Here are the 25 beautiful pictures of the trees in Hokkaido captured by Roy Iwasaki.
I'm Roy Iwasaki. I love to photograph trees, especially ones in my hometown of Hokkaido (Japan). When I see a single tree standing in the middle of a vast snowfield in winter, it is like looking at a work of art created by nature.
Especially these days, when I see a tree, I am always thinking about how to express the beauty of the tree. Trees are important to many different creatures.
What kind of trees do you have near you? Stop and observe them once in a while.
You can find Roy Iwasaki on the Web:
#1 "Safe Haven For Ezo Red Fox"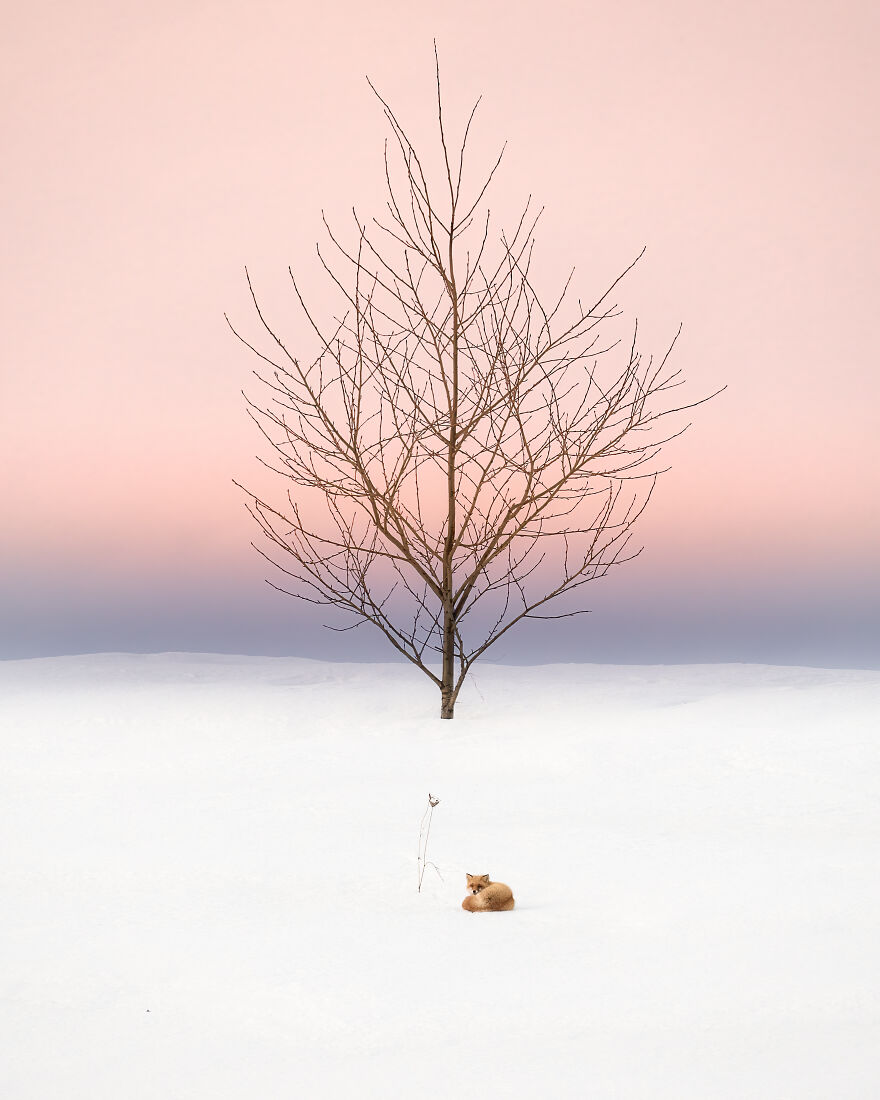 #2 "A Couple Of Sakura"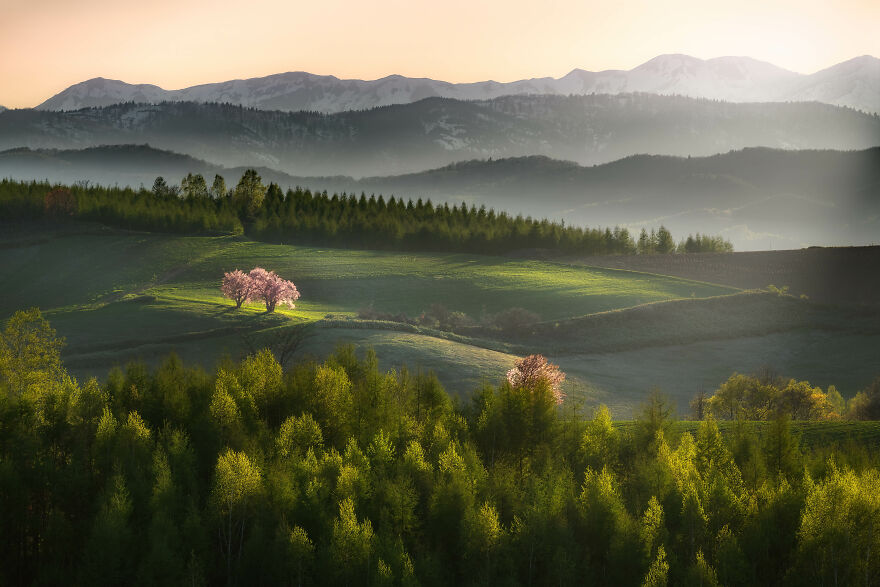 #3 "Winter Is Gone"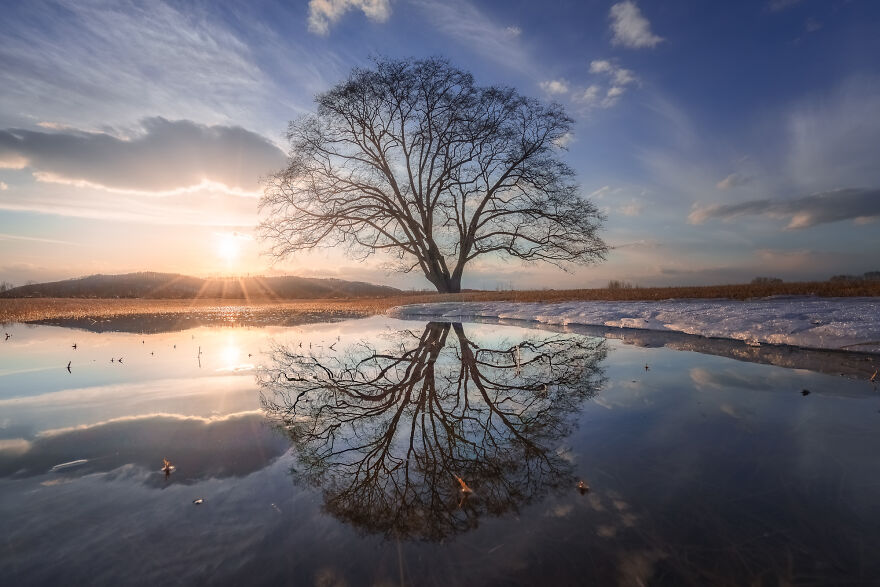 #4 "Stretching Fox"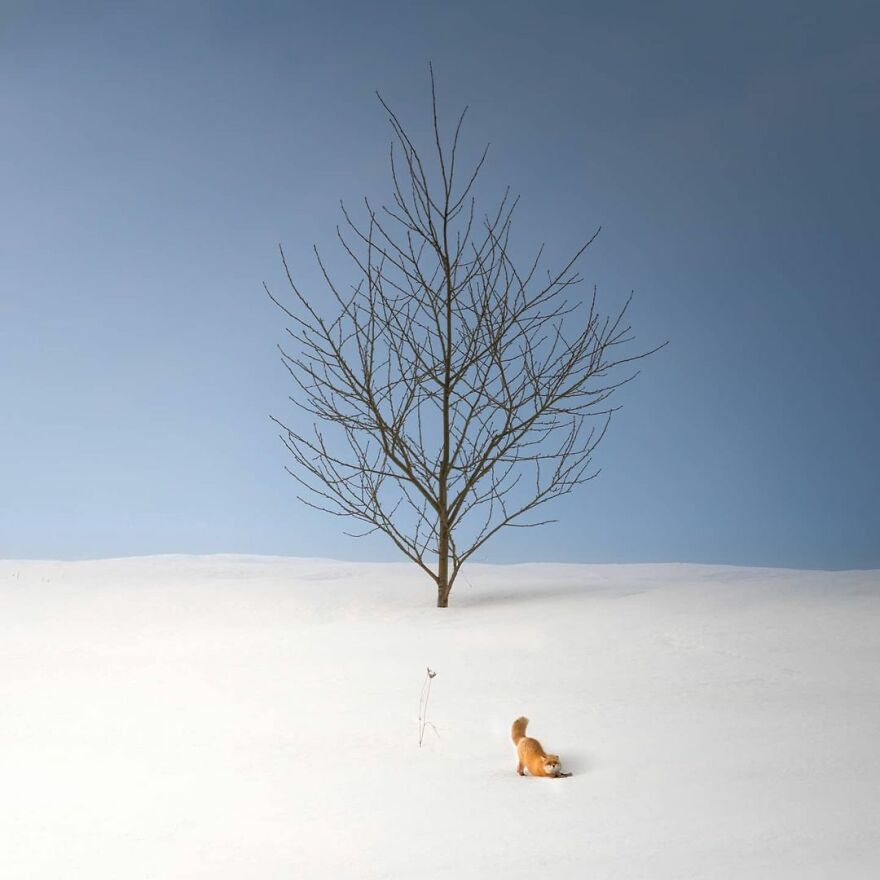 #5 "Frozen Puddle"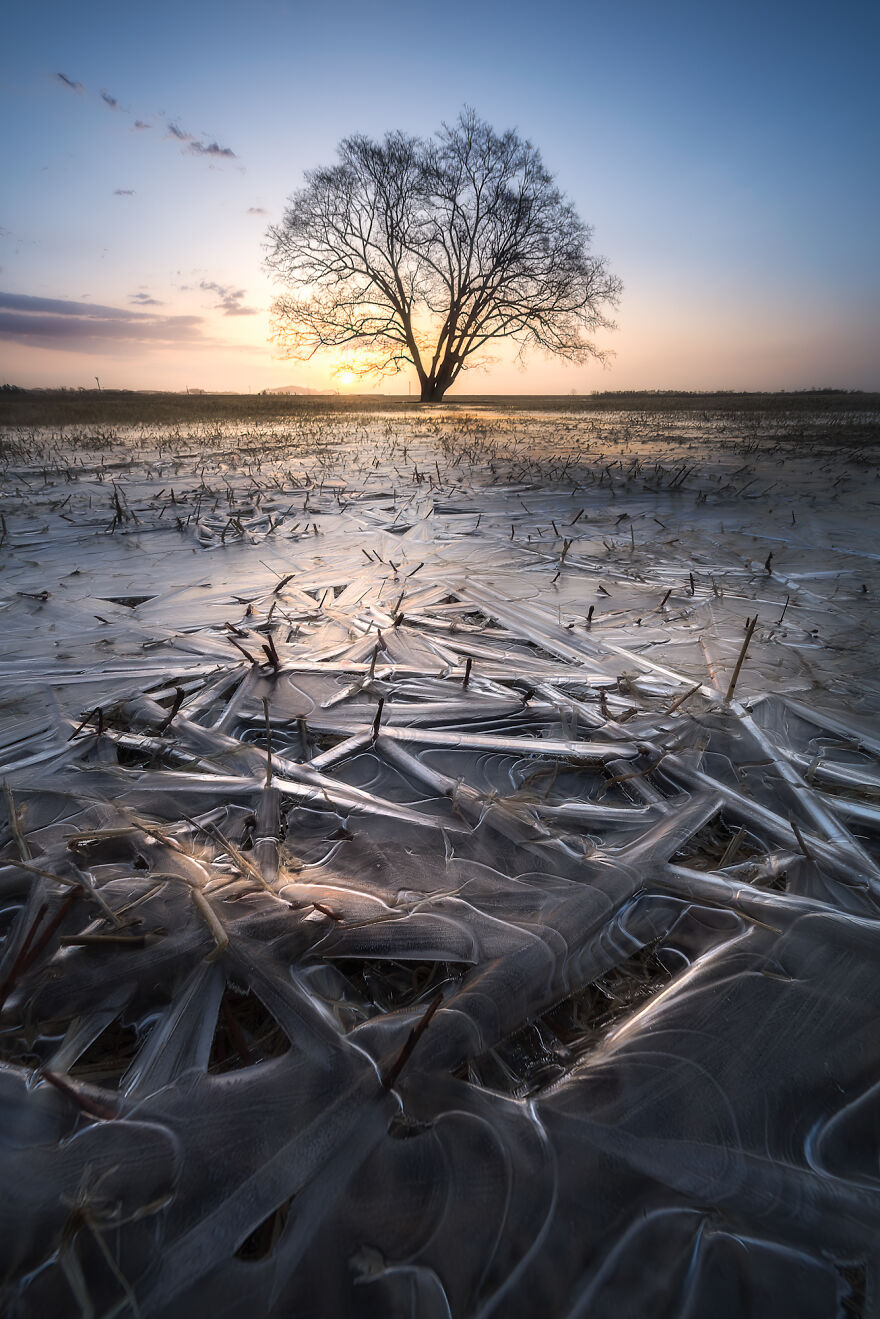 #6 "Only For Two People"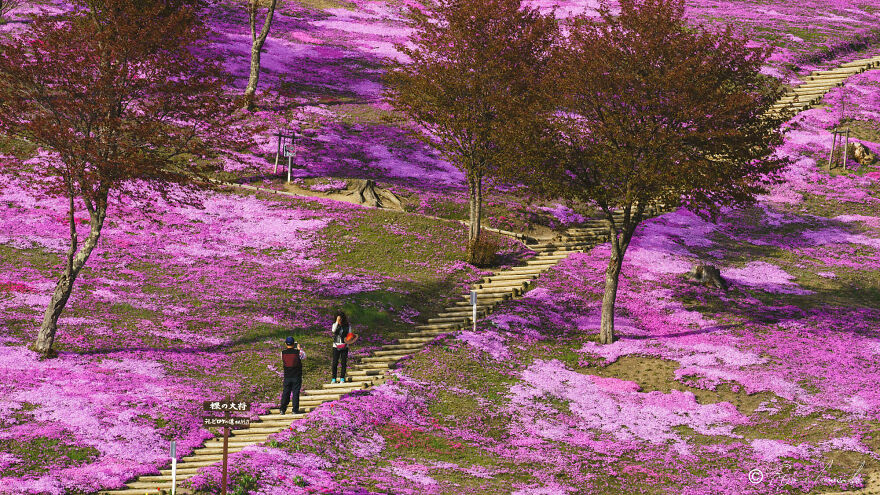 #7 "Moonlight And Blue Pond"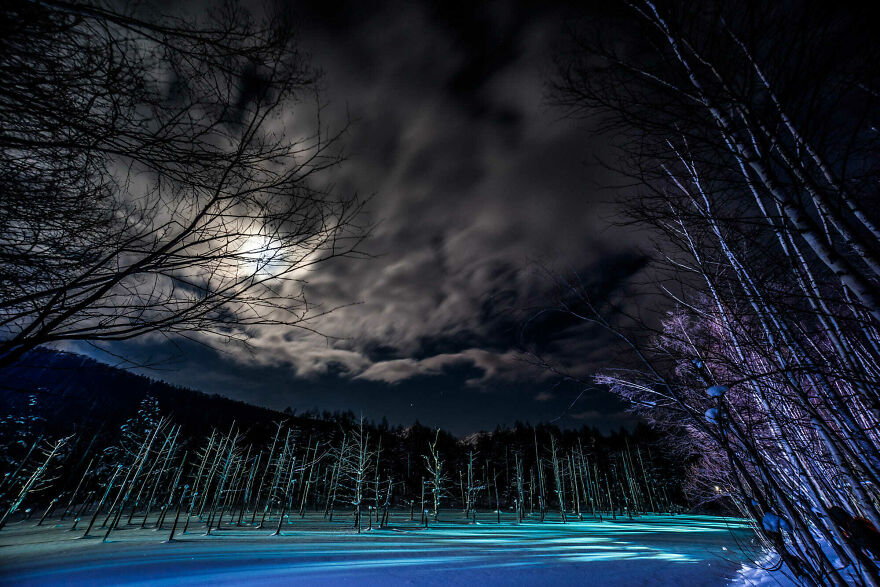 #8 "Indigo Blue"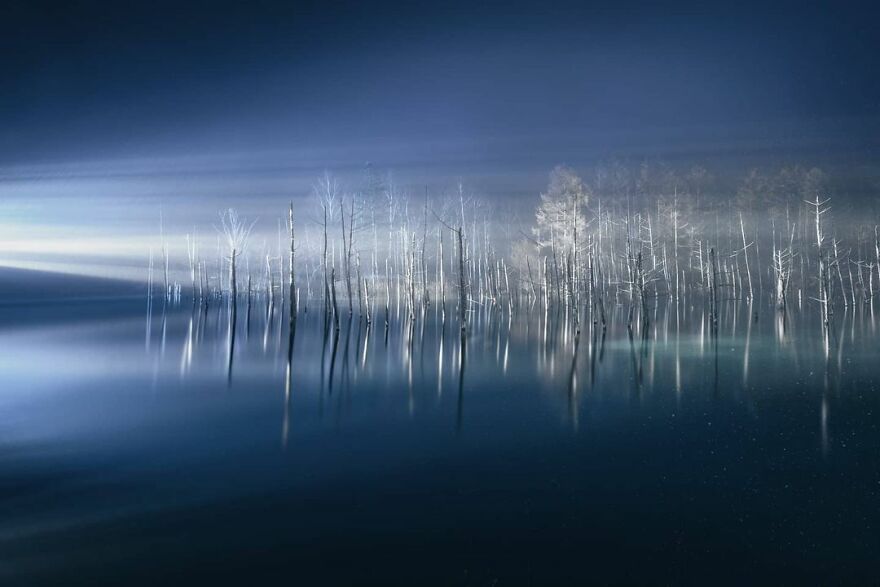 #9 "Winter Blue Pond"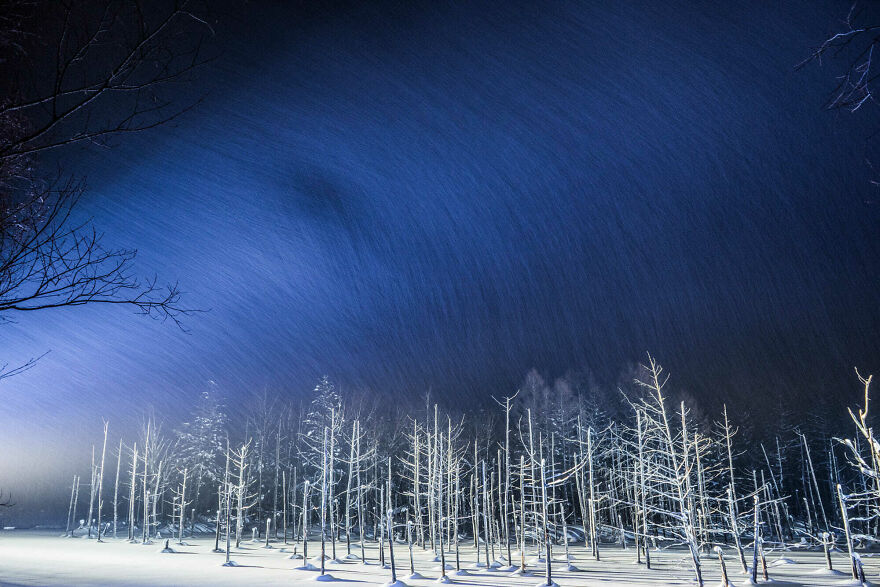 #10 "Winter Of Silence"
#11 "Moon & Tree"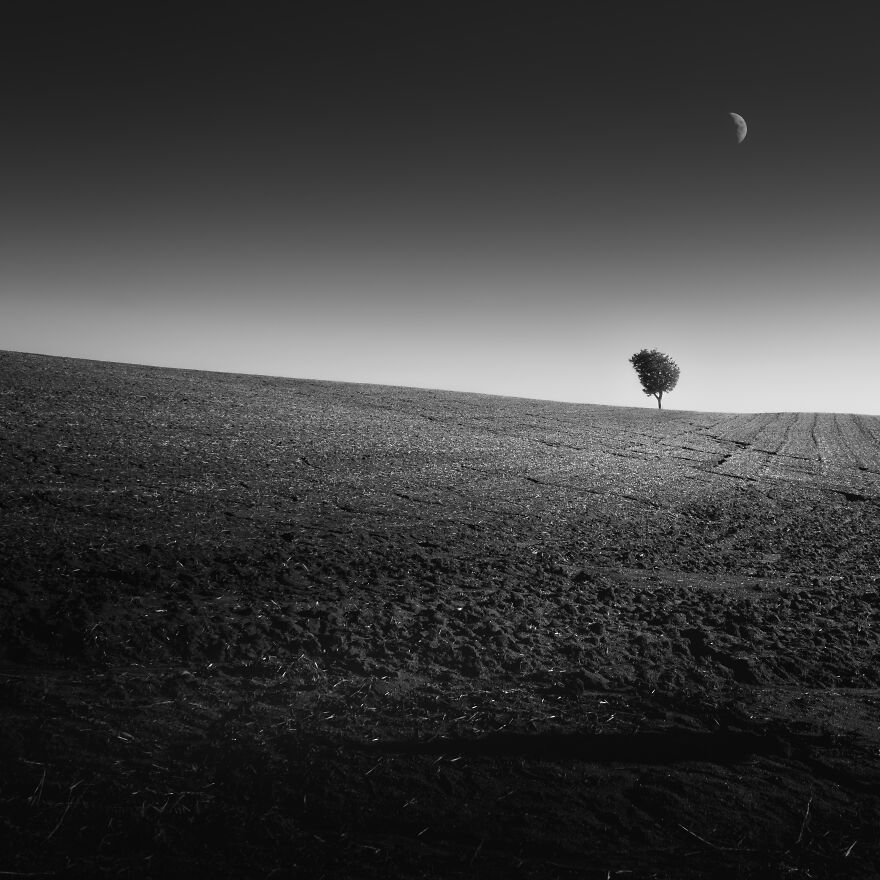 #12 "The Tree Of Silence"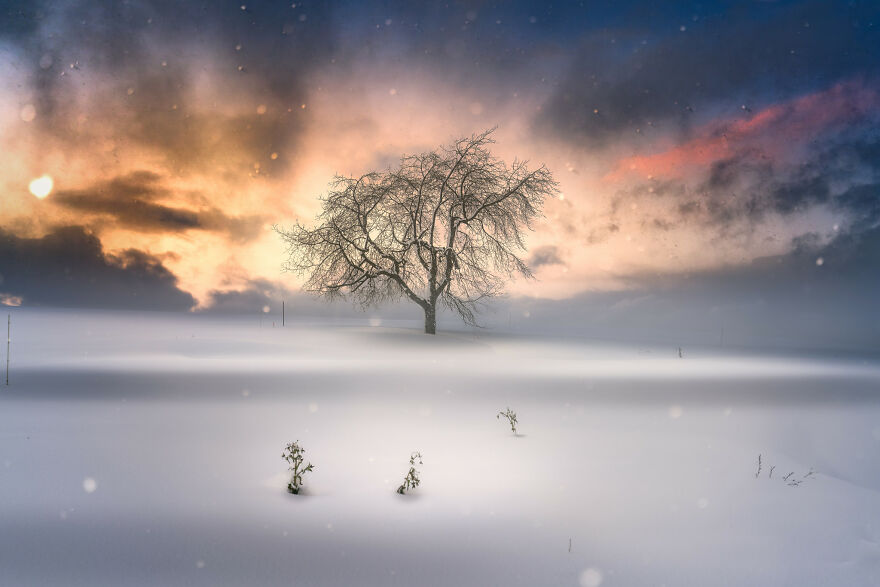 #13 "Blue Pond Of Late Autumn"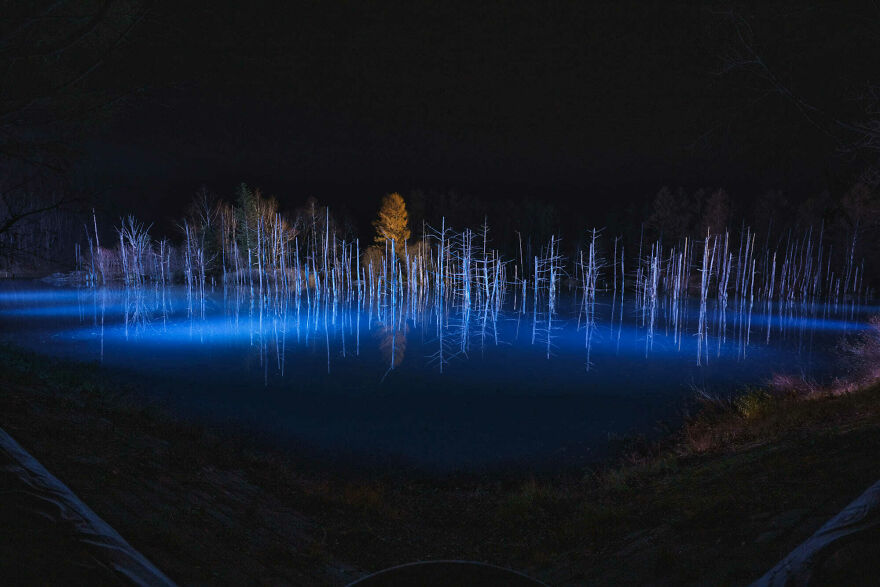 #14 "Conceptual"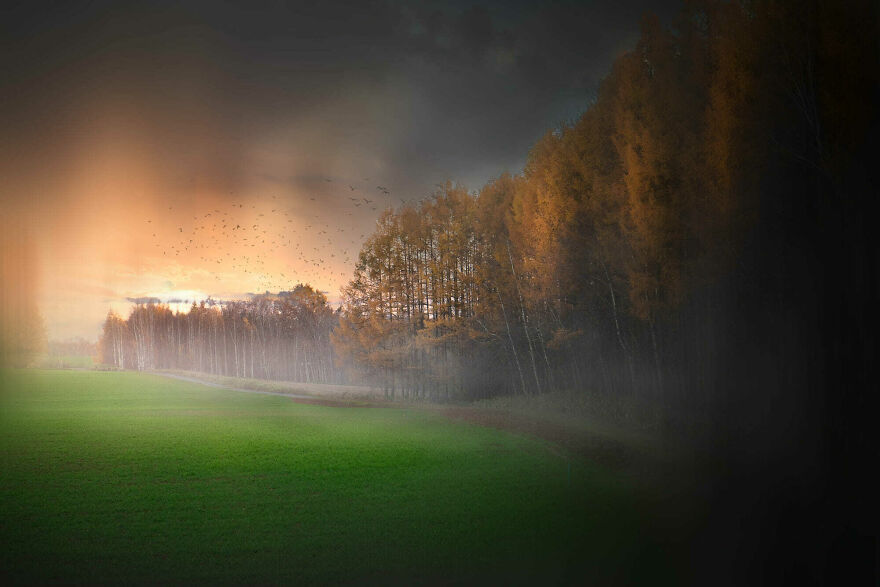 #15 "One Tree"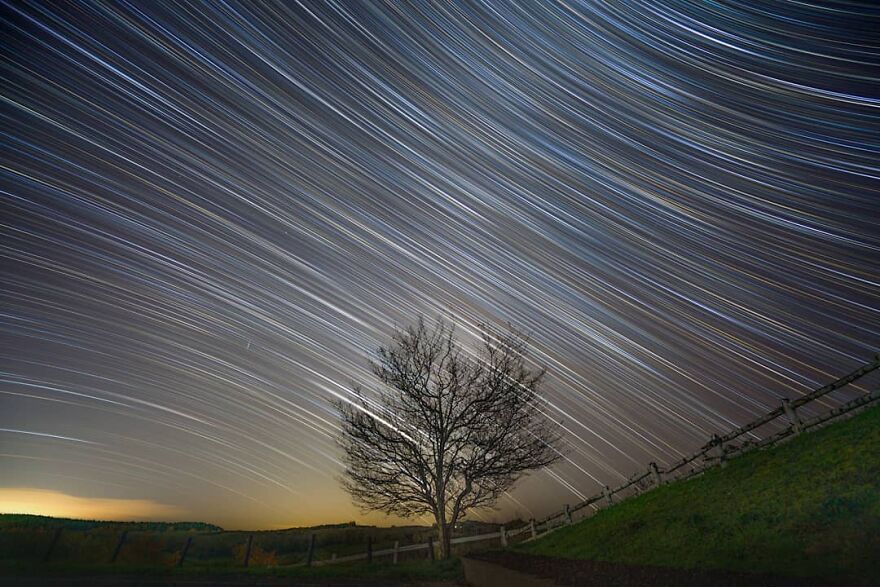 #16 "Blue Pond Light Up"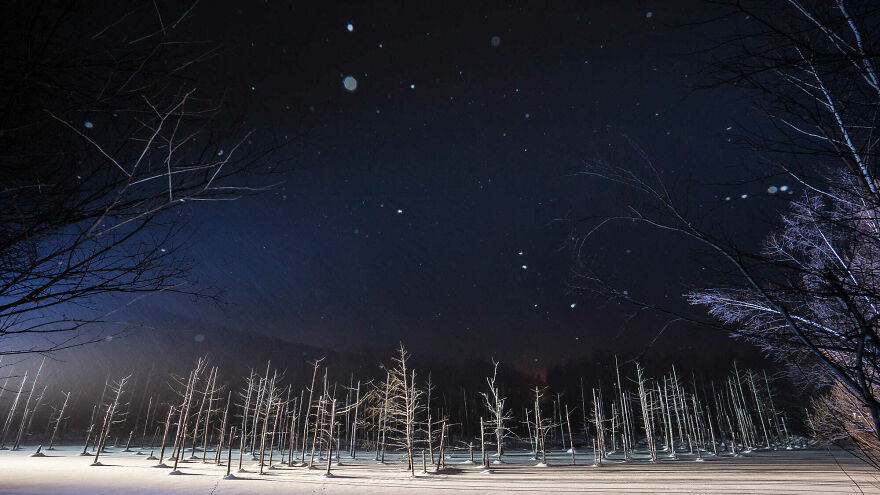 #17 "Sunlight"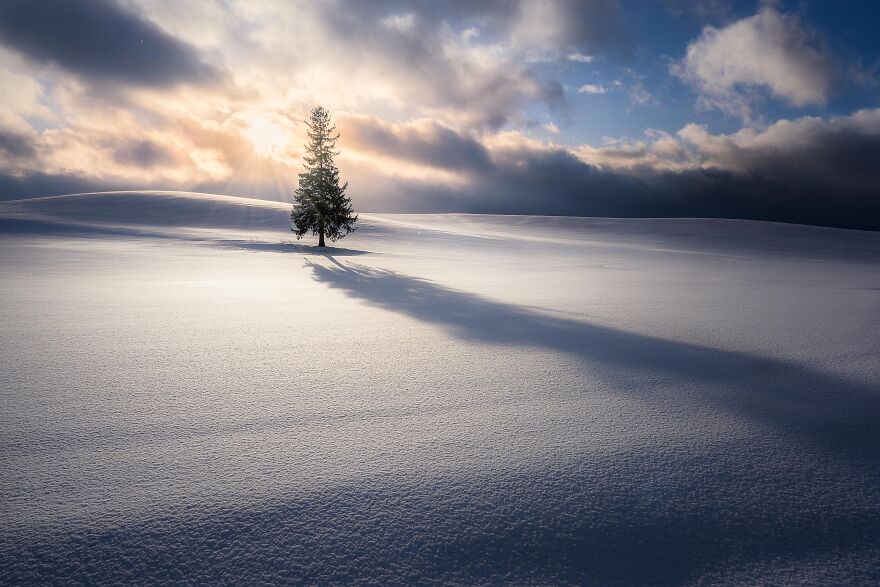 #18 "Illuminated Blue Pond"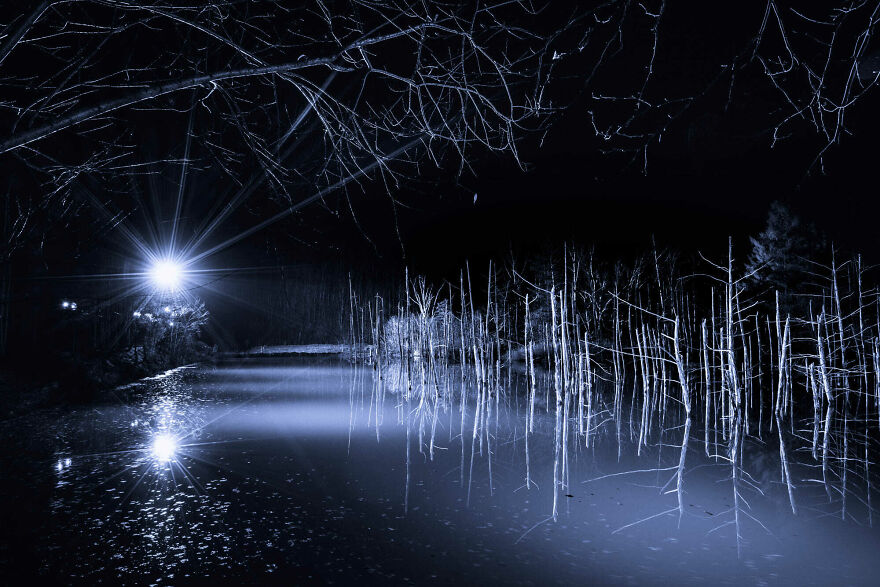 #19 "River Tree"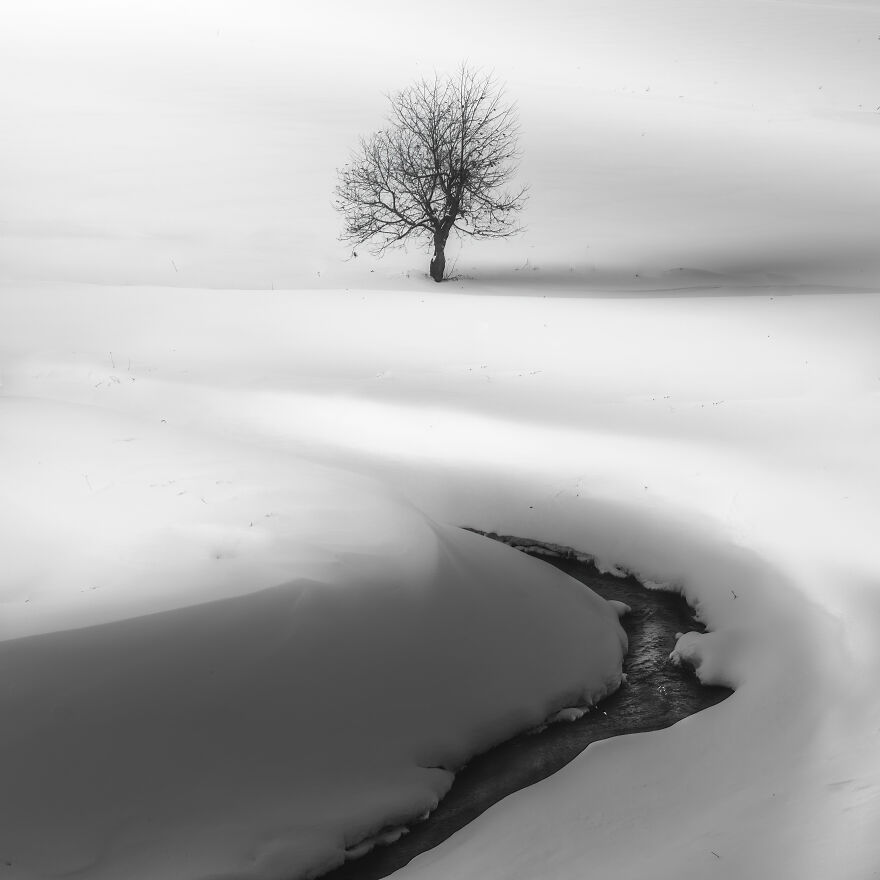 #20 "Loneliness"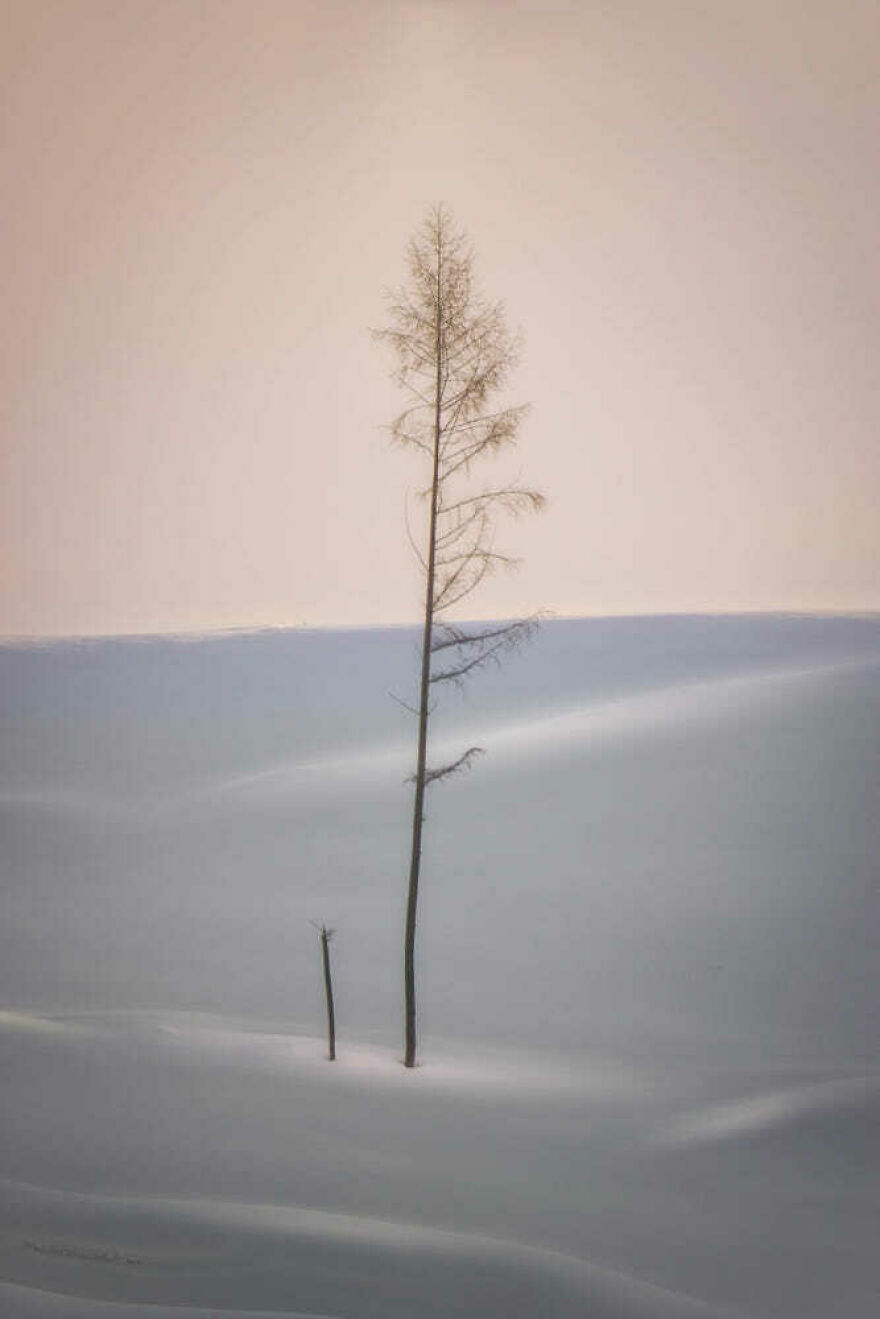 #21 "Trees In The Sun"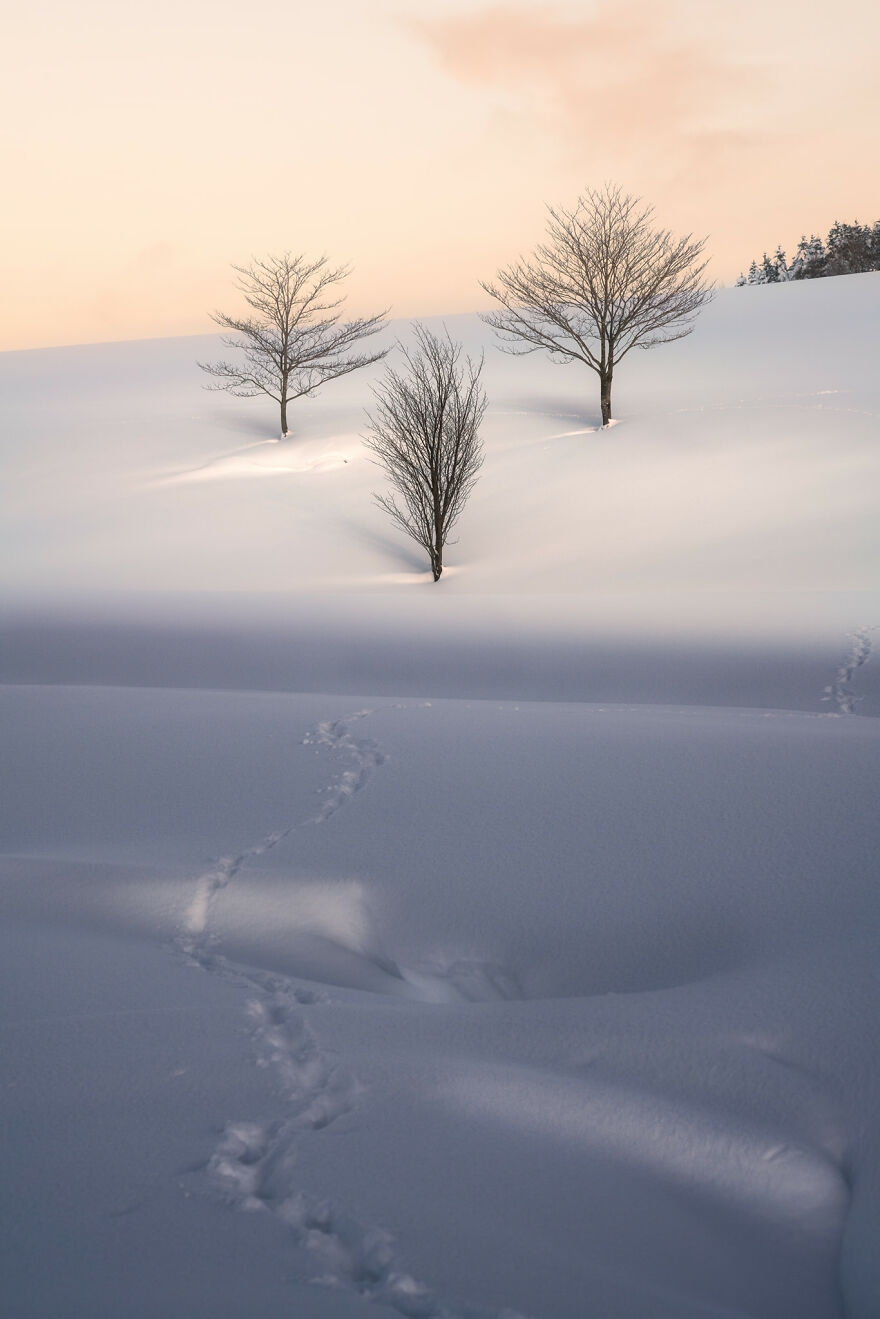 #22 "Lonely"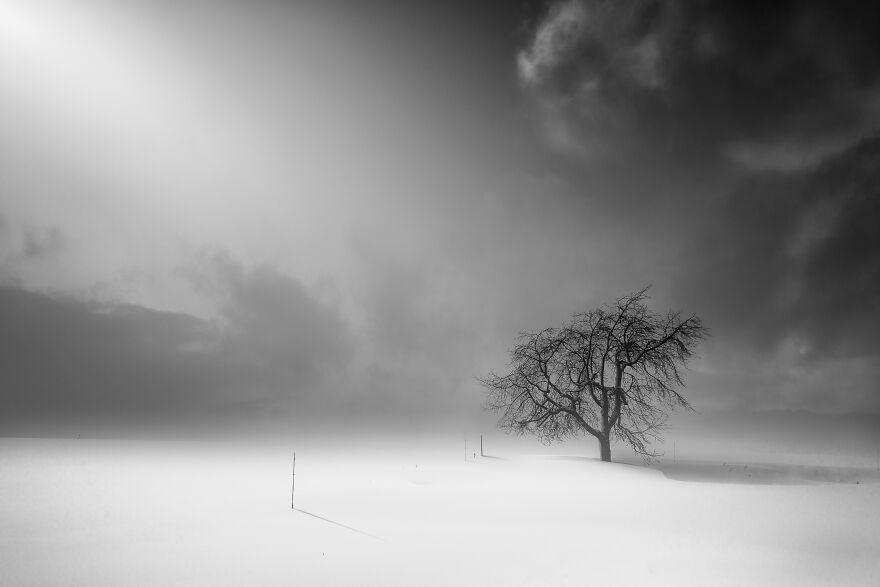 #23 "Alone"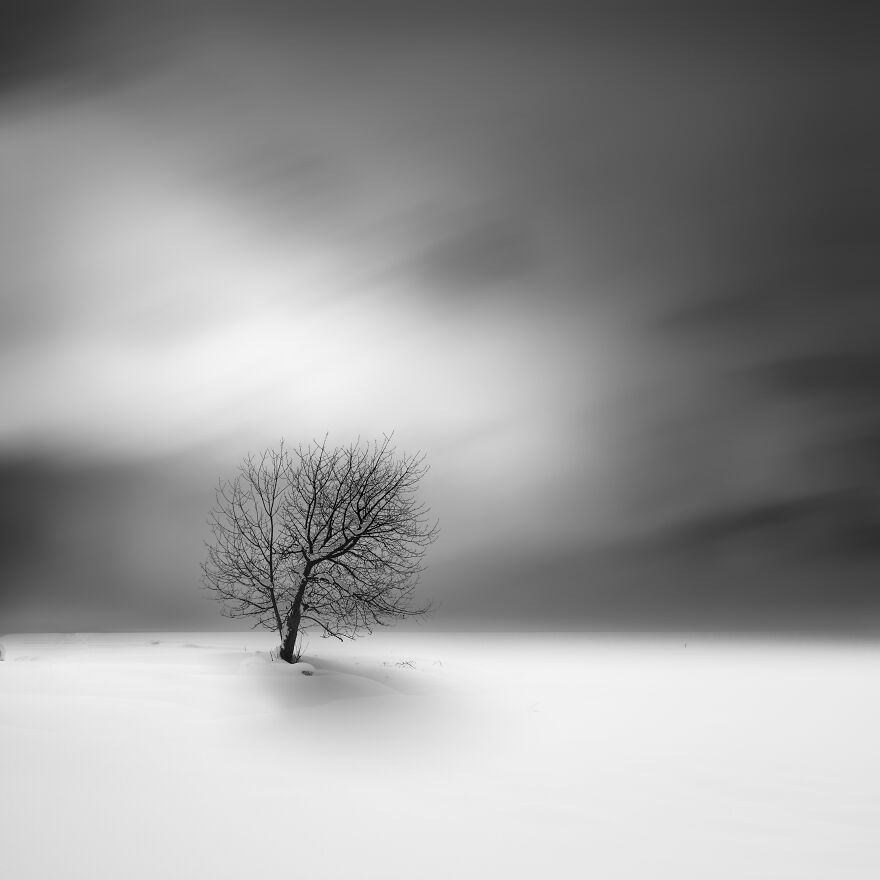 #24 "Sunshine"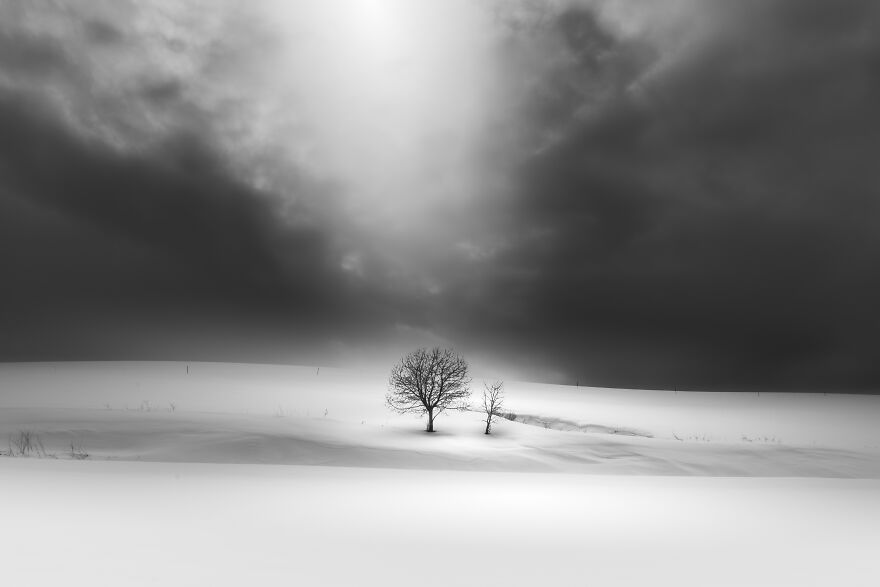 #25 "Flow"
---
Don't miss to check these articles: