Travel heals and remembering the travel is a life-long healing. Photography is how we hold back our travel memories. Here is a list of my photographs that helped me hold back the best moments of my life. My friends from our photography community is an integral part of my travel. I owe them a lot. ​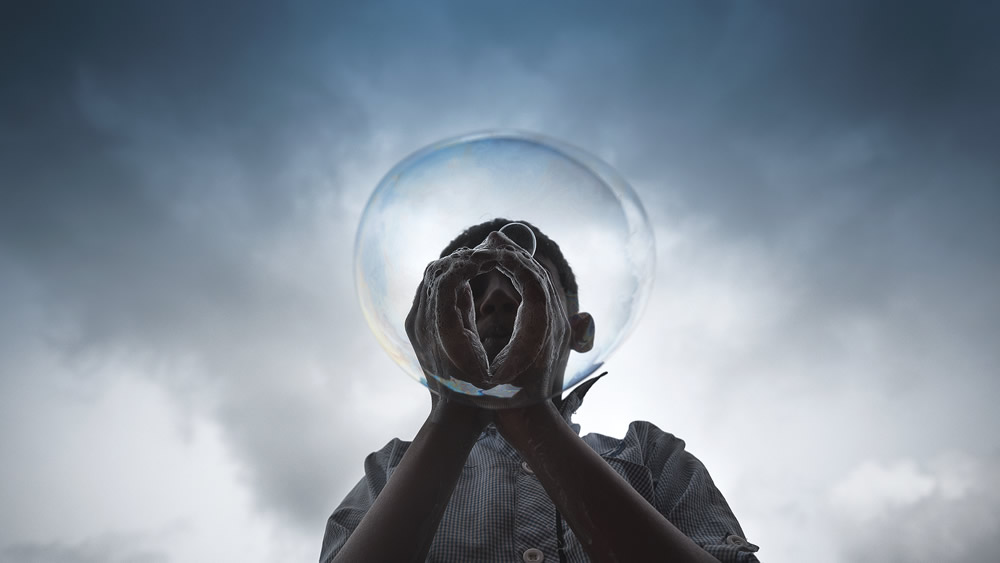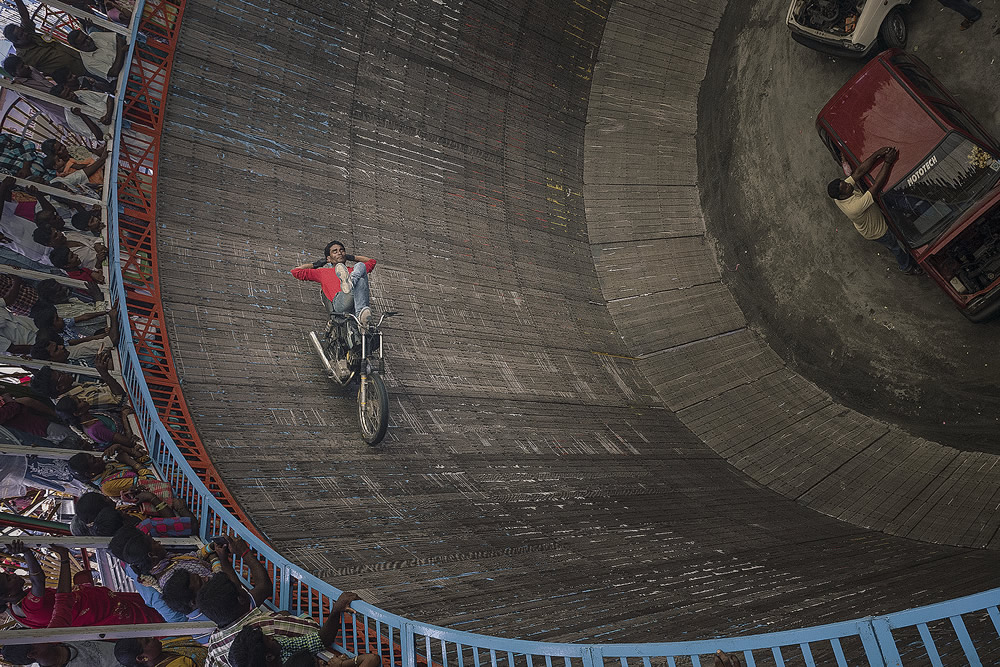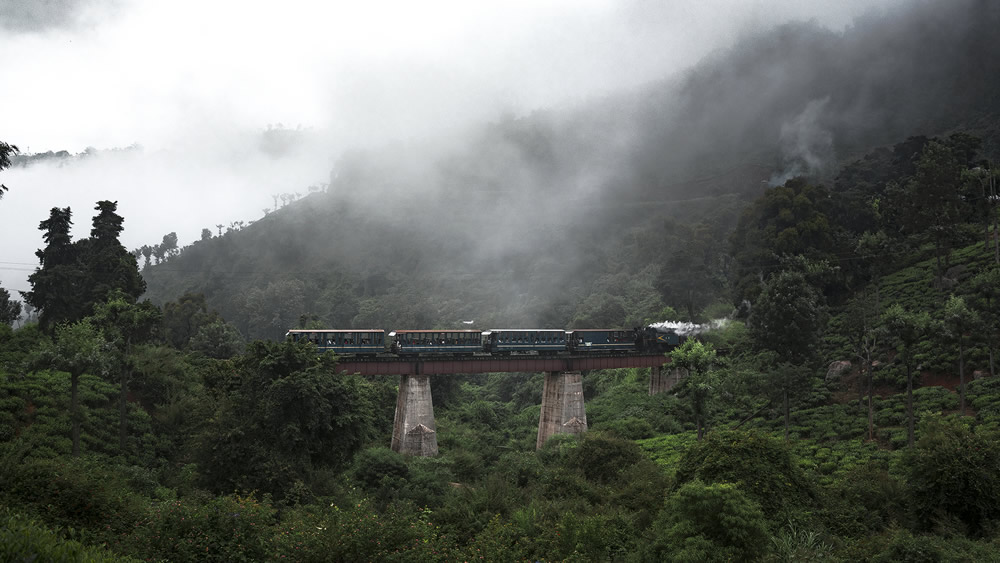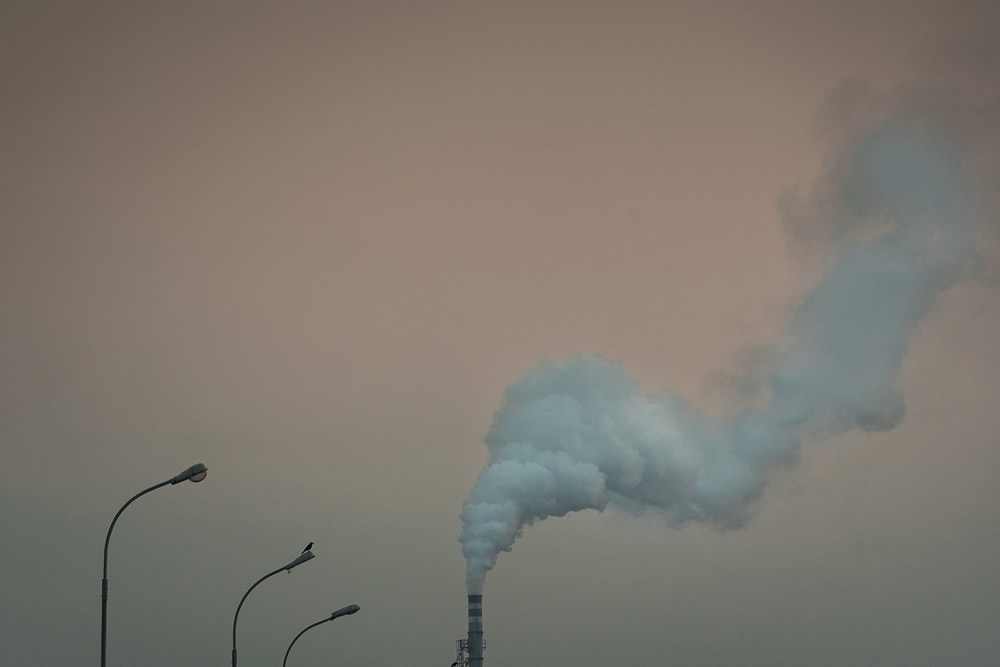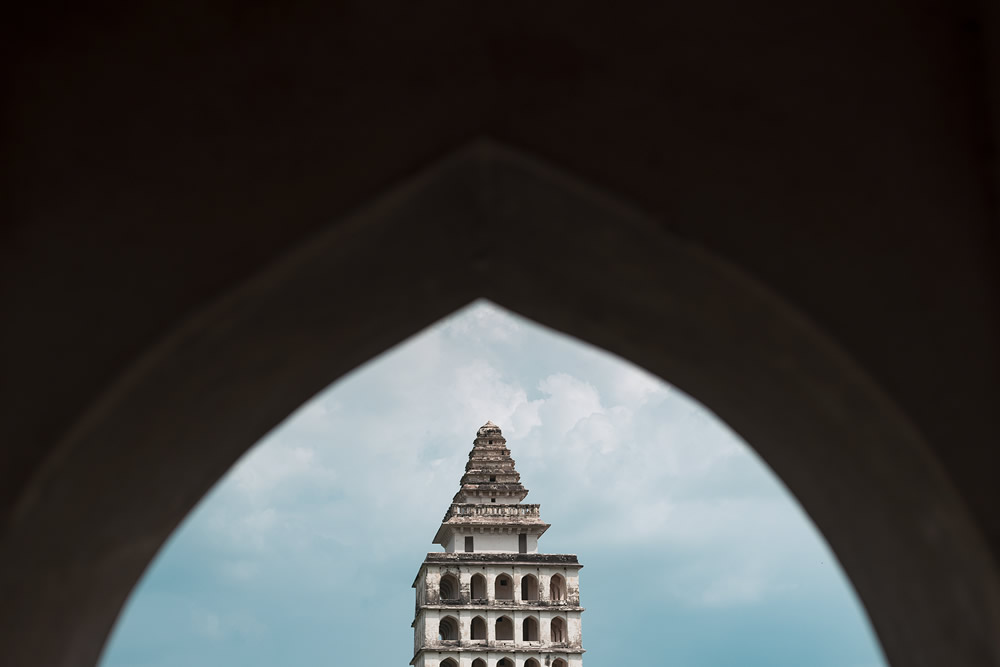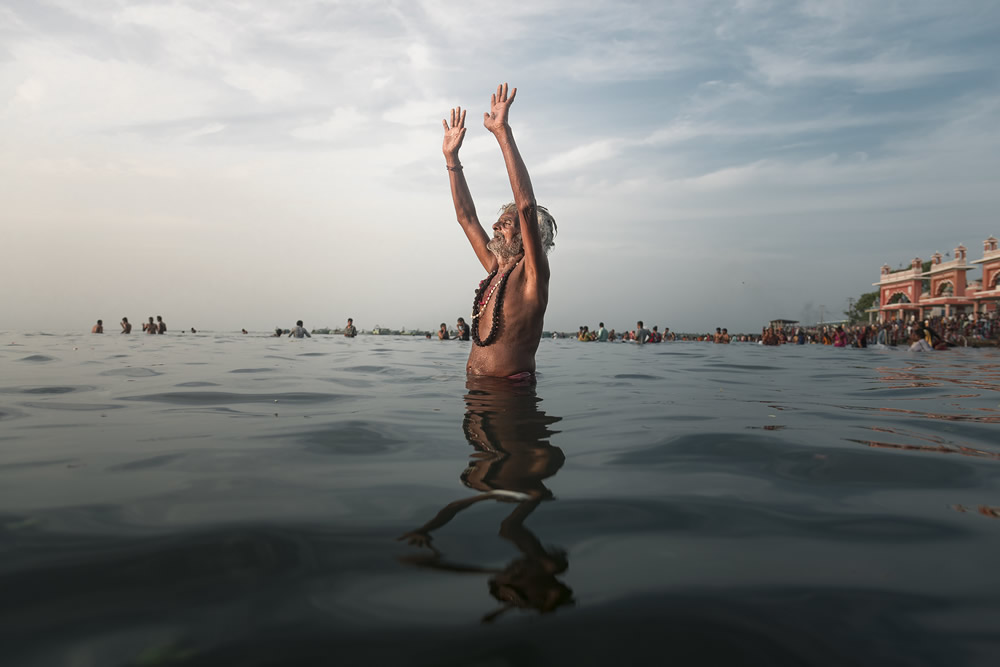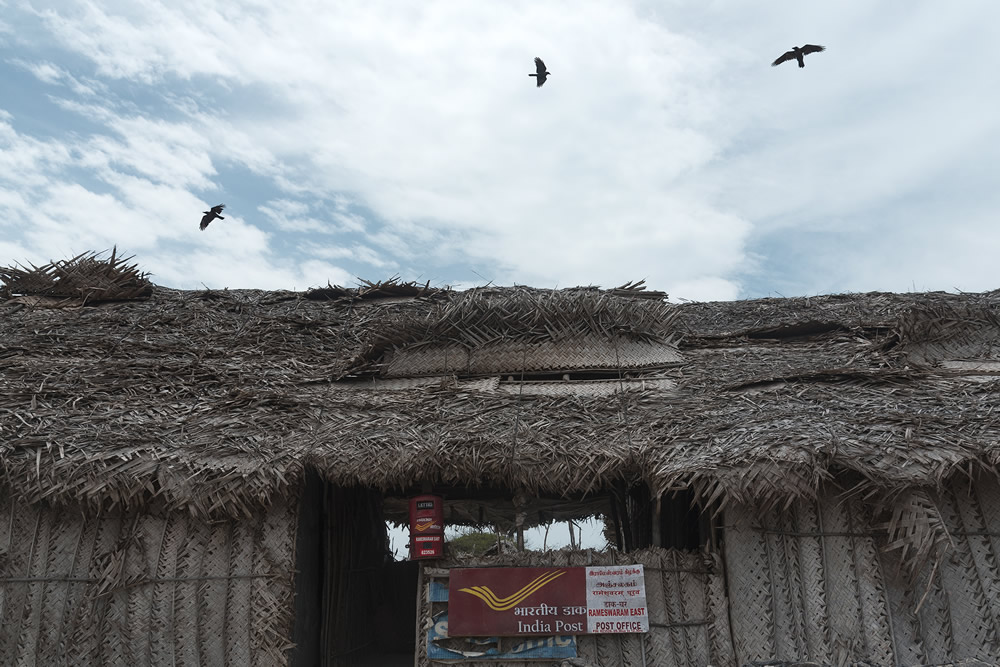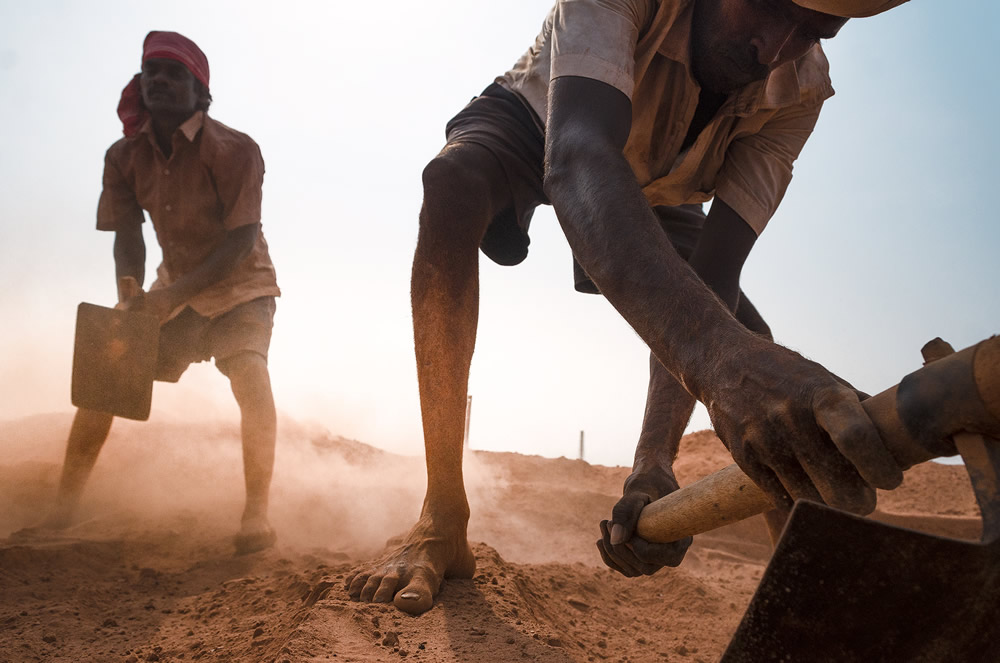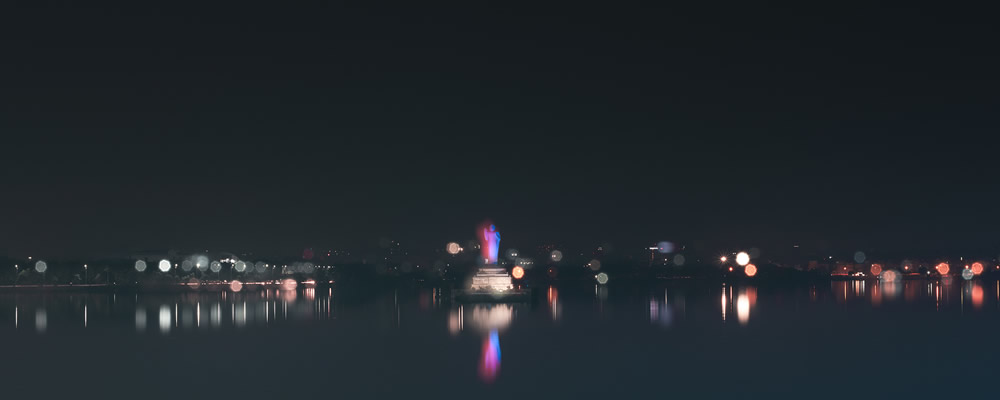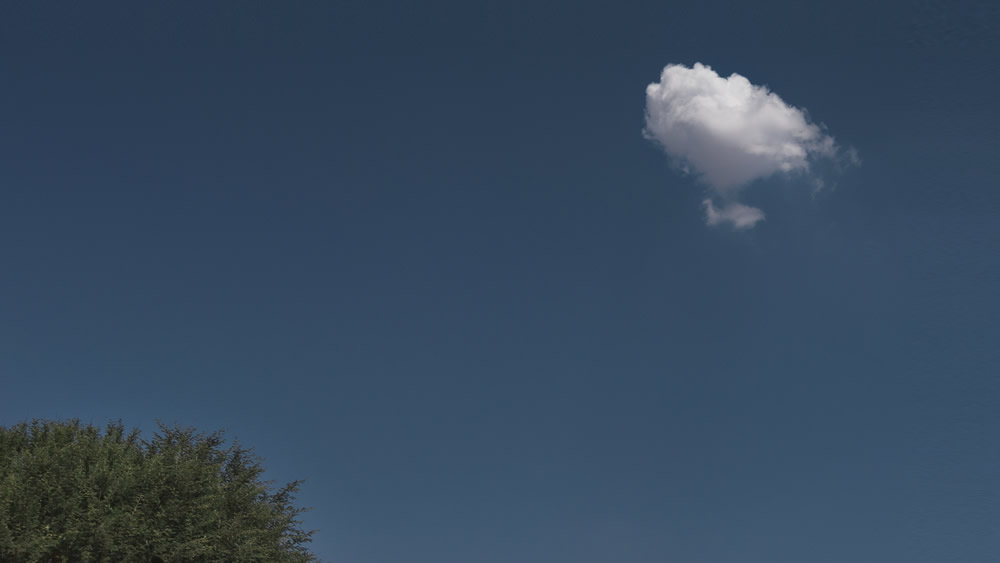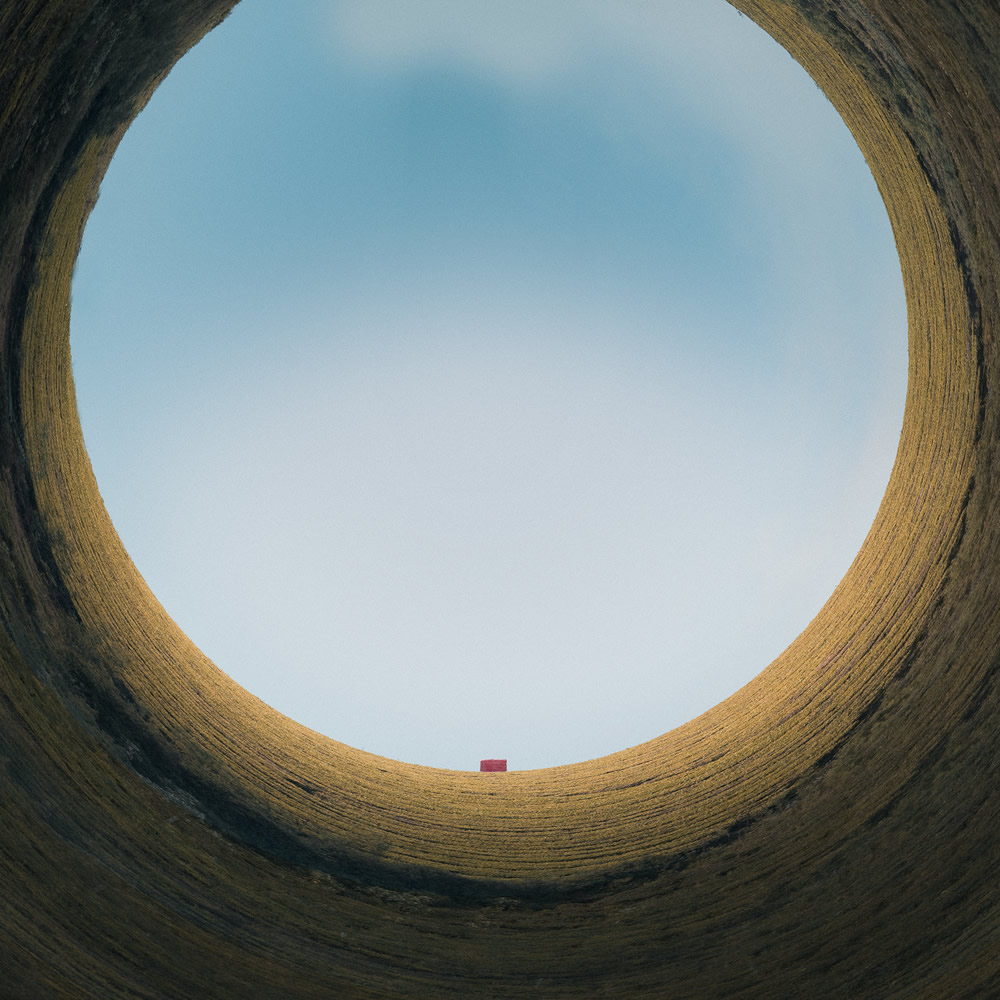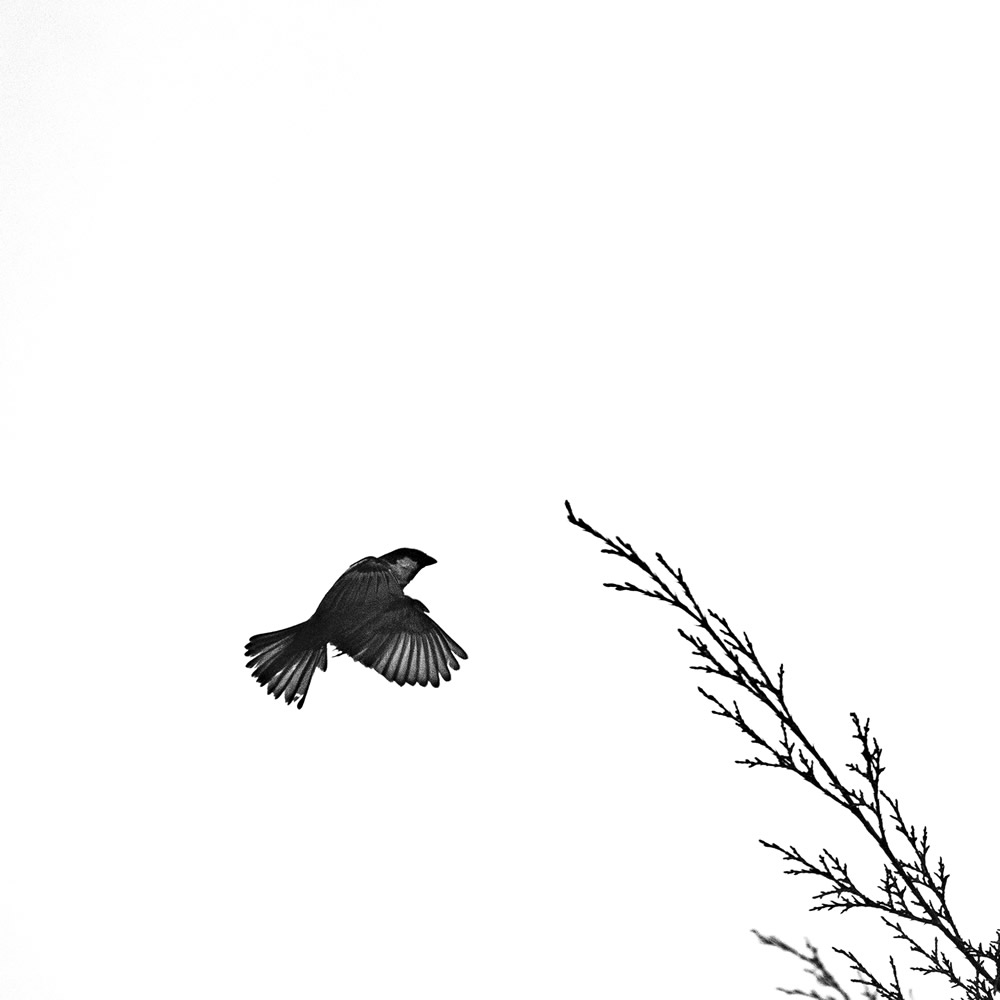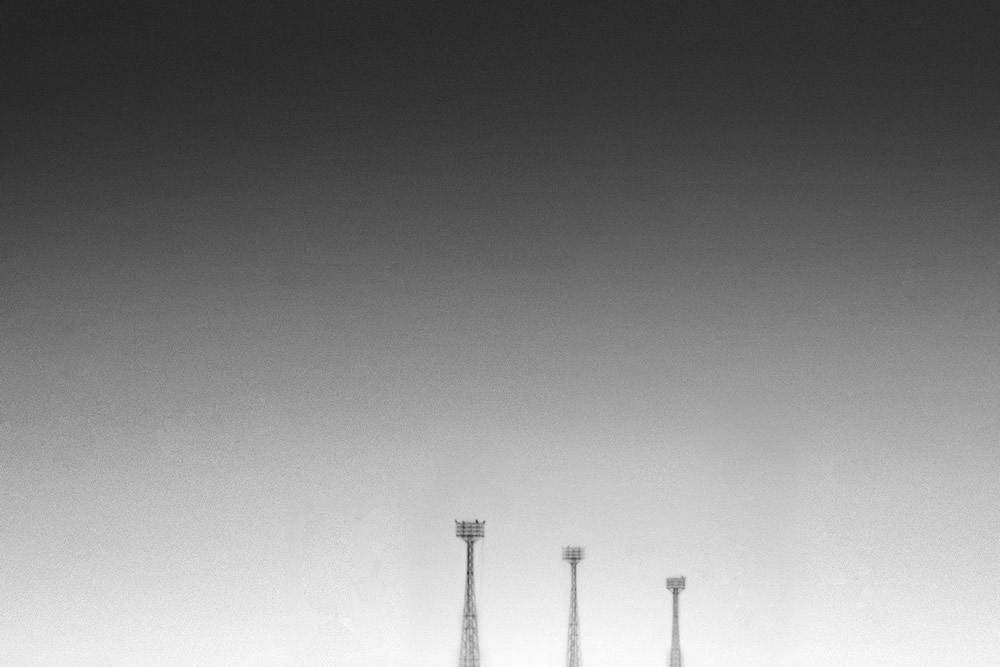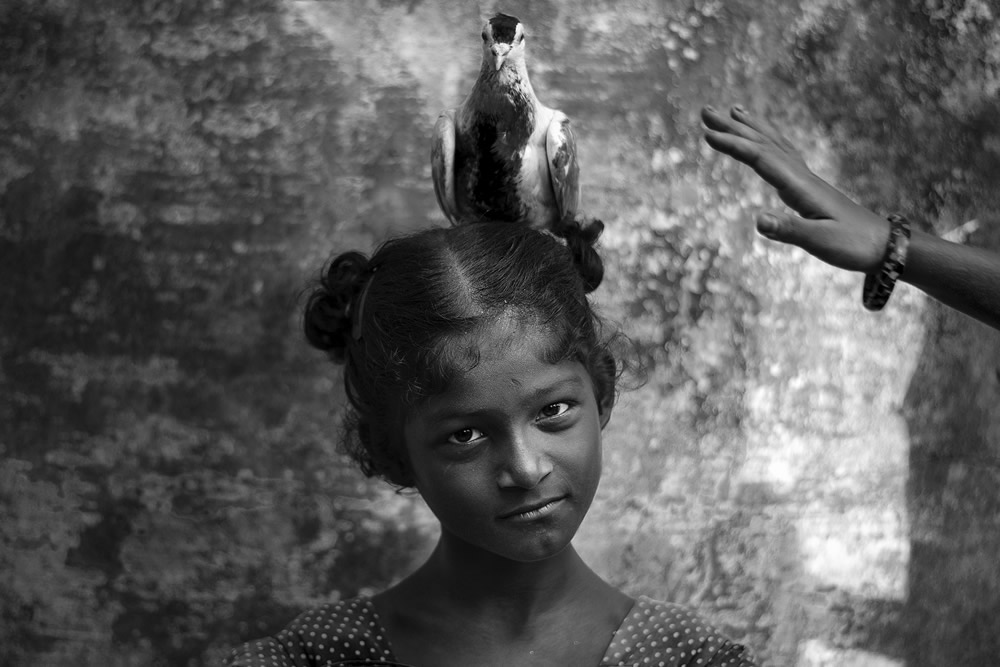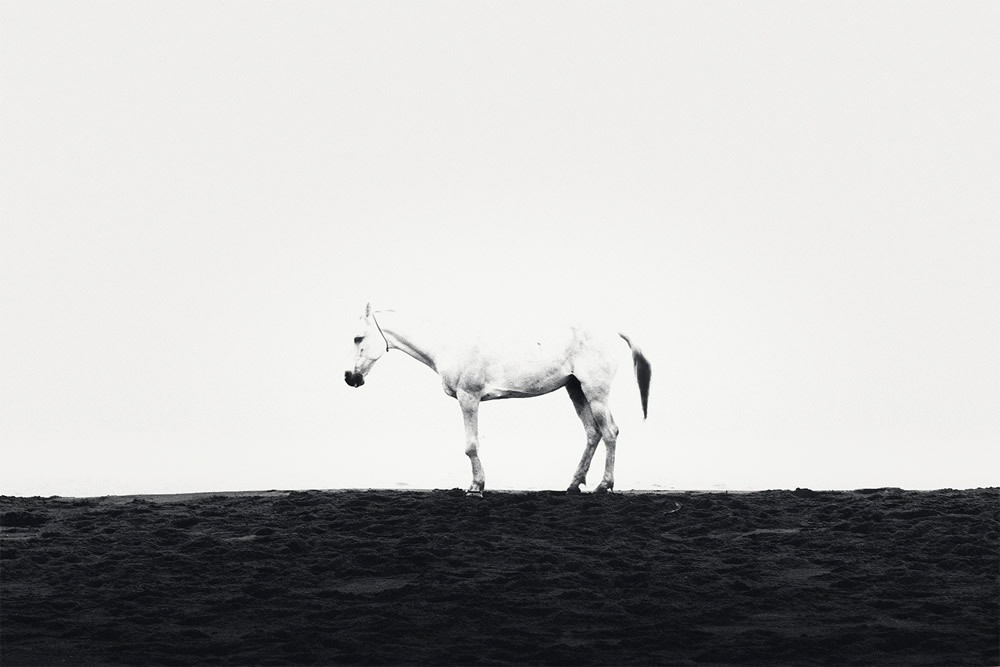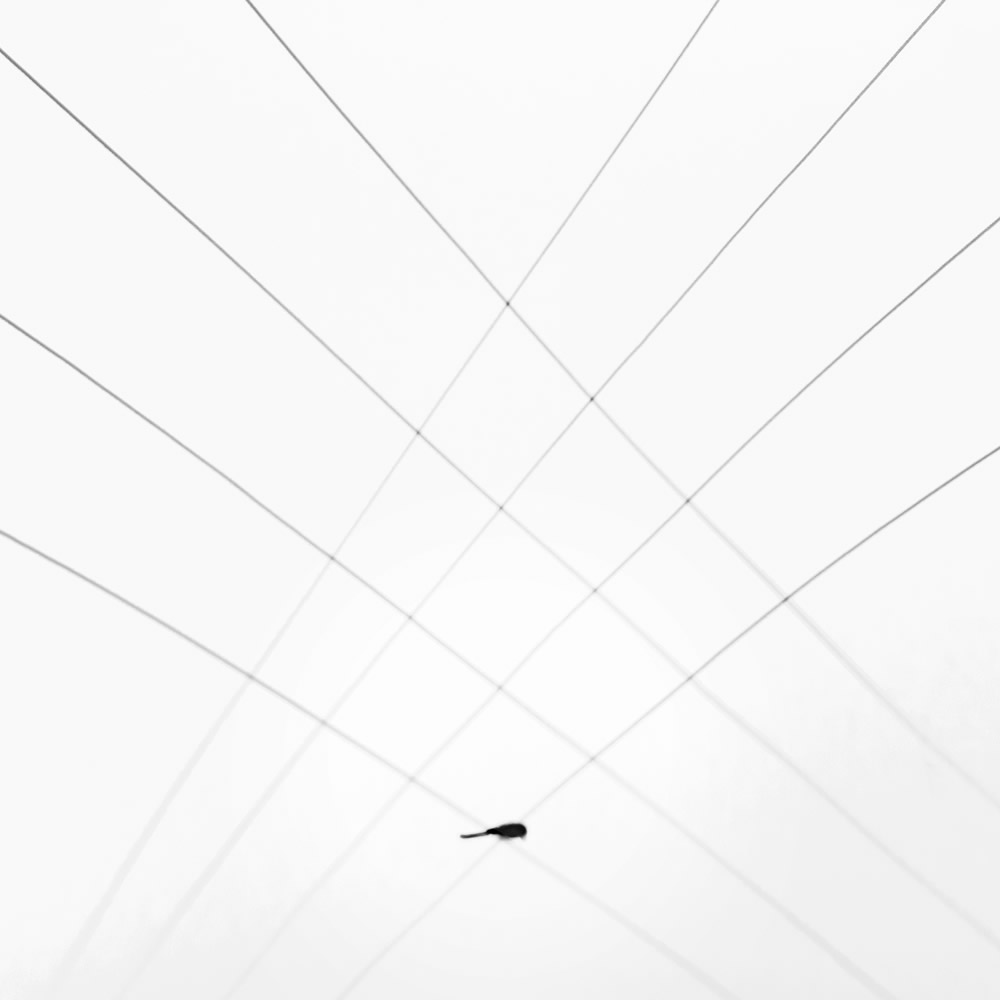 About Prashanth Swaminathan
Prashanth is a photographer from Chennai, India. He works as a full-time writer. He's interested in writing about photography and how fascinating the medium is. He's interviews artists and photographers who contribute to the art community. He likes to do it as a part time interest. Prashanth is most inspired by his close knit group of photographer friends. They are instrumental in helping Prashanth do well in whatever he takes up. Prashanth likes to call himself a small-time dreamer. He doesn't have big goals in life except for one-living happily.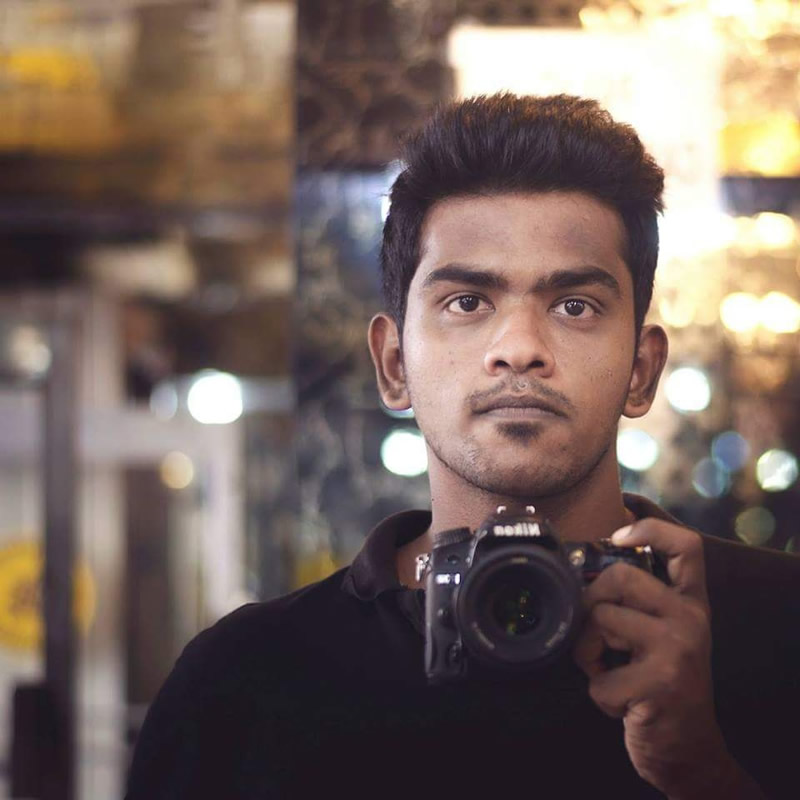 You can find Prashanth Swaminathan on the Web:
Copyrights:
All the photos in this post are copyrighted Prashanth Swaminathan. Their reproduction, even in part, is forbidden without the explicit approval of the rightful owners.