Tošo Dabac (18 May 1907 – 9 May 1970) was an internationally renowned Croatian photographer. Dabac spent nearly his entire working career in Zagreb, Croatia. While he worked on many different kinds of publications throughout his career, he is primarily notable for his black-and-white photographs of Zagreb street life during the Great Depression era.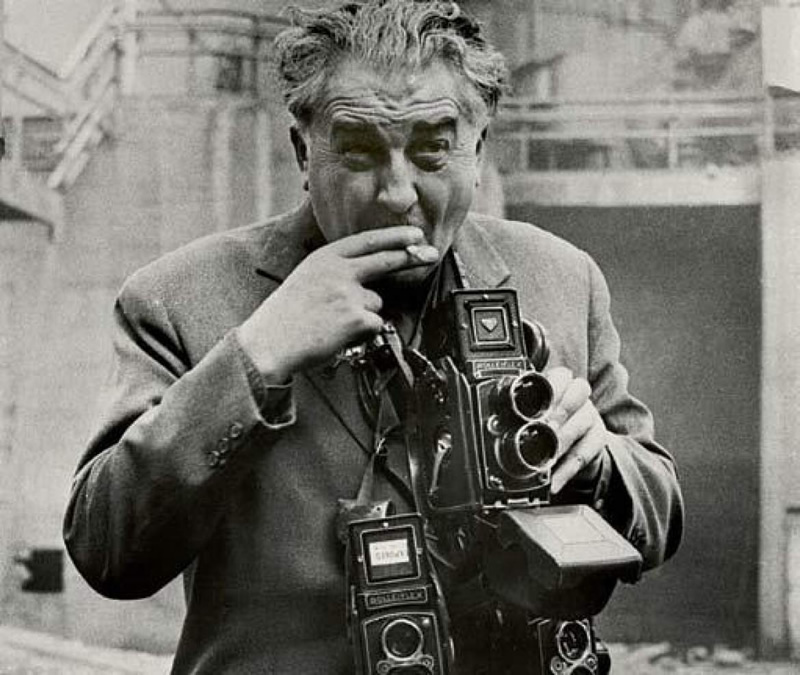 © Tošo Dabac
Dabac was born in the small town of Nova Rača in Central Croatia. After finishing primary school in his hometown, his family moved to Samobor. Dabac's earliest surviving photograph is a panorama of Samobor, taken on 7 March 1925. His work was first shown publicly at an amateur exhibition held in the small town of Ivanec in 1932. The pioneering gallery hosting this exhibition later contributed to the development of photography in the country by publishing Croatian-language editions of the European art photography magazine Die Galerie in 1933 and 1934. In 1932 Dabac began working as a professional photojournalist in collaboration with Đuro Janeković.
Exhibition – Tošo Dabac
A year after his first exhibition, Dabac's works were selected for exhibition at the Second International Photography Salon in Prague in 1933 along with works by František Drtikol and László Moholy-Nagy. In the same year, his photographs were put on display in the Second Philadelphia International Salon of Photography held at the Philadelphia Museum of Art along with works by Margaret Bourke-White, Henri Cartier-Bresson, Paul Outerbridge, Ilse Bing and others, in an exhibition curated by art historian Beaumont Newhall.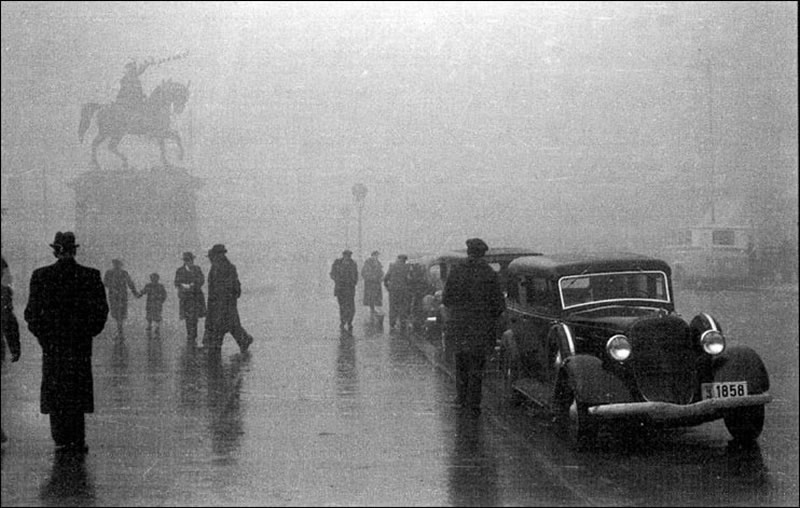 © Tošo Dabac
Tošo Dabac died on 9 May 1970 in Zagreb and was buried at Mirogoj Cemetery.
In 1975, the Zagreb Photographic Club established an annual award given to Croatian photographers for highest achievements in the field. Dabac's entire photographic opus of nearly 200,000 negatives is kept in the Tošo Dabac Archive, at his former studio. In March 2006, the archive was acquired by the City of Zagreb and is now managed by the Museum of Contemporary Art.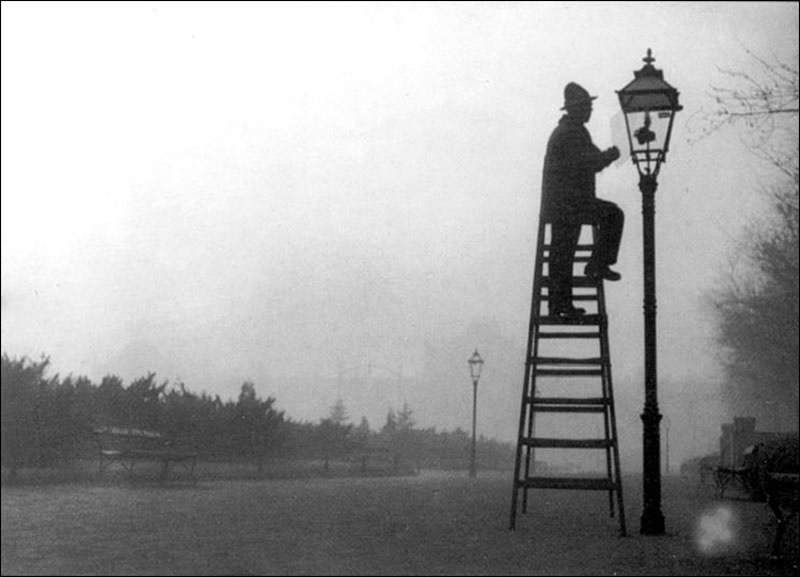 © Tošo Dabac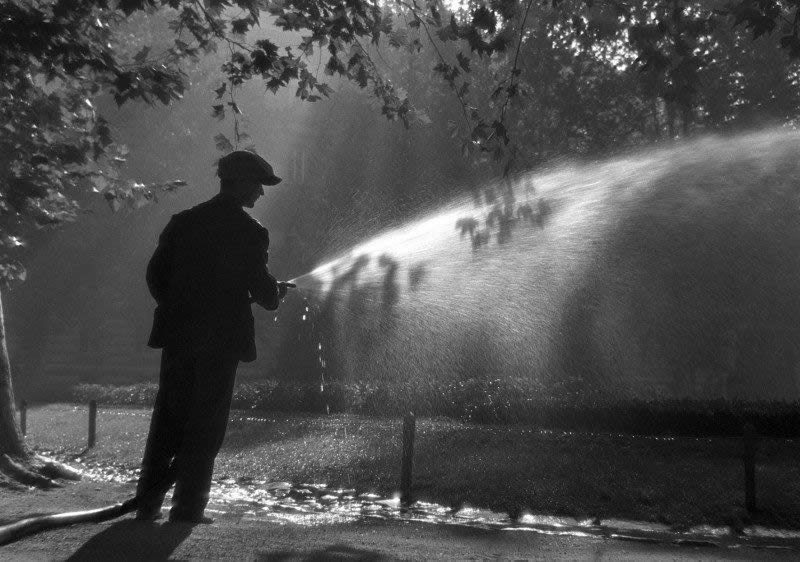 © Tošo Dabac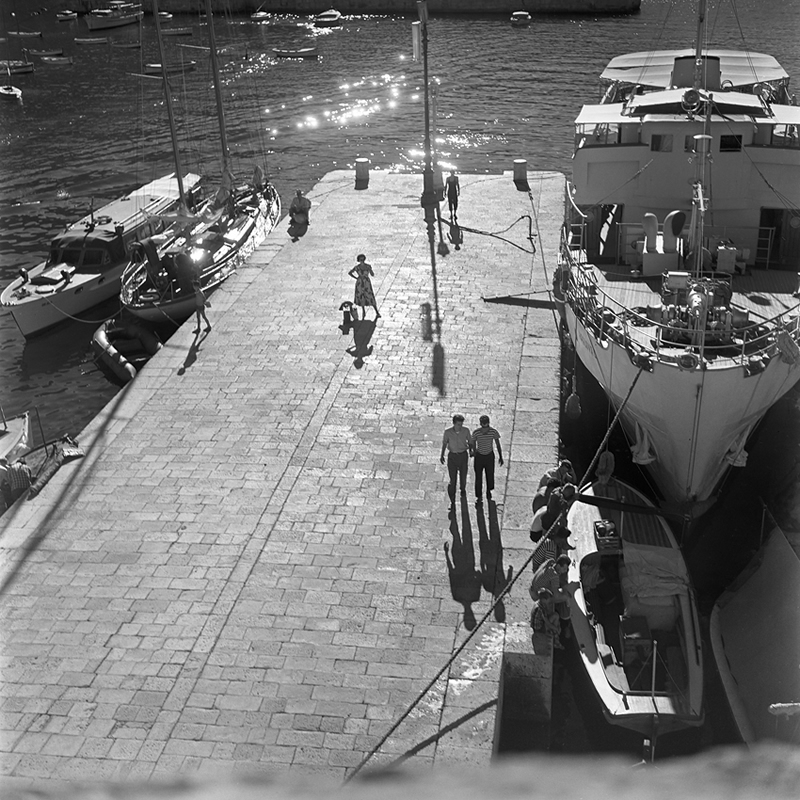 © Tošo Dabac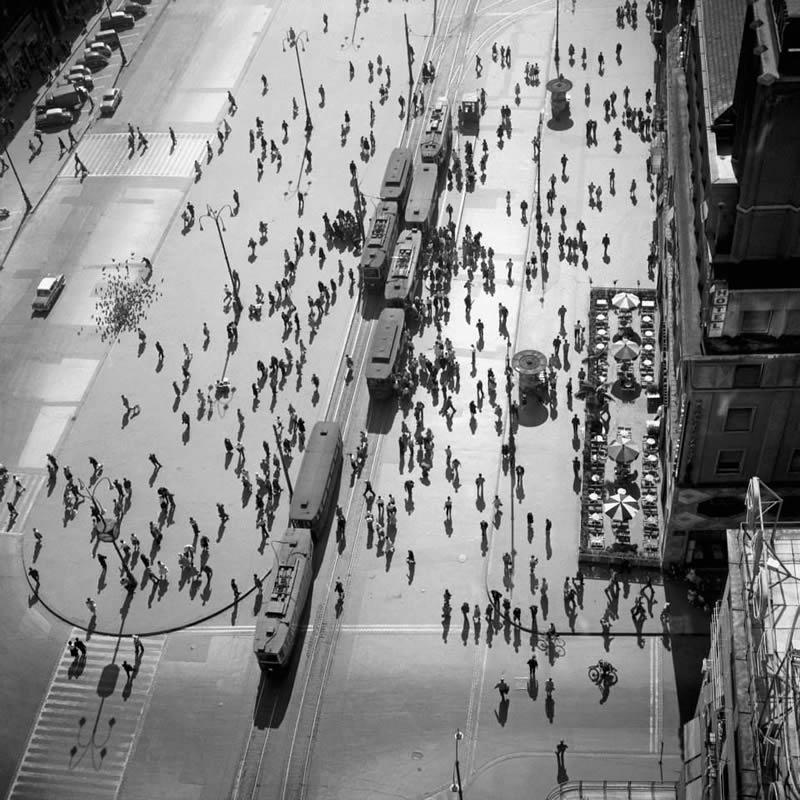 © Tošo Dabac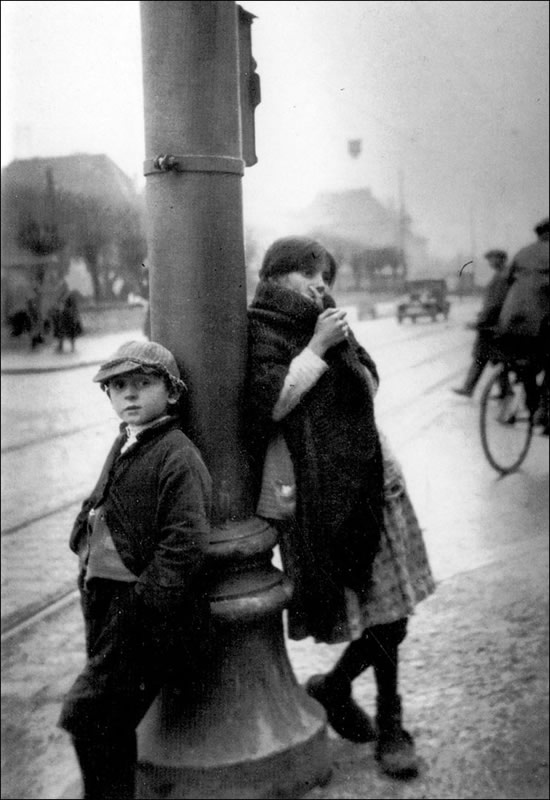 © Tošo Dabac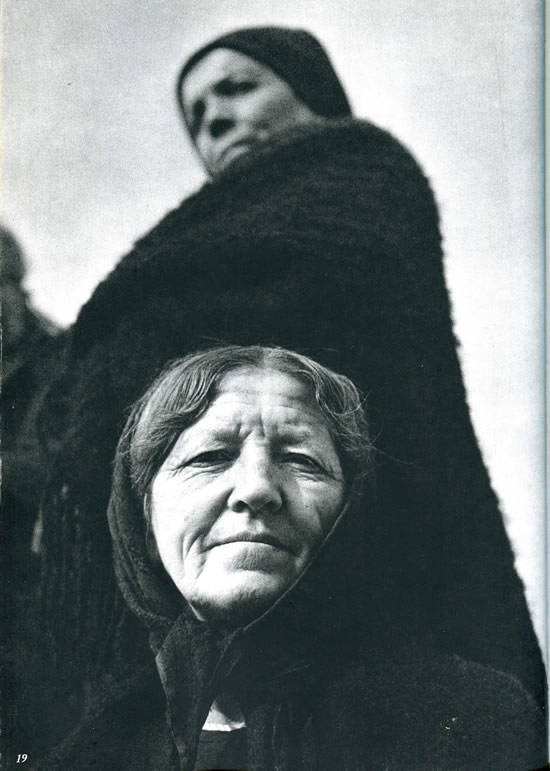 © Tošo Dabac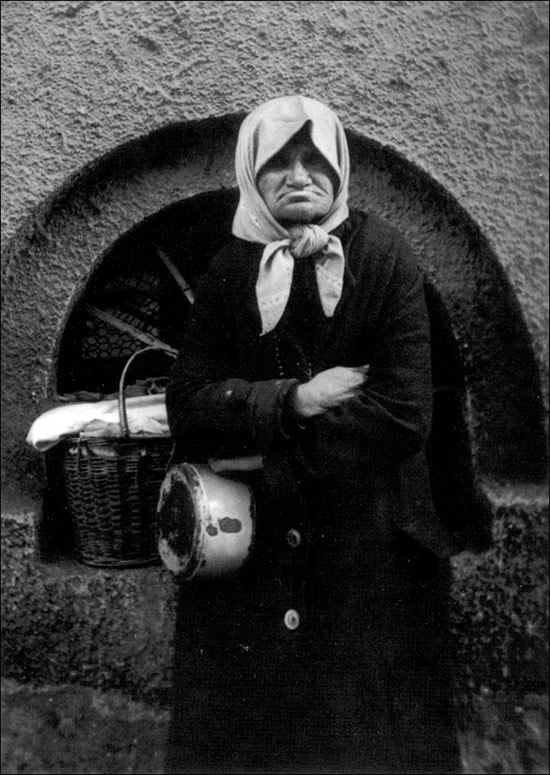 © Tošo Dabac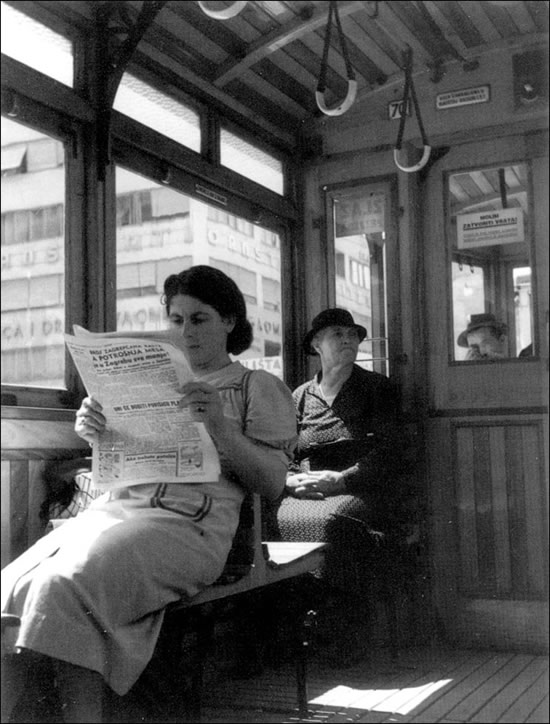 © Tošo Dabac
© Tošo Dabac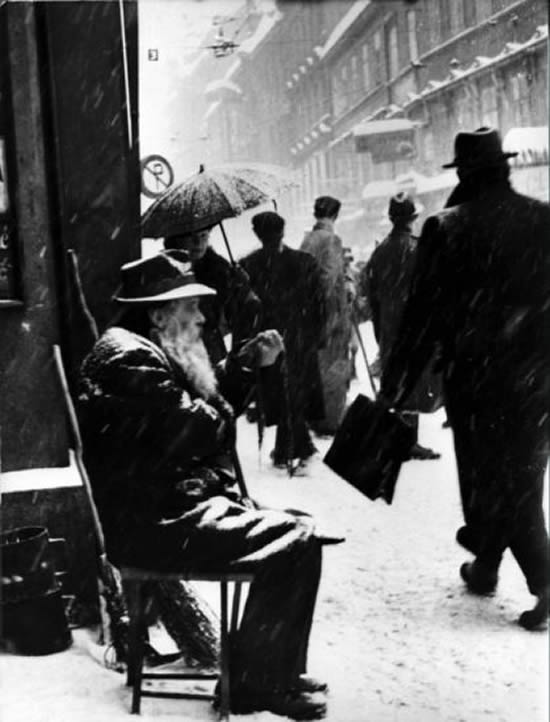 © Tošo Dabac
You can find Tošo Dabac on the web:
Copyrights:
All the pictures in this post are copyrighted Tošo Dabac. Their reproduction, even in part, is forbidden without the explicit approval of the rightful owners.