Social media platform like Facebook, Instagram, 500px, Natgeoyourshot and so many has a direct or indirect impact on photography. Being a media partner of World Photographic Forum we have decided to publish the top 50 Instagram account of WPF members. We had asked WPF members to share their Instagram account and the response was huge. It was really difficult to curate top 150 Instagram account out of submitted 1200 accounts considering variety, uniqueness, processing, quality of photographs, compositions, content, etc.
We will publish these accounts in Part I & Part II
Here is the Part I of the top 150 WPF (World Photographic Forum) Instagram accounts you should follow.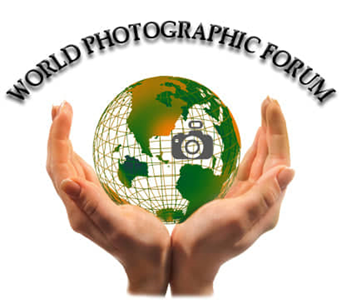 Congratulations to all featured photographers of WPF.
You can find World Photographic Forum (WPF) on the Web:
Photo By: Ab Rashid
Photo By: Radha Swami




Photo By: Trikansh Sharma
Photo By: Michael Reichmann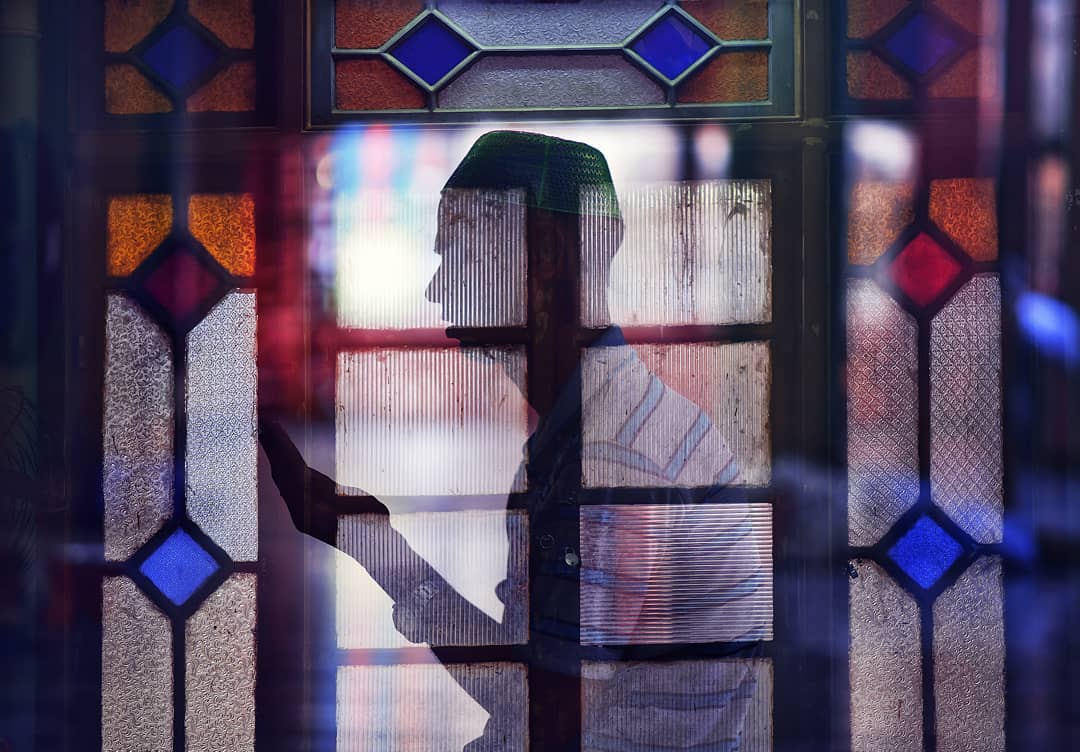 Photo By: Sammya Brata
Photo By: Pavan Sakaram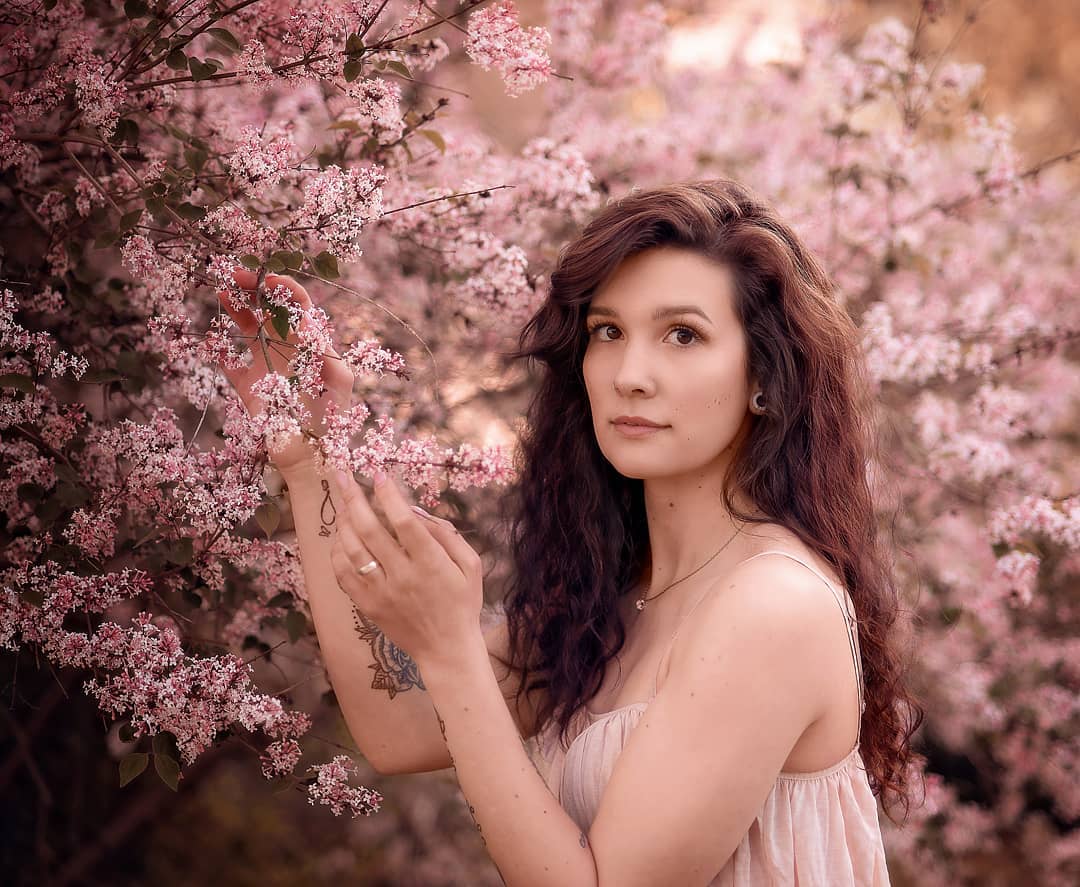 Photo By: Rohit
Photo By: Tarun Kottary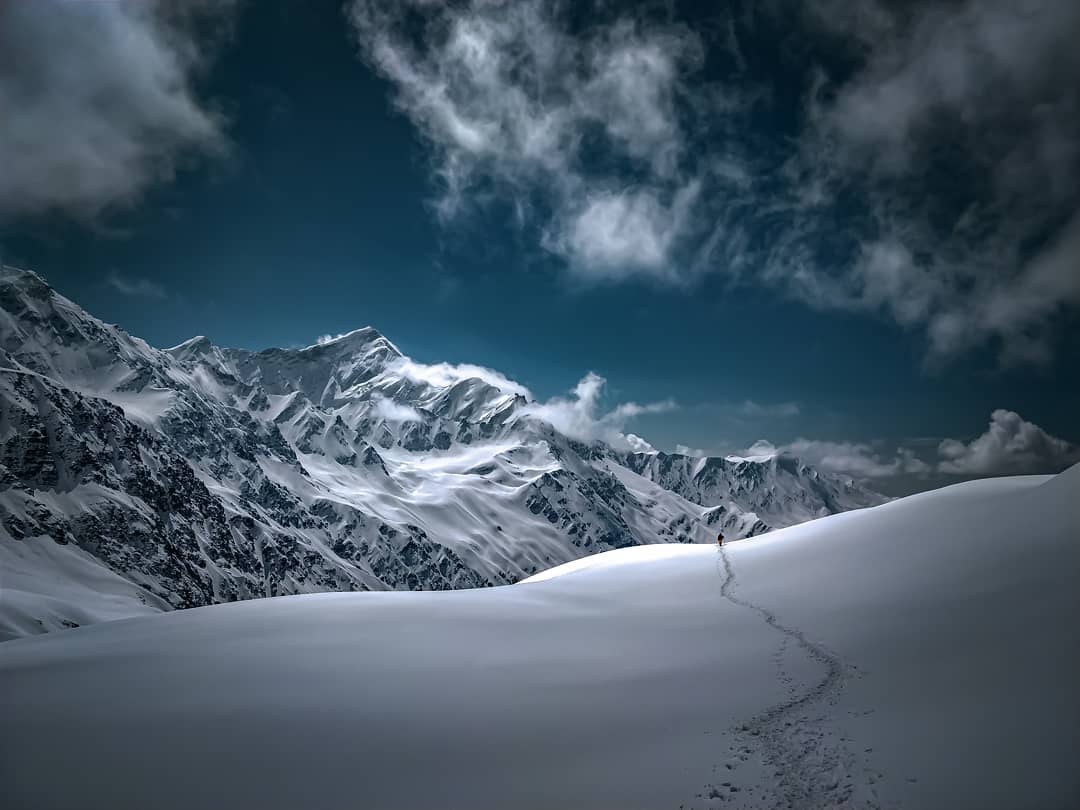 Photo By: Ankit Raj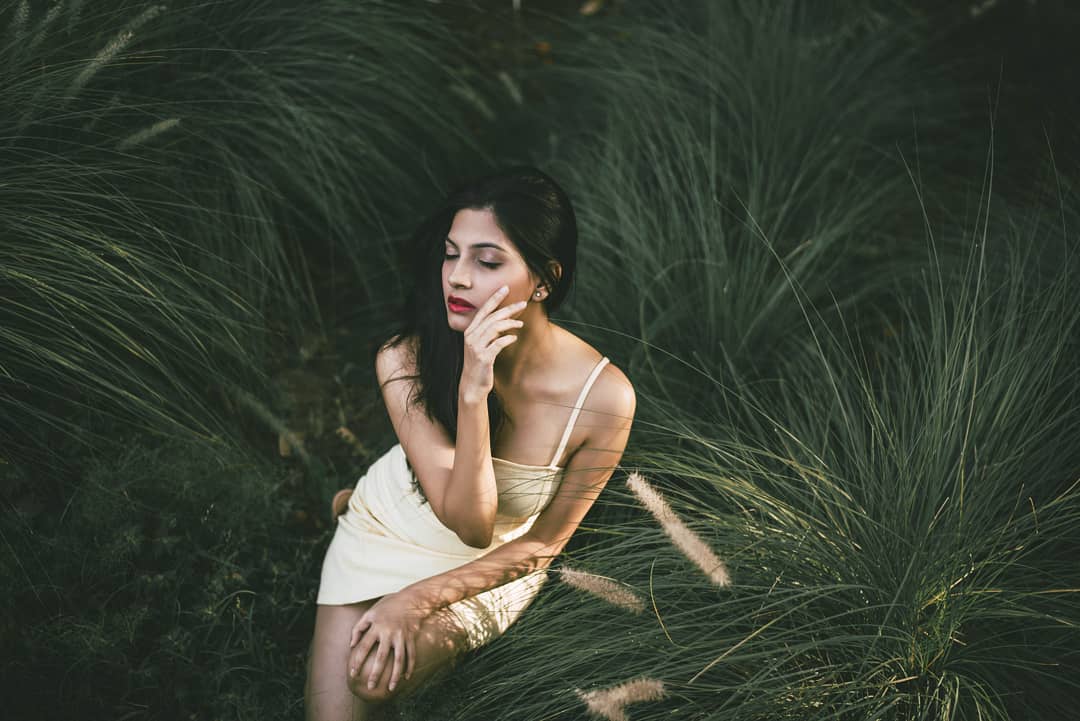 Photo By: Mayank Gandhi
Photo By: Sourabh Gandhi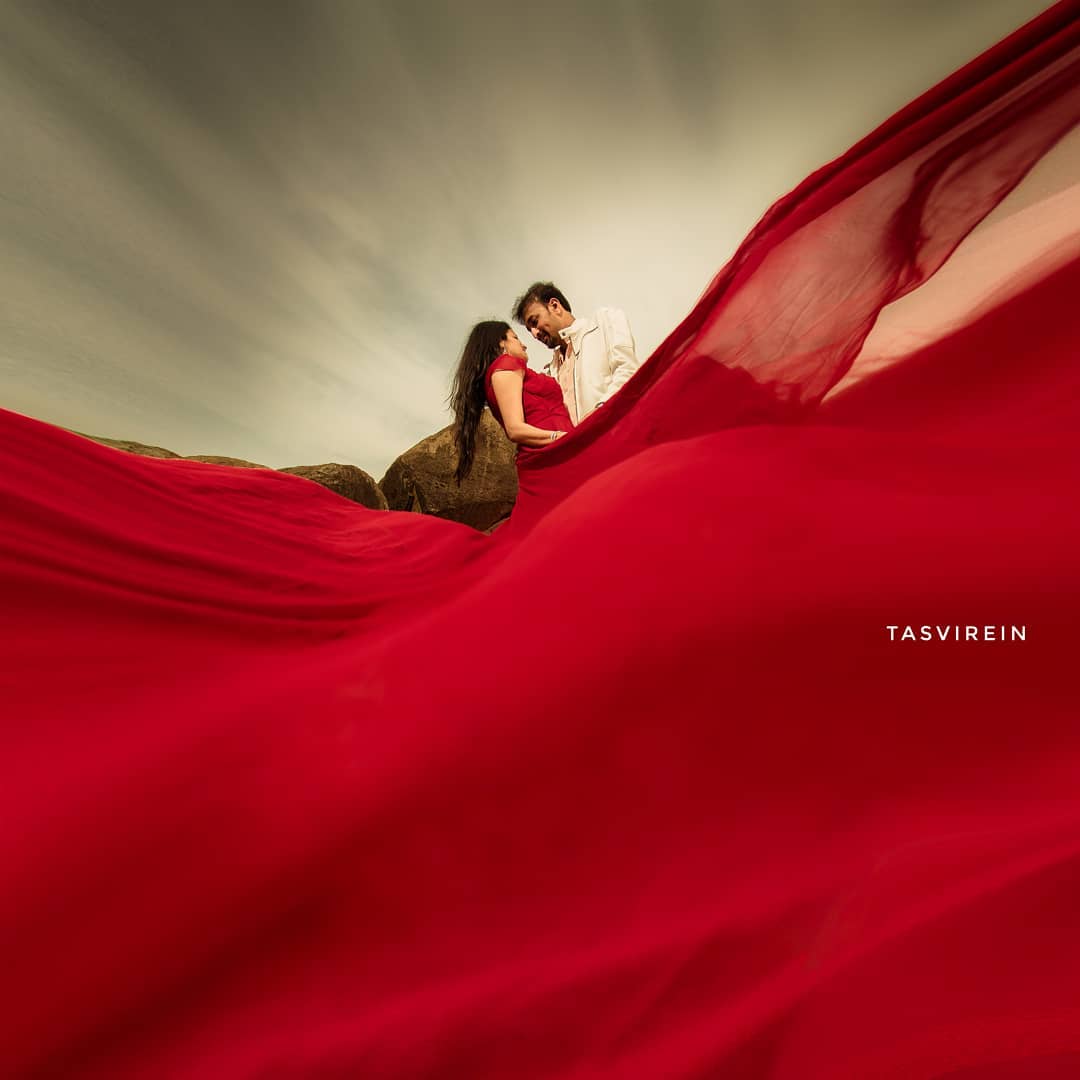 Photo By: Tasvirein Motion Pictures
Photo By: Bharath & Shreyas




Photo By: Ayman Nakib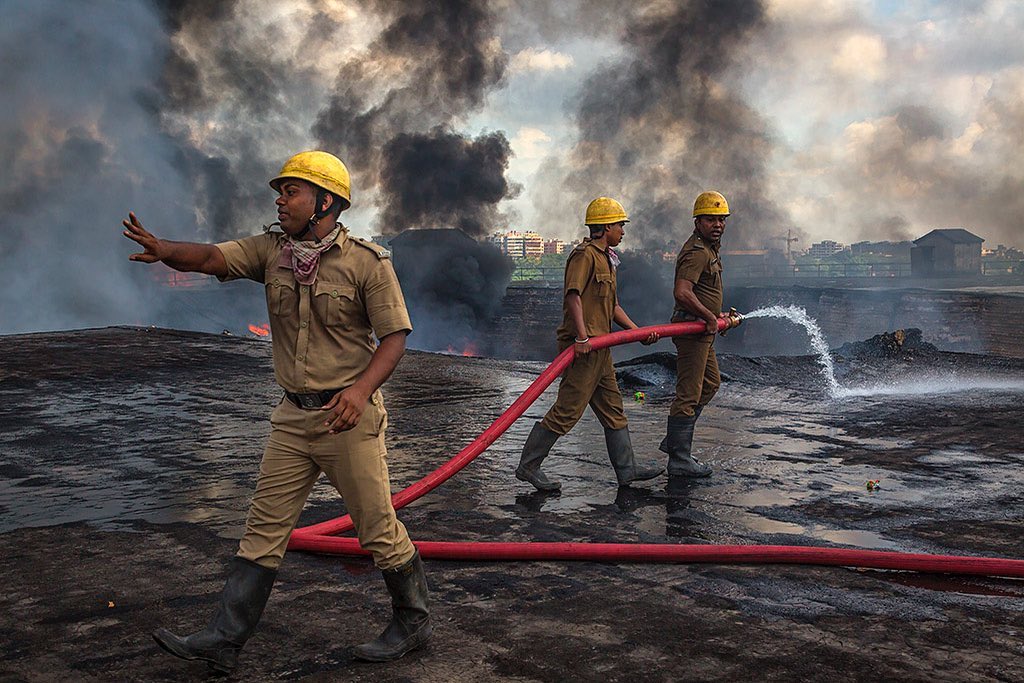 Photo By: Souvik Banerjee
Photo By: Bittu Prodhan
You can find World Photographic Forum (WPF) on the Web: