National Geographic Magazine (NGM) started its first issue by 1888. Since then they have been a pioneer in serving and caring for the lives of our planet with great passion. Here we bring you some amazing book covers of NGM. A Book cover is something which grabs the attention of any viewer to make him look into the remaining content, NGM's choice of choosing out the right and prime picture for magazine cover is fascinating. This is something they have mastered during this more than 100 years of publication Journey. Let's check out some great magazine covers here.
January 1967 – Dressed for Eid al-Fitr festivities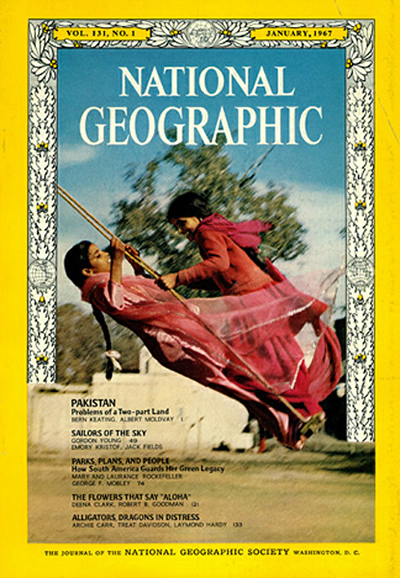 March 1978 – Inhabitant of the last Shangri-la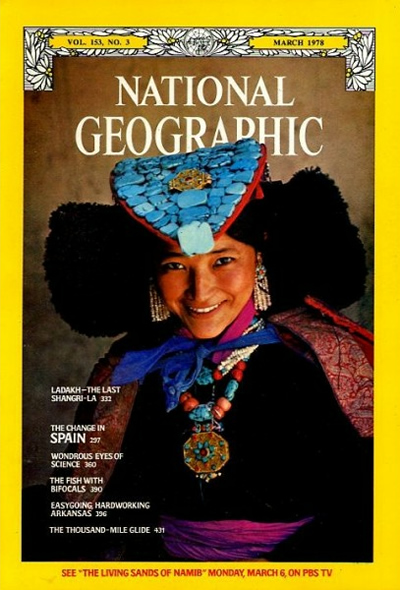 October 1978 – Conversations with a Gorilla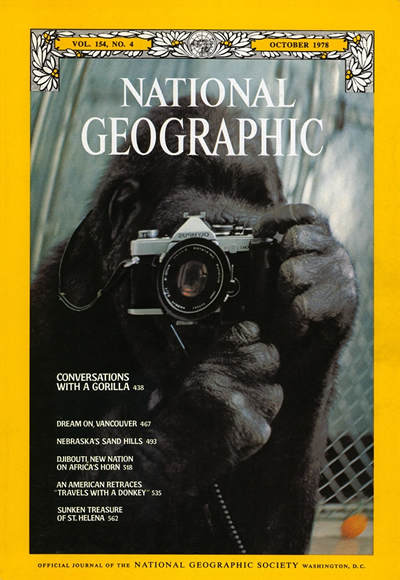 September 1979 – Search for the First Americans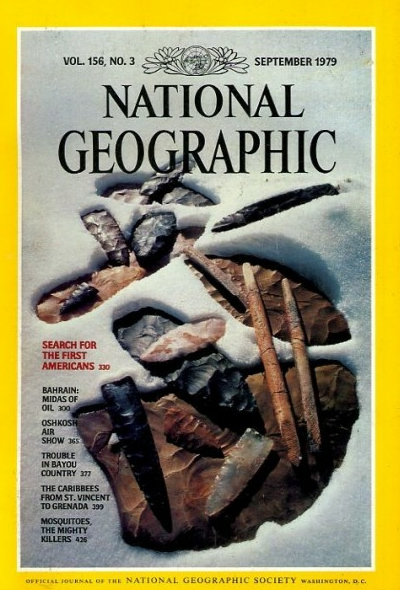 November 1980 – A snow shower dusts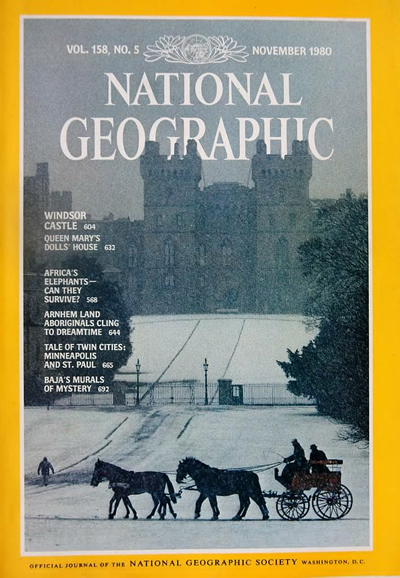 August 1981 – A 1,200-year-old cave painting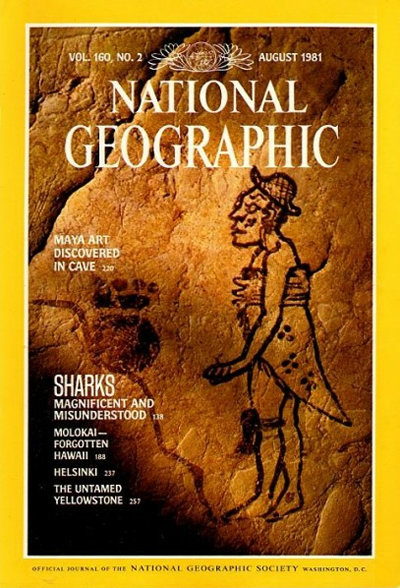 May 1982 – The Temples of Angkor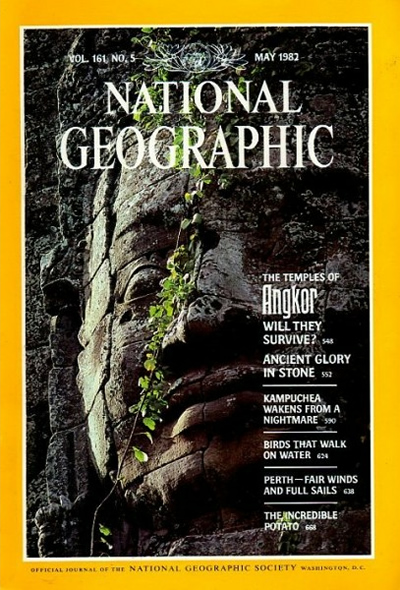 May 1984—New Discoveries at Pompeii and Herculaneum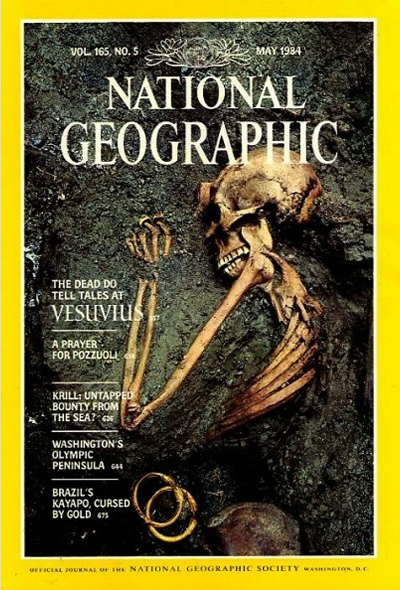 June 1985—Afghan Girl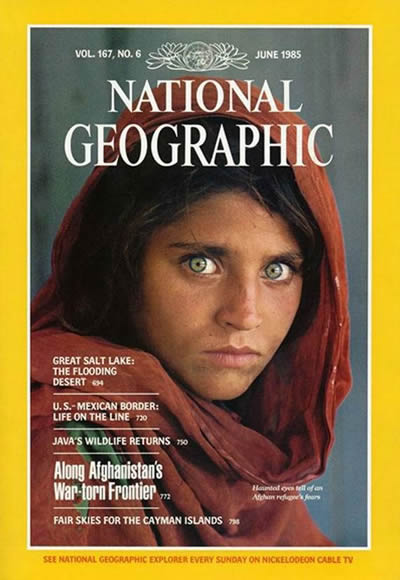 October 1987—Women of Saudi Arabia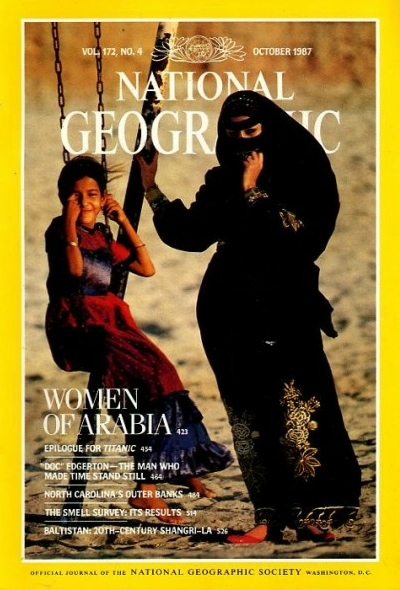 July 1989—France Celebrates Its Bicentennial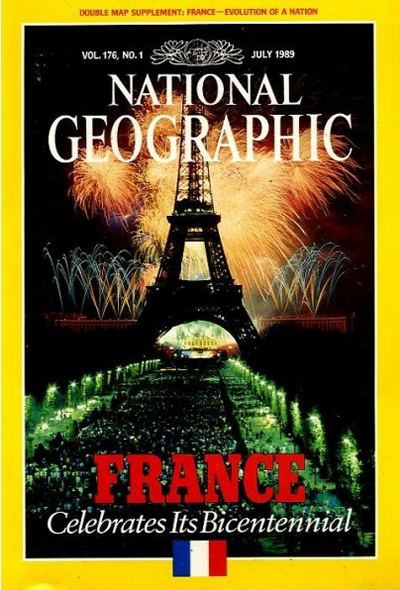 September 1992—Dolphins in Crisis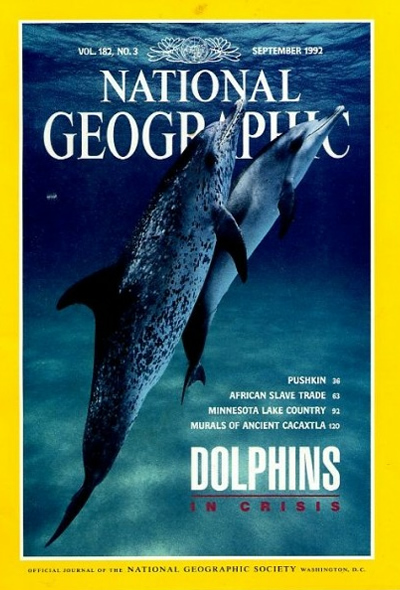 April 1993—Andrew Aftermath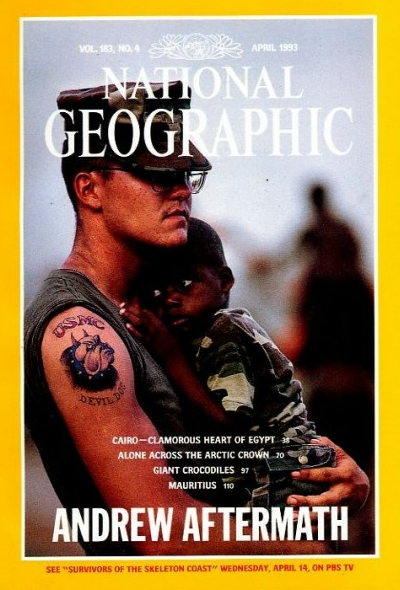 September 1994 – Ireland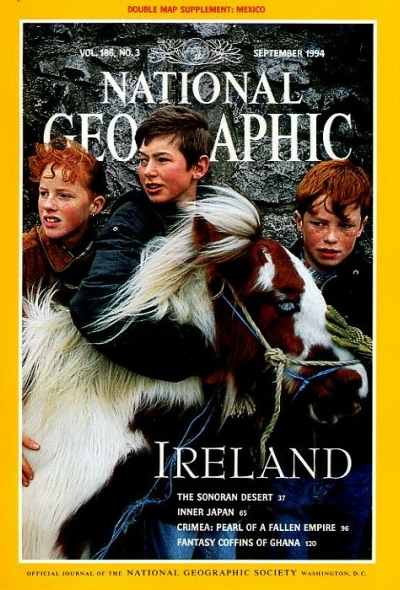 August 1996 – Emerging Mexico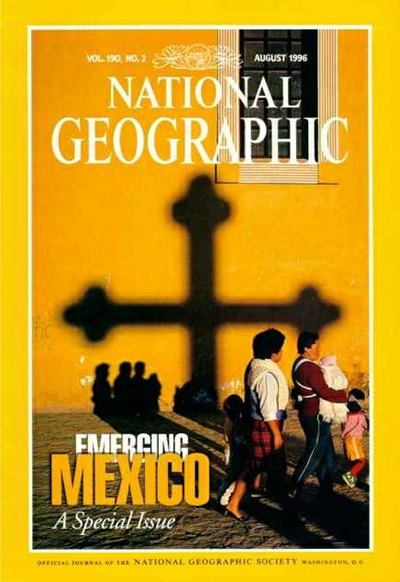 August 1999—Global Culture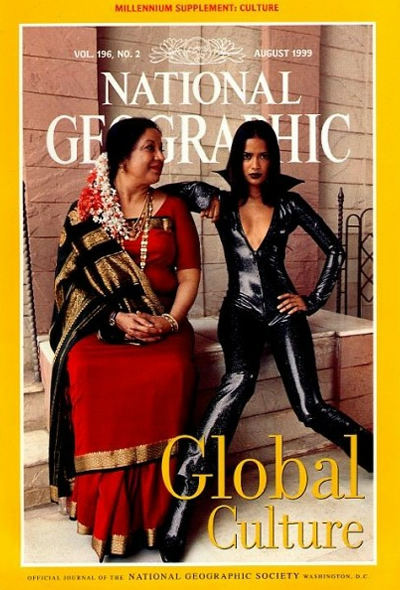 Found – April 2002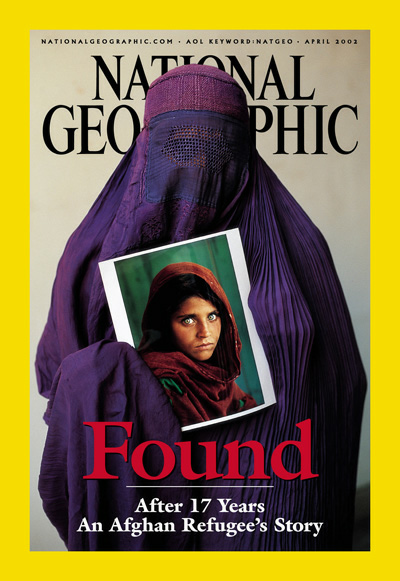 July 2003—Divided Korea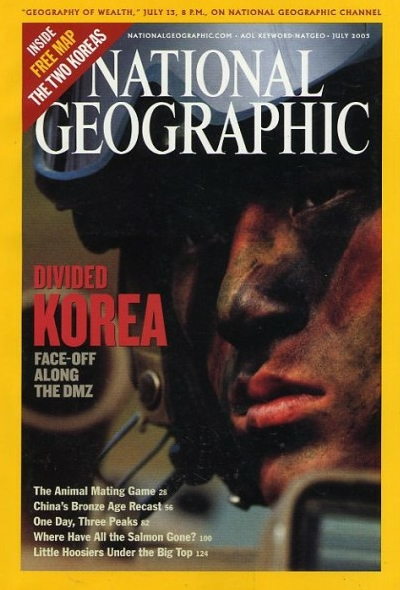 July 2006 – Panda, Inc.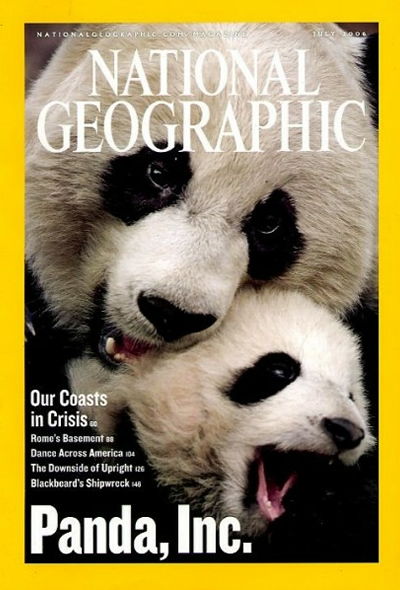 October 2008—Neanderthals Revealed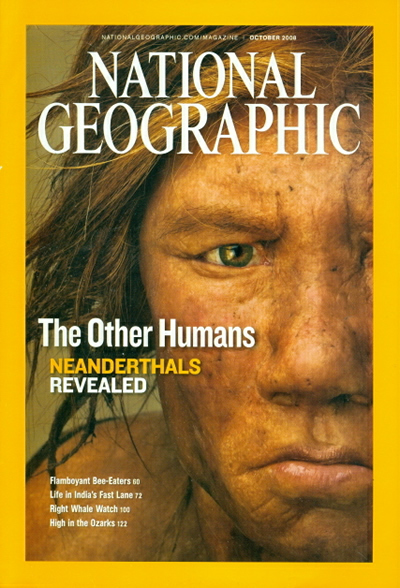 Like it? For more National Geographic Covers, you can visit NGM Gallery and MBI