In a helicopter with a front-row seat to a dreamy view above Stockholm, I experienced the miniature multi-coloured buildings and winding waterways of the city through the large display on a Hasselblad X1D II, feeling the images as I shot them. While flying hundreds of meters above the Swedish Capital I was joined by two hot air balloons. A magnificent evening spent above Stockholm.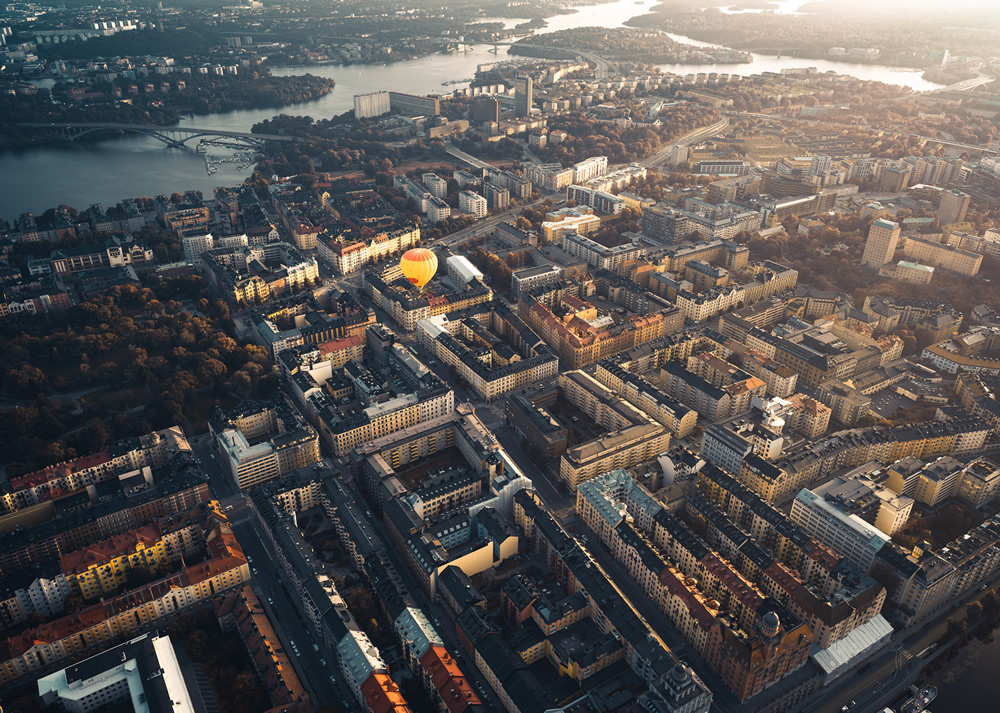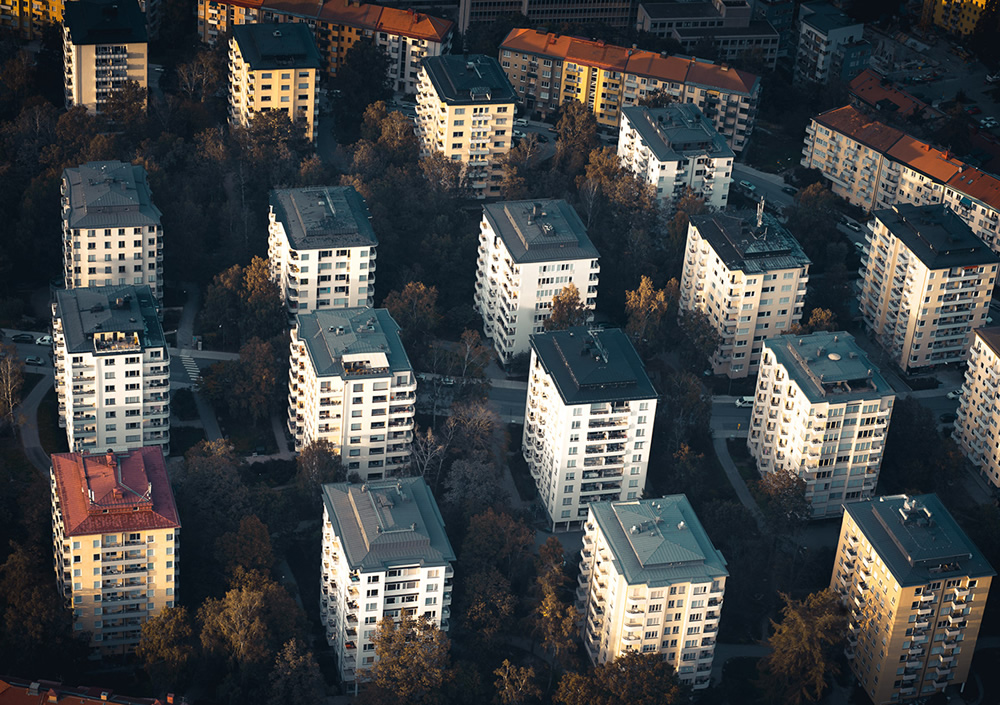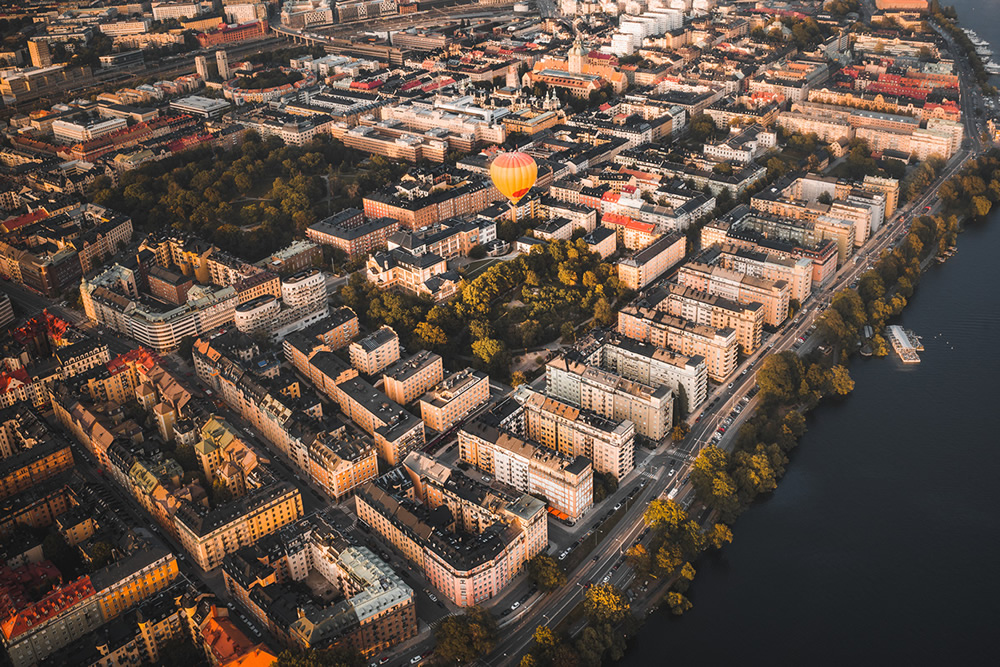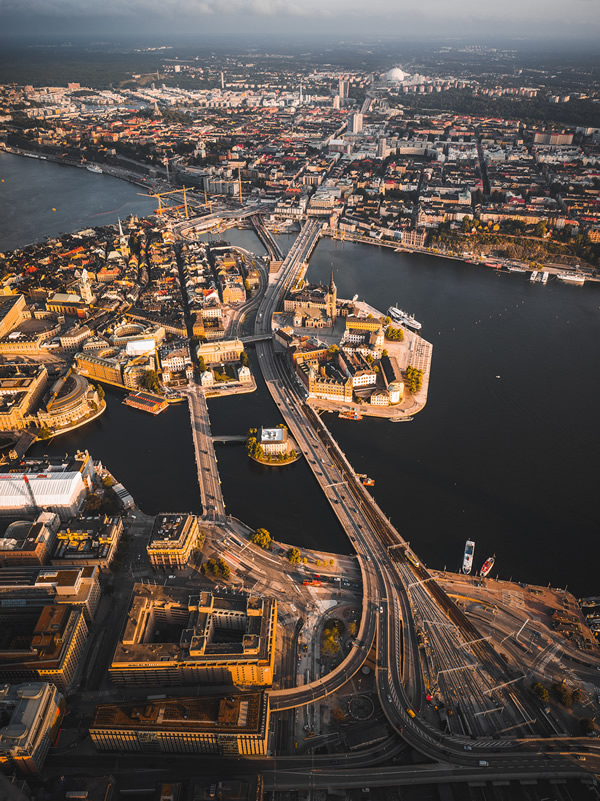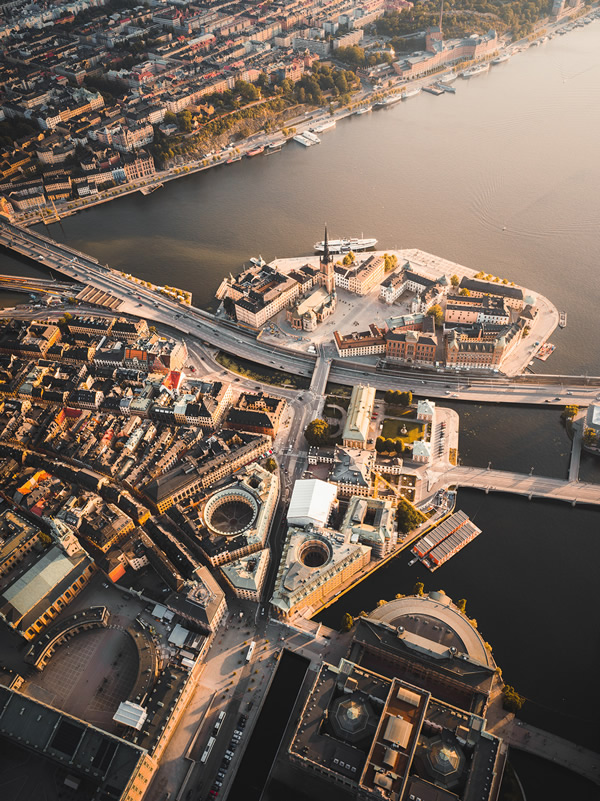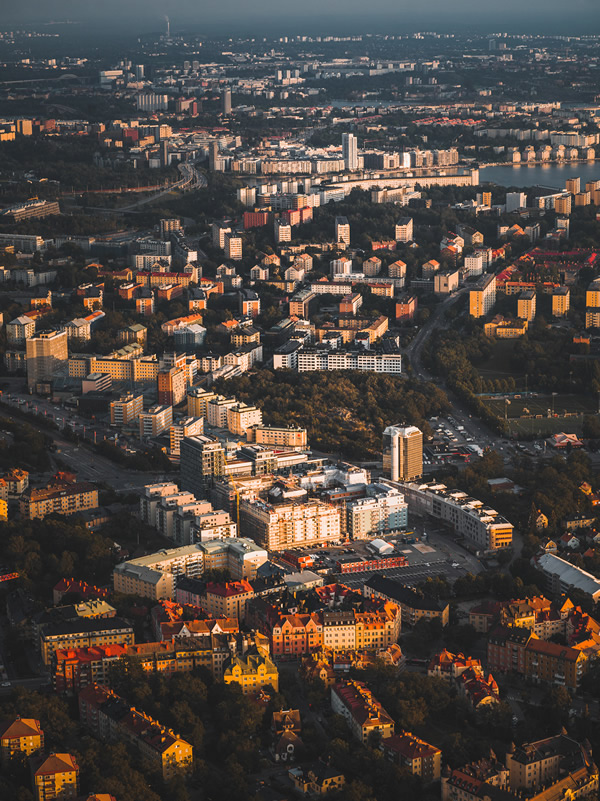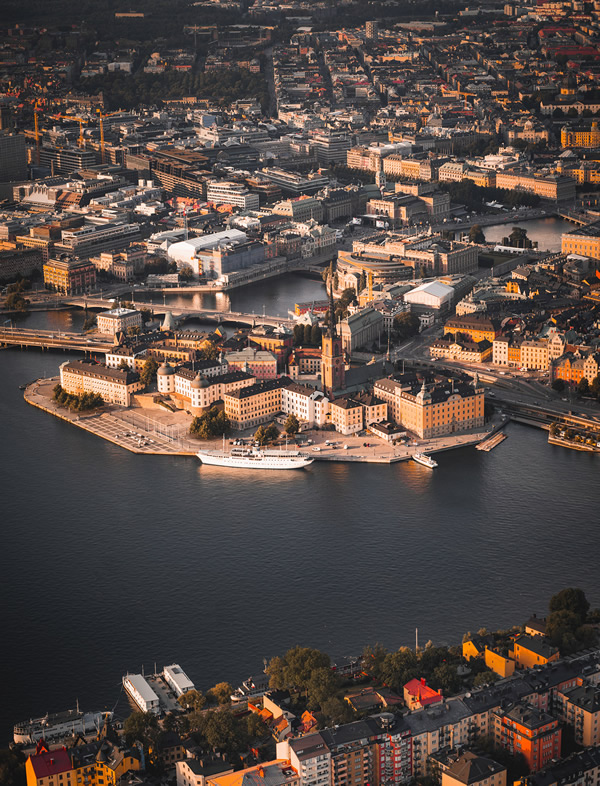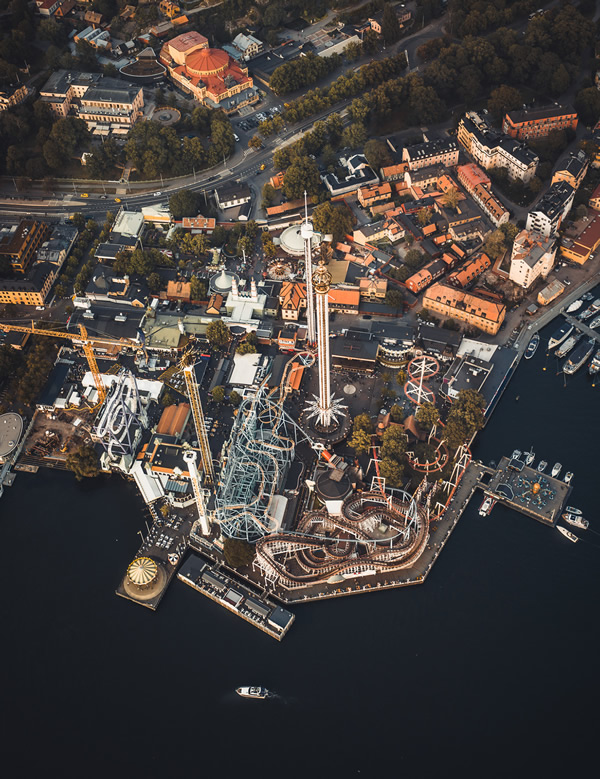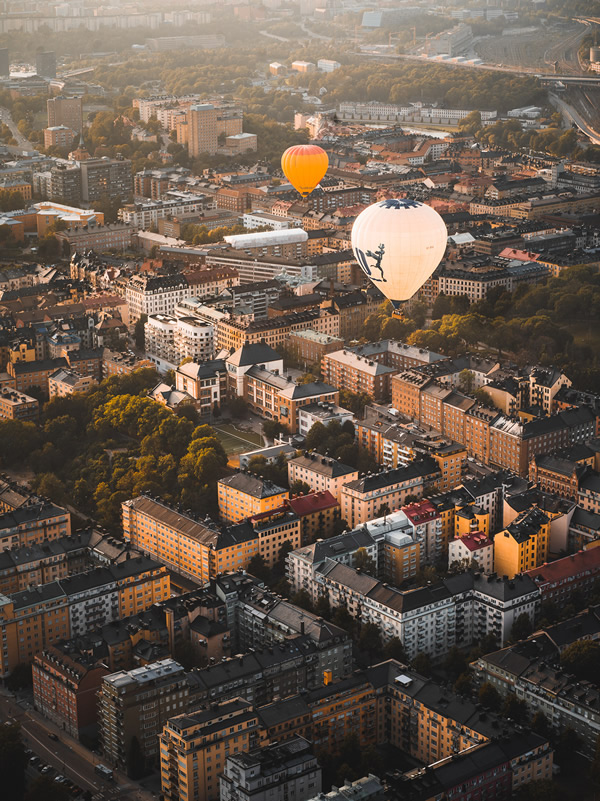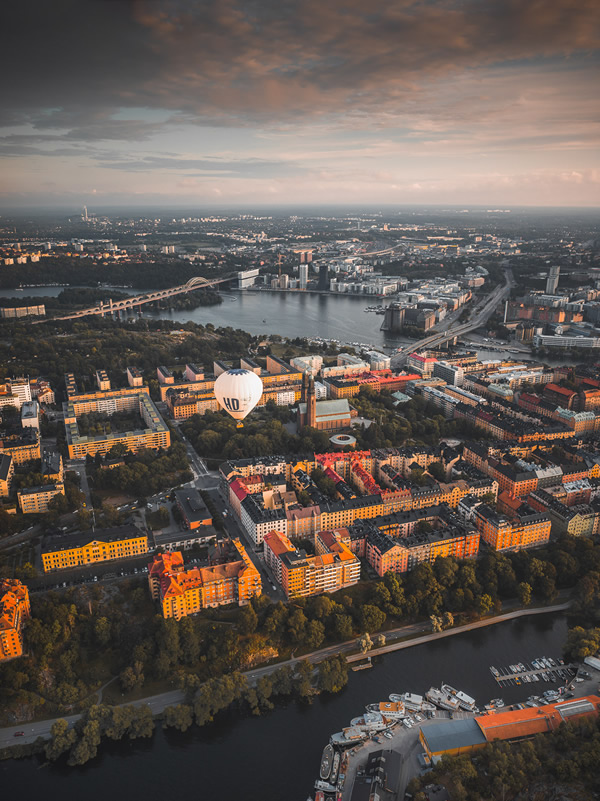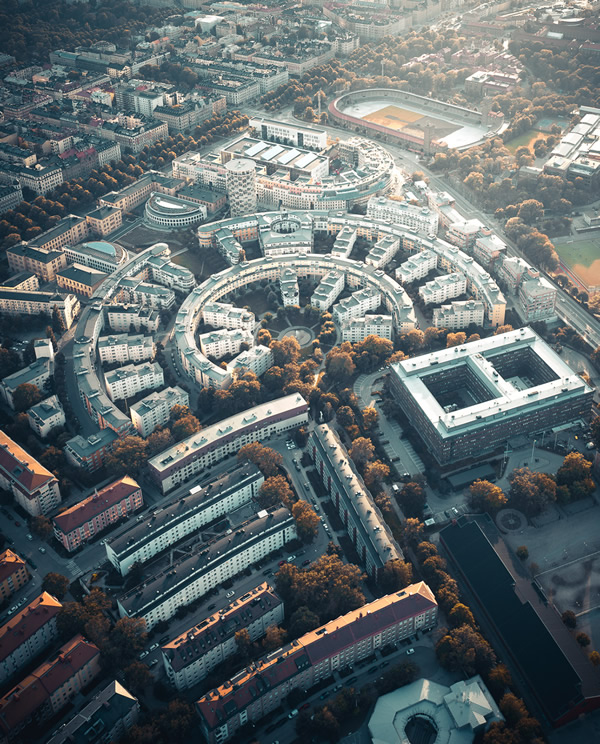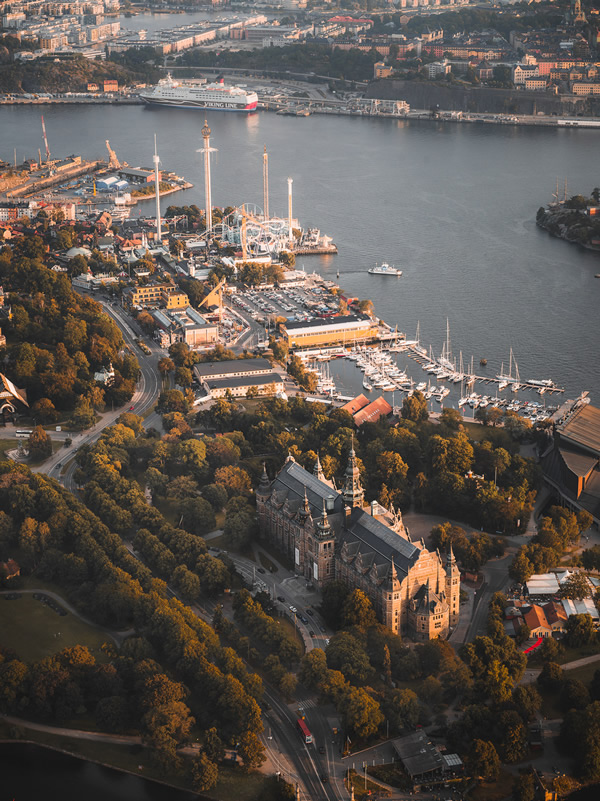 You can find Tobias Hägg on the Web:
Copyrights:
All the pictures in this post are copyrighted to Tobias Hägg. Their reproduction, even in part, is forbidden without the explicit approval of the rightful owners.