Through The Lens Bangladesh (TTL) is one of the largest photography community in Bangladesh. TTL always believes in constructive discussion on photography and always works to create a newer platform for photographers. As 121Clicks.com has become the media partner of TTL, we are displaying the best photographs bi-weekly. Here are few best photographs from June 3rd and 4th Week.
Curated by Saud AI Faisal from TTL and Venkat Prakash from 121Clicks.com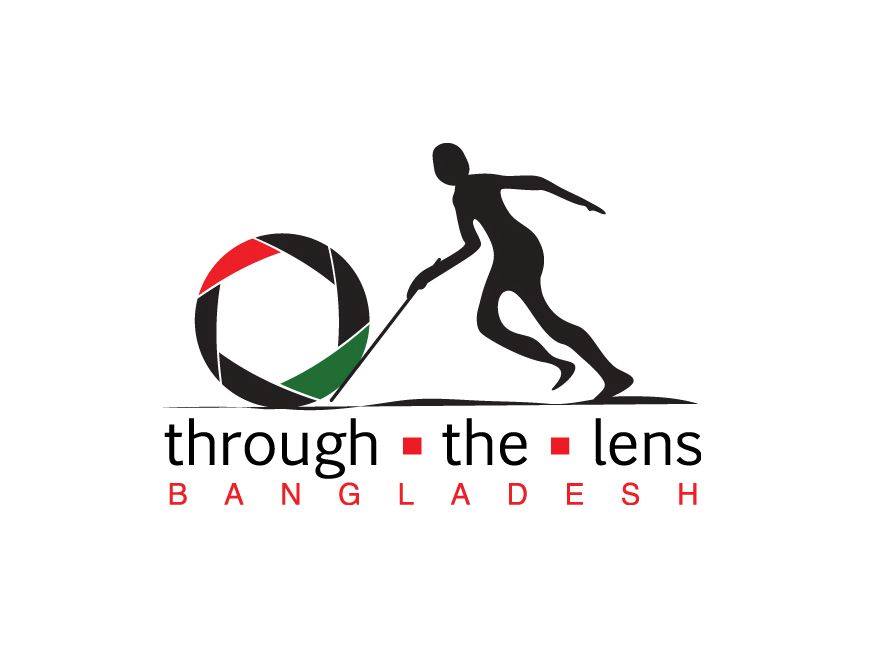 Congratulations to all featured photographers of Through The Lens Bangladesh.
Month: June 2019
You can find Through The Lens Bangladesh (TTL) on the Web: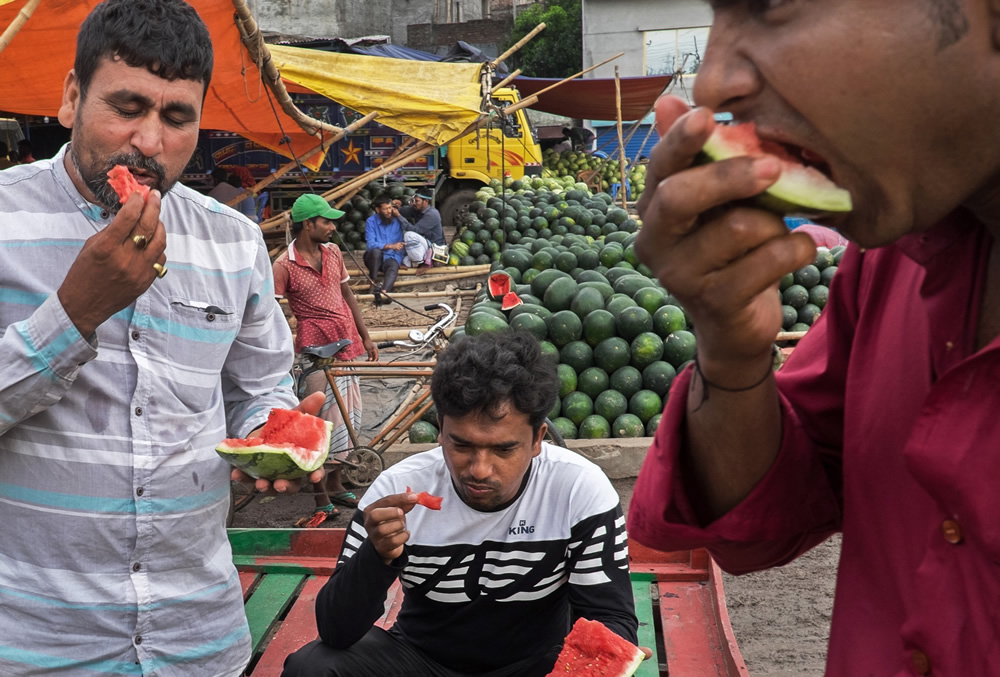 Photo By: Mohammad Salman Shah‎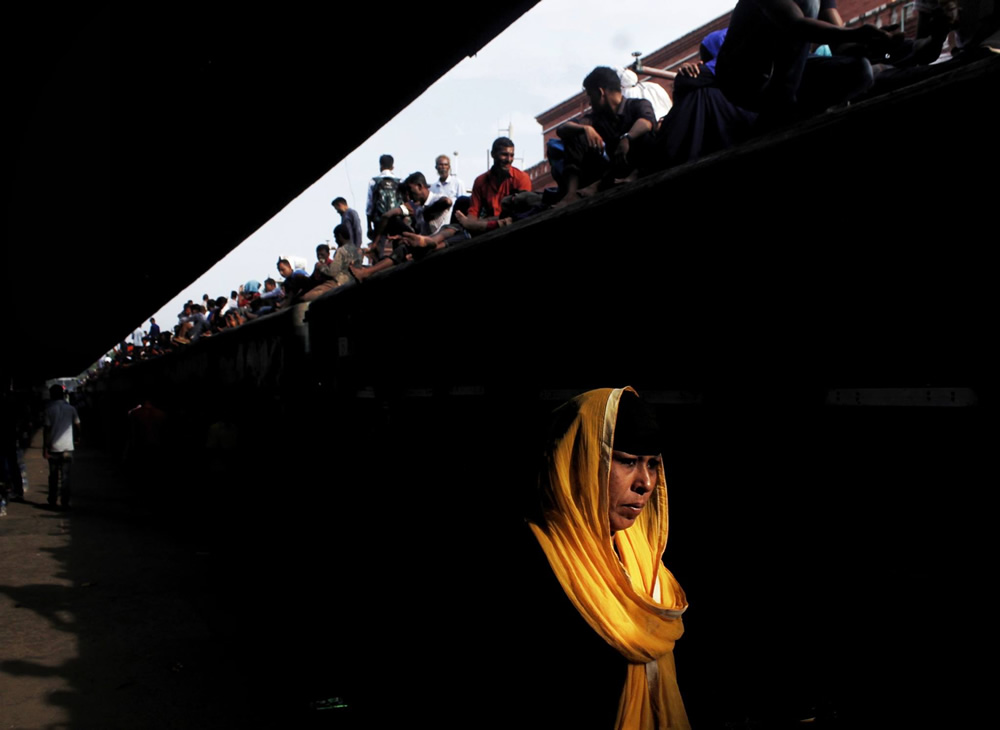 Photo By: Nayeem Jabaz‎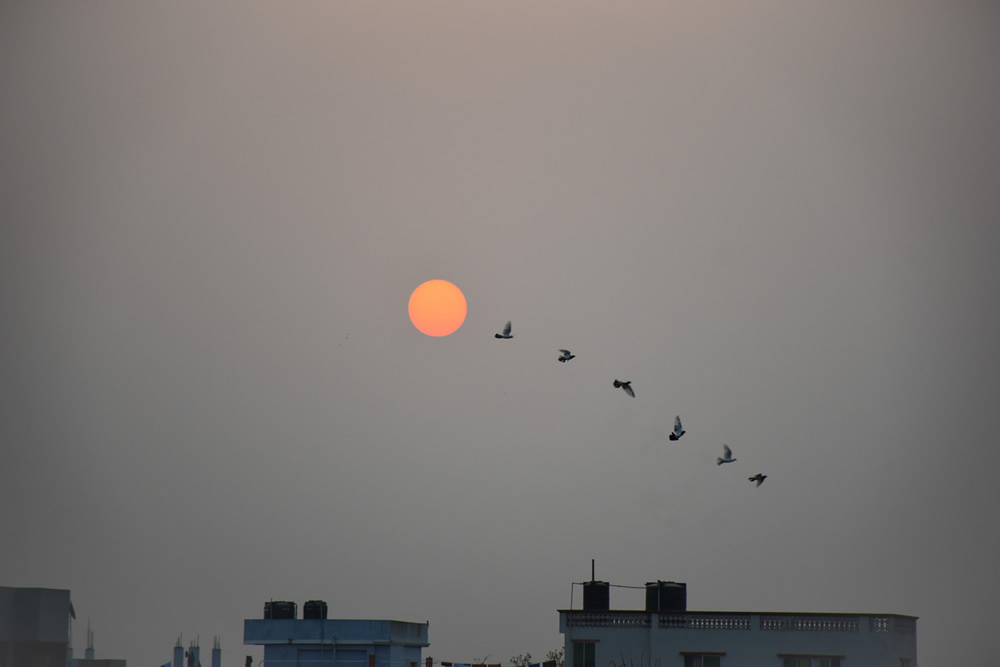 Photo By: Nesar Ahmed‎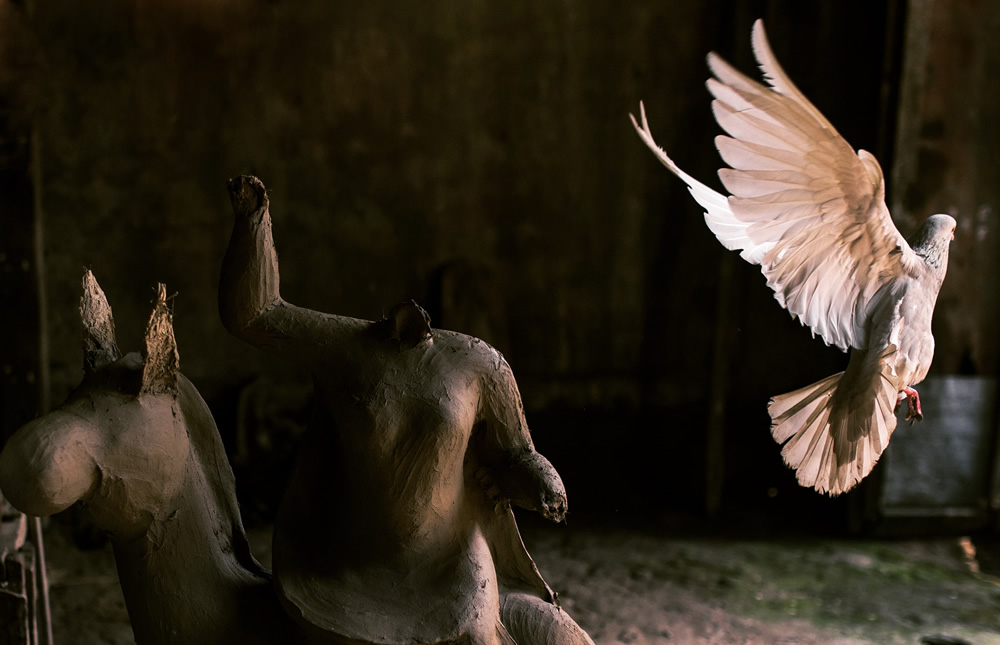 Photo By: Pranto Nayan‎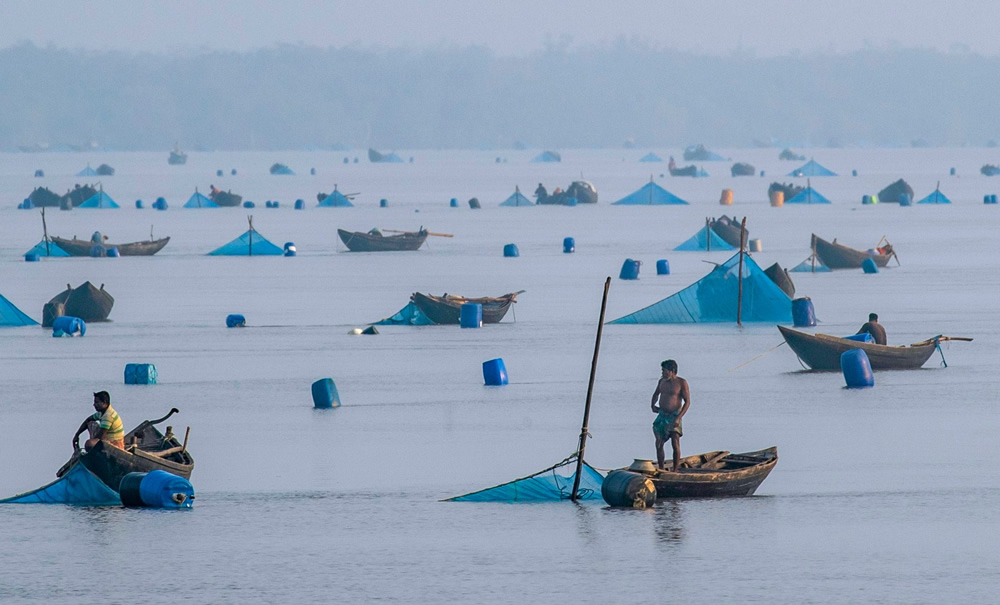 Photo By: Touhid Parvez Biplob‎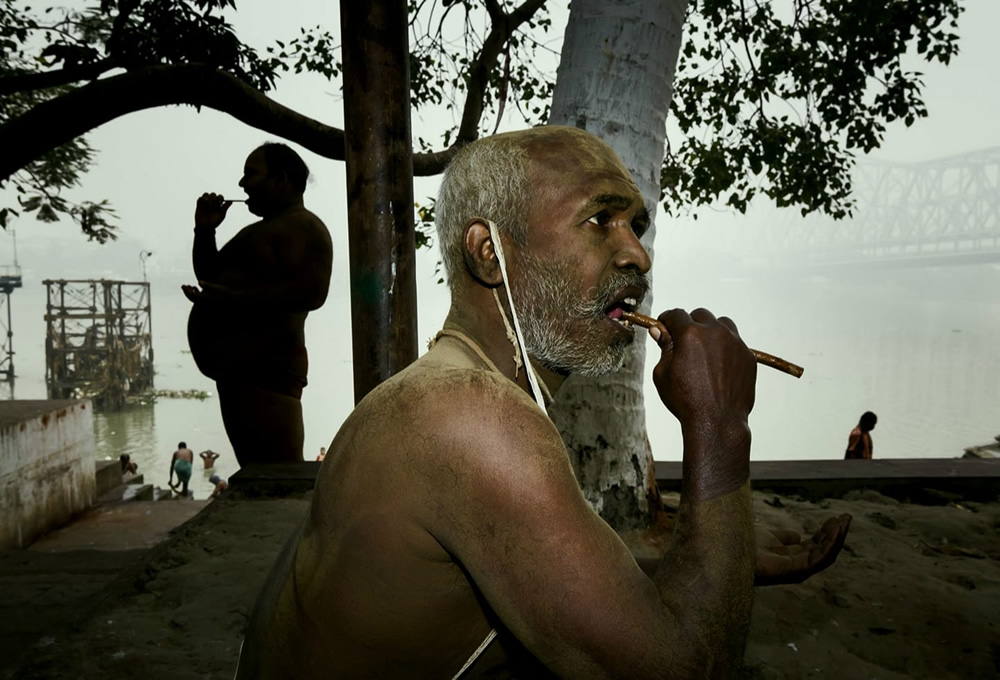 Photo By: Sarasij Dasgupta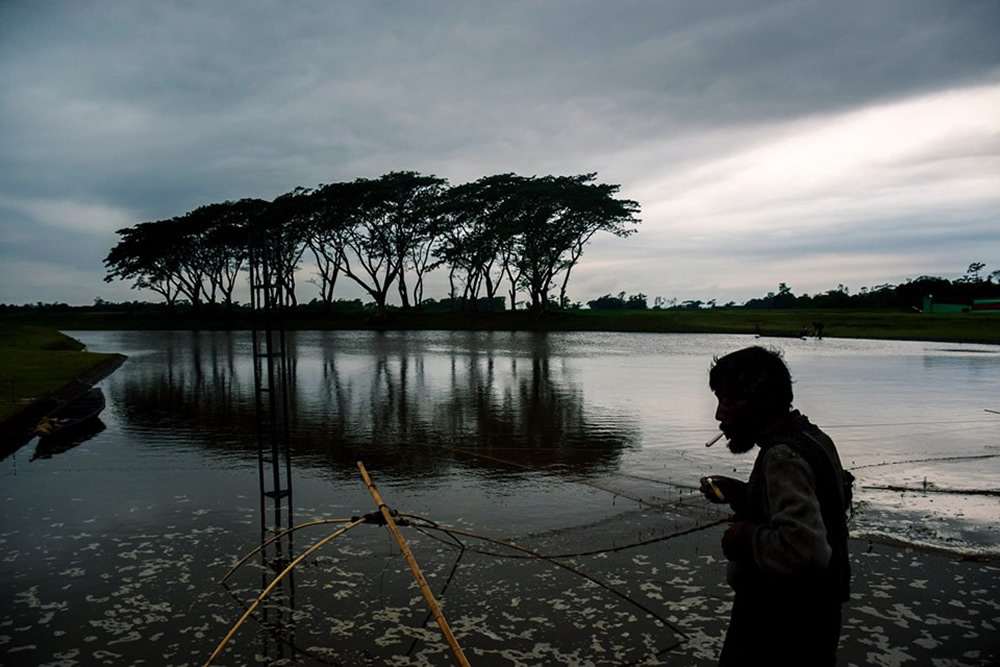 Photo By: Rony Dhar‎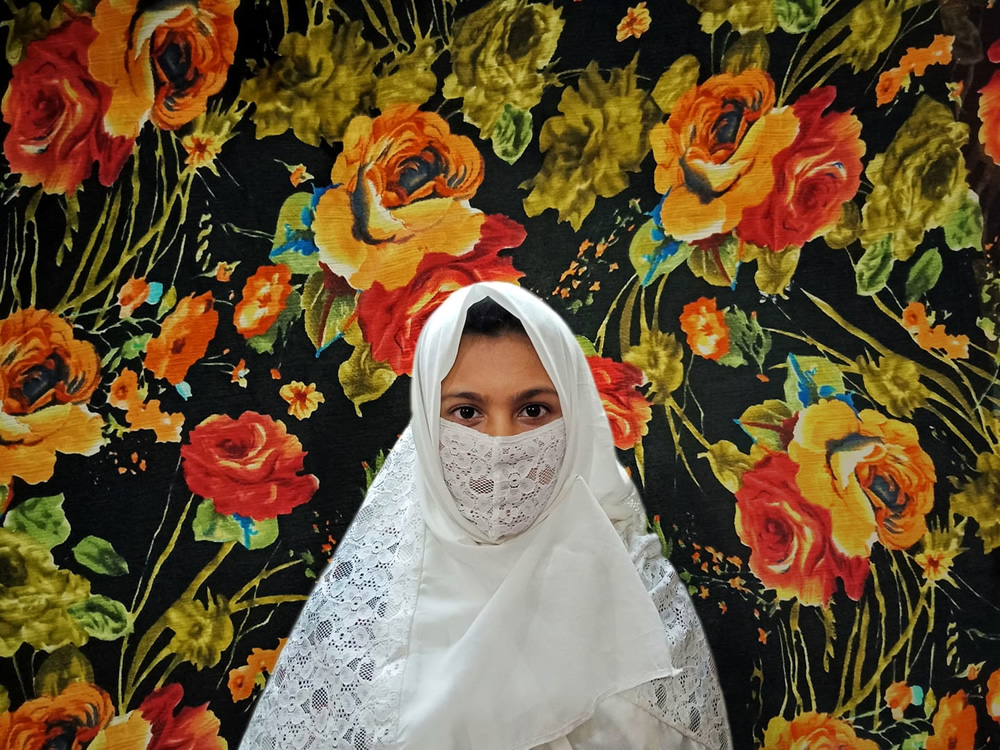 Photo By: Sadman Hoque‎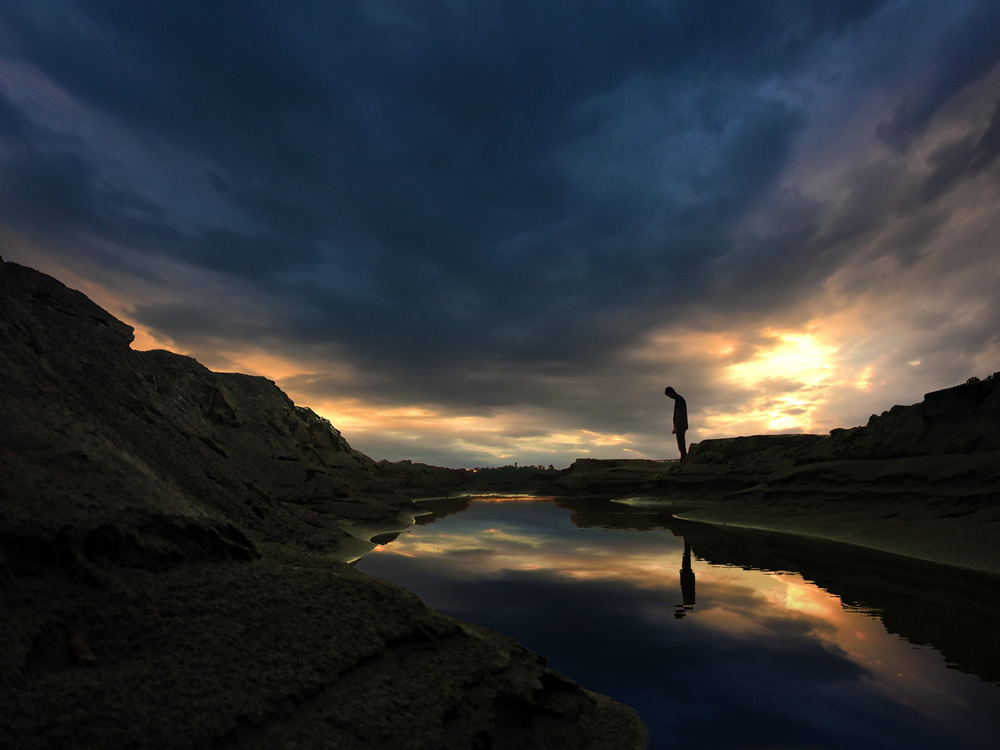 Photo By: W.I. Niloy‎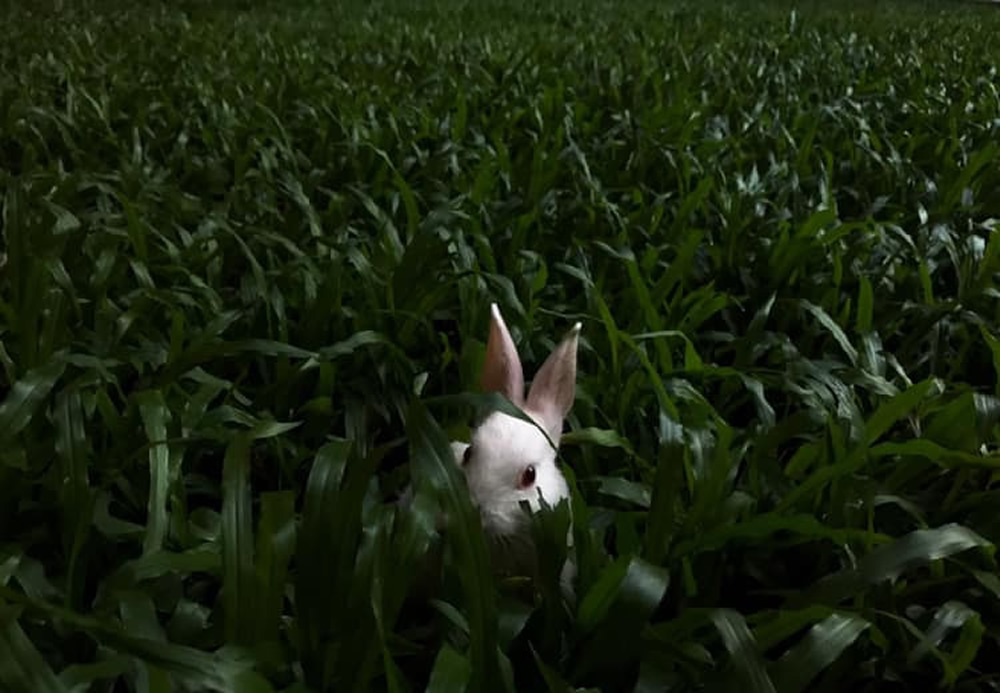 Photo By: Tasawar Islam Tausif‎
Photo By: Tumon Ahsan‎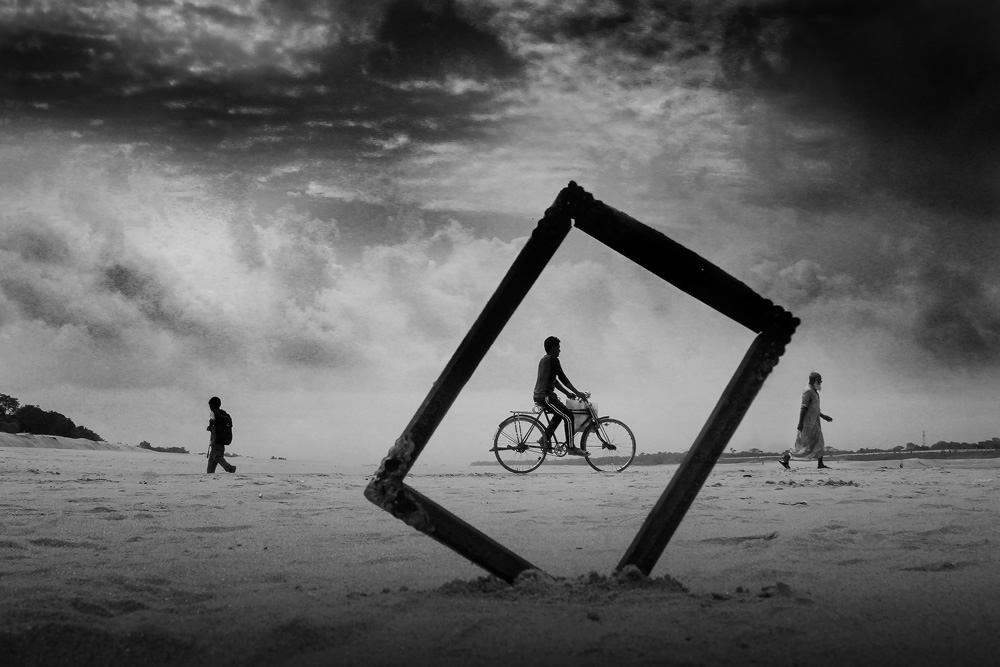 Photo By: Shams Pranto‎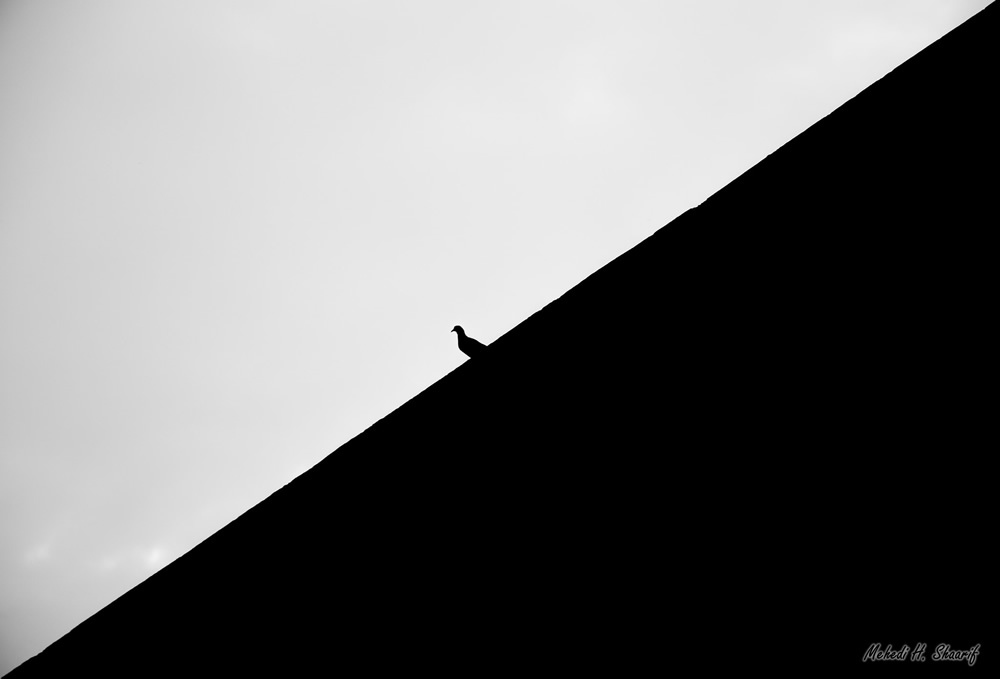 Photo By: Mehedi H Sharif‎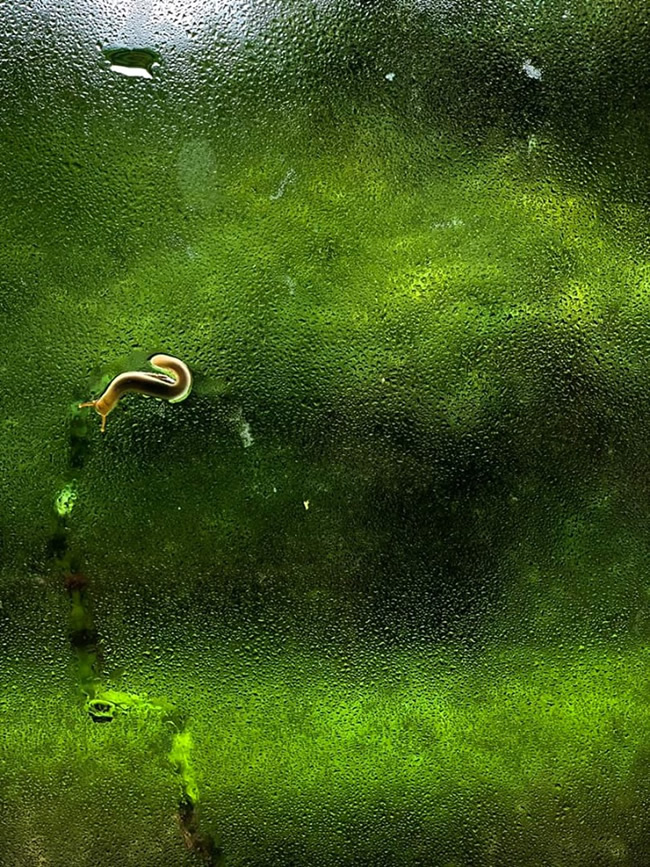 Photo By: Dewan Nihal Aro‎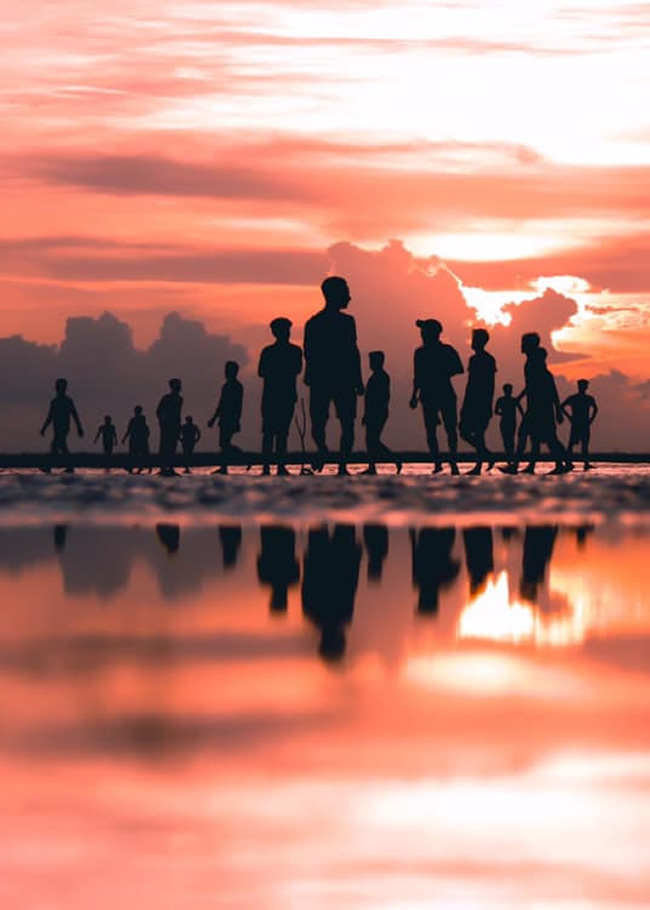 Photo By: Imam Hossain Jitu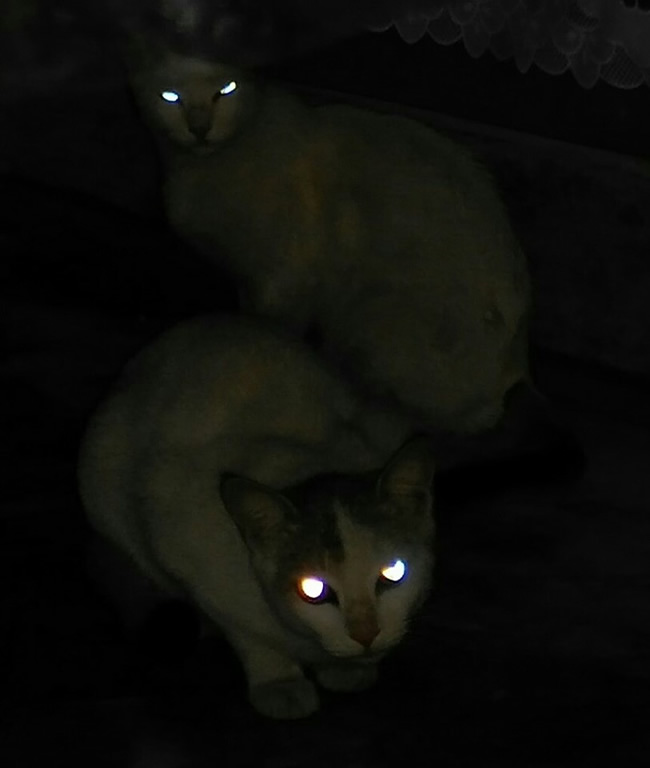 Photo By: Imtiaz Mehmood
Photo By: Rizowan Khan‎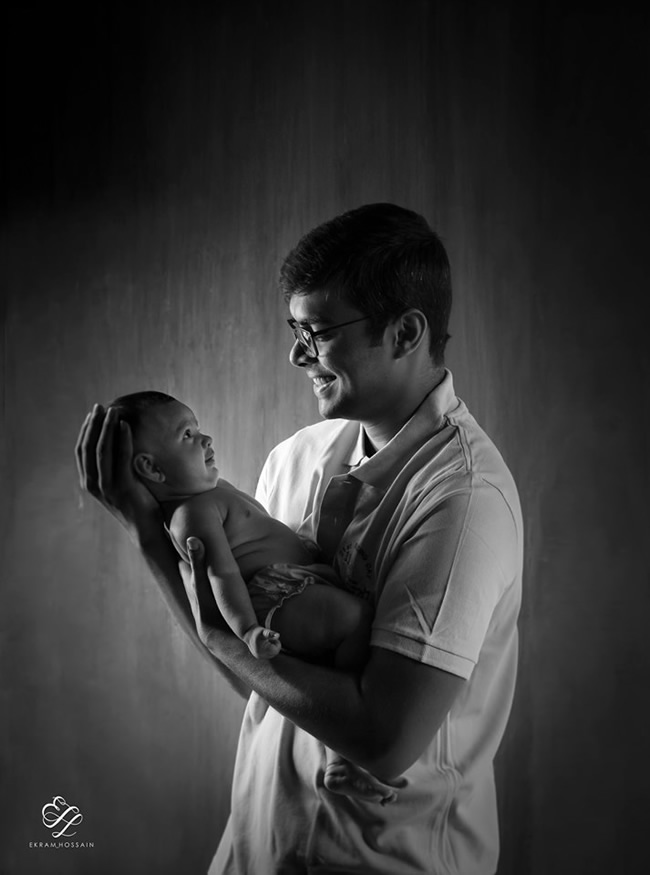 Photo By: Ekram Hossain‎
You can find Through The Lens Bangladesh (TTL) on the Web: