Here are the 25 photos to remind you that the world is still a beautiful place. From the hustle and bustle of our daily lives to the chaos and turmoil that seem to dominate our news feeds, it's easy to feel overwhelmed by the negativity that surrounds us. But amidst all the chaos, there are still countless examples of beauty and goodness in the world, particularly when it comes to the people who inhabit it.
Human beings are capable of incredible acts of kindness, compassion, and generosity. From selfless acts of heroism to simple gestures of kindness, these examples of human goodness can inspire and uplift us, reminding us of the beauty of the world we live in.
Here in this gallery, you can find 30 beautiful photos that shows our world is most beautiful place.
Scroll down and inspire yourself. All photos are linked and lead to the sources from which they were taken. Please feel free to explore further works of these photographers on their collections or their personal sites.
#1 Today Oliver Stopped Me Dead In His Tracks And Turned Back Around To See This Picture That He Spotted! He Just Stared At It In Awe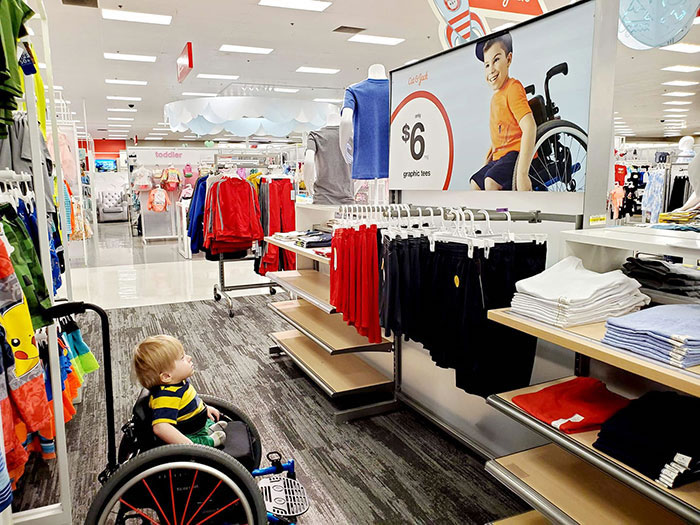 #2 The Good Son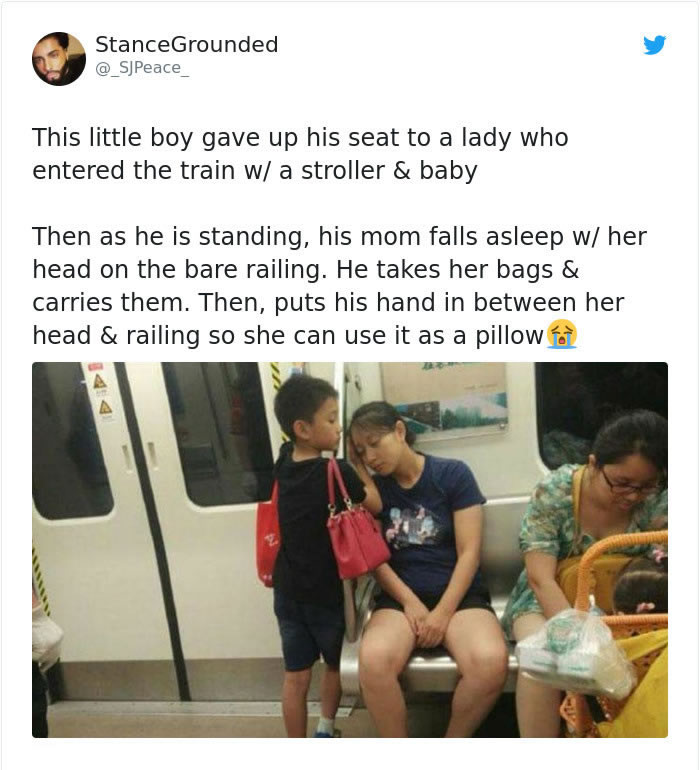 #3 Uncle Looks So Happy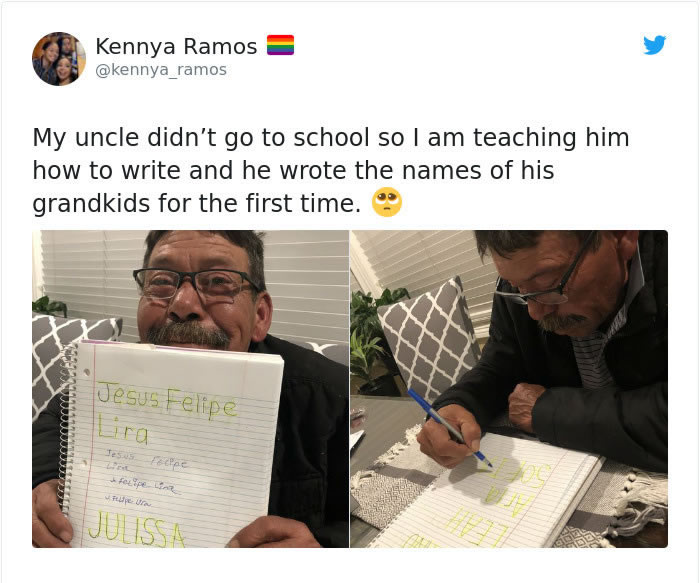 #4 I Told My Grandma I Was Bisexual A Few Weeks Ago And Today She Gave Me This. My Grandma Made Me A Rainbow Sweater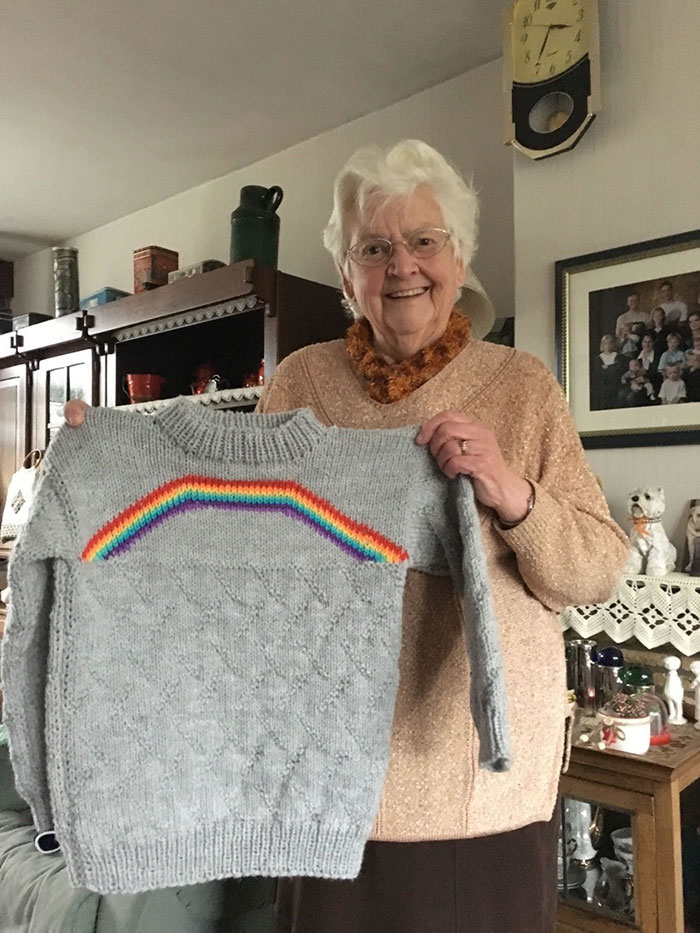 #5 Not All Heroes Wear Capes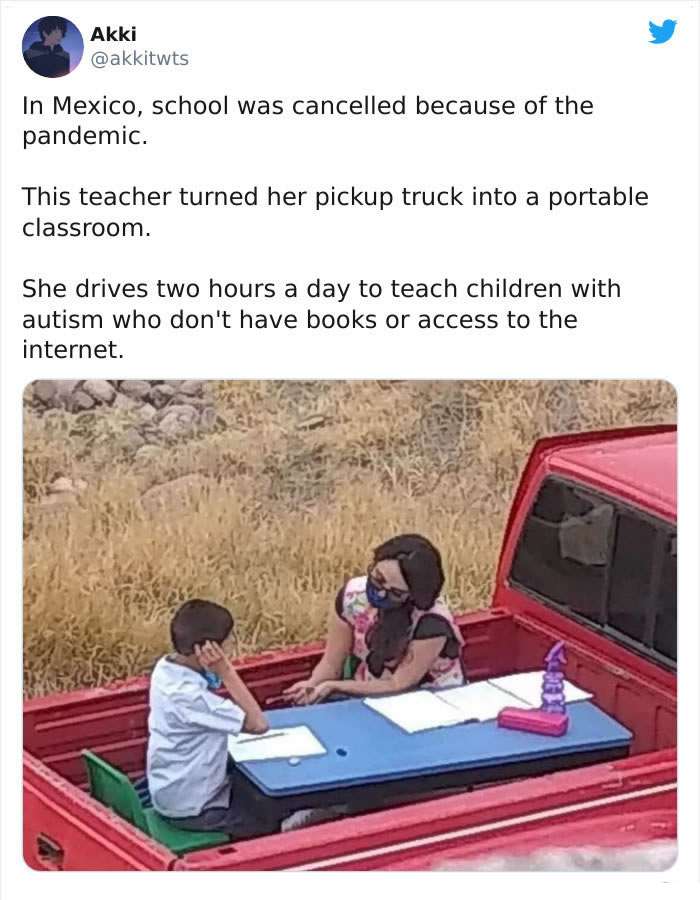 #6 Thanks Frankie's East Aside Restaurant For Doing The Right Thing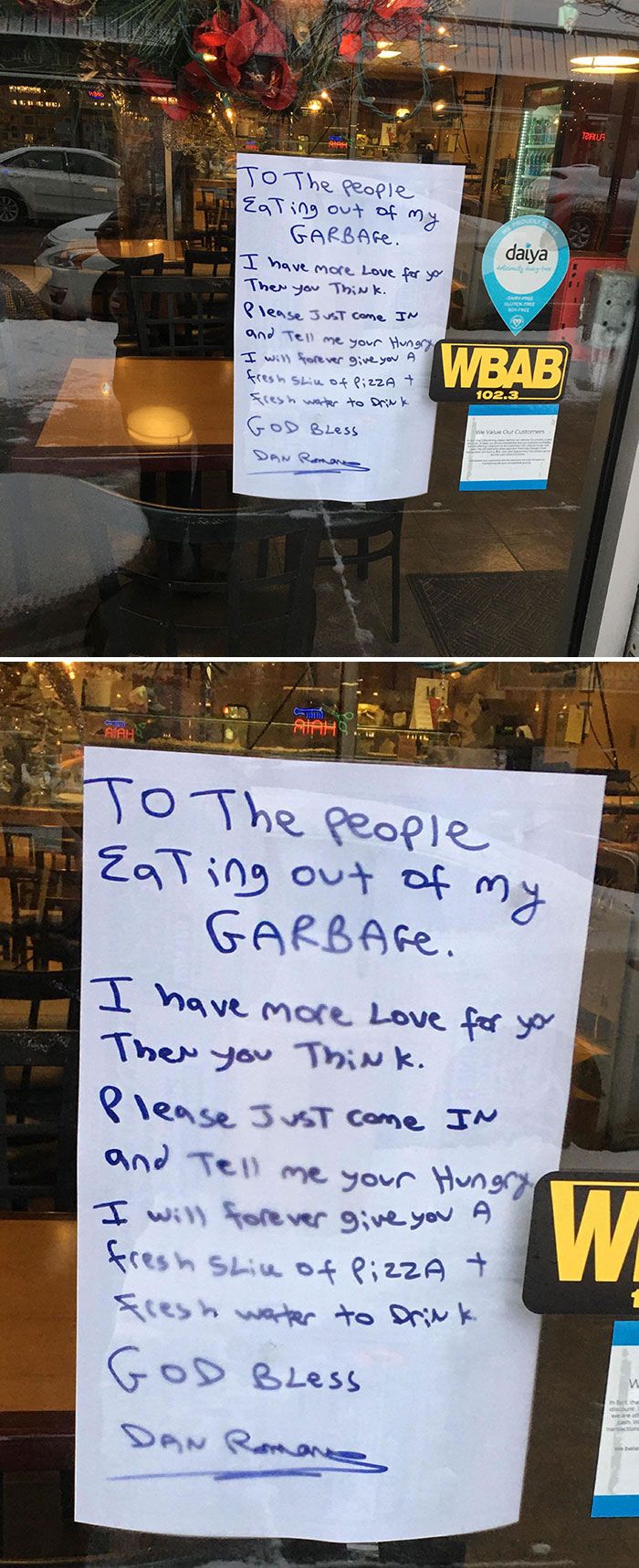 #7 Single Dad In Thailand Wore A Dress To A Mother's Day Event For His Sons So That They Didn't Feel Left Out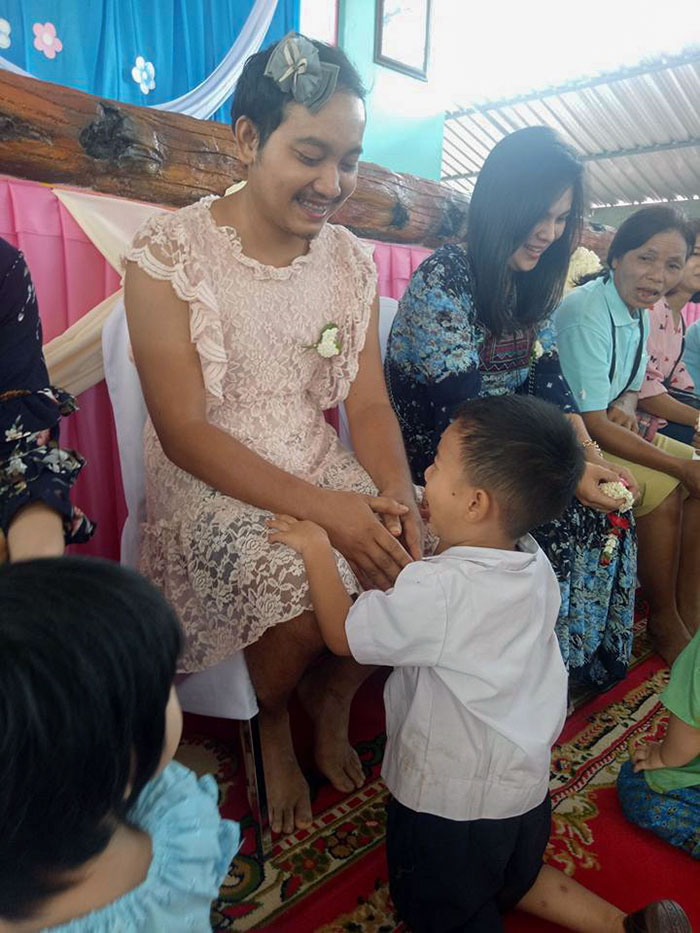 #8 And All Of Those 12 People Are Happy For You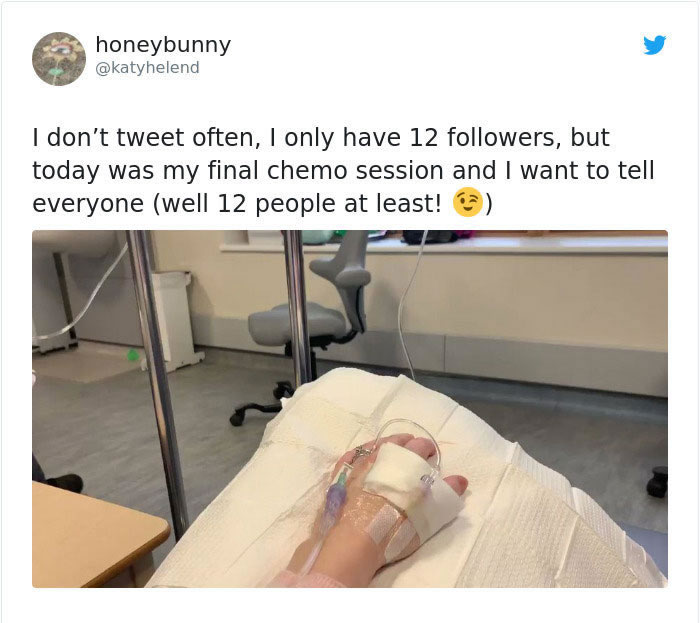 #9 Doctors Told Us To Make Preparations For Losing Her, But After 5 Brain Surgeries My Baby Had Her First Disney Trip At 3 Years Old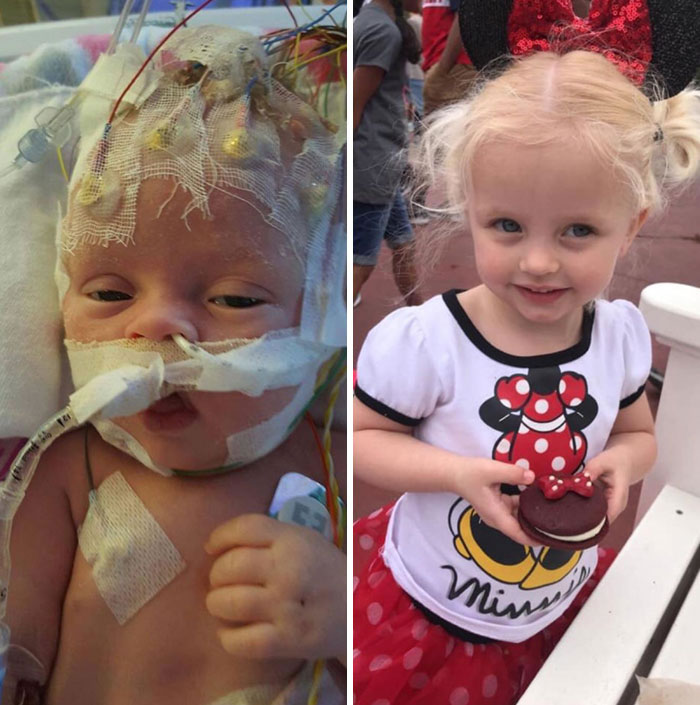 #10 Dr. Mohamed Mashali Was A Well-Known Doctor Based In The Northern Egypt. He Was Awarded With The Title "Doctor Of The Poor" For Serving His Community For Over 50 Years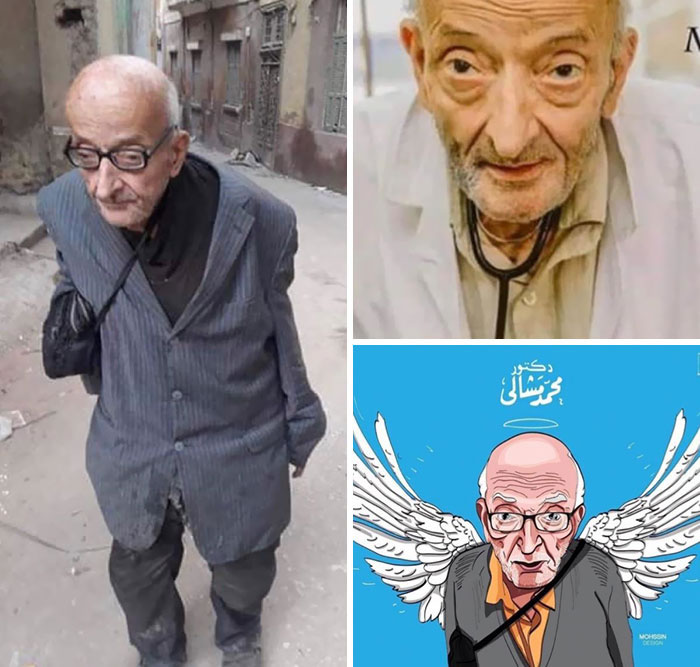 #11 He Guarded A Bird With Broken Wing Under My Truck For Four Days Before It Could Fly Off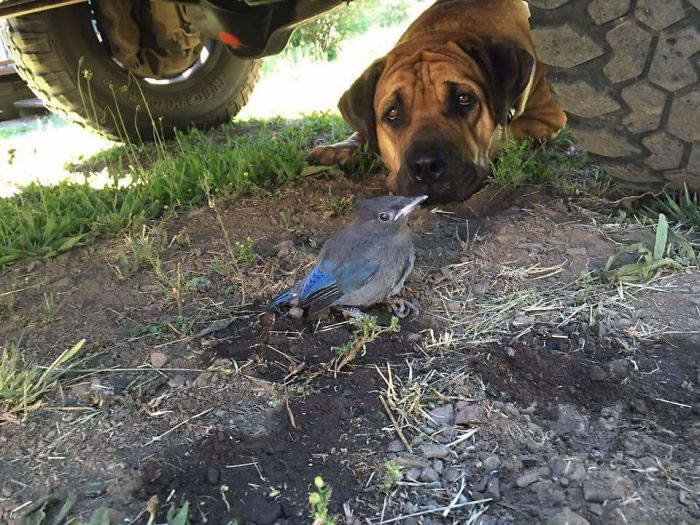 Photo Credit: Miles
#12 Lost My Car Key While Jogging On The Rail Trail, Went Back Looking For It And Stumbled Upon This. I Owe My Whole Soul To Whoever Did This
#13 Me In First Grade Pre Surgery vs. Me In 2020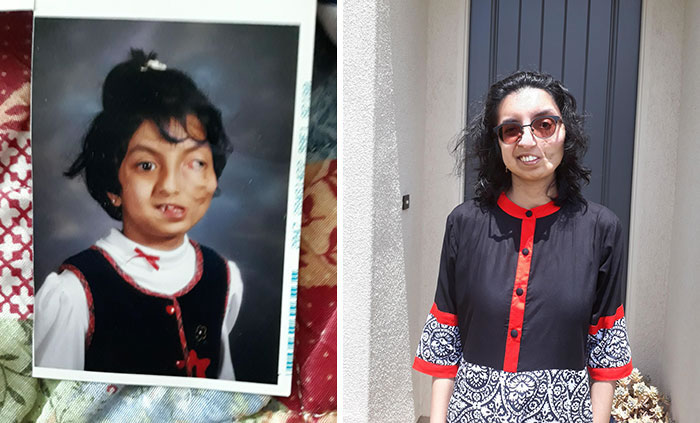 Photo Credit: Ipsi
#14 Autism Be Damned My Boy Can Work A Grill

#15 My Son And His Best Friend, Both Told Their Survival Rate Would Be Around 2%, Walked The Stage And Graduated Tonight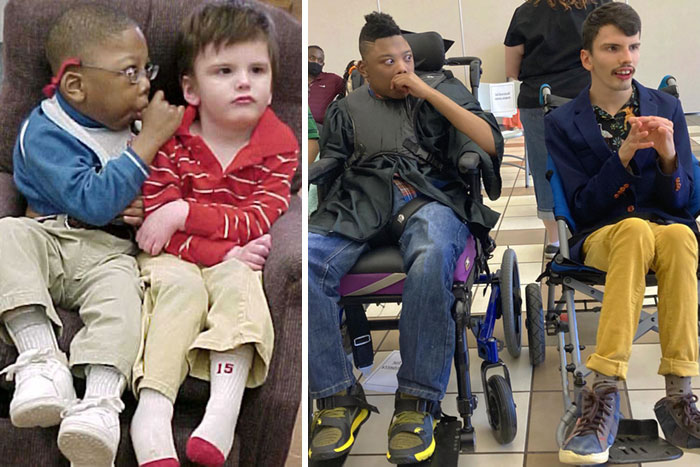 #16 Role Model Mom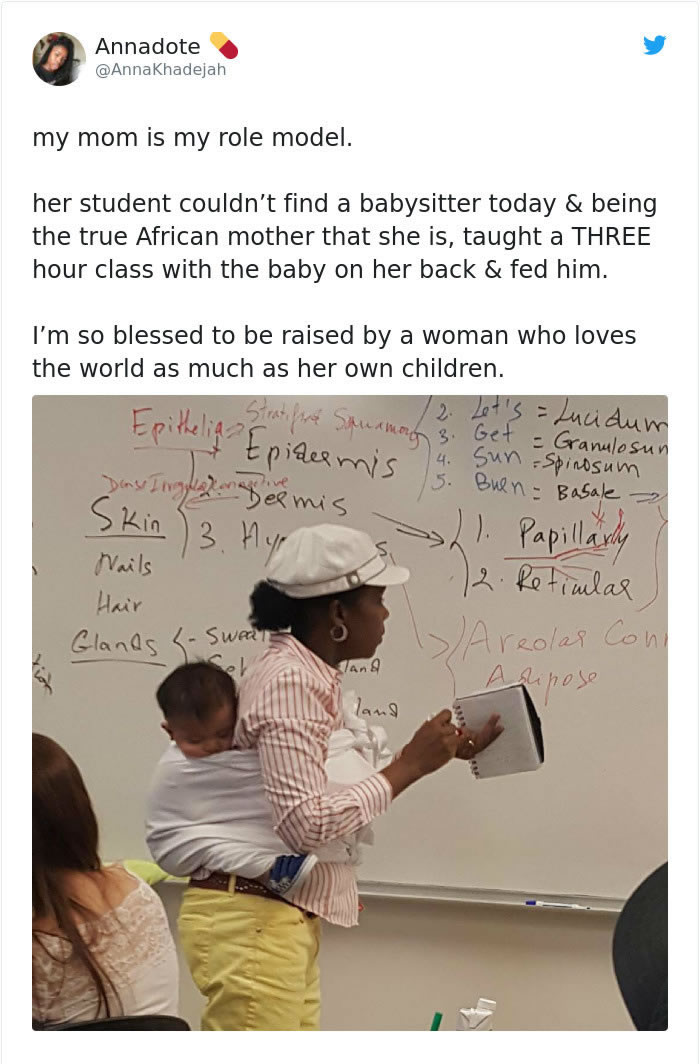 #17 My Little Brother Has Autism. He Turned 17 Today. I Came Home From Work To This Note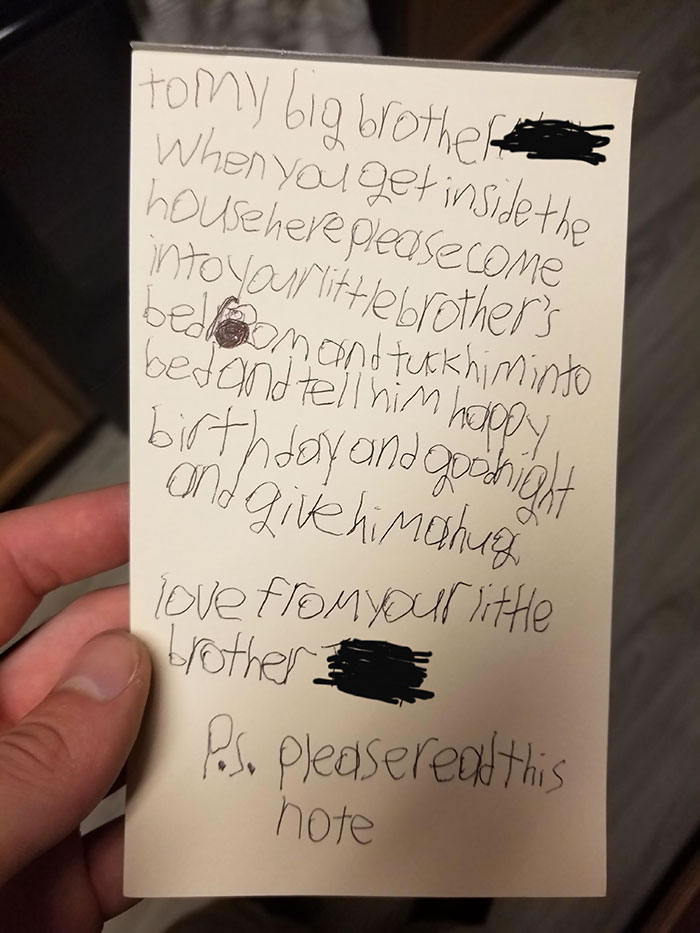 #18 My Brother Was The First To Graduate With A Master's In My Family. My Dad Couldn't Stop Crying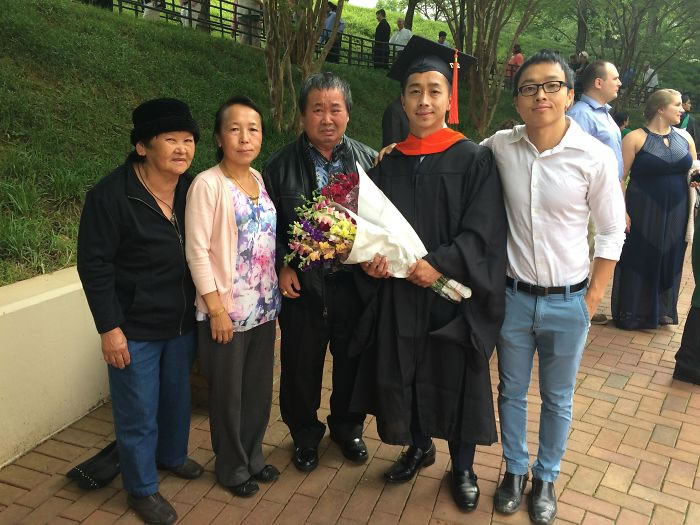 #19 This Kind Gesture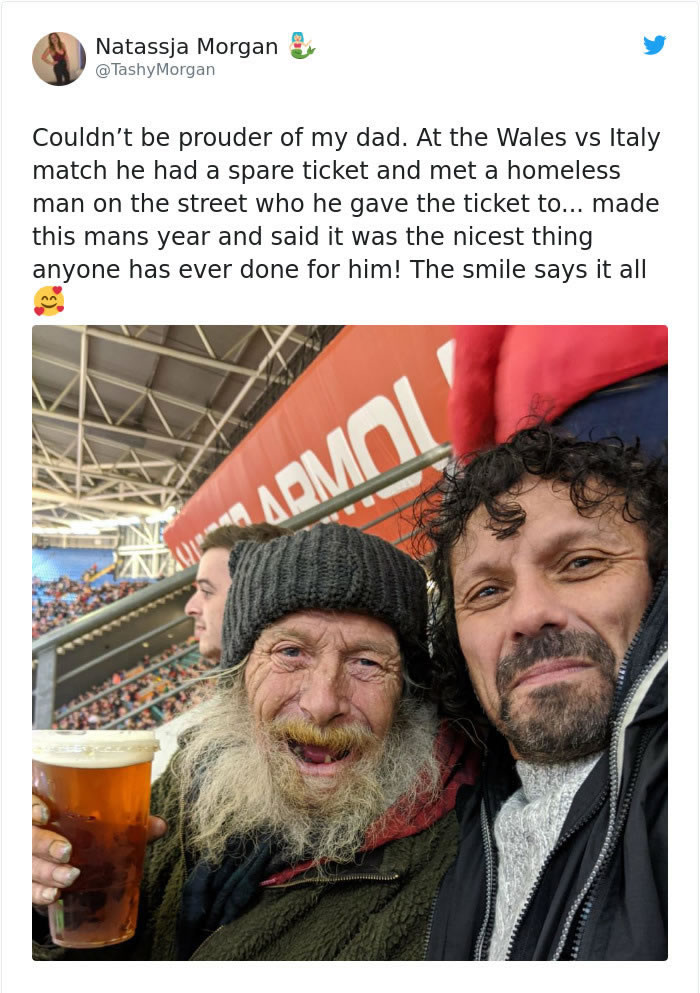 #20 My 101-Year-Old Grandfather Threw A 100th Birthday Party For His Best Friend, Bob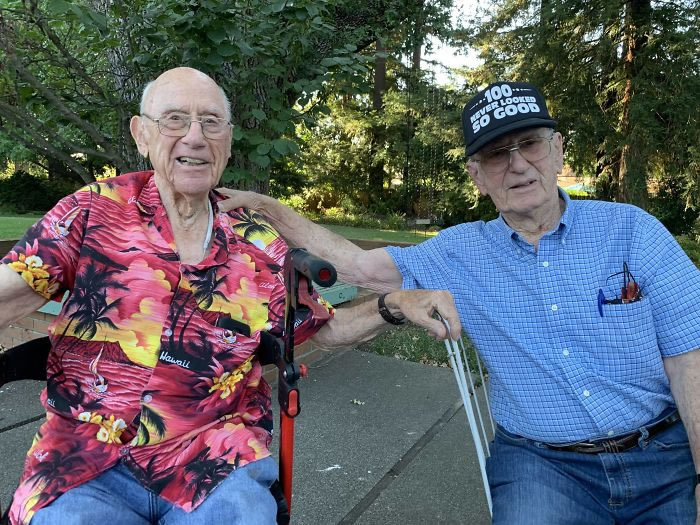 #21 The Docs Gave My Son A 10% Chance To Survive His CHD. He Is 6 Months Old Today And Thriving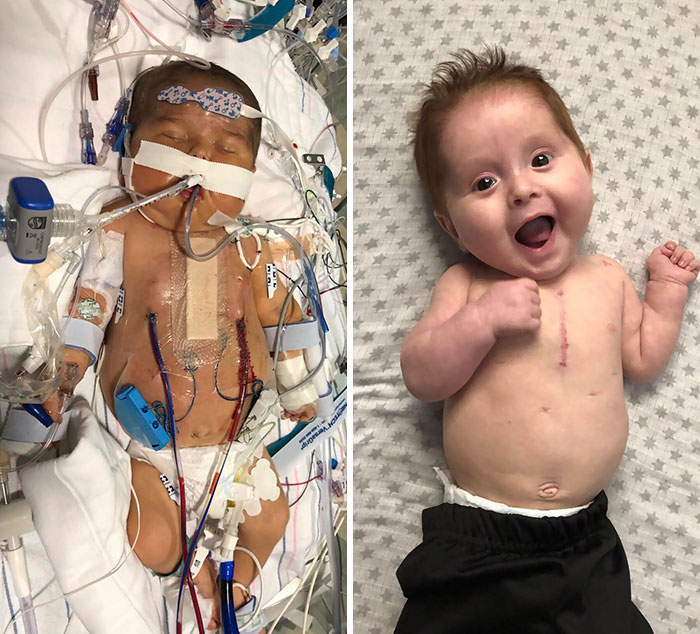 #22 In Memory Of My Father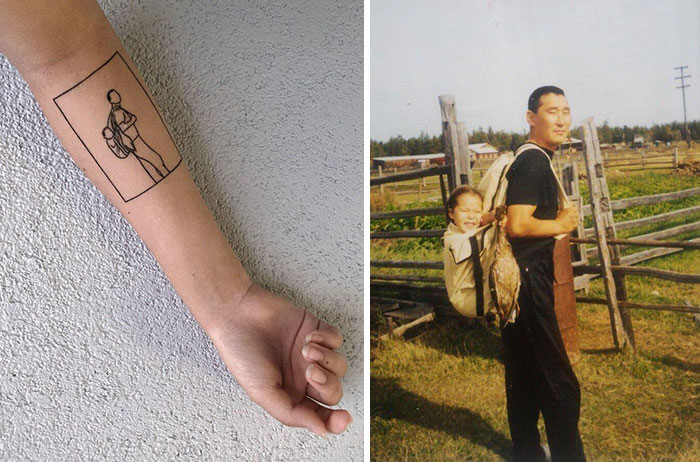 #23 My Cat Ripped Open His Favorite Toy. This Is My Grandma Sewing It Back Together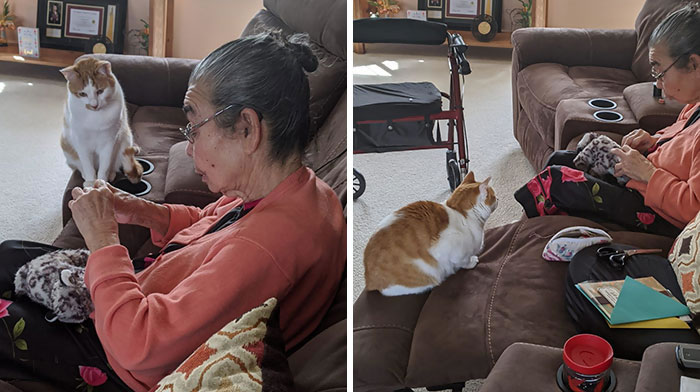 #24 During Her Battle With Cancer And After She Beat It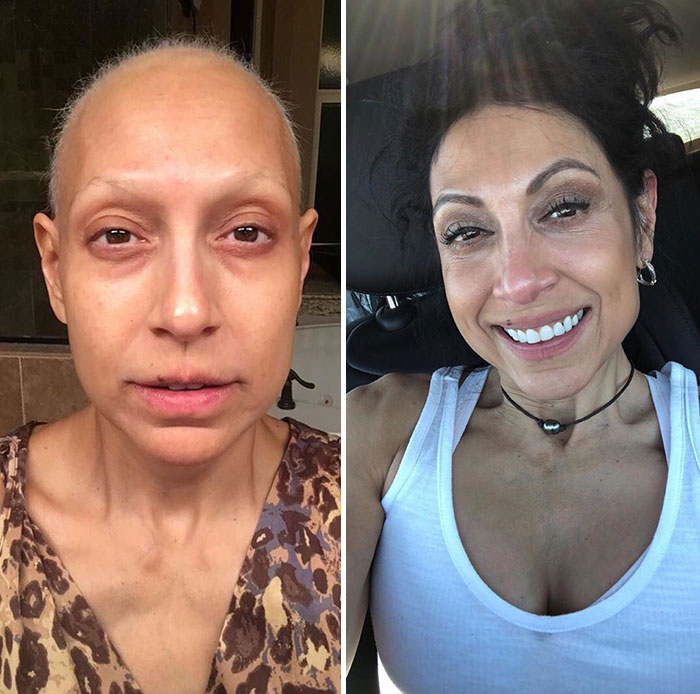 #25 I Work With The Same Doctor That Delivered Me 21 Years Ago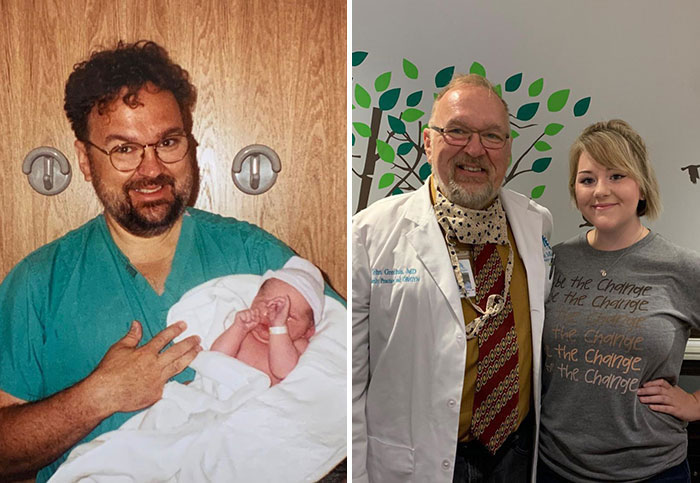 ---
Related Articles: