French Photographer Nicolas Bigot creatively captured his new series "The Robot Next Door". Niko is passionate about Science-fiction films and characters and he wants to show human and artificial intelligence, transhumanism and robotics. This series is a combination of all his passions, like photography to post-processing.
In his words about this series "We live in a world of appearances. In real life and the digital world. We play roles, characters. But appearances are often false or deceptive."
You can find Nicolas Bigot on the web: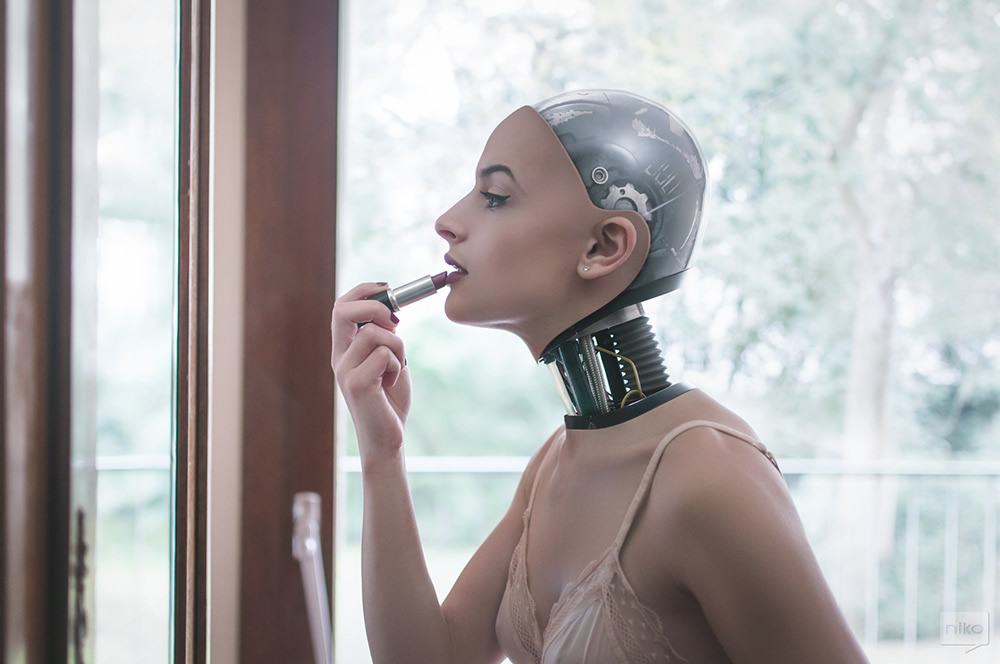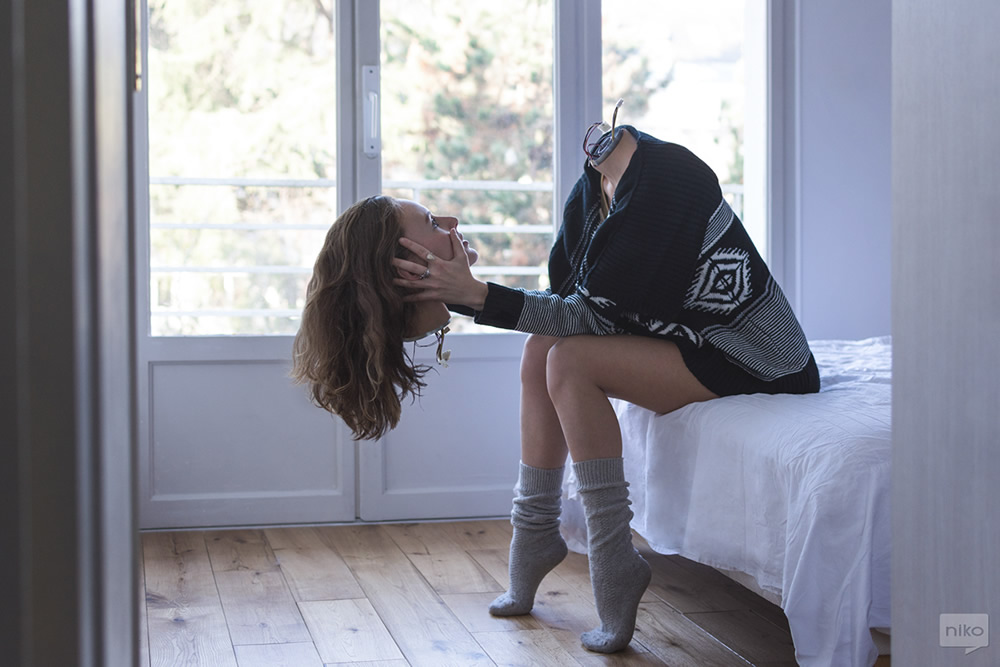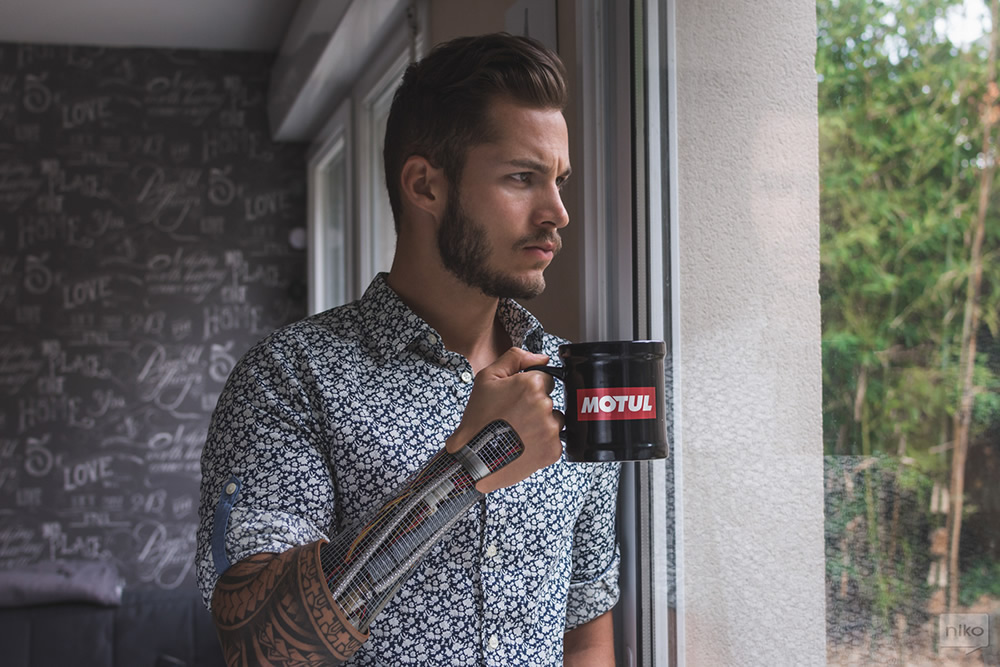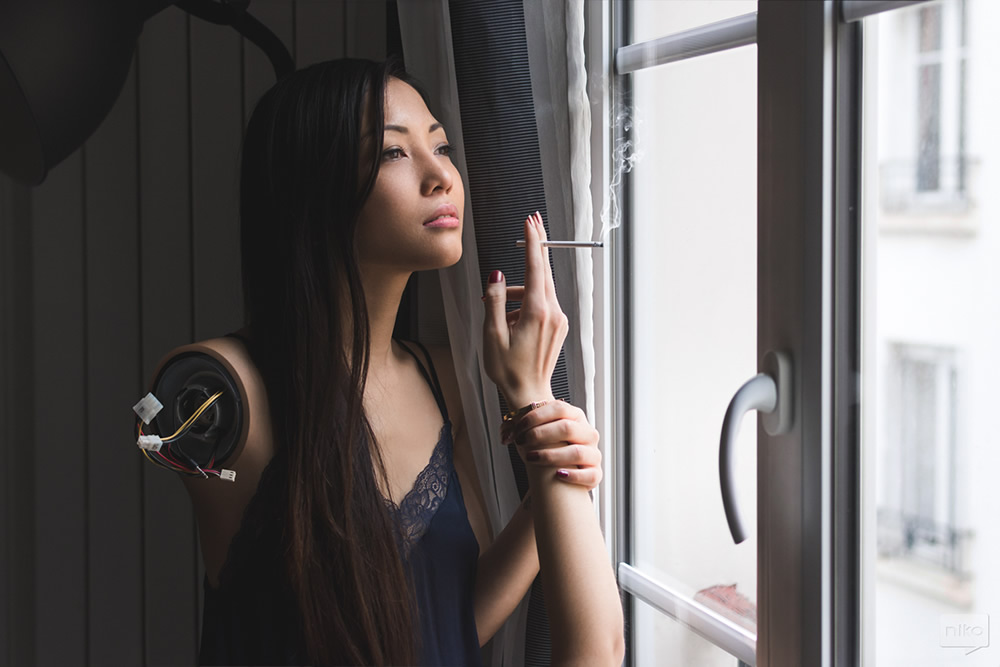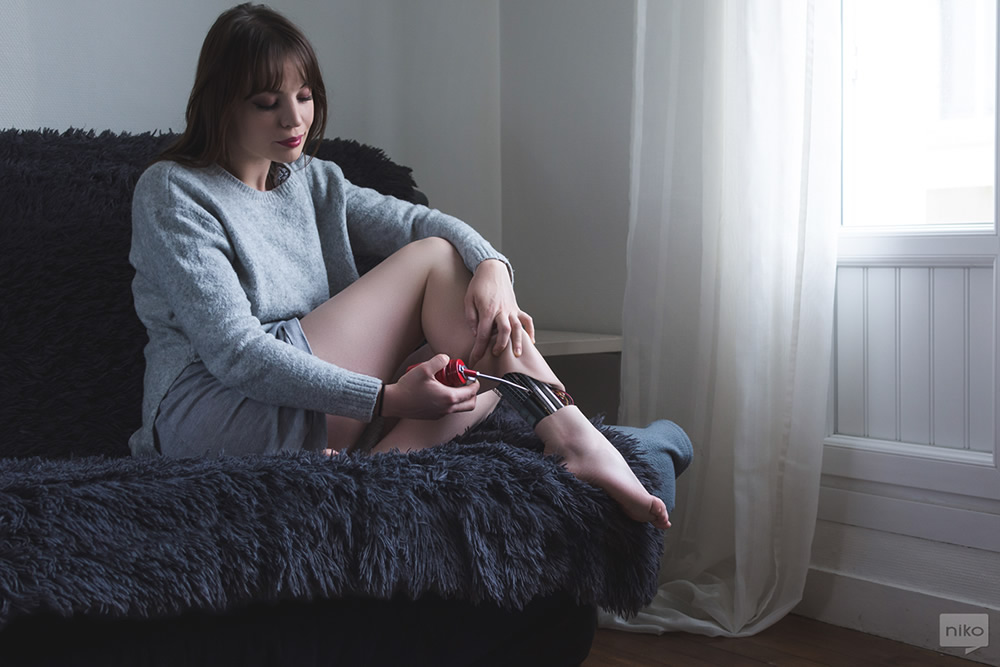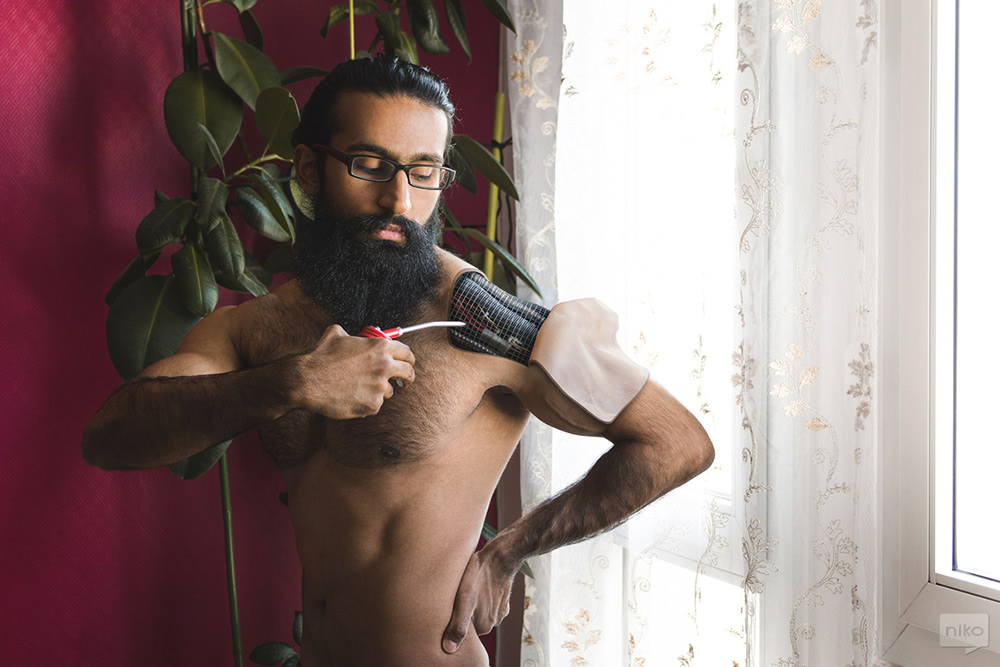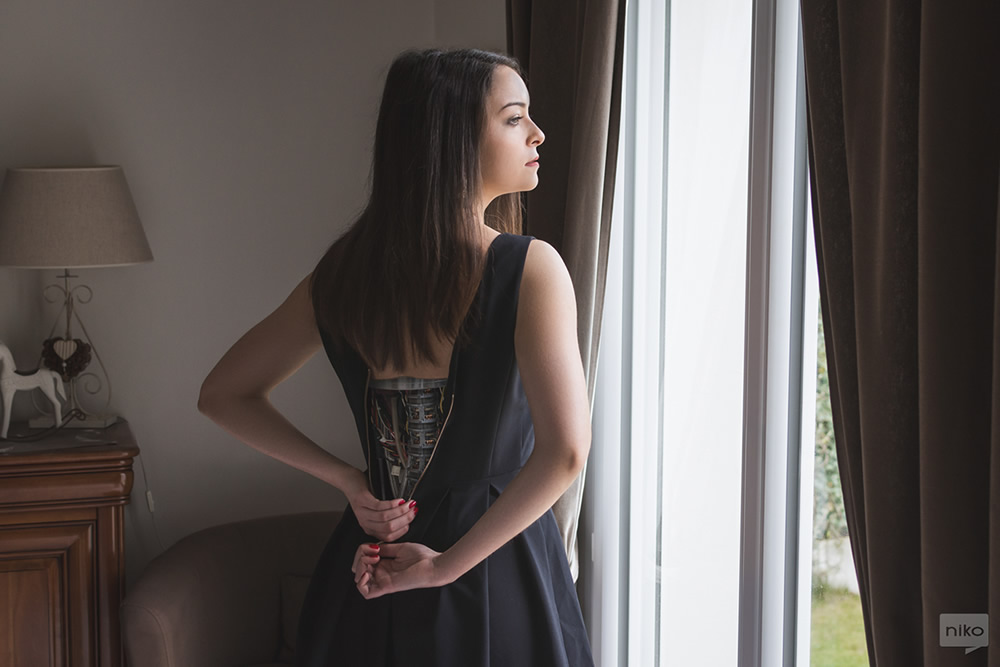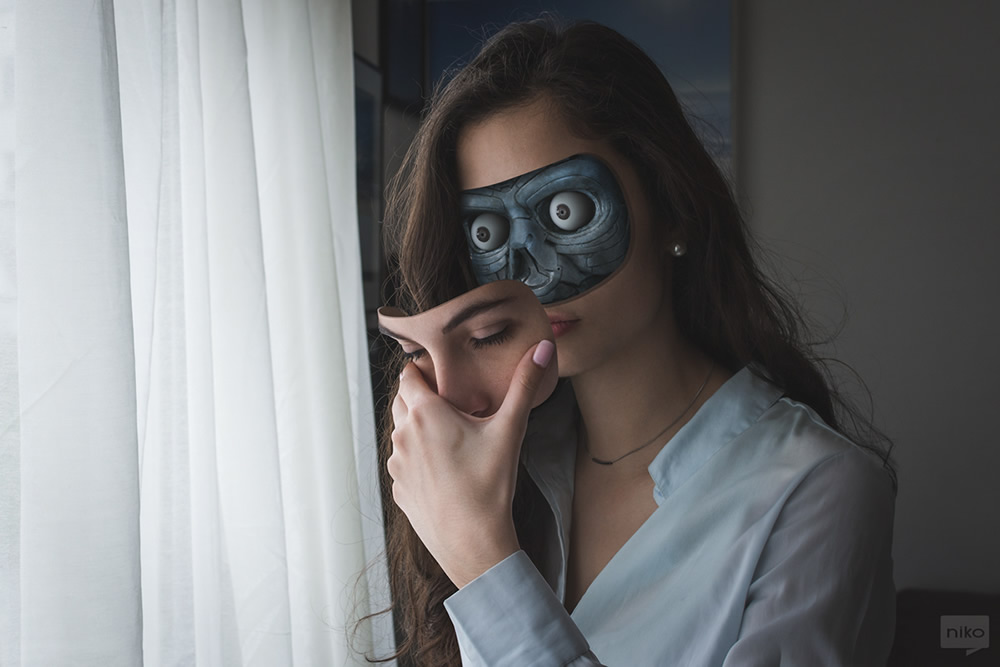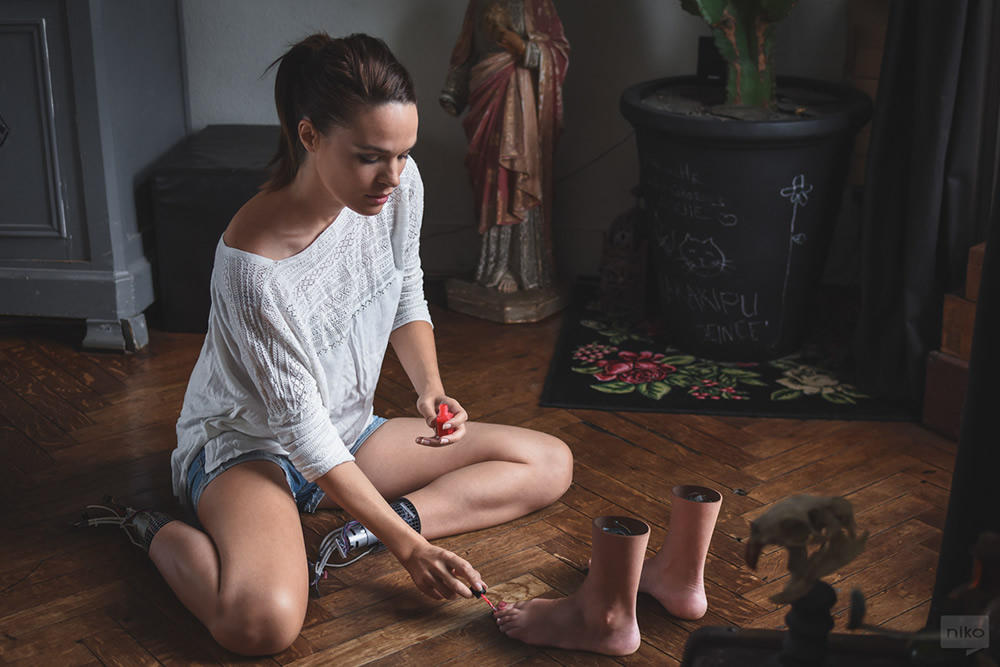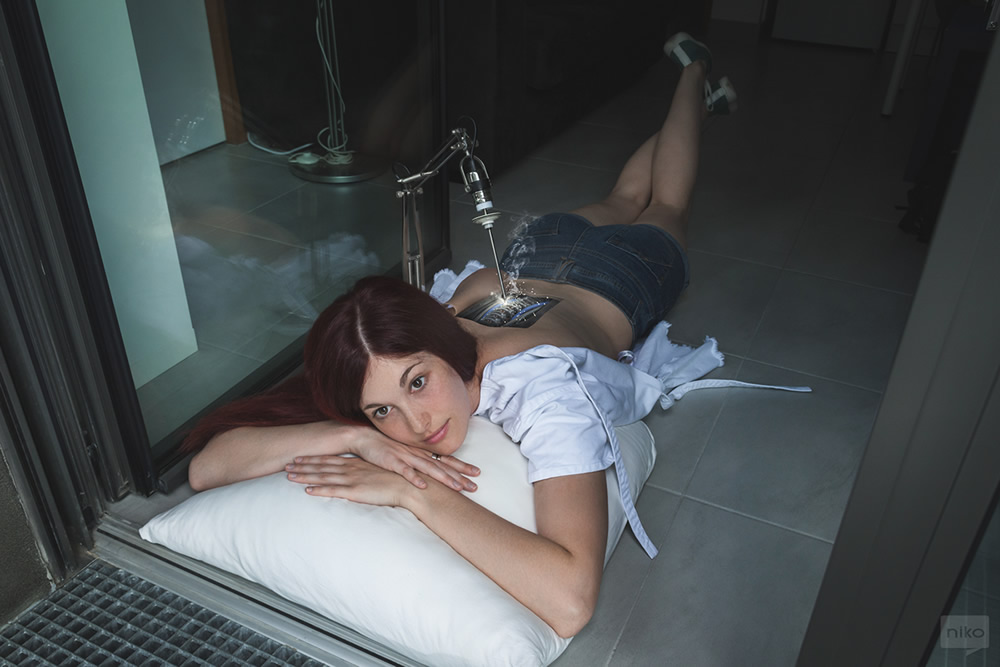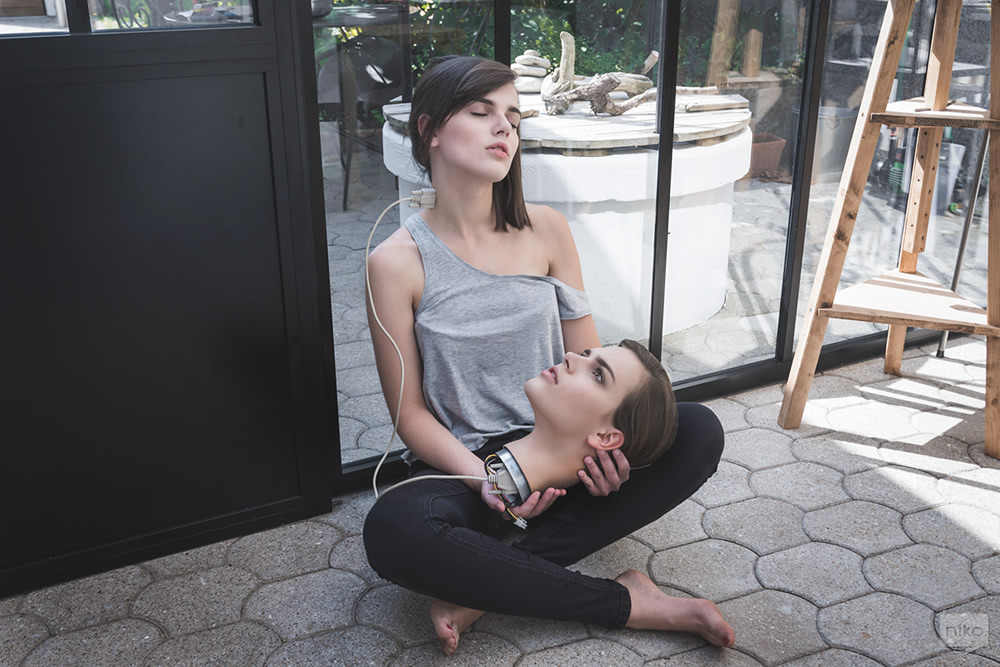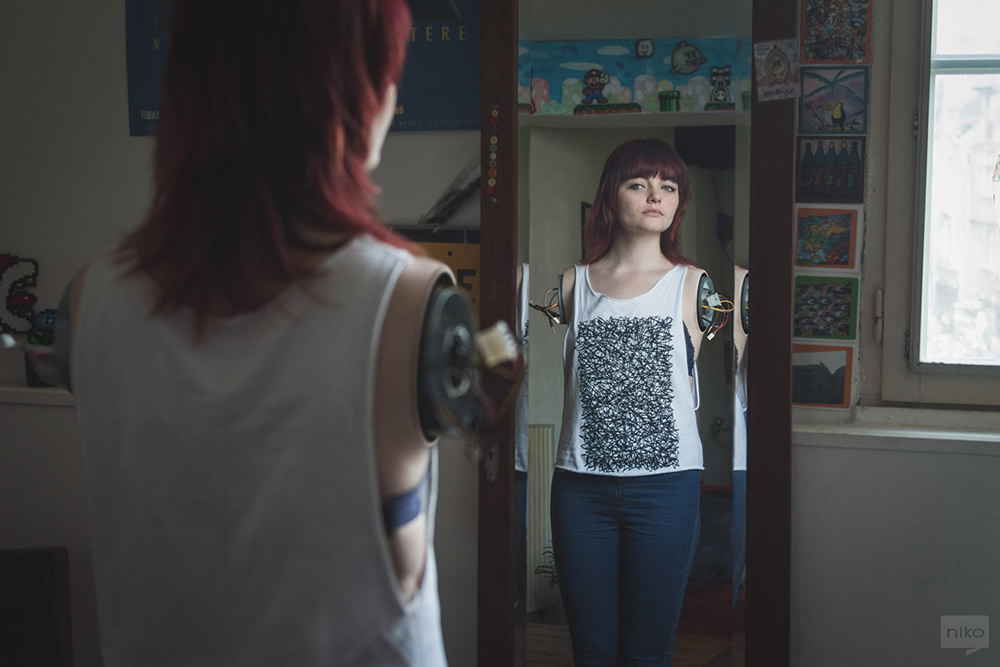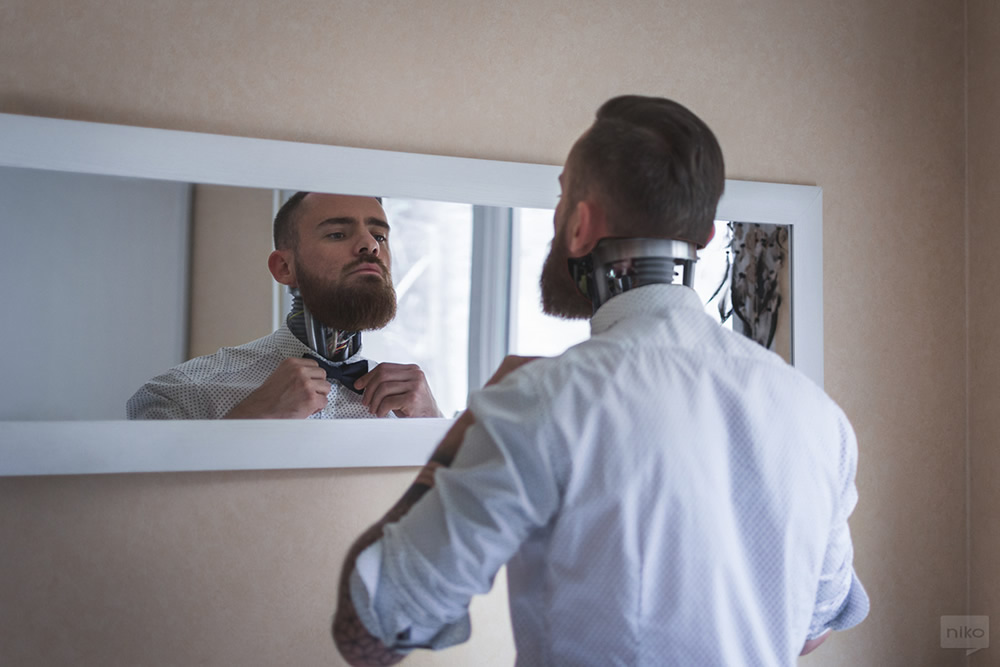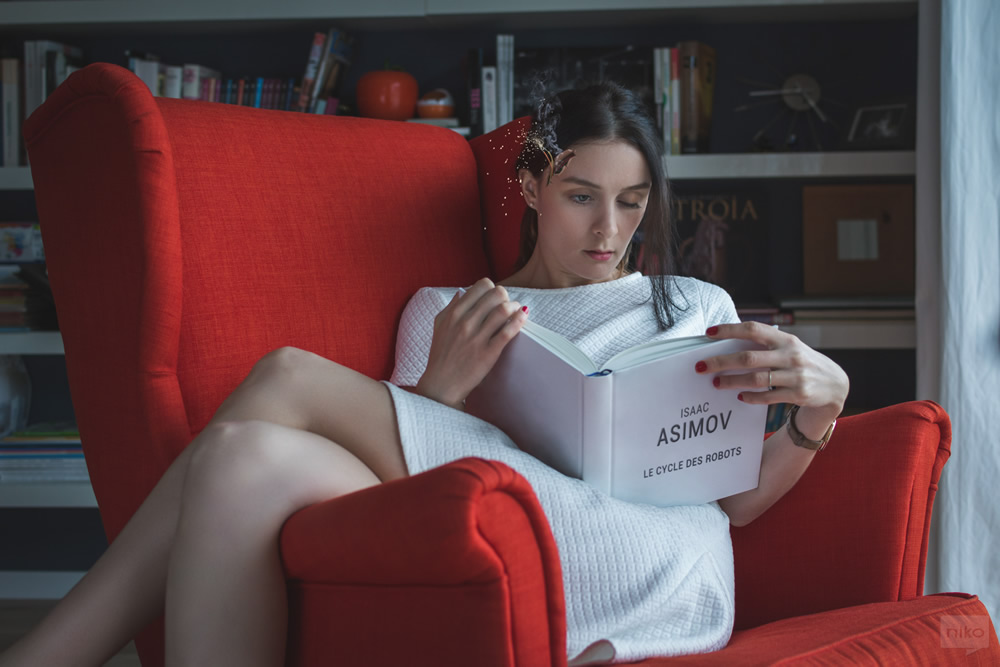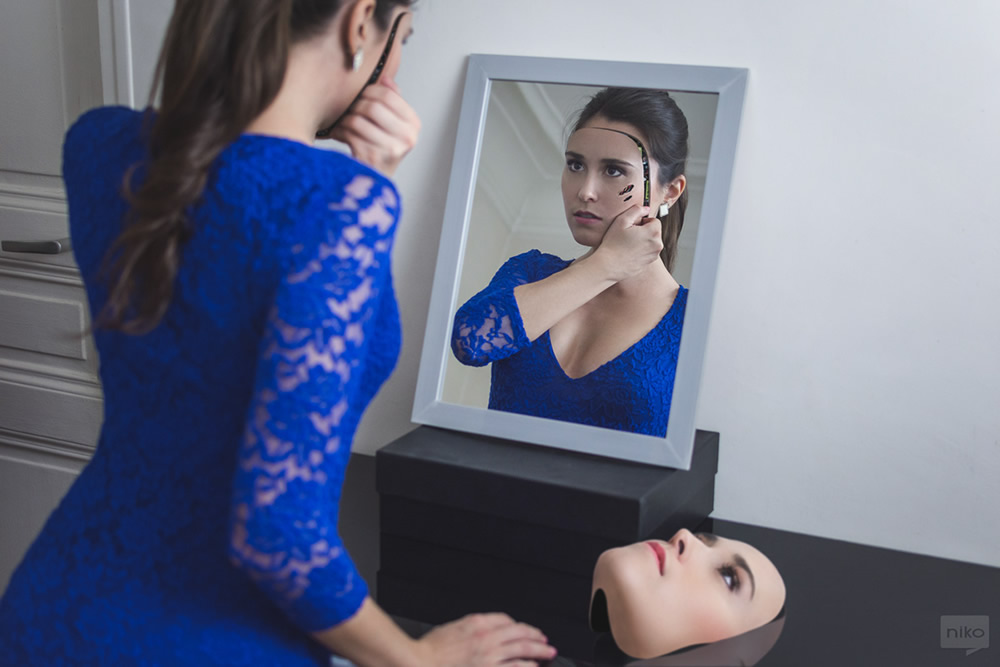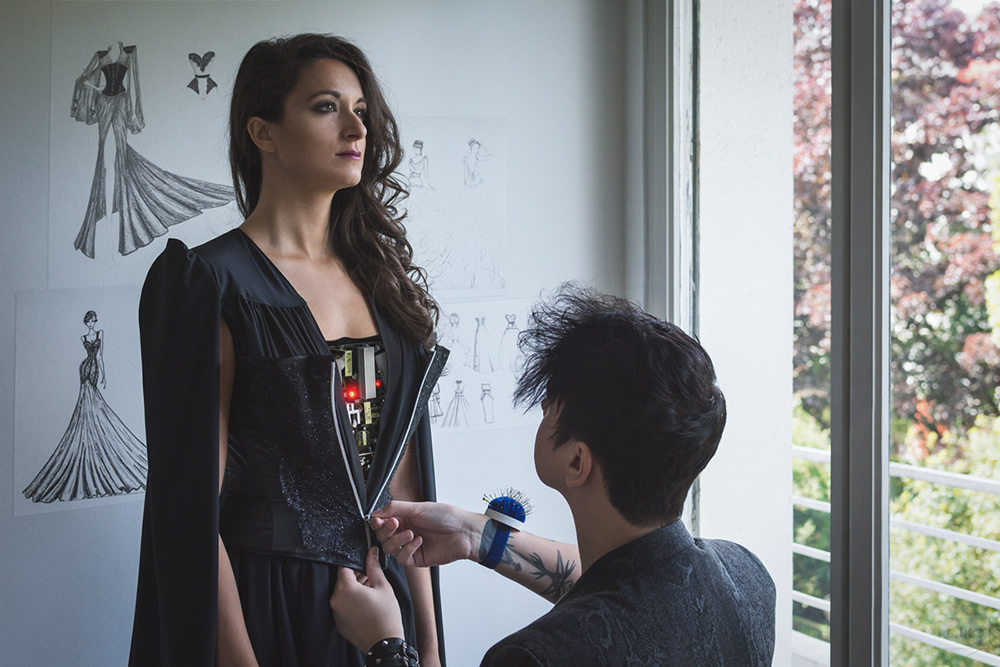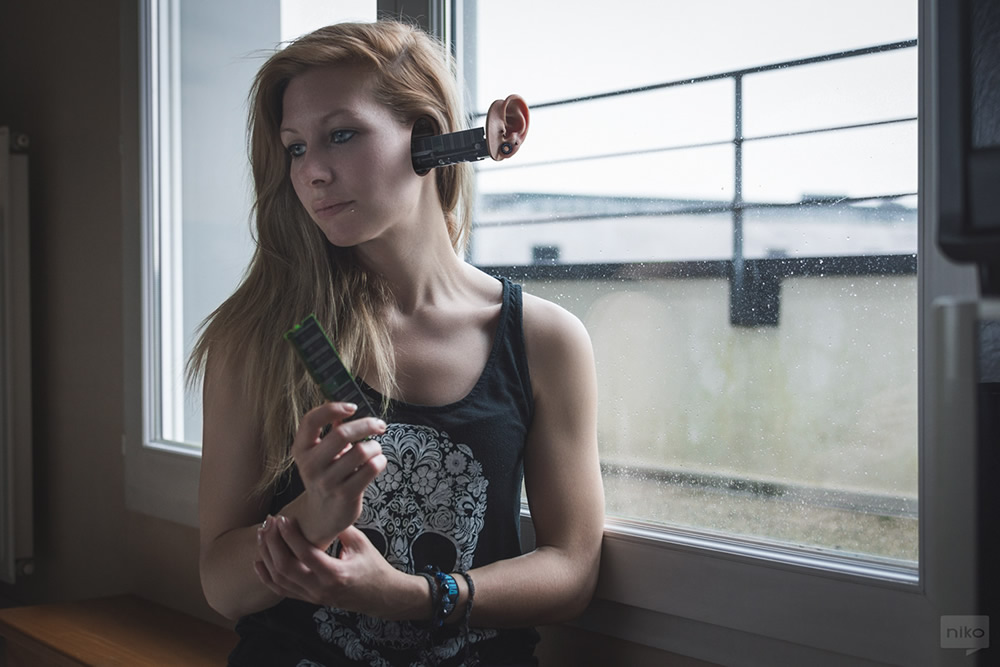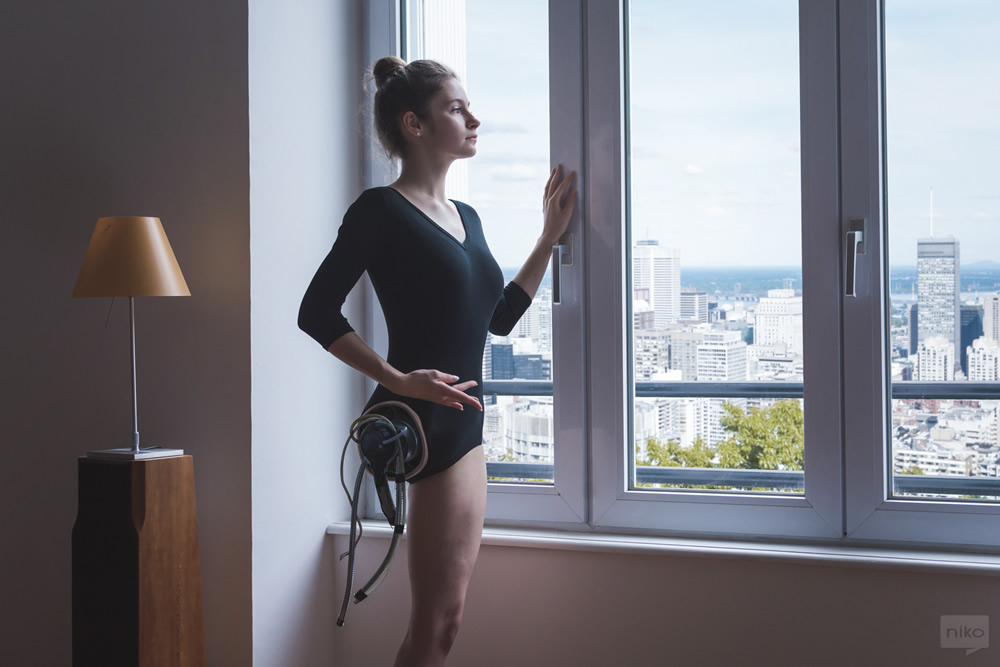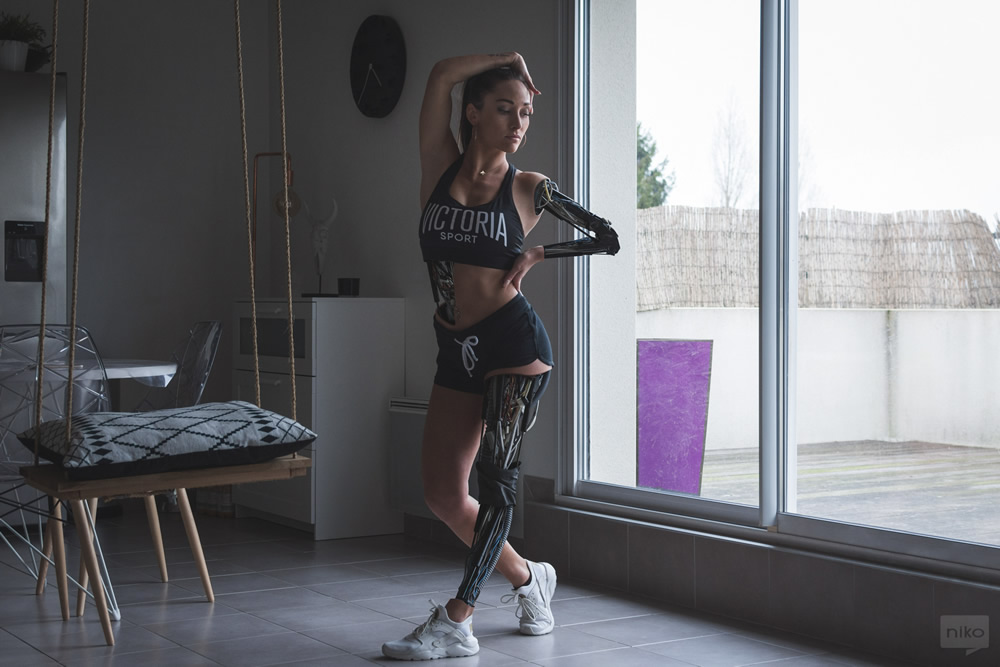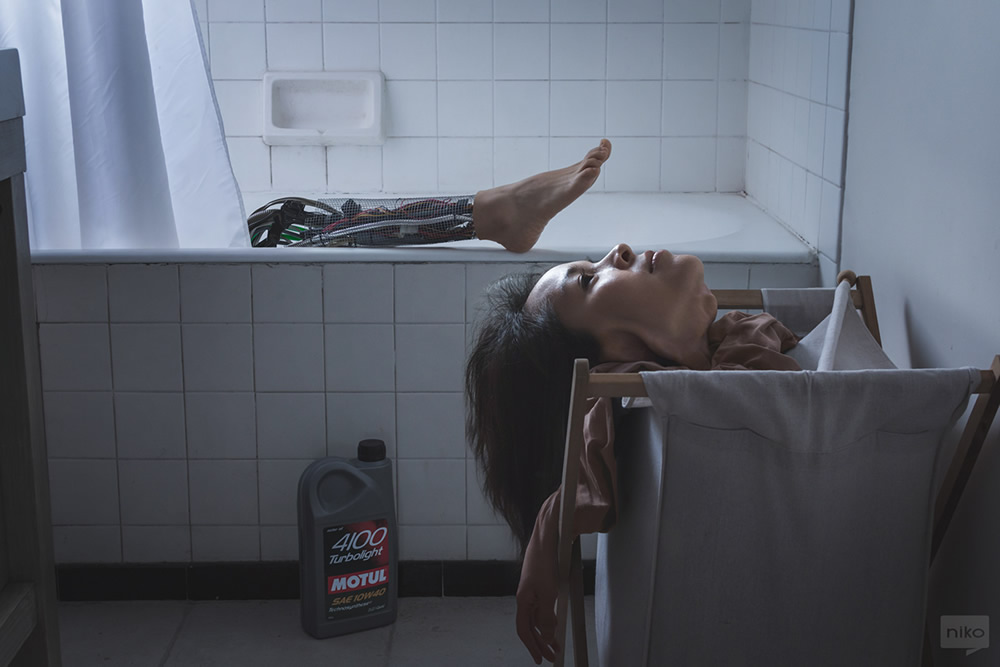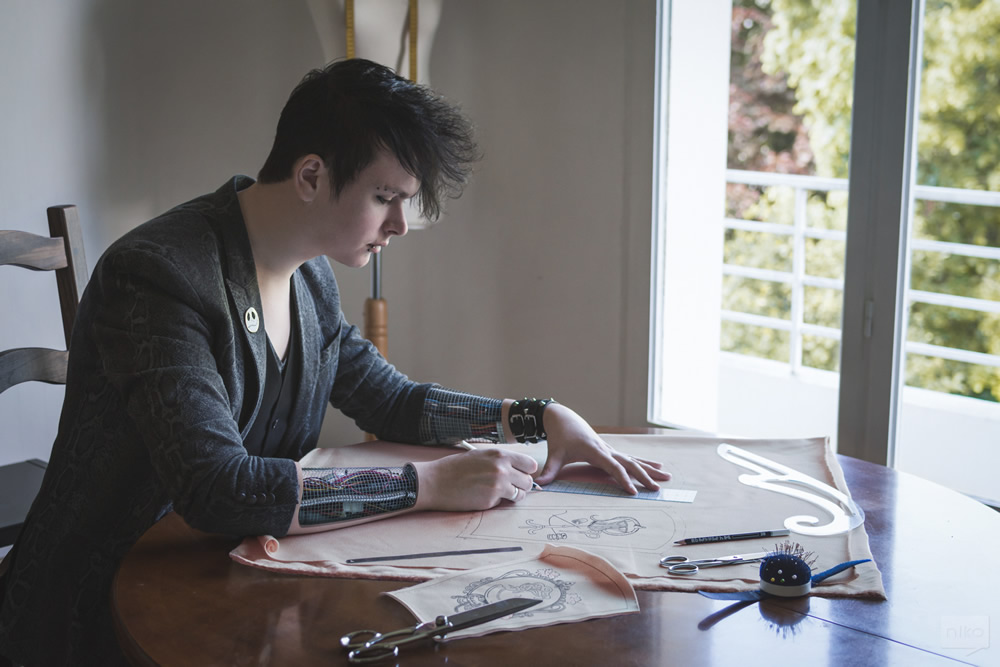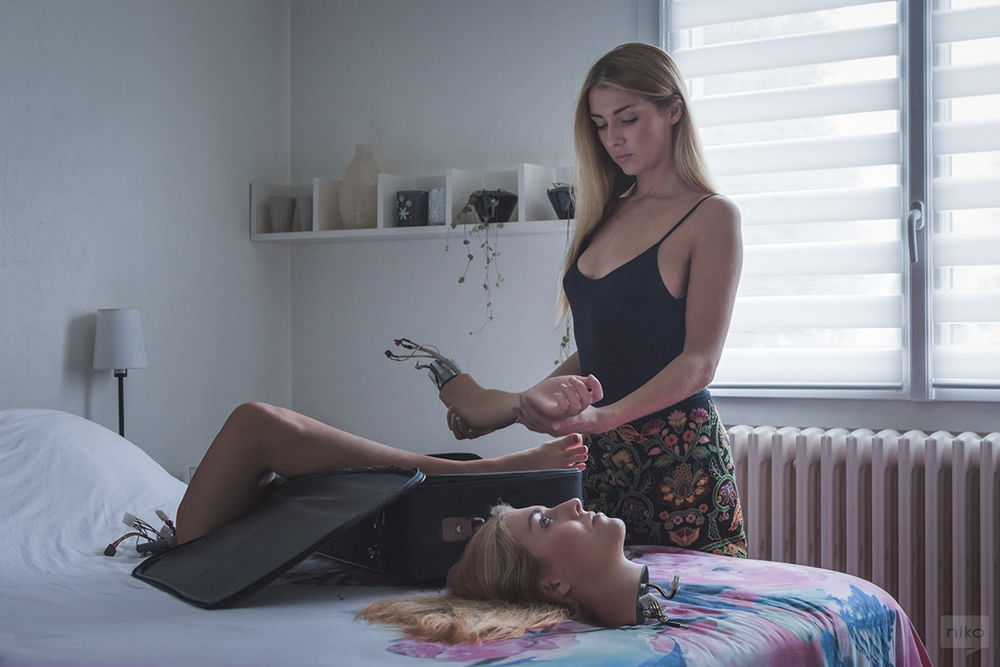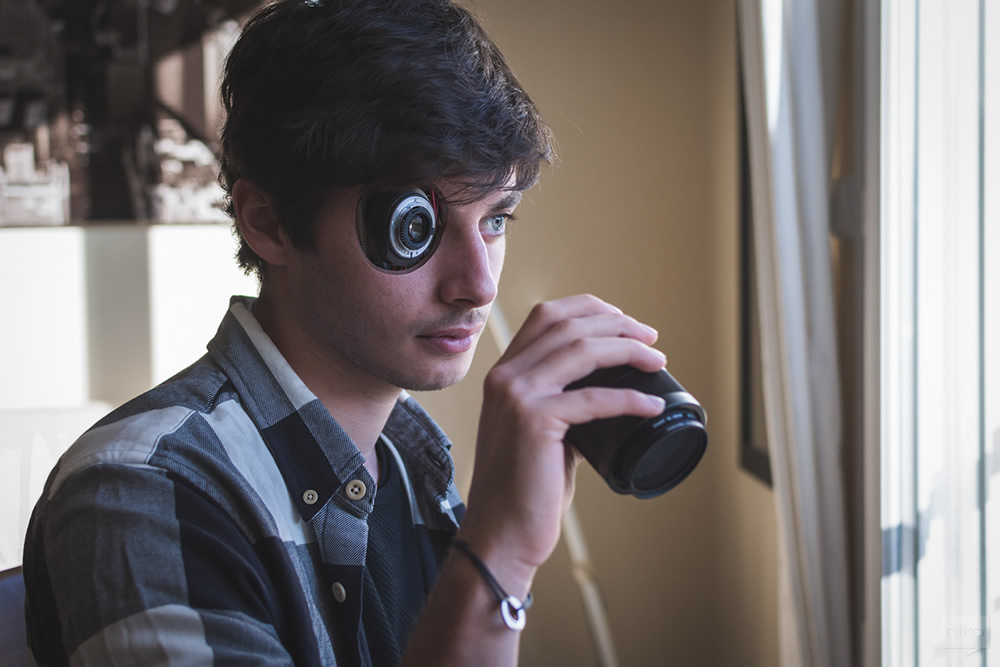 Via: Fubiz
Photo Credits: Photographs by Nicolas Bigot and used with permission.