As 121clicks.com has become the media partner of World Photographic Forum which is the largest multi-genre photography group on Facebook. Almost 1600 photographs (approx.) are being posted in the group every day and to promote photographers and photography as a whole 121clicks.com has decided to curate and feature top 100 photographs in our portal each month starting from January 2019.
121Clicks Admin curated the below 100 photographs from the submitted entries.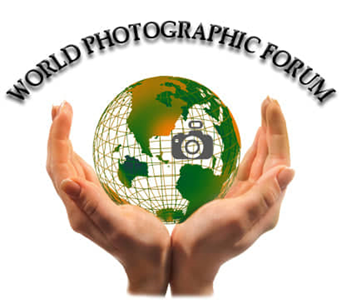 Congratulations to all featured photographers of WPF.
Month: January 2019
You can find World Photographic Forum (WPF) on the Web: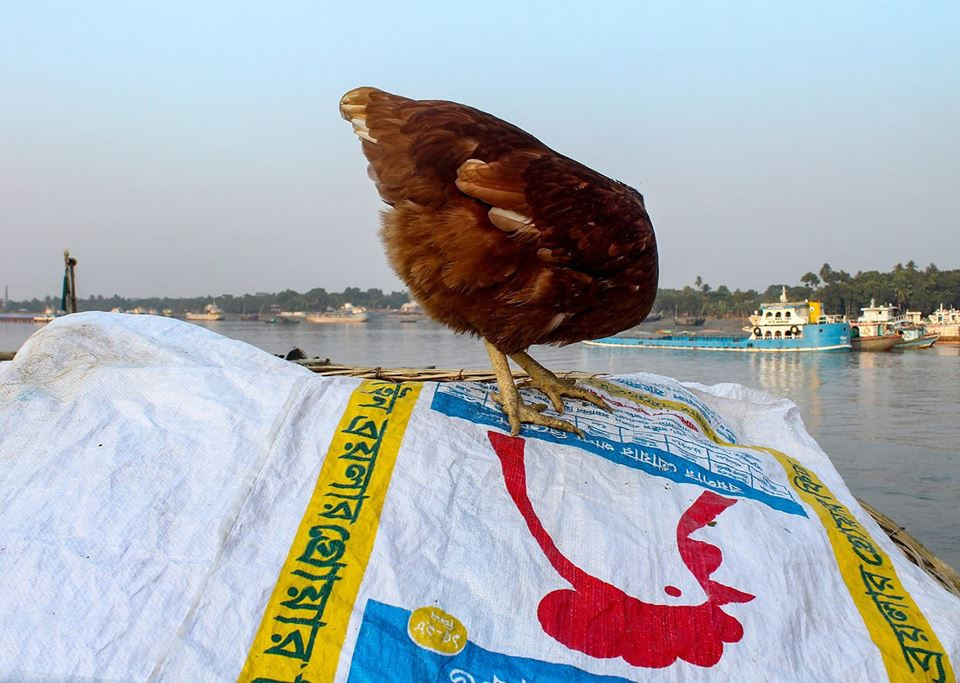 Photo By: Ab Rashid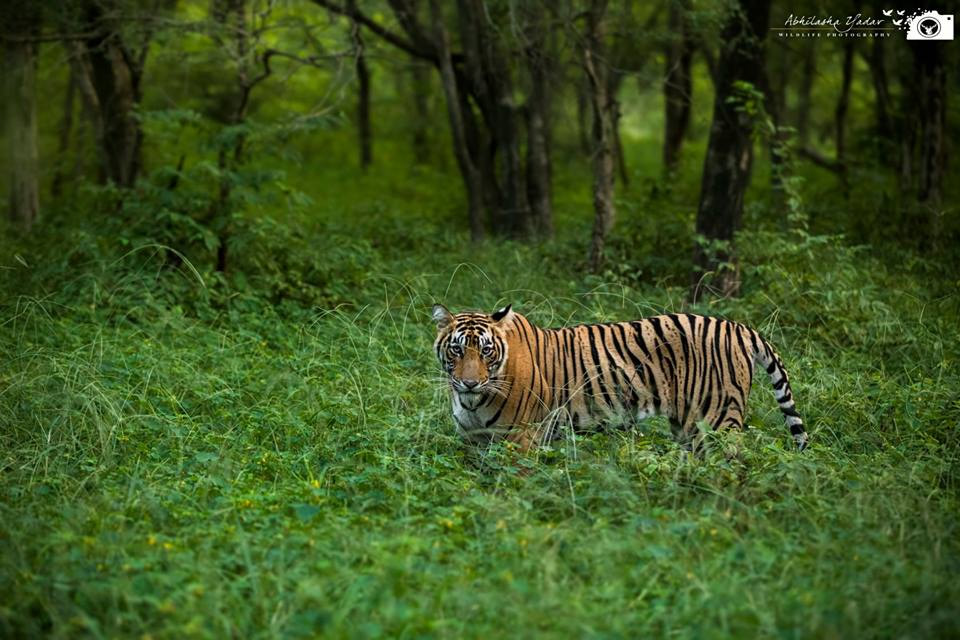 Photo By: Abhilasha Yadav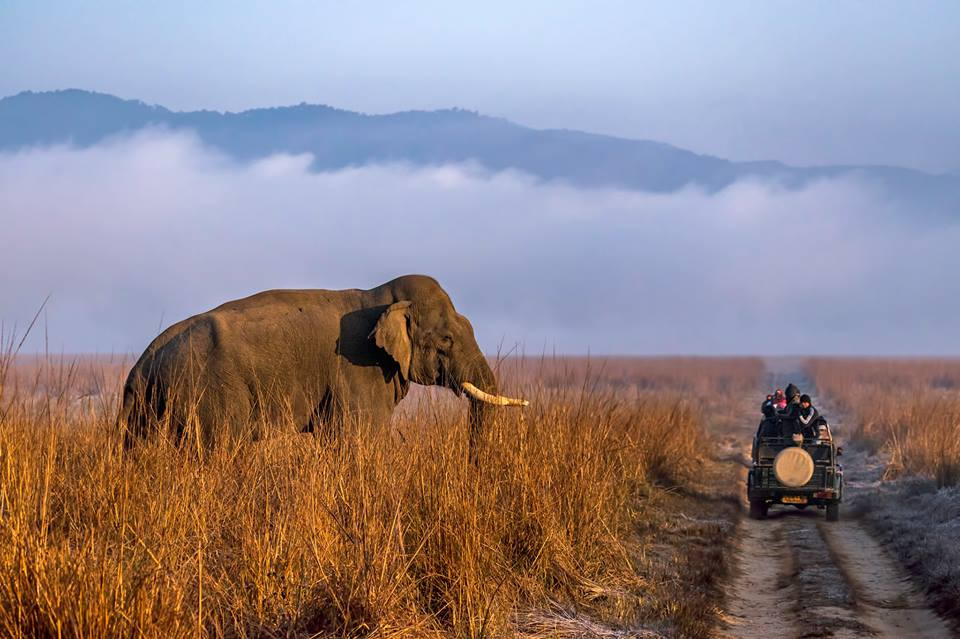 Photo By: Antarjit Singh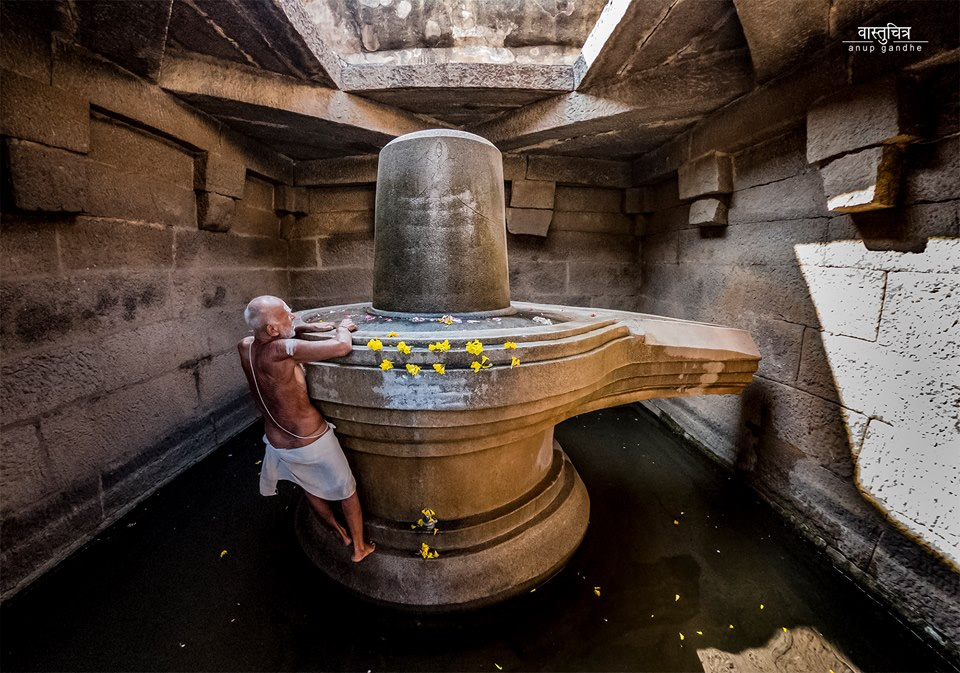 Photo By: Anup Gandhe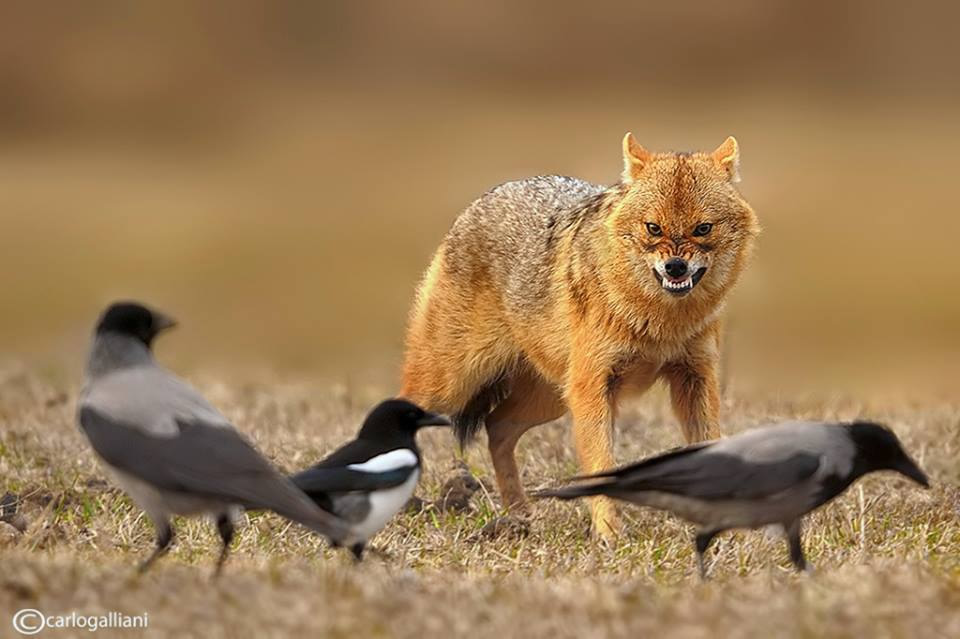 Photo By: Carlo Galliani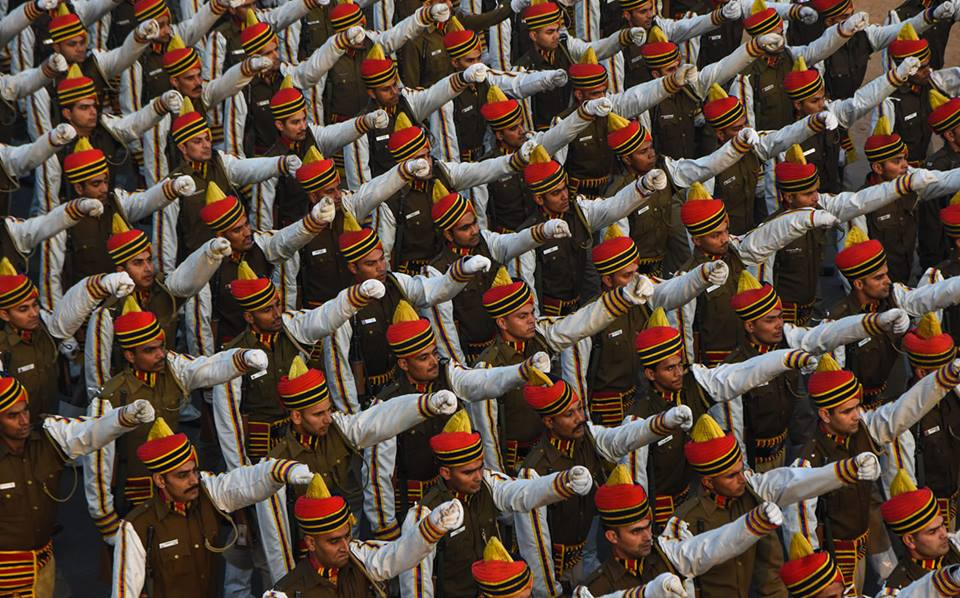 Photo By: Himanshu Joshi‎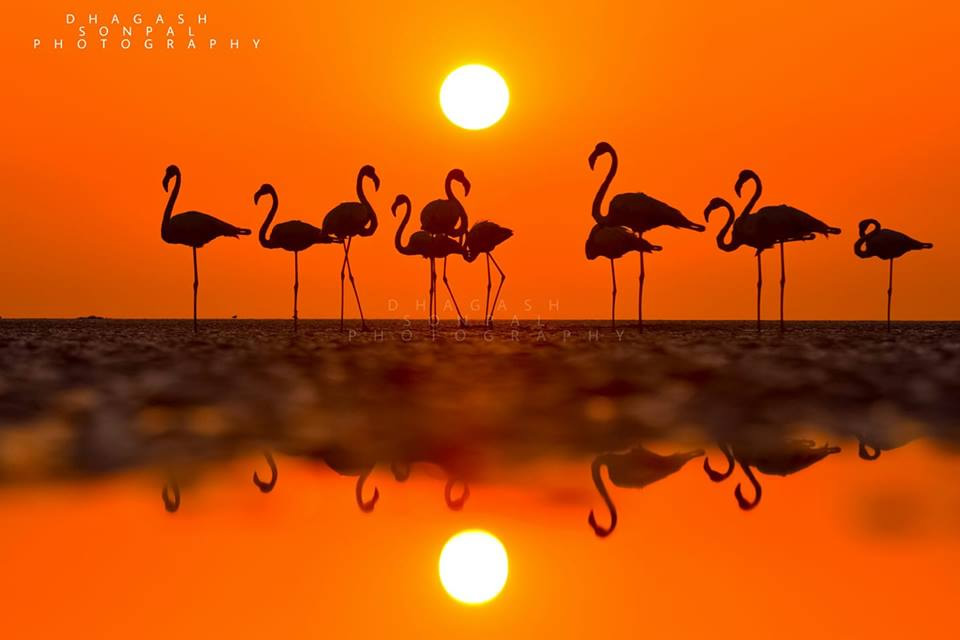 Photo By: Dhagash A. Sonpal‎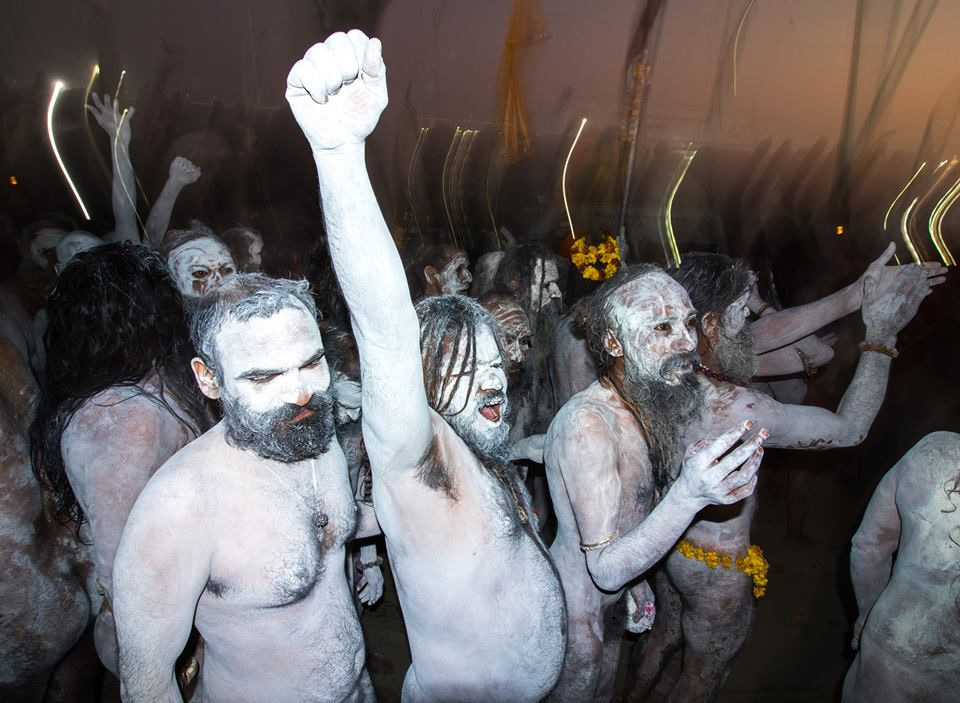 Photo By: Arjun Shukla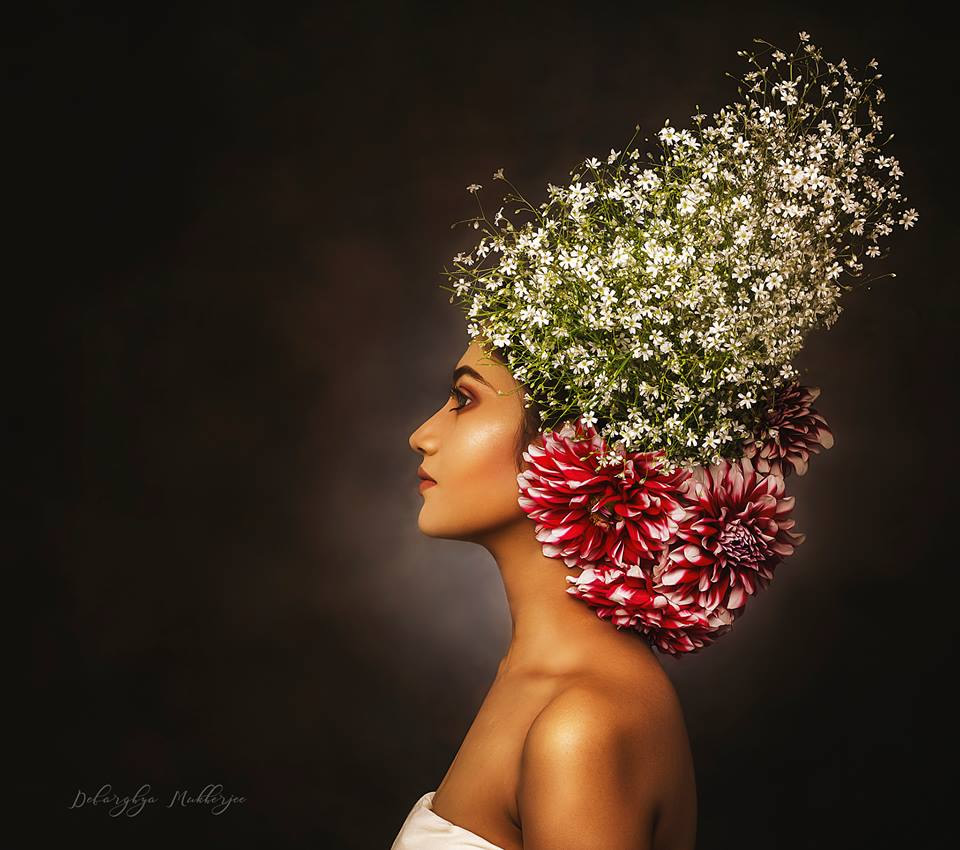 Photo By: Debarghya Mukherjee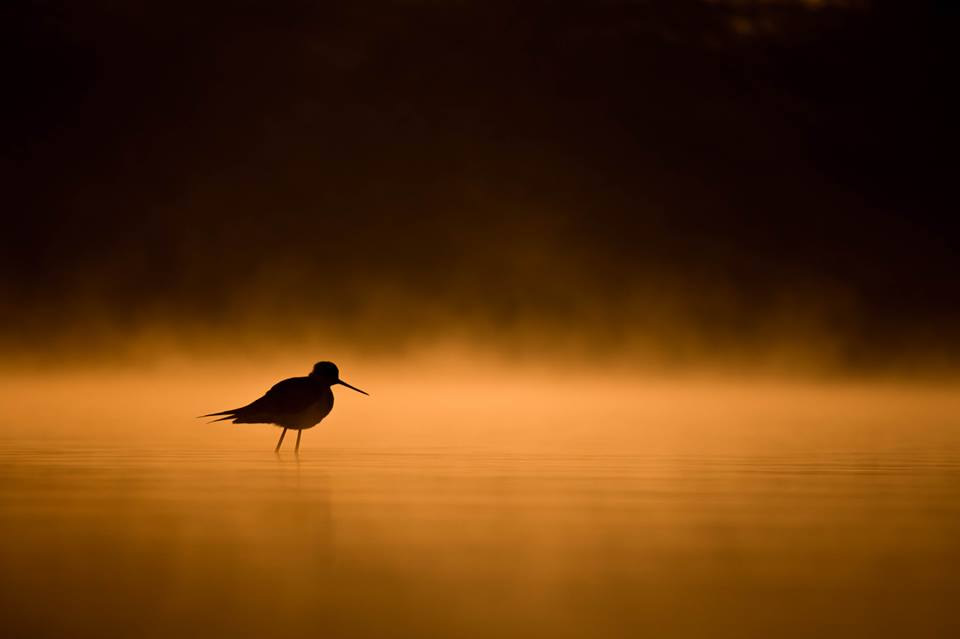 Photo By: Jaymin Panchasara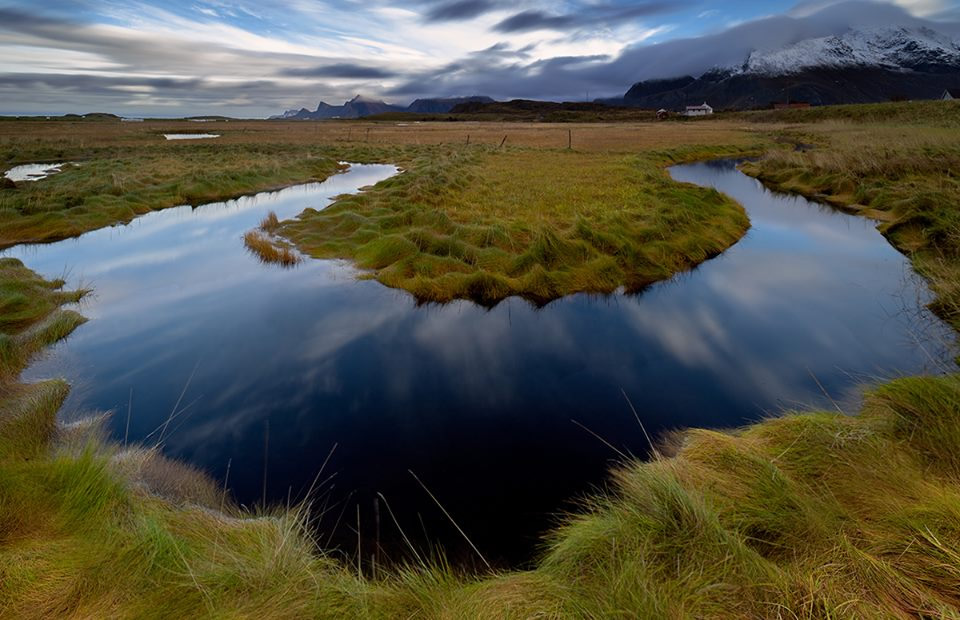 Photo By: Jassi Oberai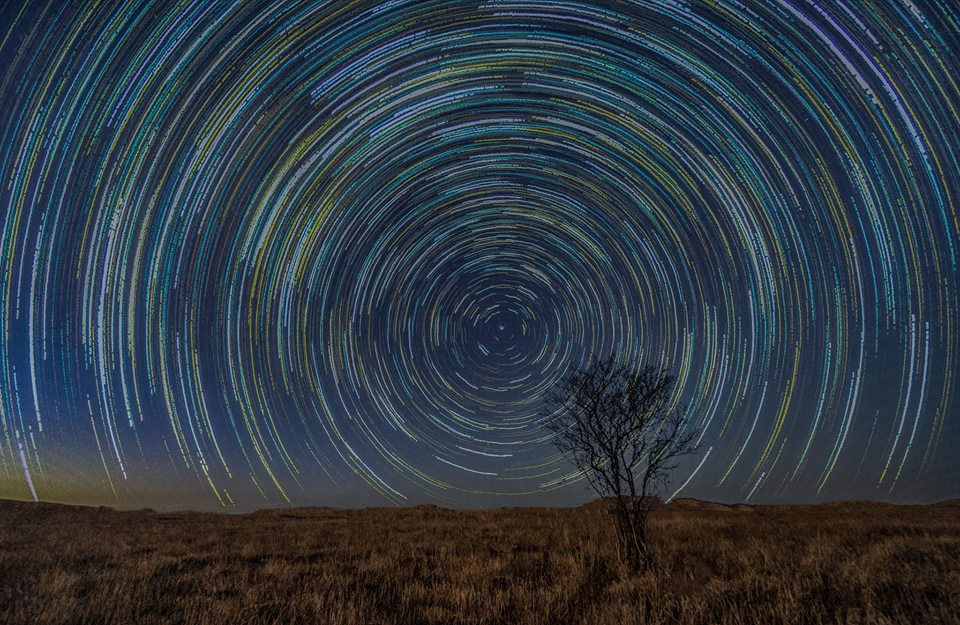 Photo By: Lumlung Kamei‎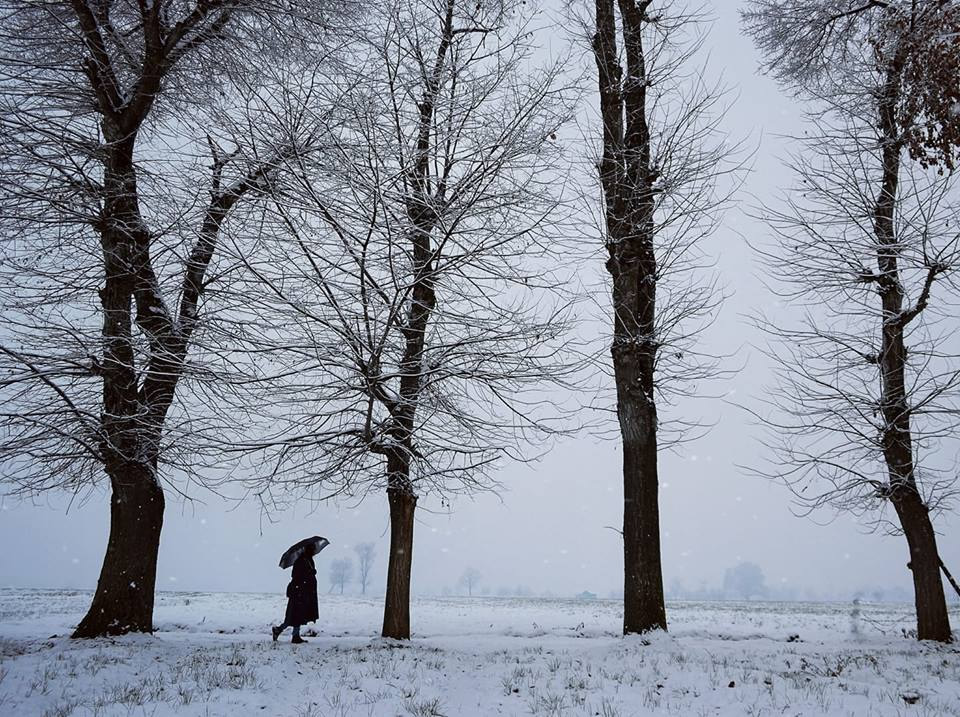 Photo By: Maliq ABid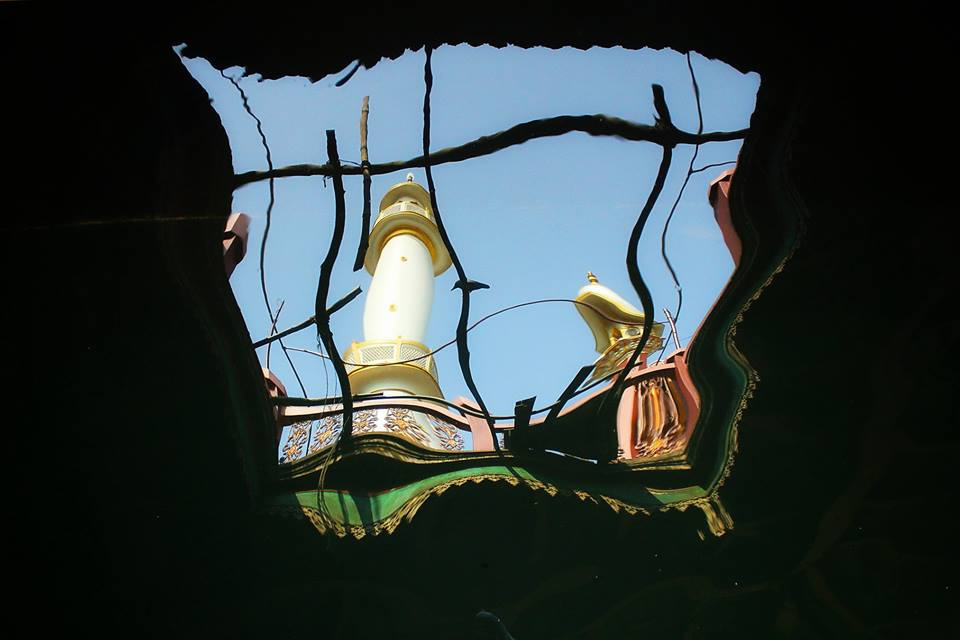 Photo By: Dibakar Roy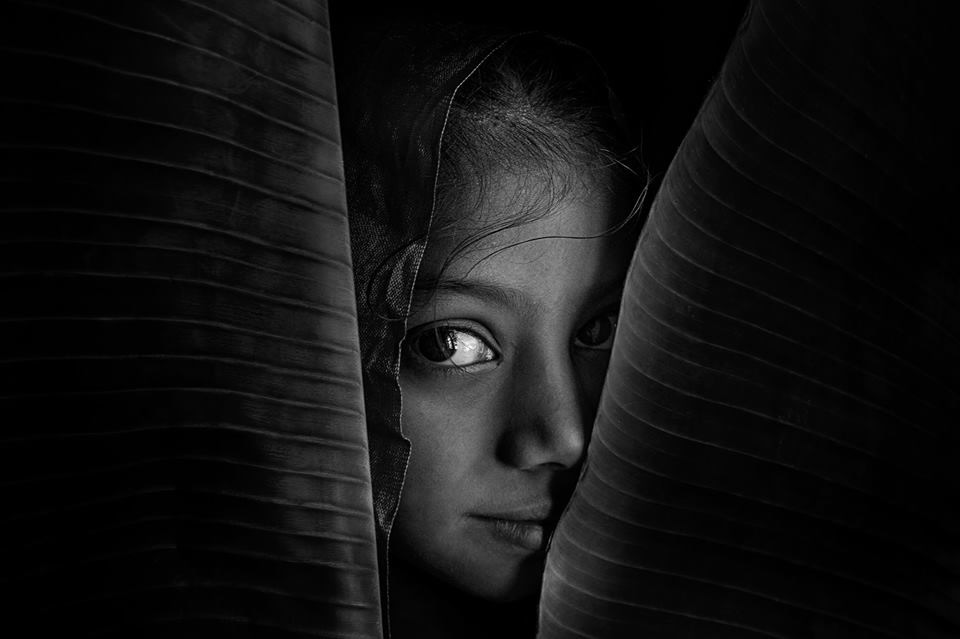 Photo By: Geeta Maurya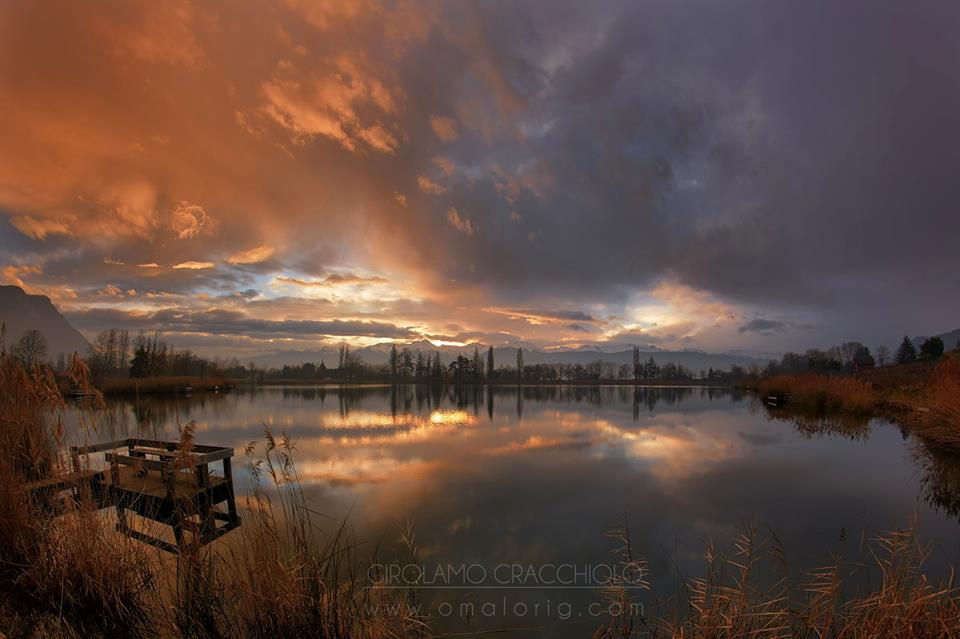 Photo By: Girolamo Cracchiolo‎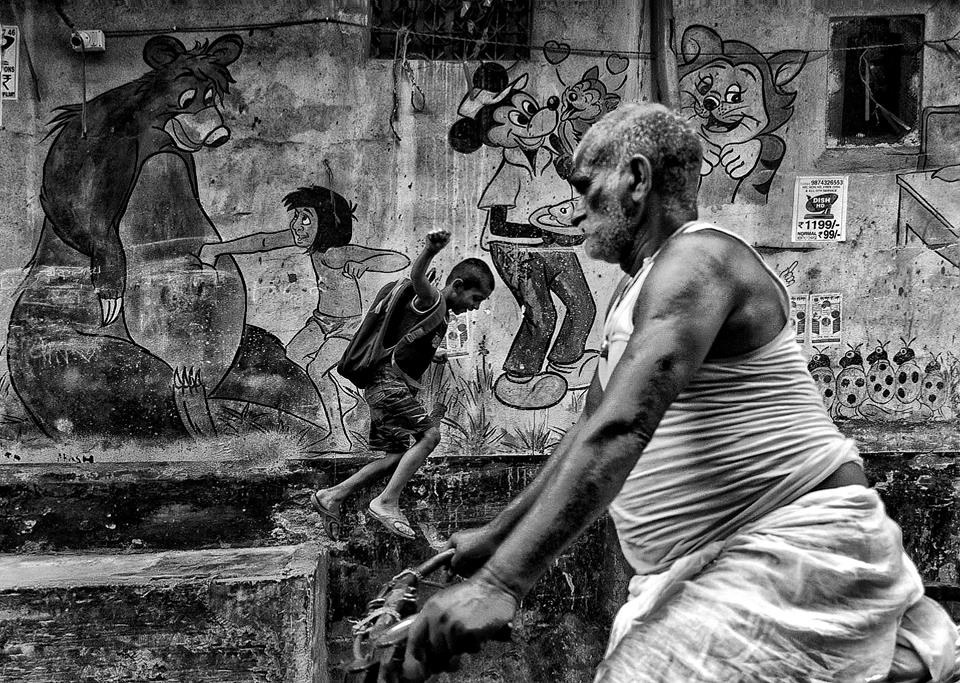 Photo By: Happy Mukherjee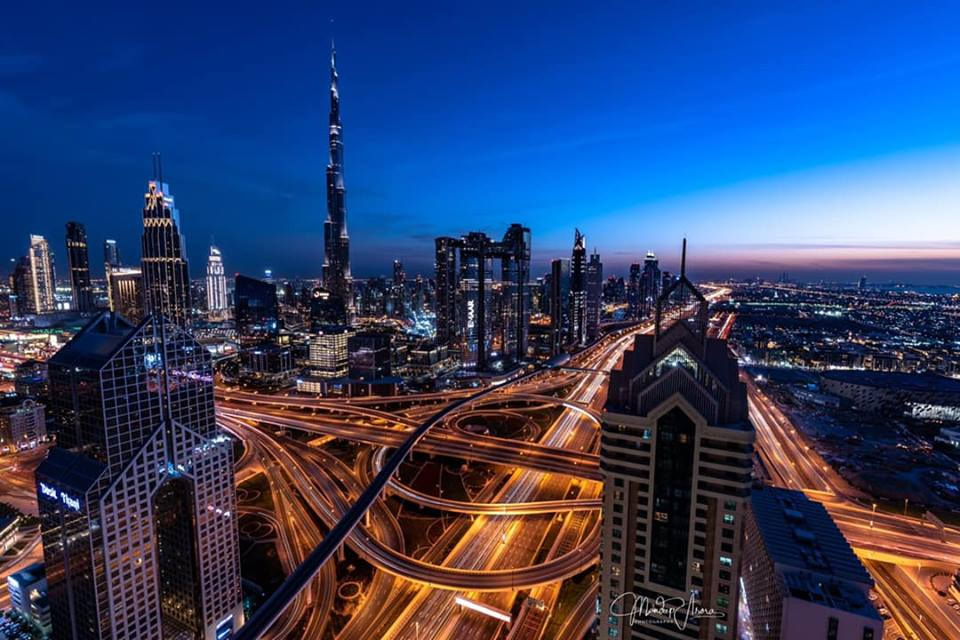 Photo By: Mandeep Arora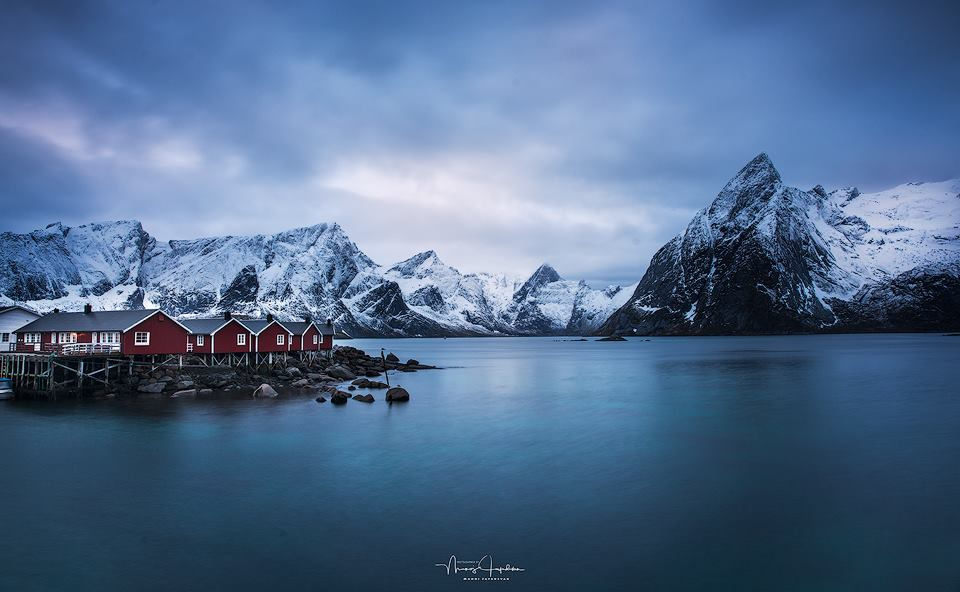 Photo By: Manoj Jayadevan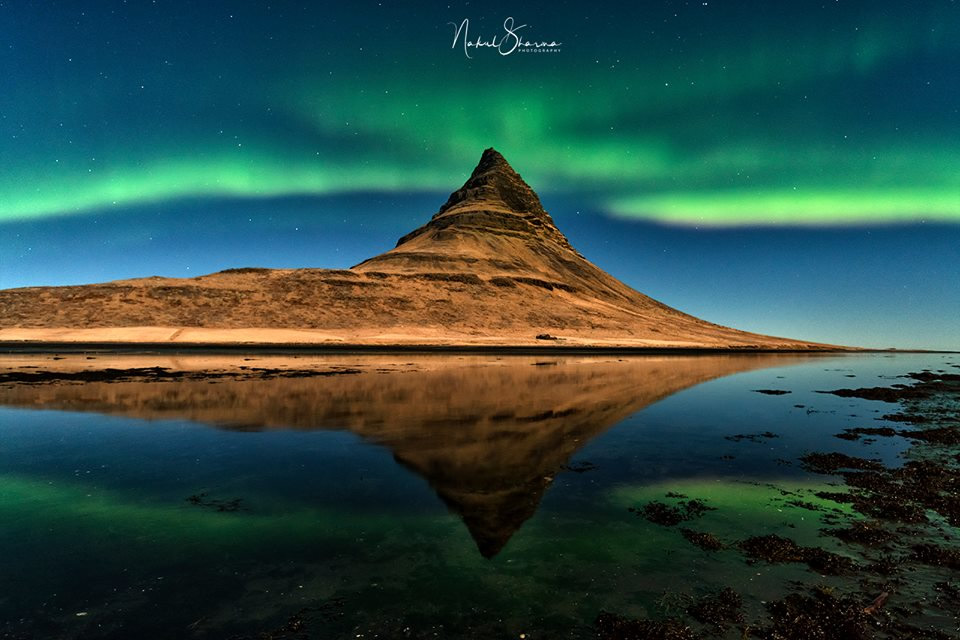 Photo By: Nakul Sharma





Photo By: Nilanjan Das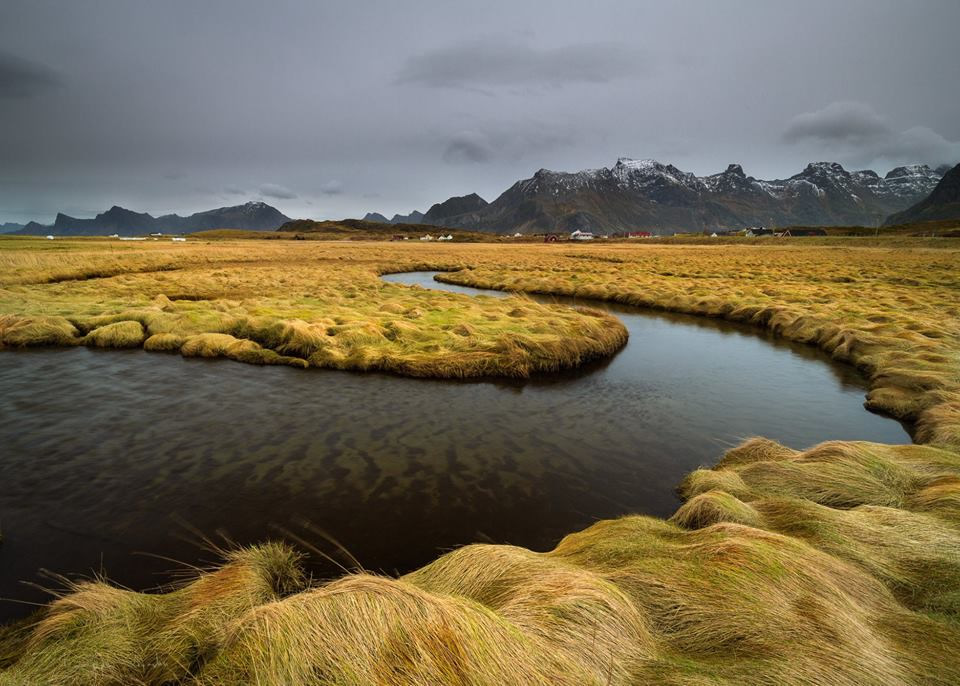 Photo By: Pappu Sarkar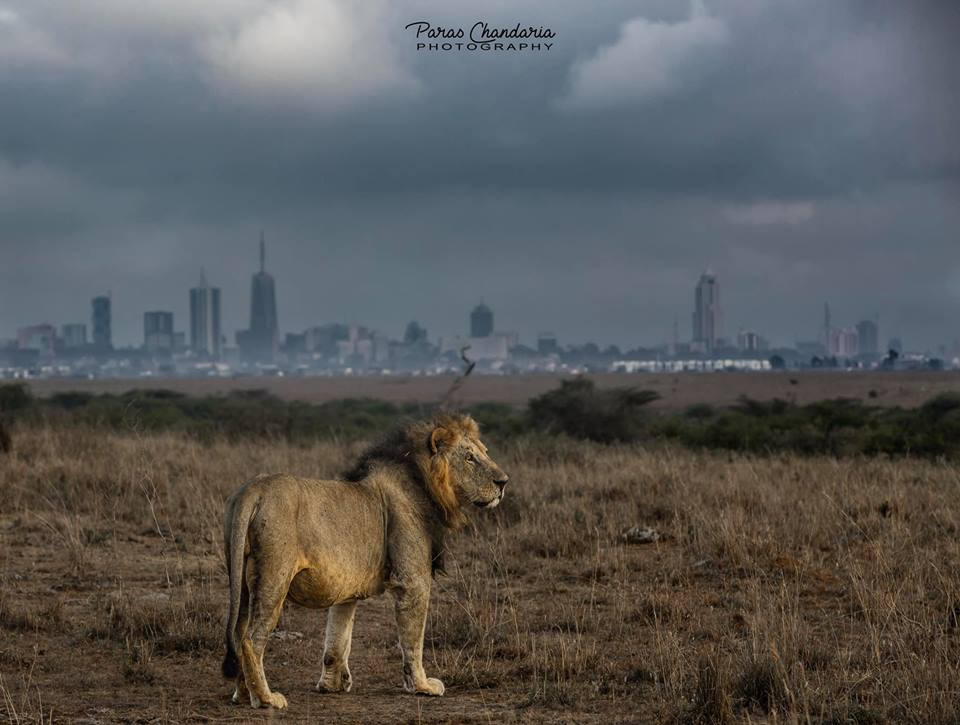 Photo By: Paras Chandaria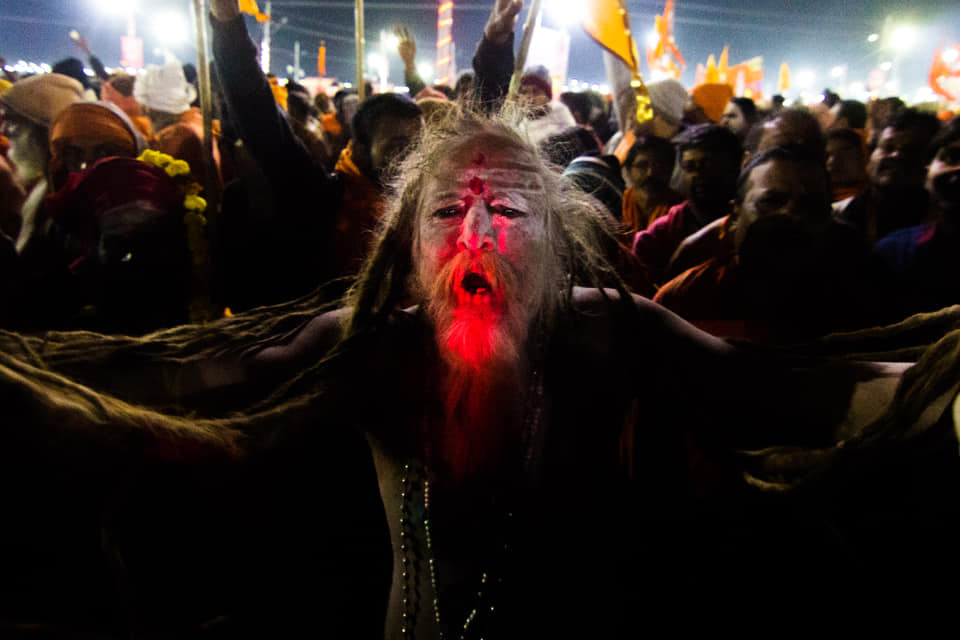 Photo By: Pramil Dwivedi‎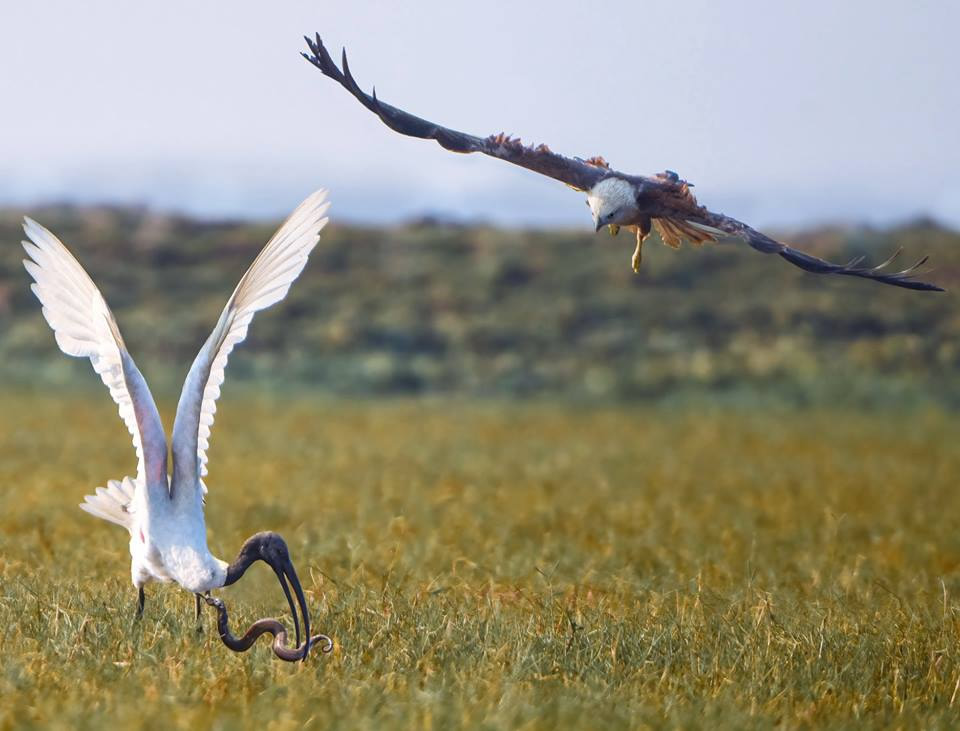 Photo By: Pranta Dey‎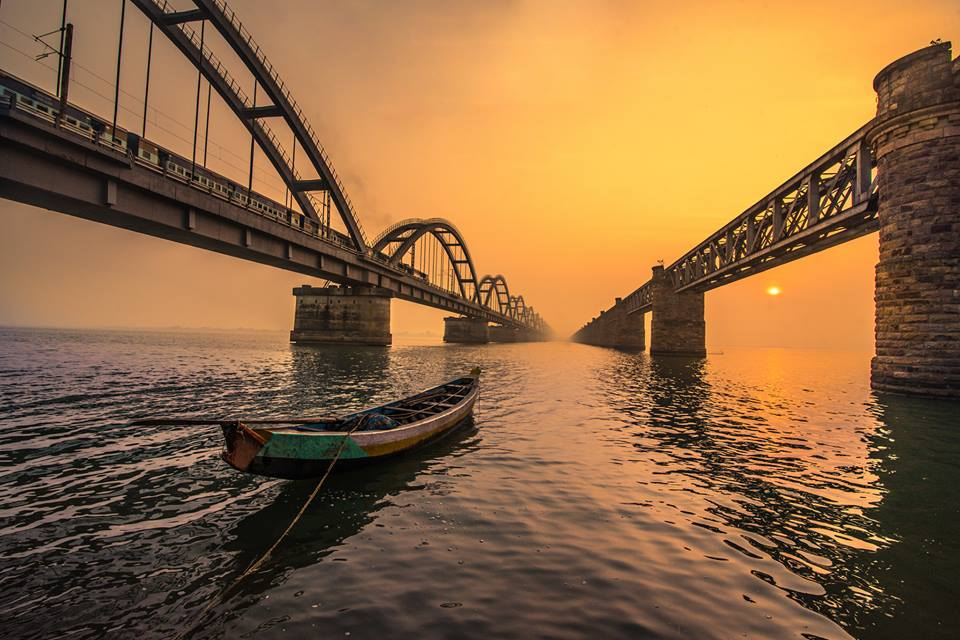 Photo By: Prathap Gangireddy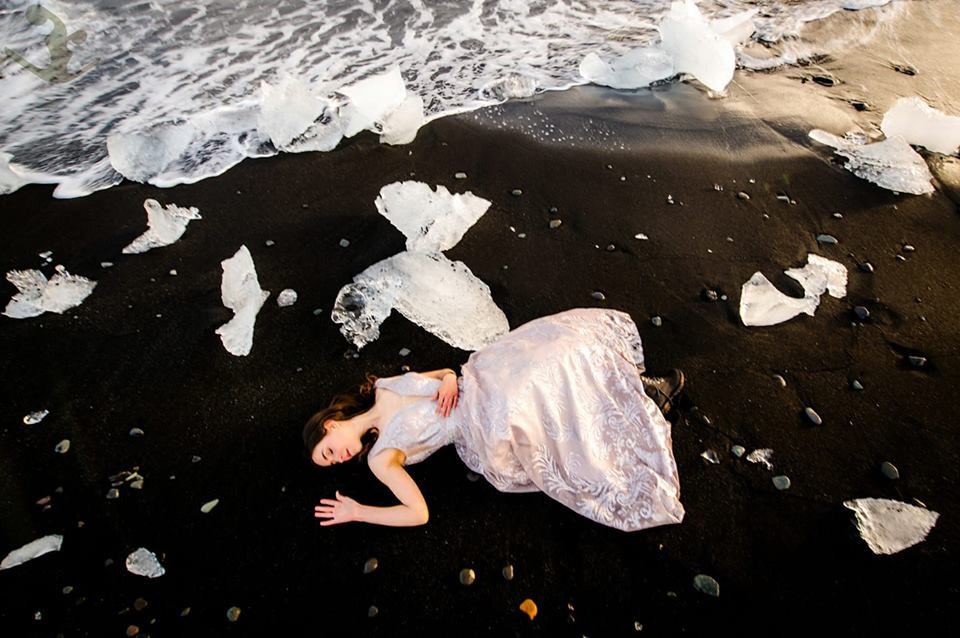 Photo By: Rajiv Ranjan Sinha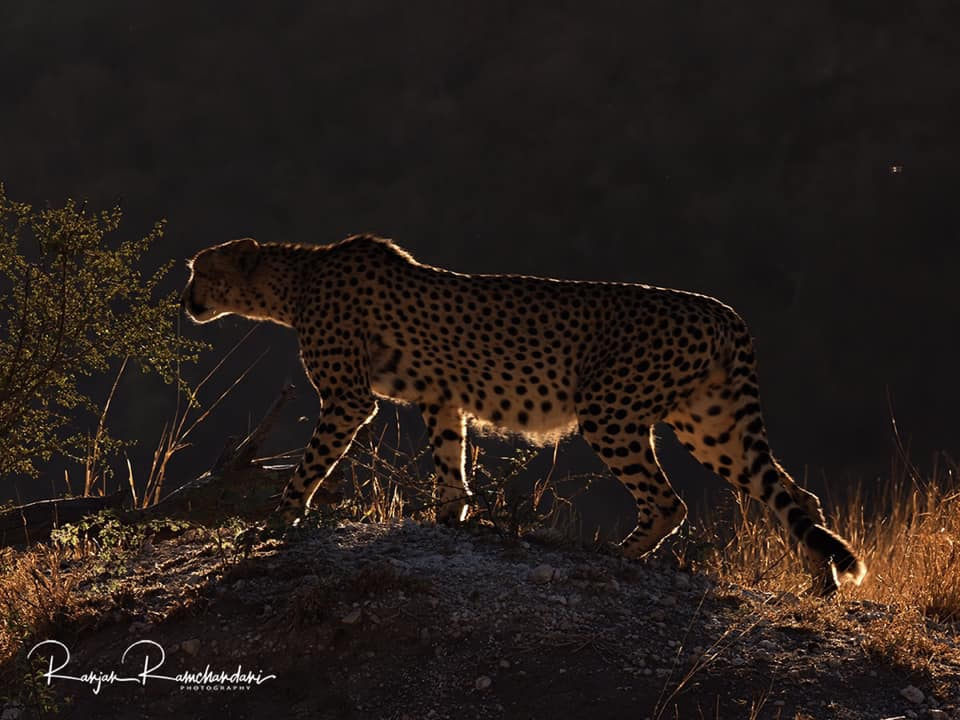 Photo By: Ranjan Ramchandani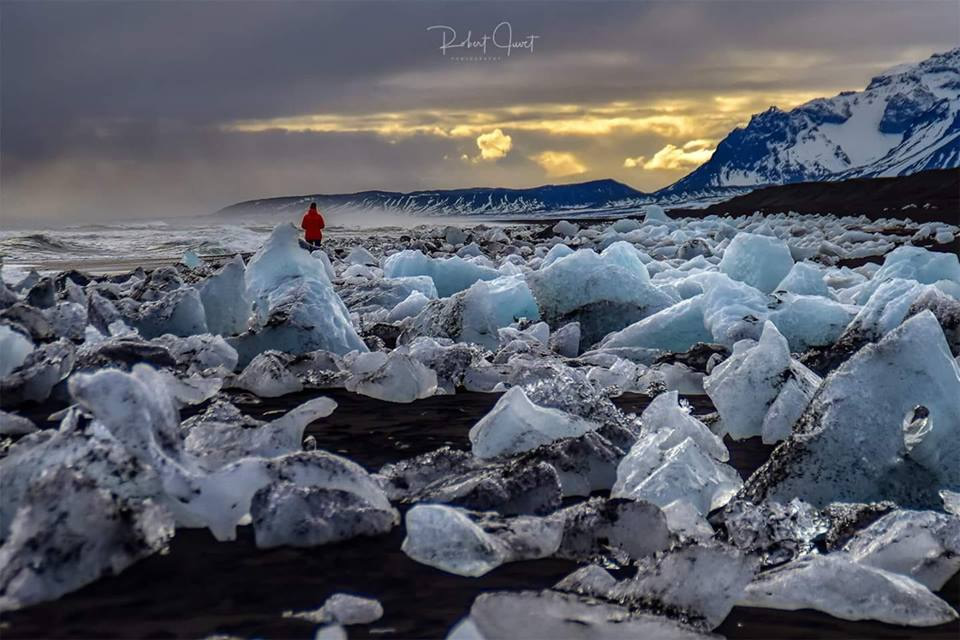 Photo By: Robert Juvet‎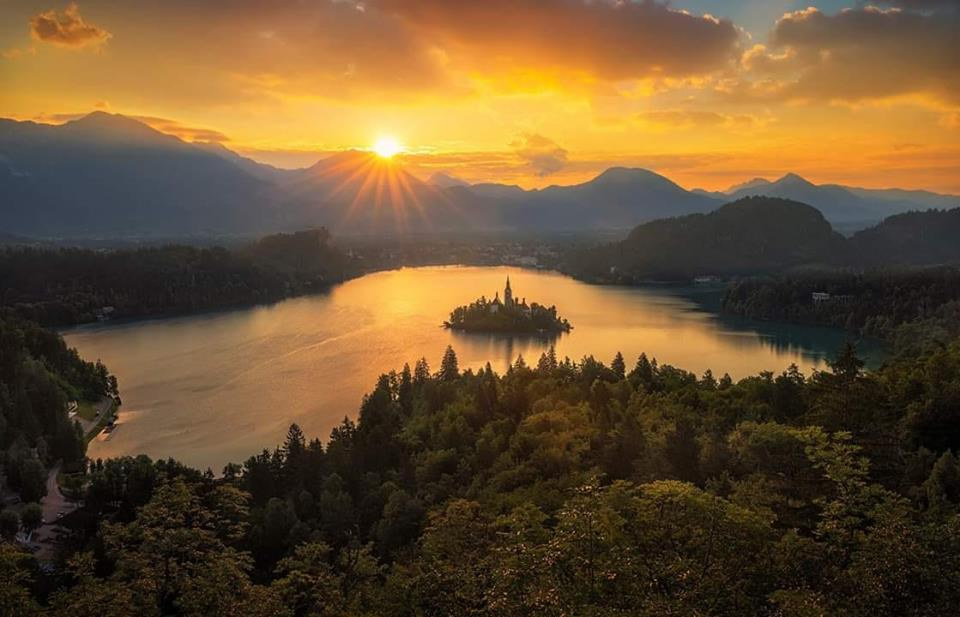 Photo By: Sanak Roy Choudhury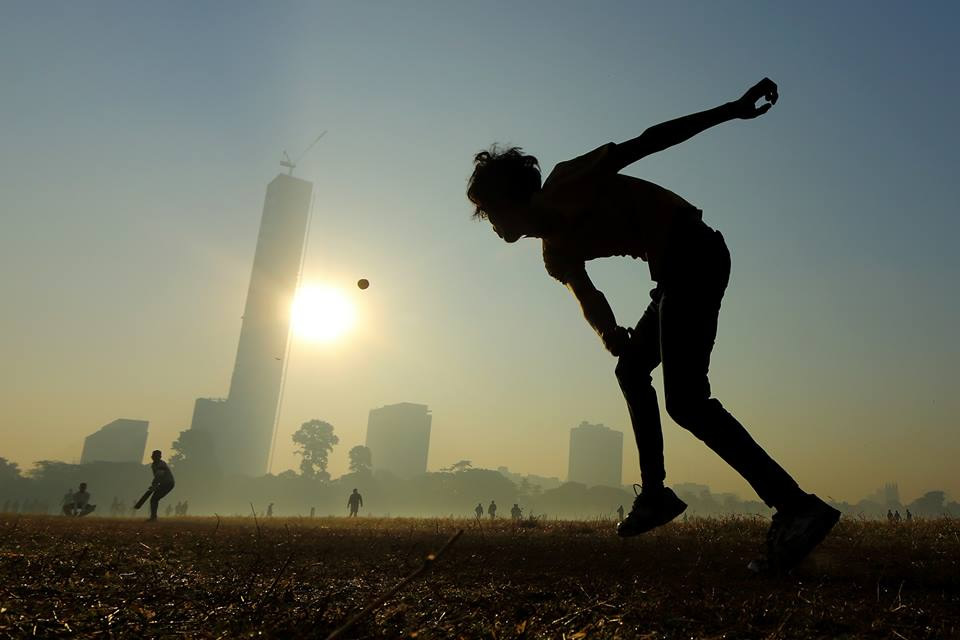 Photo By: Santanu Roy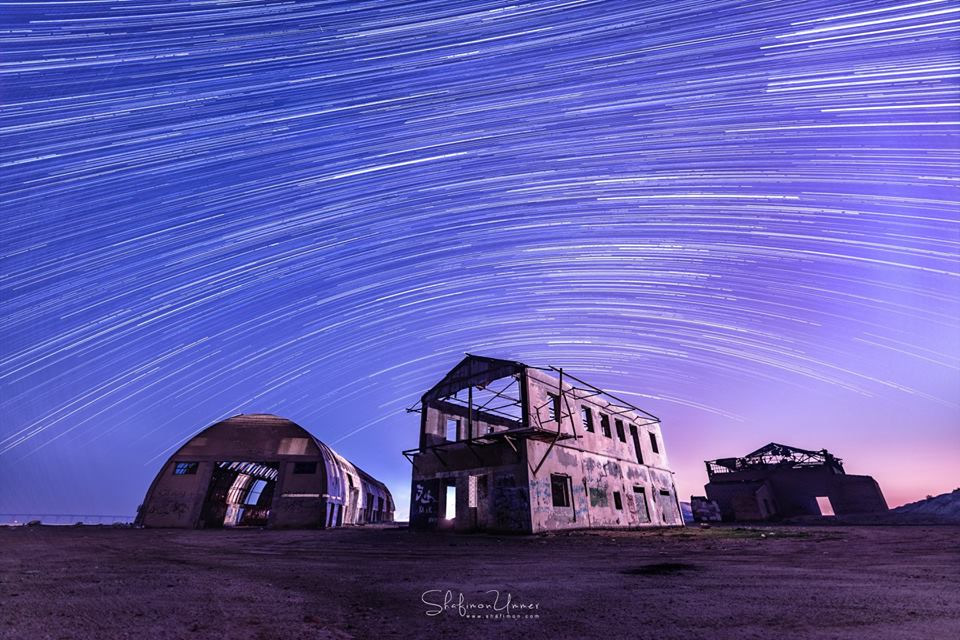 Photo By: Shafimon Ummer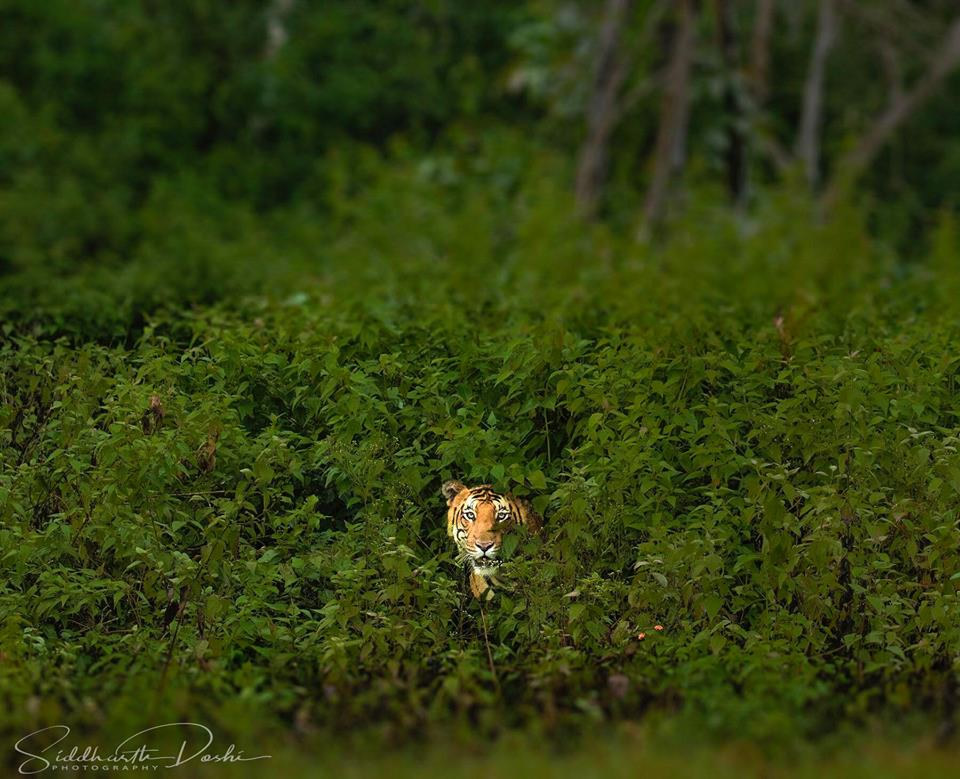 Photo By: Siddharth Doshi
Photo By: Soumendra Mukhopadhyay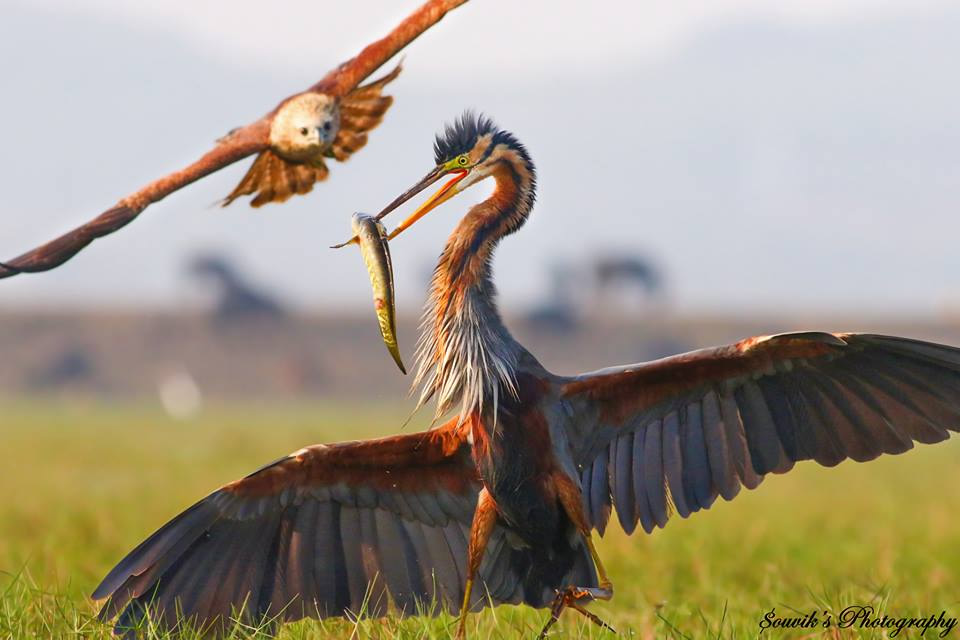 Photo By: Souvik Basu‎
Photo By: Stephen Root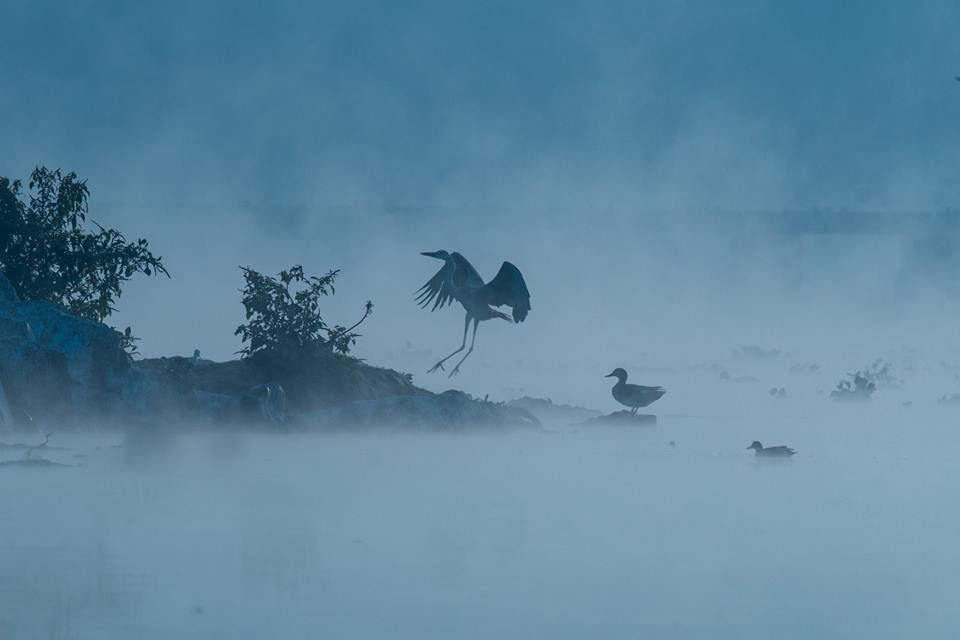 Photo By: Suman Paul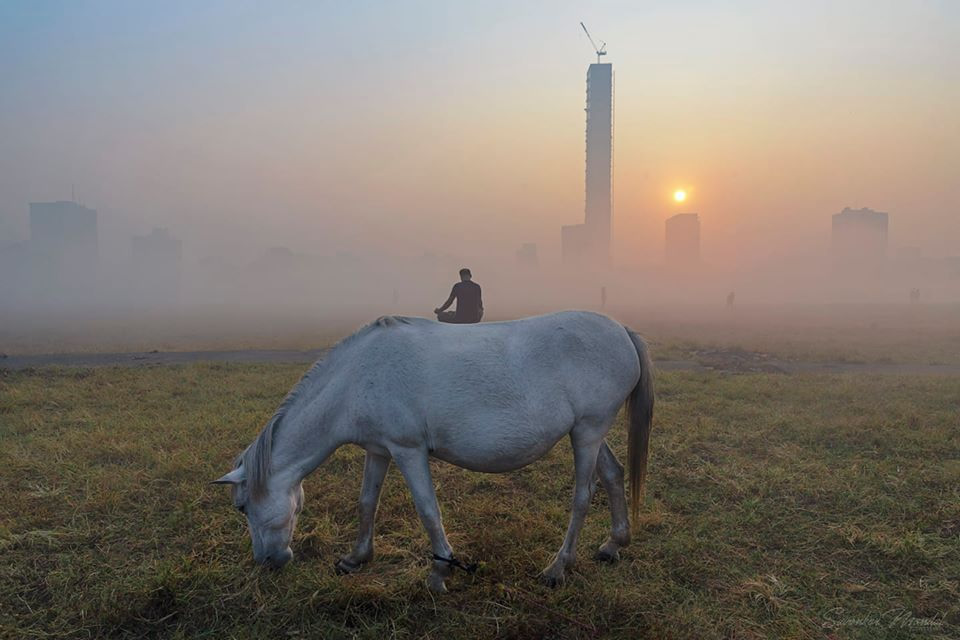 Photo By: Suvankar Mondal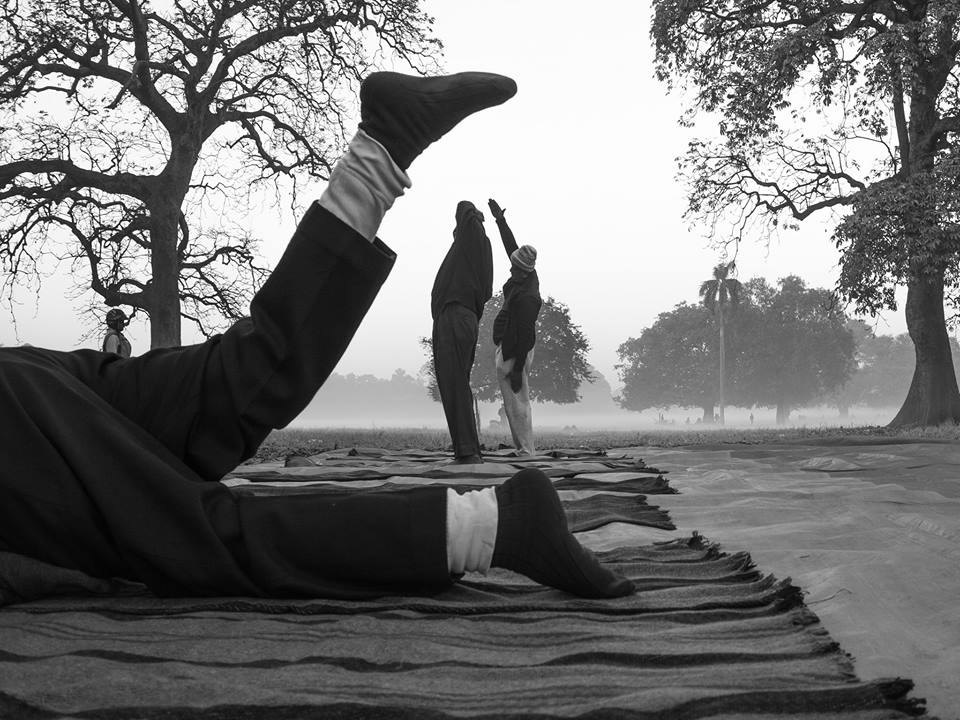 Photo By: Tanay Sahoo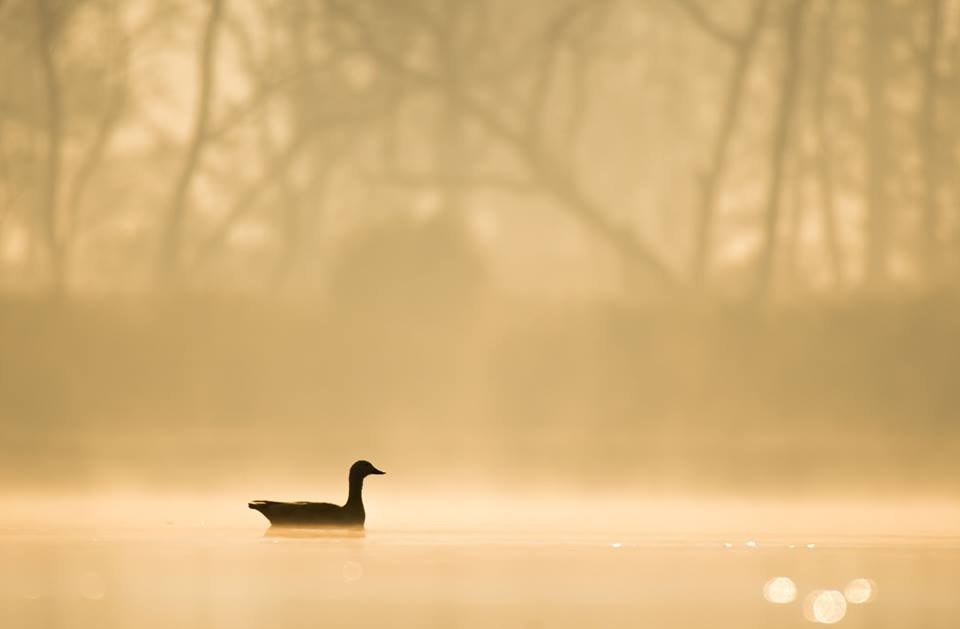 Photo By: Trikansh Sharma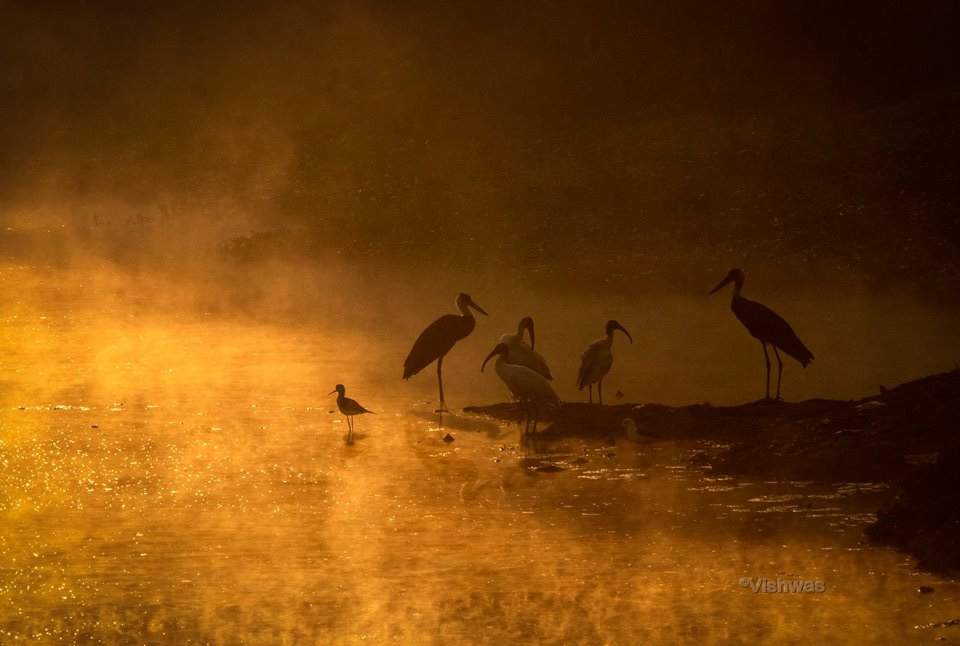 Photo By: Vishwanath Paranjpe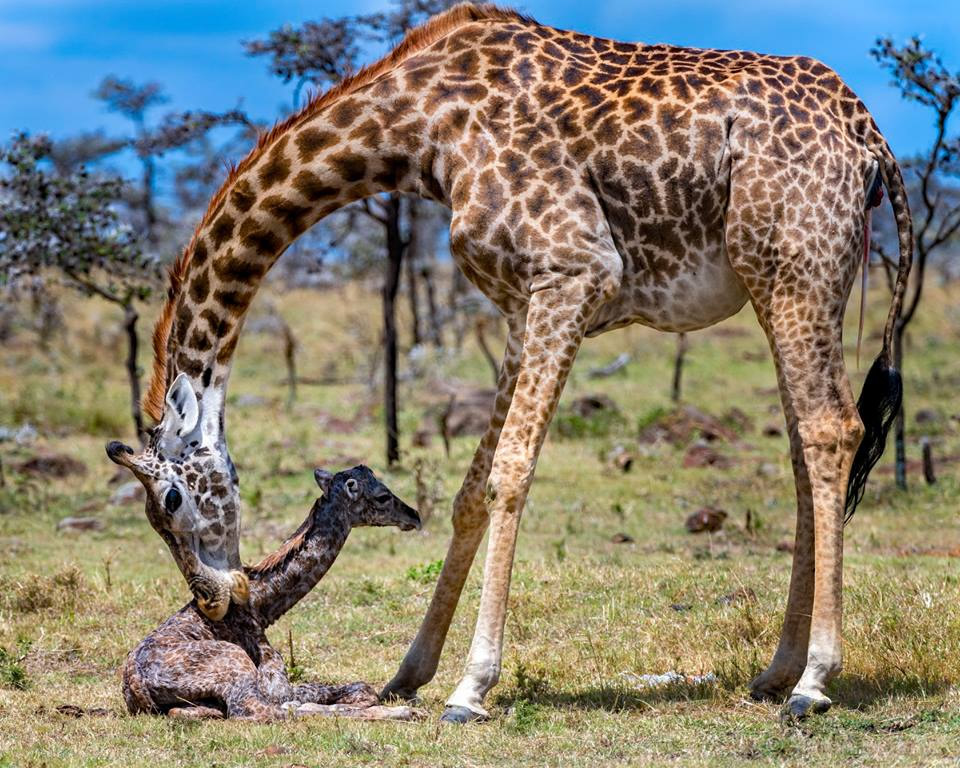 Photo By: Yaron Schmid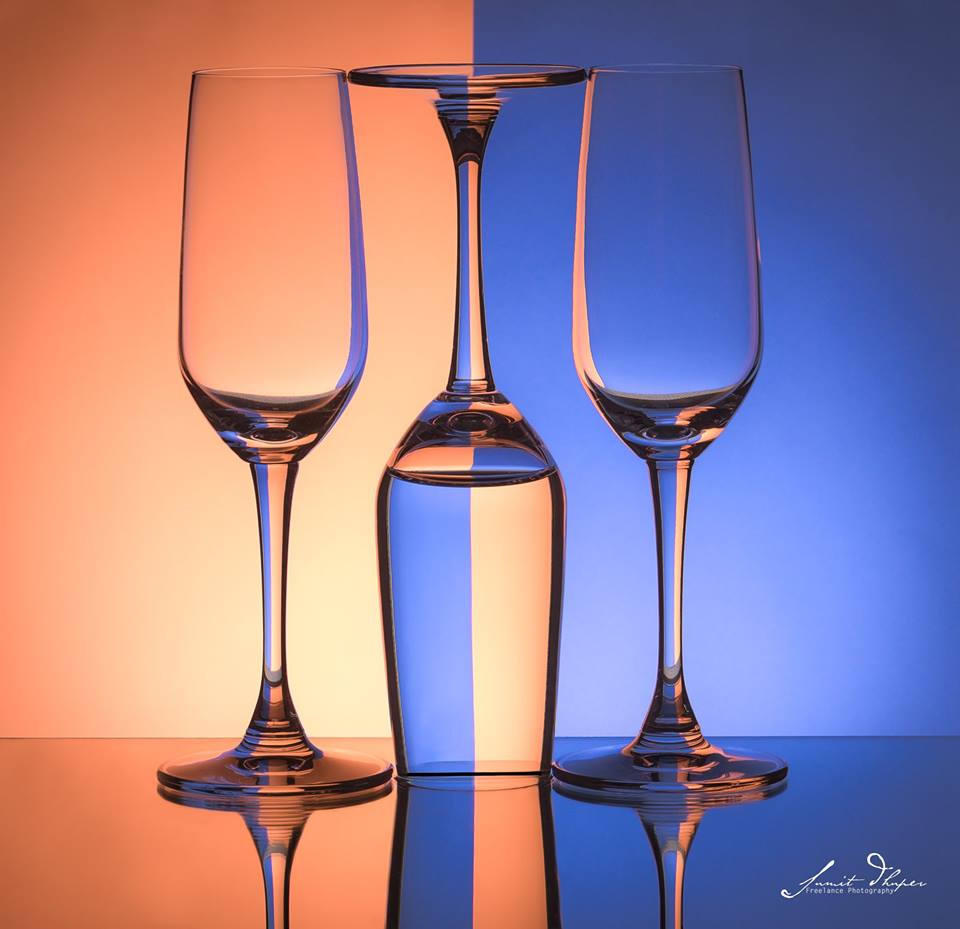 Photo By: Sumit Dhuper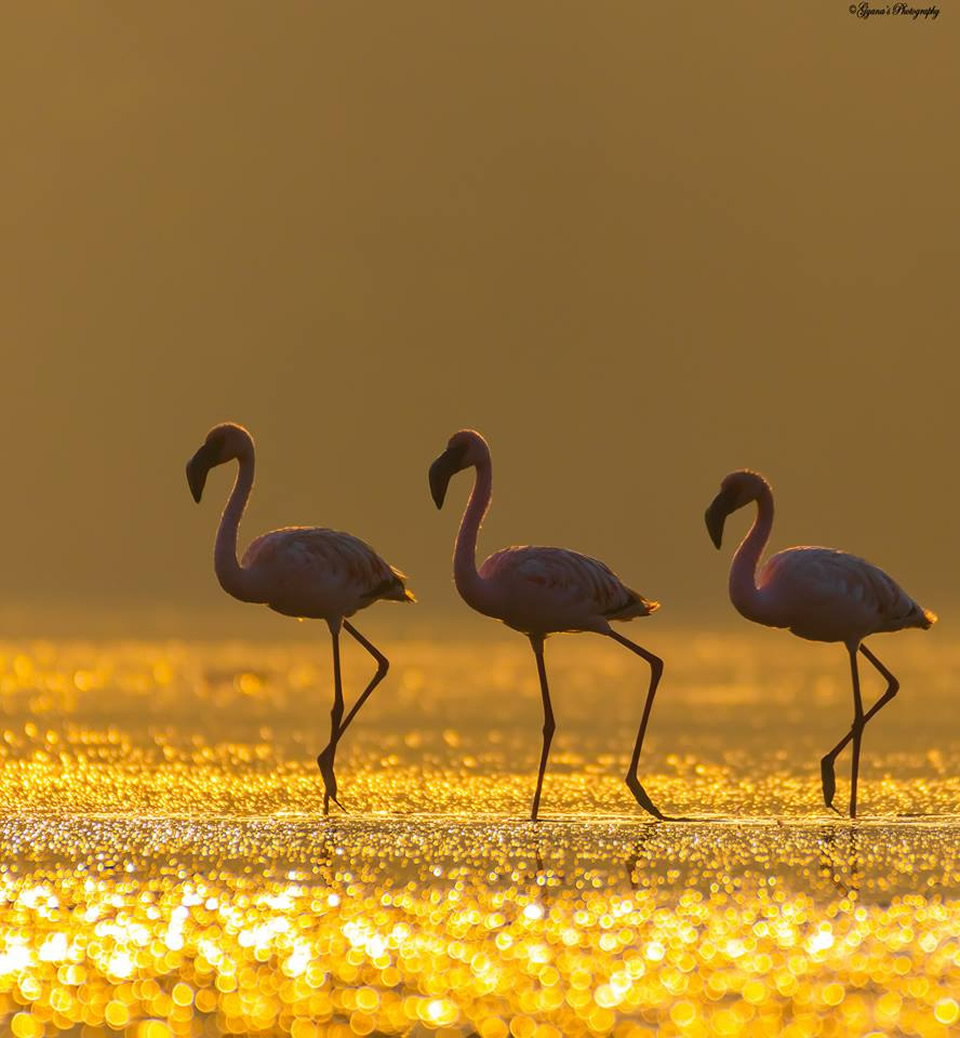 Photo By: Gyana Mohanty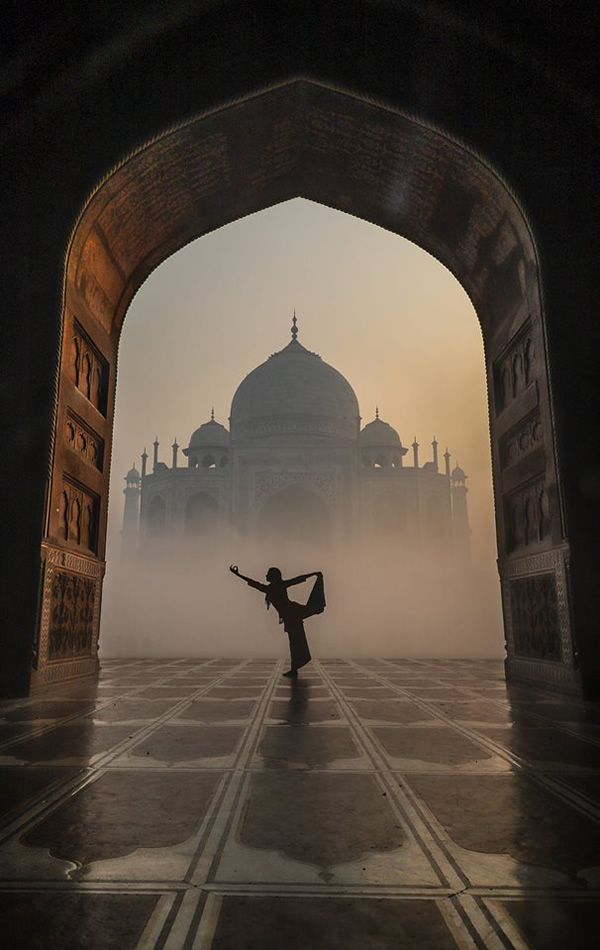 Photo By: Aindrila Mitra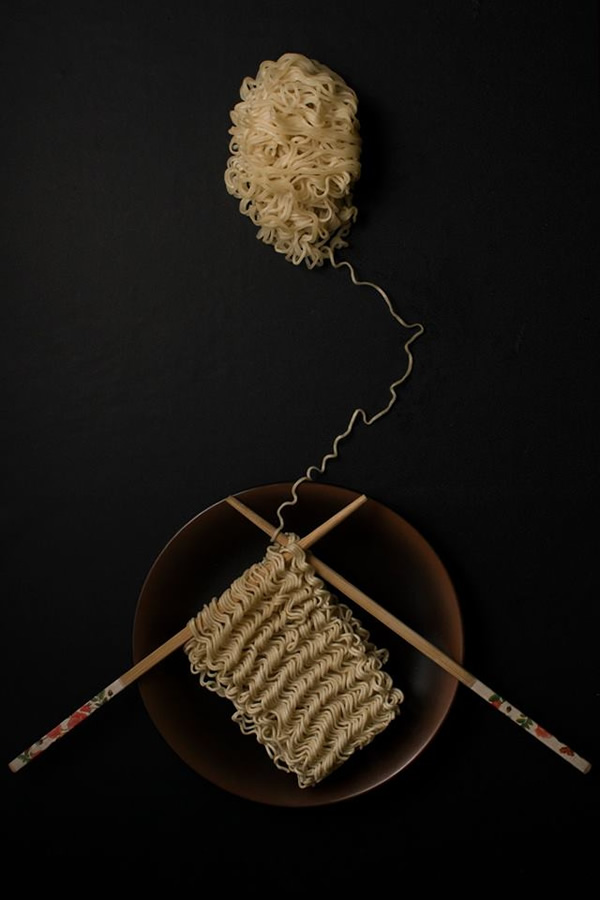 Photo By: Amrita Dutta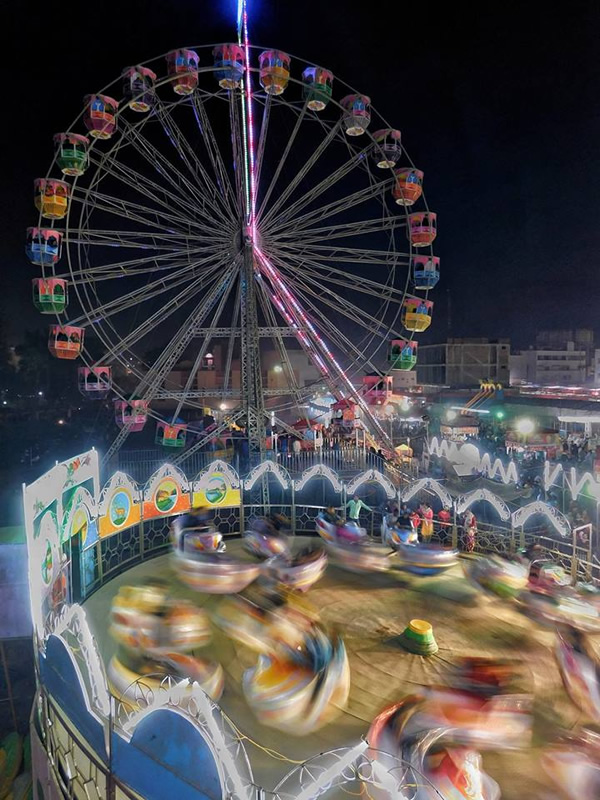 Photo By: Aniruddha Saha‎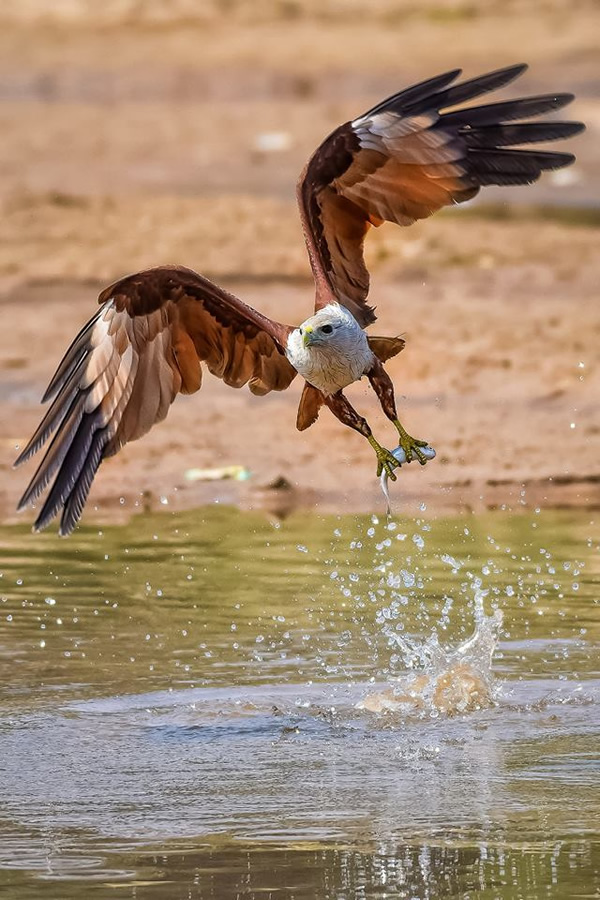 Photo By: Arghya Banerjee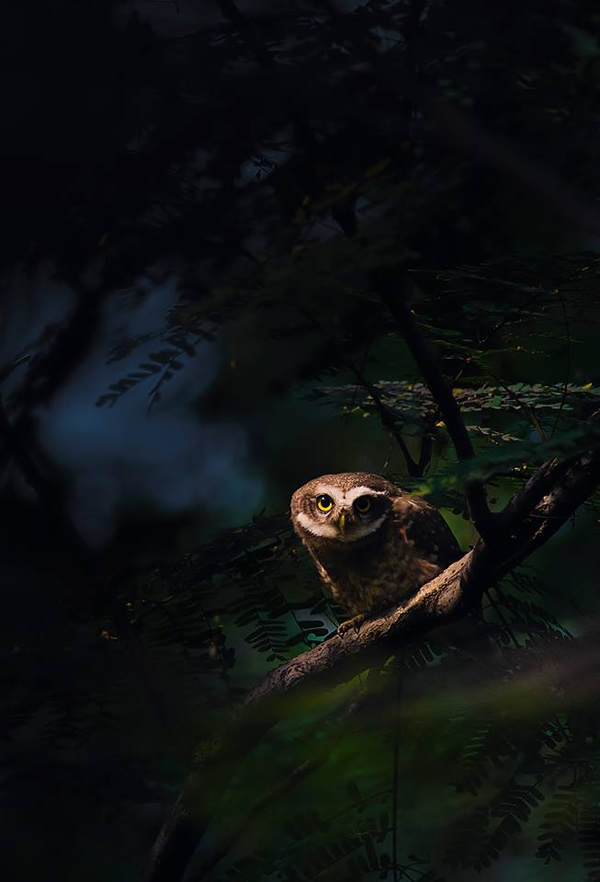 Photo By: Arijit Mondal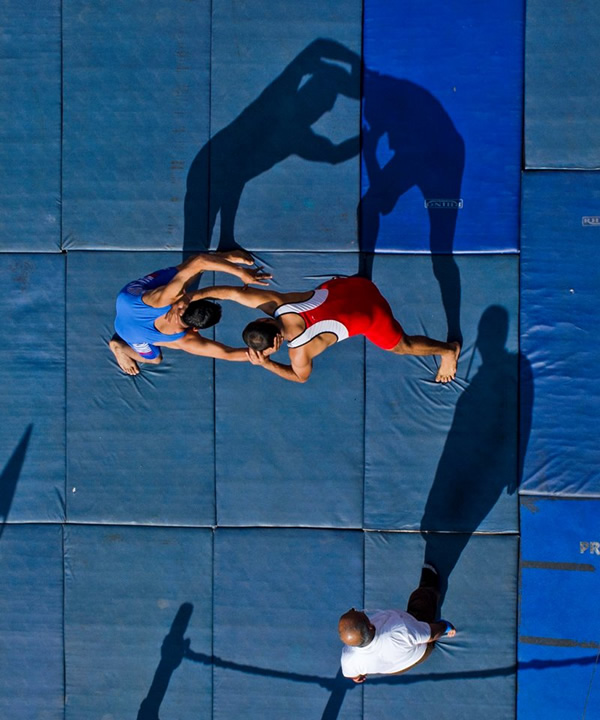 Photo By: Arindam Das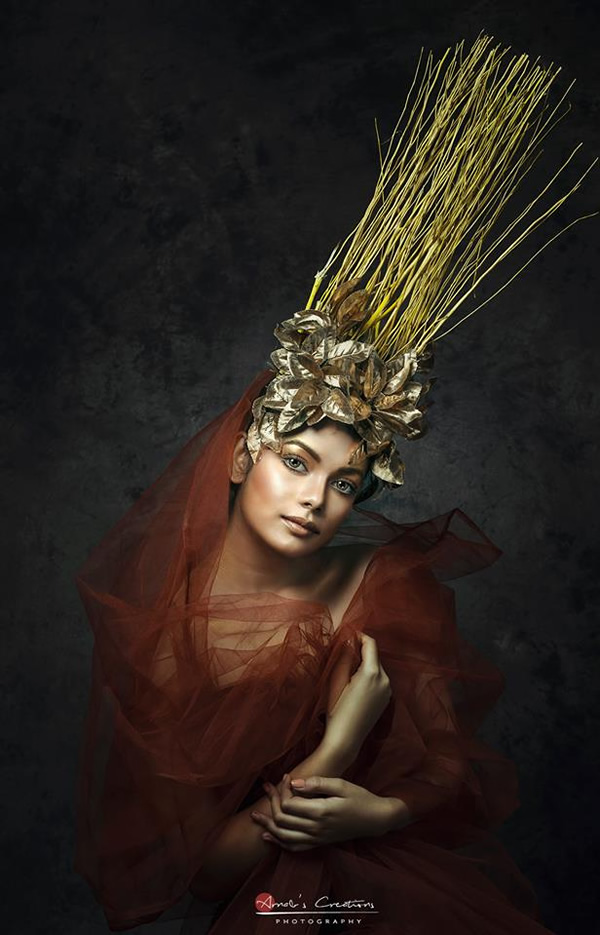 Photo By: Arnab Debnath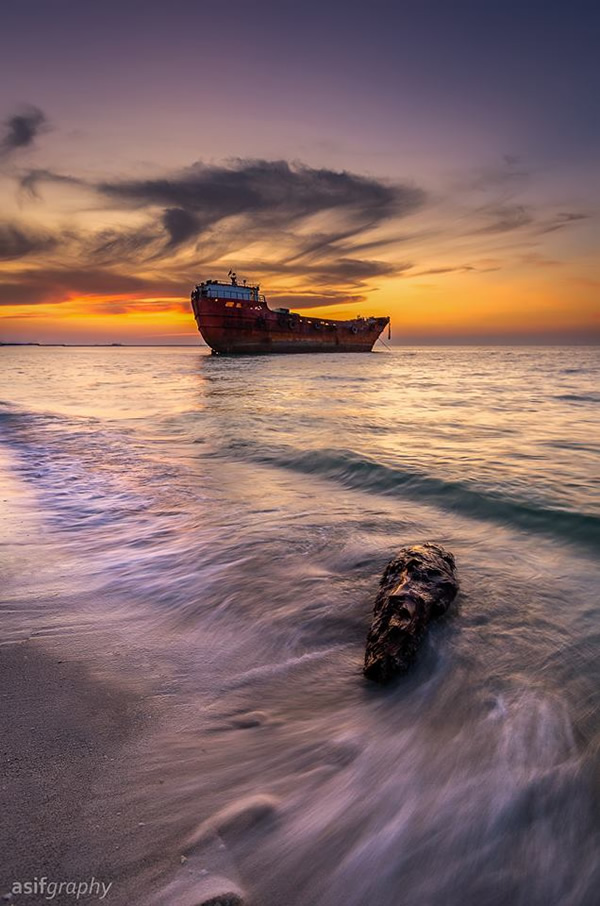 Photo By: Asif Ali Yousafzai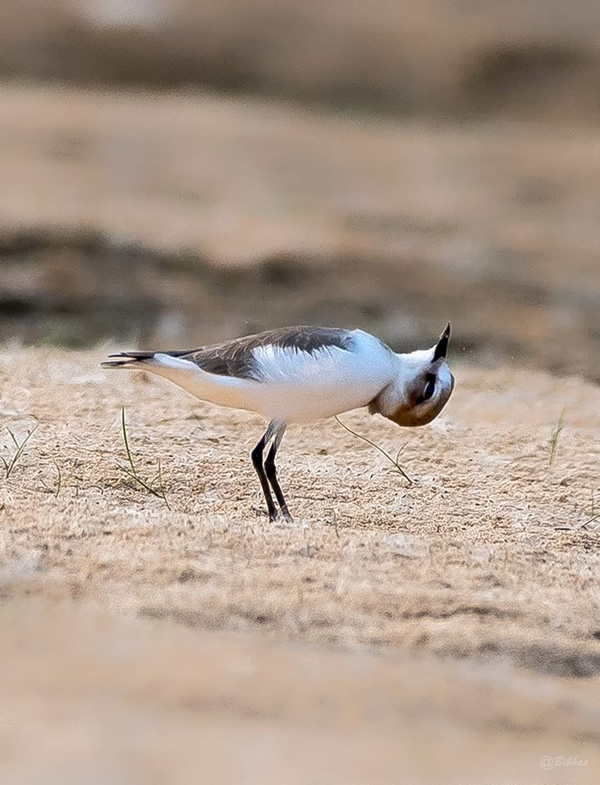 Photo By: Bibhas Deb‎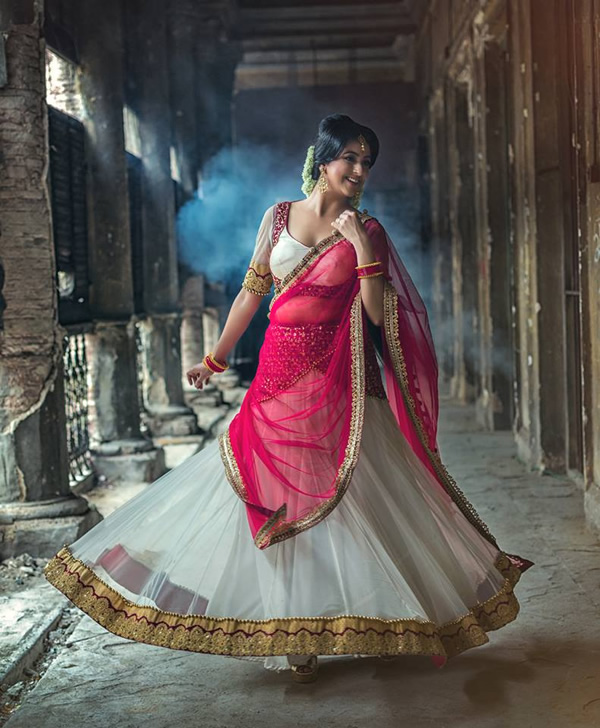 Photo By: Debopriya Banerjee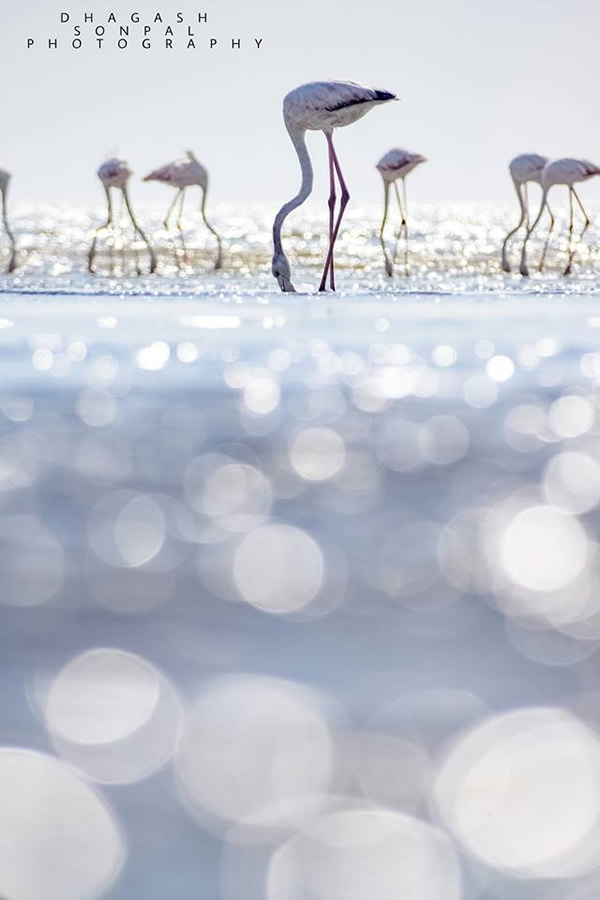 Photo By: Dhagash A. Sonpal
Photo By: Emanuele Boccia
Photo By: Gary Cummins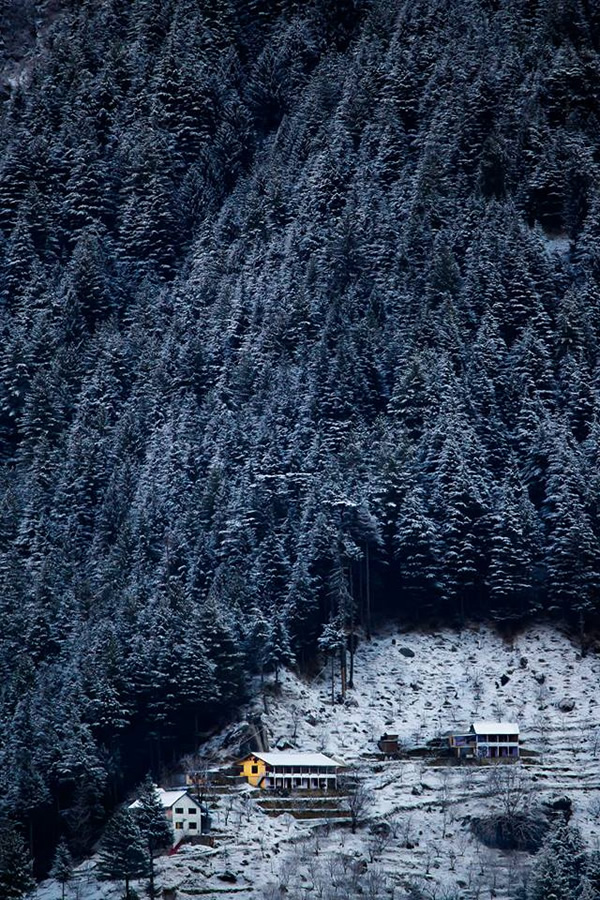 Photo By: Harshal Orawala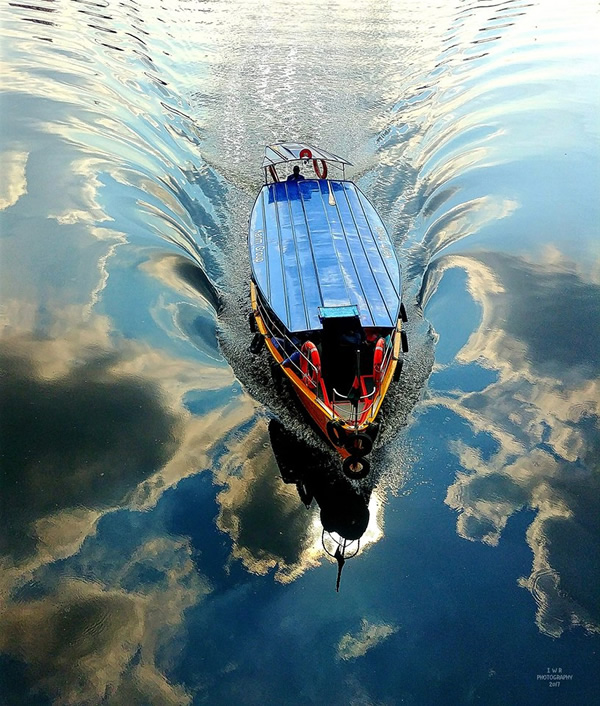 Photo By: Irif Wahid Rahman‎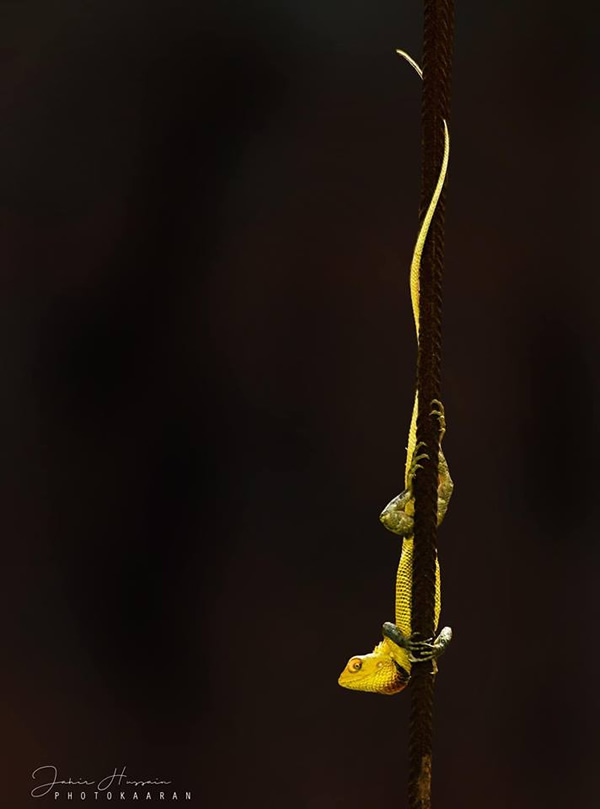 Photo By: Jahir Hussain‎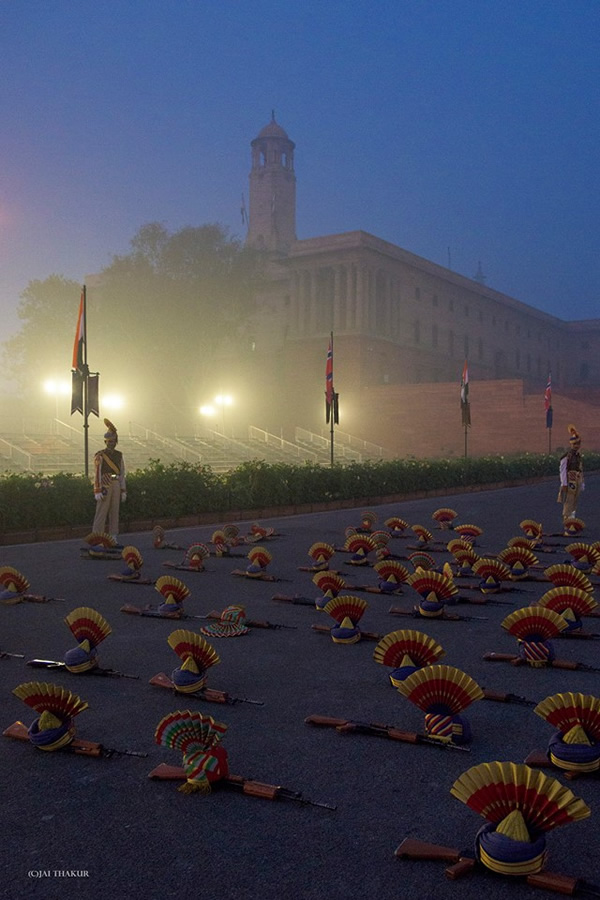 Photo By: Jai Thakur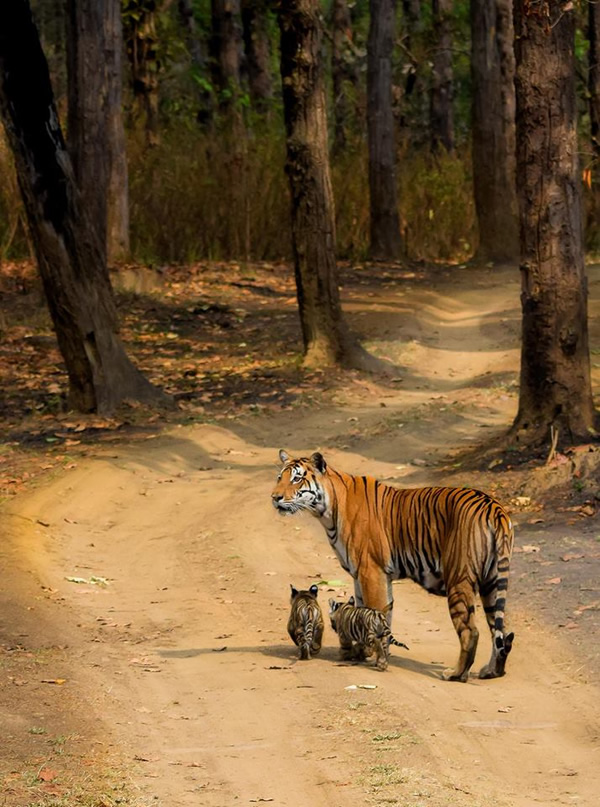 Photo By: JoyJit Ghosh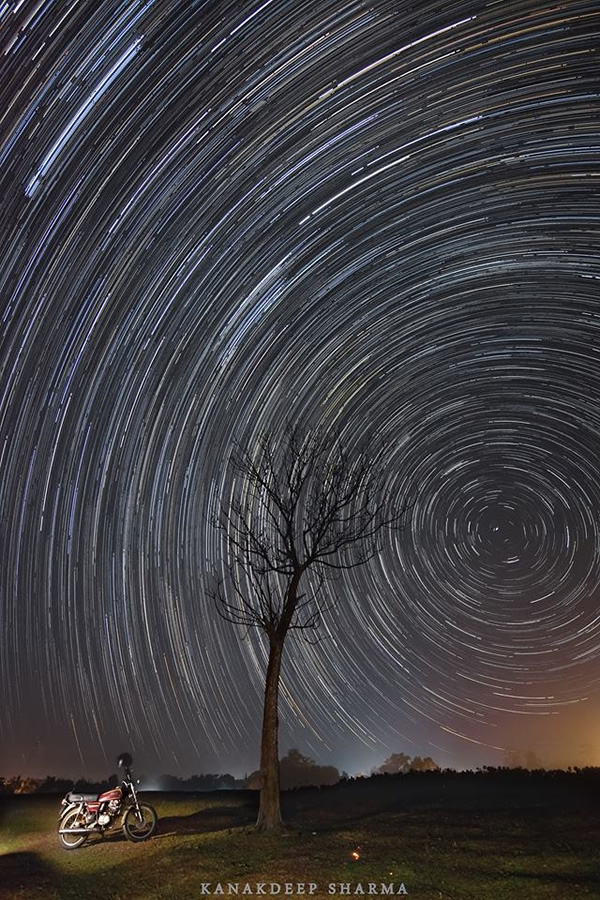 Photo By: Kanakdeep Sharma‎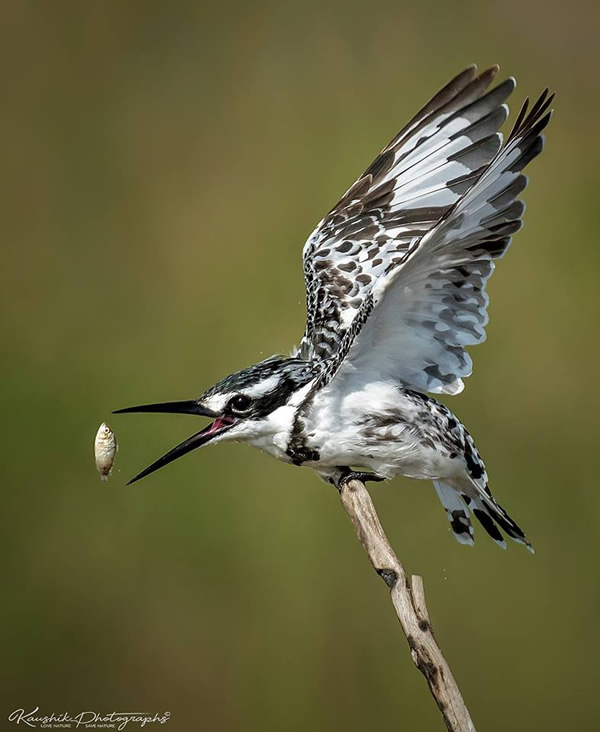 Photo By: Kaushik Vijayan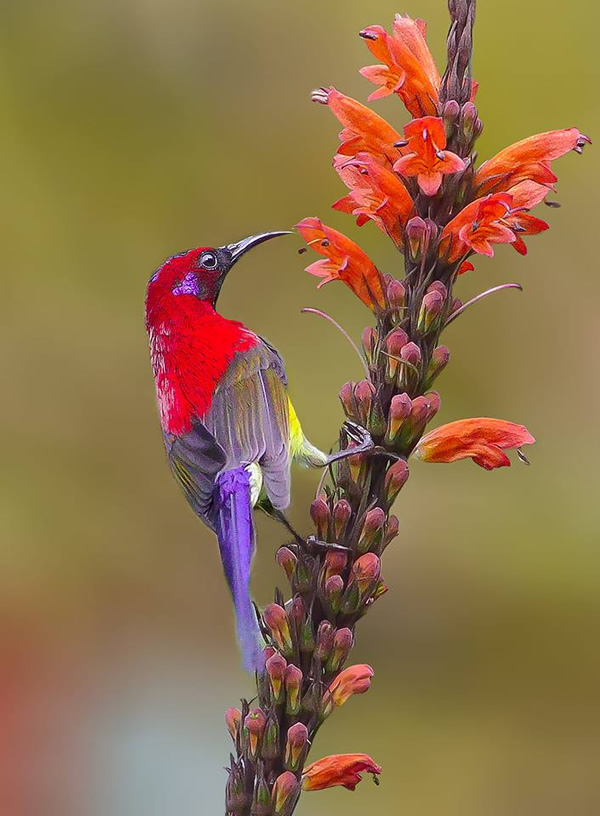 Photo By: Kishor Banik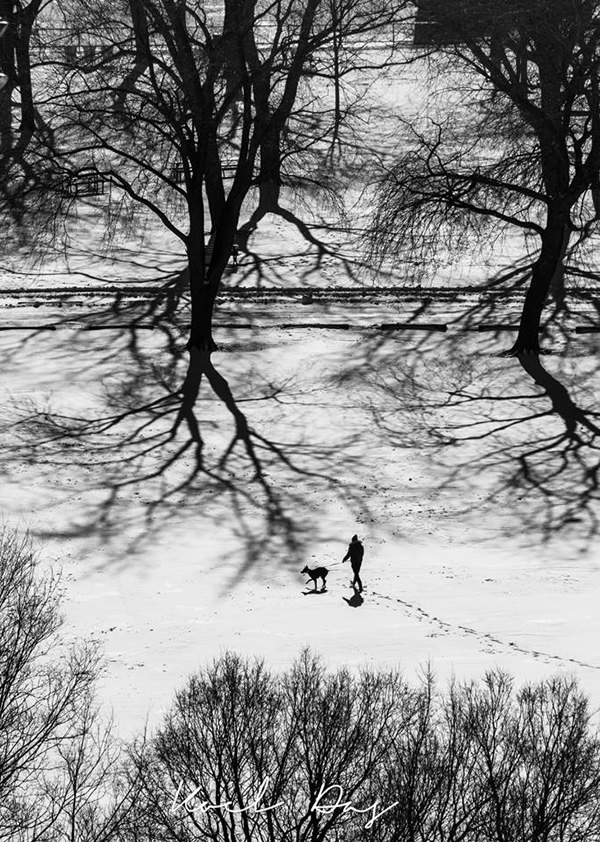 Photo By: Koel Das‎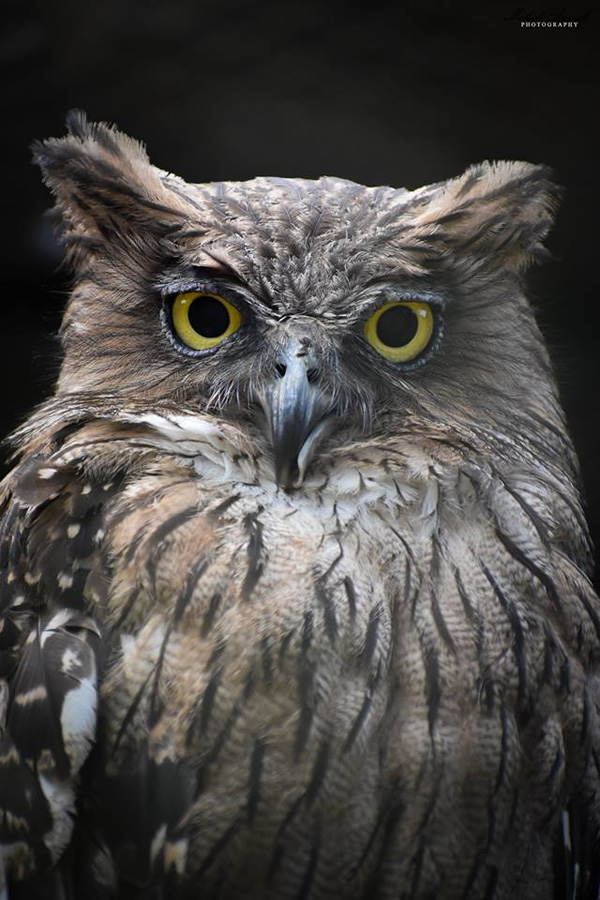 Photo By: Mahesh Baruah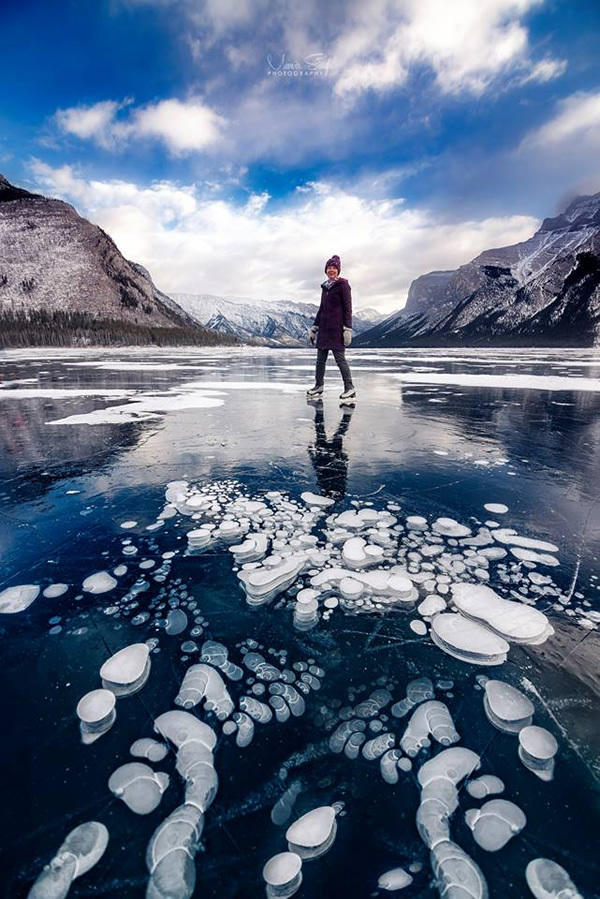 Photo By: Manvir Singh
Photo By: Mark Nadon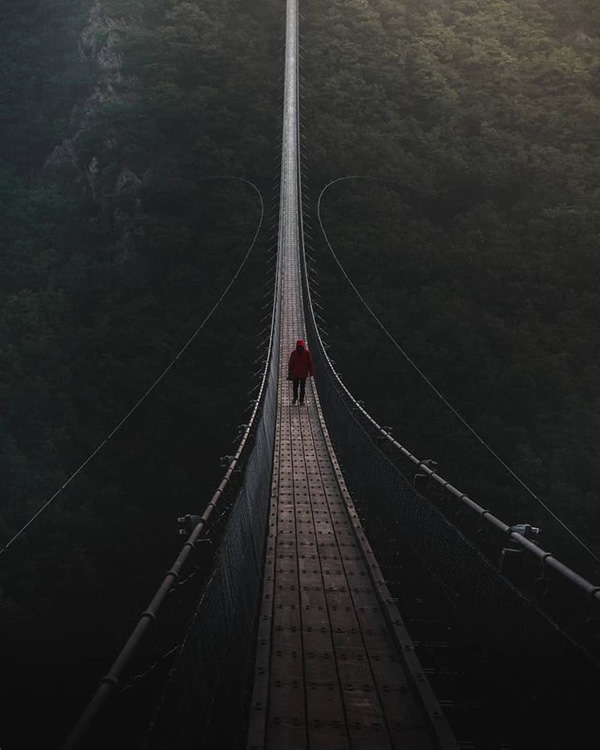 Photo By: Markus Dotsch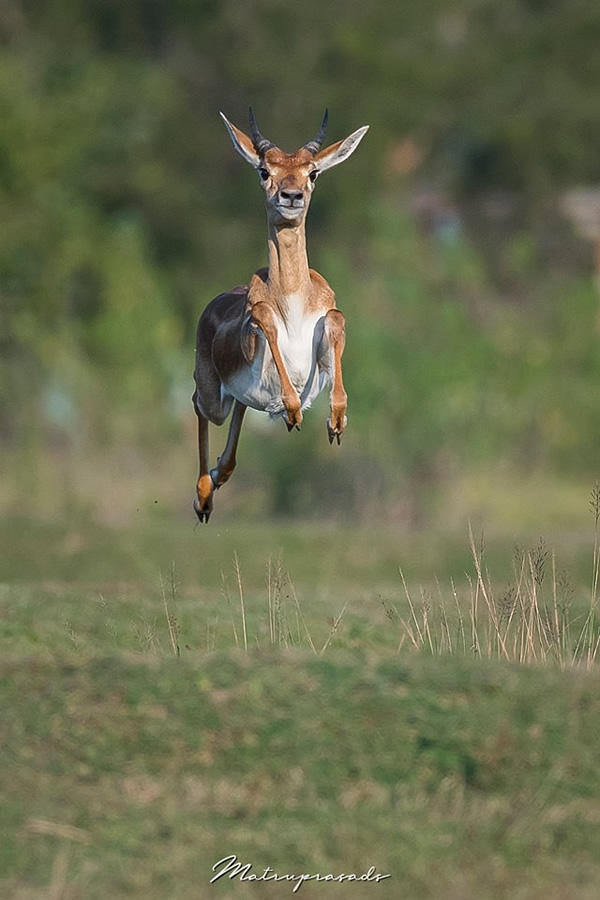 Photo By: Matruprasad Sahu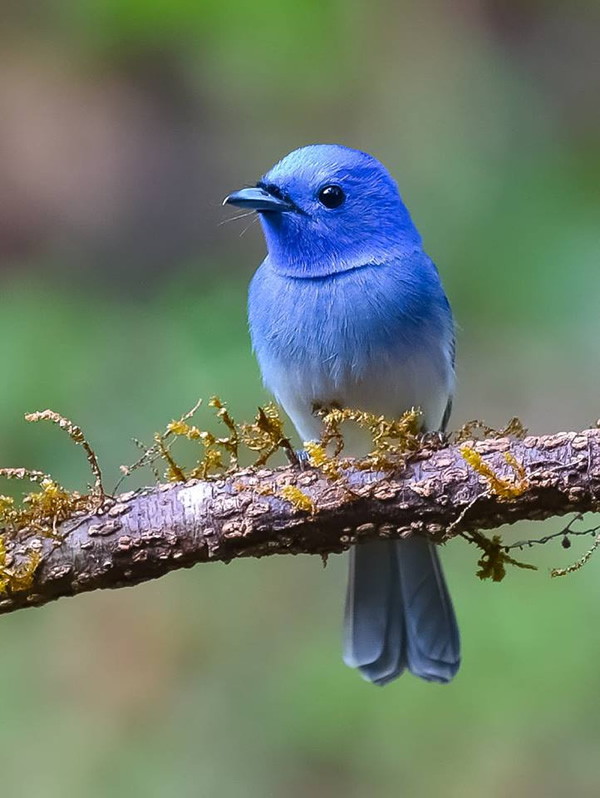 Photo By: Naga Muthu‎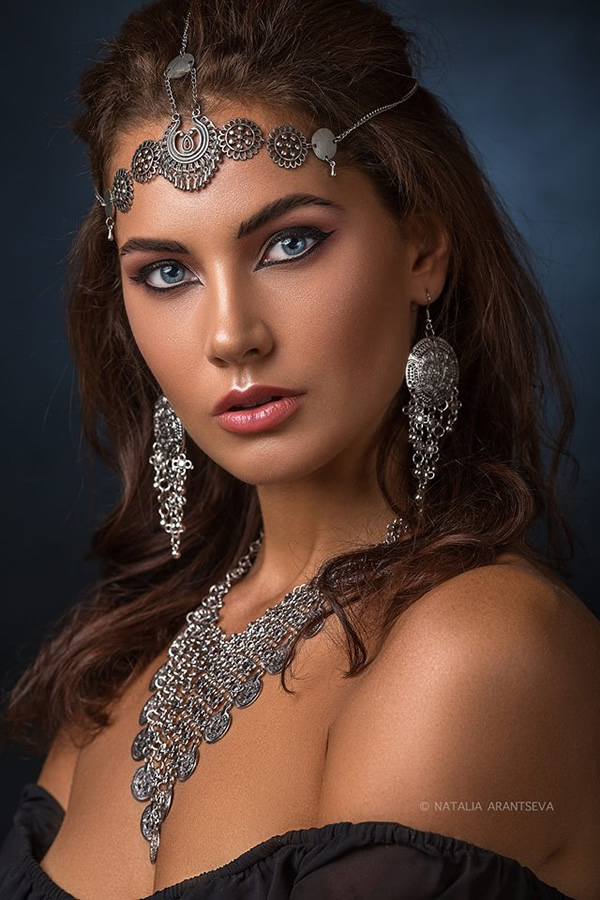 Photo By: Natalia Arantseva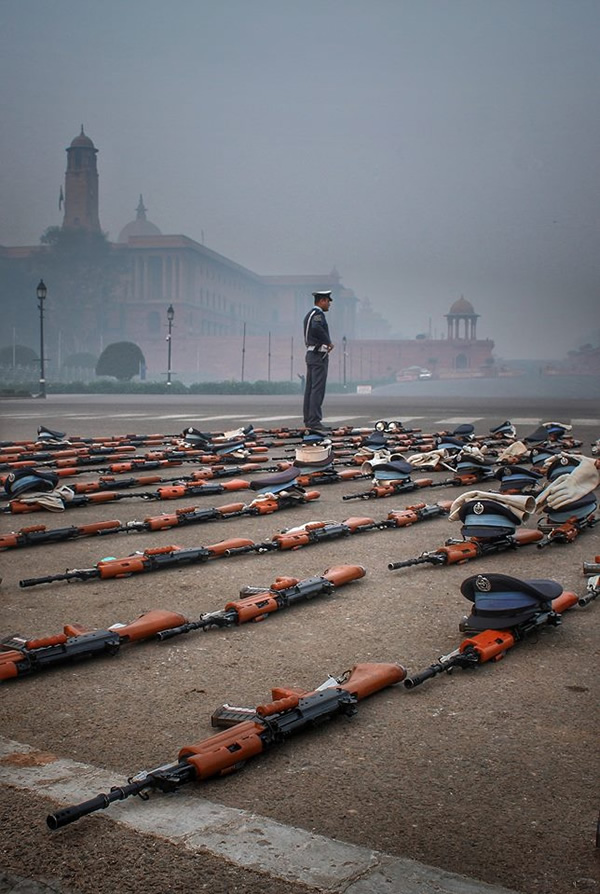 Photo By: Nishant Upadhyay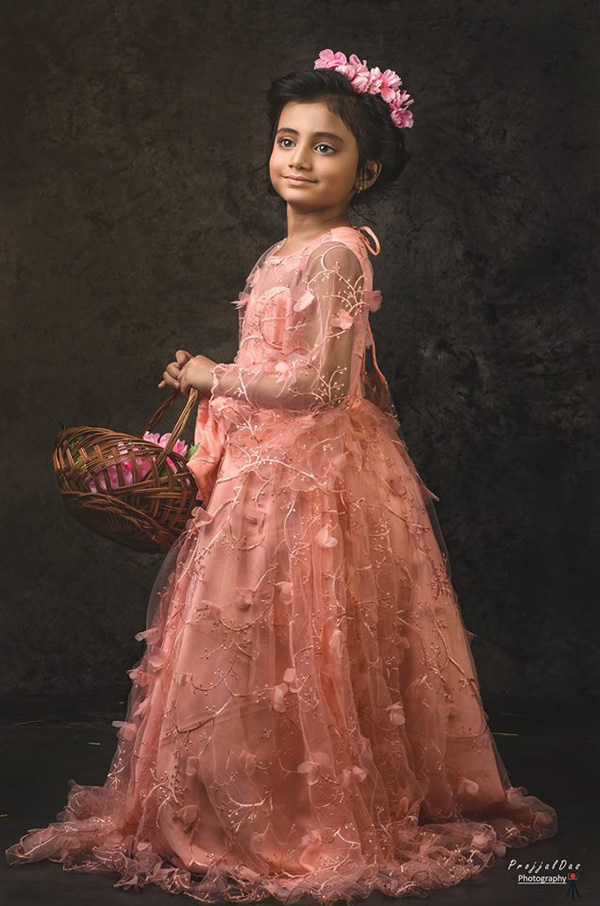 Photo By: Projjal Das‎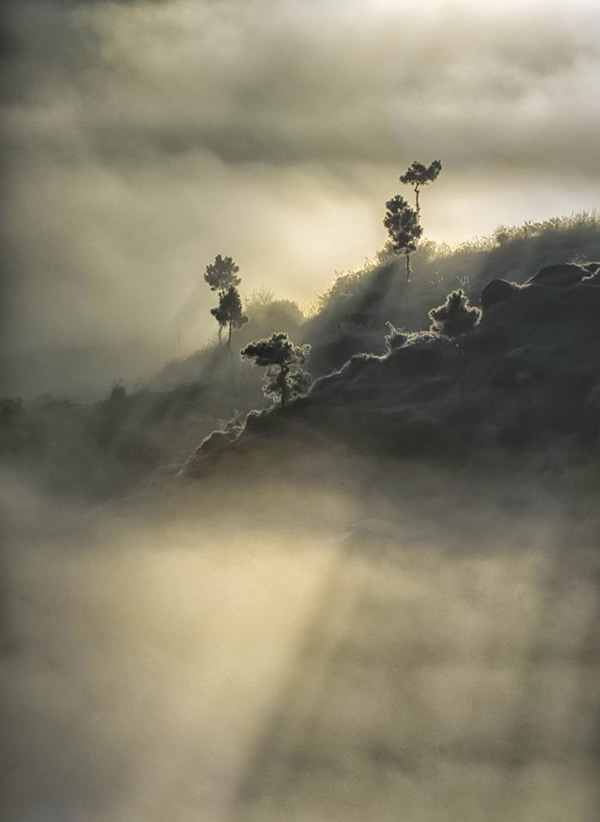 Photo By: Raajan Dutta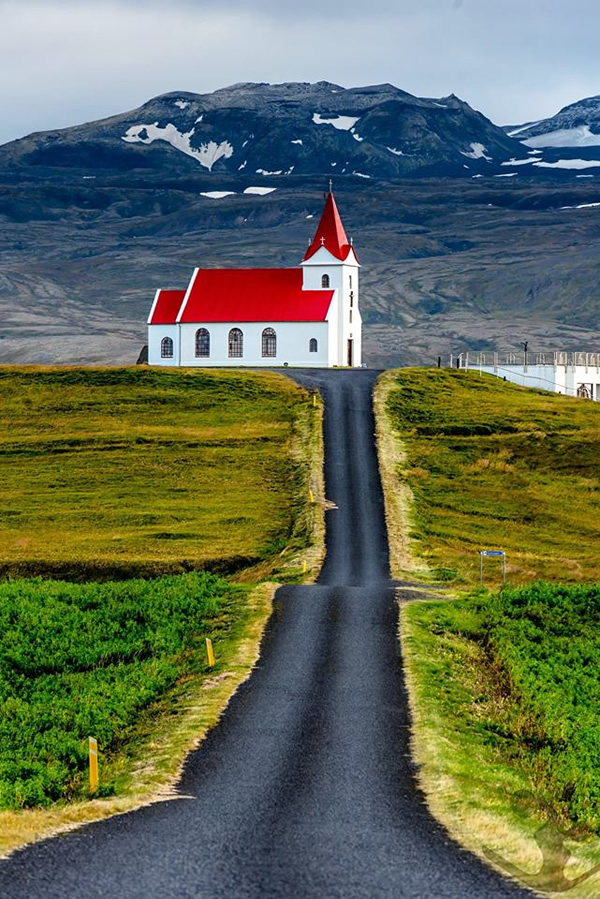 Photo By: Rajiv Ranjan Sinha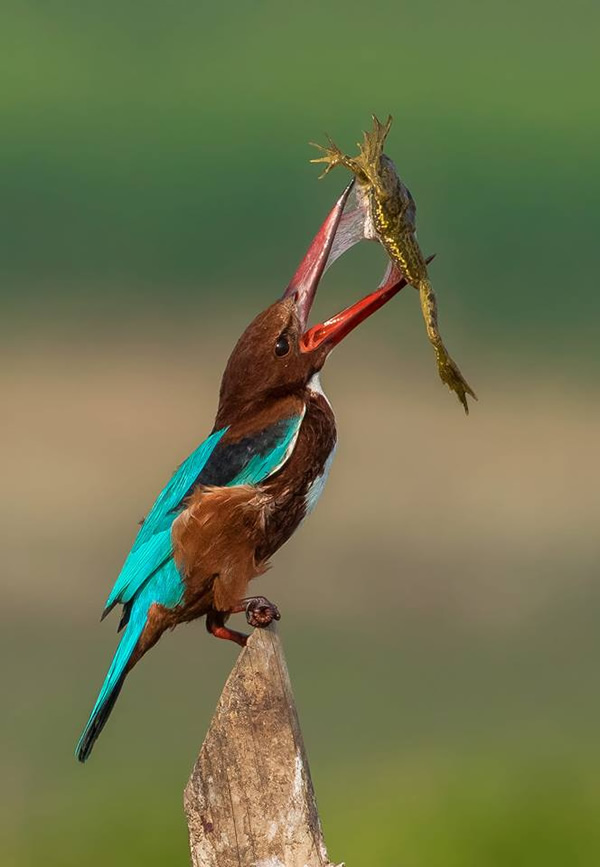 Photo By: Rajkumar Lahiri‎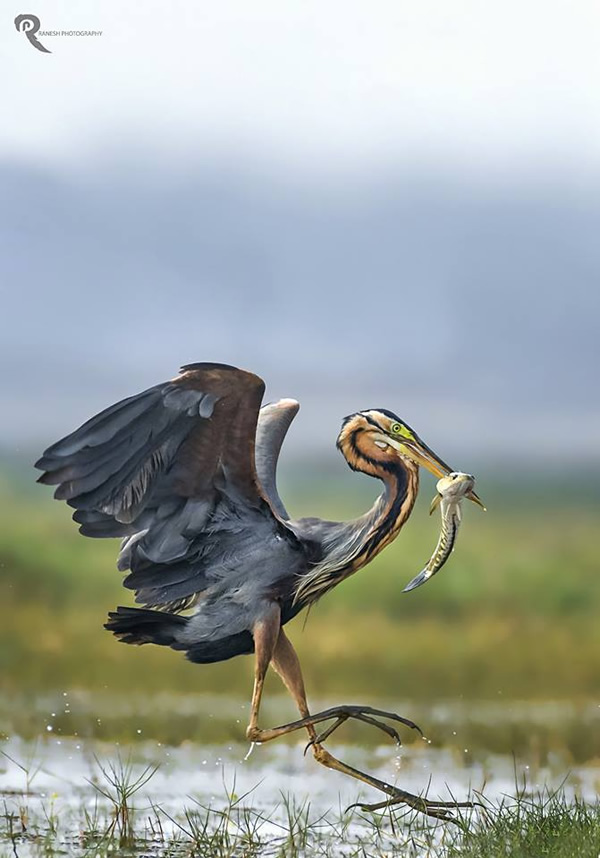 Photo By: Ranesh Karmakar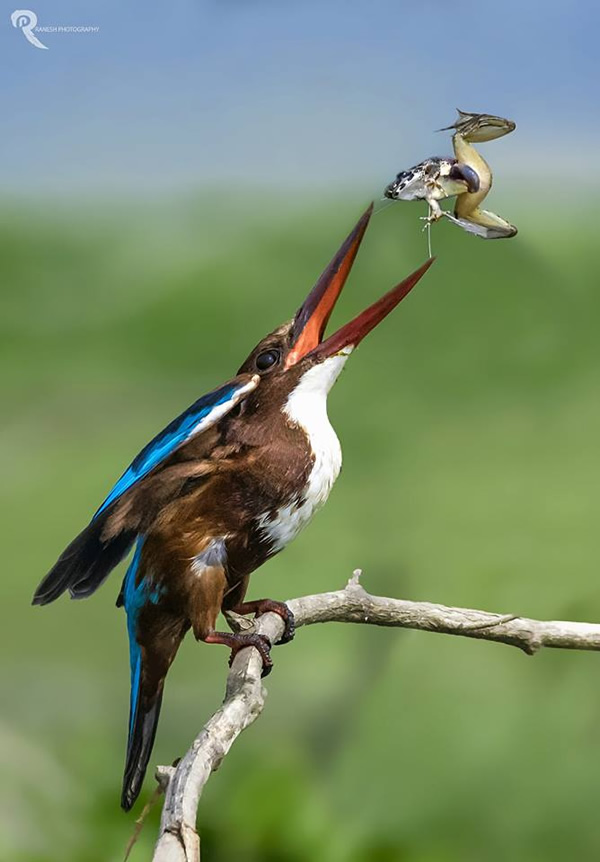 Photo By: Ranesh Karmakar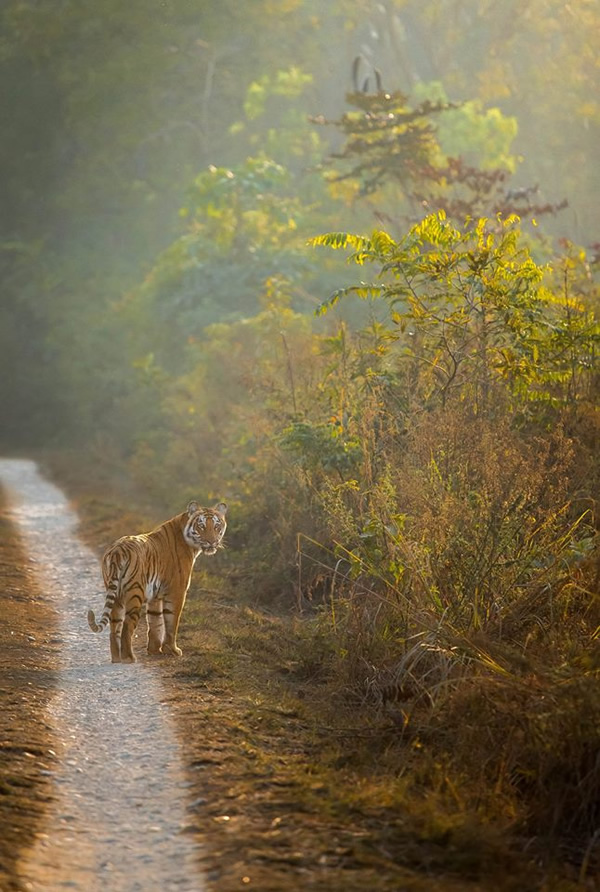 Photo By: Ricky Patel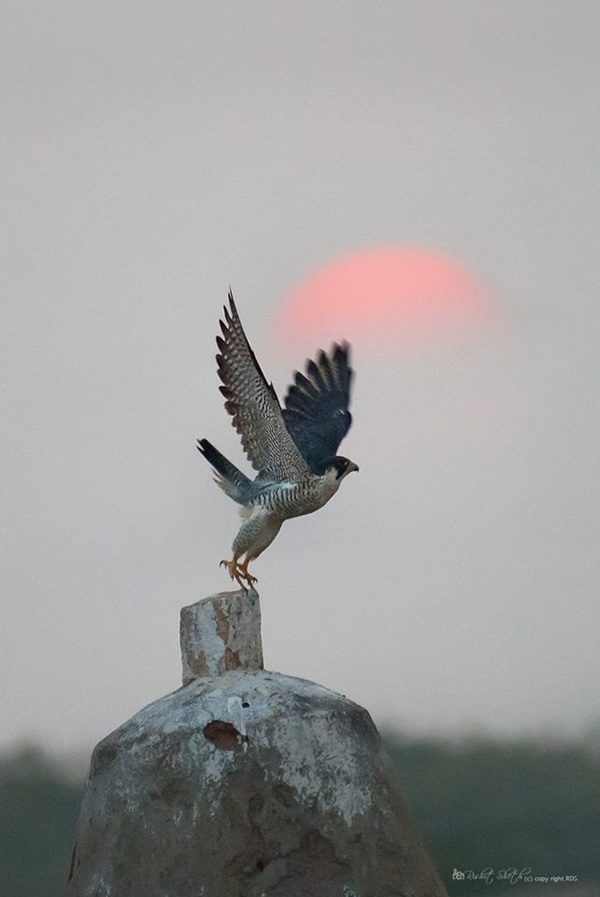 Photo By: Rishit Sheth‎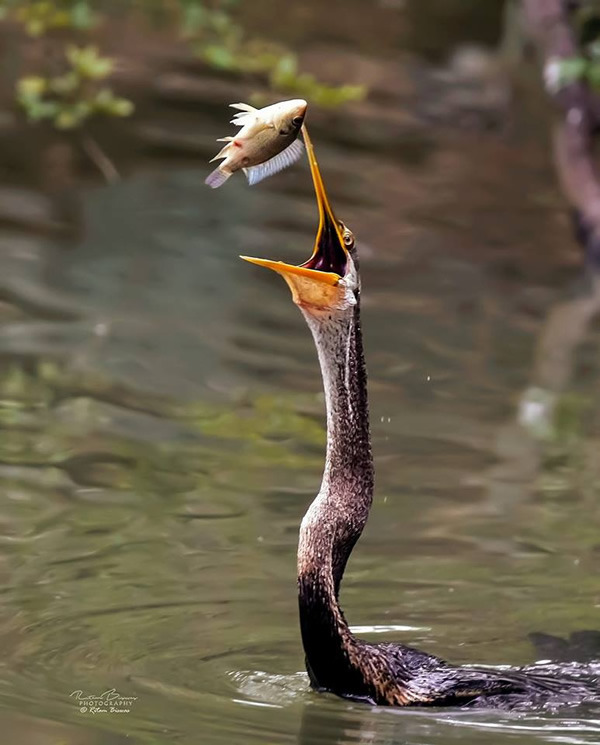 Photo By: Ritam Biswas‎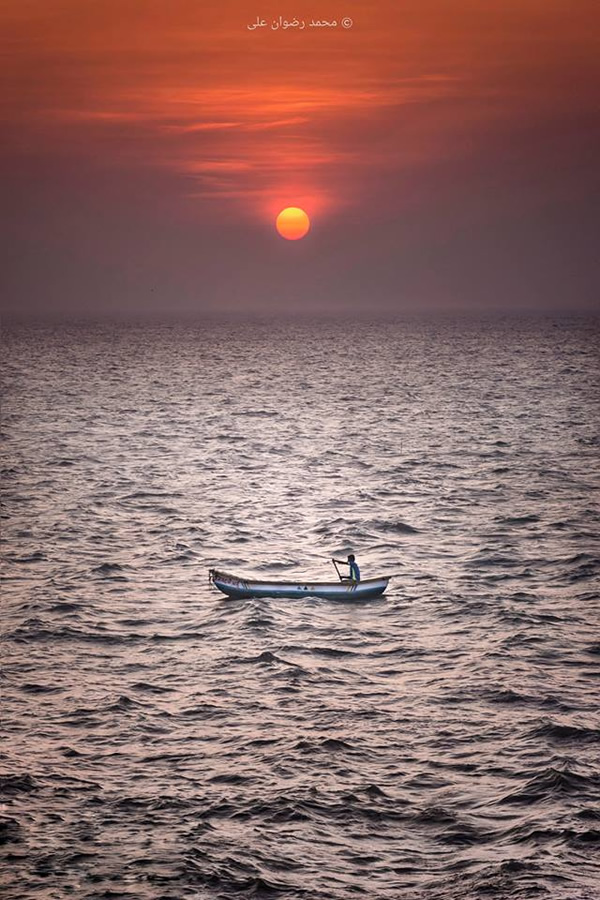 Photo By: Rizwan Ali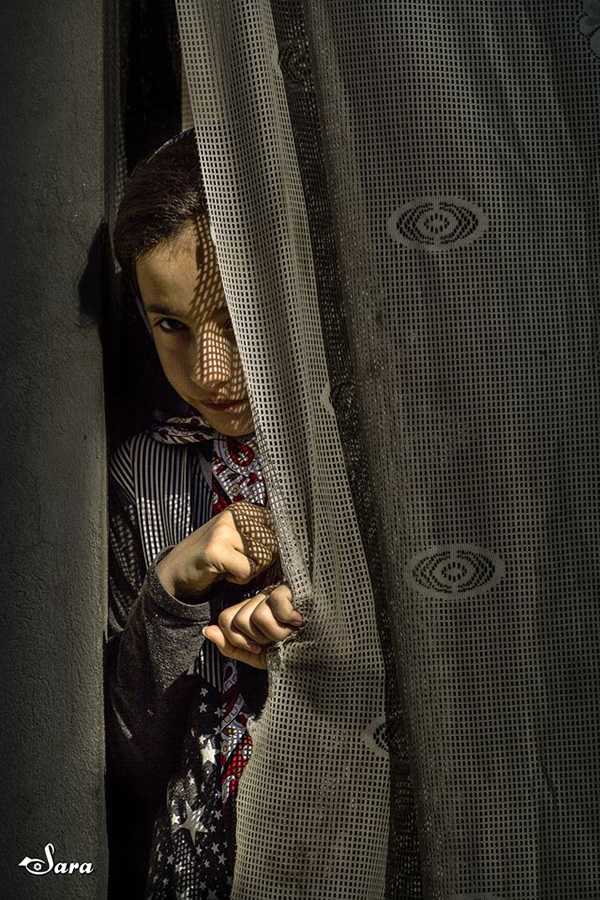 Photo By: Sara Shafigh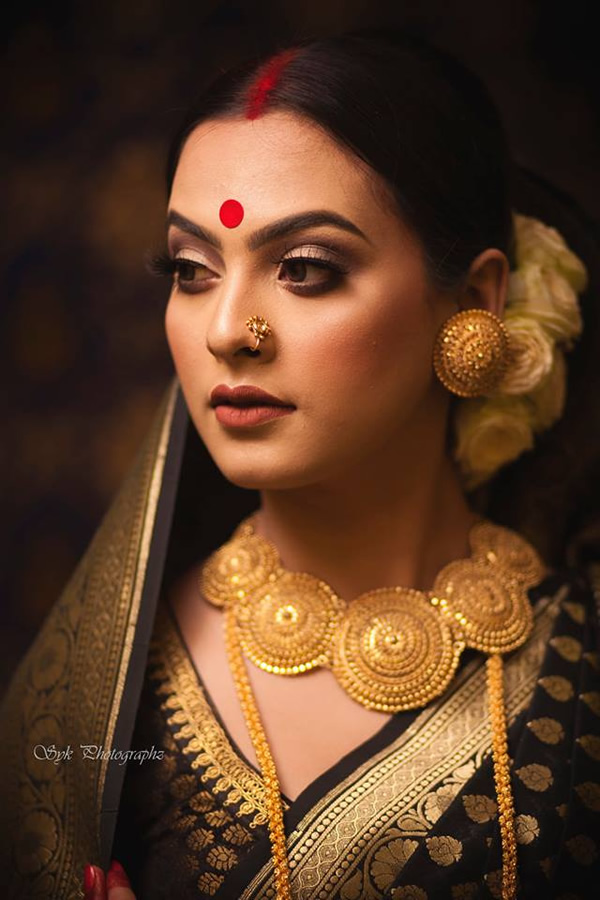 Photo By: Sayak Chakraborty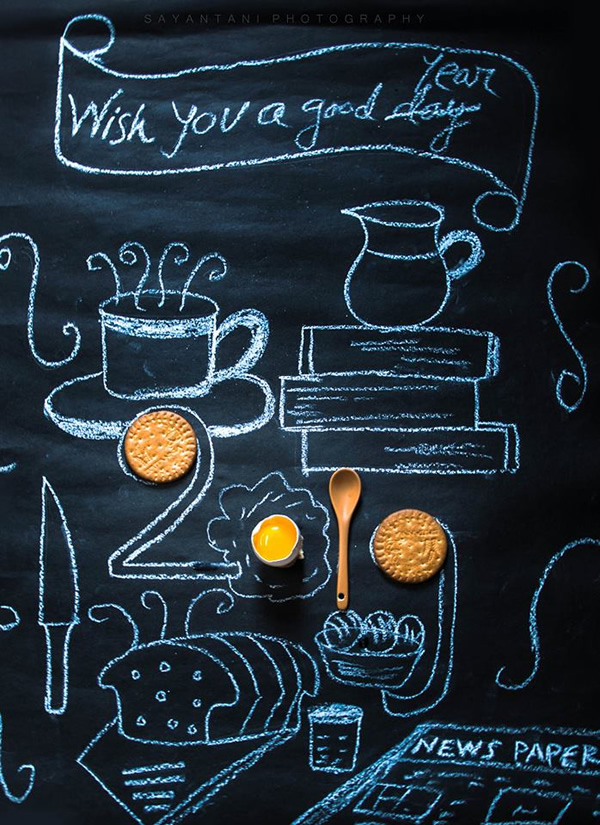 Photo By: Sayantani Basu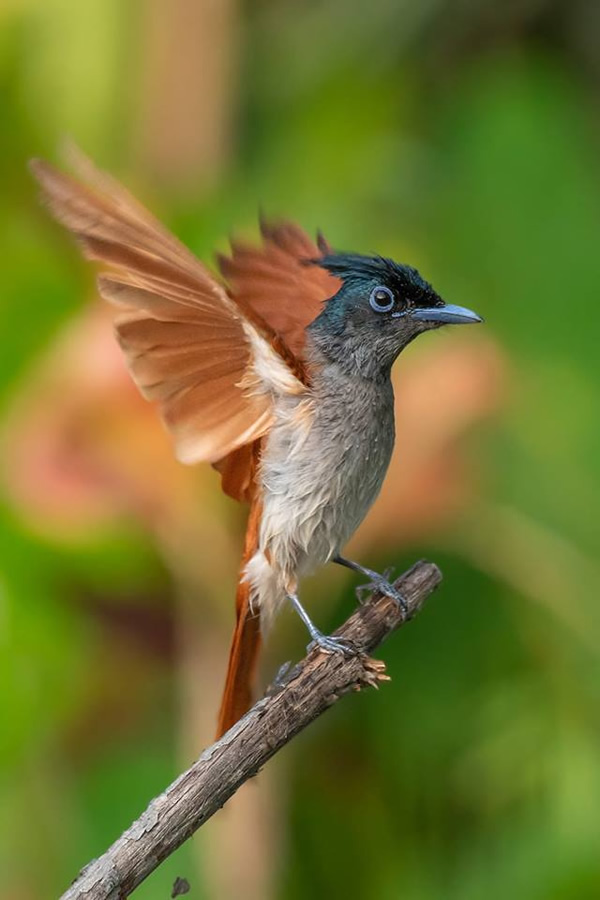 Photo By: Sekhar Chakroborty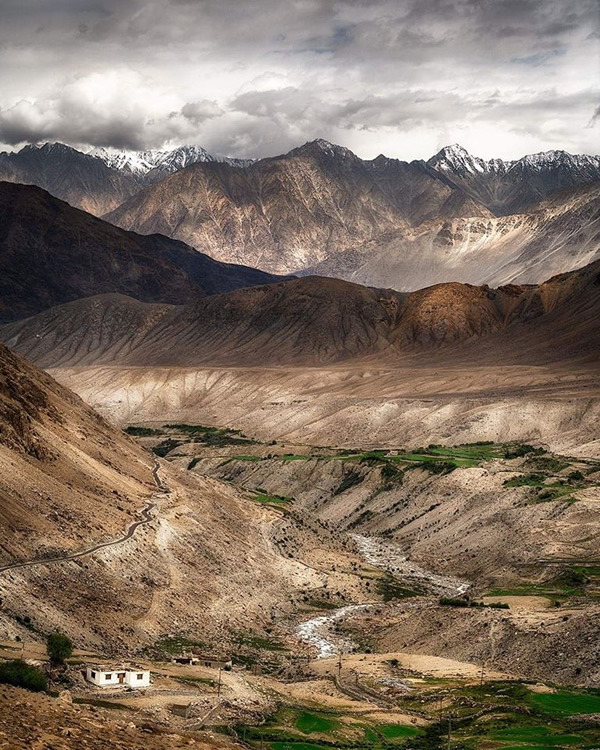 Photo By: Senaritra Dutta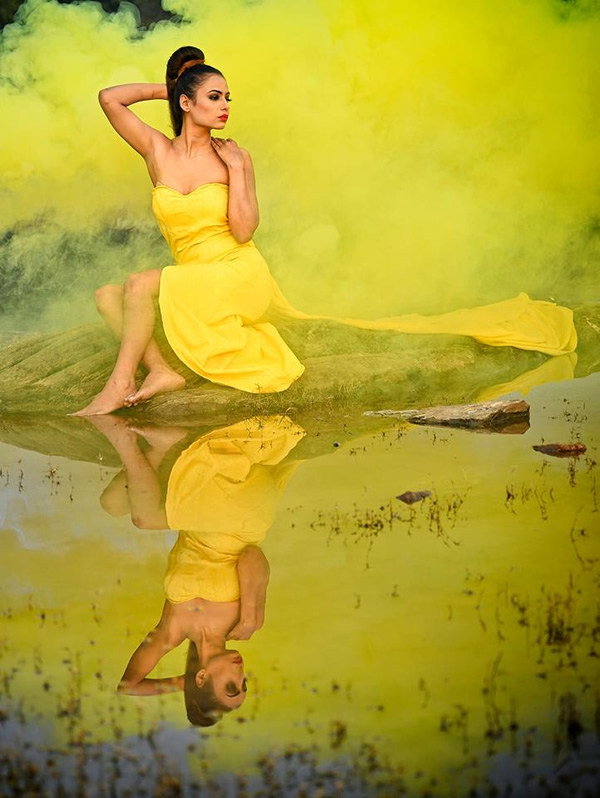 Photo By: Shibashis Mukherjee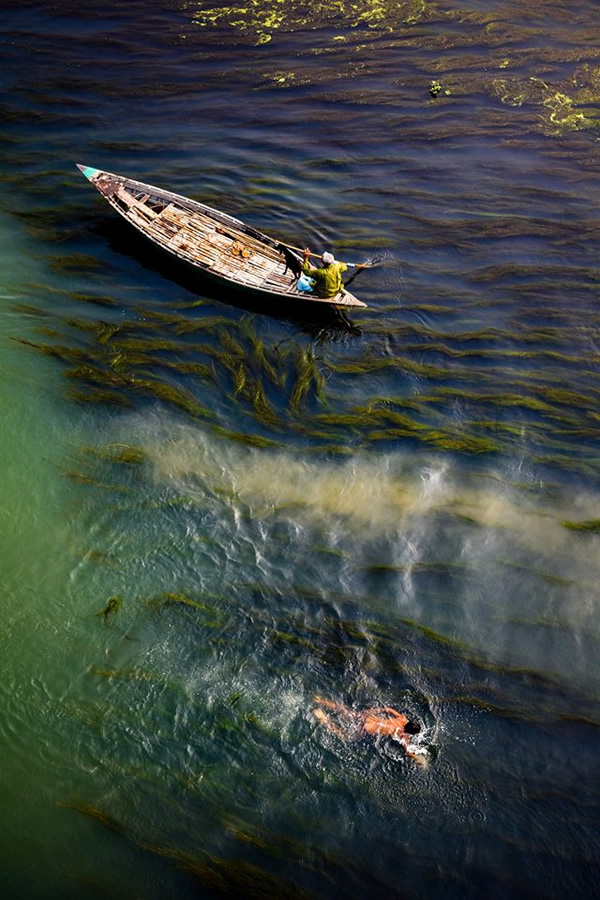 Photo By: Shoeb Prithok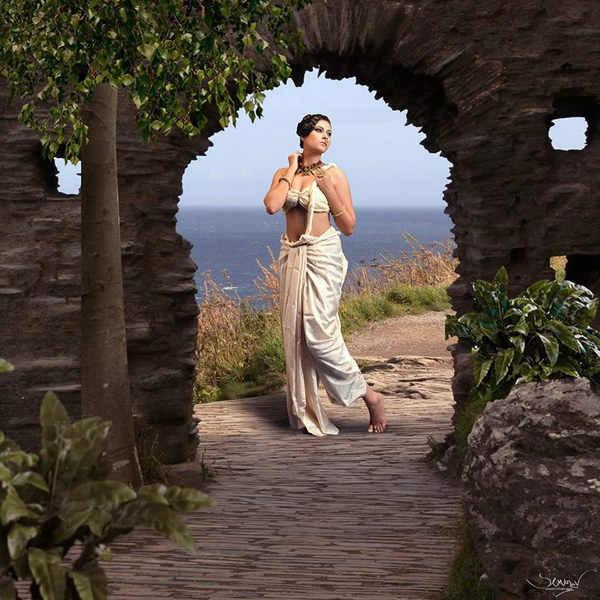 Photo By: Sourav Mukherjee Lenzsation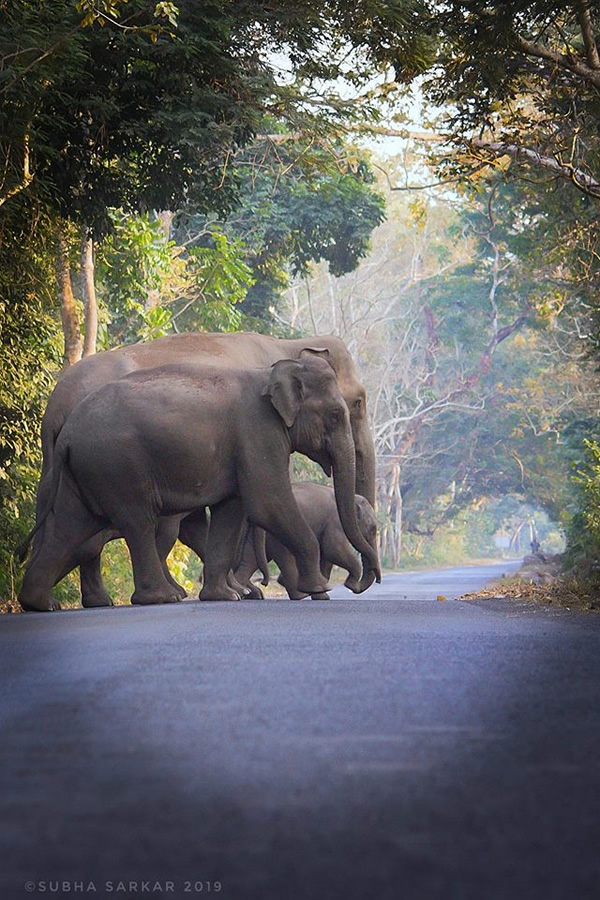 Photo By: Subha Sarkar
Photo By: Subrata Dey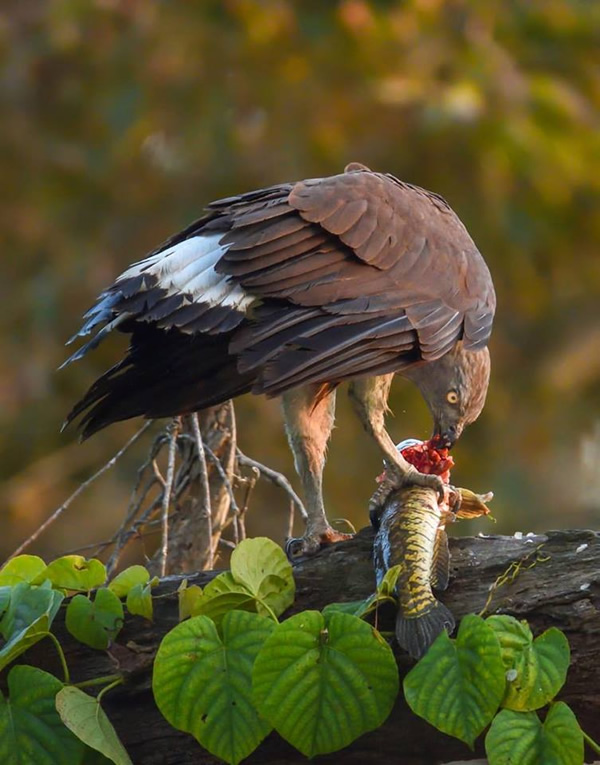 Photo By: Suman Banerjee‎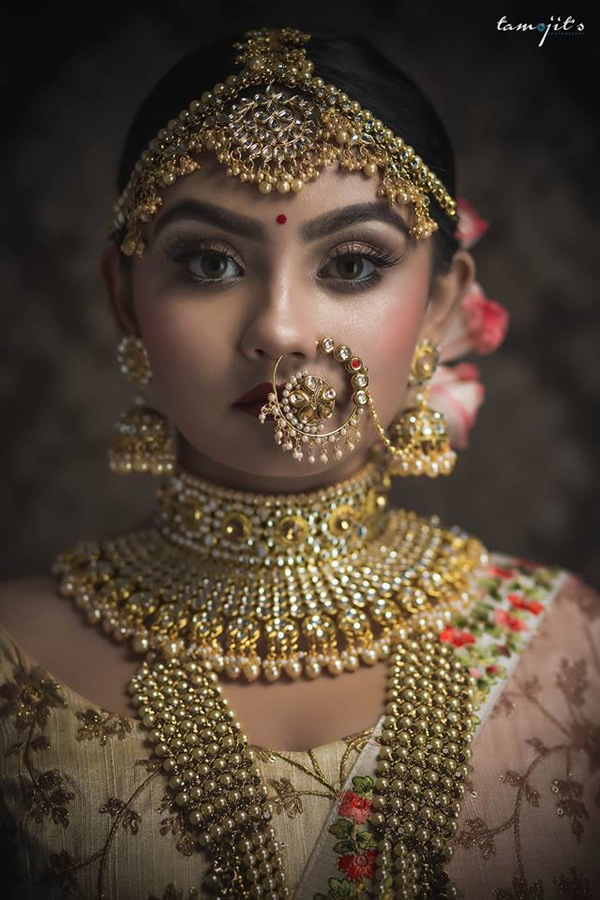 Photo By: Tamajit Das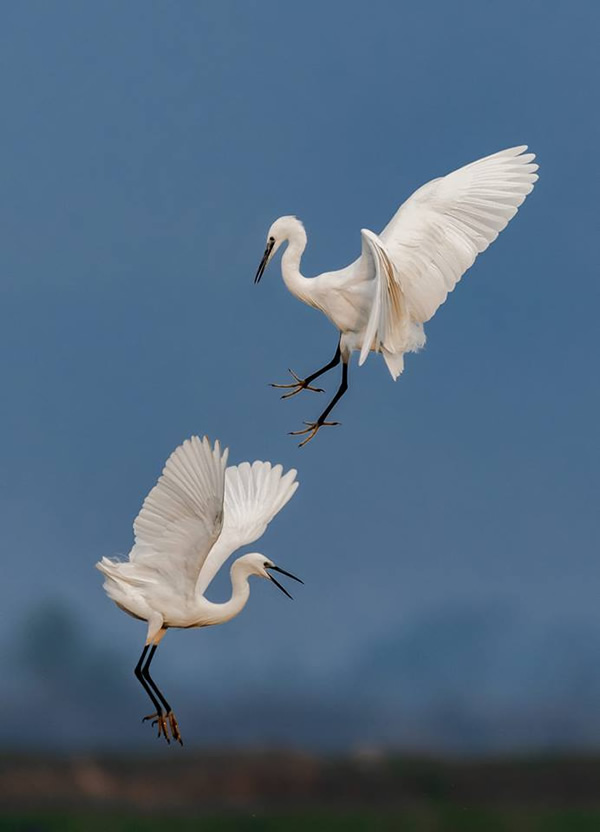 Photo By: Tapas Srimany‎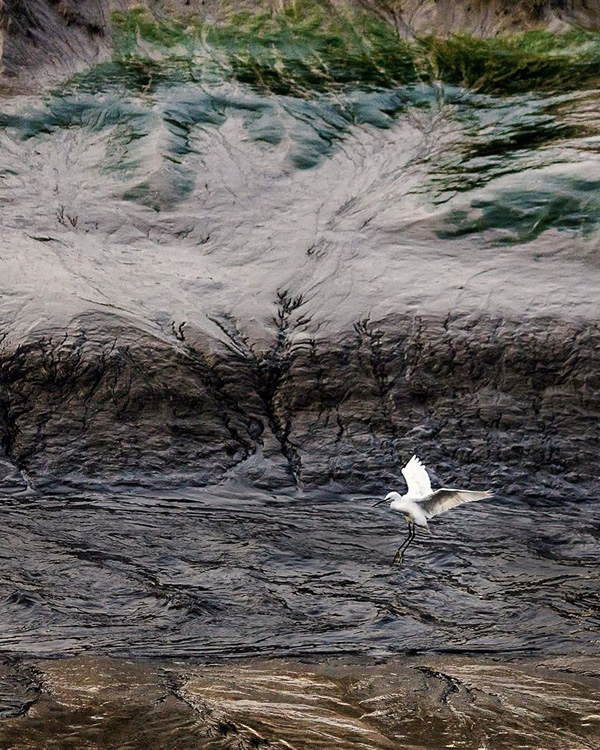 Photo By: Tejal Mewar‎
Photo By: Tulin Erturk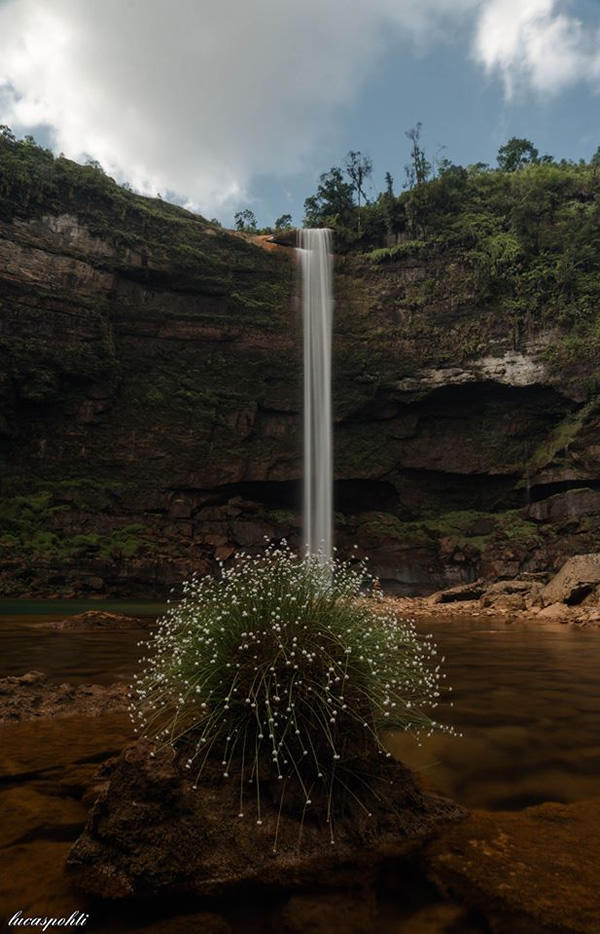 Photo By: Verette Lucas Pohti
You can find World Photographic Forum (WPF) on the Web: