Over the years of photographing the Arabian Desert, my appreciation for the desert flora and fauna became heightened due to the minimalistic landscape emphasizing their presence. The trees became more than a point of geographical reference. They were telling the story; they are the story. Unbearable summer heat combined with almost freezing nighttime temperatures during the winter months and consistent sandblasting strips the bark from many of the younger saplings.
I started to question how anything could survive in such an unforgiving environment. It started to become apparent that some trees and shrubs that once stood, now have their roots exposed to the unforgiving sun or are buried by sand due to the ever-changing movement of the desert dunes.
Documenting these narratives of survival, seemed like a small act of acknowledgment, a nod of respect. The portraits in this series are verging on abstraction, minimalistic, ethereal, offering viewers glimpses of information functioning on a metaphorical level as well as a documentary one.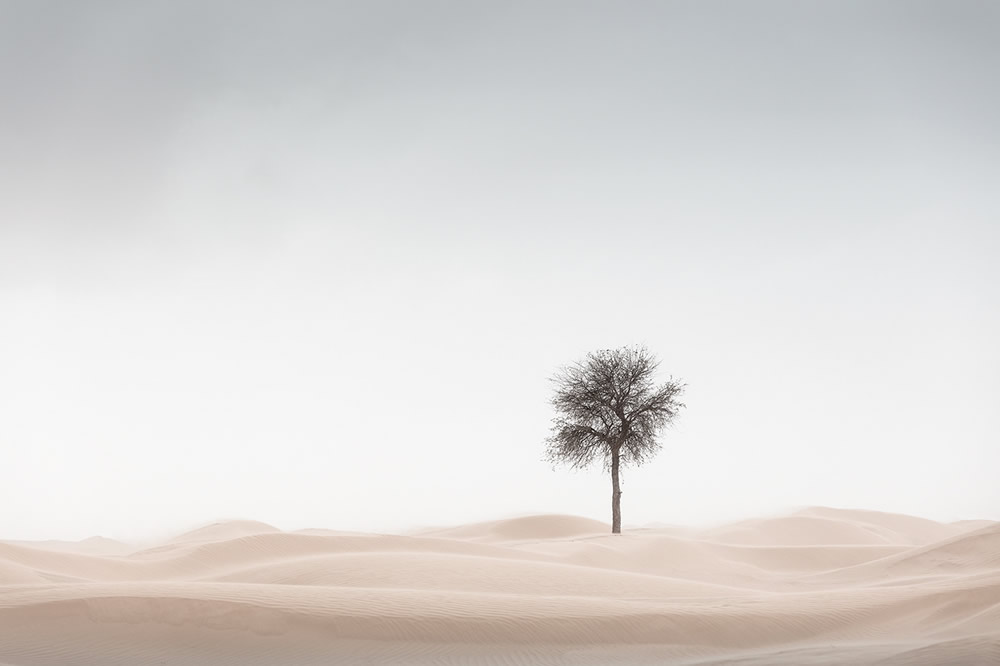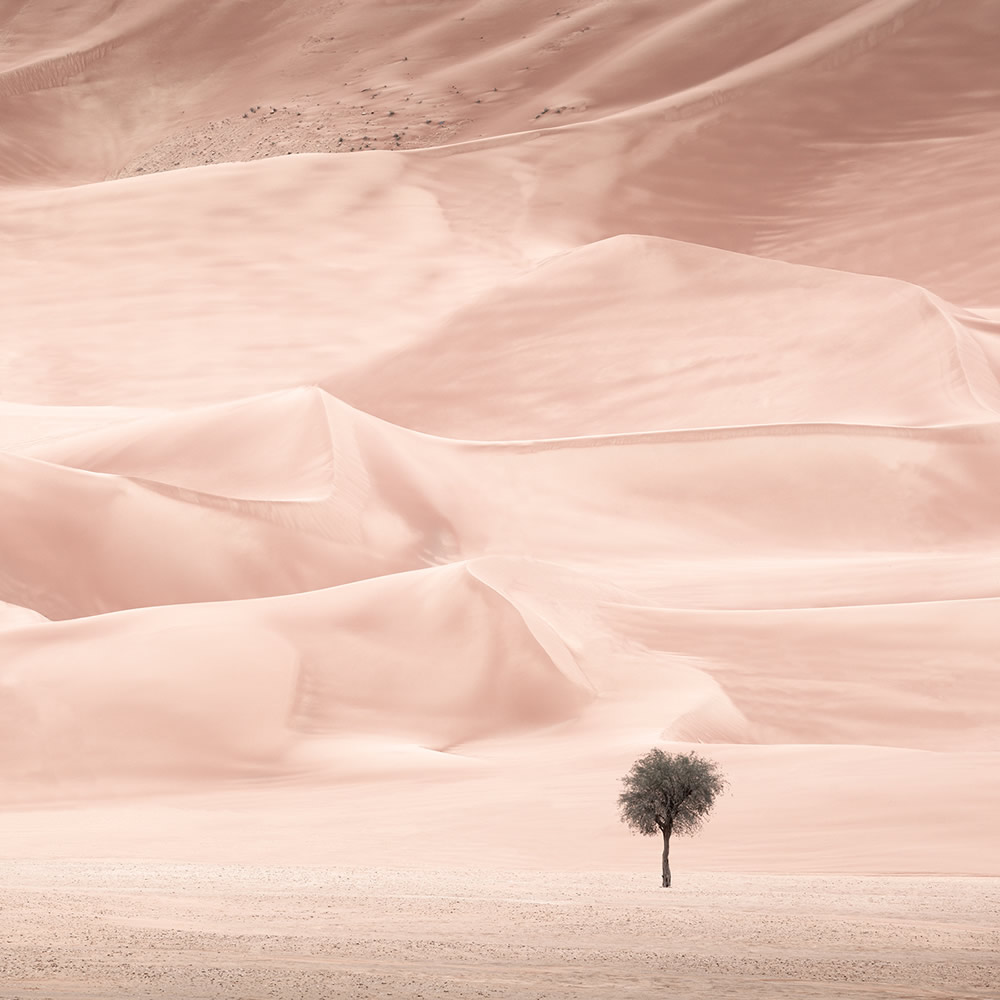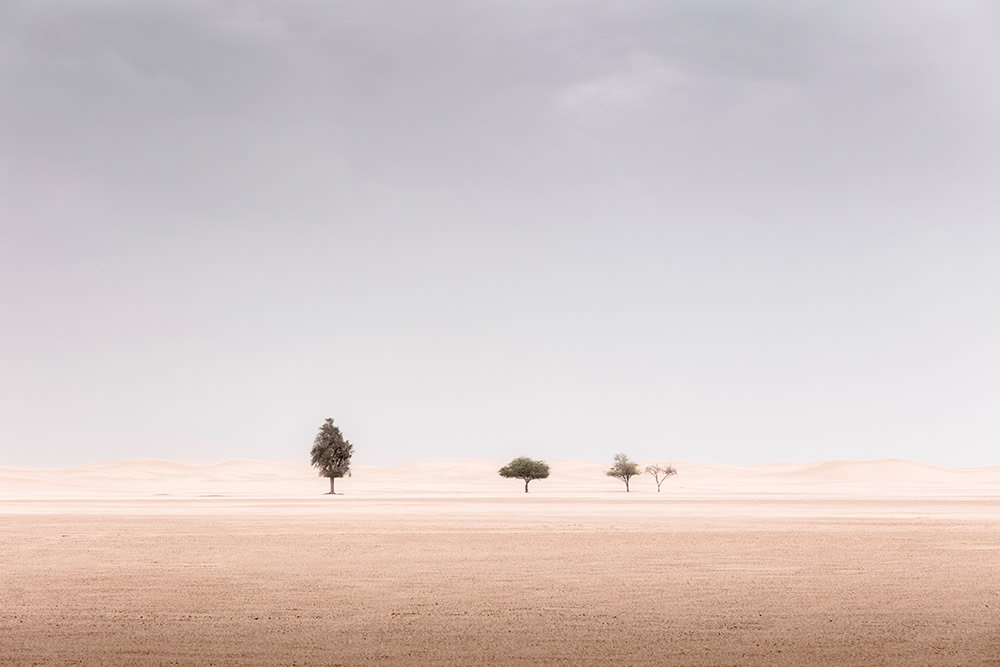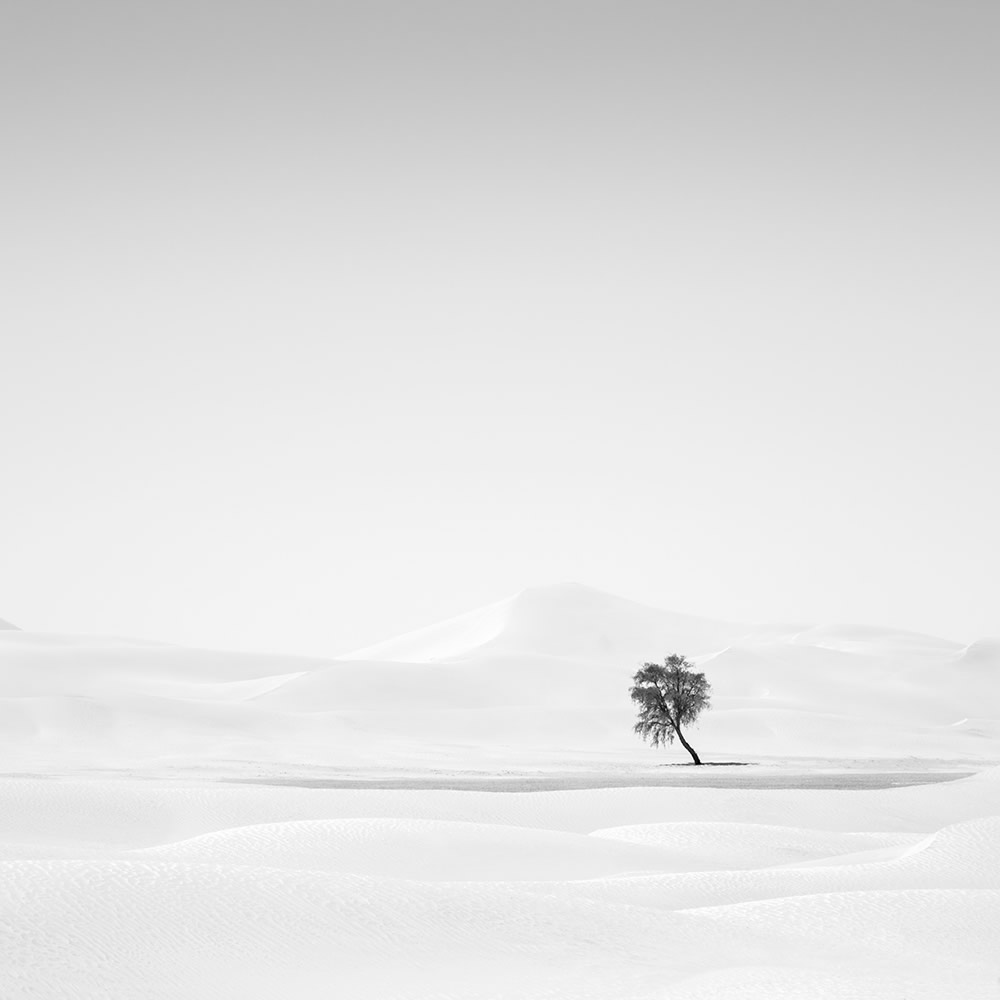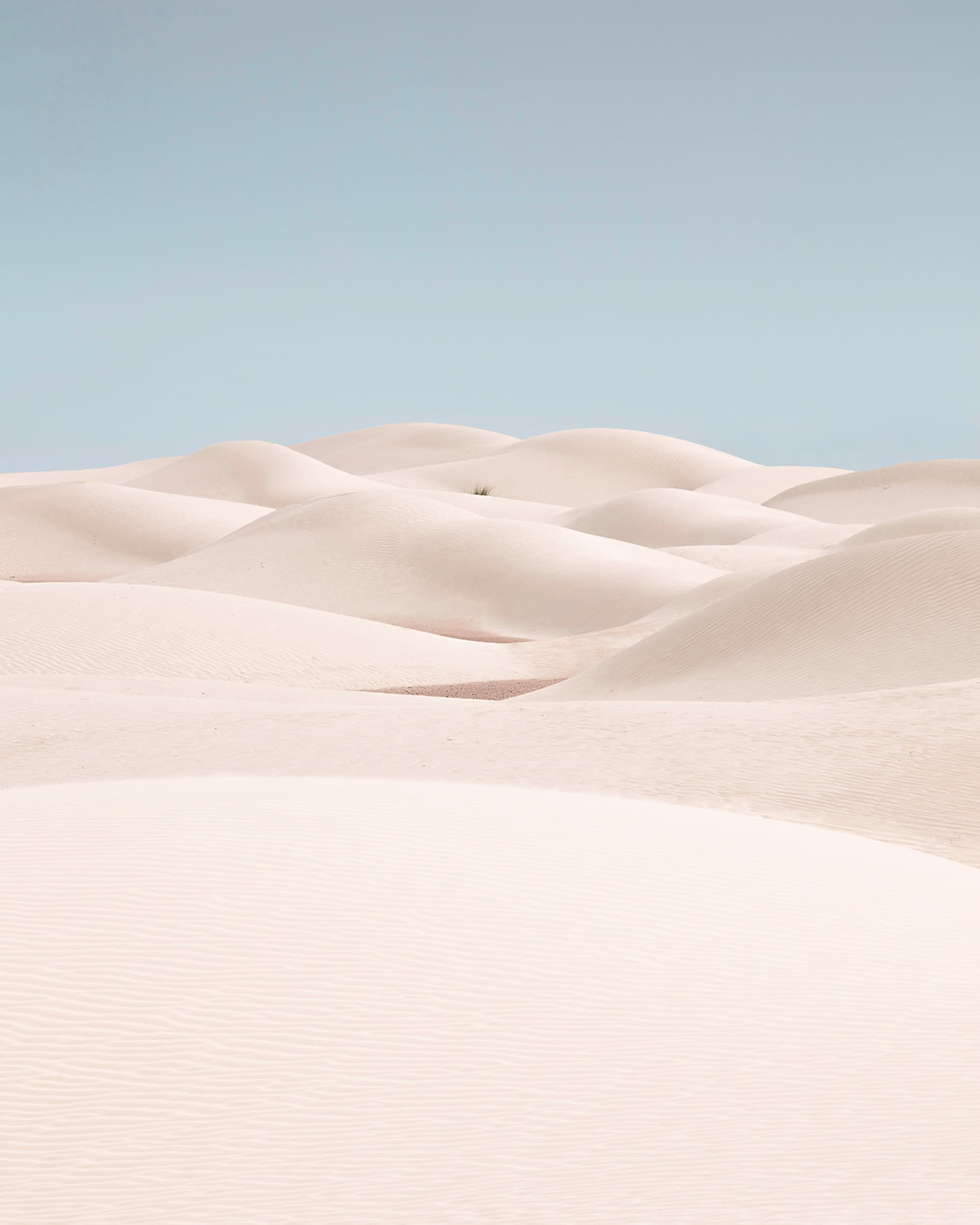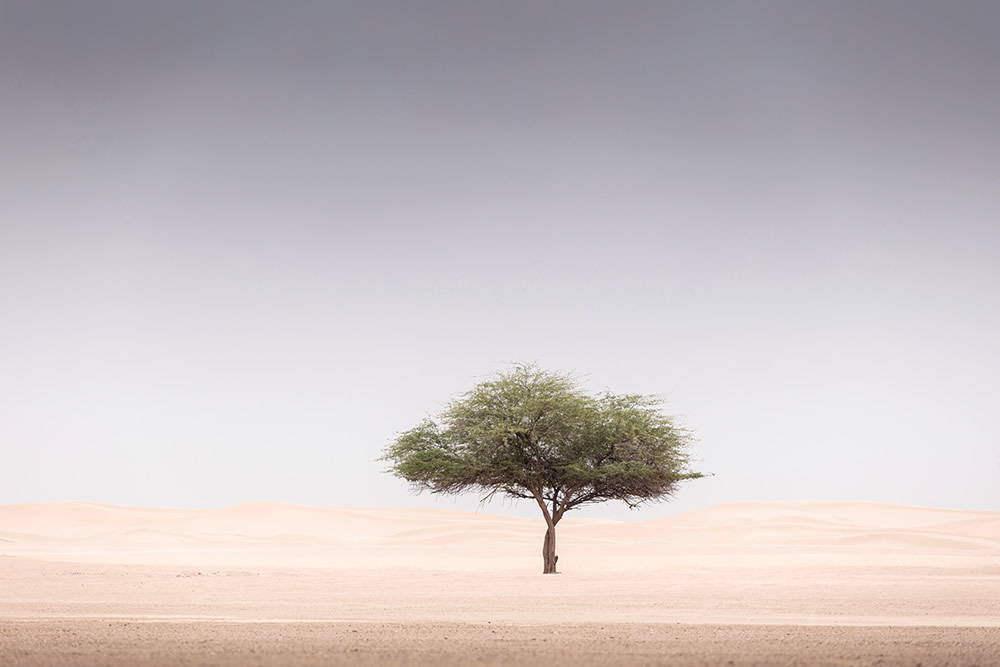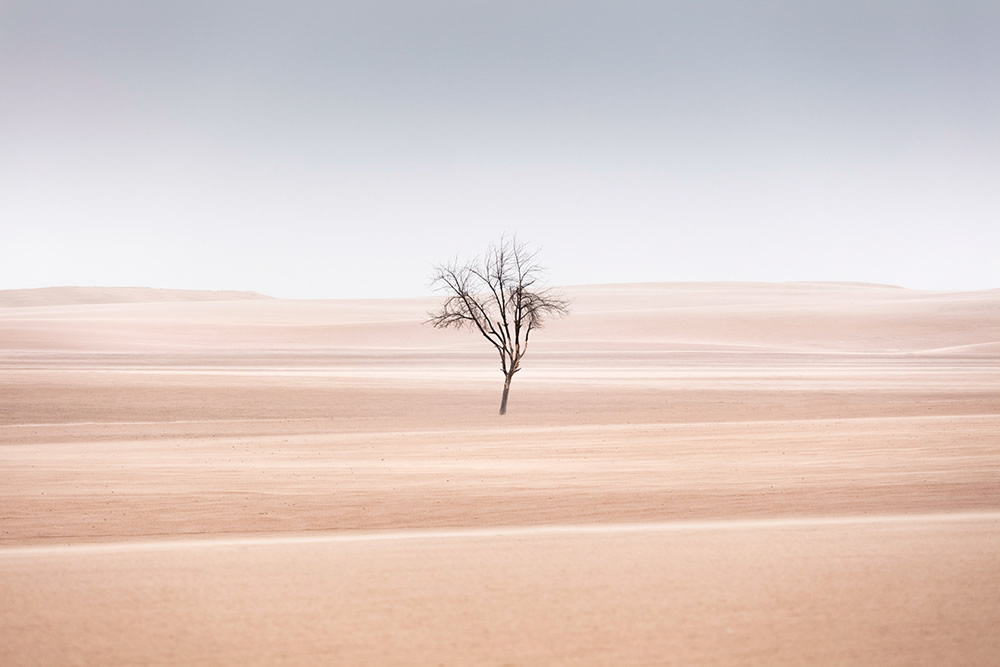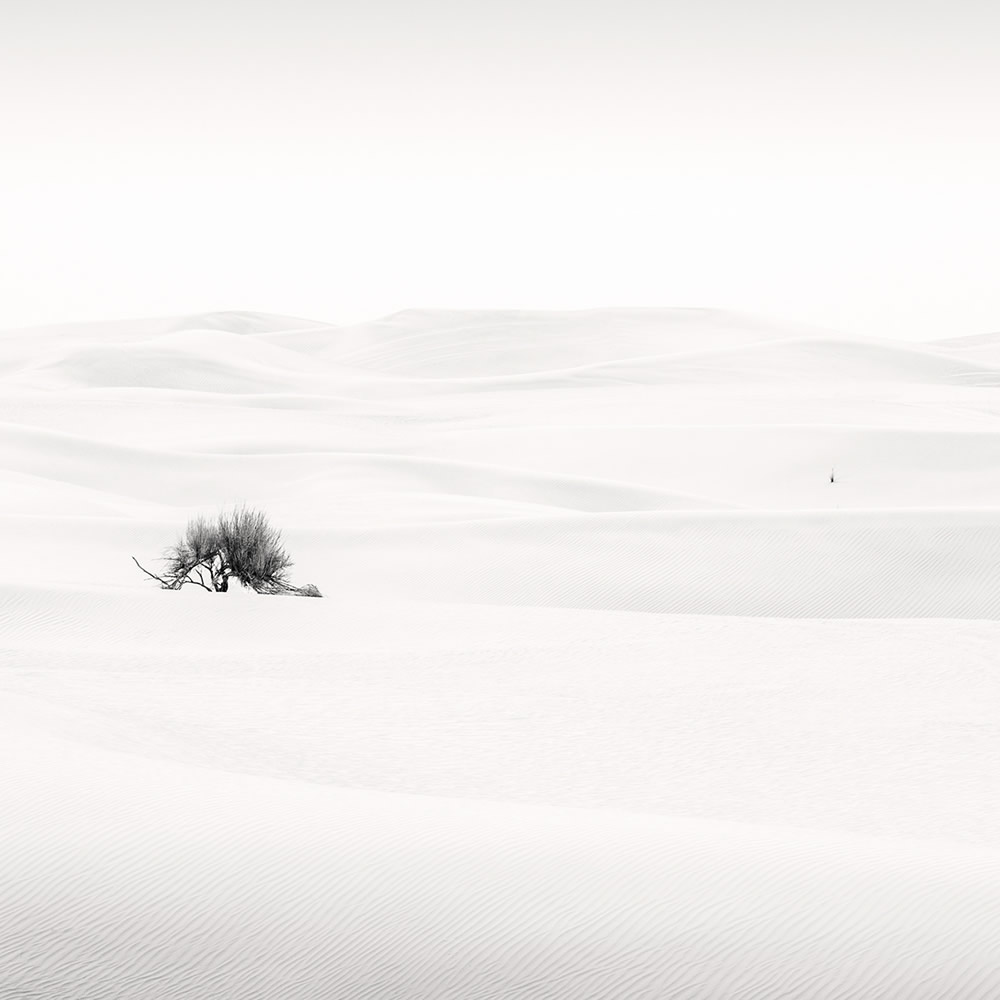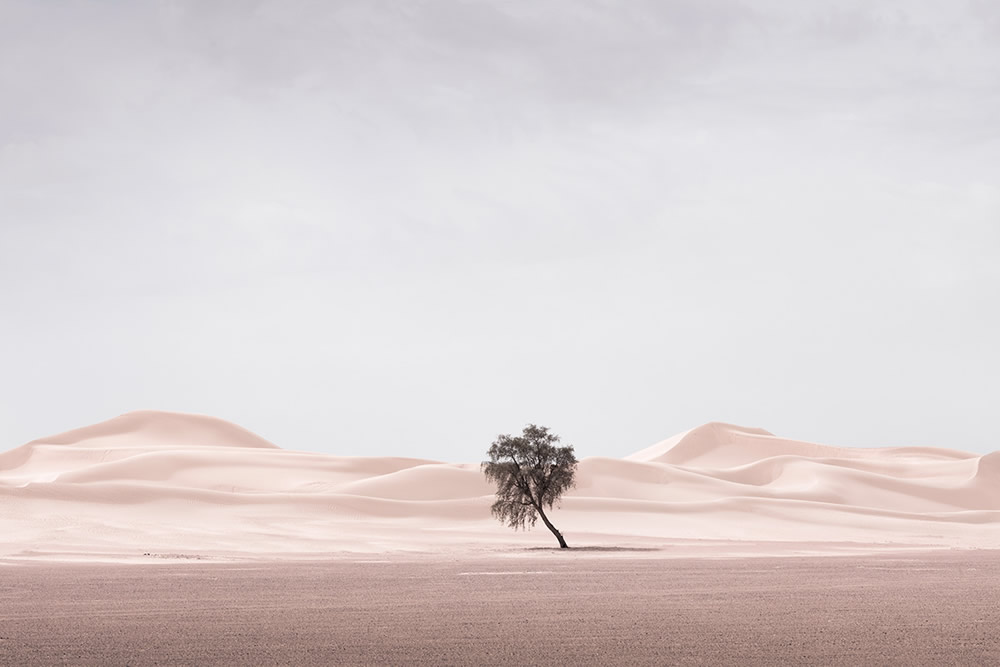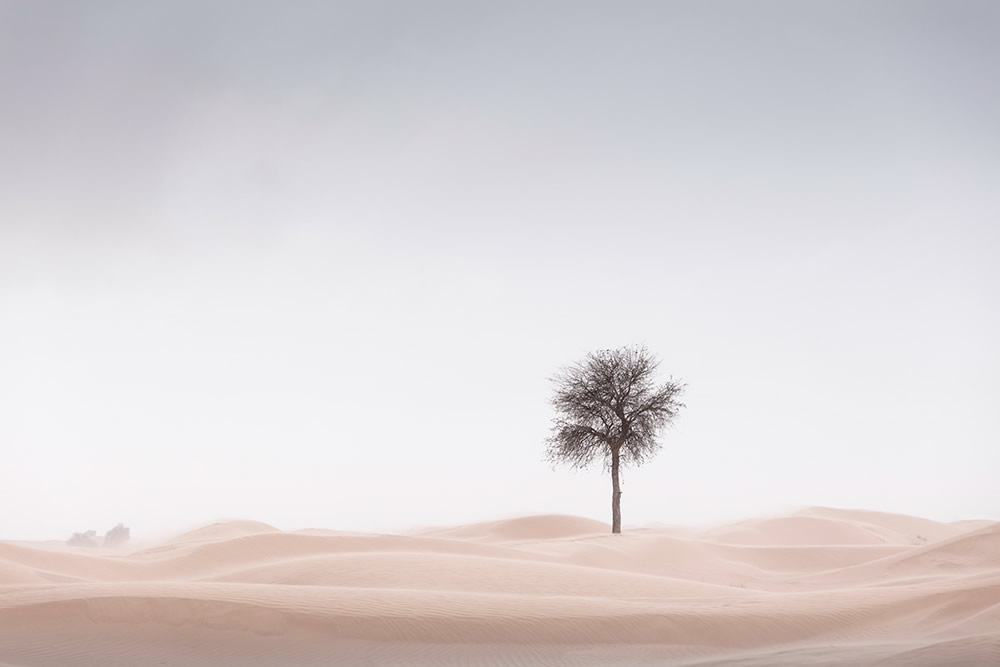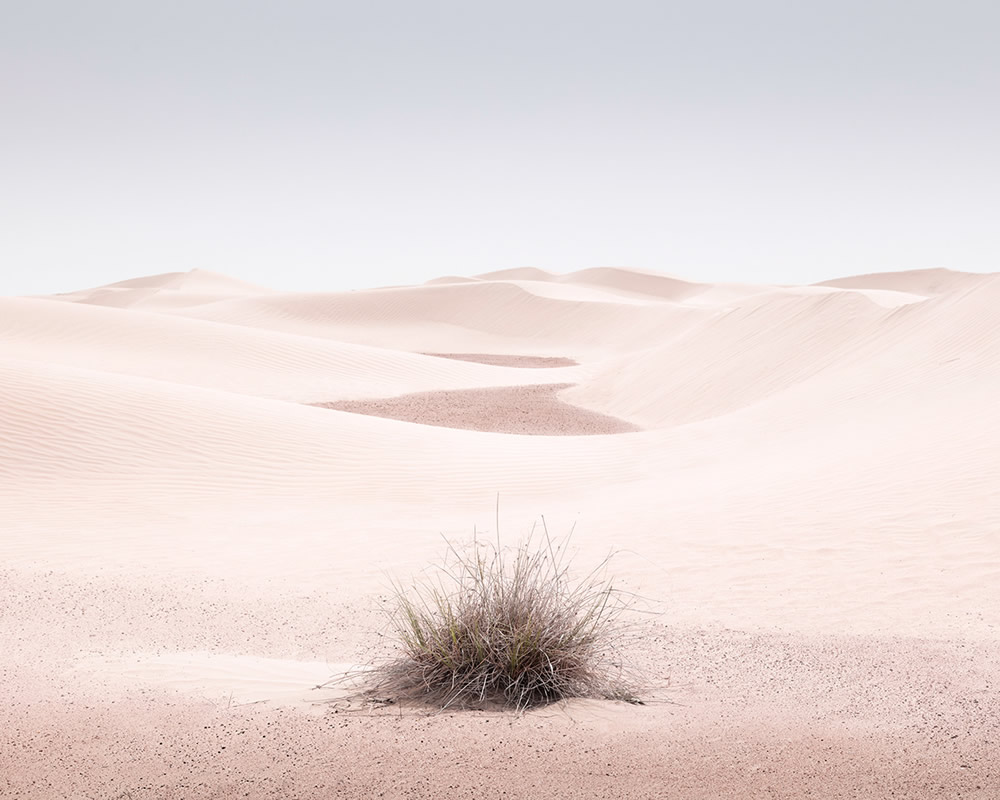 Sand – The Book
'Sand' By Anthony Lamb. Buy this book from Kozu Books.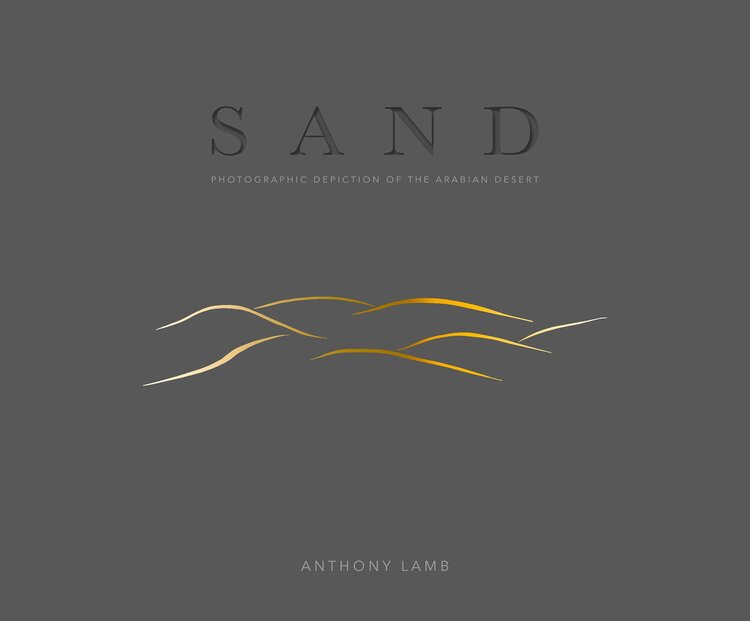 You can find Anthony Lamb on the Web:
Copyrights:
All the pictures in this post are copyrighted to Anthony Lamb. Their reproduction, even in part, is forbidden without the explicit approval of the rightful owners.