Street Photography may have been attacked on appreciated from all directions and one would easily come to a conclusion that the length and breadth of this genre has been all but covered, but the raw truth is possibilities and innovations within are infinite.
In this post of ours, We wanted to show something new and innovative in terms of composition. These photographs will give you a valuable insight towards taking your street art towards the next level possible in all aspects of composition and aesthetical behaviour.
All photos are linked and lead to the sources from which they were taken. Please feel free to explore further works of these photographers on their collections or their personal sites.
Please check the previous articles here: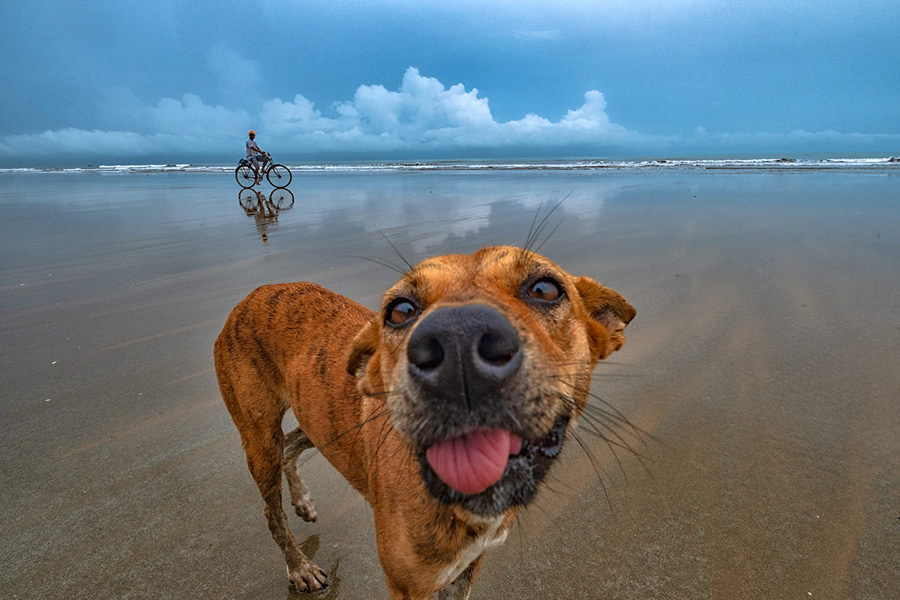 Photo By: Dipabrata Sur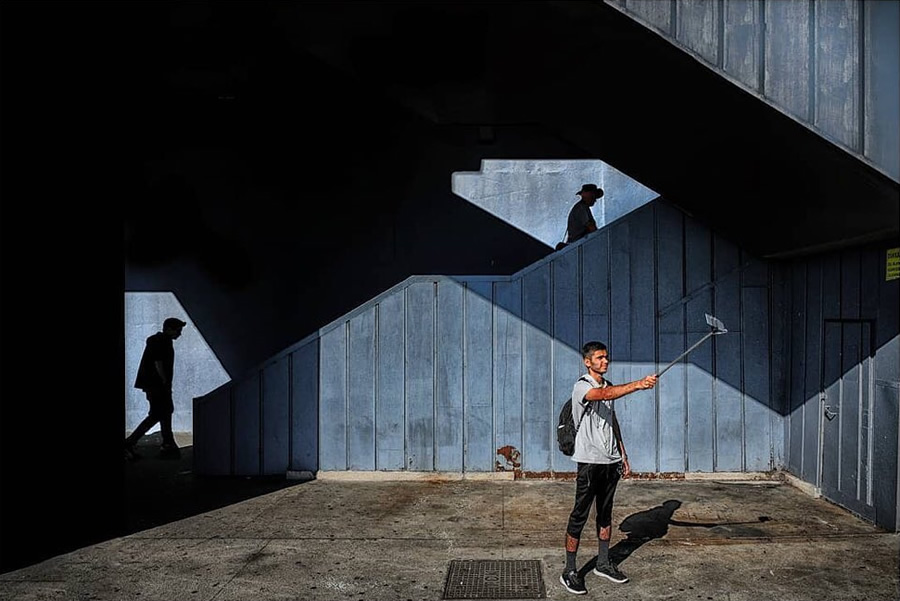 Photo By: Kendine deli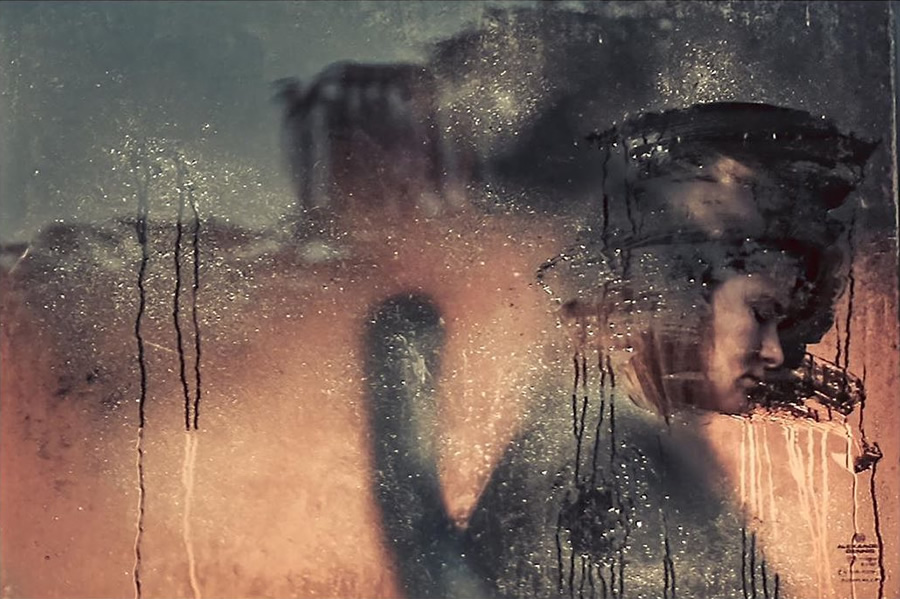 Photo By: Dawn Eagleton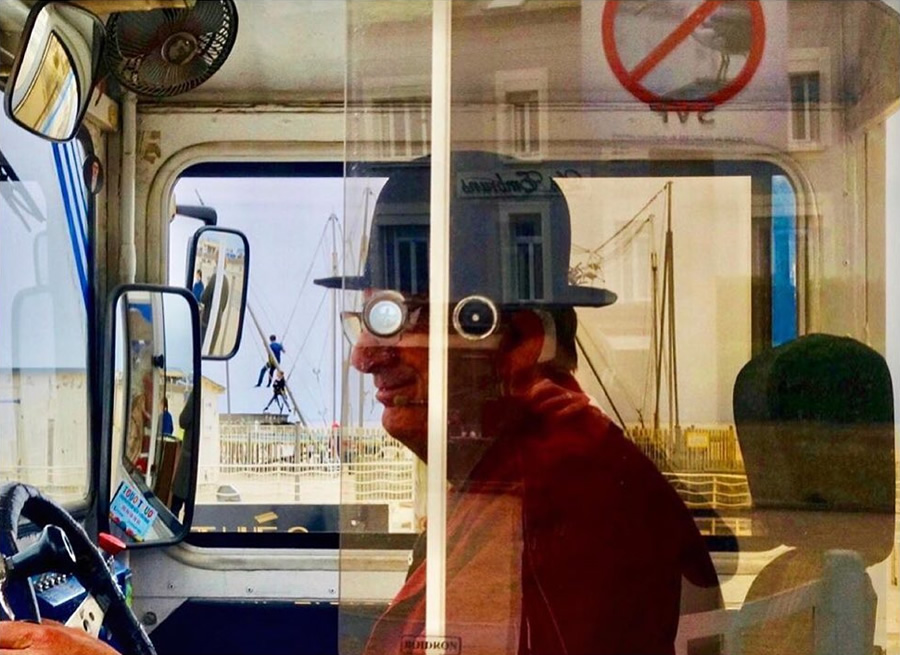 Photo By: Isabella Labella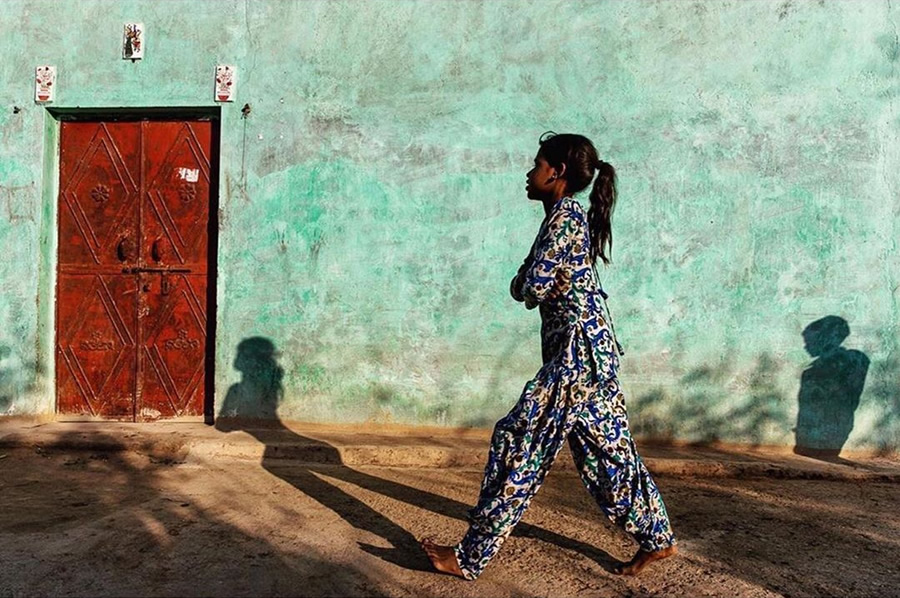 Photo By: Gil Kreslavsky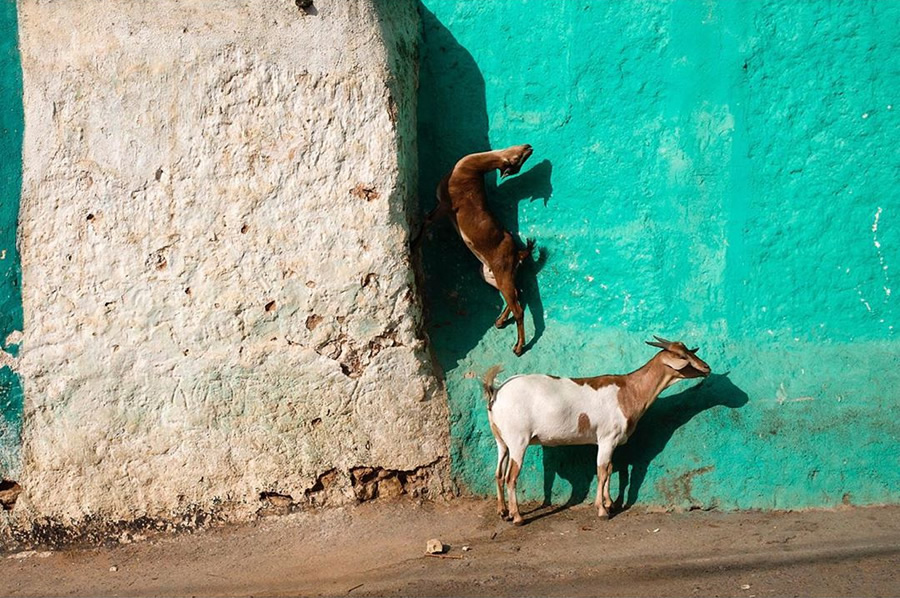 Photo By: Marika Poquet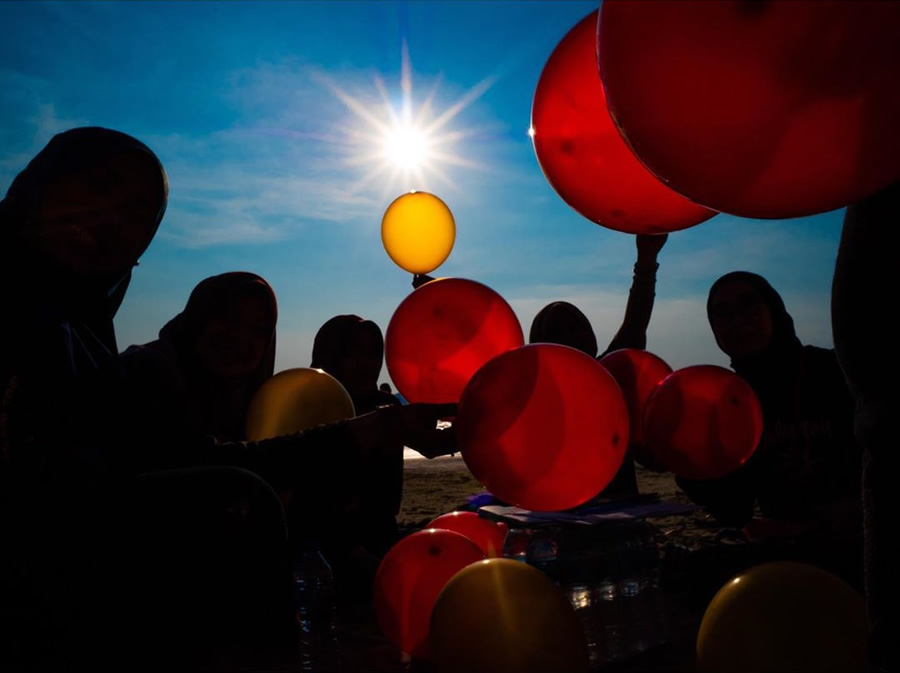 Photo By: Tah Lee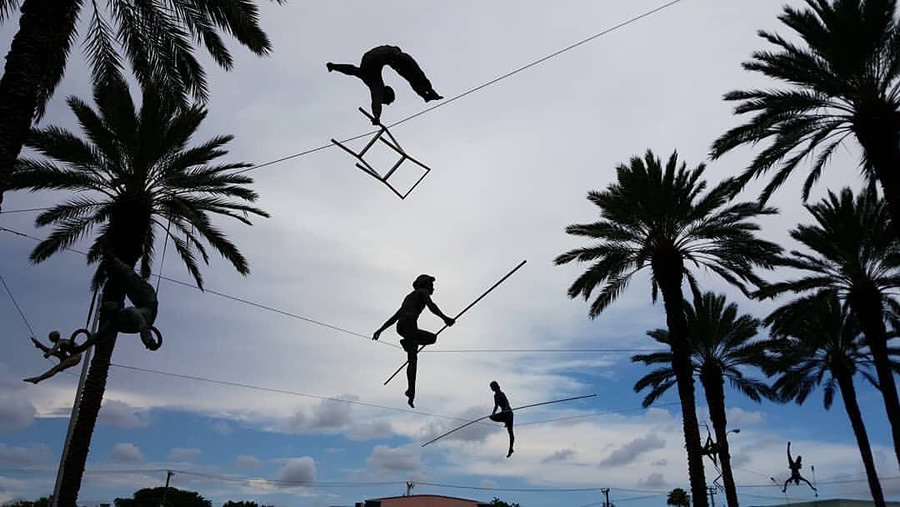 Photo By: Juan José Reyes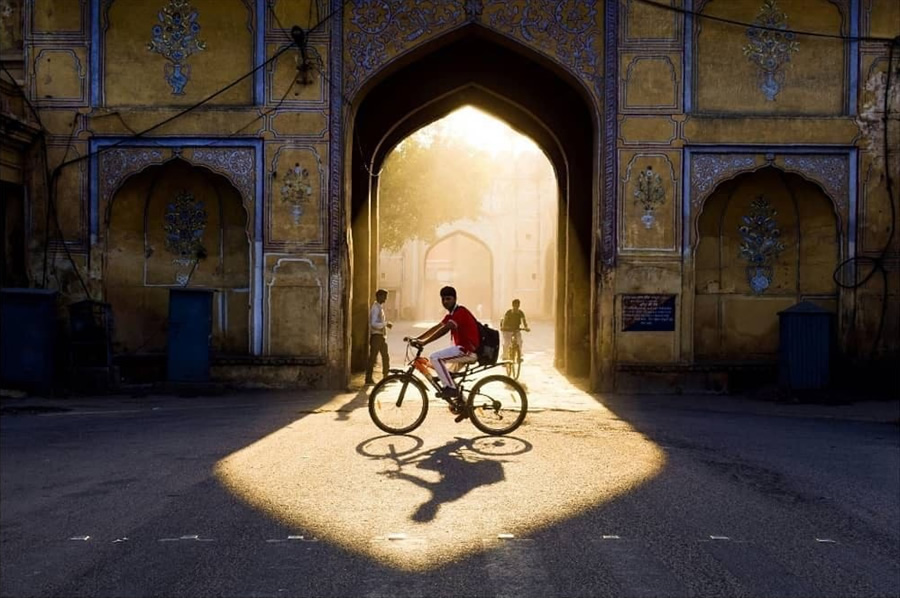 Photo By: Prateek Mehra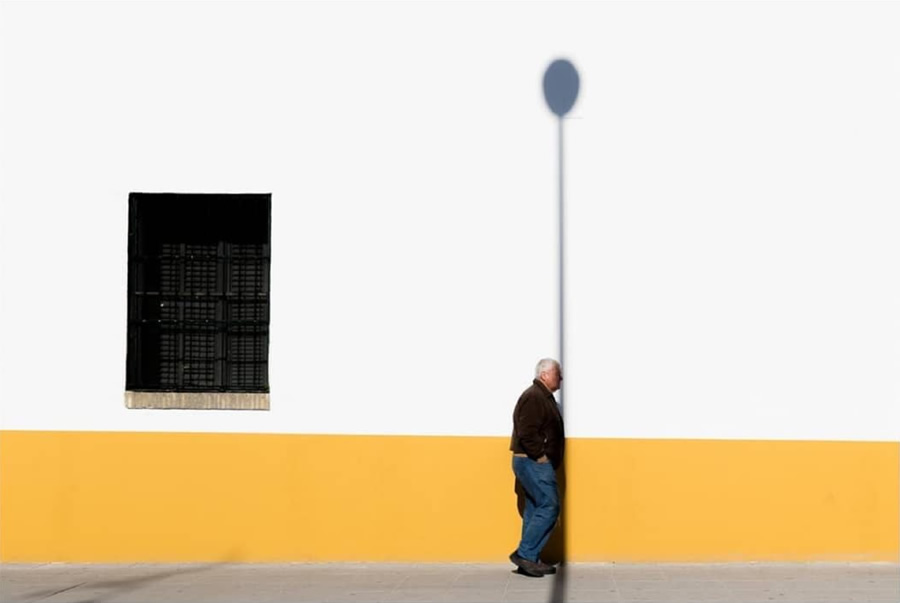 Photo By: JSilva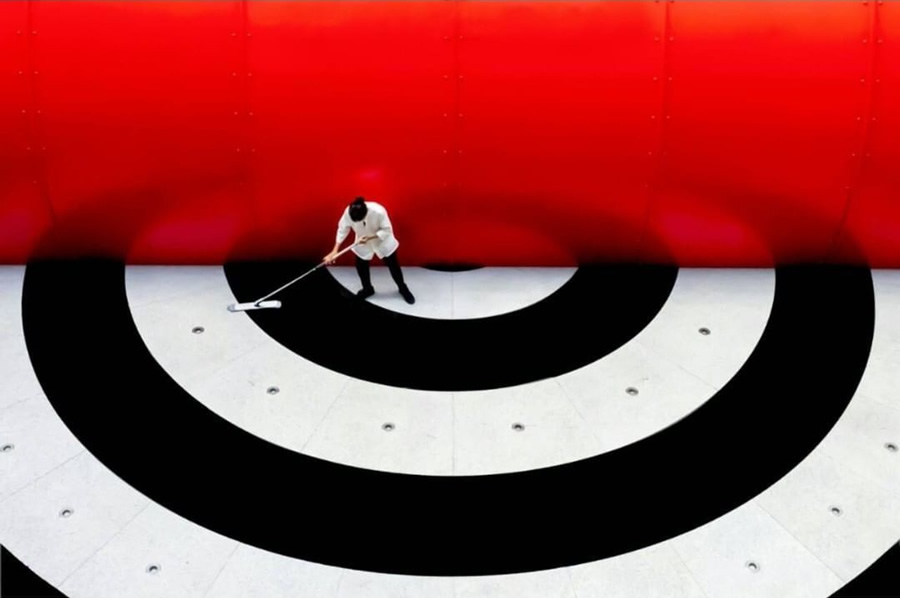 Photo By: Vicky Hsieh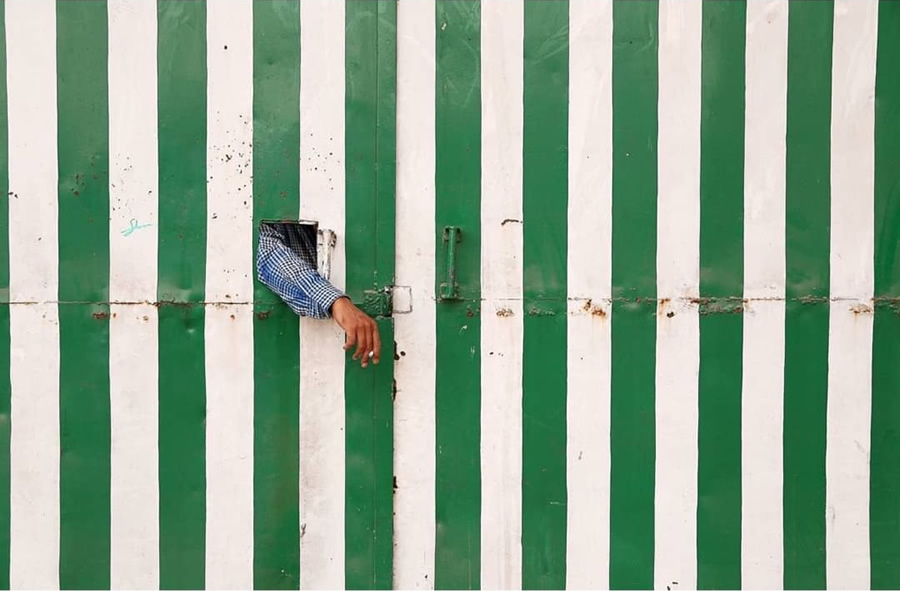 Photo By: Sudeep Lal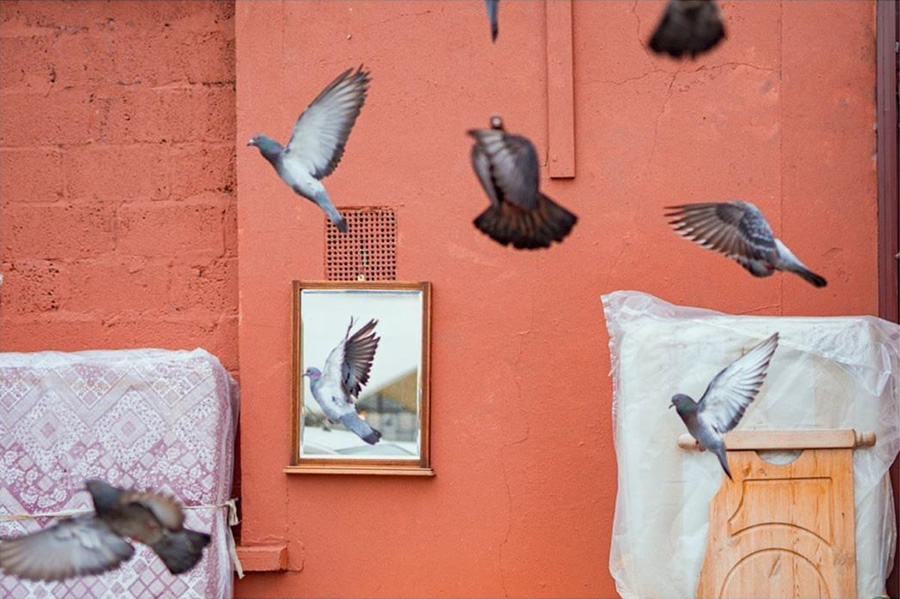 Photo By: Josh Edgoose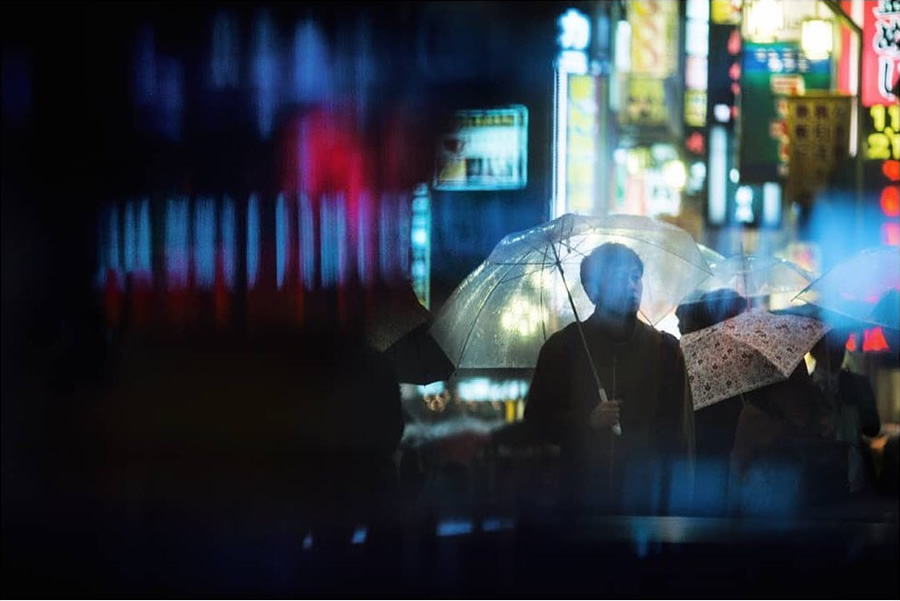 Photo By: Tony Burns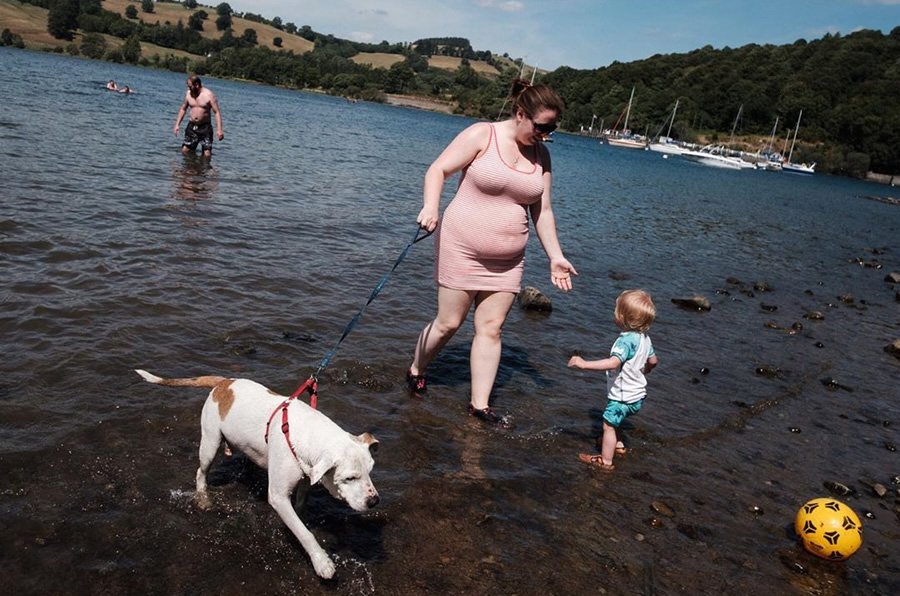 Photo By: Ian Weldon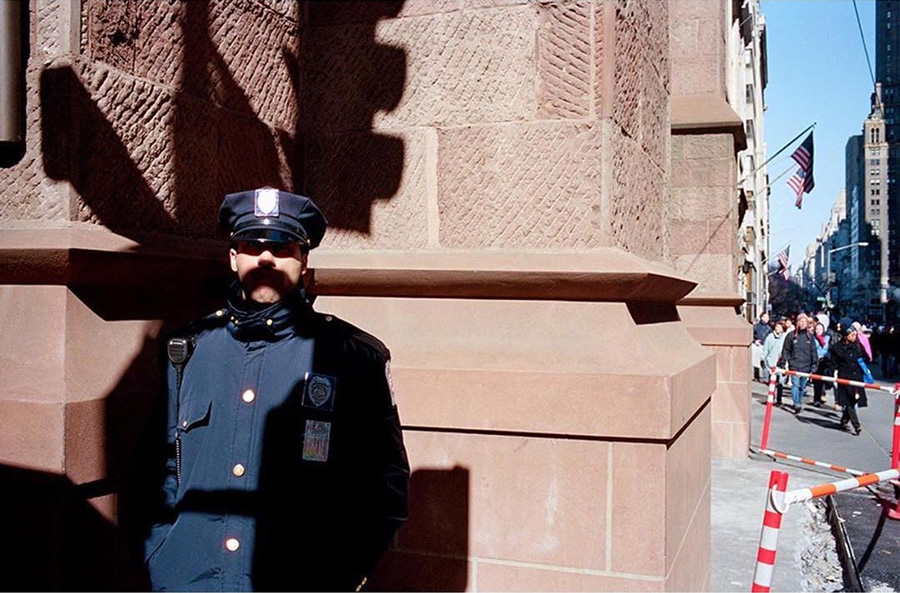 Photo By: Matt Stuart
Photo By: Luca Regoli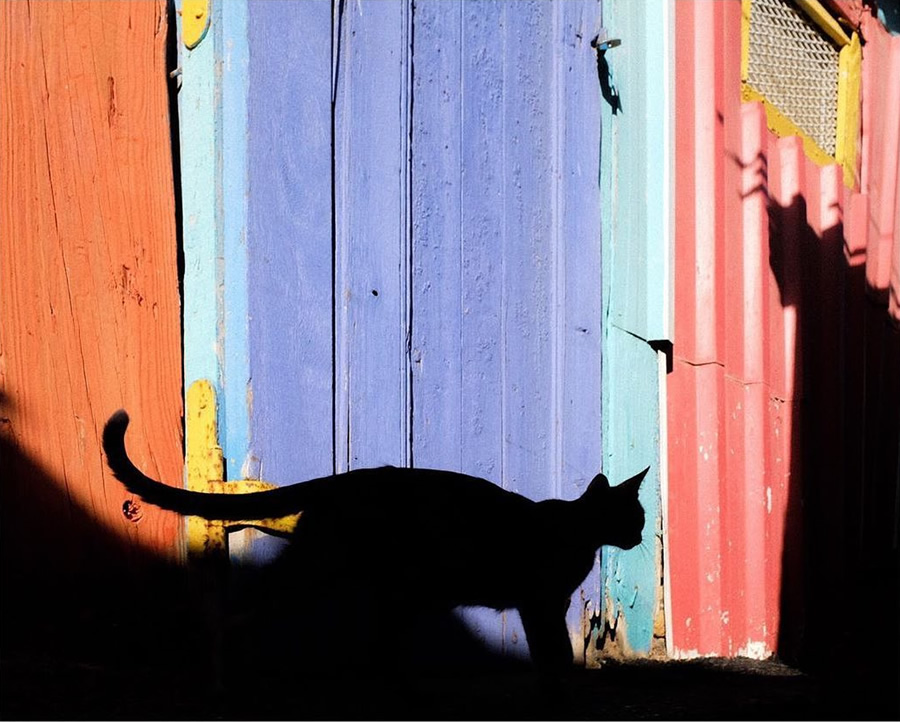 Photo By: Pedro Aparicio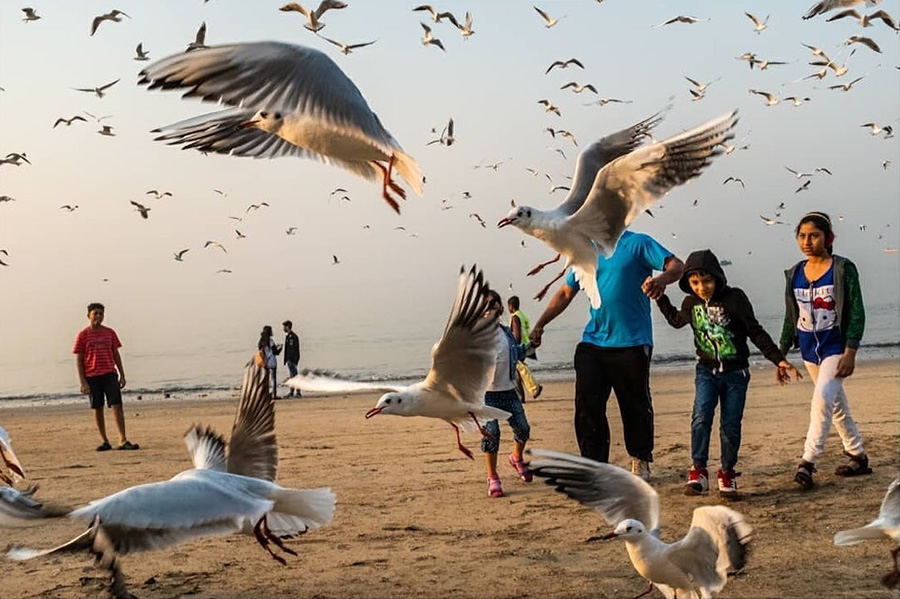 Photo By: Suresh Naganathan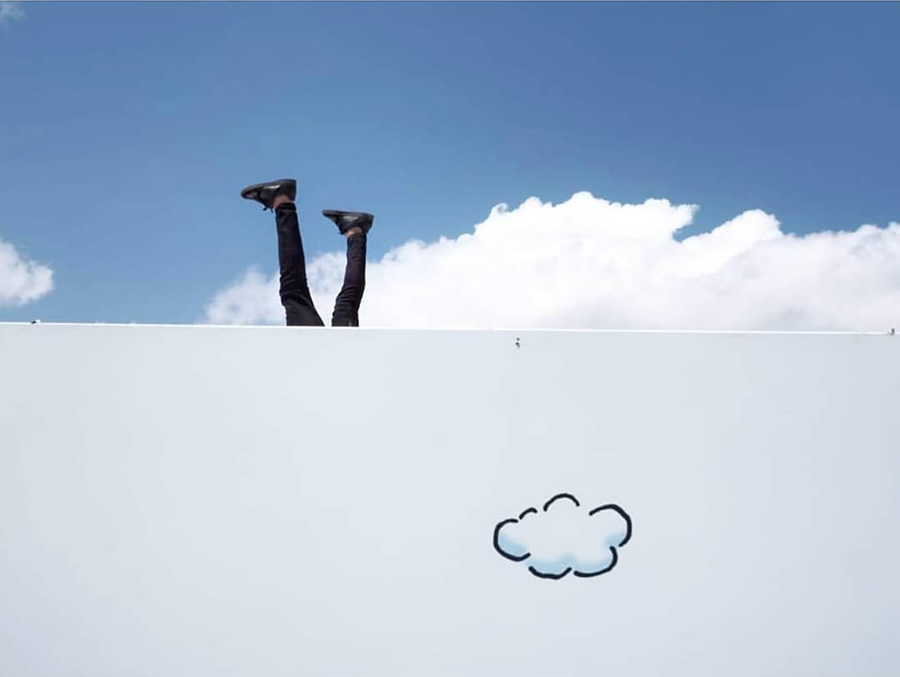 Photo By: Gokhan Arer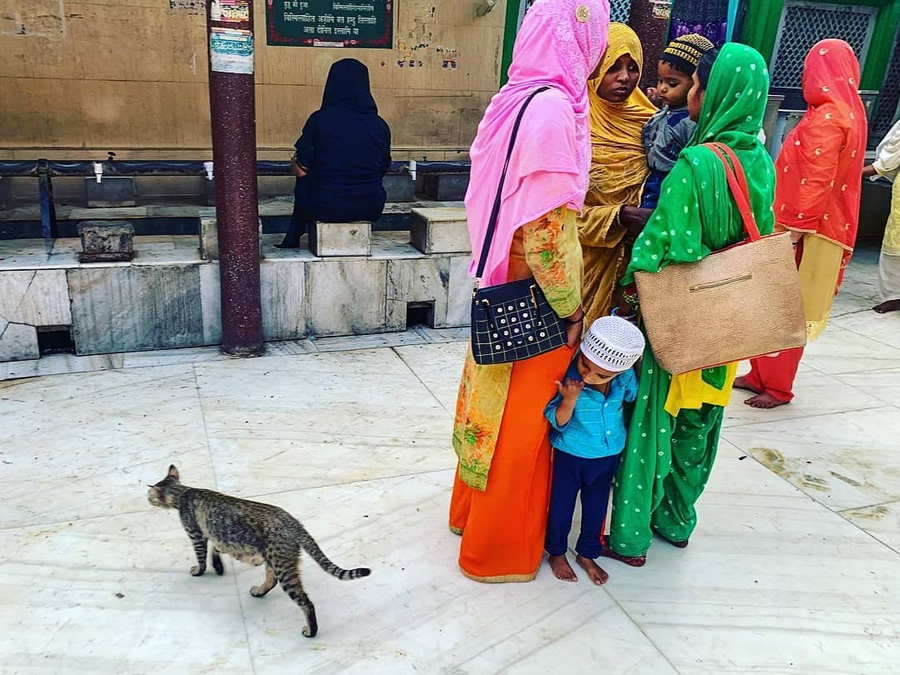 Photo By: Zahir Abbas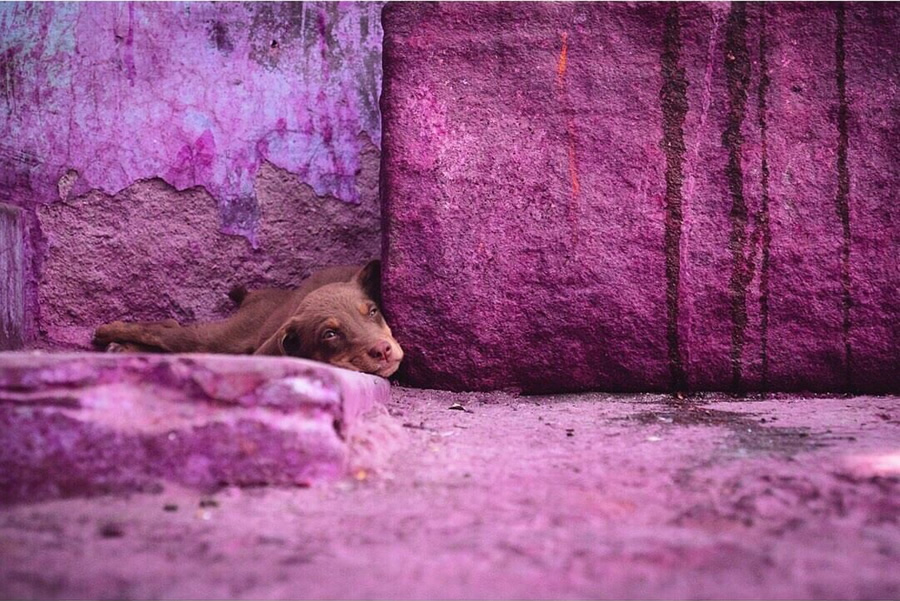 Photo By: Tony Menias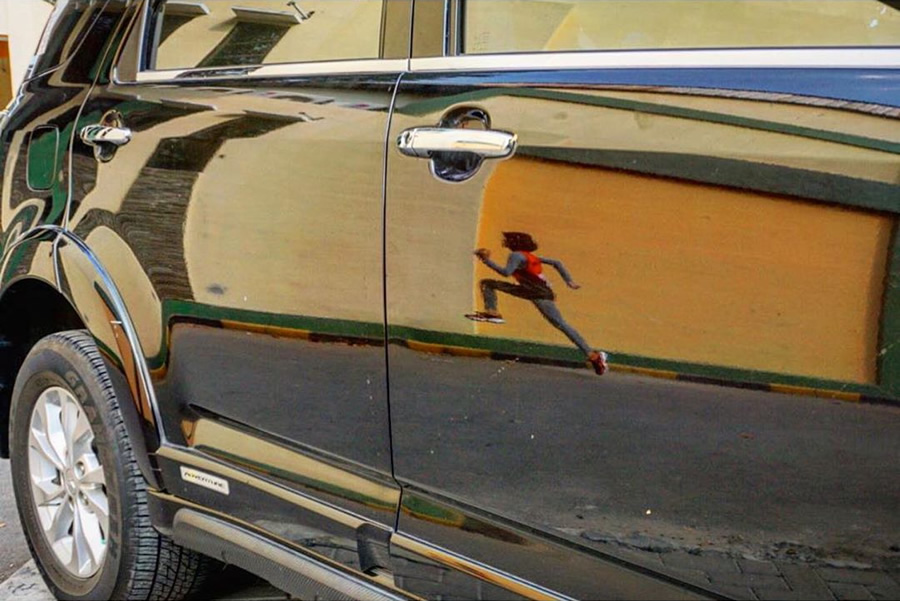 Photo By: Hesti Hesti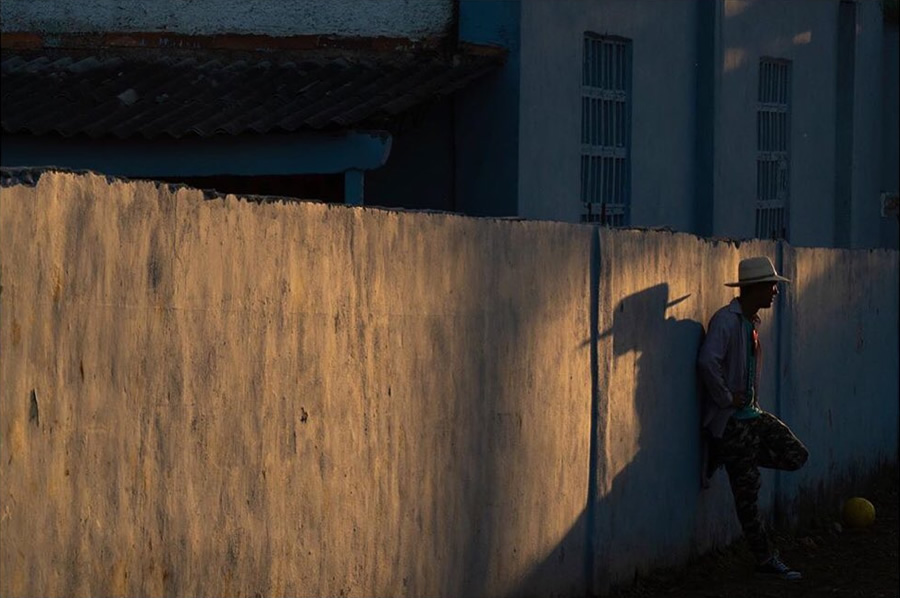 Photo By: Dan Calders
Photo By: Serkan Tekin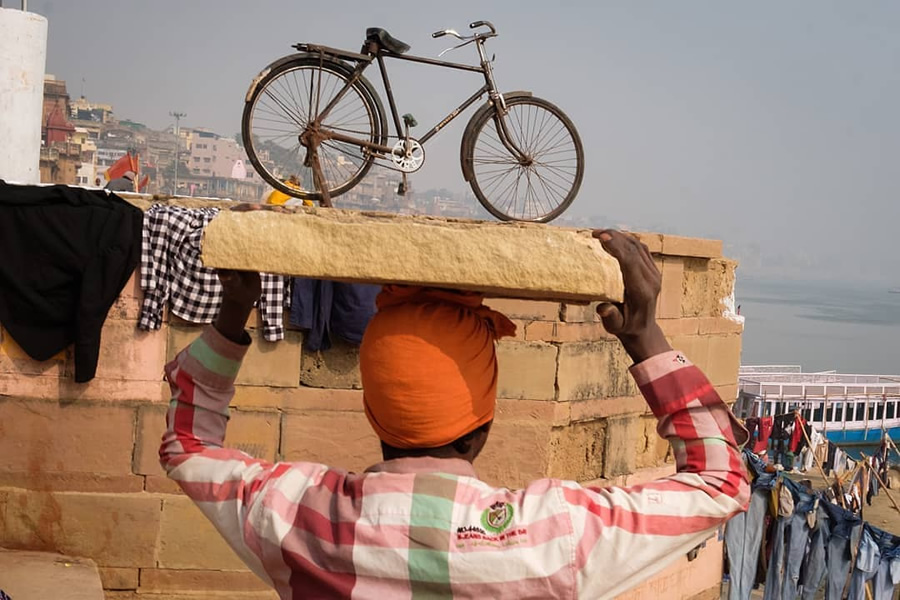 Photo By: Saumalya Ghosh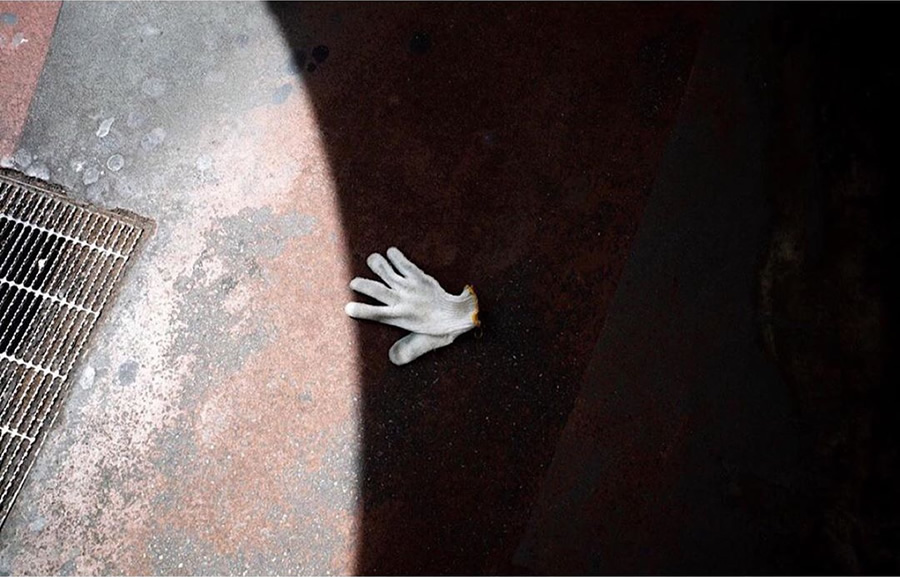 Photo By: Bearly Bonnie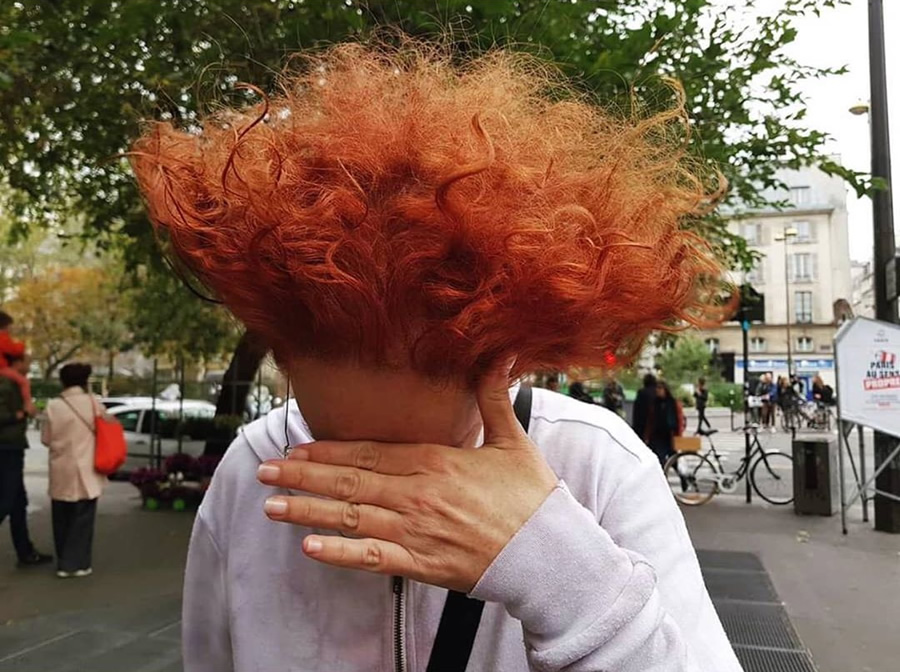 Photo By: Gabi Ben Avraham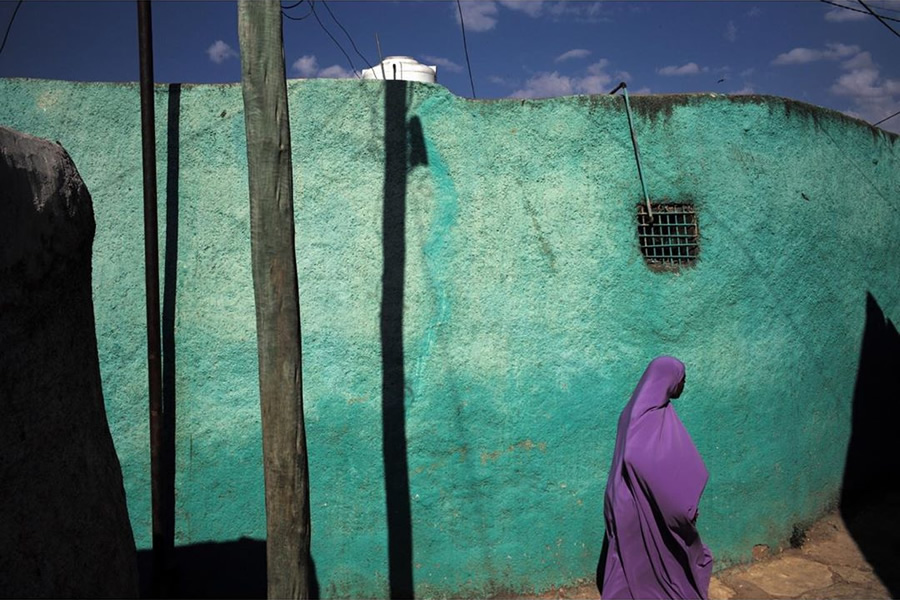 Photo By: Marika Poquet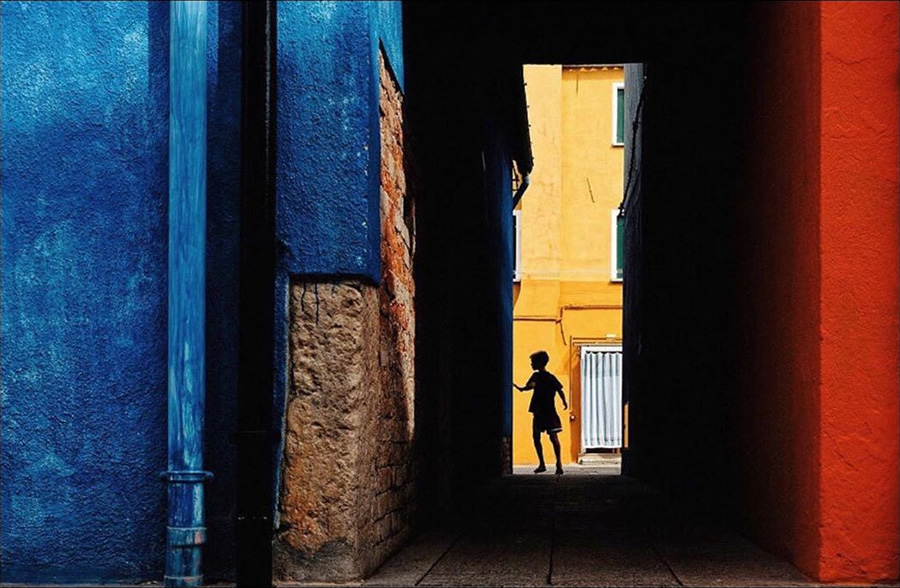 Photo By: Mirko Saviane
Please check the previous articles here: