"Silence is the lack of audible sound or presence of sounds of very low intensity."
This series was taken on the Apple iPhone 11 Pro Max, using the primary wide-angle lens, its telelens, and its incredible ultra-wide angle lens, with a 13mm equivalent field of view and aperture of f/2.4. Together with its 52mm equivalent telelens, this covers a perfect range for my landscape photography. Edited in Adobe Lightroom Classic, the images show what this 12-megapixel camera can do.
The Silence series are created of interest for the absence of sound witnessed in different locations around the world. Capturing the feeling invoked by the place, all these places have a certain tranquility where remoteness stands out.
Just like in my previous Silence series, the use of a simplistic style was essential to capture the distinguishing silence. In these series, the mood and tones are set in a way I could lay focus on
the characteristics of certain locations, without being distracted by other elements.
The images are produced in different locations in the Netherlands, in the areas of Rotterdam, Reeuwijk, Tilburg and Amsterdam.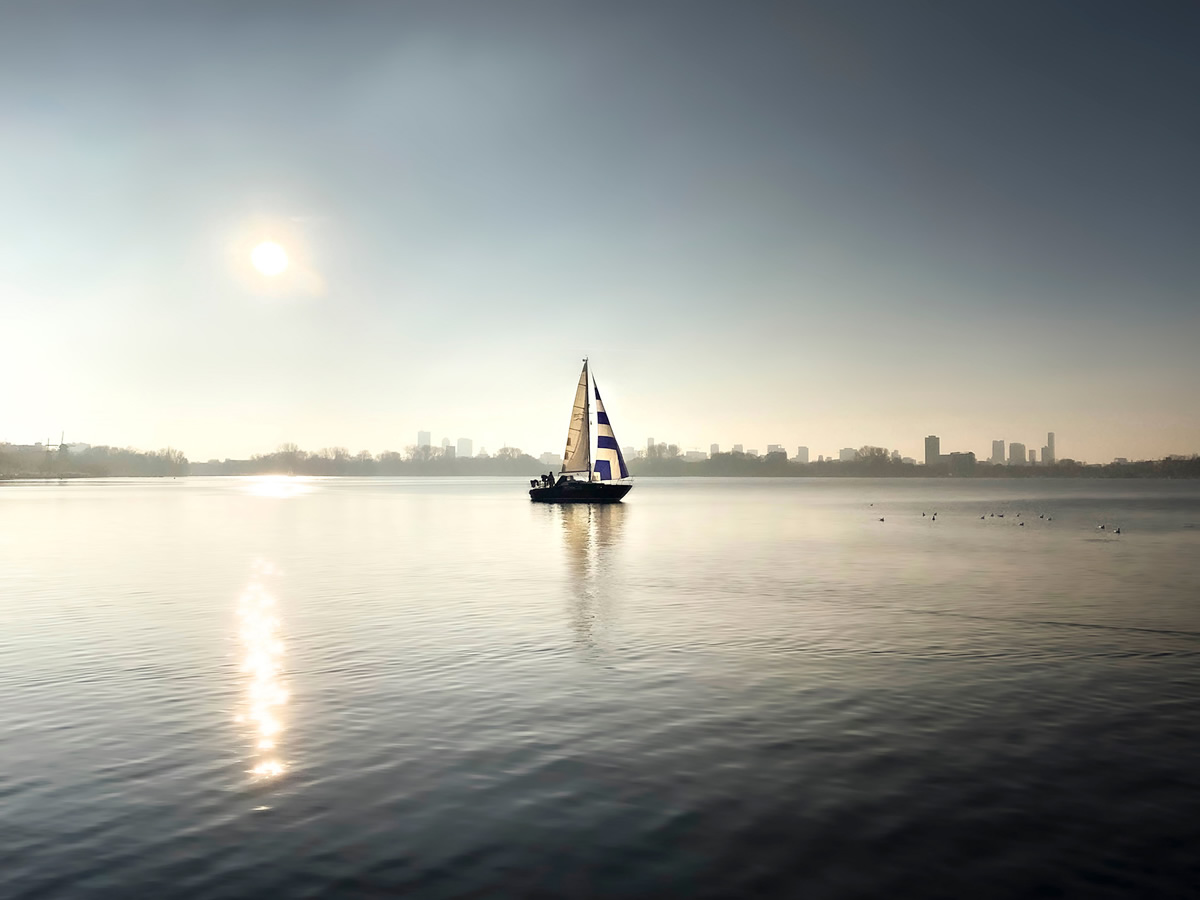 EASY | Exif: 28 mm – 1/19000 sec – f/1.8 – ISO 40​​​​​​​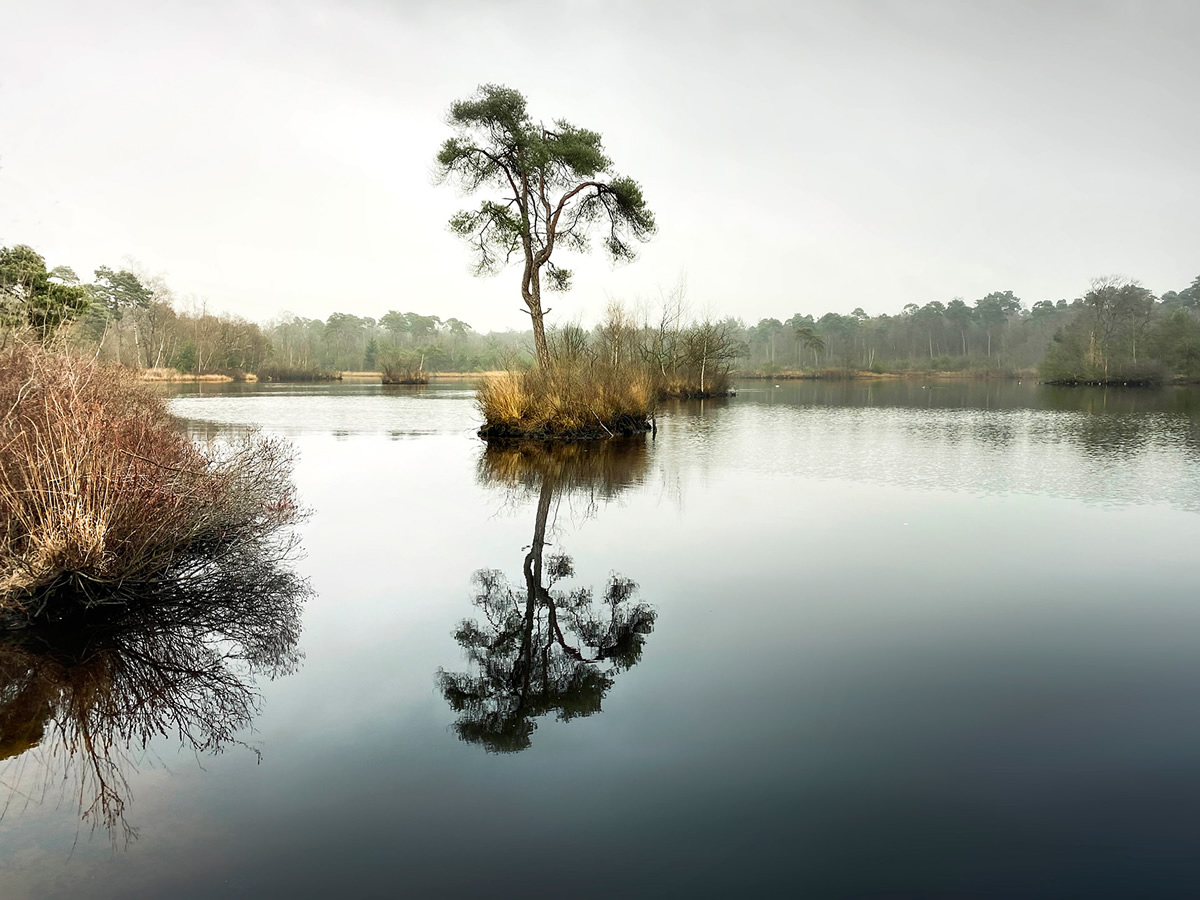 DOUBLE VISION | Exif: 26 mm – 1/120 sec – f/1.8 – ISO 32​​​​​​​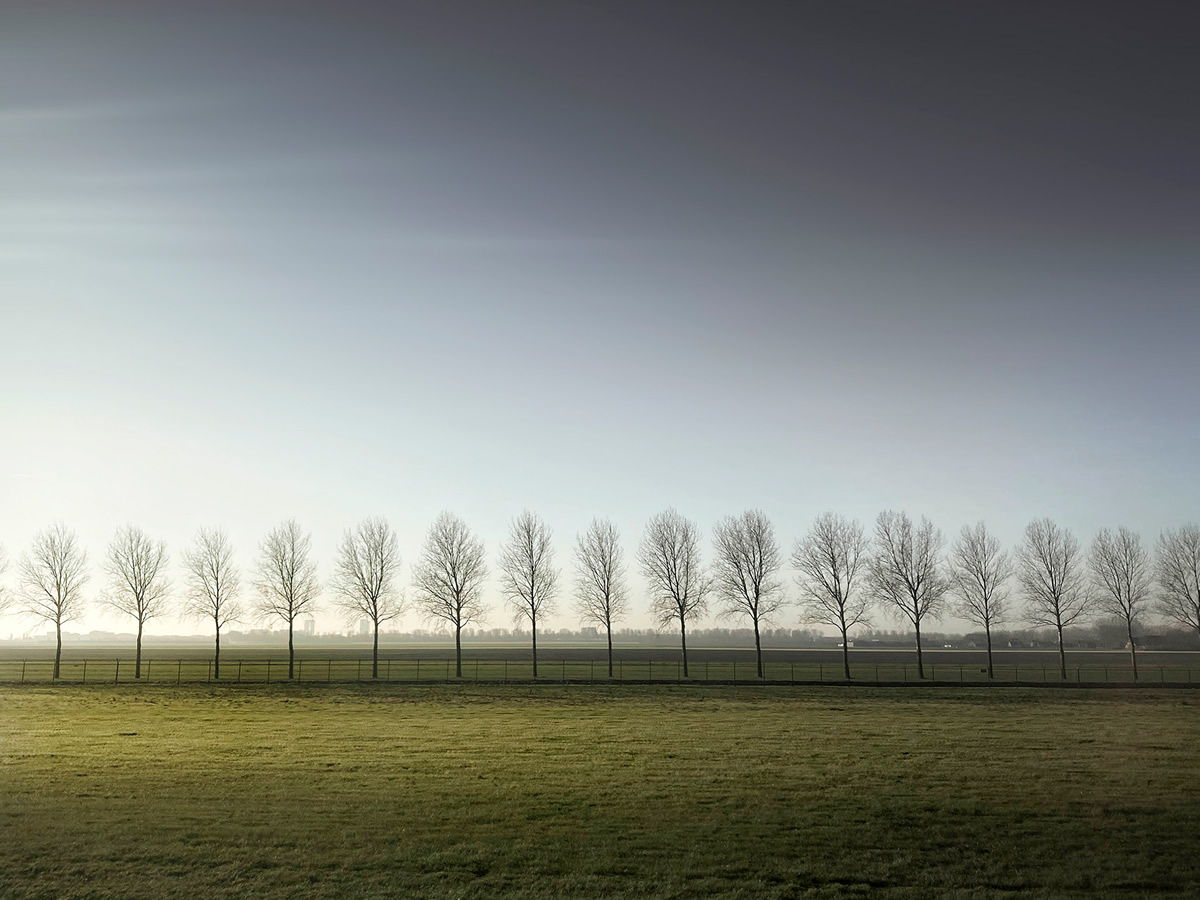 IN A LINE | Exif: 30 mm – 1/3500 sec – f/1.8 – ISO 32​​​​​​​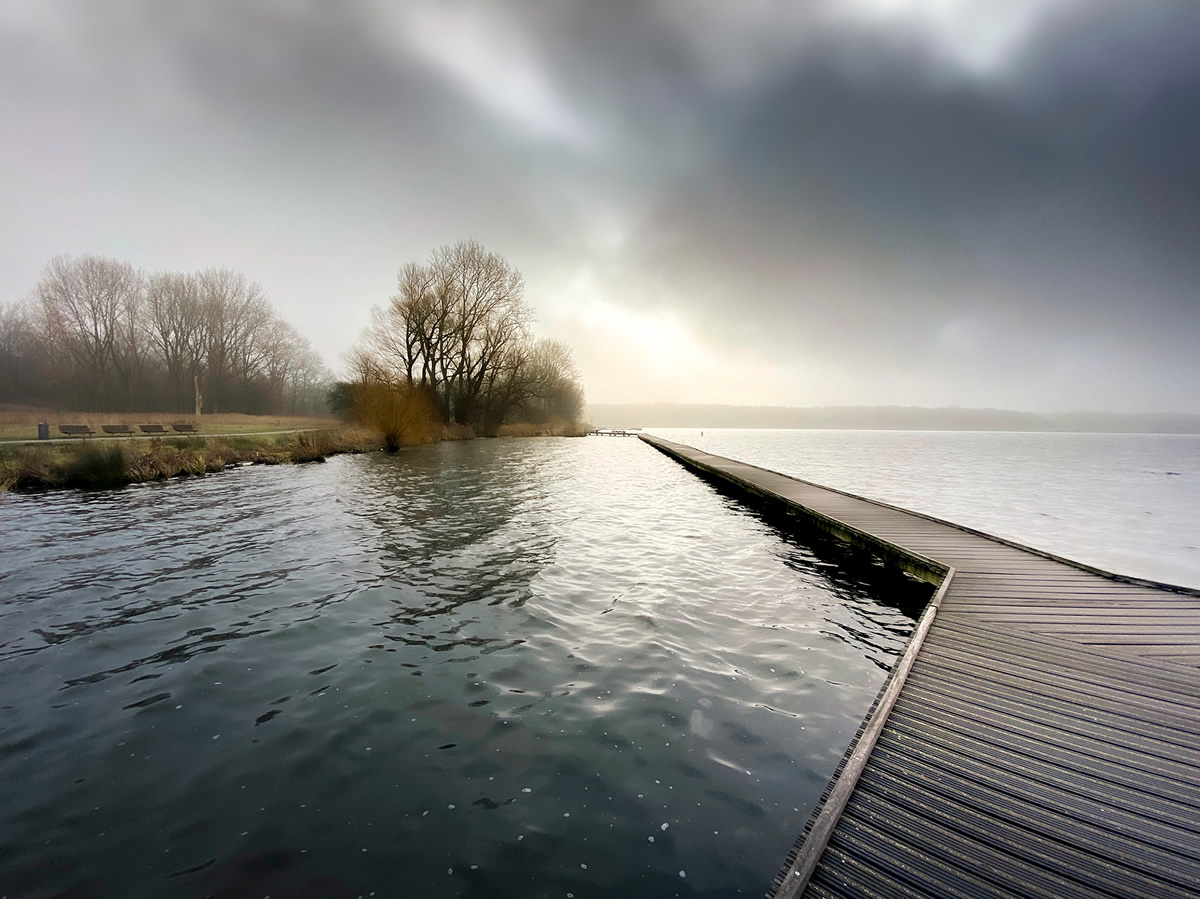 INTO THE LIGHT | Exif: 13 mm – 1/390 sec – f/2.4 – ISO 20​​​​​​​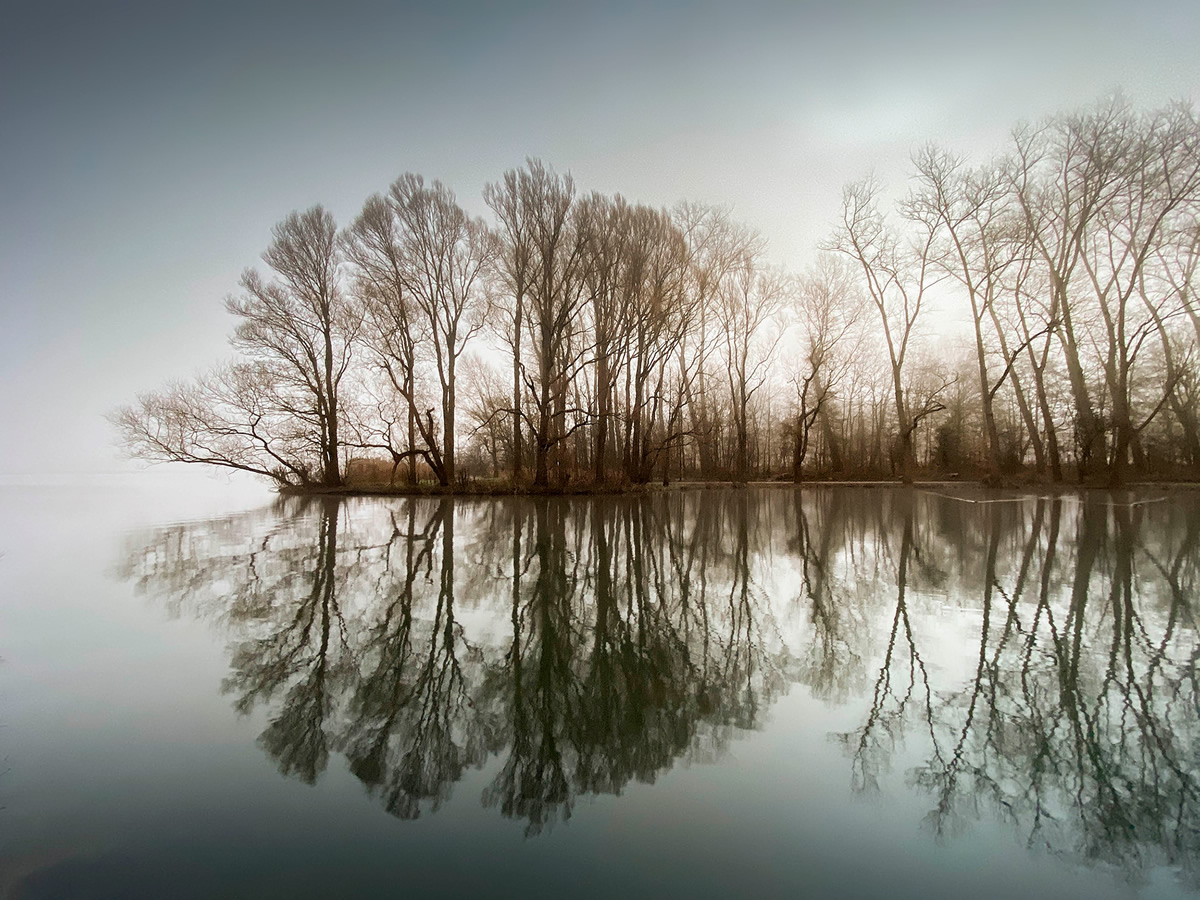 THE OTHER SIDE | Exif: 16 mm – 1/60 sec – f/2.4 – ISO 320​​​​​​​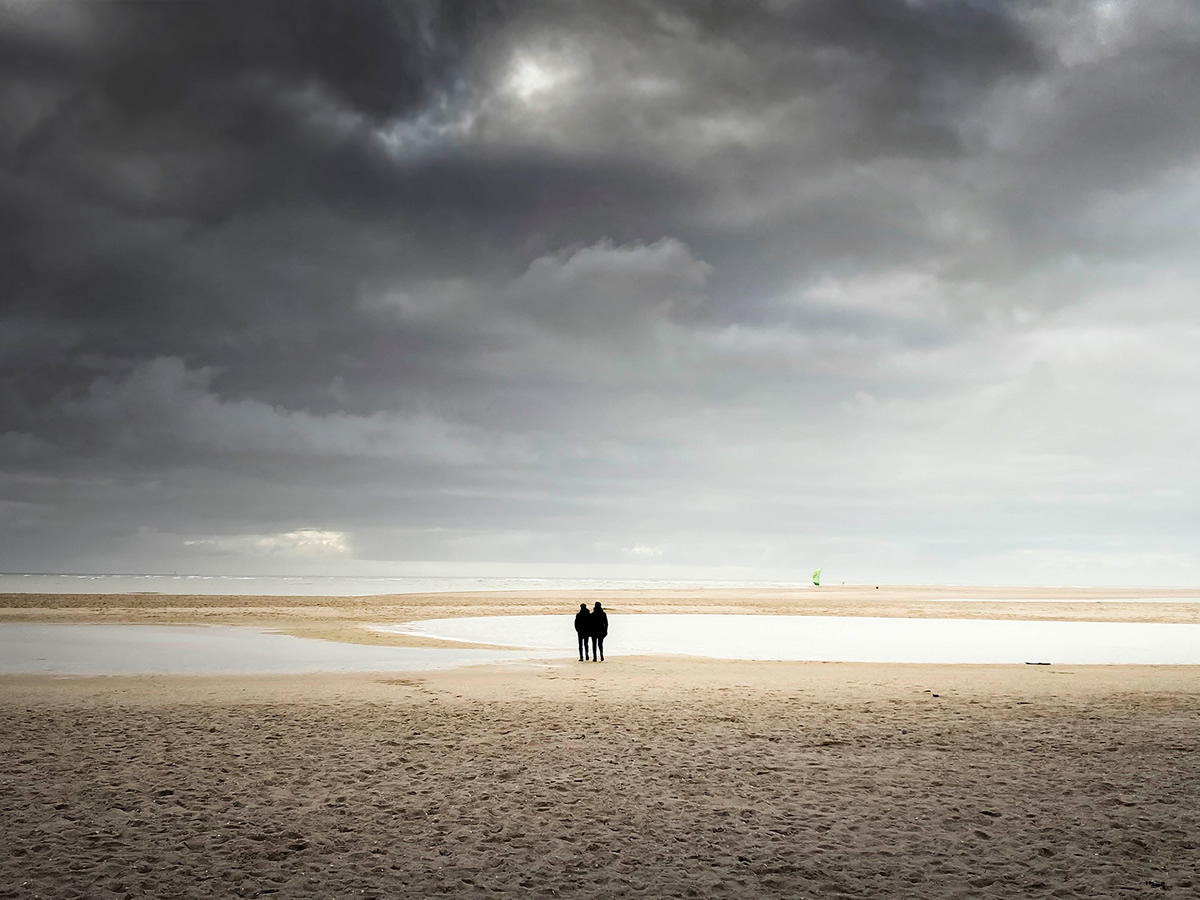 TOGETHER | Exif: 39 mm – 1/2000 sec – f/1.8 – ISO 32​​​​​​​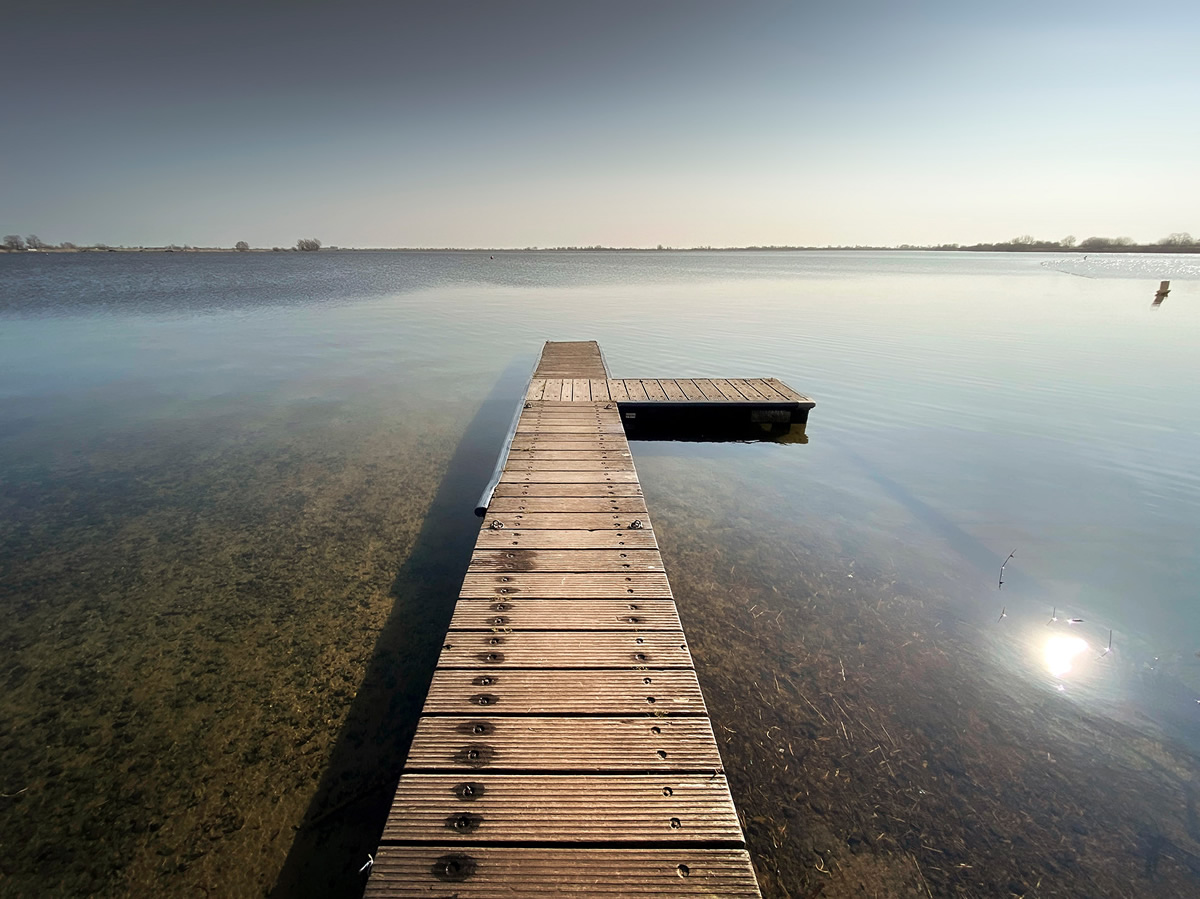 JUMP | Exif: 13 mm – 1/1100 sec -f/2.4 – ISO 20​​​​​​​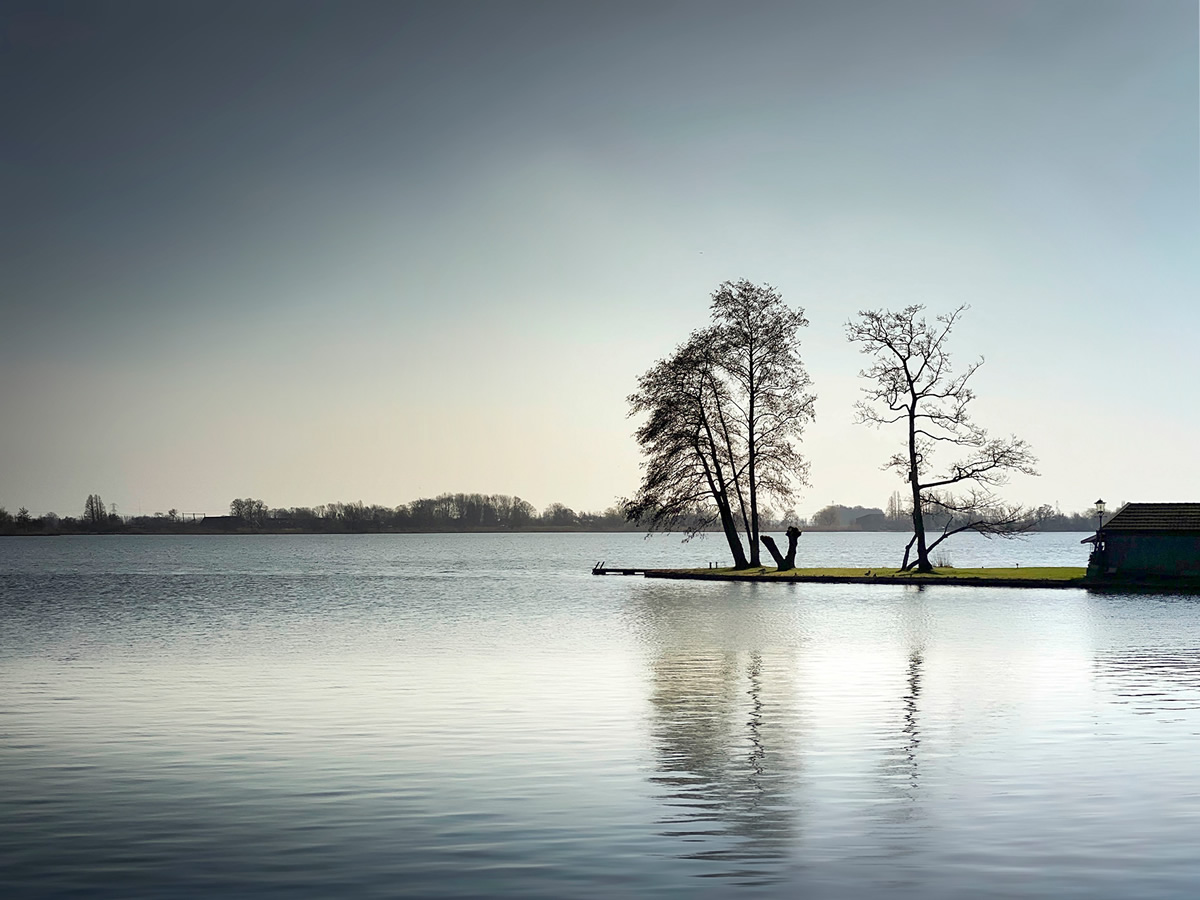 ENDING | Exif: 52 mm – 1/8000 sec – f/2.0 – ISO 25​​​​​​​
You can find Claire Droppert on the Web:
Copyrights:
All the pictures in this post are copyrighted Claire Droppert. Their reproduction, even in part, is forbidden without the explicit approval of the rightful owners.