10 years ago, Iceland got everyone's attention when the infamous Eyjafjallajökull had its eruption, which caused a great pause in air traffic all over Europe. The outcome of this event, however, went on to be a huge popularity boost for Iceland, drastically increasing its number of visitors.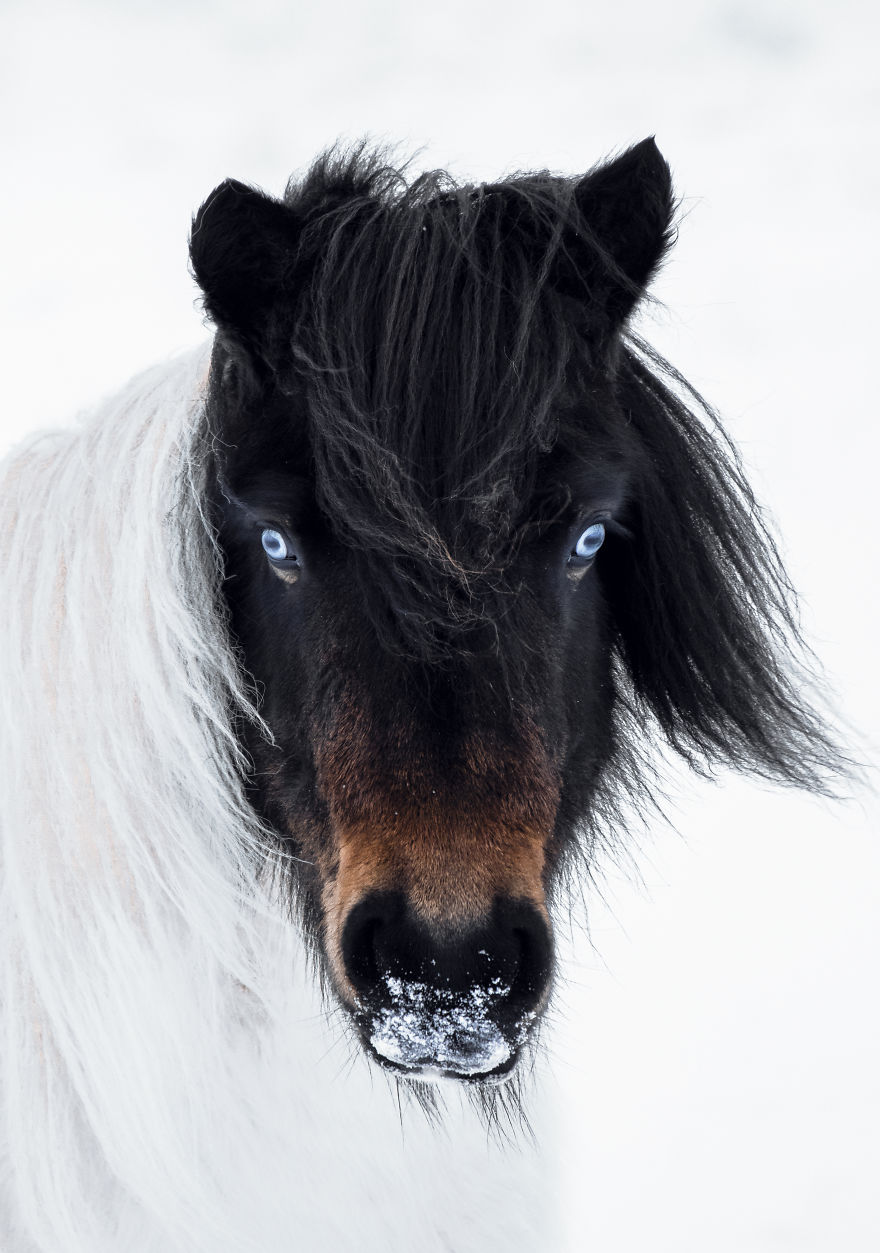 Flight-wise, I was not personally affected by this, but it certainly caught my attention. Fast-forward 6 years and I'm stepping off the plane in Keflavík. I had my expectations of what it would look like, but this place is like nothing else. Each corner is incredibly different and you'll constantly find yourself in nature out of this world.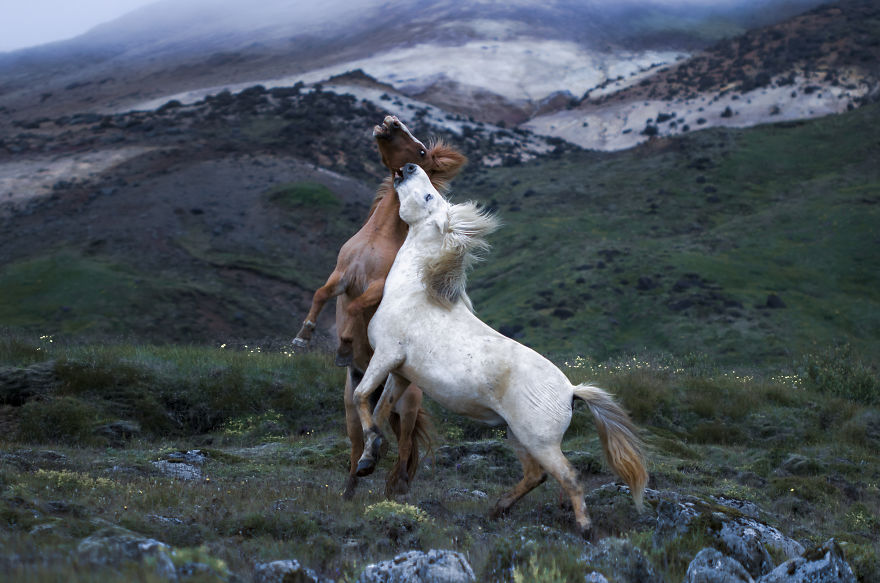 My visit was only for a short 9 days, but it was enough time to convince me to move here. Less than a year later, I'm leaving the UK to go home and get my driver's license. Somehow, the thought of passing it within 2 weeks became 1 year, but at least I got it. My next steps were to make a map of all the must-visit locations, buy a one-way ticket, and head for my new home.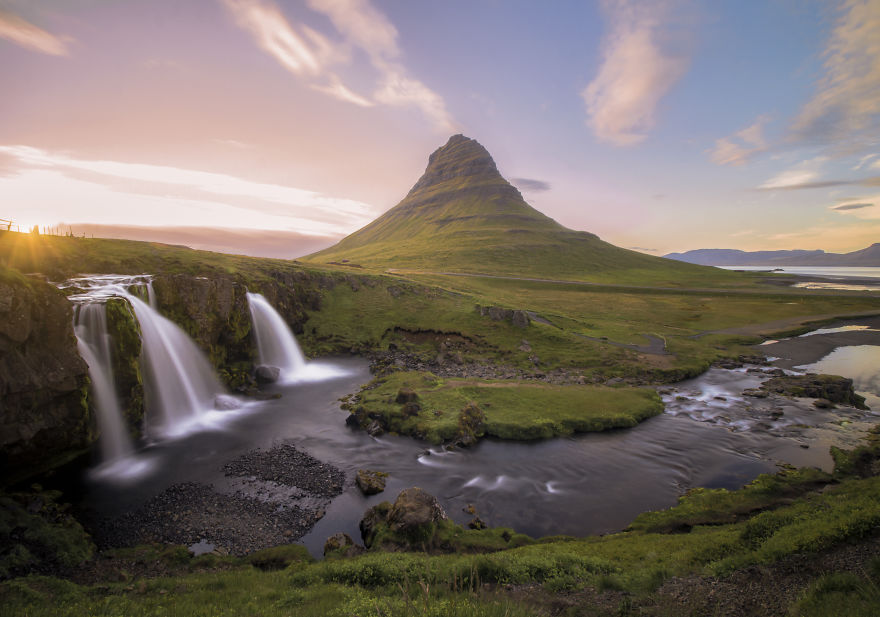 Today, I've been living in this little country for 23 months and it's one of my best decisions. Unfortunately, it took 6 months until I finally found the car, but the time lost looking for it has been made up for with 48,000 km of sightseeing. Nevertheless, even with the time spent here, I've seen far less of Iceland than I'd like to say.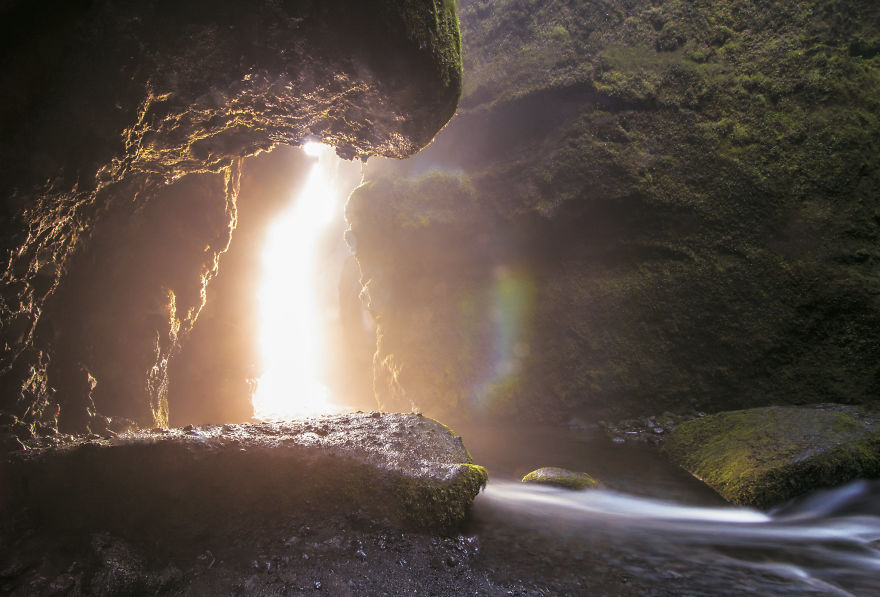 The Westfjords as well as the highlands still have many more corners to be discovered. The ring road is, of course, filled with fabulous sights and a mandatory drive when visiting Iceland, but in my opinion, the lesser-known and more hidden-away areas tend to be the more incredible ones. I doubt that it has anything to do with the actual scenery being more impressive, but more to do with the feeling of being completely alone, surrounded by nothing by insane nature.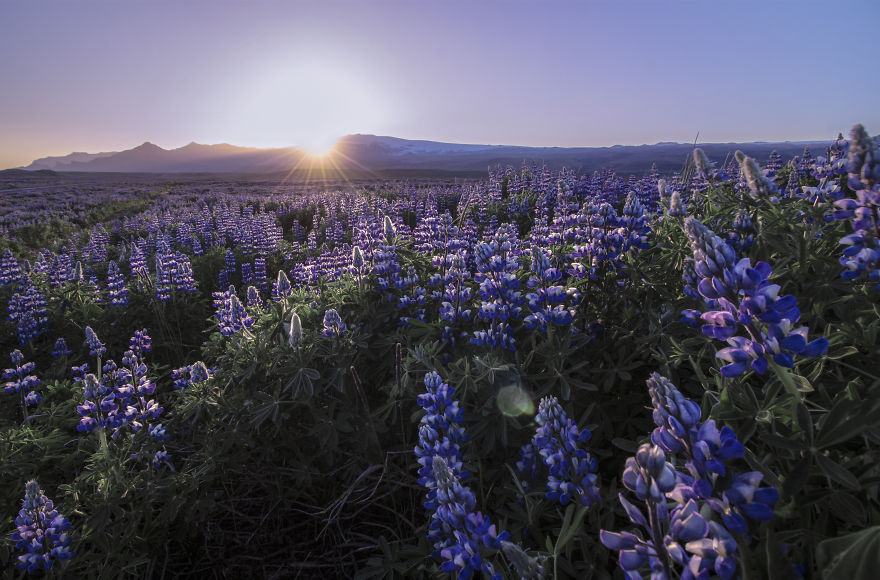 This article doesn't really provide any useful information—it is more me feeling the need to share the great beauty of Iceland with anyone interested. Showing off a whole country and actually doing it justice in just a few photos is impossible, but here is my attempt. No theme, nor real coherence, just a sort of tribute to Iceland!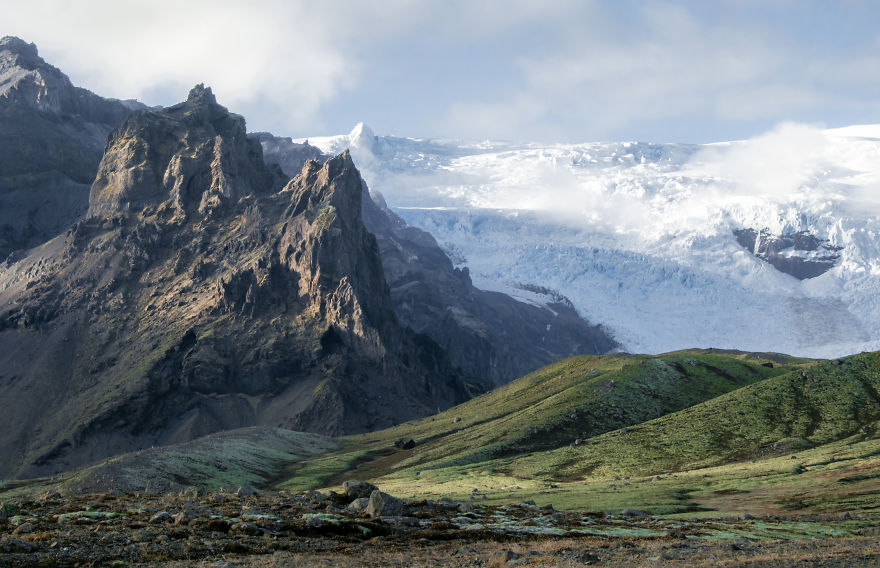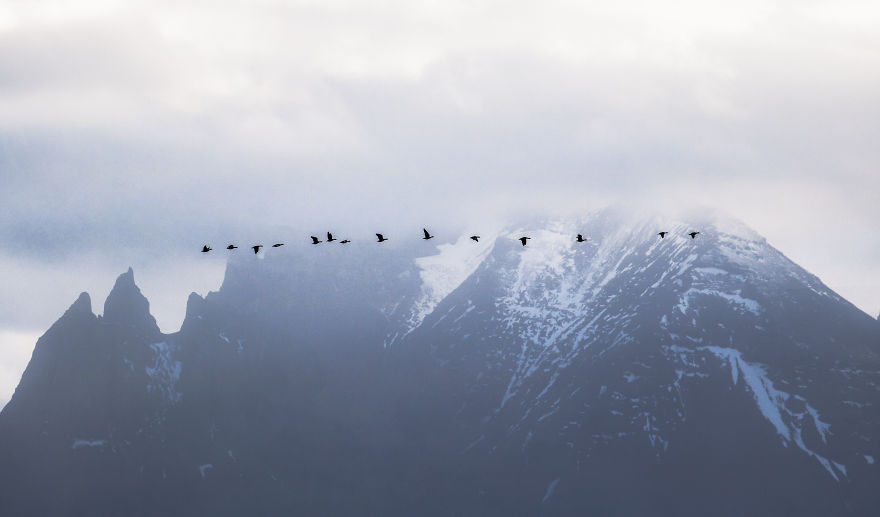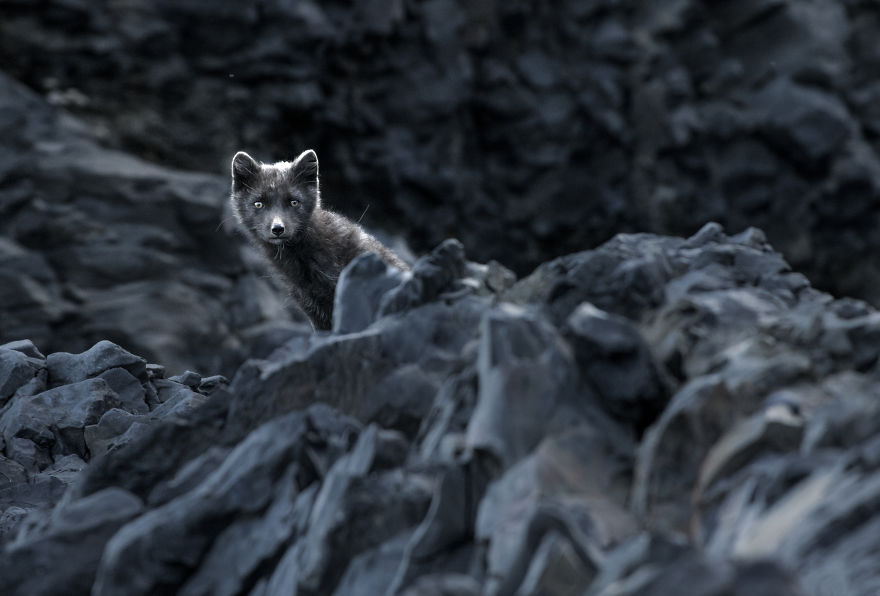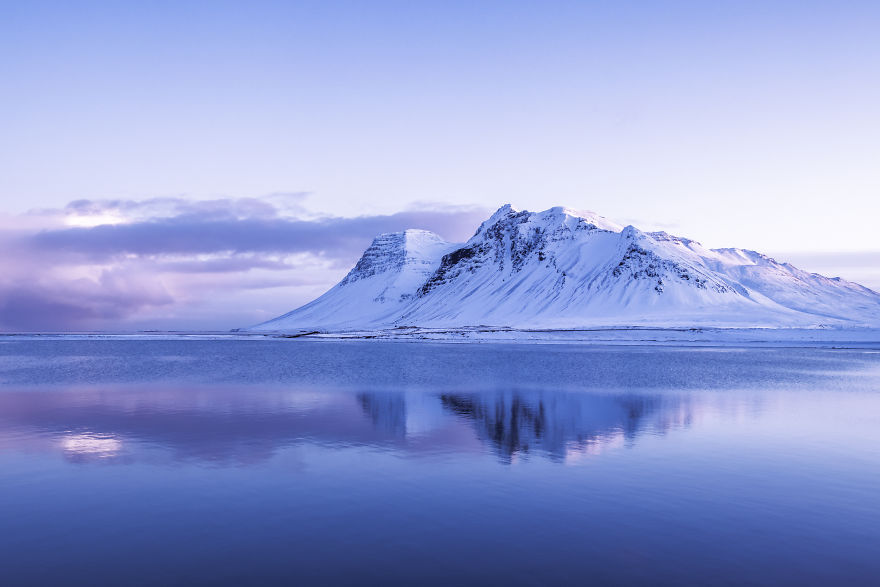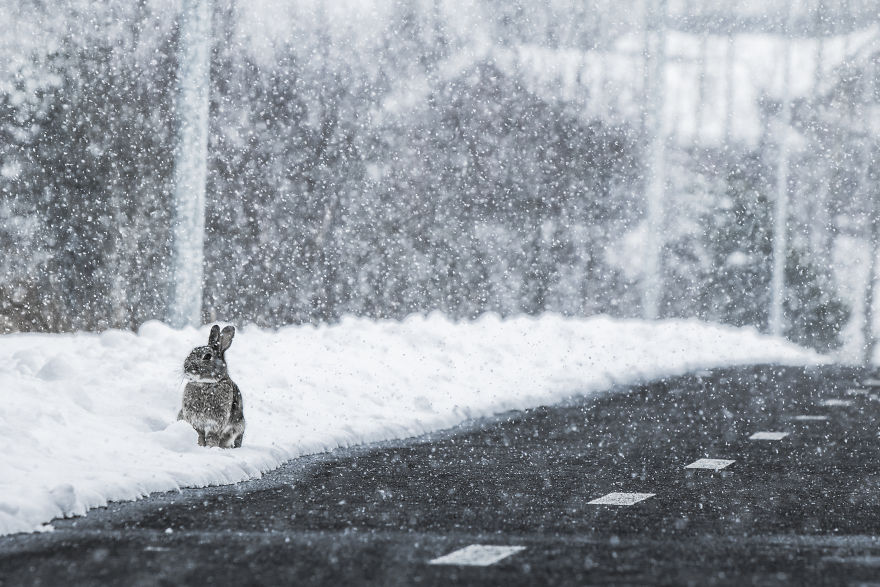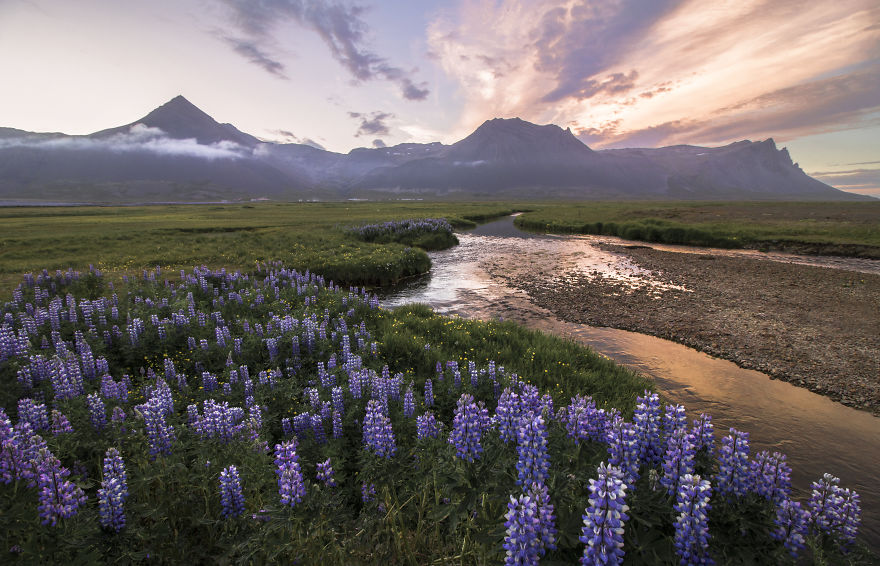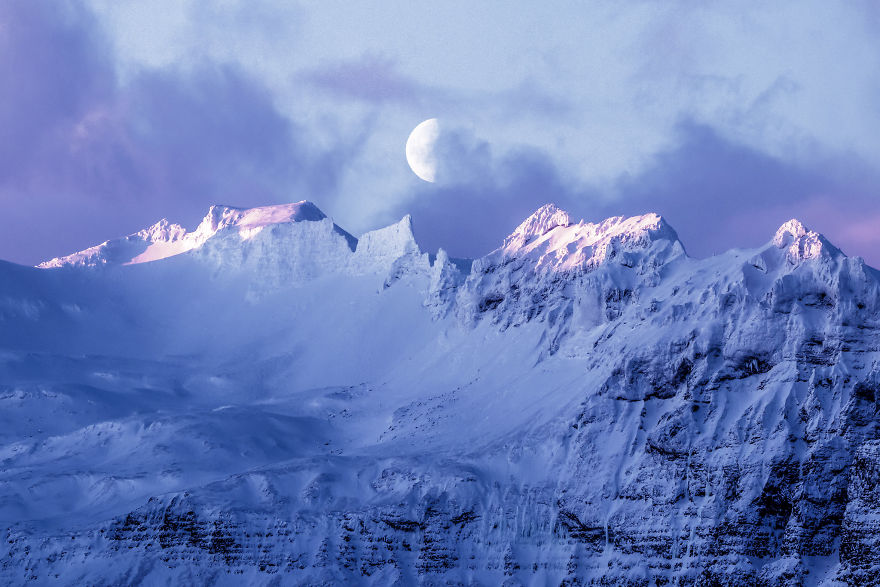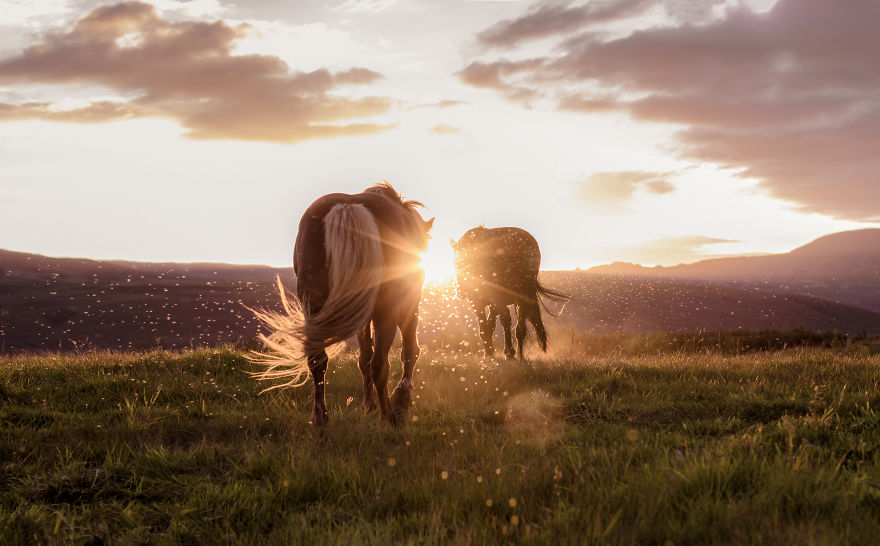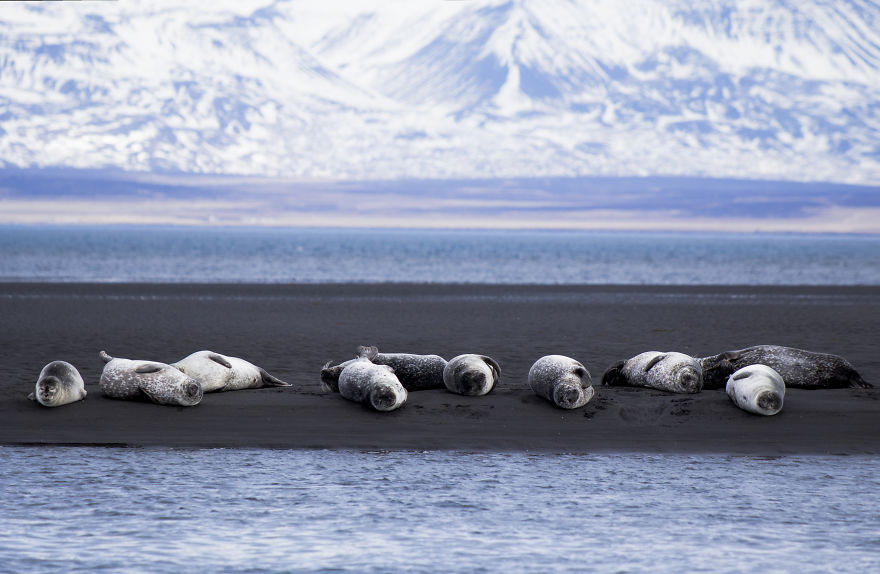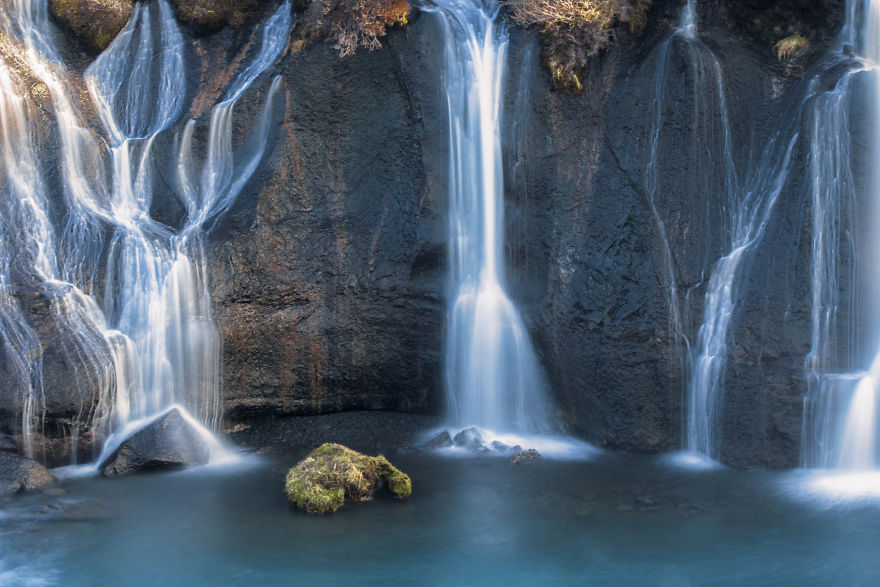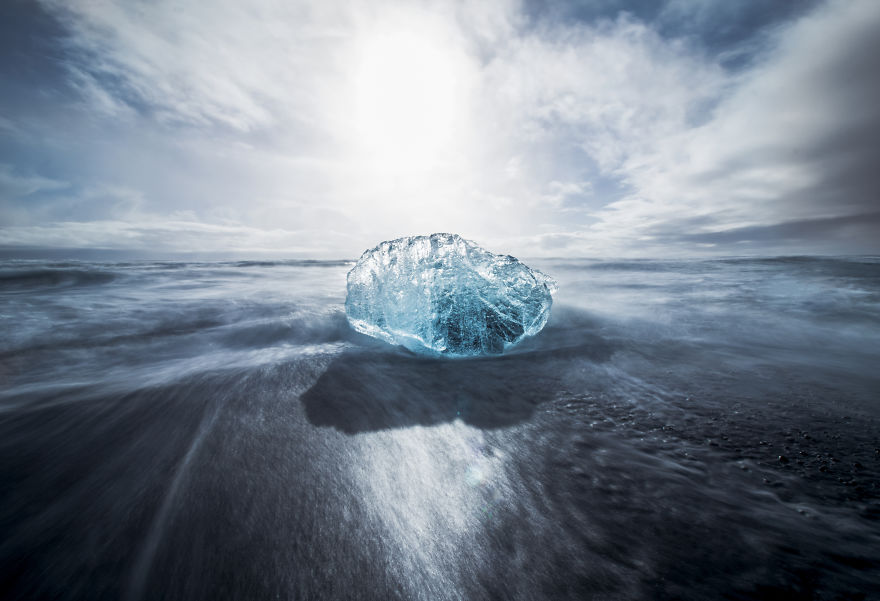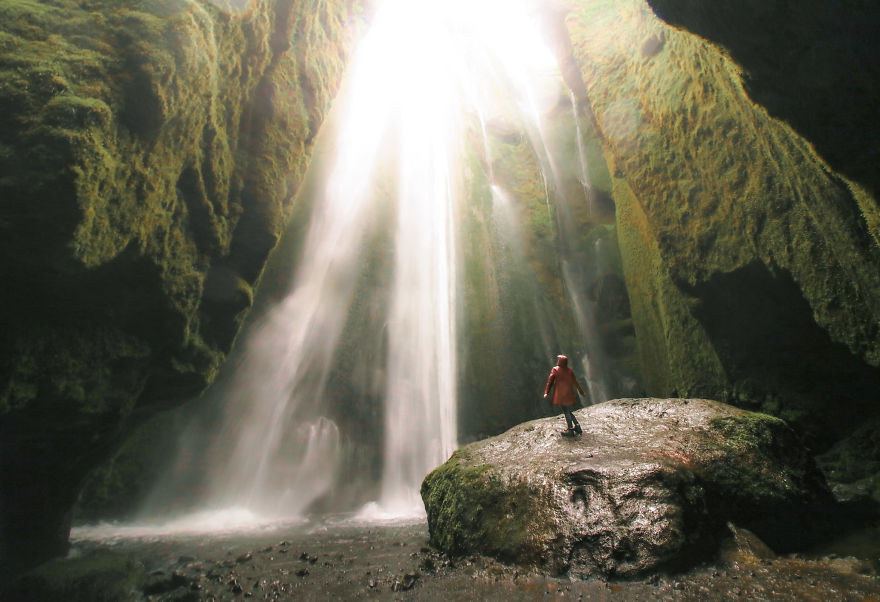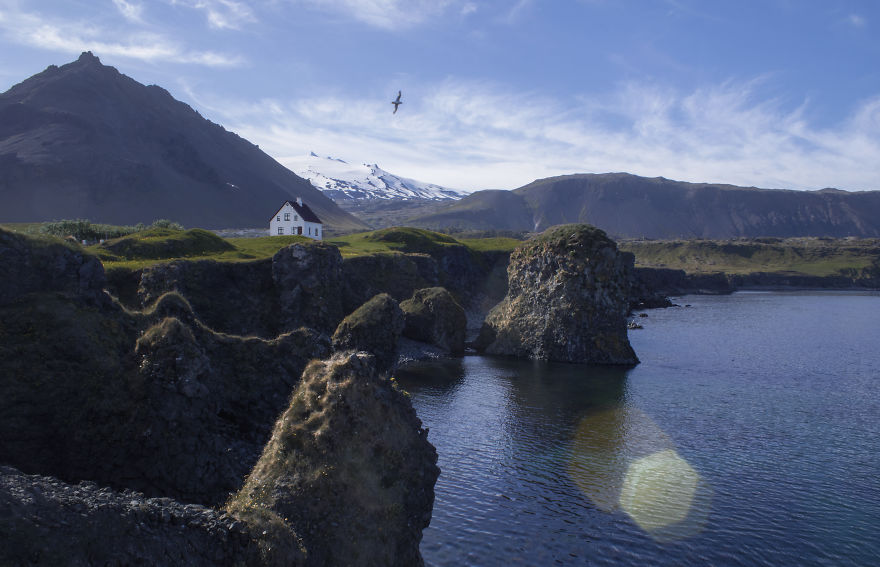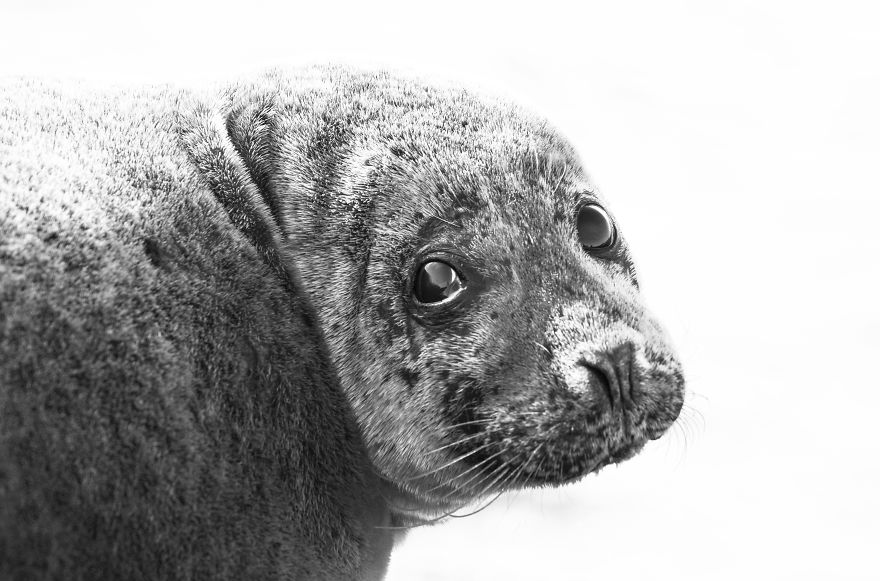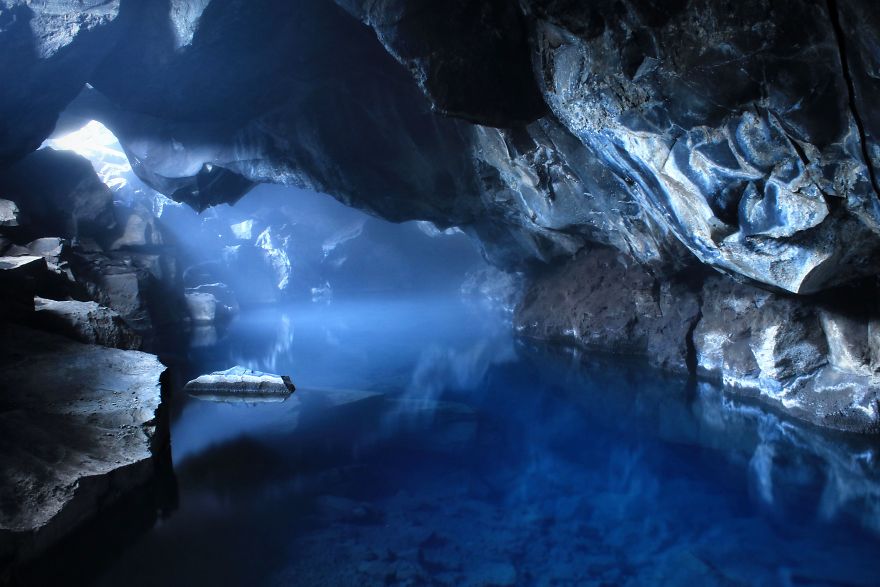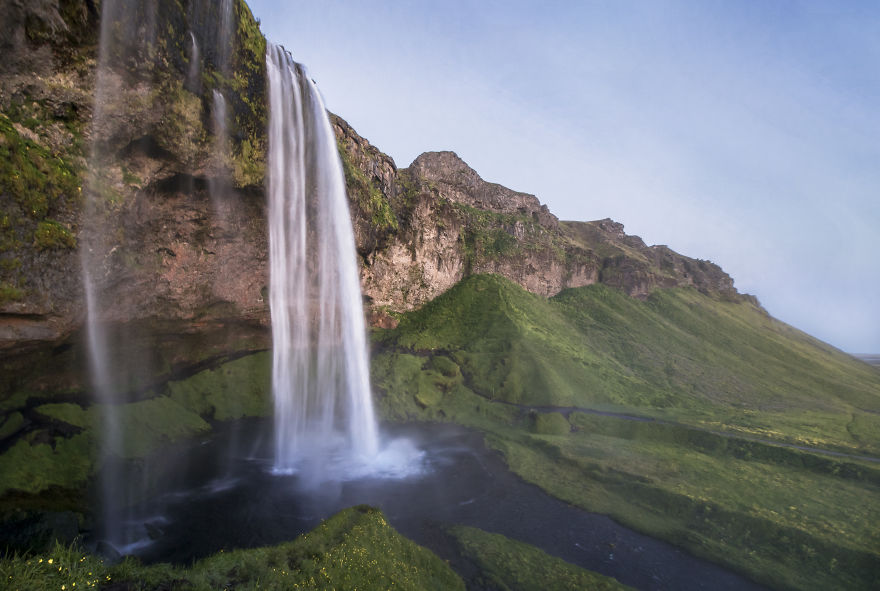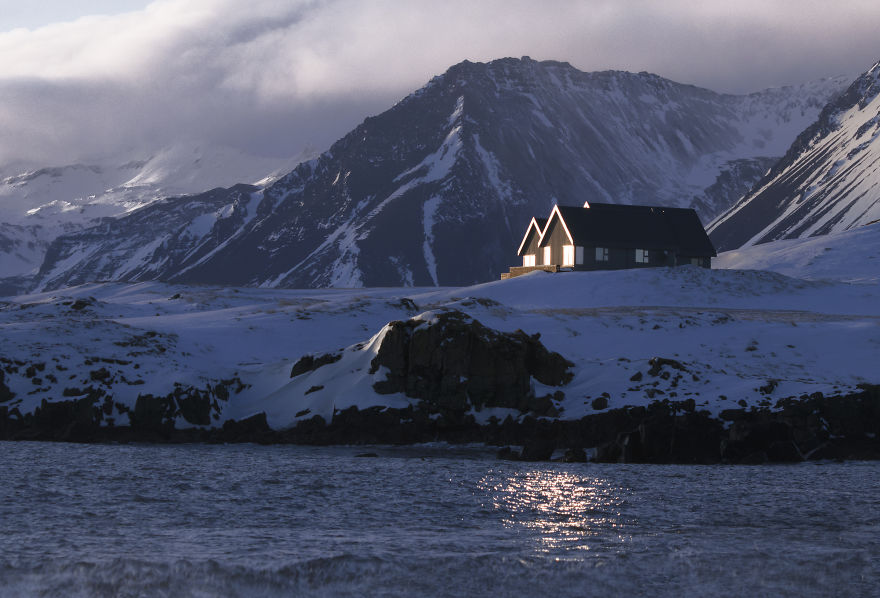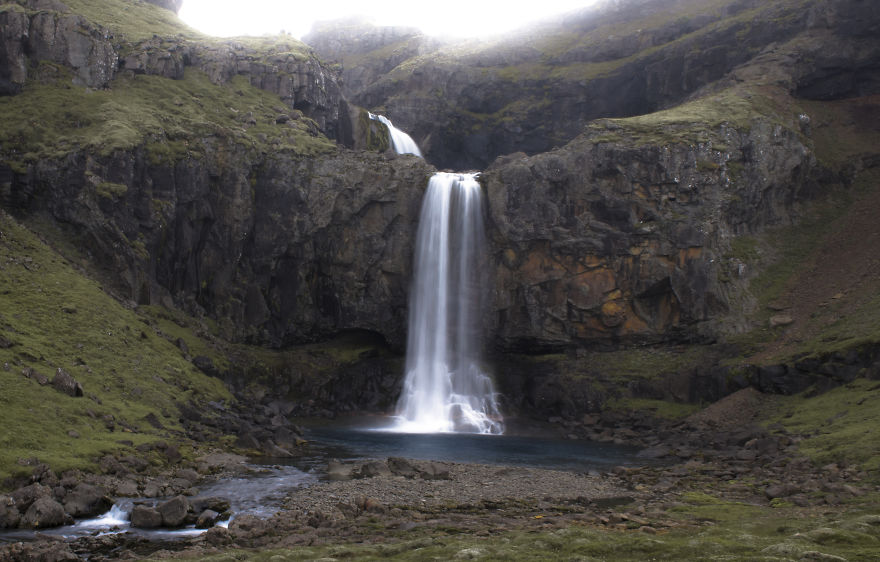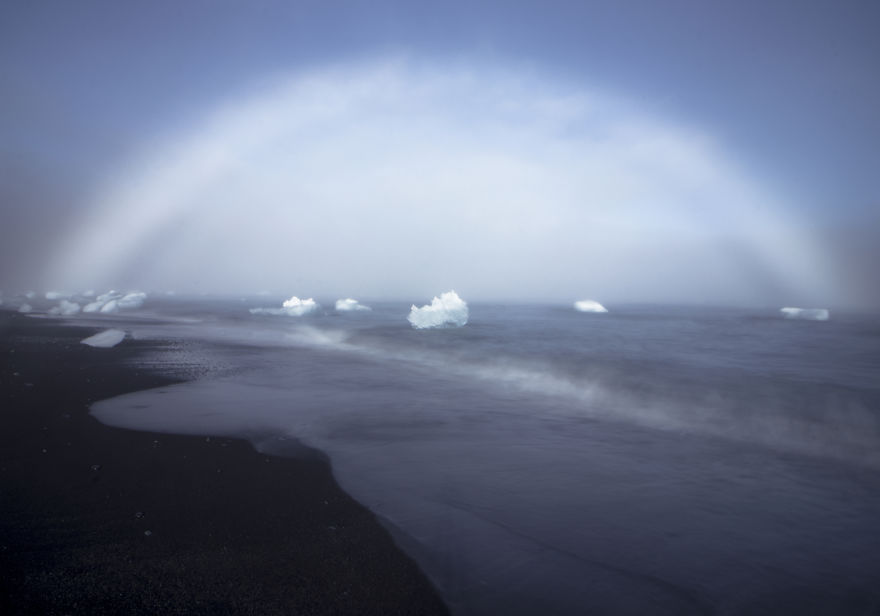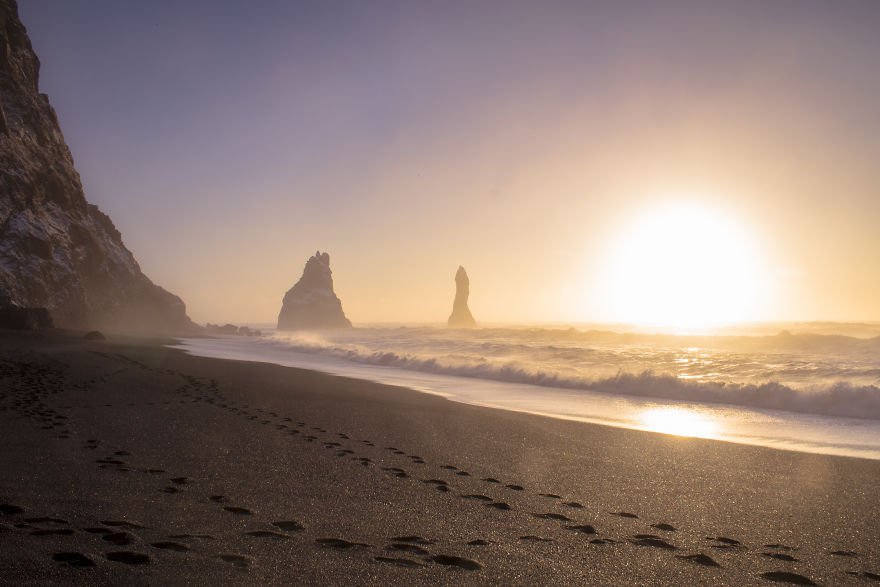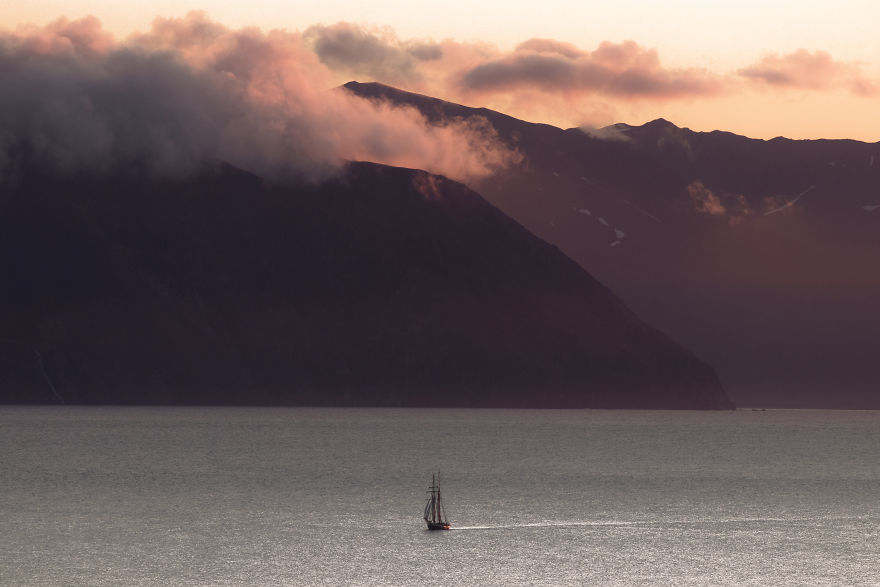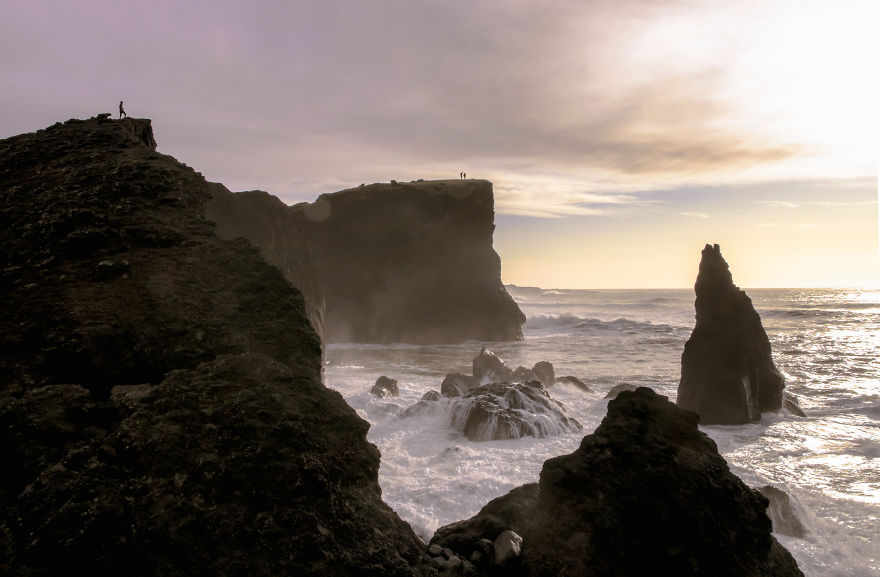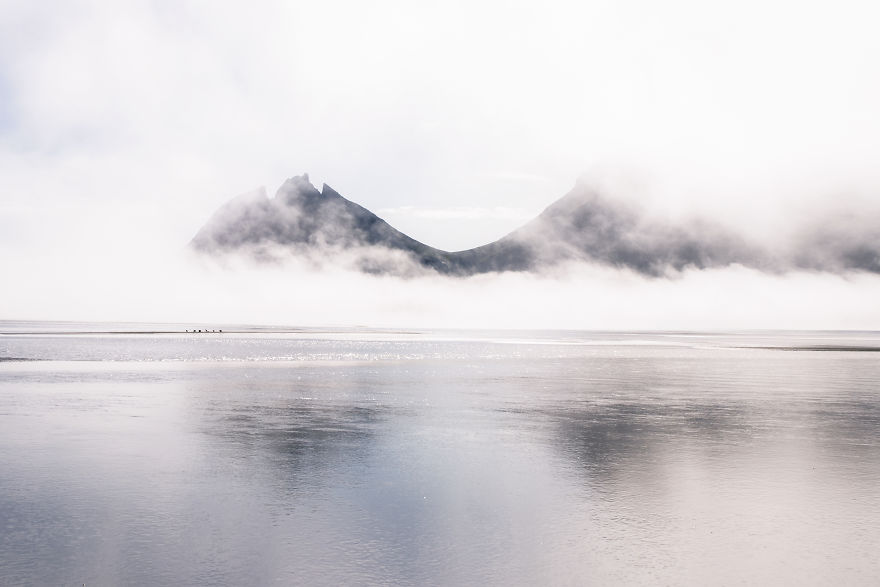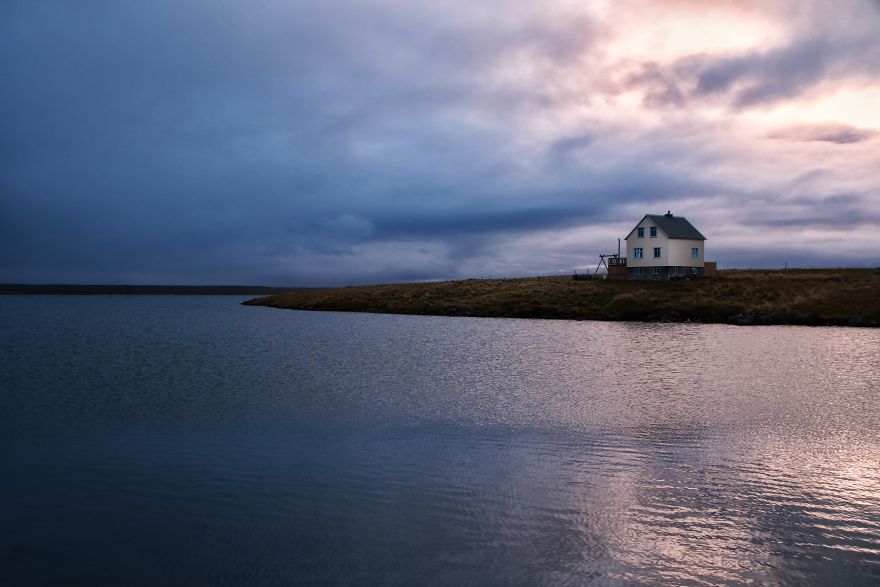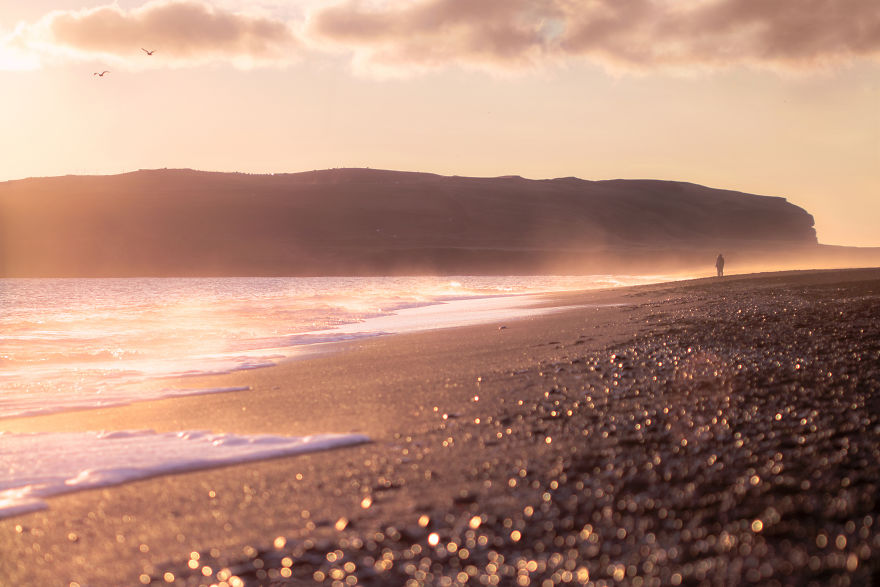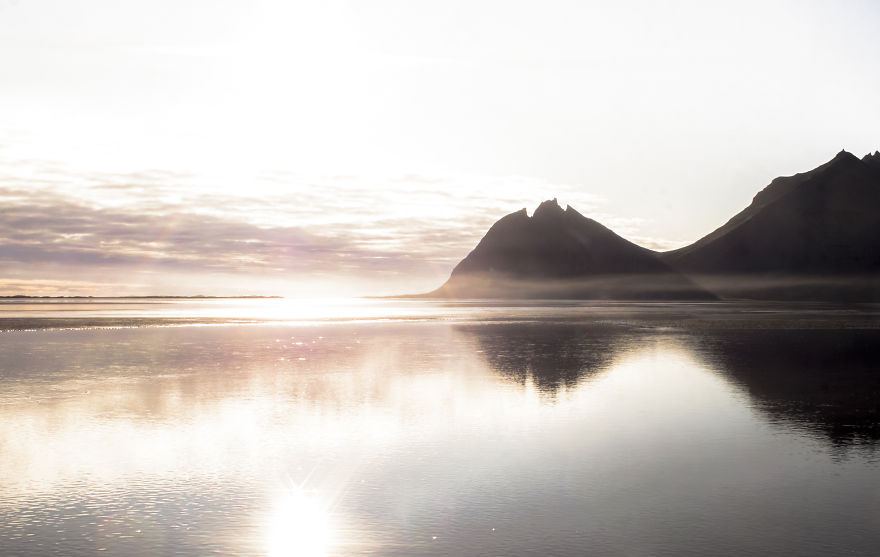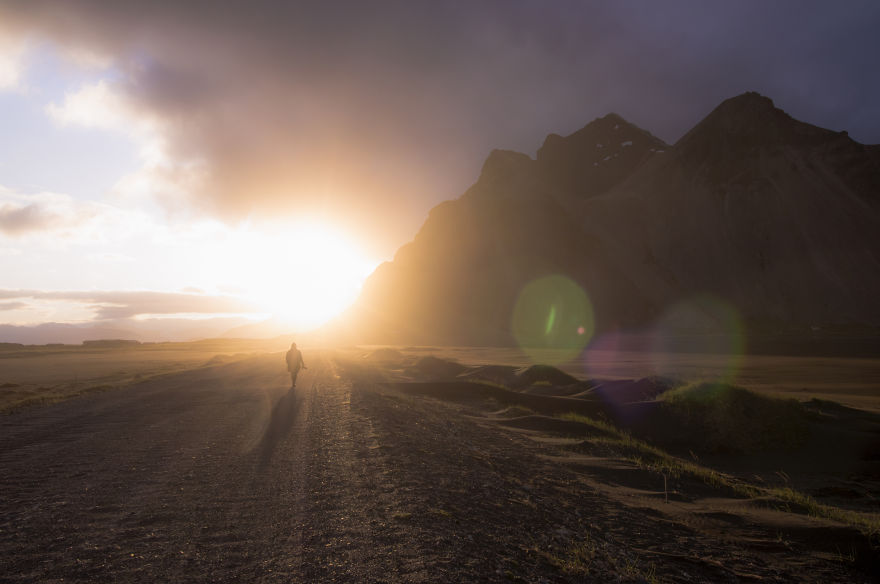 You can find Signe Fogelqvist on the Web :
Copyrights:
All the pictures in this post are copyrighted to Signe Fogelqvist. Their reproduction, even in part, is forbidden without the explicit approval of the rightful owners.