Shirley Baker (1932 – 2014) is a wonderful master photographer whose work gained immense recognition in the early 70's. Most of her work was photographed during the demolition of slums in the Manchester and Salford regions.
Shirley says that the areas housing was really substandard during that time and nobody really cared to do anything about it. Photographing these incidents more over became an obsession for her and that's how this series of pictures happened.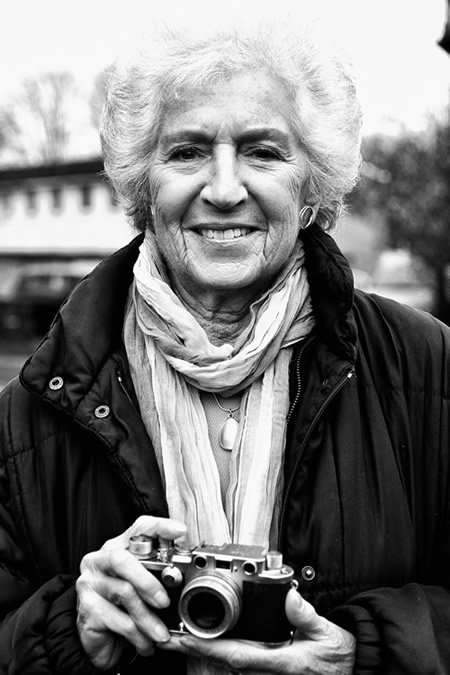 © Shirley Baker
Shirley says that she was never interested in posing her subjects for photographs, in fact all these pictures must have happened on the spur of moment. She recollects that something or the other kept happening around this place which triggered her passion to produce such work.

© Shirley Baker
Why I like Shirley Baker:
I am able to visualize such powerful images of life from an English slum which existed some 5 decades ago.
Feel the unusual elements of momentary everyday life through the vision of such gifted photographer.
Shirley says,  "I am interested in the trivia of everyday life and with a camera in my hand I have also had my eye on the unusual in the usual. I love the immediacy of spontaneous photographs and the ability of the camera to capture the serious, the funny, the sublime and the ridiculous."
Her taste for arts and drama is very peculiar and much evident in these pictures.
Interesting and very original compositions paving way for numerous amateurs to learn the art of composition.
Moments and subjects have always been her idea of photography.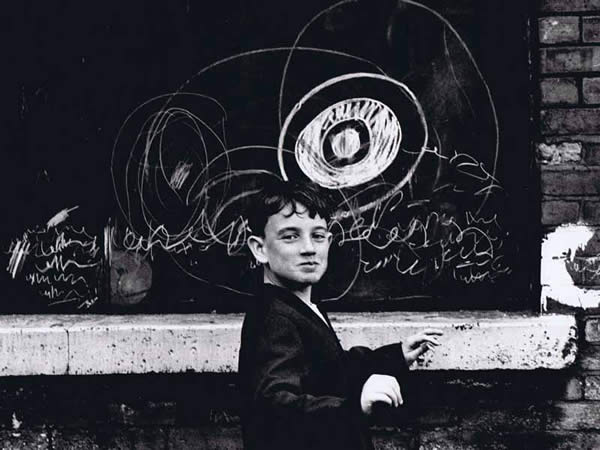 © Shirley Baker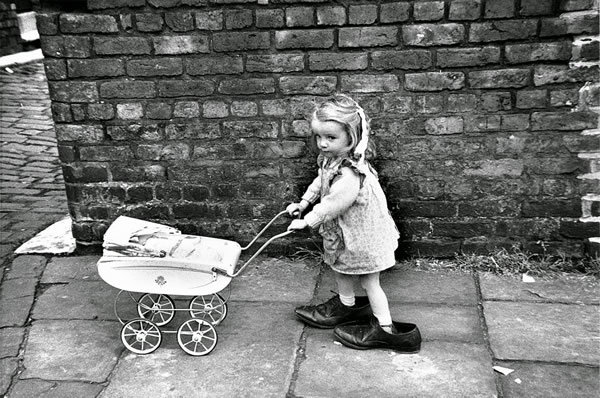 © Shirley Baker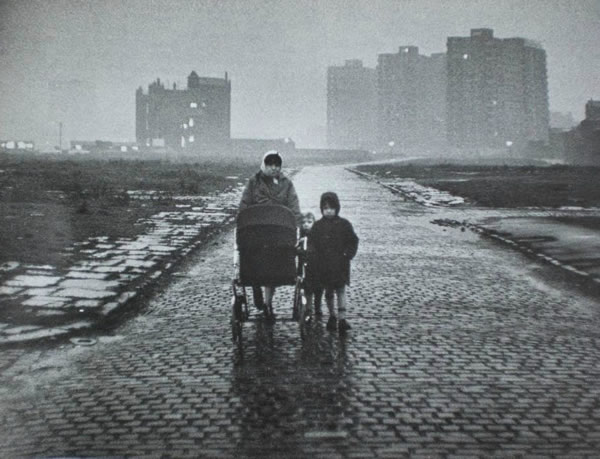 © Shirley Baker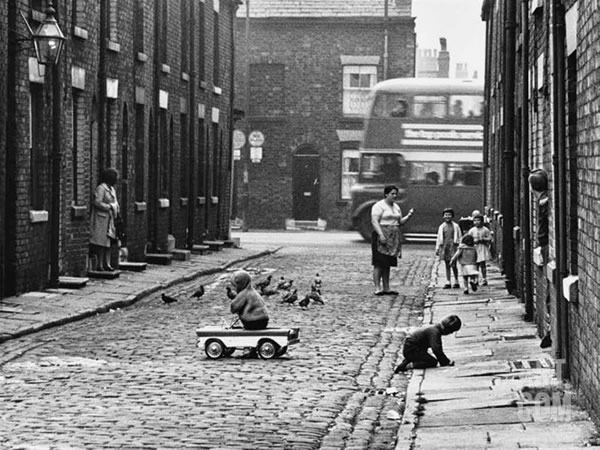 © Shirley Baker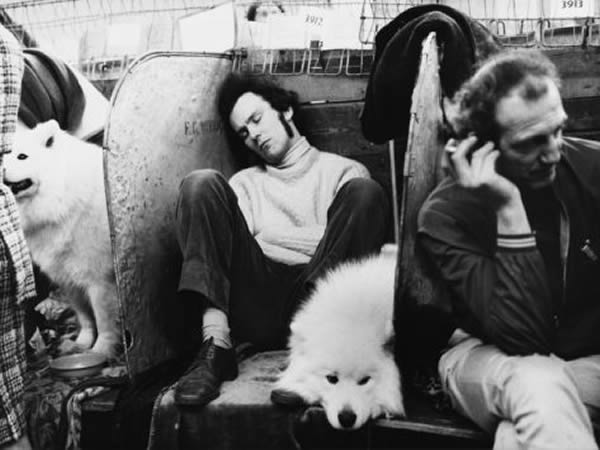 © Shirley Baker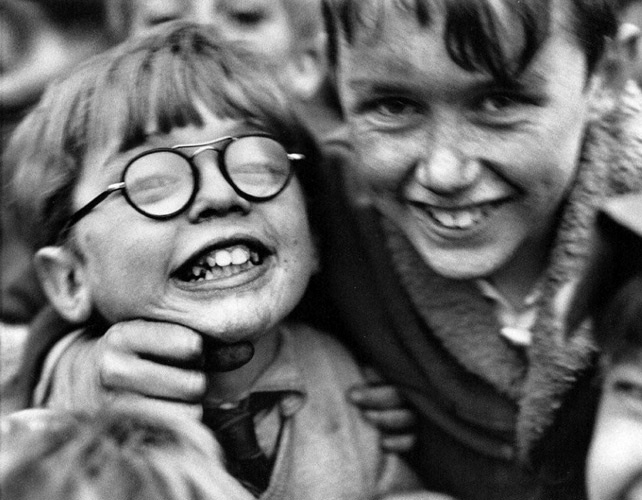 © Shirley Baker

© Shirley Baker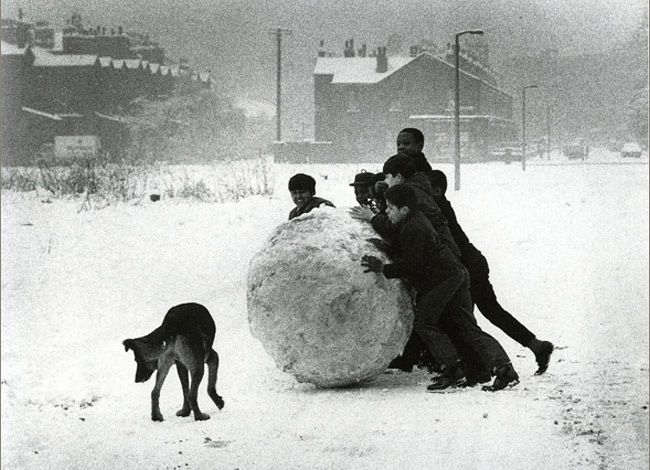 © Shirley Baker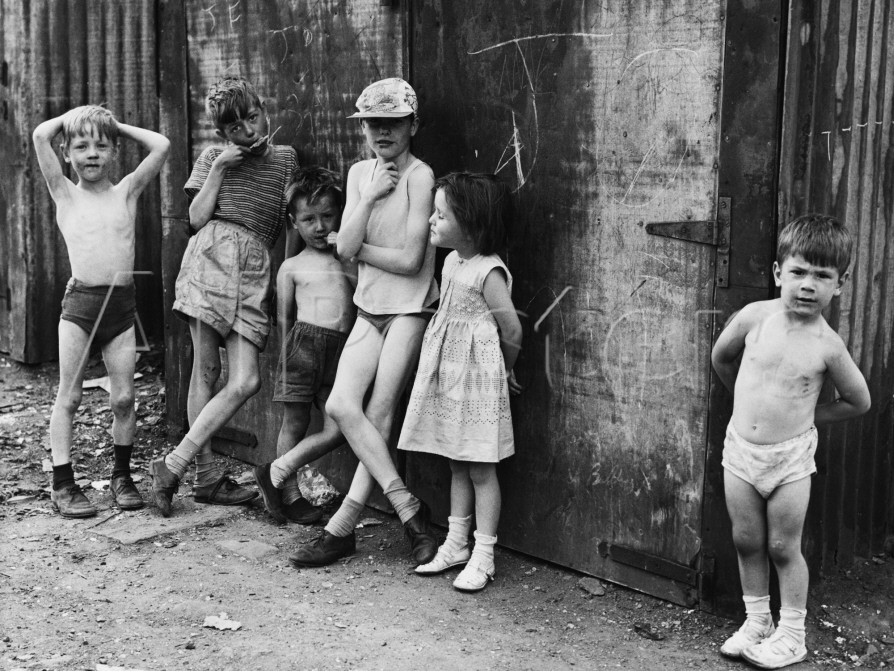 © Shirley Baker

© Shirley Baker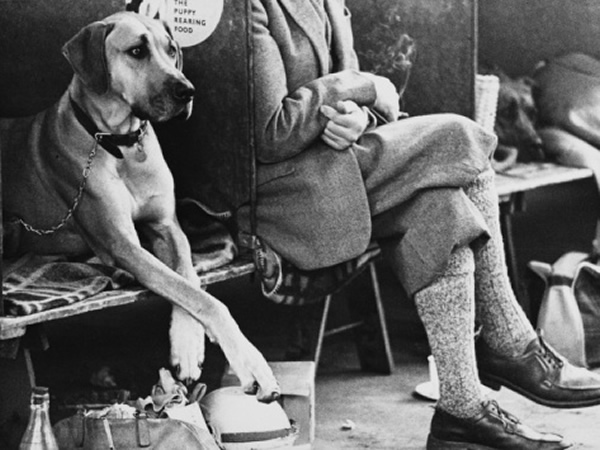 © Shirley Baker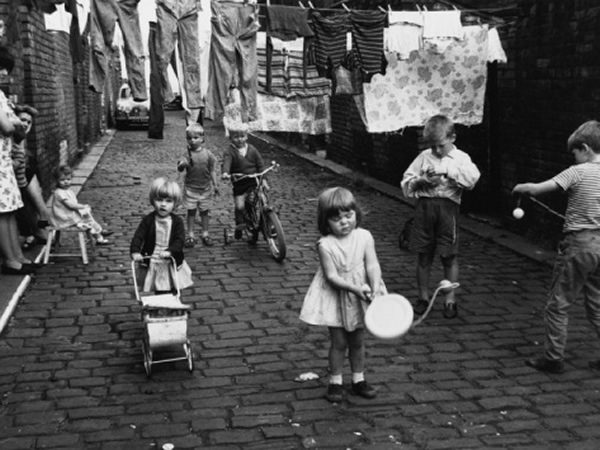 © Shirley Baker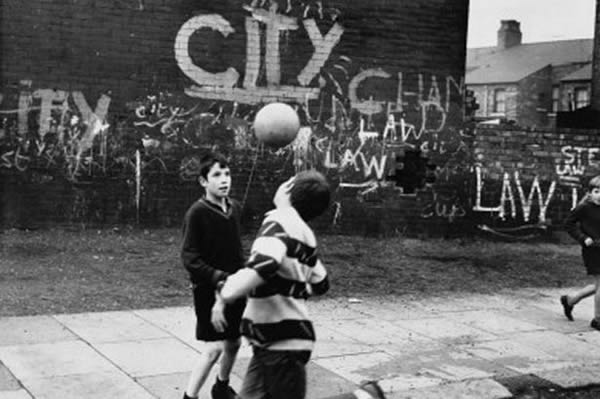 © Shirley Baker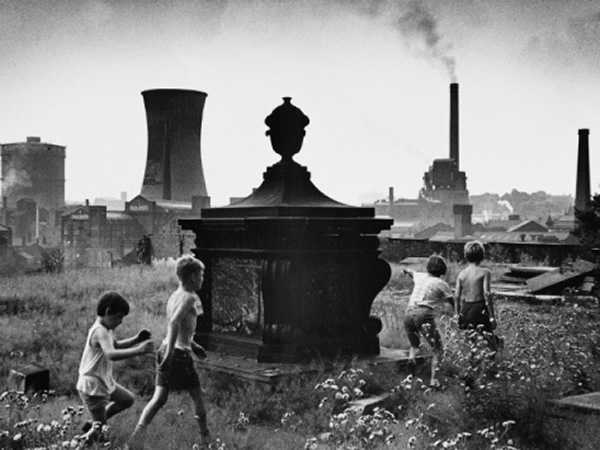 © Shirley Baker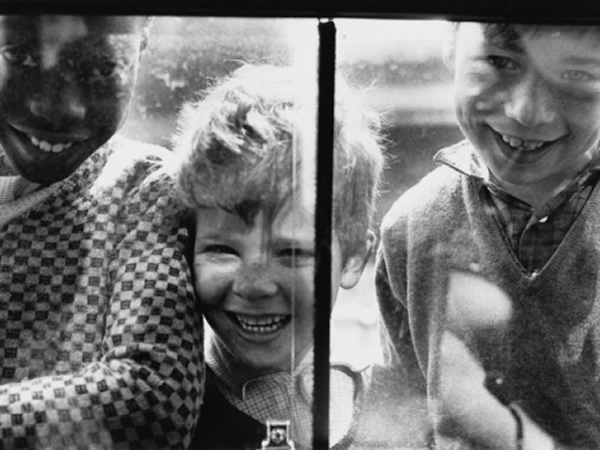 © Shirley Baker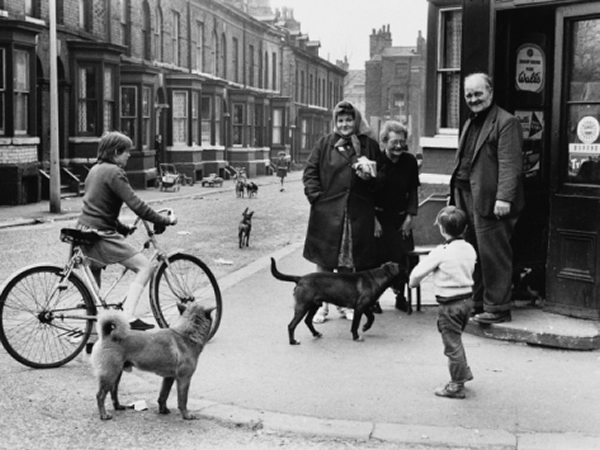 © Shirley Baker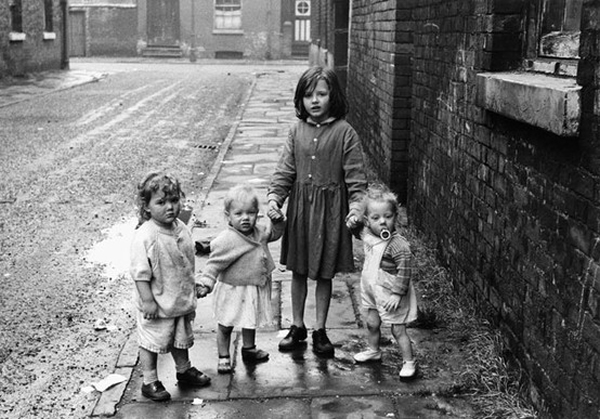 © Shirley Baker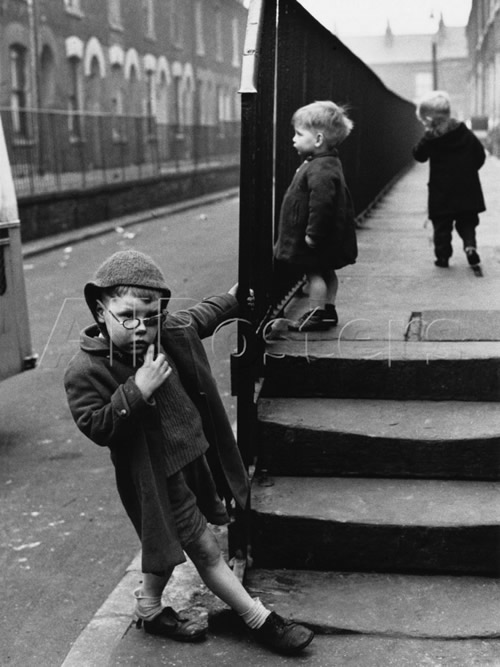 © Shirley Baker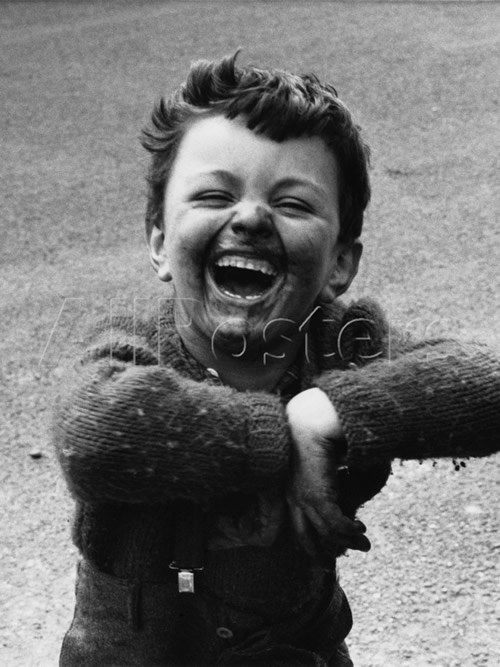 © Shirley Baker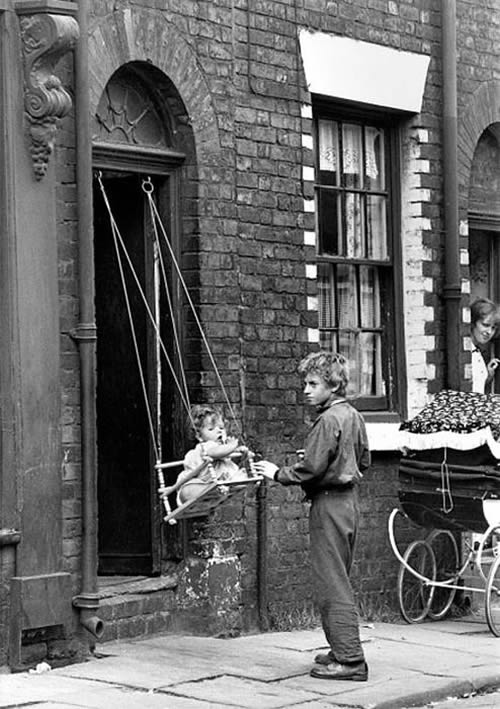 © Shirley Baker

© Shirley Baker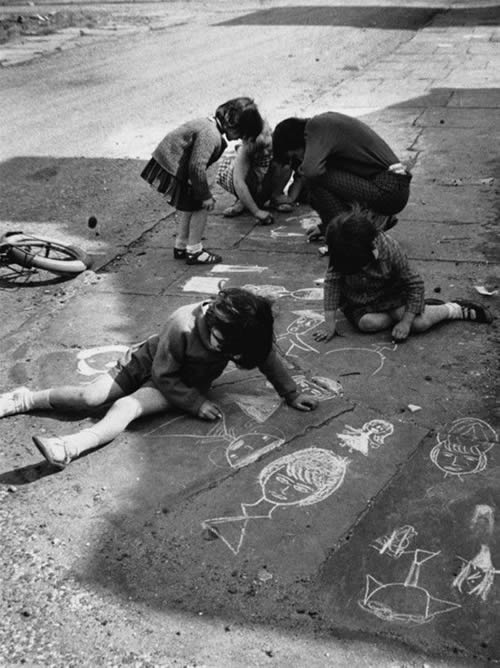 © Shirley Baker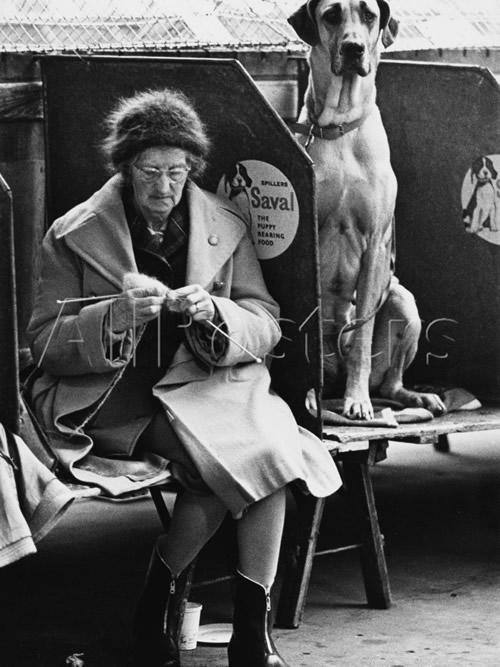 © Shirley Baker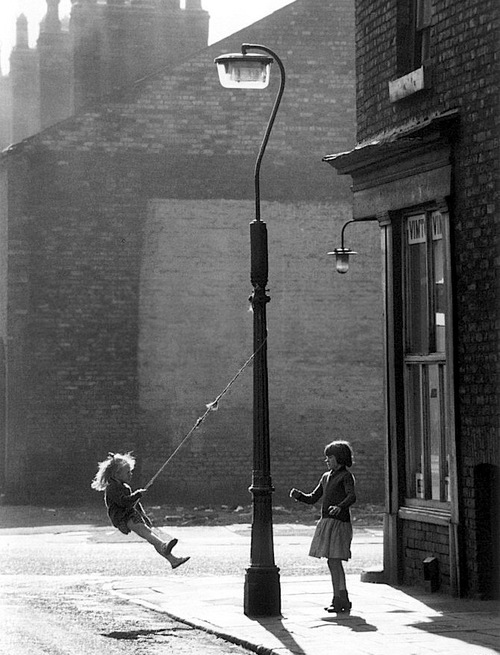 © Shirley Baker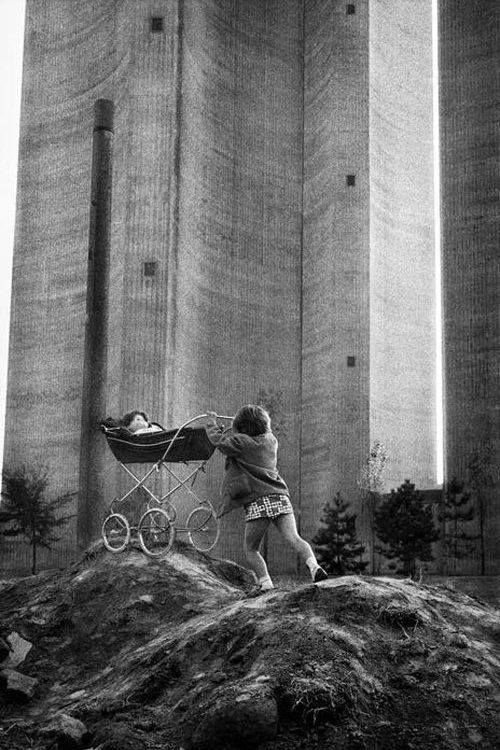 © Shirley Baker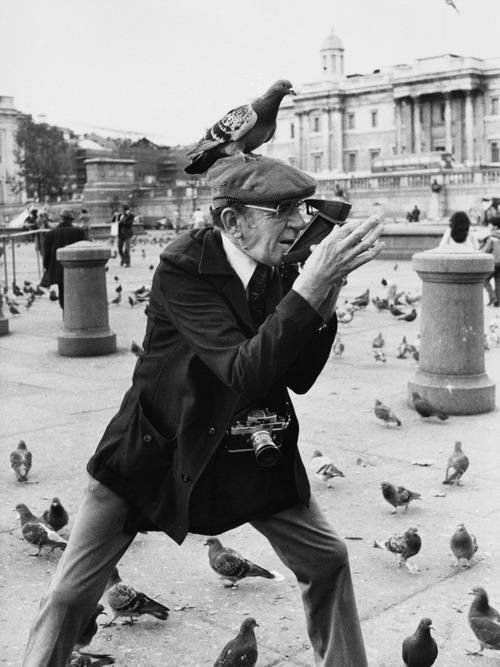 © Shirley Baker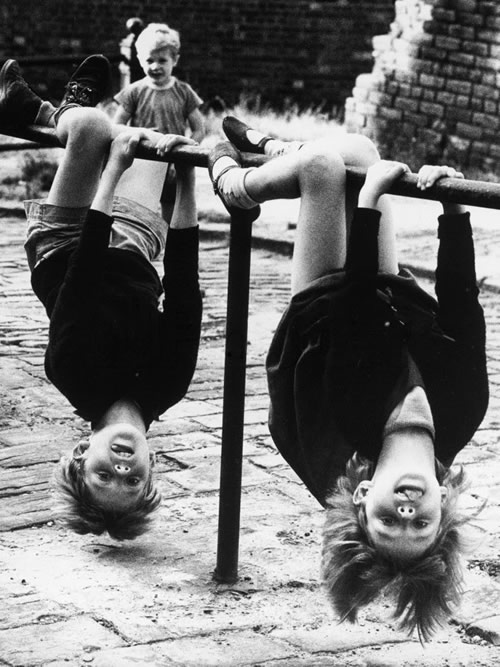 © Shirley Baker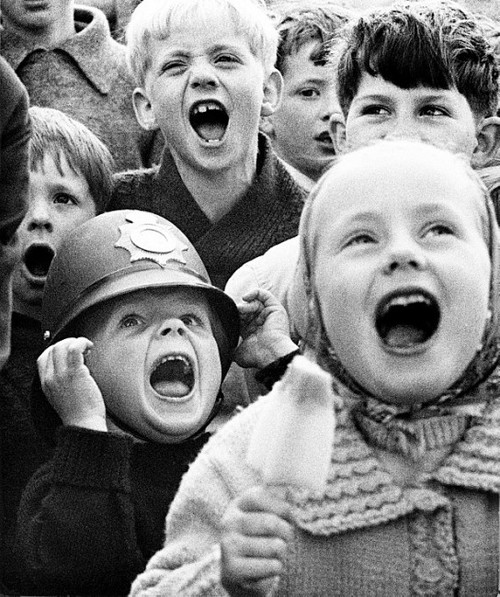 © Shirley Baker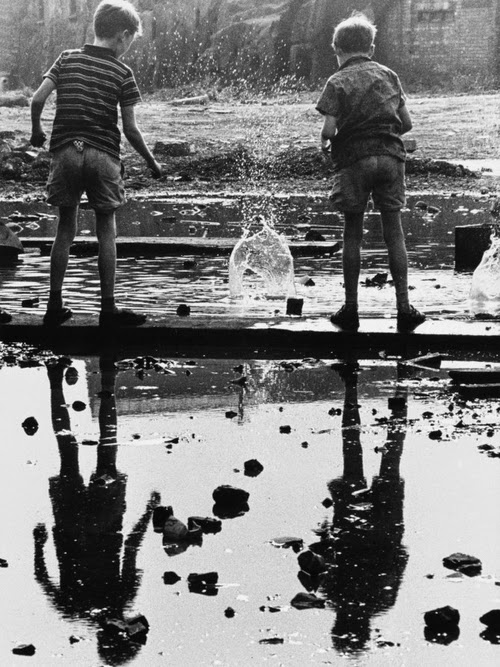 © Shirley Baker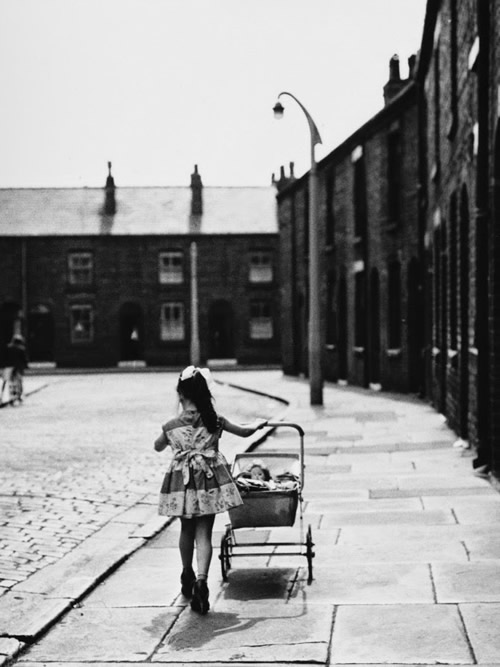 © Shirley Baker

© Shirley Baker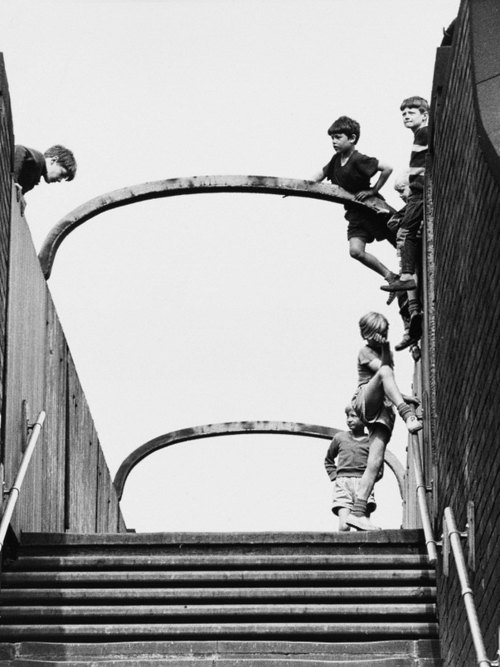 © Shirley Baker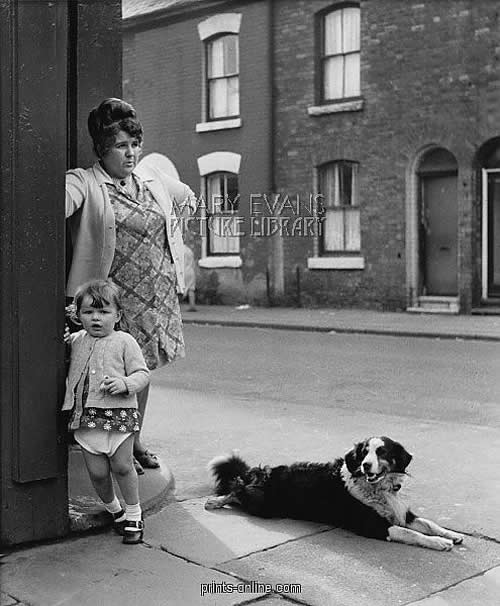 © Shirley Baker
Publications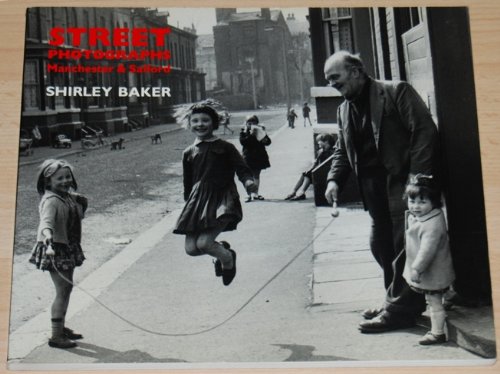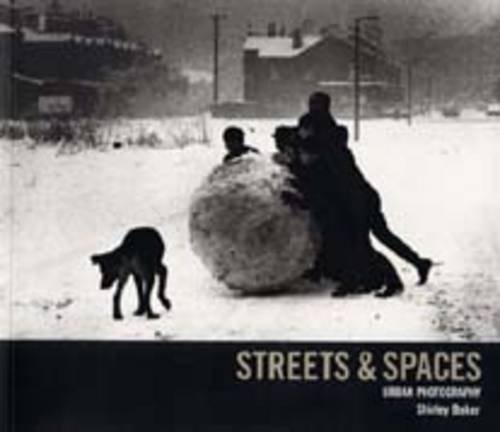 You can find more details about Shirley Baker: