Richard Kalvar is an American Photographer associated with the most famous Magnum Photos right since 1975. It all began to happen when Richard made a trip to Europe in 1966 with that Pentax camera given by him by a French Photographer called Jerome Ducrot. This stirred the isnpiration for him to become a serious photographer. And then later he moved to Paris to join a photo agency called Vu.
Gaining vast recognition and accolades, Kalvar has been feautured across numerous exhibitions world wide.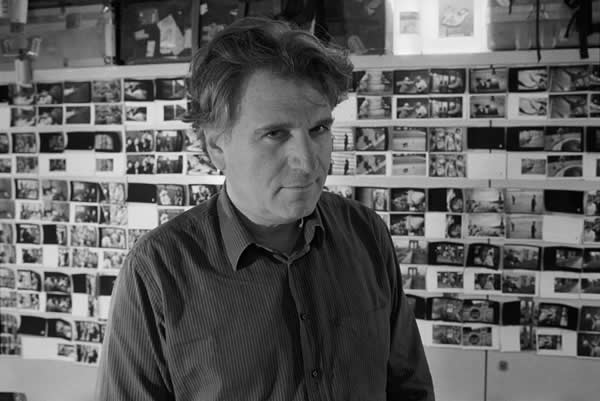 © Richard Kalvar / Magnum Photos
Speaking about his work which is mostly in monochrome, one starts to admire the beauty of his vision and his conscience towards the adversity of street genre of photography. Just like many of us out there, Richard too began his journey as a photographer just in spite of being himself.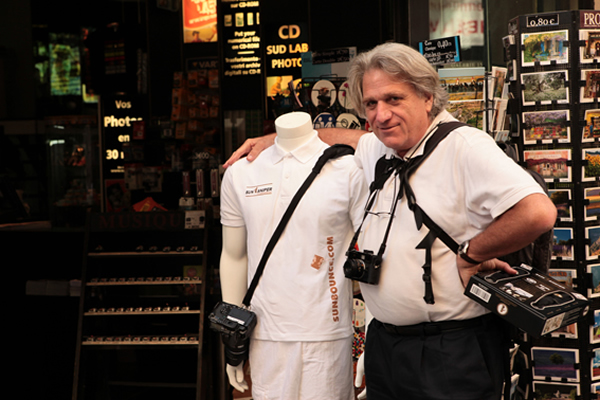 © Richard Kalvar / Magnum Photos
Why I like Richard Kalvar
Richard's pictures have a ringing humour within them, a wonderful aspect of street photography itself.
This strength within these photographs makes them inevitable and more obviously more recognizable and readable.
Richard had been a fashion photographer himself but hardly we get to see any of his fashion style statements or up-close portraits in his style of photography.
He once again proves what does it take to enter the grand brigade of Magnum photographers, which is pure talent and an incredible portfolio.
Unlike Henri-Cartier Bresson or Erwitt, Richard's style is something different with a lot of irony and strange feeling inside a photograph.
He does add a lot of flavor and aura to the word decisive moment, and again there is something wchich leaves you in silence once done with a photograph.
Yes, there is a shocking factor sometimes making you think why that frame, why is the character so poised and before you could learn the answer for them, you begin to realize, well this is Richard Kalvar for us.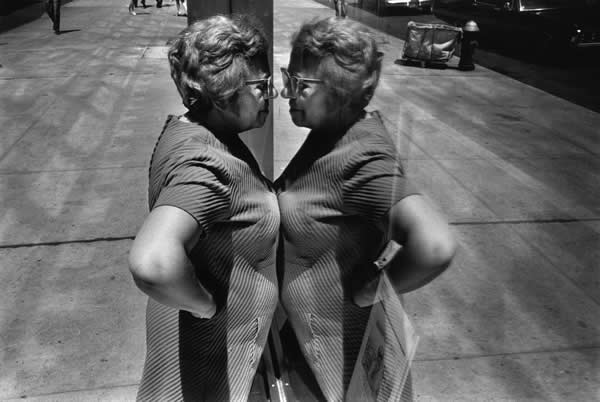 © Richard Kalvar/Magnum Photos
Photography Quotes from Richard Kalvar
"A photograph is what it appears to be. Already far from 'reality' because of its silence, lack of movement, two-dimensionality and isolation from everything outside the rectangle, it can create another reality, an emotion that did not exist in the 'true' situation. It's the tension between these two realities that lends it strength."
"I capture reality, never pose it. But once captured, is it still reality? I've always tried to play with the false impression of reality, with the ambiguity of appearances. Things are what they seem to be, or maybe something else. I use people as unconscous actors in little dramas they don't know they're in. These pictures are about Earthlings, but I'll let you in on a secret: I'm an Earthling myself."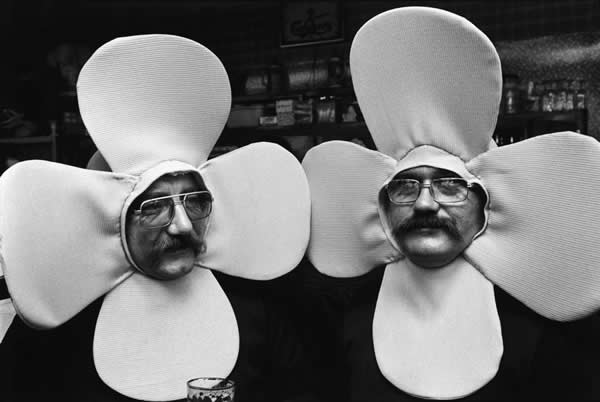 © Richard Kalvar/Magnum Photos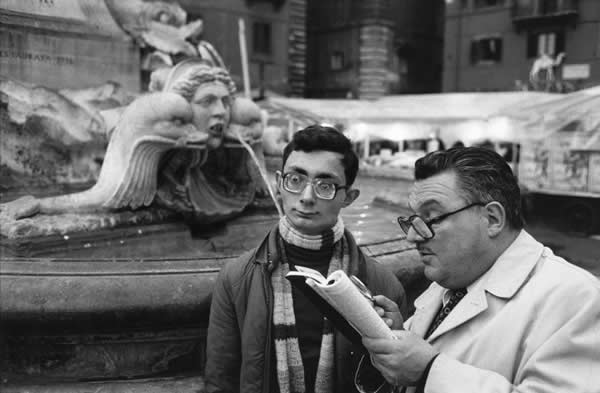 © Richard Kalvar/Magnum Photos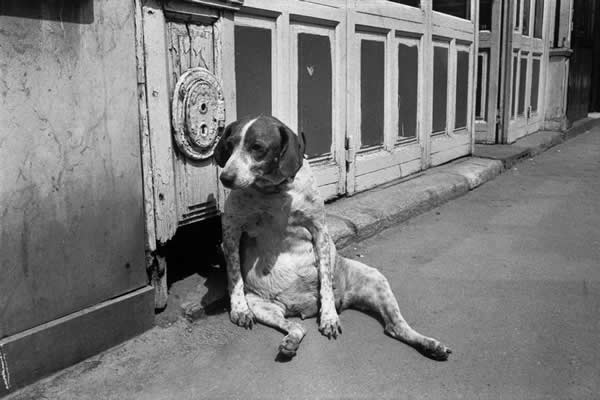 © Richard Kalvar/Magnum Photos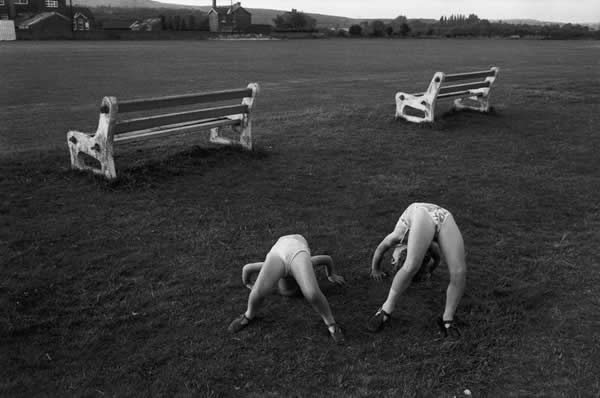 © Richard Kalvar/Magnum Photos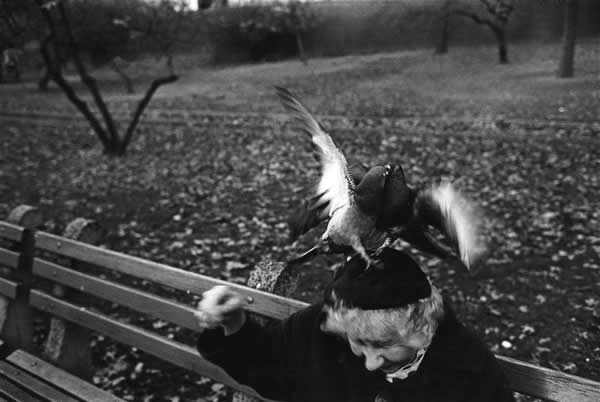 © Richard Kalvar/Magnum Photos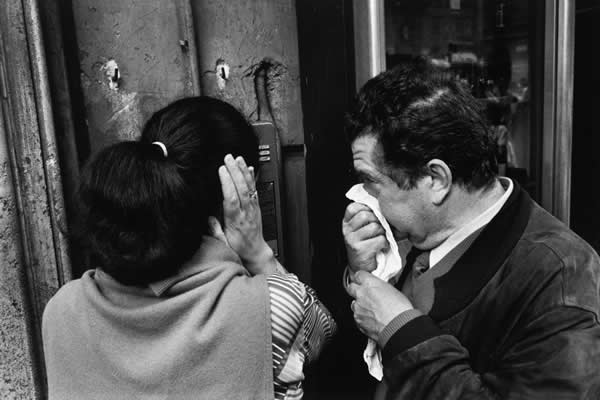 © Richard Kalvar/Magnum Photos

© Richard Kalvar/Magnum Photos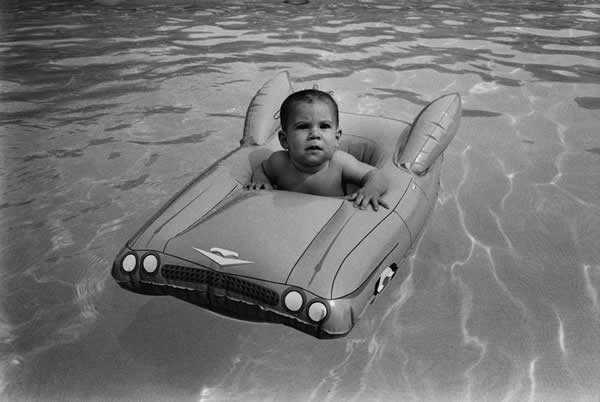 © Richard Kalvar/Magnum Photos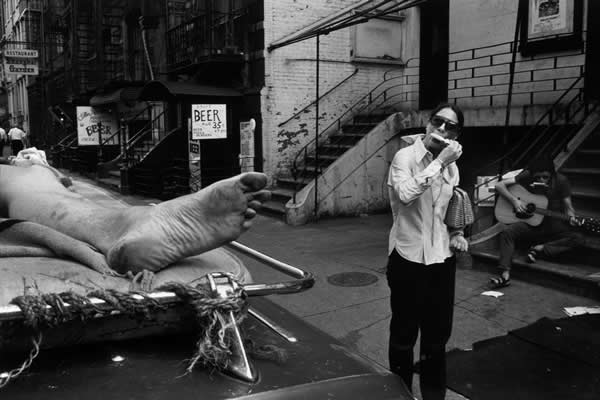 © Richard Kalvar/Magnum Photos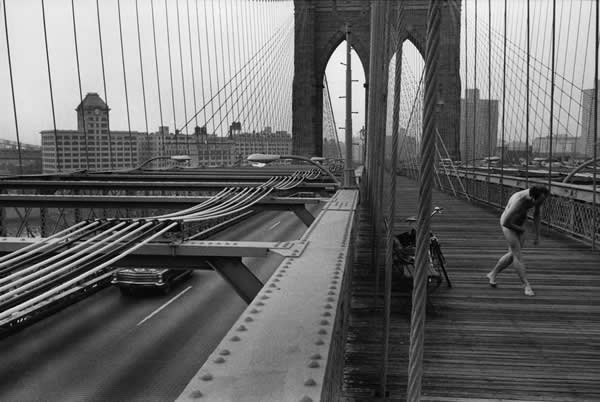 © Richard Kalvar/Magnum Photos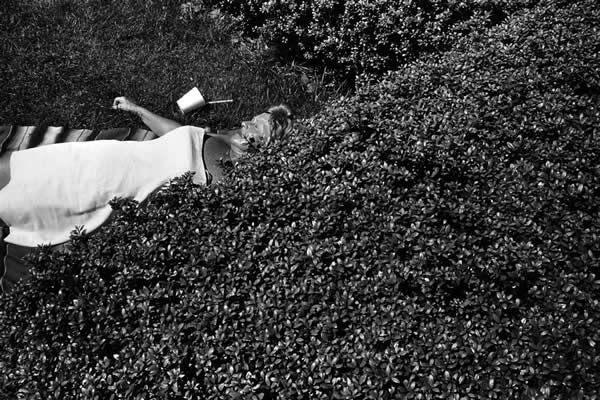 © Richard Kalvar/Magnum Photos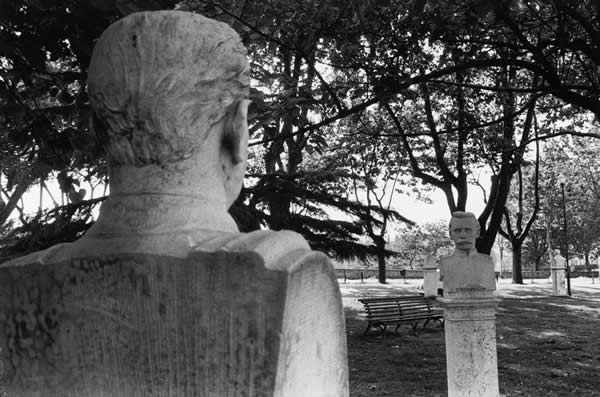 © Richard Kalvar/Magnum Photos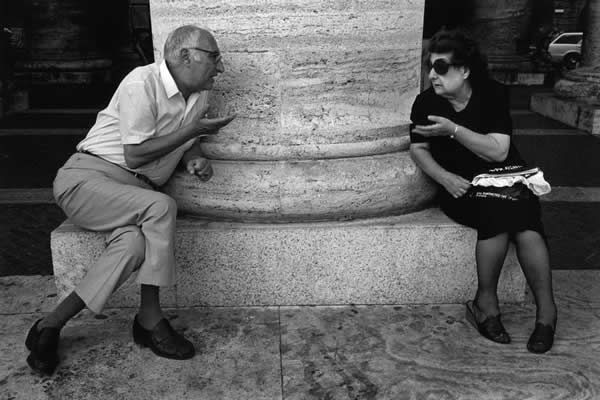 © Richard Kalvar/Magnum Photos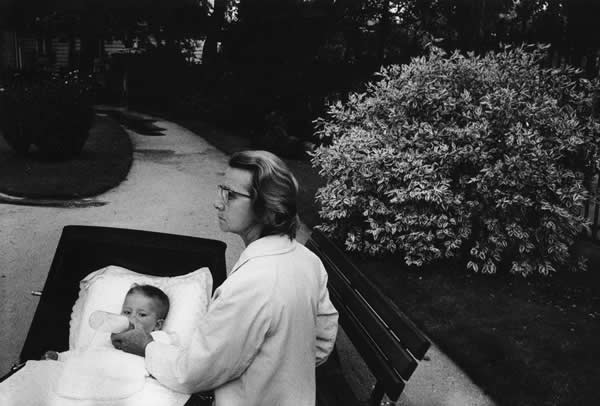 © Richard Kalvar/Magnum Photos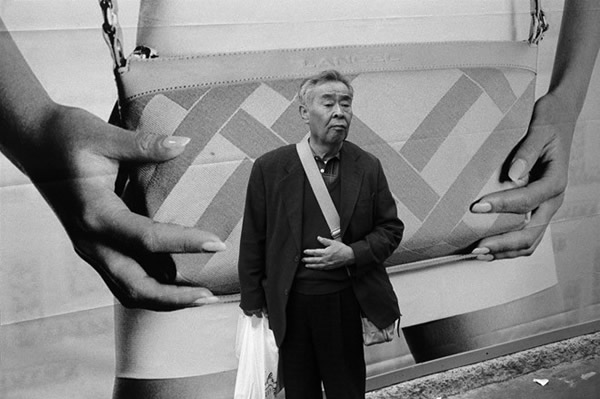 © Richard Kalvar/Magnum Photos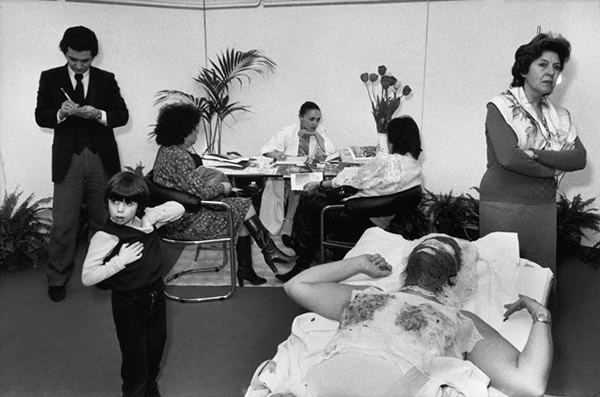 © Richard Kalvar/Magnum Photos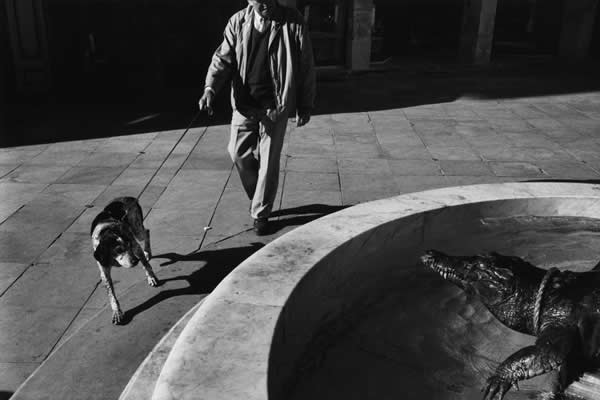 © Richard Kalvar/Magnum Photos

© Richard Kalvar/Magnum Photos

© Richard Kalvar/Magnum Photos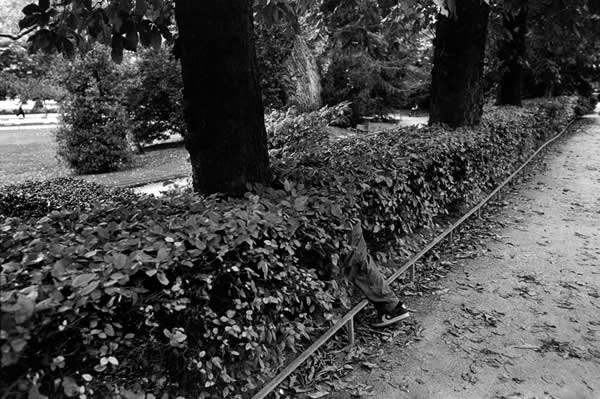 © Richard Kalvar/Magnum Photos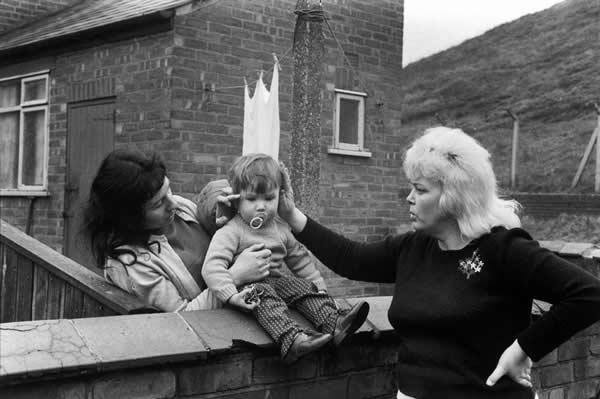 © Richard Kalvar/Magnum Photos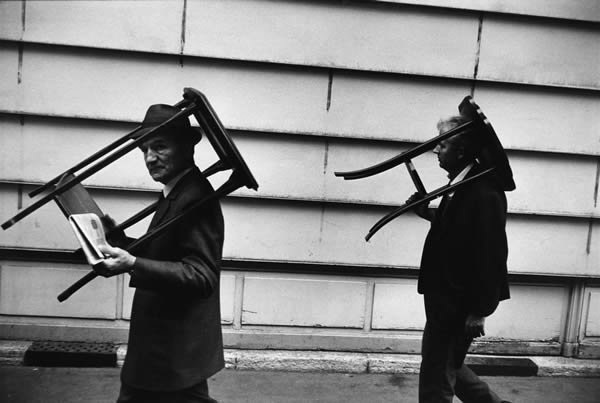 © Richard Kalvar/Magnum Photos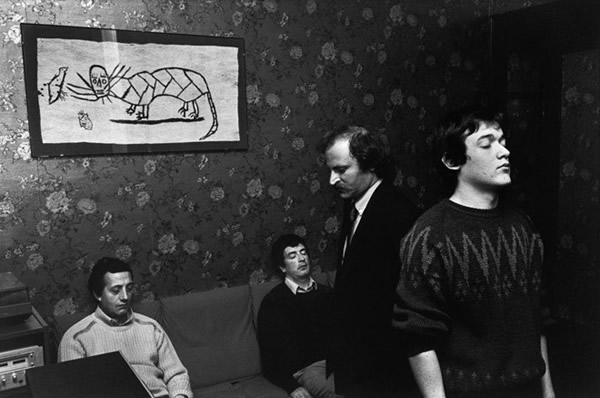 © Richard Kalvar/Magnum Photos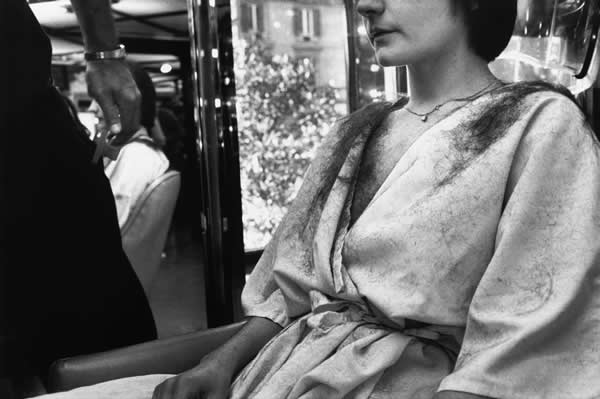 © Richard Kalvar/Magnum Photos

© Richard Kalvar/Magnum Photos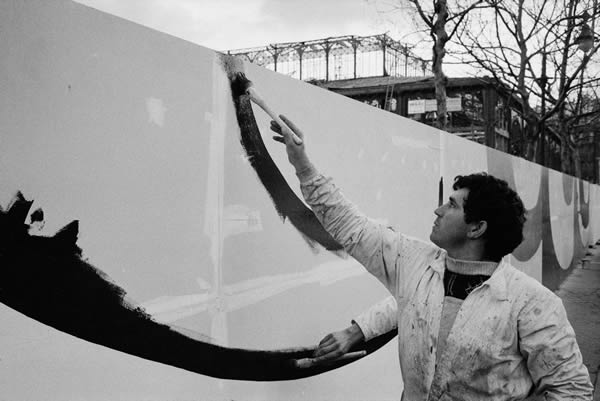 © Richard Kalvar/Magnum Photos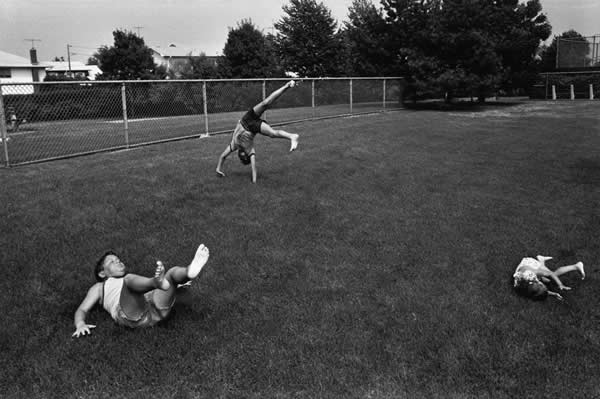 © Richard Kalvar/Magnum Photos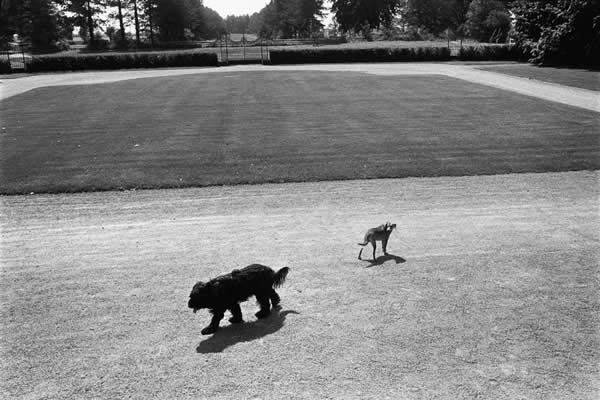 © Richard Kalvar/Magnum Photos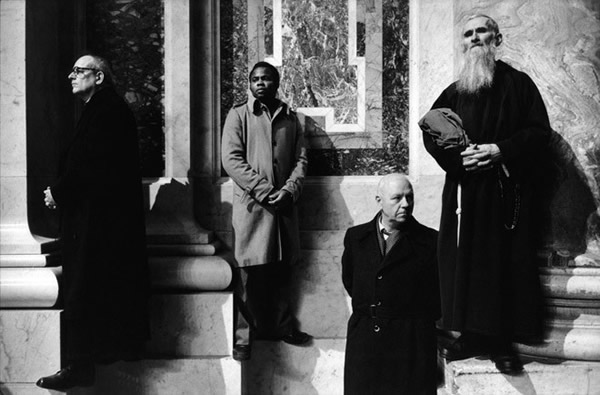 © Richard Kalvar/Magnum Photos
Publications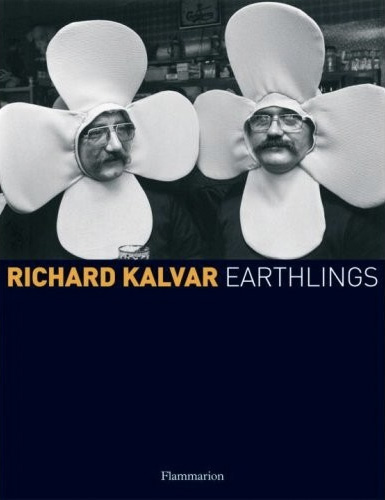 You can find more details about Rcihard Kalvar: