René Maltête was a Poet and a French Photographer, born at Lamballe on 8th May 1930 France. Rene started taking pictures at the age of 16 using his first camera the Pontiac 6×9. Later in 1951, has been very passionate about filmmaking he went to Paris to become an assistant director. This was the period of time when René started taking photography more seriously.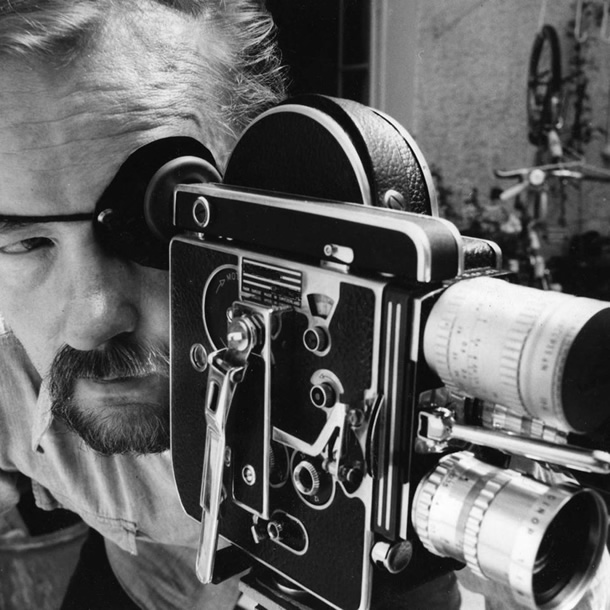 © René Maltête
His first photo book, Paris des rues et des chansons was published in 1960 and after many hiccups with rejections, it did sell a massive 35,000 copies. René's pictures started getting the limelight it deserved widely because of its simplicity and amusing everyday situations.

© René Maltête
Why I like René Maltête
These pictures are clearly based on they say 

inconsistency,

for me they seem to be so clear with simple and effective storylines.

The surprise is a wonderful reason why I adore these photographs. Most of them seem so uncomplicated yet very surprising for me.

Art of seeing is very important and to identify such humorous and extraordinary moments is the vision of one master.

Uncluttered framing and very poignant composition. Making us see what deems important and what not.


Storytelling within a frame by making arrangements within to form a crispy and clever story is no small thing. A Genius Play.

Finding humor in the ordinary daily mundane life makes me get inspired by René Maltête.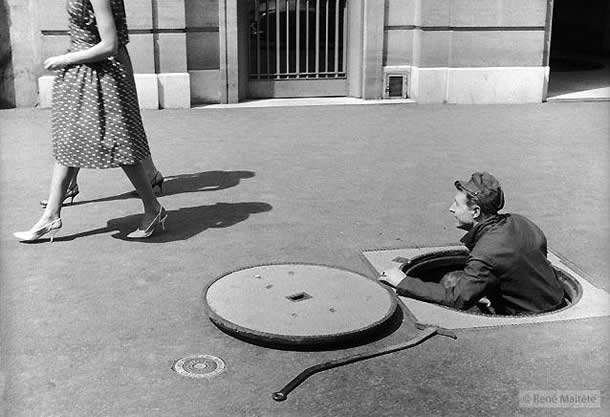 © René Maltête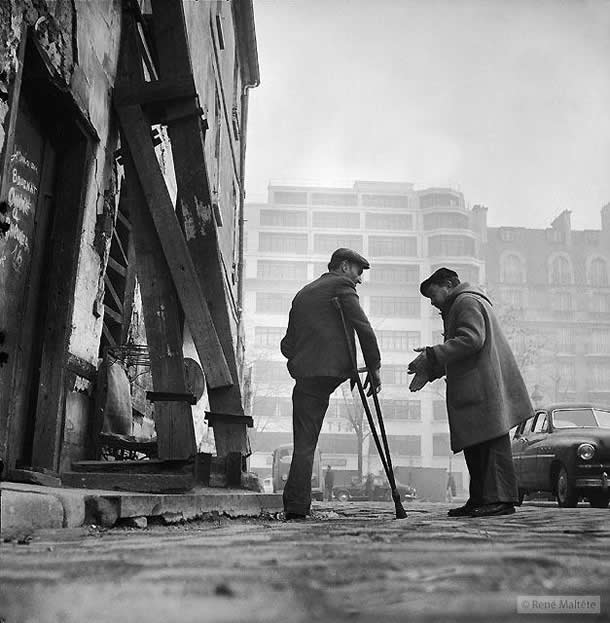 © René Maltête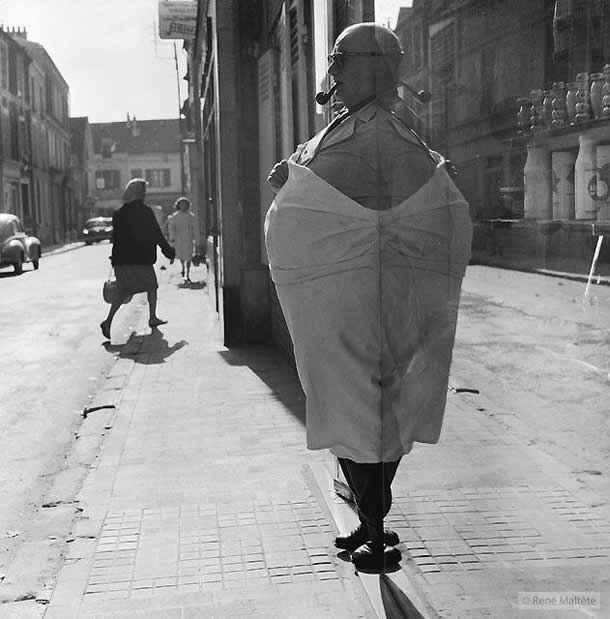 © René Maltête
You can find René Maltête on the web: