Uranian Artist Olga Kamenetskaya removes make-up from Dolls and re-paints them to look real. Olga wants to convey how dolls would look like if they would be designed in a naturalistic manner, Olga removes all of the makeup from the doll's face and adds new, realistic, and proportional features. It's safe to say that the result is often better than the original dolls looking far more realistic than they used to.
Check her Instagram and Deviantart for more amazing work by Olga Kamenetskaya.
You can find Olga Kamenetskaya on the web:
#1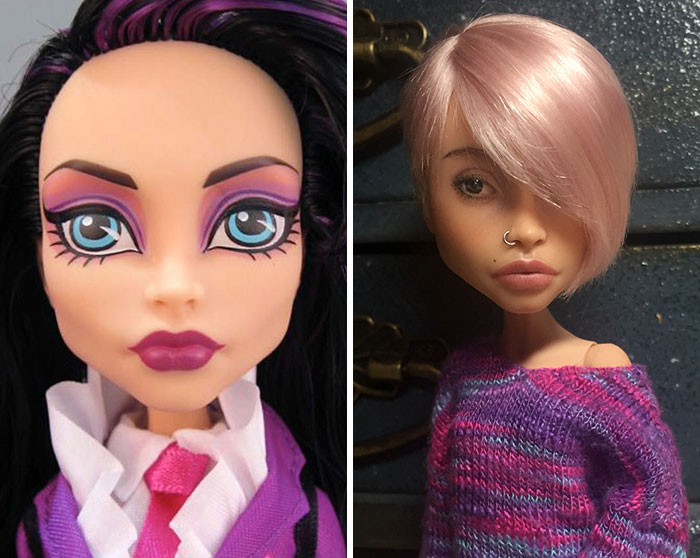 #2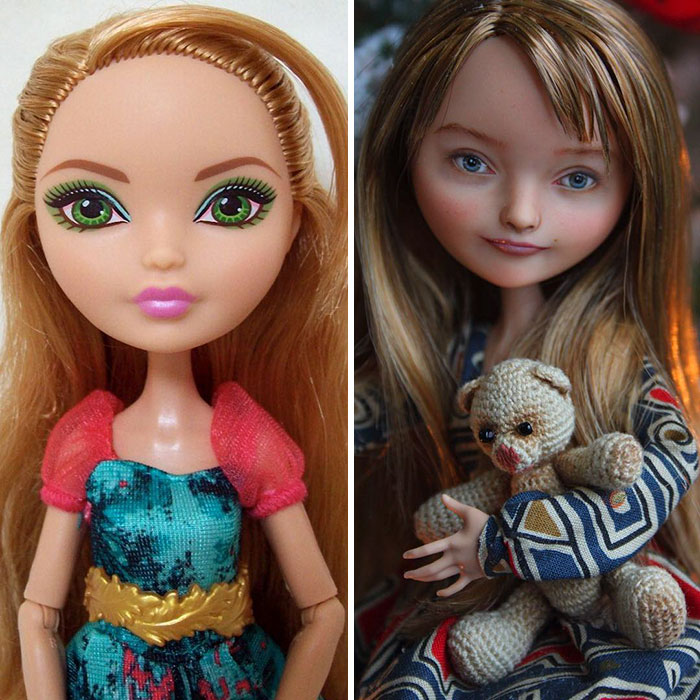 #3
#4
#5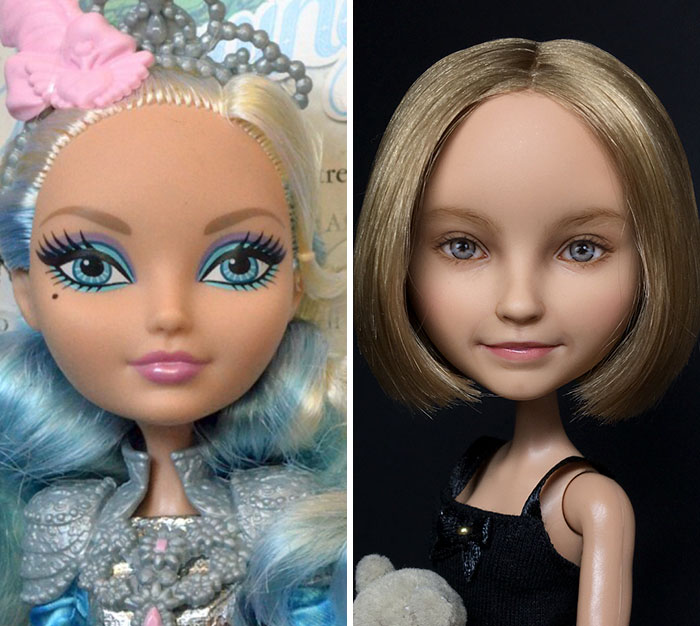 #6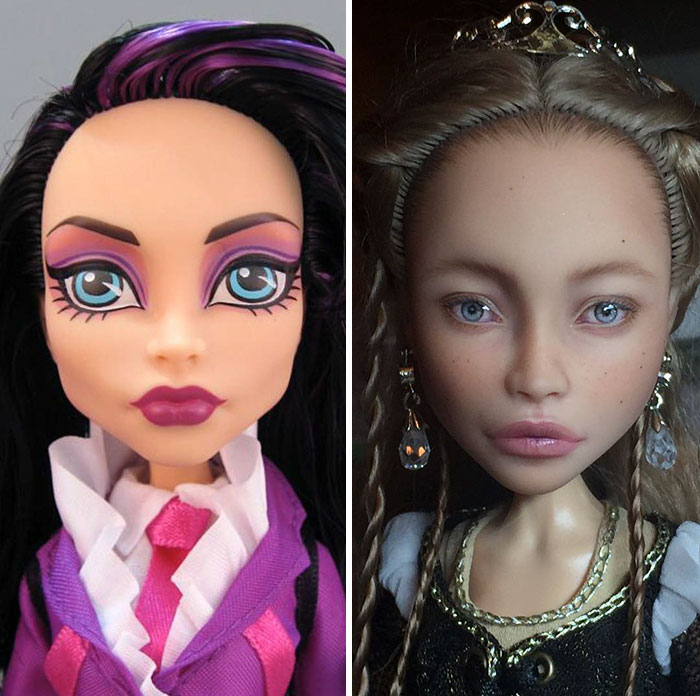 #7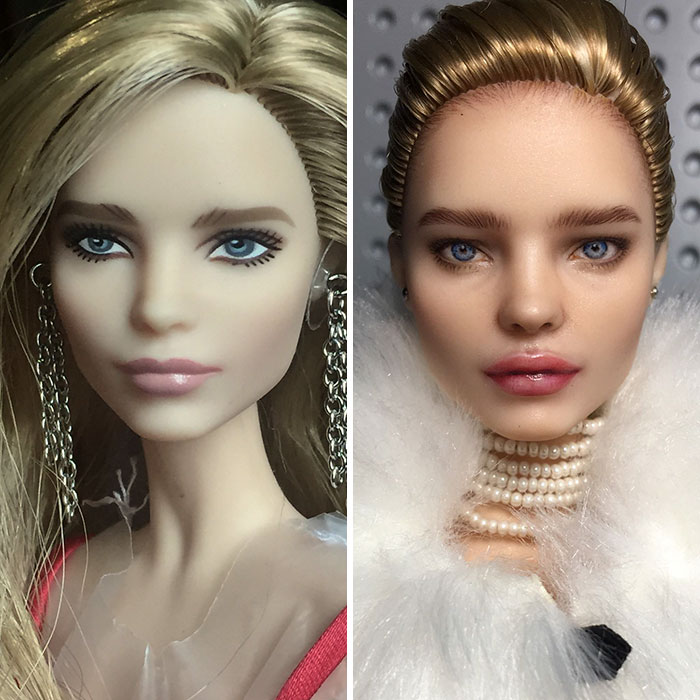 #8
#9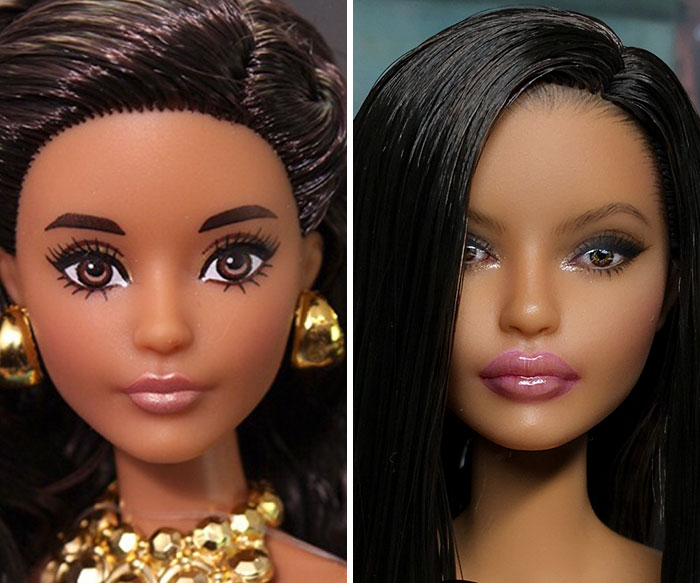 #10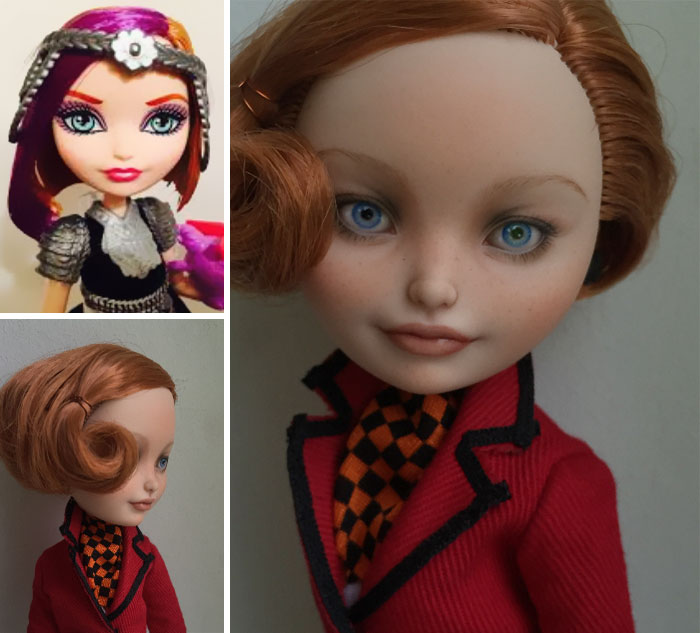 #11
#12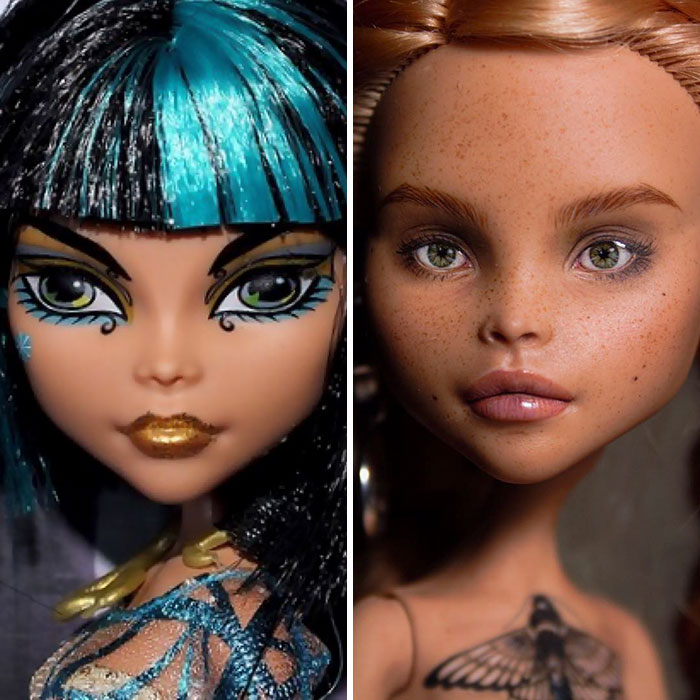 #13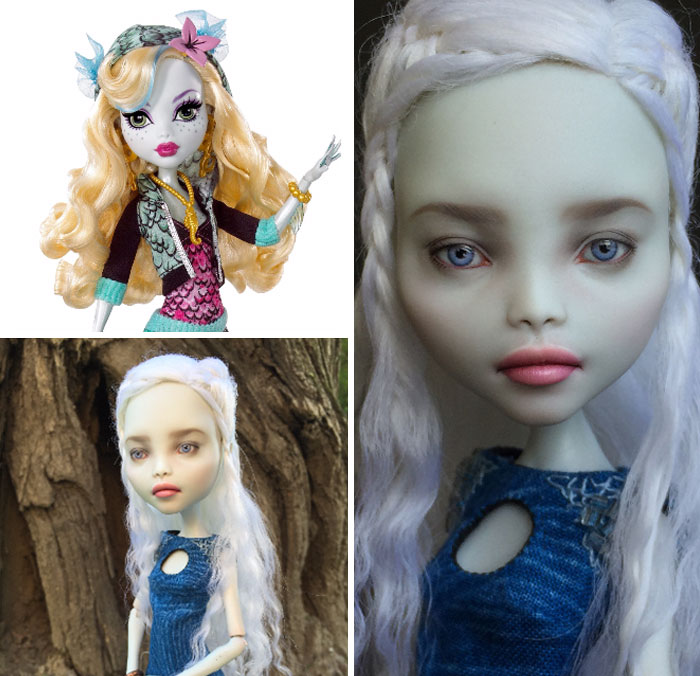 #14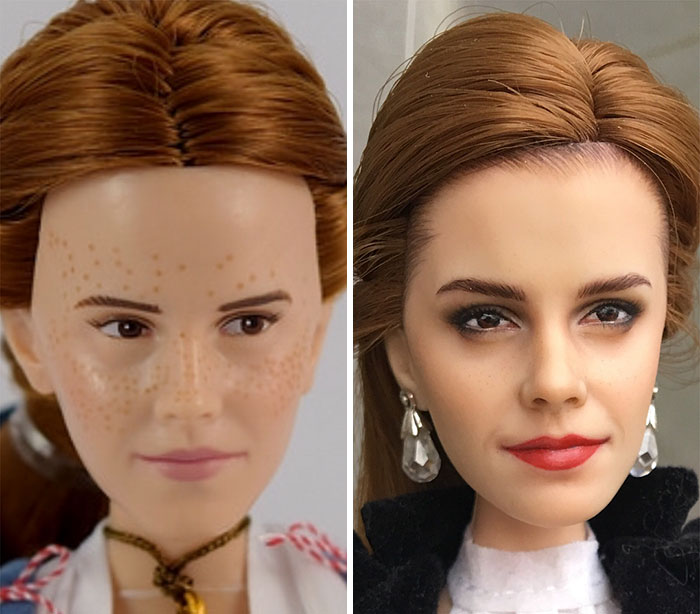 #15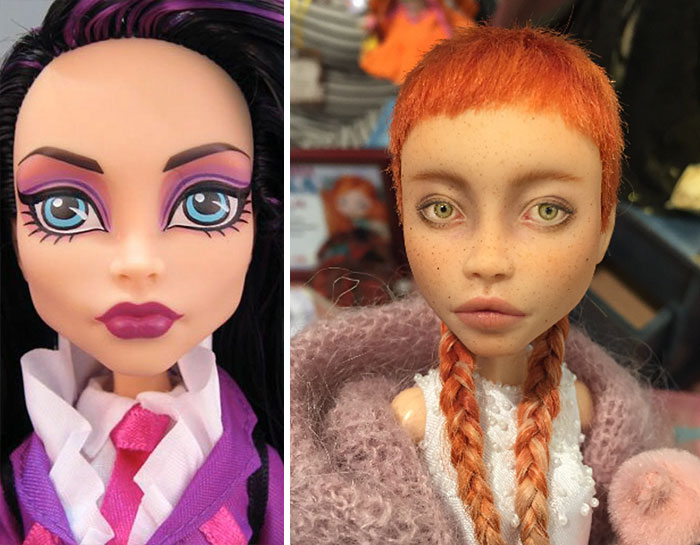 #16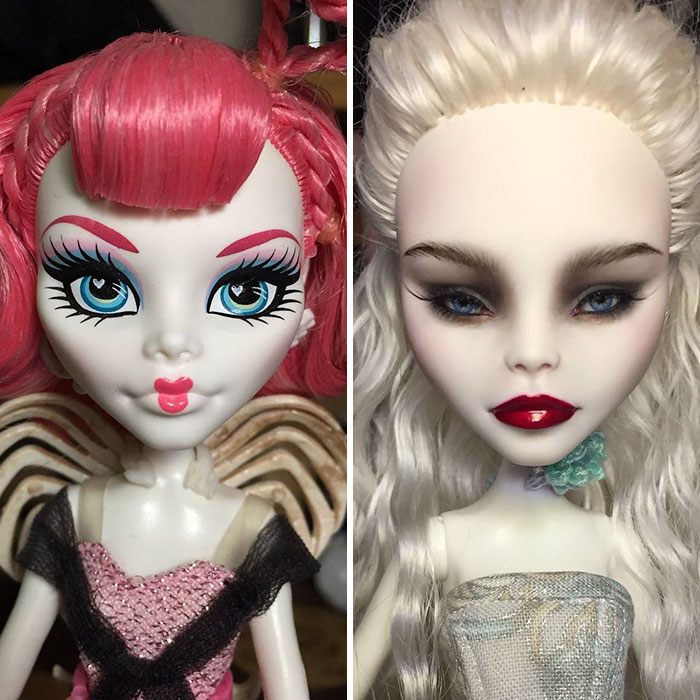 #17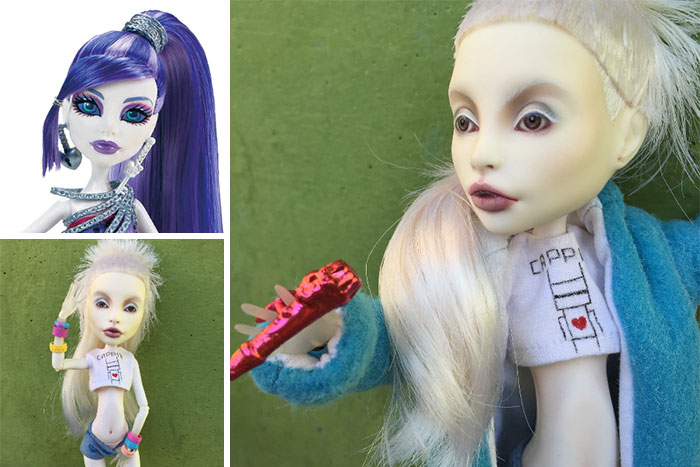 #18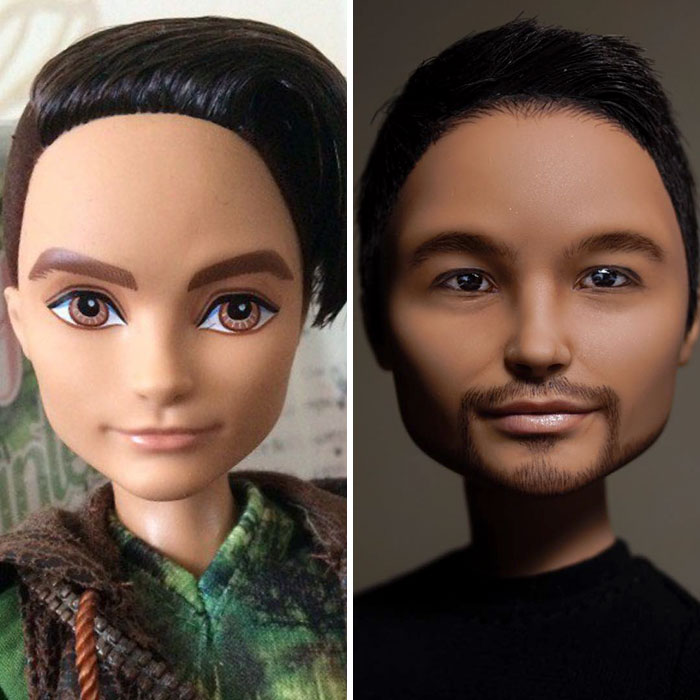 #19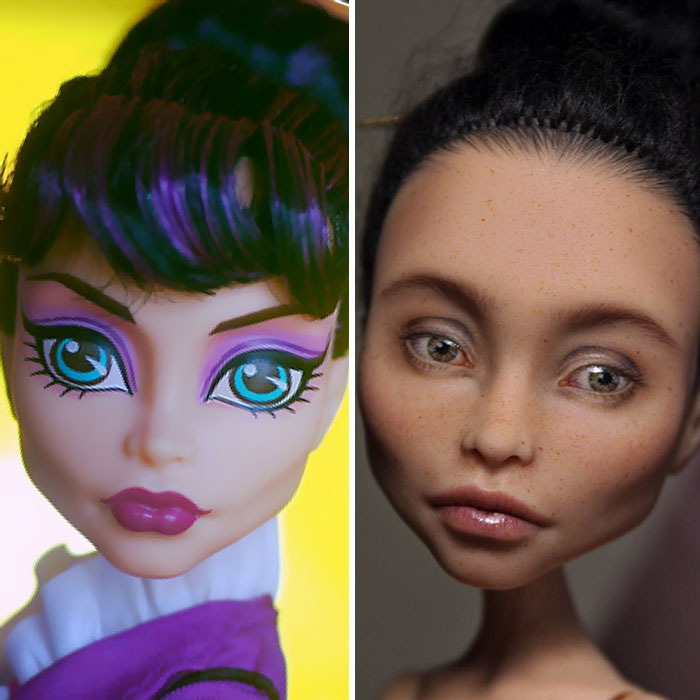 #20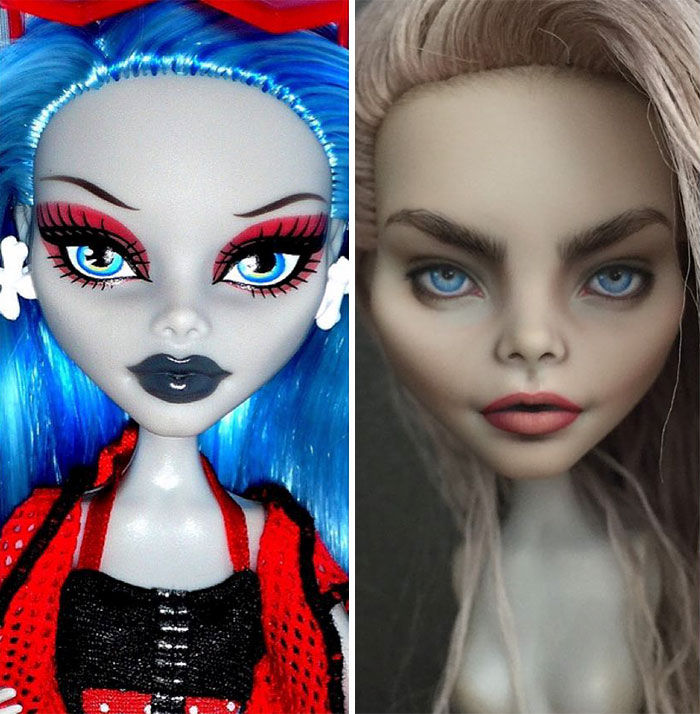 #21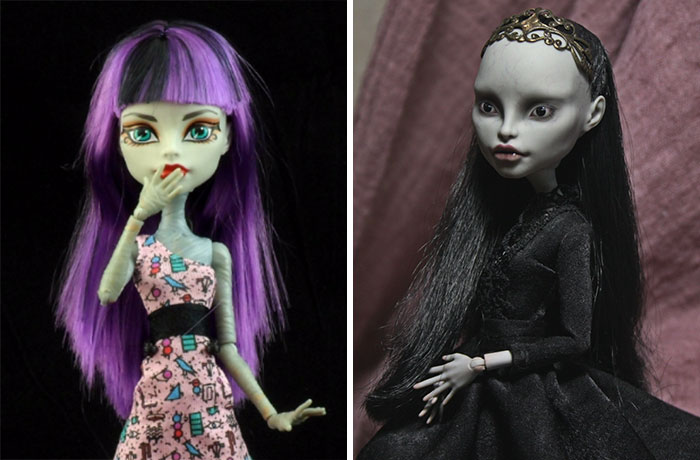 #22
#23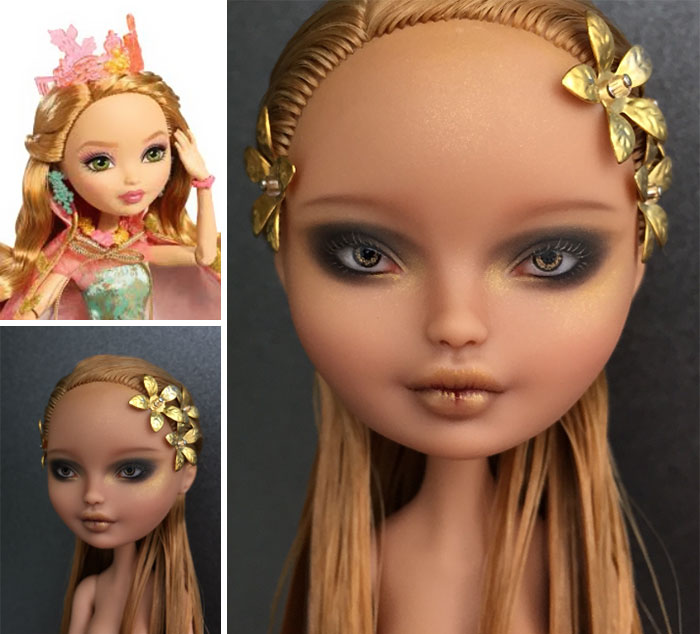 #24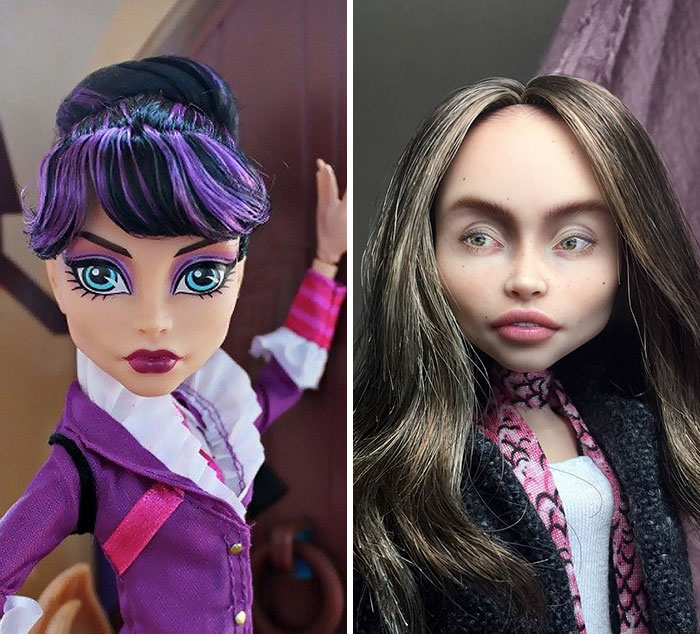 #25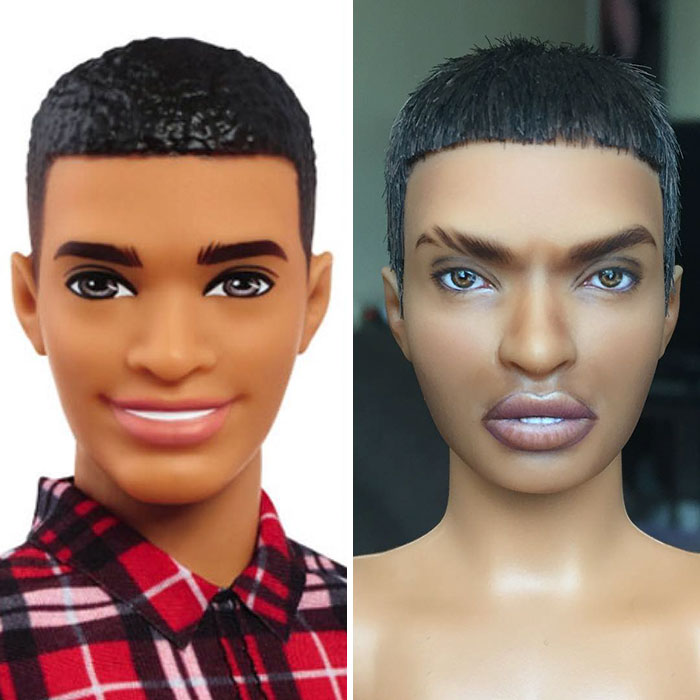 All Photos are Copyrighted to Olga Kamenetskaya. 121Clicks.com granted permission to feature photos by Olga Kamenetskaya.
---
You can find our previous related articles: