Meet Thomas Duke, a talented film student whose passion project has been making waves on Instagram. With a creative eye for blending movies and photography, Duke travels to real-life locations where famous movie scenes were filmed to recreate iconic moments in his own unique way.
Using a captivating picture-in-picture style, Duke manages to blur the boundaries between the cinematic world and reality. His captivating captures highlight the similarities and differences between the two worlds, giving viewers a new perspective on familiar locations. Duke's work aims to unveil the hidden gems in plain sight, opening our eyes to the overlooked and often forgotten corners of cinema history. Prepare to be amazed and inspired by his remarkable work!
Scroll down and inspire yourself. Check Jyo's Instagram for more information.
You can find Thomas Duke on the web:
#1 Harry Potter And The Philosopher's Stone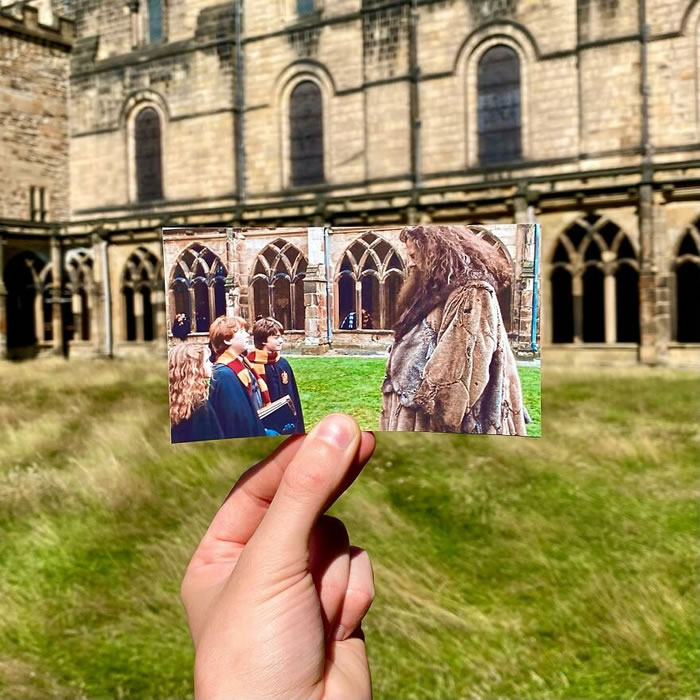 #2 Stranger Things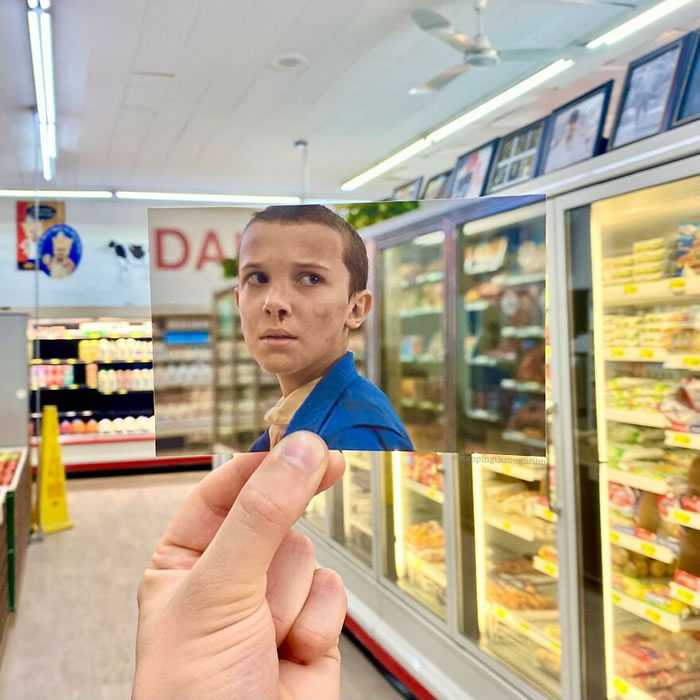 #3 You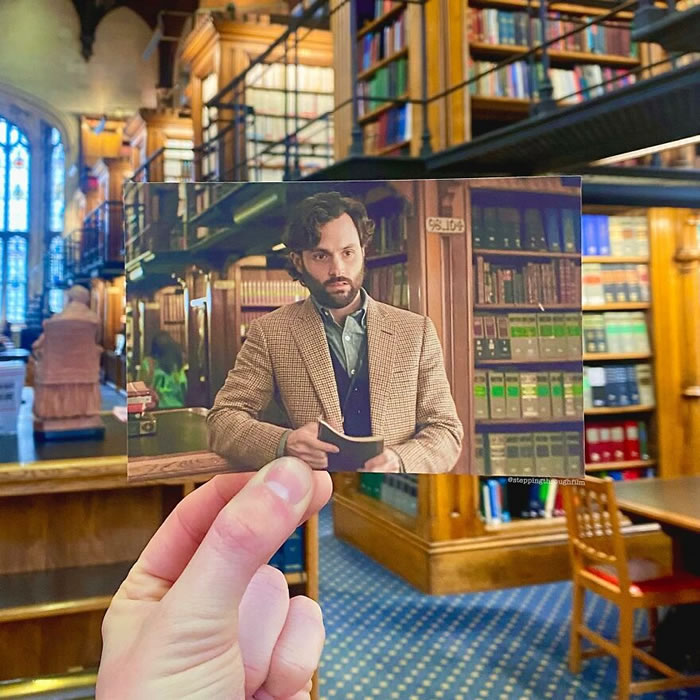 #4 The Last Of Us (HBO)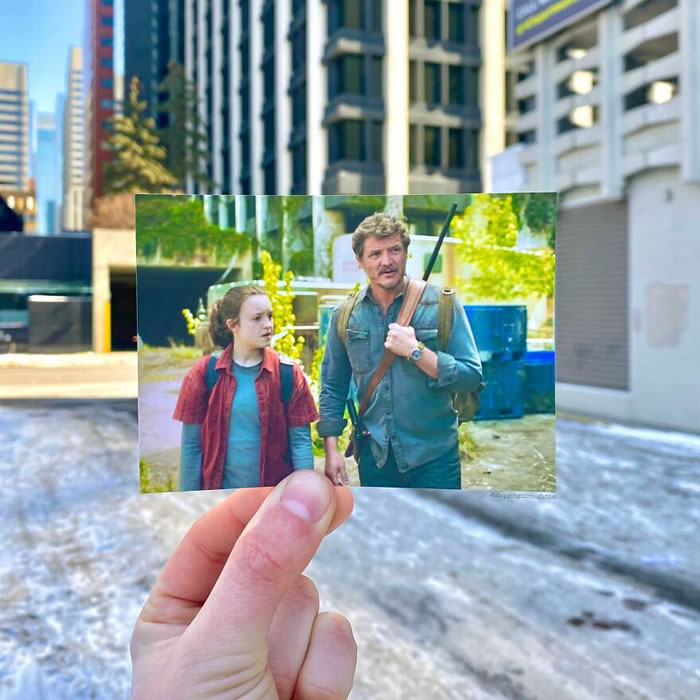 #5 The Crown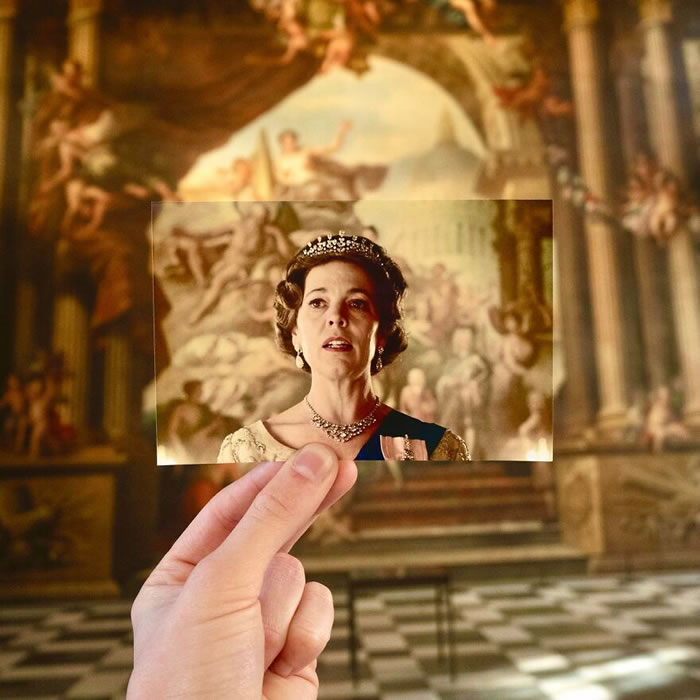 #6 Peaky Blinders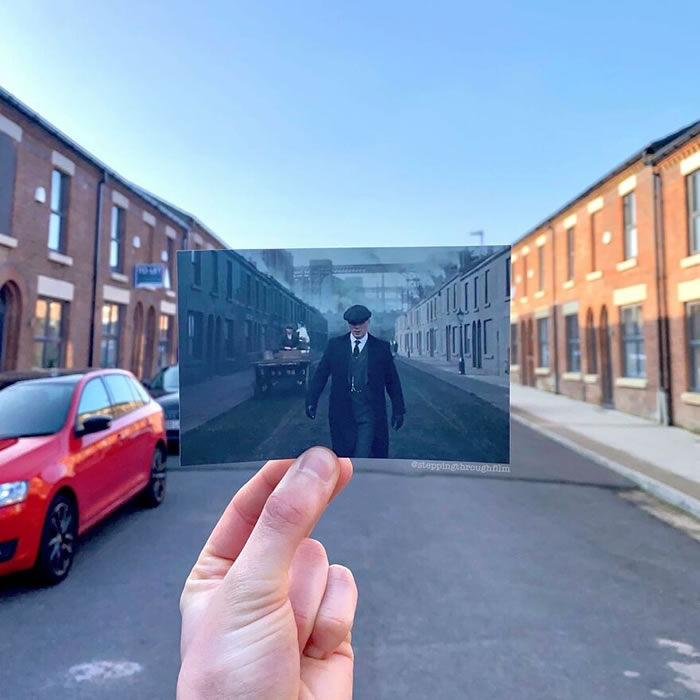 #7 The Last Of Us (HBO)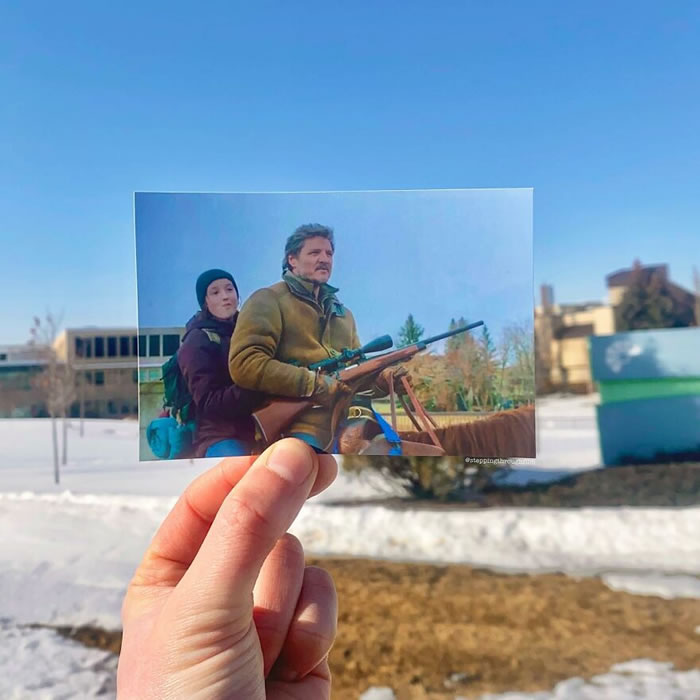 #8 Wonder Woman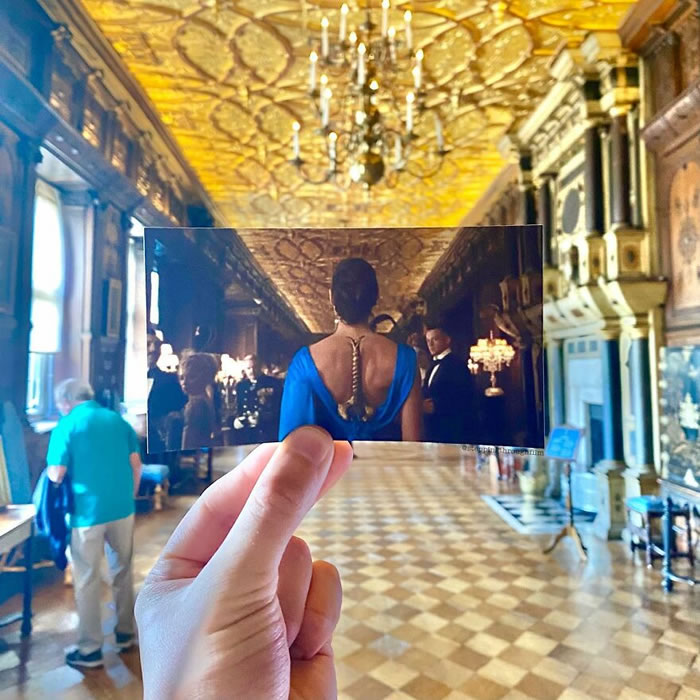 #9 Bridgerton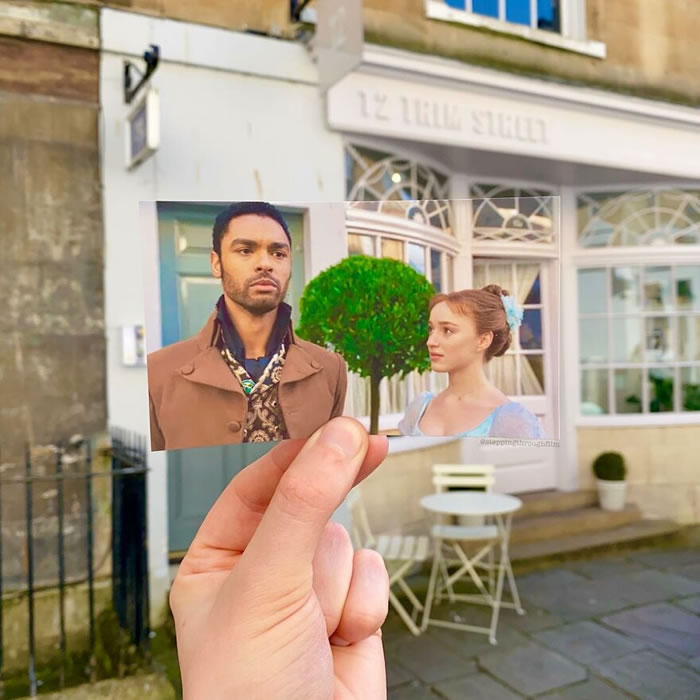 #10 Spider-Man: Far From Home
#11 Thor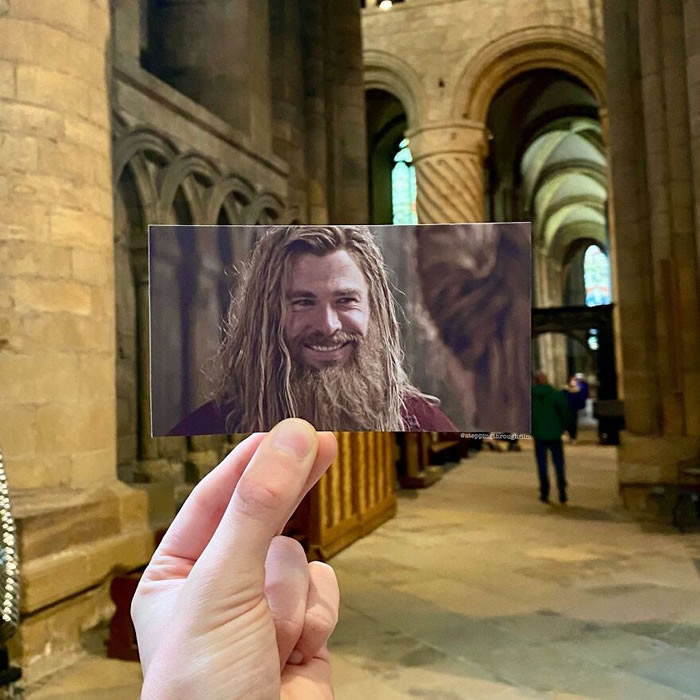 #12 Pride & Prejudice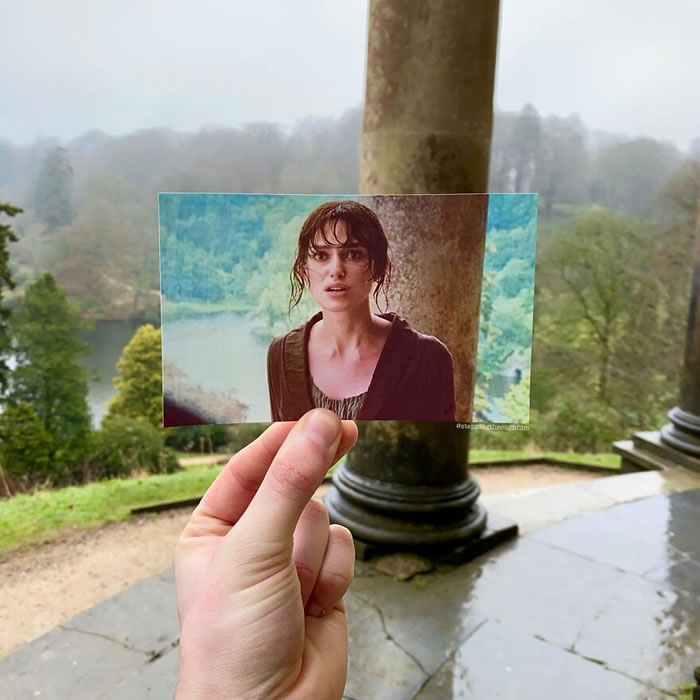 #13 Doctor Who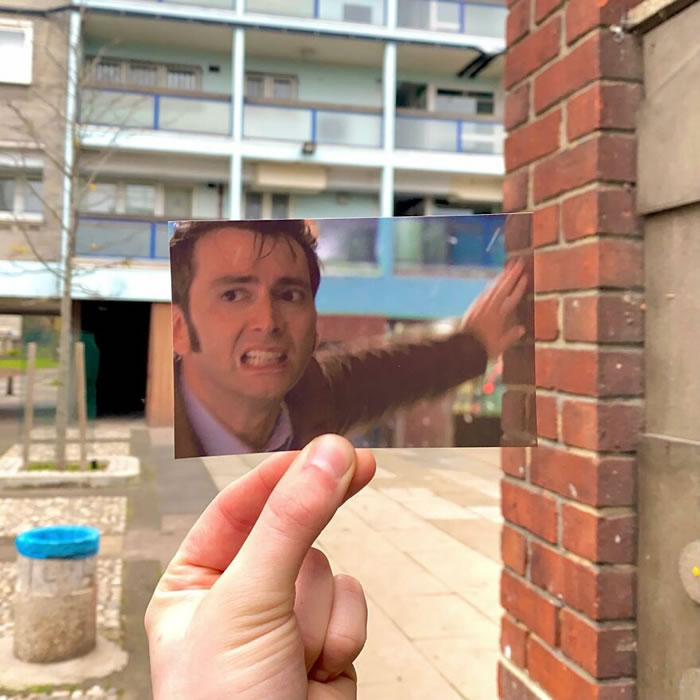 #14 Spider-Man: No Way Home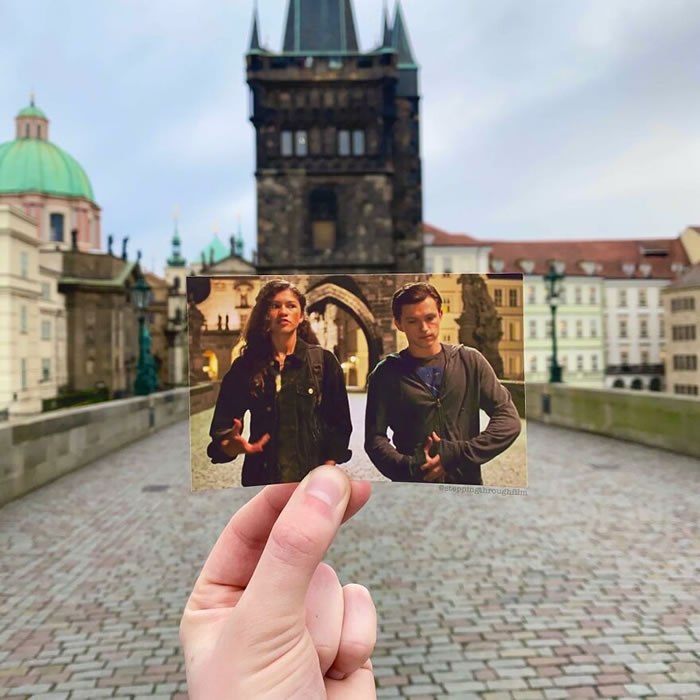 #15 Loki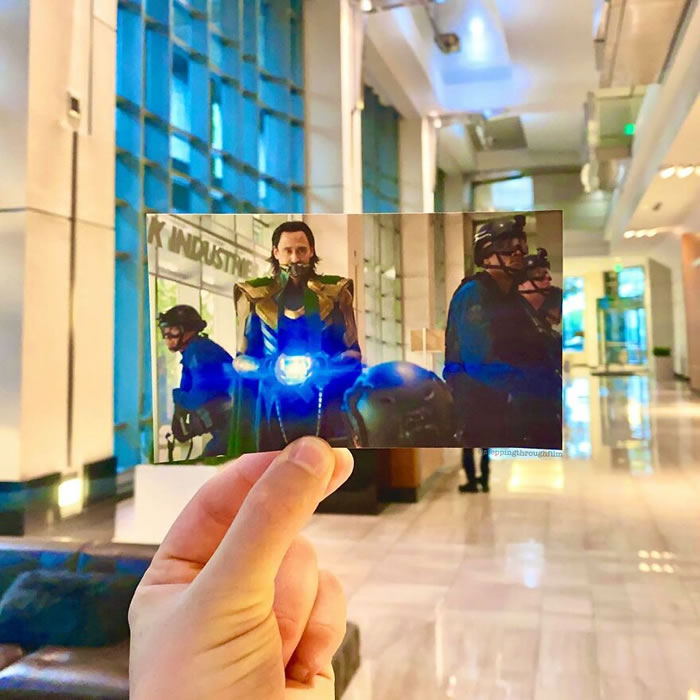 #16 Harry Potter And The Deathly Hallows – Part 1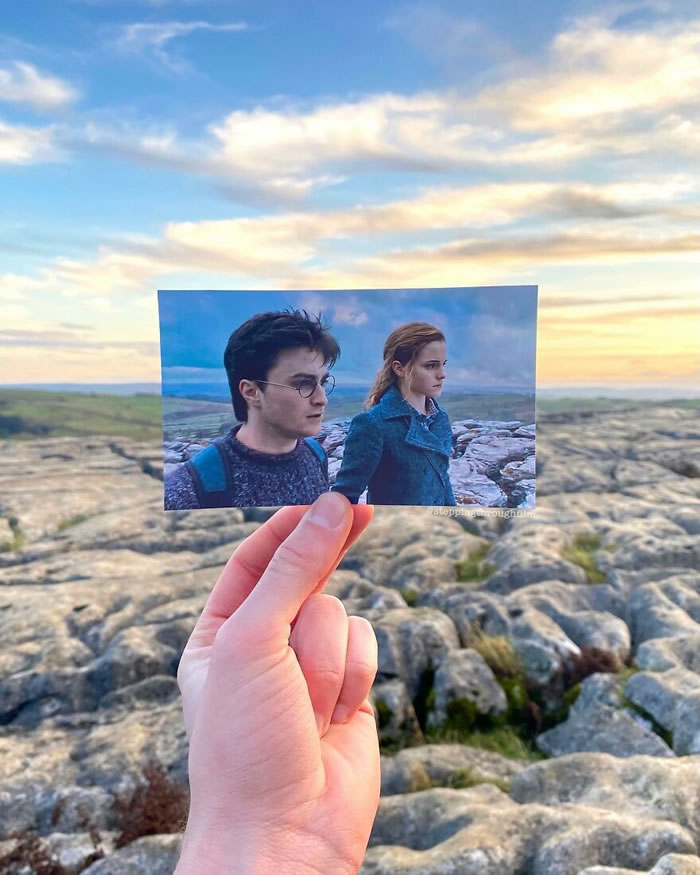 #17 The Last Of Us (Video Game)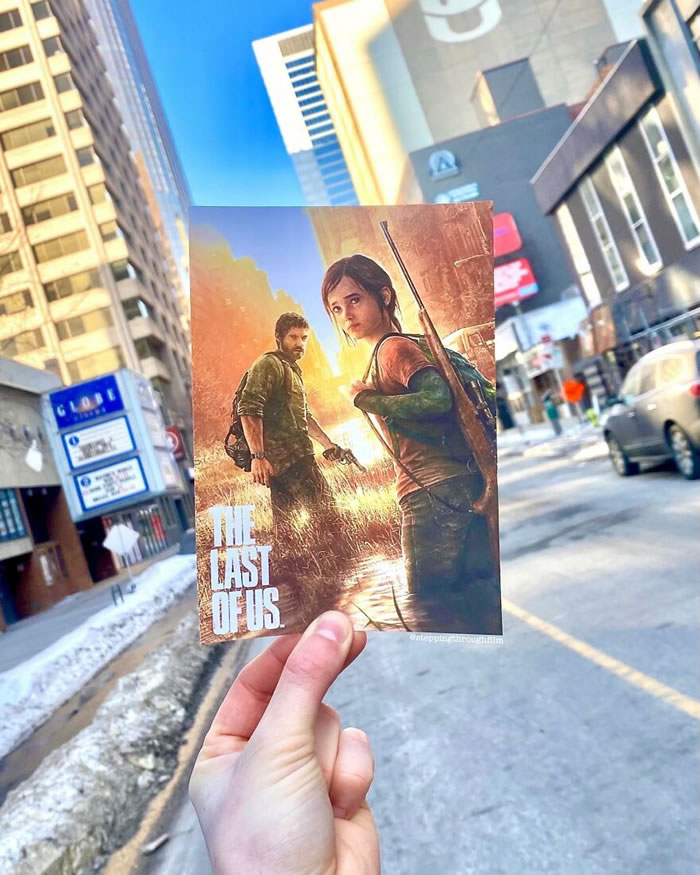 #18 Luca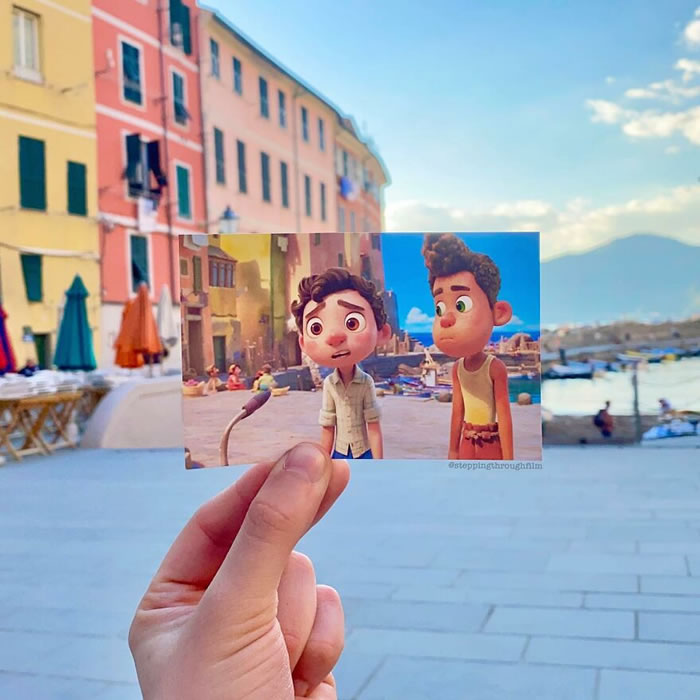 #19 Call Me By Your Name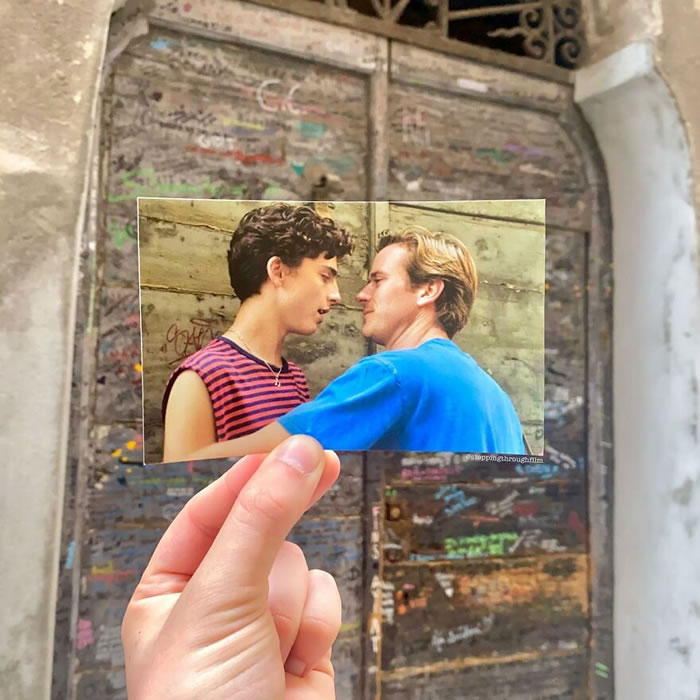 #20 Cruella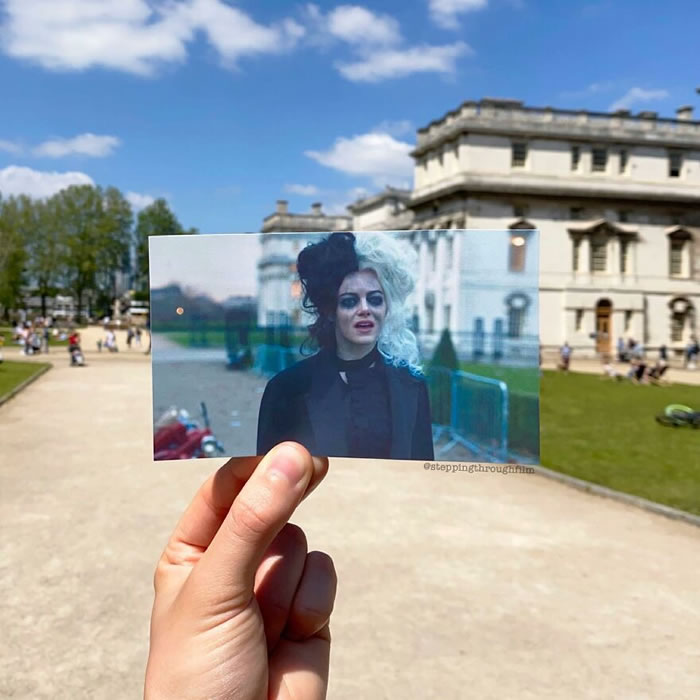 ---
Related Articles: