Ralph Eugene Meatyard (May 1925 – May 1972) is one of the most famous American photographer. The man behind Dolls and Masks. Meatyard purchased his first camera in 1950 to photograph his son, Michael. He was deeply connected with Zen Philosophy and heavily influenced by Jazz Music. His unbelievable eerie portraits of children walk a line between sentimental and gothic.
"I work in several different groups of pictures which act on and with each other – ranging from several abstracted manners to a form for the surreal. I have been called a preacher – but in reality, I'm more generally philosophical. I have never made an abstracted photograph without content. An educated background of Zen influences all of my photographs." – Ralph Eugene Meatyard
Publications of Ralph Eugene Meatyard
You can find more info about Ralph Eugene Meatyard
As always, if we've missed something you think should have been included, please let us know in the comments.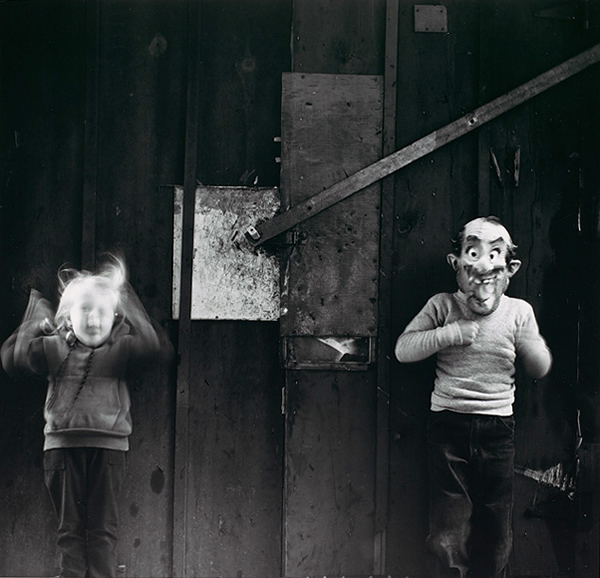 © Ralph Eugene Meatyard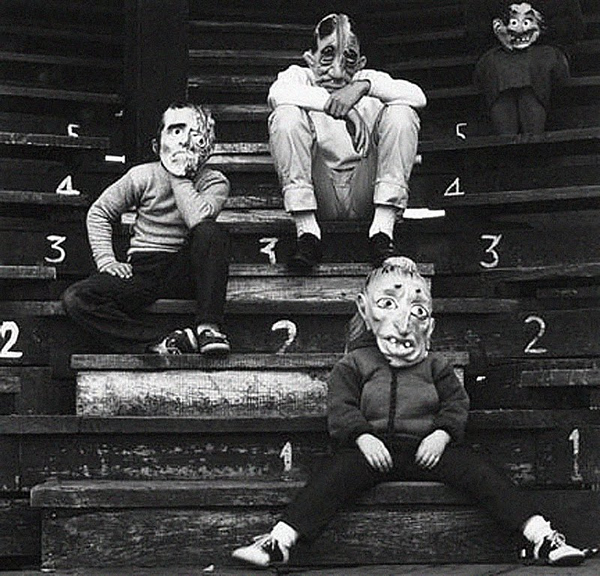 © Ralph Eugene Meatyard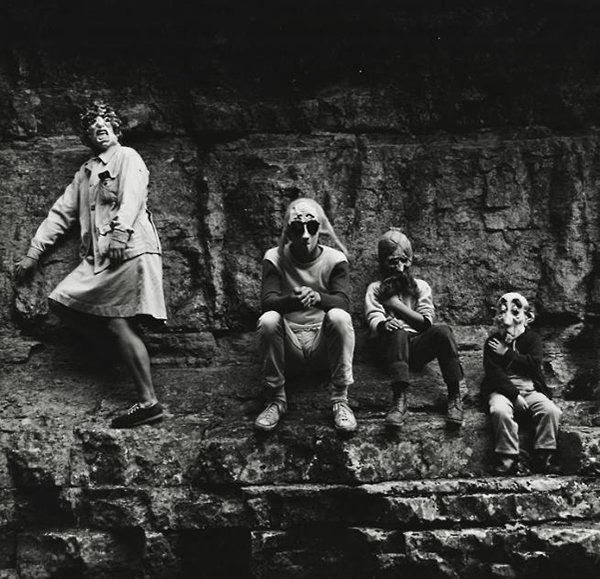 © Ralph Eugene Meatyard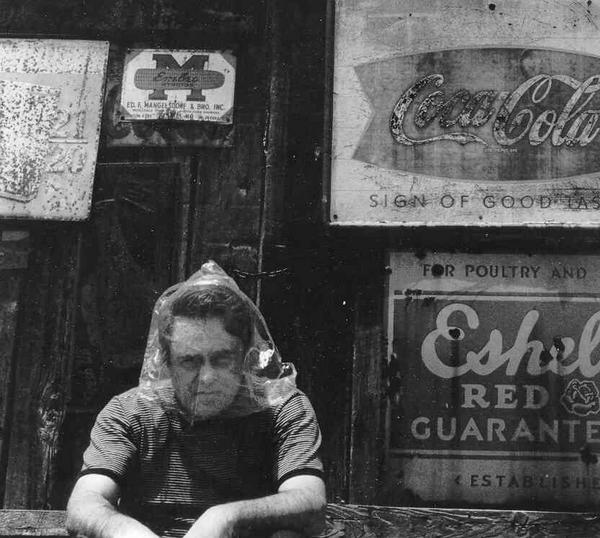 © Ralph Eugene Meatyard

© Ralph Eugene Meatyard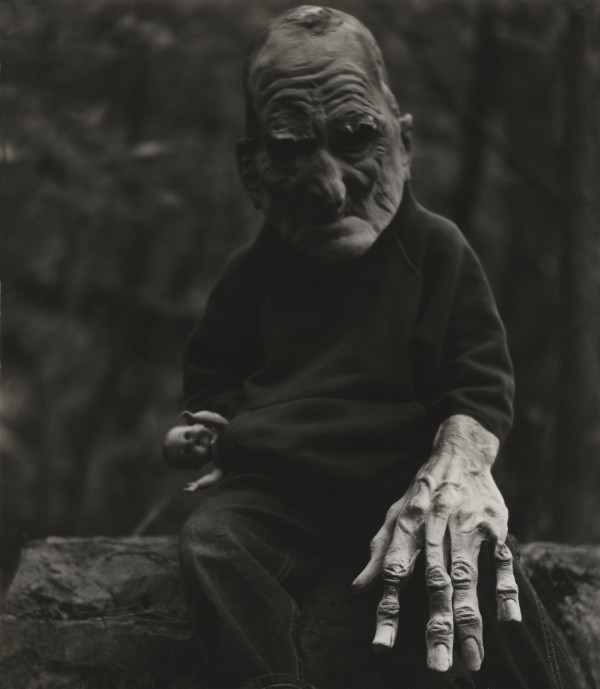 © Ralph Eugene Meatyard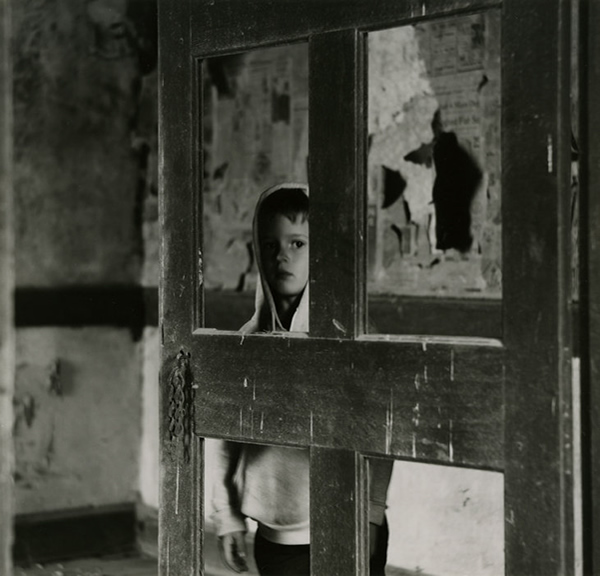 © Ralph Eugene Meatyard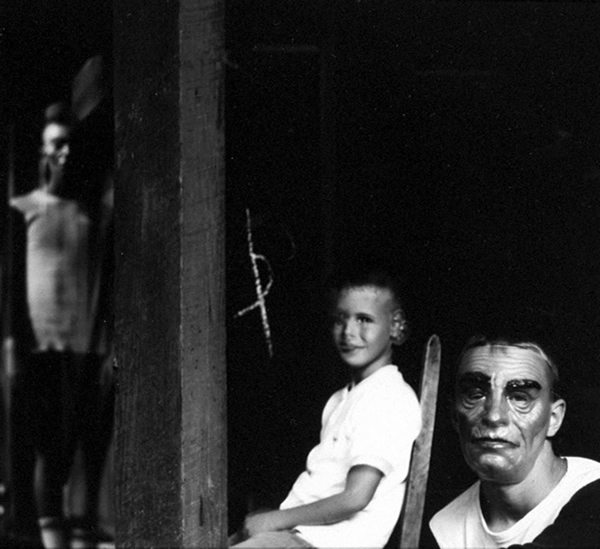 © Ralph Eugene Meatyard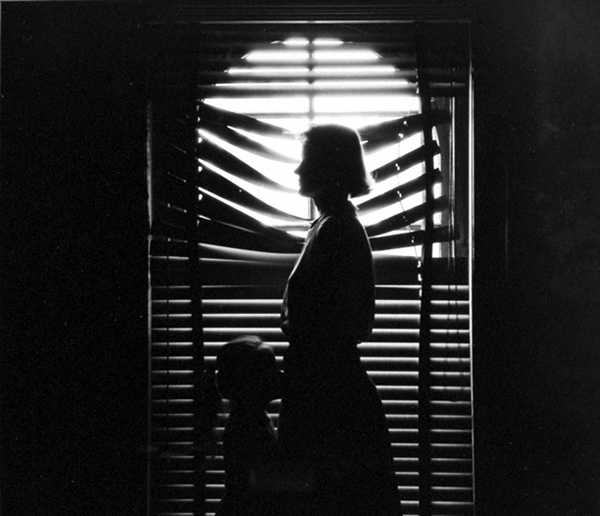 © Ralph Eugene Meatyard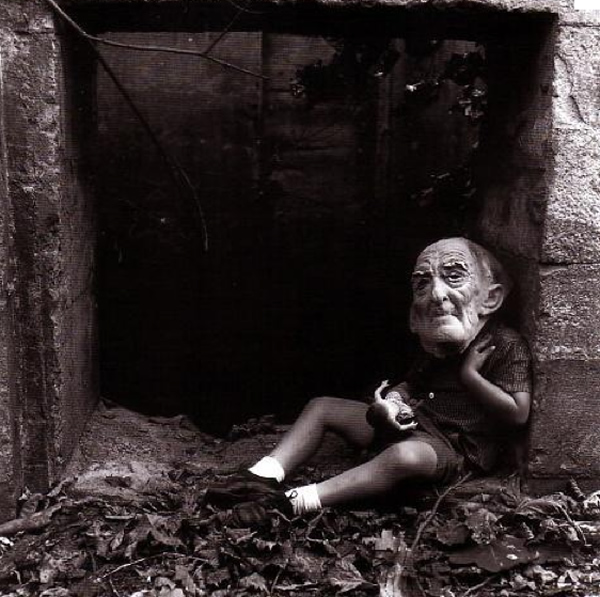 © Ralph Eugene Meatyard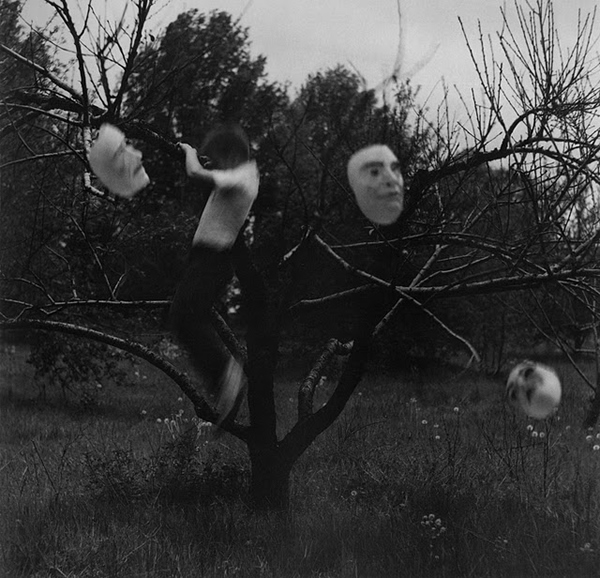 © Ralph Eugene Meatyard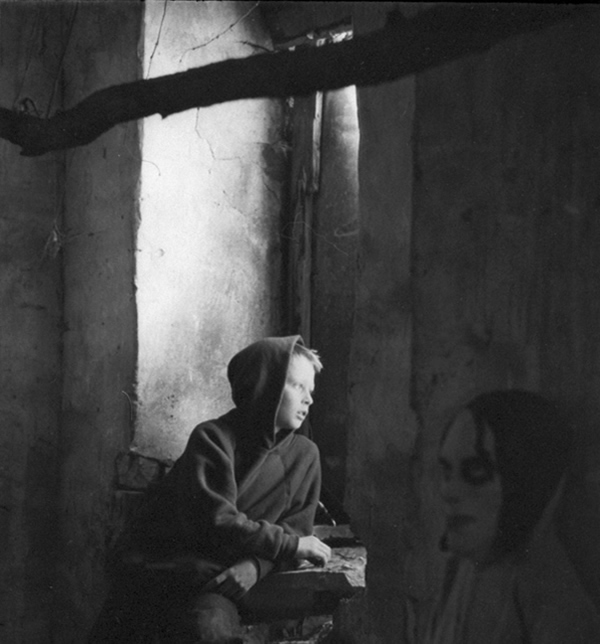 © Ralph Eugene Meatyard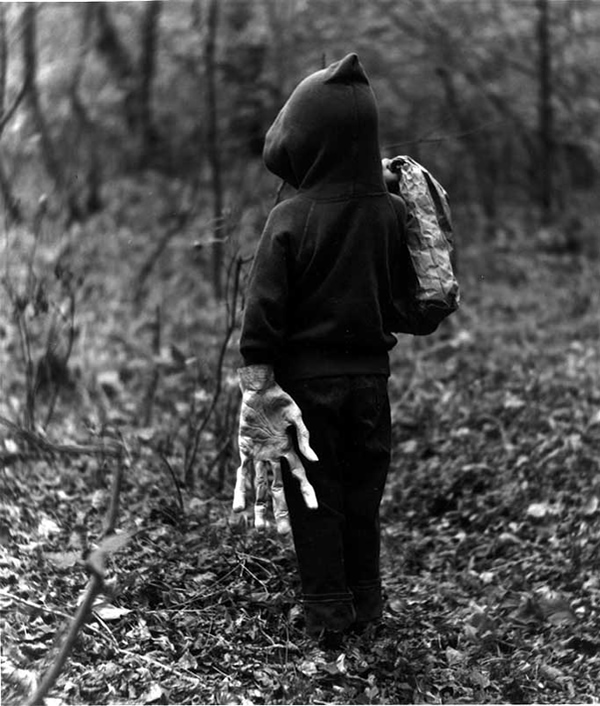 © Ralph Eugene Meatyard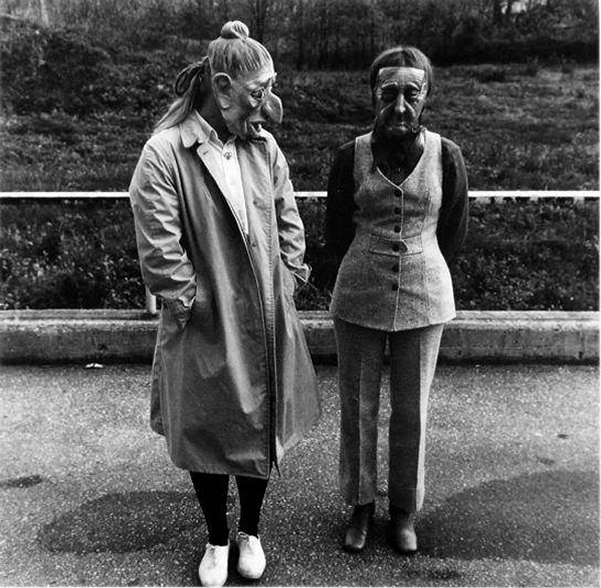 © Ralph Eugene Meatyard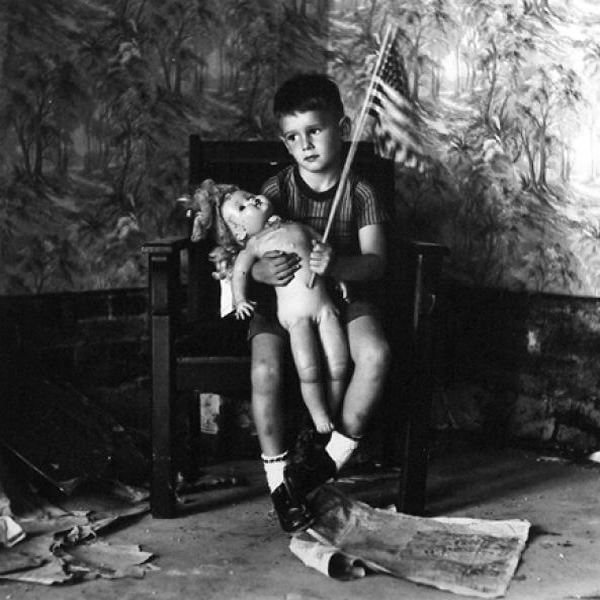 © Ralph Eugene Meatyard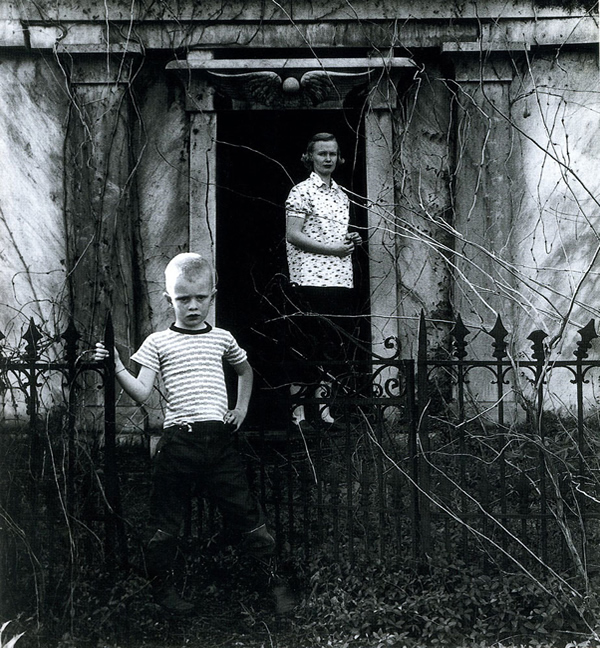 © Ralph Eugene Meatyard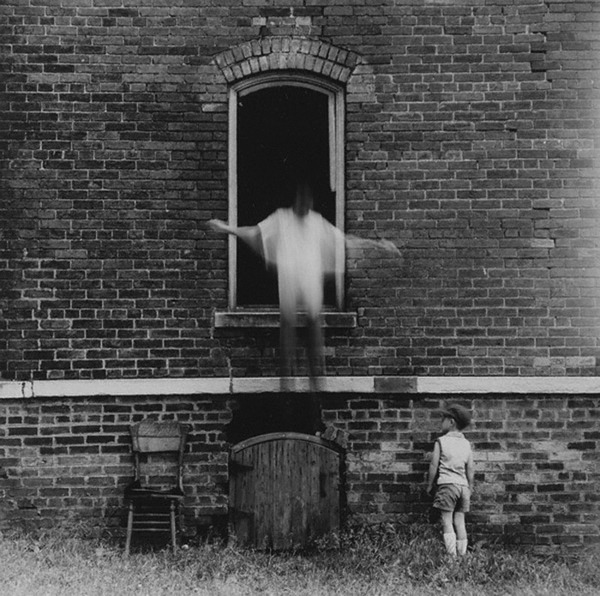 © Ralph Eugene Meatyard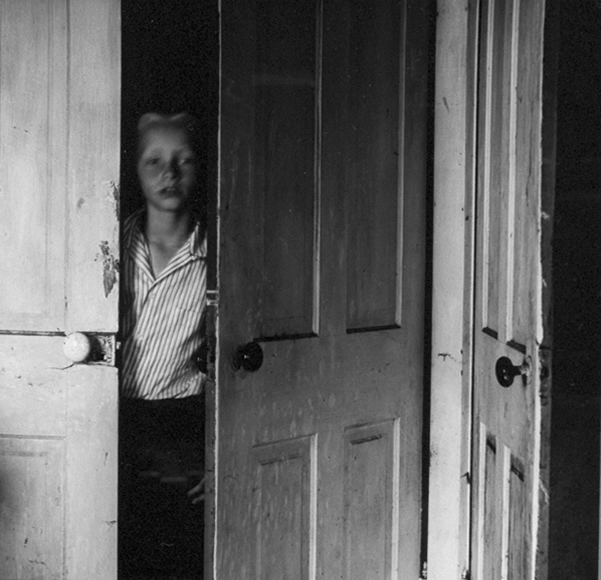 © Ralph Eugene Meatyard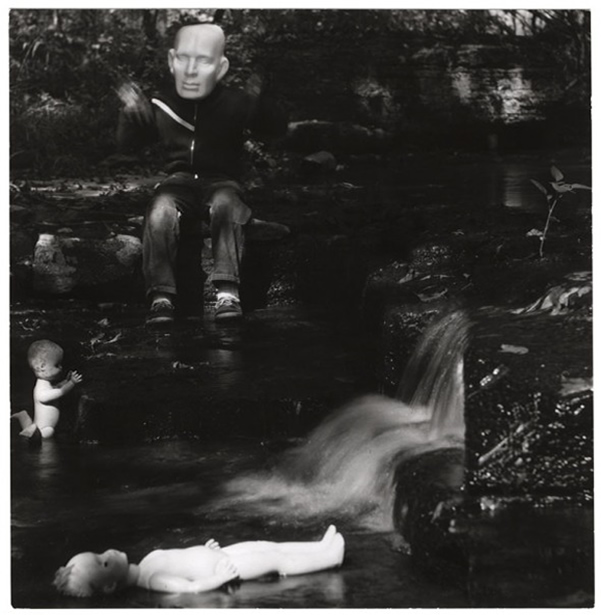 © Ralph Eugene Meatyard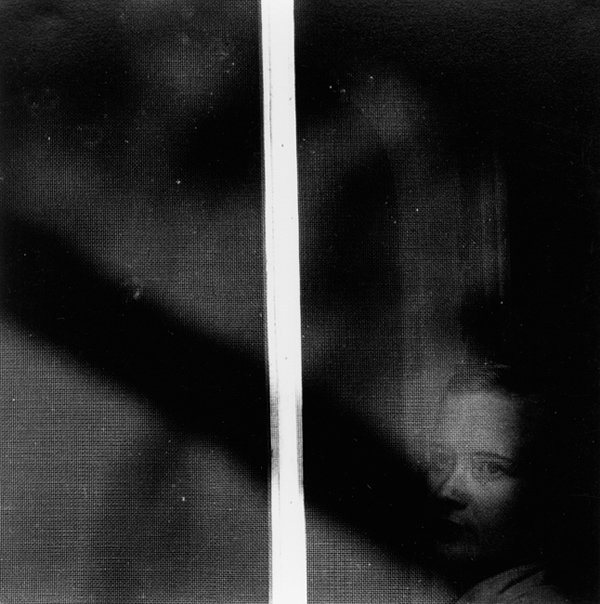 © Ralph Eugene Meatyard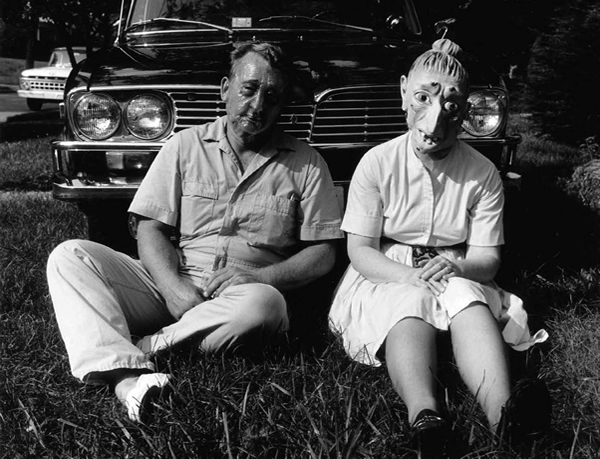 © Ralph Eugene Meatyard

© Ralph Eugene Meatyard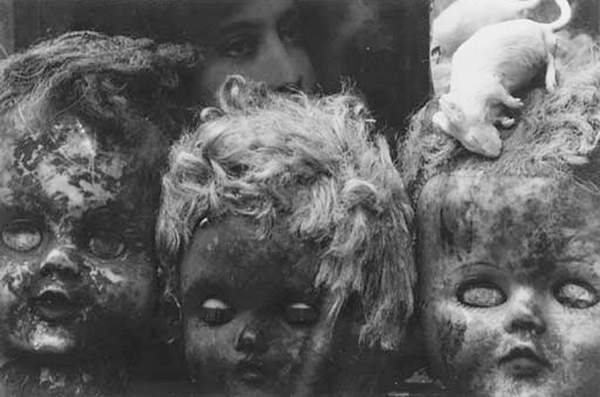 © Ralph Eugene Meatyard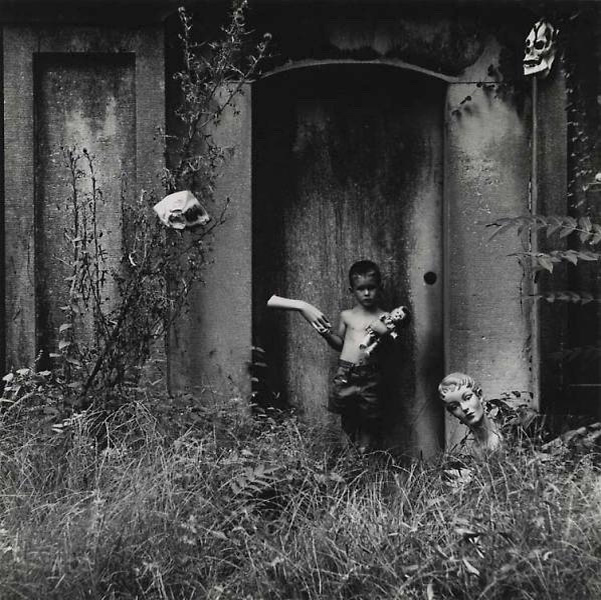 © Ralph Eugene Meatyard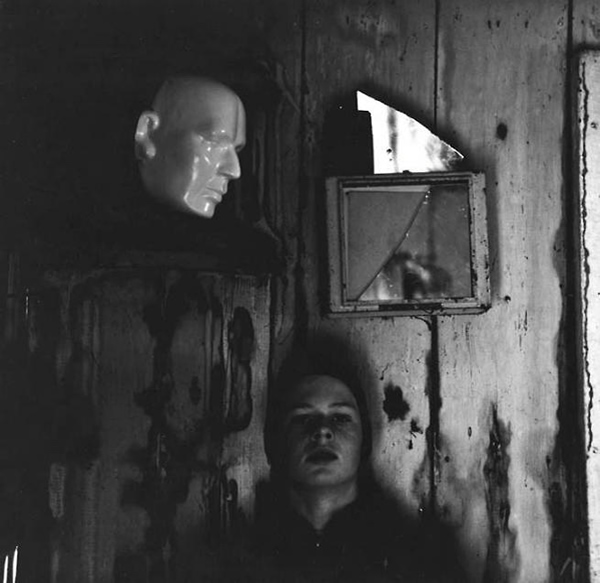 © Ralph Eugene Meatyard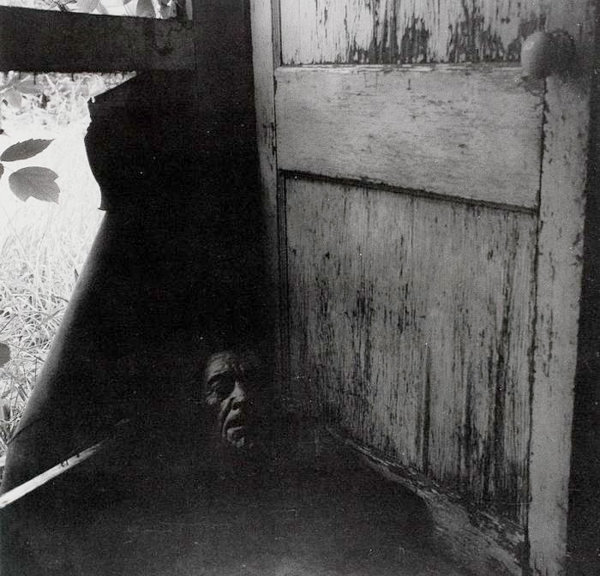 © Ralph Eugene Meatyard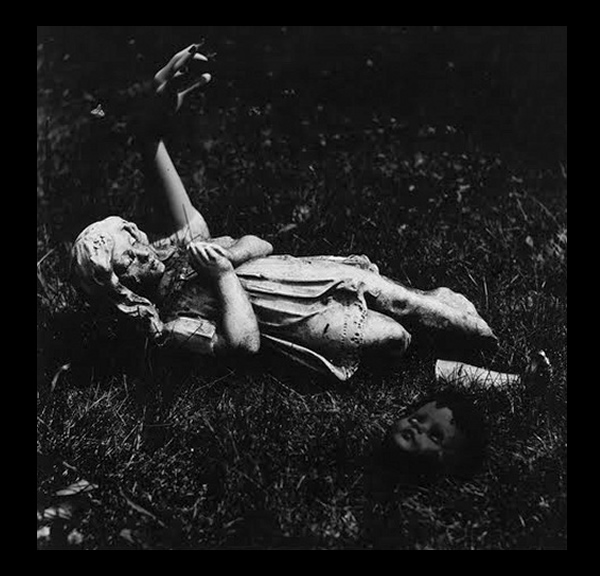 © Ralph Eugene Meatyard