We've put together a collection of Print Advertisements with Creative Photography. Please check our previous post Creative Advertisements with Stunning Photography.
Christmas Greetings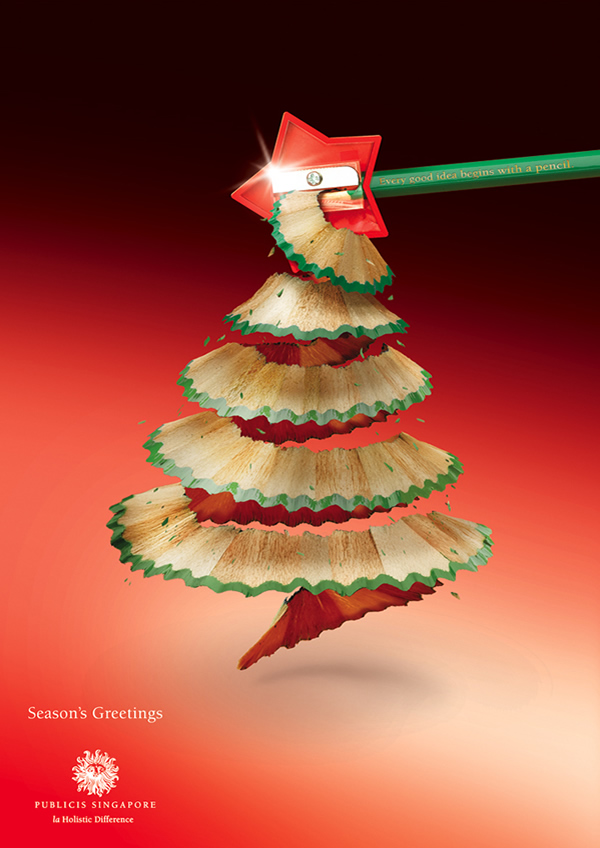 Give a hand to Wildlife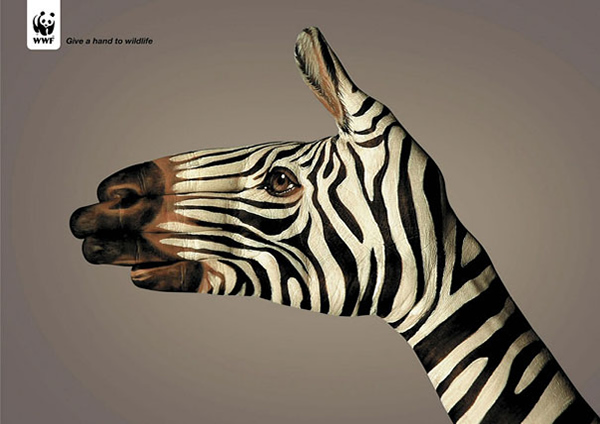 Samsung MP3 Player Ad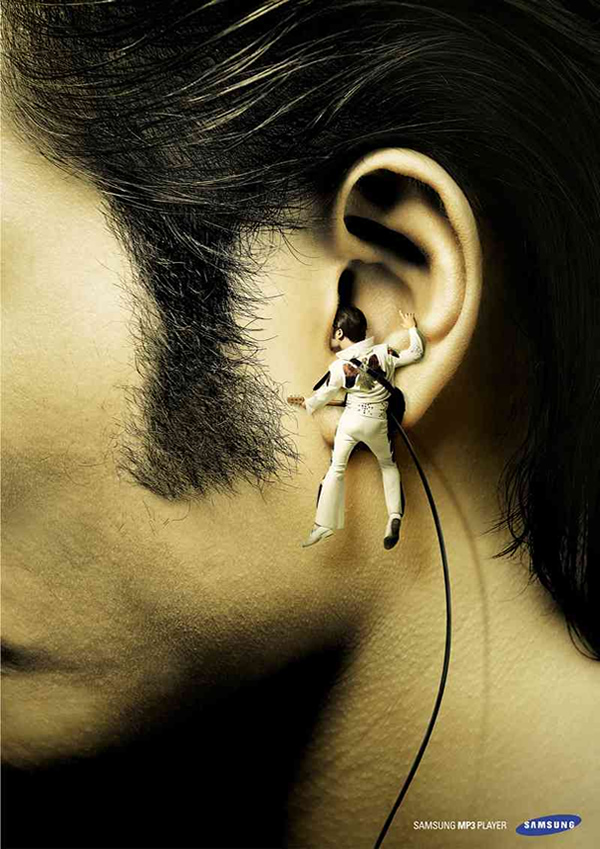 Joints: Does It Matter How You Achieve Your Spiritual High? (The United Church of Canada)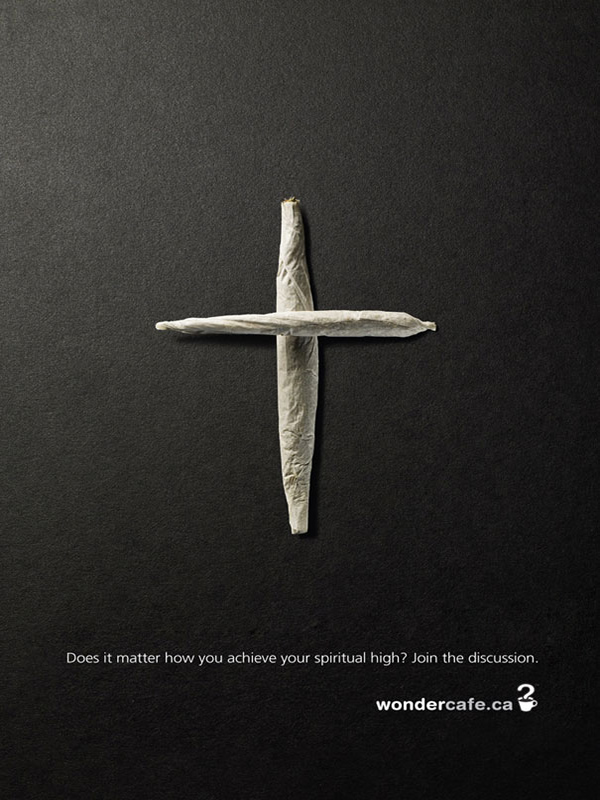 Find More Easily (Google)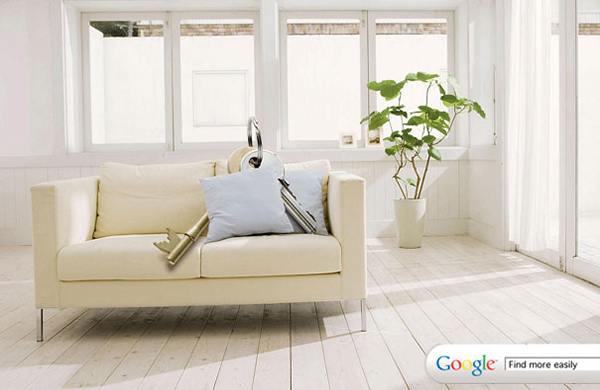 Extra Strong Priorin Shampoo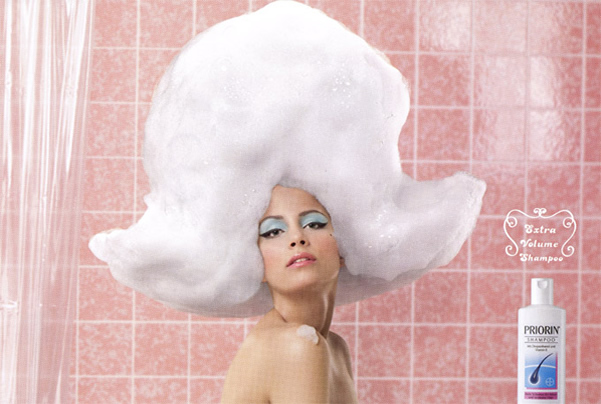 Pimple Climbing – Tel Aviv
Are you ready to be Reborn!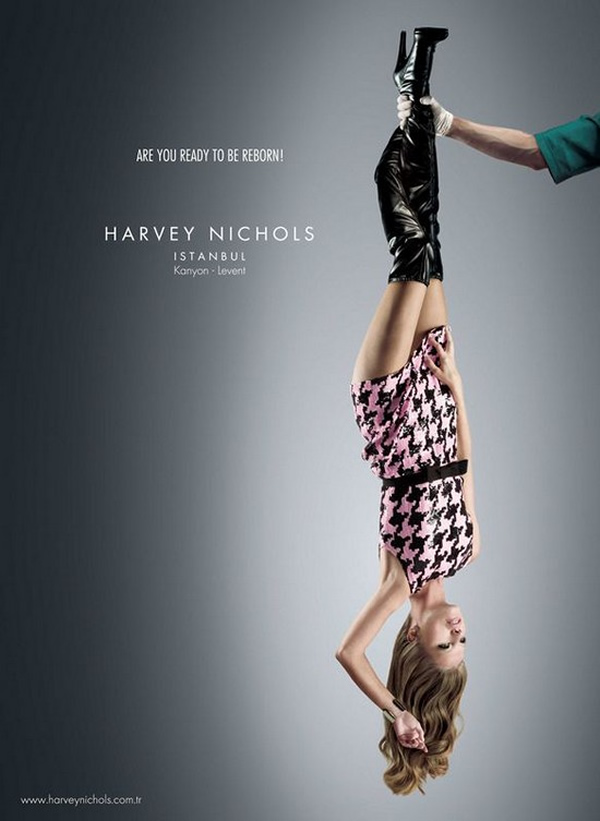 Fortis Bank: Plastic Surgery Loans
McDonald's: Pole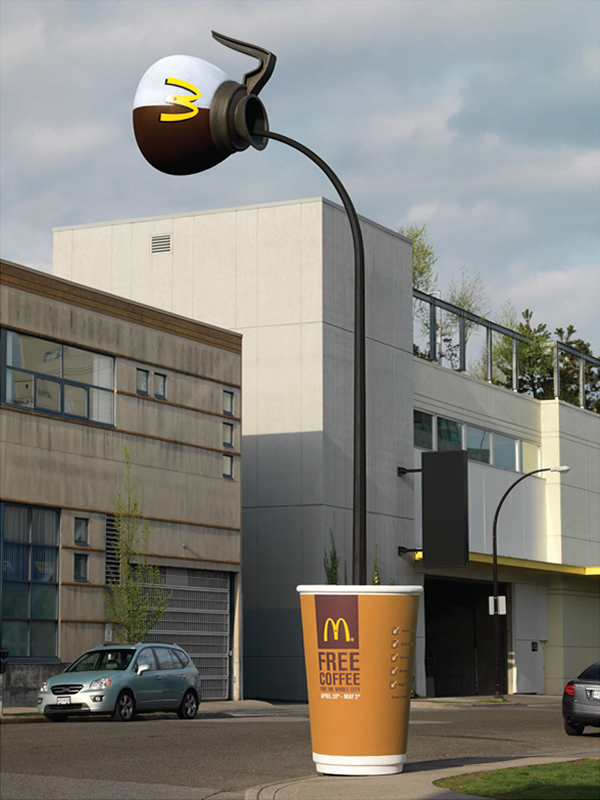 Bose Noise Reduction Headphones
Timotei Styling Mousse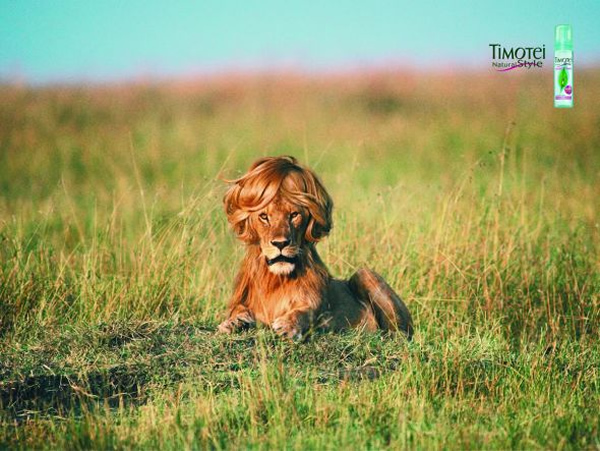 Nutri Balance : Bad Food, Bad Dog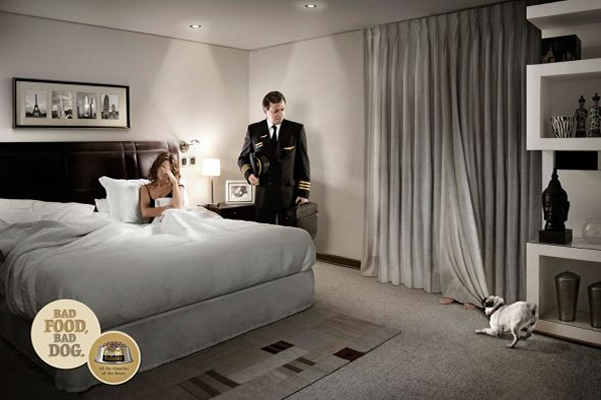 Kayaking Jumbo Peanut: Choking
Utopolis, Group of cinemas : Reality Sucks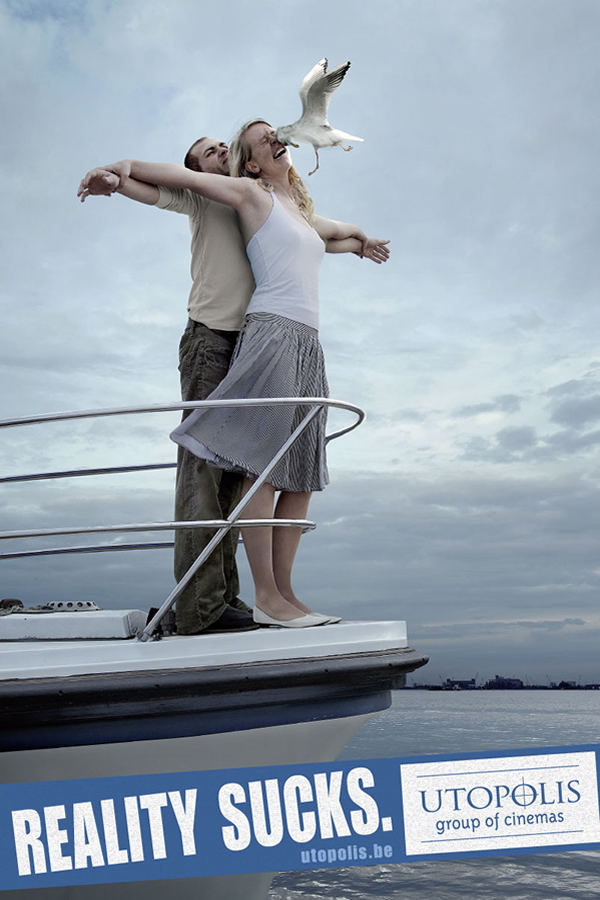 Don't buy exotic animal souvenirs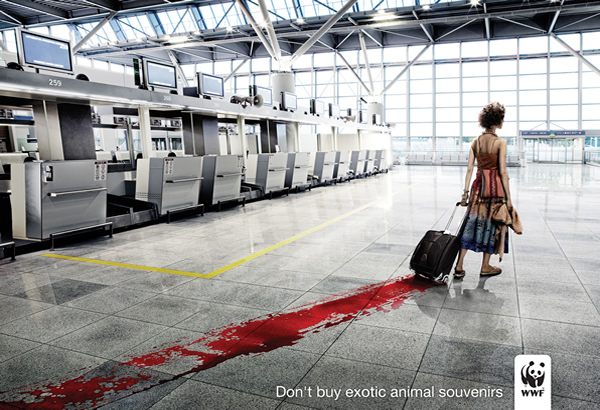 Minery: Foot care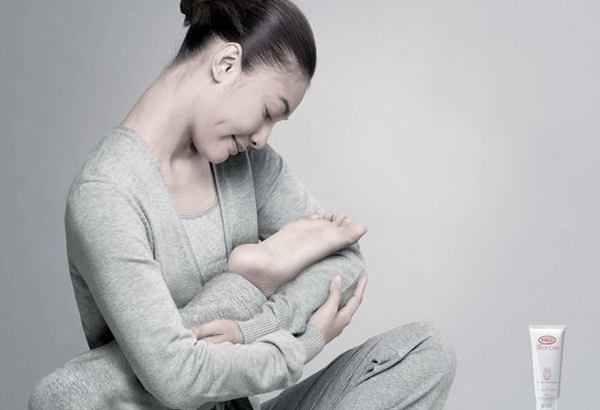 No one grows Ketchup like Heinz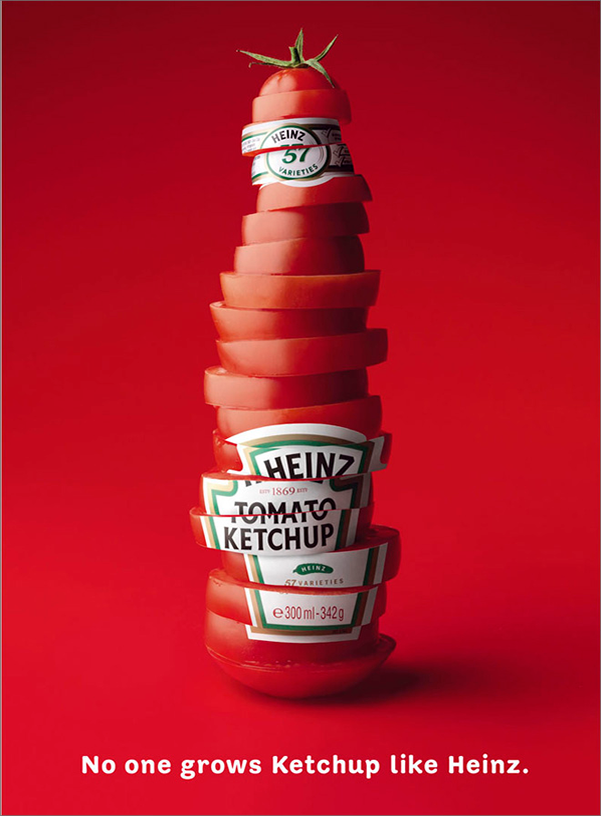 Nikon D700 Billboard Ad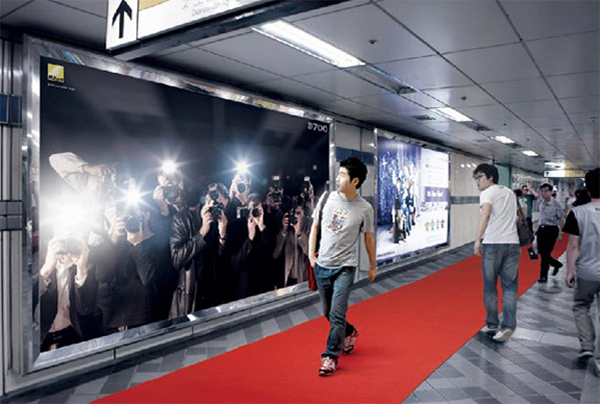 Pollution is closer than you think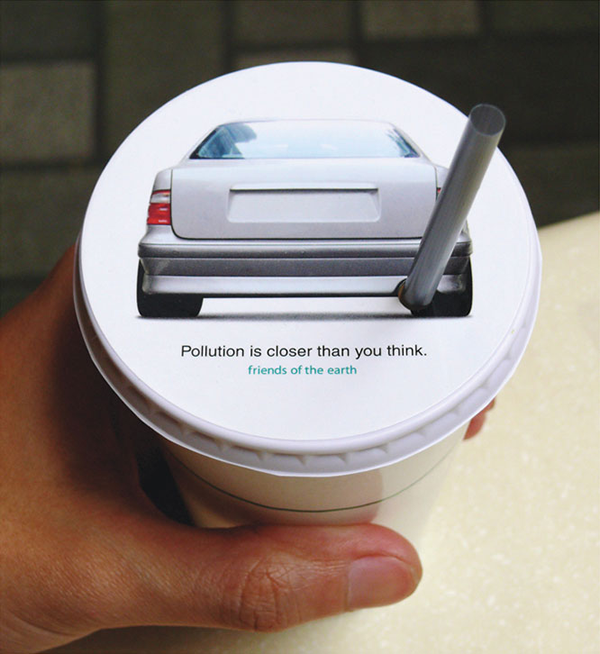 Purina Bark in the Park: Tree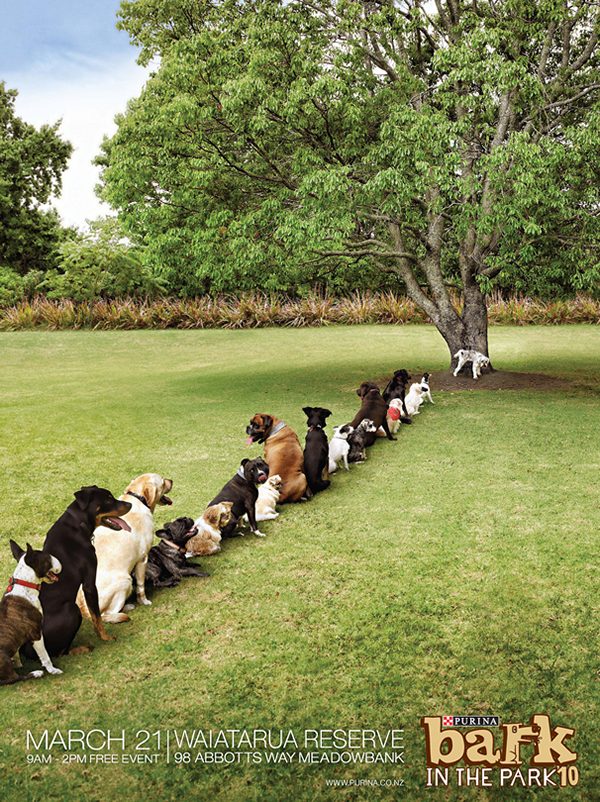 ISCA Beautiful Taps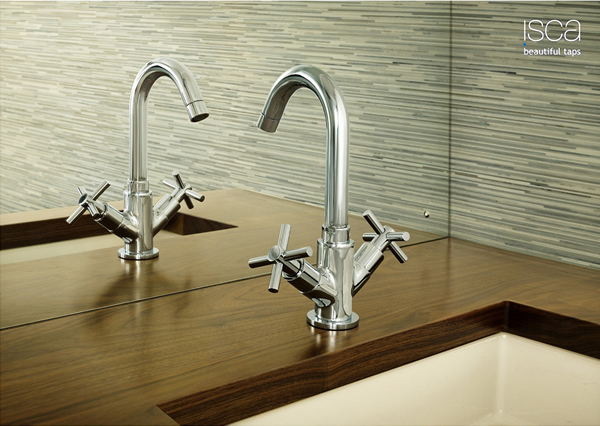 When everyone depends on your to stay awake – Diamond Coffee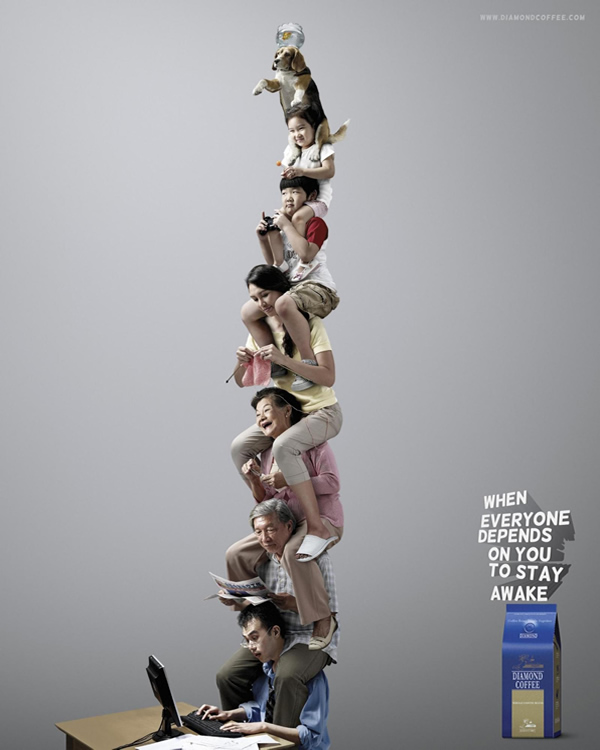 GRT Radisson: Squid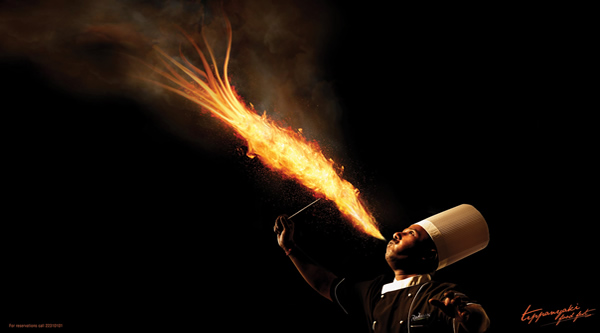 Greenpeace: Every signature helps save our seas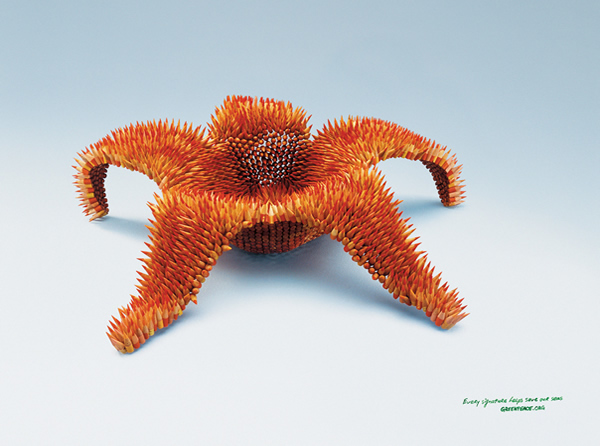 Continental Savings Bank: Take control of your finances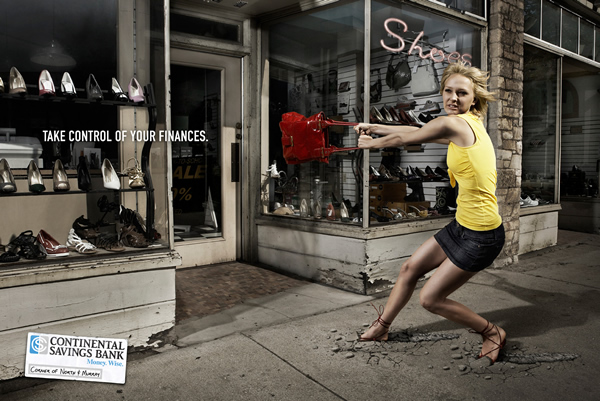 Sonntags Zeitung: The insight story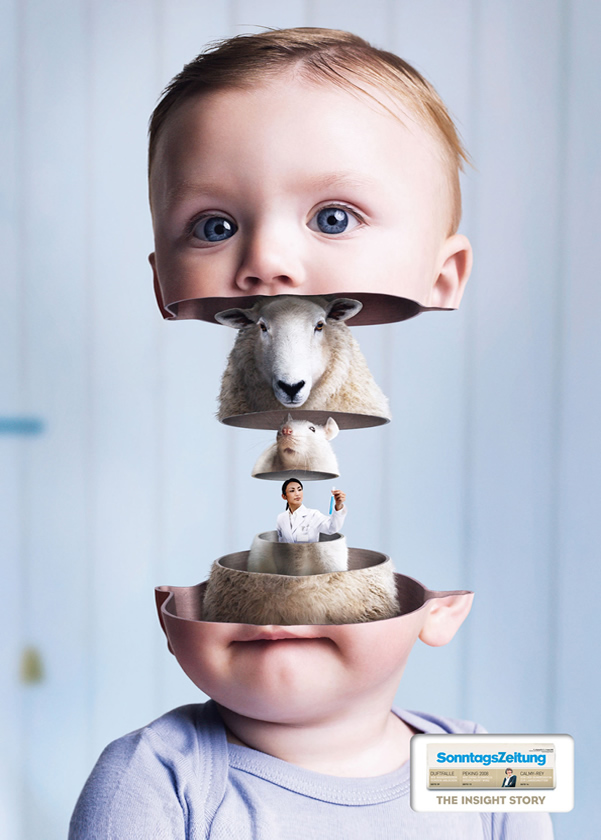 Like the article? Be sure to subscribe to our RSS feed, follow us on Twitter and Facebook to stay up on recent content.