Piergiorgio Branzi is an Italian journalist and photographer born in 1928. He started photography in the fifties, he traveled extensively in Italy, particularly in the south. Feel the unusual elements of momentary everyday life through the vision of such a gifted photographer.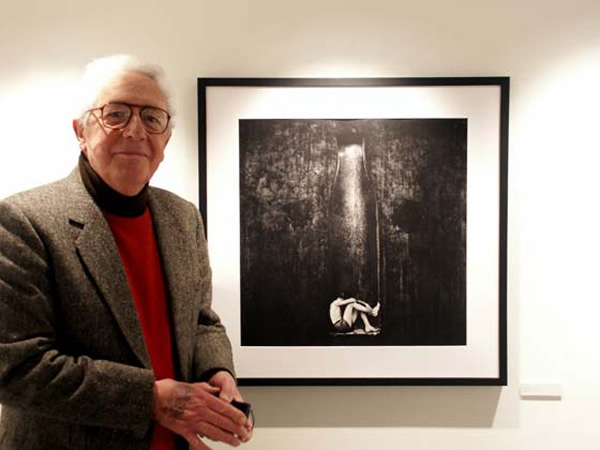 © Piergiorgio Branzi
Biography:
Raised in Florence , he began taking photographs in the 1950s. Trained in the Tuscan figurative tradition, he identifies with "formalist-realism".
In 1955 he embarks on a long journey by motorcycle, through Abruzzo and Molise, Puglia and Lucania, Calabria and Naples, but also towards the depressed areas of Veneto. The following year he crosses Spain.
He collaborates in the editorial experience of Mario Pannunzio's Il Mondo , recording with his images the convulsive birth of mass society, the formalism in the behavior of the new bourgeoisie, the gradual process of consumer homologation.
Towards the end of the fifties, after abandoning his law studies, he slows down his photographic activity looking for an outlet in written journalism. In the early sixties he was hired by RAI . In 1962 the director of the news , Enzo Biagi , sent him to Moscow , as a Western television correspondent in the Soviet capital.
In 1966 he left Moscow to take up the post of correspondent from Paris . After May 1968 , he returned to Rome as a TV news anchor and special correspondent. He makes investigations and documentaries in Europe, Asia, Africa.
He was director of the RAI office in Florence in the 70-80s.
After the Muscovite experience he leaves photography to experiment with painting and engraving. He resumes photography in the mid-nineties for a reinterpretation of Pasolini's places.
Since 2007 he has been experimenting with the possibilities of digital technology. Numerous personal exhibitions of his images have been hosted in private galleries, museums, public institutions.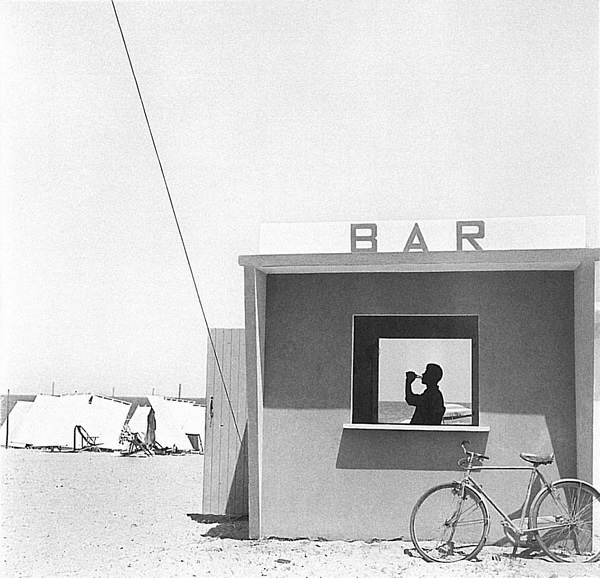 © Piergiorgio Branzi
Monographs:
Piergiorgio Branzi, Alinari / FIAF, Florence 1997
Piergiorgio Branzi, Muscovite diary, Pinna / Volcic, The Golden Branch, Trieste, 2001
Piergiogio Branzi, Boggiano / Castellini, Joyce & Co, 2006
Piergiogio Branzi, Sandra S, Phillips / Paolo Morello, Higher Institute of the History of Photography, 2003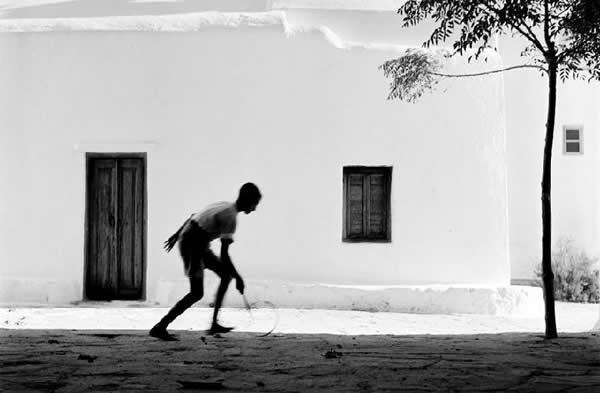 © Piergiorgio Branzi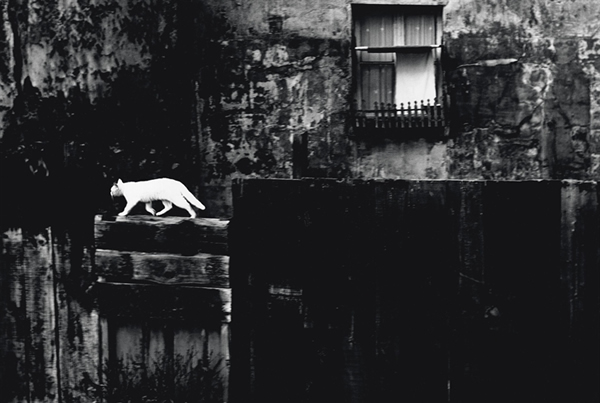 © Piergiorgio Branzi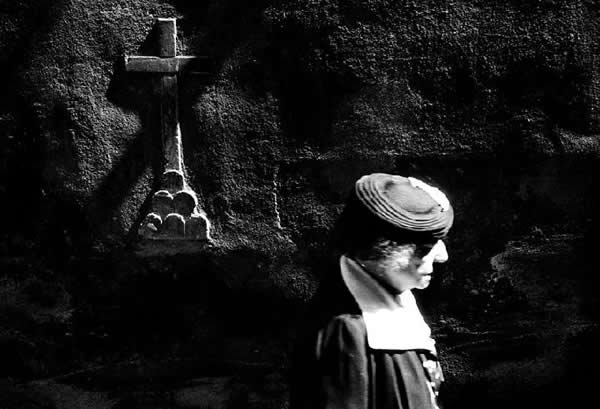 © Piergiorgio Branzi

© Piergiorgio Branzi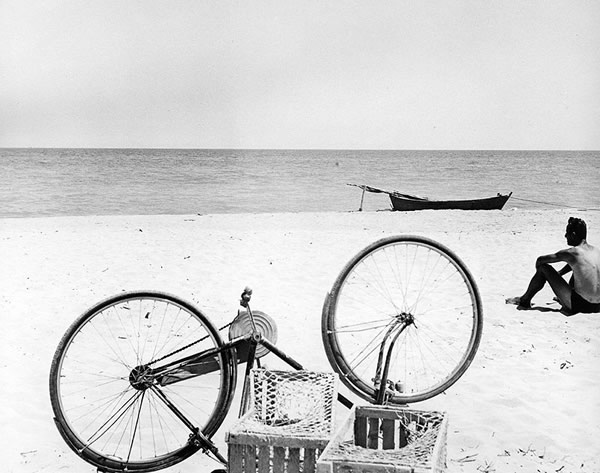 © Piergiorgio Branzi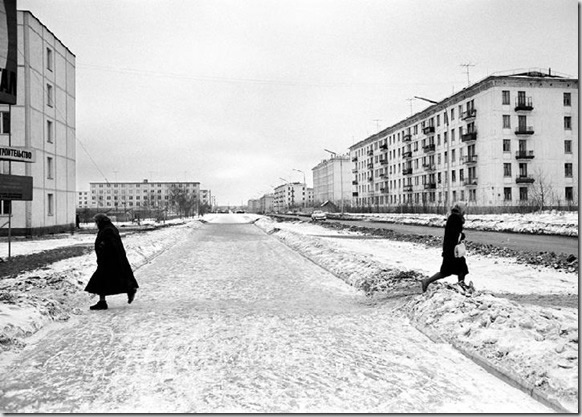 © Piergiorgio Branzi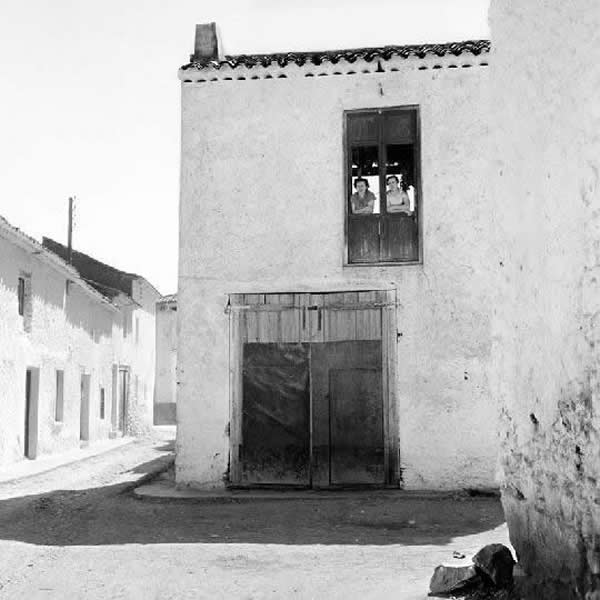 © Piergiorgio Branzi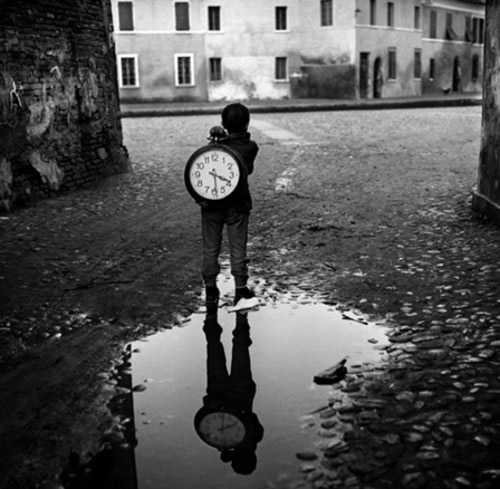 © Piergiorgio Branzi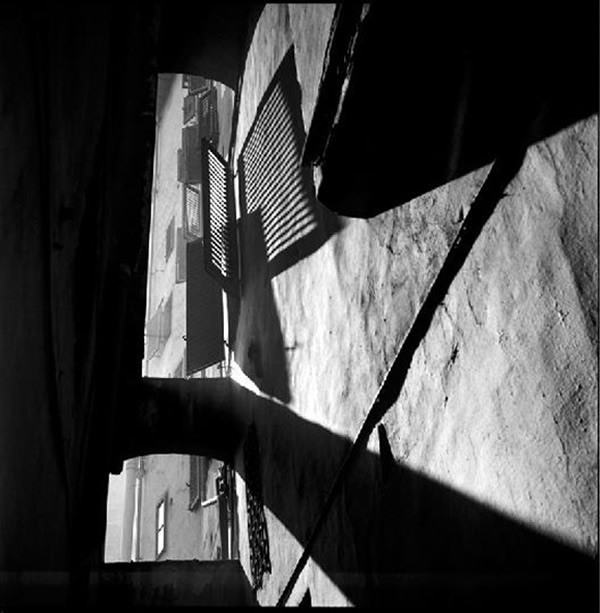 © Piergiorgio Branzi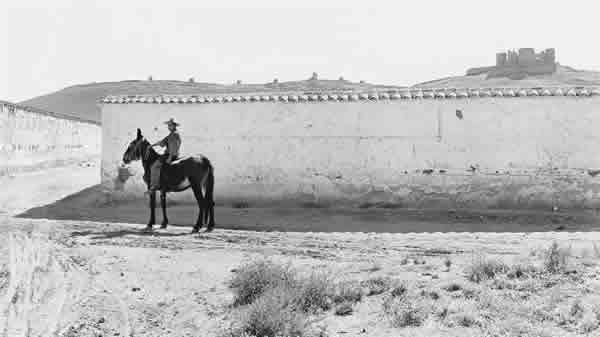 © Piergiorgio Branzi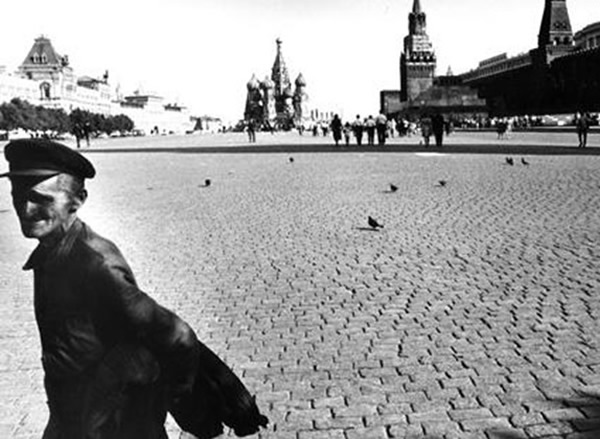 © Piergiorgio Branzi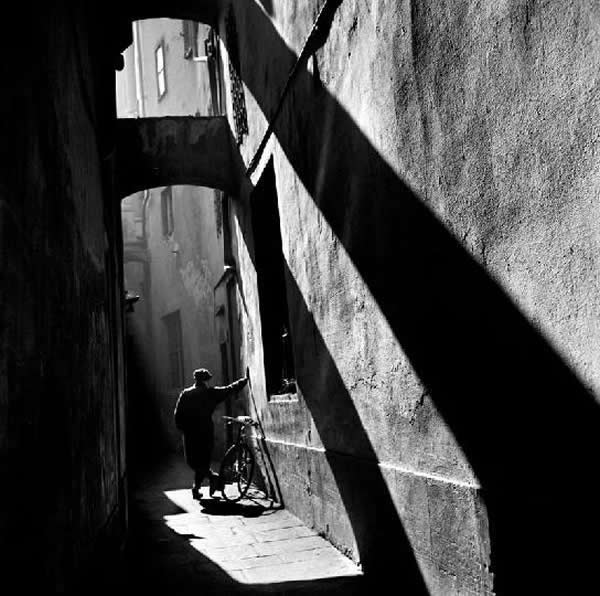 © Piergiorgio Branzi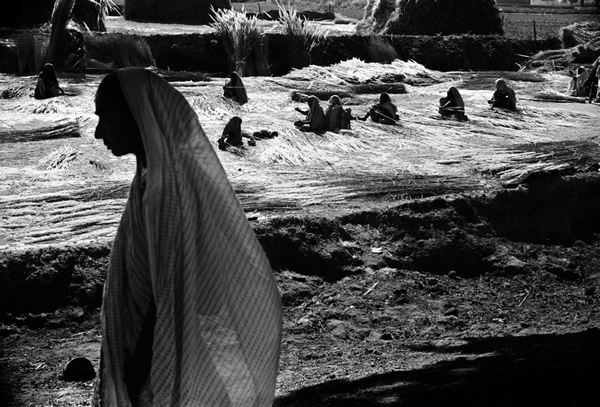 © Piergiorgio Branzi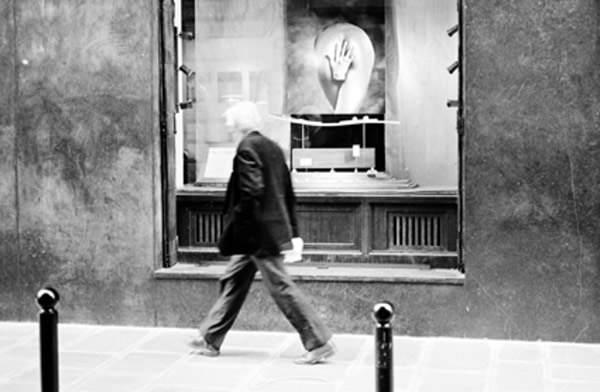 © Piergiorgio Branzi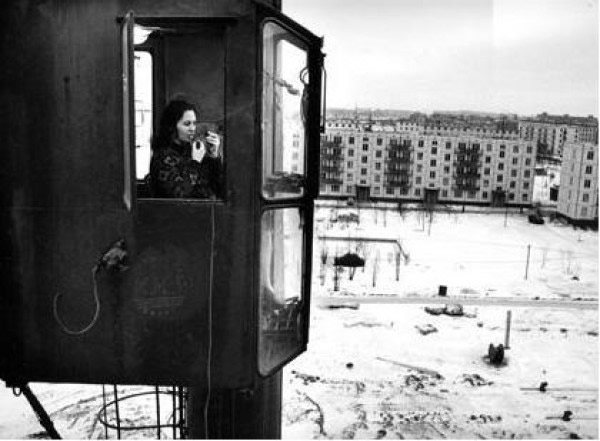 © Piergiorgio Branzi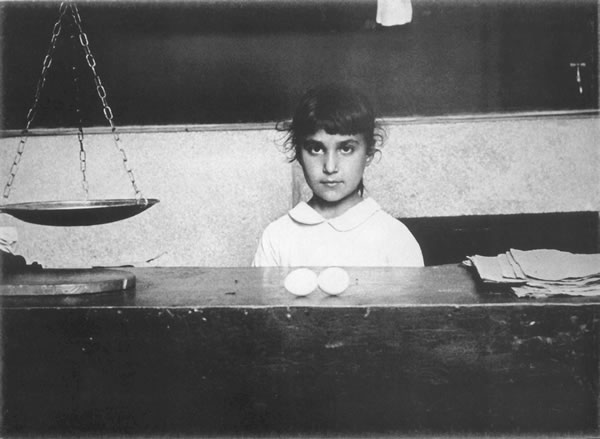 © Piergiorgio Branzi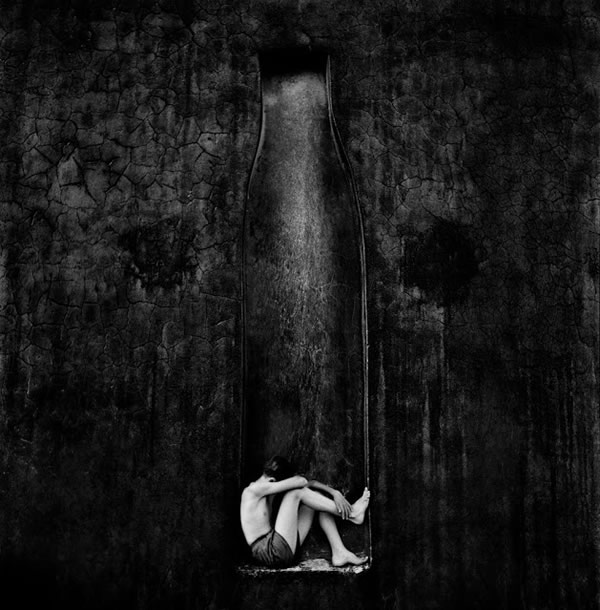 © Piergiorgio Branzi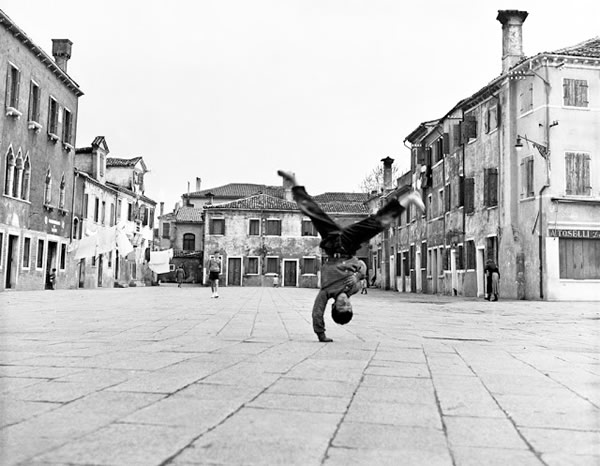 © Piergiorgio Branzi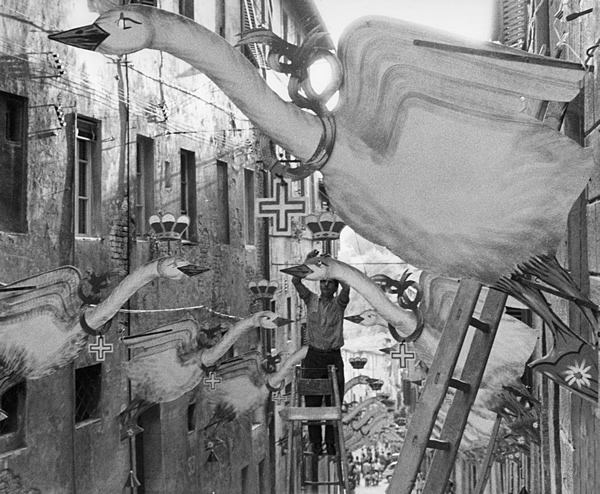 © Piergiorgio Branzi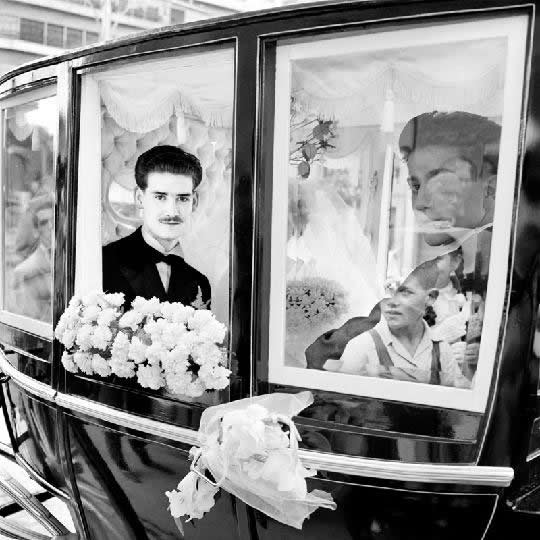 © Piergiorgio Branzi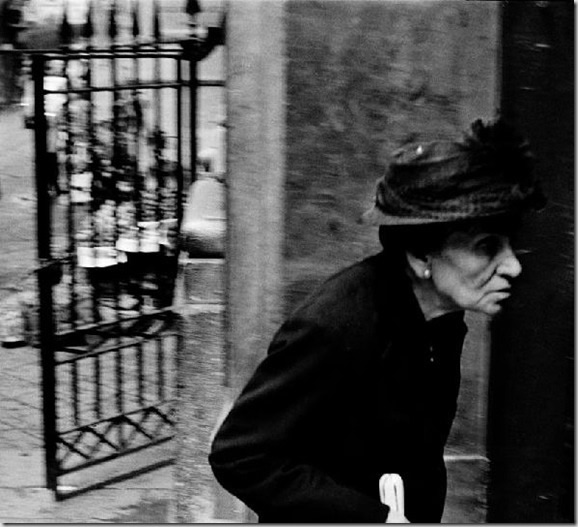 © Piergiorgio Branzi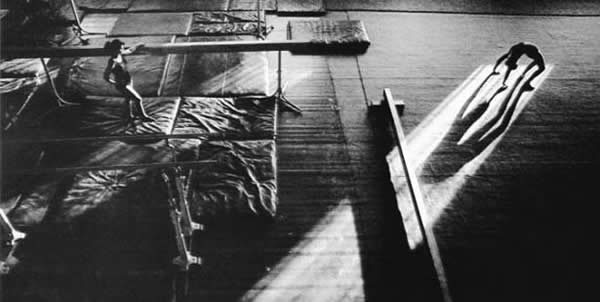 © Piergiorgio Branzi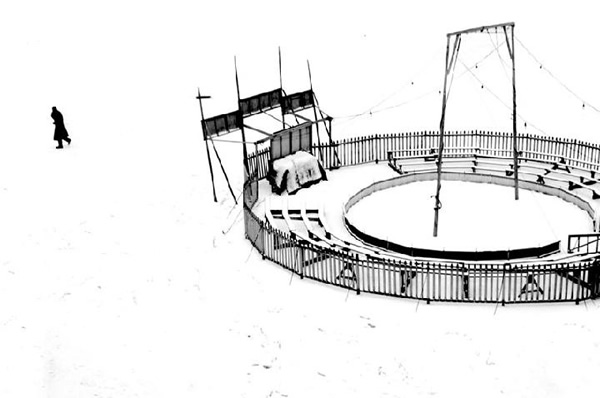 © Piergiorgio Branzi
You can find more details about Piergiorgio Branzi: