Daily Geometry is a body of work I captured over approximately one year using my DJI Phantom 4 Pro and DJI Mavic Pro Drones. The photographs represent the variety of Basketball courts across New Zealand and the geometric and graphic nature of these that is only seen in full from a topdown perspective.
Petra Leary is an award-winning New Zealand born aerial photographer. Her ability to capture her subjects from unique perspectives is striking and groundbreaking.
She has an innate design sensibility, reflected in her unique process all the way from conception to post-production. An intrepid world traveler she hunts out unusual landscapes, captures them from unforeseen angles such as her signature bird's eye angle from above and manipulates and accentuates colors in post-production to create her final work.
Her work is simple yet bold in arrangement and composition. Belying this effortlessness are deeply honed technical skills and a knowing iconoclastic eye for pop culture.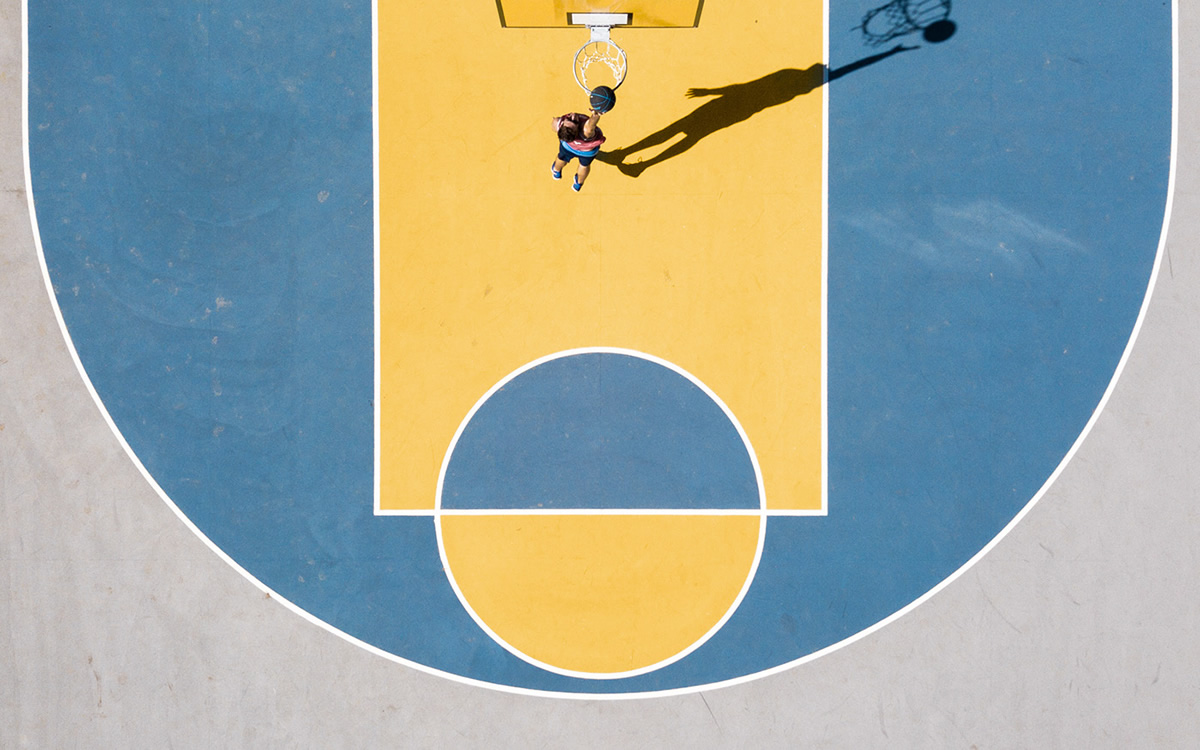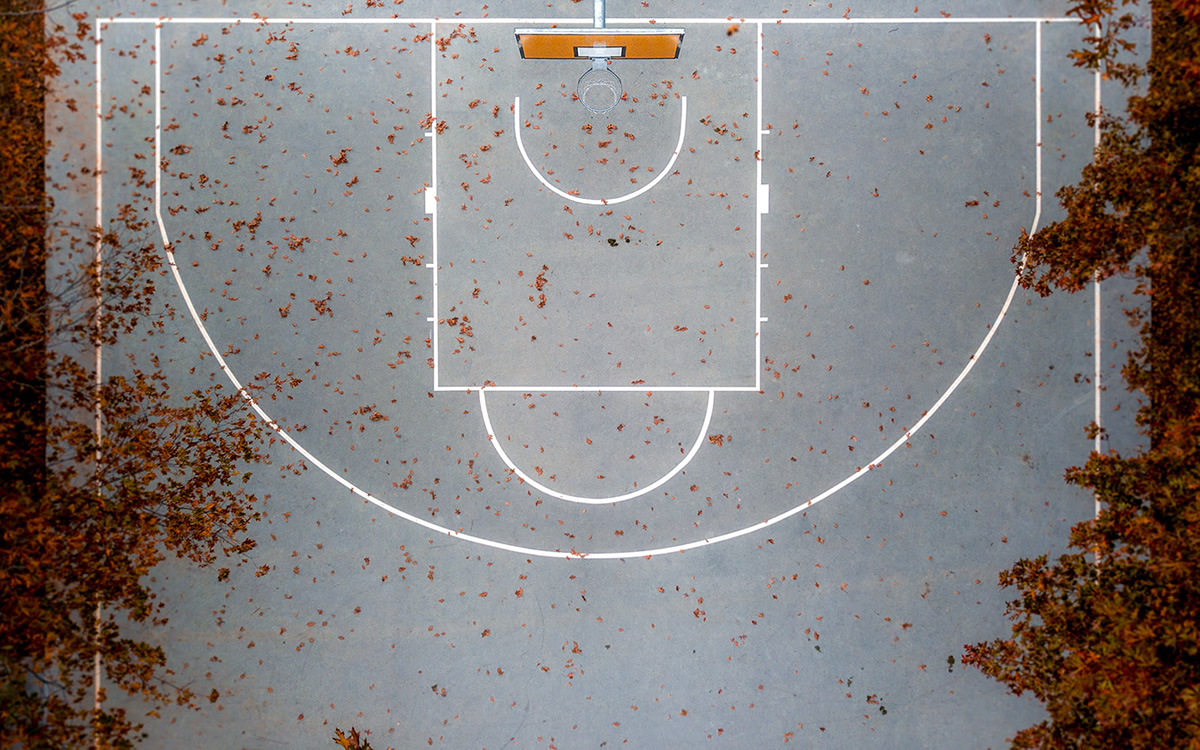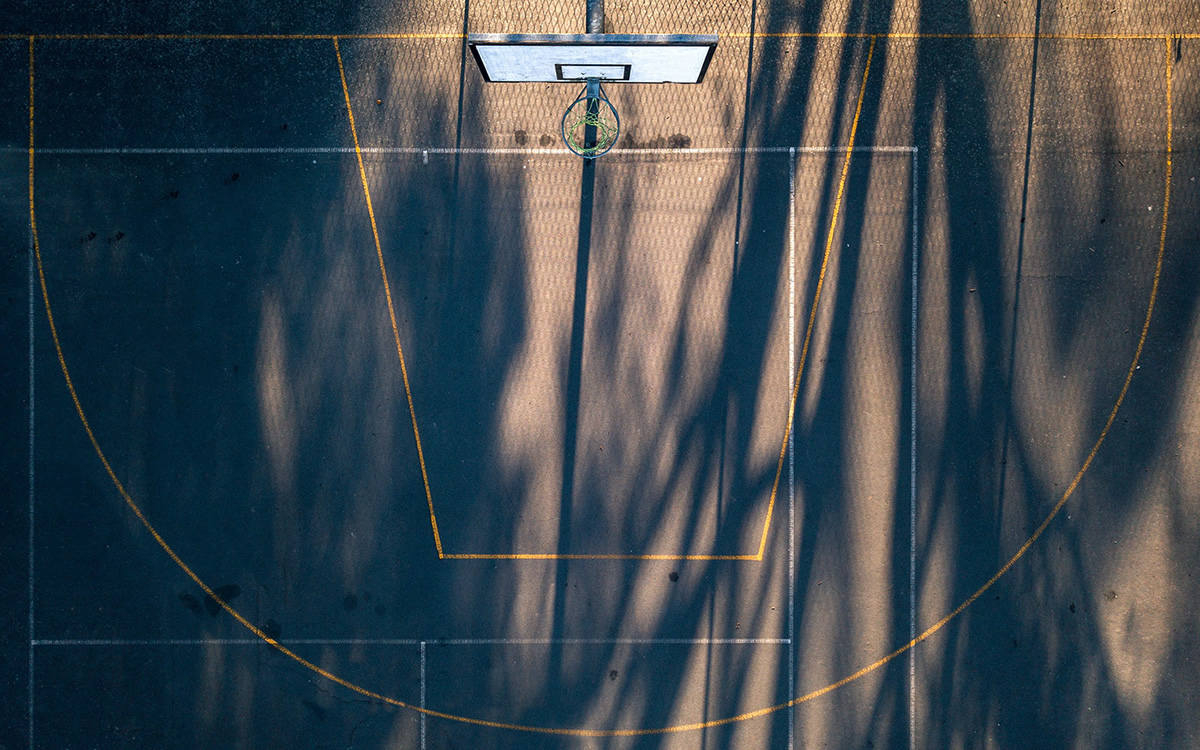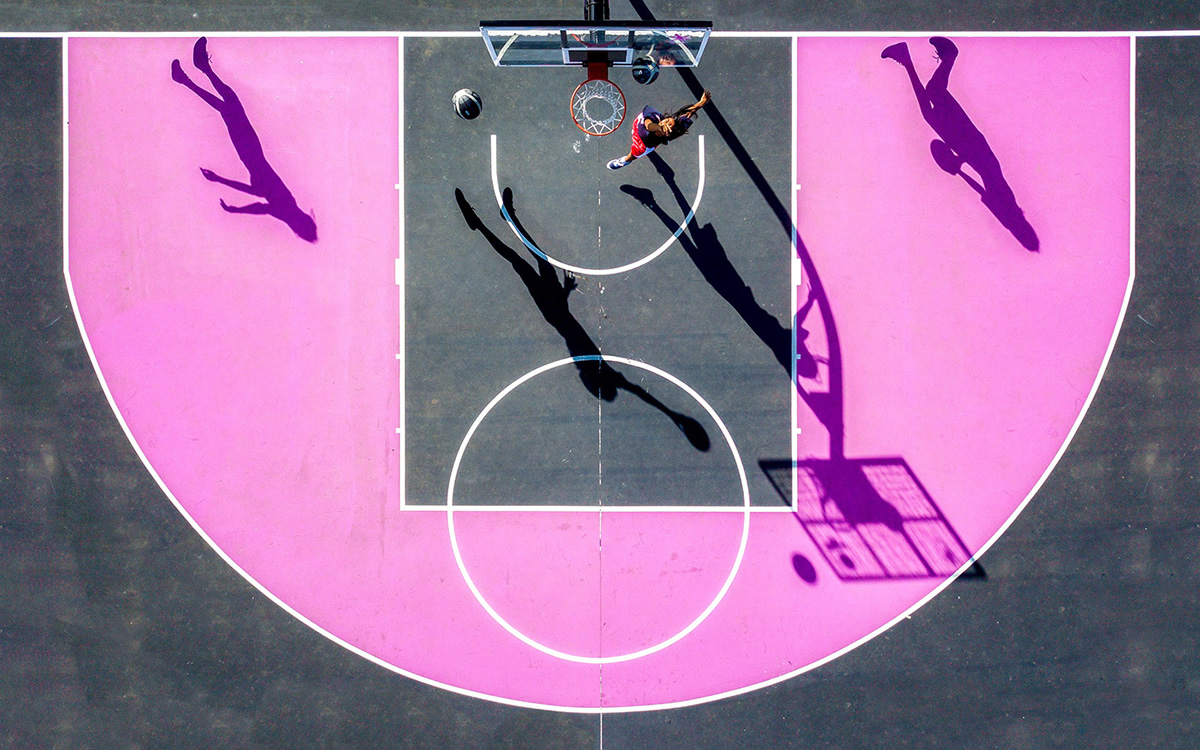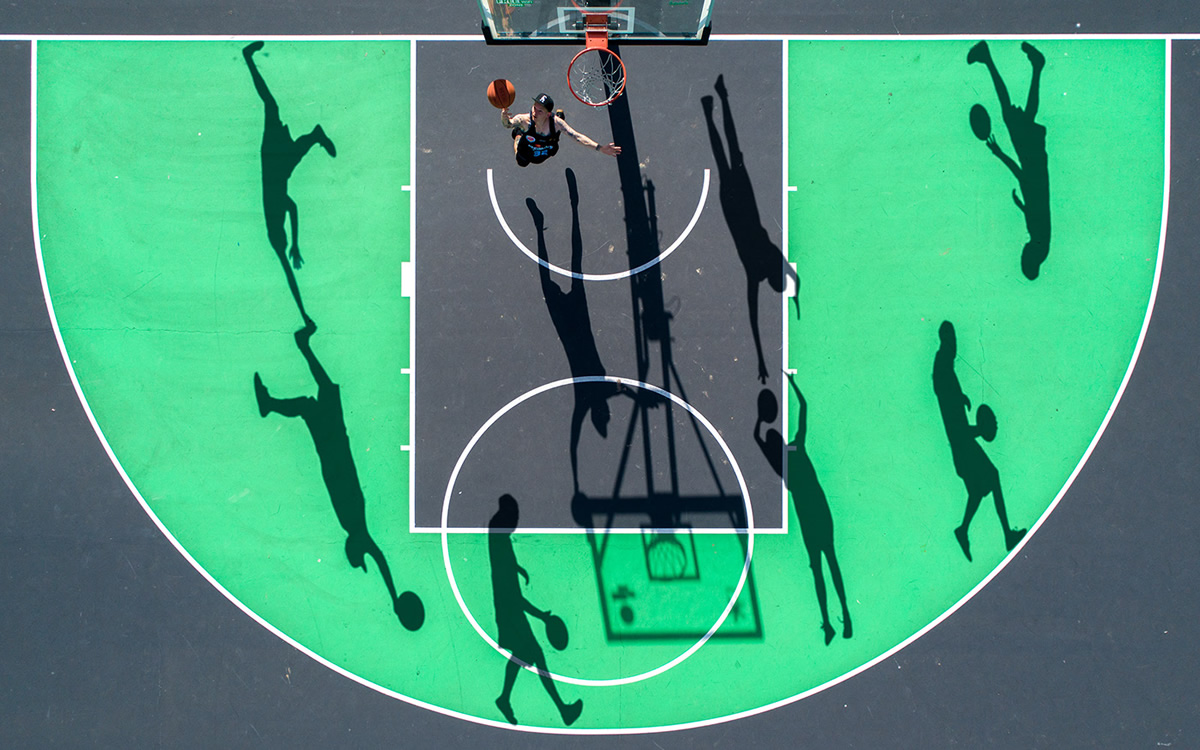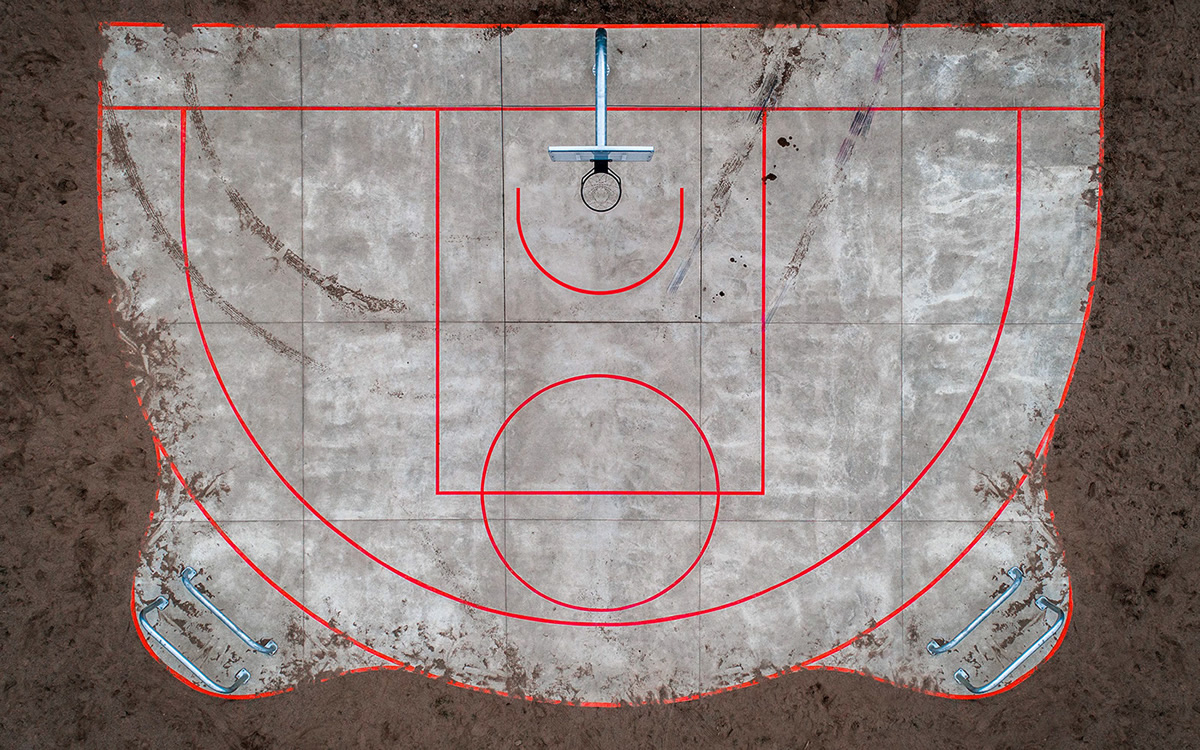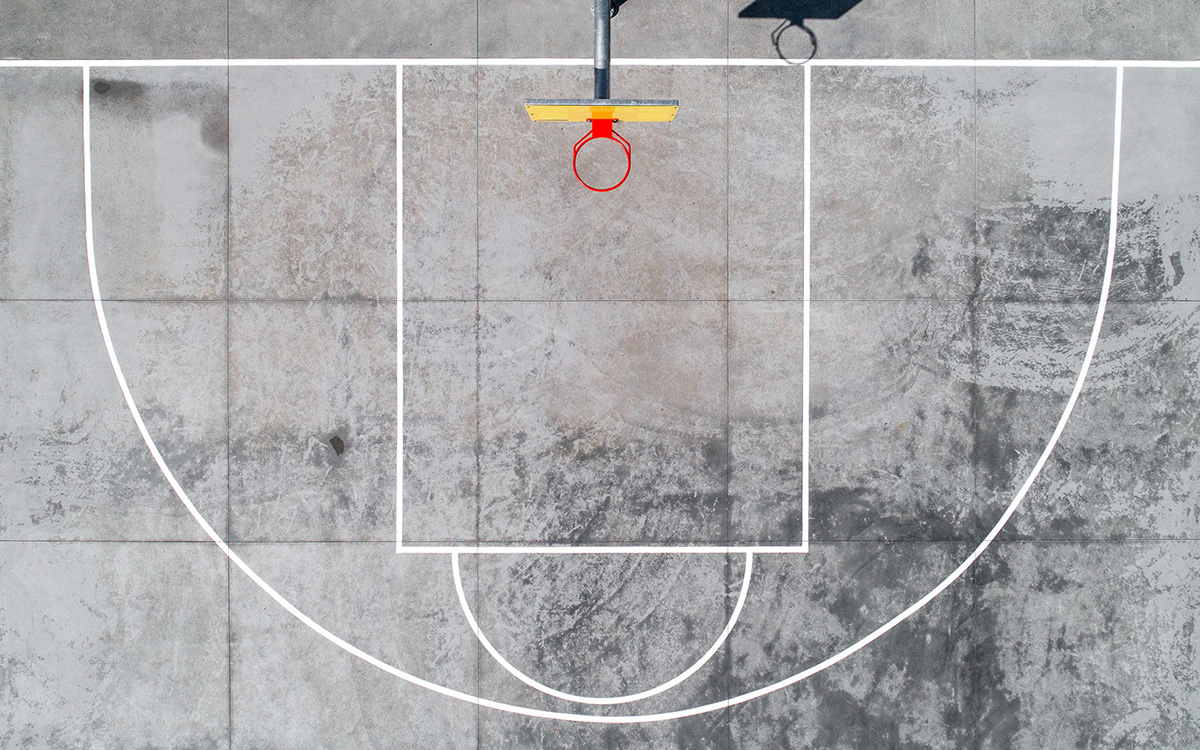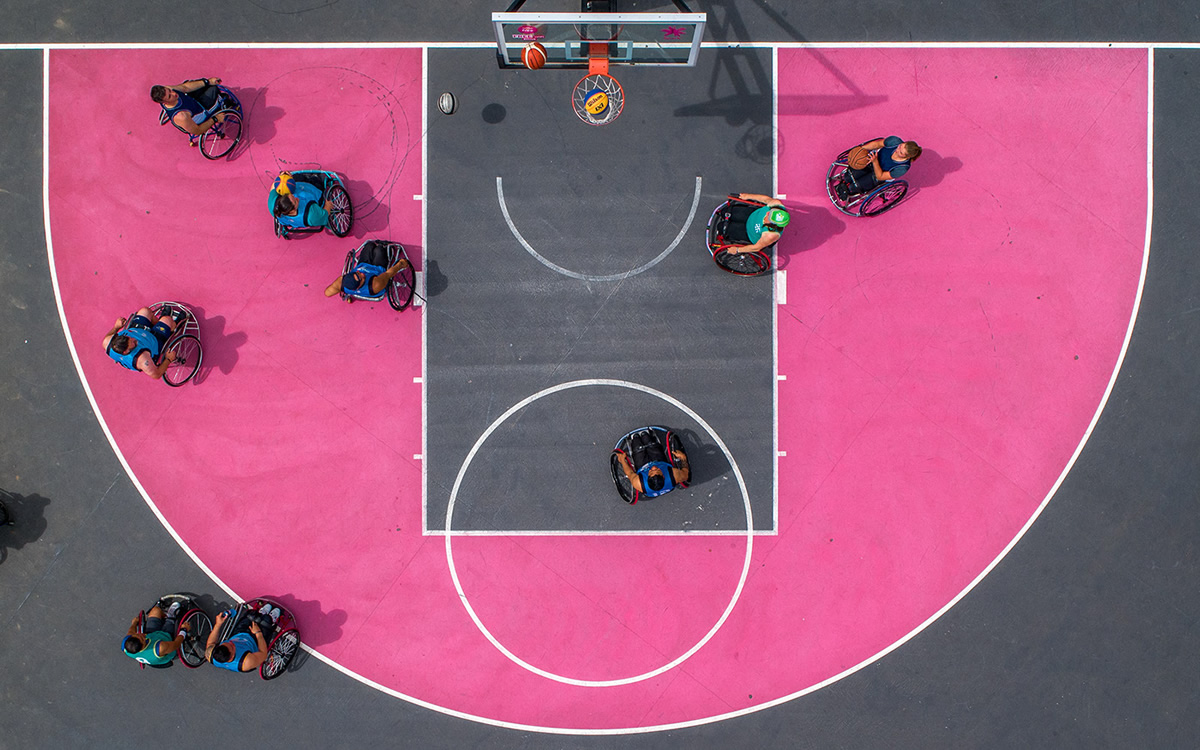 You can find Petra Leary on the Web :
Copyrights:
All the pictures in this post are copyrighted to Petra Leary. Their reproduction, even in part, is forbidden without the explicit approval of the rightful owners.