Check these cutest photos of newborn babies at the center of handmade mandalas by photographer Gabriele Dabasinskaite (Just Gaba Photography).
In her words about this project:
"When I was 7 years old, I discovered graphic arts. It was my passion and I went that path for a very long time. Photography came along to my life after my children were born, and it has become my life. Baby photography is what I love the most. Babies represent: fresh start, birth, new beginning, innocence. I feel thankful for the opportunity to work and create "art" with the smallest models.
Incorporating "mandala" symbol to my work became like an addiction to me. Sometimes creating "mandala set-up" takes 2 to 4 hours. And I don't like compositions (to Photoshop background in), I create all the backgrounds by hand, and then I put a baby in the middle and take a shot. Babies are mostly newborns between 6 days and 30 days old.
Mandala set-ups have a deeper meaning than just pretty baby pictures to me. They represent light, harmony, love, hope, a circle of life, joy, family fulfillment and happiness."
You can find Just Gaba Photography on the web: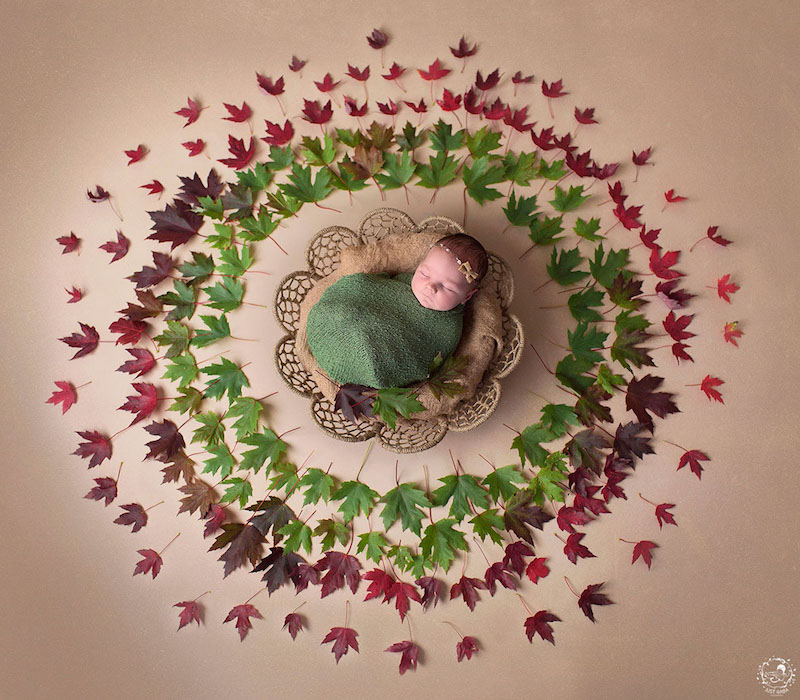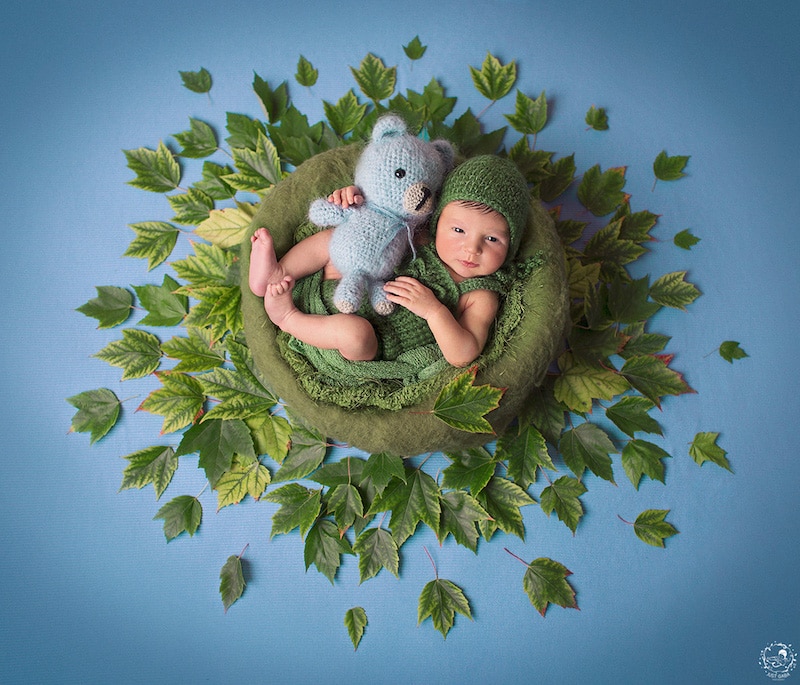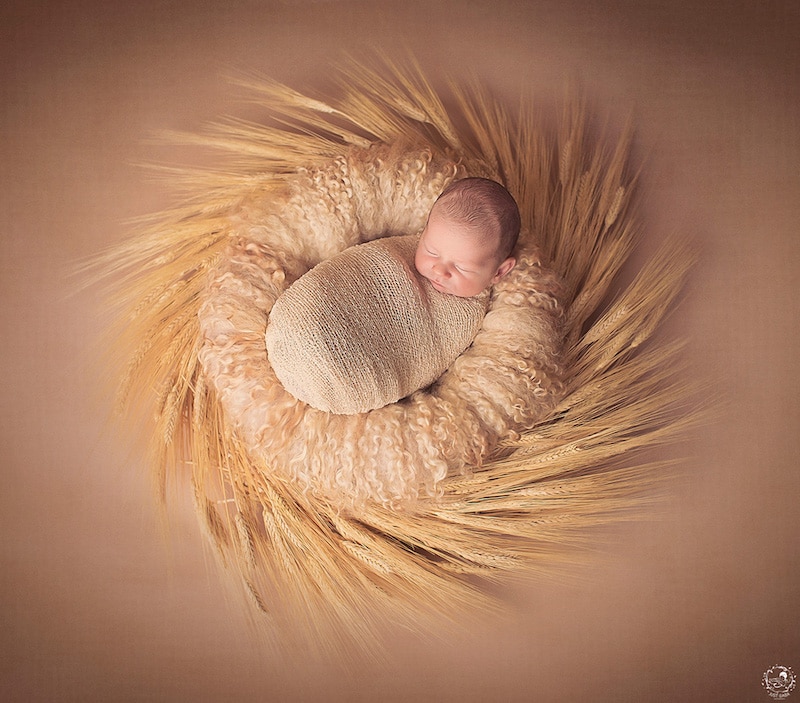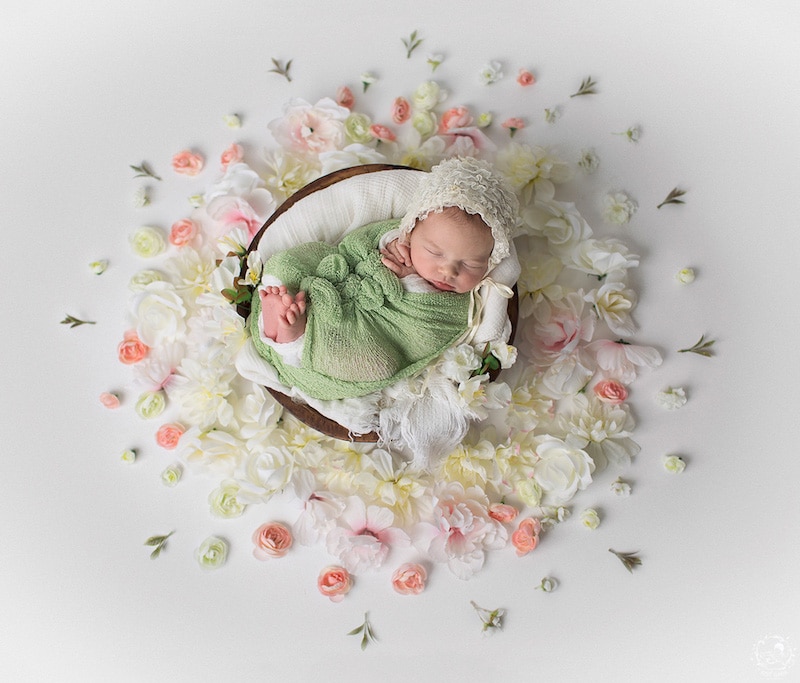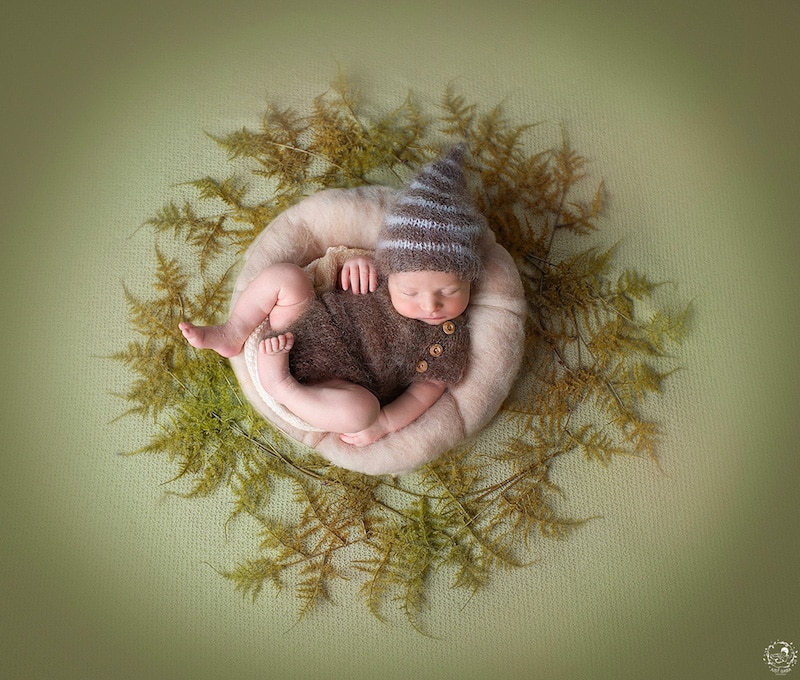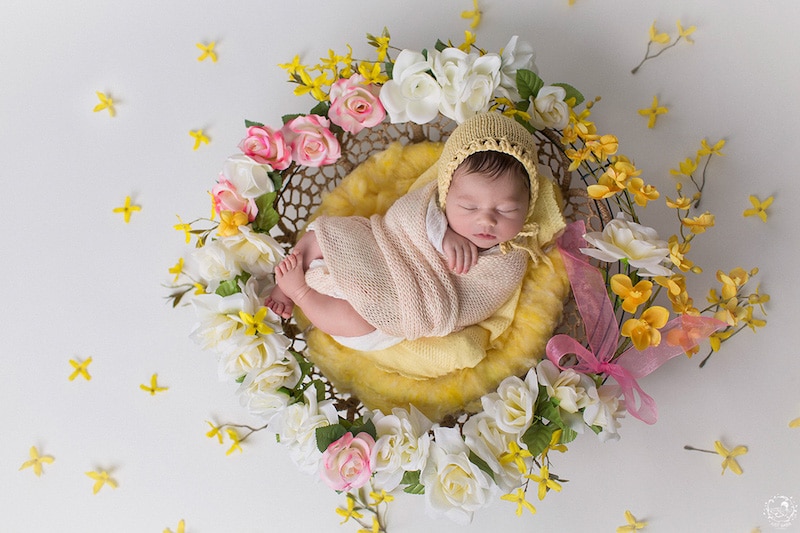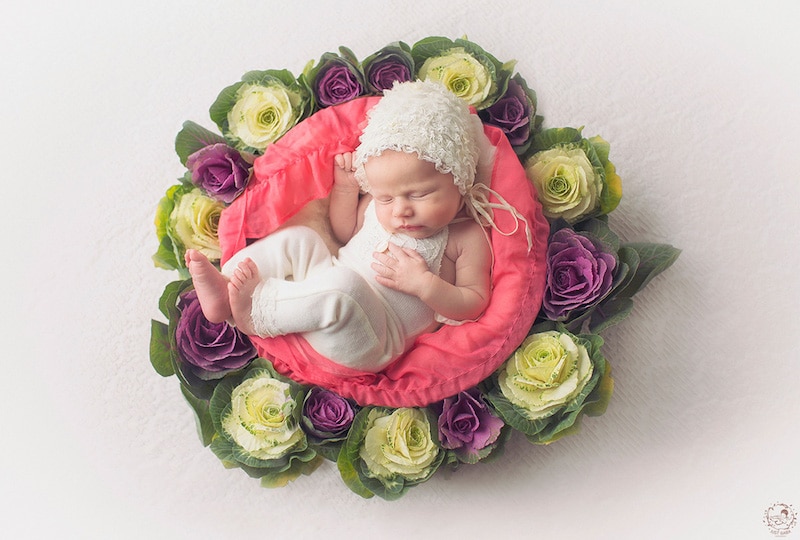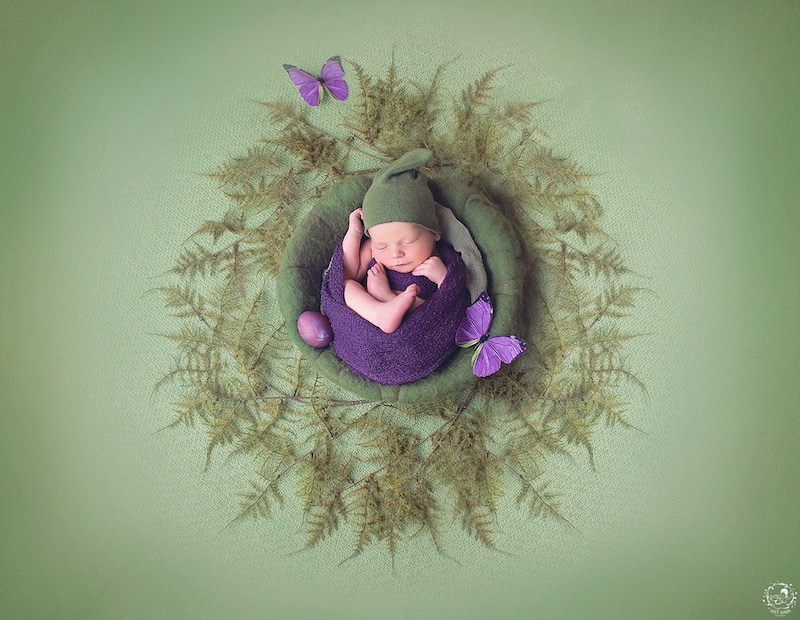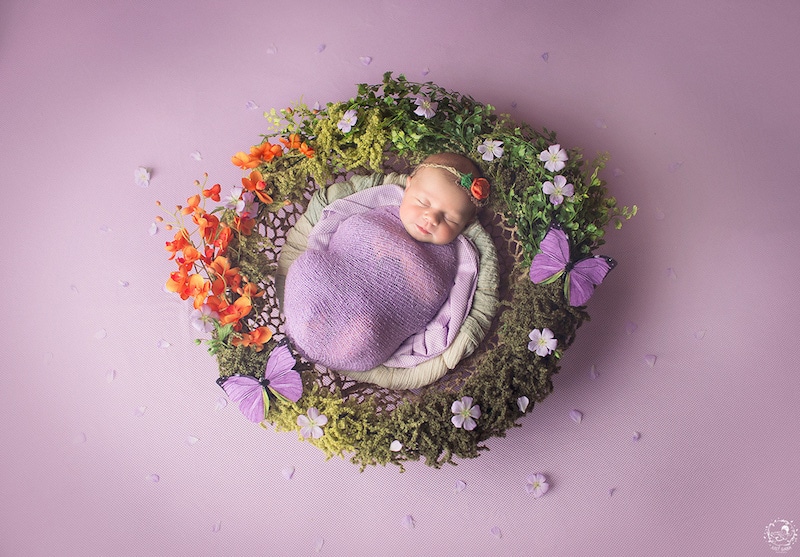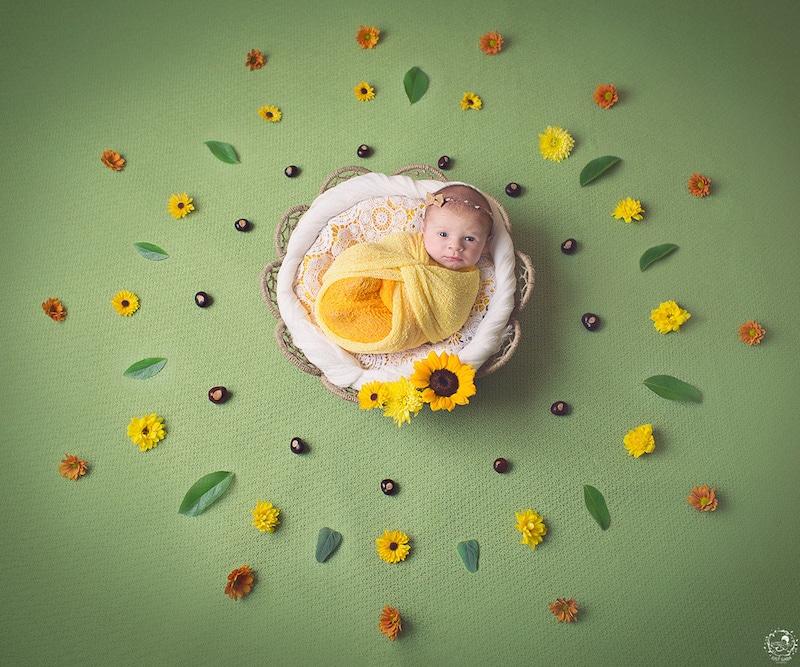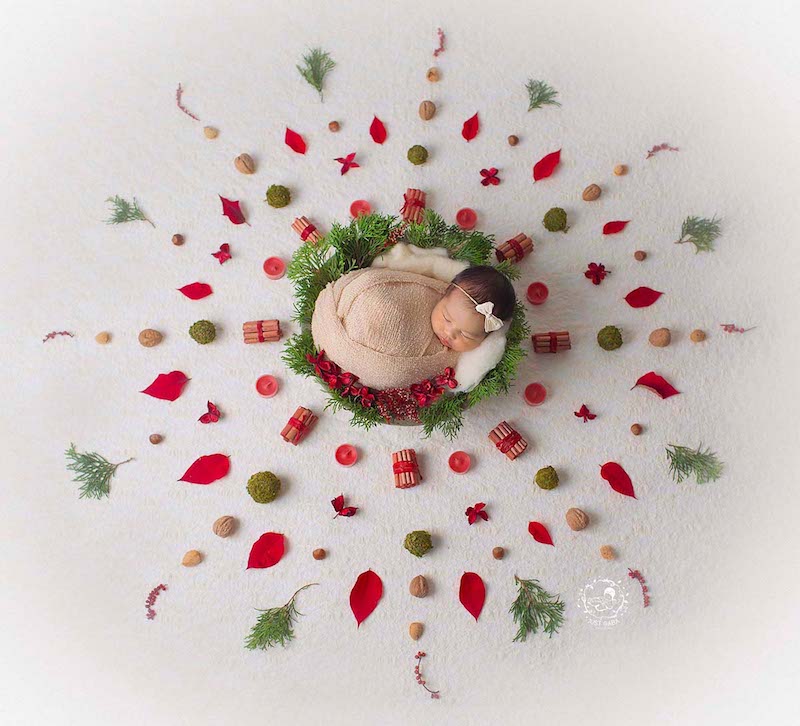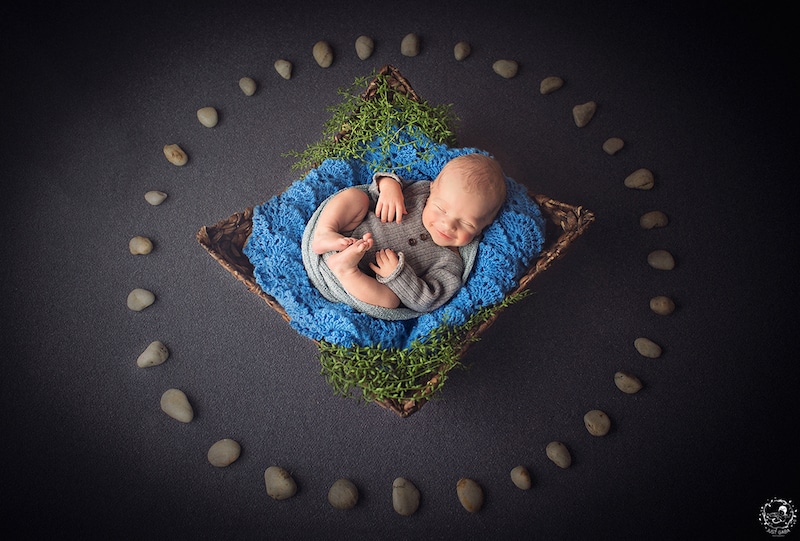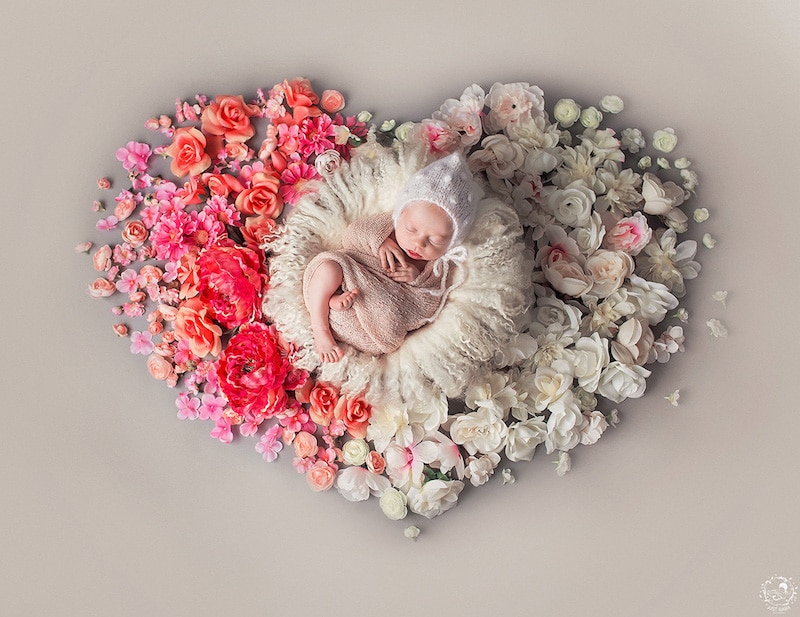 Via: My Modern Met
Photo Credits: Photographs by Just Gaba Photography and used with permission.