Canadian Photographer Naska Demini beautifully captured the series of Architectural photos of the McGill University Health Center located in Montreal. In his words about this series "I've captured its vibrant colours and shapes as if I was capturing a portrait of a robot, he says. The shapes and lines reminded me of some of the toys, like the legos and blocks I played with as a child."
You can find Naska Demini on the web: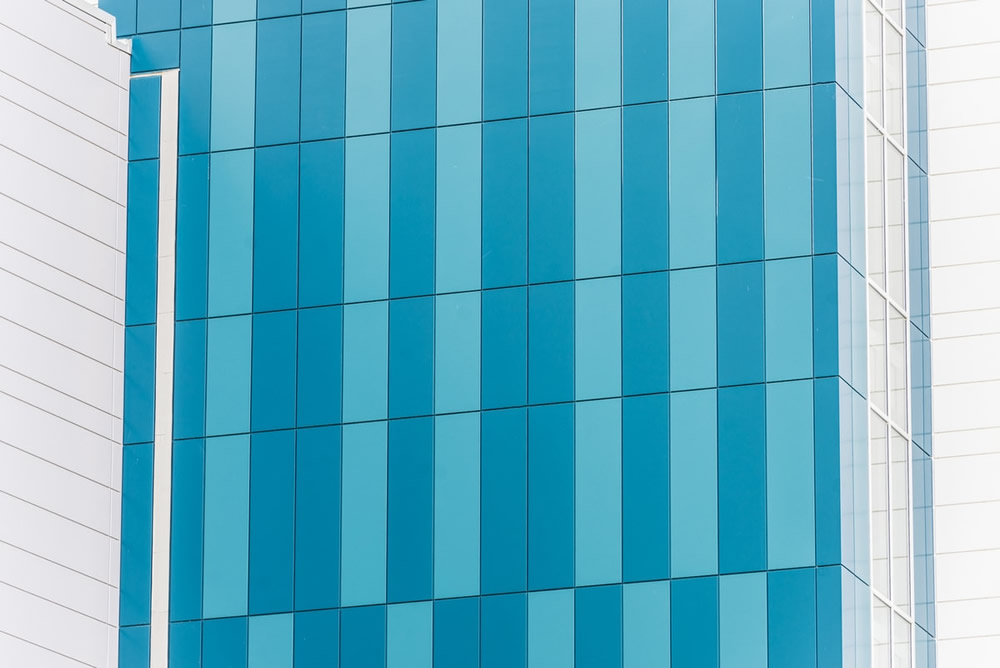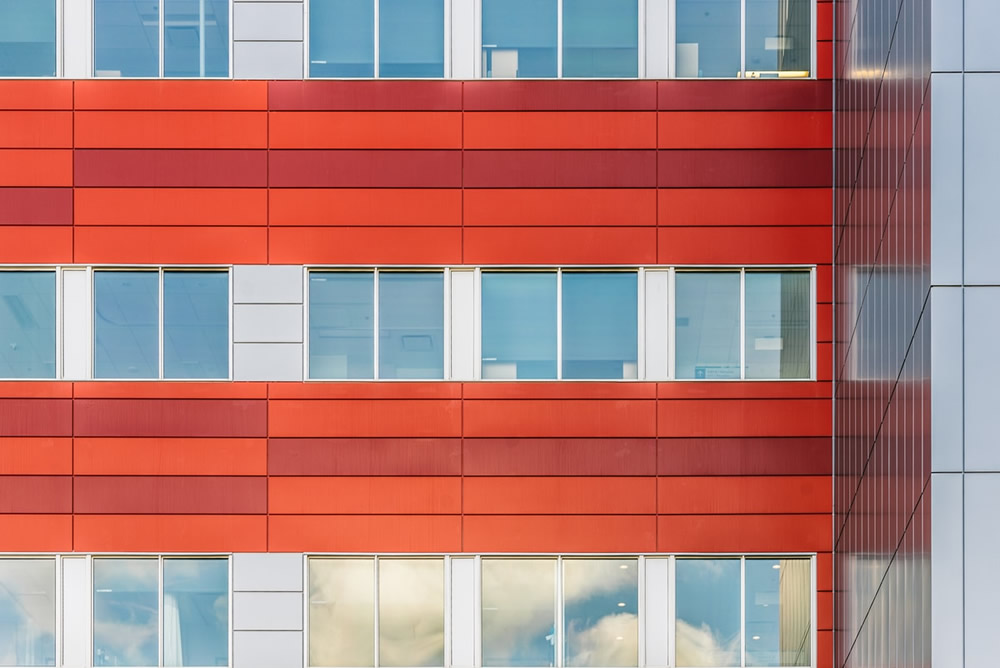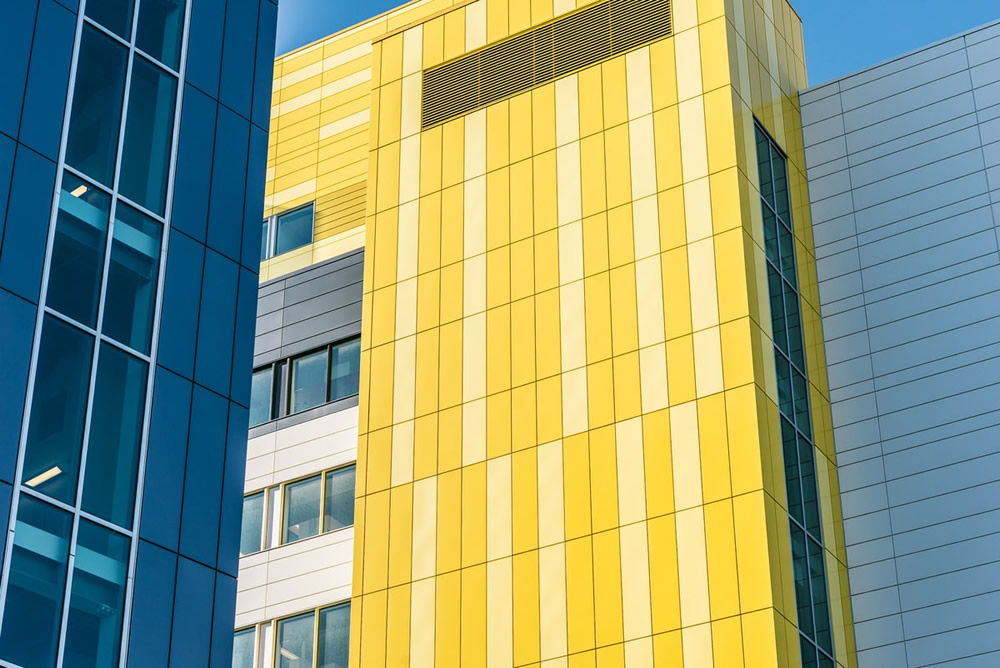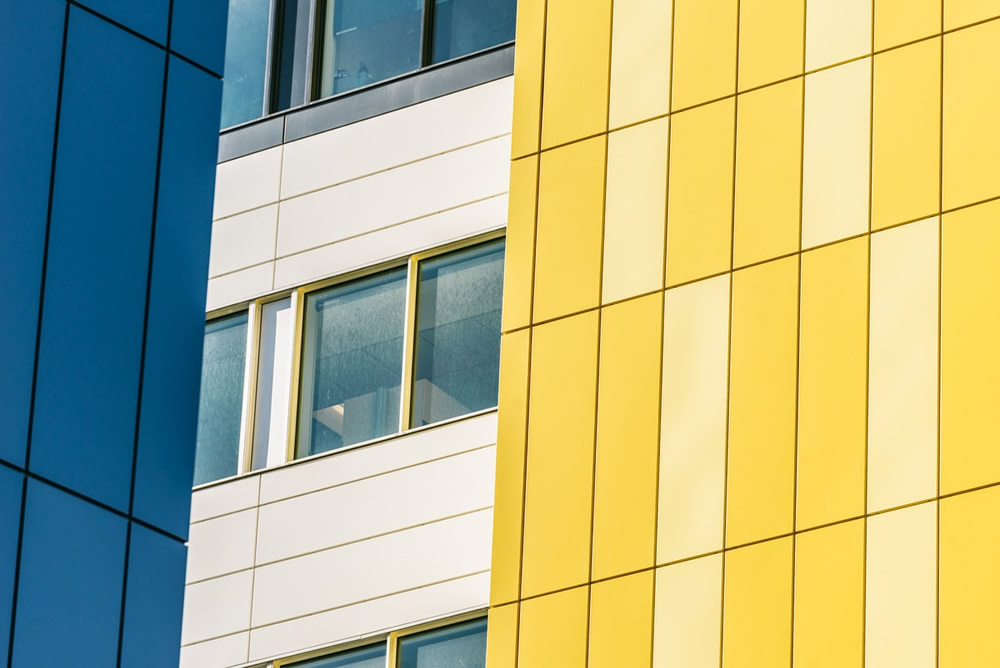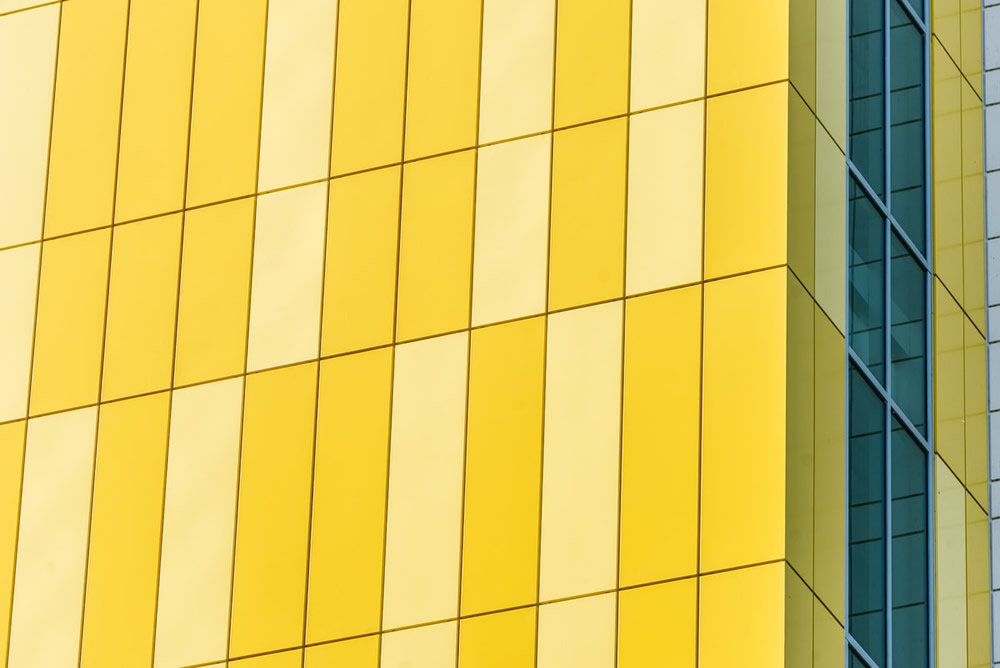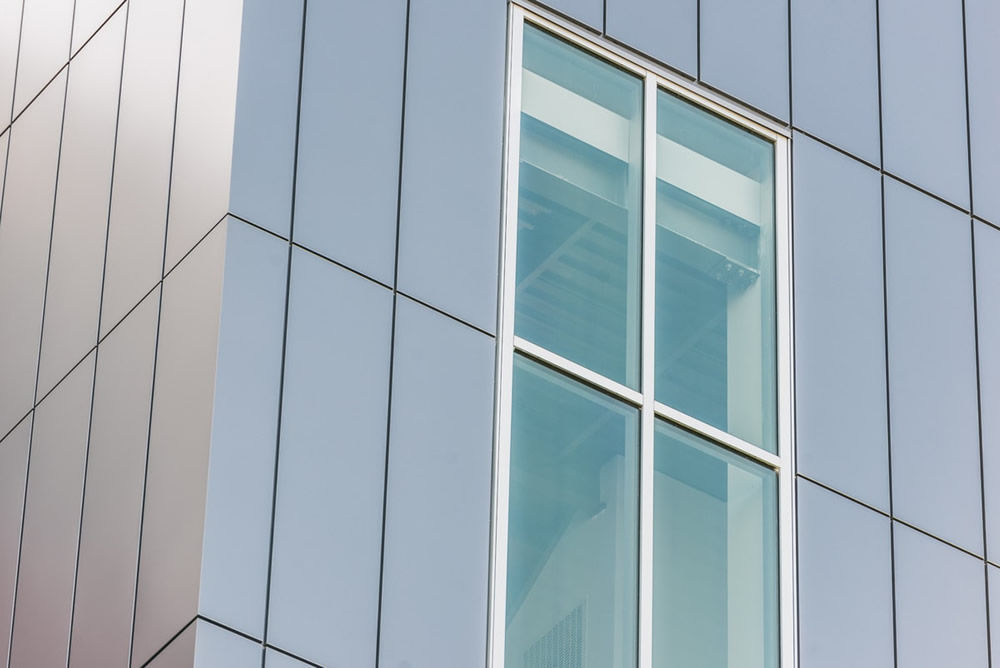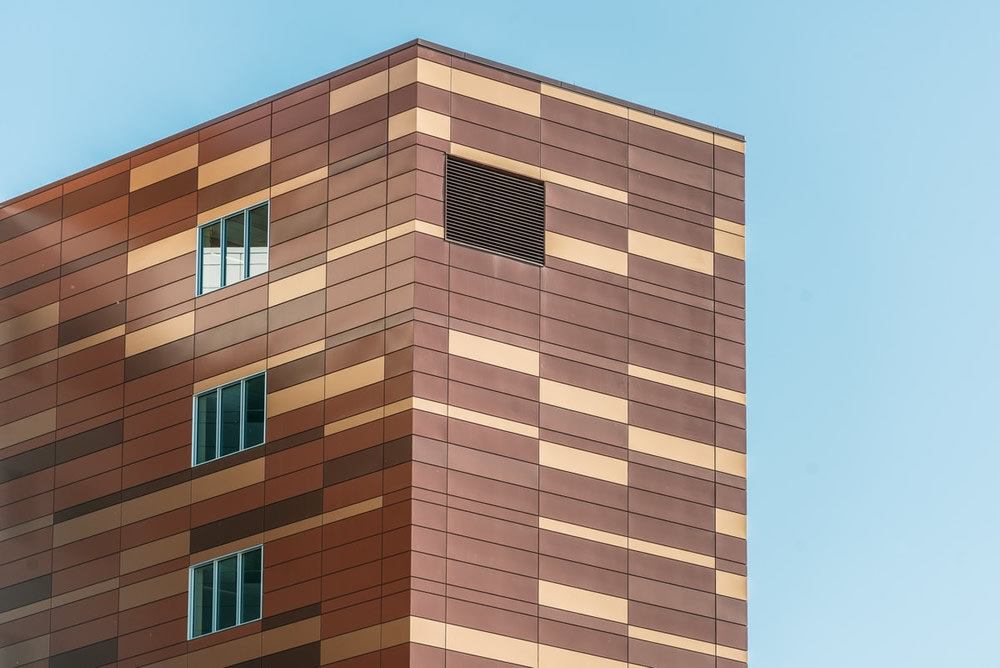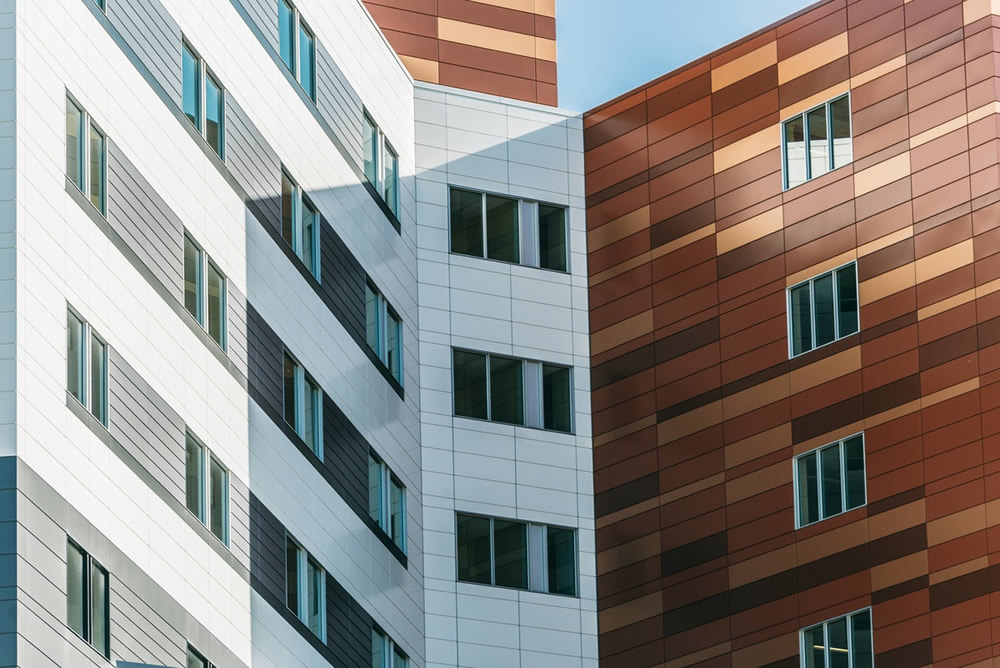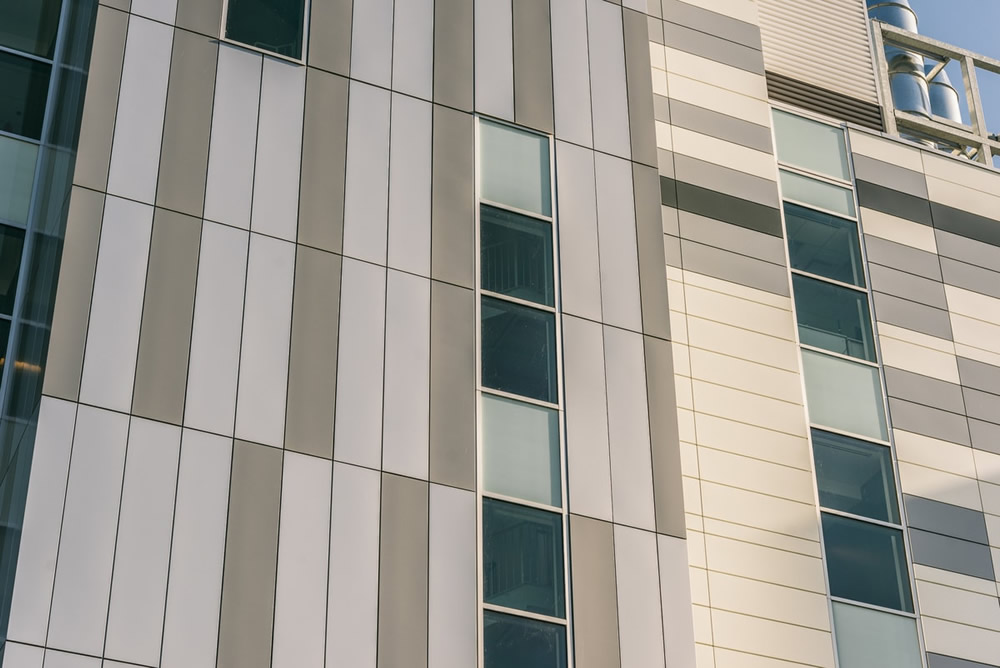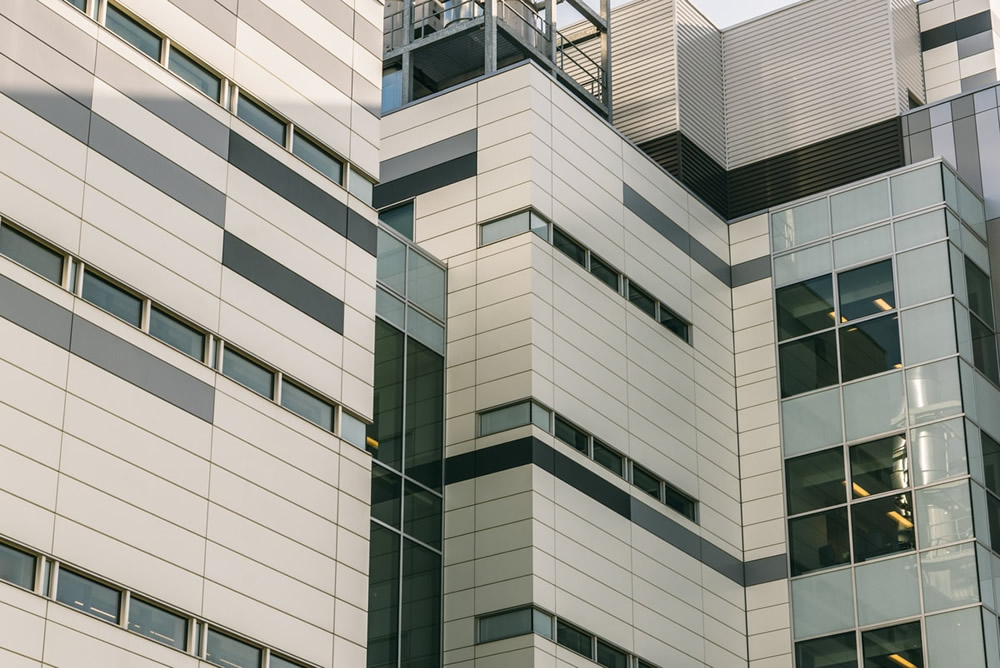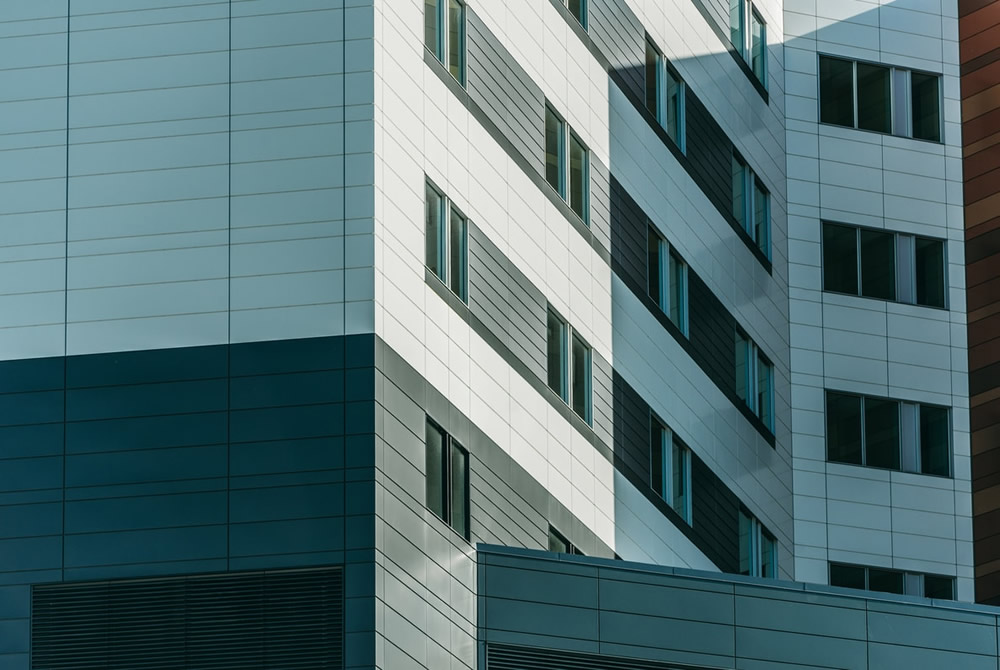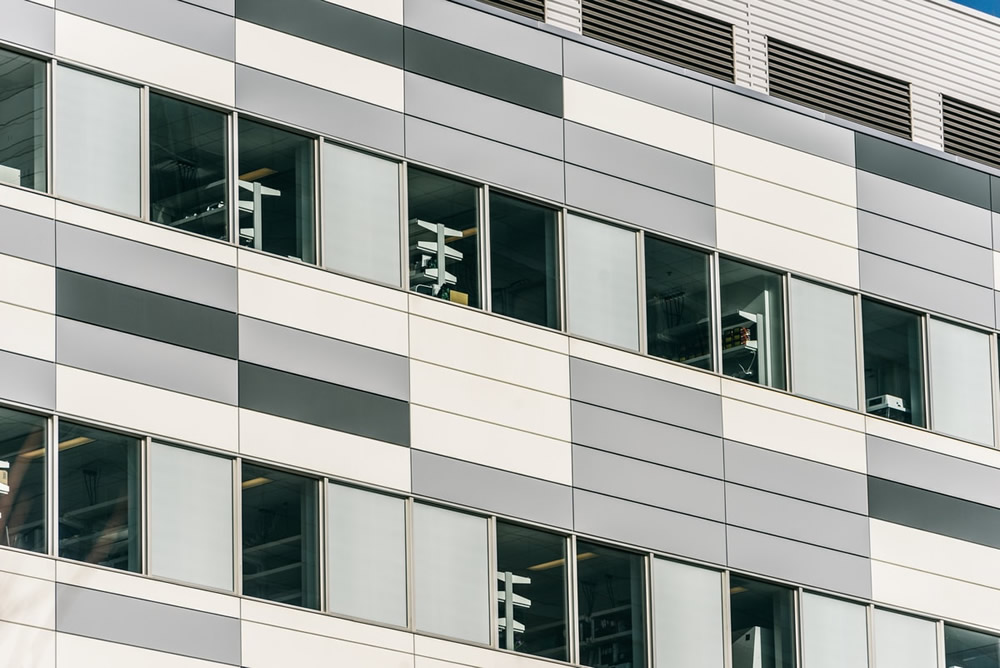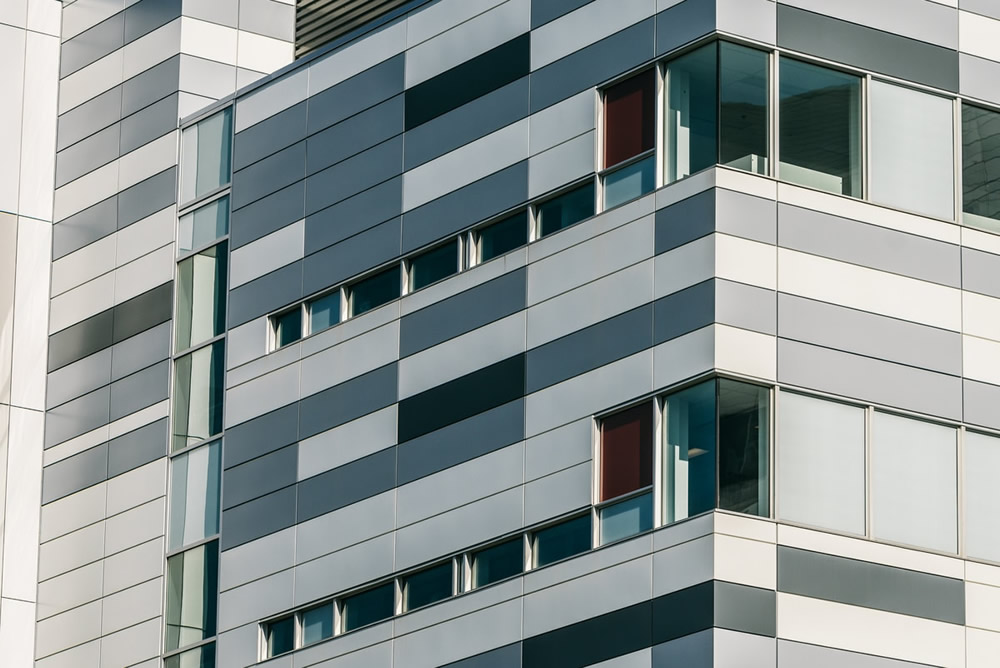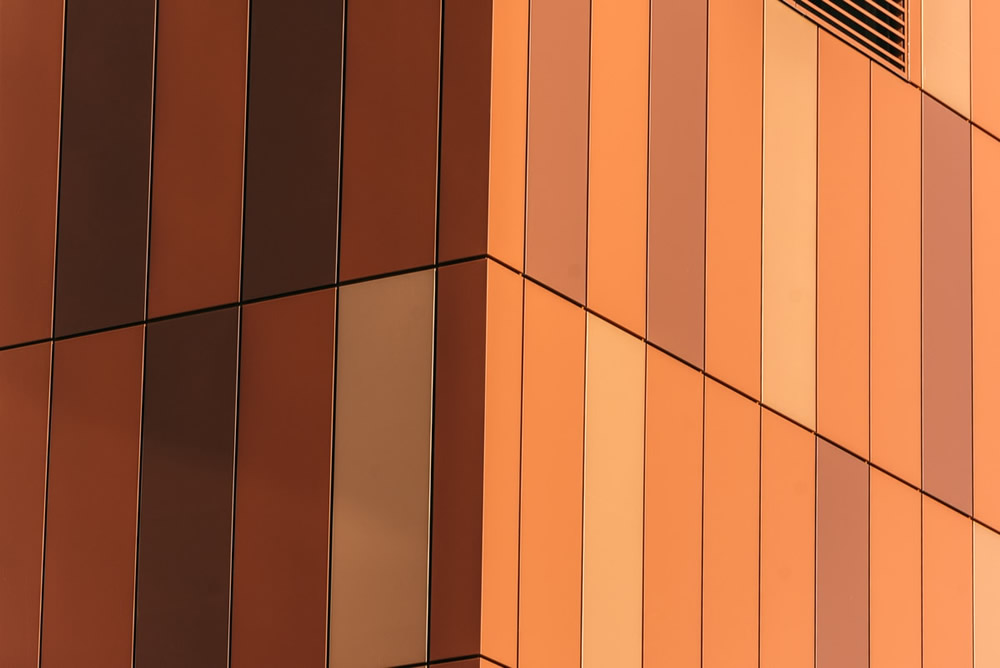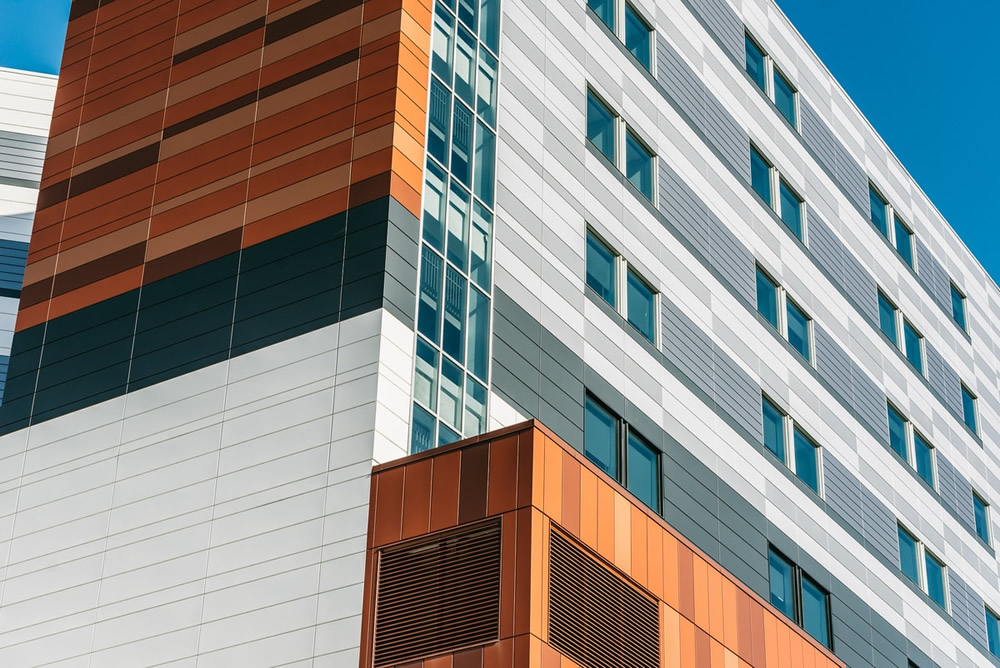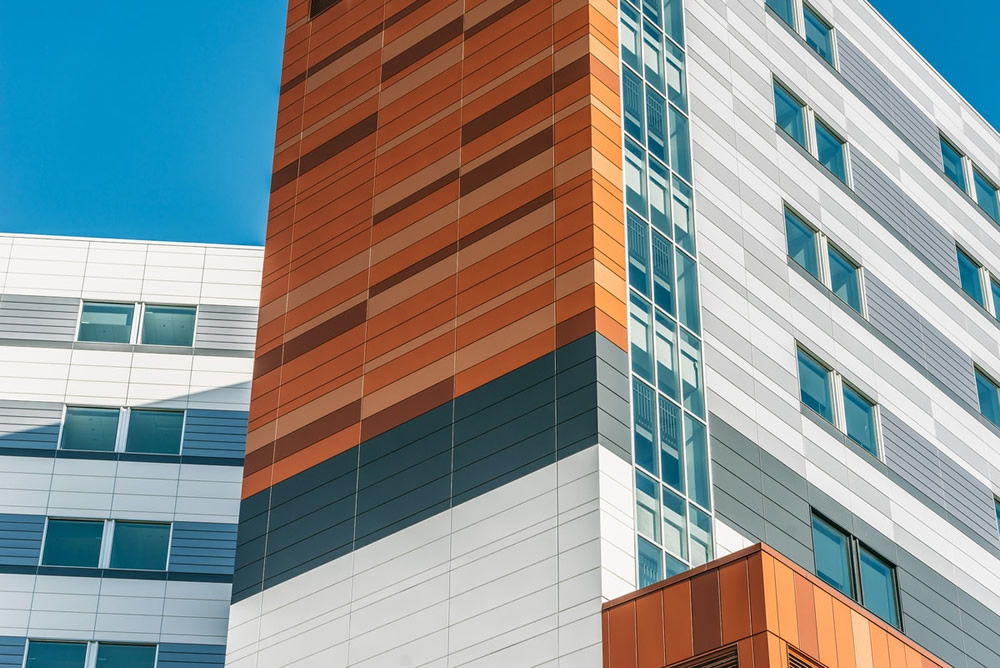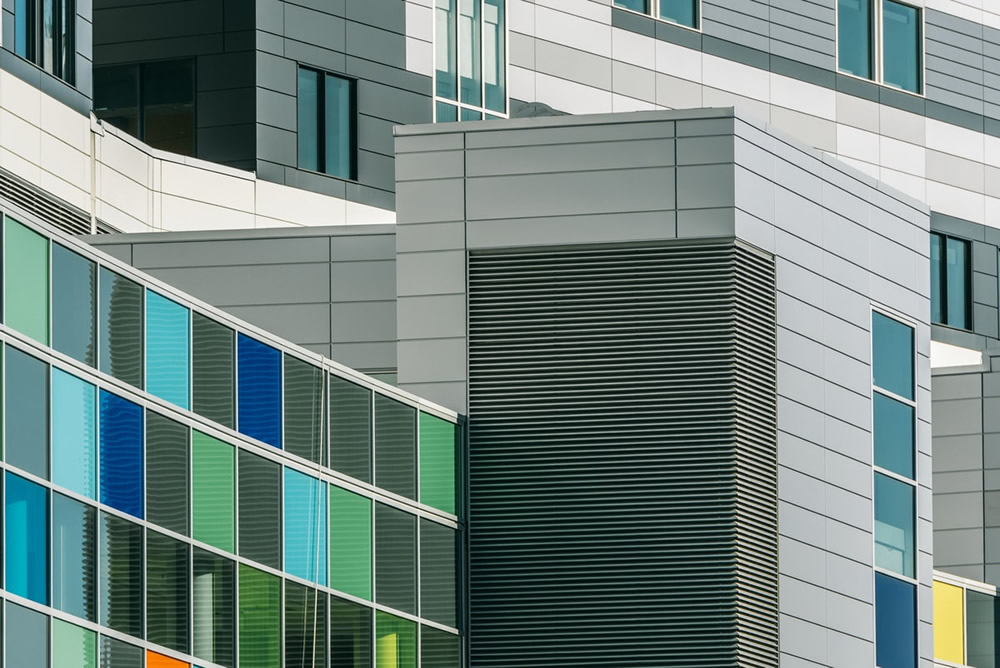 Via: Fubiz
Photo Credits: Photographs by Naska Demini and used with permission.