Brazilian Photographer Renan Viana creates these stunning miniature photographs under the project Encolhi As Pessoas (I Shrunk The People). For Renan, the idea of ​​the project came in early 2014, during a visit to an antiquarian in the city of Belem in Brazil. He found a box with miniatures and was impressed by the perfection of the details and ideas of photos began to appear at the same time.
Check these brilliant photographs and inspire yourself.
You can find Renan Viana on the web:
#1 Rock in juice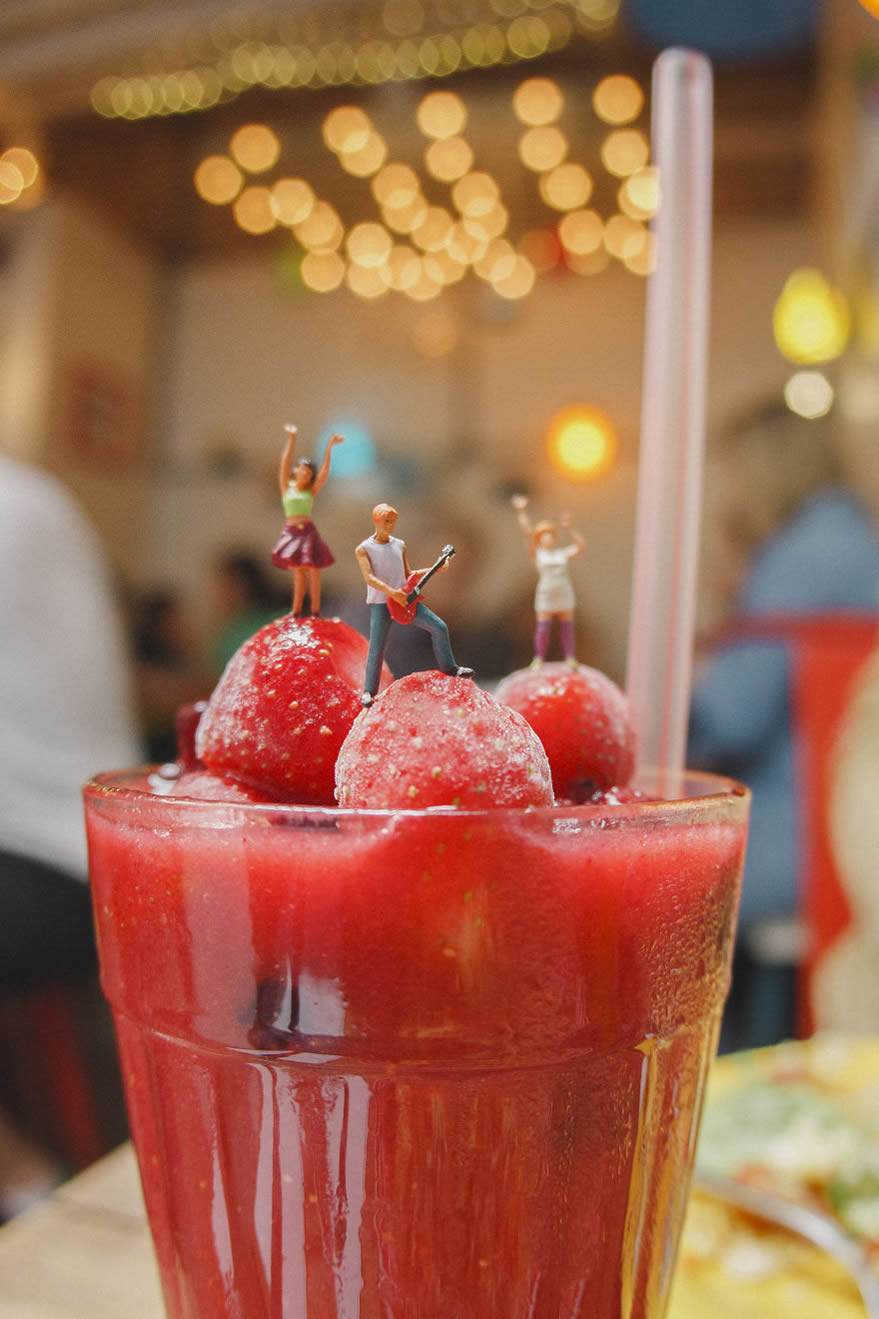 #2 The beauty of the rose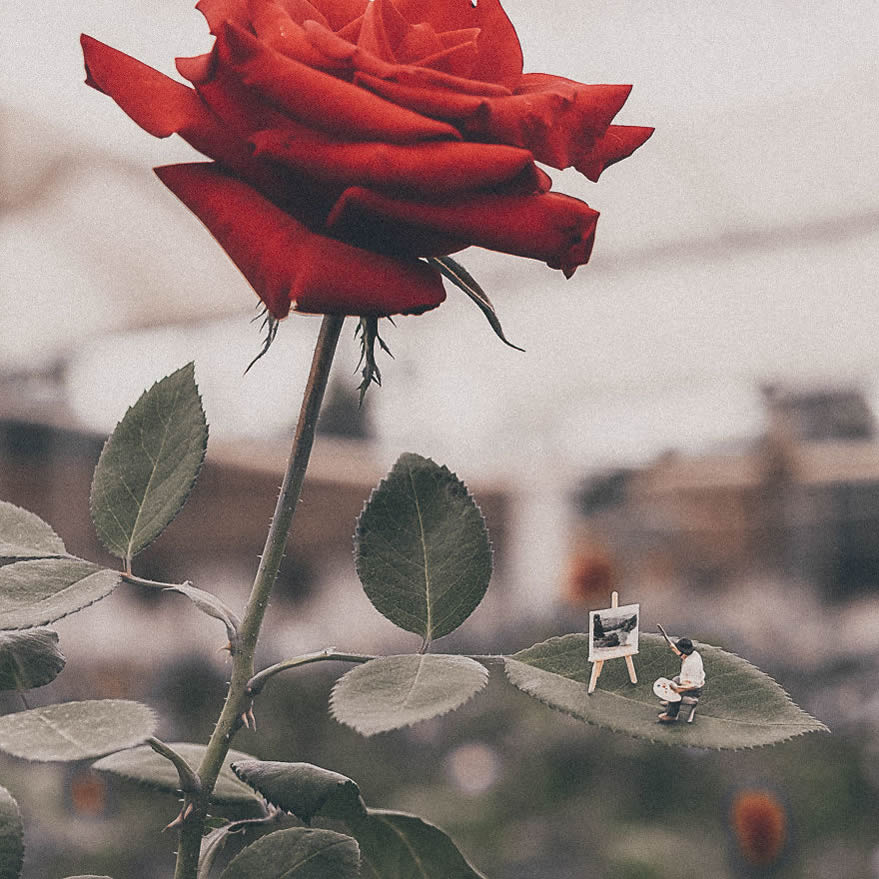 #3 Sea of eggs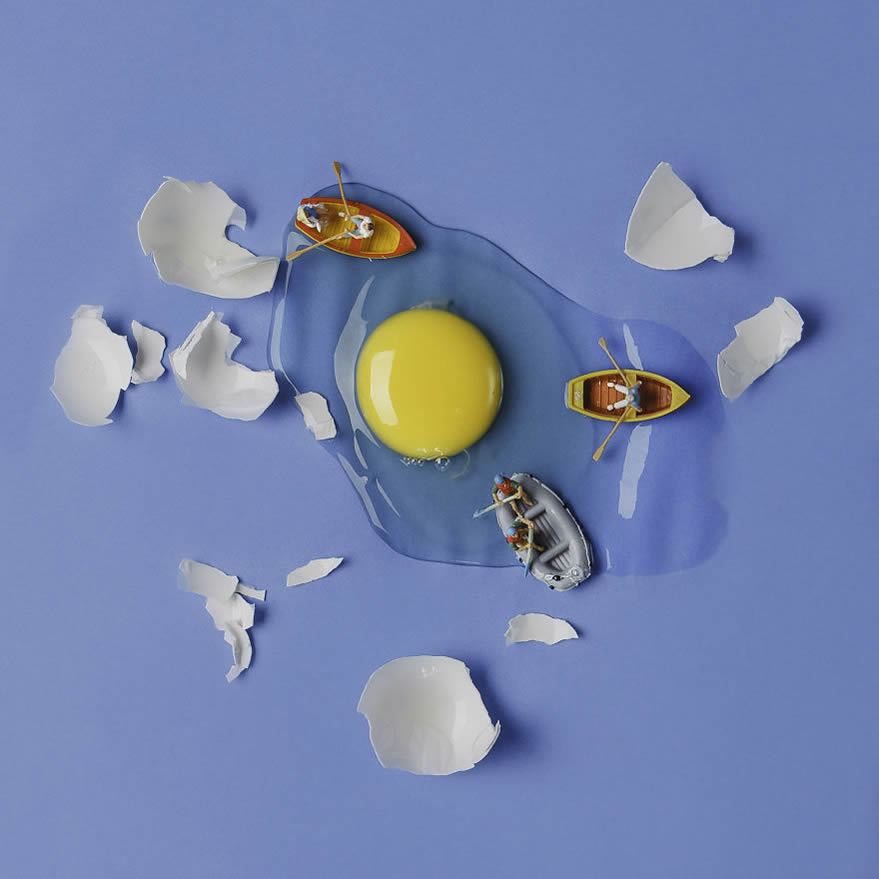 #4 At the tip of the pencil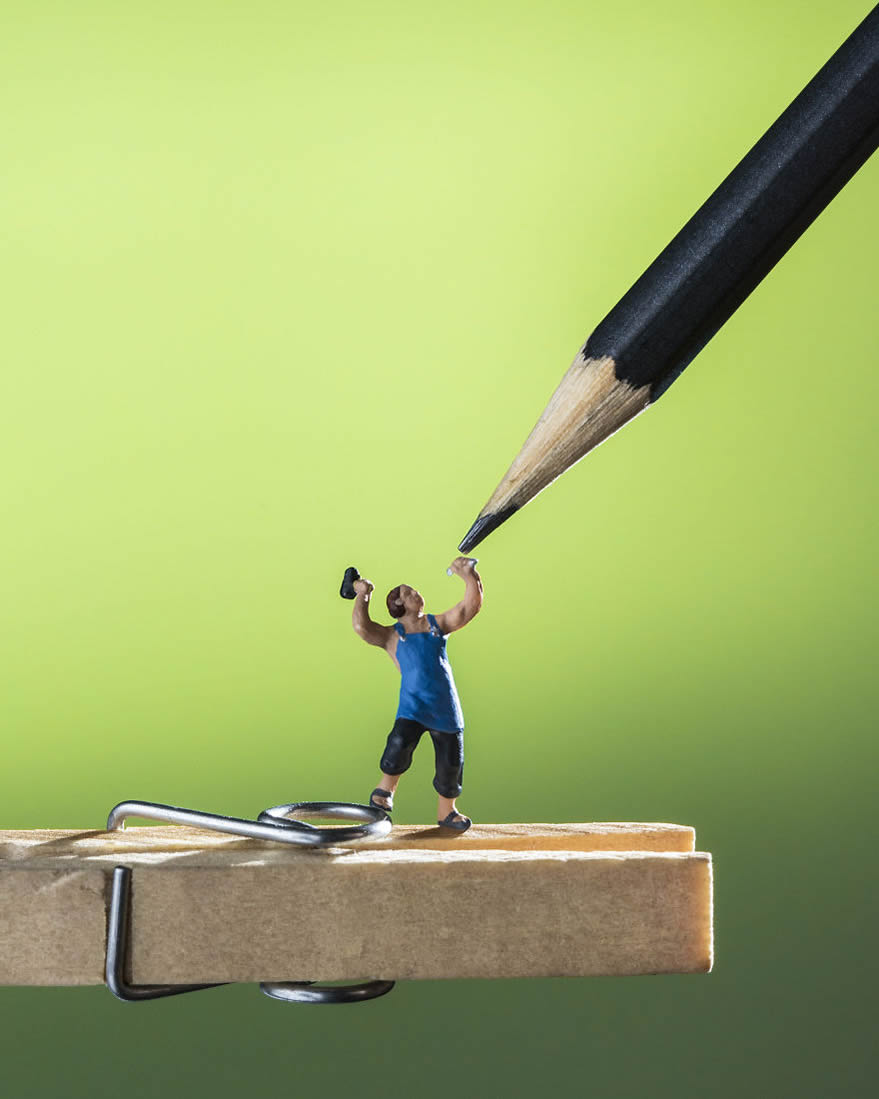 #5 Leaf maneuvers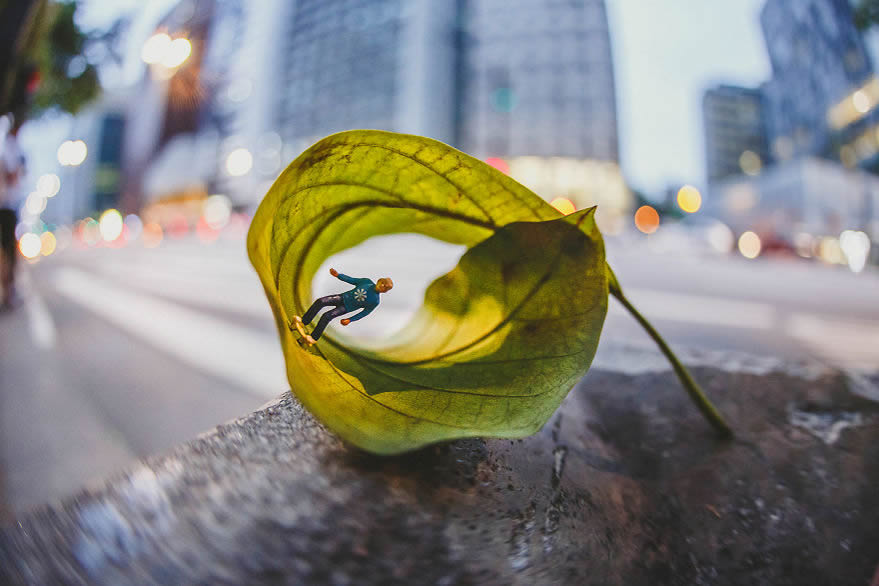 #6 Girassol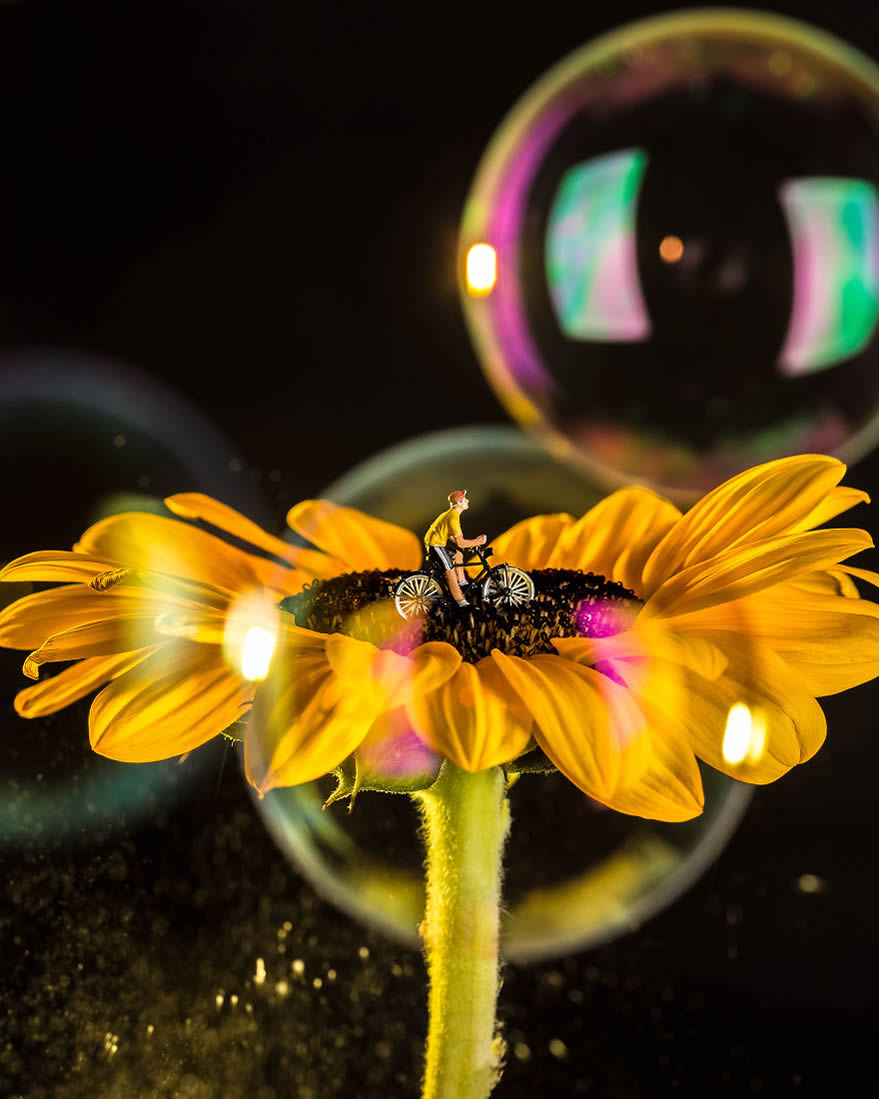 #7 Strawberry passion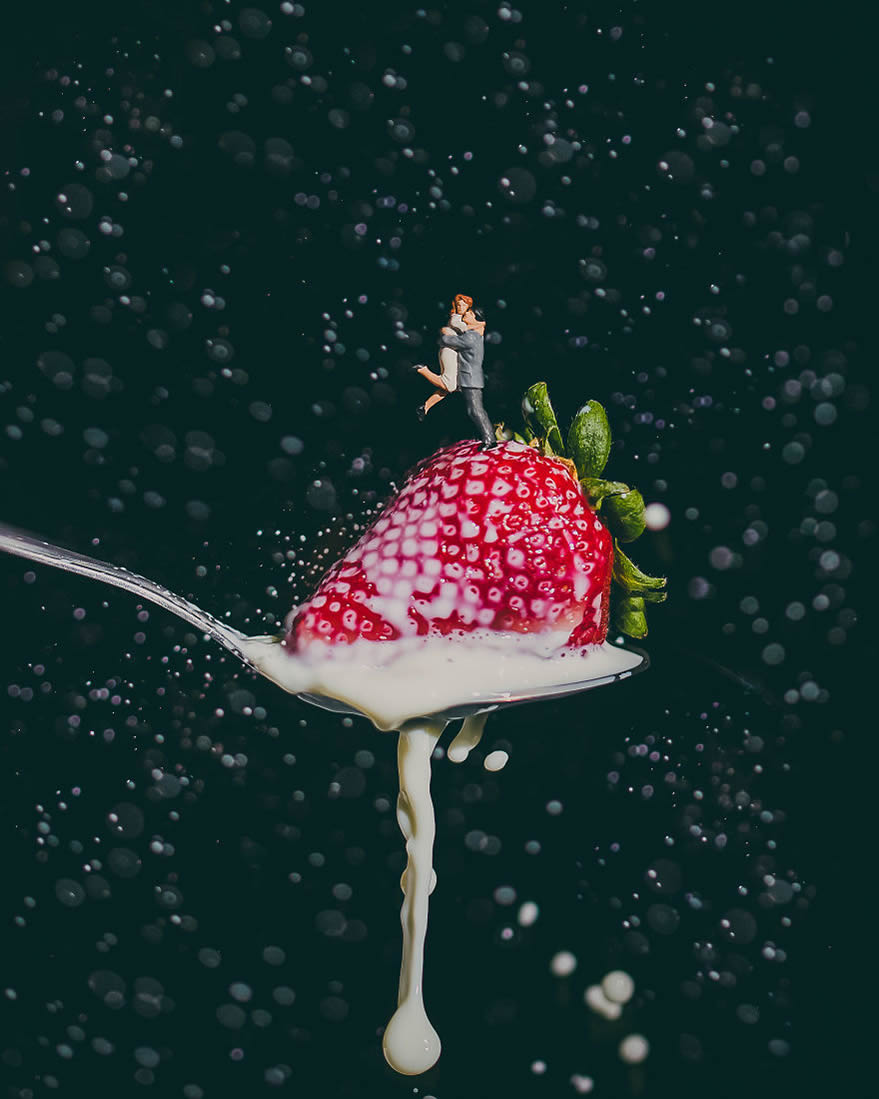 #8 Ferris Bueller's Day Off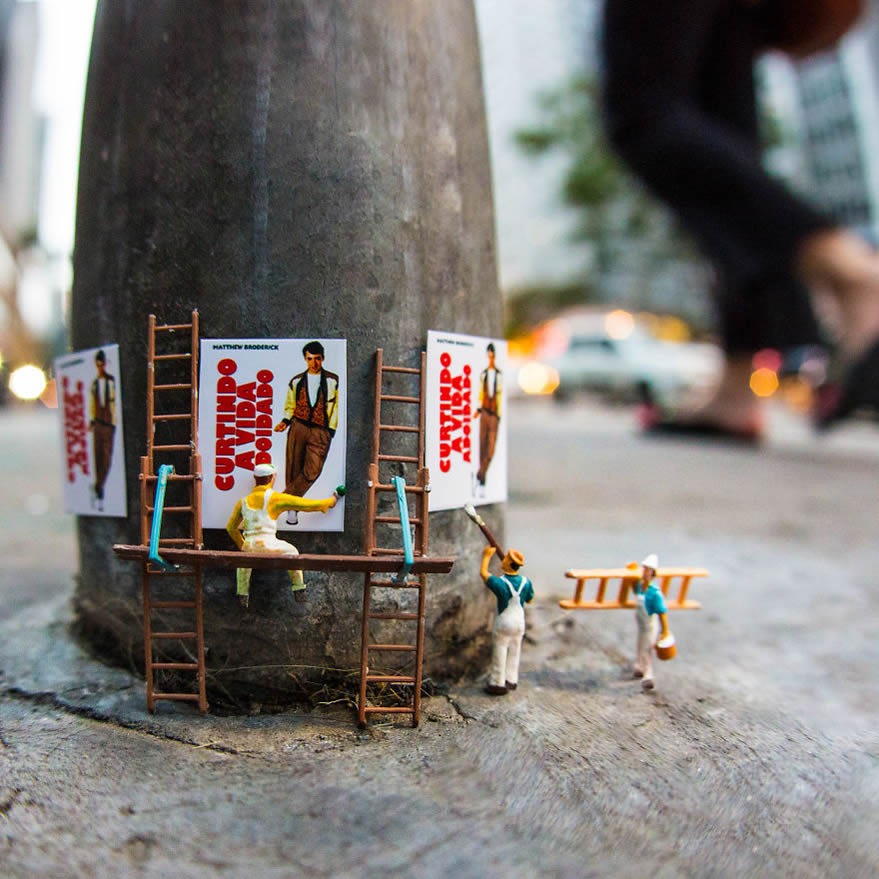 #9 Good conversation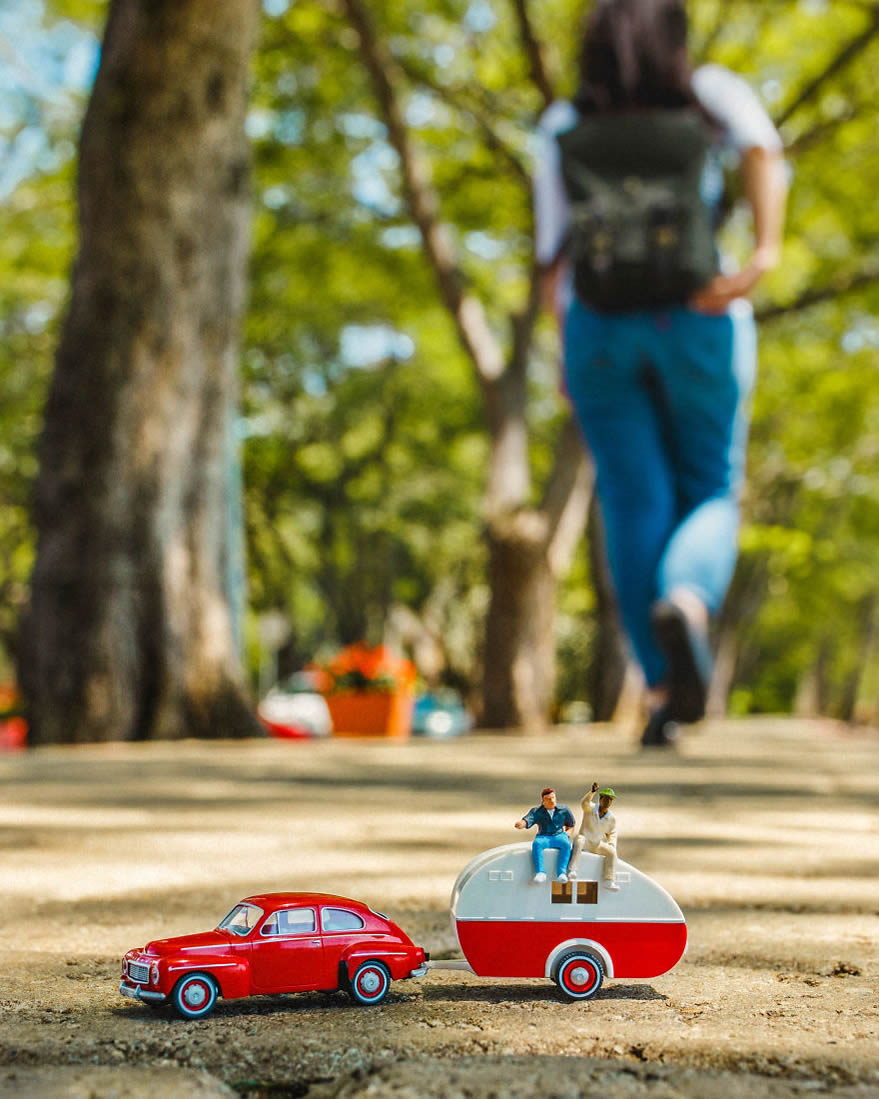 #10 It's dive time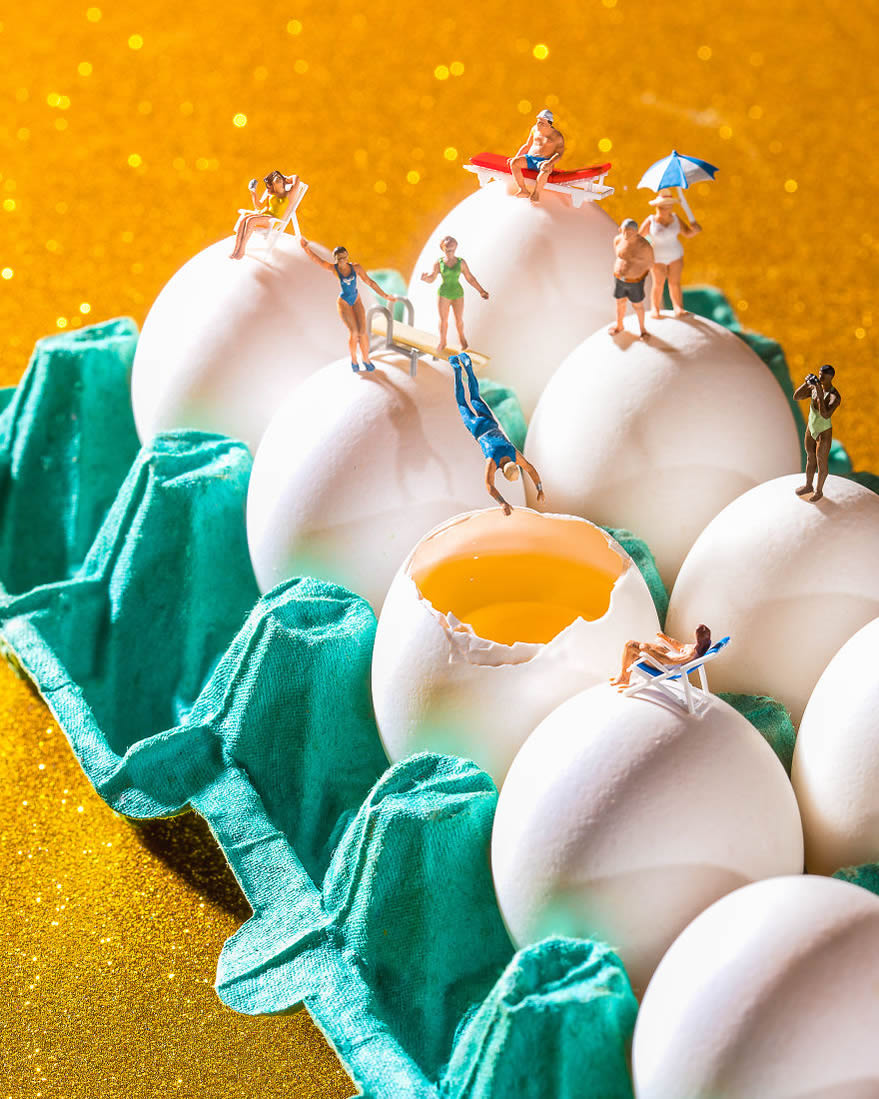 Renan Viana miniature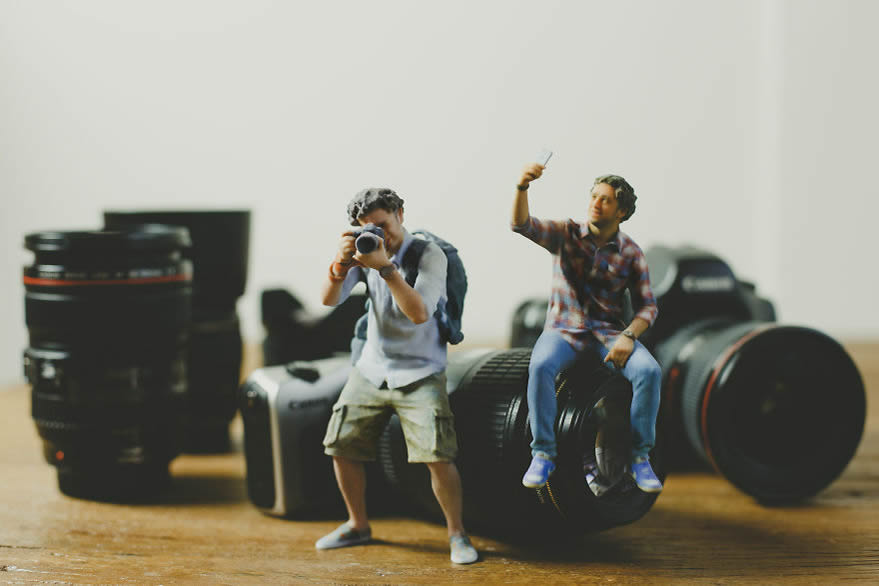 Miniatures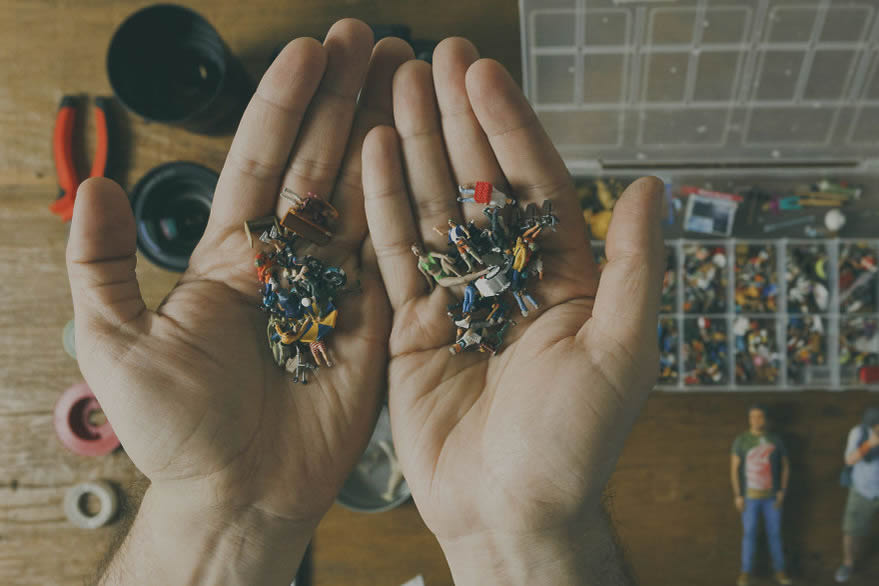 Making of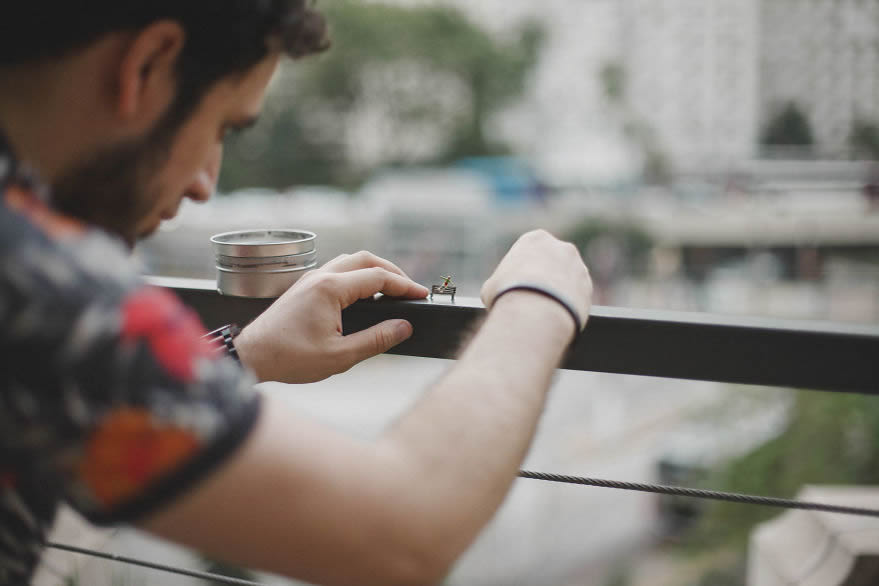 Behind the scenes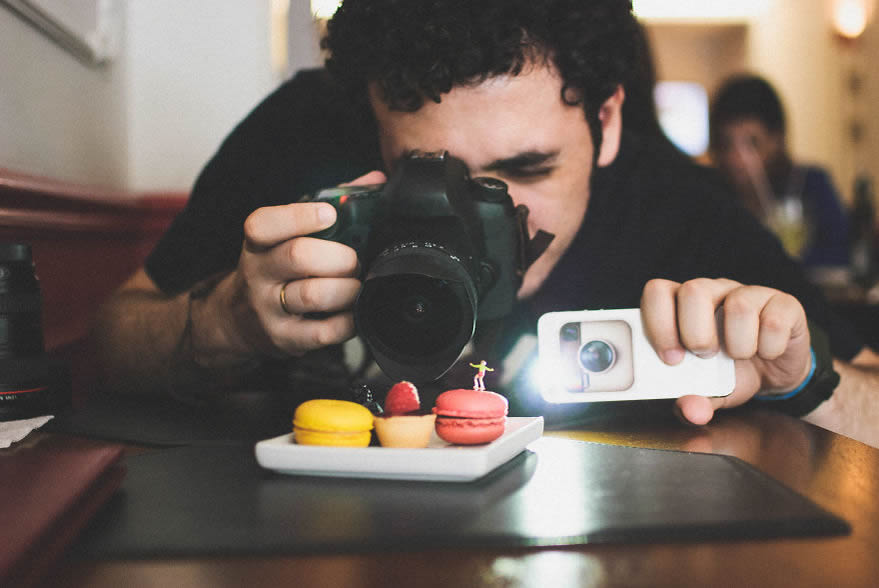 Making of
Via: Boredpanda
Photo Credits: Photographs by Renan Viana and used with permission.