Martine Franck is a Belgian documentary photographer who specialized in portrait photography. She was the better half of legendary photographer Henri-Cartier-Bresson. Having been the member of great magnum photos for more than 32 years and been the first woman to represent Magnum agency. Franck's art interests dates back right from her childhood, her father was an amateur art collector and would often take Franck to visit galleries and museums. And once she was sent to a boarding school, Franck's mom would send her postcards almost everyday of paintings and various artworks. These made her have a strong interest with history of art and planned to become a curator.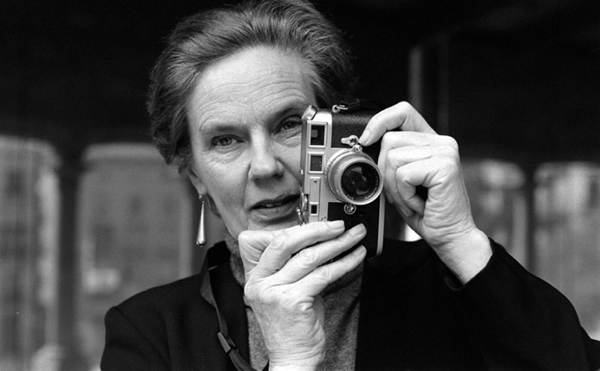 Franck studied art history in Paris and was never at ease in project submissions or her thesis work. She then realized that there was no particular interest for her in writing and well she turned her passion towards photography at the right time. This started her career as a wonderful photographer, having worked for numerous legendary photographers as assistant, Franck joined the Magnum cooperative photo agency in 1980. Franck joined Magnum only after 15 of their wonderful married life and she didn't want to be in the shadow of her husband, meaning she created her own identity of her work.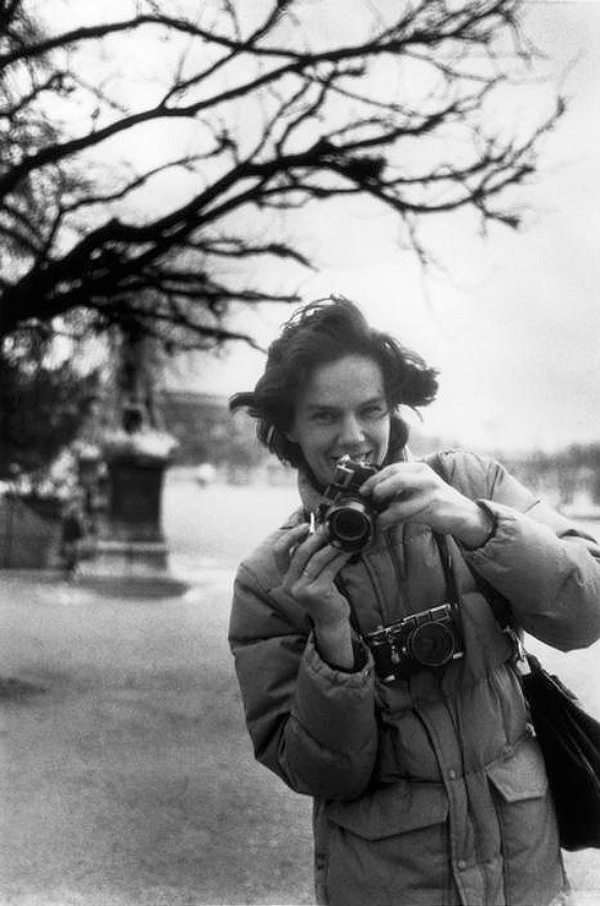 Franck was well known for her documentary style photographs and has traveled to some grand locations in sculpting and documenting the lifestyle of people. She used a 35mm Leica camera and always preferred Black and White.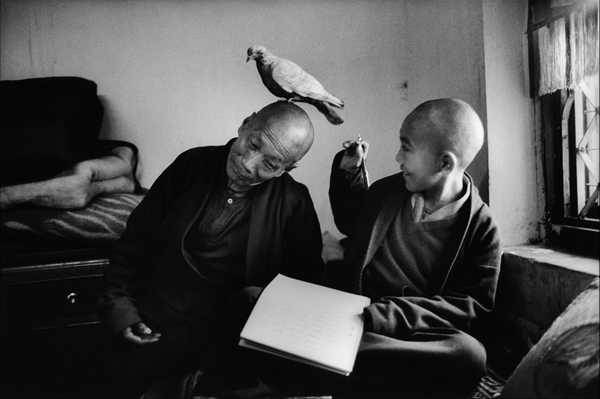 © Martine Franck / Magnum Photos
Why I Like Martine Franck
There is a great sense of silence and inner vision within these photographs. Guiding us closer to the world of the characters there.
Looking at these pictures, it is very clear Franck never compromises in composition. Splendid framing all across her portfolio is really worth watching.
Mood of the portraits is well drawn and makes us connect steadily. There is no hindrances between the viewer and the characters.
Interesting way of lining up things, Franck has somehow got this immense ability to produce some unforgettable pictures through majestic composition as we could see.
Typical abilities of a profound artist, Franck deliberately plays well within the ranges and her pictures has this beautiful range of Black to White. Excellently poised on the most complicated zone system.
Very much into the Documentary style of photography but fusing art forms into the approach has made a massive difference in her portfolio.
Interesting characters are what could make an interesting portrait, this is well gathered and put to work by Martine Franck all over her portfolio.
Franck shows it is not just about filling the frame with hands and actions. Serene moments with sincere compositions is what Franck is.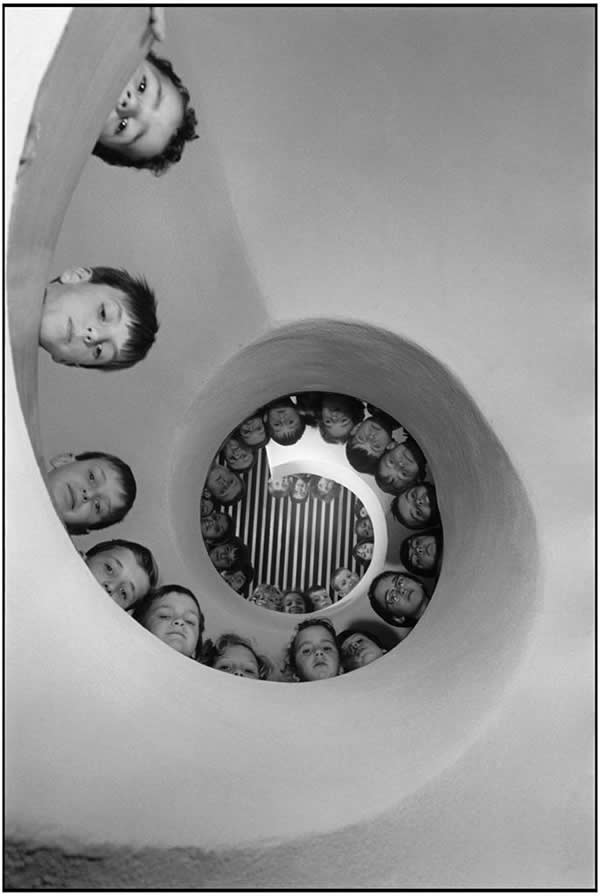 © Martine Franck / Magnum Photos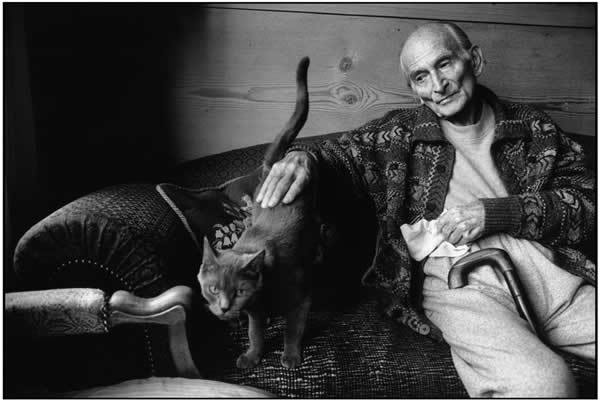 © Martine Franck / Magnum Photos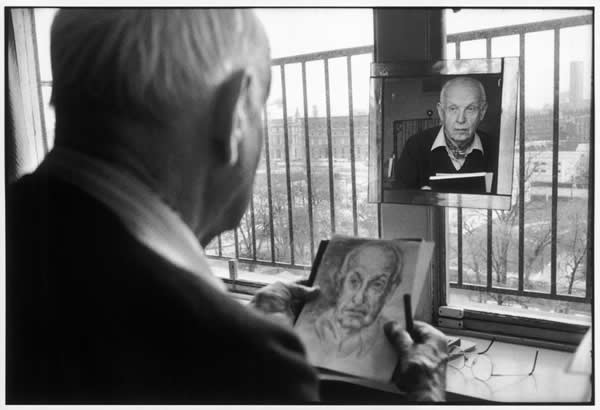 © Martine Franck / Magnum Photos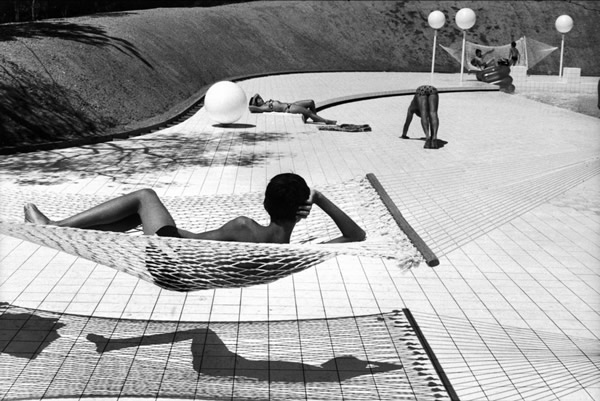 © Martine Franck / Magnum Photos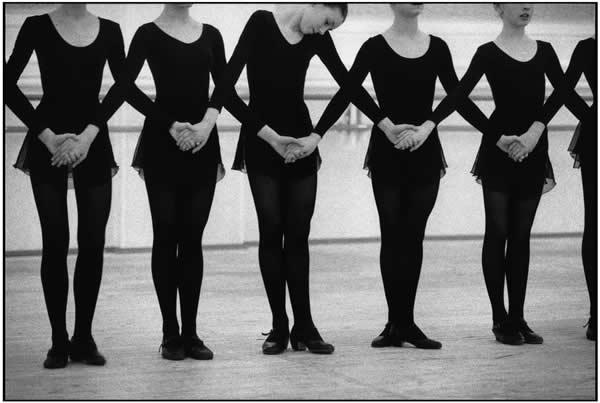 © Martine Franck / Magnum Photos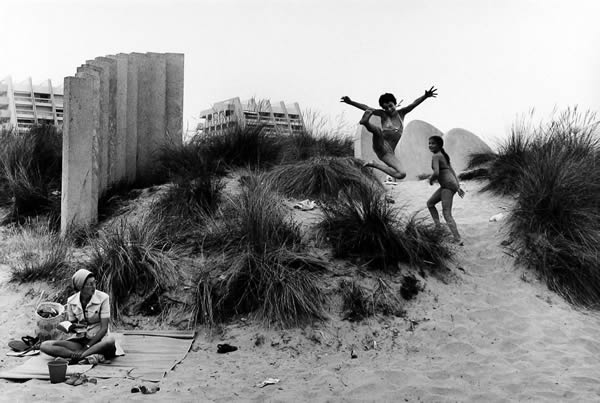 © Martine Franck / Magnum Photos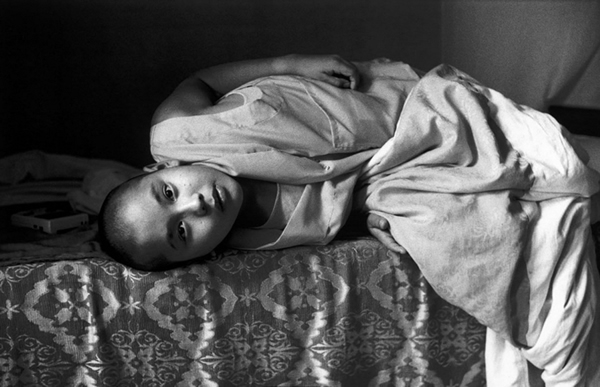 © Martine Franck / Magnum Photos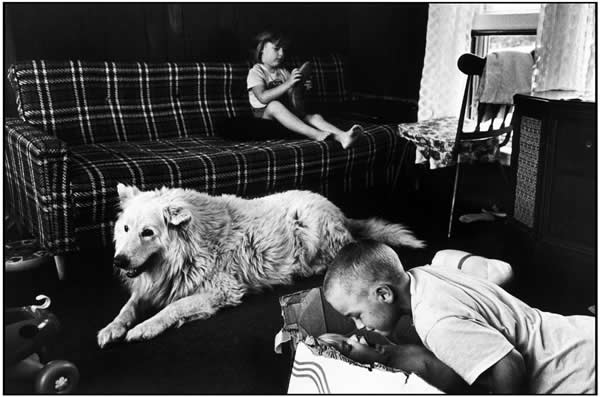 © Martine Franck / Magnum Photos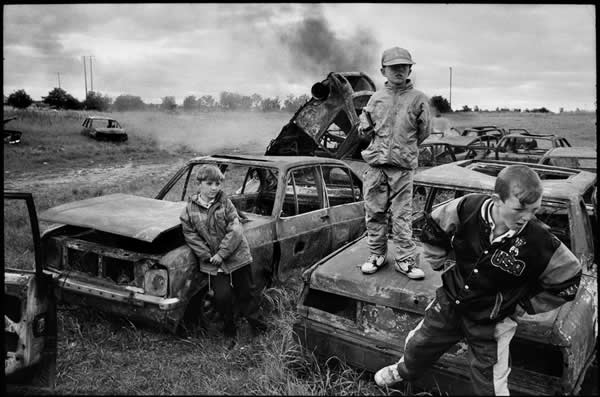 © Martine Franck / Magnum Photos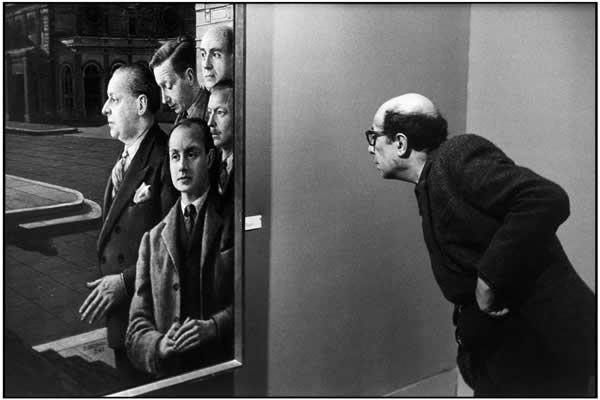 © Martine Franck / Magnum Photos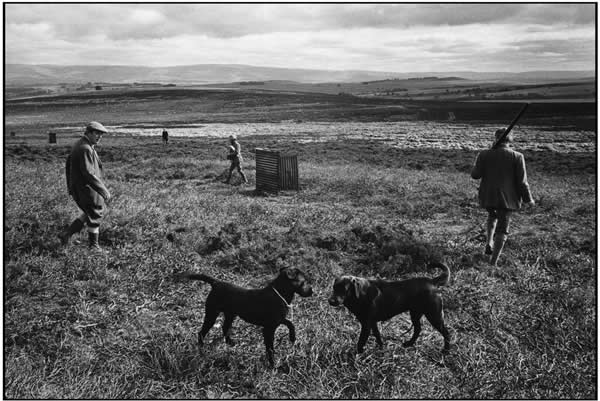 © Martine Franck / Magnum Photos
A Way Of Communicating
Martine Franck about 'sans papiers' in a Paris church
Martine Franck on Henri Cartier-Bresson and the Fondation HCB
Publications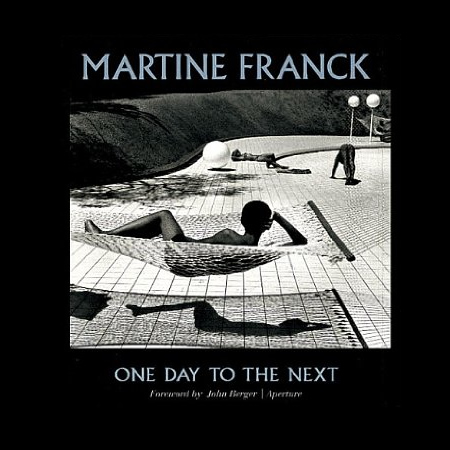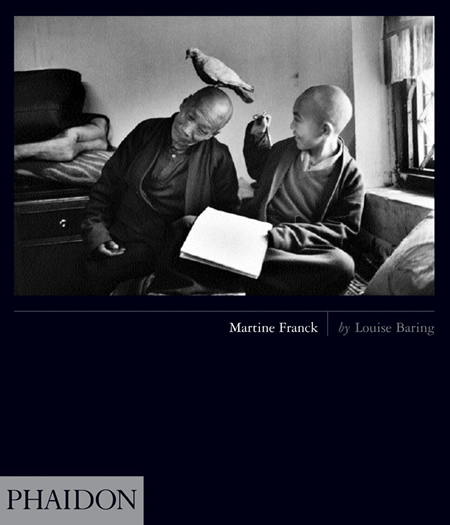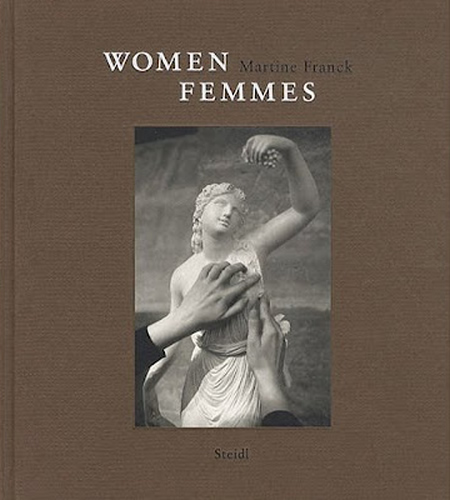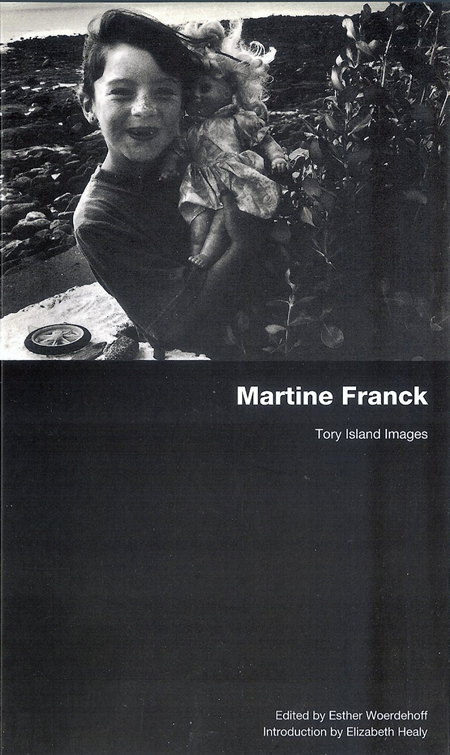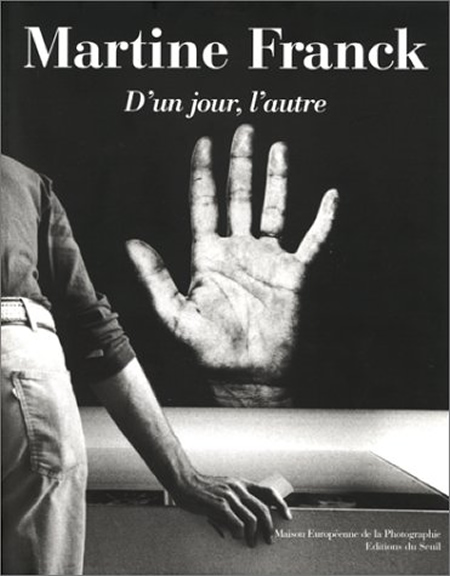 You can find more details about Martine Franck: