Martin Parr is a British Photographer. Known extensively for most of his photographic projects which were some pictorial representations of various critical aspects of modern life mostly cornering on the suburban life of England. Right from his teenage, Martin always wanted to be a photographer, hugely gaining inspiration from his grandfather who was an amateur photographer at that time.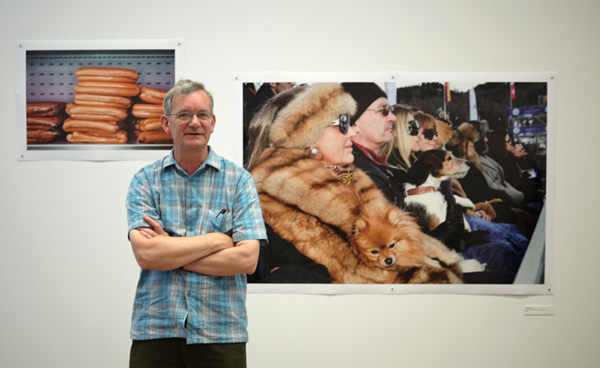 © Martin Parr
During his early days as a photographer, after studying photography at Manchester Polytechnic, Martin was recognized for his early black and white works. It was only in 1984 he shifted to color photography. Since then there was no looking back for Martin, he eventually became a full time member of Magnum Photos in 1994.
Having almost 50 more books published and most importantly numerous exhibitions of his photographs have been done globally. Recently, Martin has acquired an own interest in producing documentary films too. Started to use his photography within various conventional methods of fashion and advertising.

© Martin Parr
Why I like Martin Parr
He is bold and when you are on the streets and if you pronounce yourself as a street photographer, you need to be that way.
Martin's Pictures are Intimate and very satirical. This makes me wonder how challenging and experiencing would it be to a photographer of Martin's Class to shoot such photographs.
Clever and calculative style of composition makes him one of finest street photographers from the Magnum Group. His Pictures give a lot of importance to the symbols and interesting shapes to convey the message as well as induce a wonderful balance to the scene with both artistic and emotional values.
The characters and subjects in his pictures, portray themselves. There is this wonderful relationship of them with the surrounding environment and the way they project themselves onto it.
More often humorous, these photographs doesnt fail to kindly a rare emotion within the viewer. A delibrate touch to the rare and uncelebrated image of the ordinary.
People and even art critics, appreciate and accept to the fact that Martin's photographs tend to leave them in an ambiguous emotional reaction. Not really knowing whether to cry or laugh.
The Moment is there for you to enjoy with a wonder wrap of vibrant colors and a master craft composition aiding it to top.
Unconditional and extraordinary body language within these phenomenal photographs, makes me envy over his grand ability to freeze the decisive pause.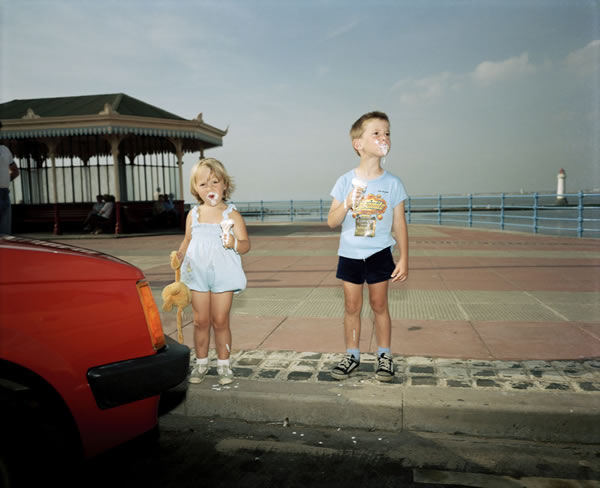 © Martin Parr / Magnum Photos
Famous Quotes from Martin Parr
"I go straight in very close to people and I do that because it's the only way you can get the picture. You go right up to them. Even now, I don't find it easy. I don't announce it. I pretend to be focusing elsewhere. If you take someone's photograph it is very difficult not to look at them just after. But it's the one thing that gives the game away. I don't try and hide what I'm doing – that would be folly."
"I looked around at what my colleagues were doing, and asked myself, 'What relationship has it with what's going on?' I found there was a great distortion of contemporary life. Photographers were interested only in certain things. A visually interesting place, people who were either very rich or very poor, and nostalgia."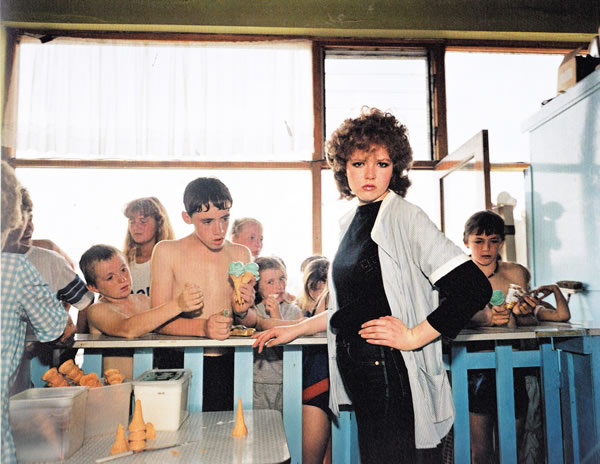 © Martin Parr / Magnum Photos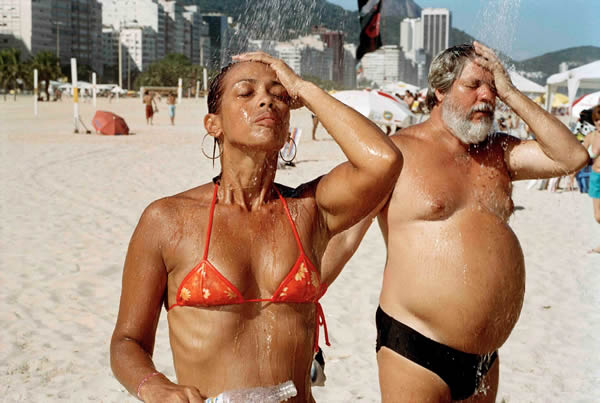 © Martin Parr / Magnum Photos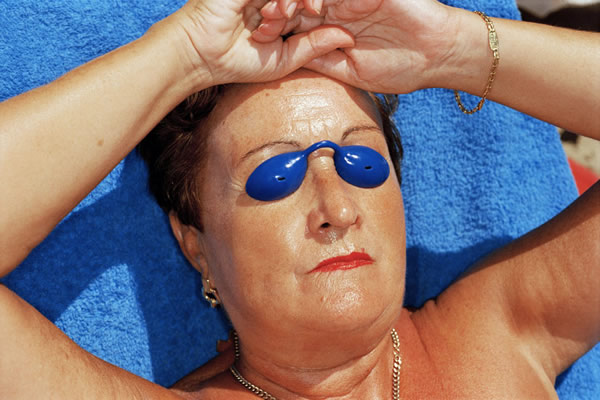 © Martin Parr / Magnum Photos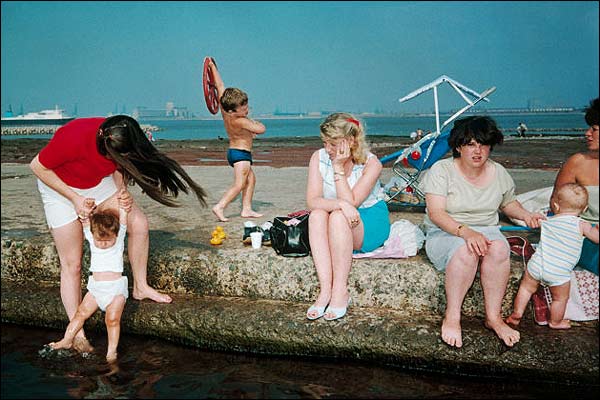 © Martin Parr / Magnum Photos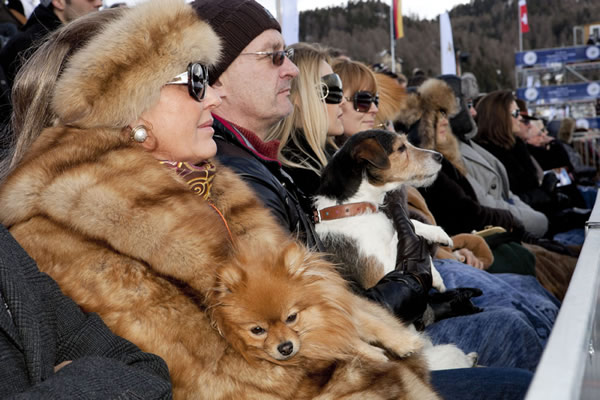 © Martin Parr / Magnum Photos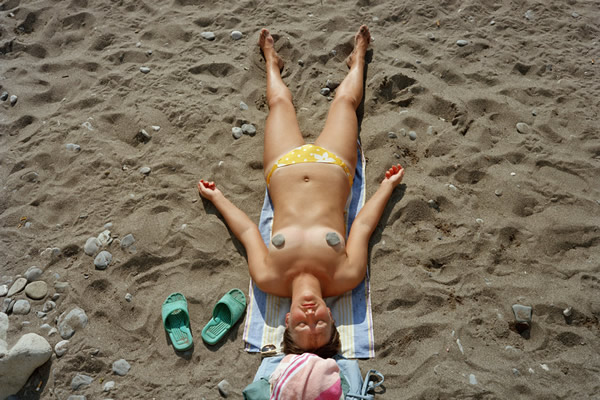 © Martin Parr / Magnum Photos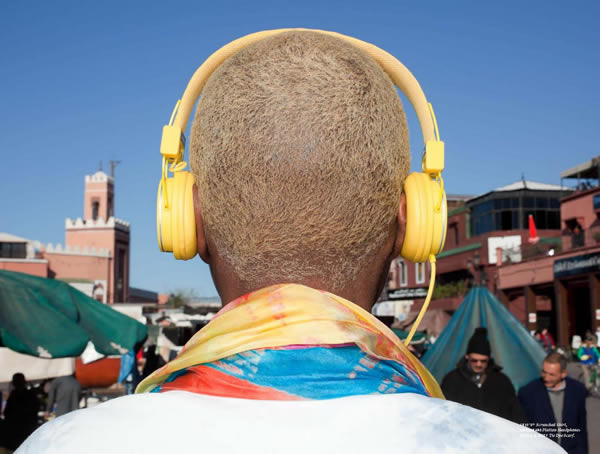 © Martin Parr / Magnum Photos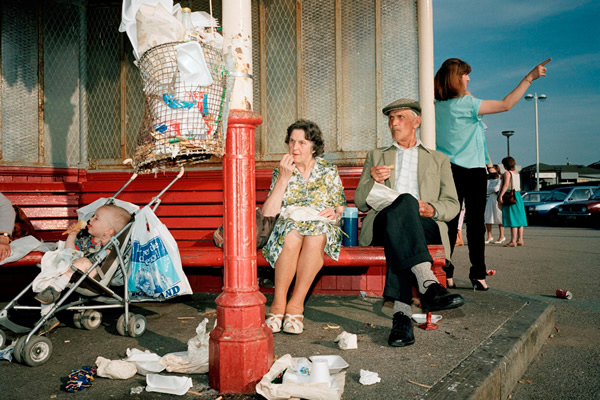 © Martin Parr / Magnum Photos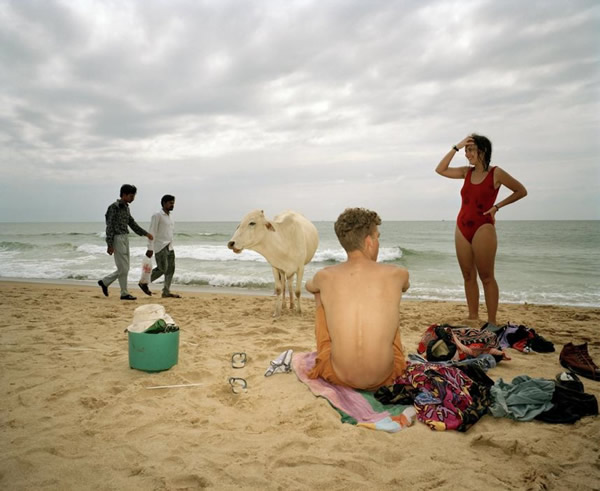 © Martin Parr / Magnum Photos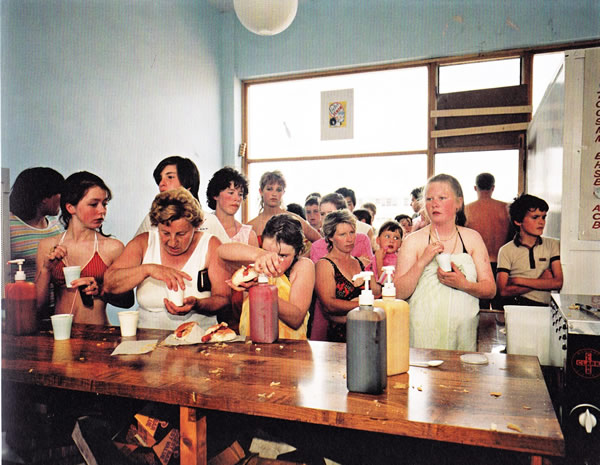 © Martin Parr / Magnum Photos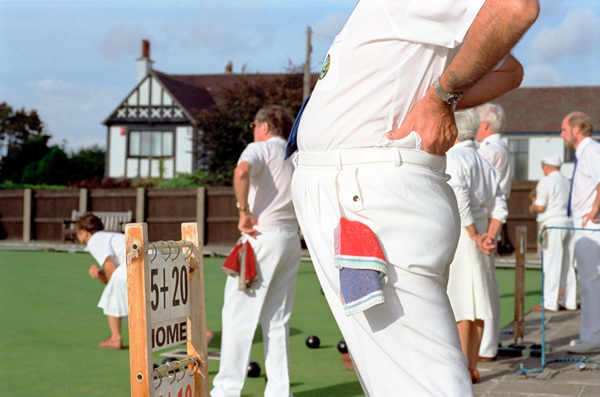 © Martin Parr / Magnum Photos
No Worries: Martin Parr – FotoFreo 2012
Photography-Martin Parr VPRO
Martin Parr Interview 2010 – Greg Harris
Google+ Photography Hangout – Martin Parr
Publications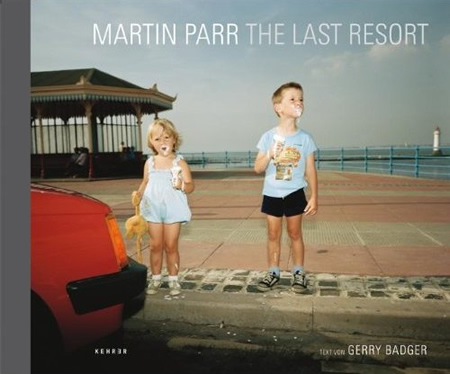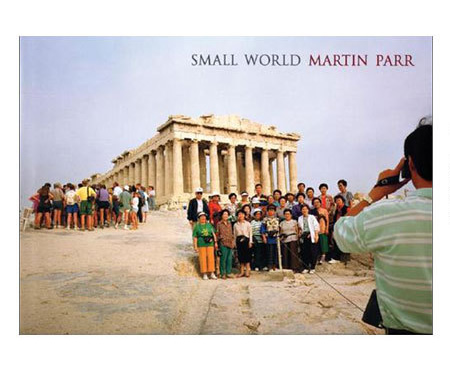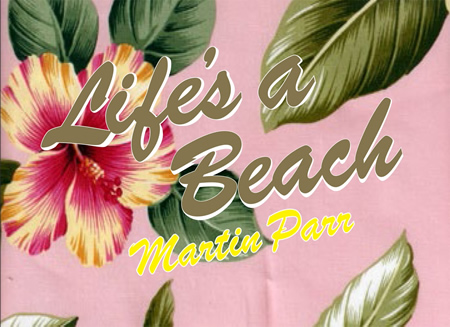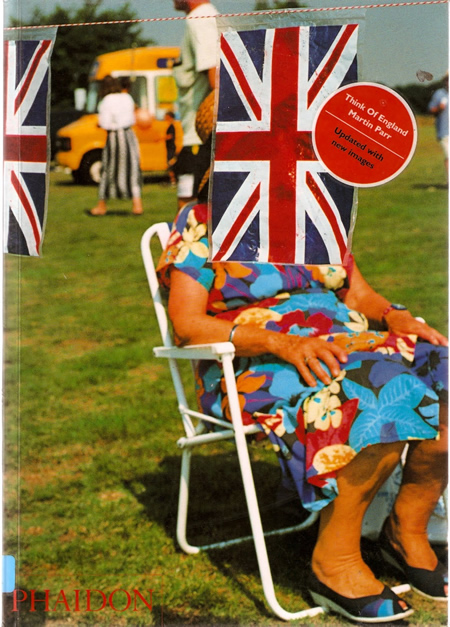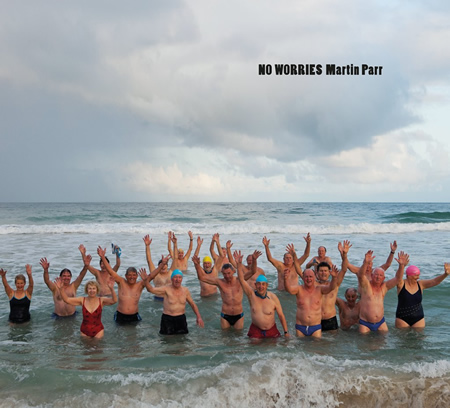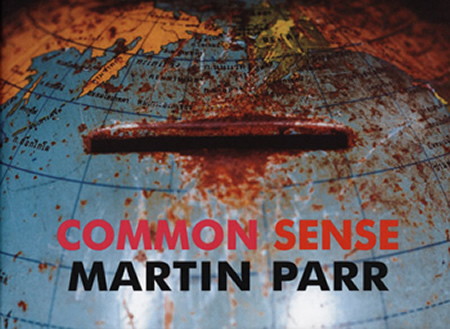 You can find more details about Martin Parr: