Mars Petcare is a diverse and growing business with 75,000 Associates across 50+ countries dedicated to one purpose: A BETTER WORLD FOR PETS.
From the founders of the world-famous Comedy Wildlife Photography Awards, Paul Joynson-Hicks and Tom Sullam have created a fun photography competition calling on all pet and animal lovers to submit hilarious images of their funny furry friends for a chance of winning £3,000 and being named the 2020 Mars Petcare Comedy Pet Photographer of the Year.
Entries are still coming in from all over the world for the Mars Petcare Comedy Pet Photo Awards 2020 and we would like to share with you some of our favorites so far, so you can spread the word, the laughter, and the feel-good factor with your audiences and get them involved!
Among the images, there is an intellectual dog, some gossiping horses, and some socially distancing cats!
You can find Mars Petcare Comedy Pet Photo Awards on the Web:
Smile by Mehmet Aslan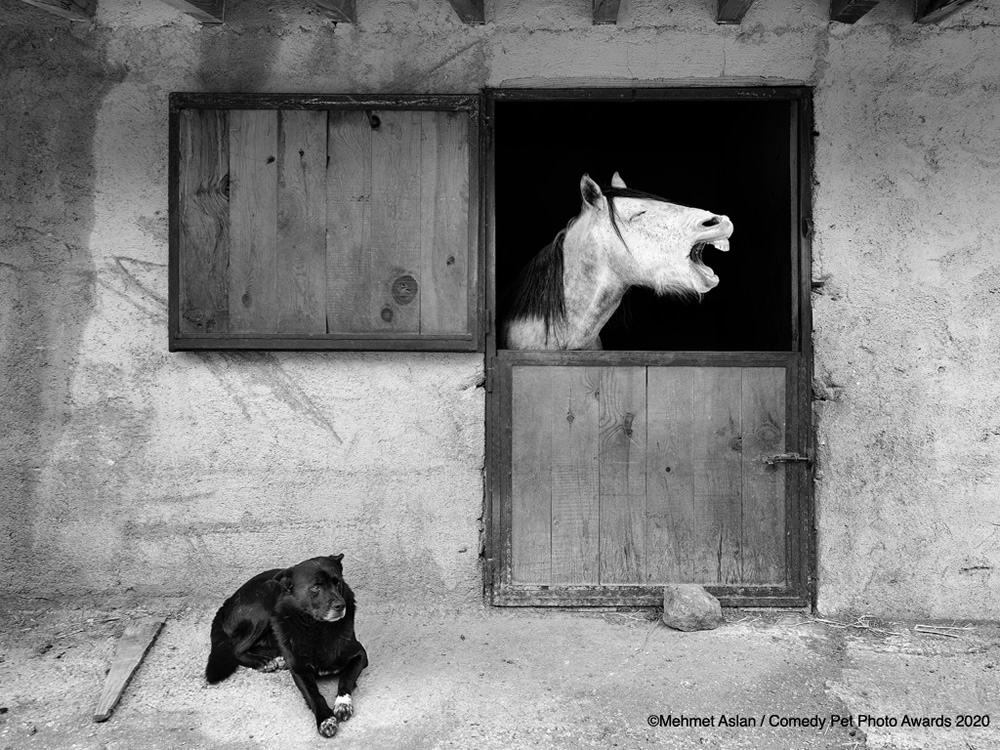 Vegetarian Cat by Ivan Studenic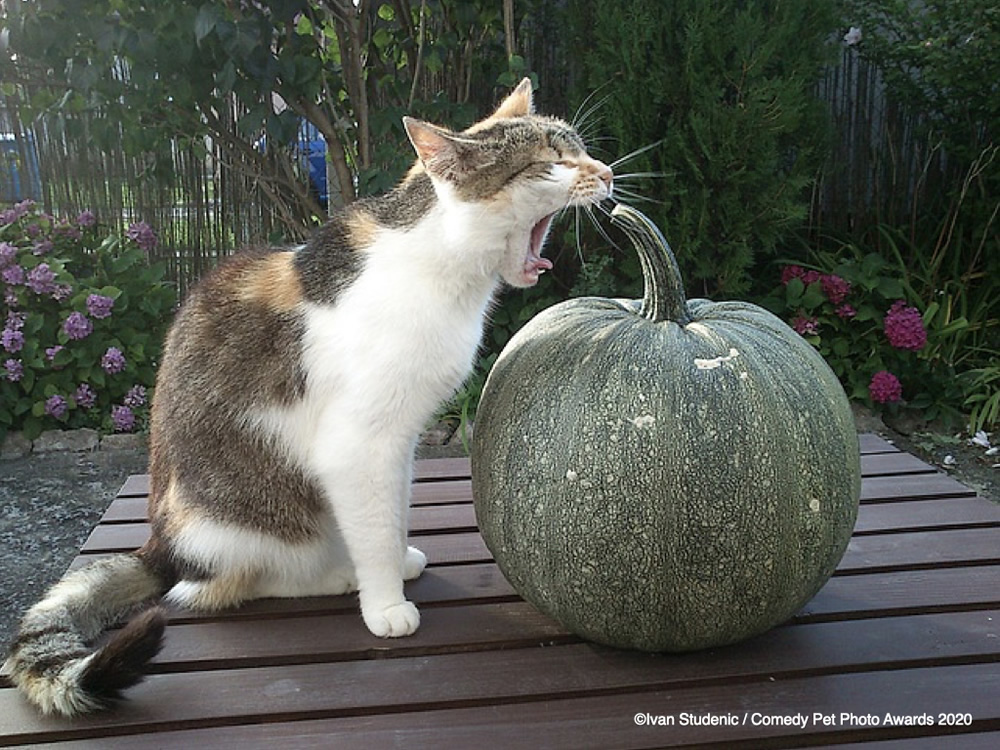 Social-distance-meal-order by Mehmet Aslan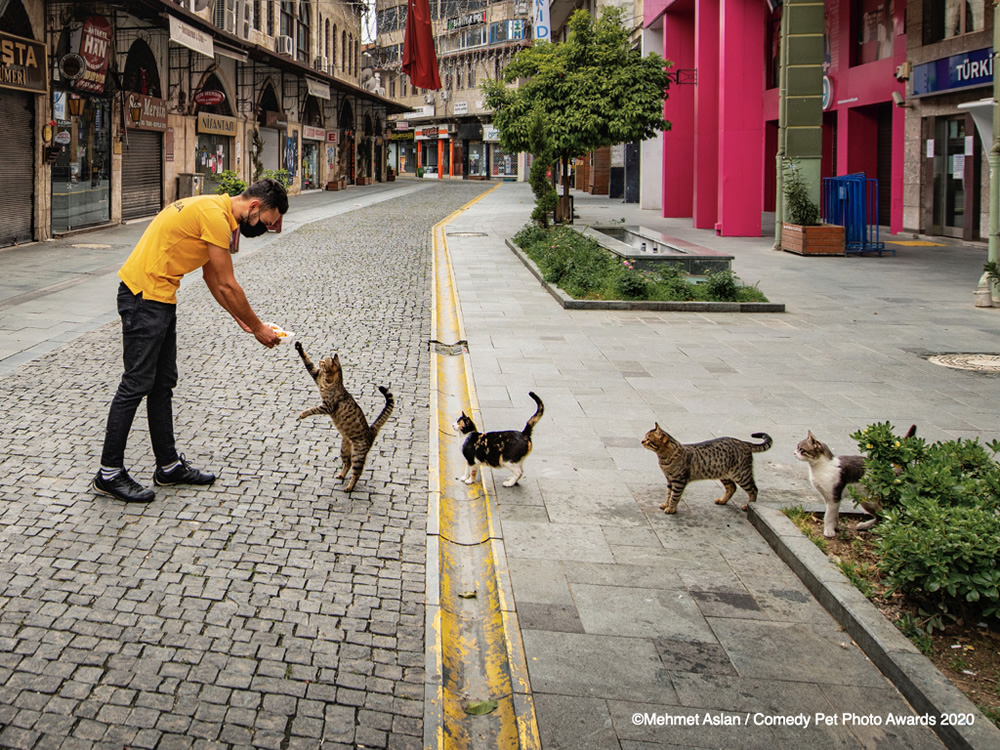 Red slippers: I-don't know anything about them by Teun Veldman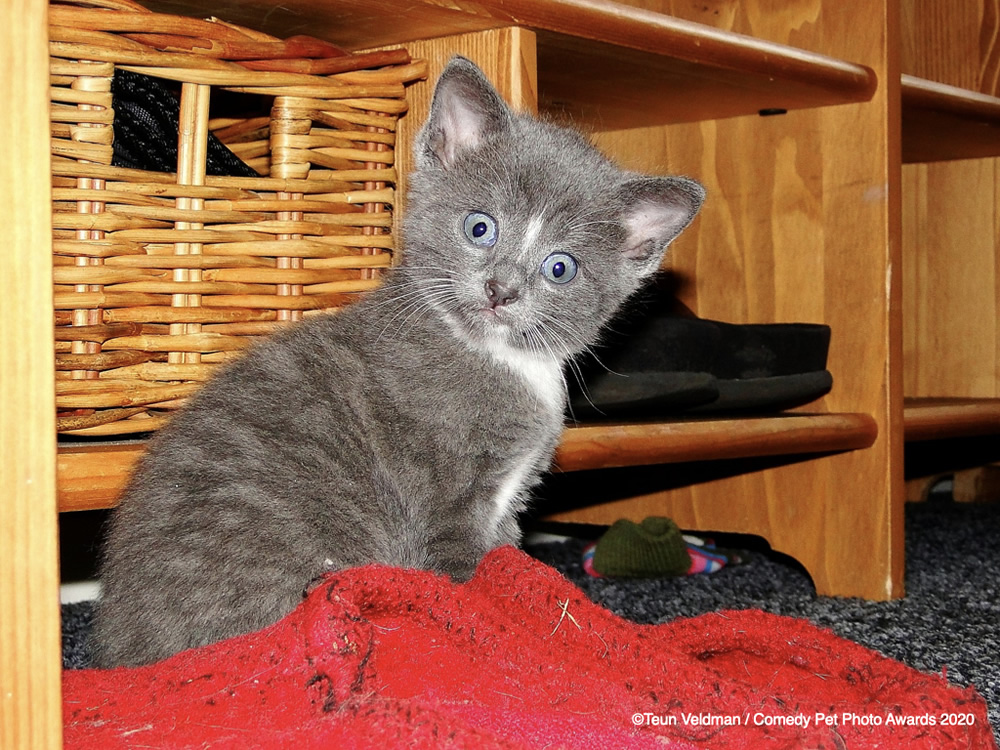 Gossip-Girls by Magdalena-Strakova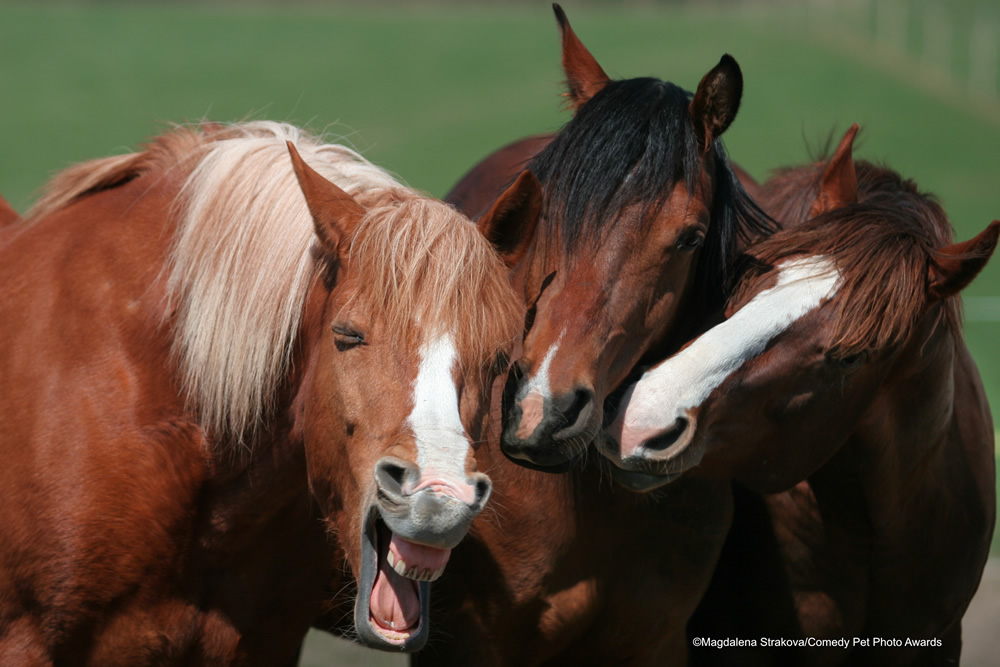 Snow-Monster by Magdalena-Strakova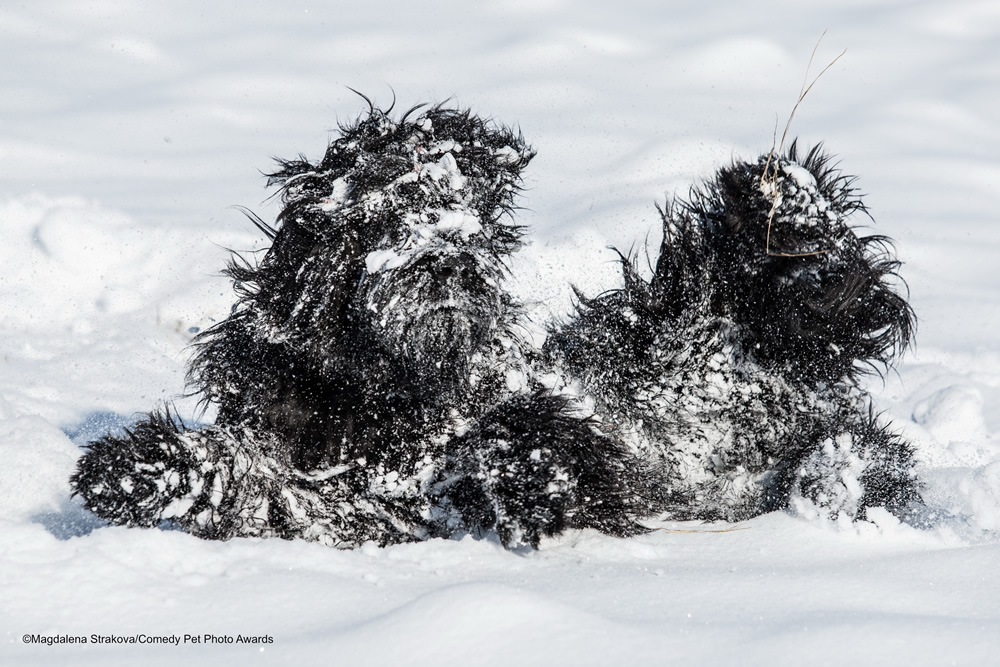 Hunting Dog Drop Out by Karen Hoglund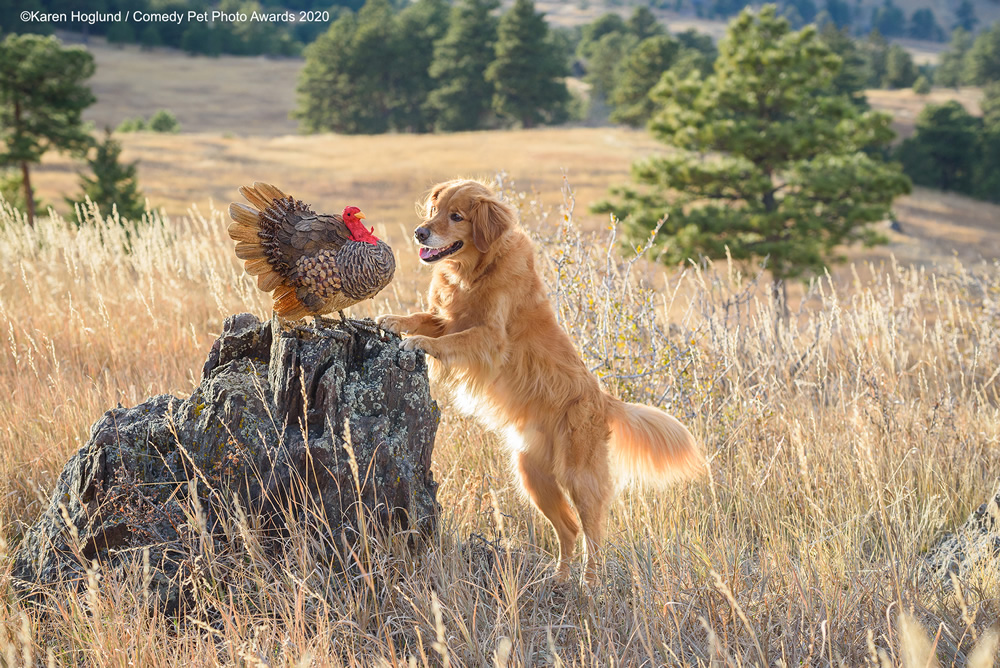 The Shepherd Familys Road Trip by Alice-van-Kempen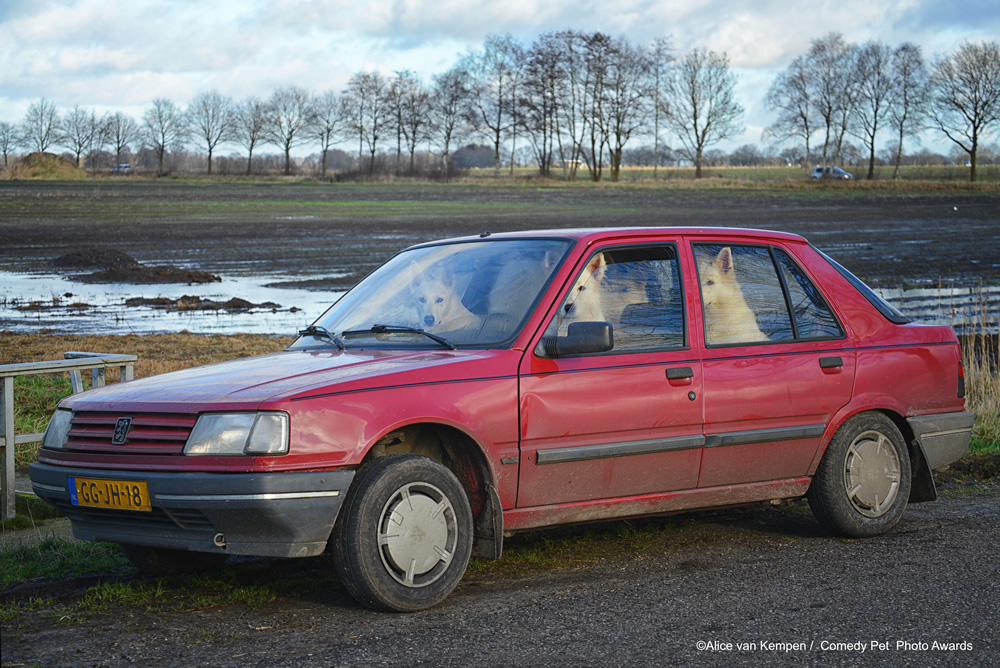 Smiley by Nicole Rayner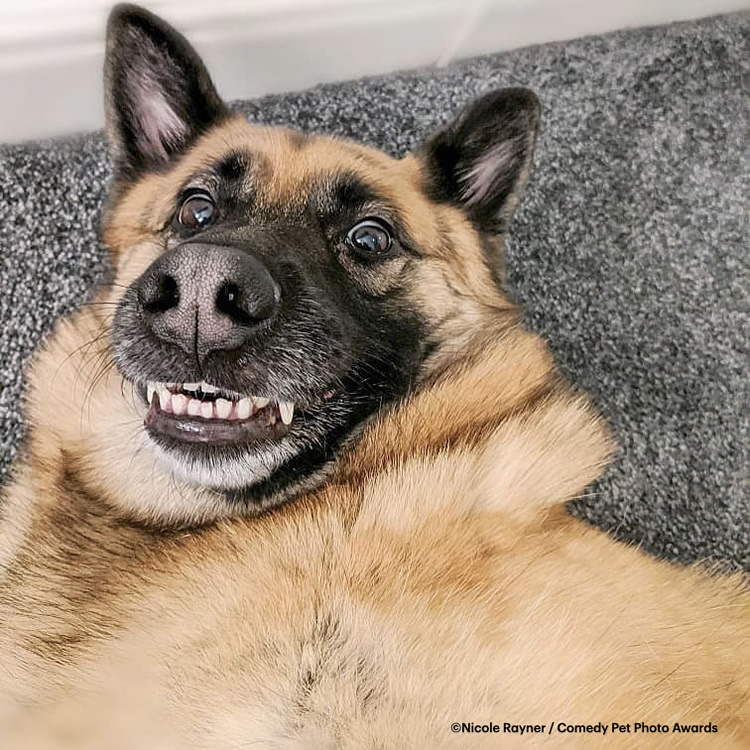 Intellectual-Dog by Maria-Indurain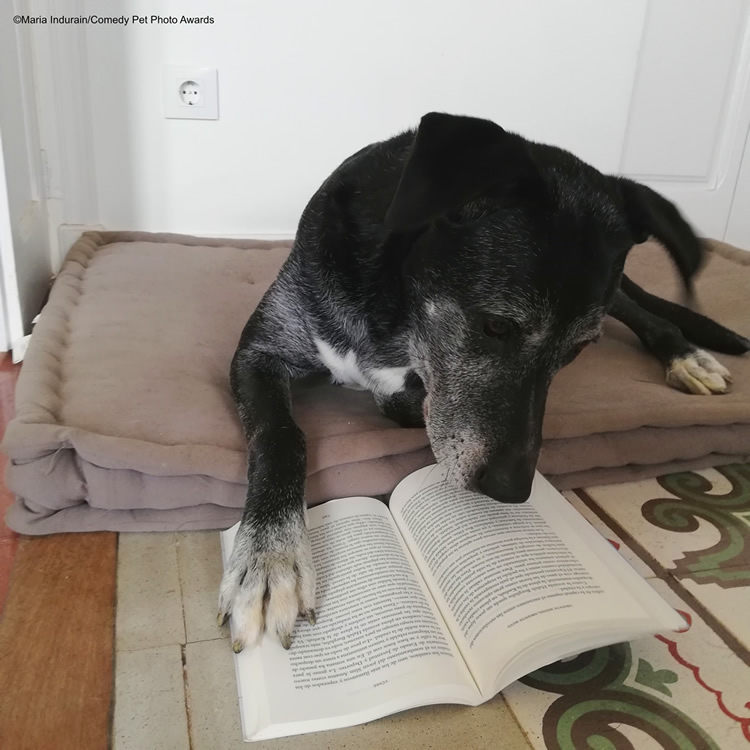 Overdramatic Cat by Iain Mcconnell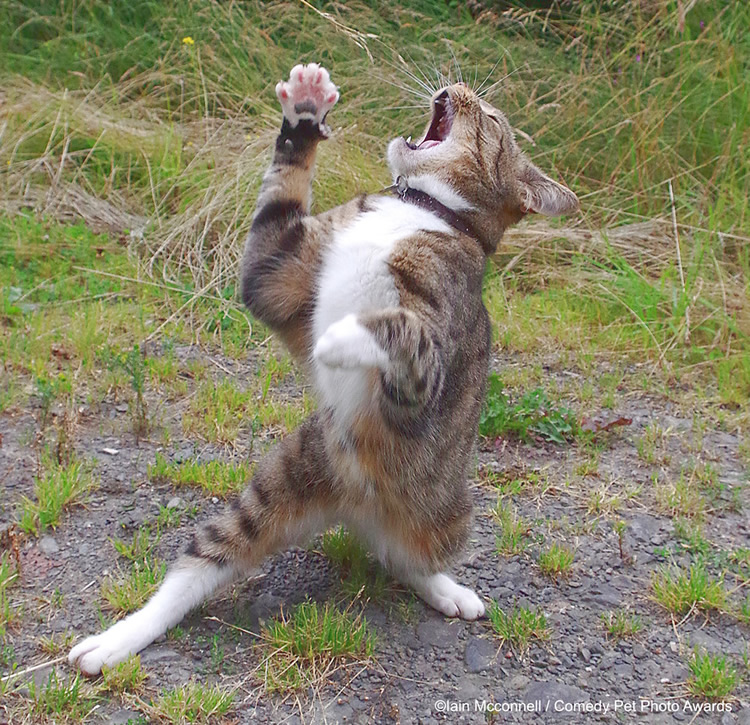 Cat Or Snail by Sarah Bub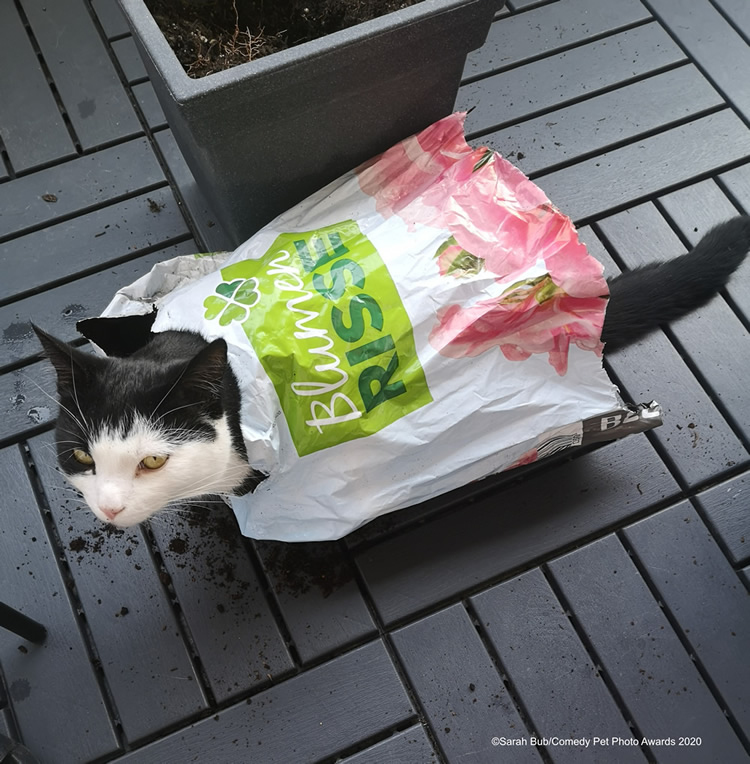 Super Happy Dog by Dean Pollard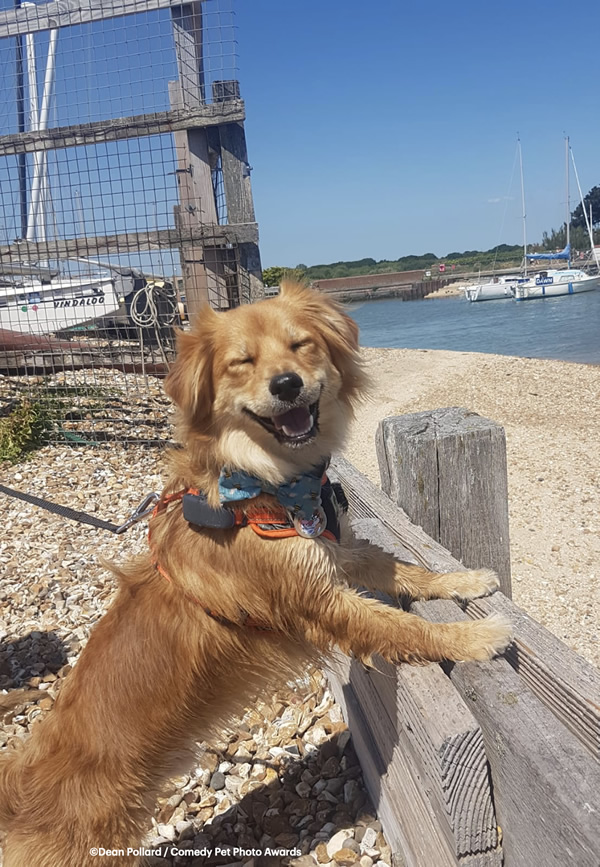 Guinea Pigs Doing Tricks by Isabelle Merriman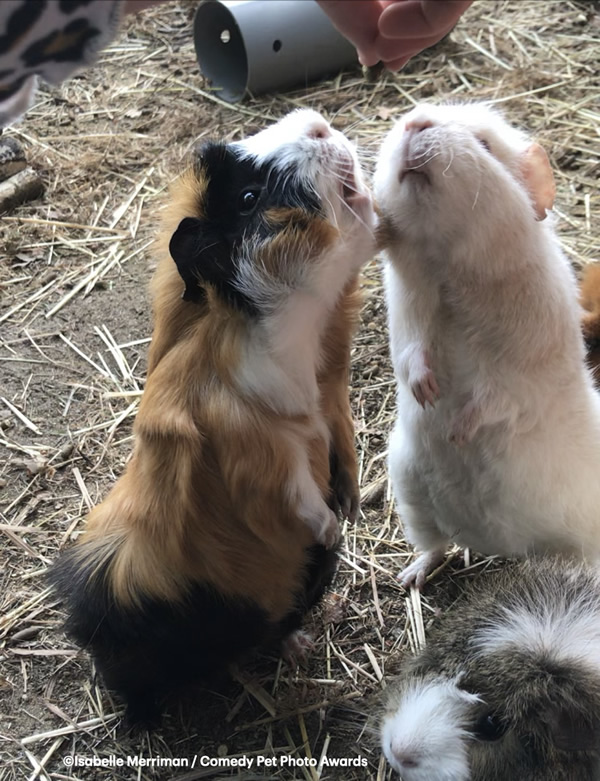 Ding Dong Can you spare a few minutes of your time by Sally Billam
What! by Svetlana Popova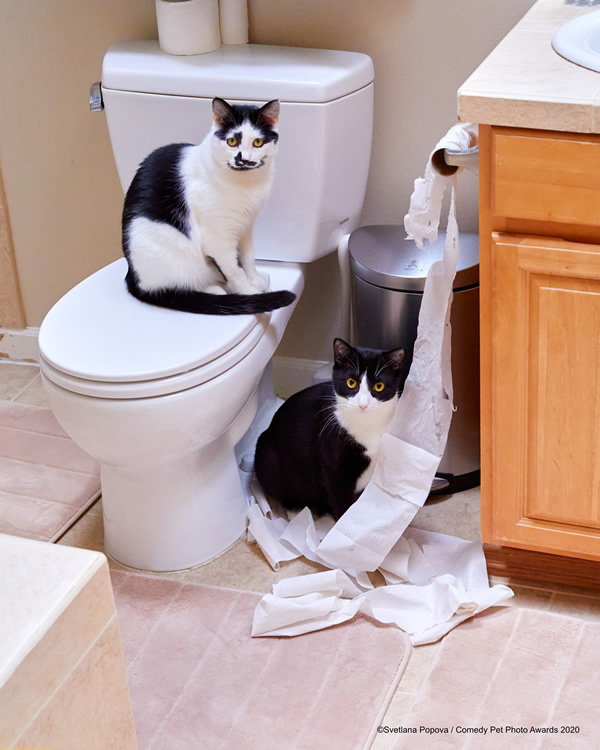 Don't miss to check our previous related posts: