Mark Citret is an American Photographer, born in Buffalo- New York during 1949. It was only during 1968, Mark started taking photography more seriously, which made him to receive both his Bachelor's and Master's degree in Arts from the San Francisco State University.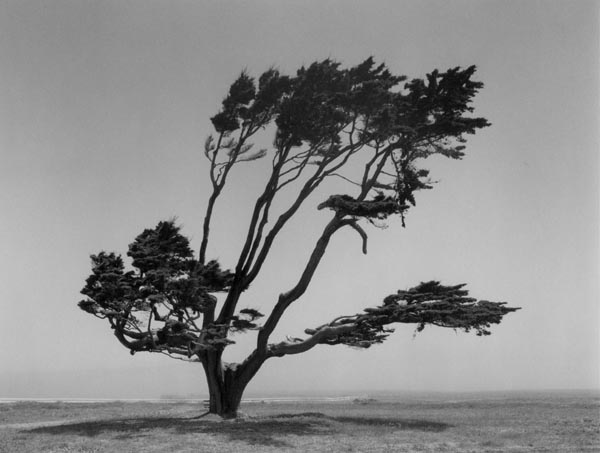 © Mark Citret
Mark is known for producing a large body of work on various forms of landscapes. His work titled "Unnatural Wonders" received huge reception and known to be his personal survey of architecture in these national parks. All these years Mark has been a silent admirer of ever changing climatic conditions, play of ocean and skies. Currently he is in the middle of an assignment, photographing the construction of 43 acre Mission Bay life – sciences campus.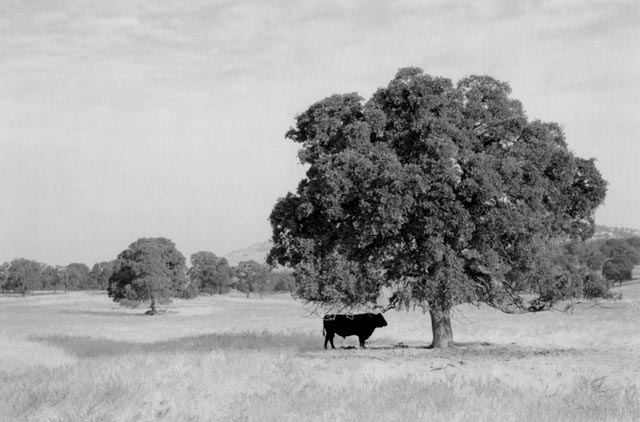 © Mark Citret
Other than this, he has been a wonderful mentor and teacher at various Universities. His lessons has reached numerous talents from Woodstock center for photography, Ansel Adams gallery, Santa Fe Workshops and lot more.
Having said that, Mark's work has been published with a lot of prominent galleries in US.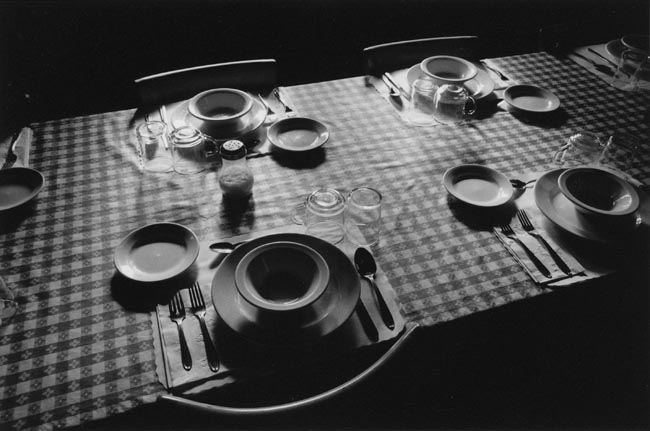 © Mark Citret
Why I Love Mark Citret's Photographs
There is a clear & conscious vision from Mark to produce something unique and extraordinary
Most of his photographs respond to my thoughts and bring a soothing feel with prolonged calmness
Mark's understanding towards light, shadows and the most celebrated monochromatic zone system is phenomenal. The better part is Mark has an ingenious exposure to all of the mentioned above and continues to surpass his own masterpieces.
According to Mark, Landscape is to human experience what a stage set is to a play. This interesting comparison tells us what this genre of photography means to him.
Mark answers the reason behind calling still life pictures to the likes of landscape photography. Stating that,they all form a fascinating backdrop to our own lives. No matter what their physical signs or form be, I find them all to be equally demanding of attention, and all equally capable of imparting meaning."
To find and appreciate beauty in these forms of landscapes need an interesting vision, search for enduring & sublime beauty.
Landscape Photography is arguably all about knowing when to shoot and what angle would be most commanding. Mark's pictures are artsy cascades which are more than a study material for aspiring fine art students and photographers.
Water, Plains, Mountains, and some interesting flora is not all one would need in a landscape photograph. These pictures are evident of capturing the soul within them too, just like capuring that soulful portrait of a landscape.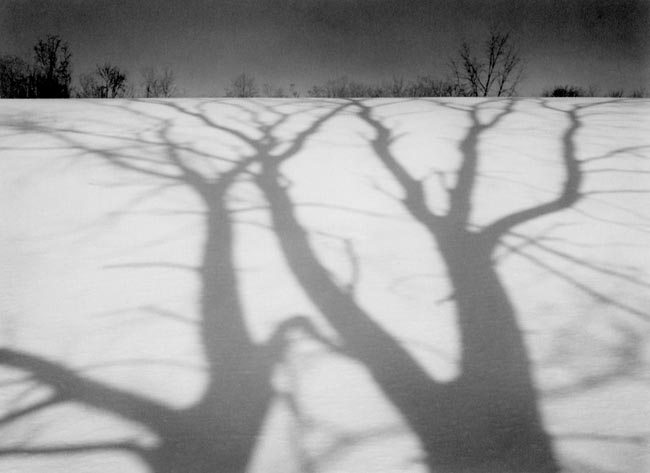 © Mark Citret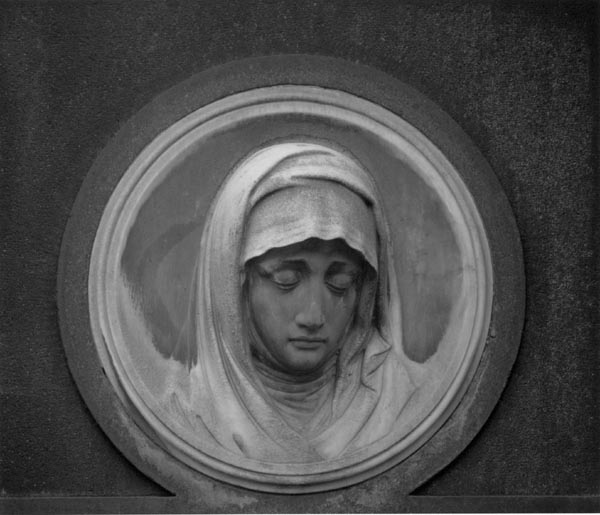 © Mark Citret

© Mark Citret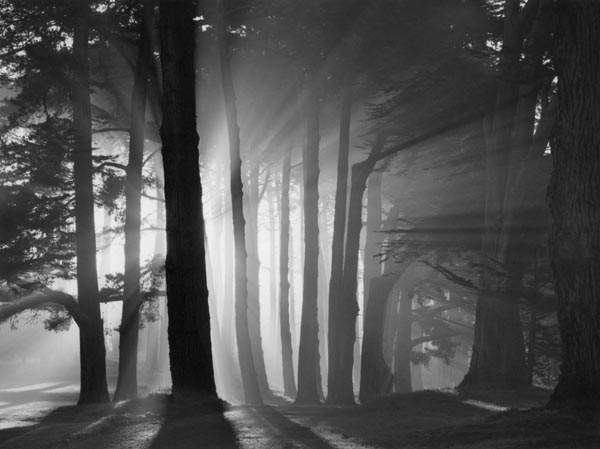 © Mark Citret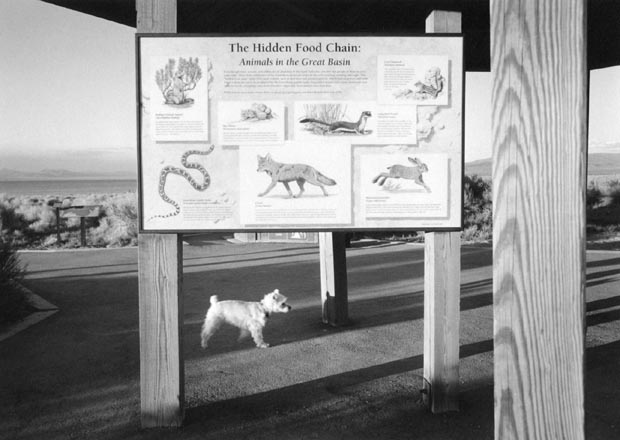 © Mark Citret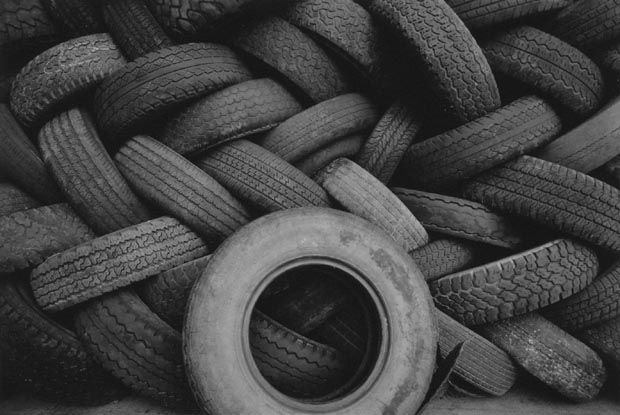 © Mark Citret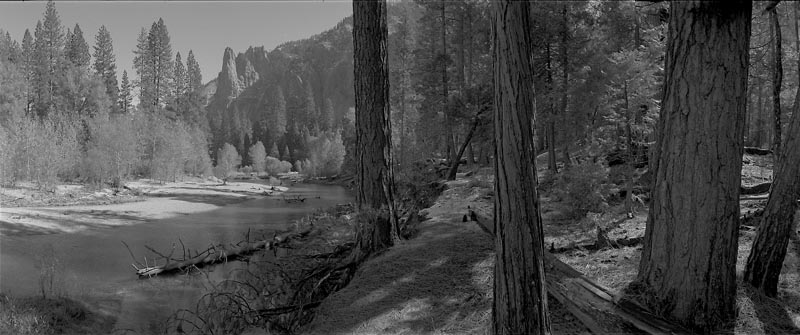 © Mark Citret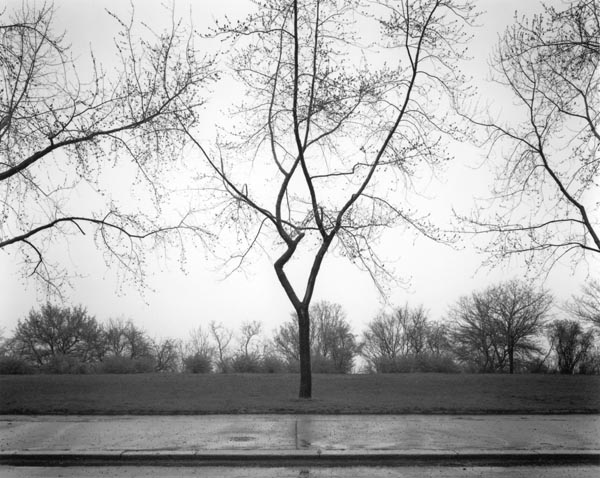 © Mark Citret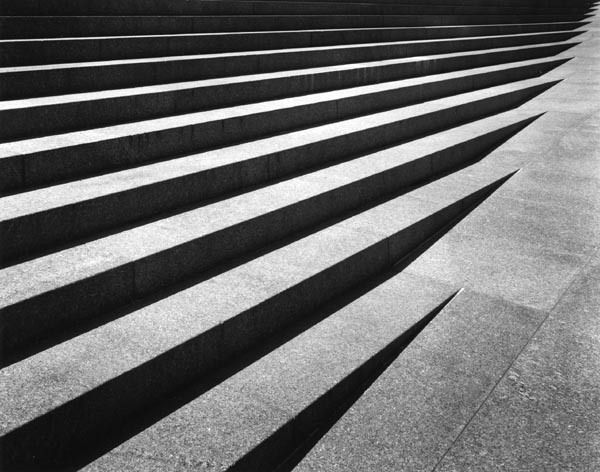 © Mark Citret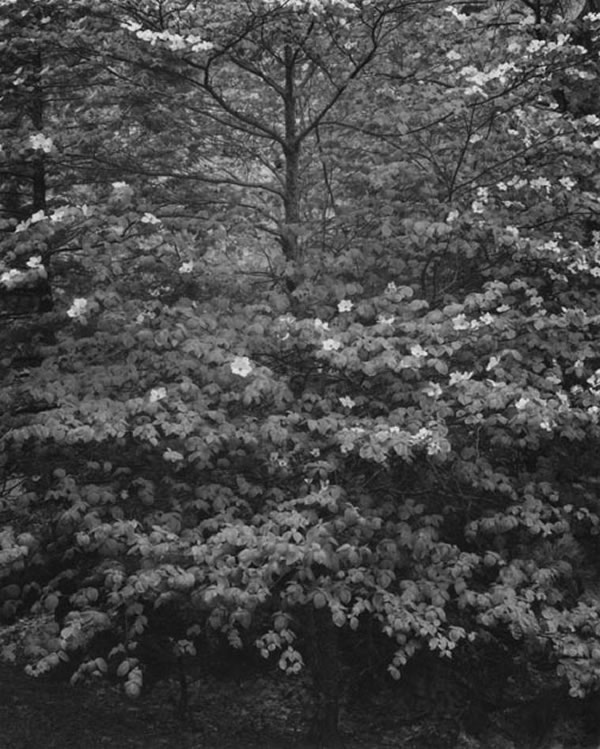 © Mark Citret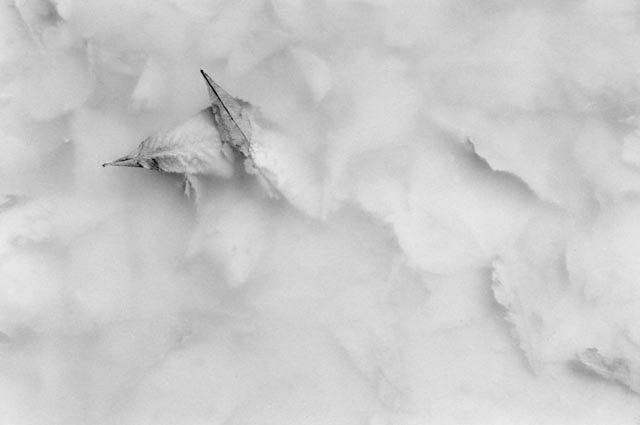 © Mark Citret

© Mark Citret

© Mark Citret
You can find more details about Mark Citret: