Beautiful photographs of Moody Roses captured by Marina De Wit from Auckland, New Zealand. Marina inspired by old masters Claude Monet and Vincent van Gogh. She captured all these photographs with natural light and gorgeous textures. Please check her website for more amazing fine art nature photographs.
You can find Marina De Wit on the web: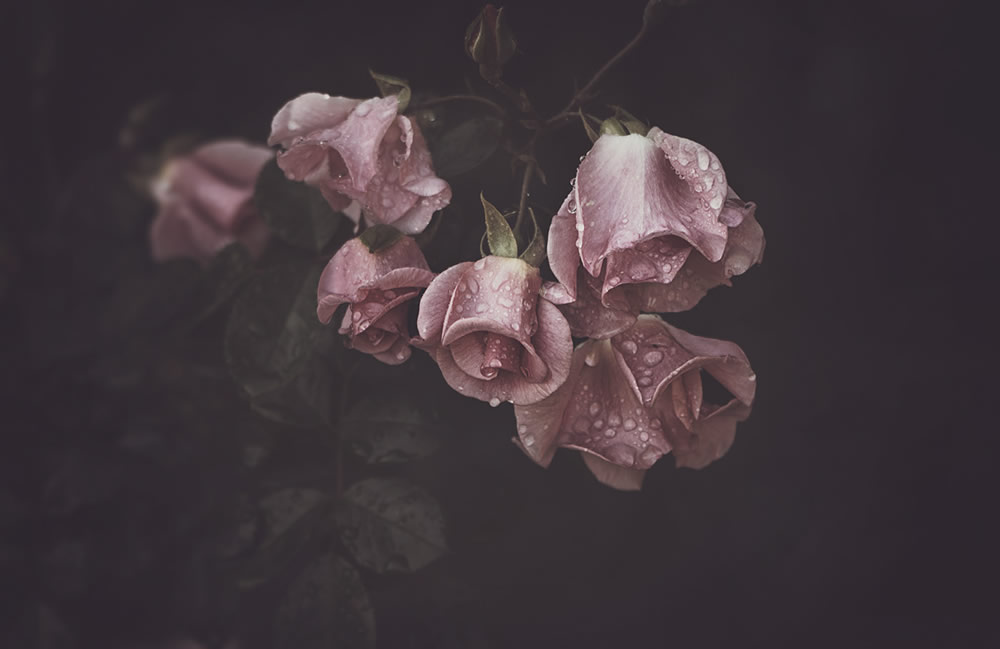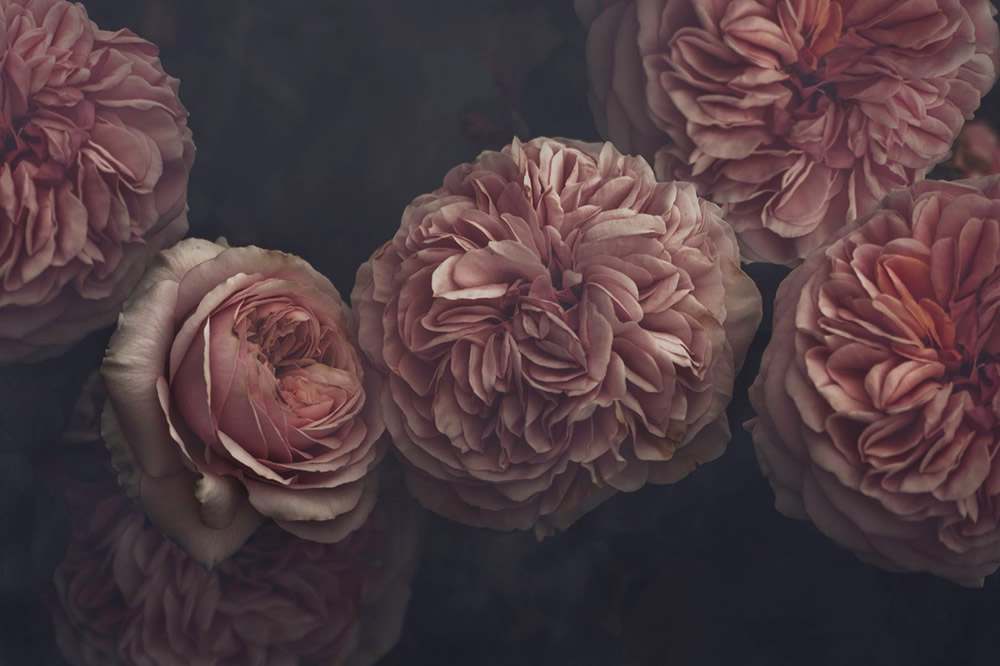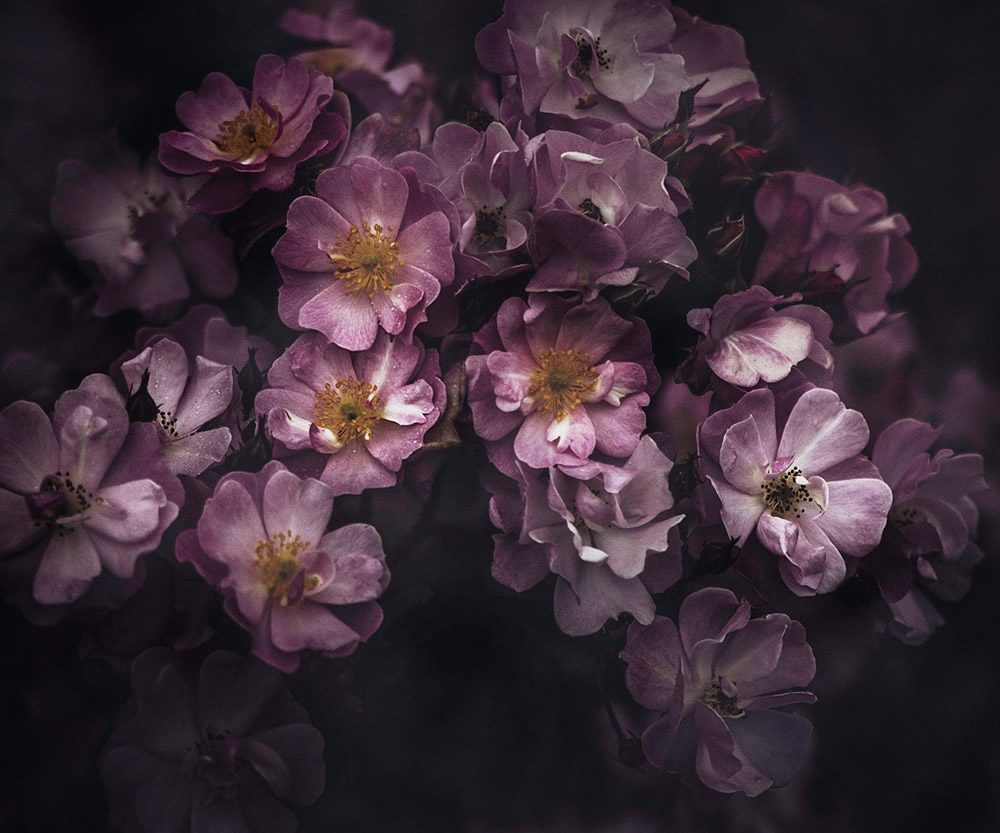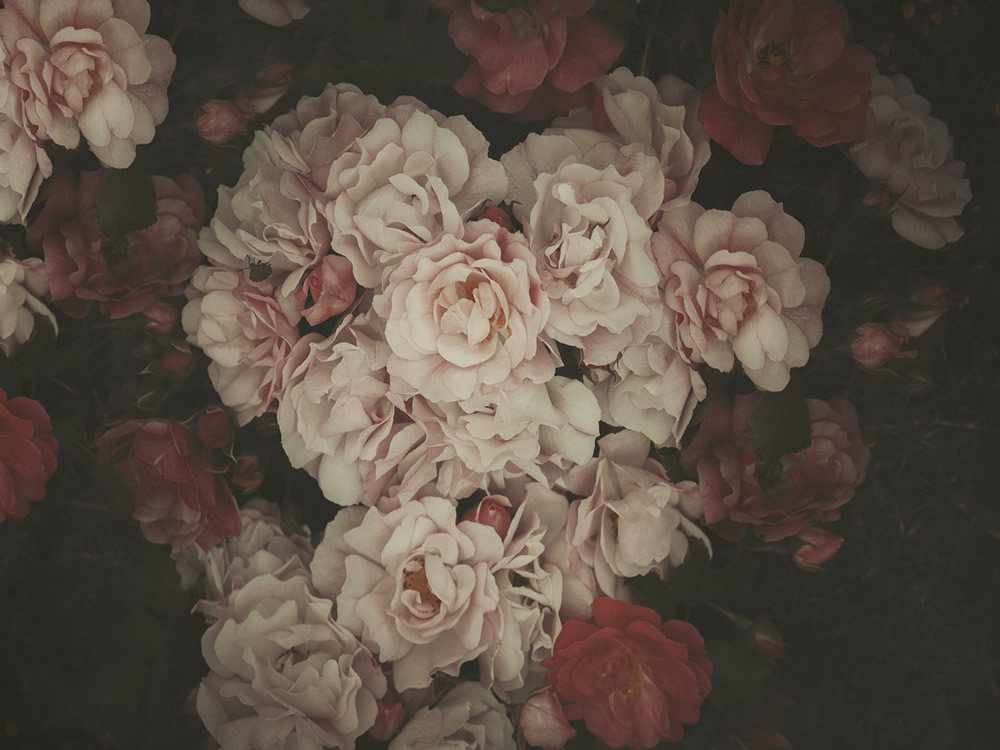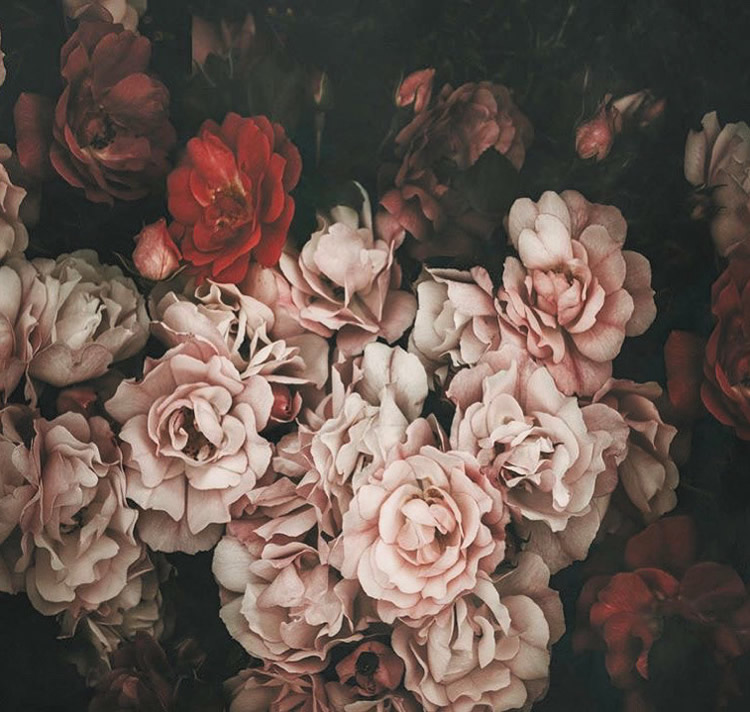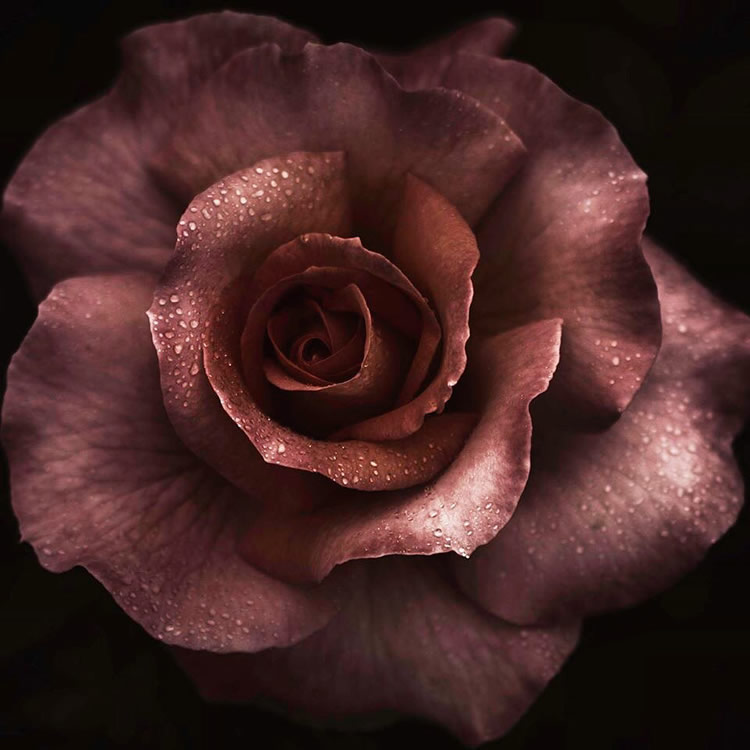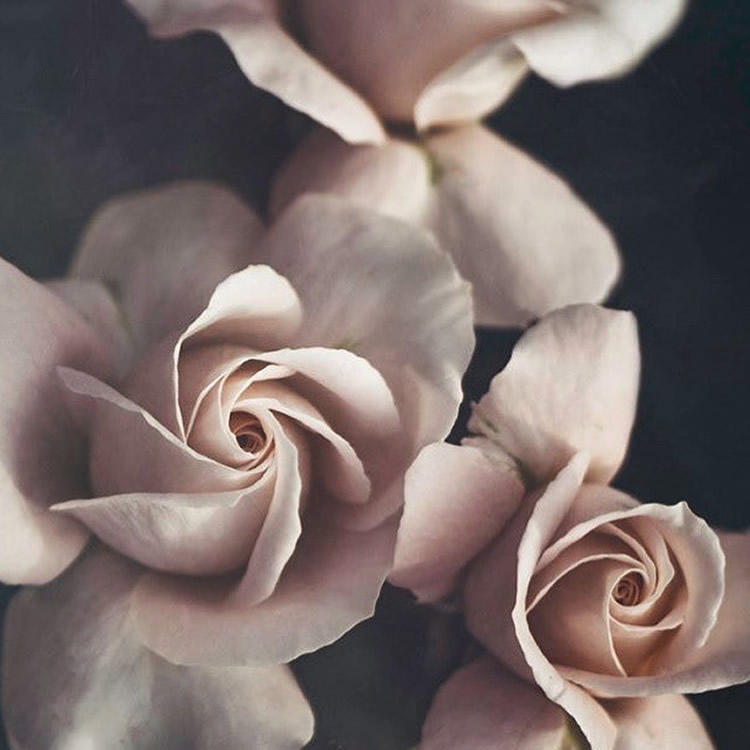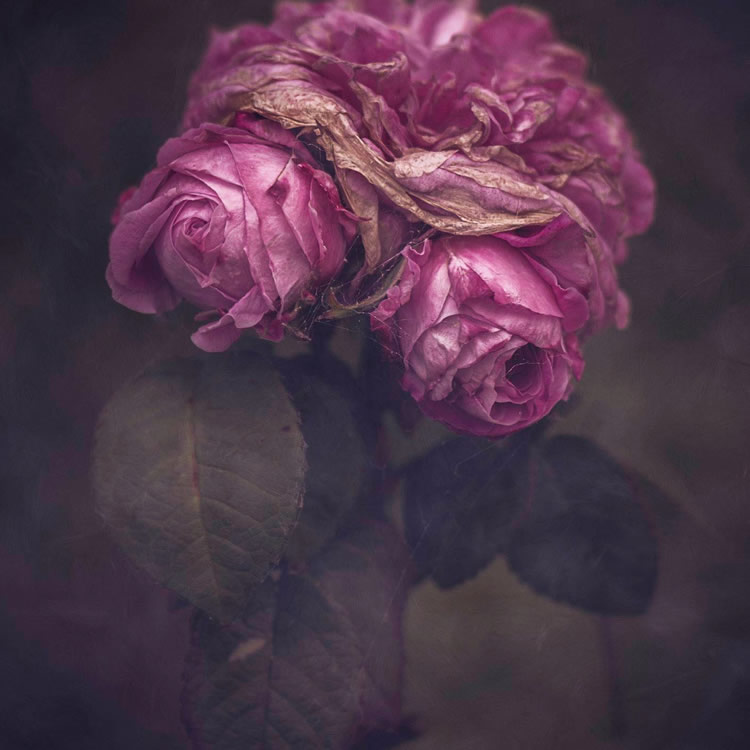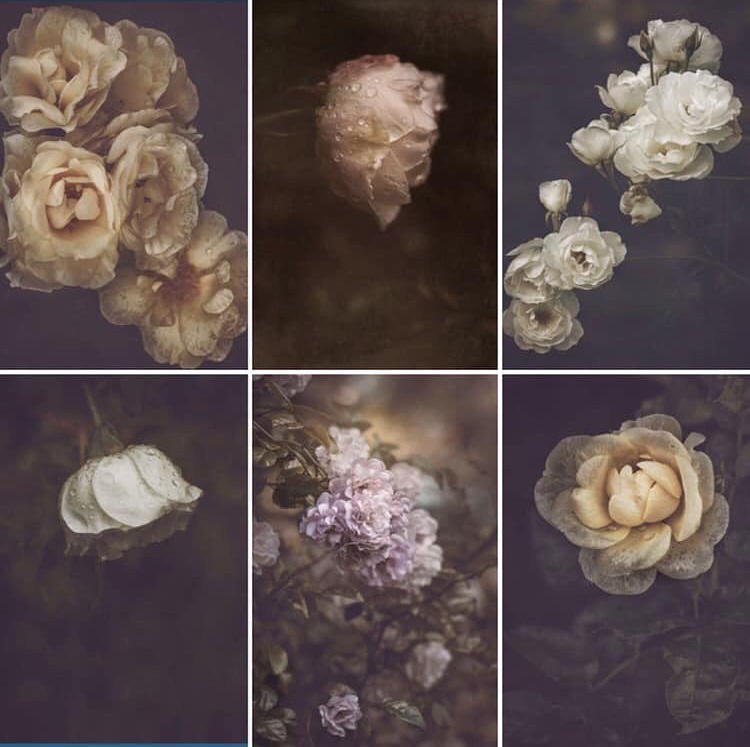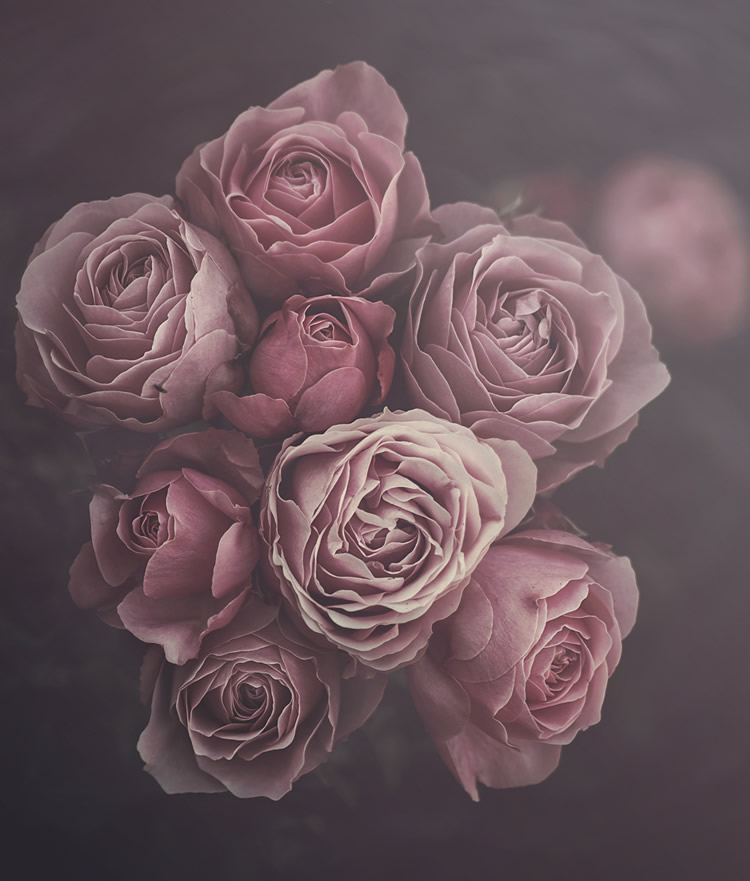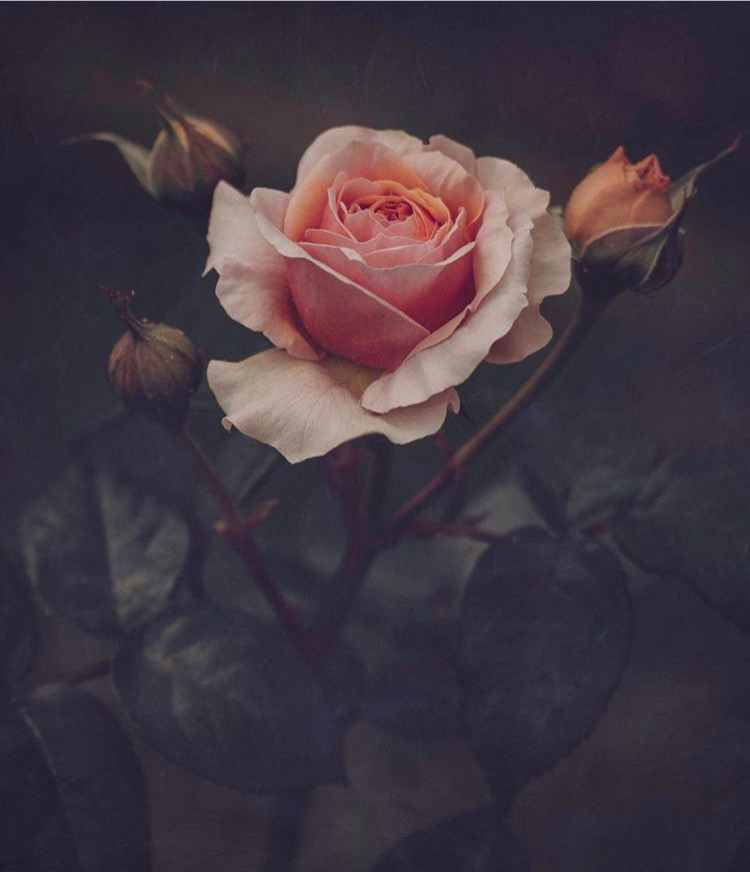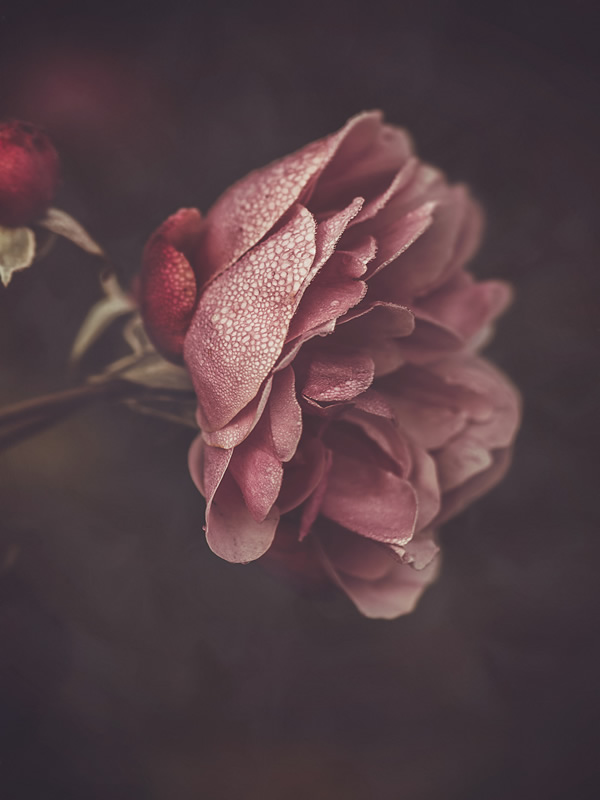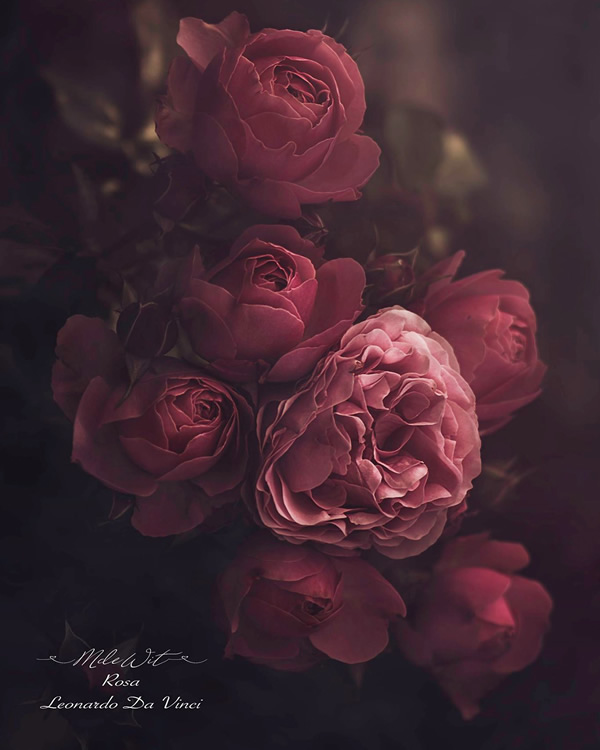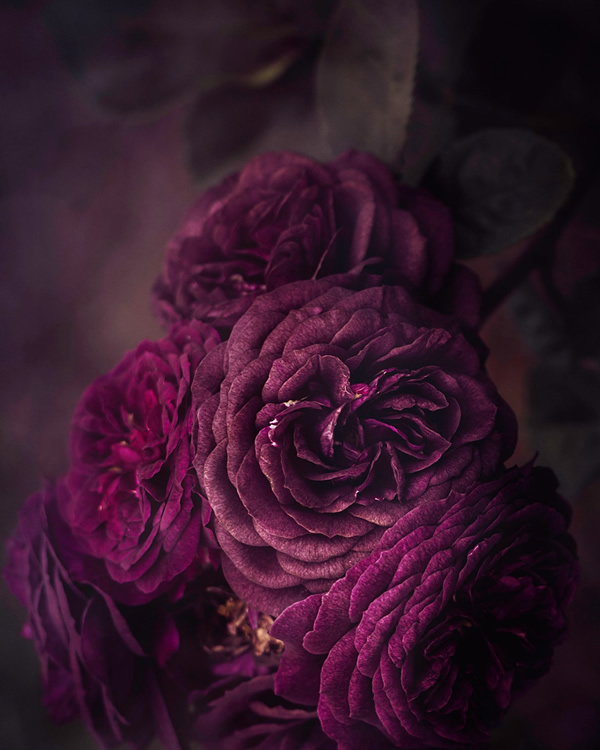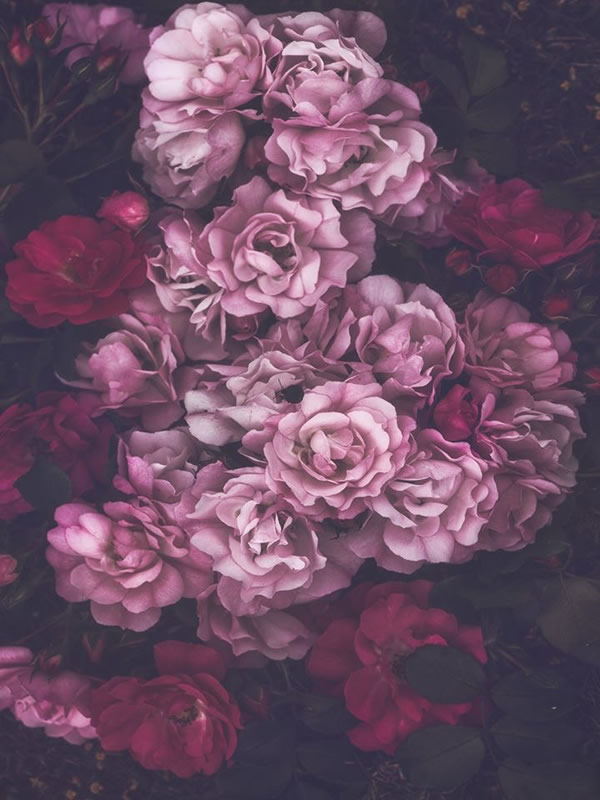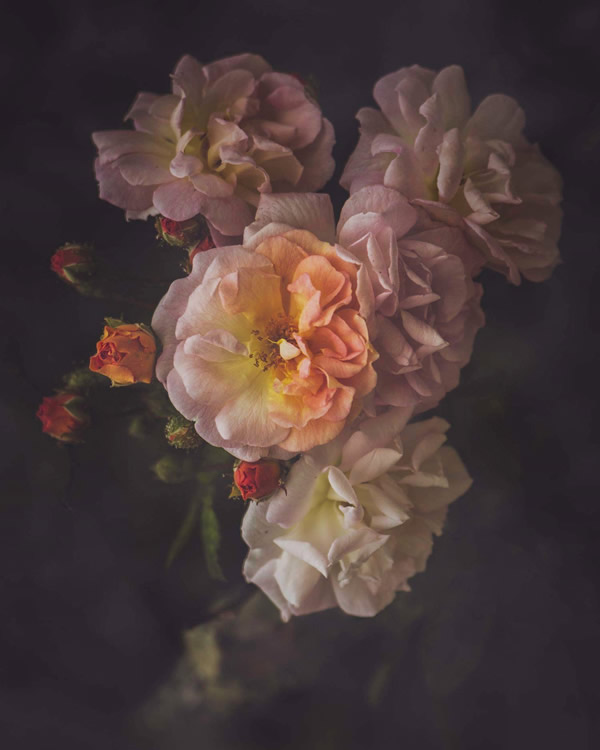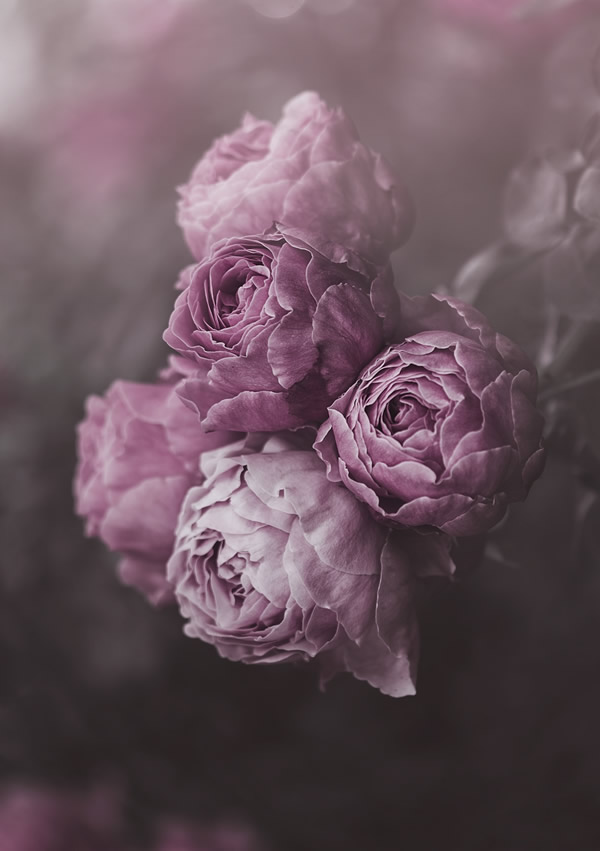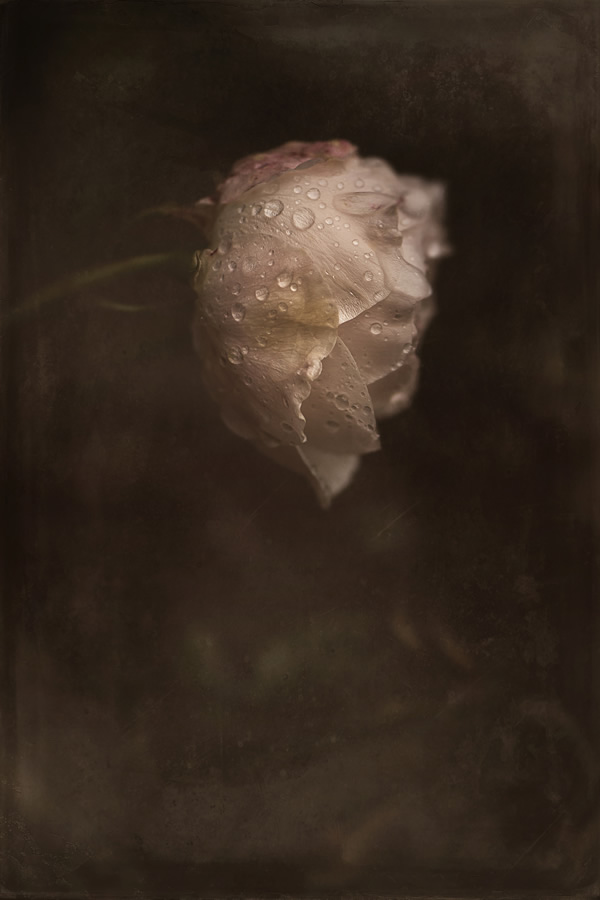 Photo Credits: Photographs by Marina De Wit and used with permission.