Rather than a profession, photography has always been a passion for me, a passion closer to an obsession. – Marc Riboud
Marc Riboud is a french photographer born in Lyon, France. He is well known for his extensive reports on the East: The Three Banners of China, Face of North Vietnam, Visions of China, and In China. It was during his earlier ages, Riboud was gifted a Vest Pocket Camera by his dad and then he would not keept it still then. He bacame very active during the french resistance from 1943-1945 and after the war he studied engineering at Lyon.
It was in 1951 Riboud started to travel around for a long picture taking vacation and got to meet the founders of magnum photos, Henri Cartier Bresson, Robert Capa and others. By then he has got immense potential and it didnt take him much time to become a member of the most prestigious group for photojournalists. Riboud began to travel to several countries and started doing various reportages across the globe.

© Marc Riboud
About his photographs, there is a splendid proposition to each one of them and everytime you see you drench within the severity of the scene. Most of his works are critically acclaimed and internationally well known for the depth in composition and interestingness. Take a look at these works of Riboud and do watch the inspirational video.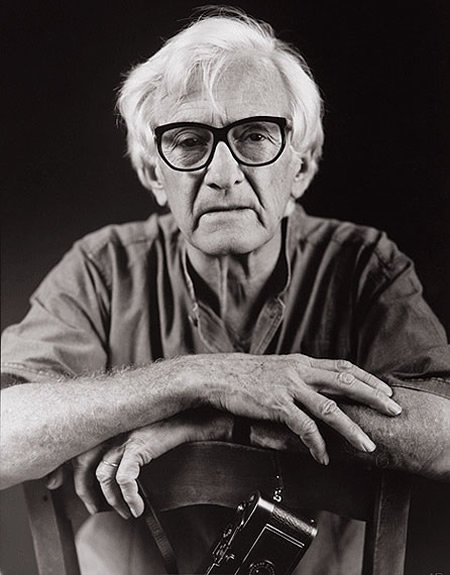 © Marc Riboud
Why I like Marc Riboud
Marc's understanding towards composition and its extensive use in his photographs are phenomenal and totally inspiring.
Each element stands for its own and one can hardly find an unwanted element inside his composition.
Brilliance balance between light and shadows creates a compelling likeliness towards the art piece.
Perspective and the photographer's point of view in most of these photographs are incredible and gains vast respect for the photographer himself.
Marc's subjective photography is very essential guide for any photographer who would like to enrich his portfolio, there is a plenty of nuasances one could relate with each picture.
The unique scale and geometrical comparison of these scintillating characters draws great attention & makes us remember each photograph with relative details.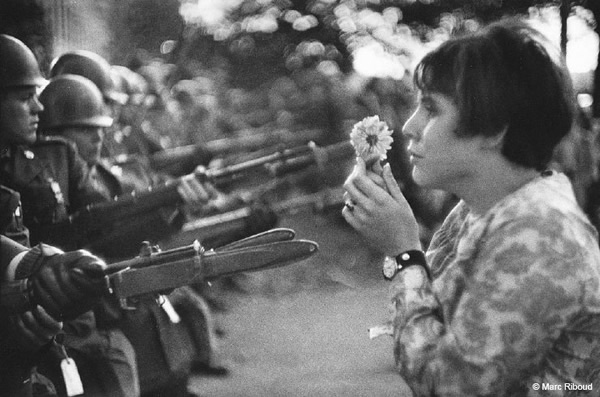 © Marc Riboud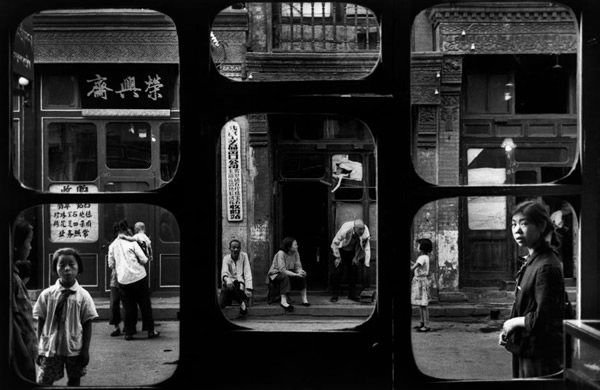 © Marc Riboud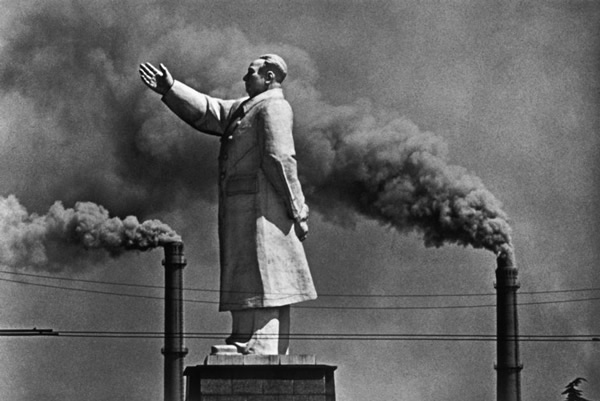 © Marc Riboud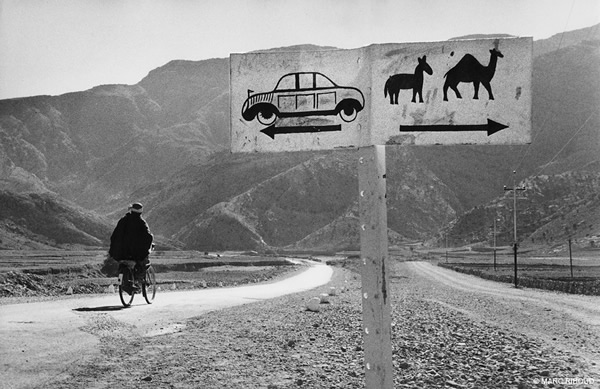 © Marc Riboud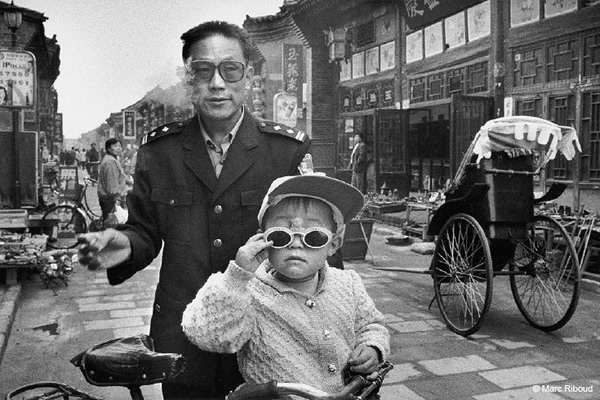 © Marc Riboud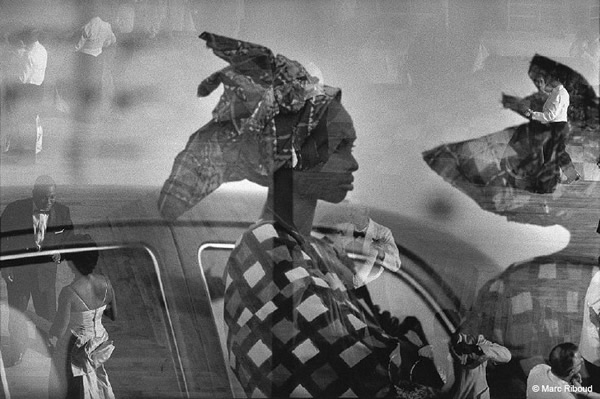 © Marc Riboud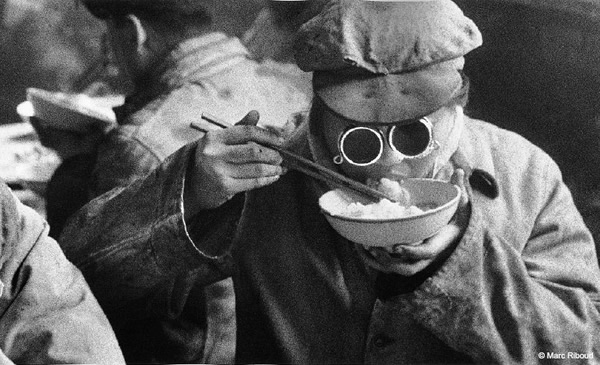 © Marc Riboud

© Marc Riboud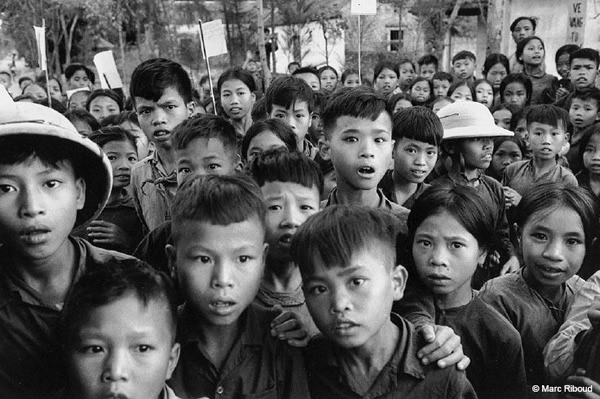 © Marc Riboud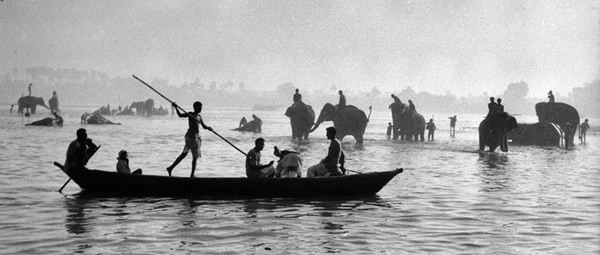 © Marc Riboud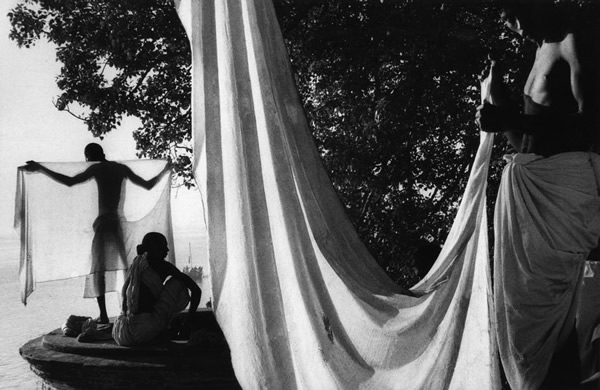 © Marc Riboud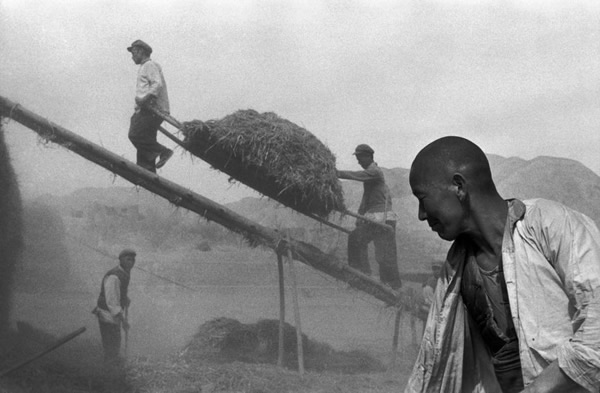 © Marc Riboud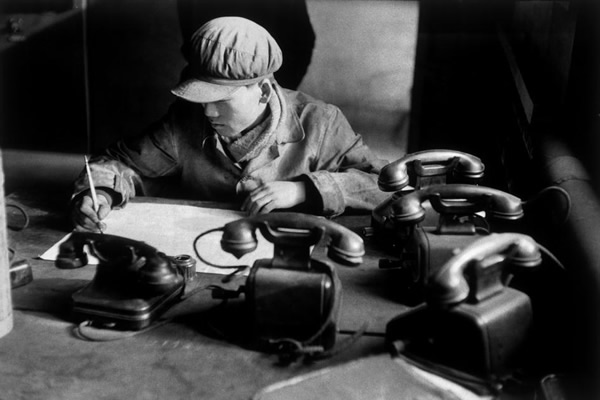 © Marc Riboud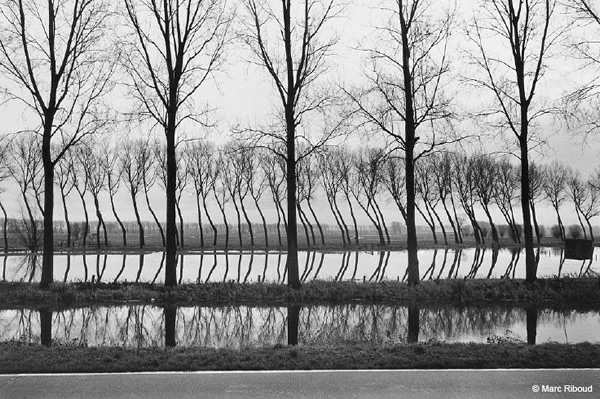 © Marc Riboud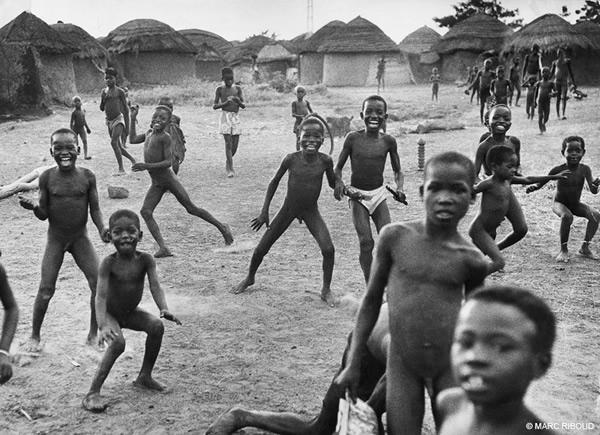 © Marc Riboud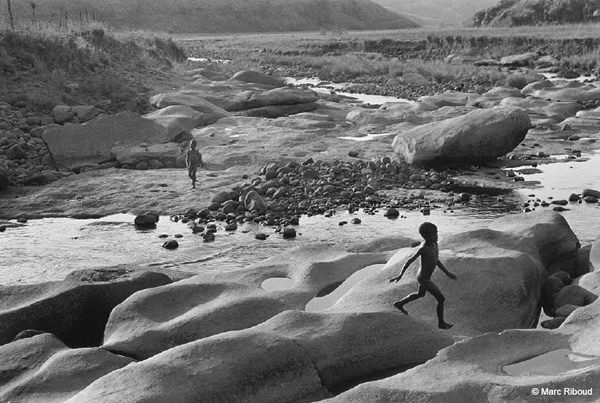 © Marc Riboud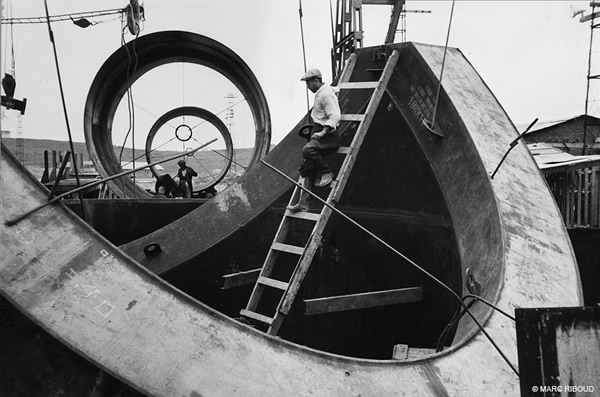 © Marc Riboud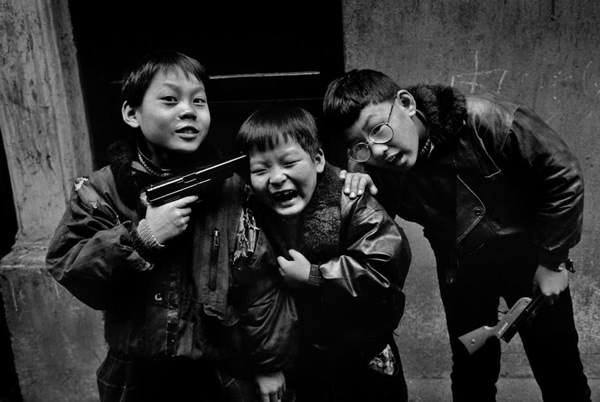 © Marc Riboud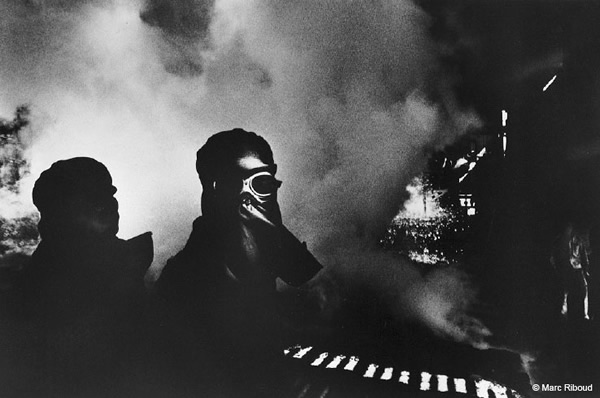 © Marc Riboud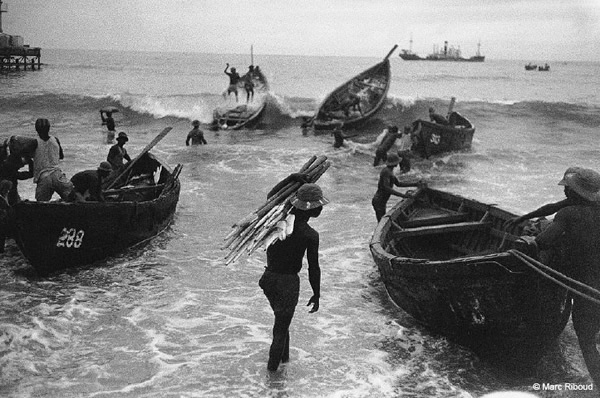 © Marc Riboud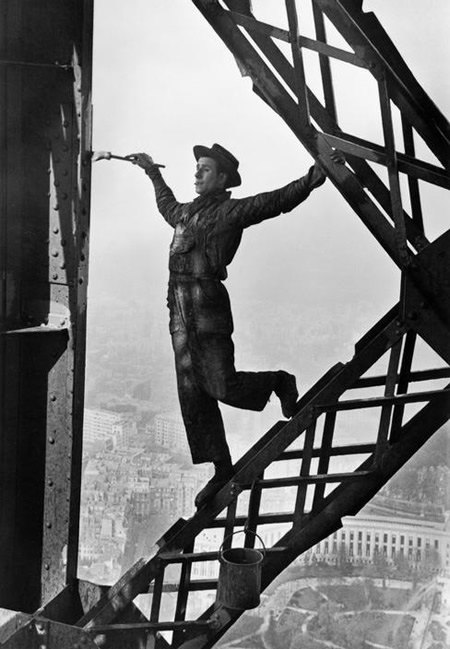 © Marc Riboud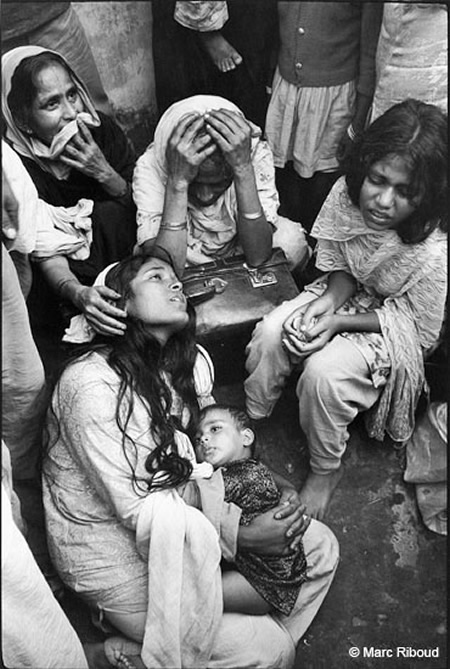 © Marc Riboud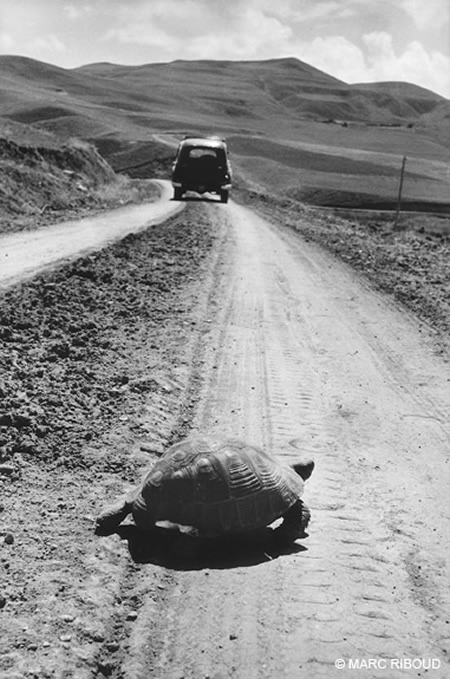 © Marc Riboud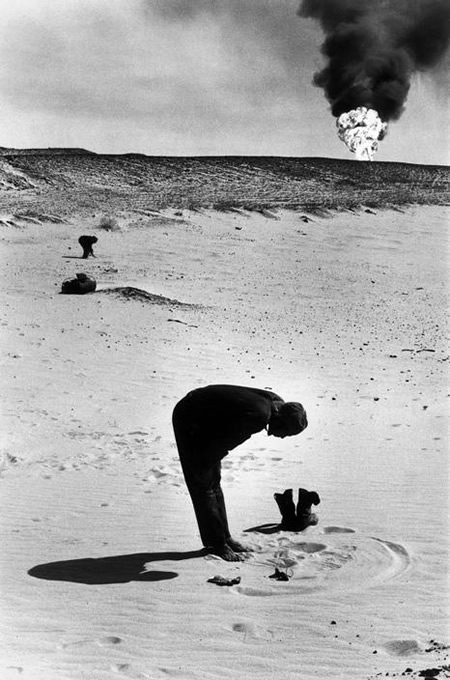 © Marc Riboud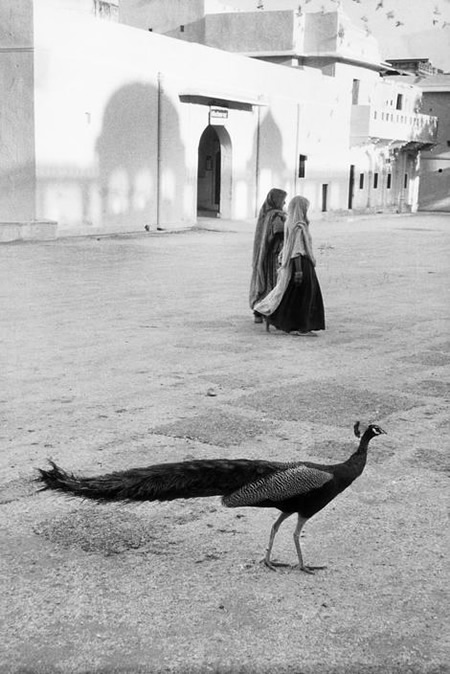 © Marc Riboud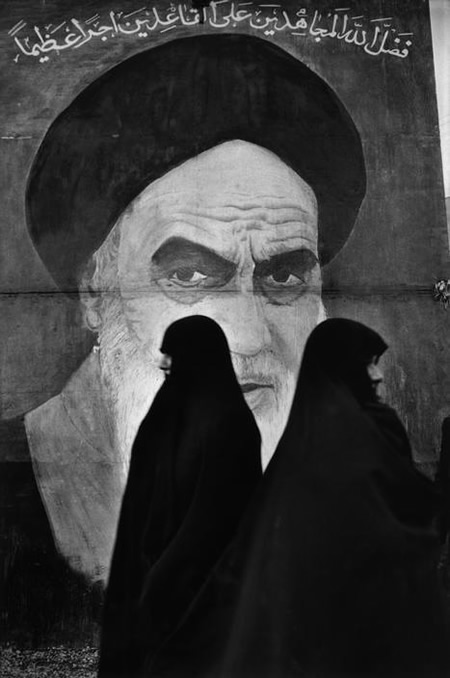 © Marc Riboud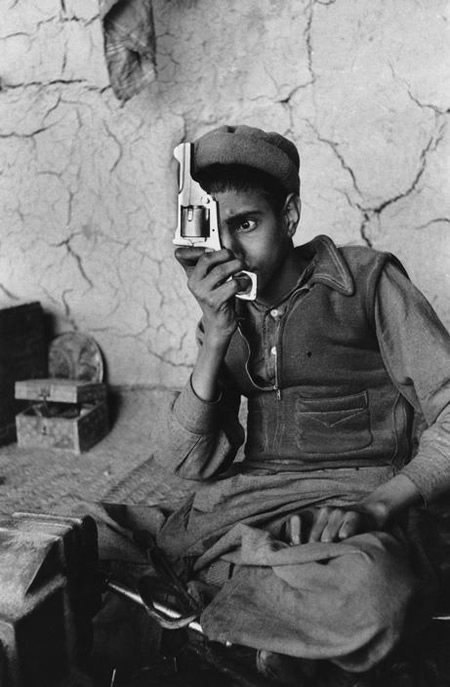 © Marc Riboud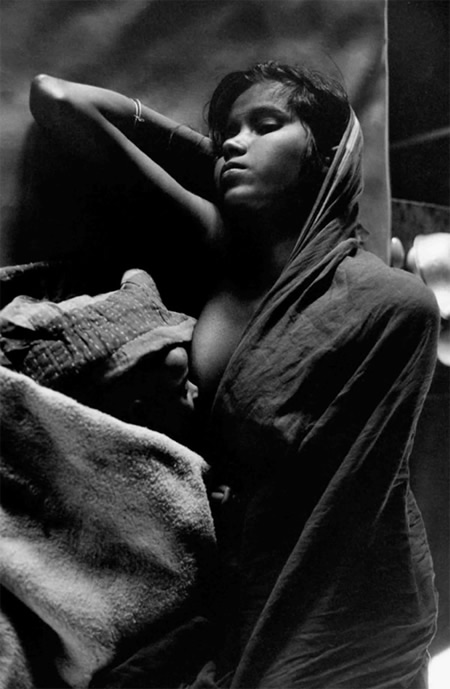 © Marc Riboud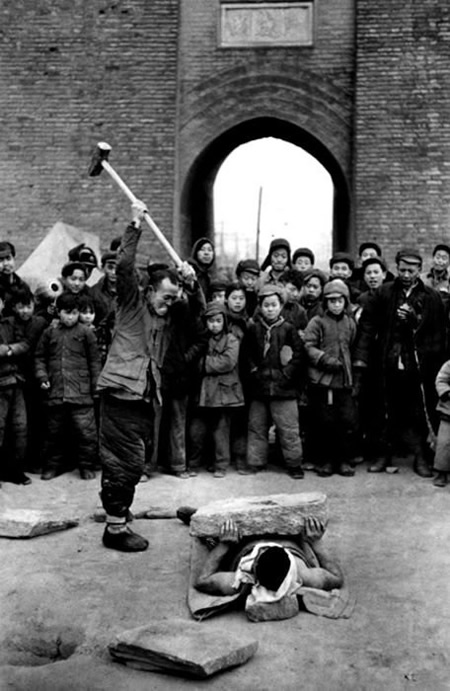 © Marc Riboud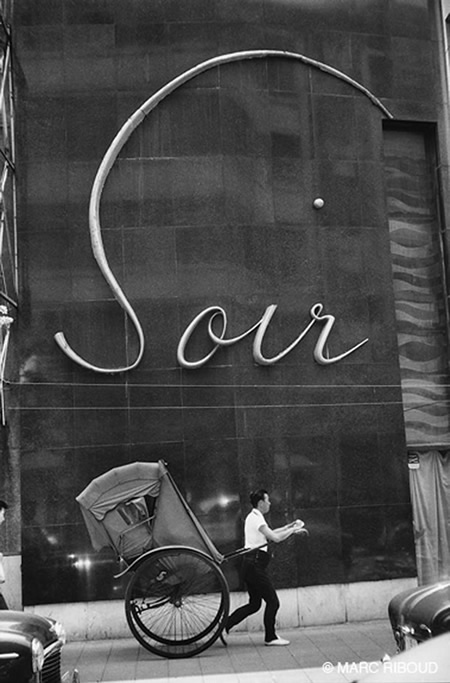 © Marc Riboud
Publications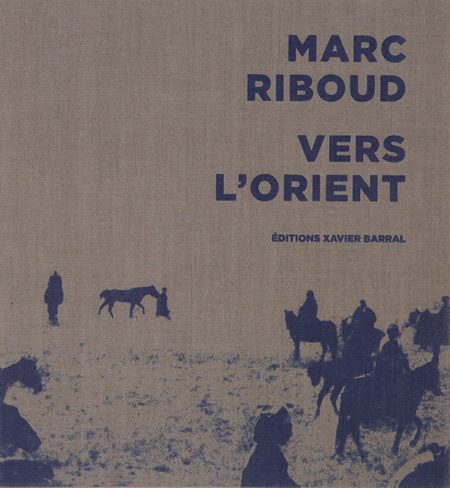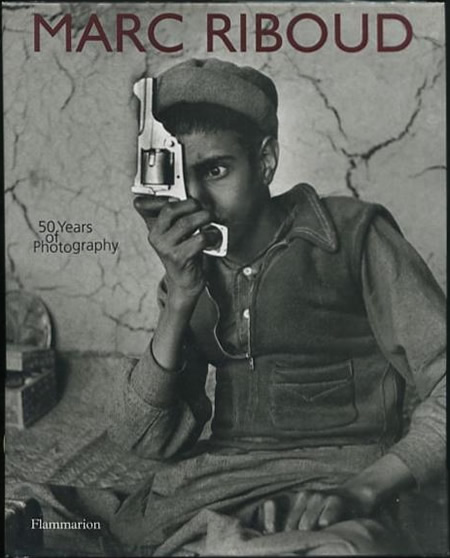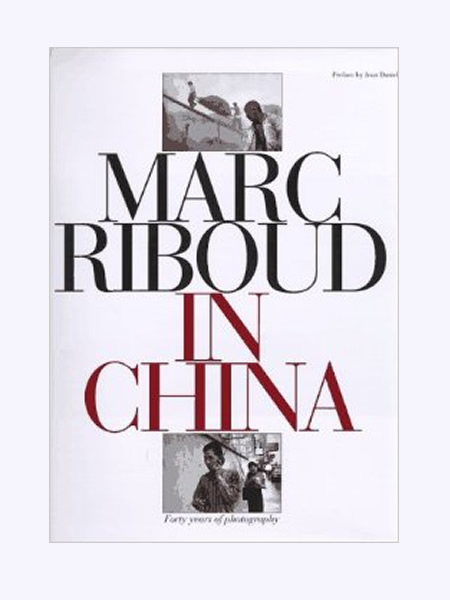 You can find more details about Marc Riboud: