Young and renowned photographer Lukas Furlan from Vienna, Austria loves to capture landscapes from around the world. For Lukas, Landscape photography is a great motivation for discovering new places and getting out of comfort zone. He spent his childhood in Northern Italy, surrounded by the famous Alps Mountain range. In his words "I can say that I have a special relationship with these mountains for a very long time. When I started photographing these landscapes, I had an ideal playground at hand."
You can find Lukas Furlan on the web: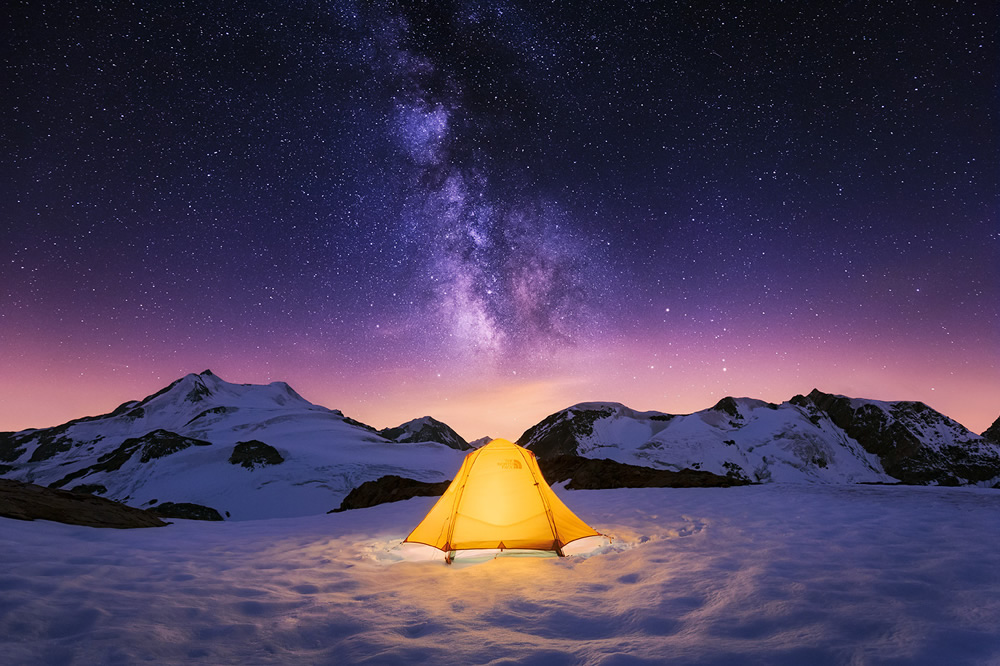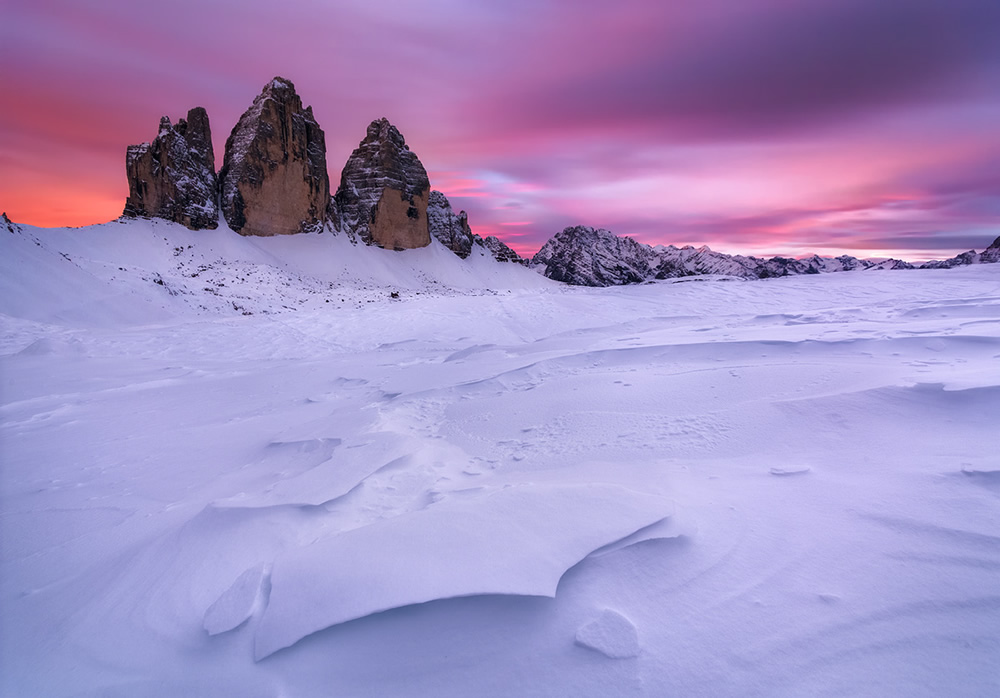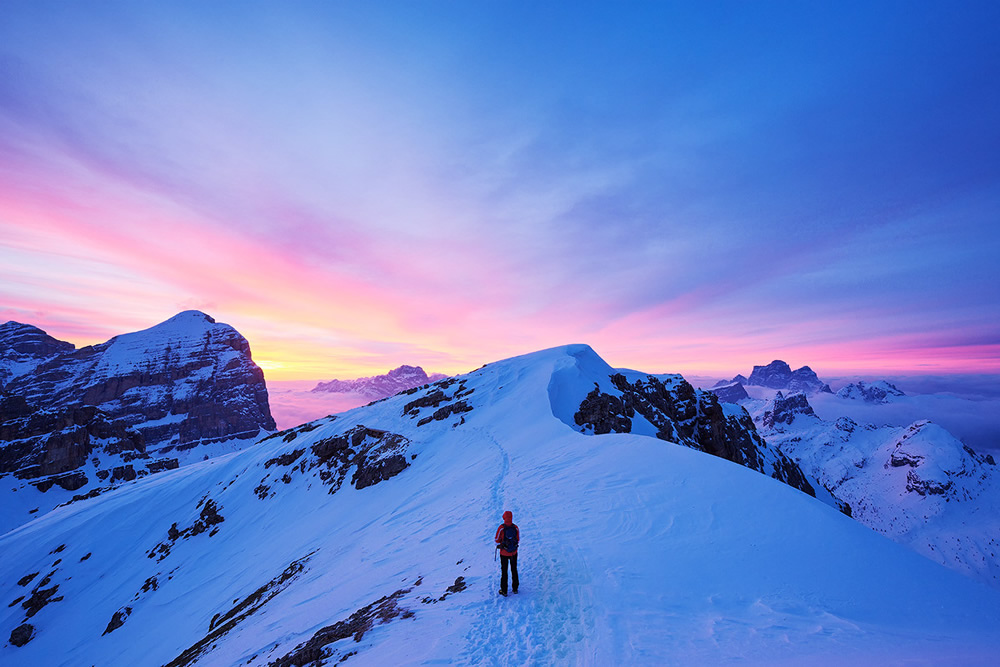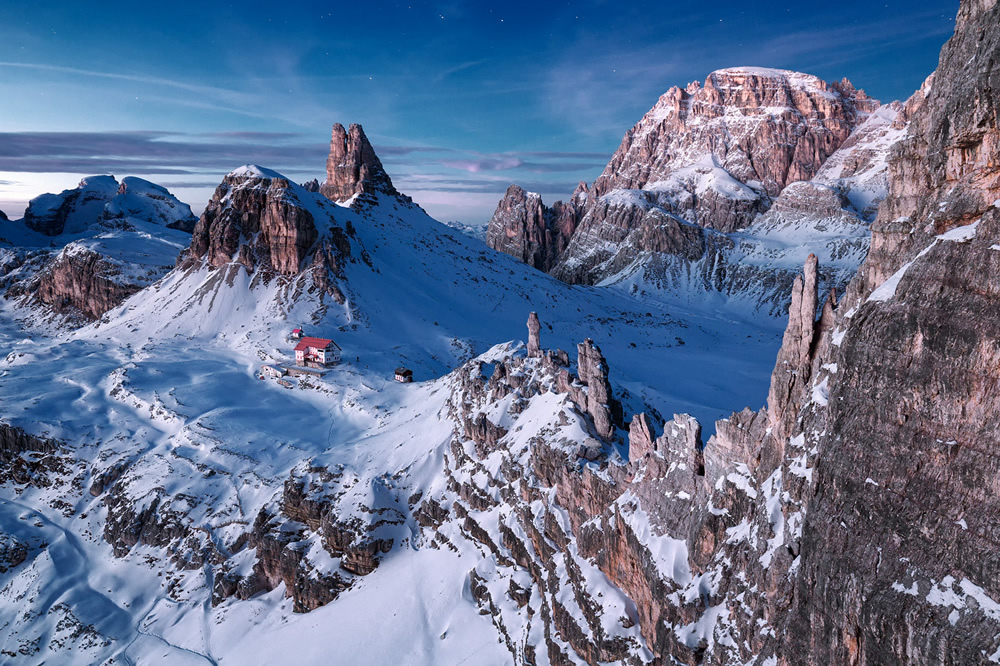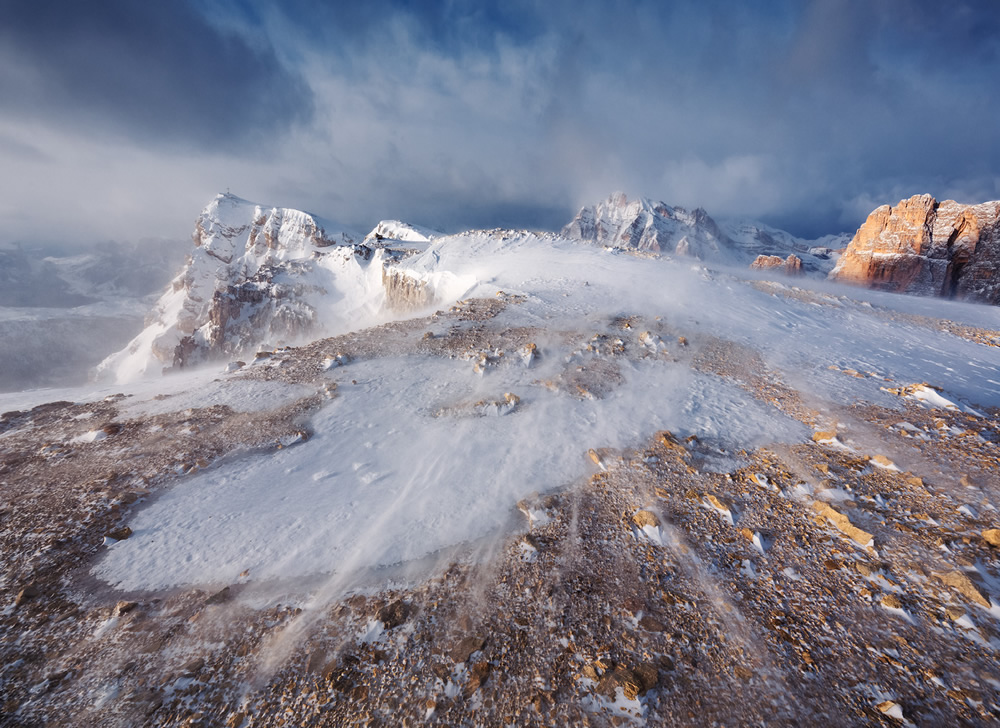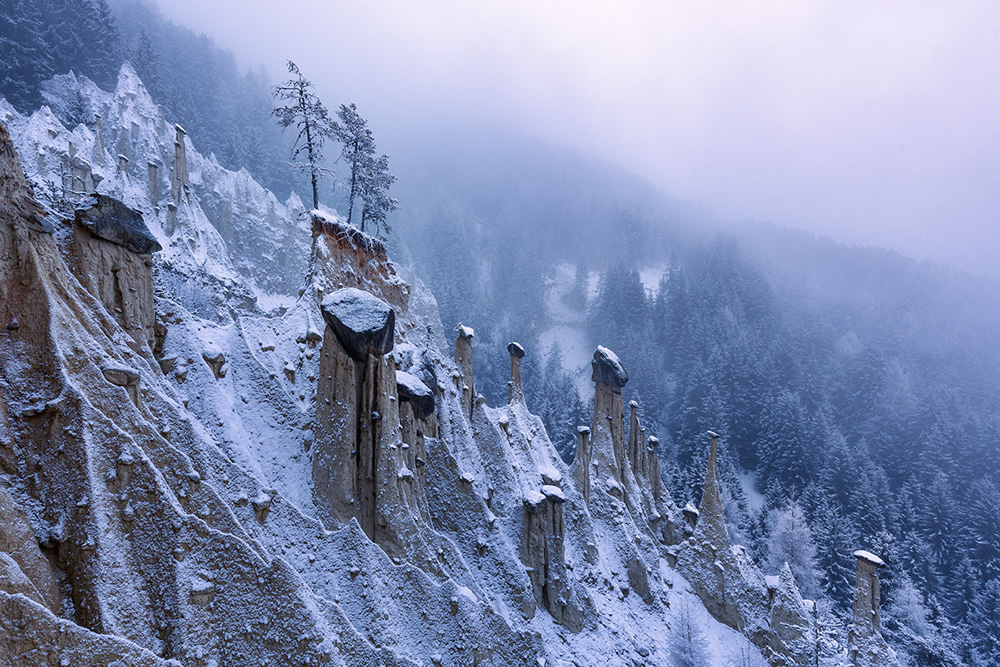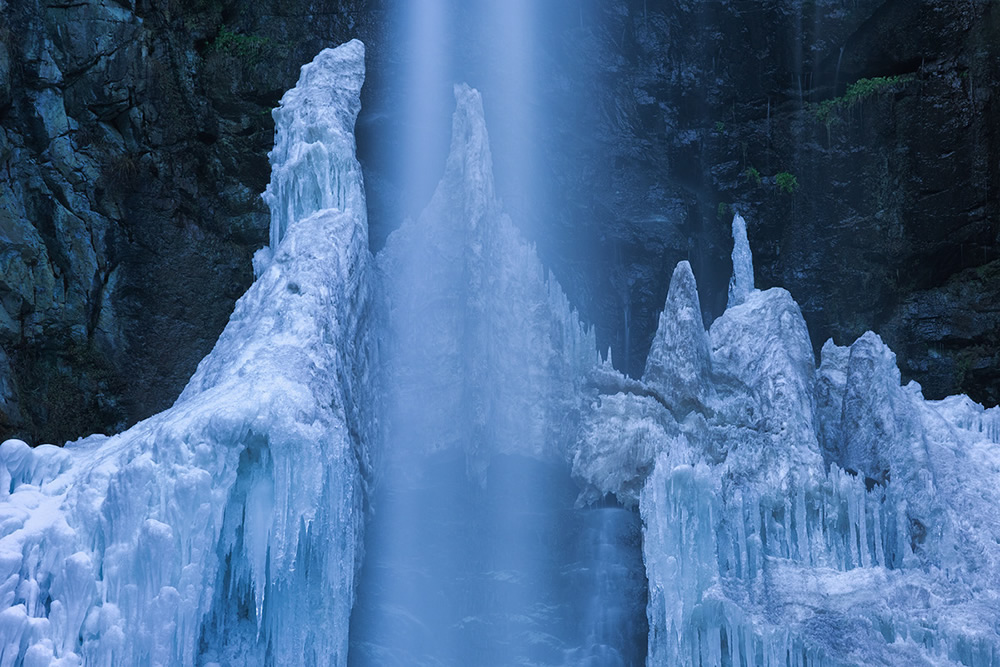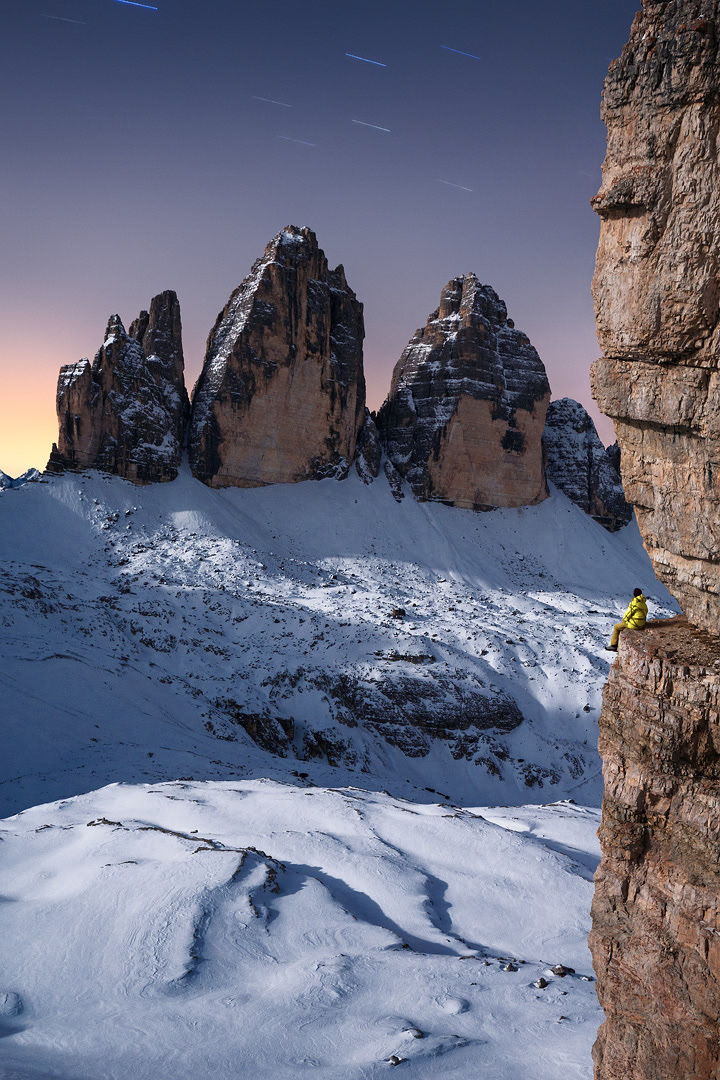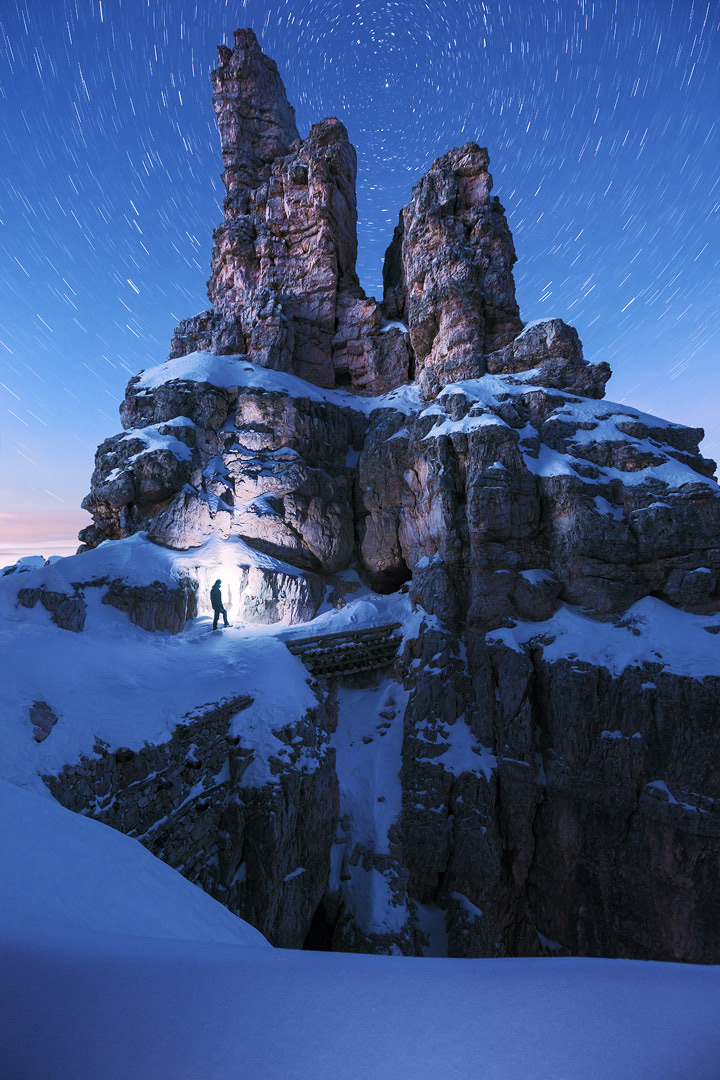 Photo Credits: Photographs by Lukas Furlan and used with permission.