Alongside societal changes, photographers are turning their lenses away from stereotype images to celebrate themes such as acceptance, vulnerability, uniqueness, and self-confidence.
Imperfections are, in fact, by all means, what human beings are made of, and when it is not, that is merely constructed, and dare to say, imposed by the same society we live in, resulting in constant conflicts between the ego and the soul. Art and artists offer us the opportunity to reconcile the latter with the former by exposing our real selves.
Without an of doubt, photography has not yet let us down by continually reinventing itself and influencing our lives, letting us daydream between worlds. I explore the boundaries between authenticity and fantasy, with a natural approach, I offer a portal to our inner and external worlds.
I am an Italian photographer based in London. My vocation in visual arts became deeper a few years ago when I decided to dedicate my time entirely to photography. My tender touch is visible in each image which reminds us that we are vulnerable beings covered by veils and false identifications. As well as in my landscapes, I invite you to enjoy the present moment and appreciate what we have right here and right now, spectacular and precious creations.
I reveal intimate moments of everyday life, through soft imagery and creating a daydream tale inspired by my inner universe. Using warm colors, gentle gestures, and both intimate and natural spaces, my design of work is either catching to the viewer's soul and aesthetically stimulating.
Below you can view a selection of my portfolio, in which you will immerse yourself inside the composition of nature and the charm of the uniqueness.
#1 Sophie & Devon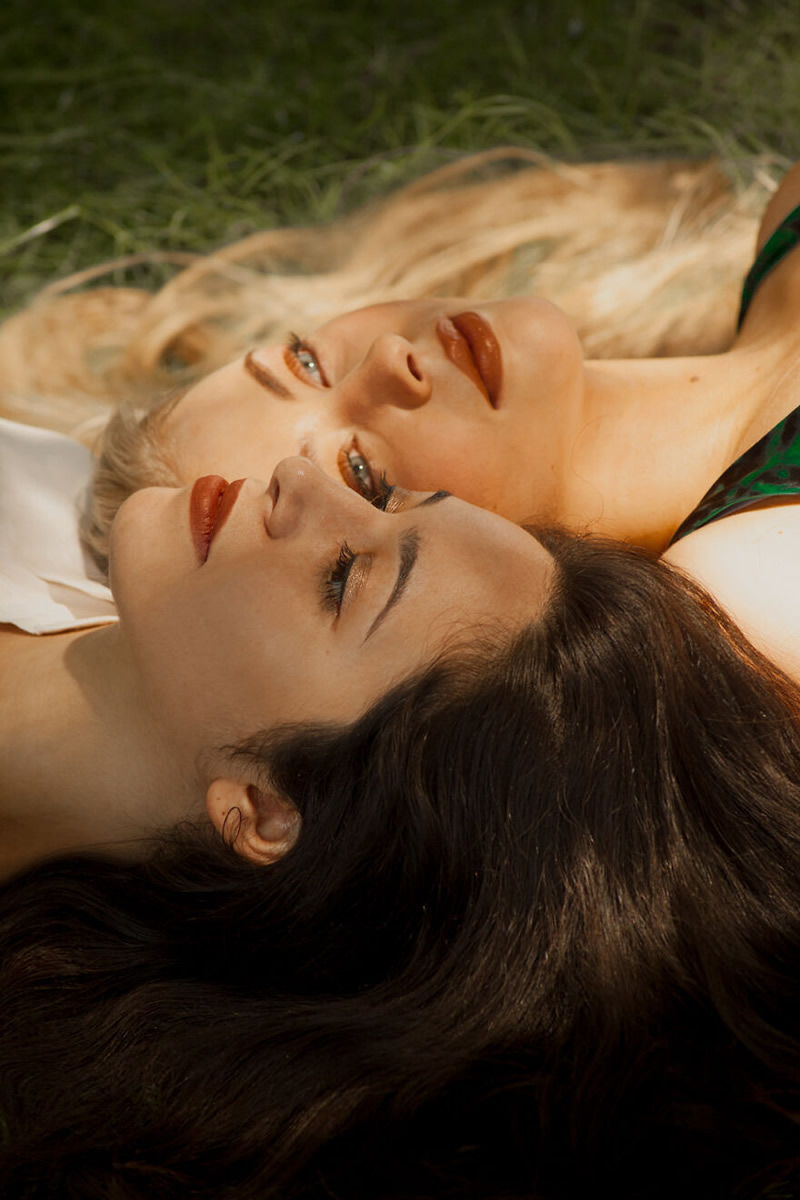 #2 The Body Is Our Temple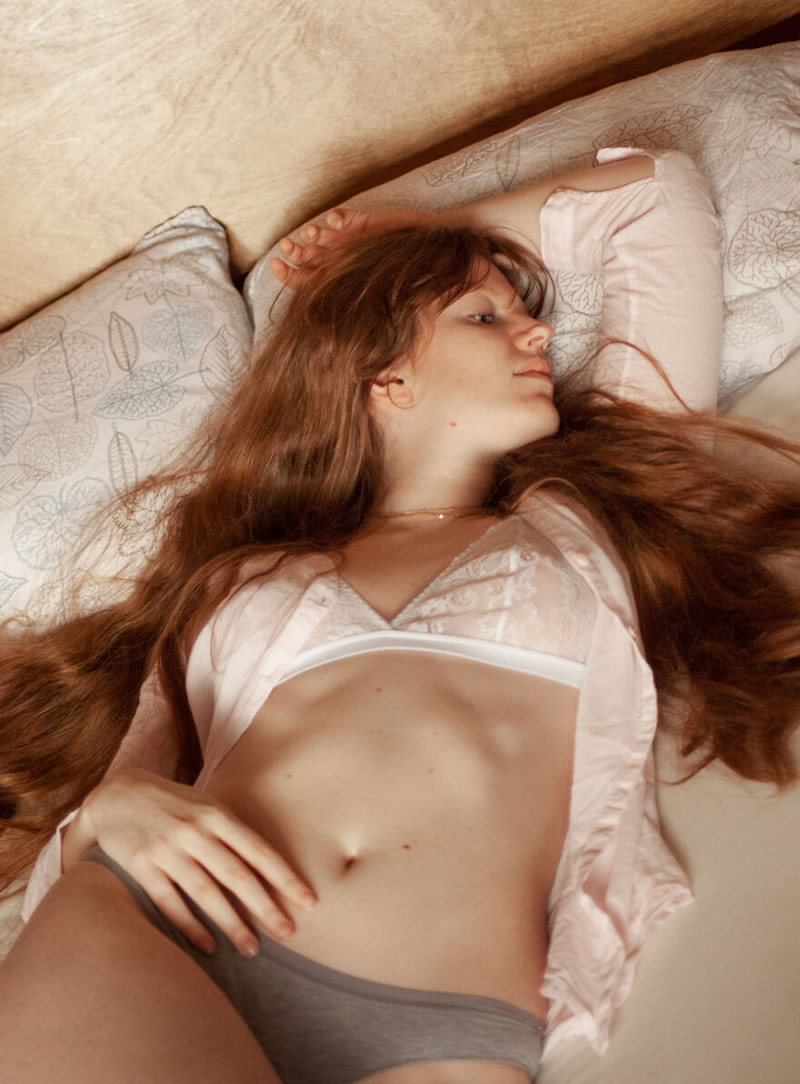 #3 La Sirena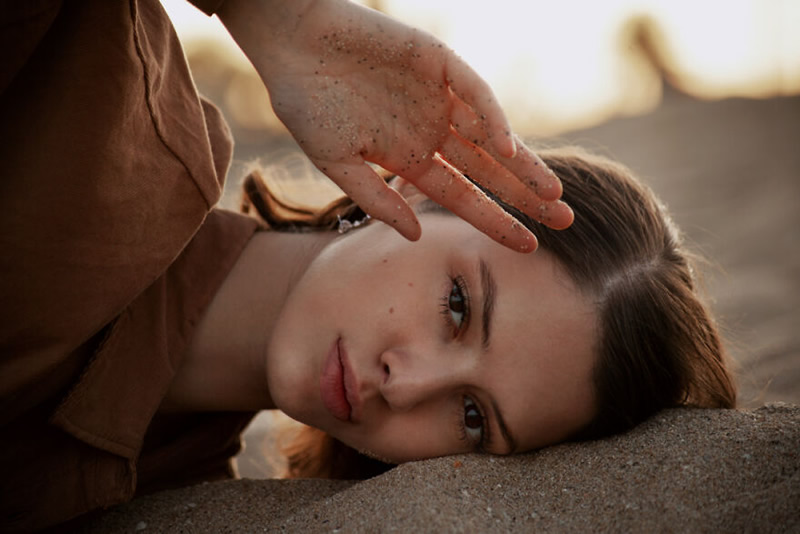 #4 Cheryl – Fantagirl For Fantabody With Vogue Italia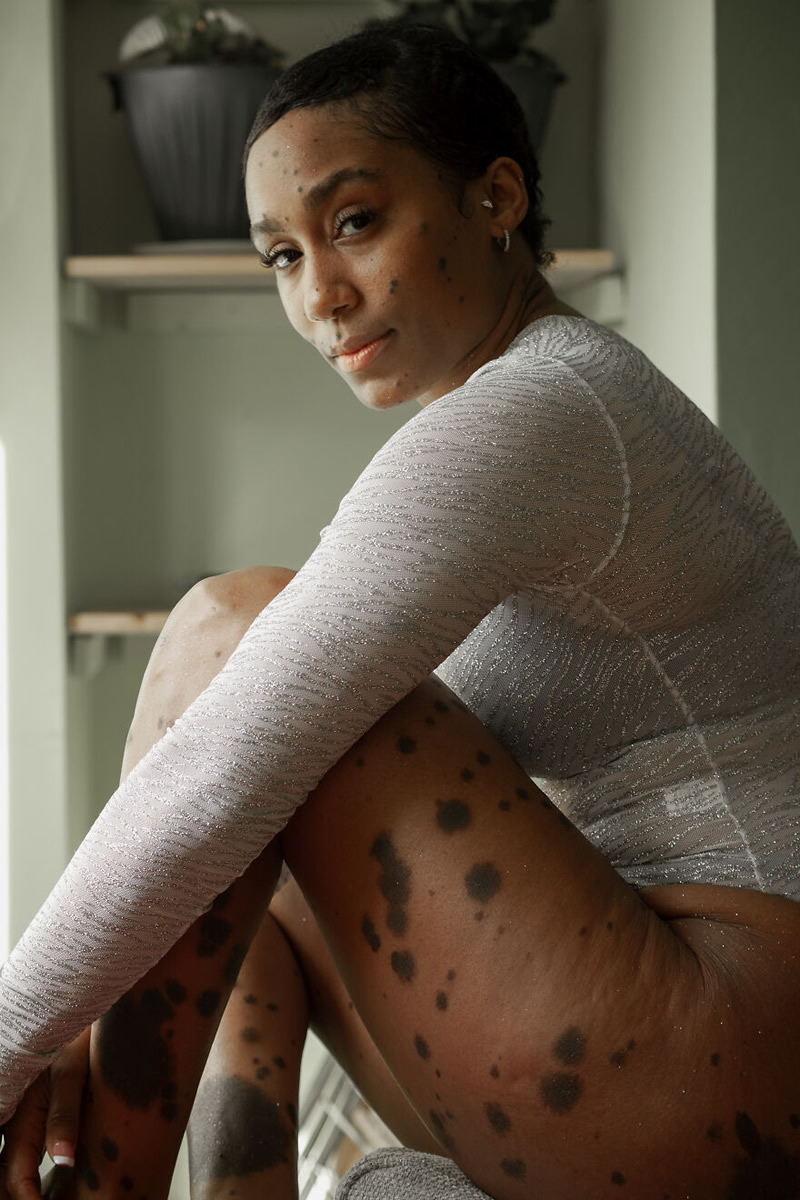 #5 Inner Self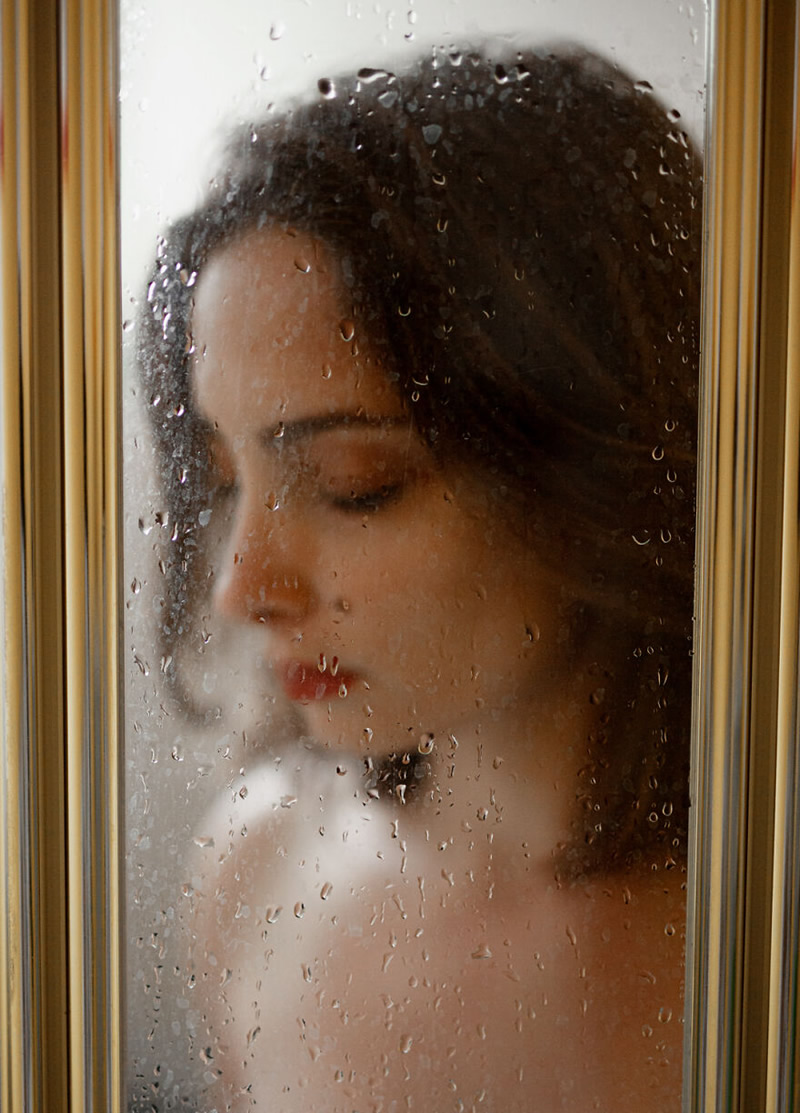 #6 Vida & The Cat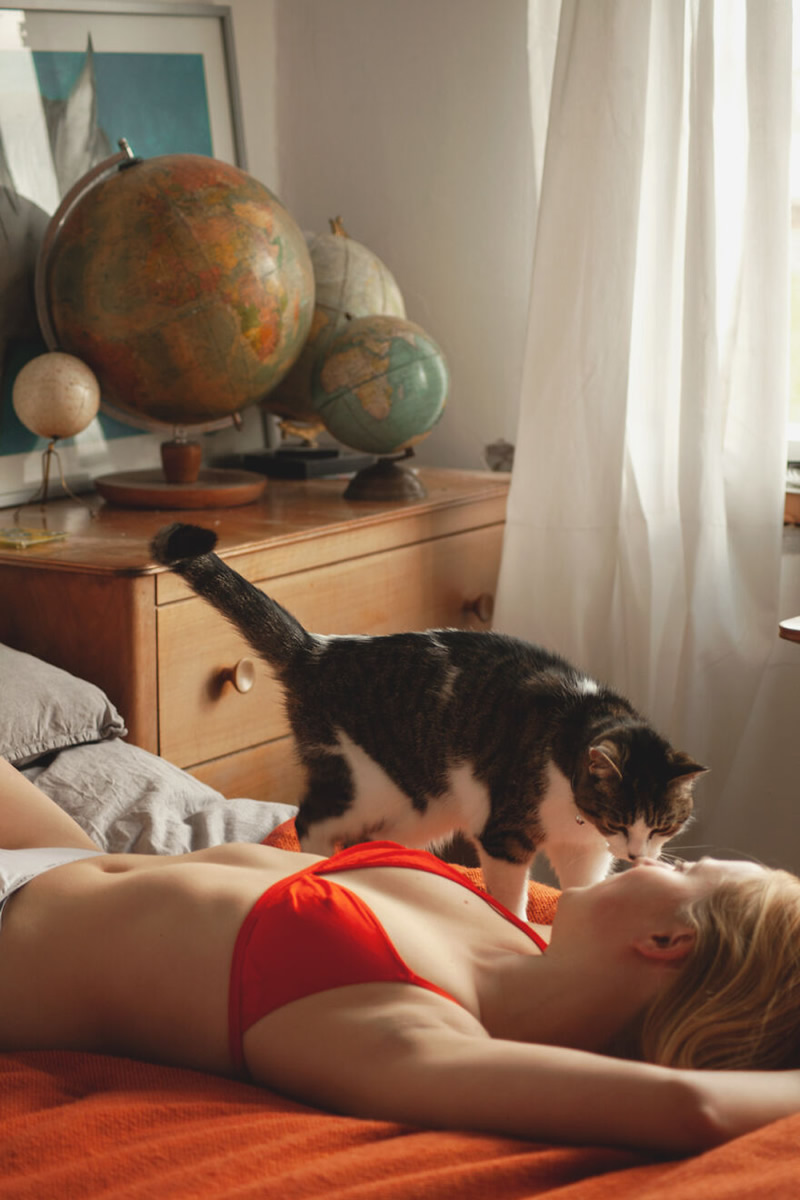 #7 Chaotic Trio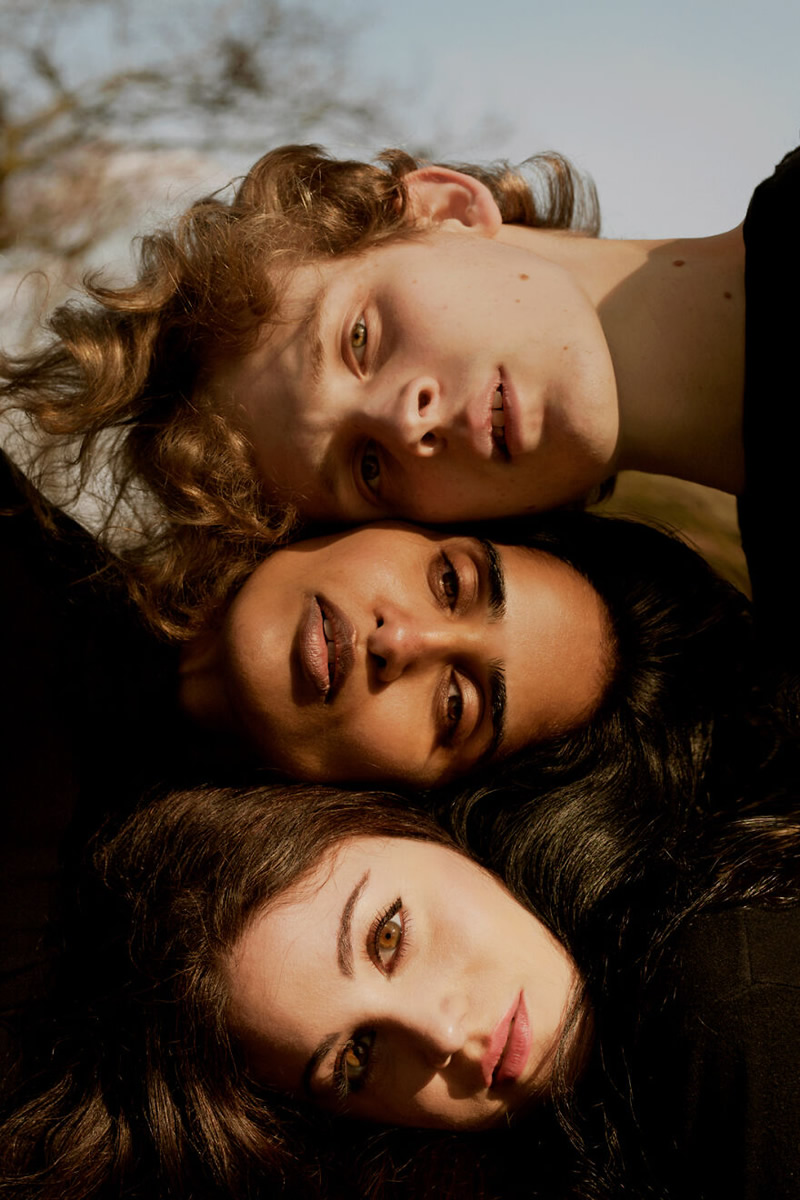 #8 No Rules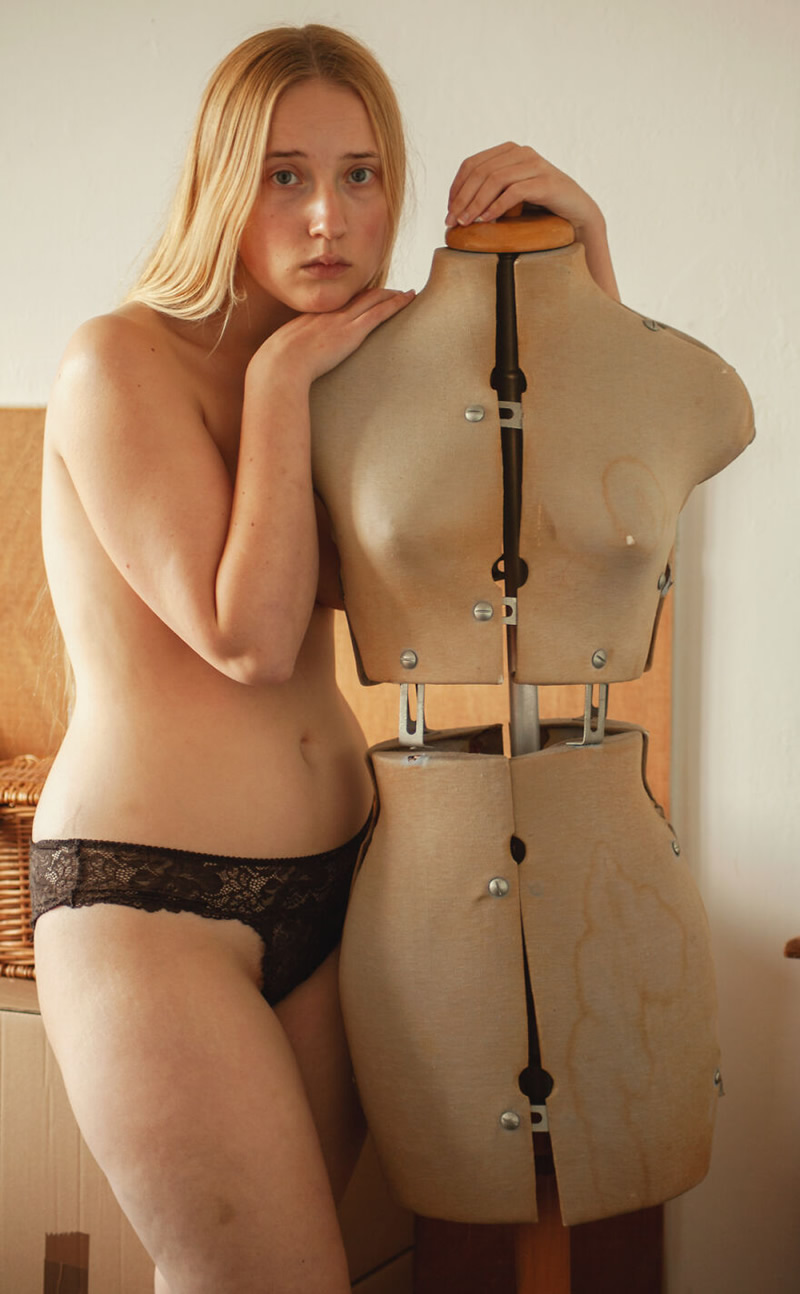 #9 Habiba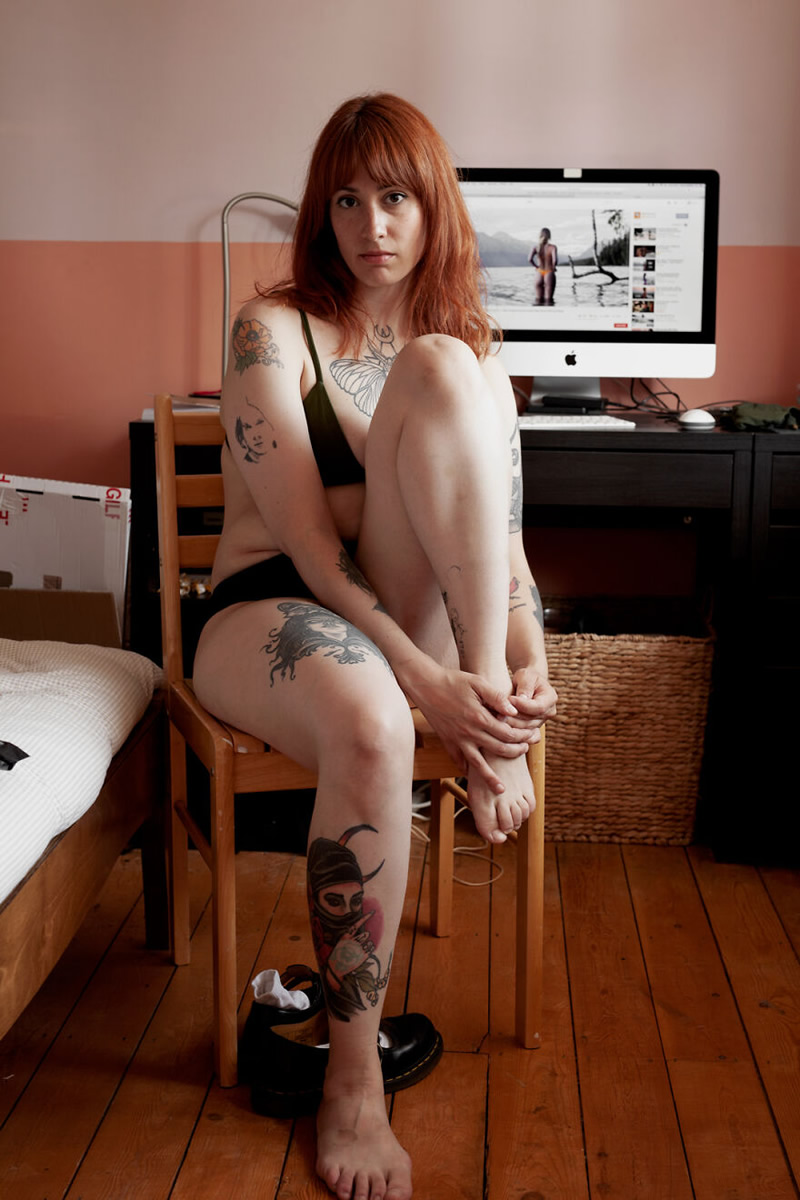 #10 Eternal Love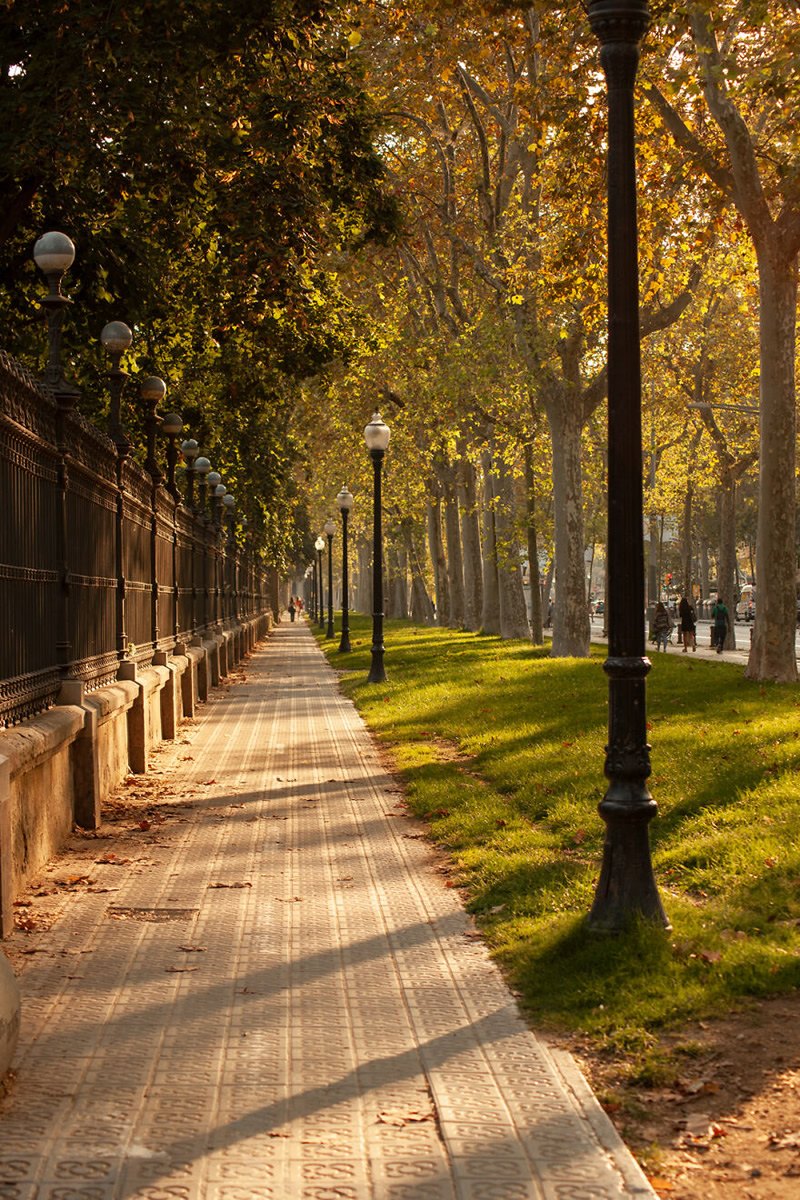 #11 Laura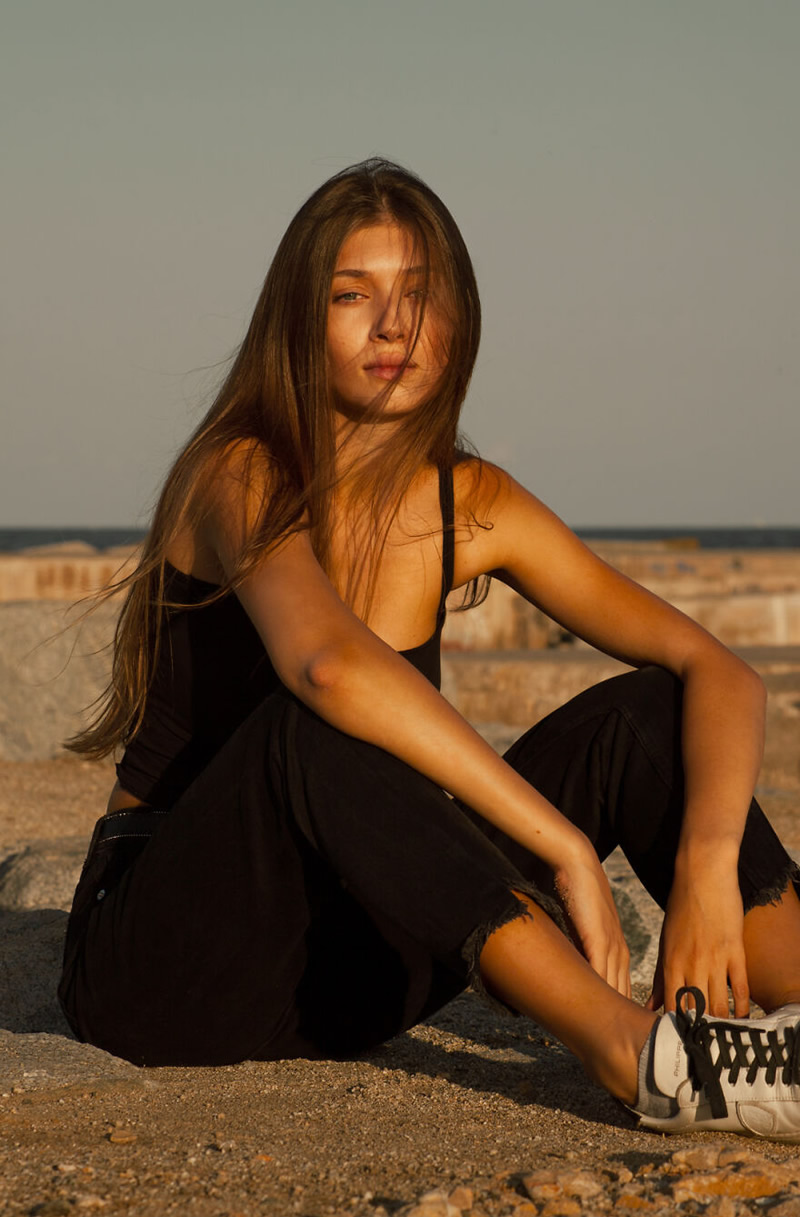 #12 Savannah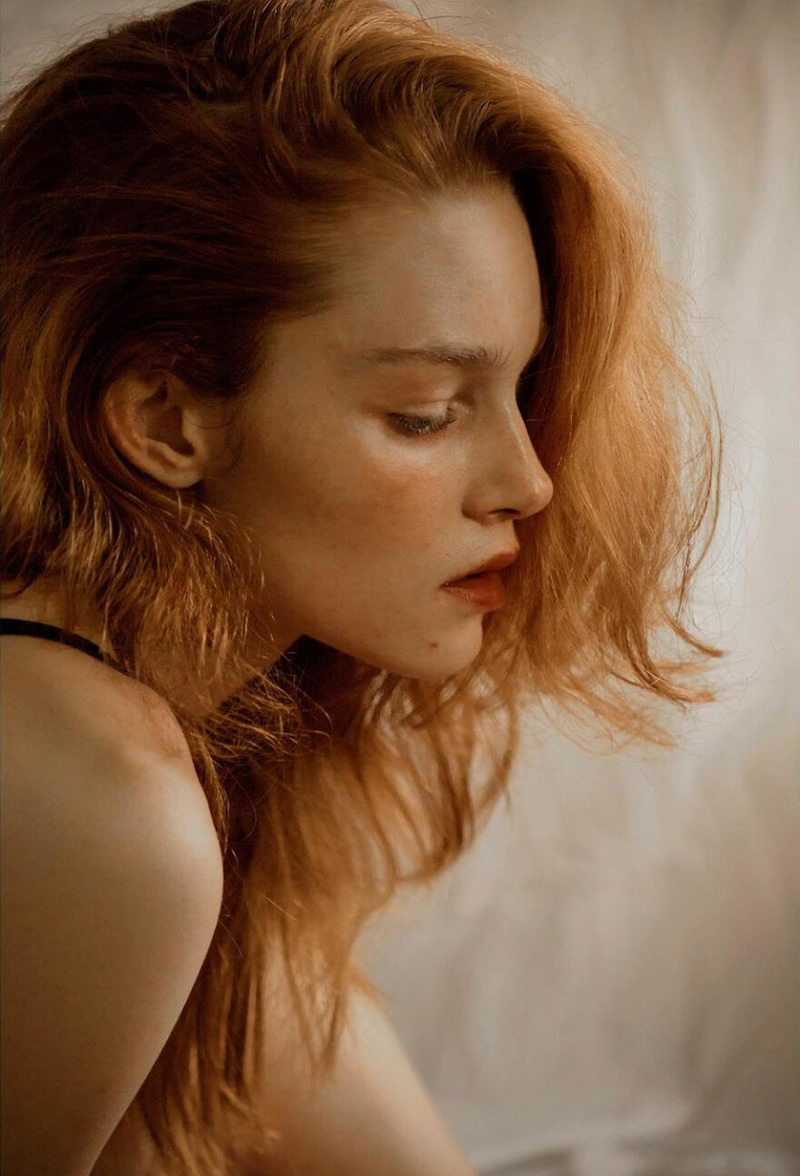 #14 Spillway Pontsticill Reservoir, Brecon Beacons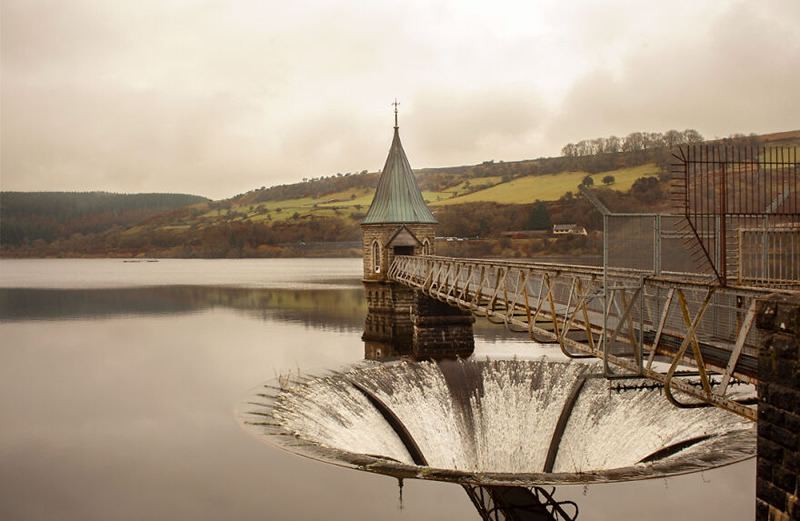 #15 The Milky Way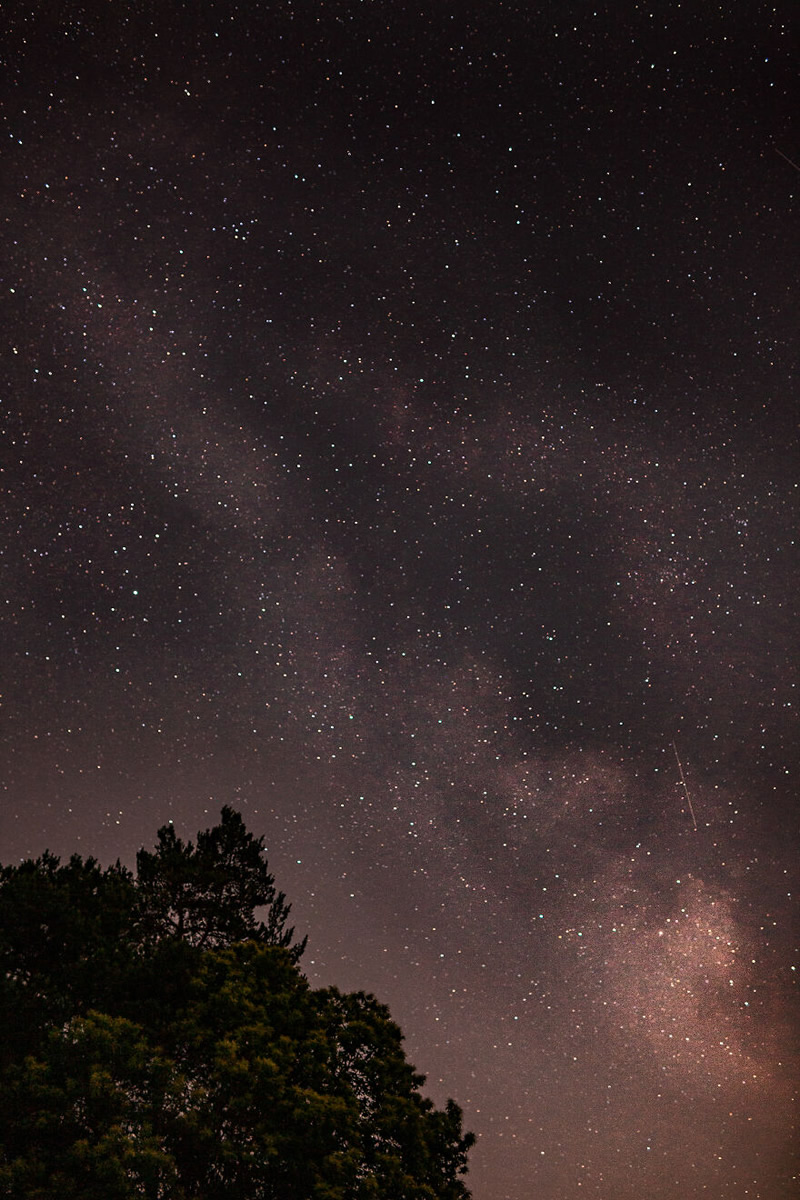 #16 Bubbles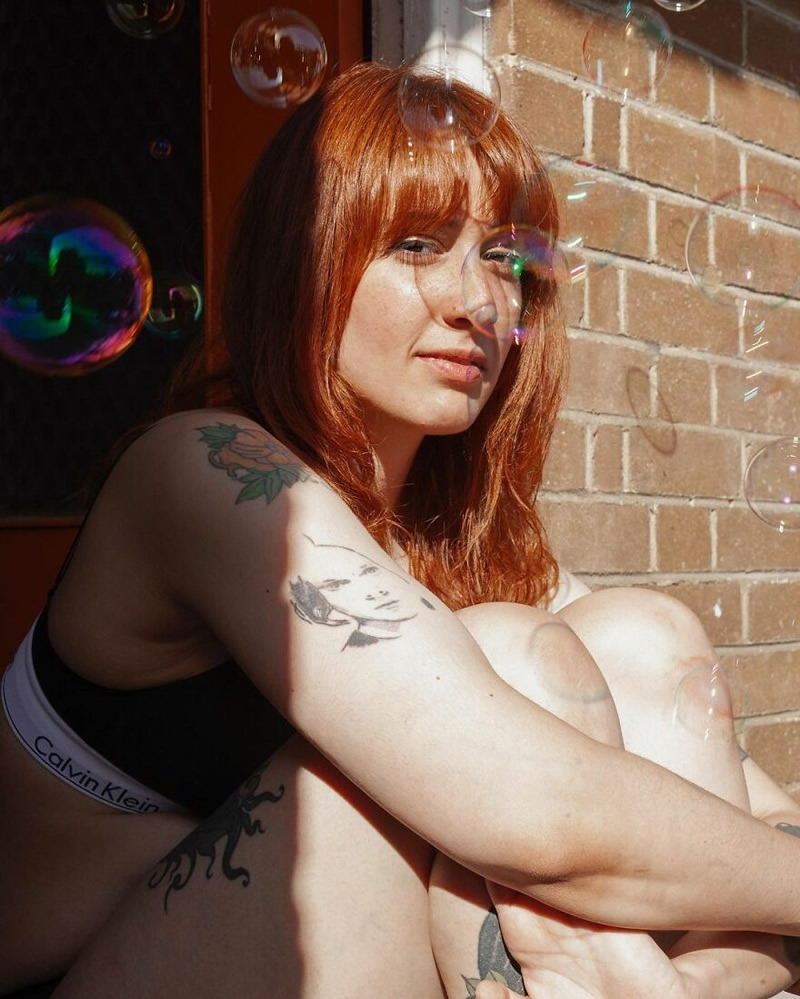 #17 The Original Sin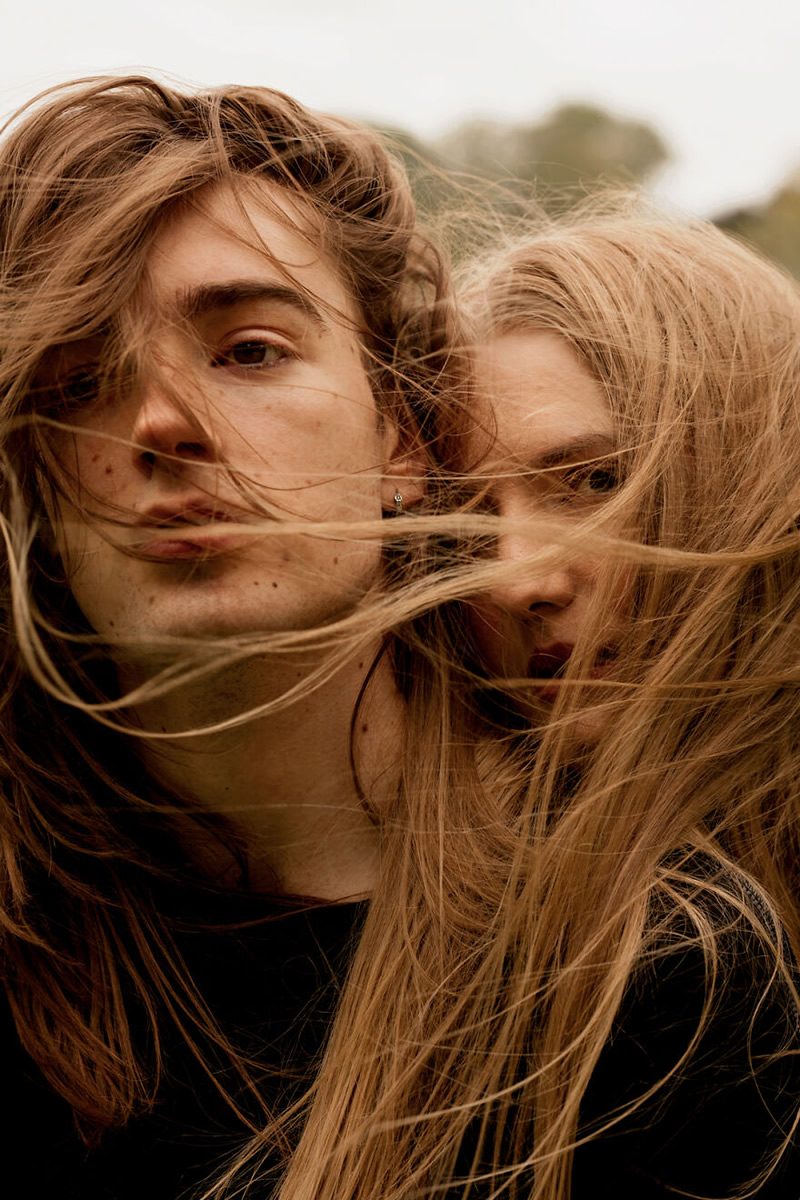 #18 The Starting Point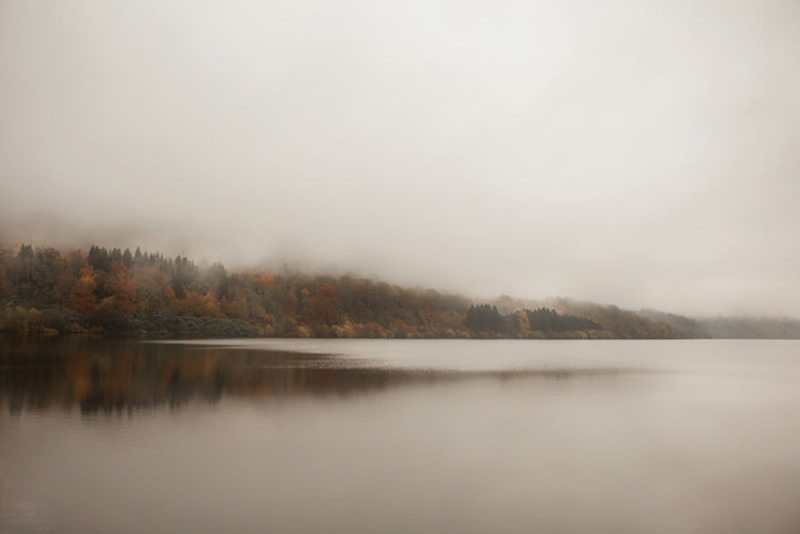 #20 Cheryl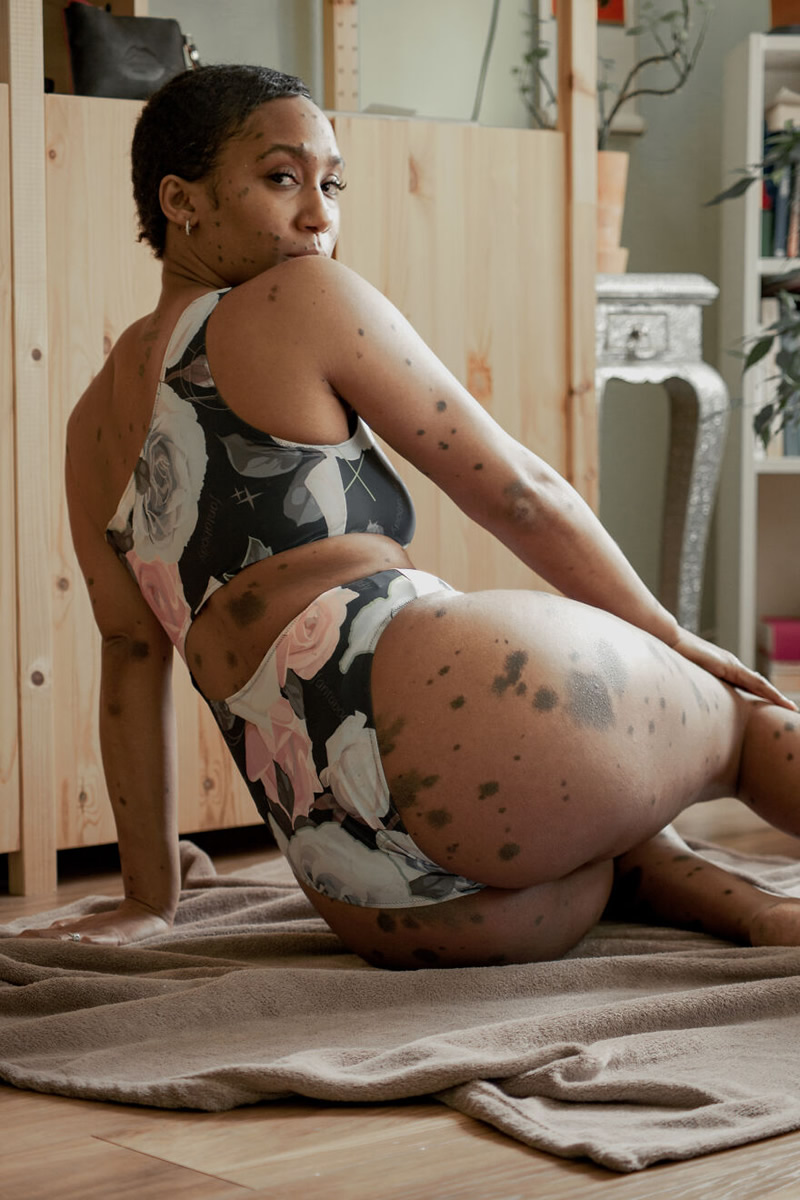 #21 Jason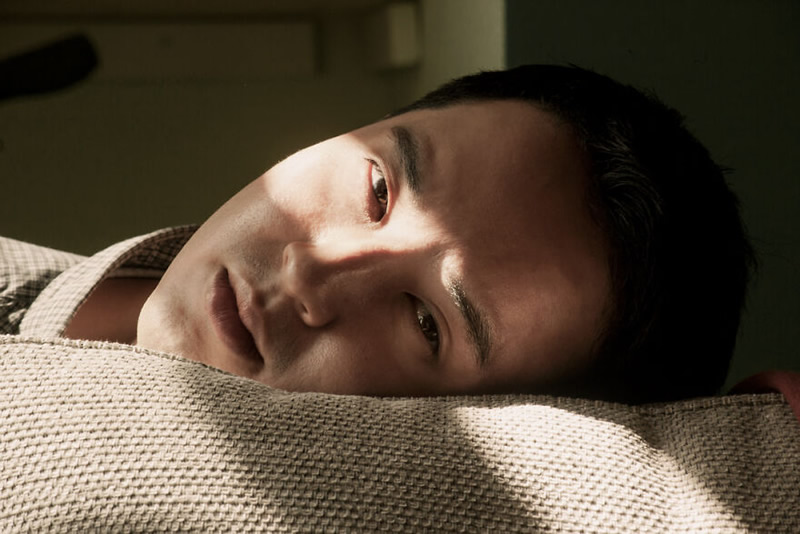 #22 Dancing On My Own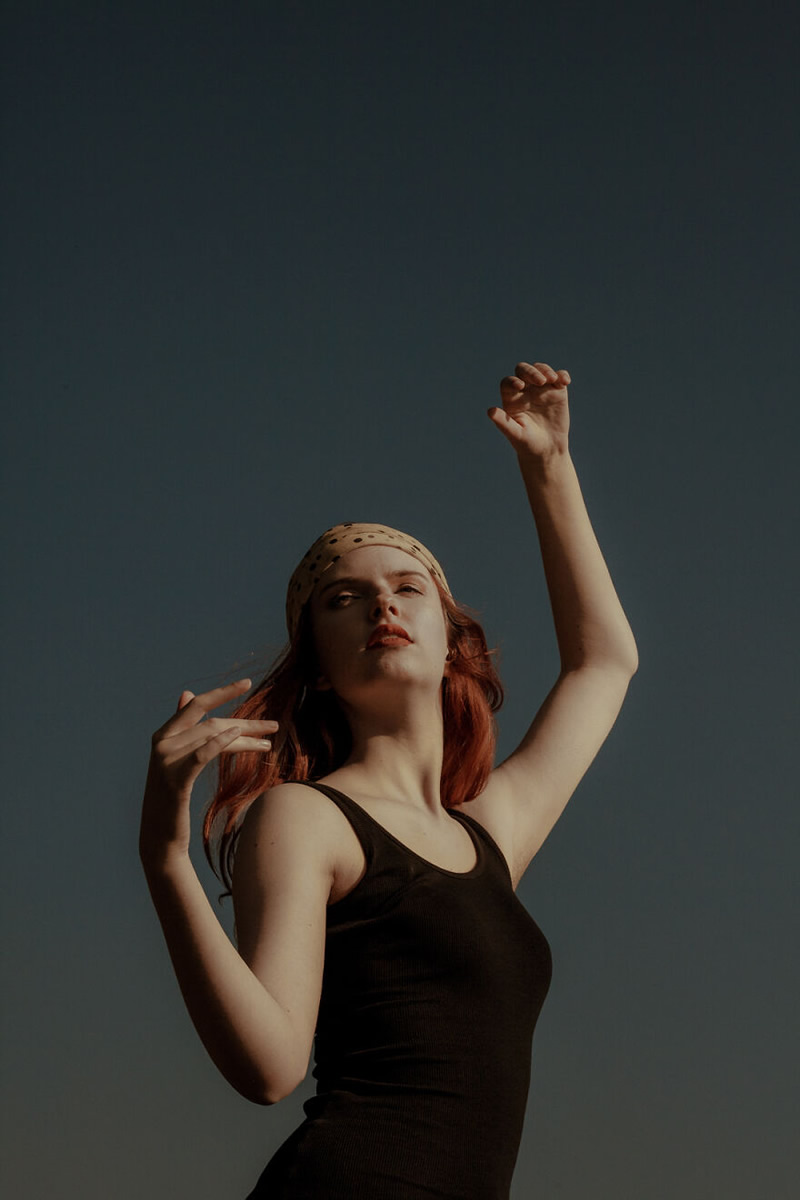 #23 Fragile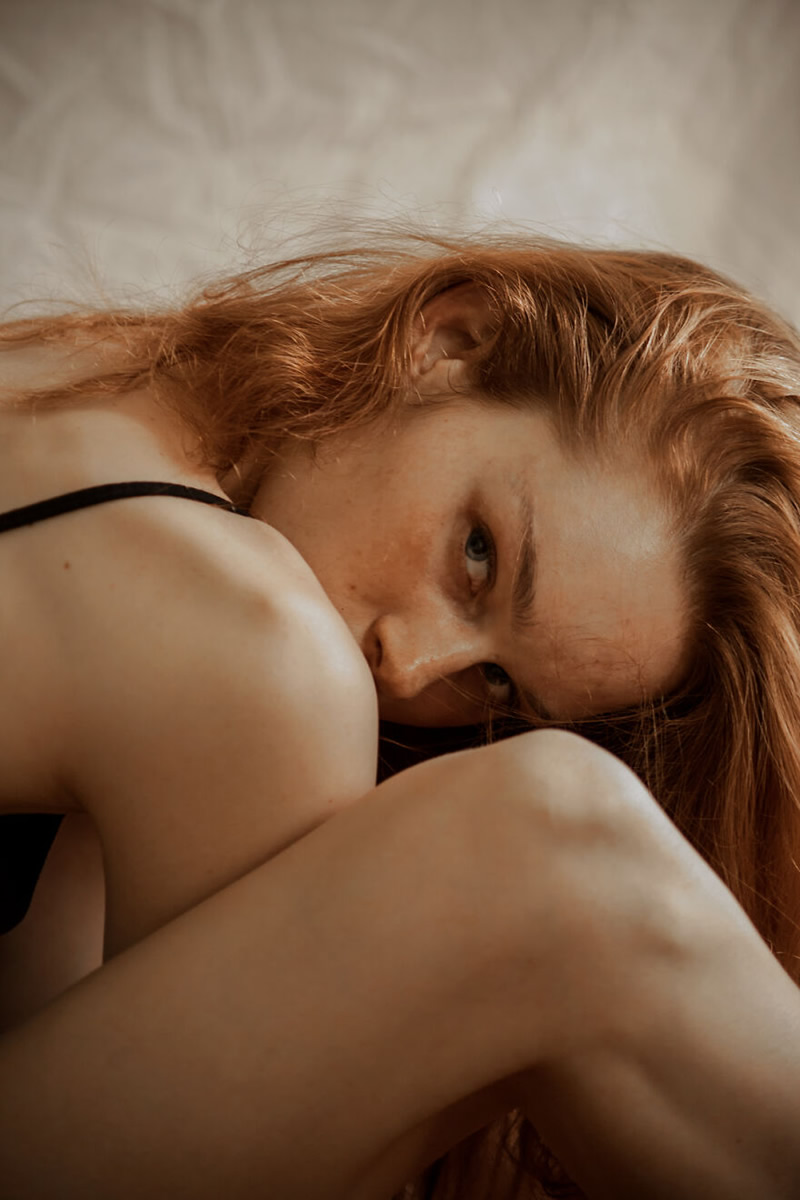 #24 Satellite Dishes And The Comet
#25 The Old Red Sandstone, Dunnet Head, Scotland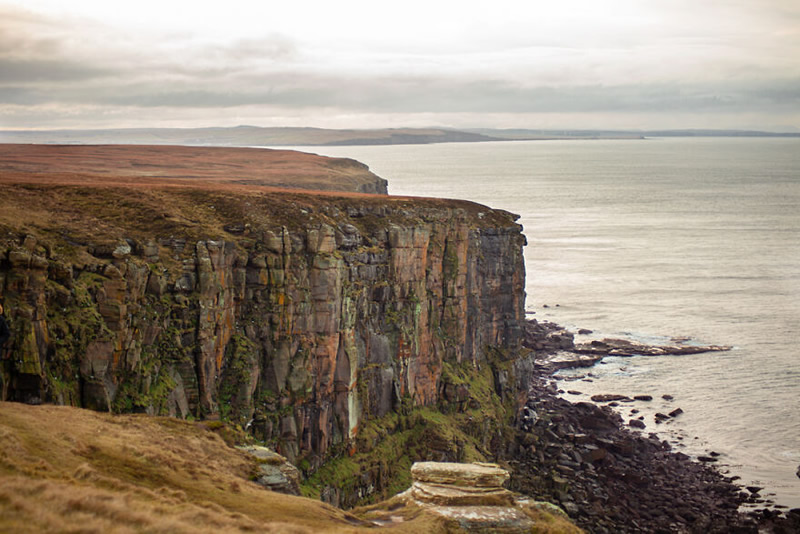 #26 When All Was Almost Perfect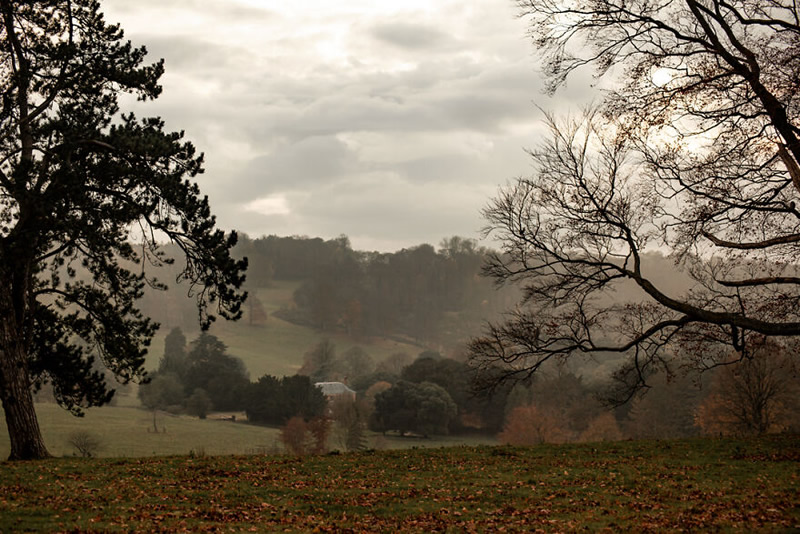 #27 The Beauty & The Sunset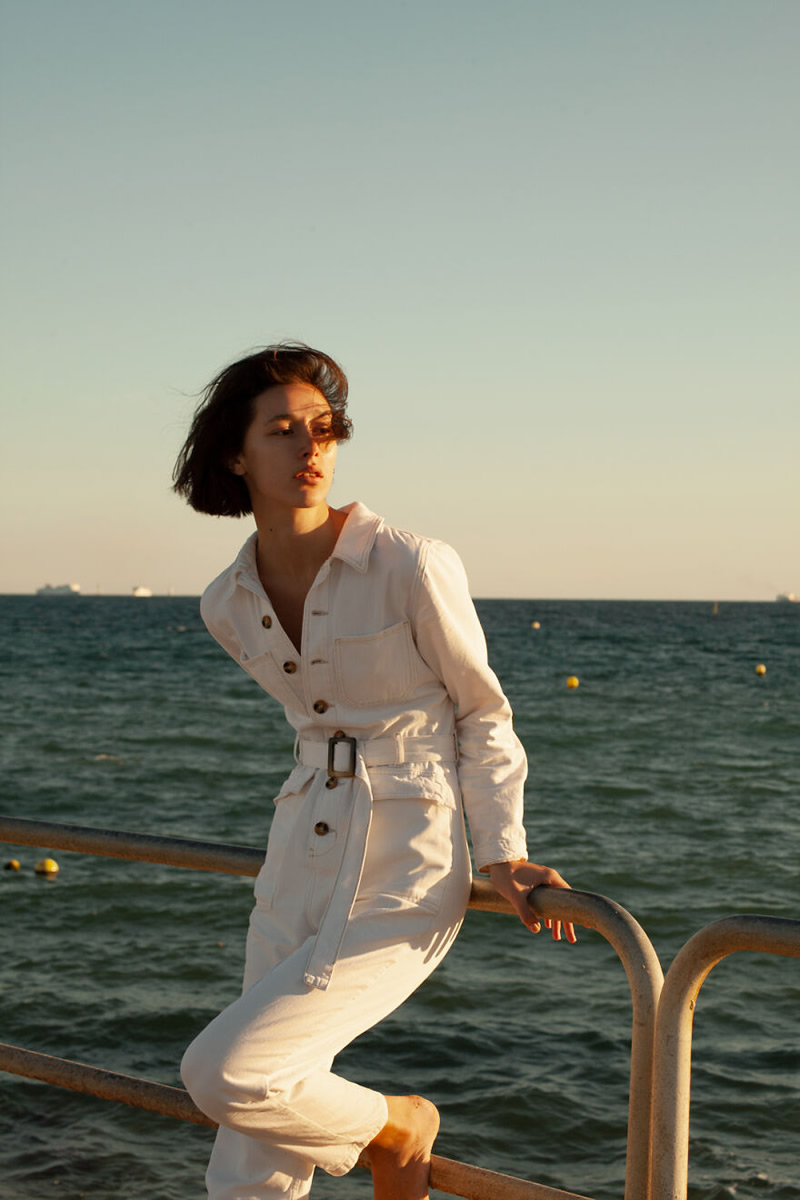 #28 Parc De La Ciutadella Fountain, Barcelona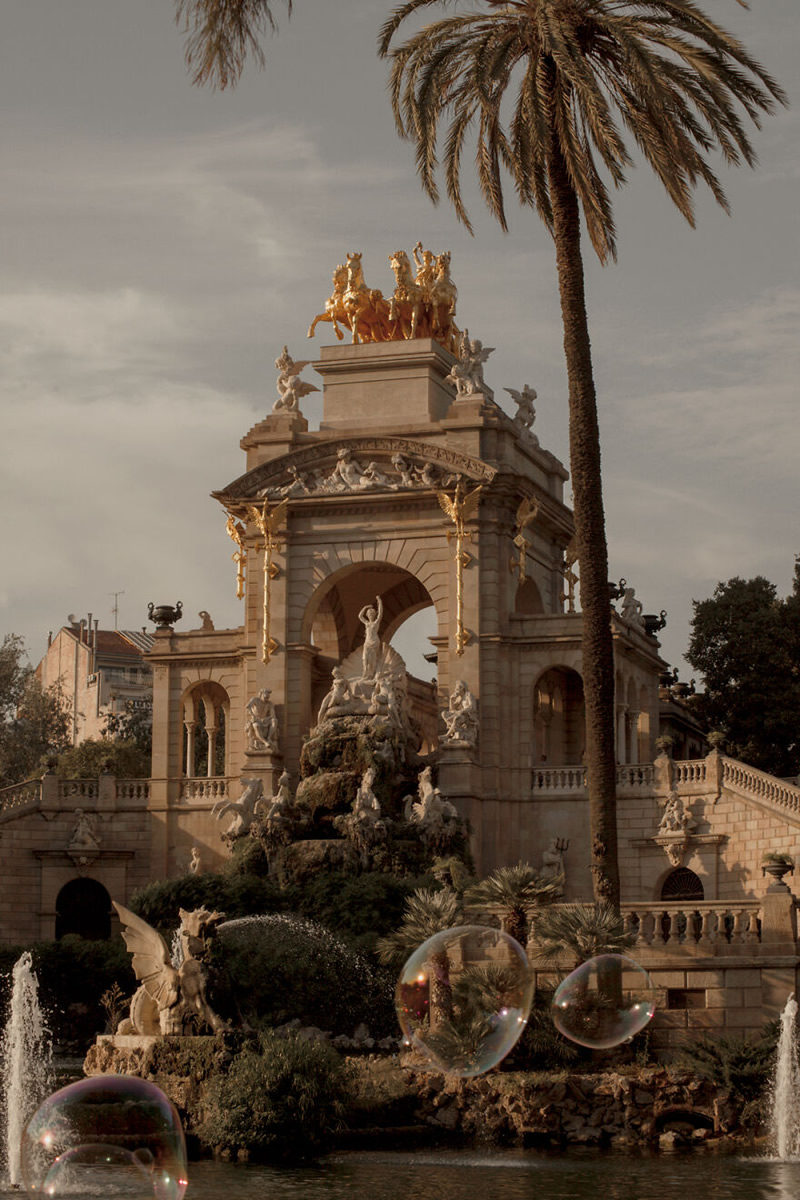 #29 Colours Of Scotland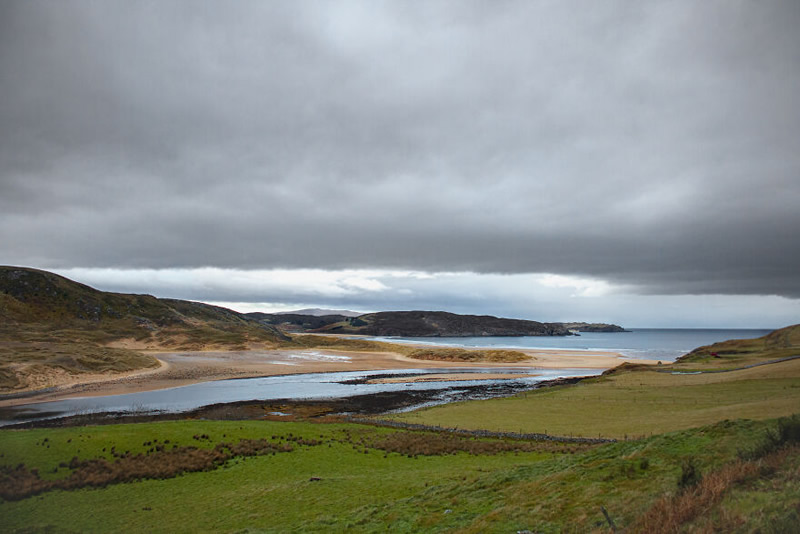 #30 Le Curve Della Natura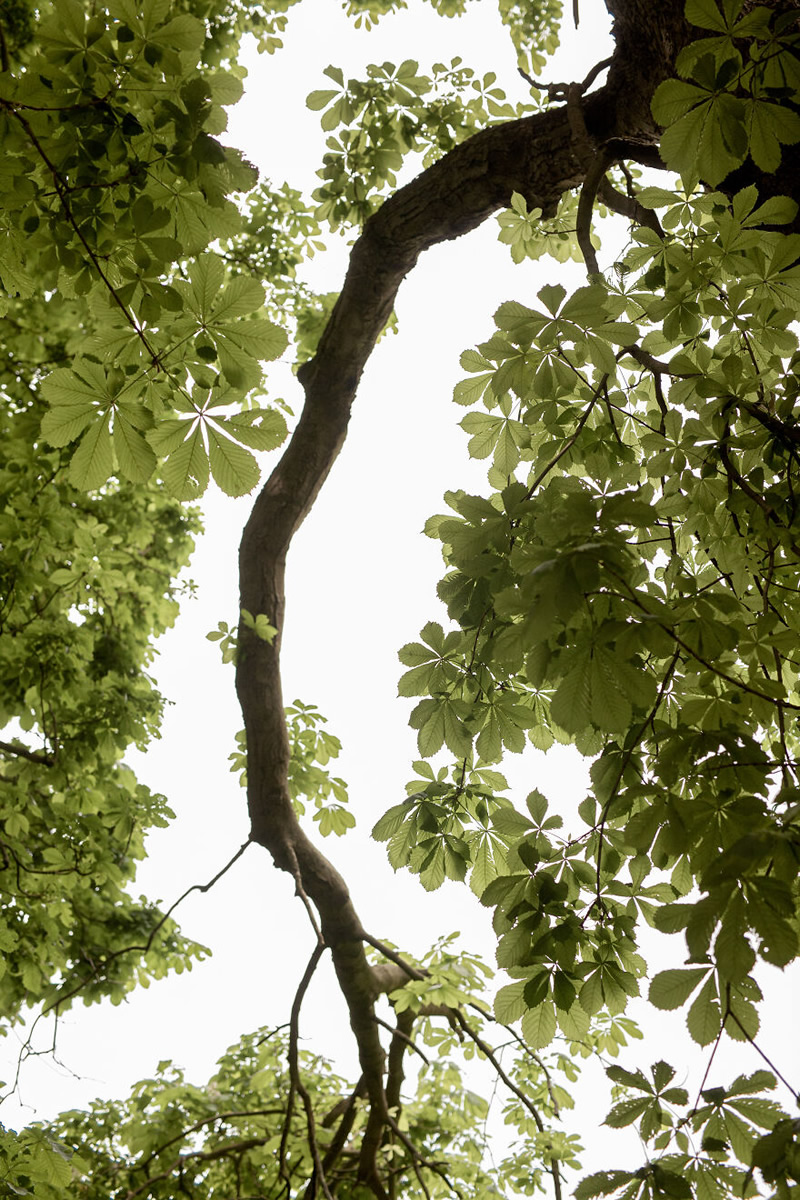 You can find Luce Lapadula on the Web :
Copyrights:
All the pictures in this post are copyrighted to Luce Lapadula. Their reproduction, even in part, is forbidden without the explicit approval of the rightful owners.