This former member of the great Magnum group hails from the vast land China. Lu Nan is a very modest and humble person who doesn't like to be photographed or interviewed much on photographic terms. His works and passion towards the art of photography had pretty much been about capturing the lives of people who are often rejected by this society and been pushed towards the extremes. Lu Nan himself has faced the consequences of getting close to arrest and prosecution.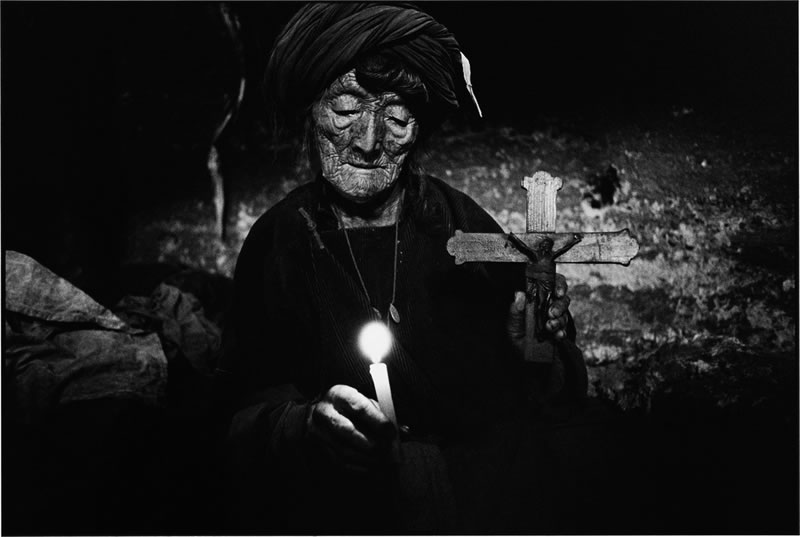 © Lu Nan / Magnum Photos
His photo series Tibetan Peasants, Inmates of Mental asylum and on the roads speak volume of his wonderful masterclass works in Photography. In 2006, Lu Nan moved to Myanmar to encounter the people addicted with opium and other narcotics. He did a Photo- Series on them and when asked how he always approached him subjects since the results all are stunning, Lu Nan humbly answers that, "I just respect them and care about them. … They are the same as us."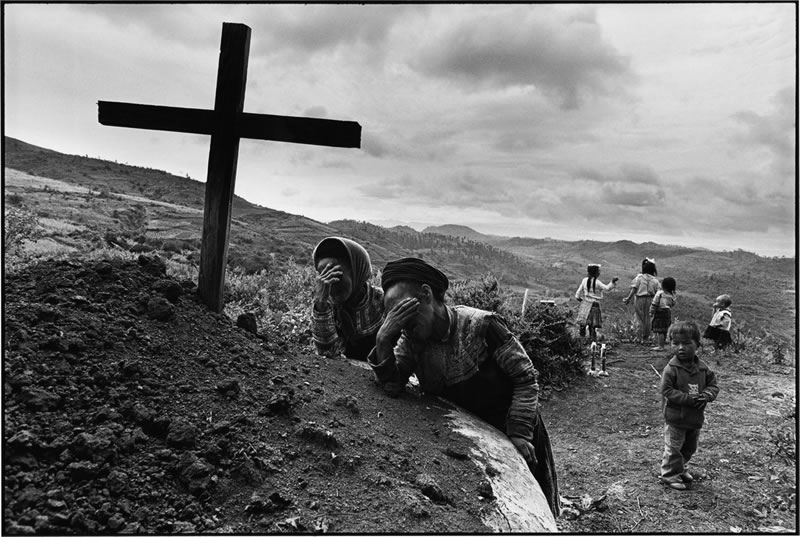 © Lu Nan / Magnum Photos
Why I like Lu Nan
Soulful Portraits with such grim and strong emotional factors. The more you look at them, the more haunting they are!
Such classic elegance and compositional value in each photograph. It can be of journalistic approach but always close to being an art material.
Black and White speaks volume of the subjects, their pain, sorrows, and hindrances. There is a beautiful mood here mostly towards sadness, though.
Light plays an essential part in most of these photographs. Sometimes silhouette's and sometimes key light, they seem to arrest you with such poignant class. A big Salute to the Master.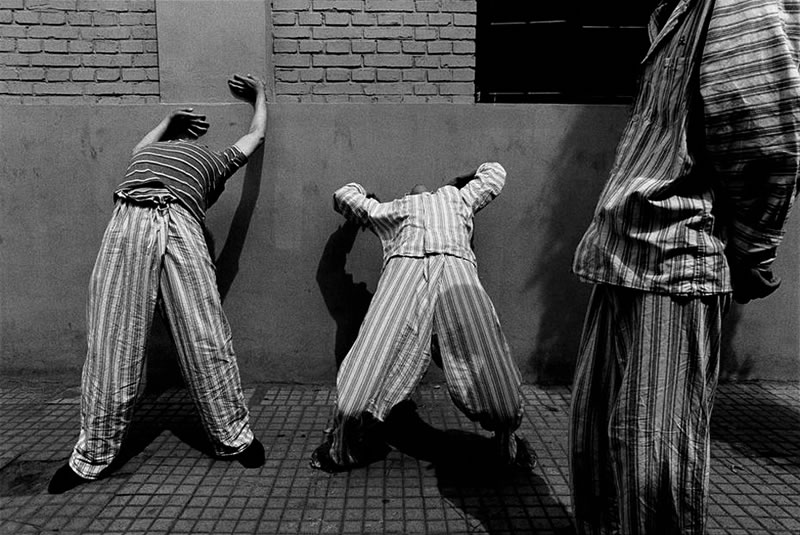 © Lu Nan / Magnum Photos
Books Published:
The Forgotten People: The Condition of China's Psychiatric Patients
On The Road: The Catholic Faith in China
Four Seasons: Everyday Life of Tibetan Peasants
Prisons of North Burma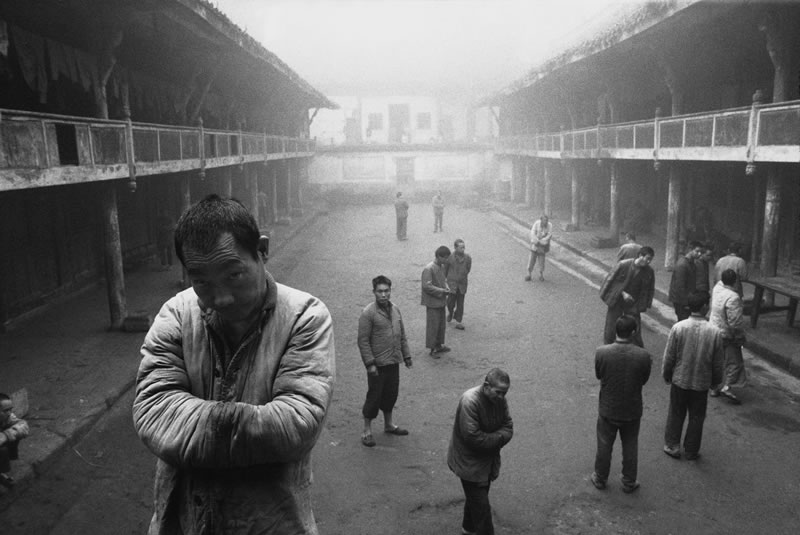 © Lu Nan / Magnum Photos
You can find Lu Nan on the web: