Felix Inden is a photographer from Köln, Germany. Felix loves to travel and enjoys to feel the power of mother nature, he wants us to take the places he visits. In this series of photos, Felix captured Lofoten Island in Northern Norway.
In his words about this series "I started having the urge to portray these beautiful landscapes. I hunt previsualized images that have grown in my head where I need different factors to align properly to be able to harvest them. But I also just simply react to what mother nature has on the menu that day on that given place. Sometimes thing becomes almost too easy as a photographer. It's almost as if nature created these places in the most photogenic way potentially possible."
You can find Felix Inden on the web: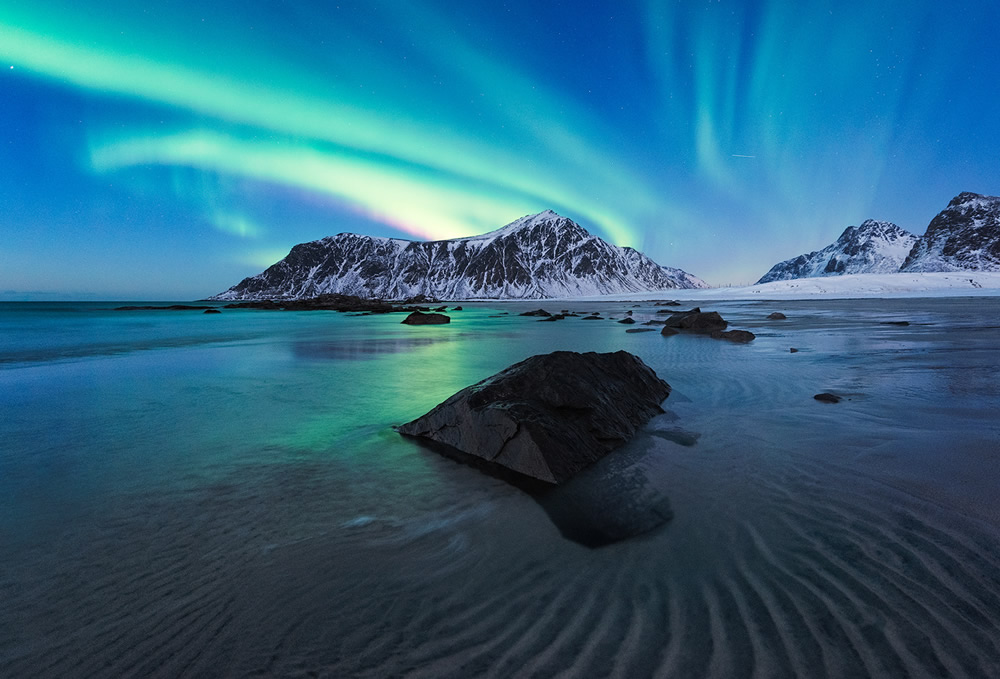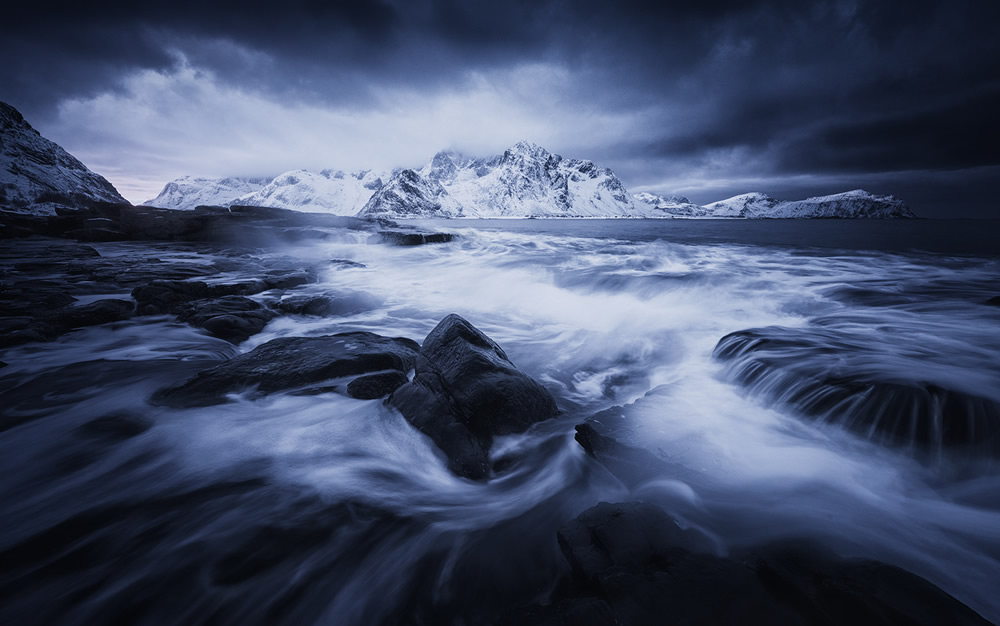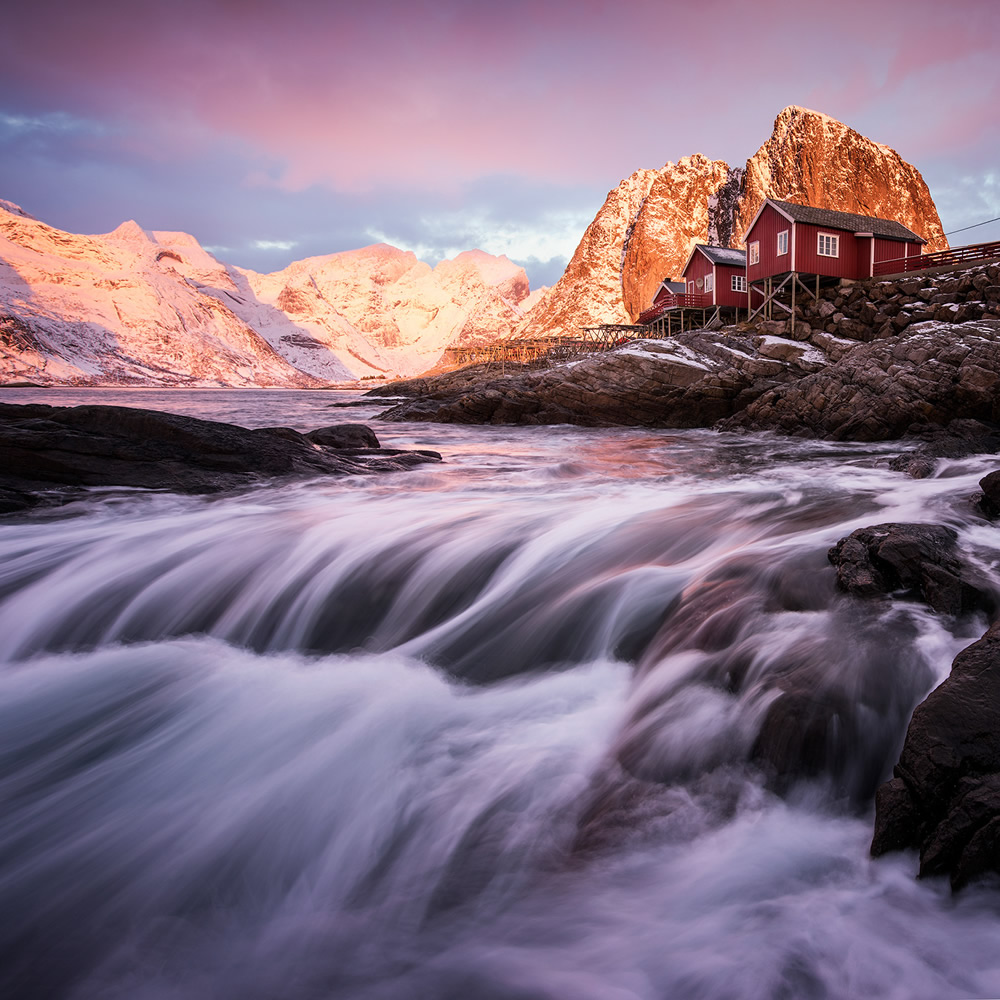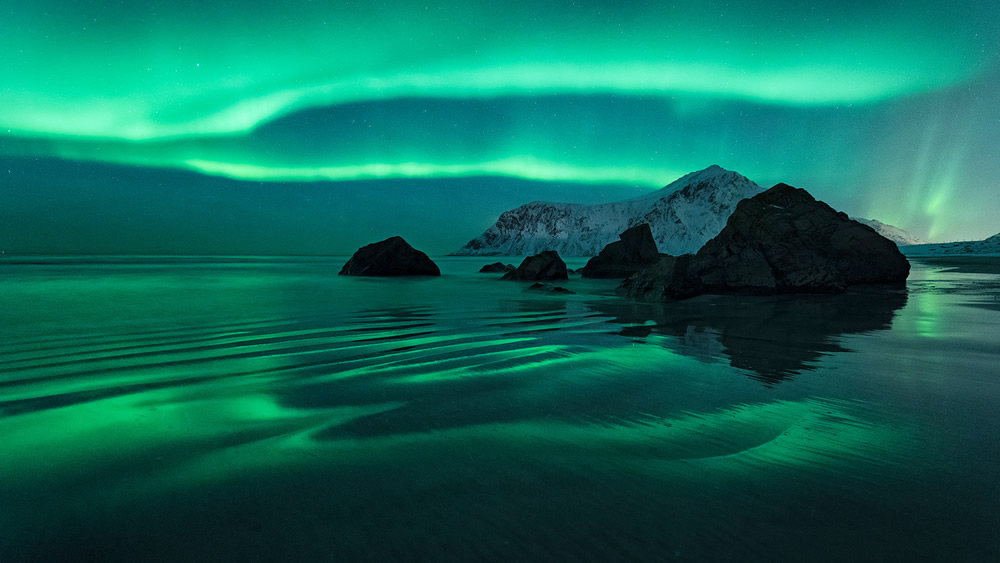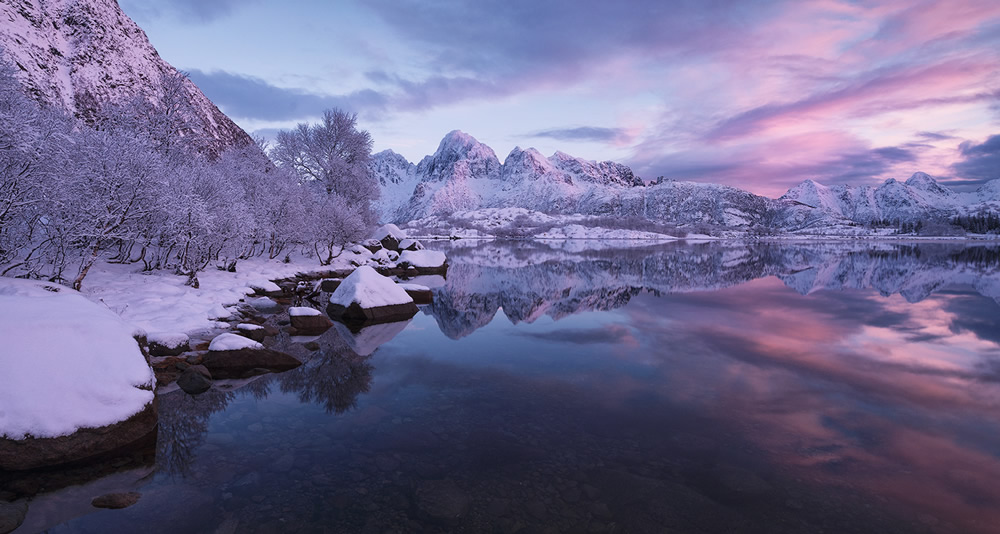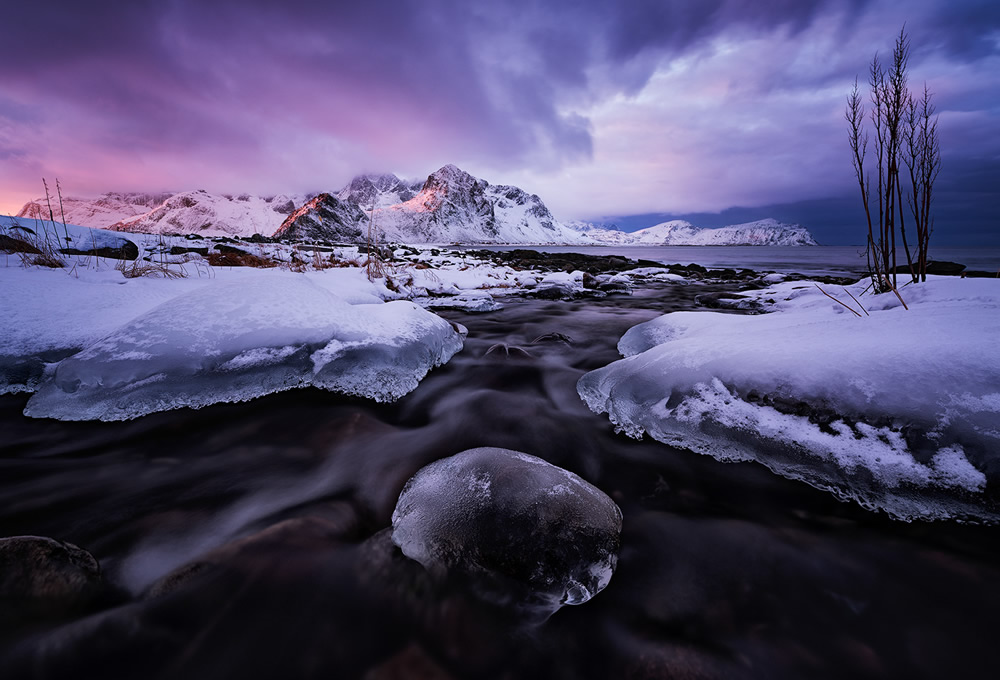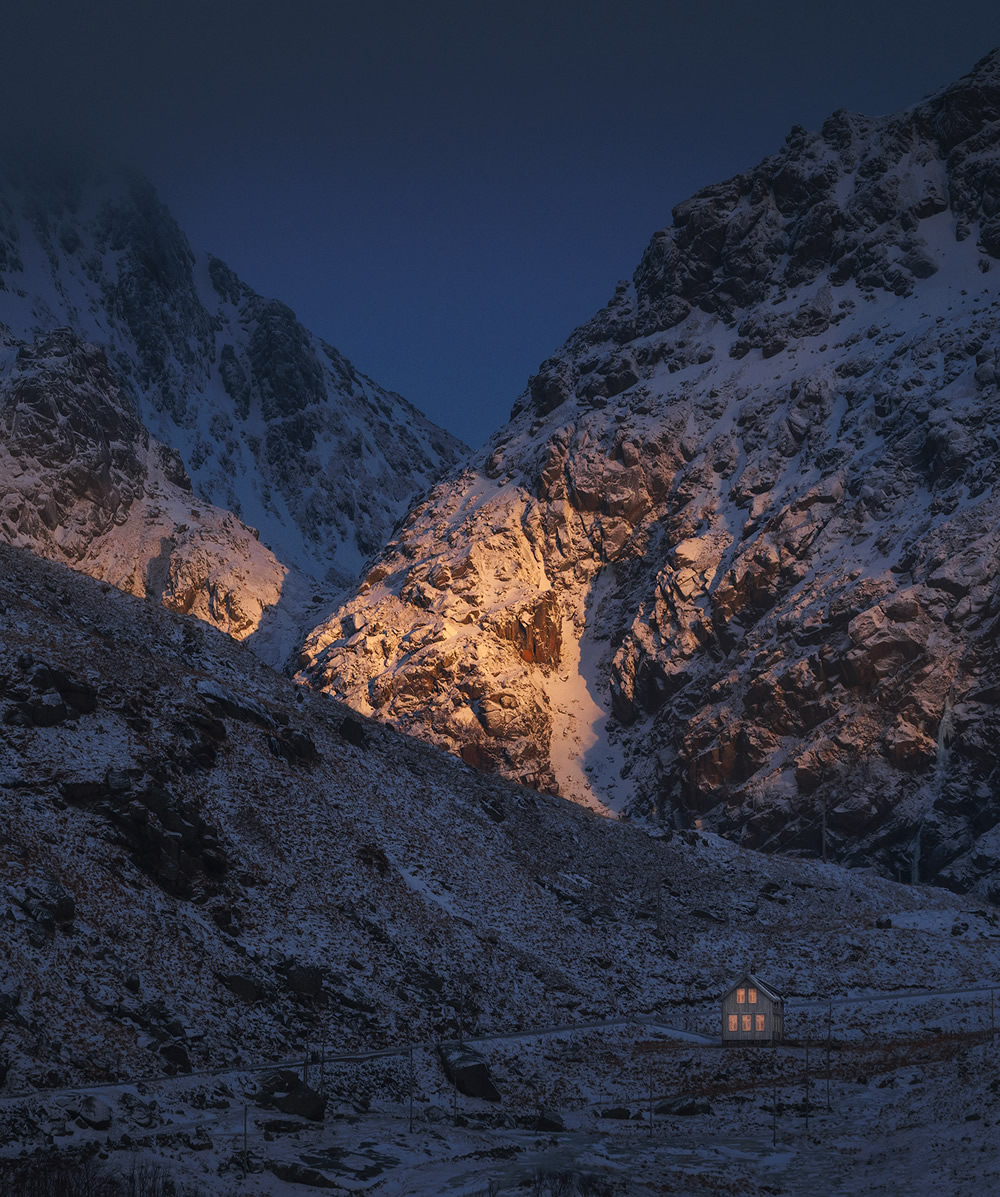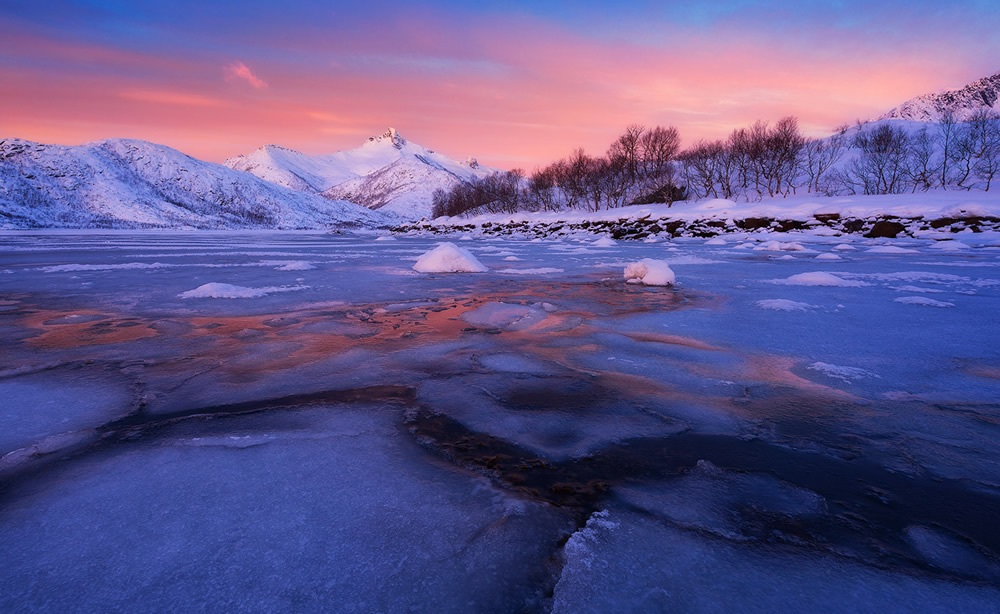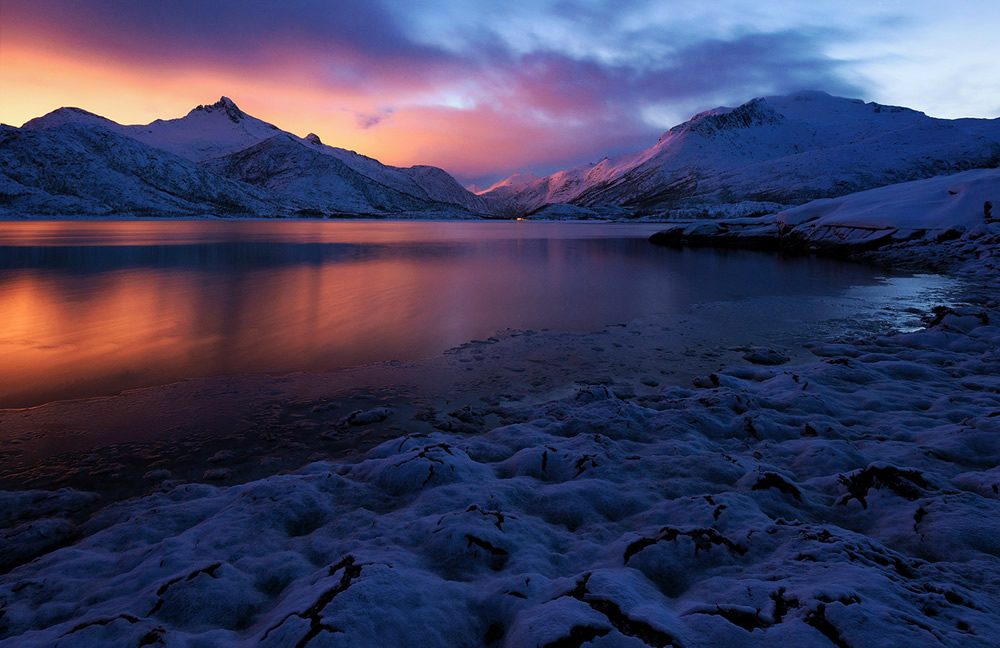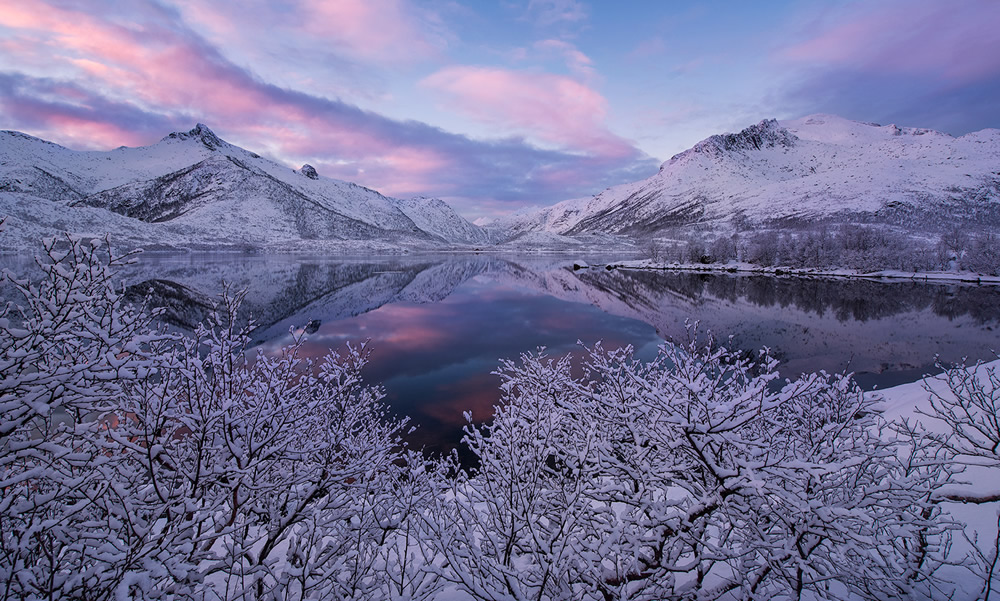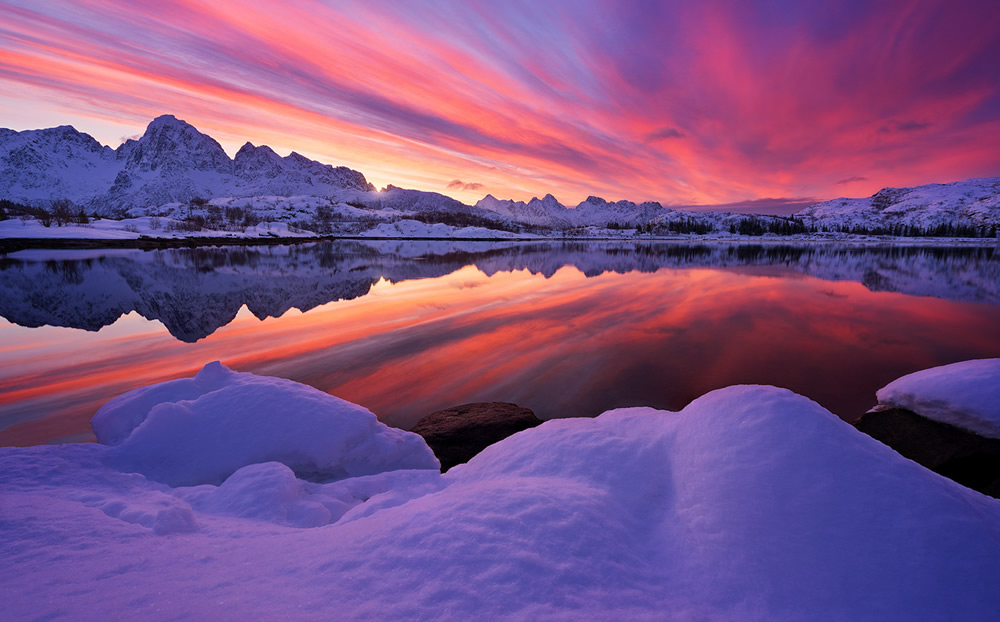 Via: Fubiz
Photo Credits: Photographs by Felix Inden and used with permission.