Lignite is still one of Germany's largest energy suppliers. Energy production from coal has enabled our civilization to make great economic and social progress, but at the same time, it represents one of our greatest ecological problem. Burning fossil energy sources contributes significantly to global warming.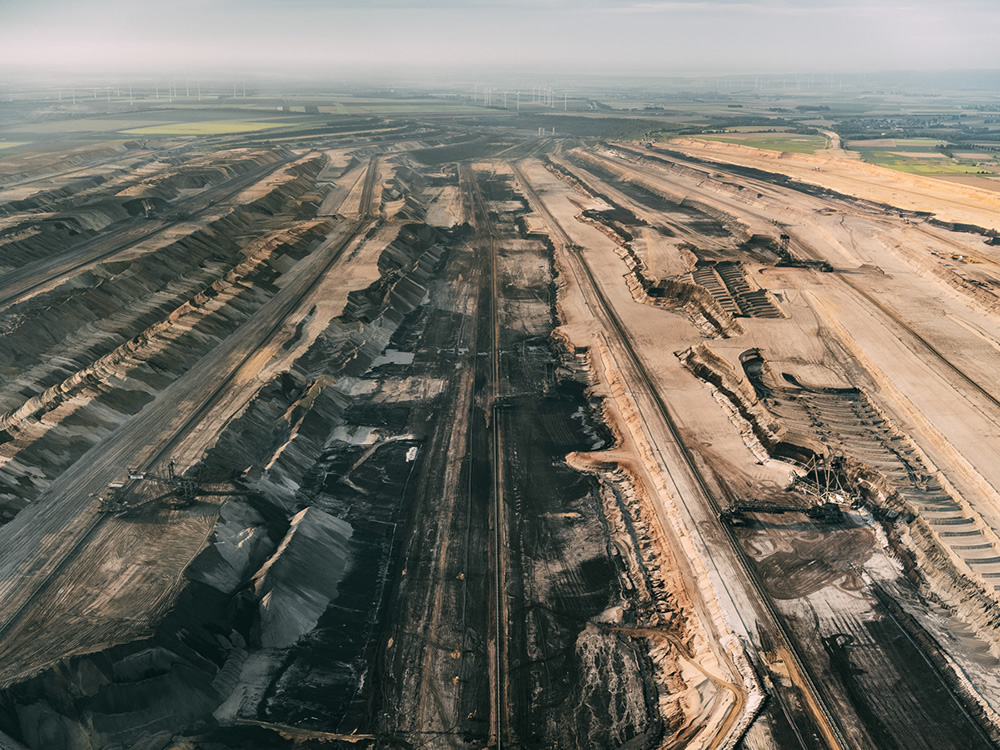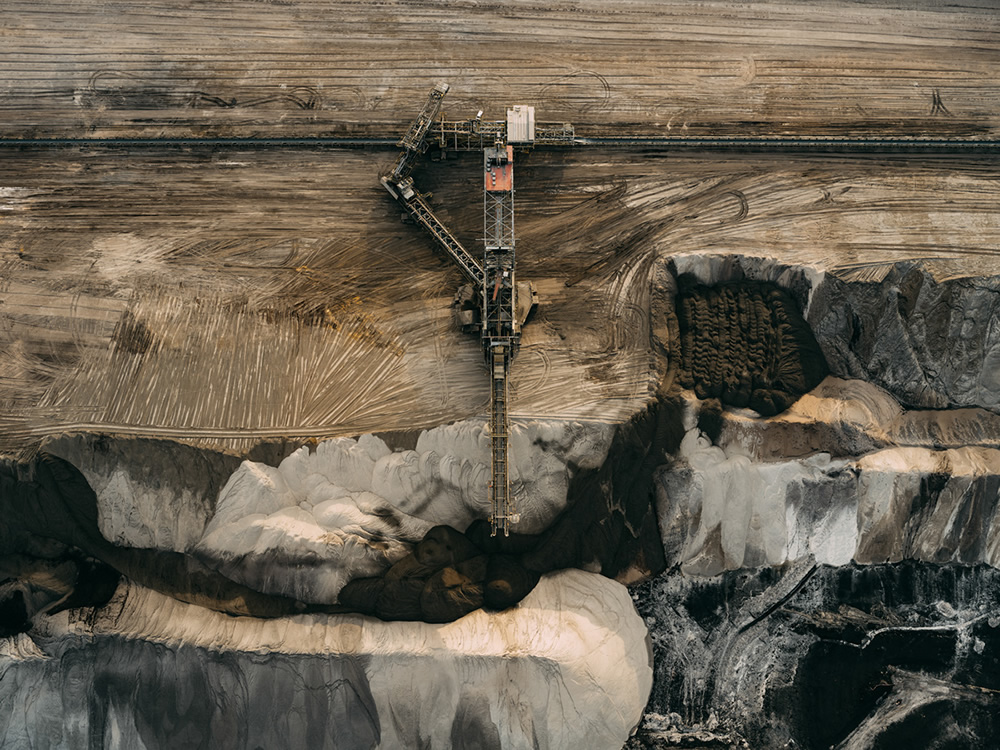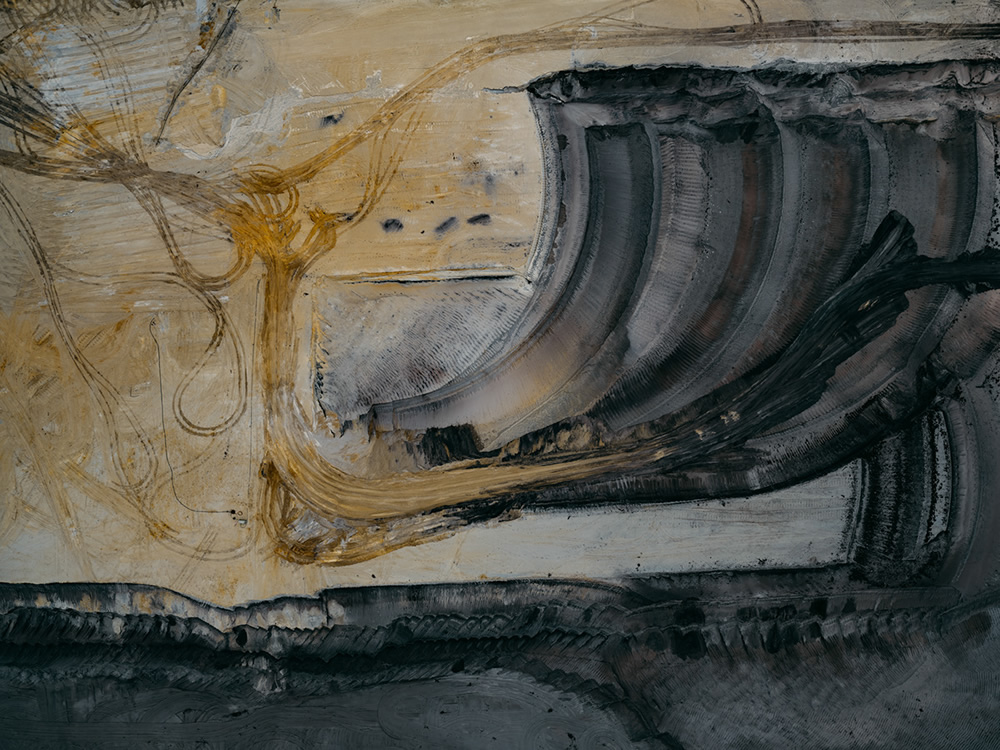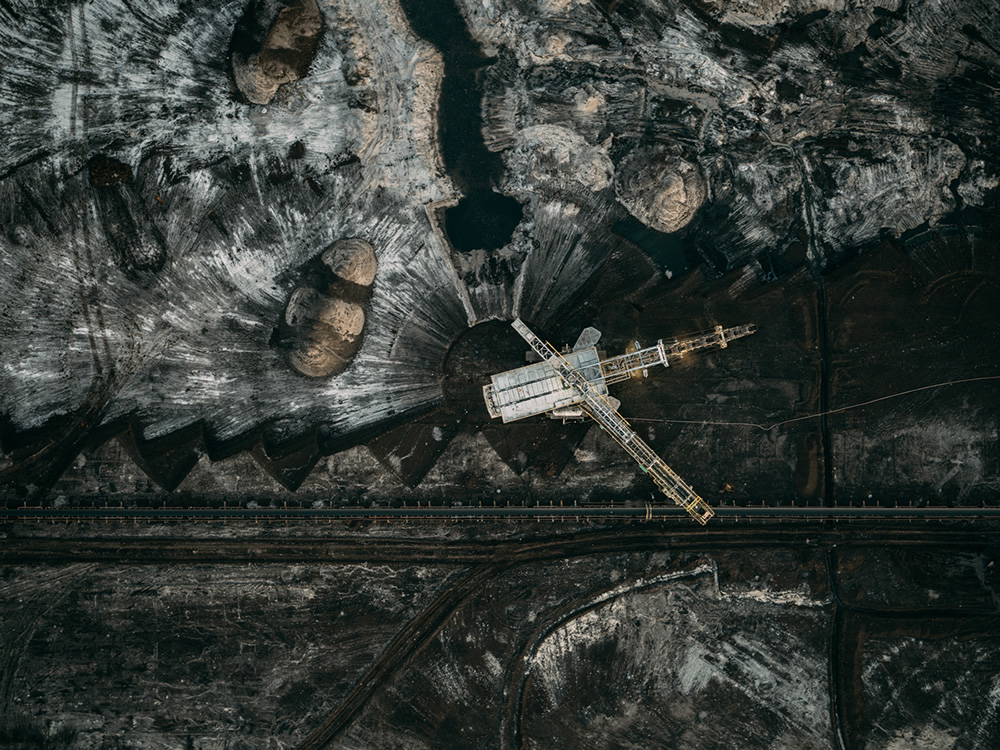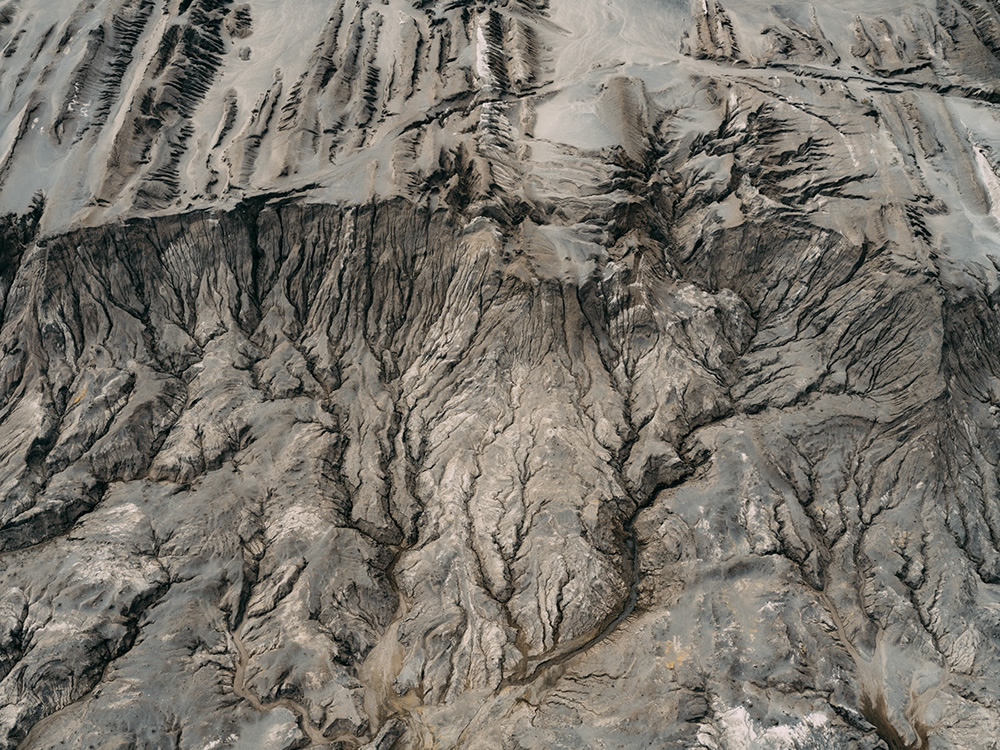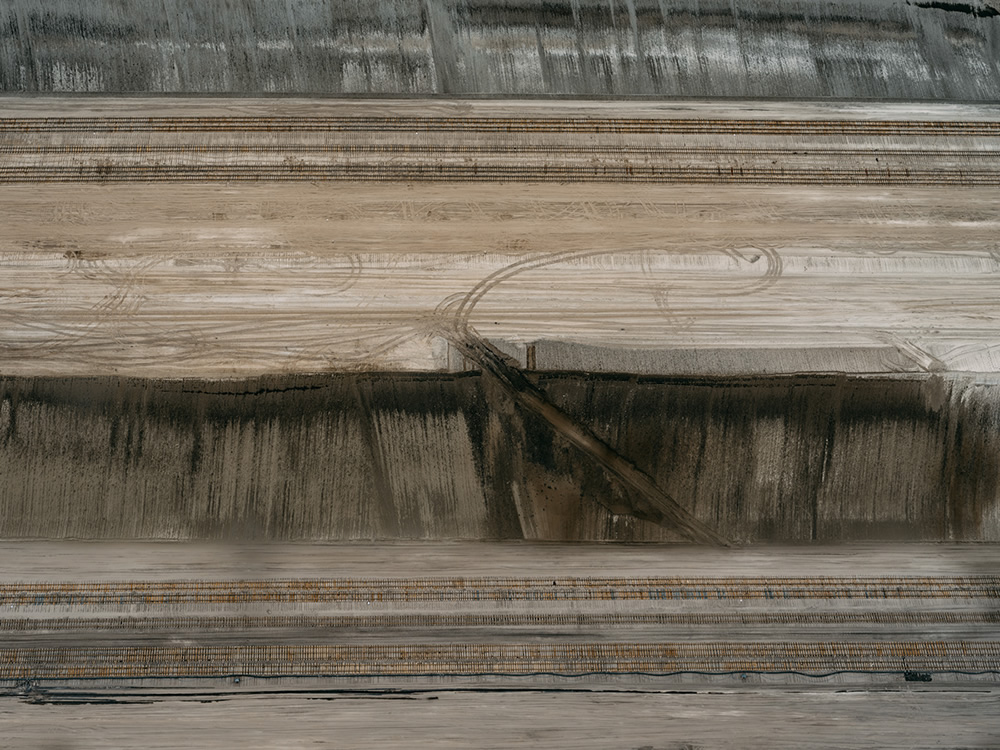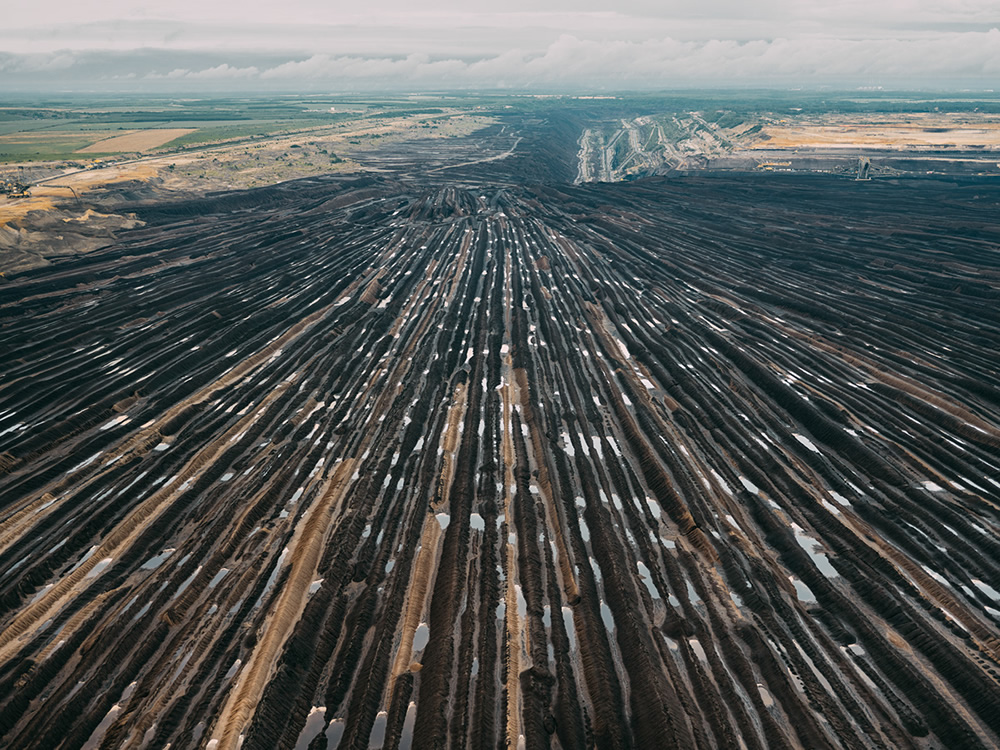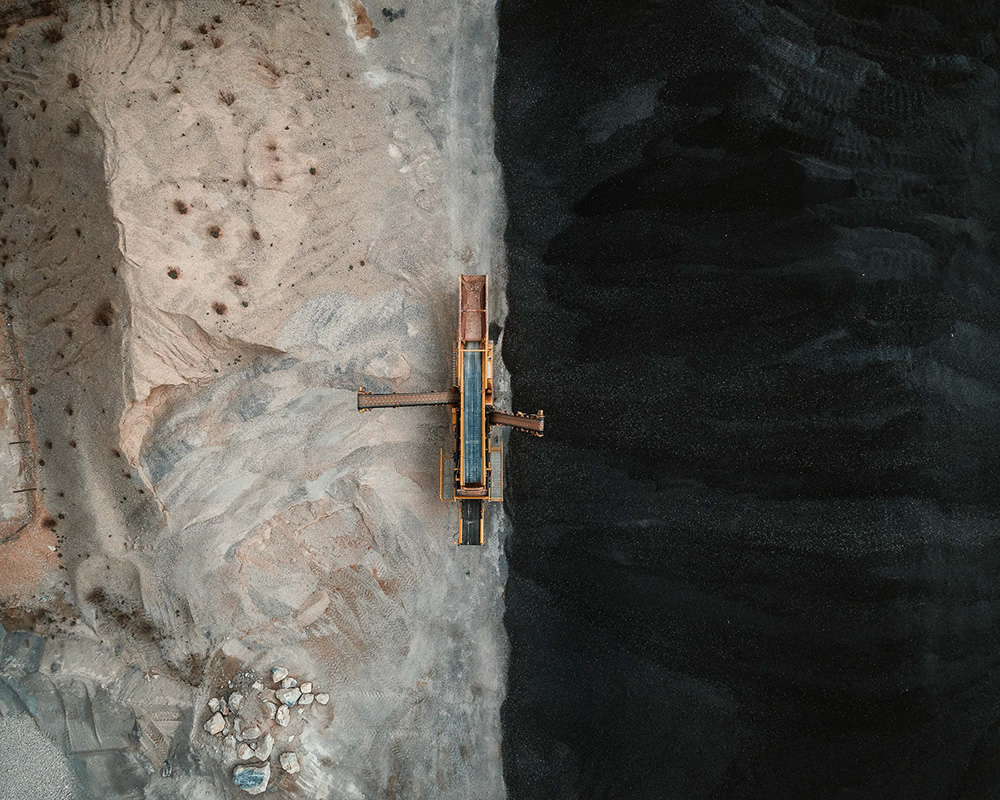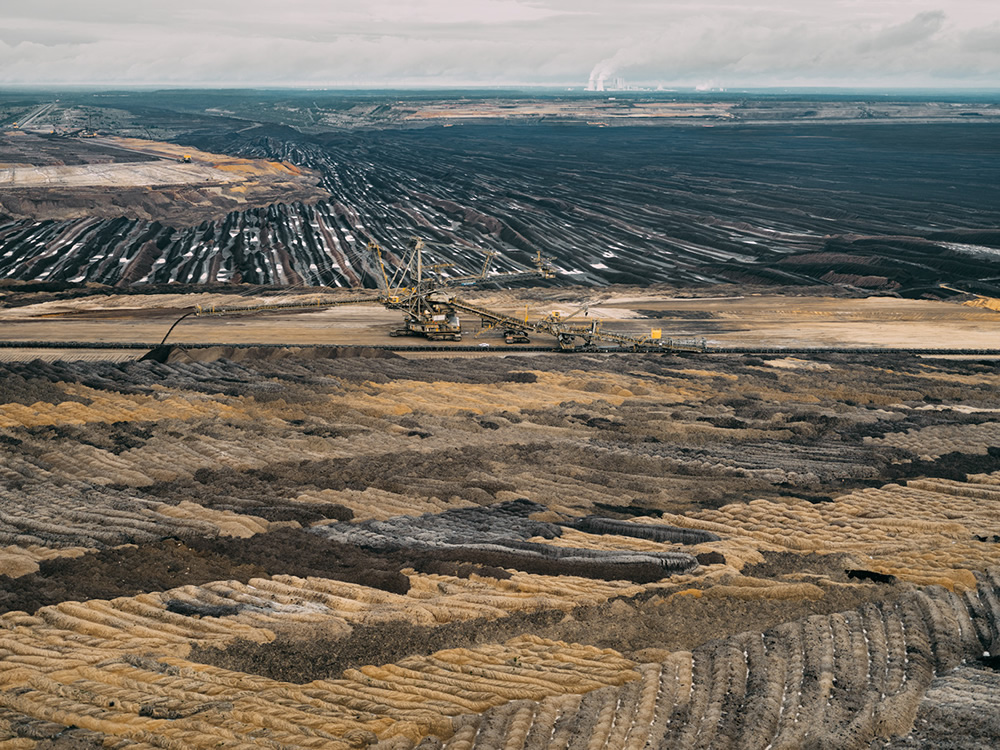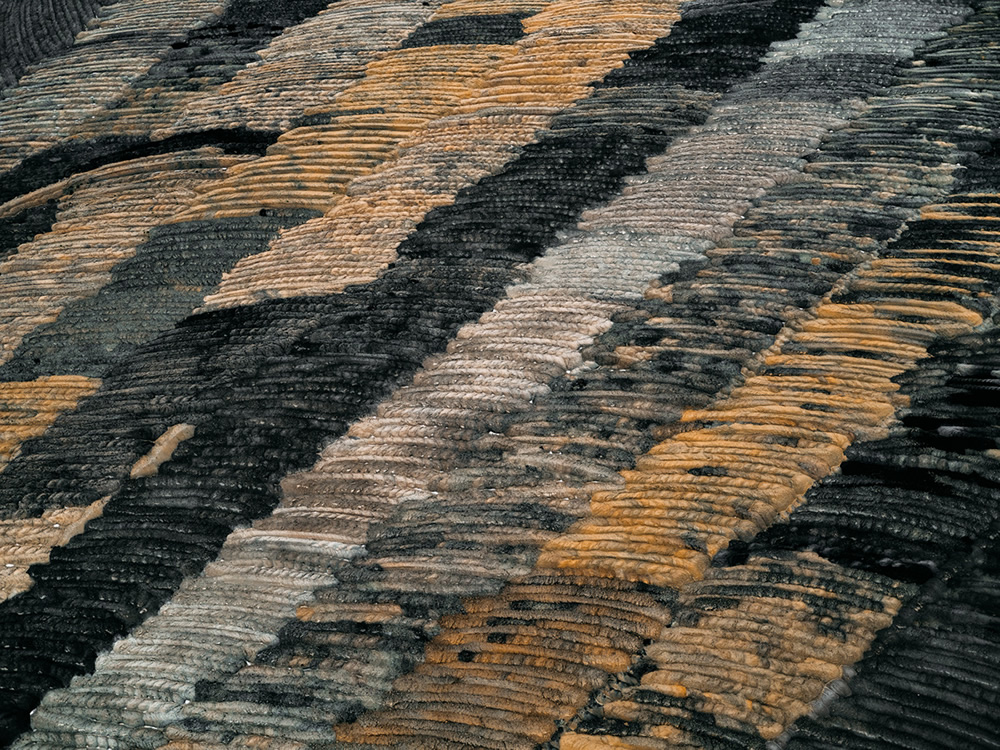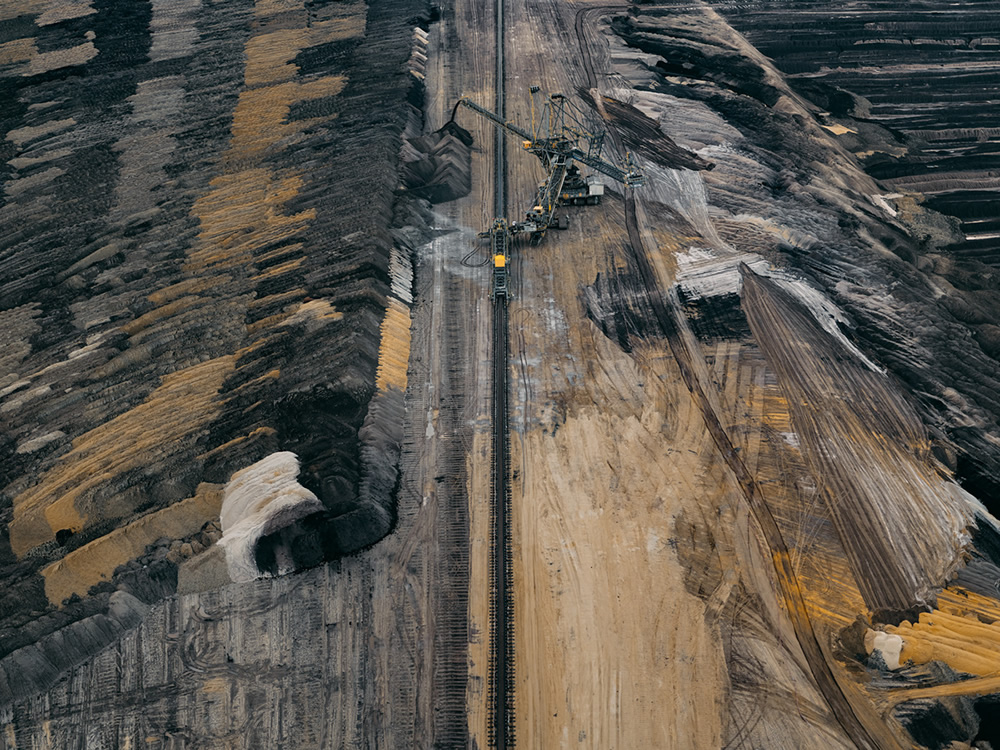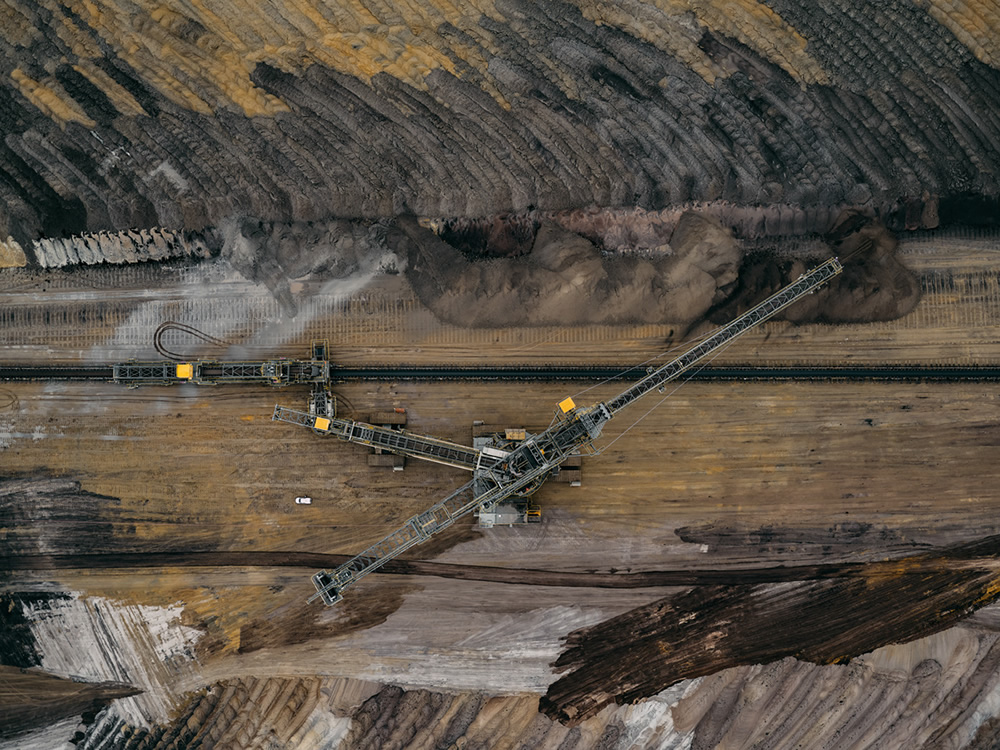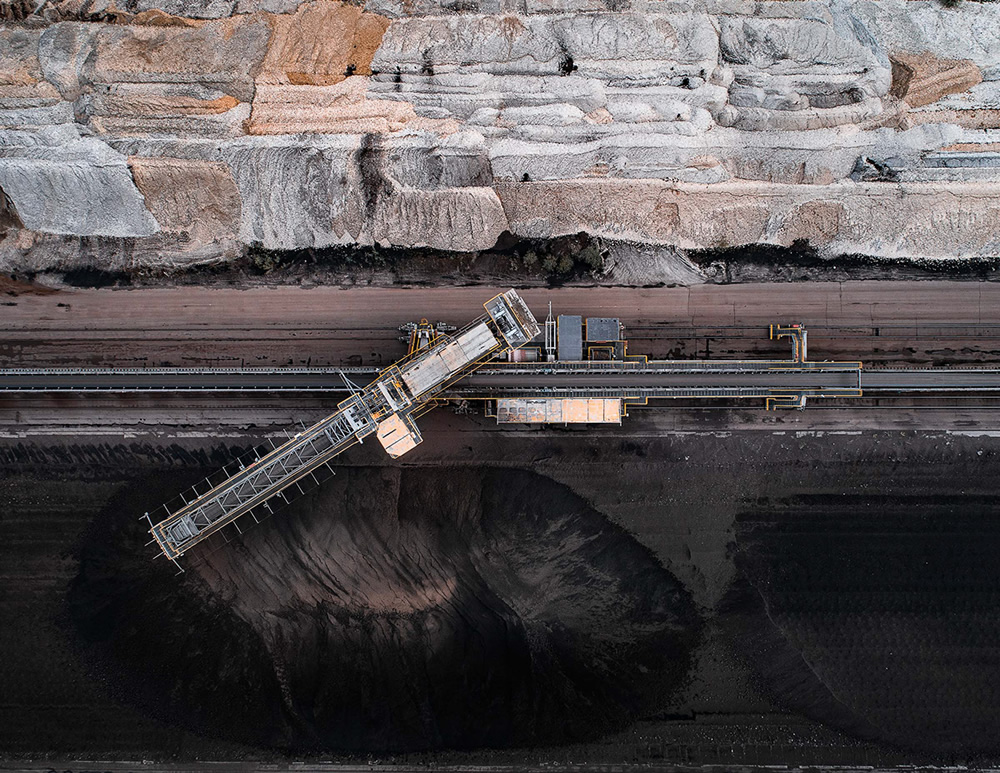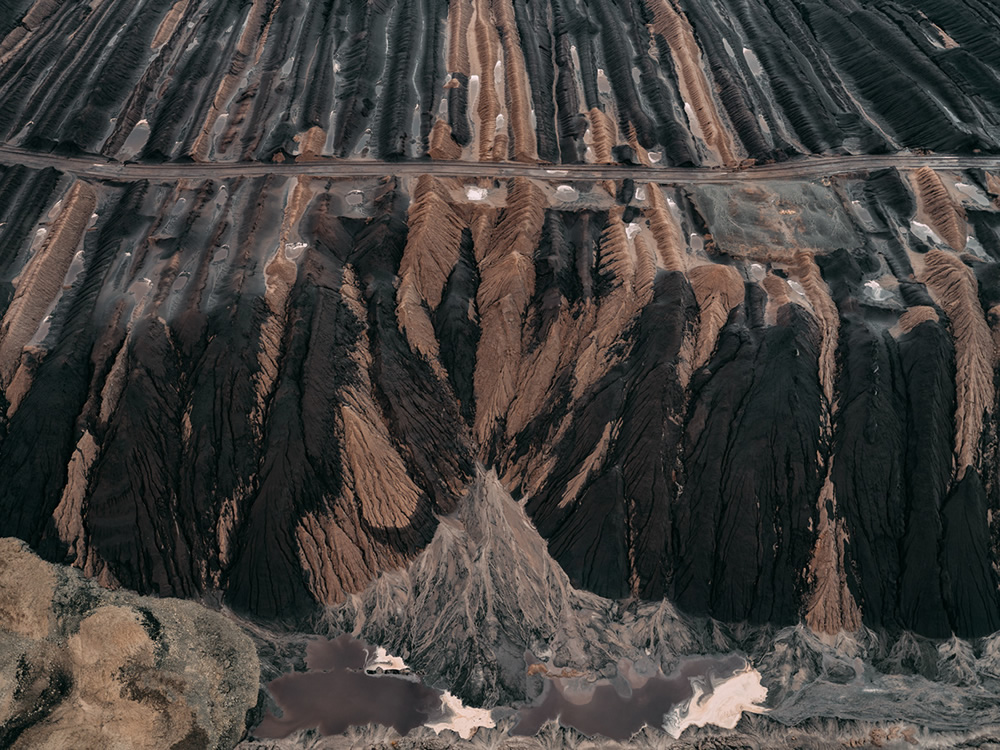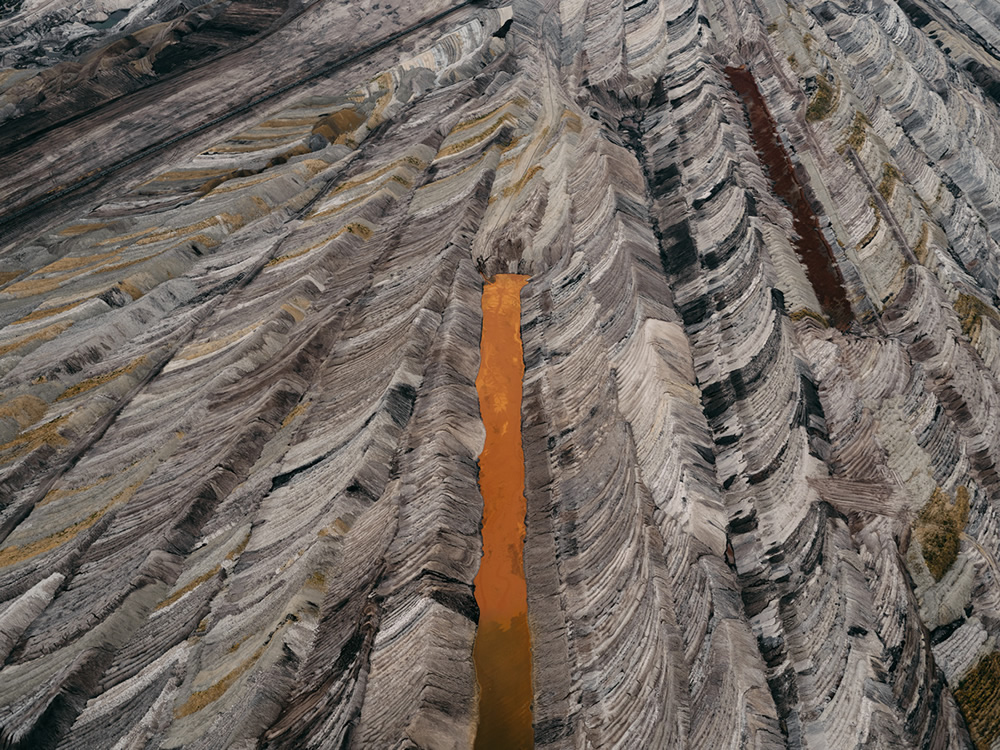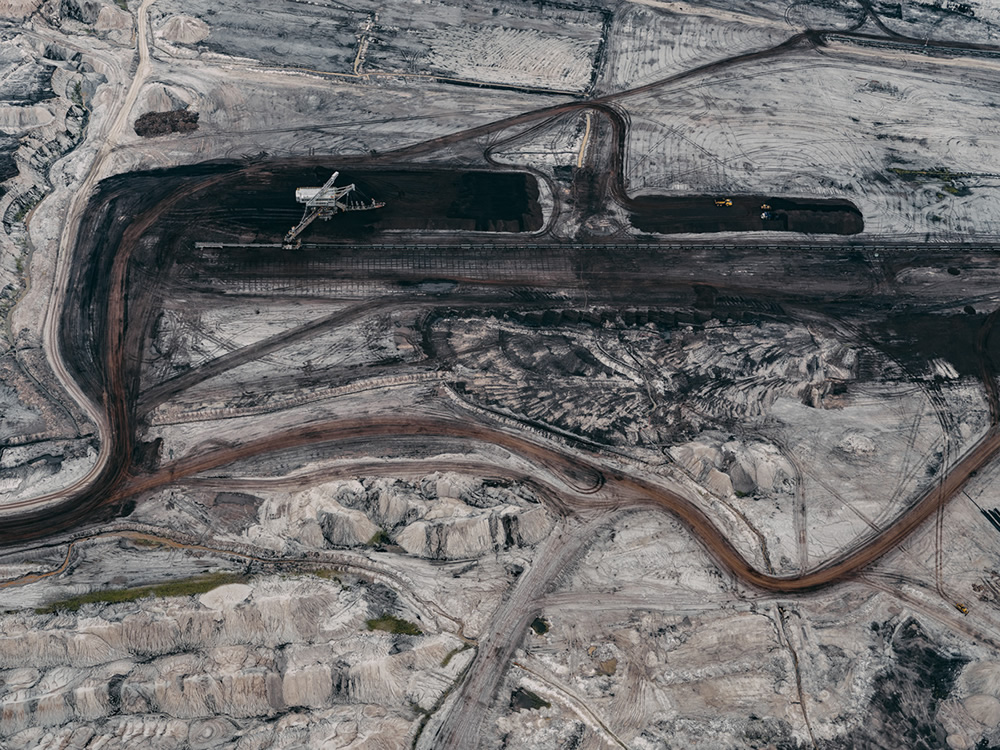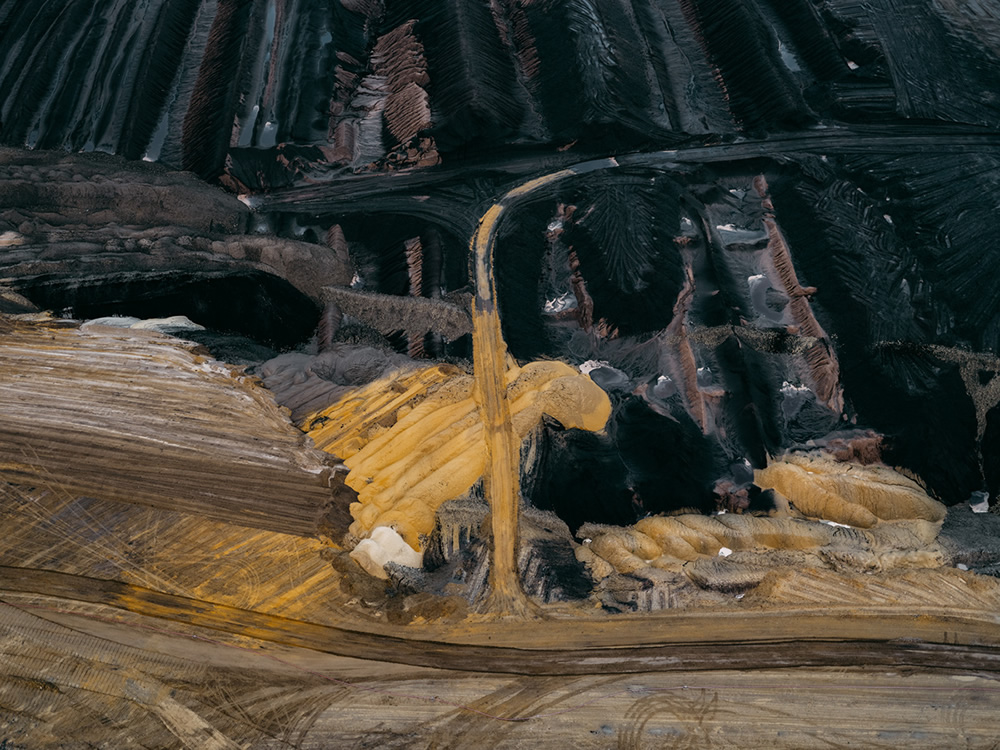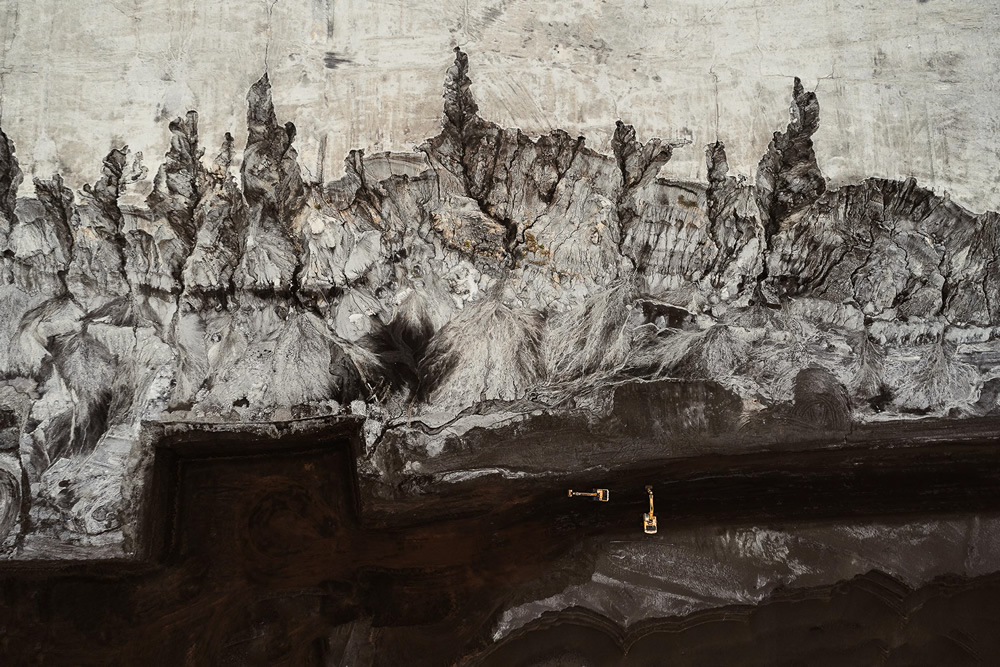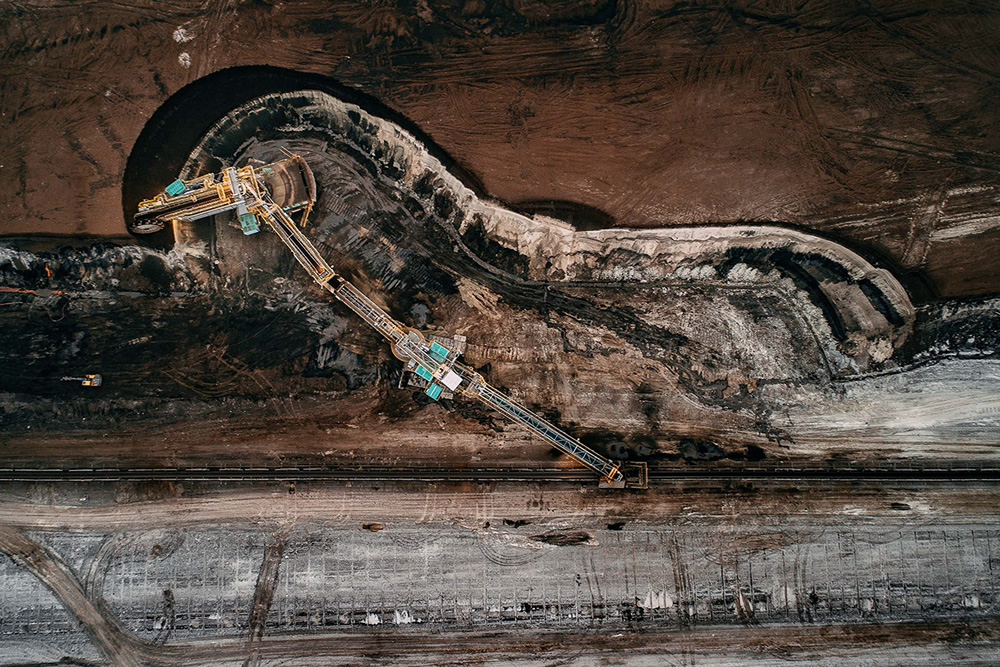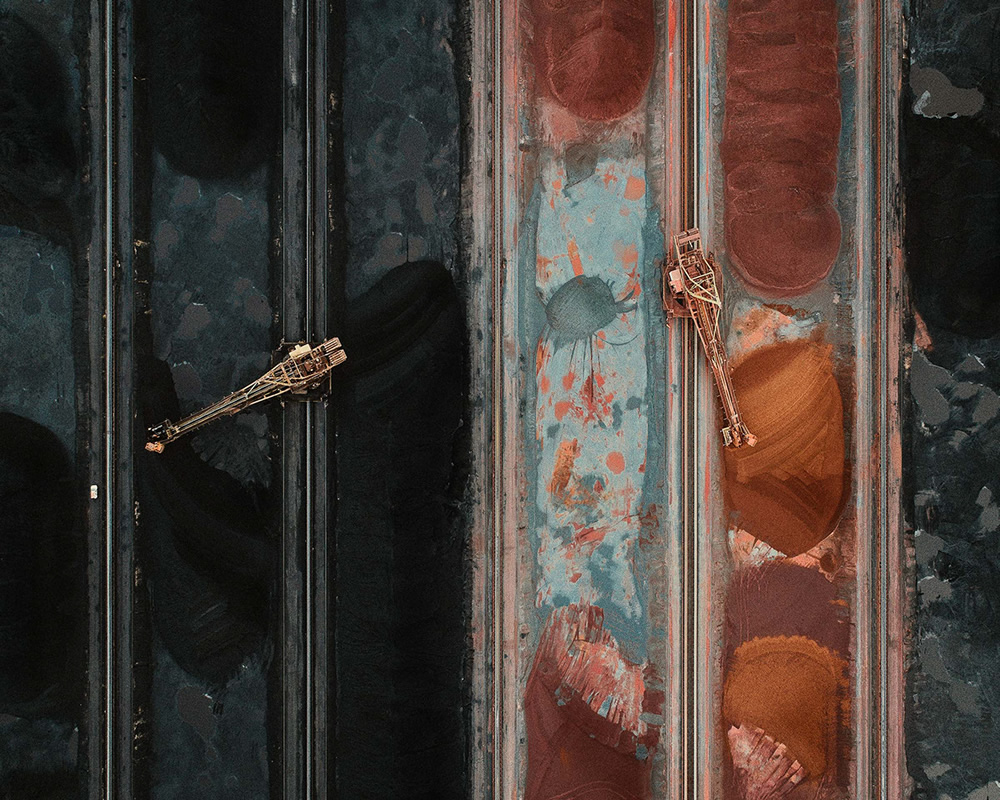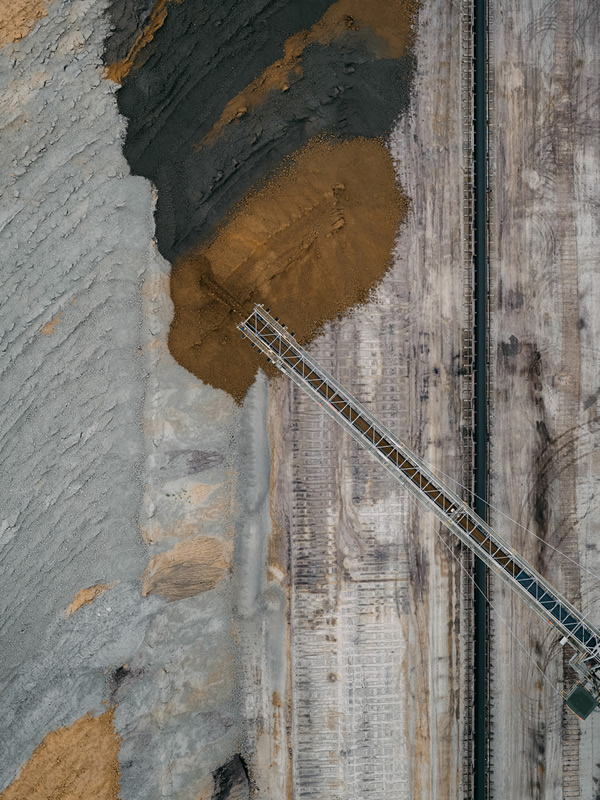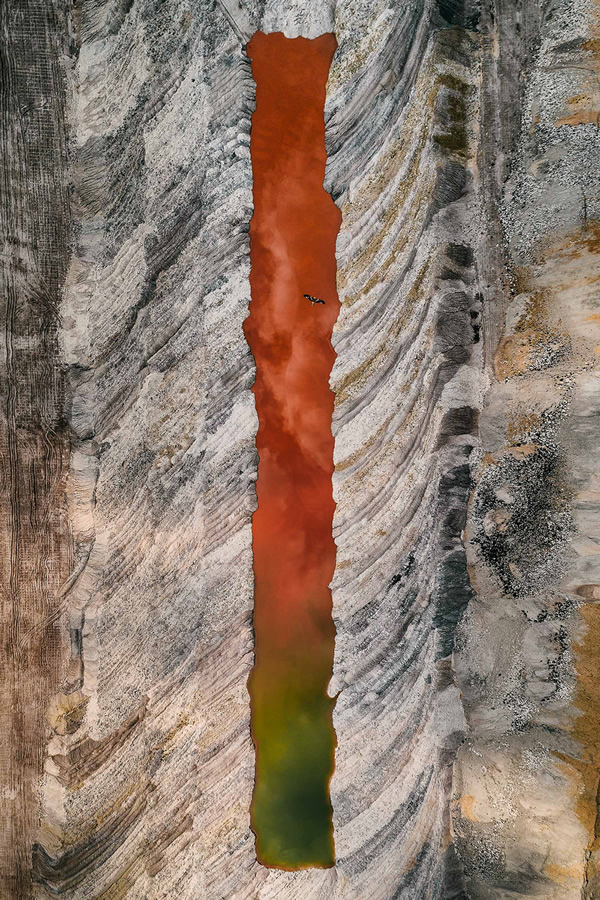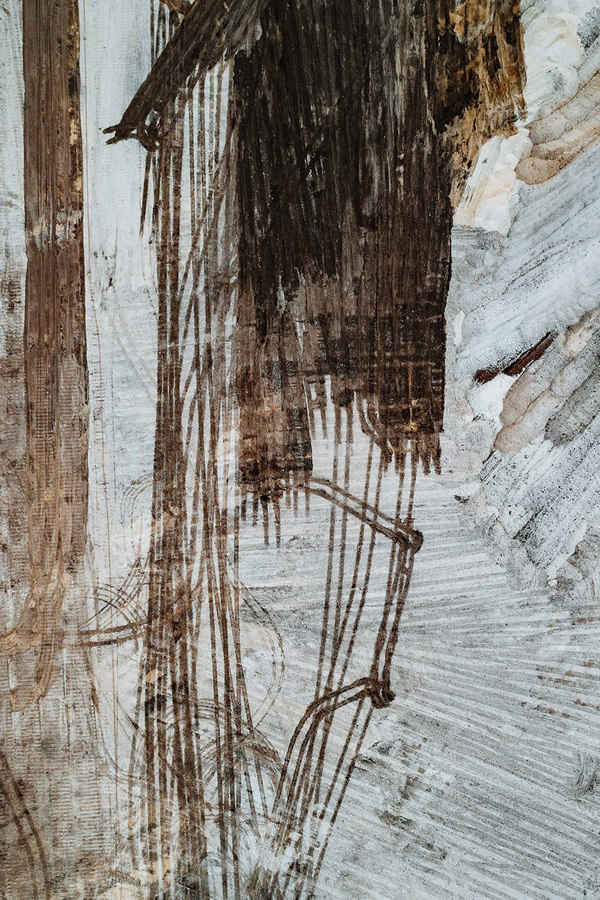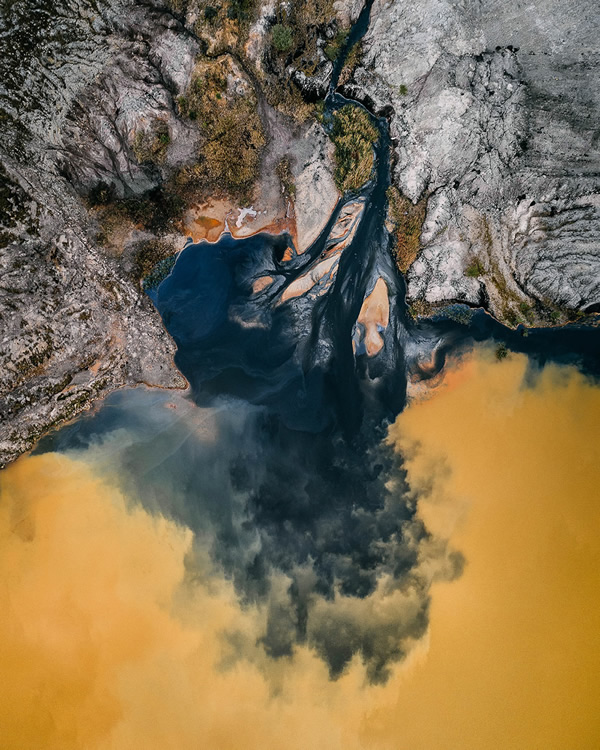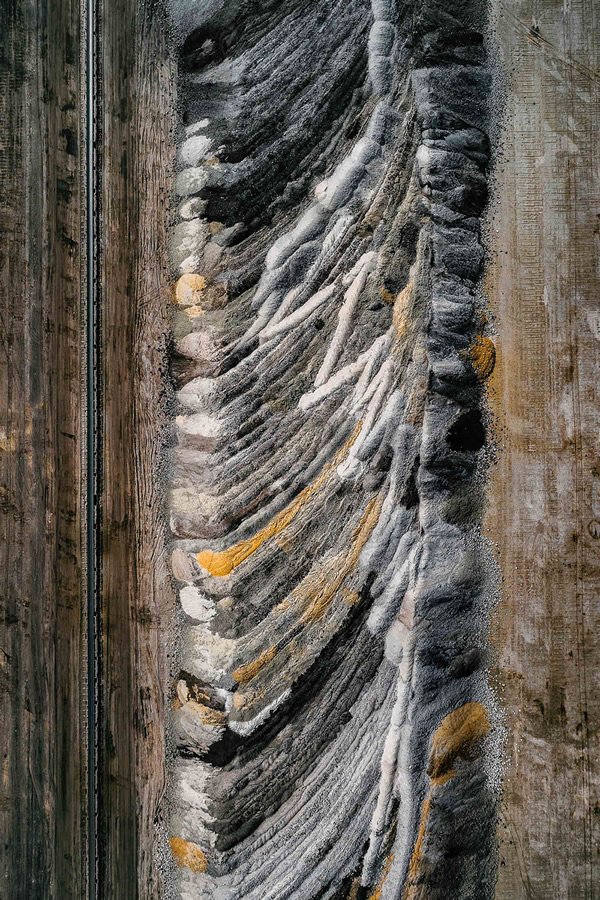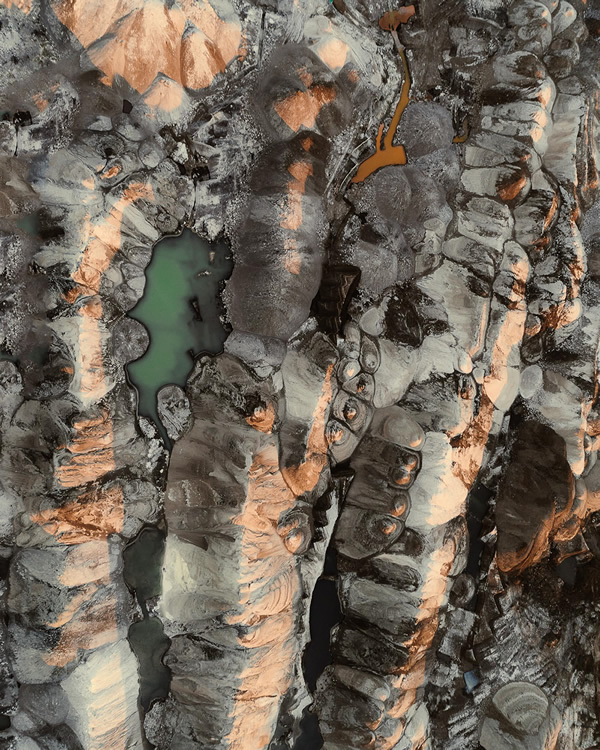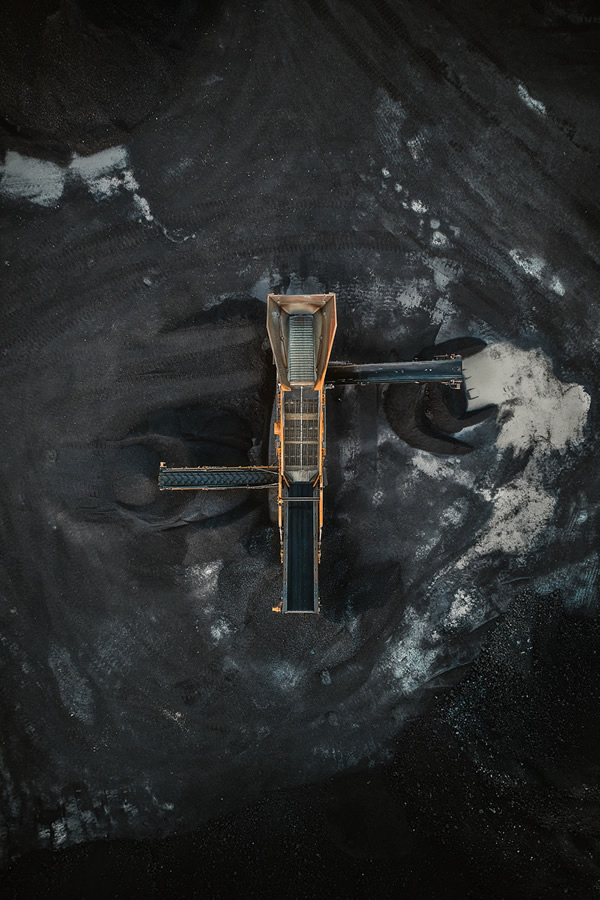 About Tom Hegen
My name is Tom Hegen, I work as a Photographer and Designer in Munich, Germany. I focus on aerial photography projects that show the impact of human presence on earth. As a photographer, I am interested in the relationship between man and nature. In my aerial photography, I focus on landscapes that have been heavily transformed by human intervention. I am trying to sensitize the viewer for those subjects by taking a look at the extraordinary forces impacting our environment.
You can find Tom Hegen
on the Web:
Copyrights:
All the pictures in this post are copyrighted to Tom Hegen. Their reproduction, even in part, is forbidden without the explicit approval of the rightful owners.