Kolhapur is a historical city in the state of Maharashtra and has a rich food culture. I have lived in this city for the last 20 years. My photography started in this city. While working on other photography topics in Kolhapur, I had the opportunity to work on jaggery, an integral part of Kolhapur food culture, the traditional Gurhal houses in Kolhapur, and my journey towards this topic began.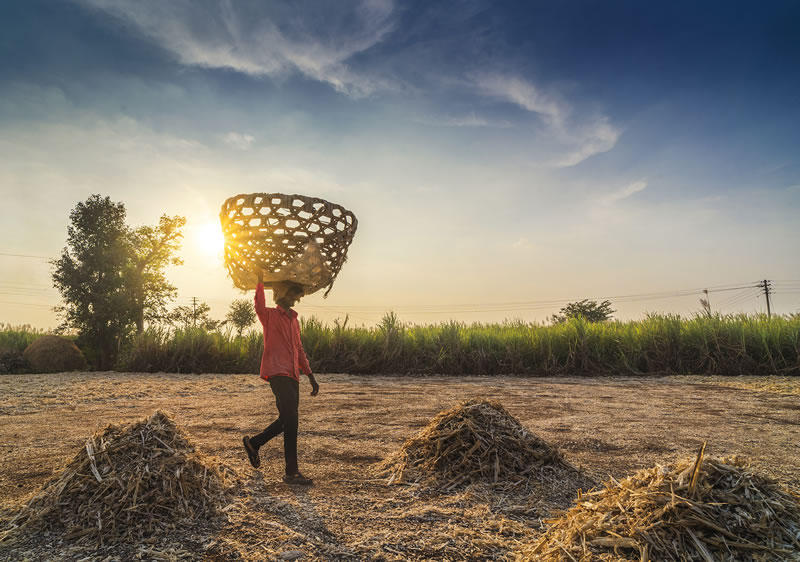 Chikhali village near Kolhapur and the surrounding areas were the Gharhal houses. First I went there and surveyed what exactly work is, then I started photography. I used to get a chance to hear Kolhapuri Jaggery and its traditional method every day.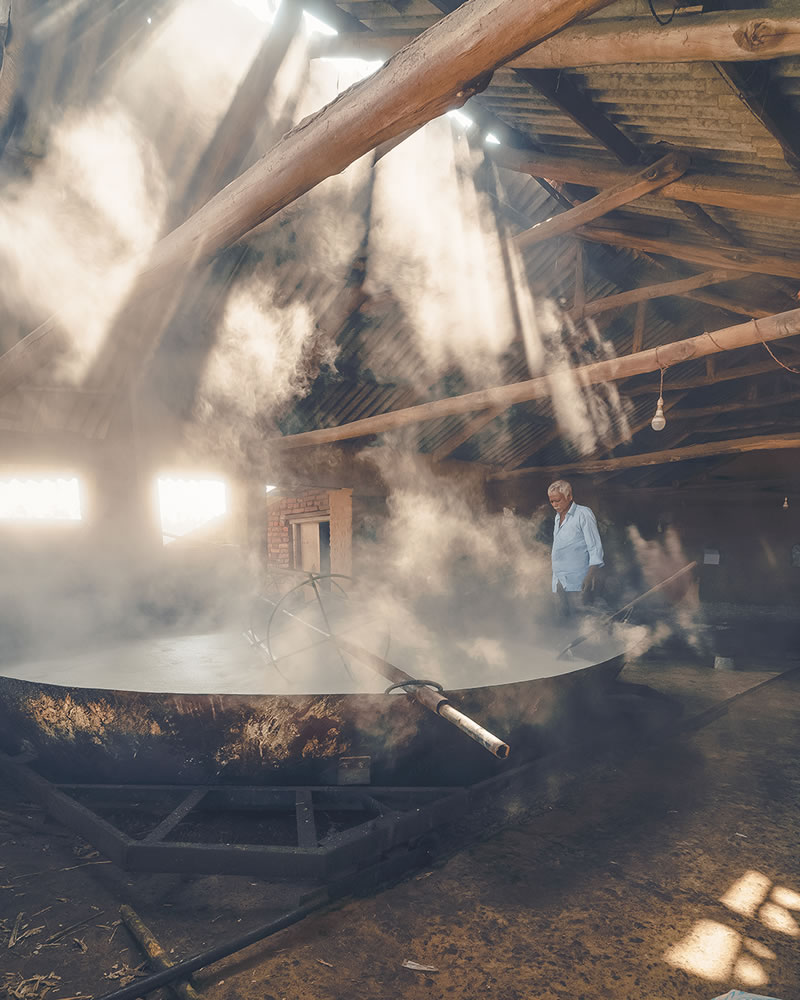 Jaggery is mainly dependent on sugarcane. The ripened cane is cut and the juice is extracted from the machine. The remaining raw grass of sugarcane is then used to heat the sugarcane juice. The juice is released into a 10 feet large vessel by the motor. The sugarcane juice is boiled by overheating the bottom of a large pot. Every time the juice is boiled, the workers move the juice with a special kind of stick. A different form of foam is formed on the sugarcane juice. When all the juices have thickened, a sheet of jaggery is formed in a large pot. It is then poured into the square in front. Then the main work of jaggery starts. The person in the cattle house descends into the square pit and the jaggery is filled in a mold and kept for cooling.
It took me almost 2 years to capture all this. I spent a lot of photos, and time, day and night for this story and finally, my camera captured a new Kolhapur that will be envied by the world.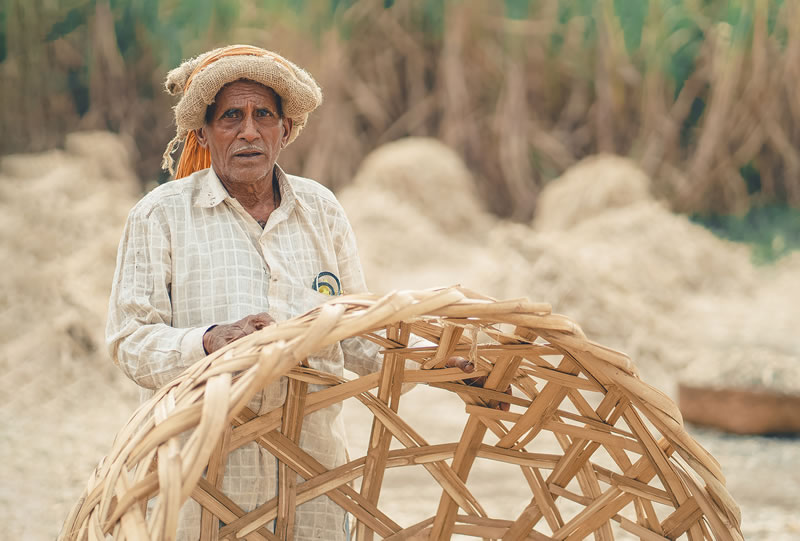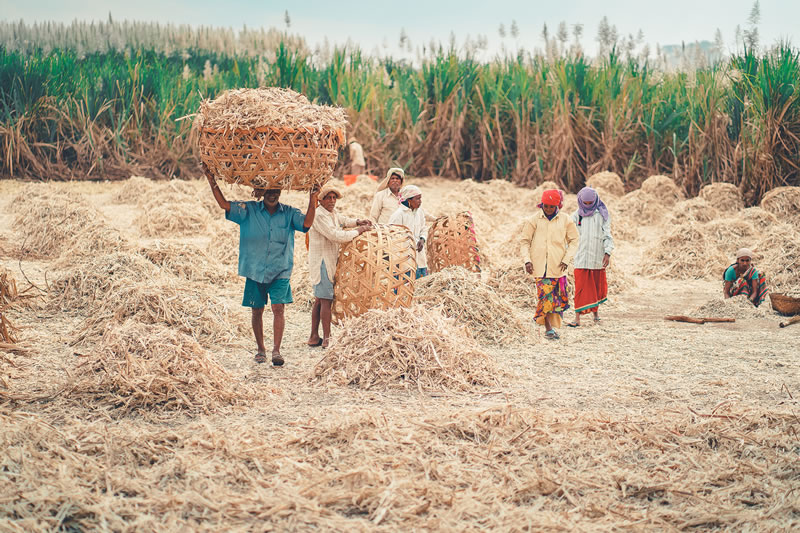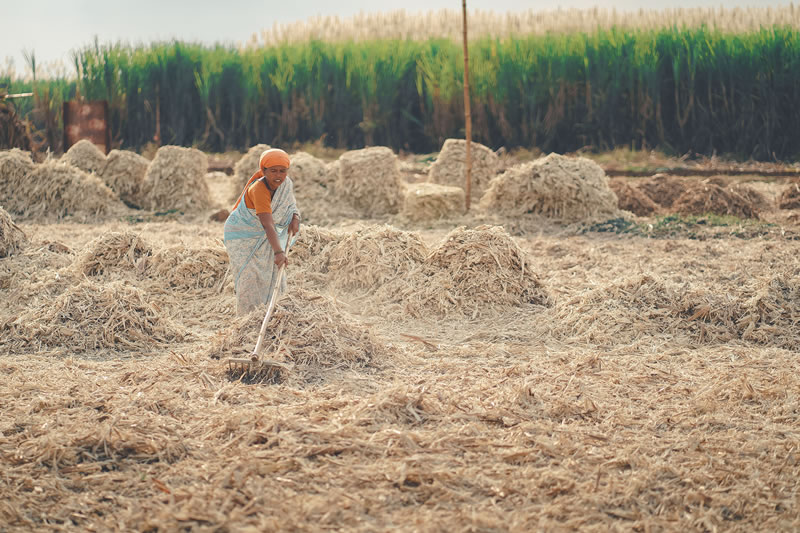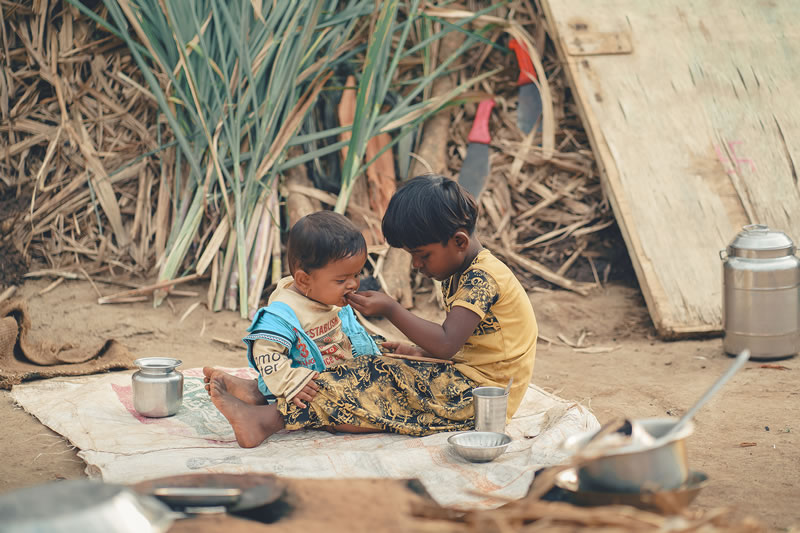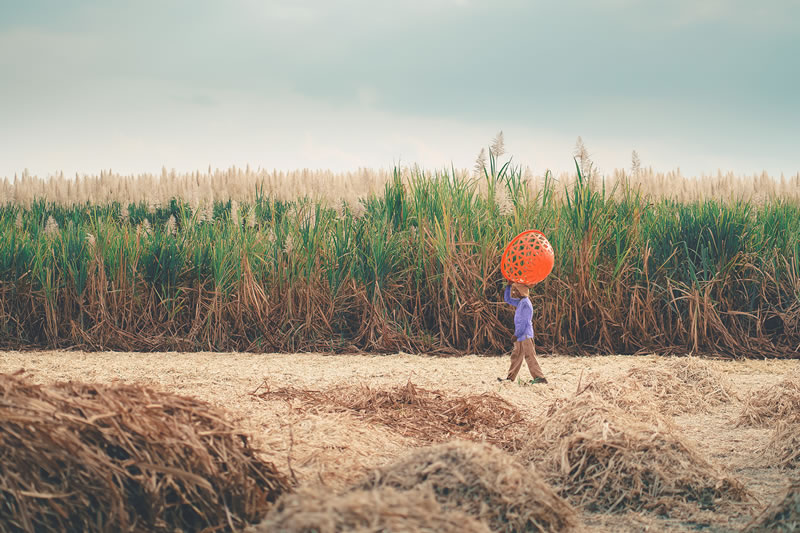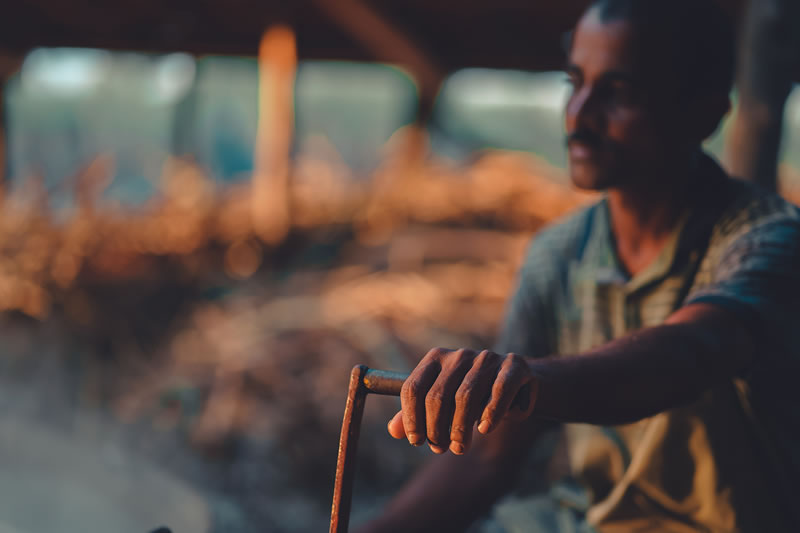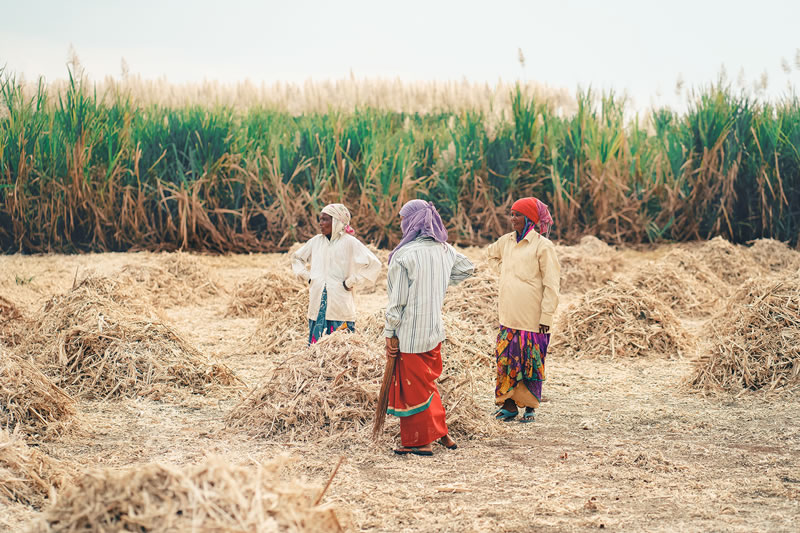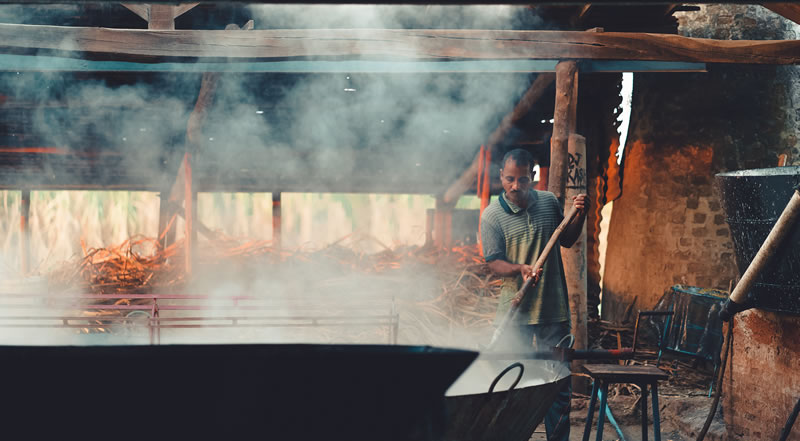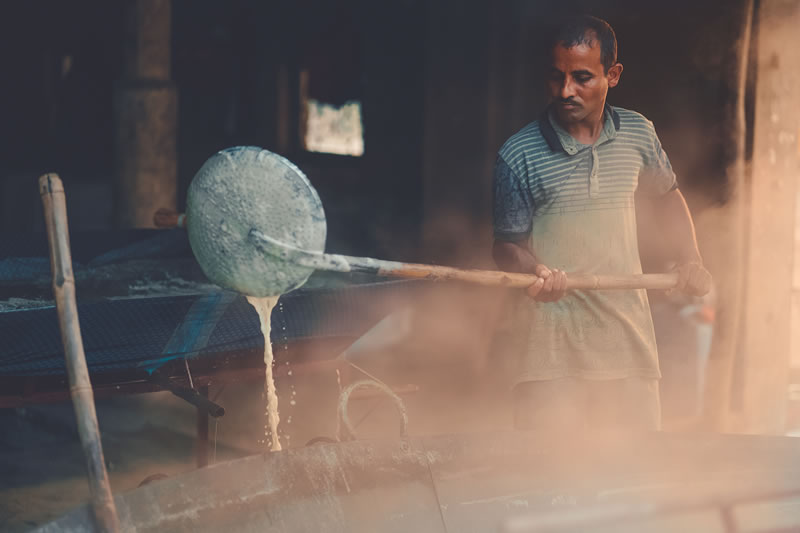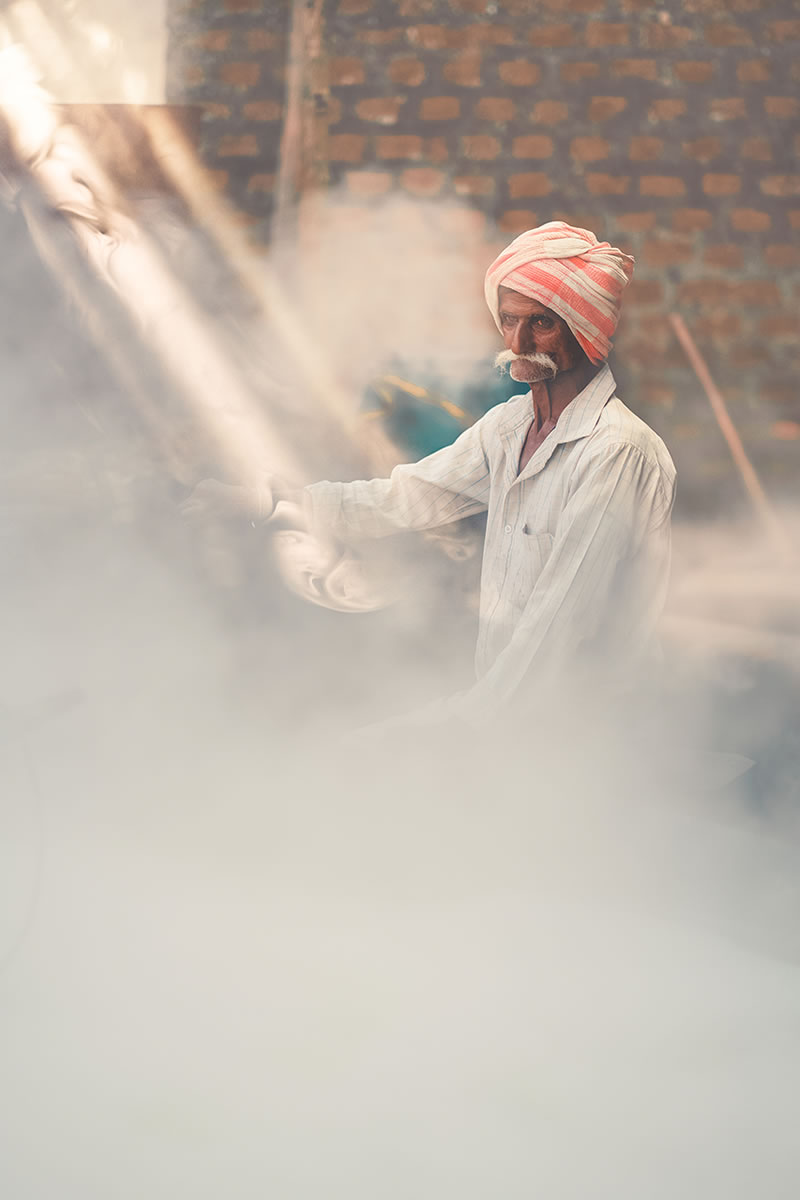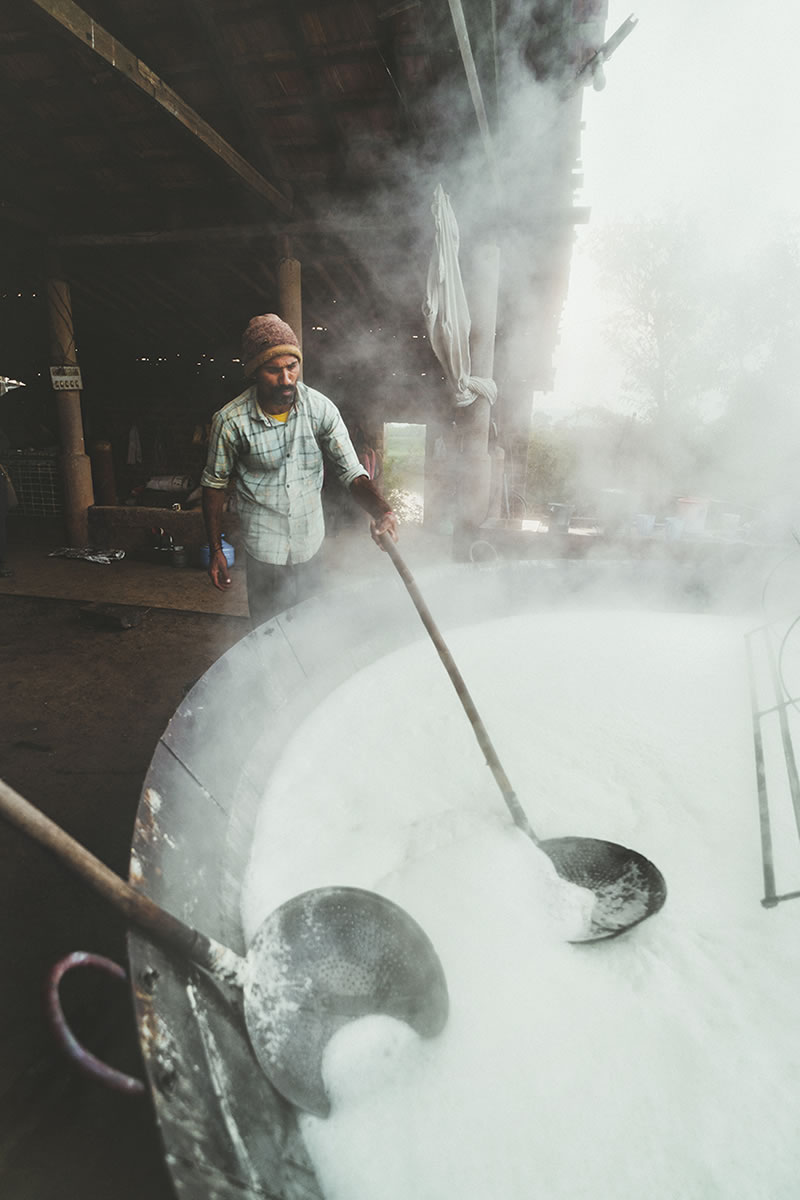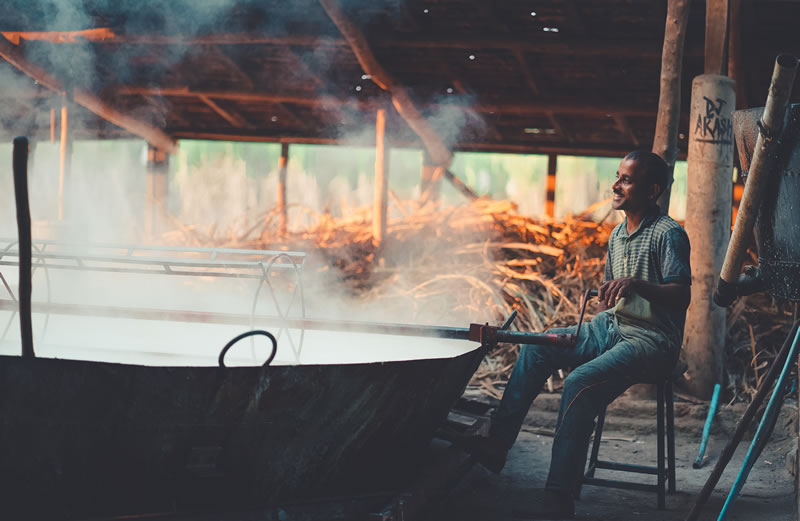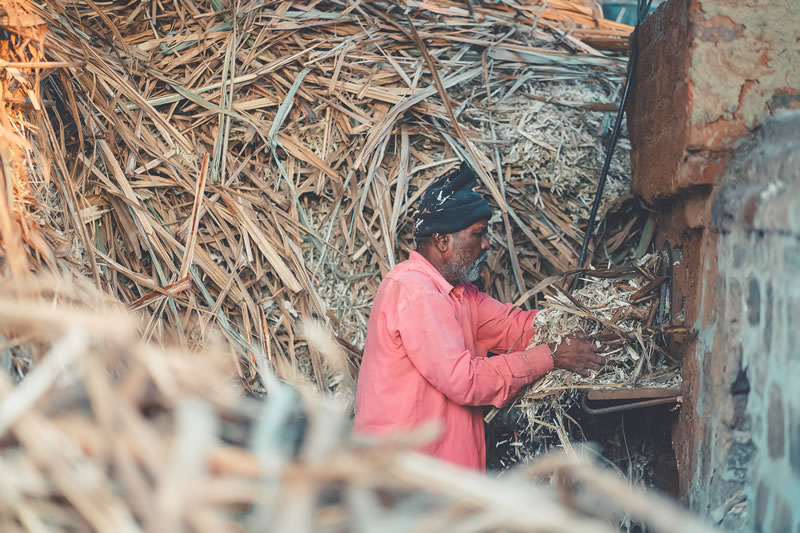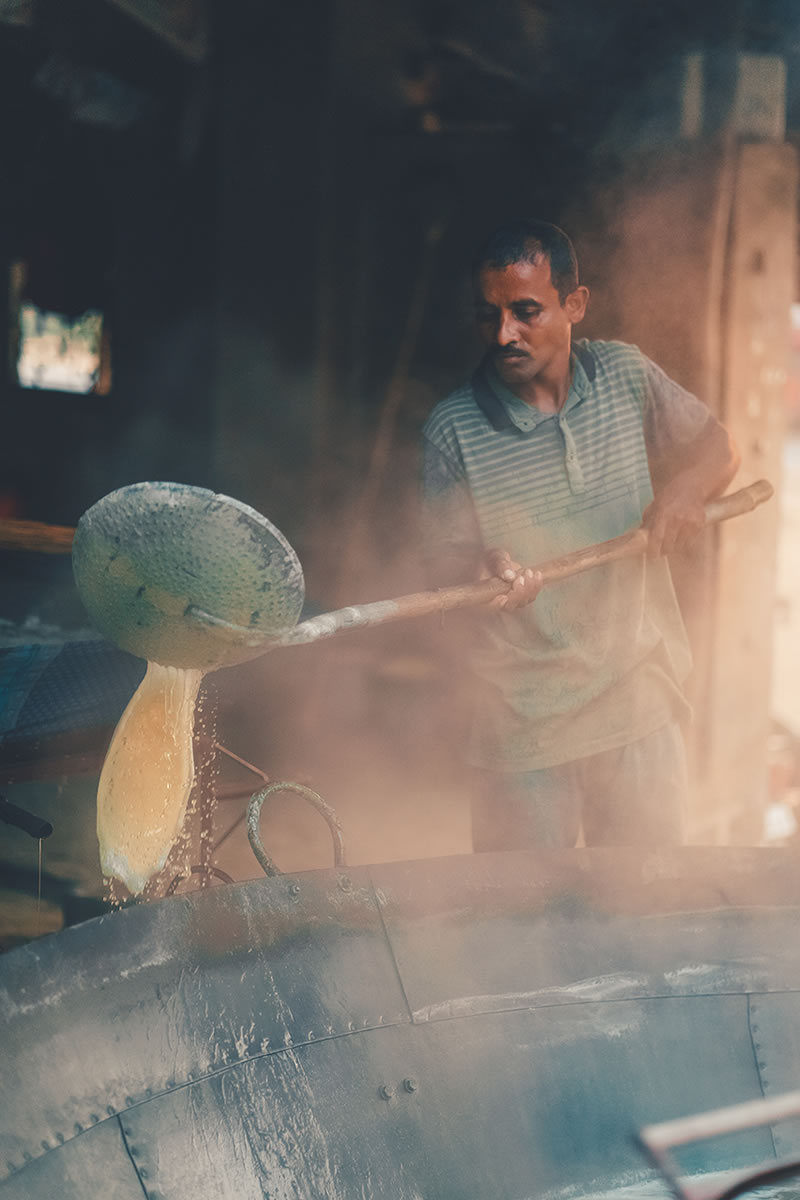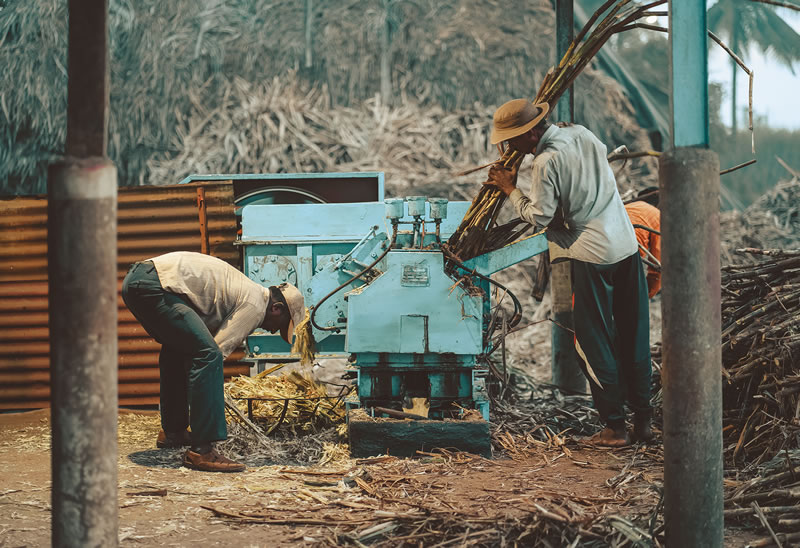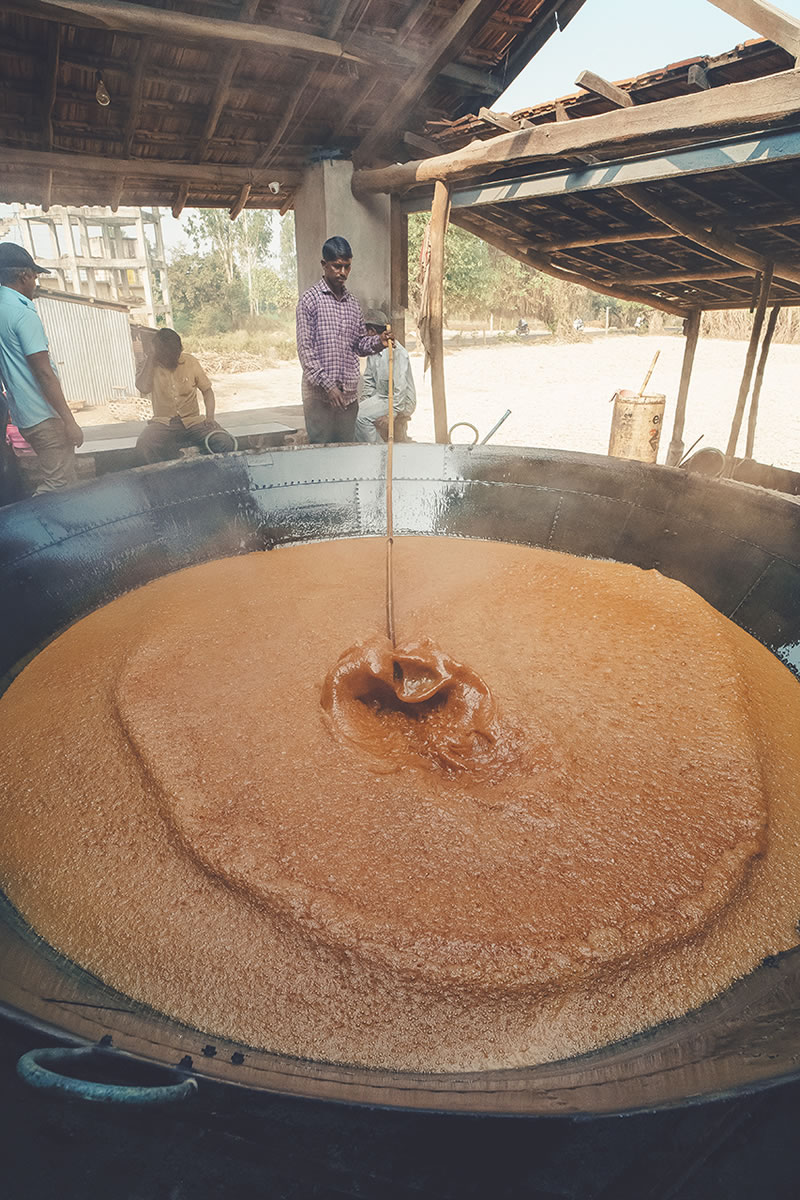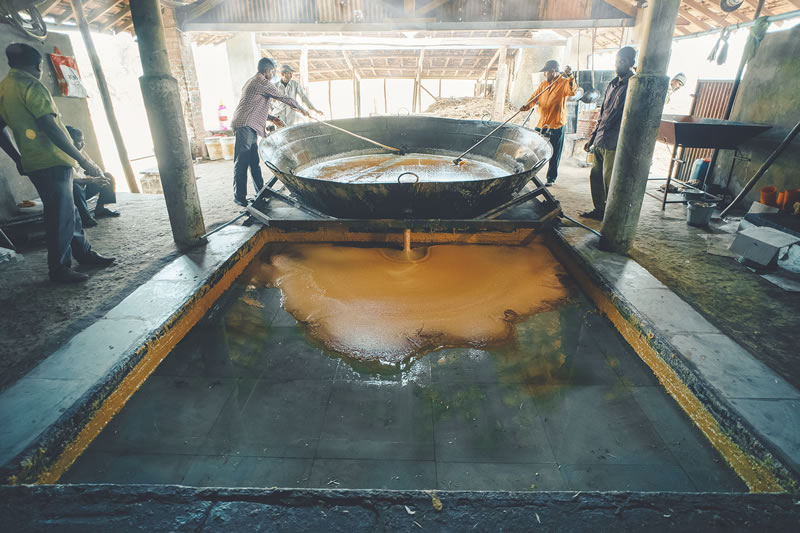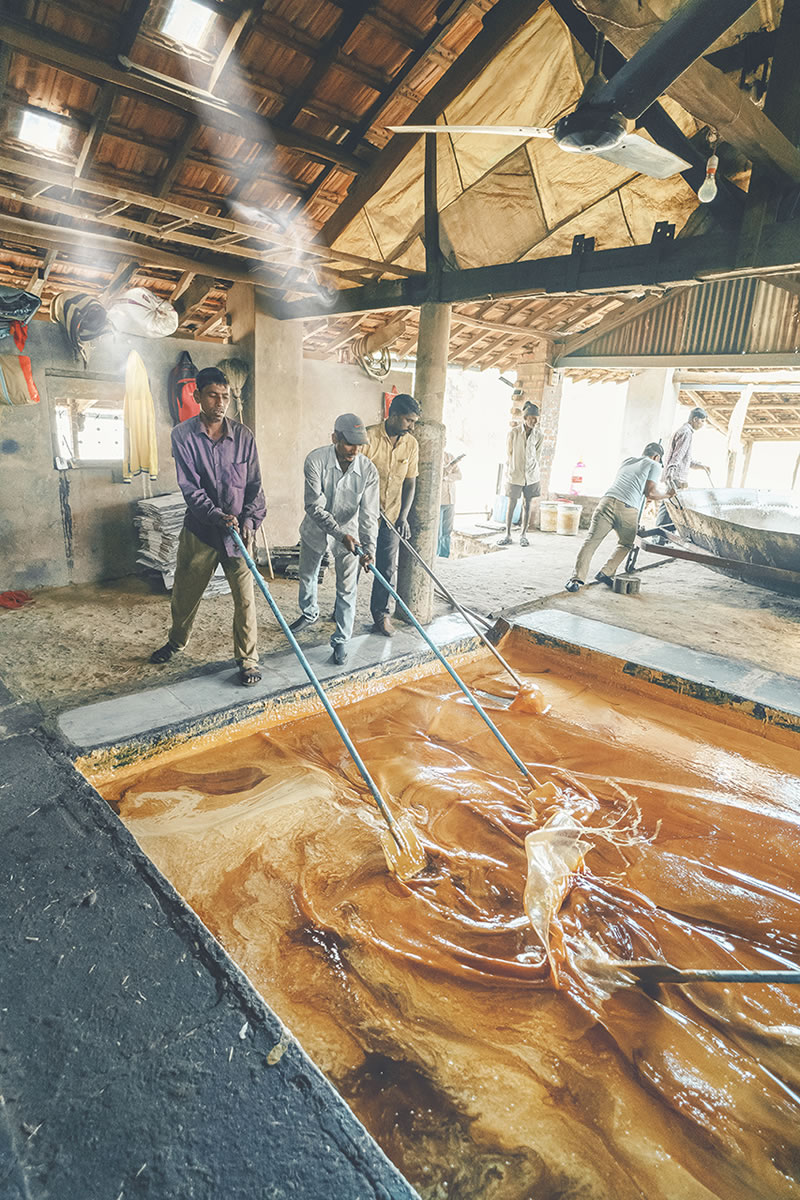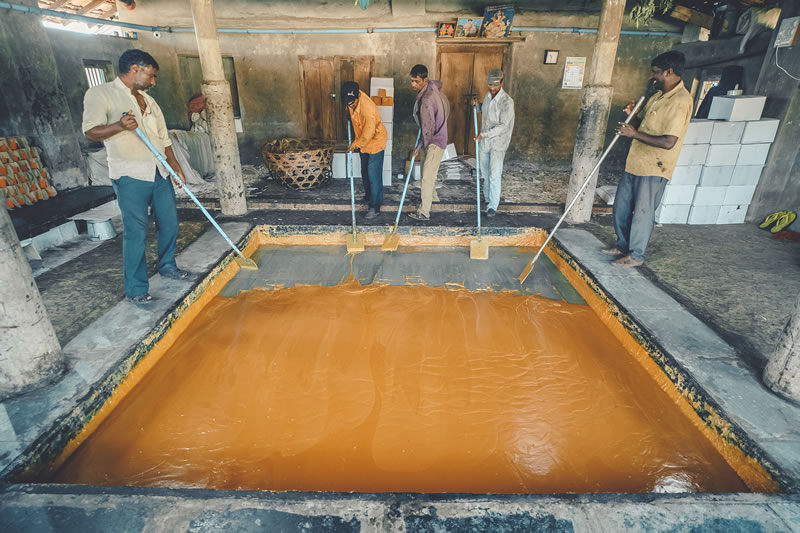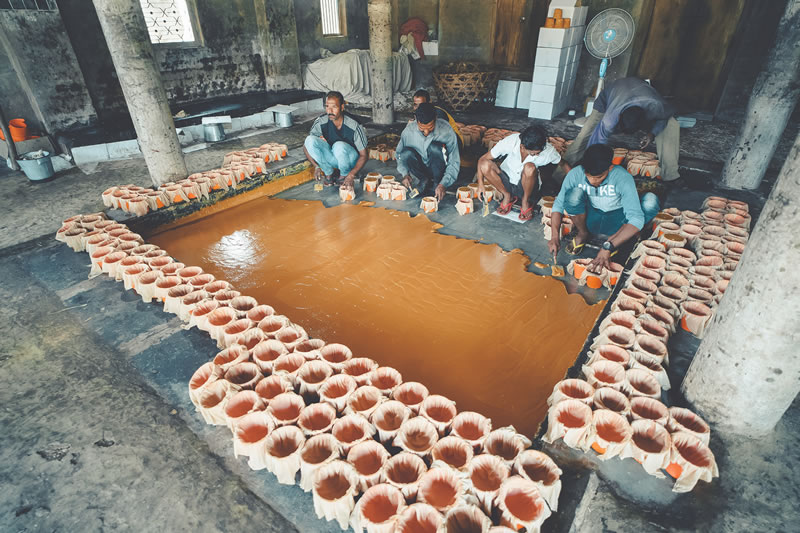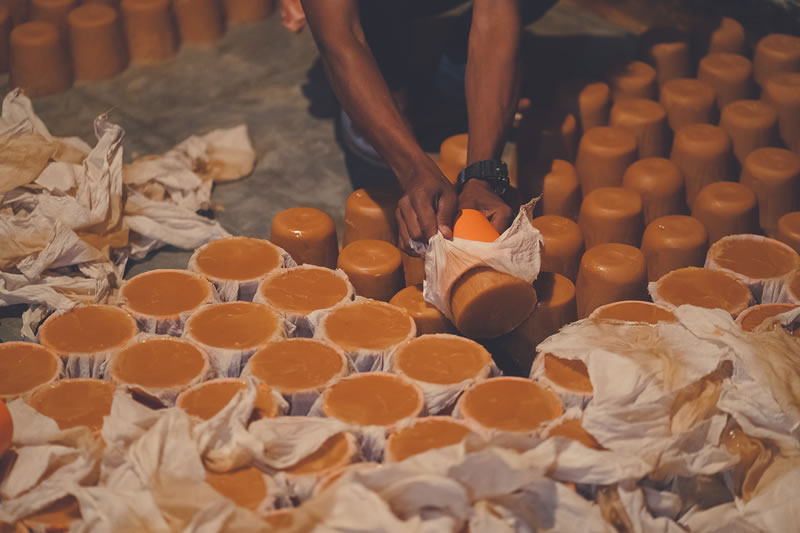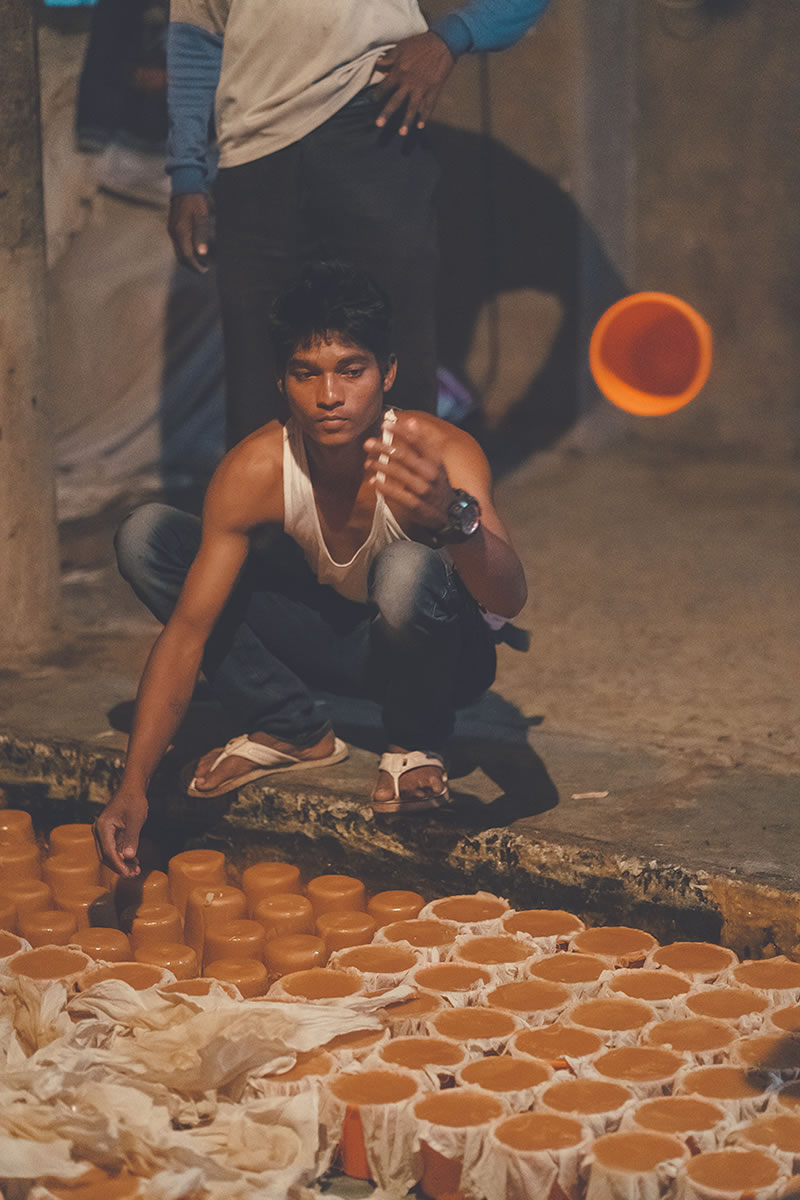 About Vedant Kulakarni
In 2020 I completed Applied Art in Photography with distinction in Kolhapur city. I have been studying photography for the last 5 years. AS Dnyaneshwar Vaidya became a guru and taught him how to do disciplined photography, how to do it, and how to convey it to the people. Travel Photography, Astrophotography, and Landscape Photography. It is trying to showcase the natural, geographical, traditional and historical beauty of our country to the world. 90% of photography is learned through experience.
Photography is an art just like any other art. In my view, a photo is a combination of all these years of hard work, experience, time and money, study, endurance, honesty, so it becomes a photo, so photography and becoming a photographer is not a common art. Going to Ashadhi Wari, Pattankodoli Yatra, Red Festival at Veer, Ganesh Festival, I got a chance to capture the traditions there on my camera.
I also visited Hampi, Konkan, Goa, the Western Ghats for landscape and travel photography. And I won 9 gold medals, 1 silver medal, 1 bronze medal, and 9 other awards in Federation of Indian photography competitions. It is sincerely trying to present the sanctity, culture and beauty of our India to the world through photography.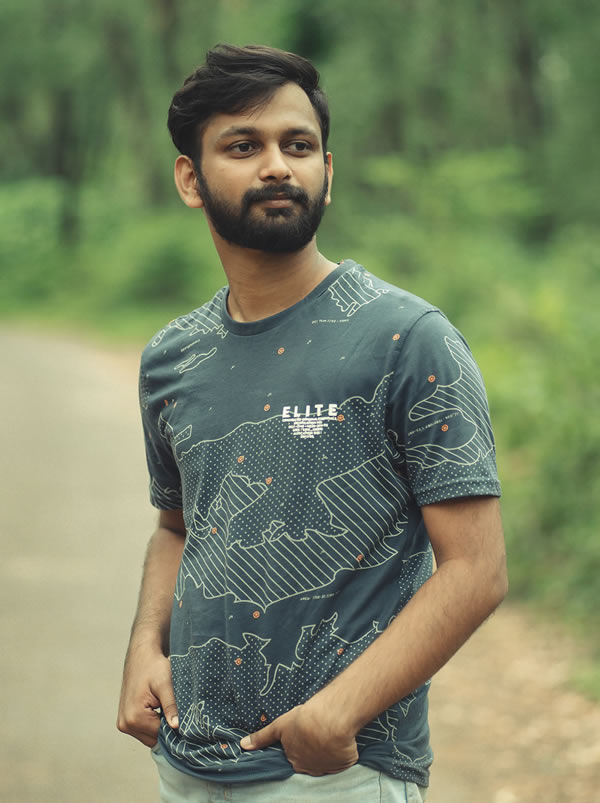 You can find Vedant Kulakarni on the Web :
Copyrights:
All the pictures in this post are copyrighted to Vedant Kulakarni. Their reproduction, even in part, is forbidden without the explicit approval of the rightful owners.