Rami Rizk is a 29-year-old photographer from Jezzine, Lebanon. Rizk beautifully showcases his country with his 2018 photo series "Lebanon like never seen before". In this series, he captured the stunning landscape of Lebanon, full of green trees, mountains and valleys, cities knitted between land and sea, and the outstanding architecture.
In 2010, the Syrian war happened. As Lebanon shares a border with Syria, it didn't take long before the ripples reached the country. While the government reported over 2 million tourists at the beginning of 2010, as soon as the war started, the number dropped by 38%. The neighboring war has been nothing but disruptive for the Lebanese economy.
In Rami Rizk words "I choose Lebanon because it's simply my land, my country, that I want to show the way I see it, and I want it to be perceived." Please scroll down and check his beautiful work of his country Lebanon.
You can find Rami Rizk on the web: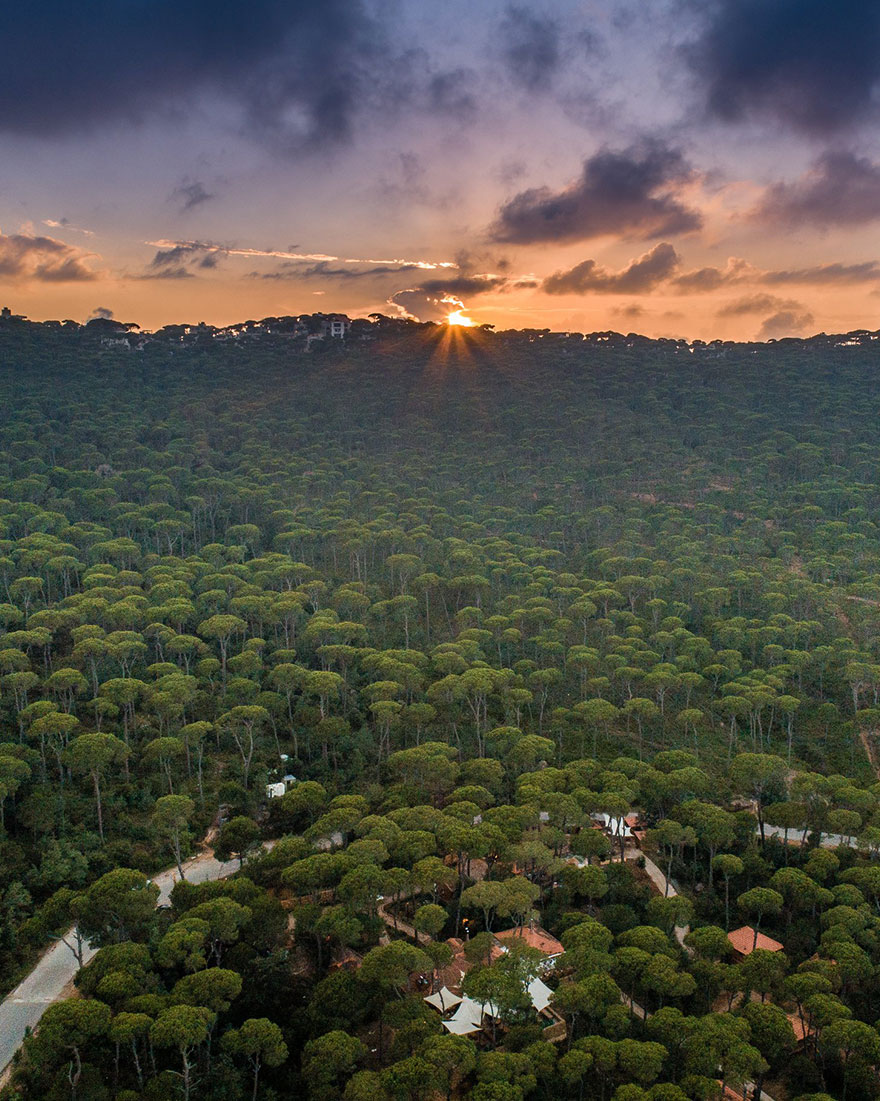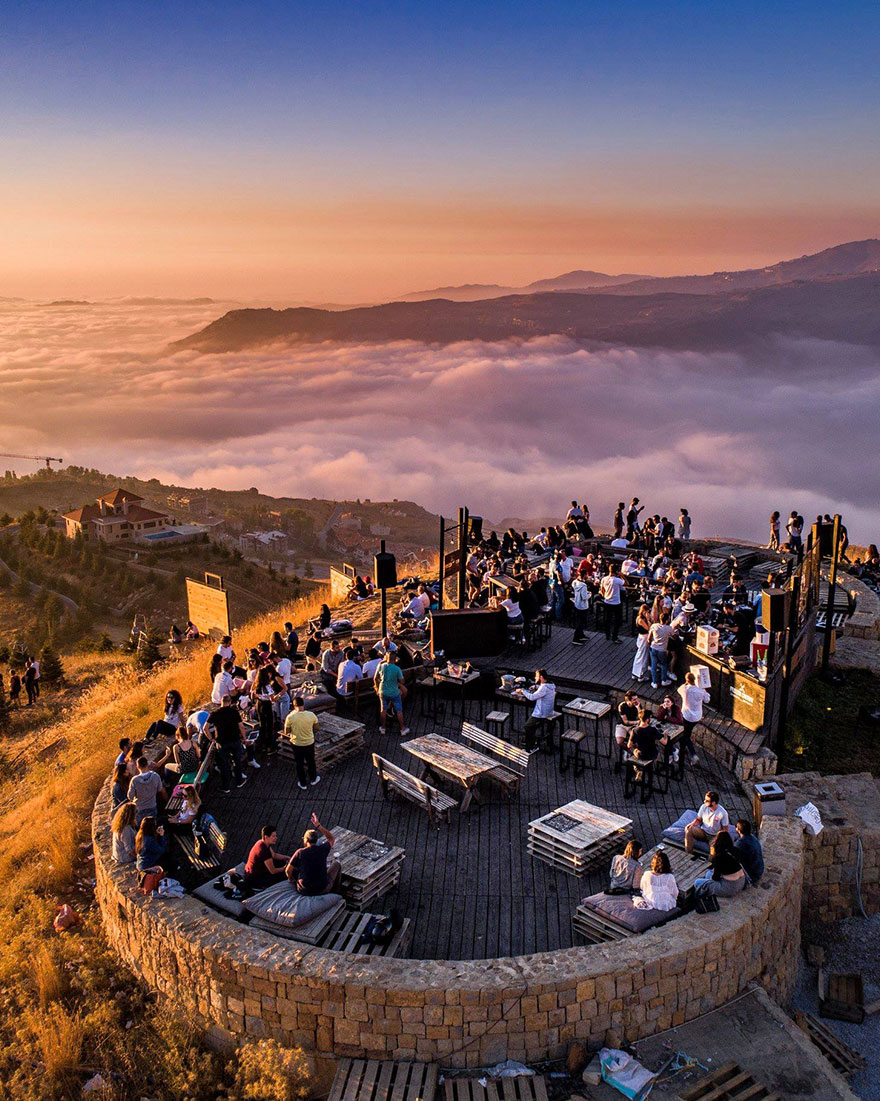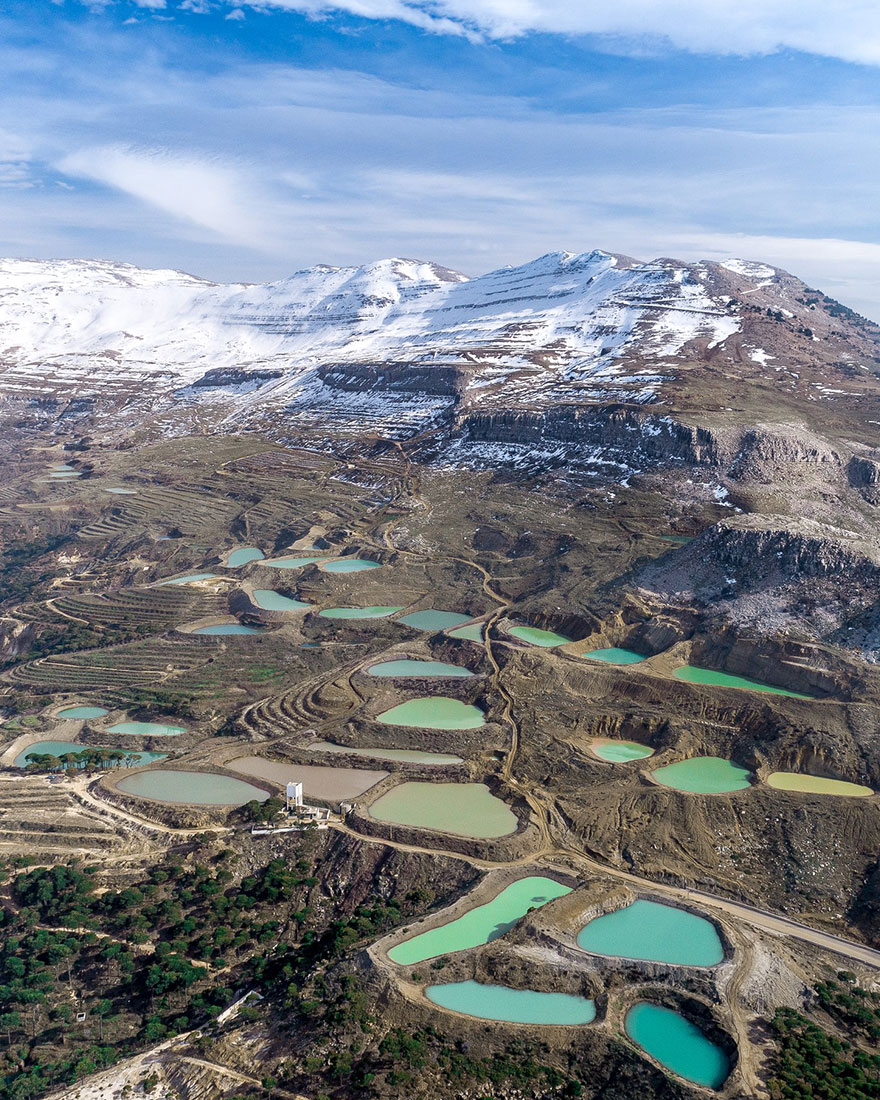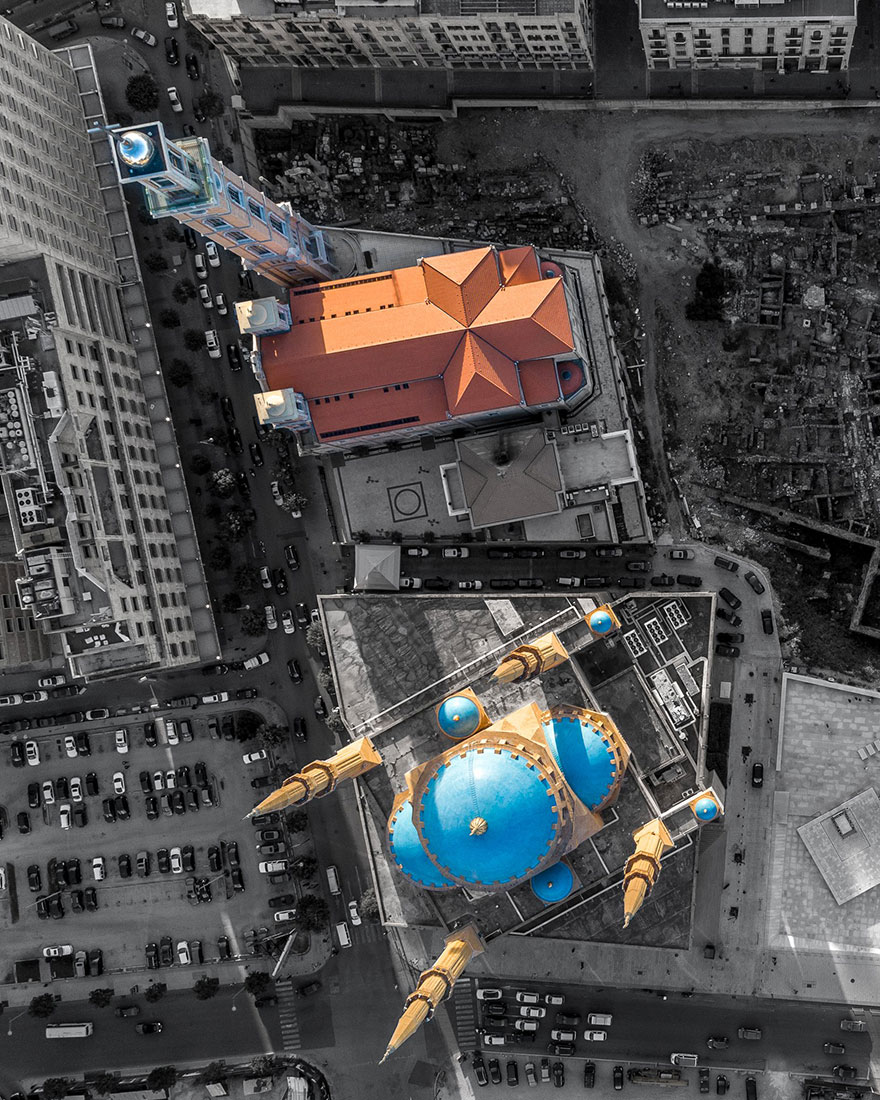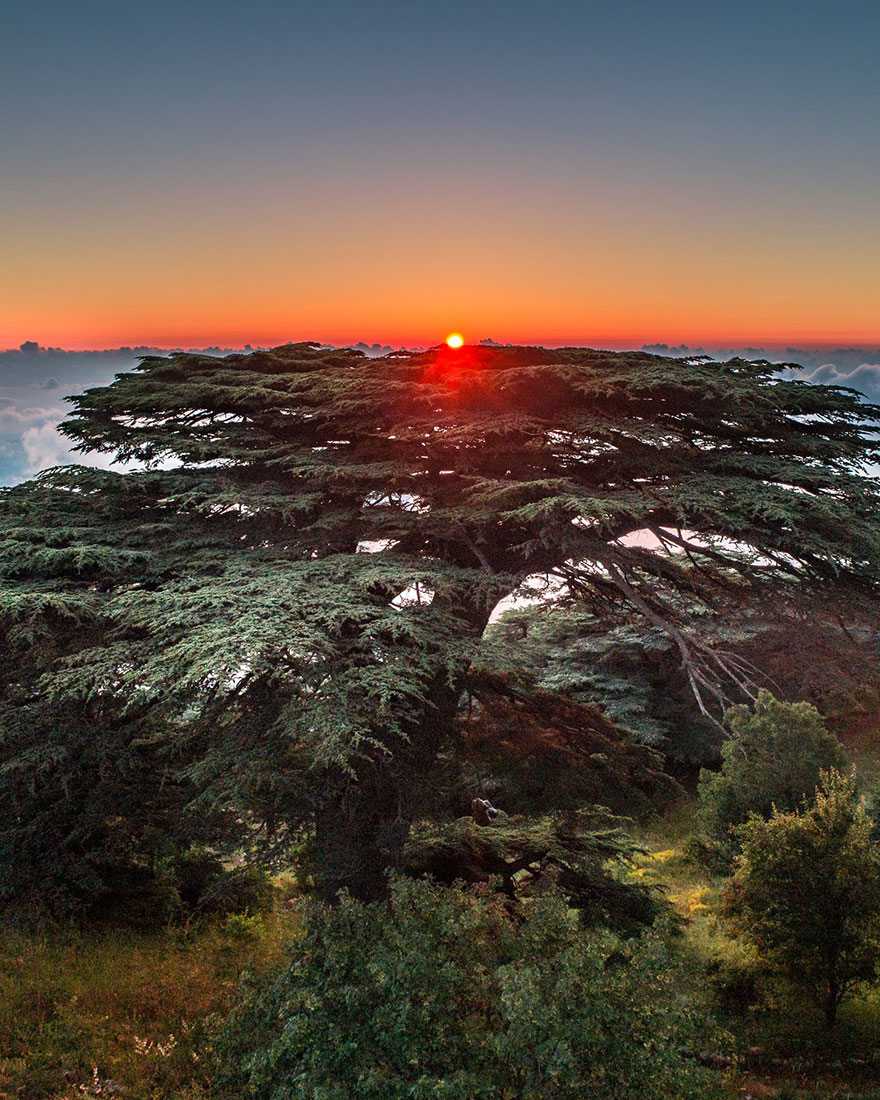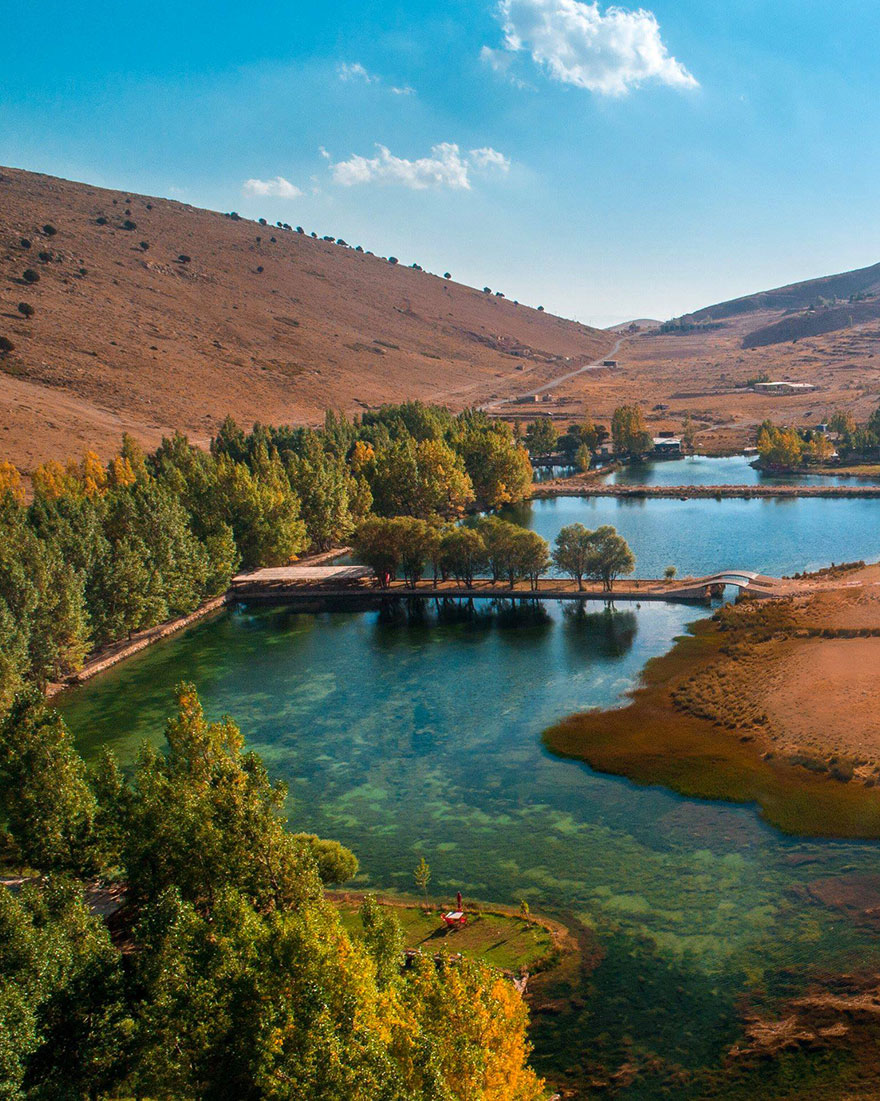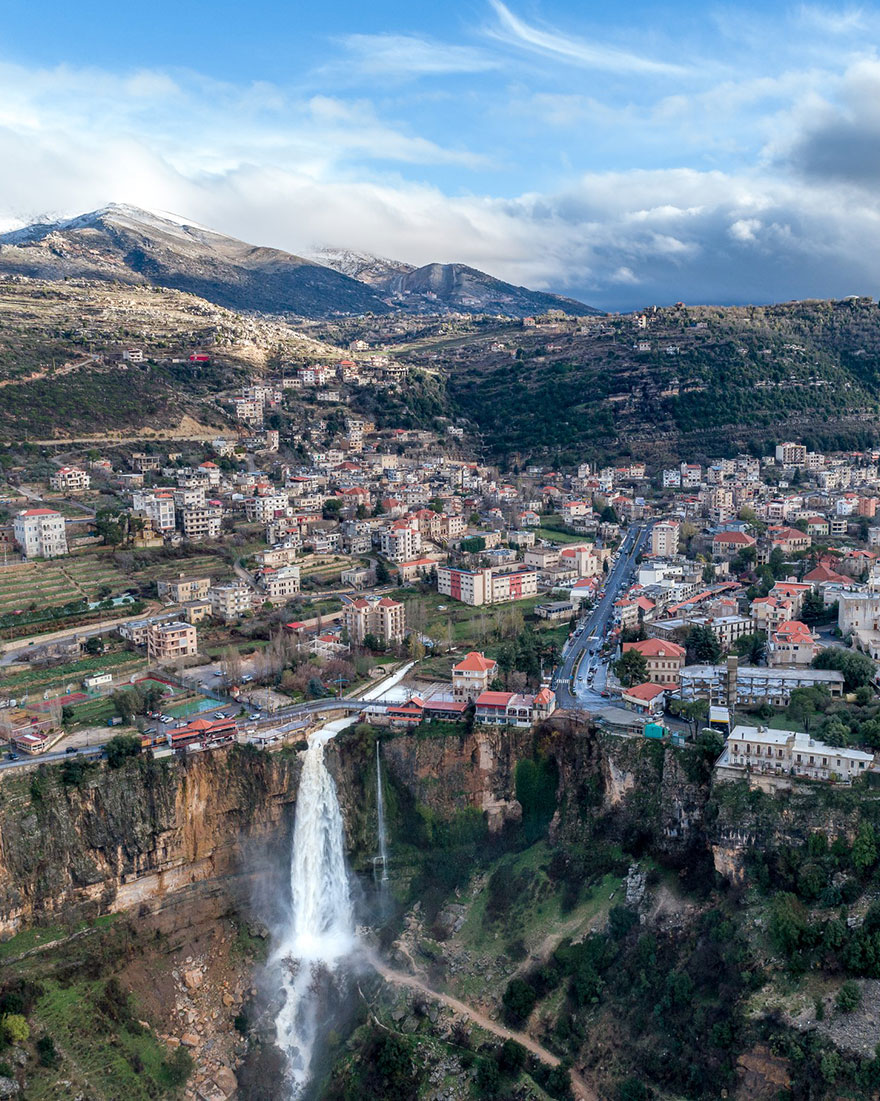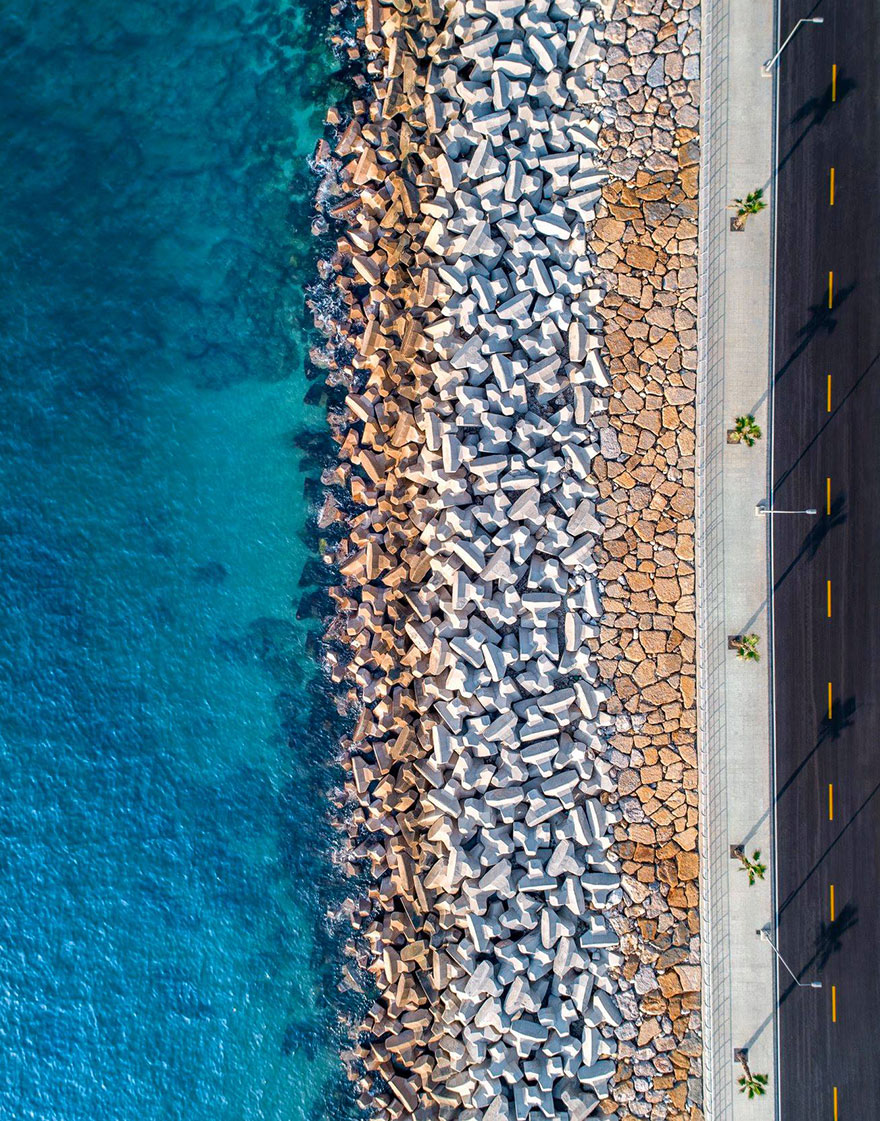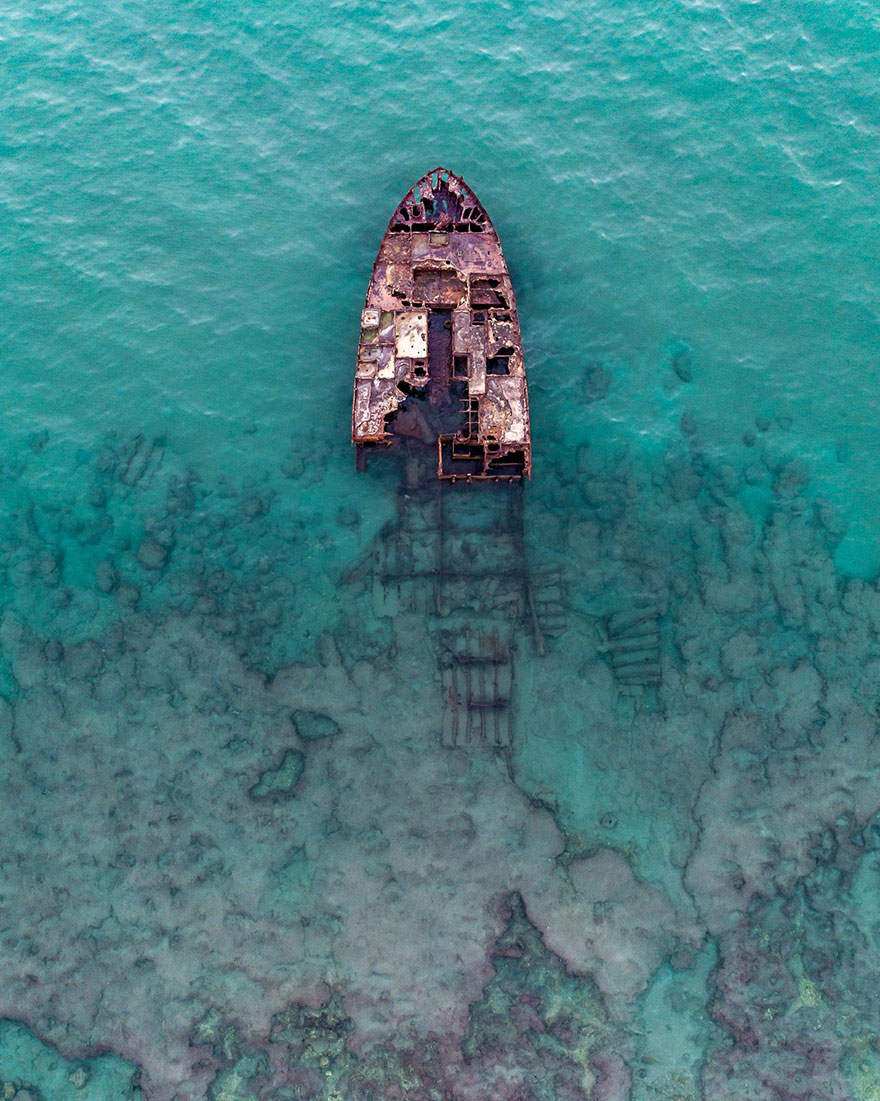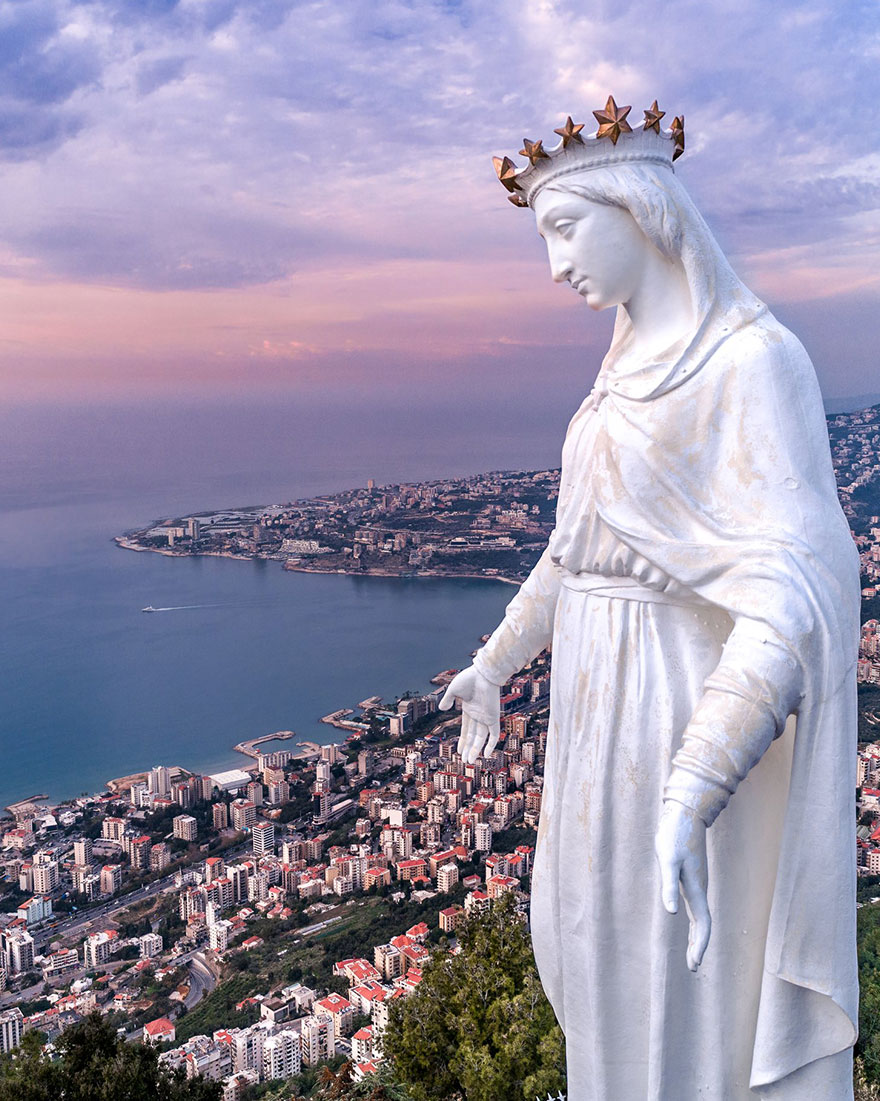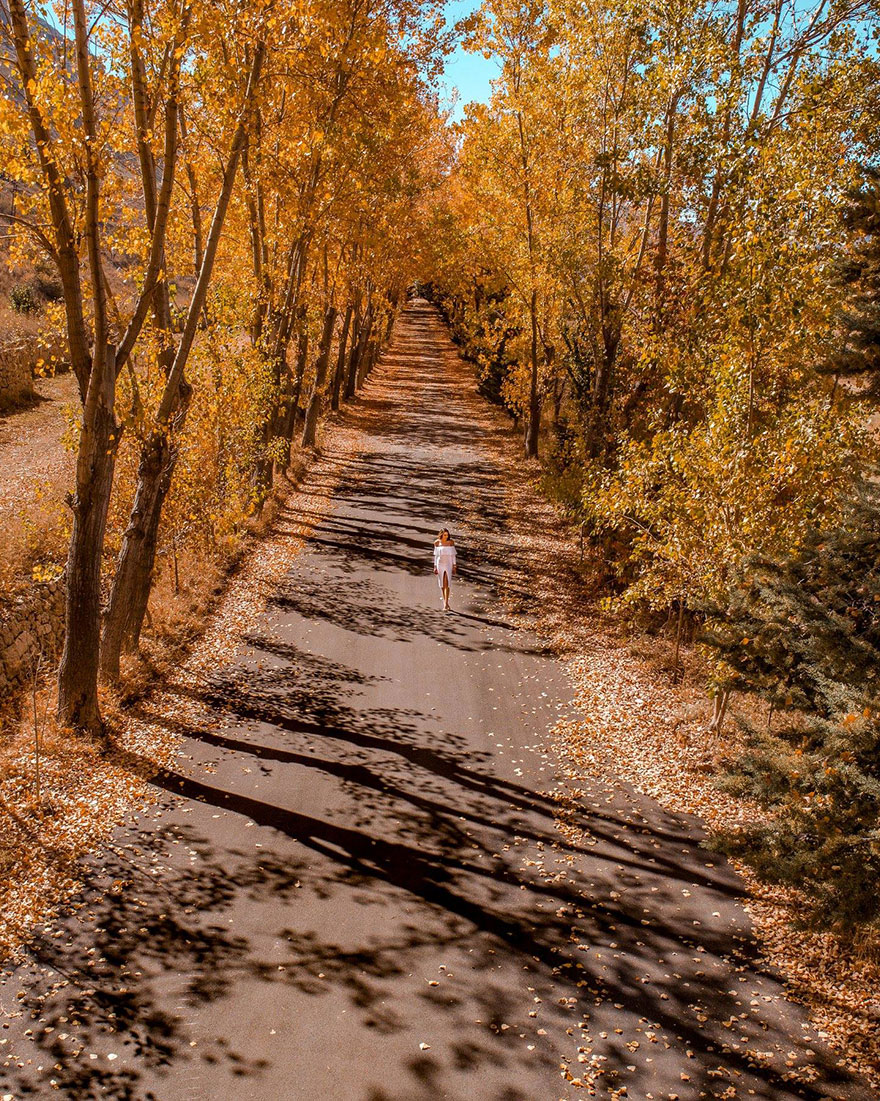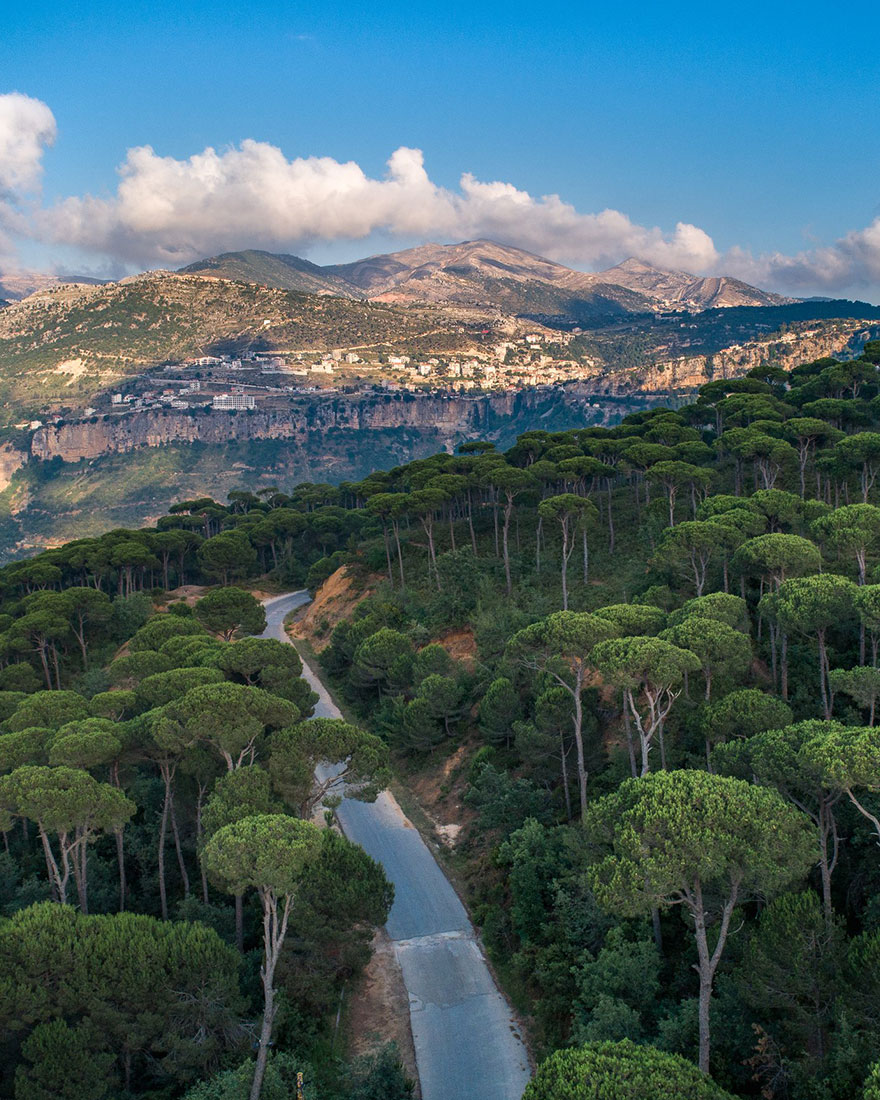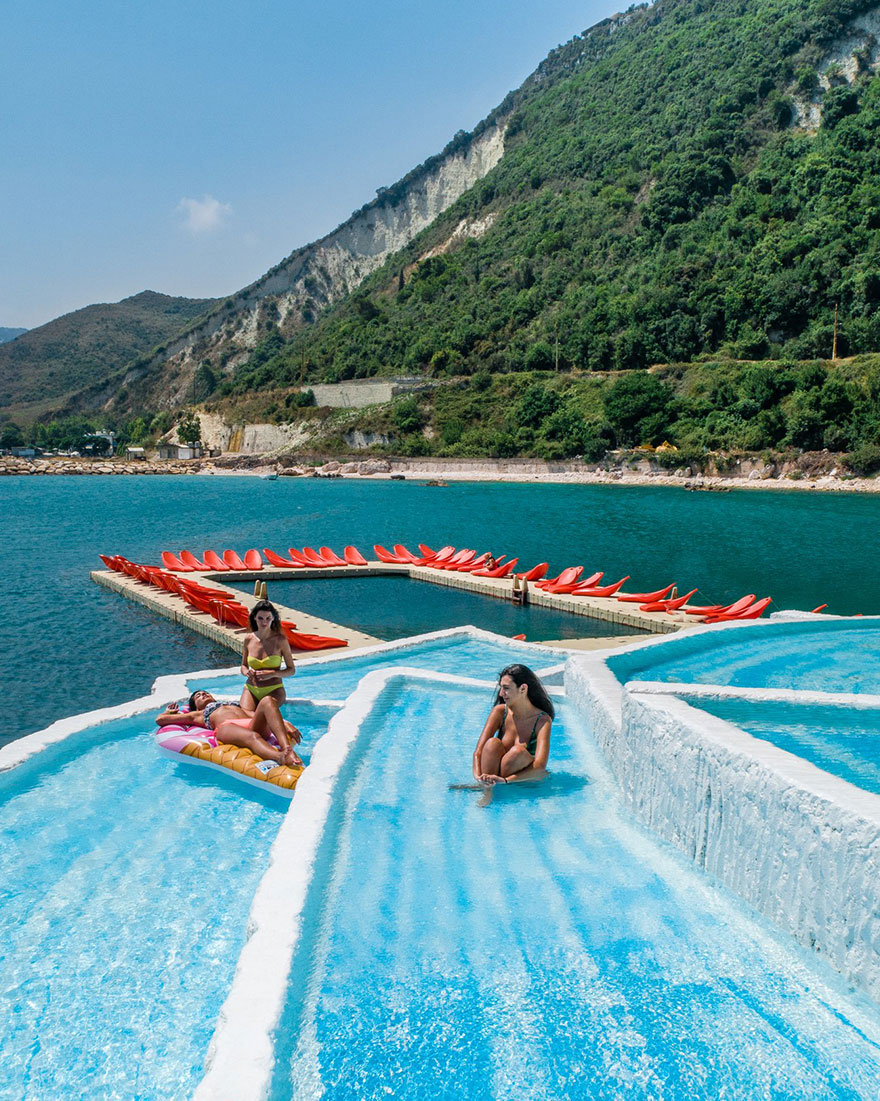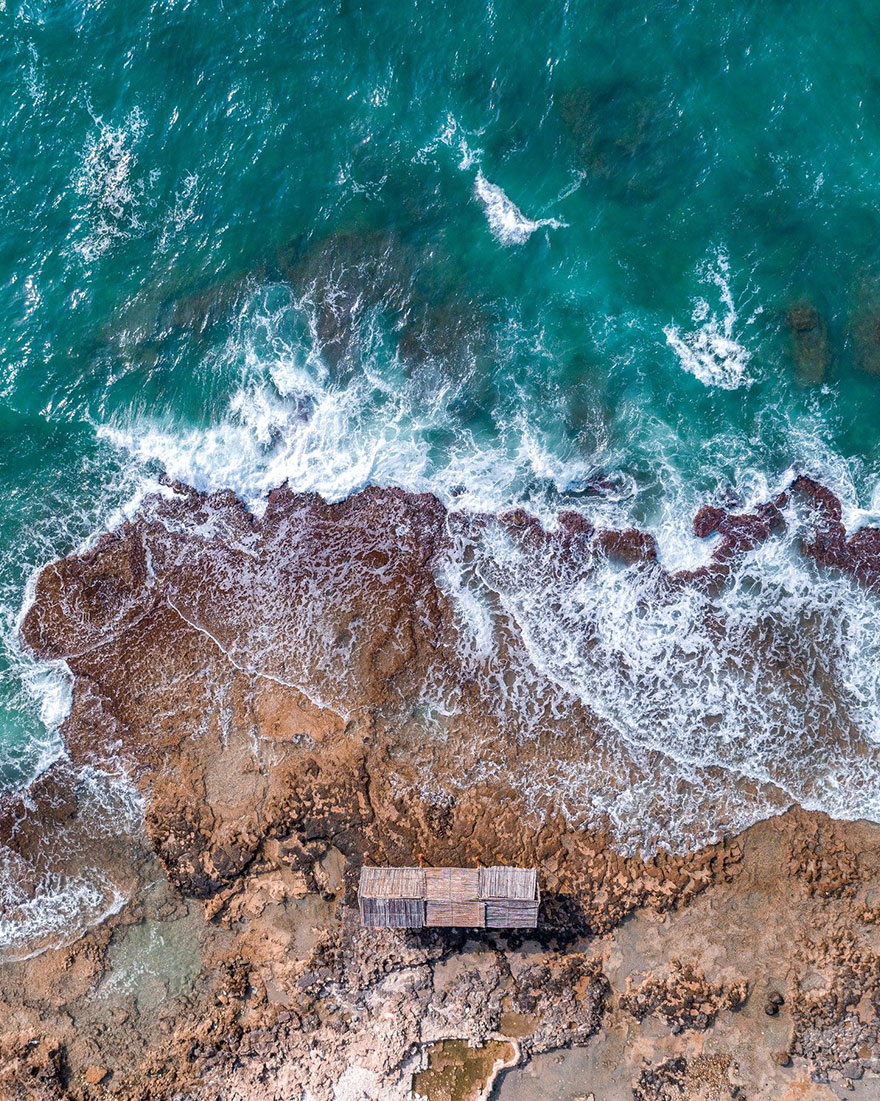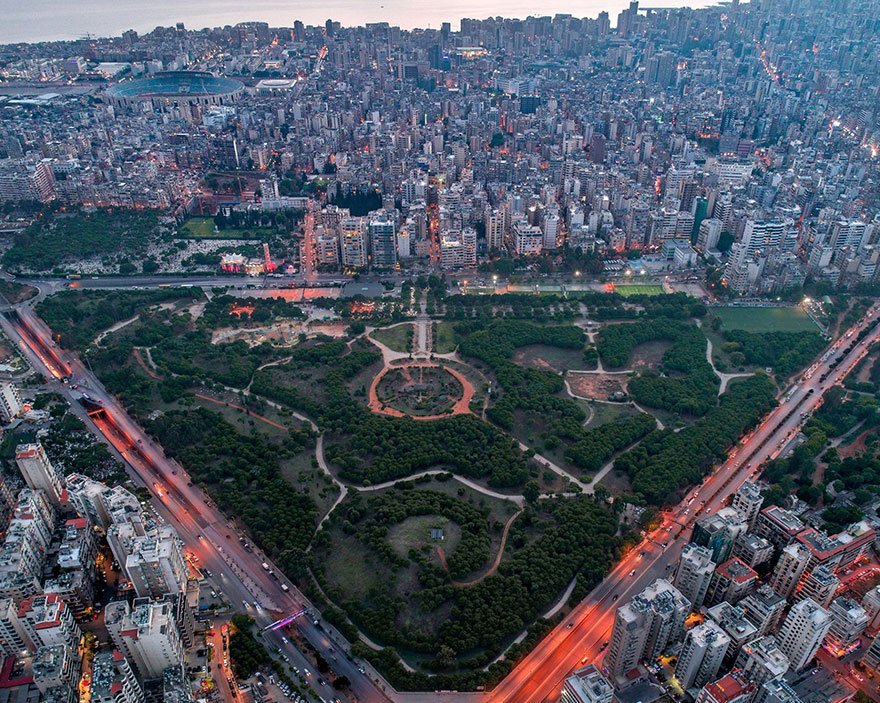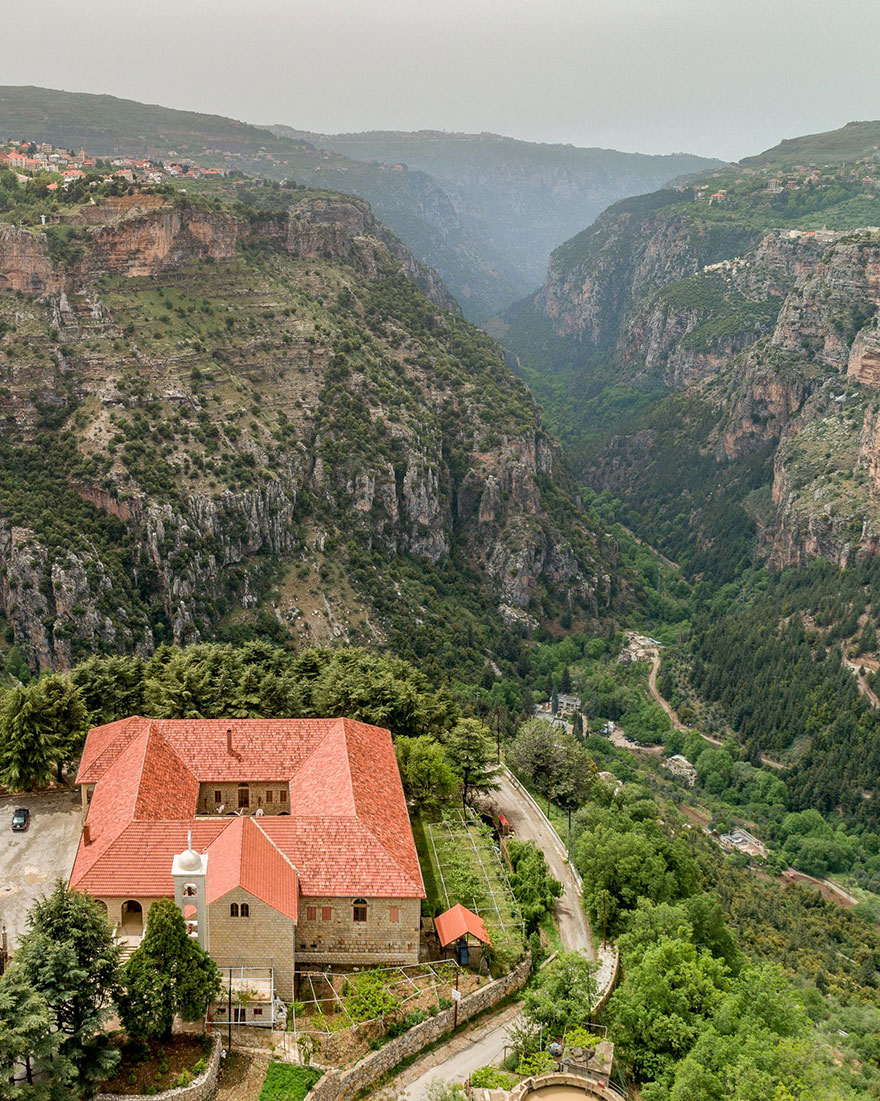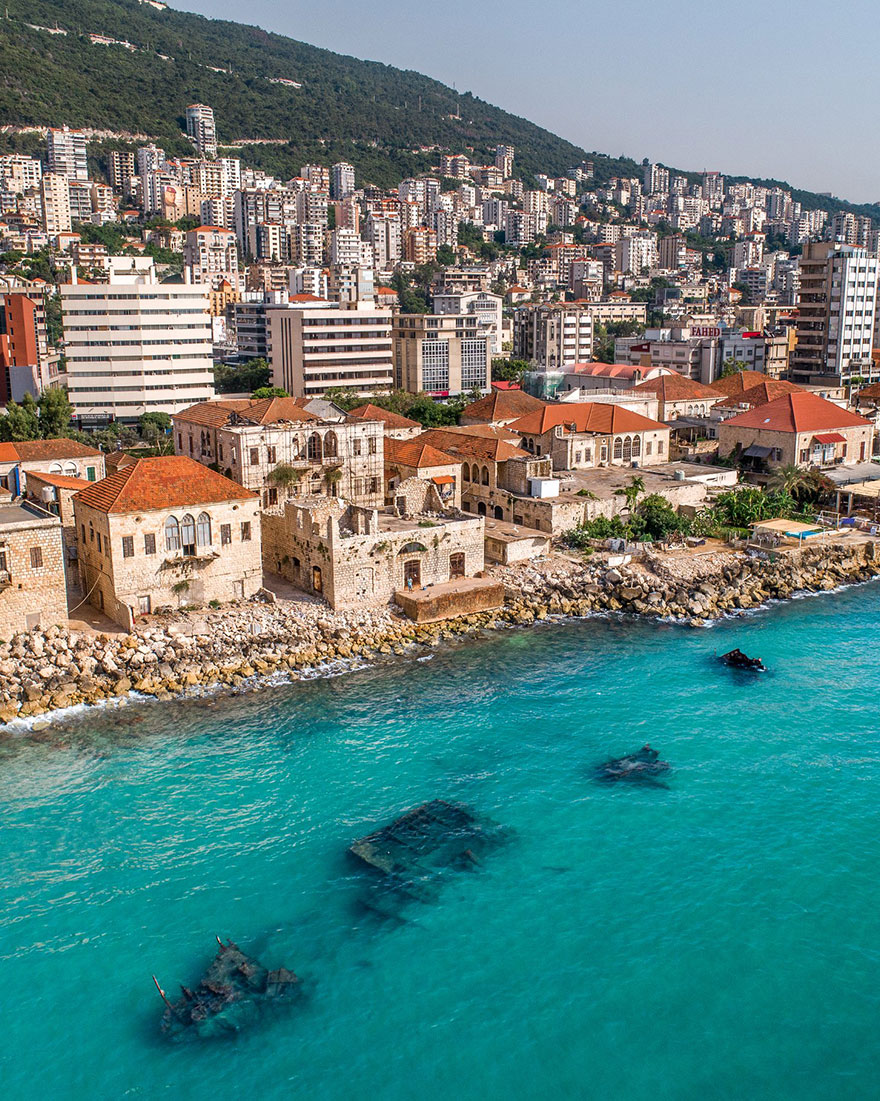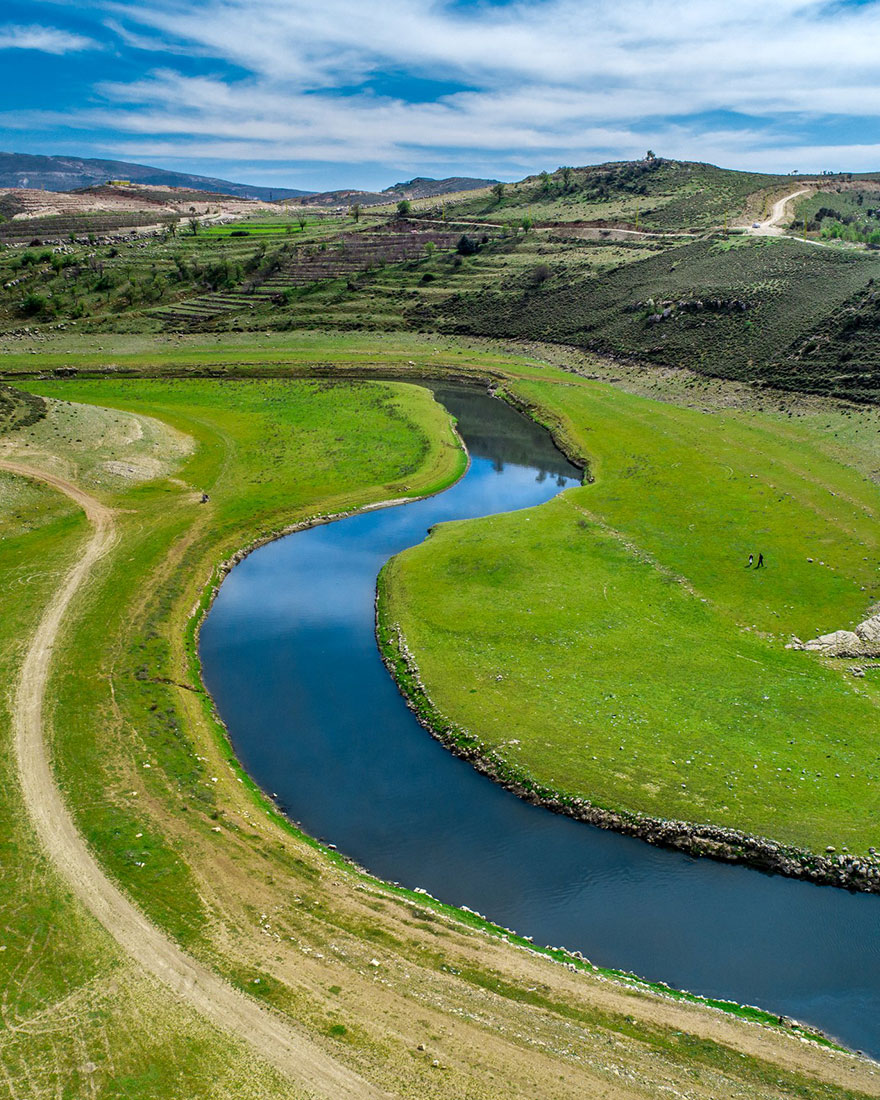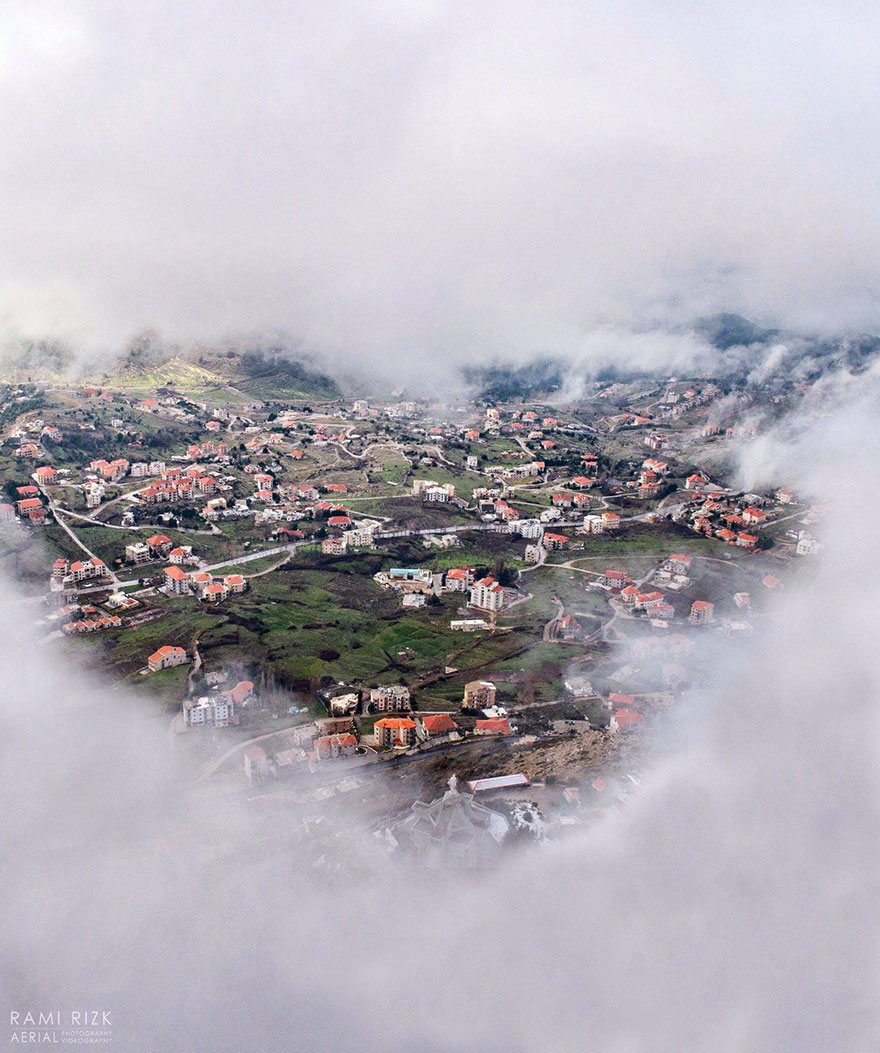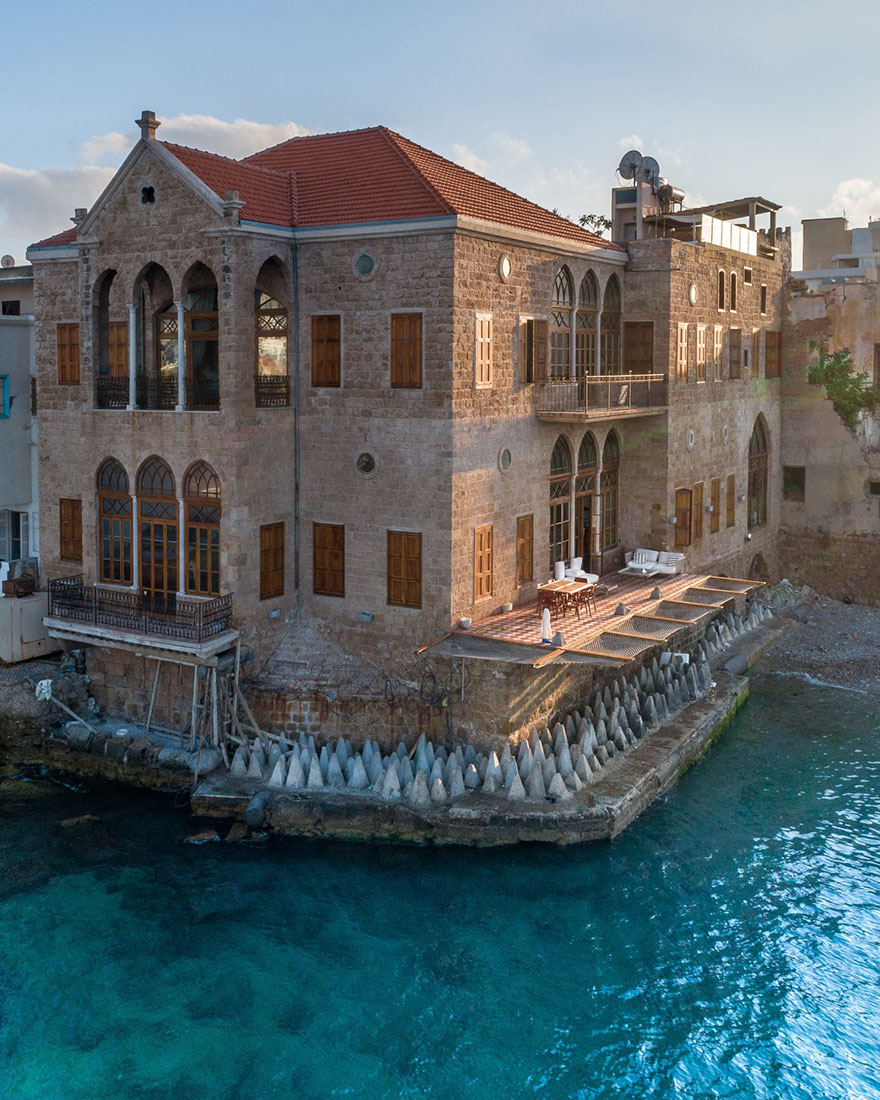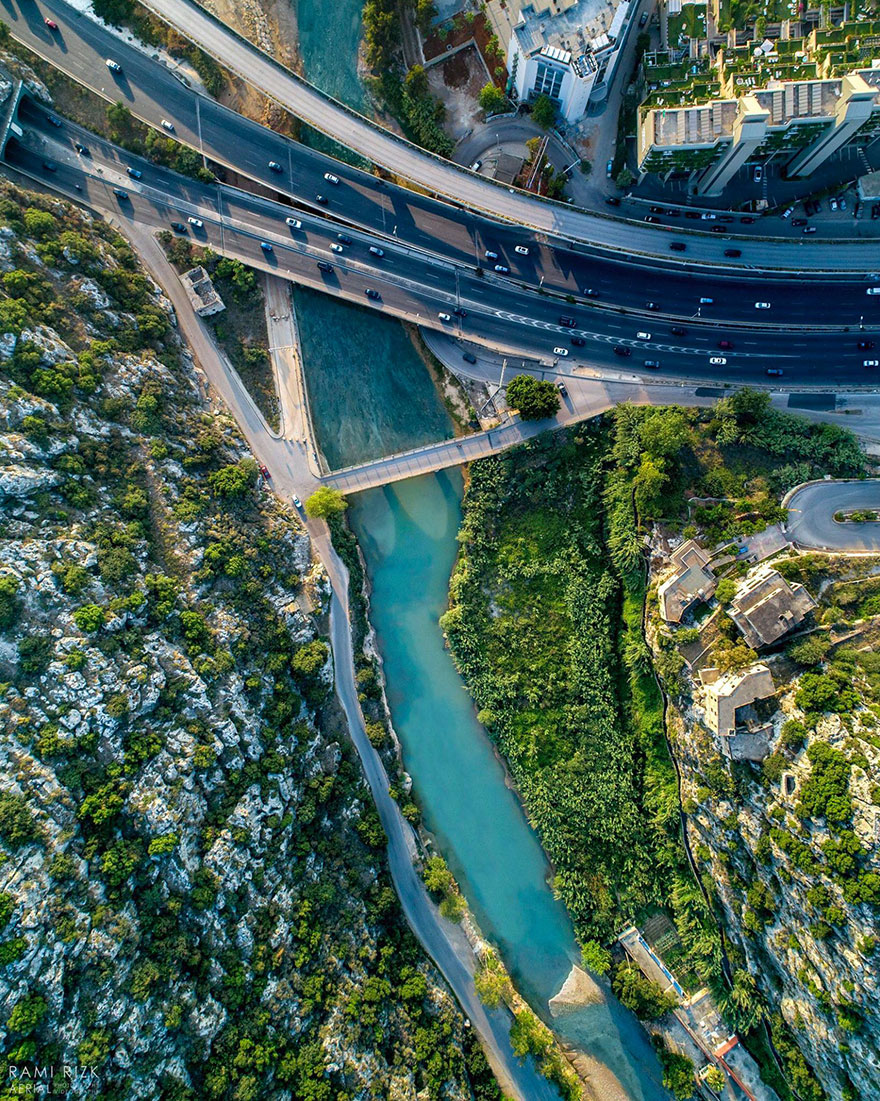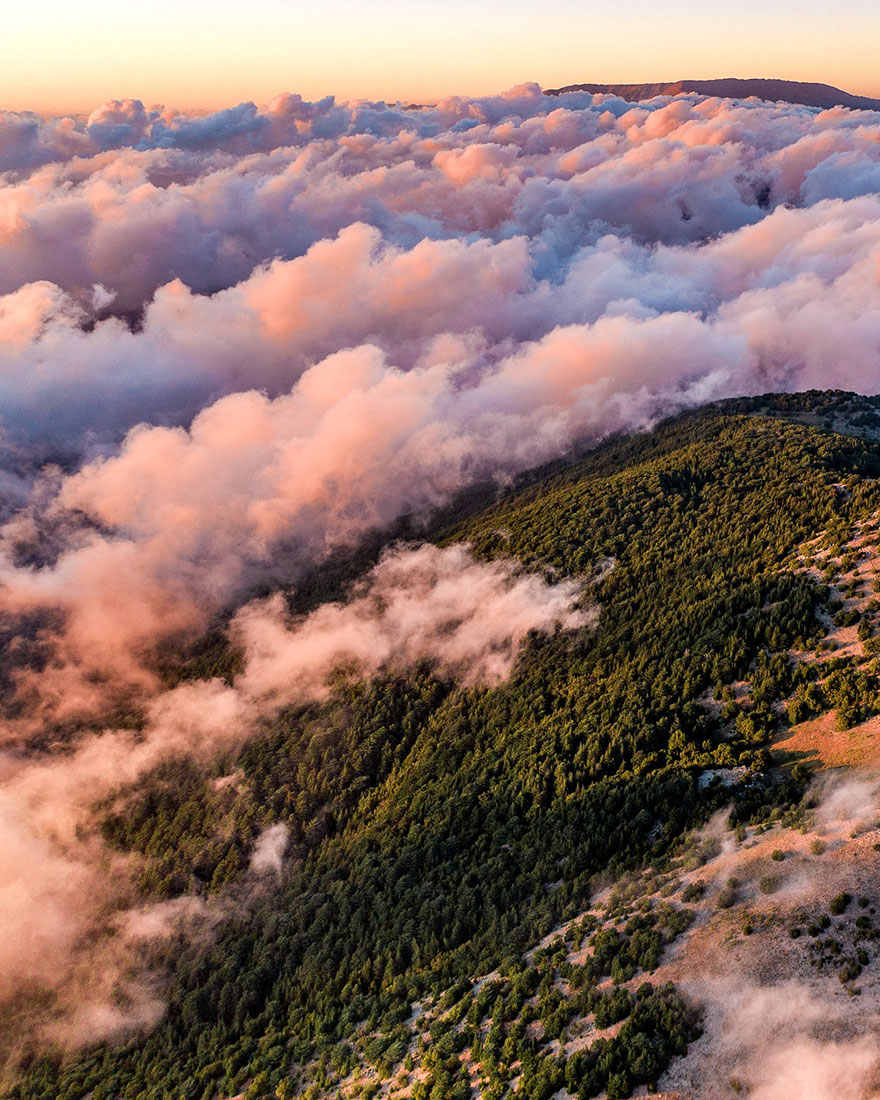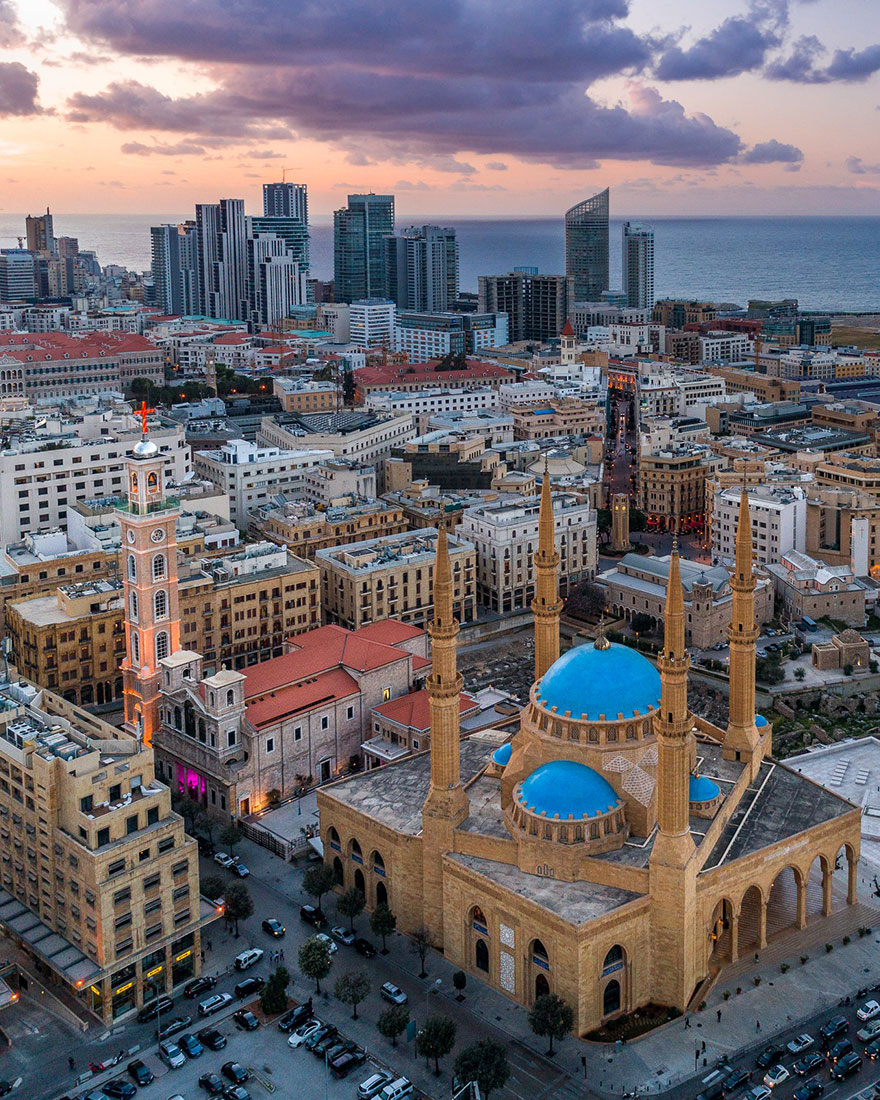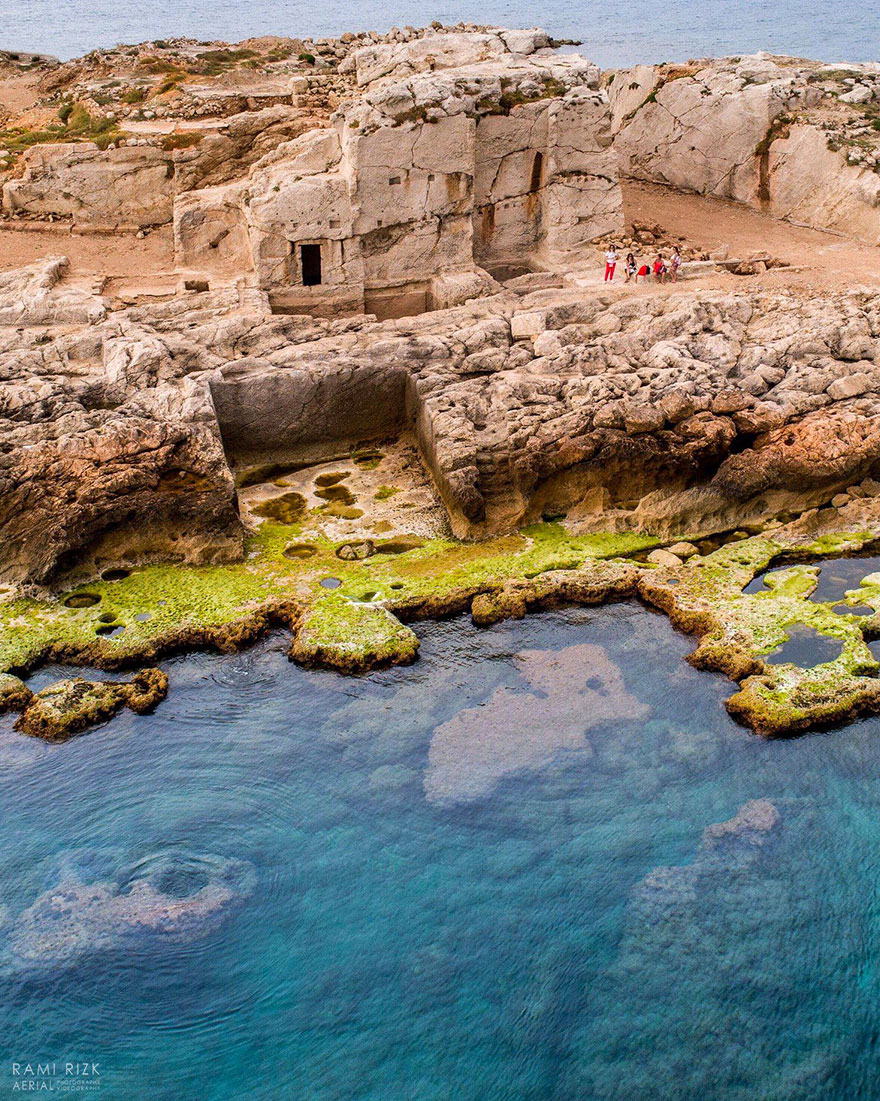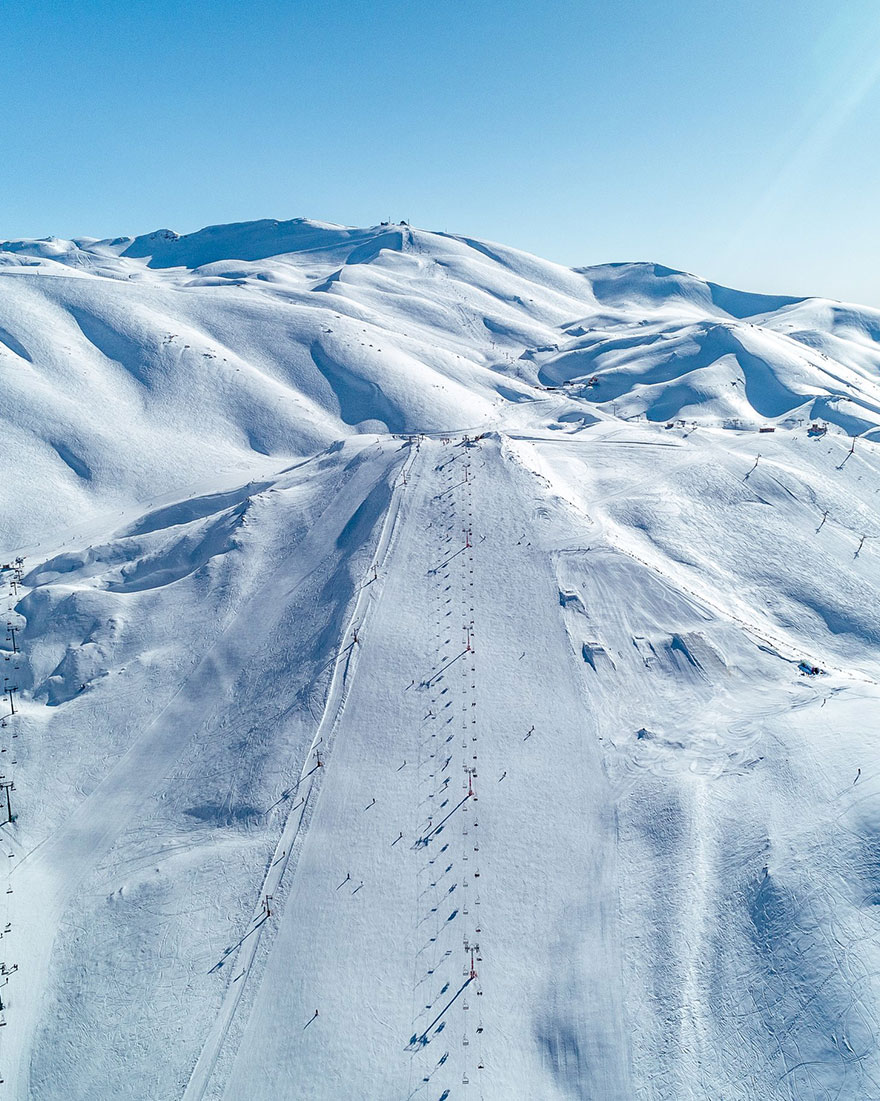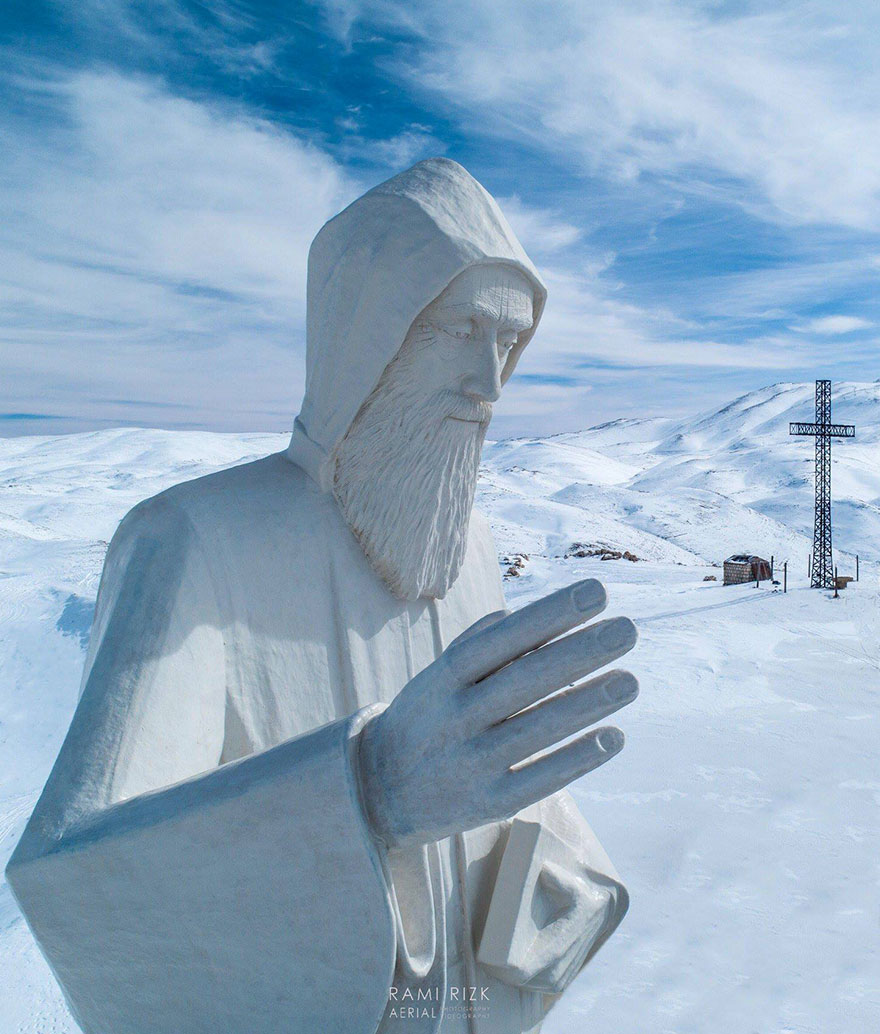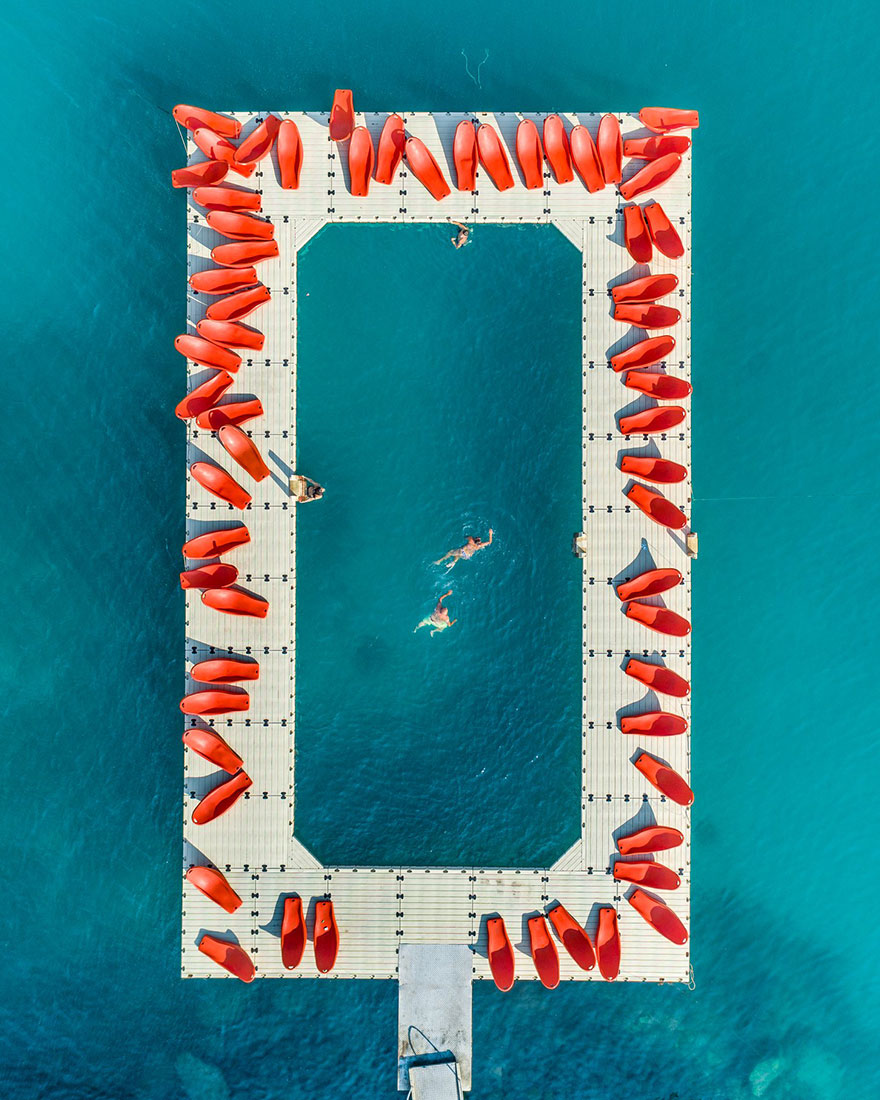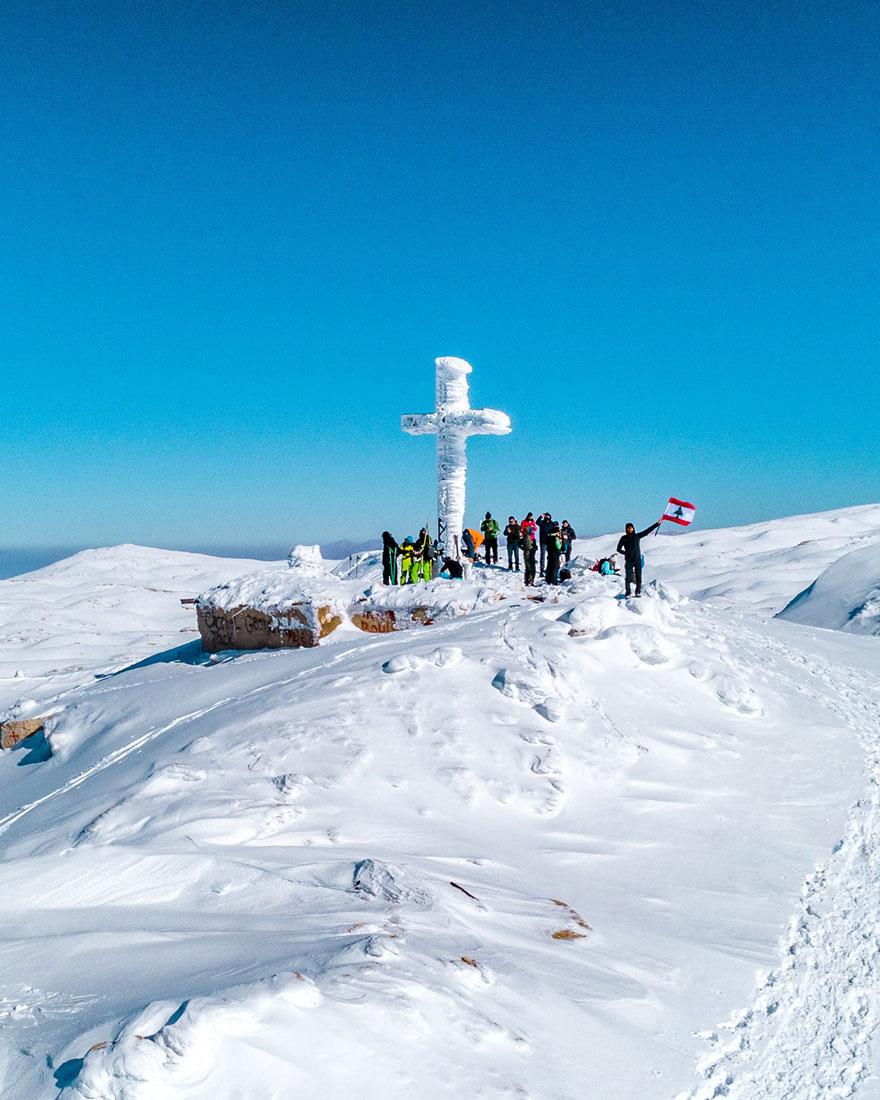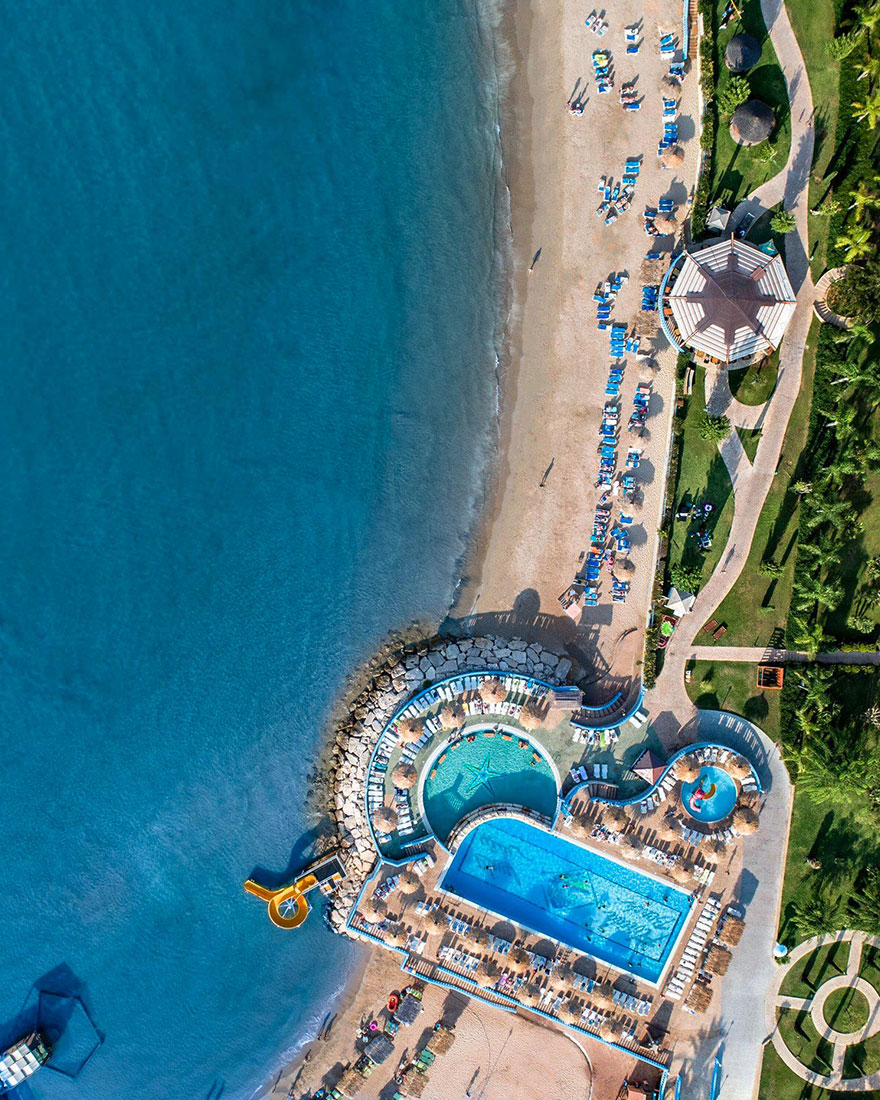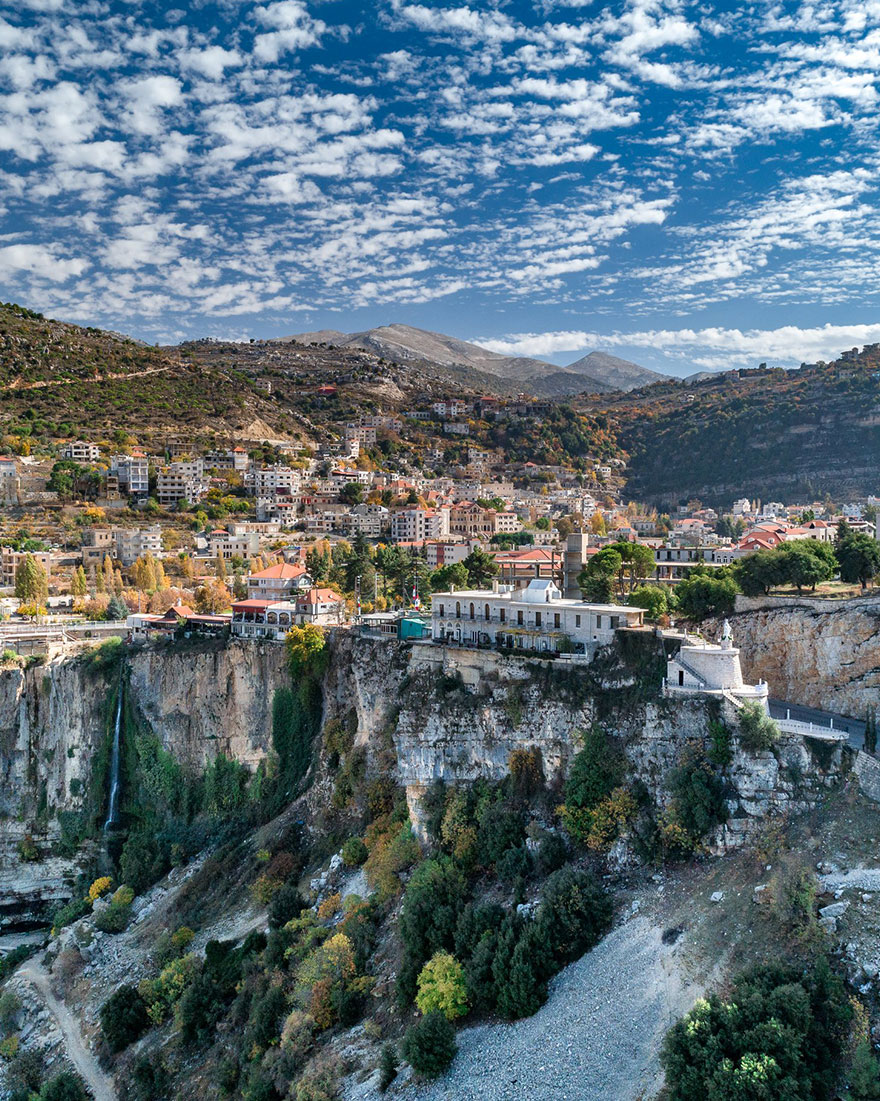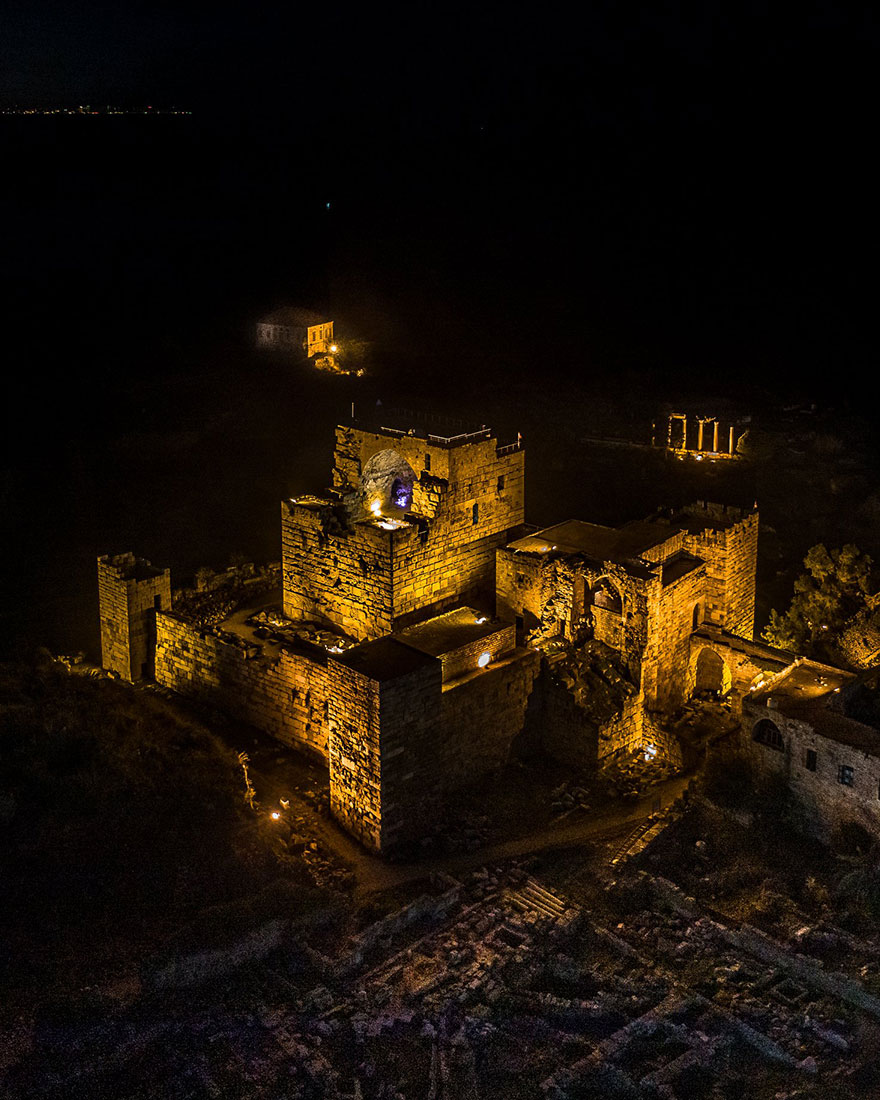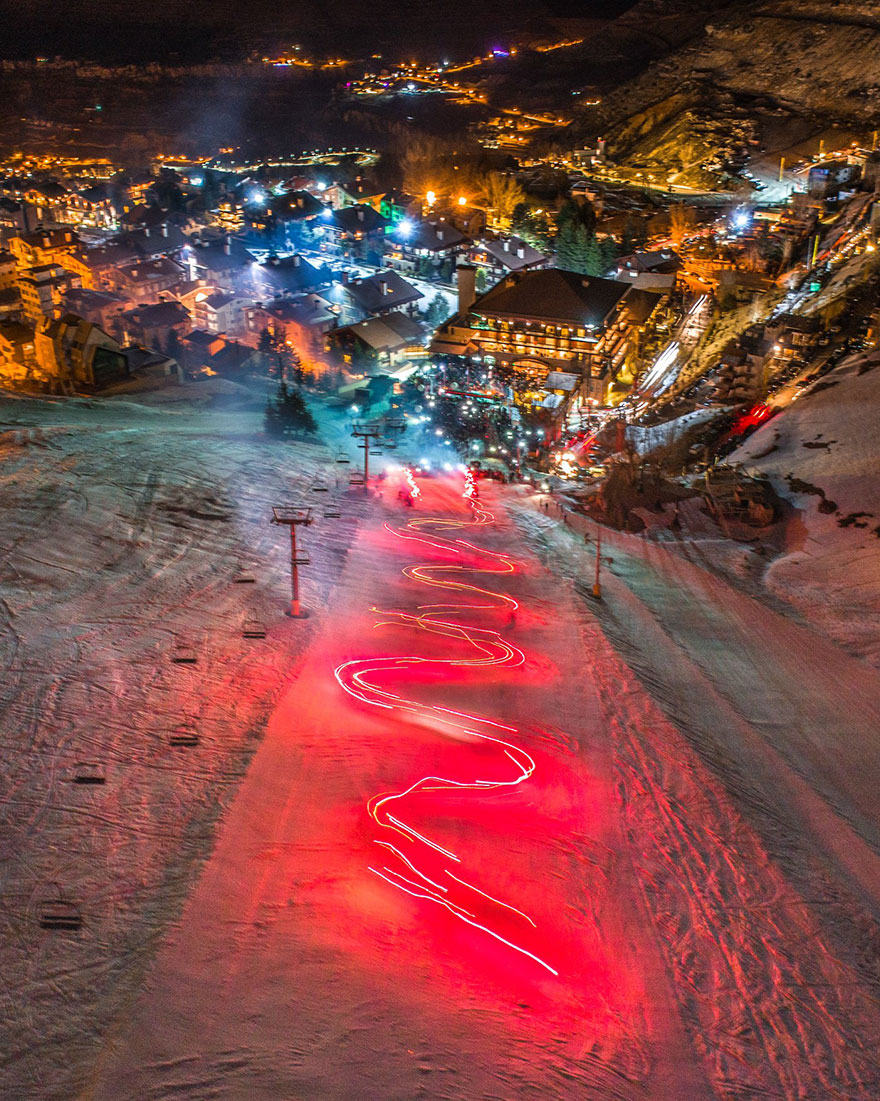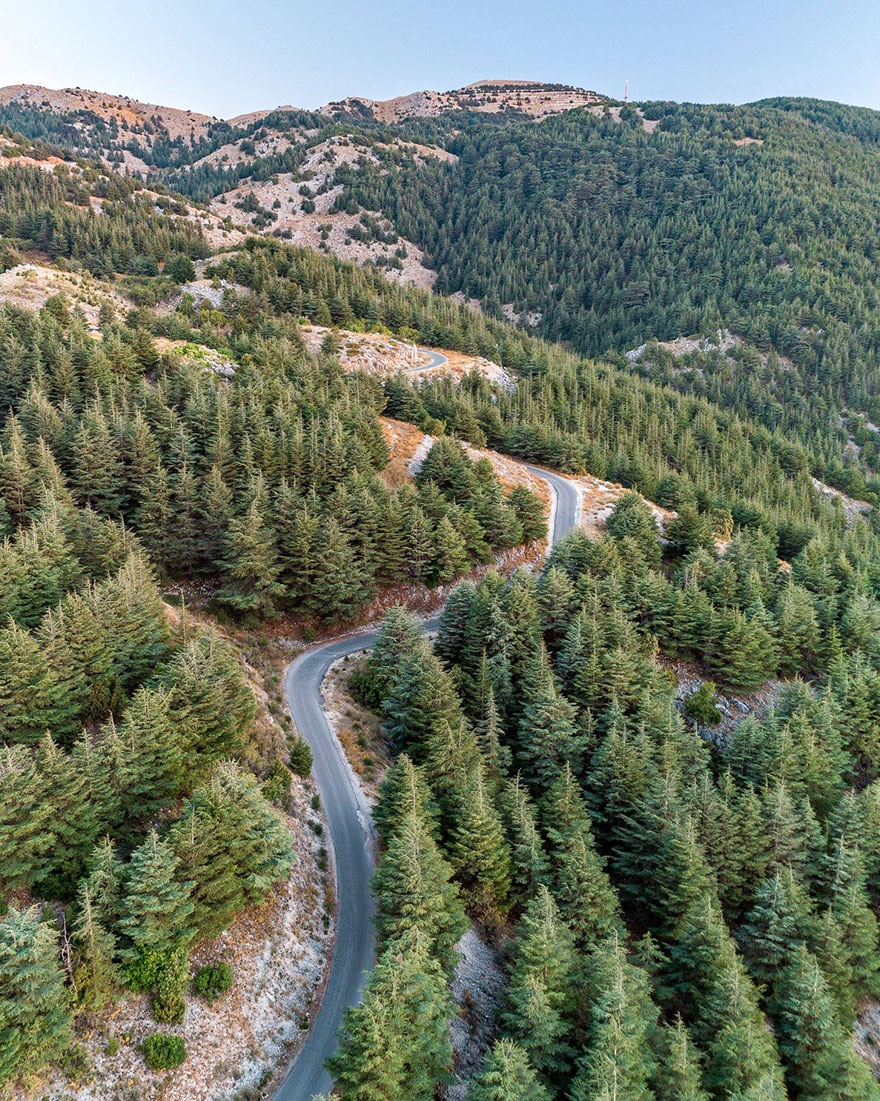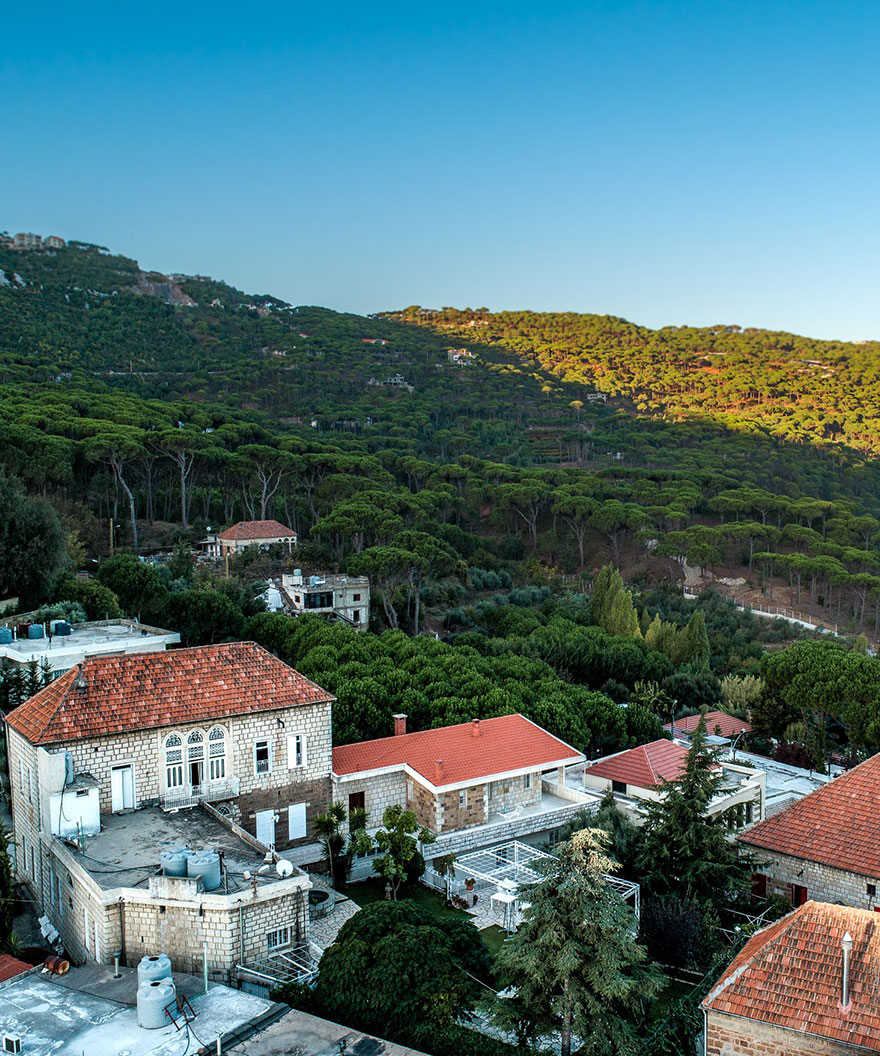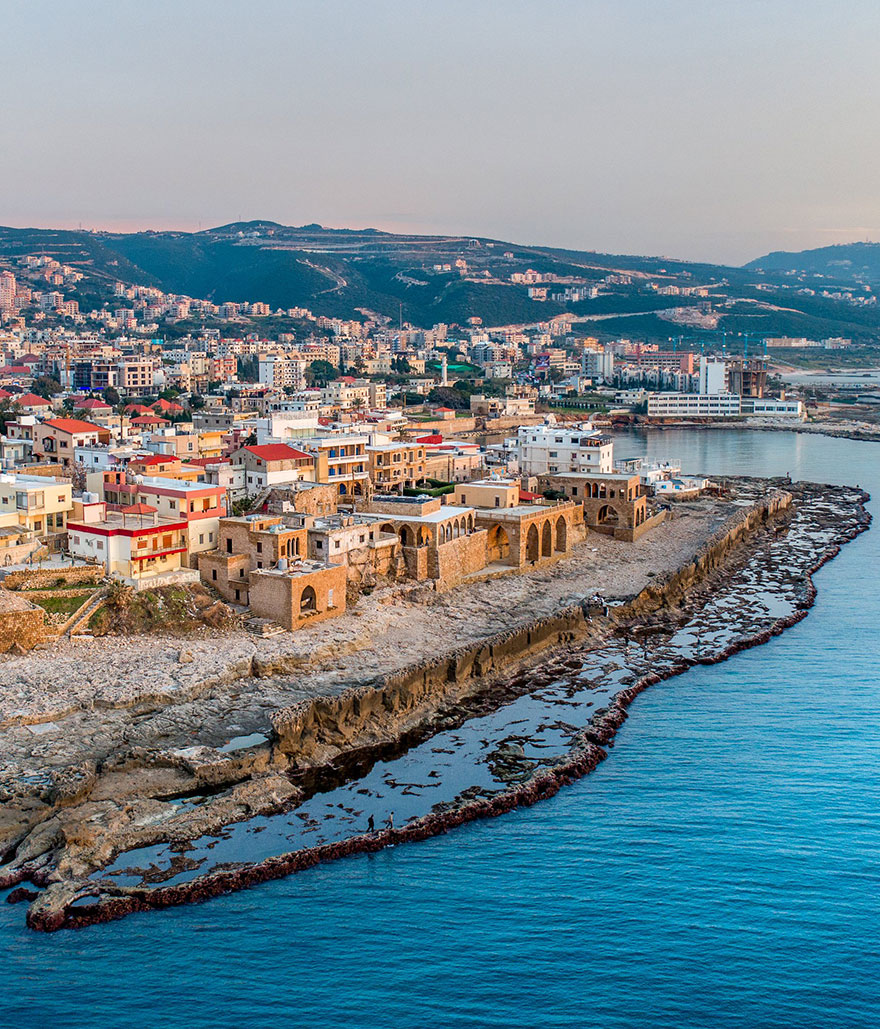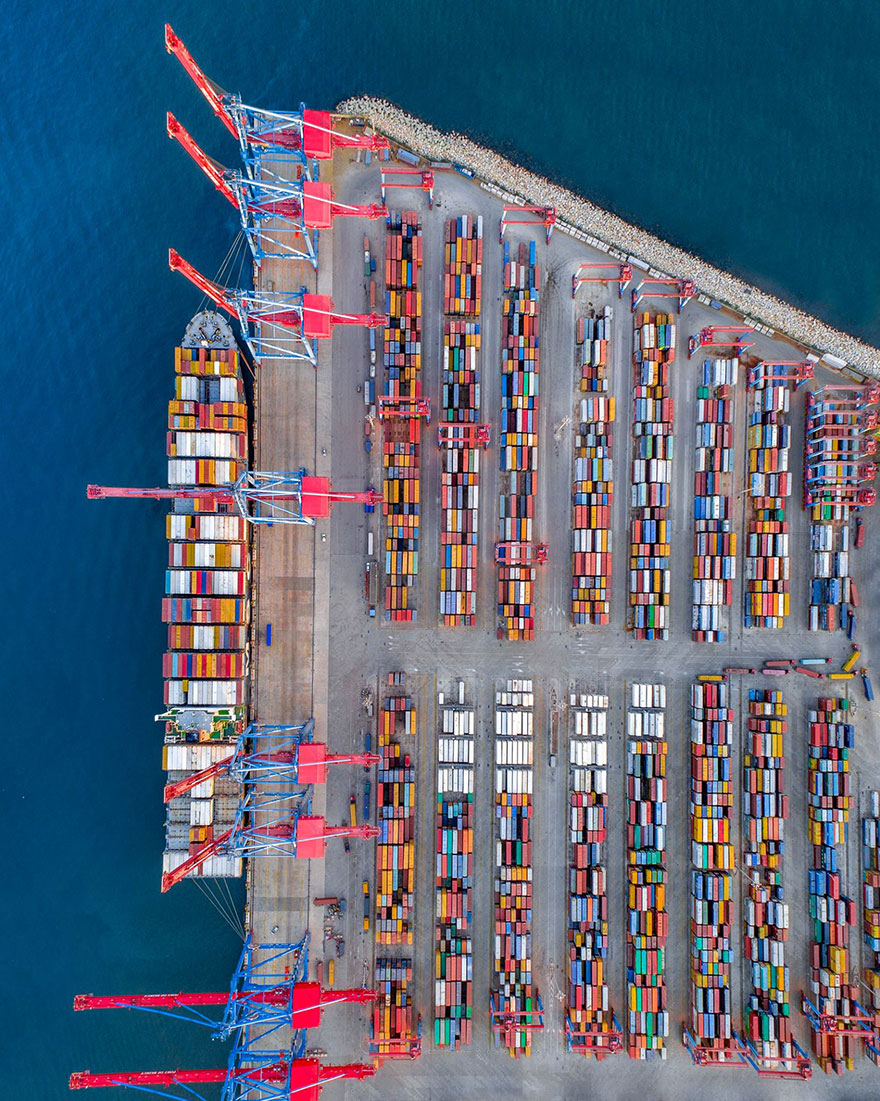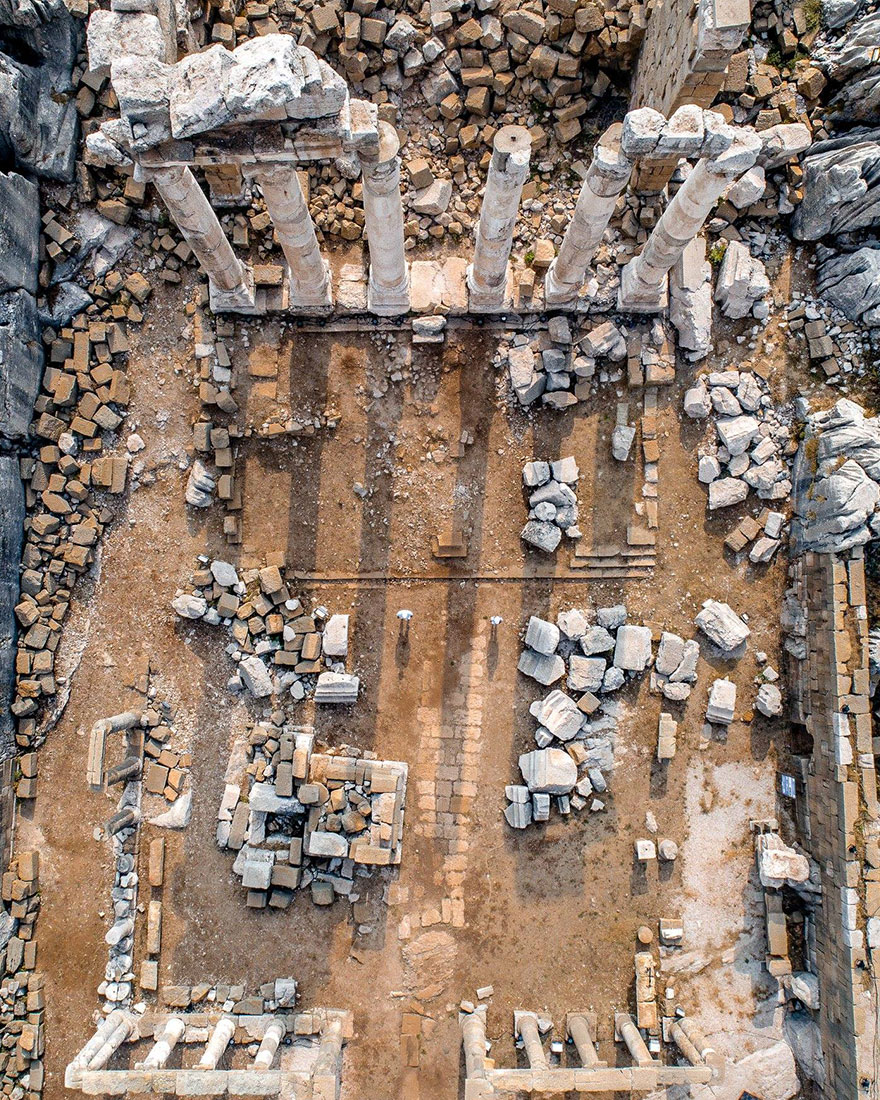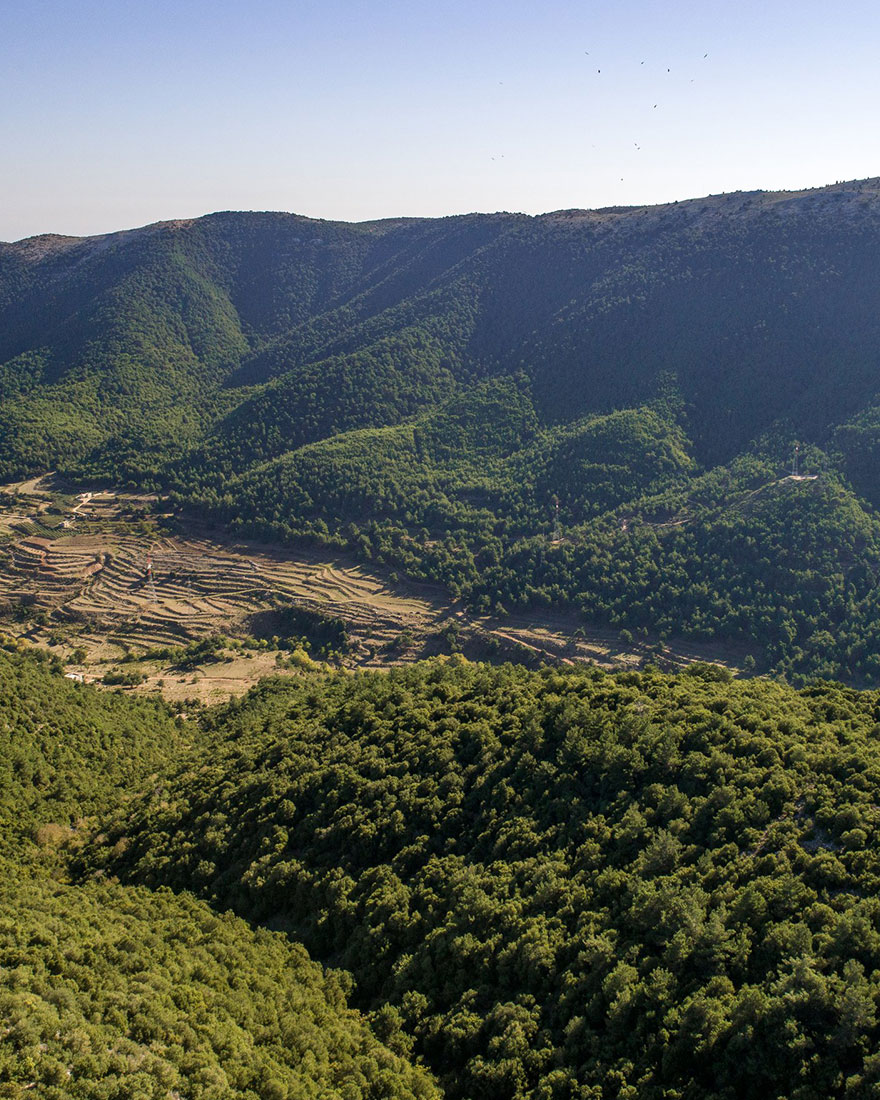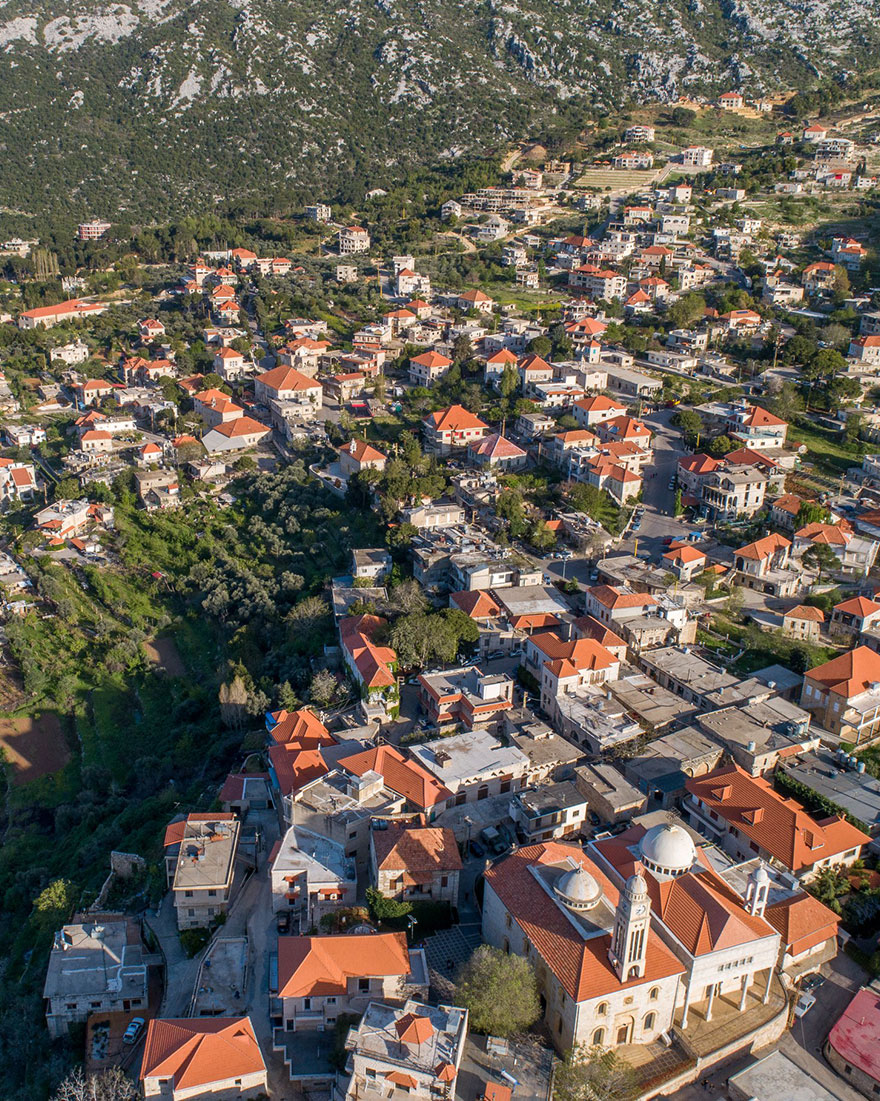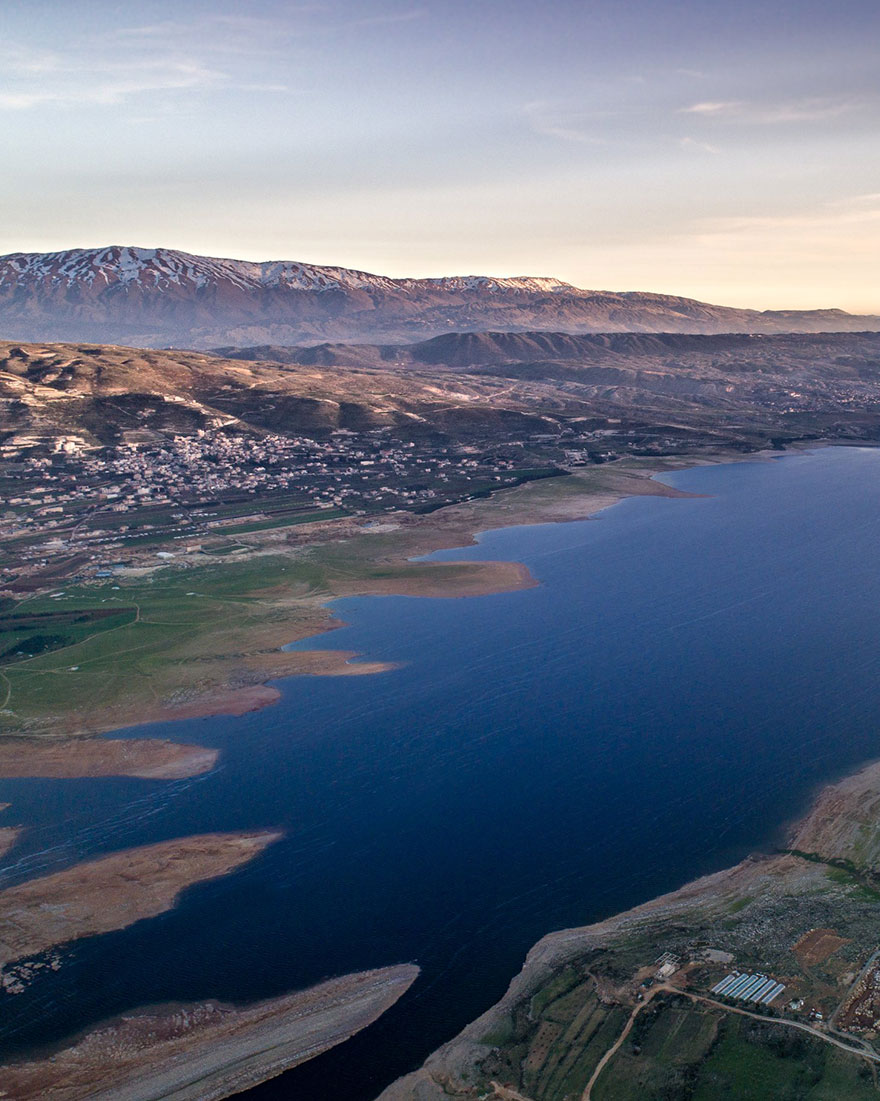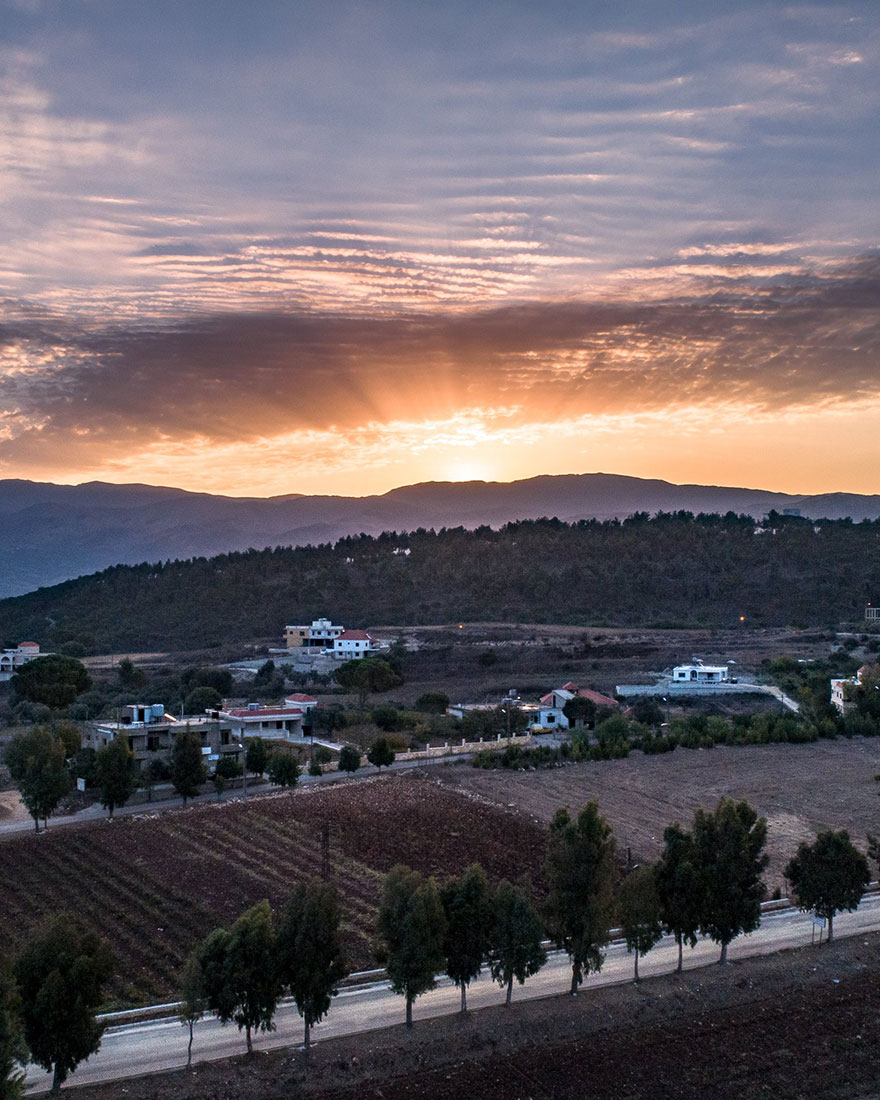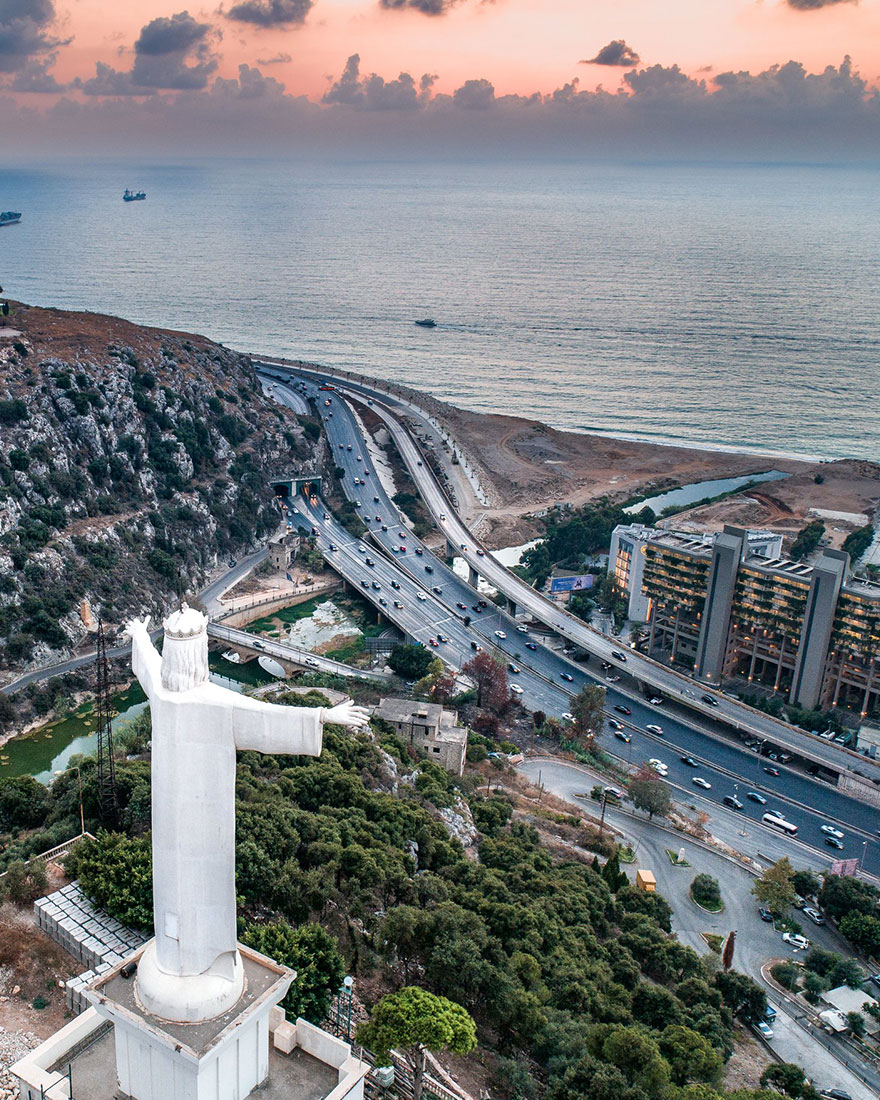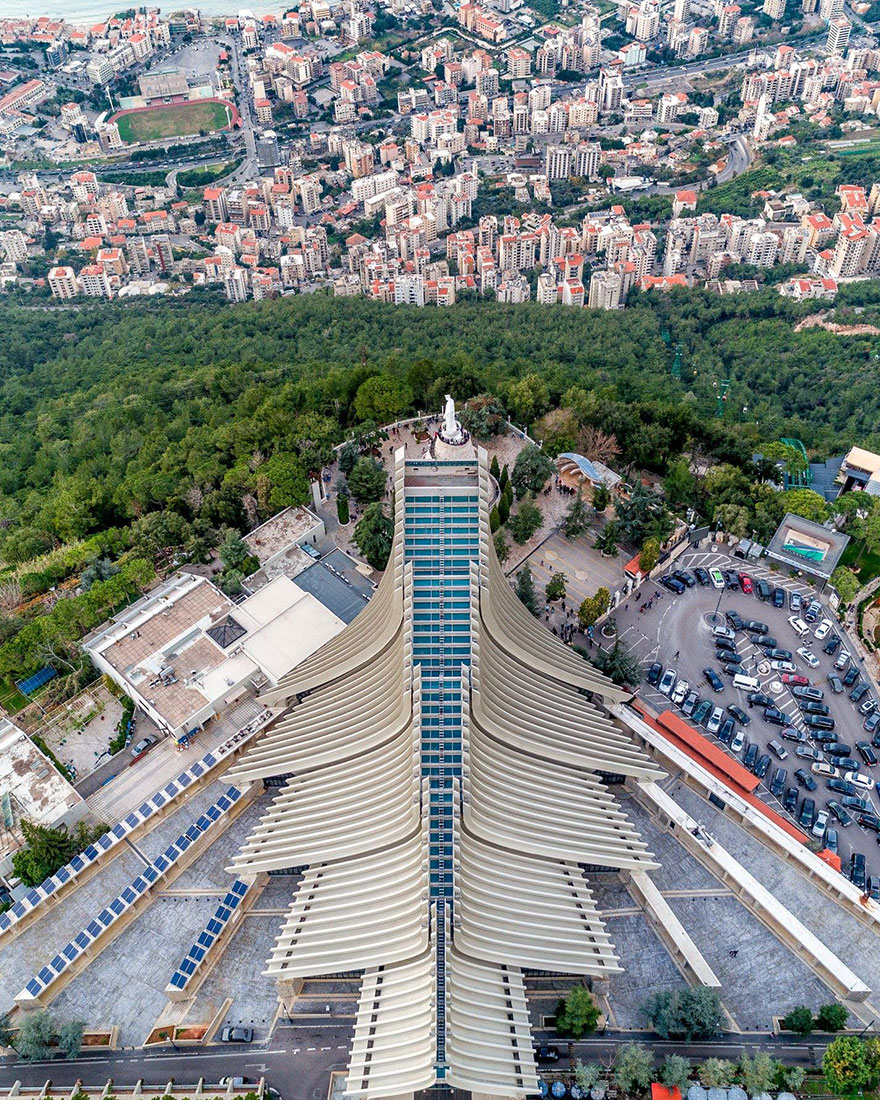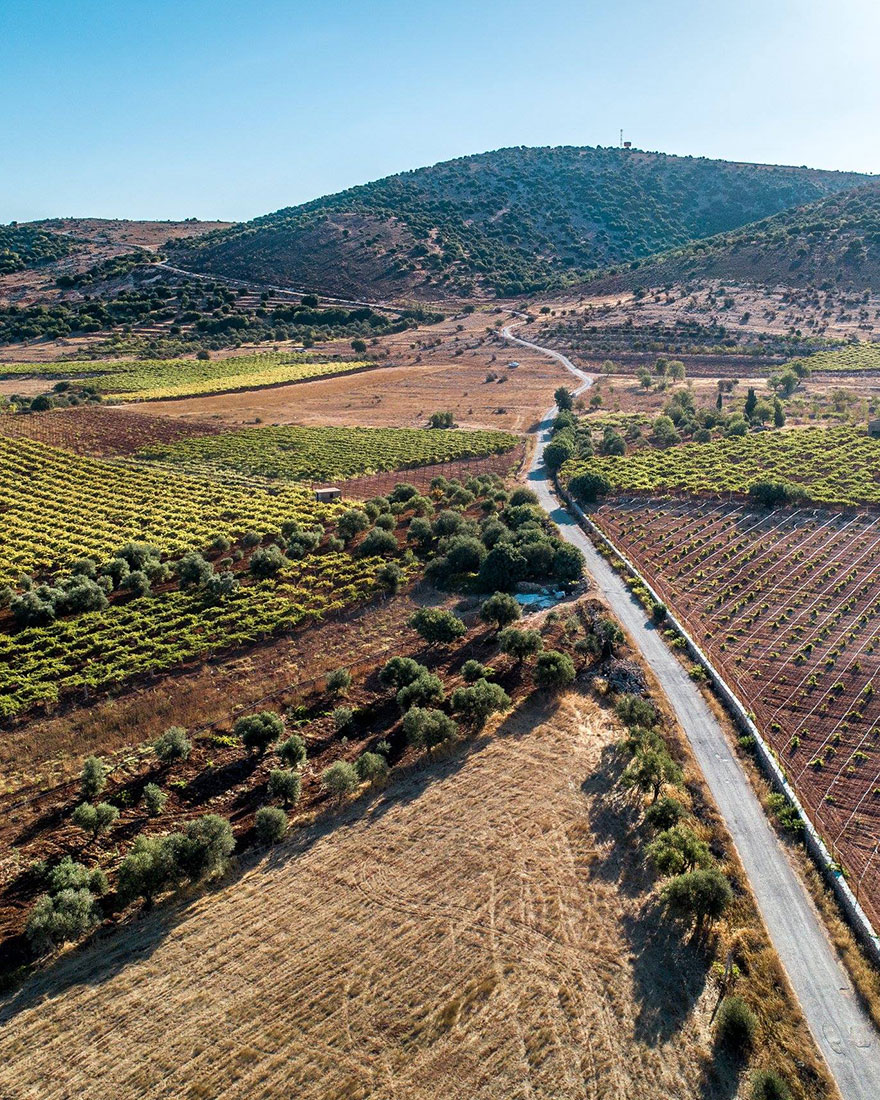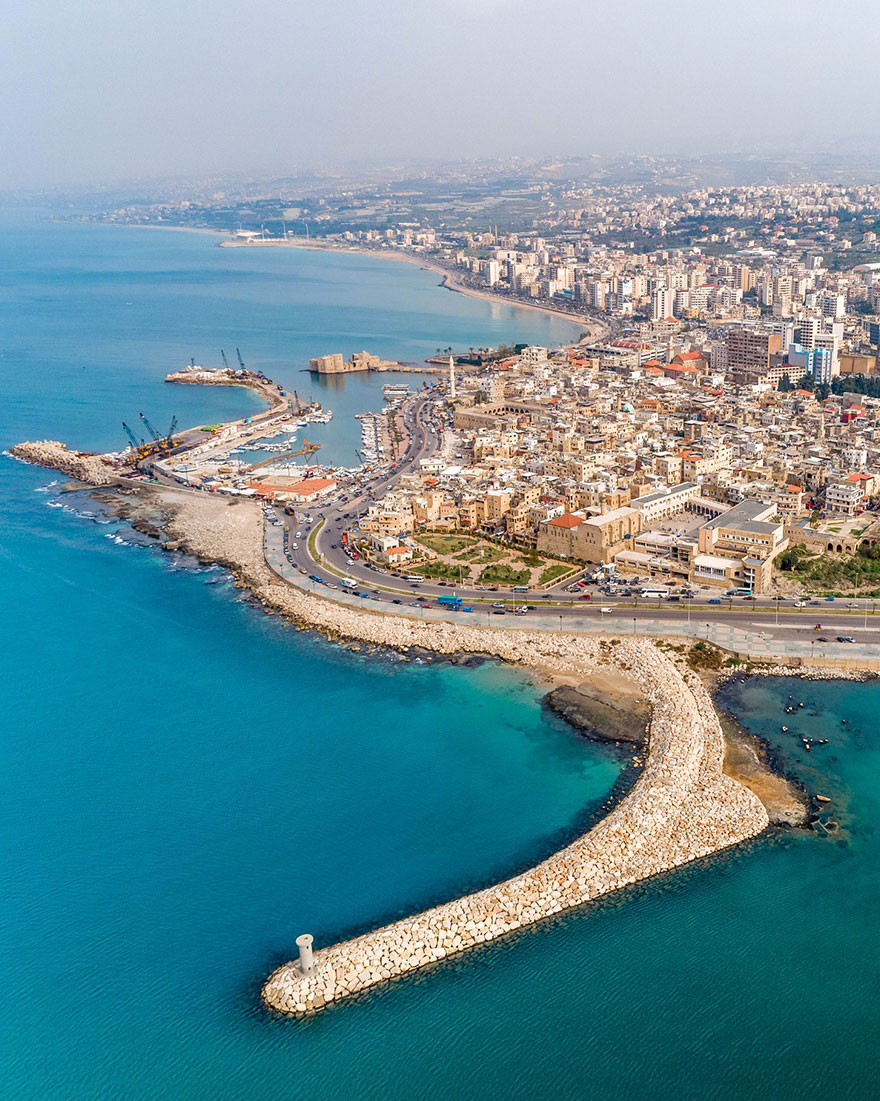 Via: Boredpanda
Photo Credits: Photographs by Rami Rizk and used with permission.