Kemal Can OCAK is a Turkish wine professional and photography lover capturing this beautiful art like photos of wine. His adventure with photography started 6 years ago. It was during his wine education that he took up photography as a creative outlet.
Kemal said "I have never forgotten the first wine photo I took. The composition of landscape and wine looked divine to me". He has begun traveling with the wine glass to shoot stunning scenes.
His passion for wine and photography leads him to find a unique way to communicate with wine lovers with the vision of blending nature and wine in a single photograph.
Kemal said "I realized how beautiful a wine glass situated in a gorgeous landscape can be. l love taking photos that connect wine to nature where it comes from".
He called his photographs wineisanart.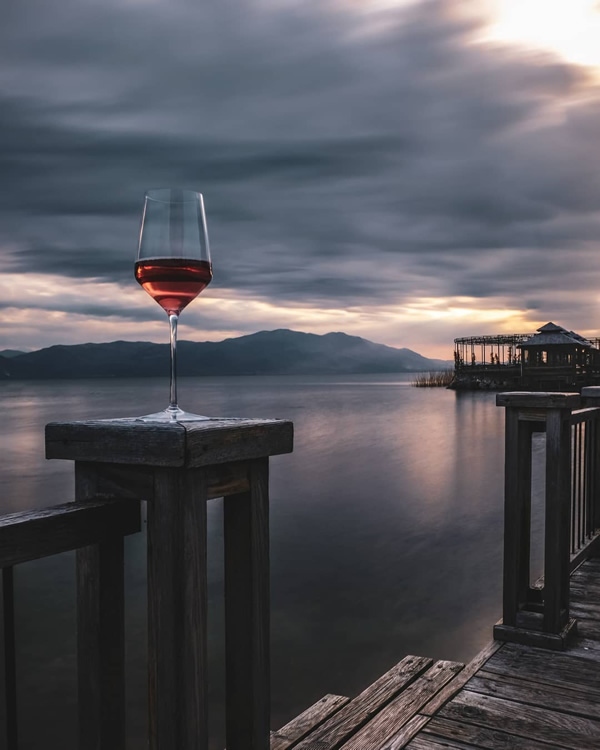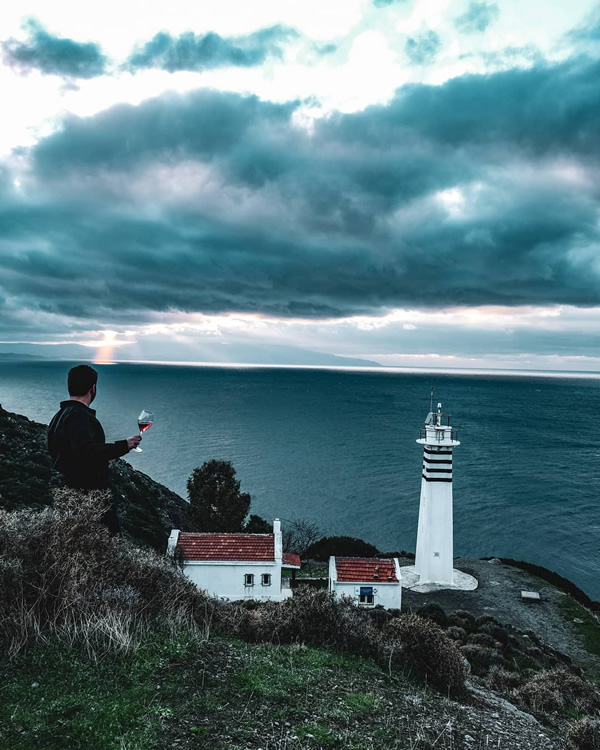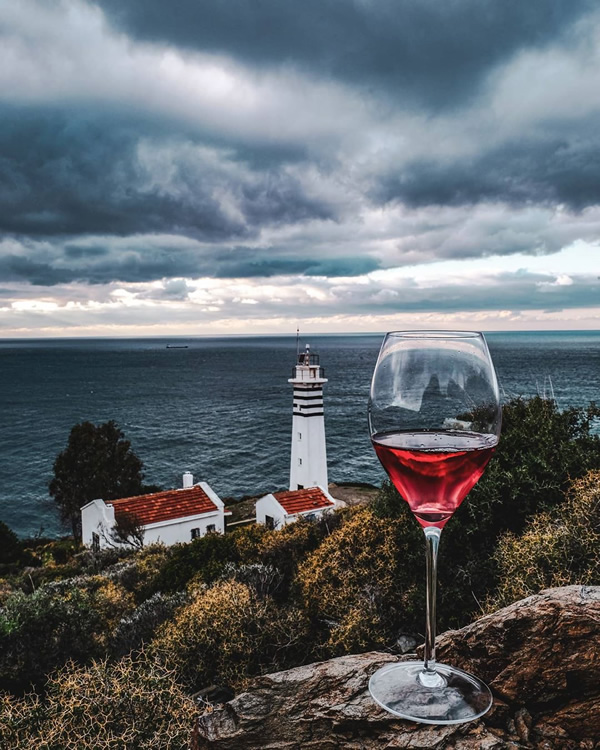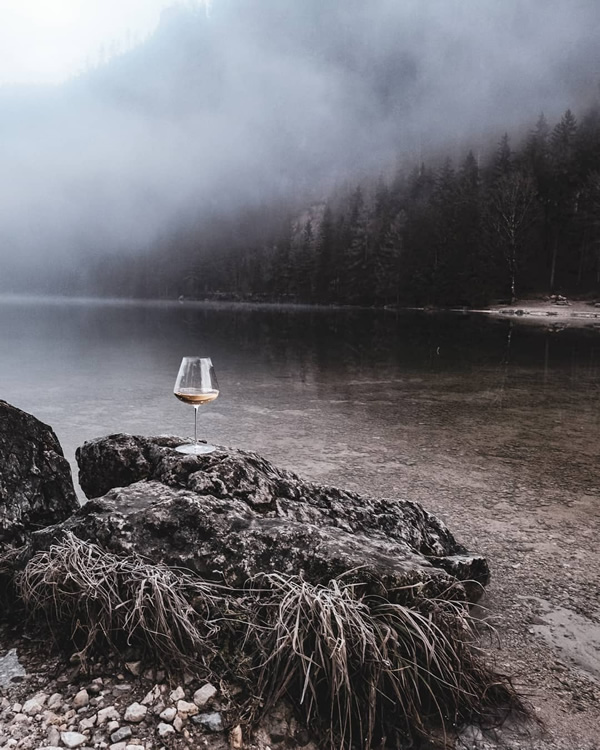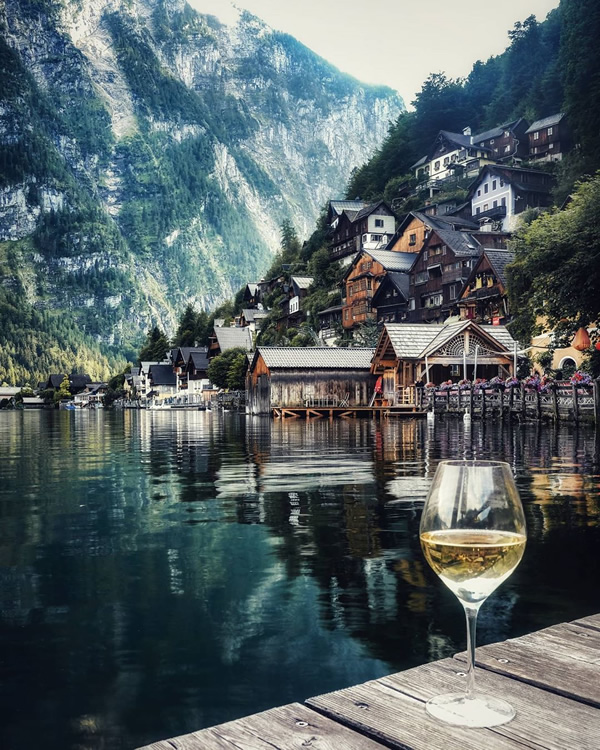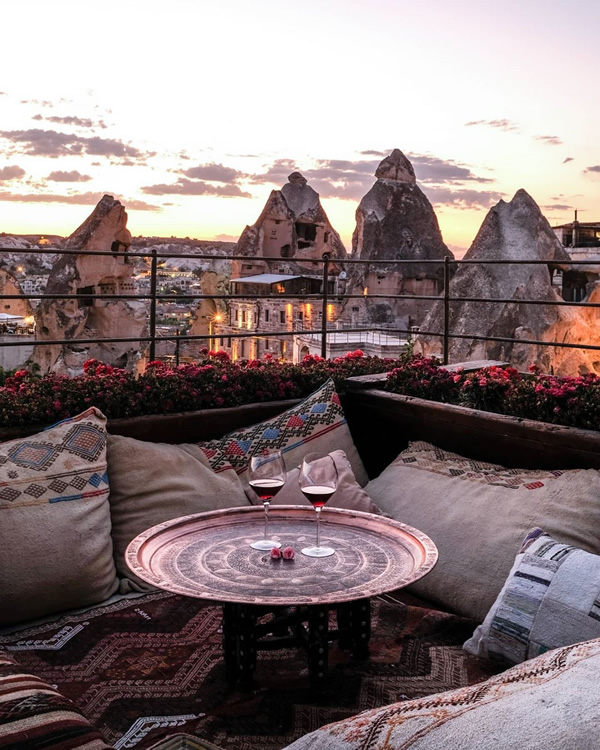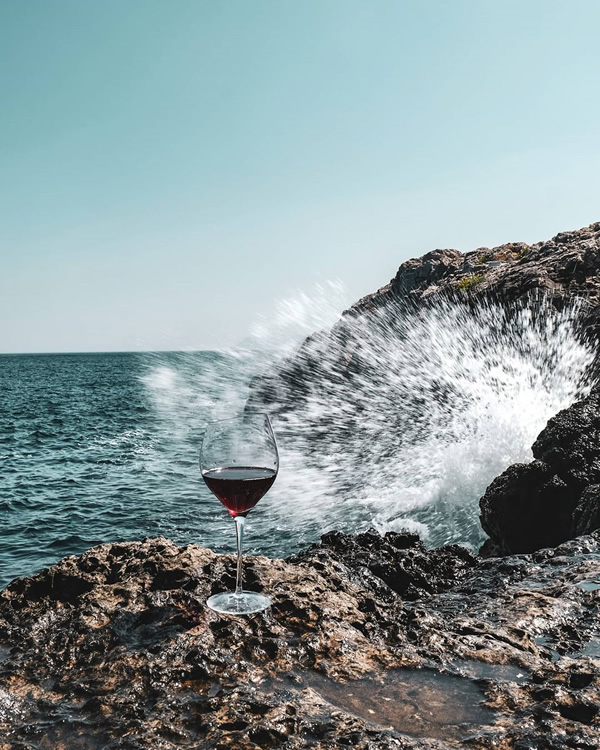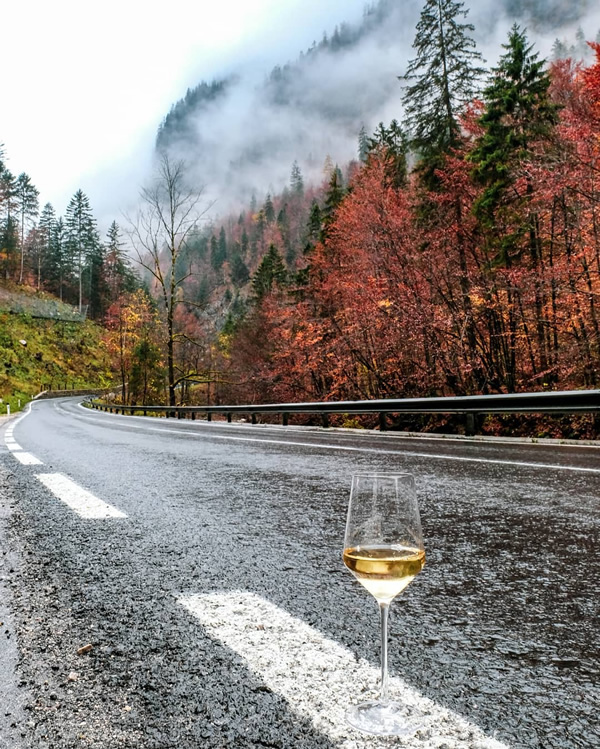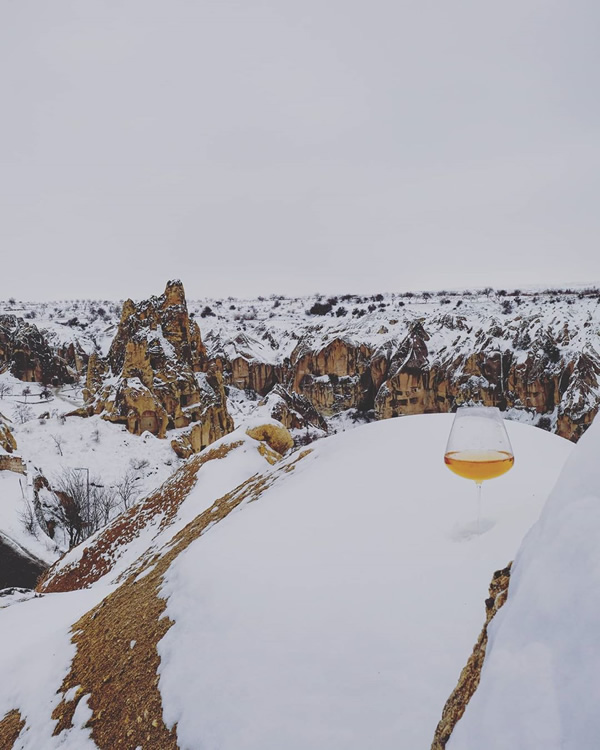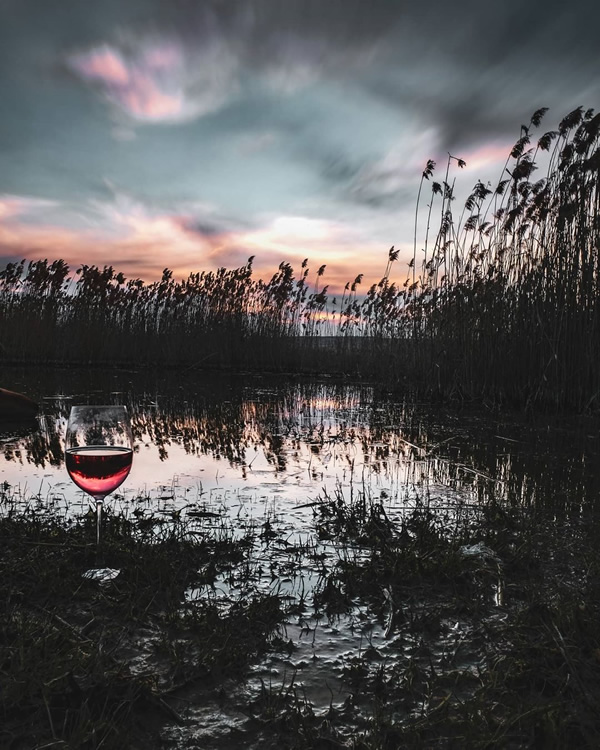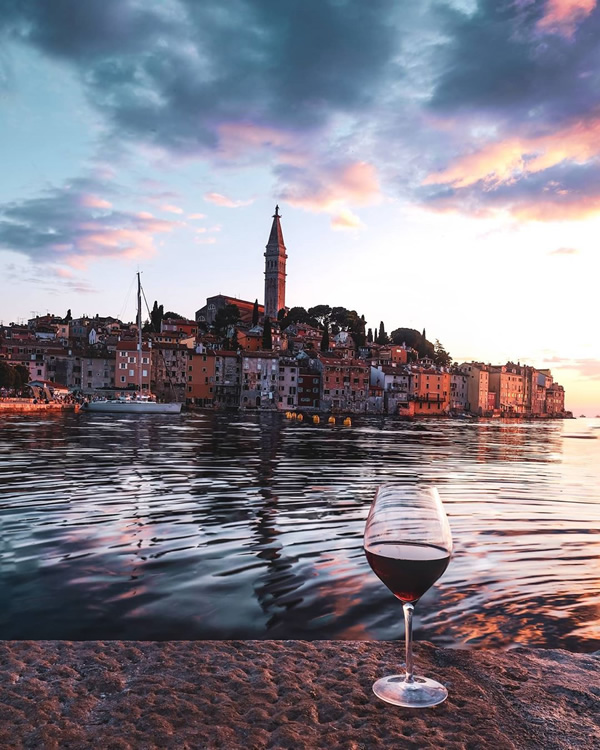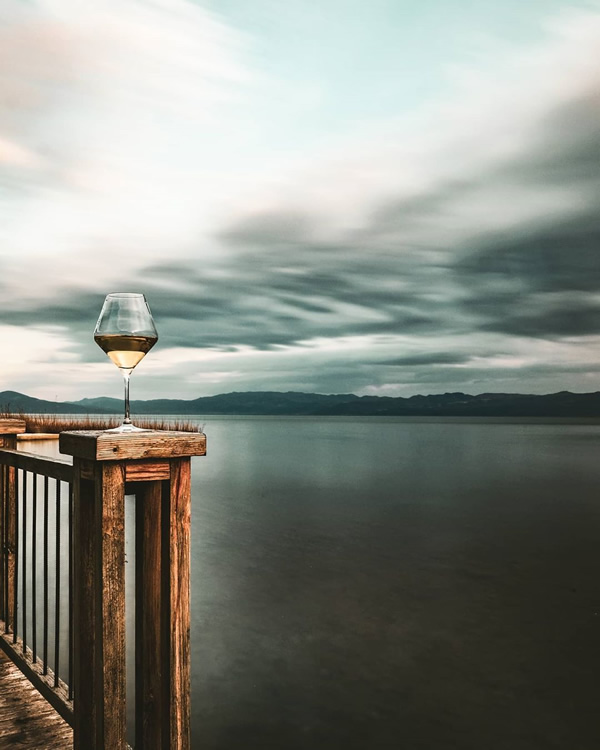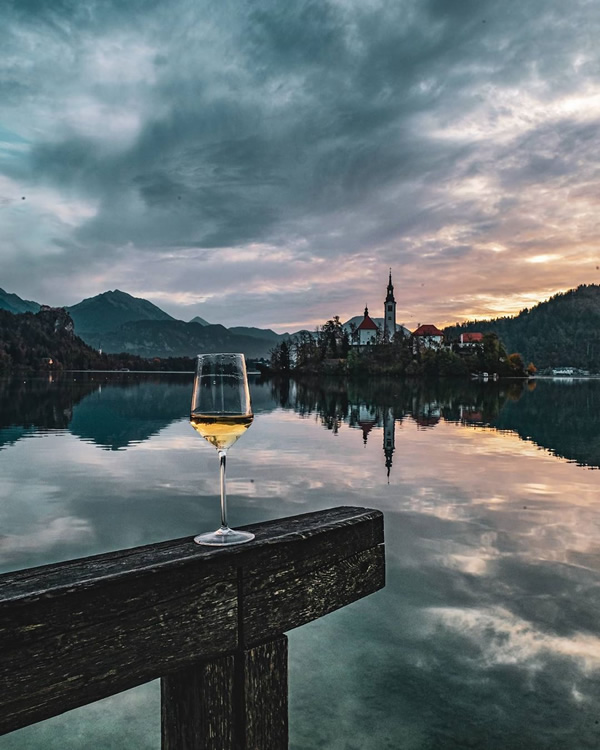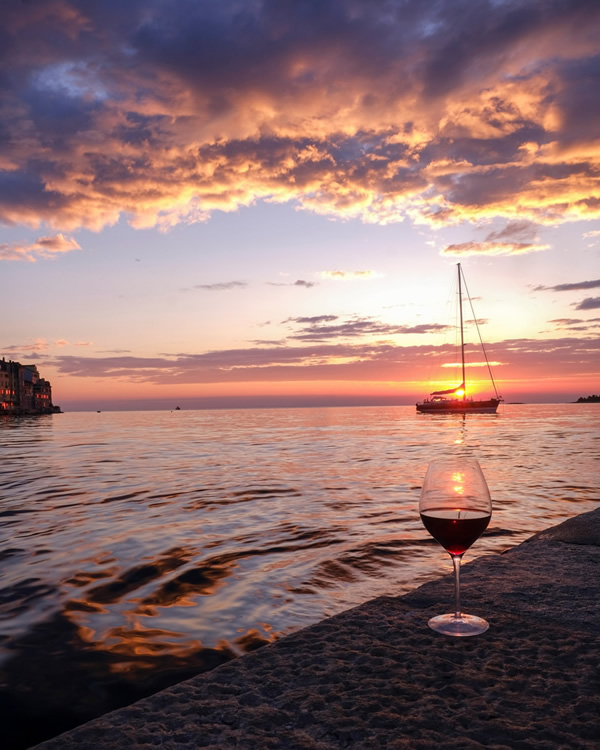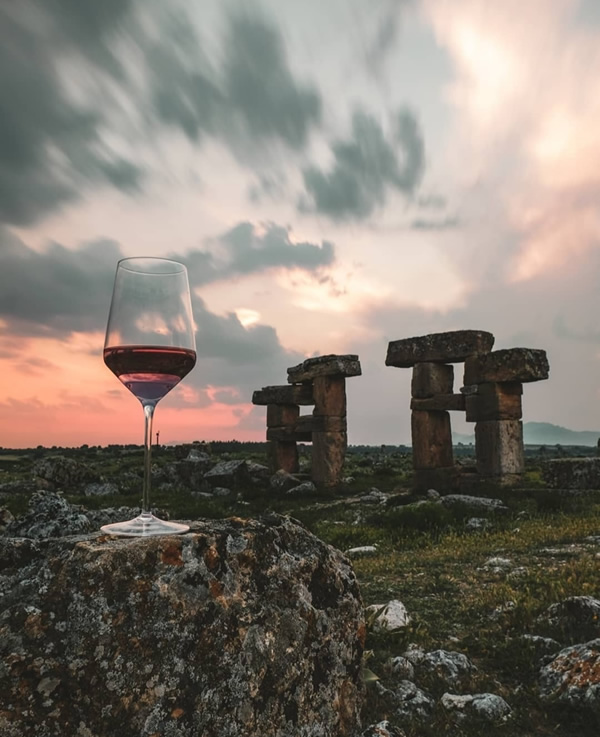 You can find Kemal Can OCAK on the Web:
Copyrights:
All the pictures in this post are copyrighted to Kemal Can OCAK. Their reproduction, even in part, is forbidden without the explicit approval of the rightful owners.