Whakapapa: Tongariro National Park Adventure Hub
Whakapapa skifield is a commercial skifield on the northern side of Mount Ruapehu in Tongariro National Park, New Zealand. It is one of two skifields on the mountain, the other being Turoa, which is on Ruapehu's south-western slopes. The ski season is generally from late June to late October, depending on snow and weather conditions. The terrain at Whakapapa Skifield is divided up as 25% beginner, 50% intermediate and 25% advanced.
Javi Lorbada is a Madrid based adventure and travel photographer. He captured below photographs with Fujifilm X-T2 + 16mm F1.4 + 18-55mm F2.8-4 + 55-200mm F3,5-4,8. Please check his website for more amazing photographs.
You can find Javi Lorbada on the web: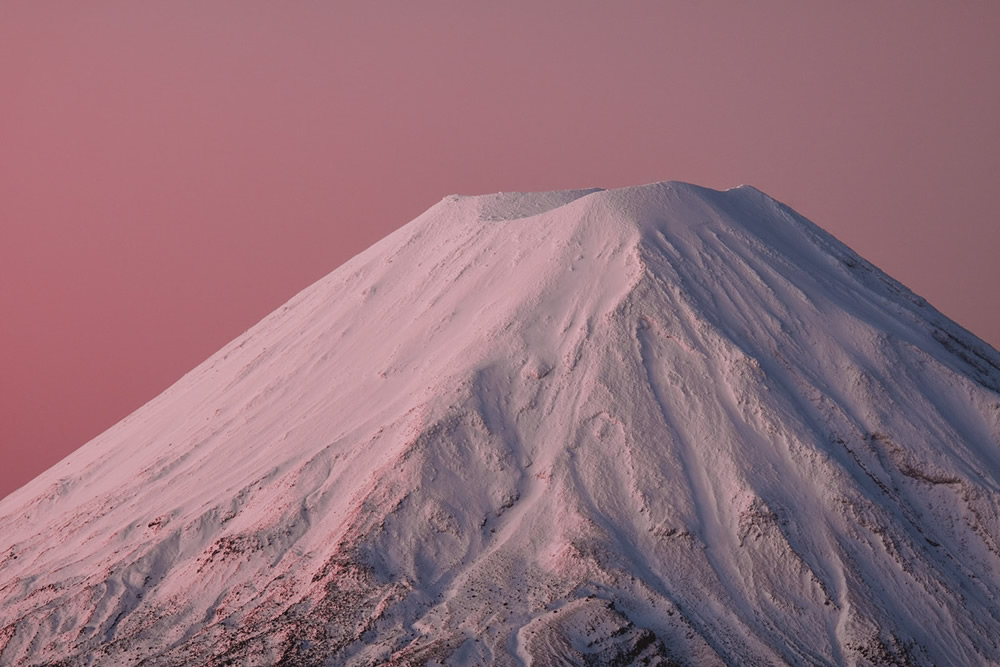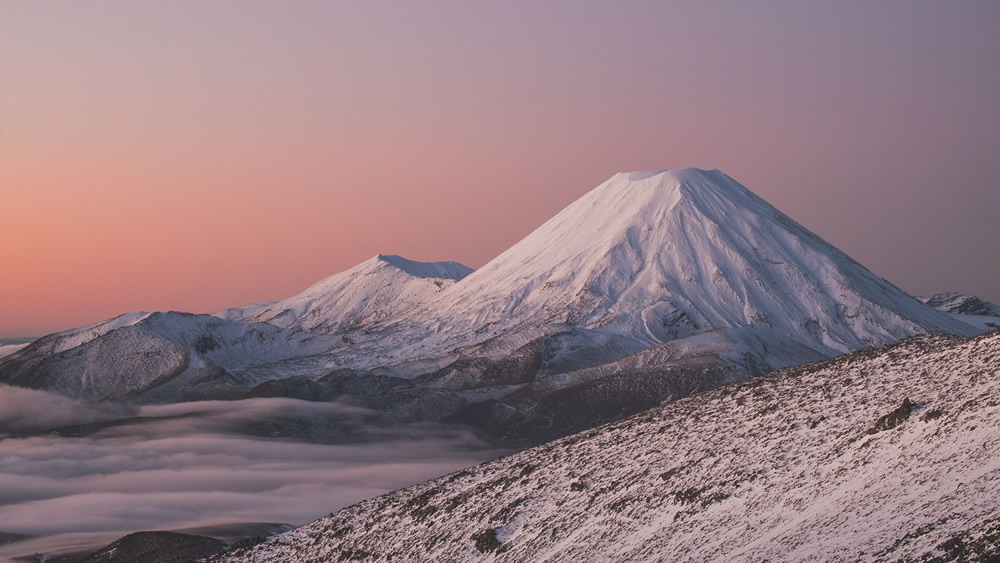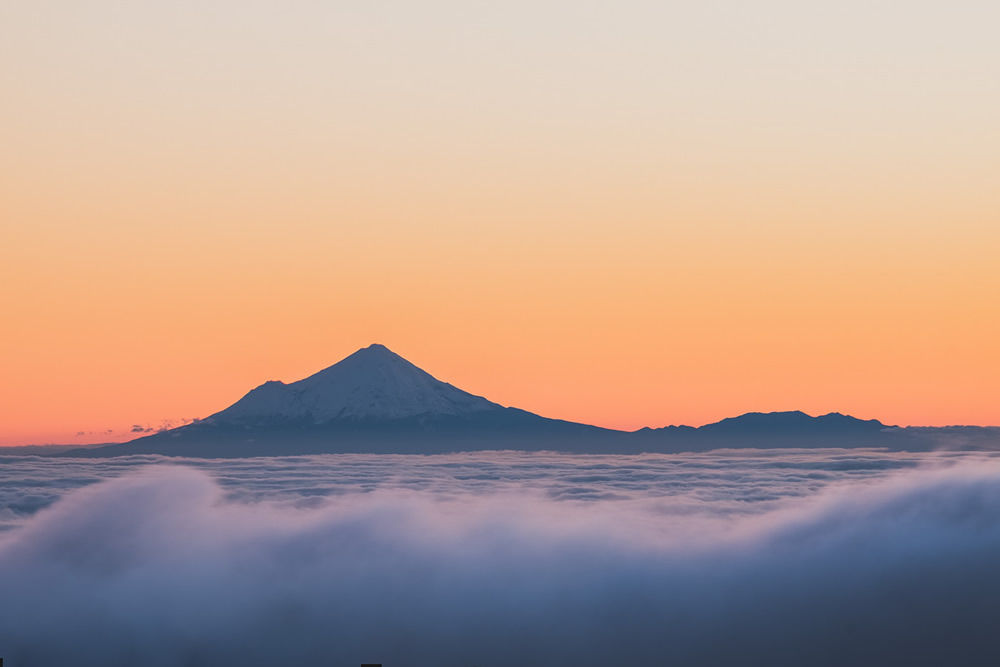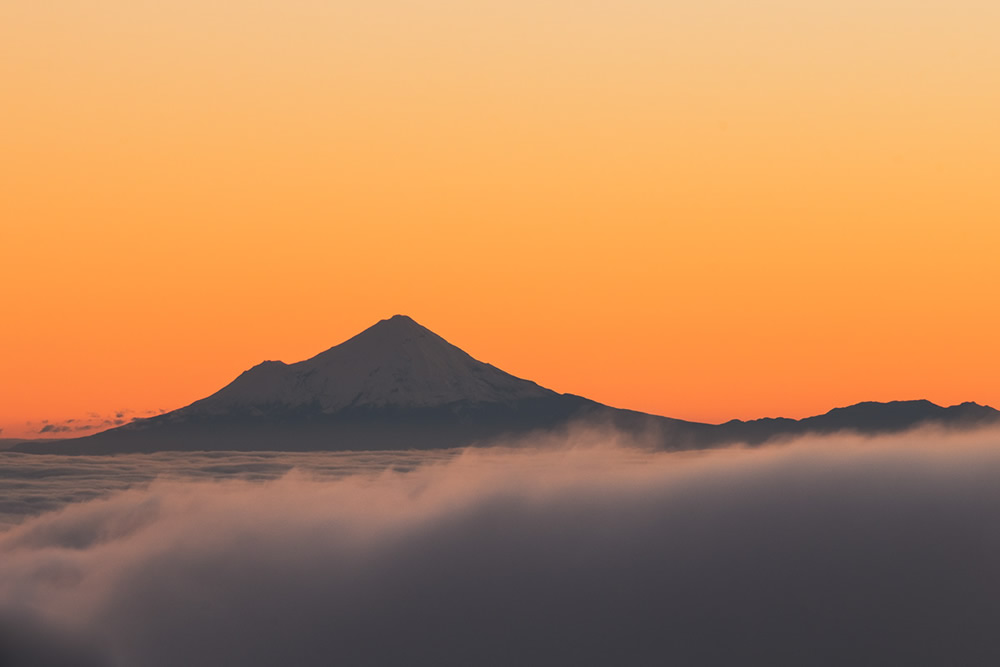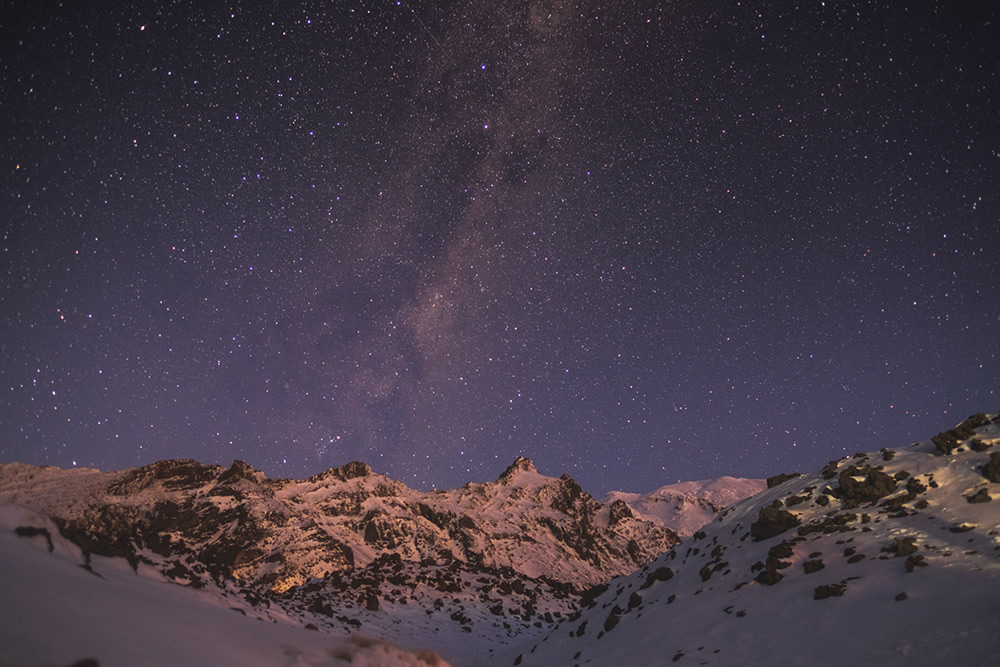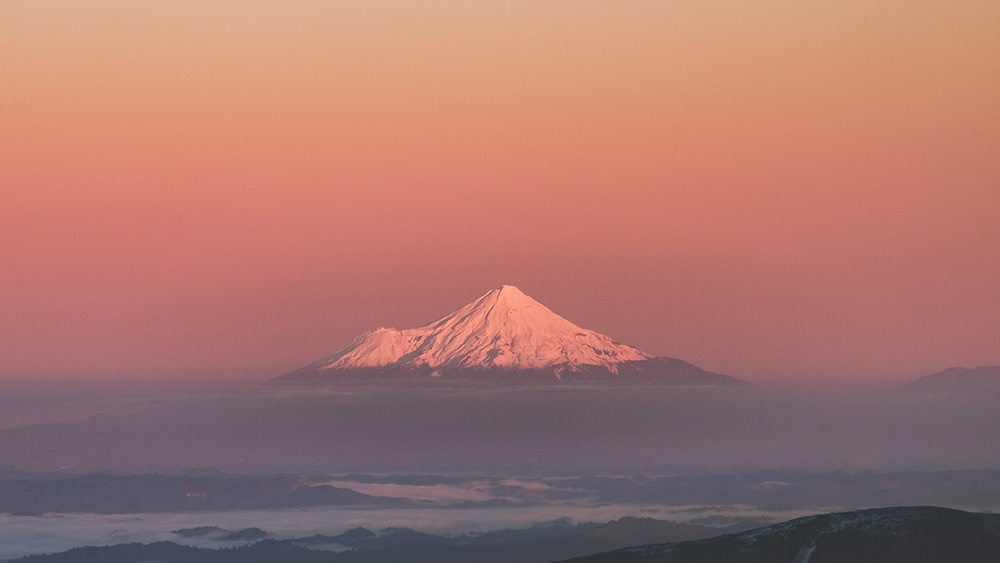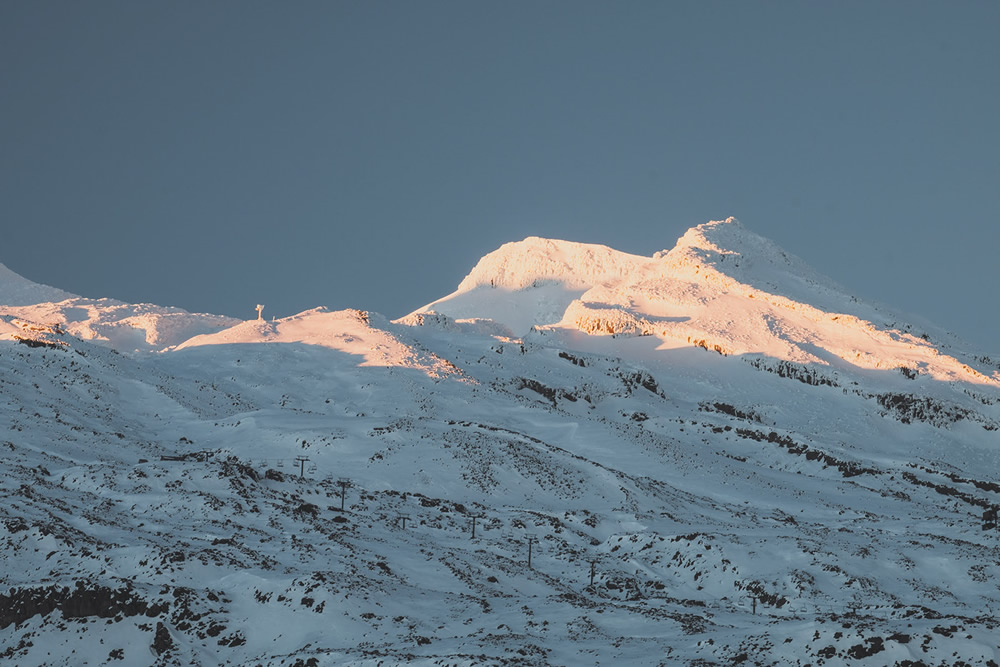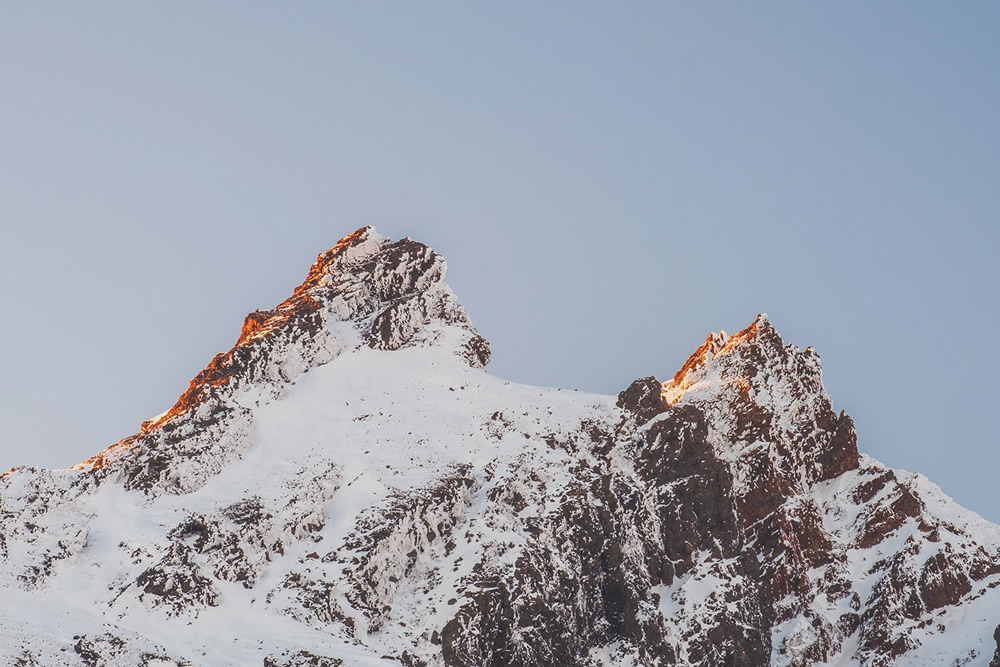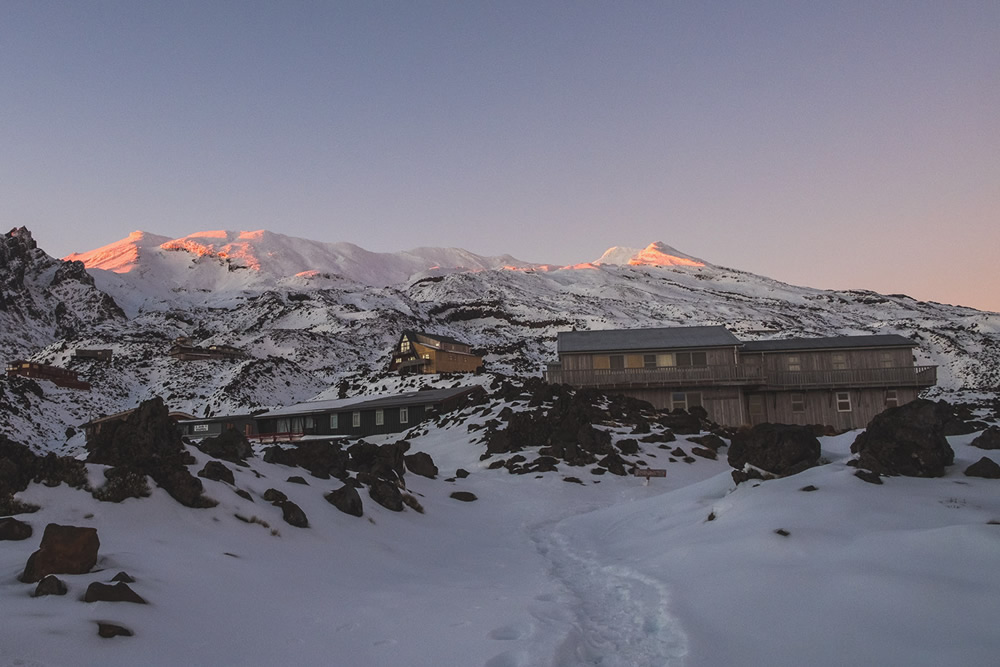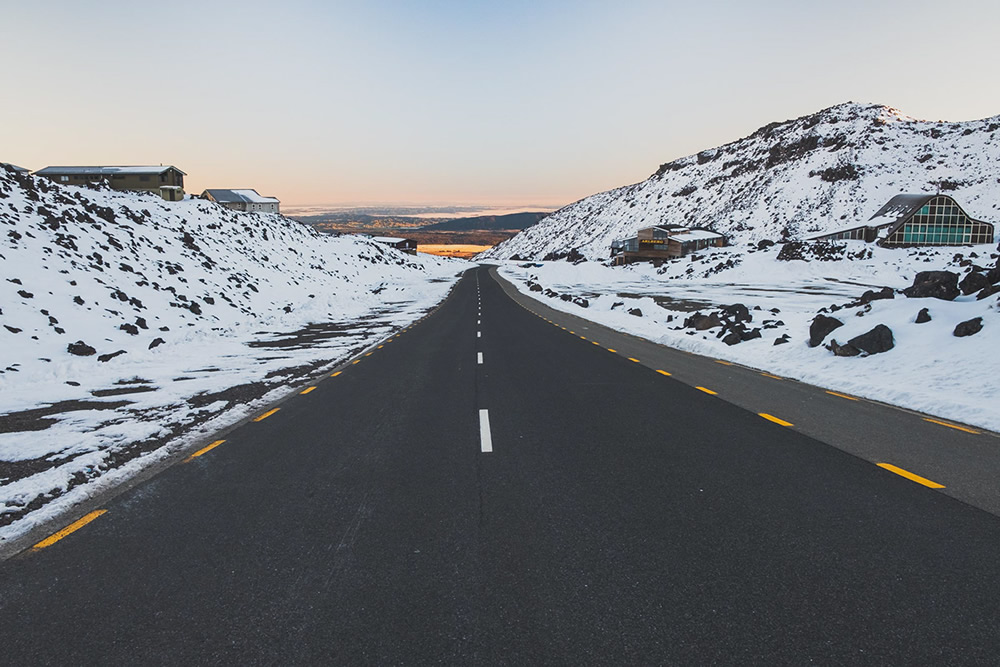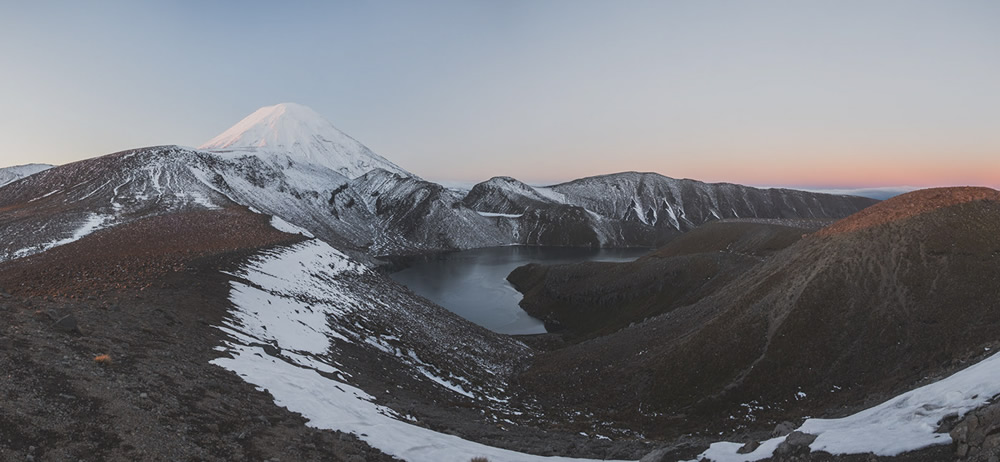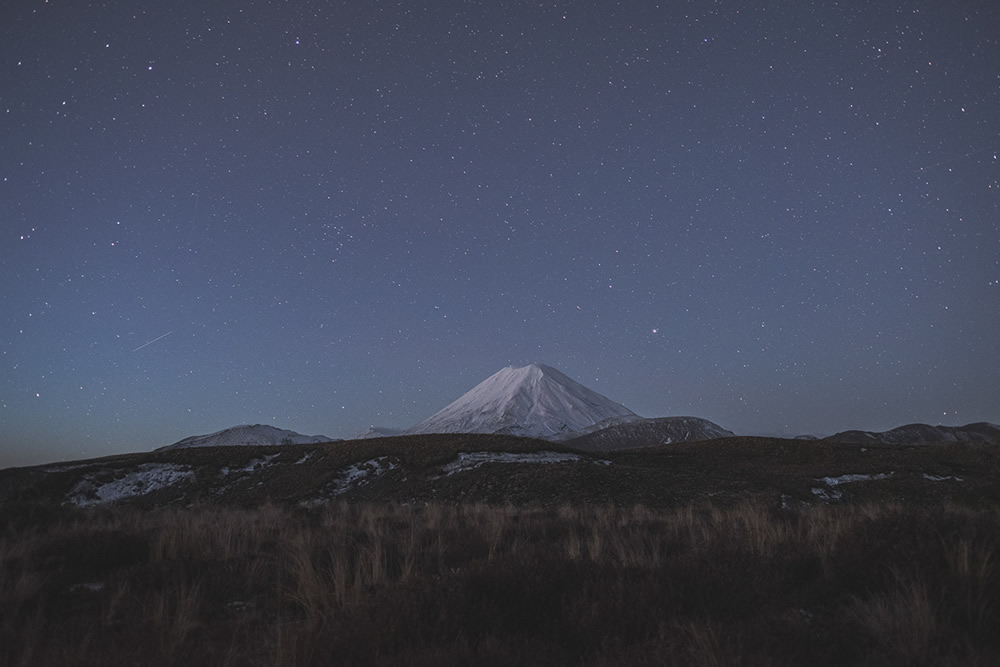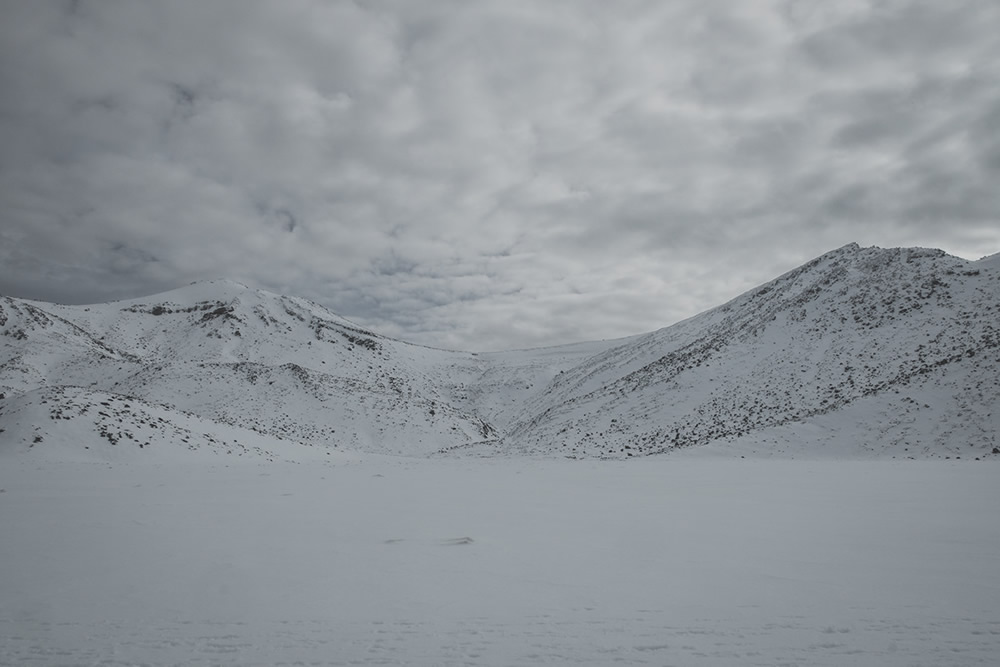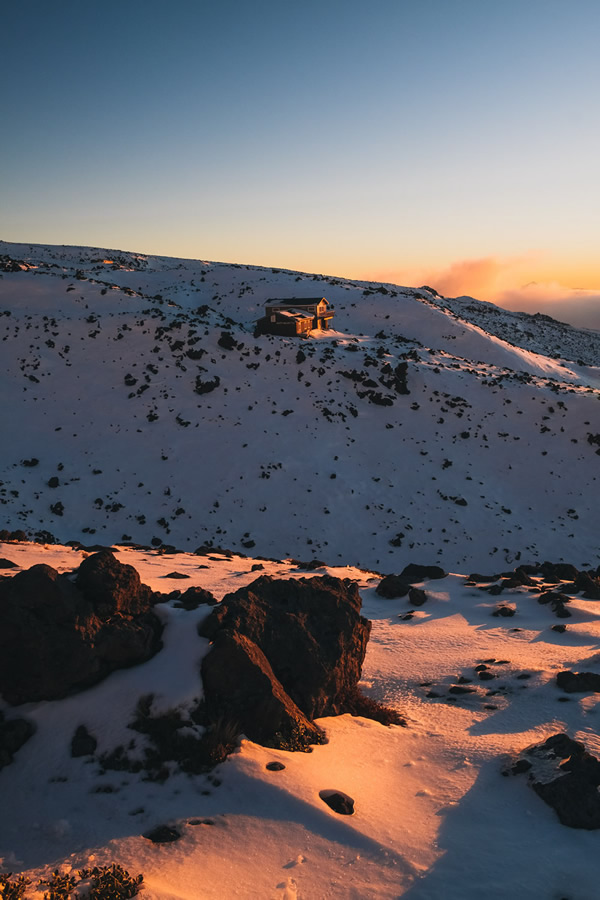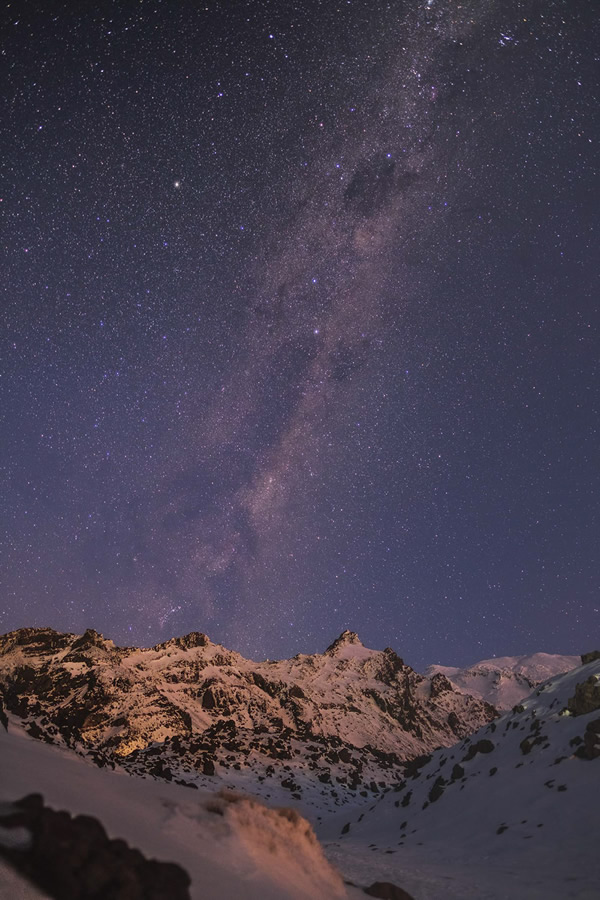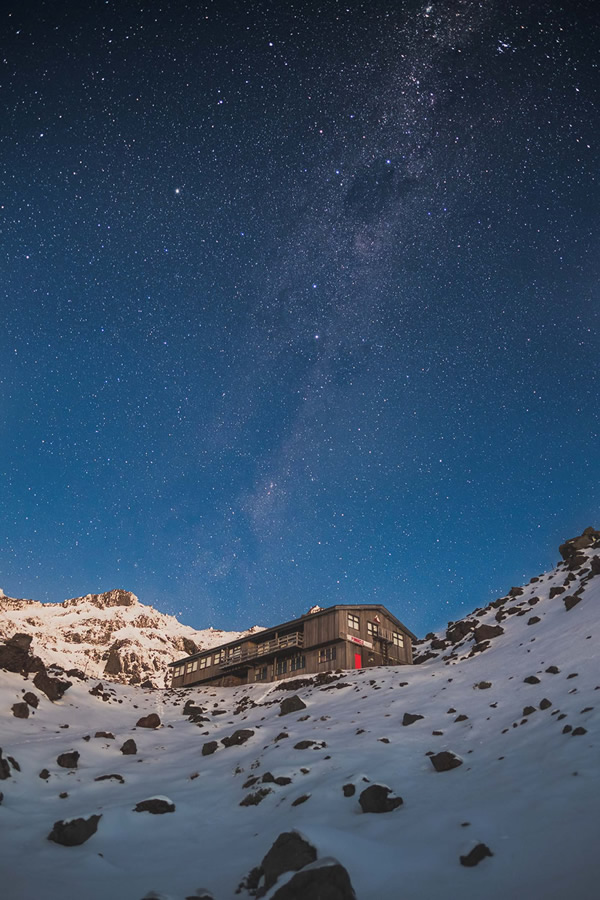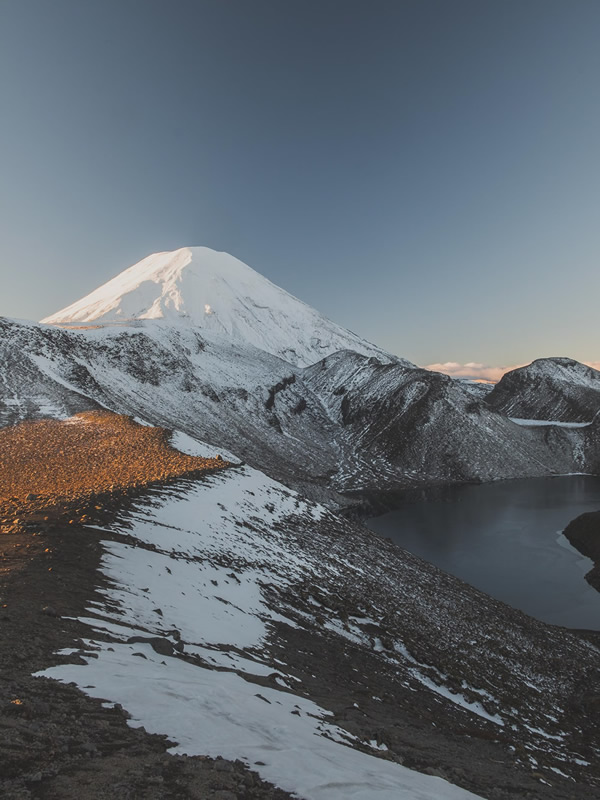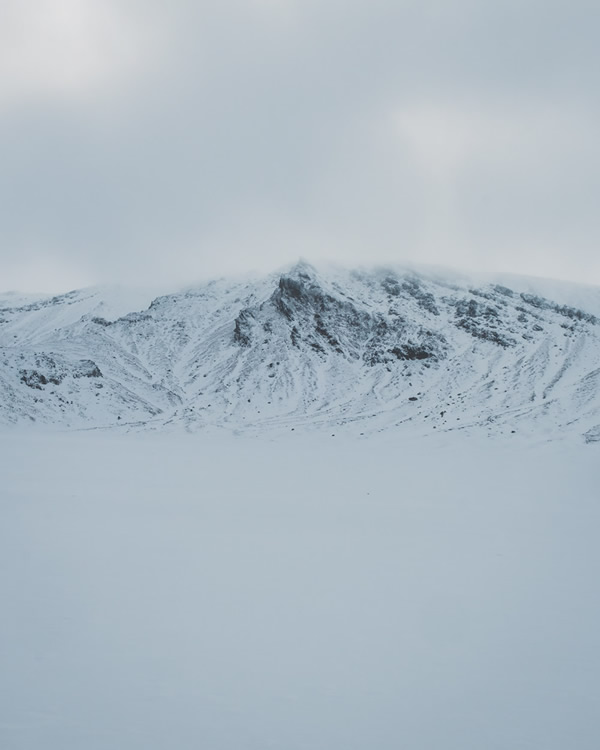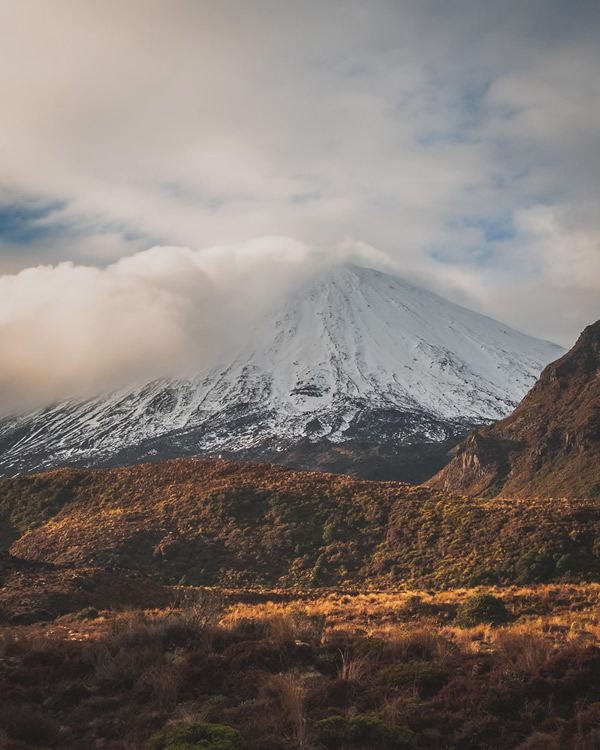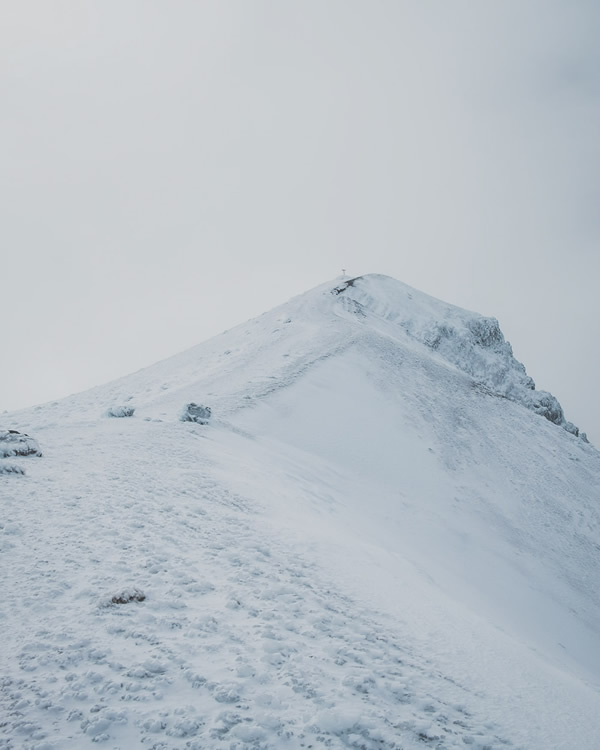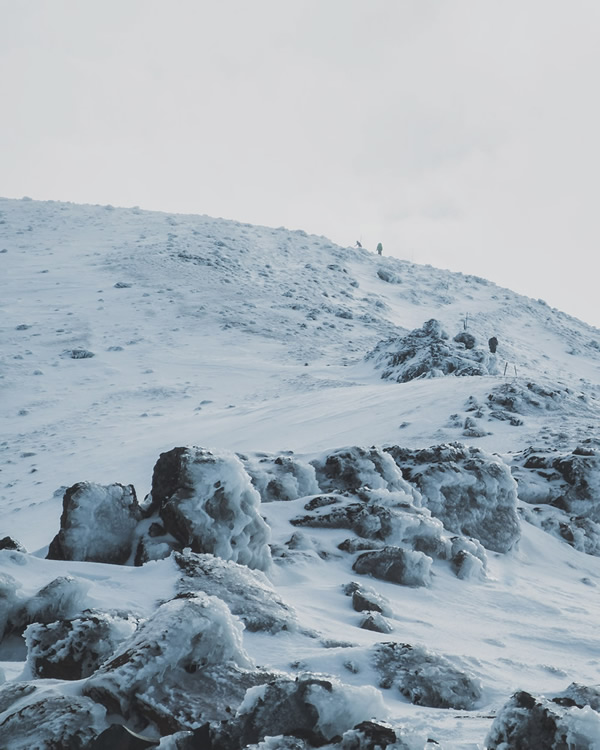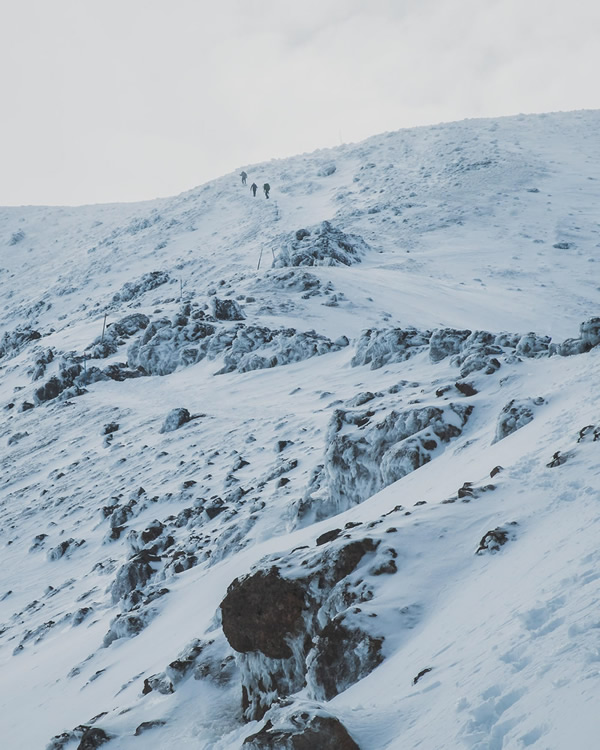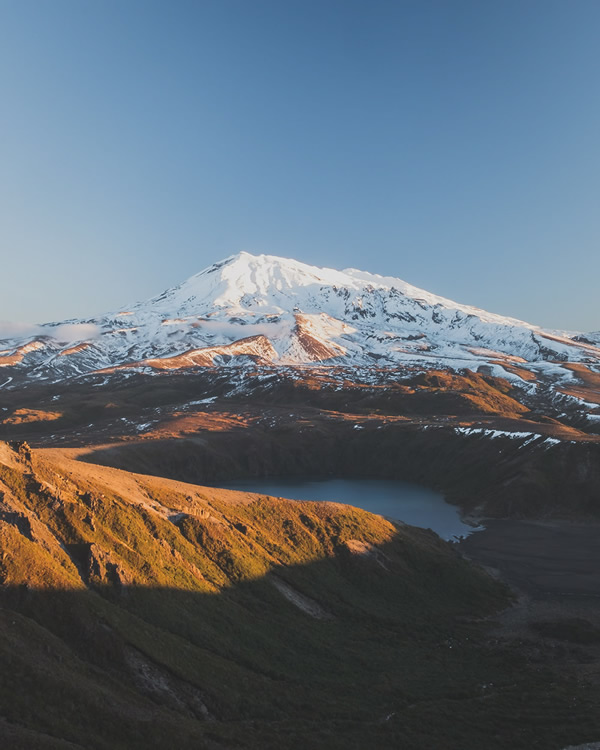 Photo Credits: Photographs by Javi Lorbada and used with permission.