Here are the results of the eighteenth In-street Monthly Thematic Contest – July 2019. The Street Photography Contest Theme for July 2019 was 'Animals on Street'.
It is with great pleasure that we announce our 1st, 2nd and 3rd place winners along with 13 other honorable mentions.
The winner of this contest is Sachin Chauhan.
We also have a special winner this time – The Mentor's Choice image has been chosen by our Guest Mentor Mahesh Balasubramanian.
1st Place Winner: Sachin Chauhan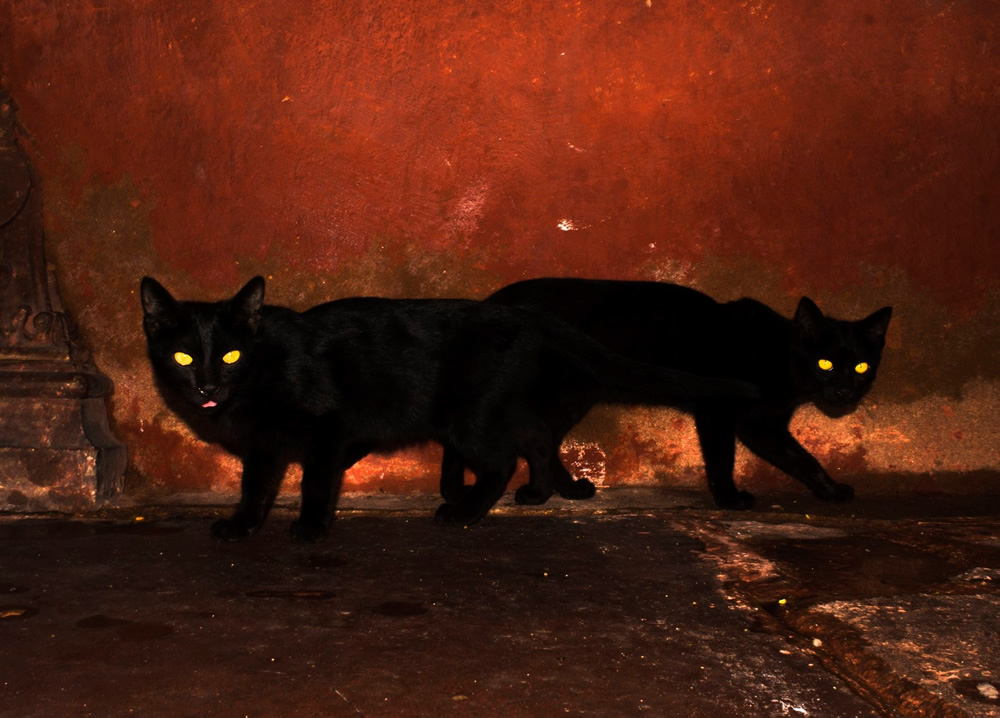 In-Street Review: When we are looking at a single photo, we always look for two ingredients that transcend the image from its ordinary status into something unique. Those ingredients are the photographer's aesthetic and conceptual choices and at times the incorporation of emotional/psychological component. Does the photograph deliver a particular emotion to the viewer as a result of the photographer's intuitive connection with the subject, and does it become an experience? Not all images possess these qualities.
Here Sachin's aesthetic sensibility and conceptual choice are very well reflected in this image with the use of bold colors, dark ambiance, unique alignment and strong expressions of those two cats. It is clearly visible that the photographer is more into the moment both on a formal and psychological level. This image instantly creates an impact on the viewers – it becomes an experience. And that makes the image really strong! Above all, it is worth mentioning that the image is a perfect fit for the theme.
2nd Place Winner: Arghya Chatterjee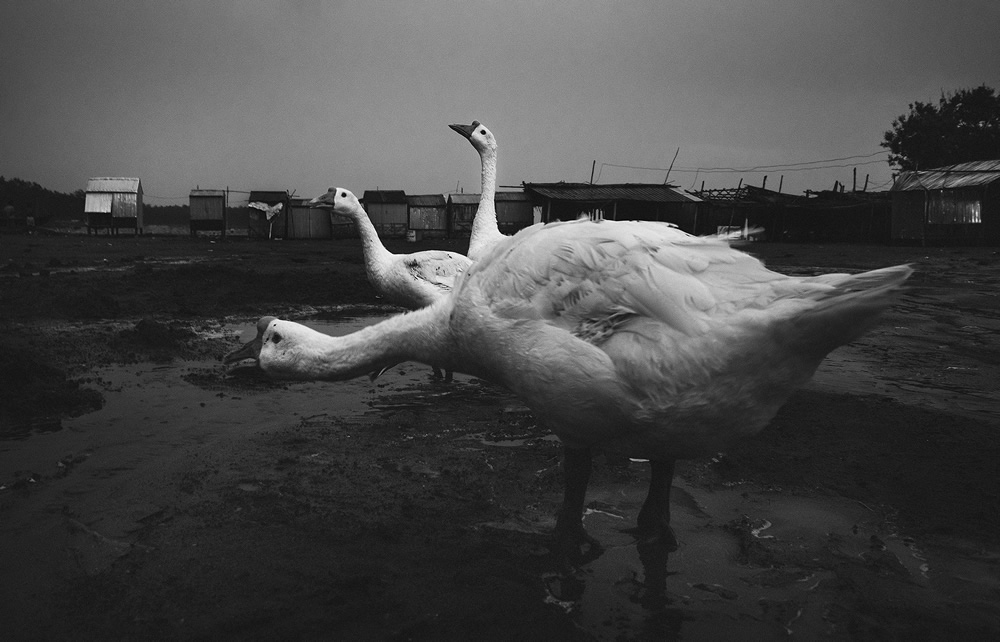 3rd Place Winner: Ab Rashid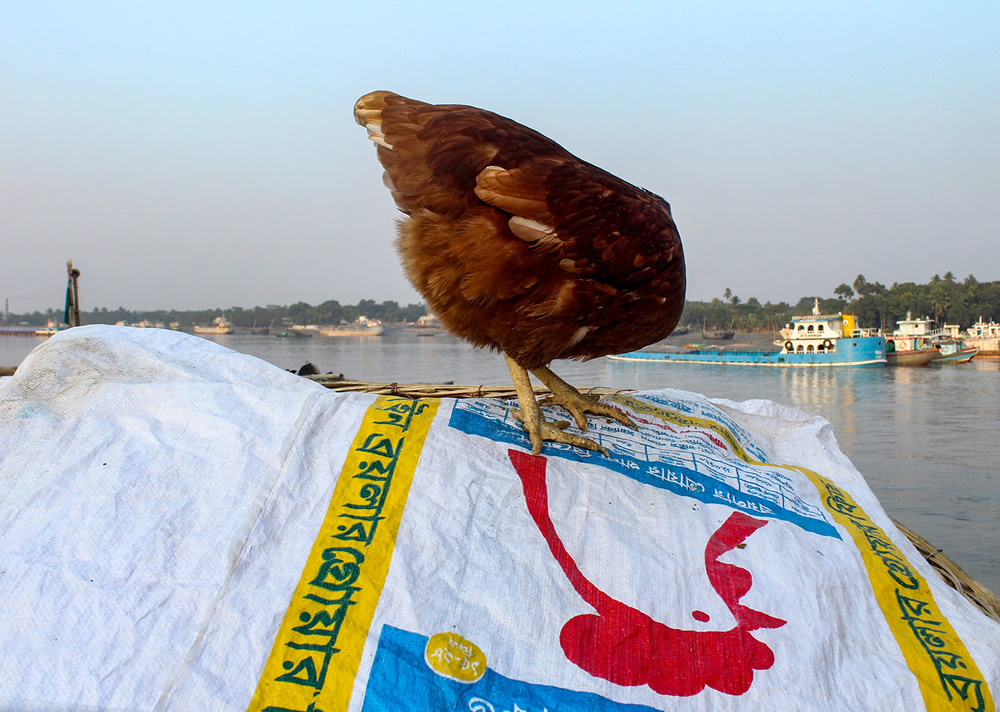 Mentor's Choice: Ilan Ben Yehuda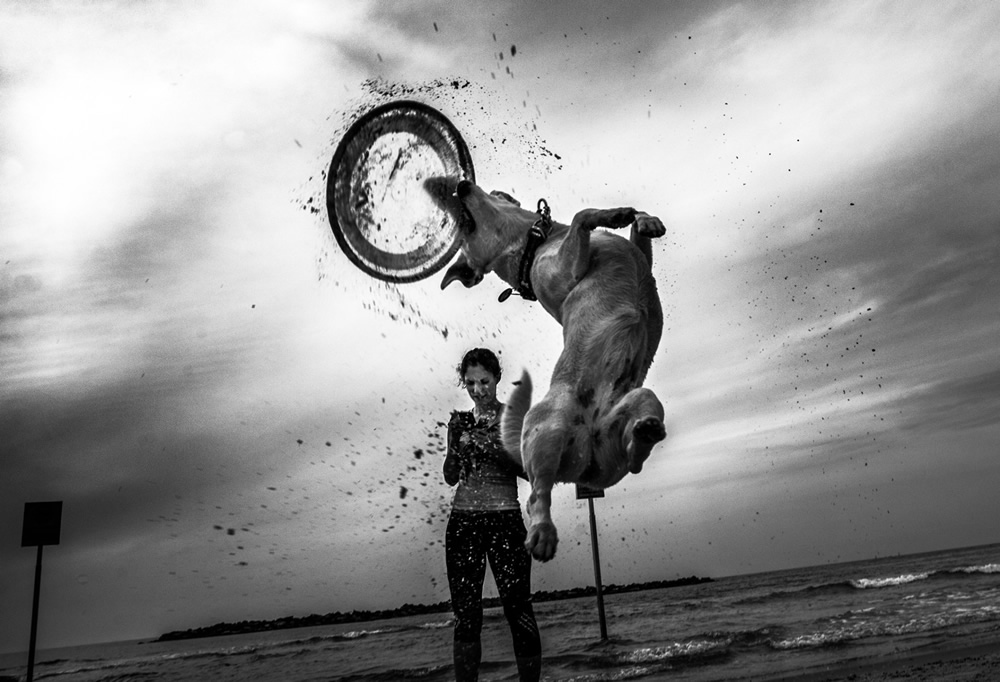 Guest Mentor's Review: I always love when the moment captured well in pictures. It requires a photographer to react in a fraction of second to capture the right moment with composition, light and other elements which makes the picture stand alone. Even though we experiment with lots of new stuff in Street Photography, I always go back to a picture which has a moment and life.
Ilan Ben Yehuda captures these in this picture beautifully. There is a moment & life in this picture. I love the way the action got frozen with perfect timing and framing. Light is beautiful too. Black & White works very well here.
Honorable Mentions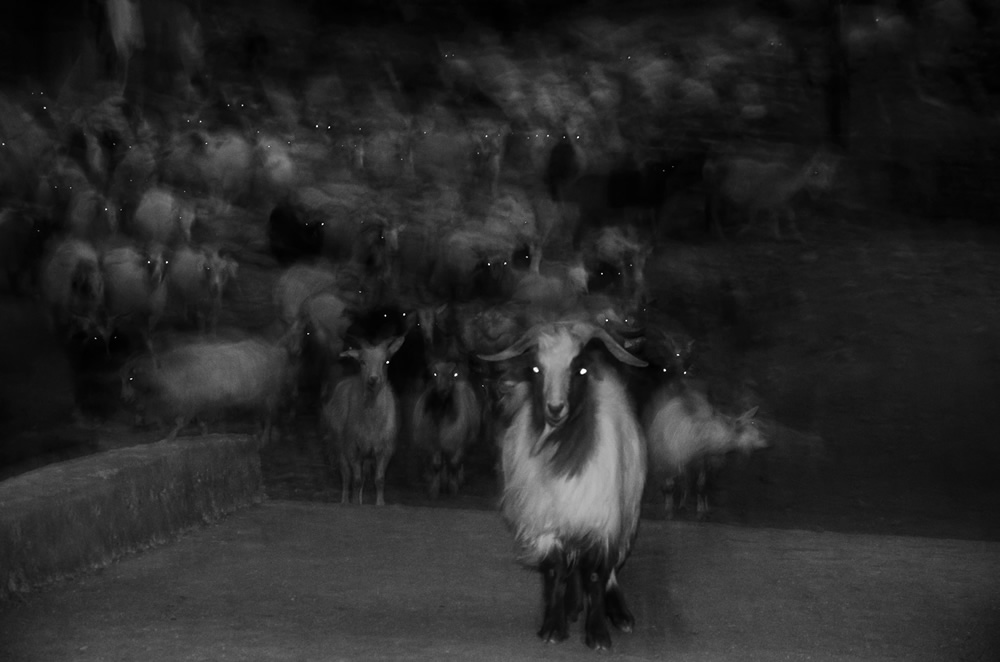 Photo By: Debarshi Banerjee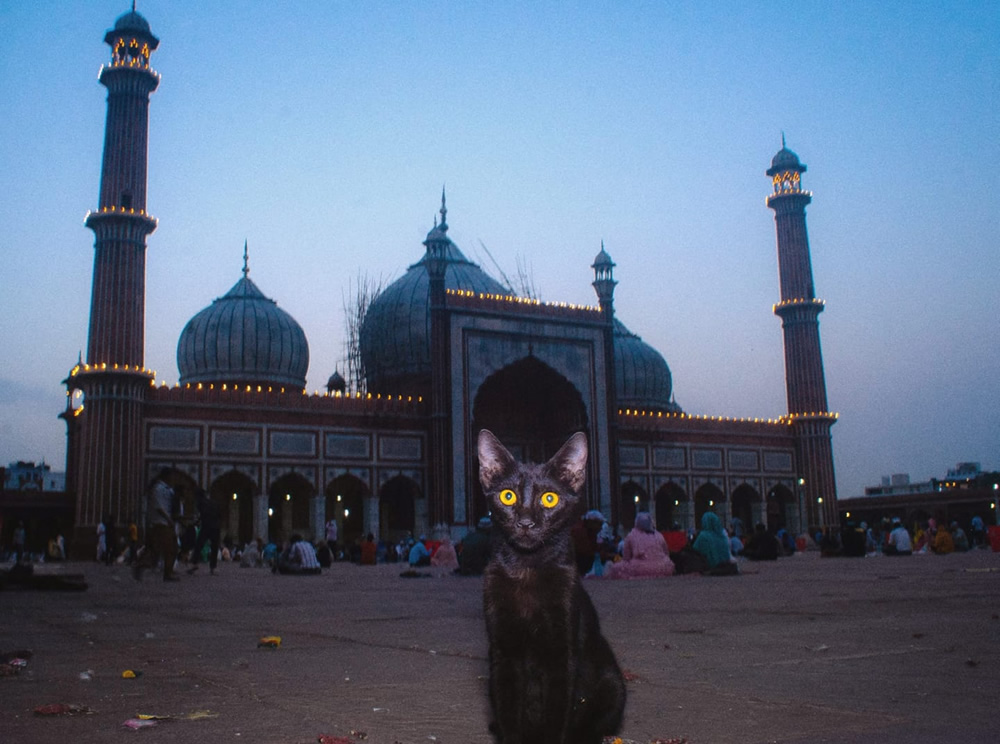 Photo By: Vipin Singh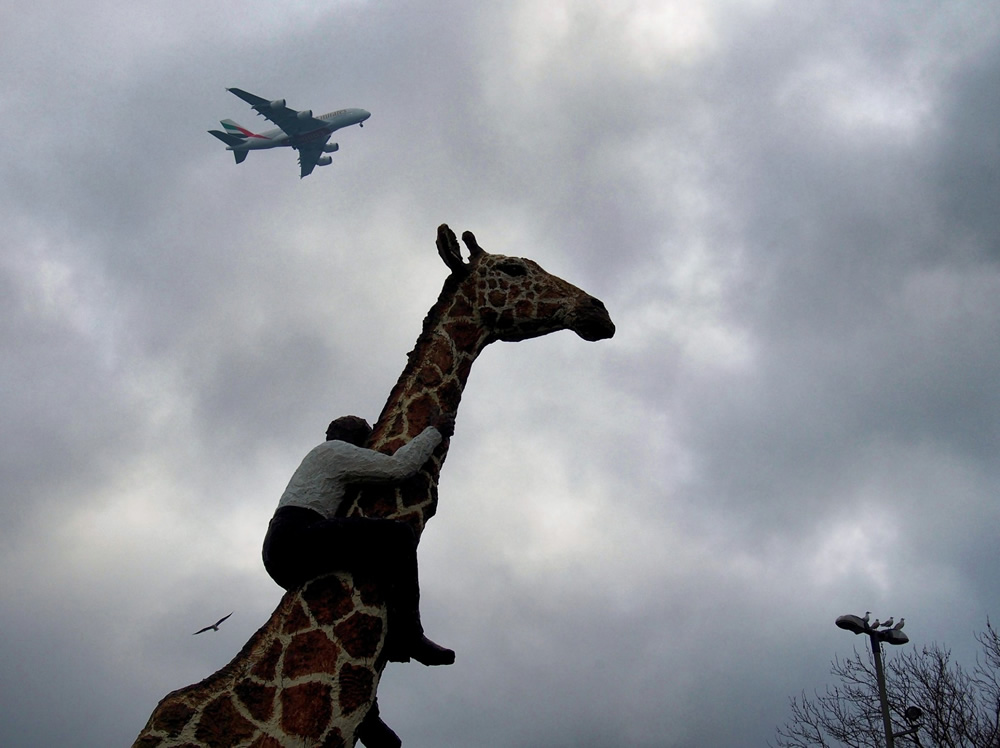 Photo By: Peter Dunsche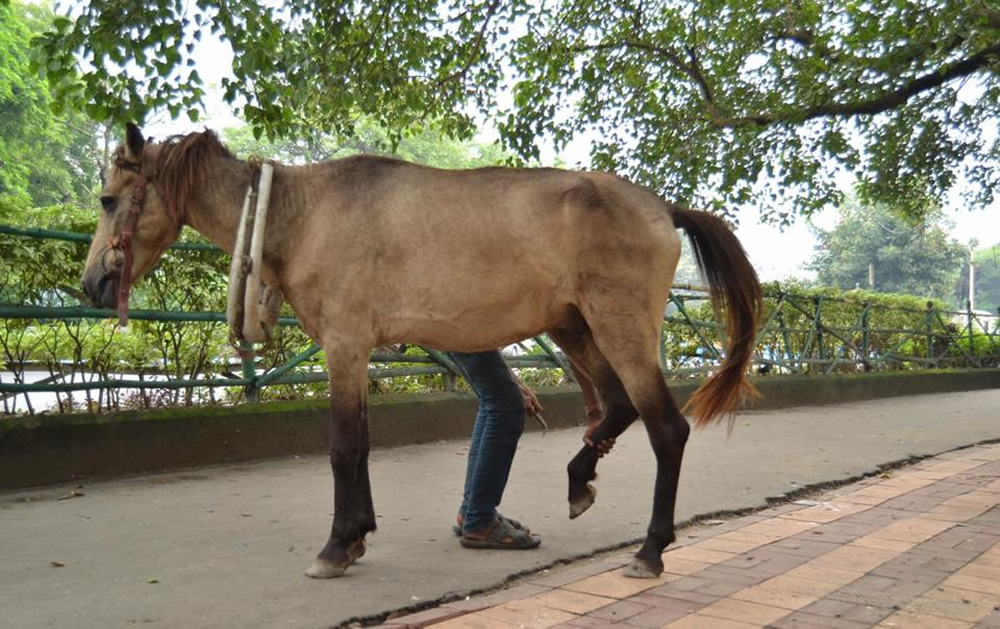 Photo By: Neema Nick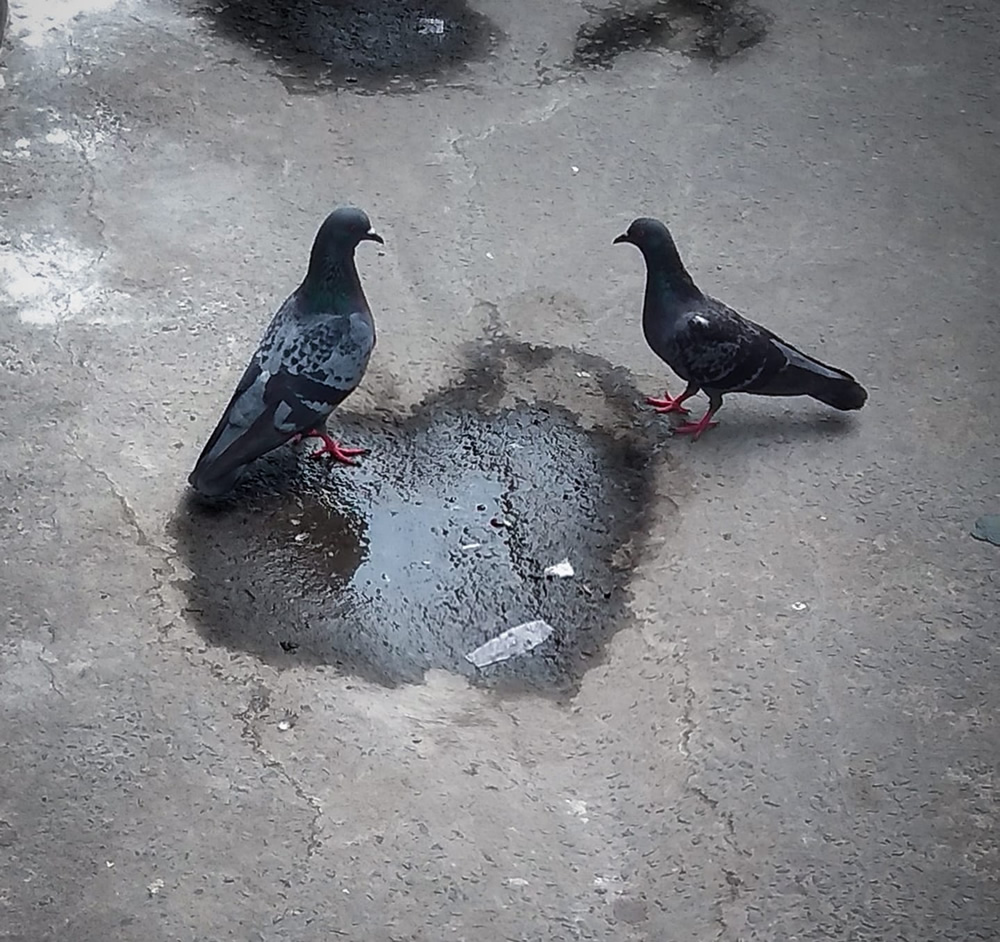 Photo By: Subrata Dey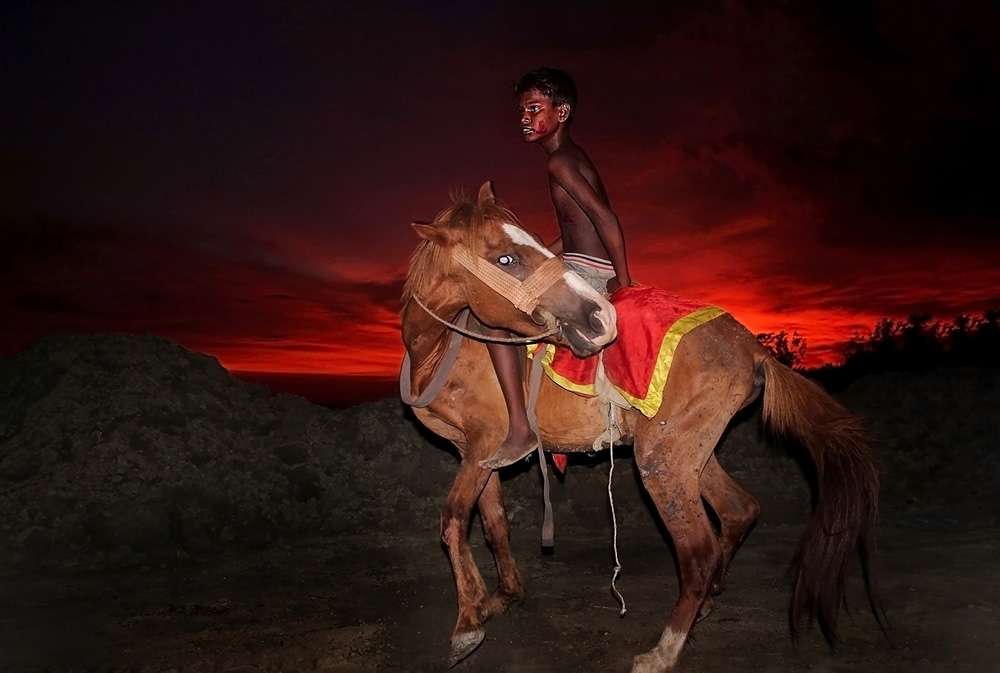 Photo By: Nayeem Jabaz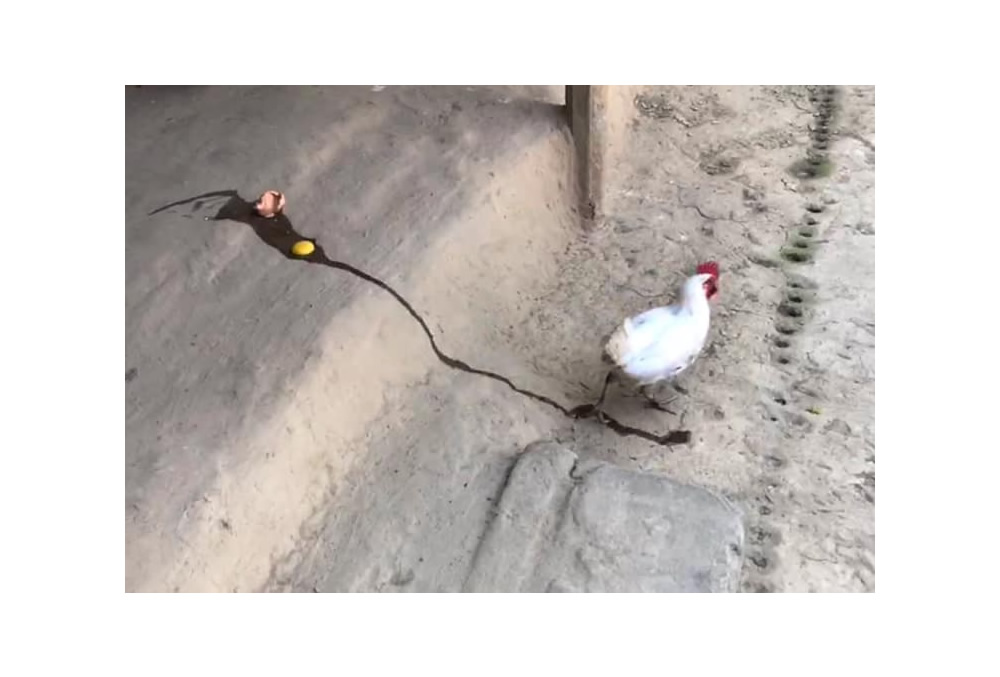 Photo By: Tasawar Islam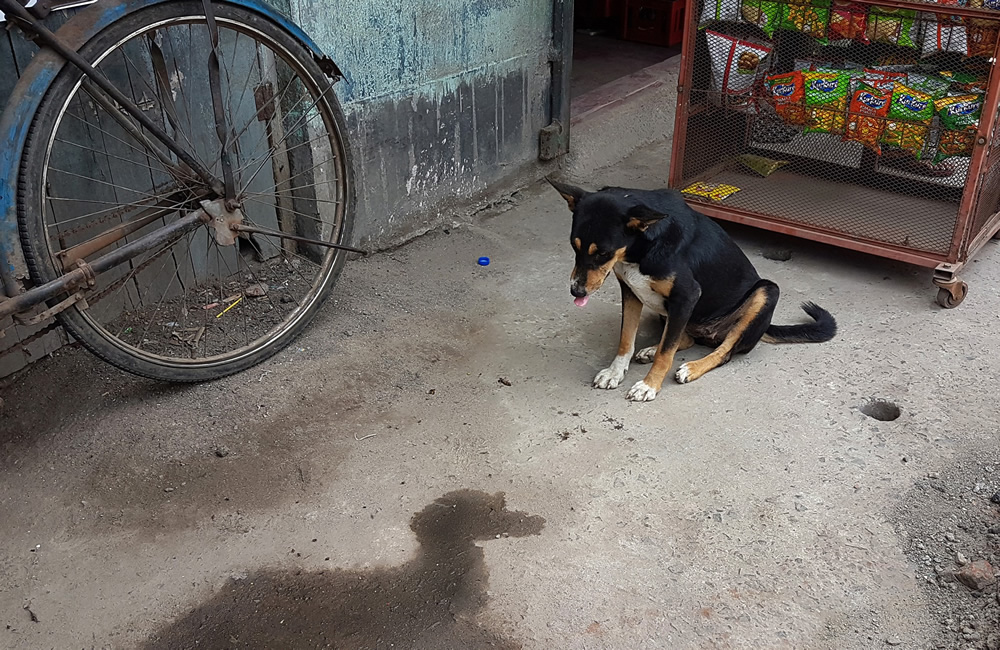 Photo By: Debasis Chanda Roy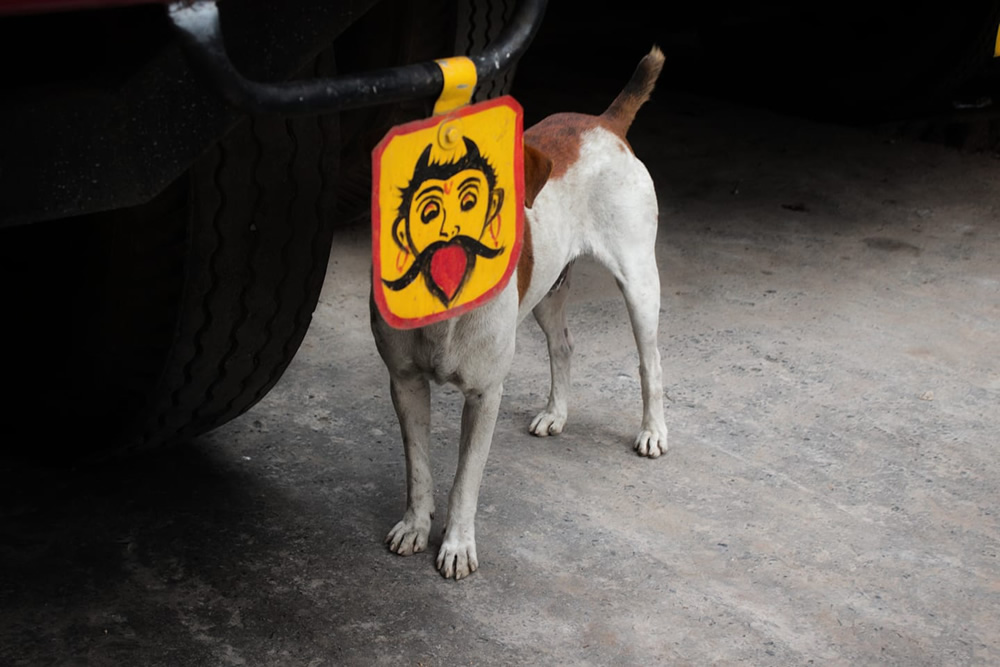 Photo By: Rahul Dey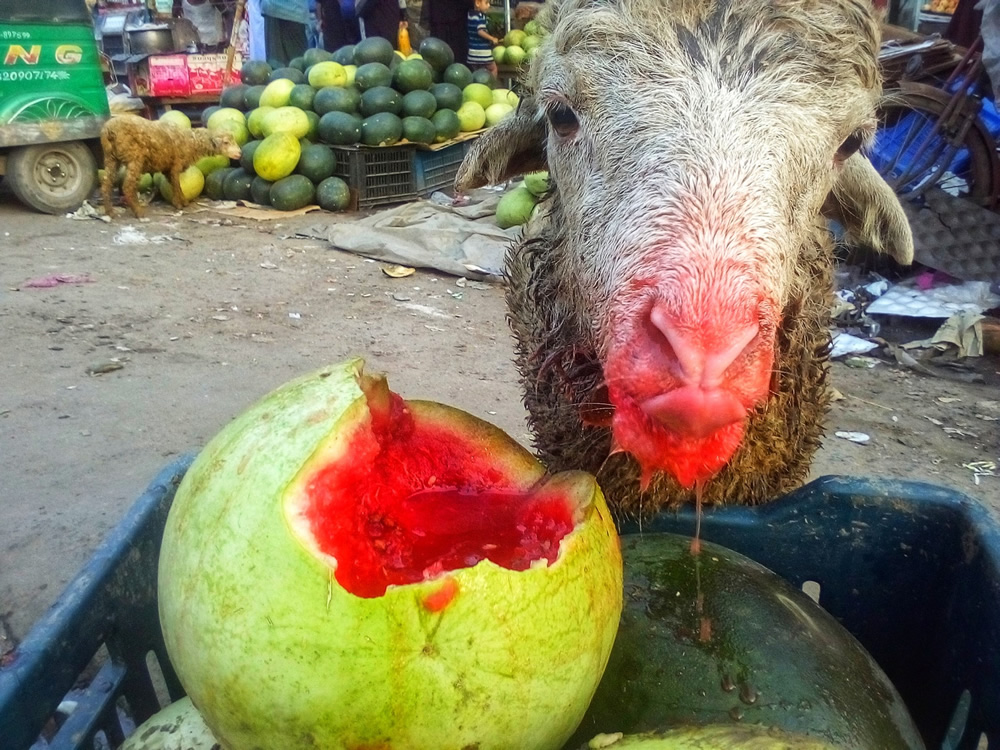 Photo By: Nayeem Jabaz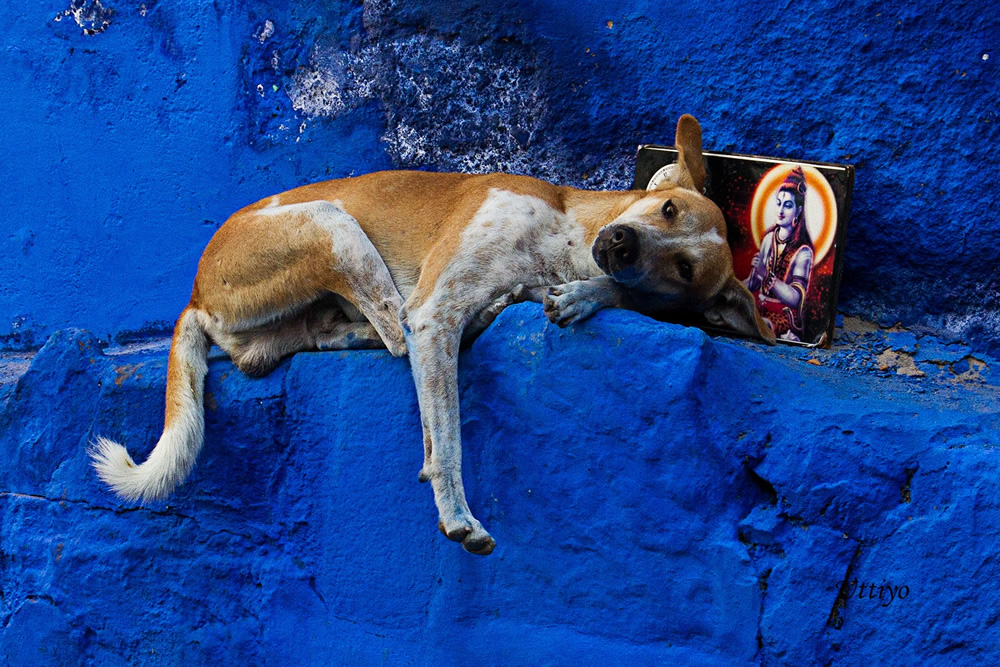 Photo By: Uttiyo Das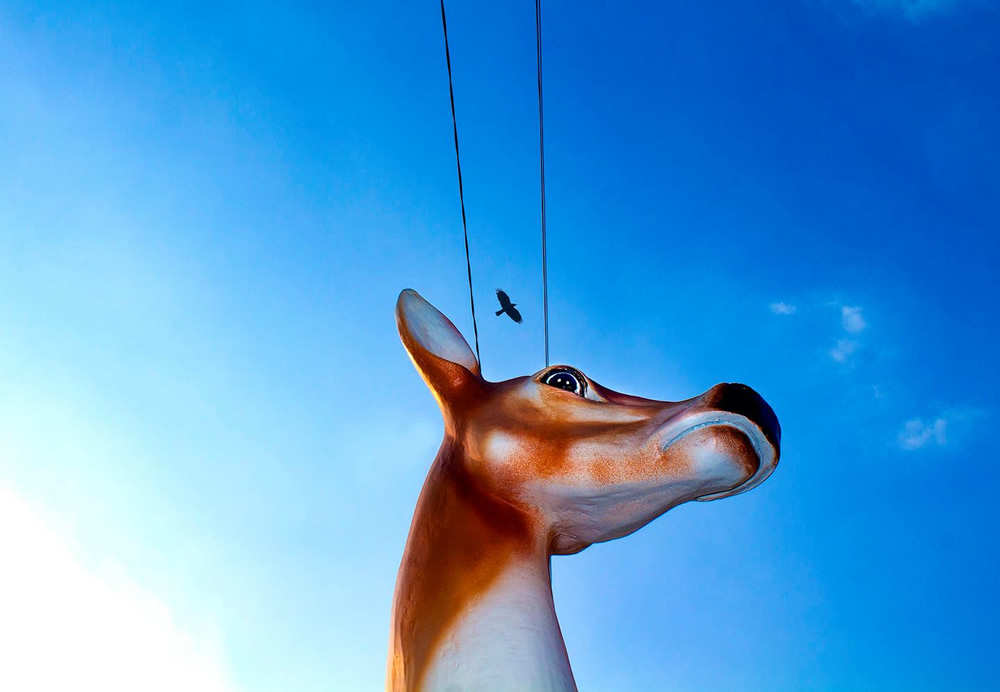 Photo By: Ab Rashid
Photo By: Arghya Chatterjee
Many congratulations to all the respective photographers! Cheers!
If you want to participate in In-Street Monthly Thematic Contest, Join In-Street FB Group and look for the announcement of our next monthly theme.
You can follow In-Street on the Web: