Ian Berry was born in Preston, England. It was in 1952, Berry moved to South Africa, a place which brought him  great recognition. Berry started to learn photography on his own and later worked as an assistant to Roger Madden, who had been an assistant himself to the great Ansel Adams. It was during this period, Berry began to get expertise in the field of photography, he started to explore various opportunities within photography and began to work on local weddings and much more communal ceremonies.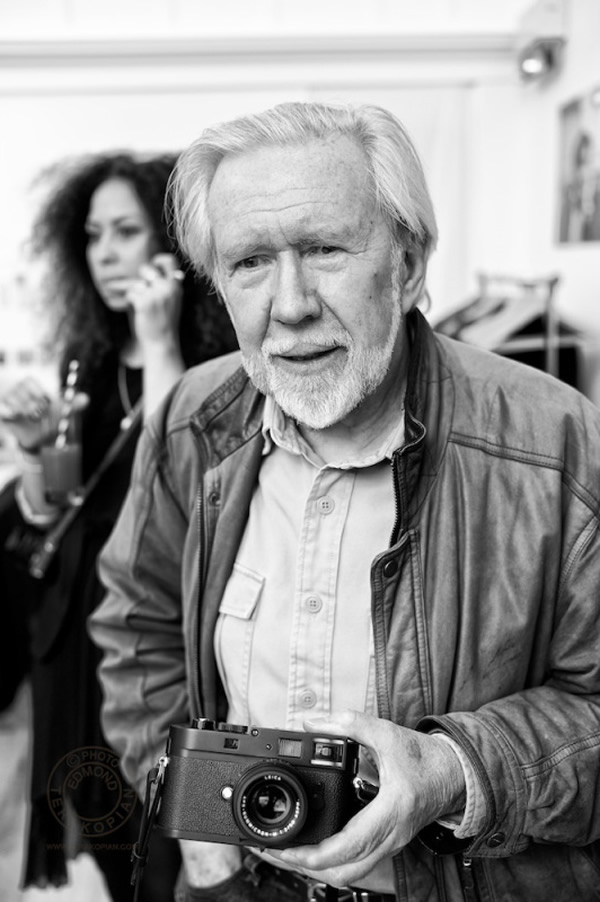 By the time he met Jurgen Schadeberg, who was also an European immigrant and fellow photographer, Berry got a wonderful opportunity infact a break to work with a newspaper. But it was less than 10 months the company was closed and Berry became much interested with freelance work.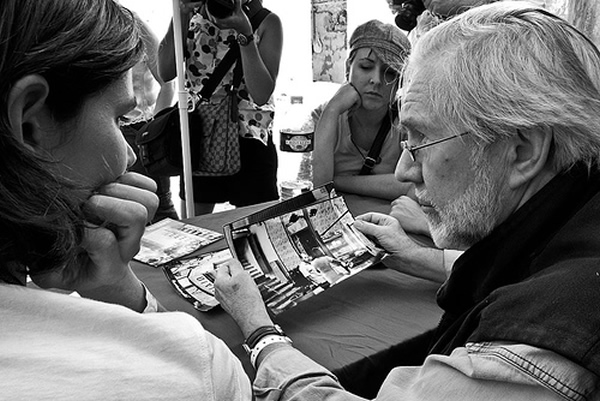 It was only during the late 1960's Berry's work got major recognition and earned him a place in the much respected Magnum Photos. Henri Cartier – Bresson invited Ian Berry to join and five years later Berry was a full time member.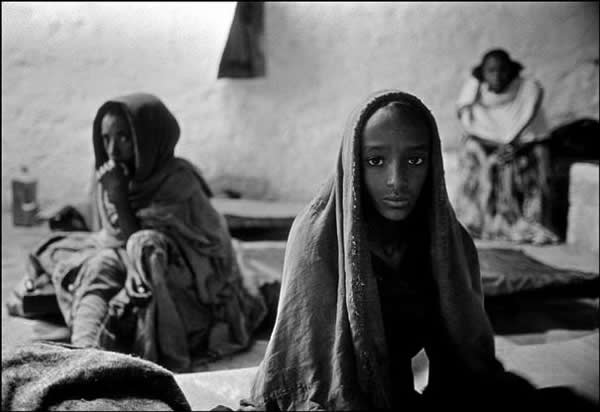 © Ian Berry / Magnum Photos
Why I like Ian Berry
Berry is one of the photographer from Magnum whose pictures are deep and has been exhibited world-wide.
A Photograph becomes inevitable and priceless, when it serves a purpose, to provide an evidence when it is much needed. Berry's Photographs during the Sharpeville Violent protest proved such a cause.
One of the greatest photographers to have recorded the Russian Invasion and Apartheid in South Africa. Infact his strong body of work comprises of these incidents.
A finest artist who haven't looked for much of praise or fame during his period. Although having a strong body of work, Berry's publications are very less.
Moving towards the aesthetical aspects and compositional skills of Berry, his pictures provides valuable information about his layering concepts.
Very much into the Documentary style of photography but typical handling & fusing art forms into the approach has made a massive difference in his style of work.
These Pictures do convey a strong social message rather than being aesthetically brilliant, which I believe is above excellence for a Photojournalist.
Apartheid in South Africa wouldn't have had much records, if at all we didn't have Berry's Photographs.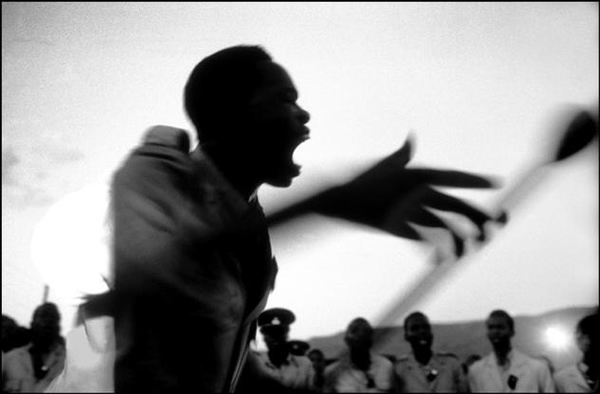 © Ian Berry / Magnum Photos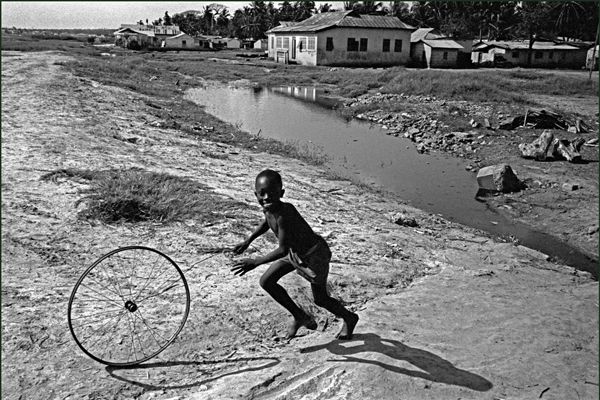 © Ian Berry / Magnum Photos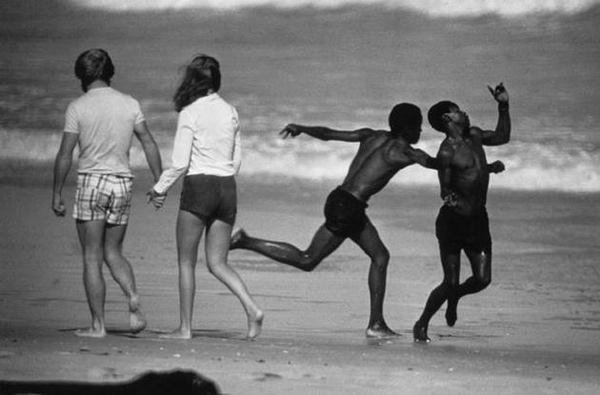 © Ian Berry / Magnum Photos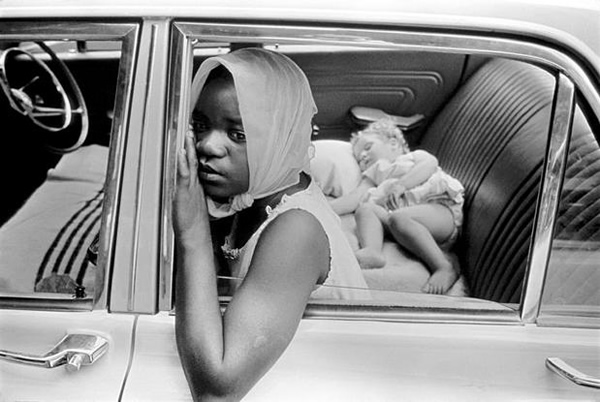 © Ian Berry / Magnum Photos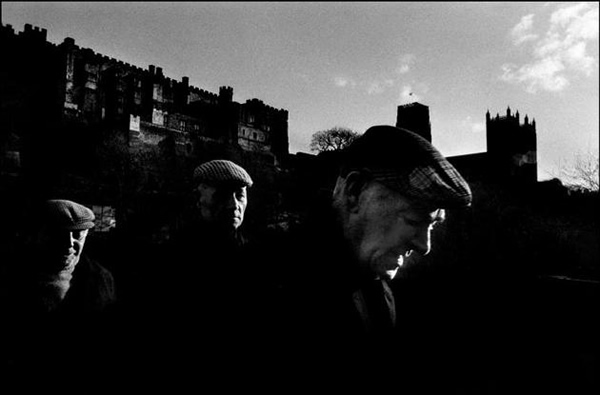 © Ian Berry / Magnum Photos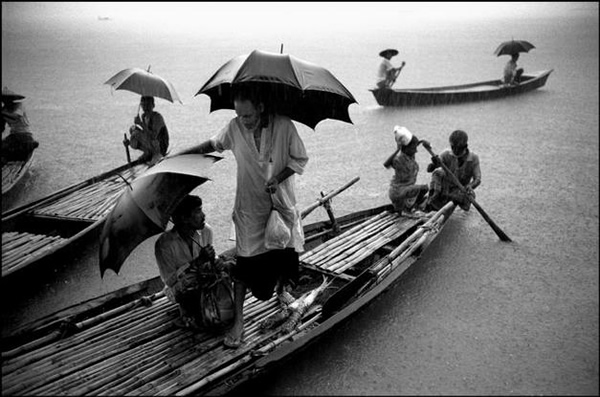 © Ian Berry / Magnum Photos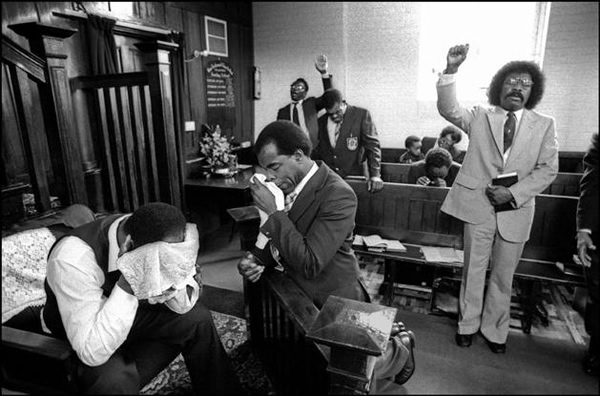 © Ian Berry / Magnum Photos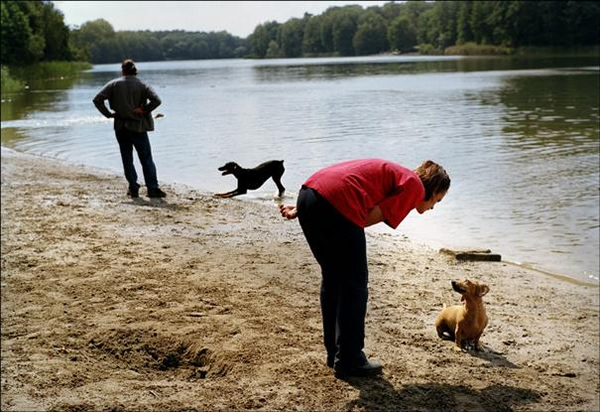 © Ian Berry / Magnum Photos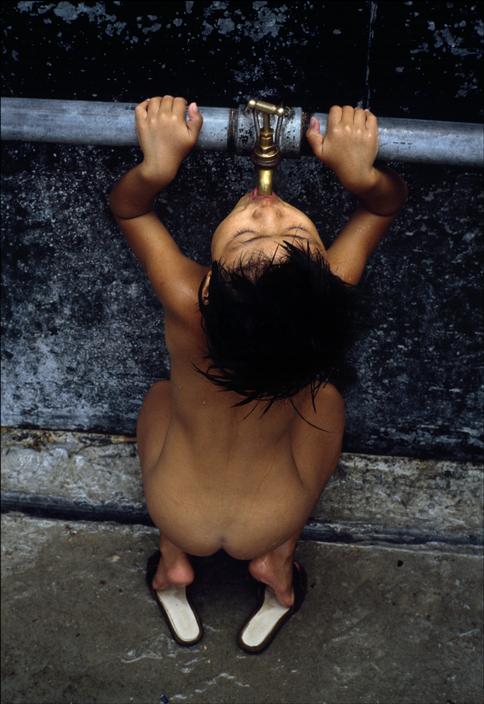 © Ian Berry / Magnum Photos
Publications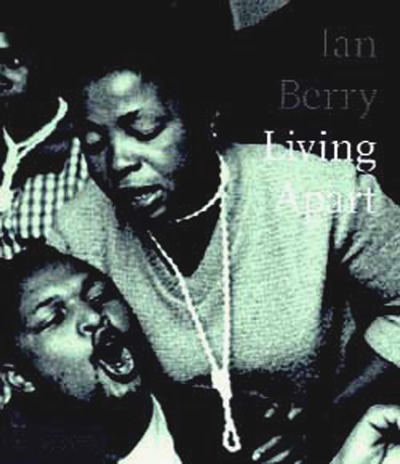 You can find more details about Ian Berry: