Getting back to some serious Photography couldn't get better than looking up for one of the Master's of Photography. We wanted to show you the Greatness of this German Photographer Herbert List. His subtle,classic and elegant Black and White's are a treat to any art lover. His Pictures of male are of great significance to modern photography.
During his early days List was a constant traveler, making rounds to Brazil, Guatemala, Costa Rica and so on. And during these days he started Photographing. During 1930, it was Andreas Feininger who introduced him to Rolleiflex Camera, with which he shot many Portraits, double exposure standards with definite mood in it.
During WWII he was literally forced to return to Germany, & since one of his grandparents were Jewish he couldn't publish any of his work. And it was only after the war he photographed the ruins of Munich and then went on to become the art editor of Heute magazine.
It was during his meeting with Robert Capa, who then invited him to join Magnum Photos in 1951. Influenced by Henri-Cartier-Bresson and other colleagues he worked heavily in Italy.
During late 1960's List gave up Photography, but only for us to be still remembered today he died on April 4, 1975.
Some of Herbert List's Publications
You can find more info about Herbert List
Please click on the image for better view.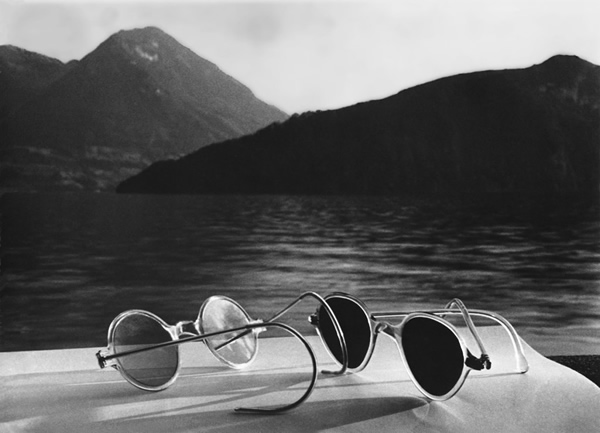 © Herbert List / Magnum Photos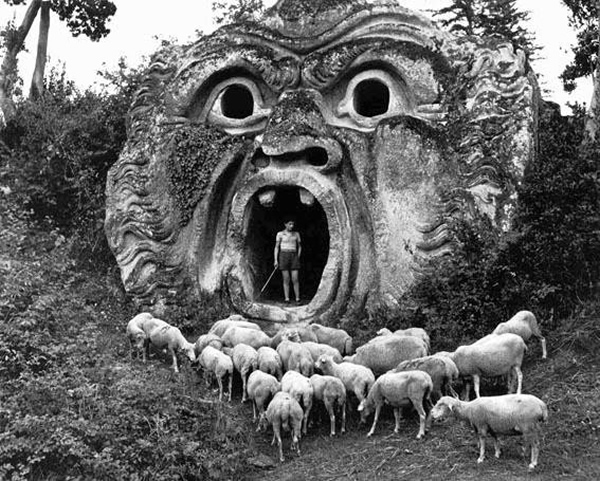 © Herbert List / Magnum Photos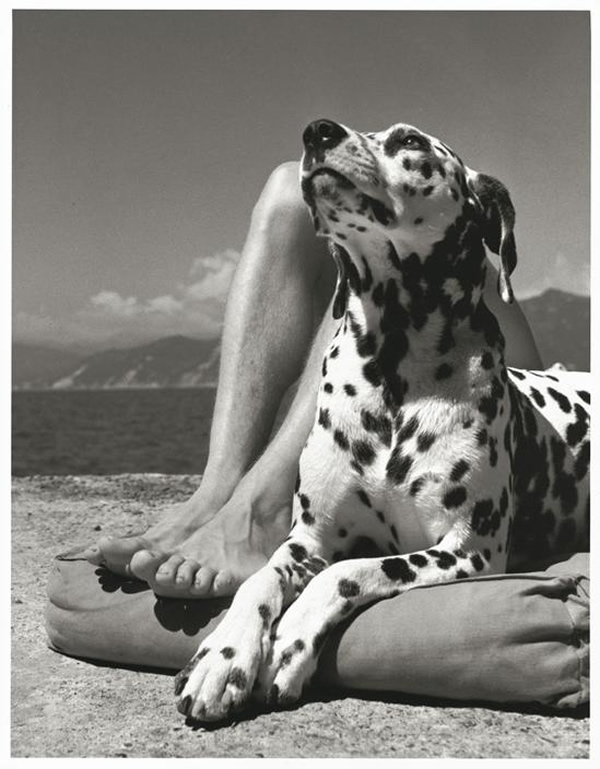 © Herbert List / Magnum Photos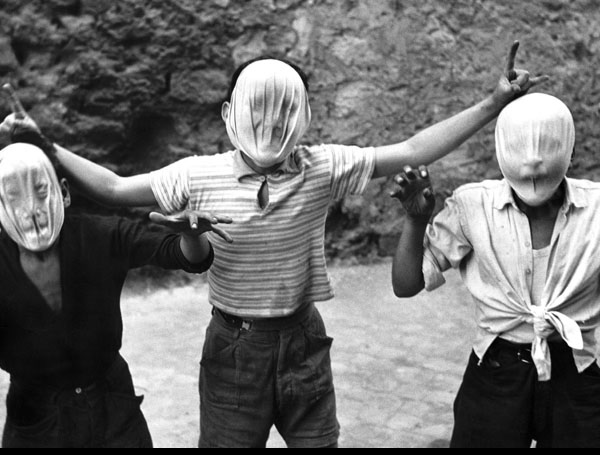 © Herbert List / Magnum Photos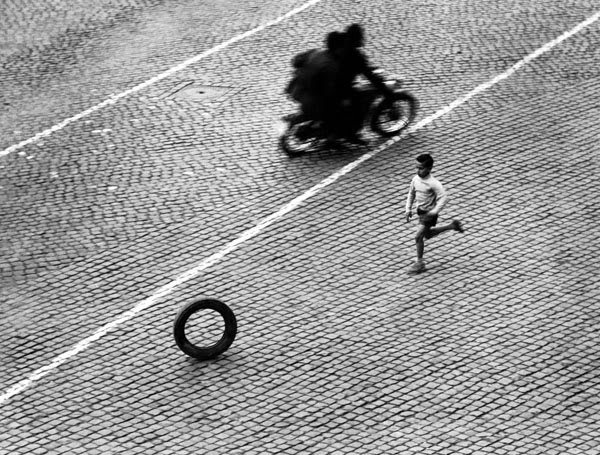 © Herbert List / Magnum Photos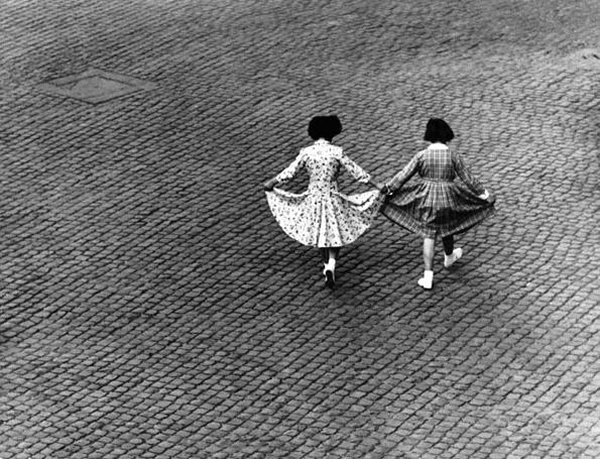 © Herbert List / Magnum Photos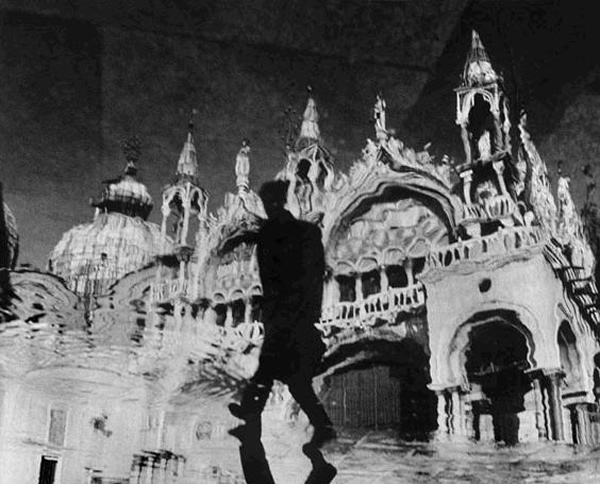 © Herbert List / Magnum Photos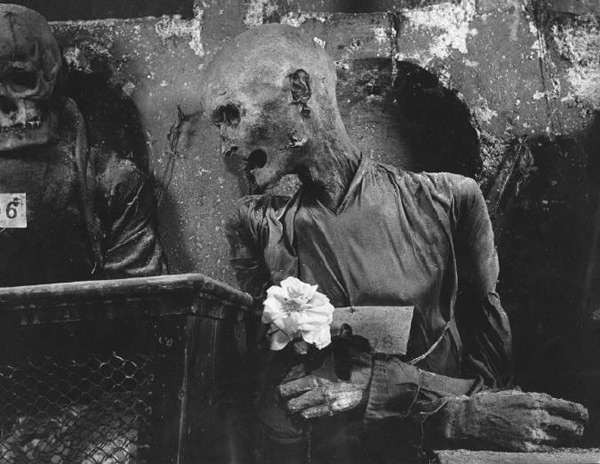 © Herbert List / Magnum Photos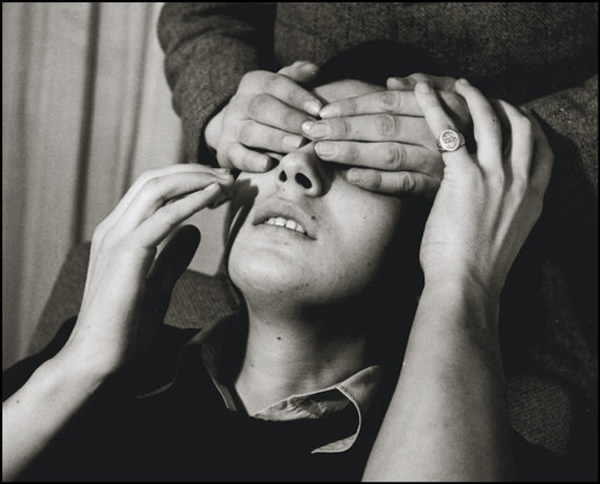 © Herbert List / Magnum Photos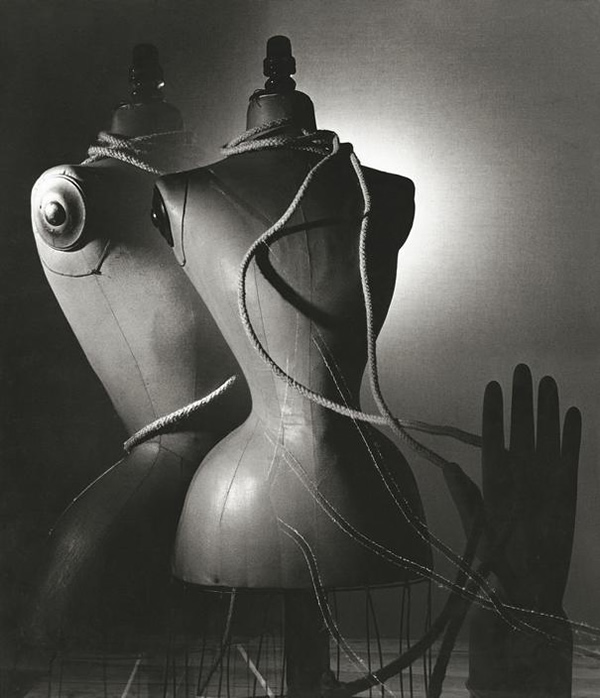 © Herbert List / Magnum Photos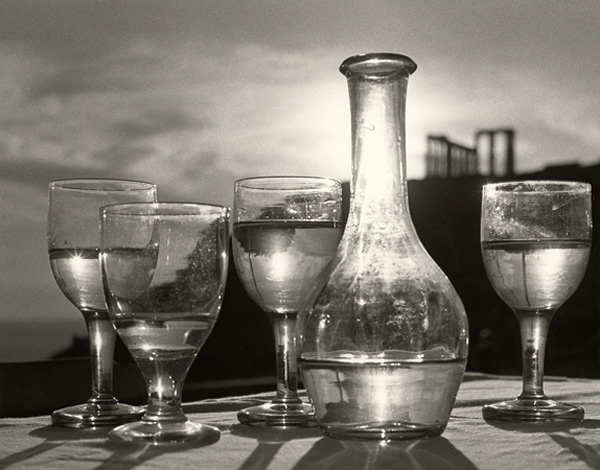 © Herbert List / Magnum Photos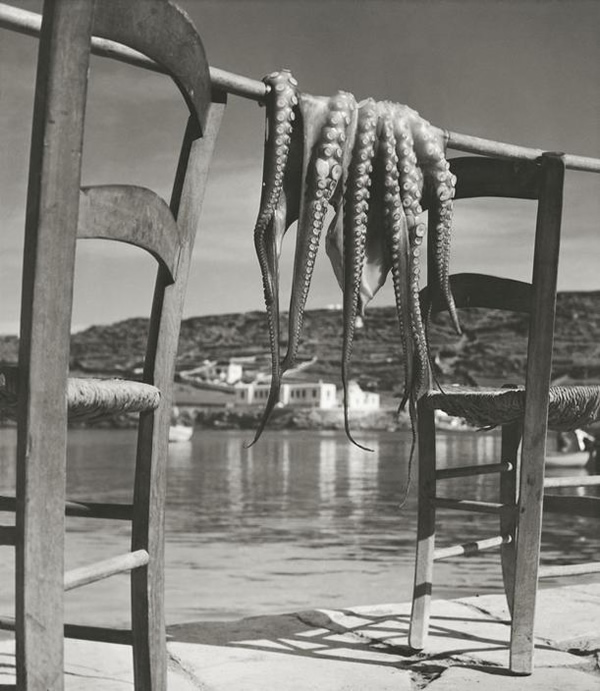 © Herbert List / Magnum Photos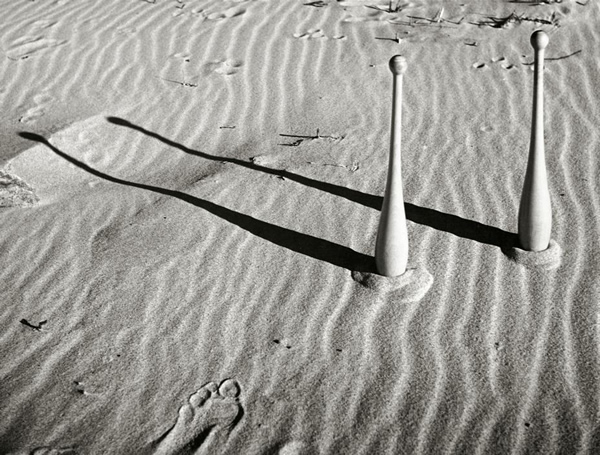 © Herbert List / Magnum Photos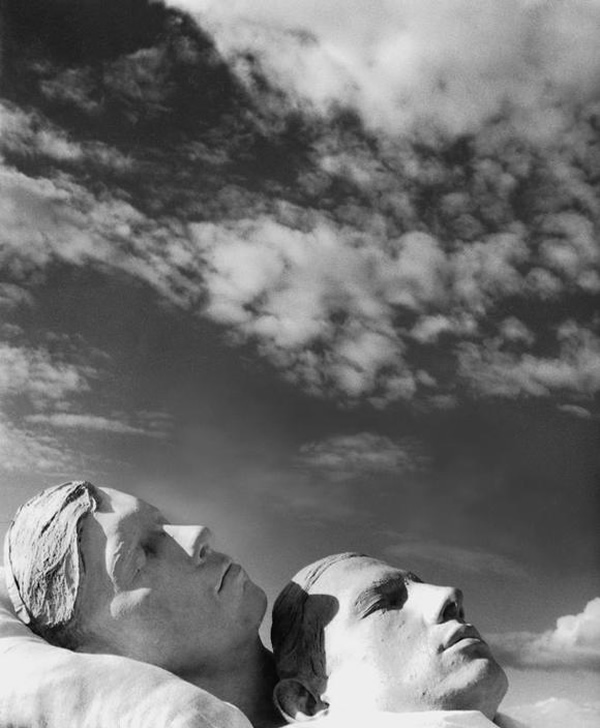 © Herbert List / Magnum Photos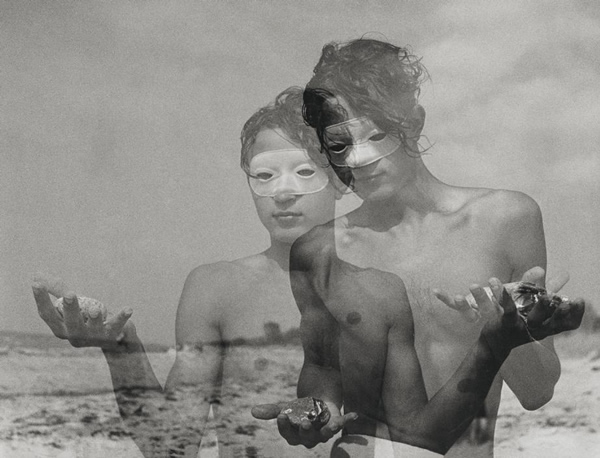 © Herbert List / Magnum Photos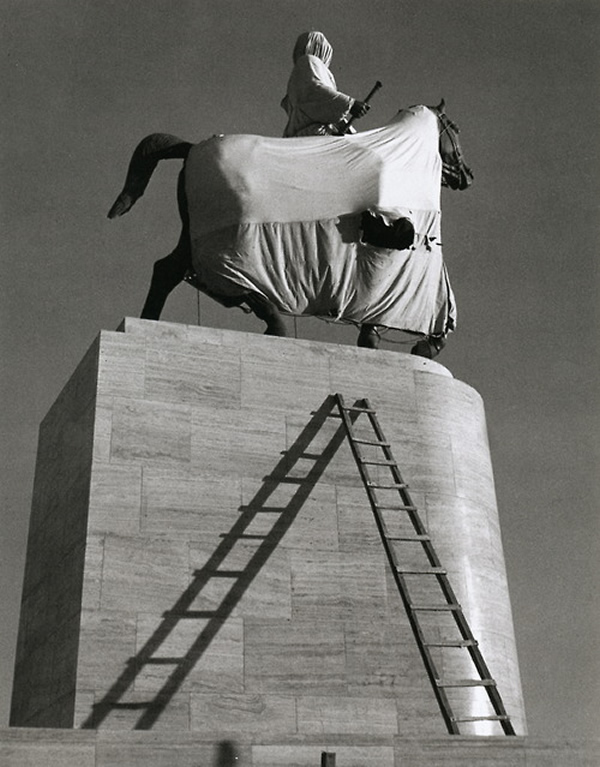 © Herbert List / Magnum Photos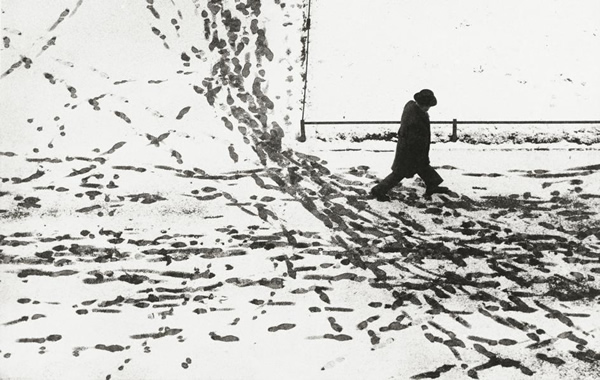 © Herbert List / Magnum Photos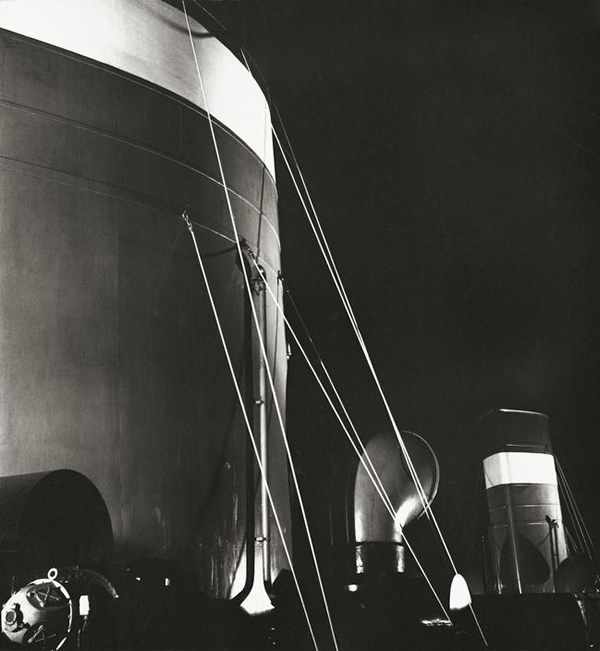 © Herbert List / Magnum Photos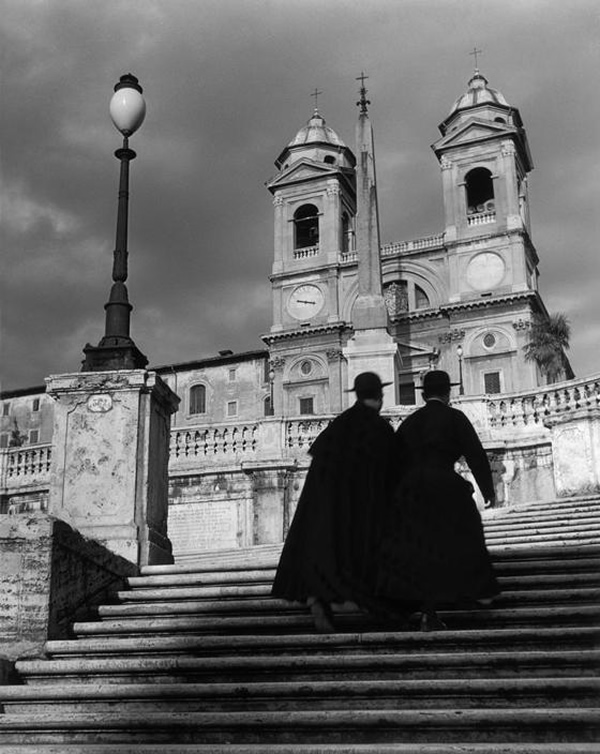 © Herbert List / Magnum Photos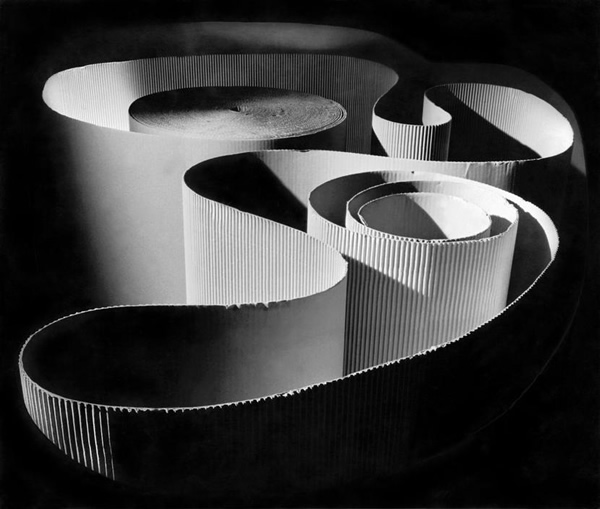 © Herbert List / Magnum Photos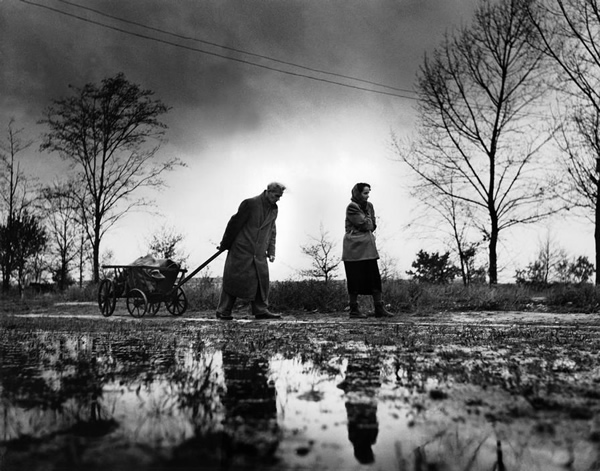 © Herbert List / Magnum Photos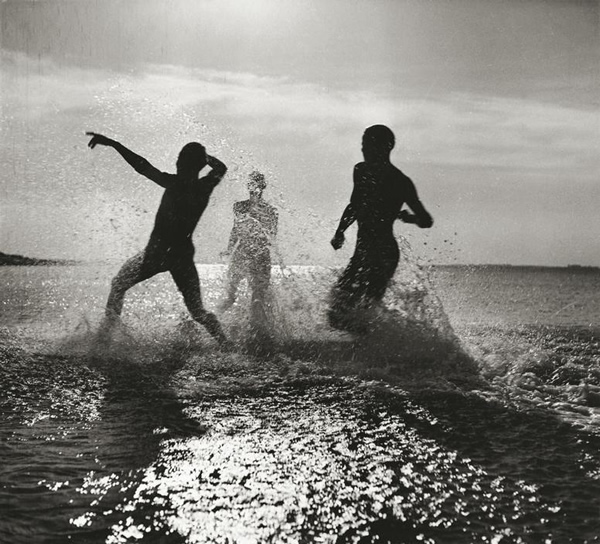 © Herbert List / Magnum Photos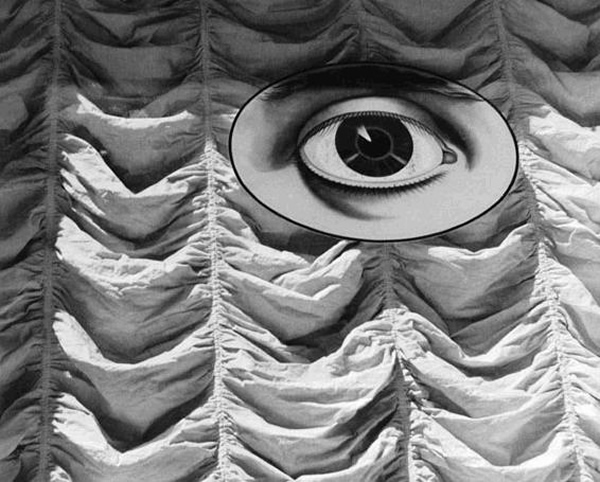 © Herbert List / Magnum Photos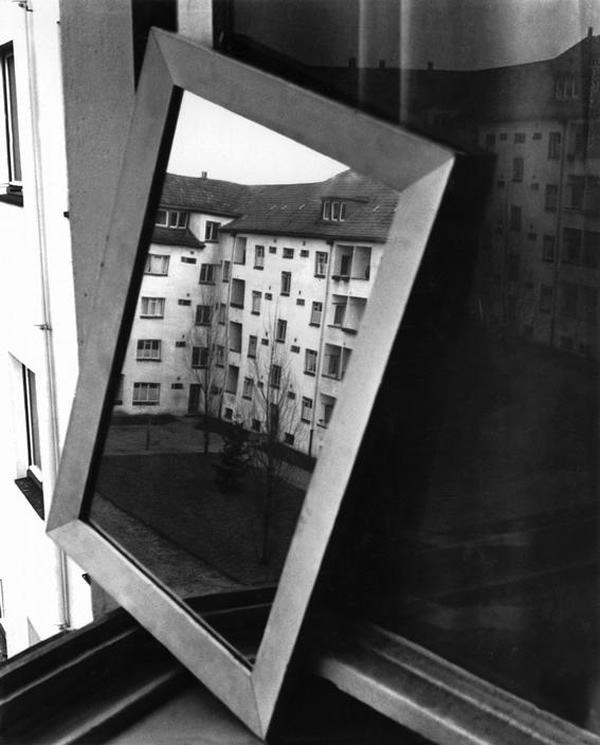 © Herbert List / Magnum Photos

© Herbert List / Magnum Photos