Check these incredible photographs of Dads captured by Giedre Gomes. From her words about this series:
"Father's day is around the corner. This year in the United States of America we will be celebrating it on June 17th. I wanted to make a photo series to honor great dads, fathers that are involved in their children's lives. With the help of my husband, my friends, and neighbors I was able to create this project just in time for Father's day.
Now that I am a mother myself, I watch my husband, my friends' husbands, see how they interact with their children. I catch myself comparing them with my own father. It's funny how different they all are but at the end they love their children unconditionally. I tried to show as many different types of dads as I could possibly think of and give a funny twist to it. Maybe you can relate to some of them too. Enjoy."
You can find Giedre Gomes on the web: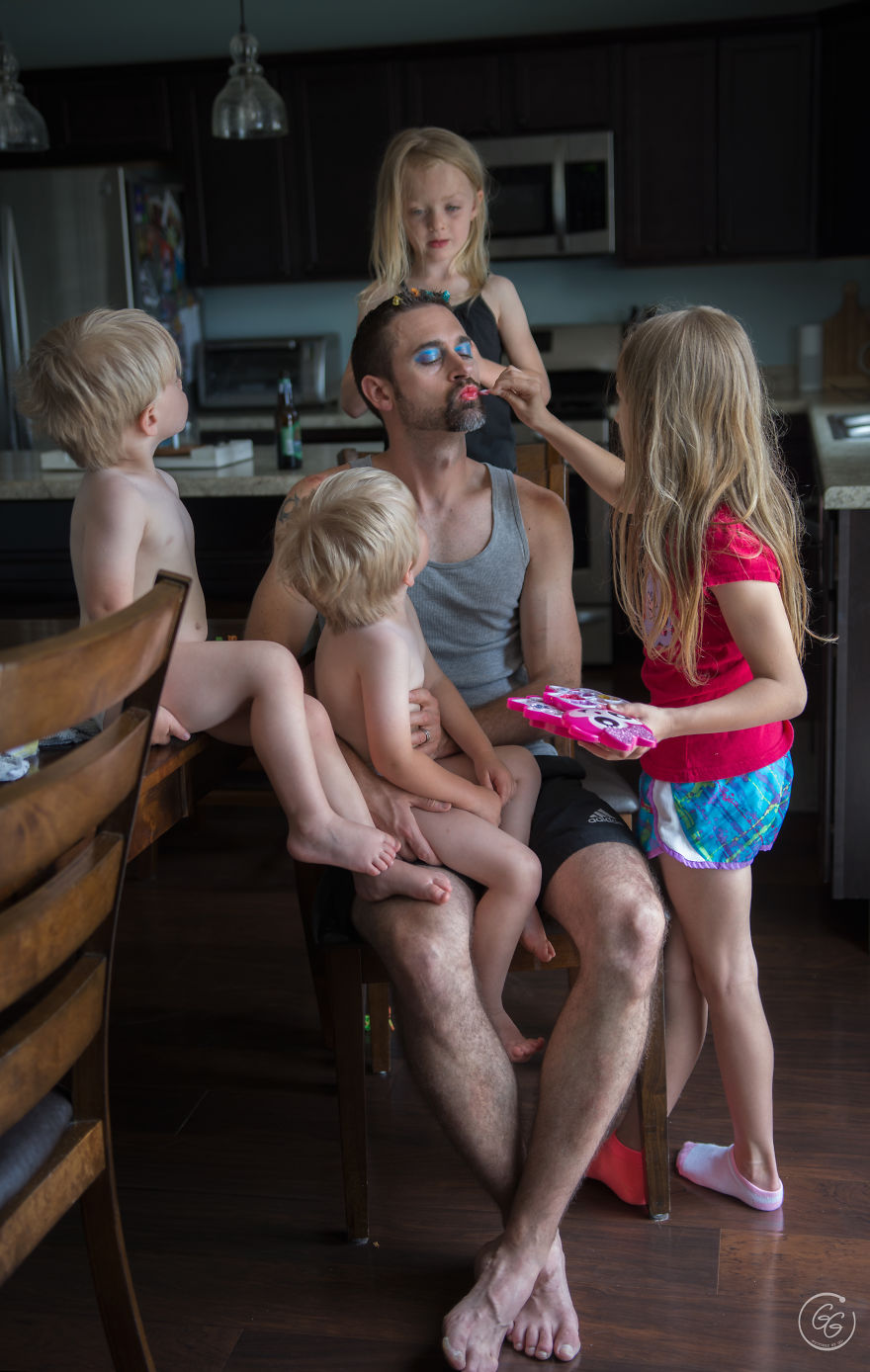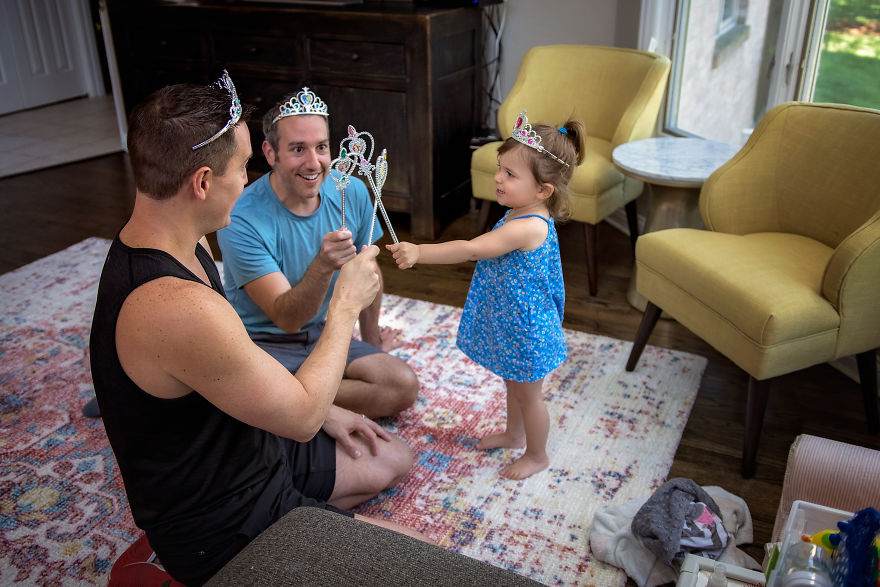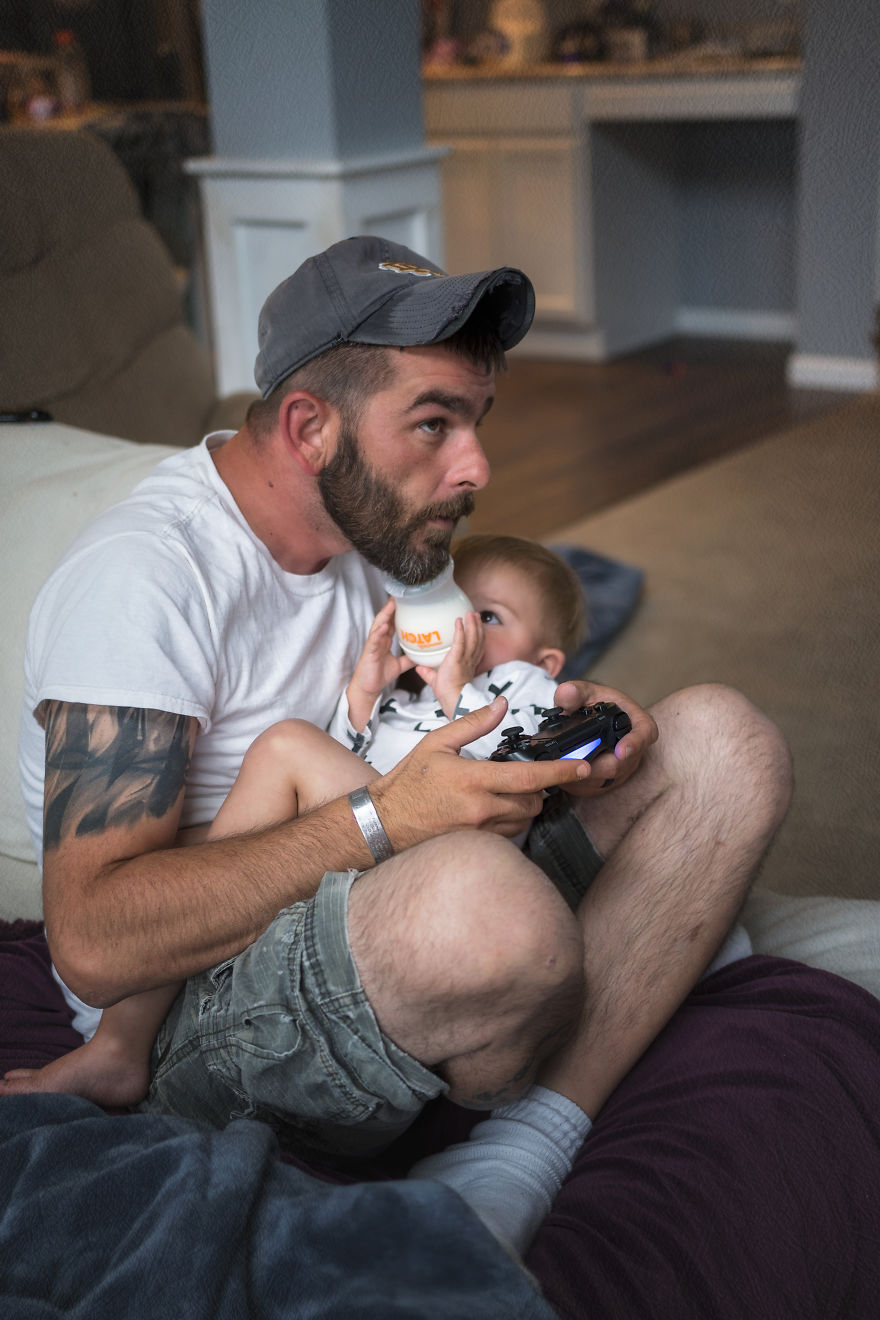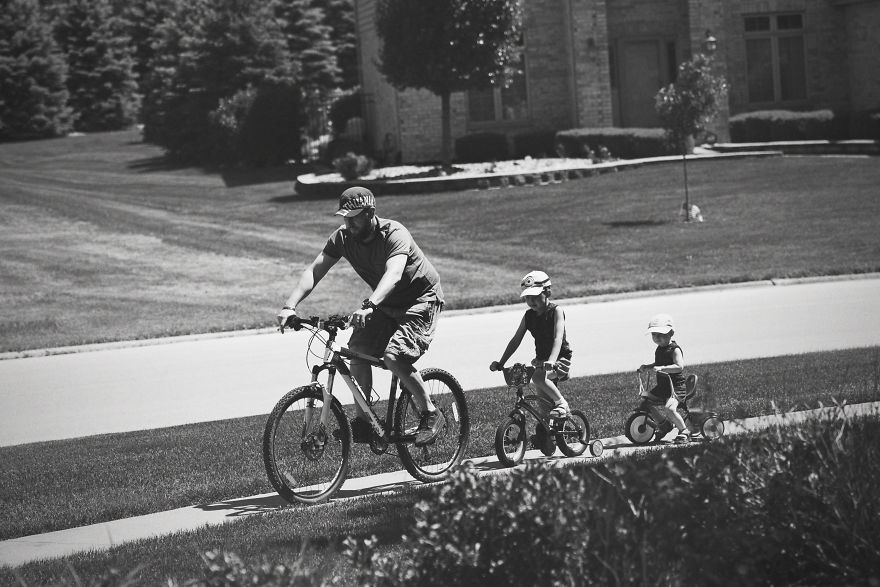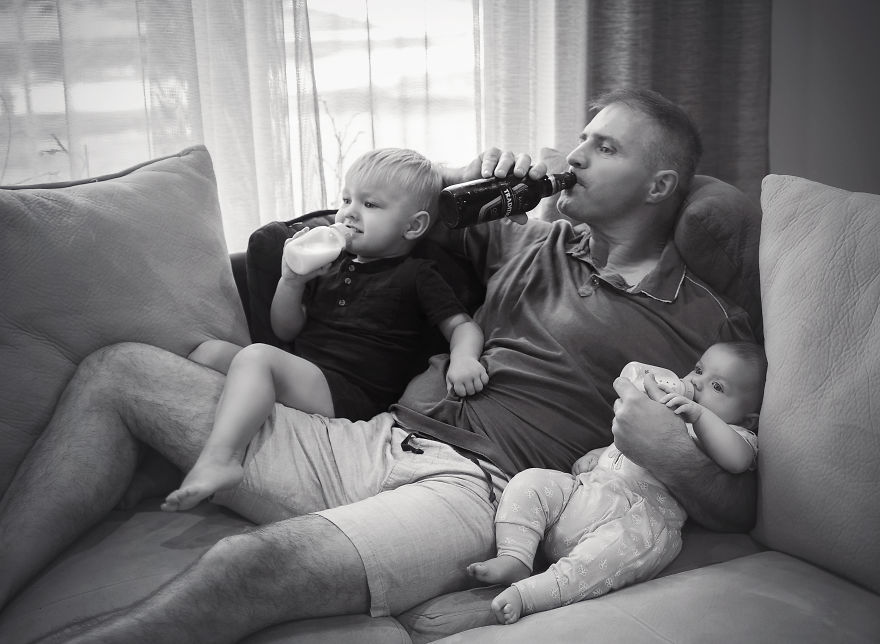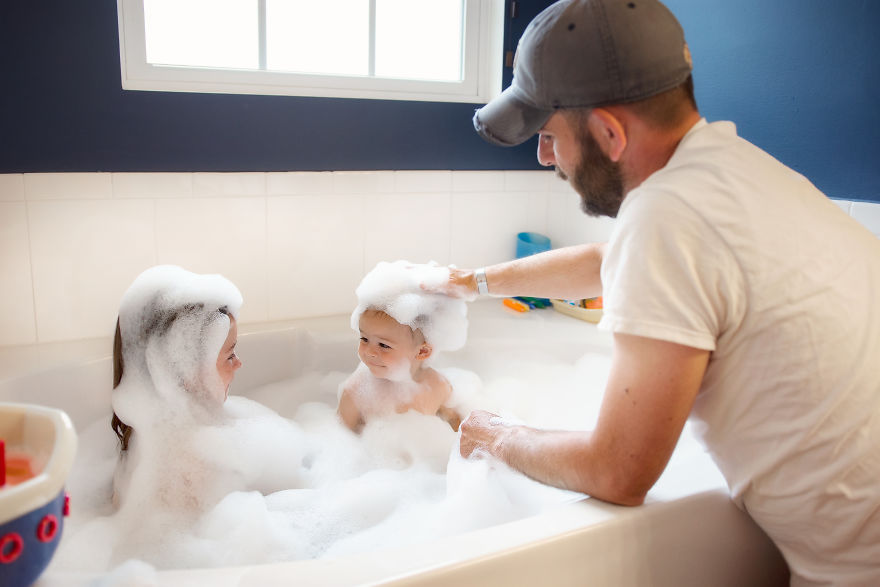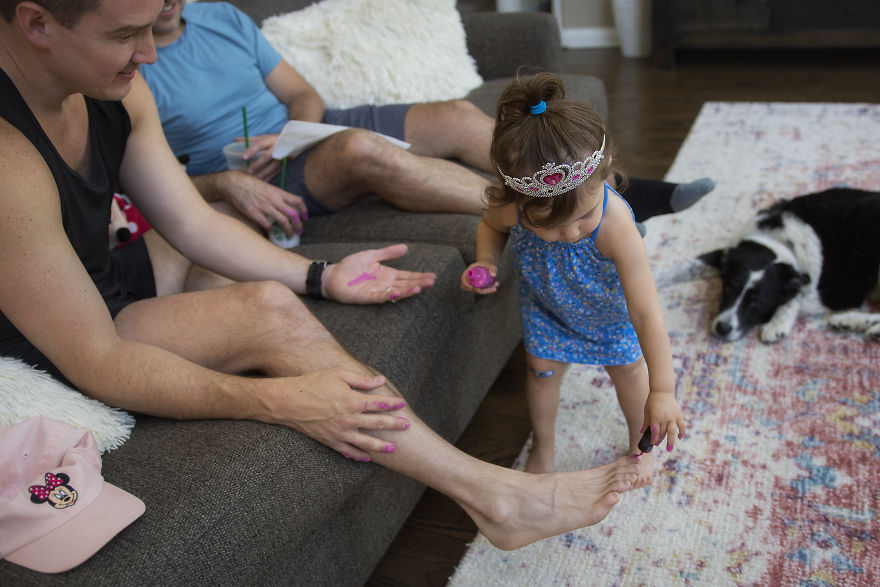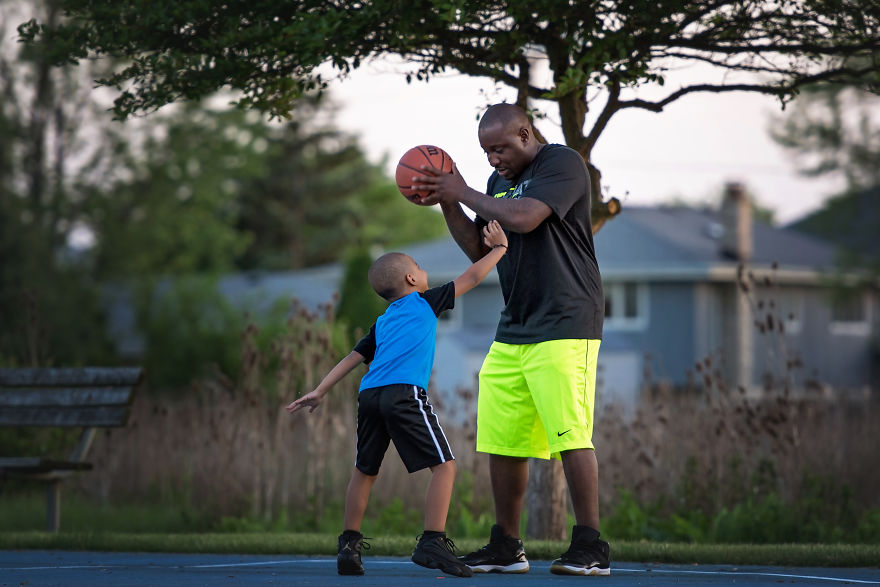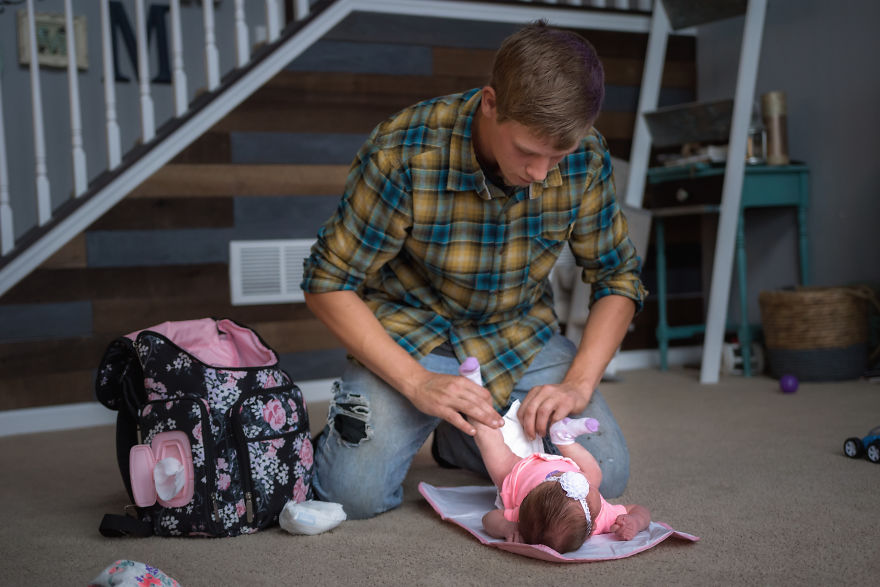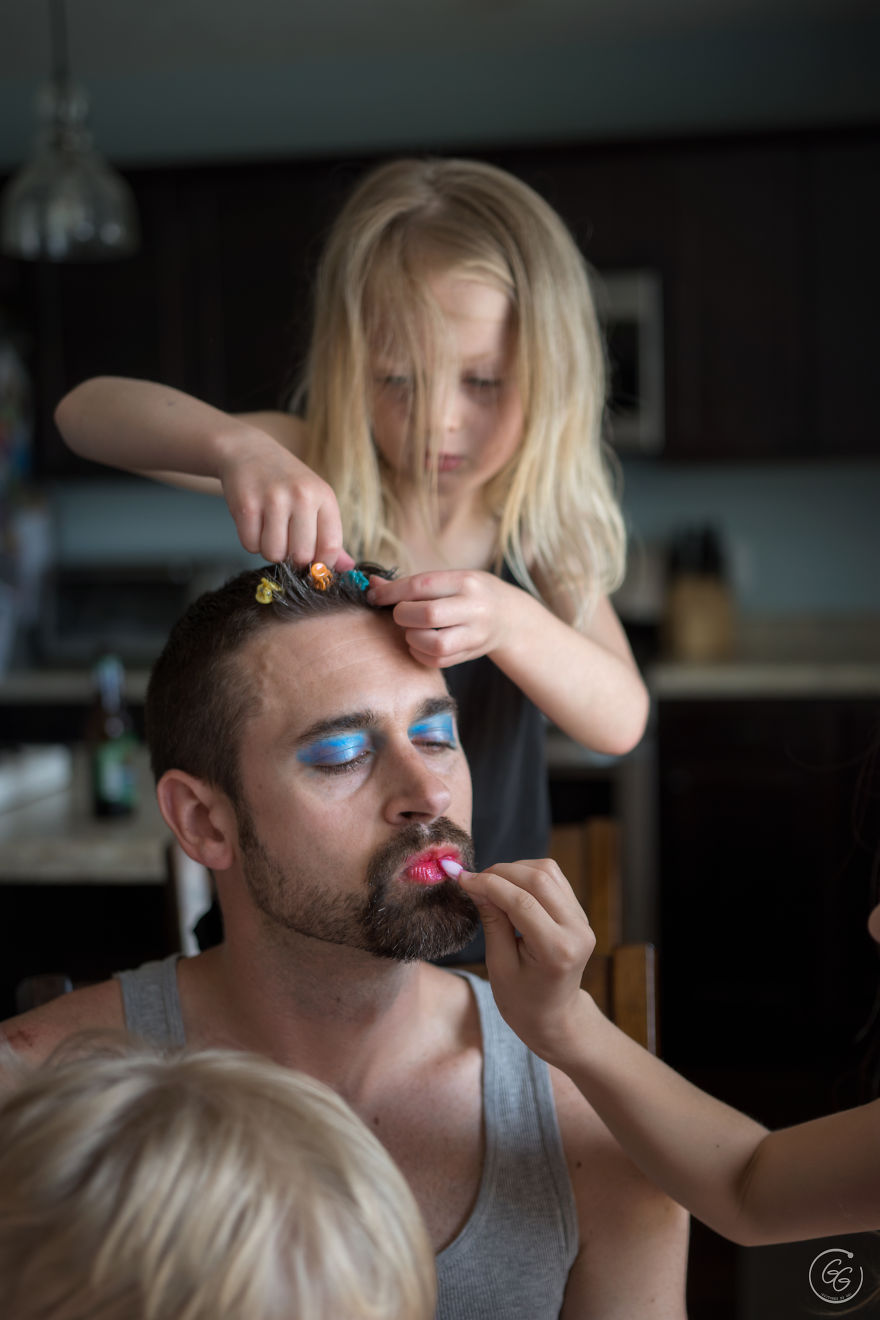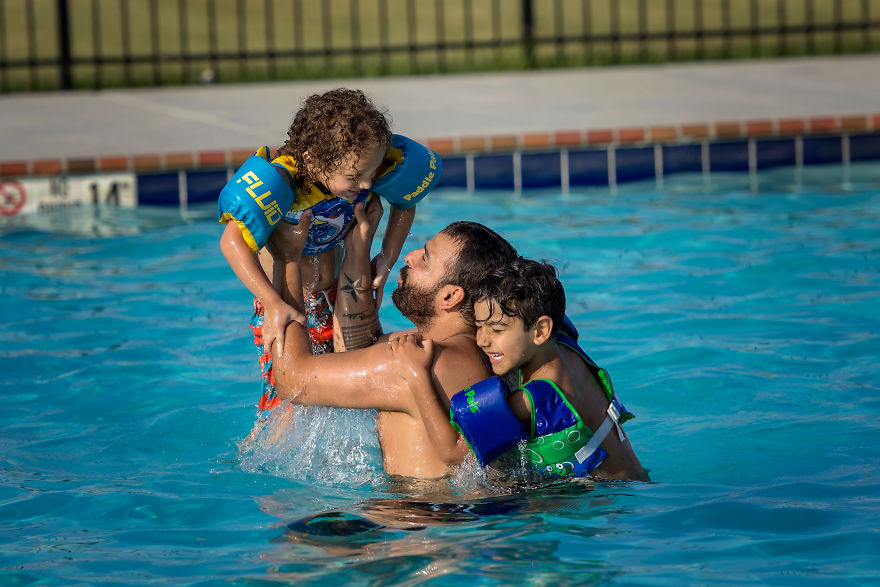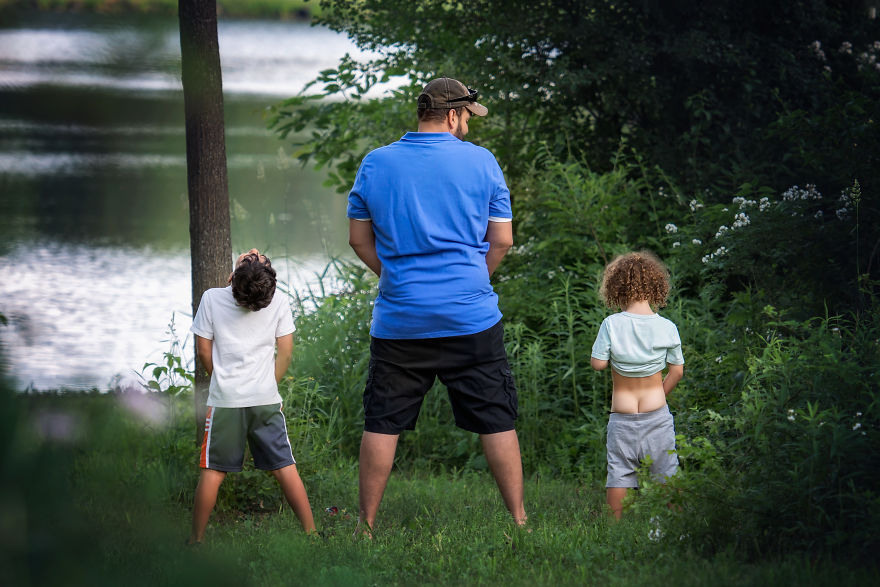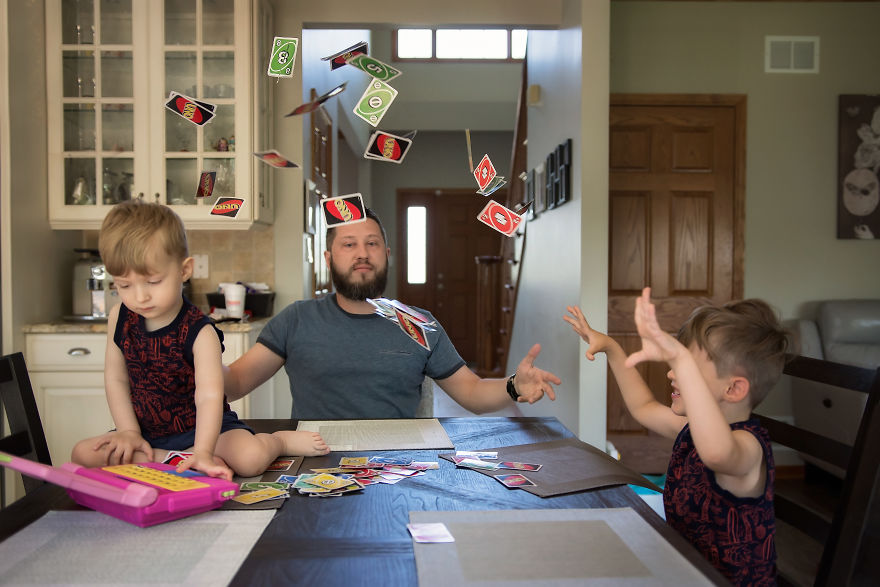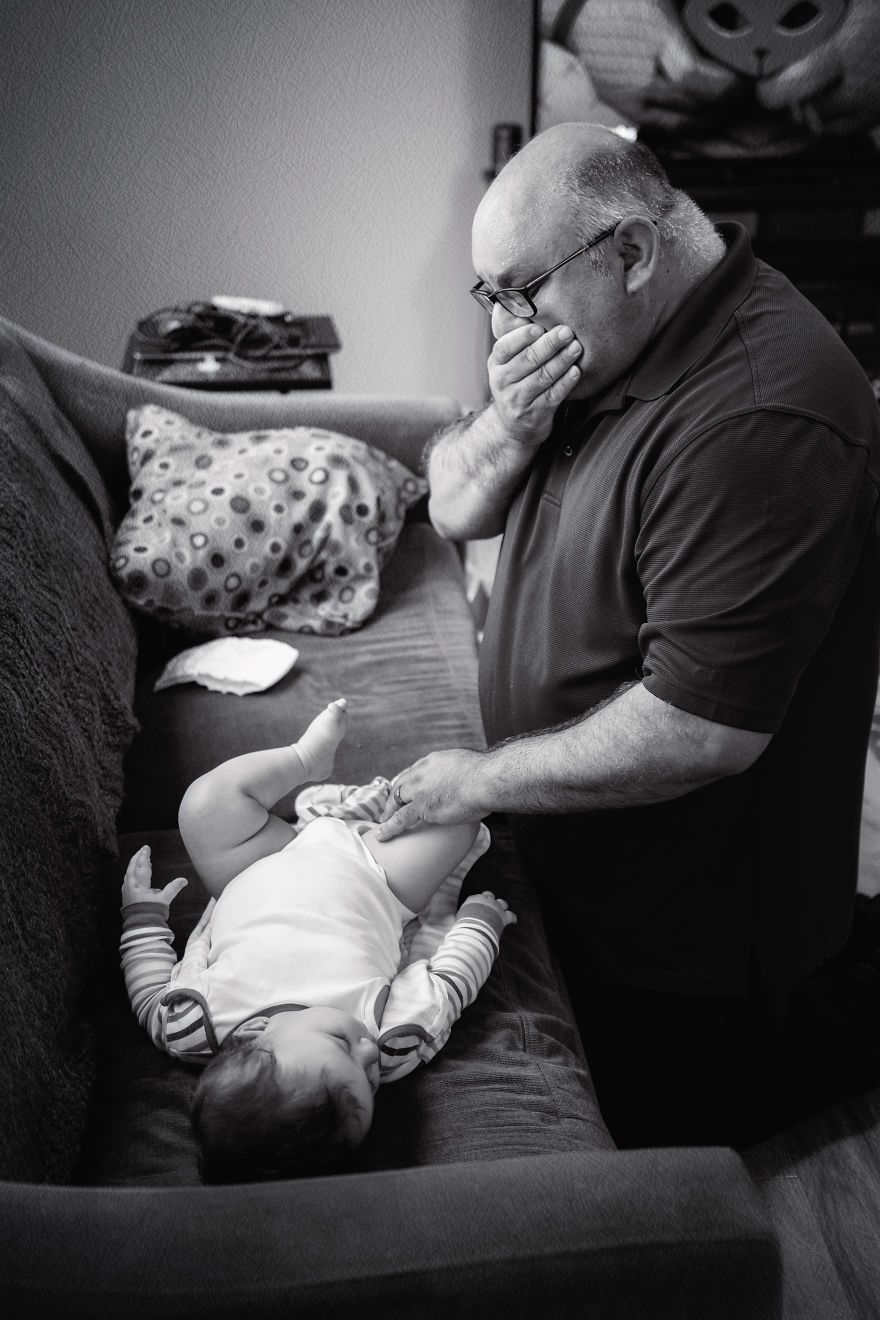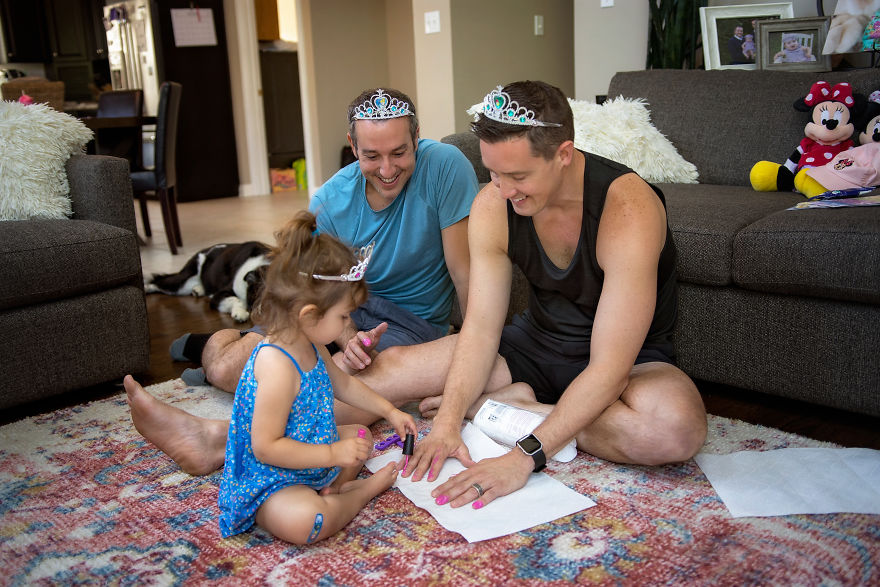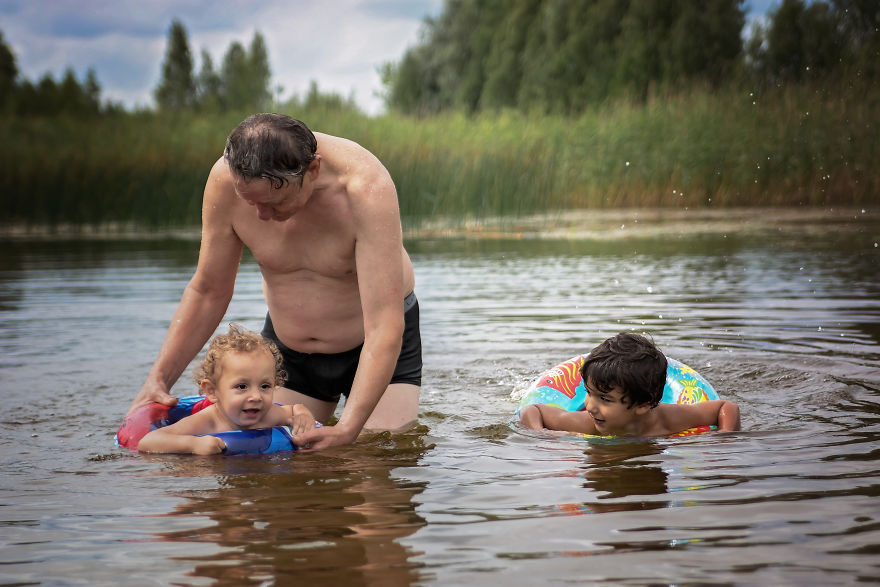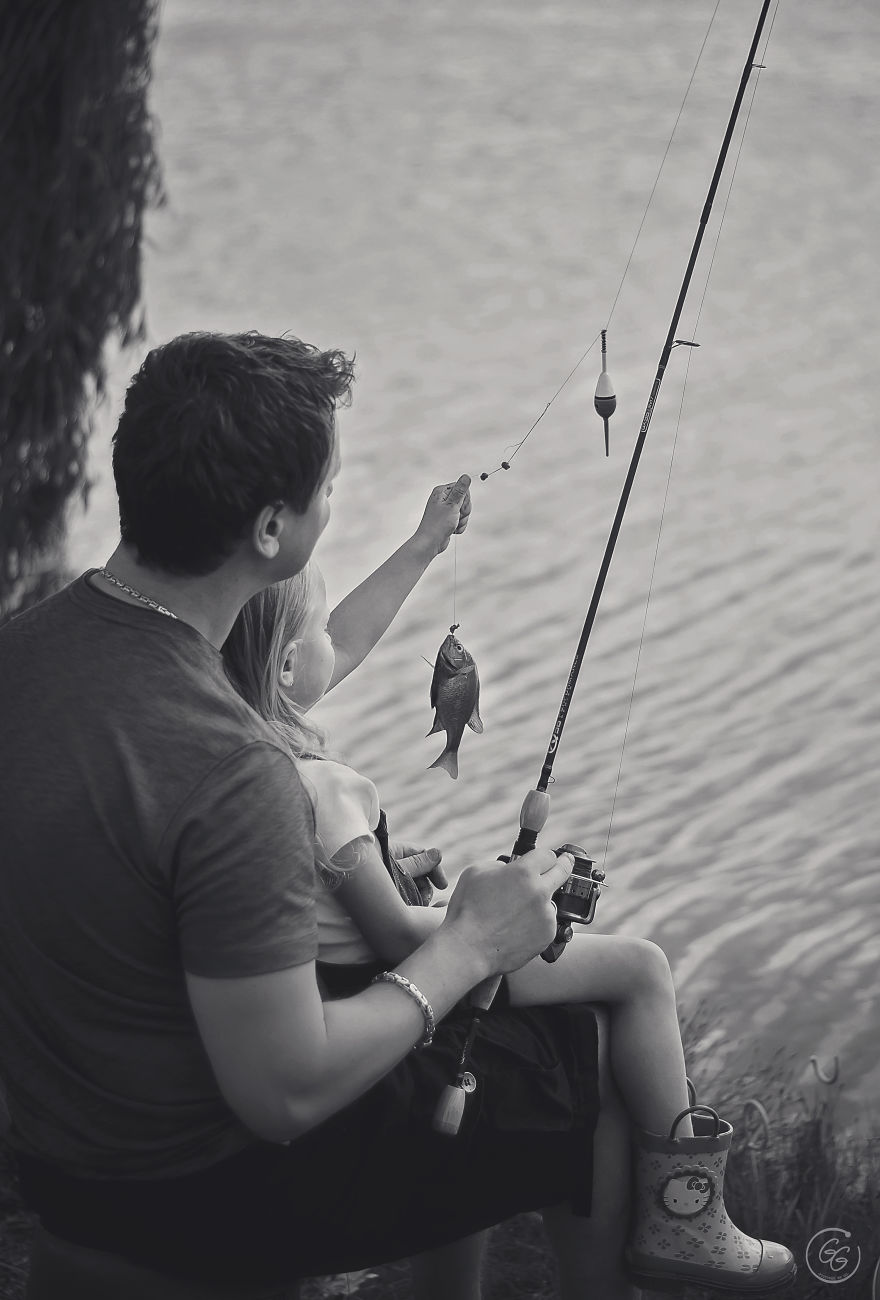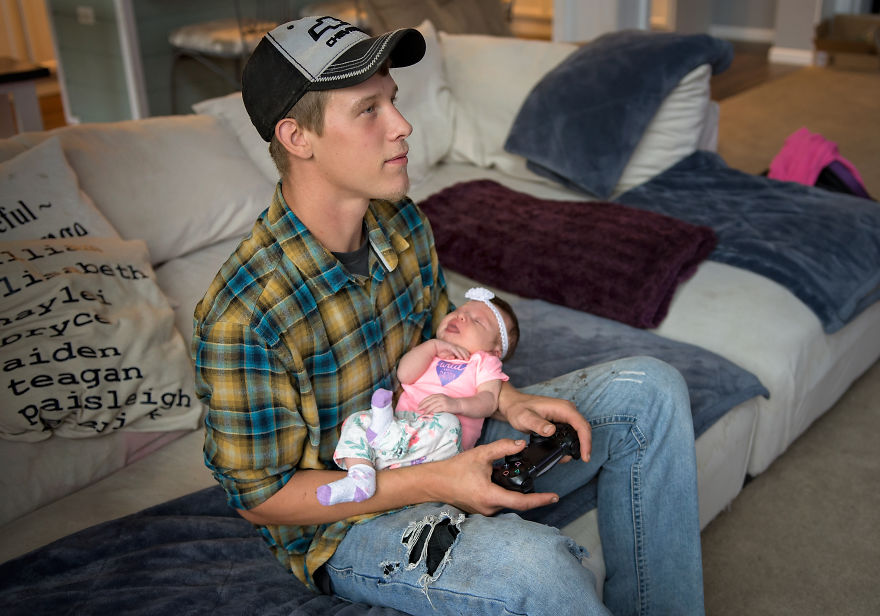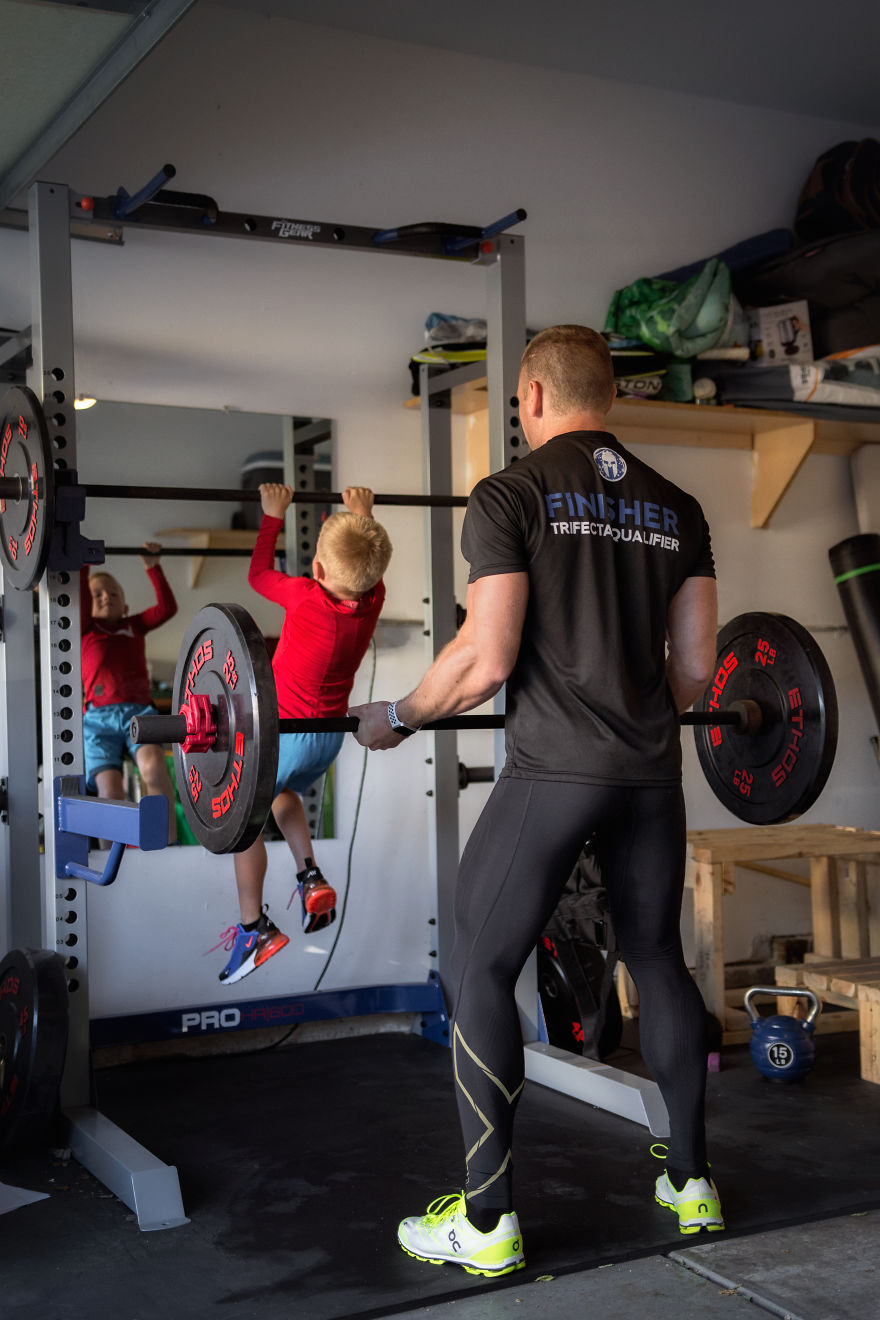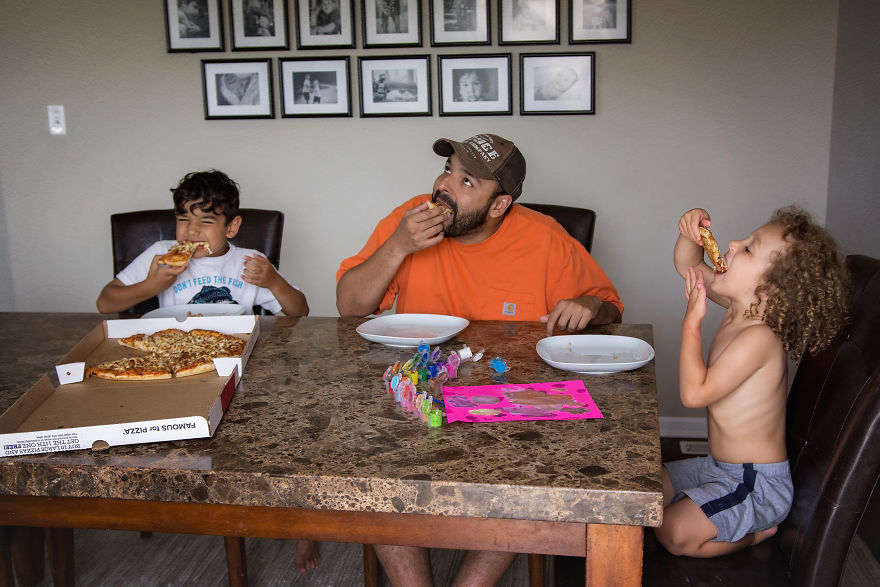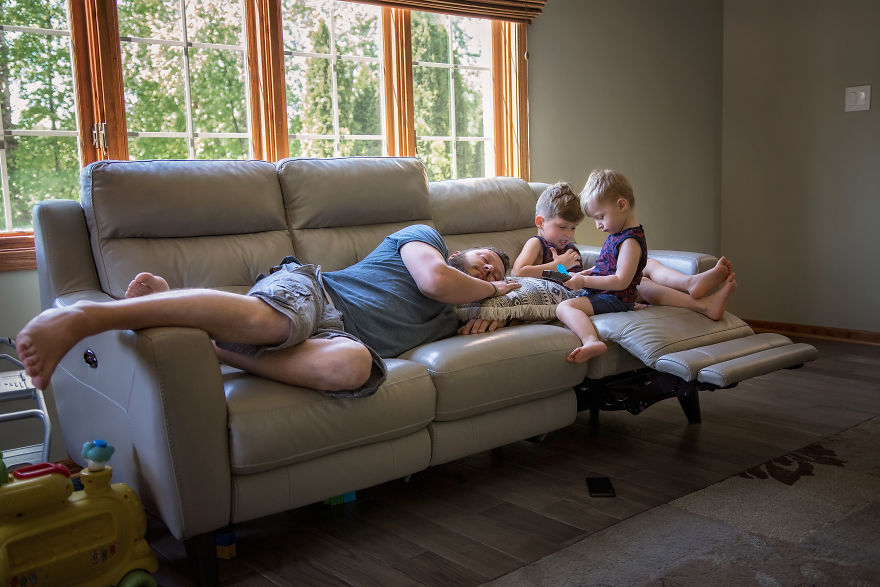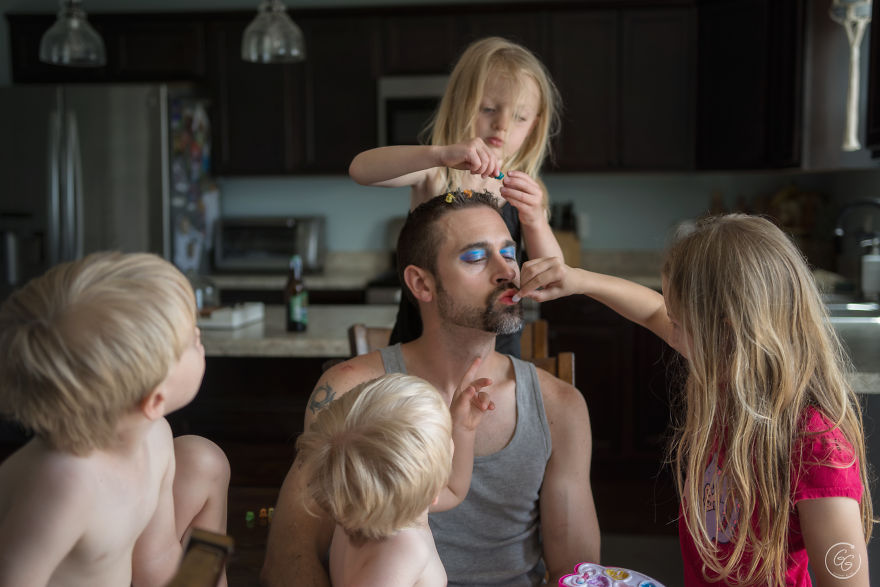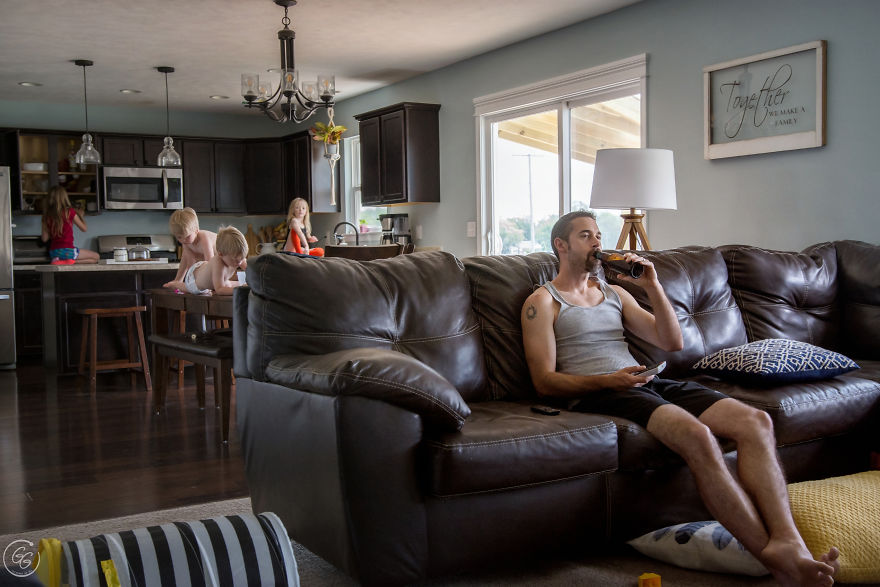 Via: Boredpanda
Photo Credits: Photographs by Giedre Gomes and used with permission.