Fred Herzog was born in September 21, 1930 Stuttgart, Germany and then later moved to Vancouver, Canada. Initially he started as a medical photographer in the department of Bio-medical Communication and was taught at the Simon Fraser University. It was in 1953 he started taking photography a little serious and his focus were primarily ordinary people and the working class. Fred was fascinated by the connections these people were able to have around them in the city.

© Fred Herzog
He started taking photographs of these people with their environments in Kodachrome while most of the artists work in those days were in black and white. Fred became increasingly popular in the later stages & during the 60's people started marginalizing him as an artist. In the recent days, Fred has been exhibited in numerous books and various galleries across the globe including the famous Vancouver Art gallery.

© Fred Herzog
Why I like Fred Herzog
Wonderful essence of colors and incredible textures to the vintage architectures.
Most of these pictures for me resembles still life in a way and the less hustle life with a tint of art in those days.
Incredible light and shadow play with beautiful compositions paving way for the vivid nature of color contrasts and all of these in every single photograph here.
Perspective and point of view in most of these photographs are very compelling and makes me go in pure awe.
Dramatic use of Kodachrome red and lemon green which are my favorites in his portfolio.
Scale and geometrical comparison of the architectures against the likes of human beings.
At the end, in all these photographs no body seems to have noticed him with a camera nor he has disturbed anyone to pose for one.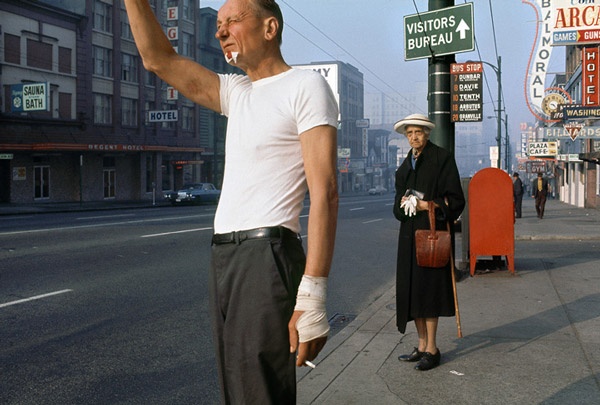 © Fred Herzog

© Fred Herzog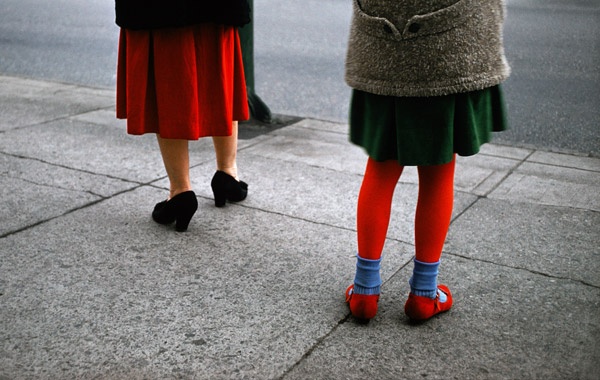 © Fred Herzog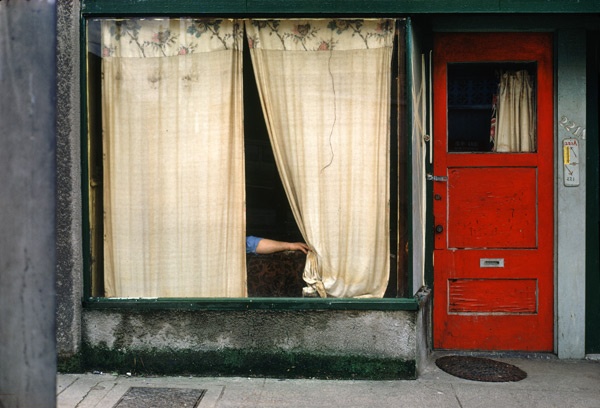 © Fred Herzog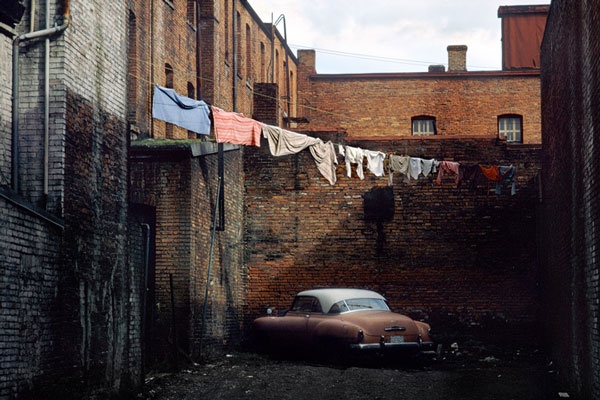 © Fred Herzog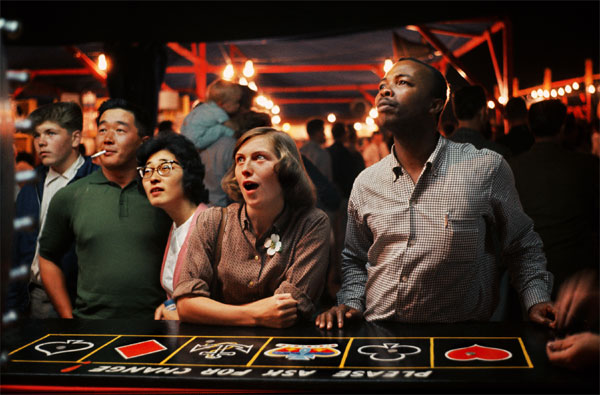 © Fred Herzog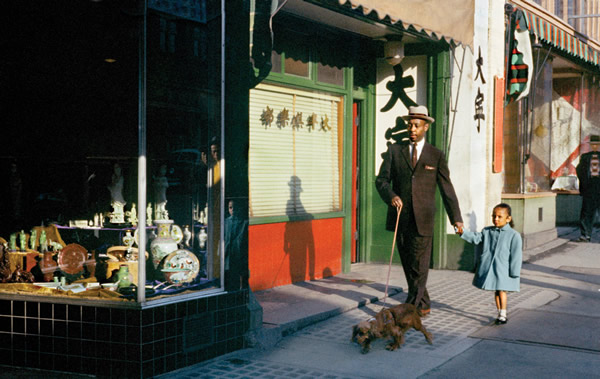 © Fred Herzog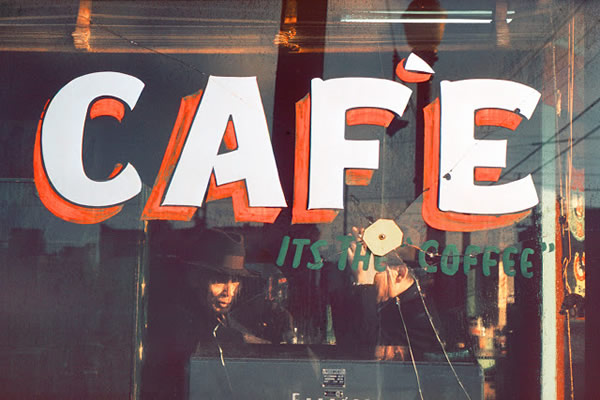 © Fred Herzog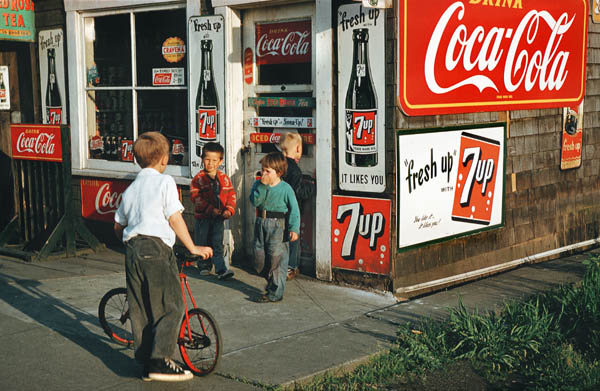 © Fred Herzog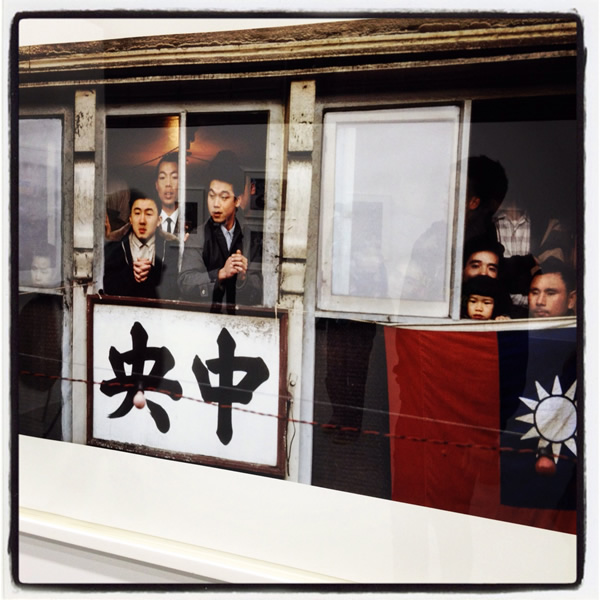 © Fred Herzog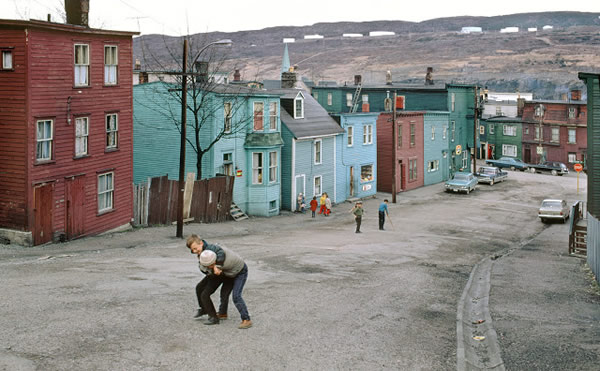 © Fred Herzog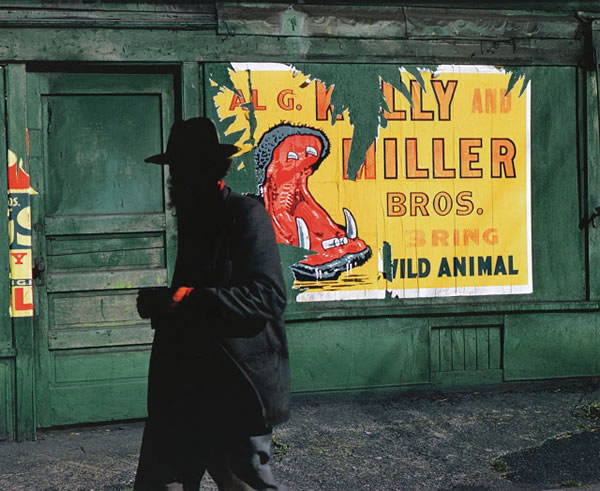 © Fred Herzog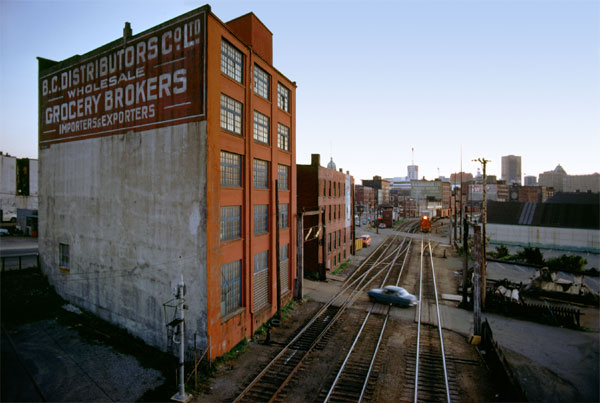 © Fred Herzog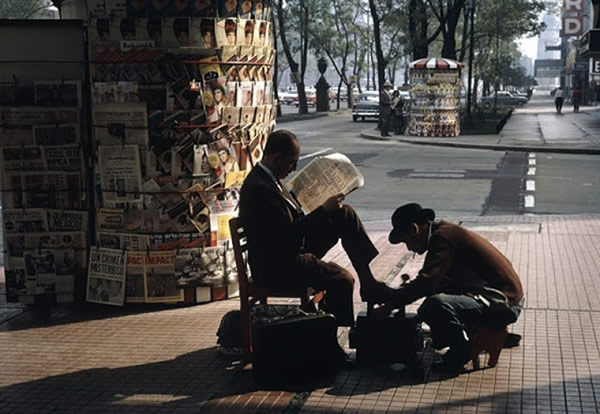 © Fred Herzog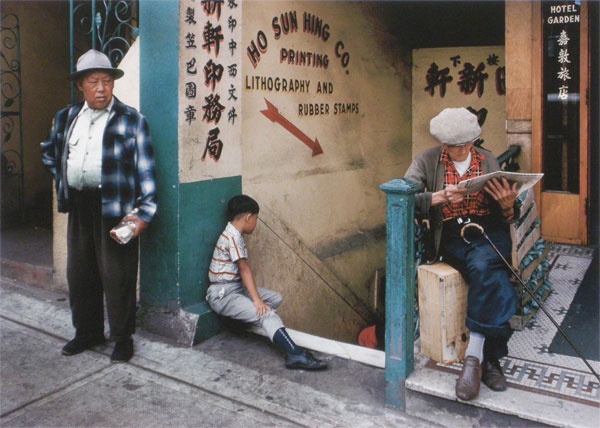 © Fred Herzog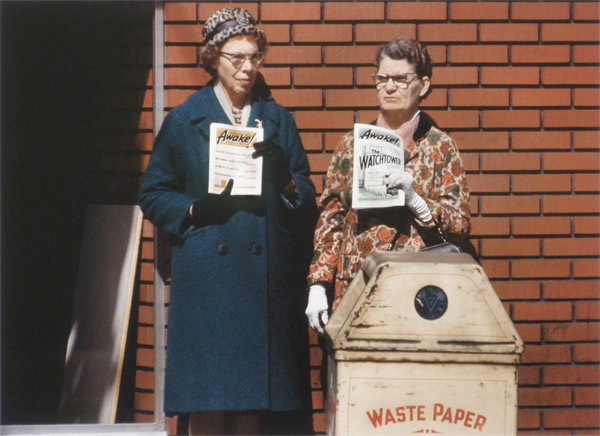 © Fred Herzog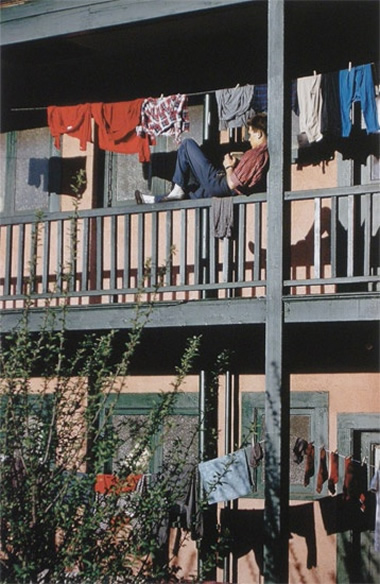 © Fred Herzog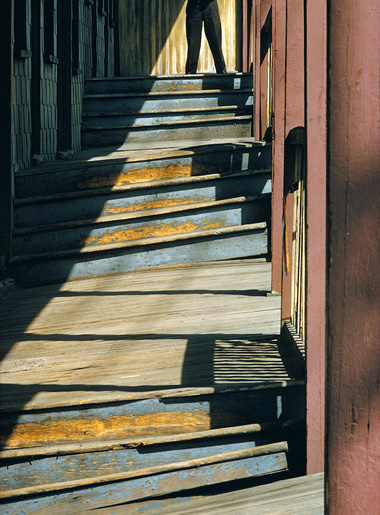 © Fred Herzog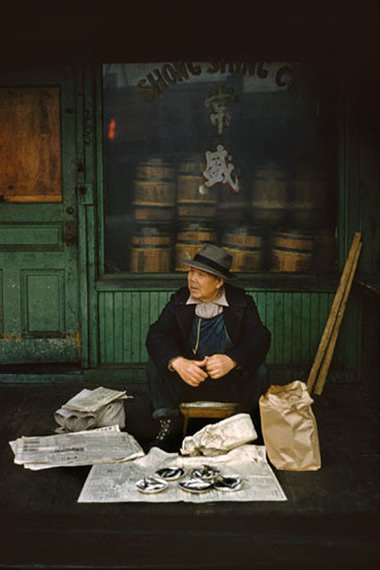 © Fred Herzog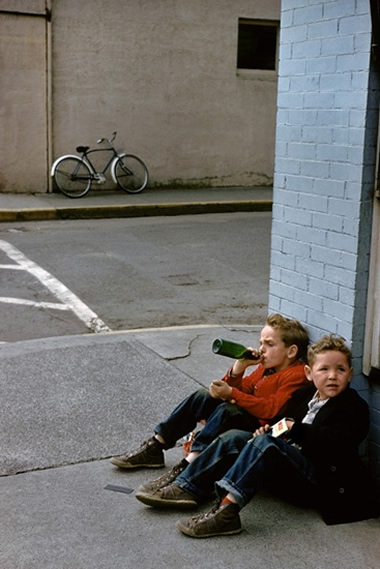 © Fred Herzog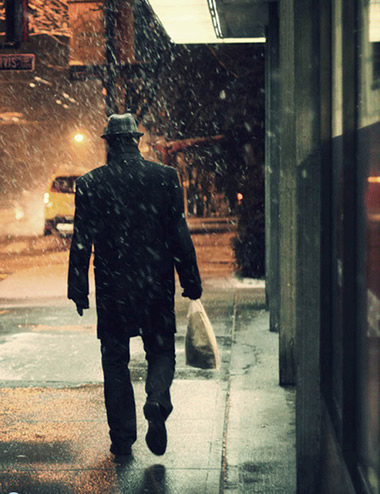 © Fred Herzog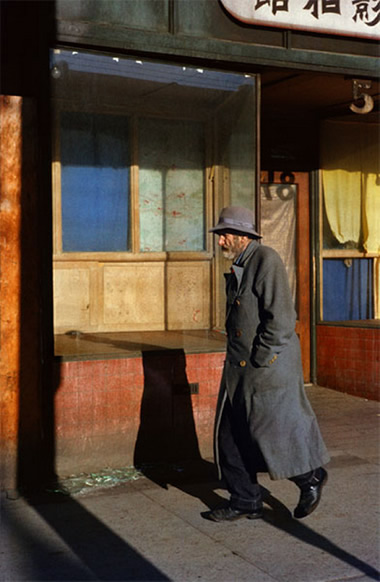 © Fred Herzog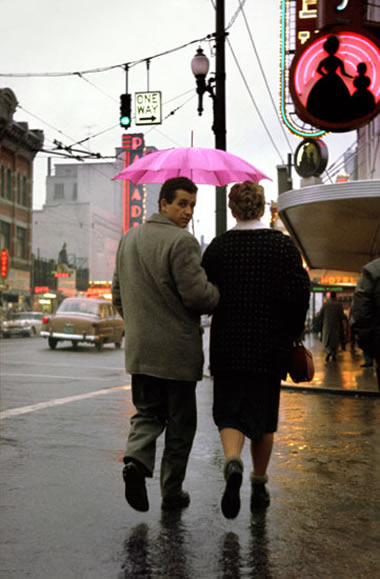 © Fred Herzog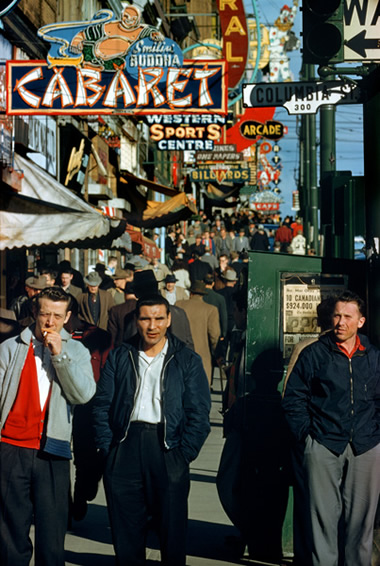 © Fred Herzog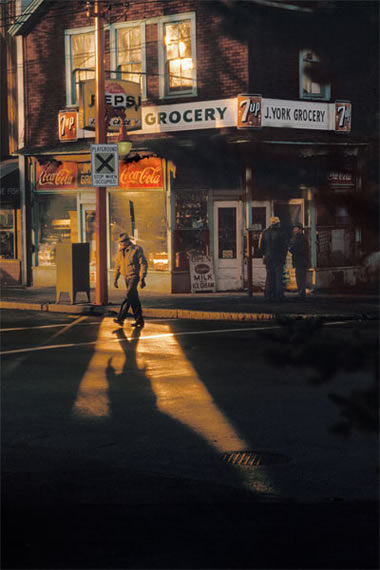 © Fred Herzog
Publications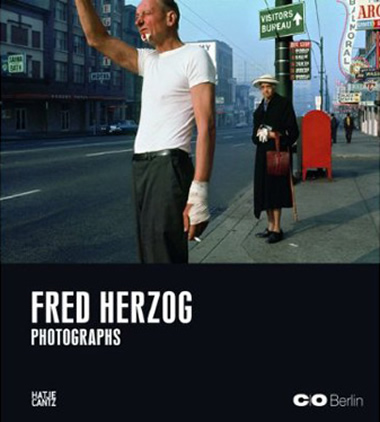 You can find more details about Fred Herzog: