Adorable and flexible Chick in perfect yoga poses created by Artist Lucia Heffernan. This is an extraordinary work and the fluffy creatures curl into backends, contort into triangles, and stretch their feathered little bodies into warriors and dancers in perfect alignment.
Lucia Heffernan body of work is an expression and exploration of her lifelong fascination with animals. Through her paintings, Lucia seek to give animals a voice and a personality, while making light of our uniquely human existence. Check her Instagram for more amazing work.
You can find Lucia Heffernan on the web: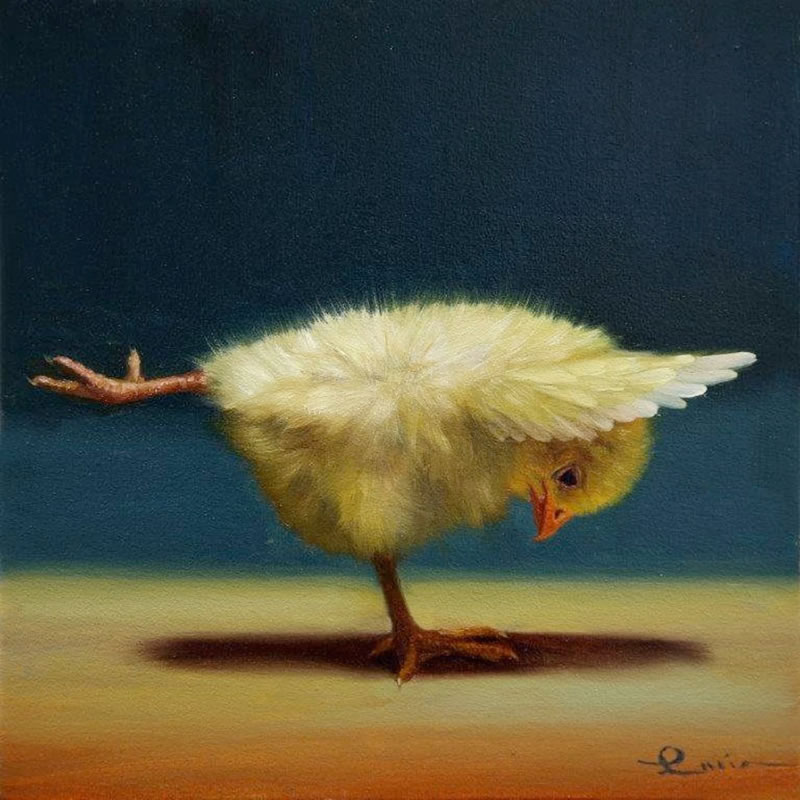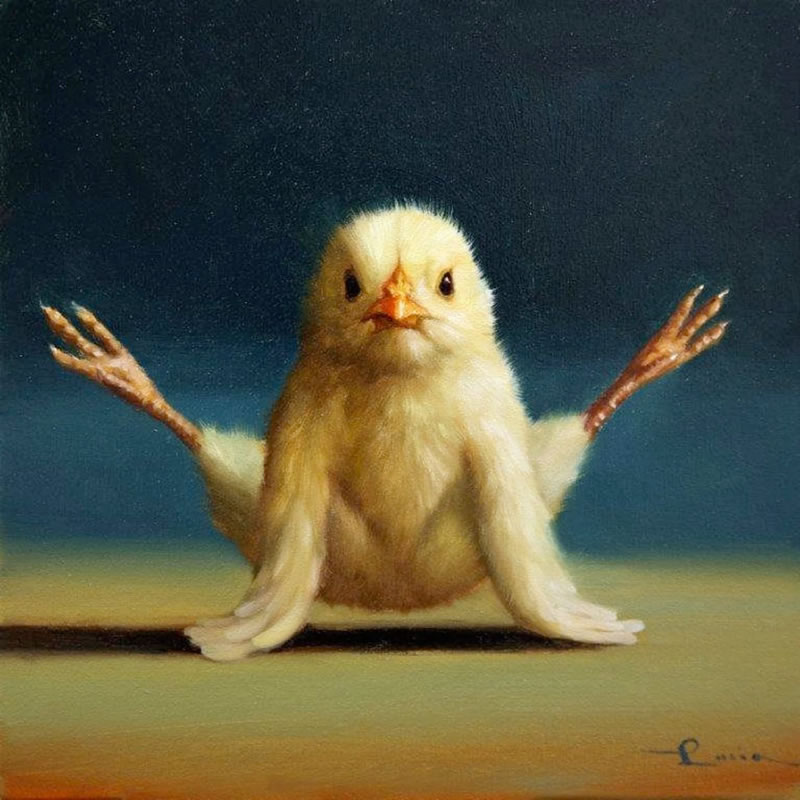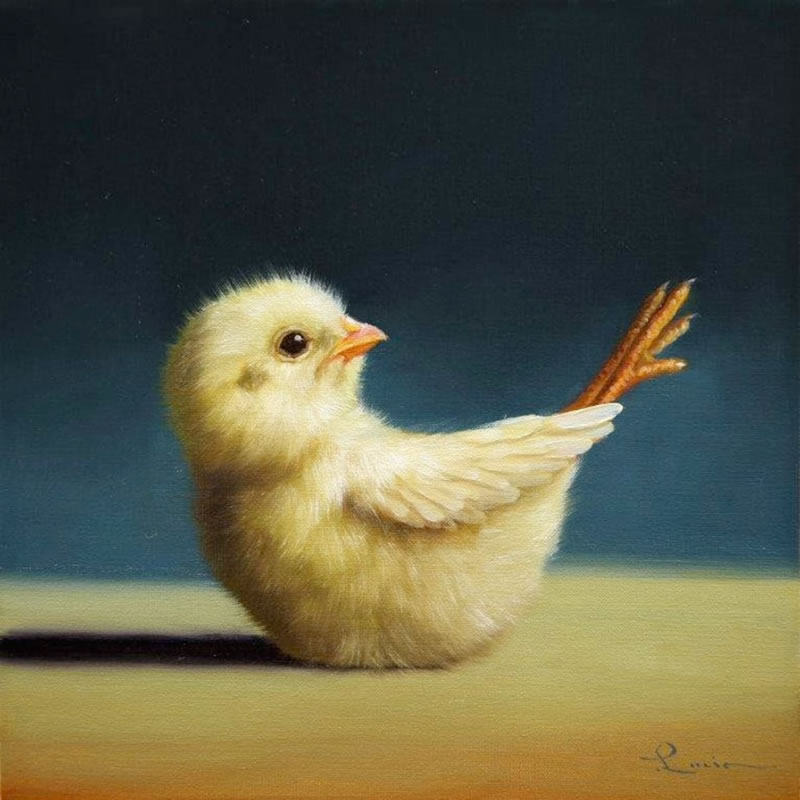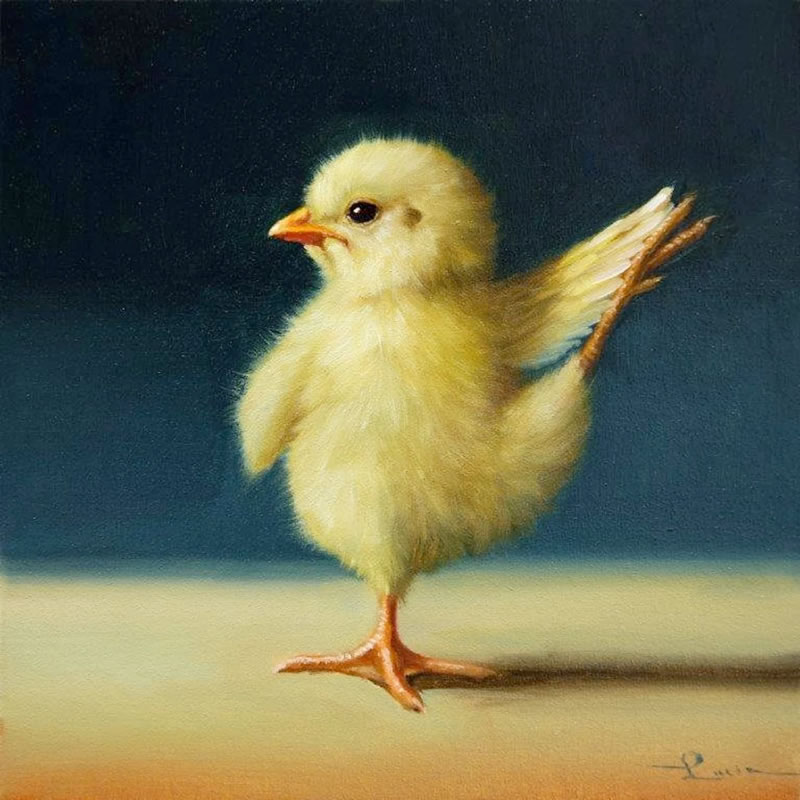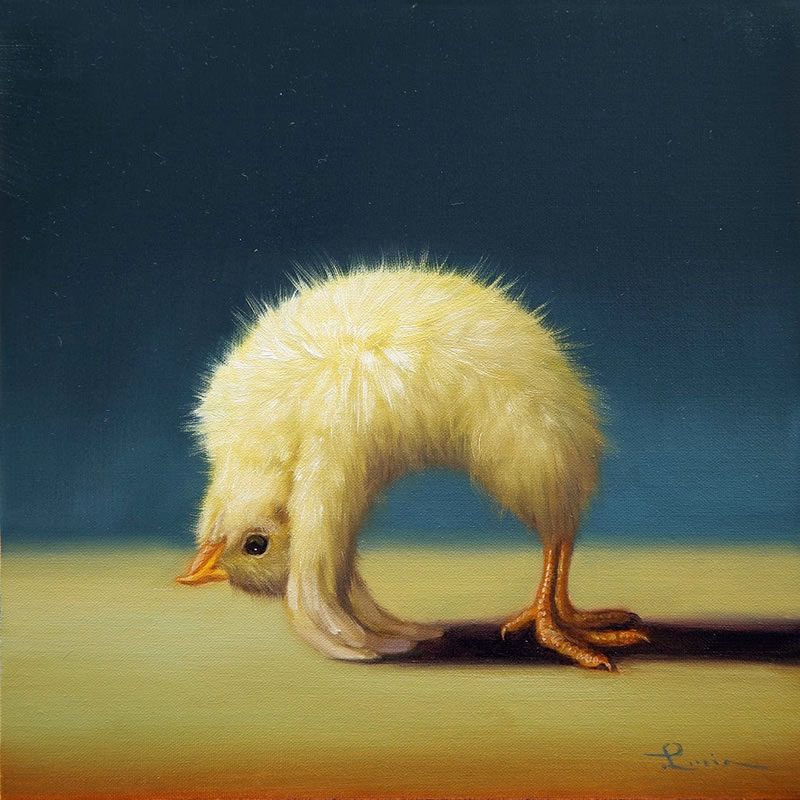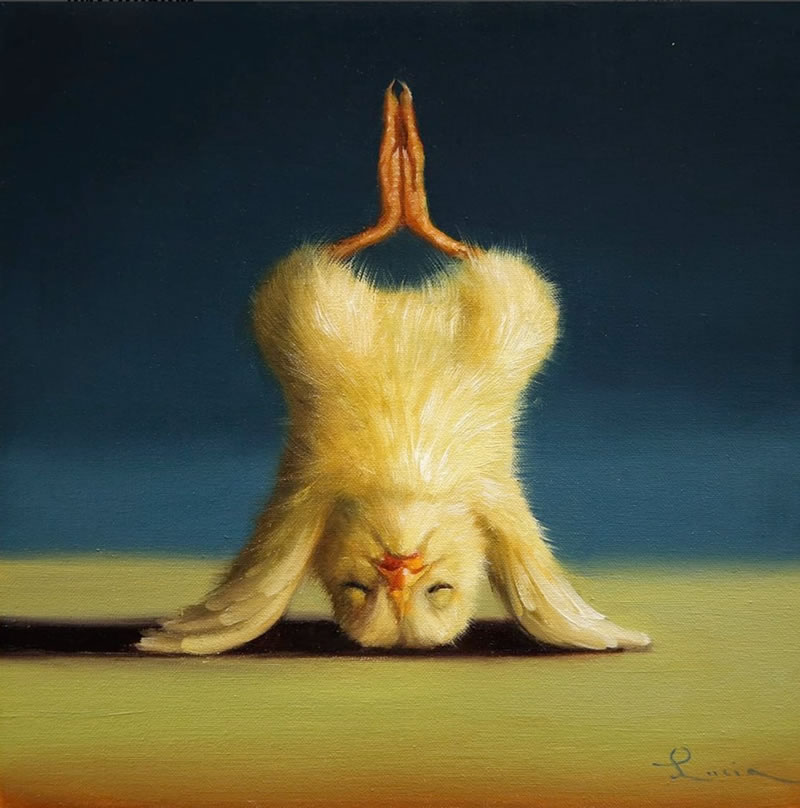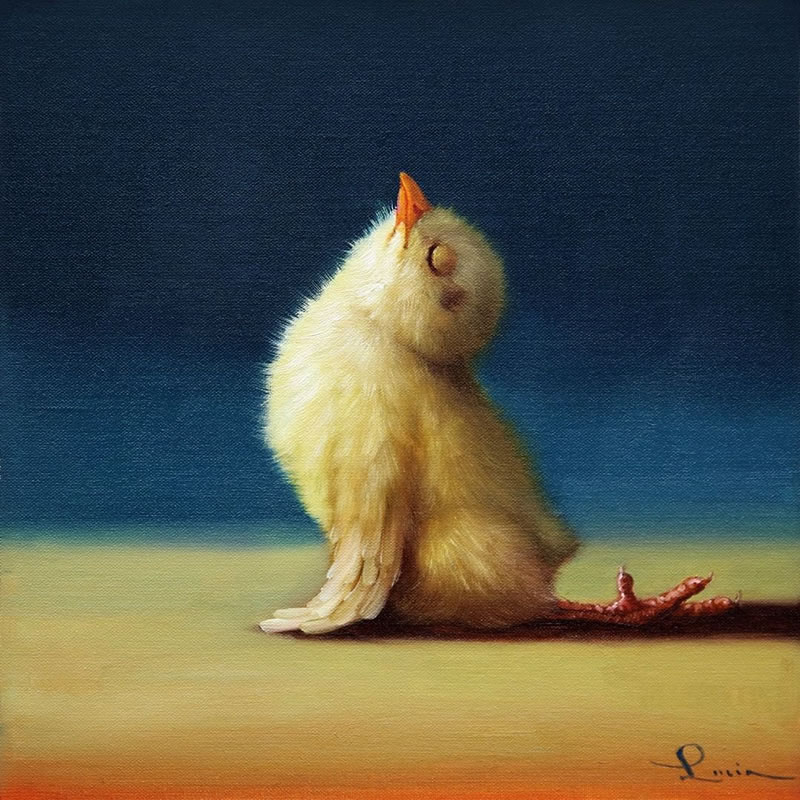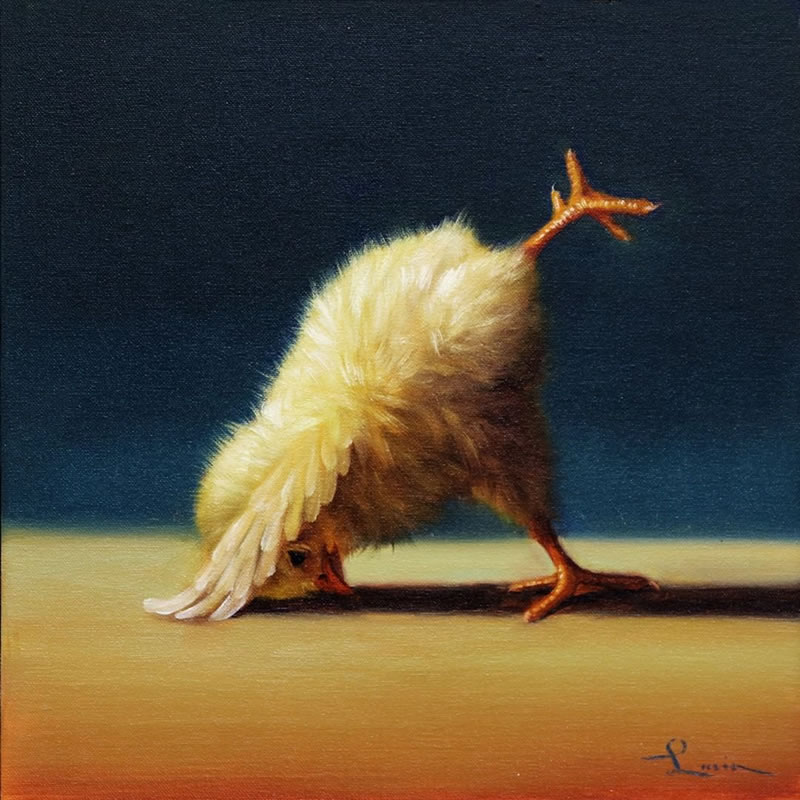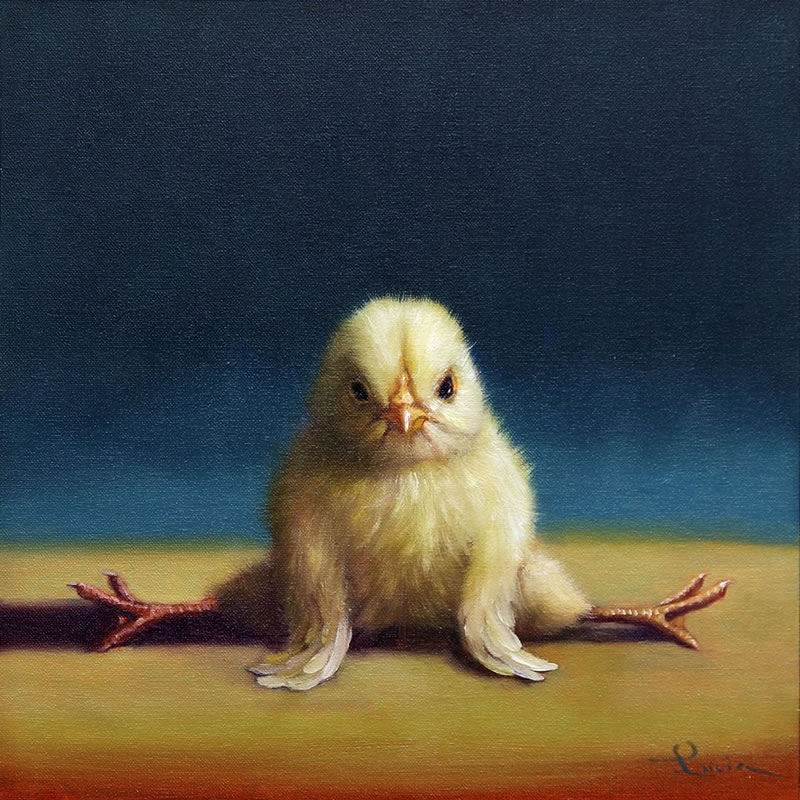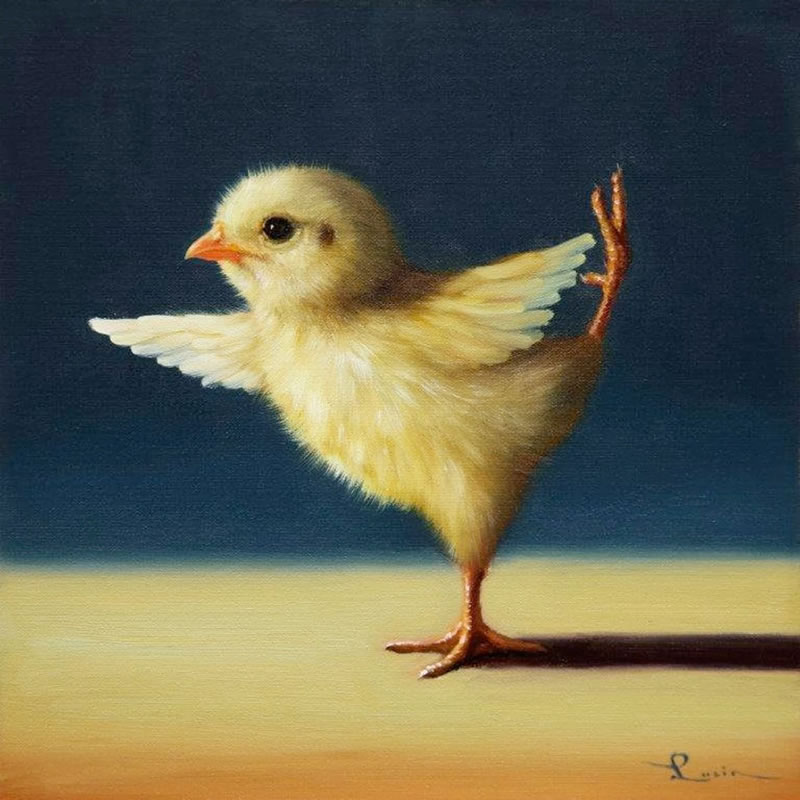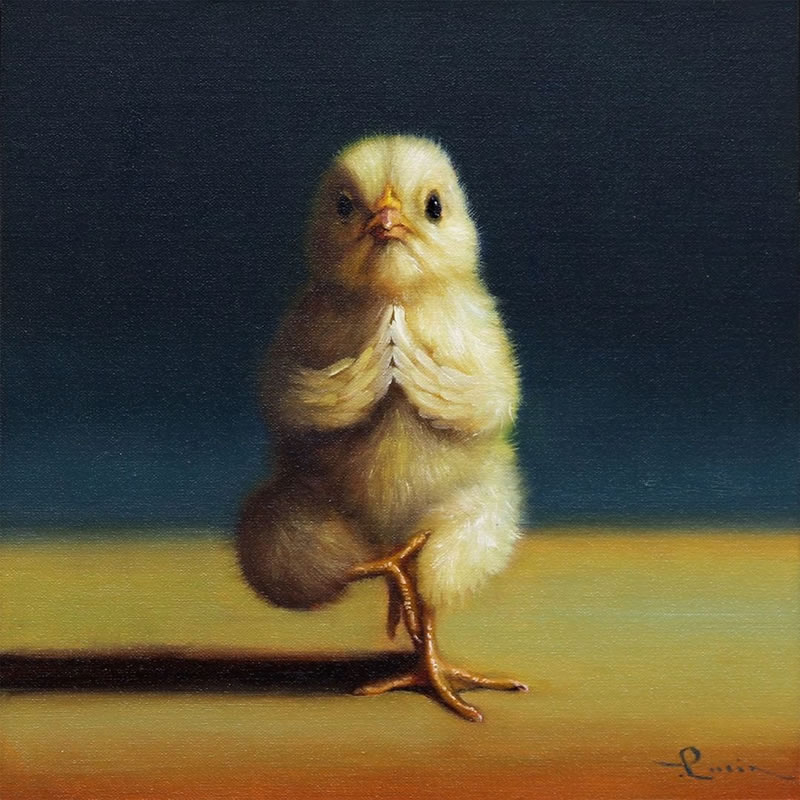 All Photos are Copyrighted to Lucia Heffernan. 121Clicks.com granted permission to feature photos by Lucia Heffernan.
---
You can find our previous related articles: