Laura Zalenga is a Fine Art Self Portrait Photographer from Southern Germany. If you see these below photographs, Laura's clear visual language, the power of telling stories and showing raw, honest emotions in her photographs that makes her work stand out. She is convinced that photography is a type of therapy that gives you the ability to heal yourself and others. When she explains about her inspiration comes from "Objects laying somewhere, light situations, faces, places, thoughts, stories, emotions, dreams, artworks from other genres (painting, poem, cinema, music) and so much more. I think it's all about keeping your eyes and mind open. Photography turned me into a possibility-scanner."
You can find Laura Zalenga on the web: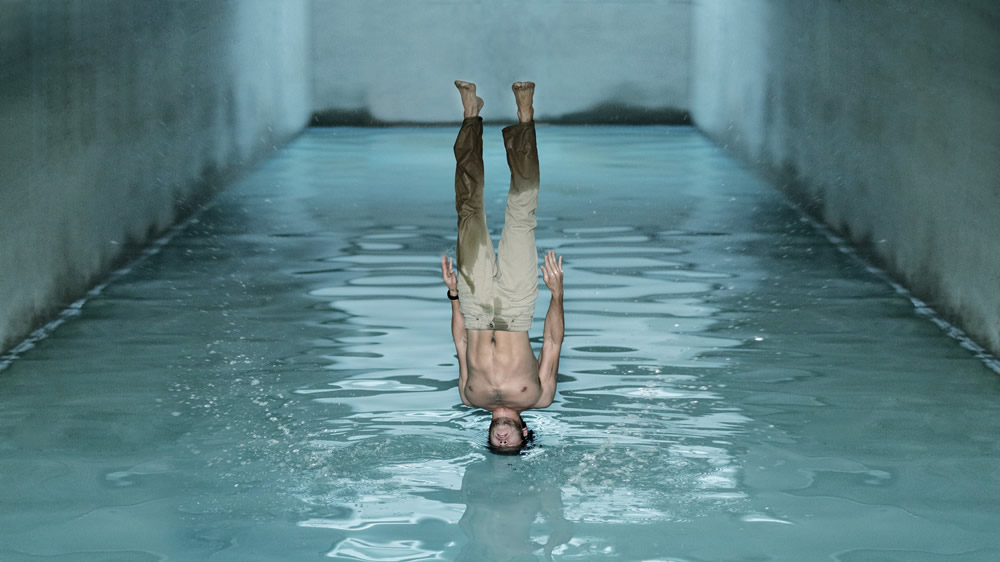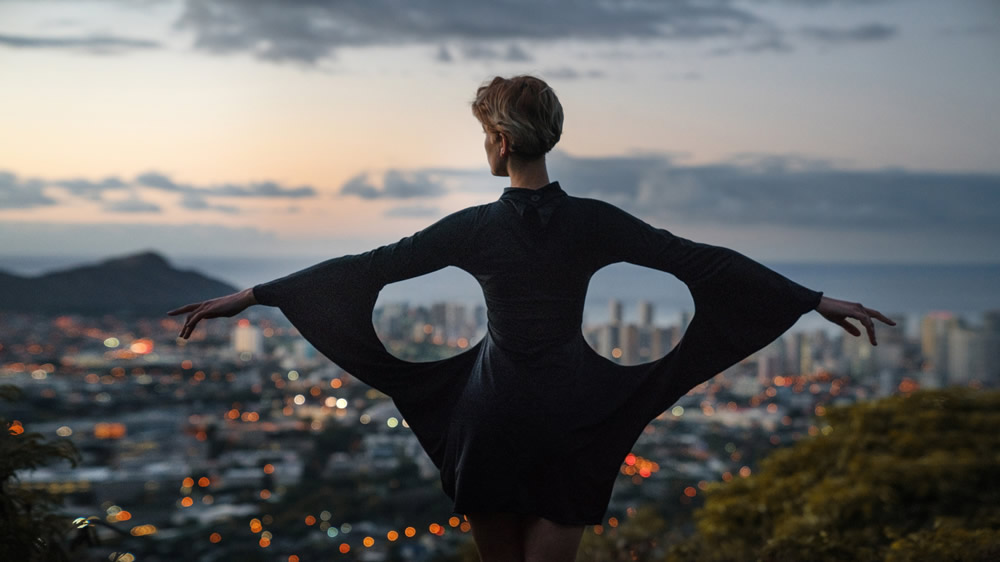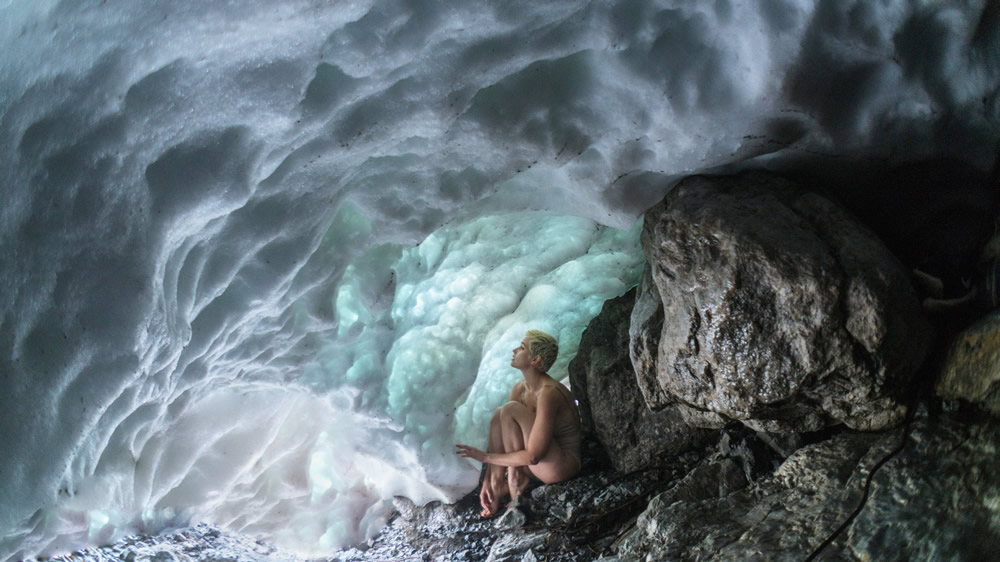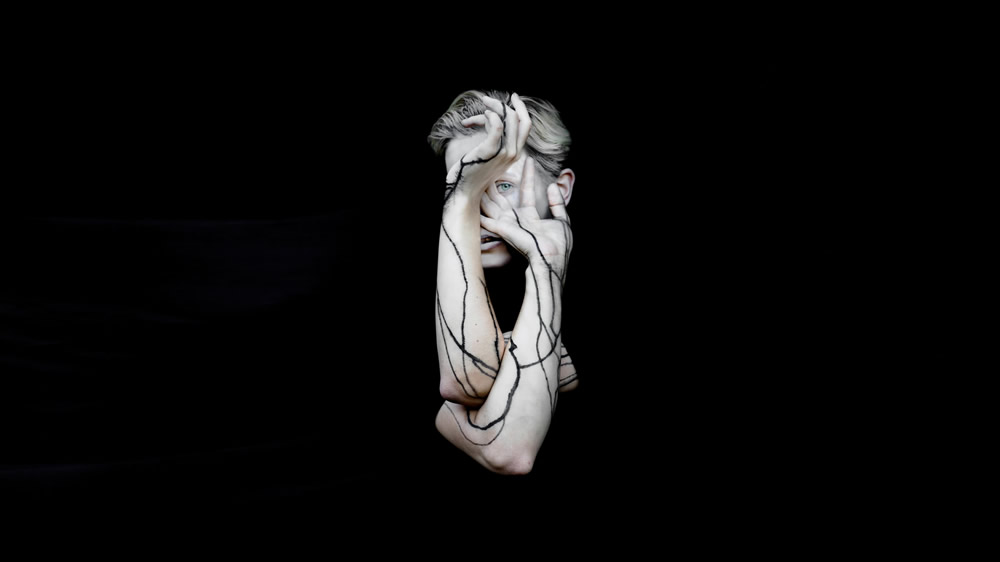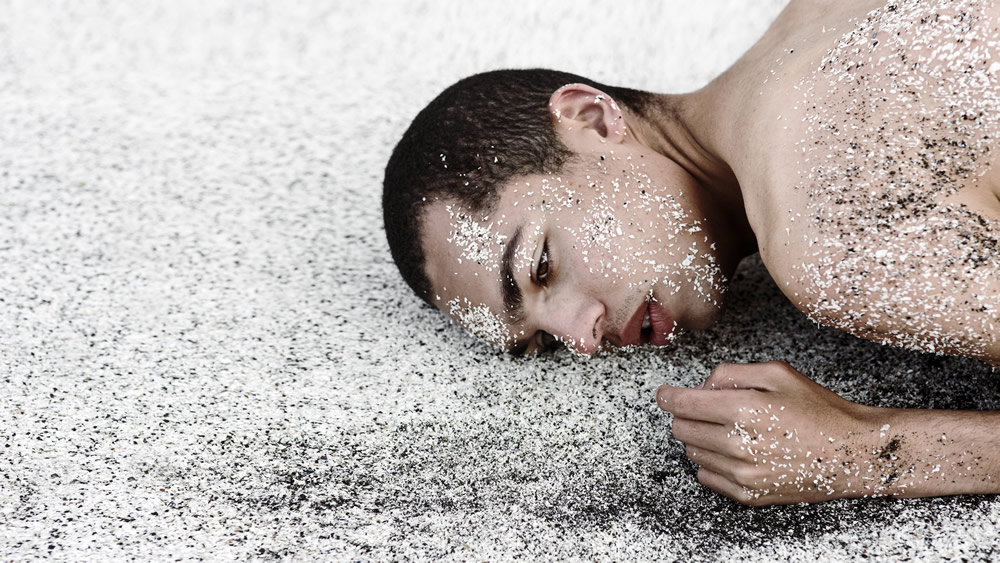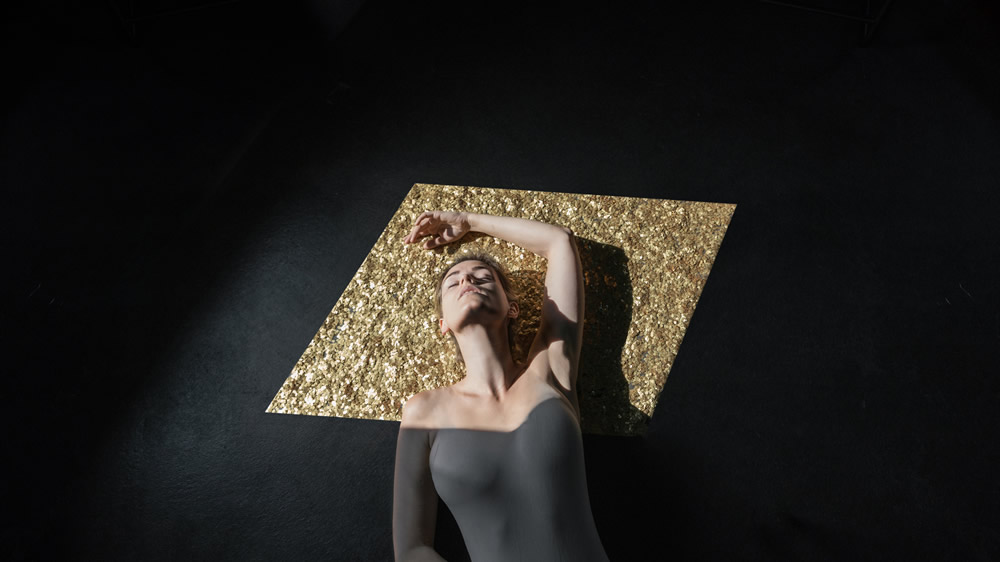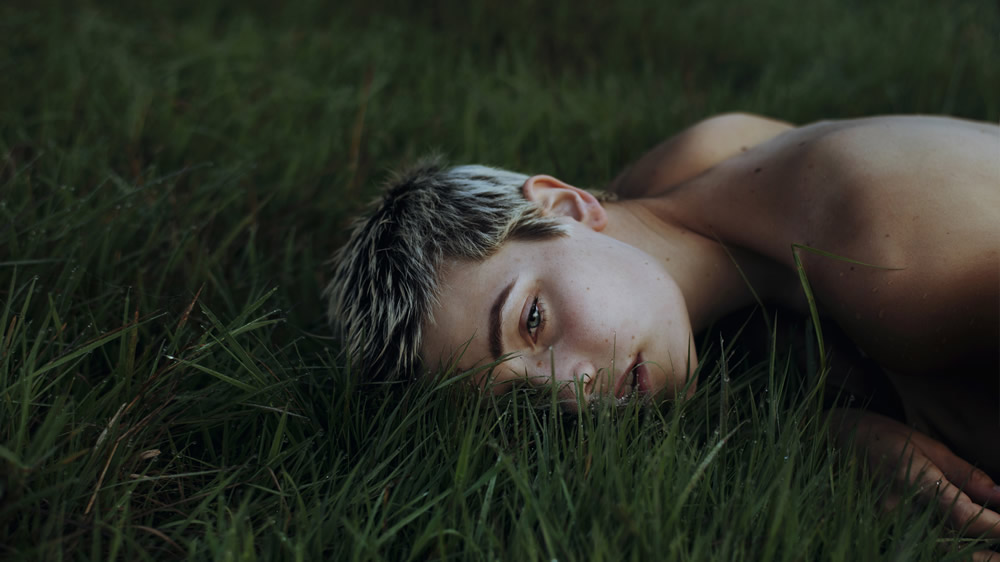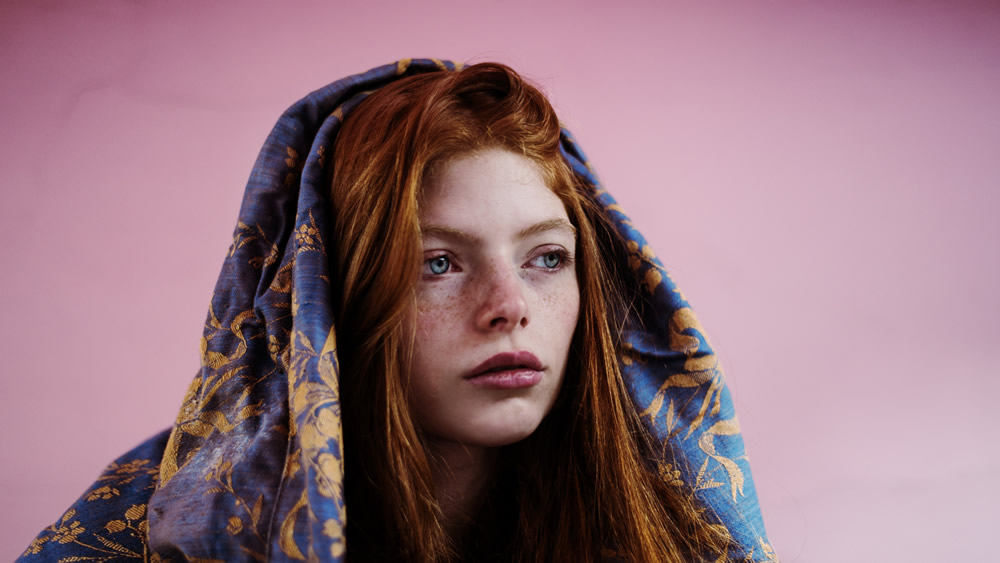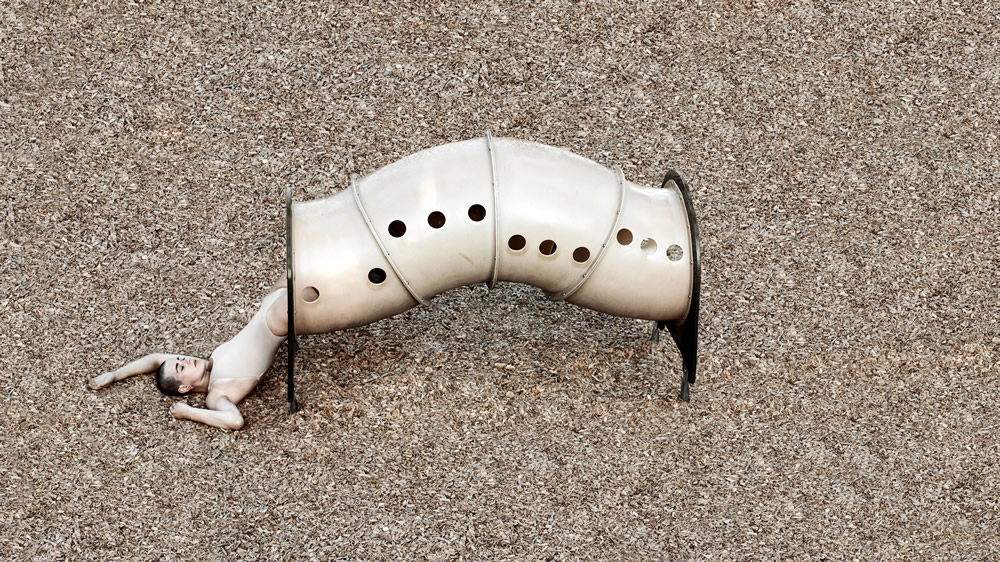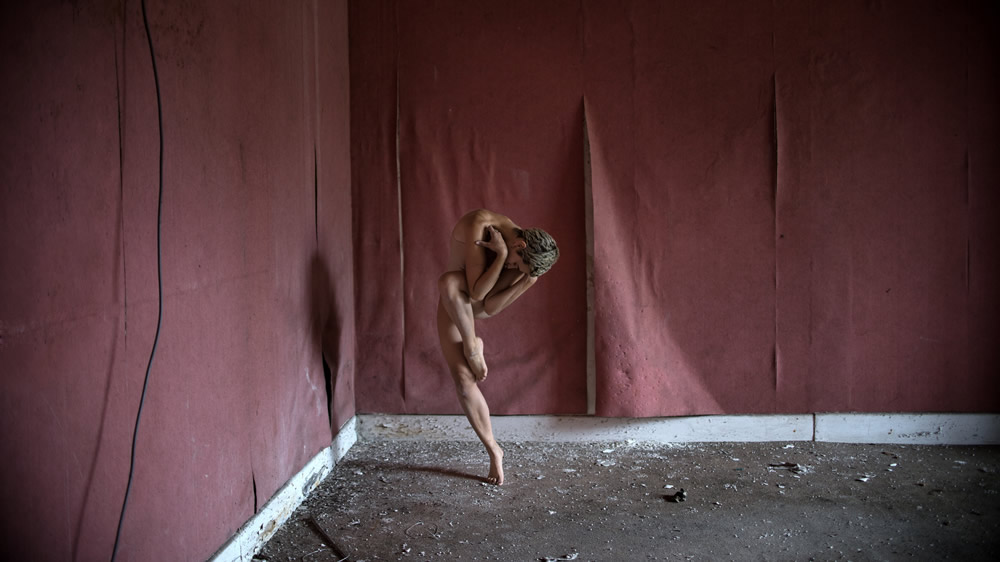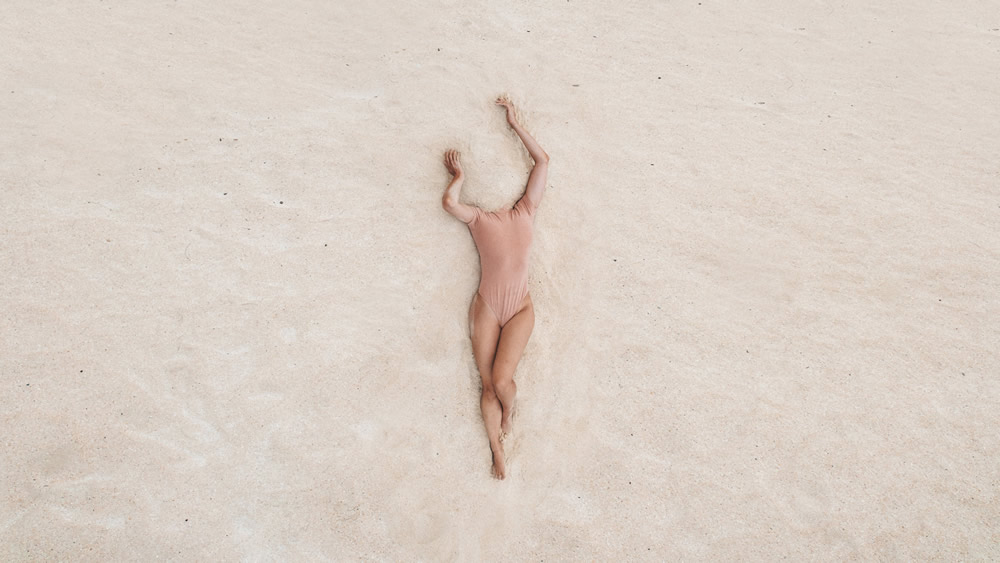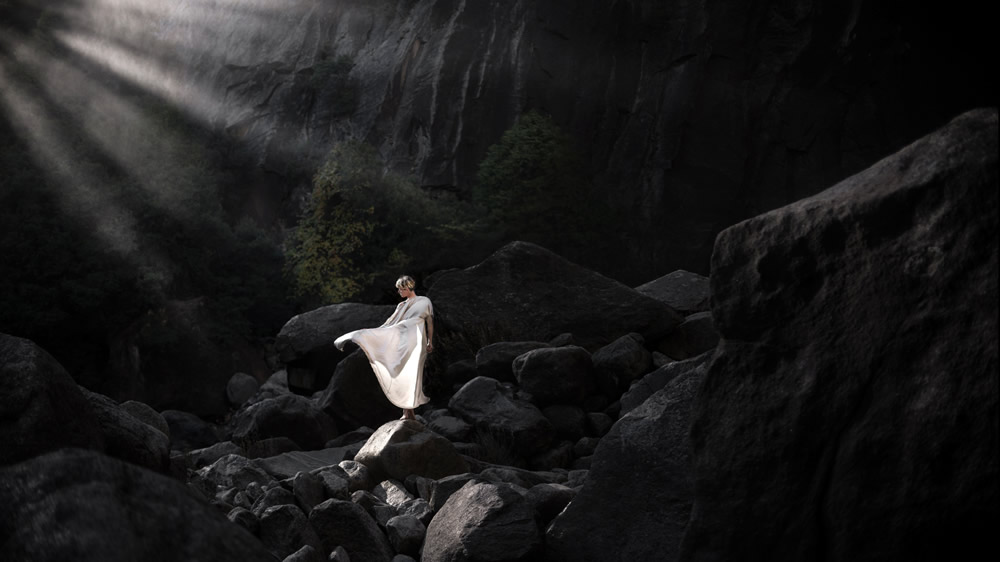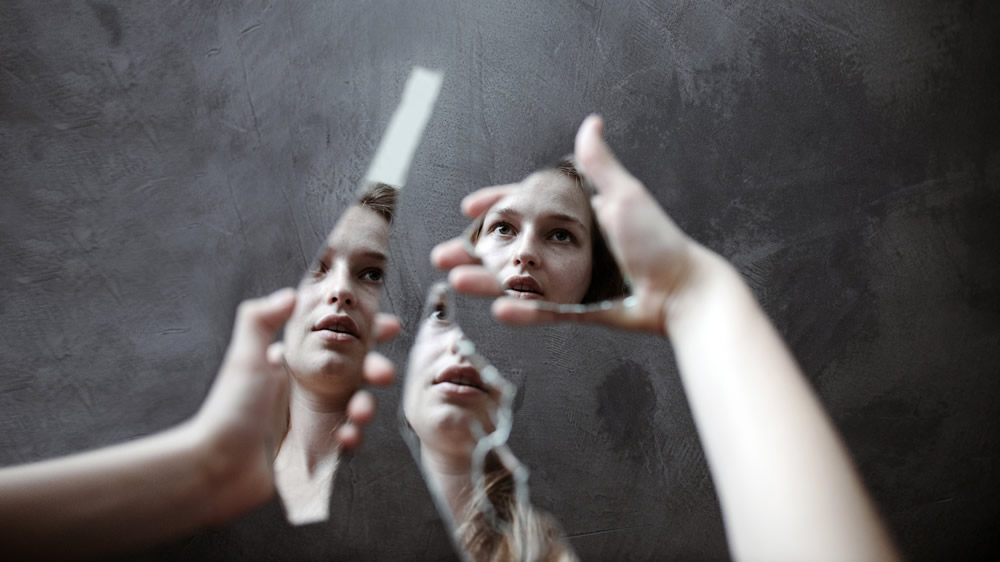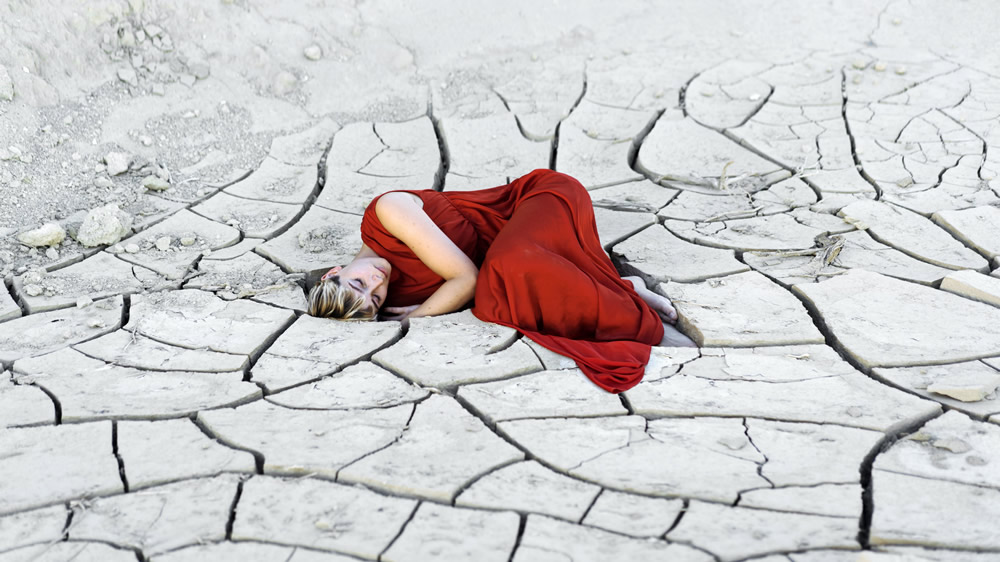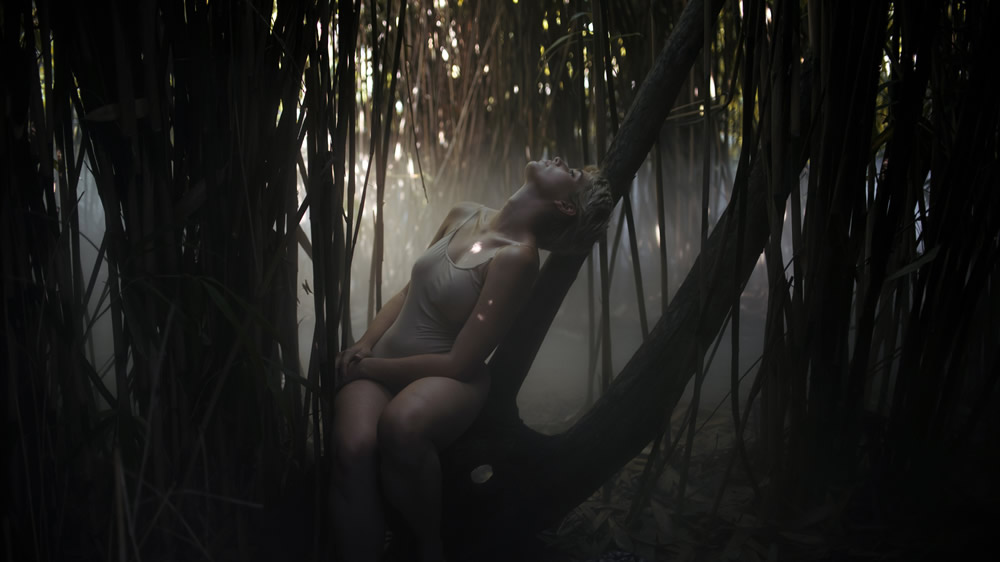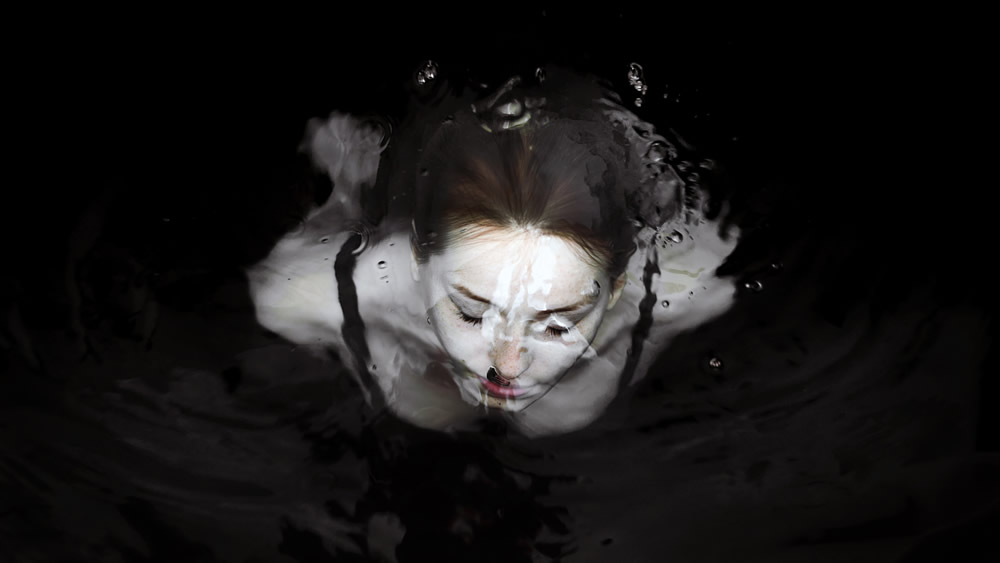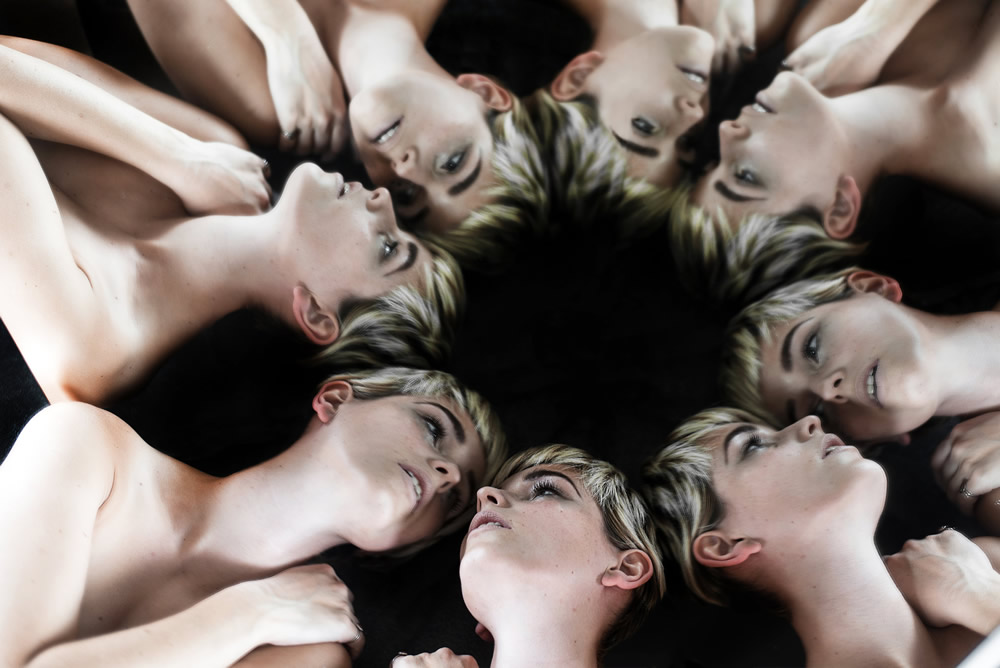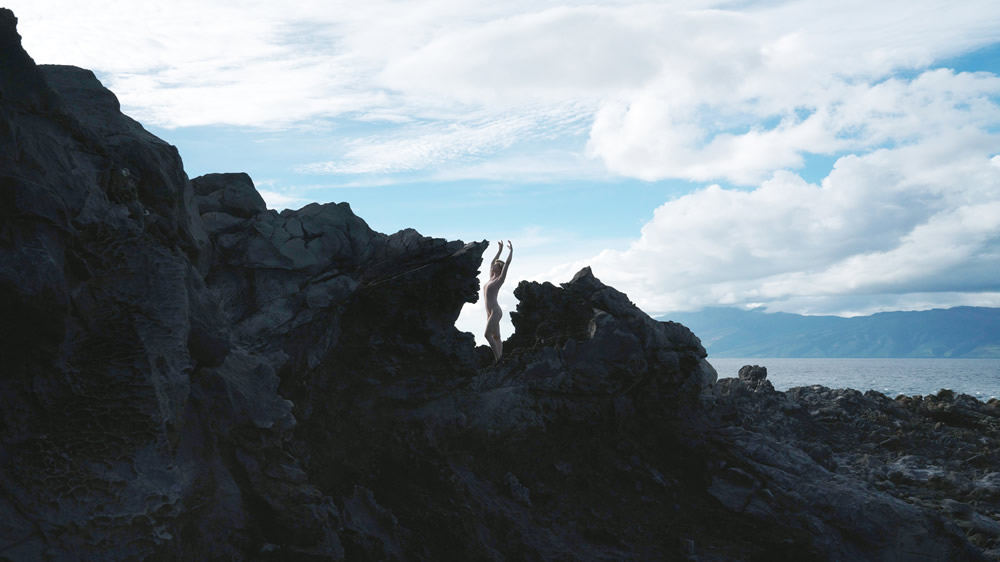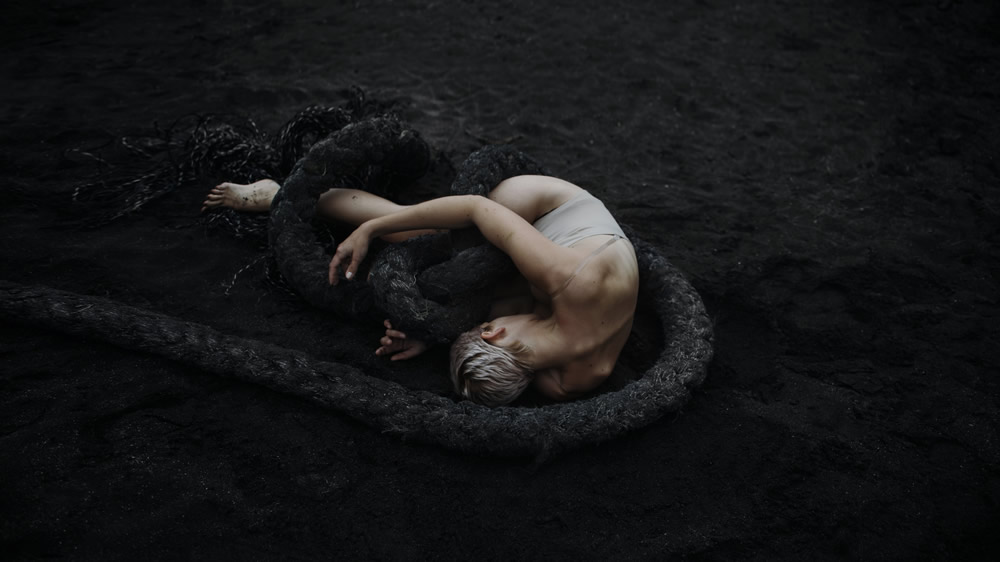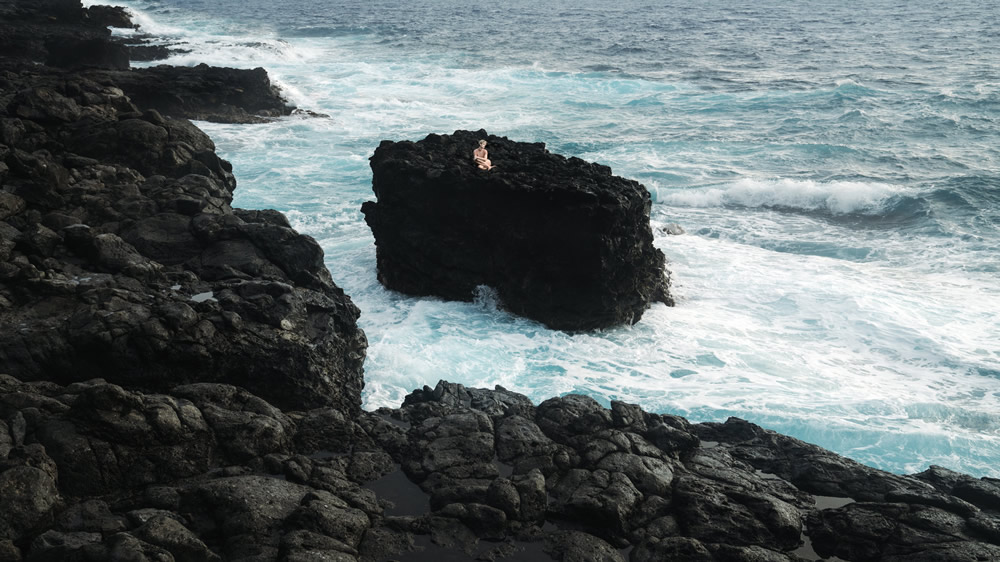 Via: Fubiz
Photo Credits: Photographs by Laura Zalenga and used with permission.