Israel based Fine Art Photographer Hadar Ariel Magar captured amazing fine art portraits inspired by nature and dreams. In her photos, we can able to feel the emotions of intimacy and sensitivity with the background of fields, woods, and rivers. For Magar, photography is a therapeutic act that allows her the freedom to explore avenues of self-expression.
You can find Hadar Ariel Magar on the web: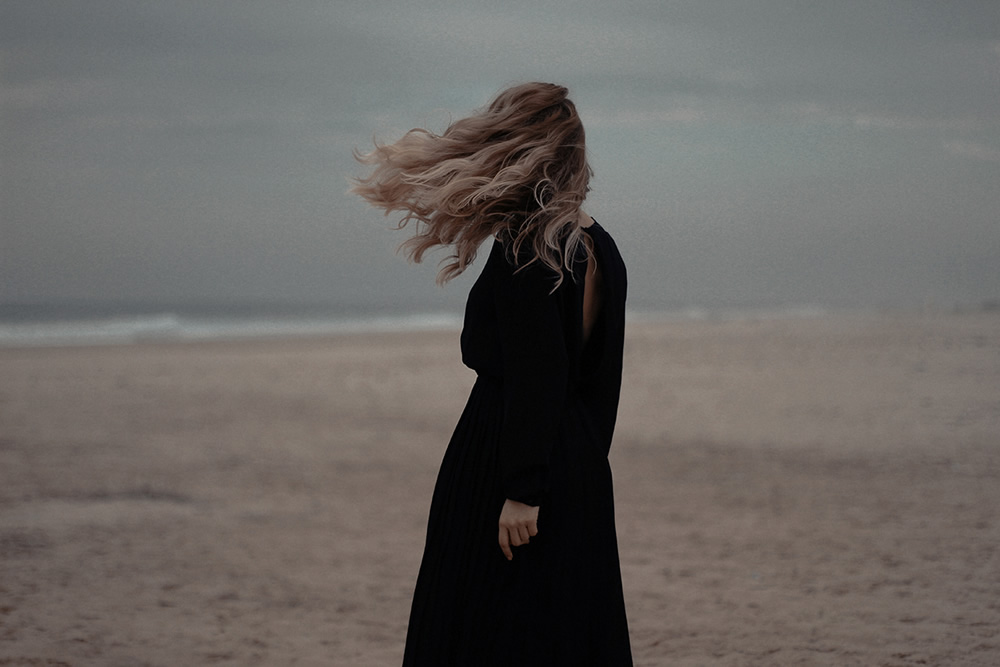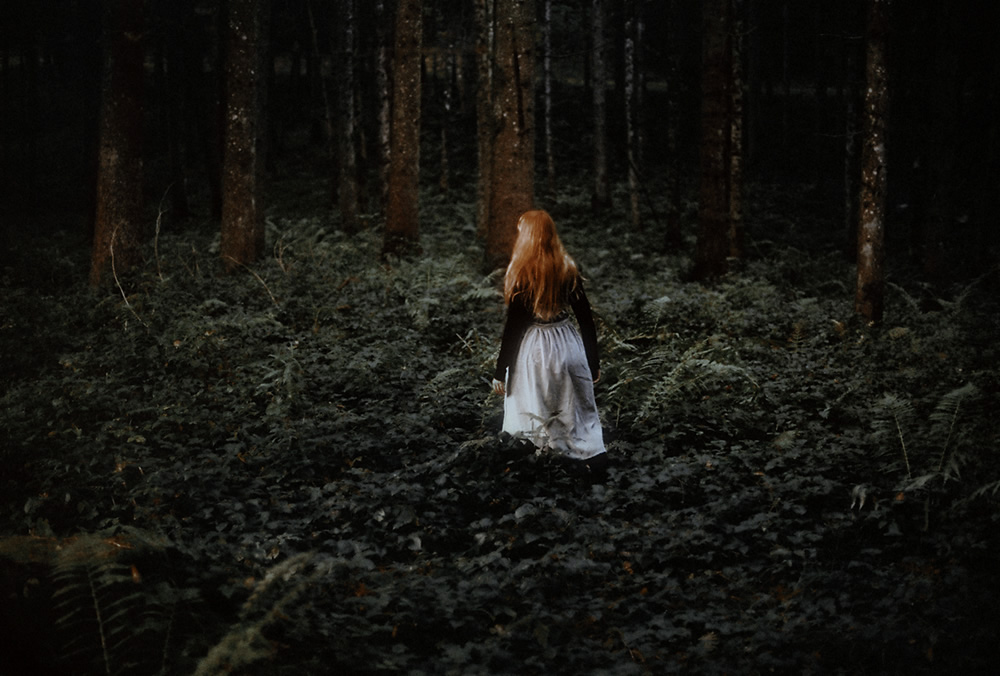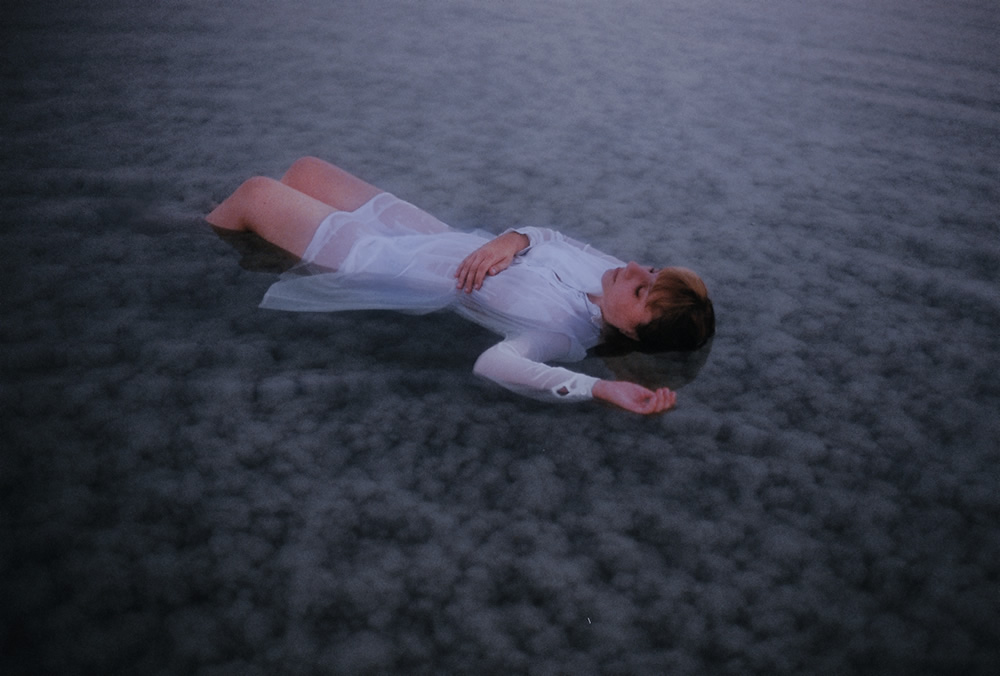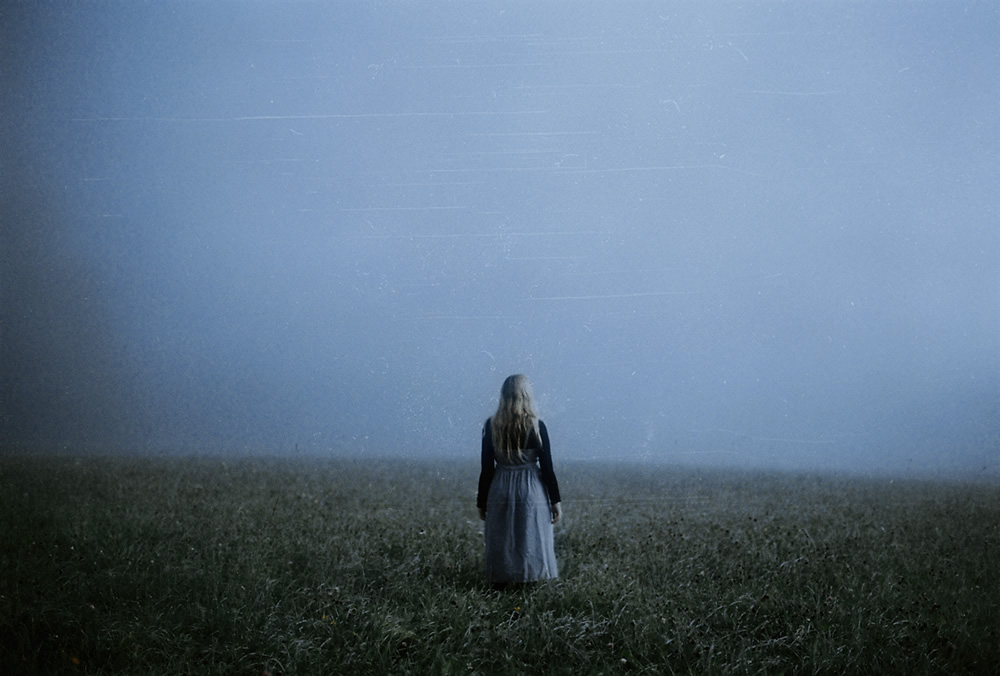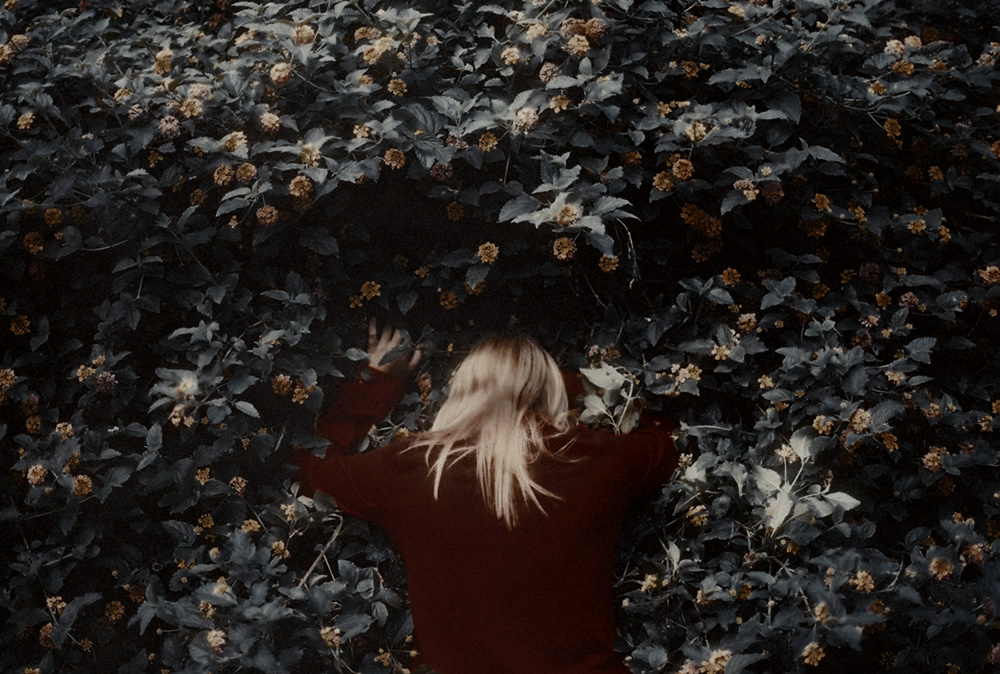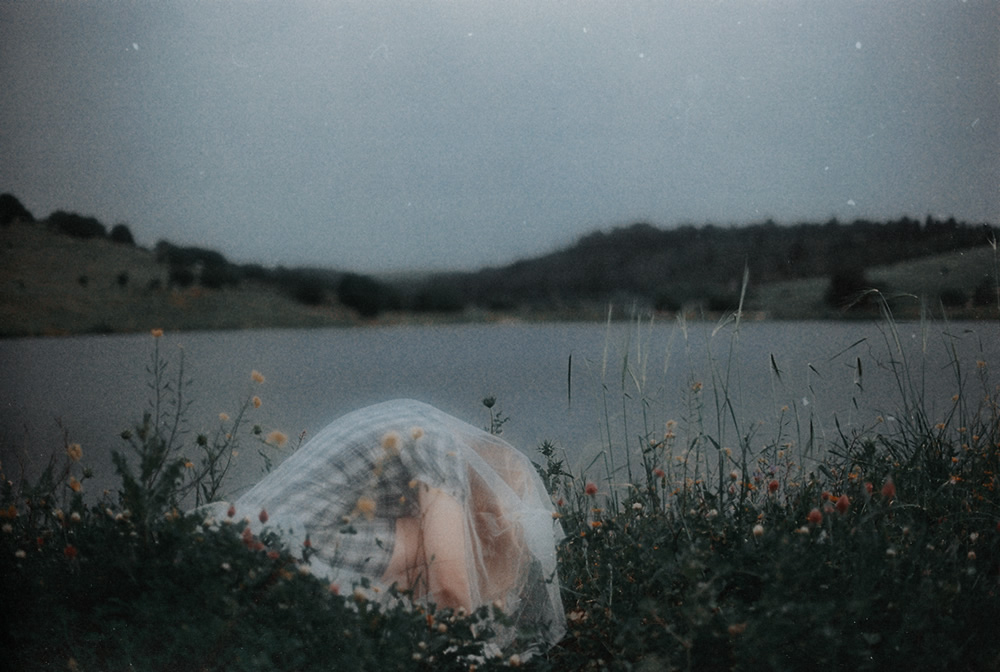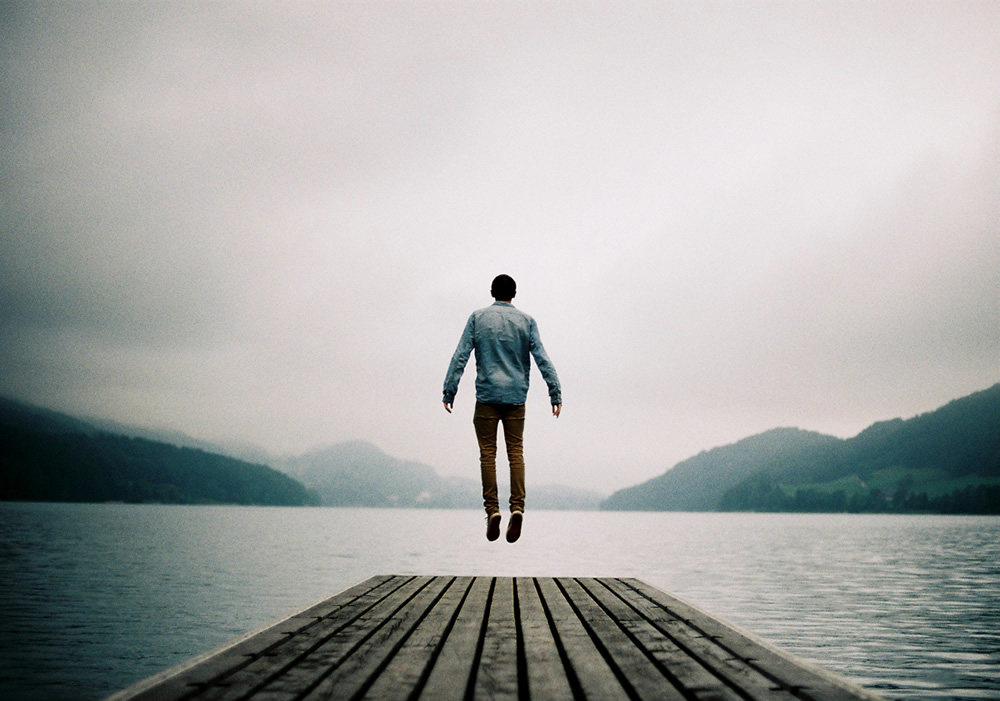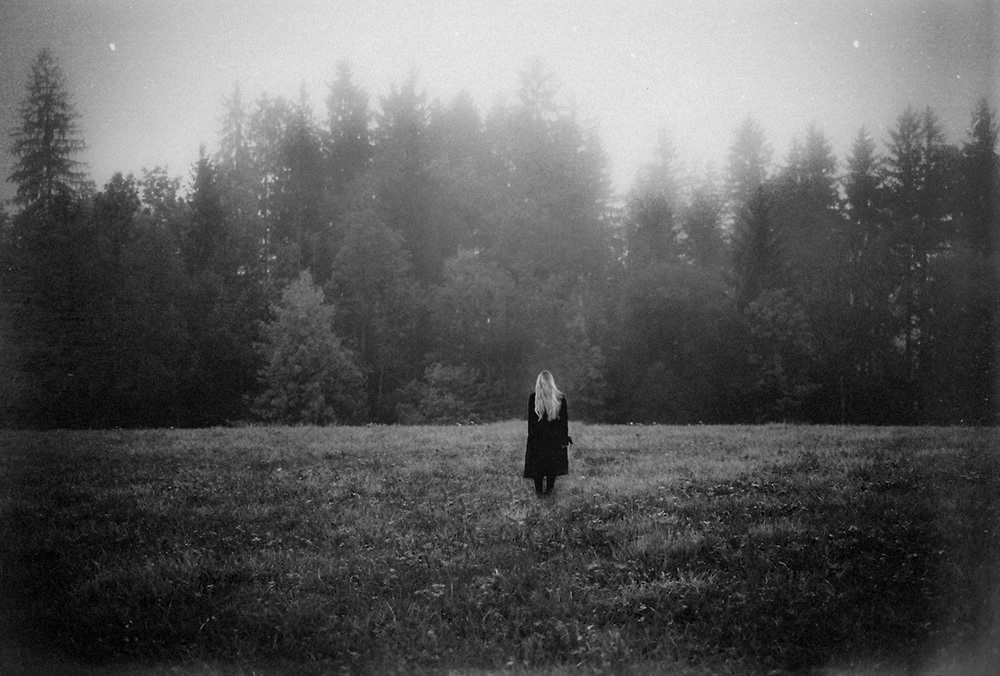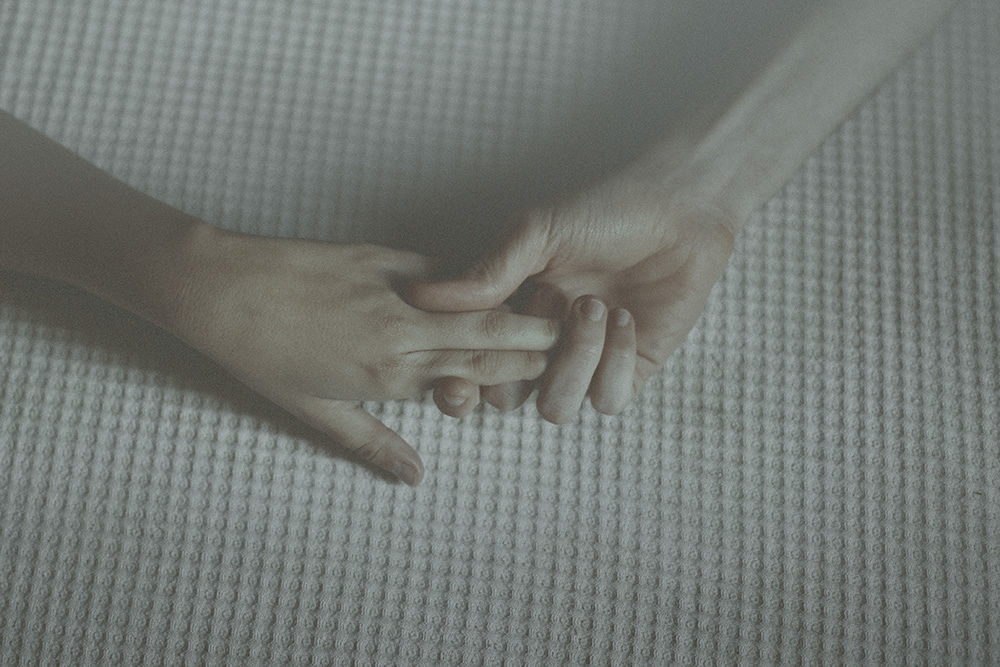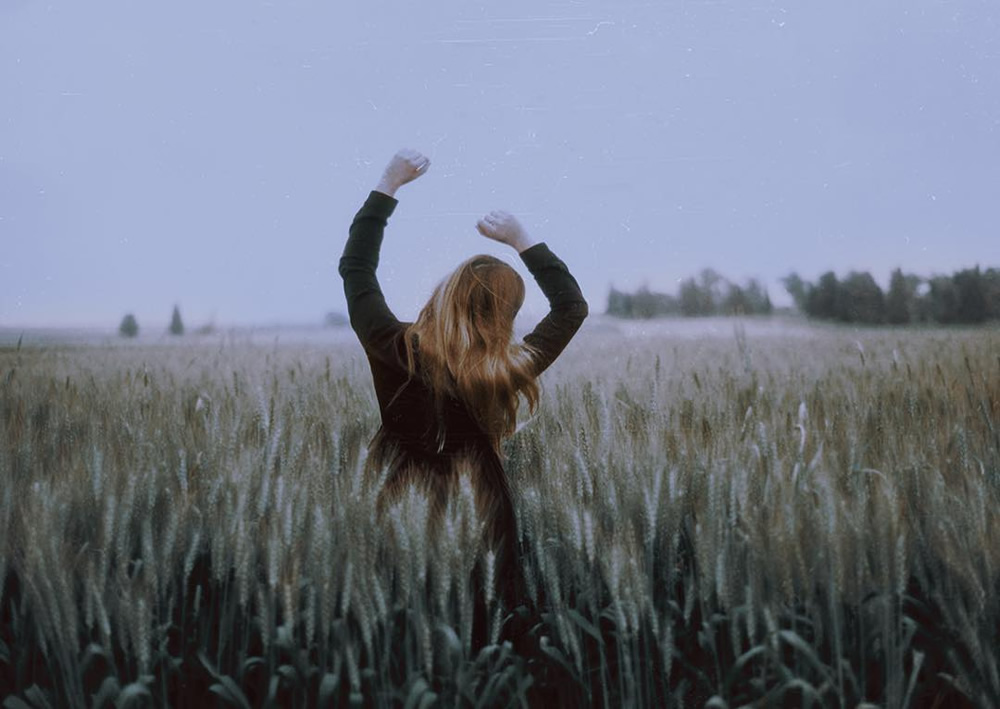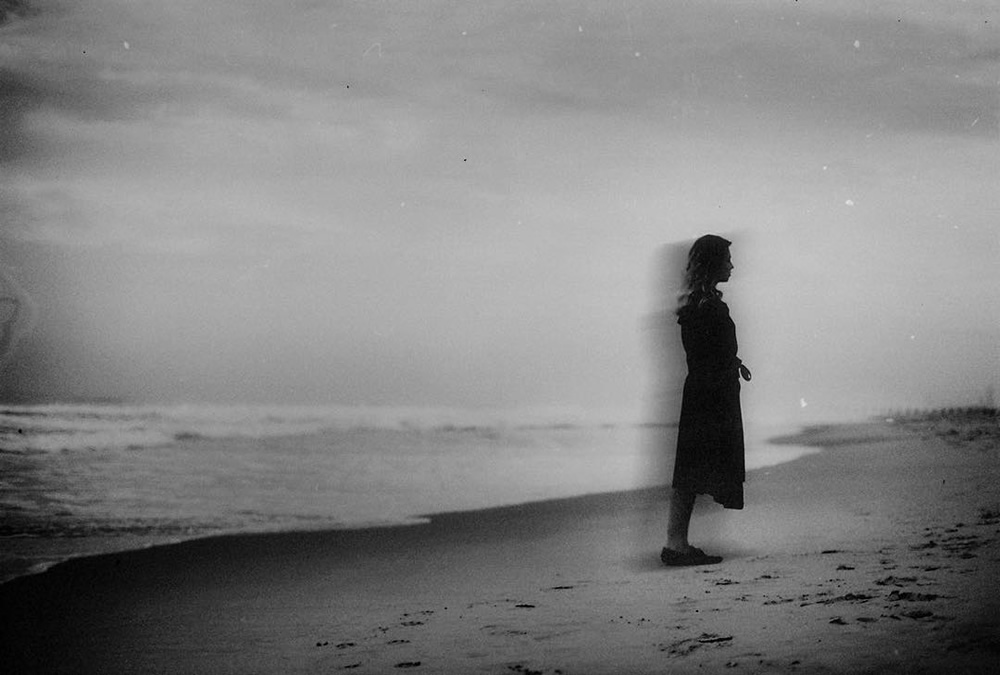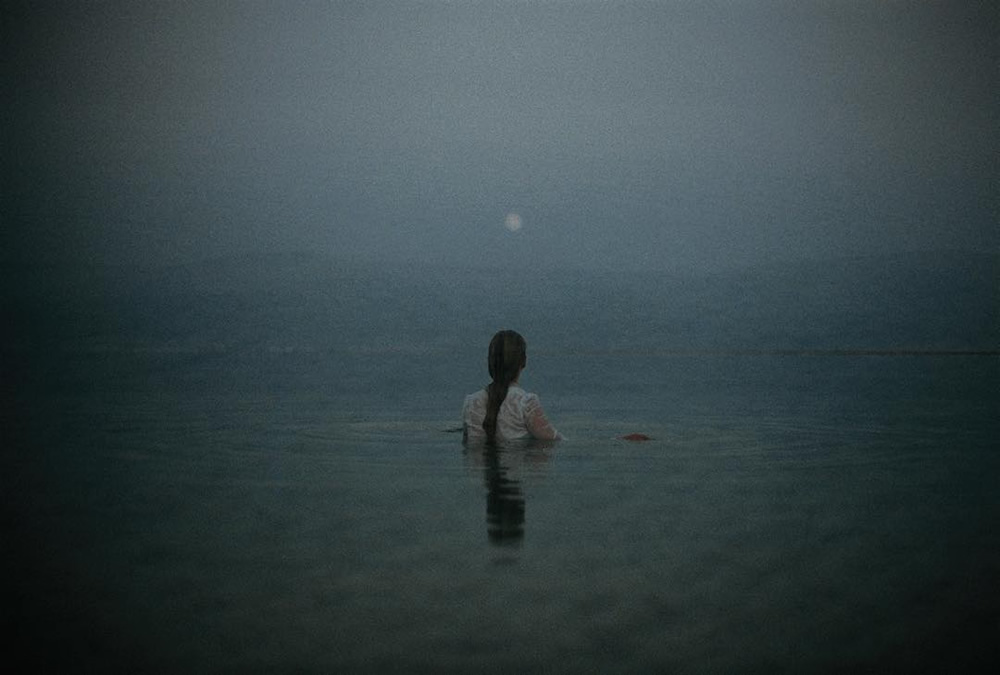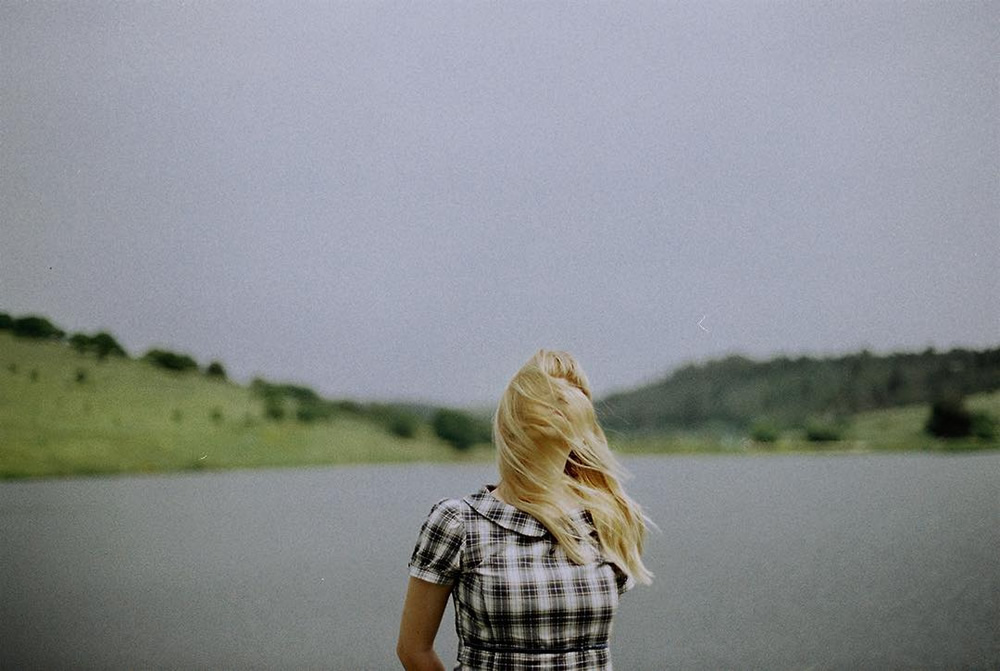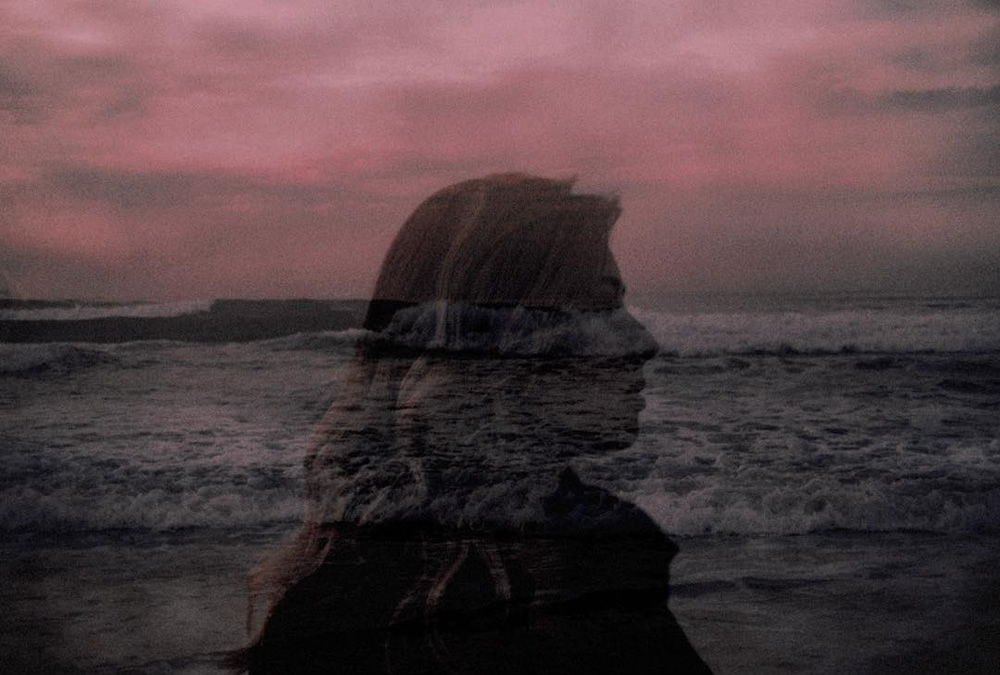 Via: Fubiz
Photo Credits: Photographs by Hadar Ariel Magar and used with permission.