This brilliant portrait photographer from Germany, shows us to what extent passion towards art can drive you to achieve excellence and inspire the world. This is Matthias Leberle for us, who has a phenomenal portfolio towards portrait photography. His words are very simple and straight forward and all they could lead us to is art and those beautiful emotions in his photographs. Matthias uses film and beyond all his processing techniques though they are very minimal, his vision for lighting and spell binding composition is truly compelling. Take a read at this interview and get inspired from his portfolio.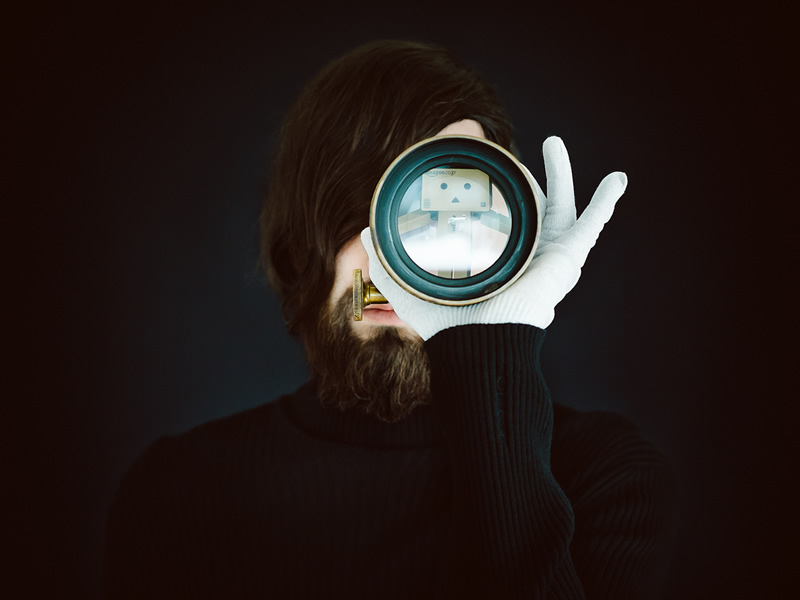 Few words about you?
My name is Matthias Leberle, I´m 36 years old and I live in Kassel, Germany. In my day job I work in R&D for hybrid/electric powertrains.
At the moment photography is just a hobby for me in my pastime and also my biggest passion. After buying my first camera at the age of 30 and playing around with it for about 2 years I started taking photography a bit more seriously when I recognized that I mostly liked taking people´s portraits or doing some kind of fine art photography – that was back in 2012.
Your Portraits are simply stunning, how did you develop this vision?
I think it´s important to try to put something meaningful into each photograph and/or try to express certain feelings.
Most of my work is about the human being in all its facettes, states of mind, etc. and thus in most of my photos a human being can be seen so the viewer can identify with. Sometimes it is also about a kind of dialogue between the portrayed person and the viewer. Sometimes it is also a memory of a person I had the chance to meet or a long-time friend, in which case it can get really personal.
What according to Matt is the most essential element for any portrait?
An interesting portrait should convey some kind of connection between the portrayed person and the viewer so the viewer gets intrigued by it.
One thing you are trying to change in your style of portrait photography?
I don´t really want to change my style of portrait photography at the moment, but sometimes I think besides the basics of portraiture I could influence/vary them more by implementing more of the surroundings of the portrayed person and experiment more with different natural lighting situations.
Your Inspiration?
In short inspiration comes from my everyday life such a nature, music, movies, a book, encounters or conversations with people surrounding me, paintings / photographs in a museum, dreams etc.
Sometimes it is also (technical) curiosity that inspires my work.
For example: how something will look like when photographed with a certain type of film / lens / camera format / lighting situation. So I guess I also like to experiment with these different types of camera gear although I know this should always be considered as the least important part when taking a photograph that lasts.
Your Gear?
My gear varies from different analogue film cameras (6×6, 6×7 medium format) to 4×5″ and 8×10″ large format combined with some standard, but mainly modified lenses. Over the course of the years my shelves have turned into some museum for old lenses and cameras.
Could you give a brief about your processing techniques?
At the moment I process black & white and x-ray films of all sorts by myself in my small bathroom. Colour film I send to a lab since I don´t have the equipment to do it by myself.
After processing the films I scan them and remove the dust.
Since I only shoot film there is not much besides adjusting colors, contrast and brightness in Lightroom 4.
Most of the look results out of which film and lens / format I chose before taking the photo.
Sometimes I also restore the negative of peel-apart instant films (for example the FP100C instant film from Fuji) and scans them.
The process is called "negative reclaim" and the scan of those negatives sometimes results in some very interesting colours.
Thanks again for this great opportunity with 121clicks.com, any final thoughts for our readers and your fans?
Try to stay true to yourself when it comes to your photography style. Ask yourself why you are taking the photo before taking it. Only take photos for yourself – not for others.
A "good" photograph sometimes raises more questions than answers – which in my mind is a good thing.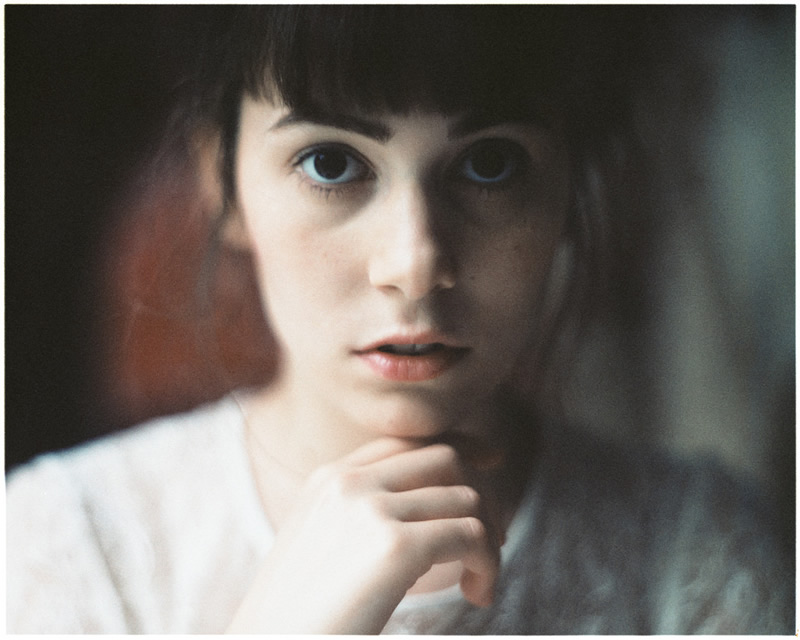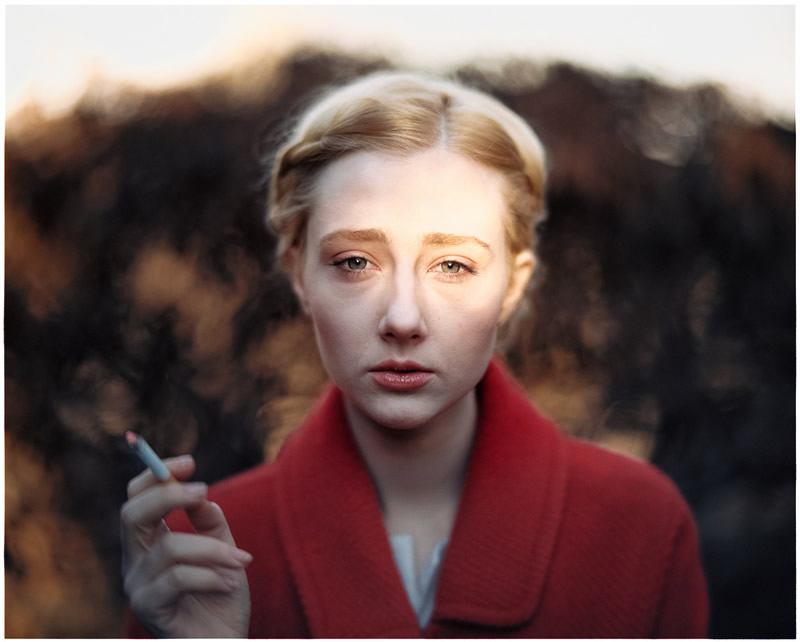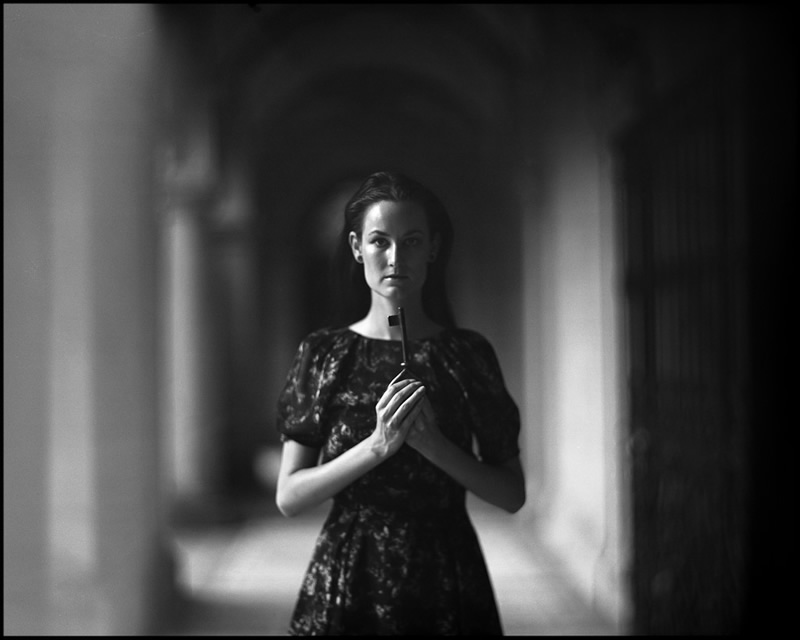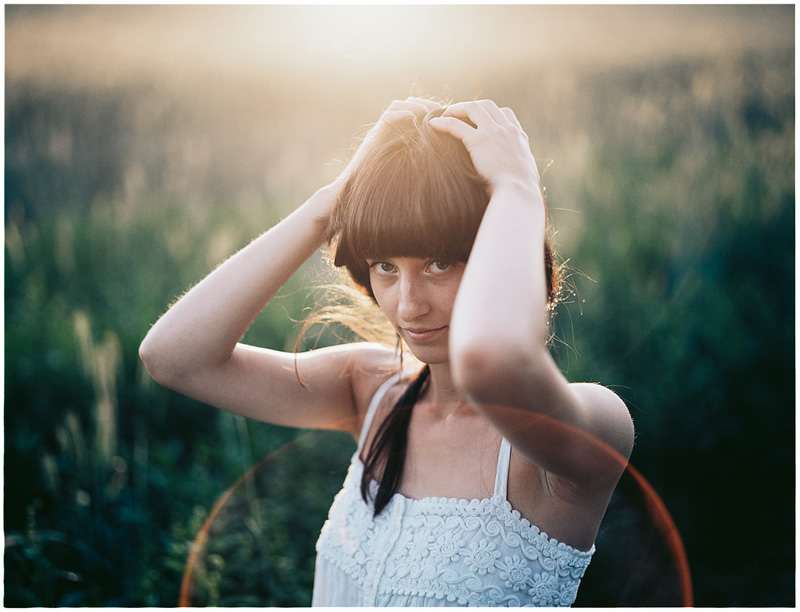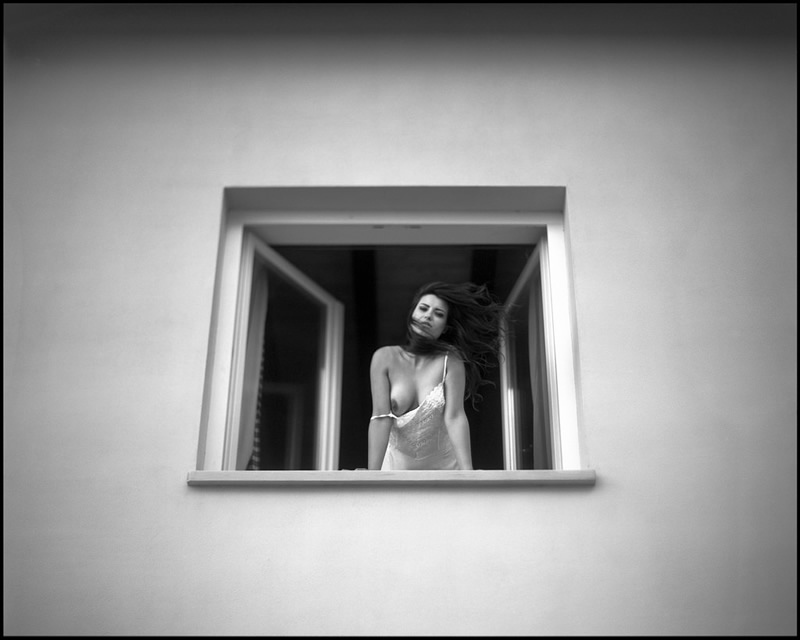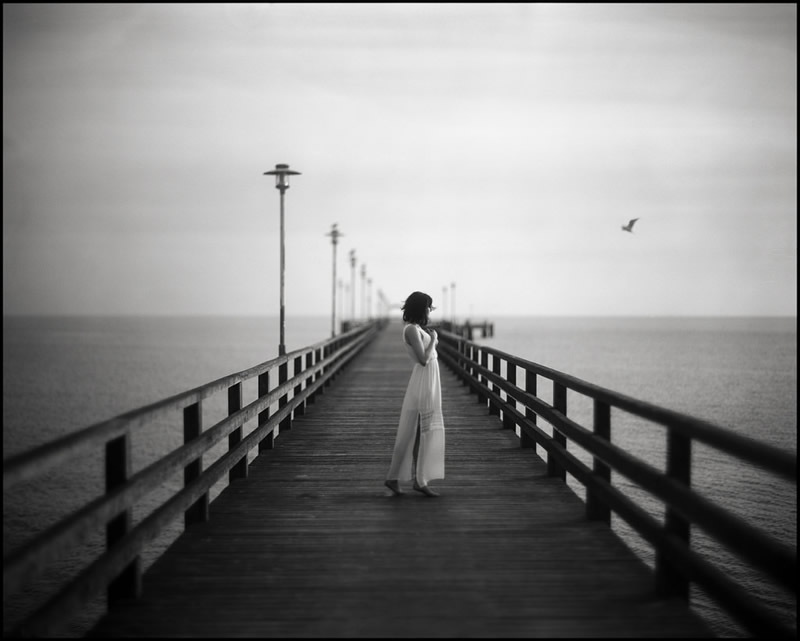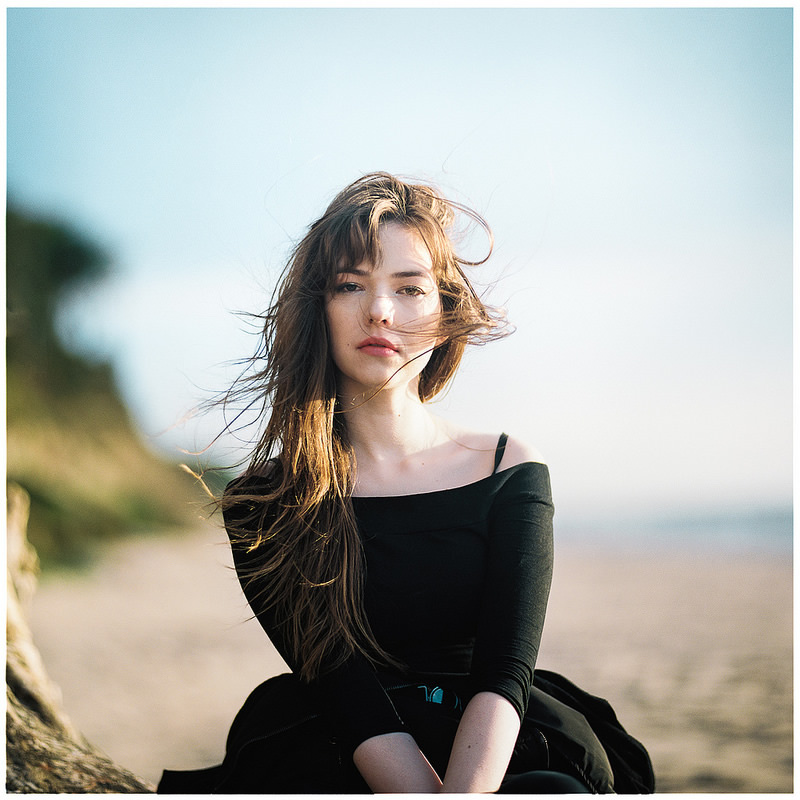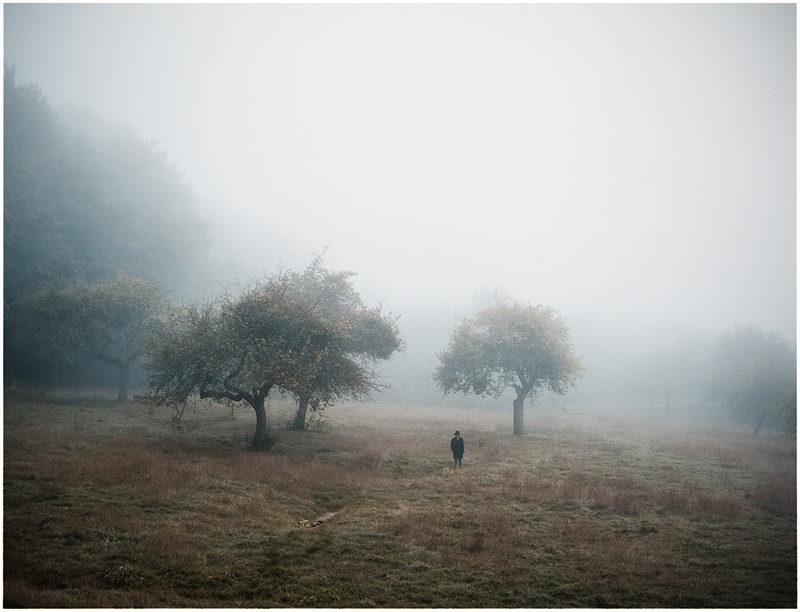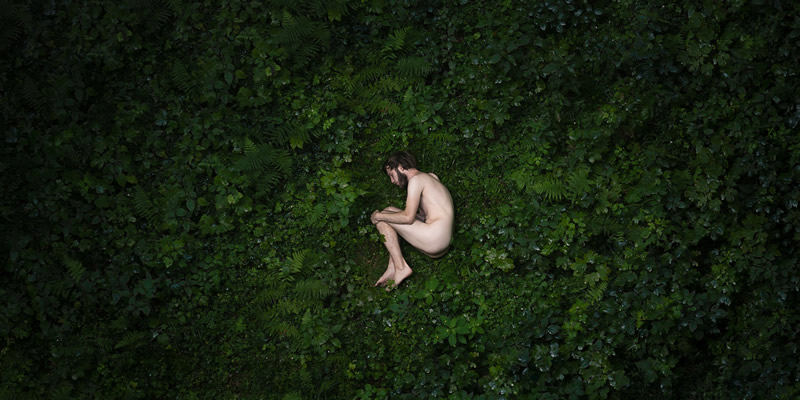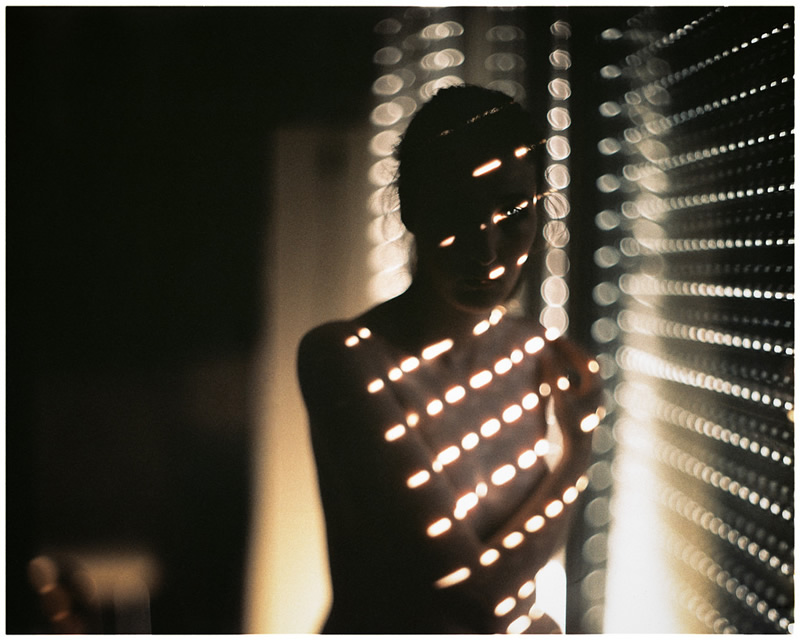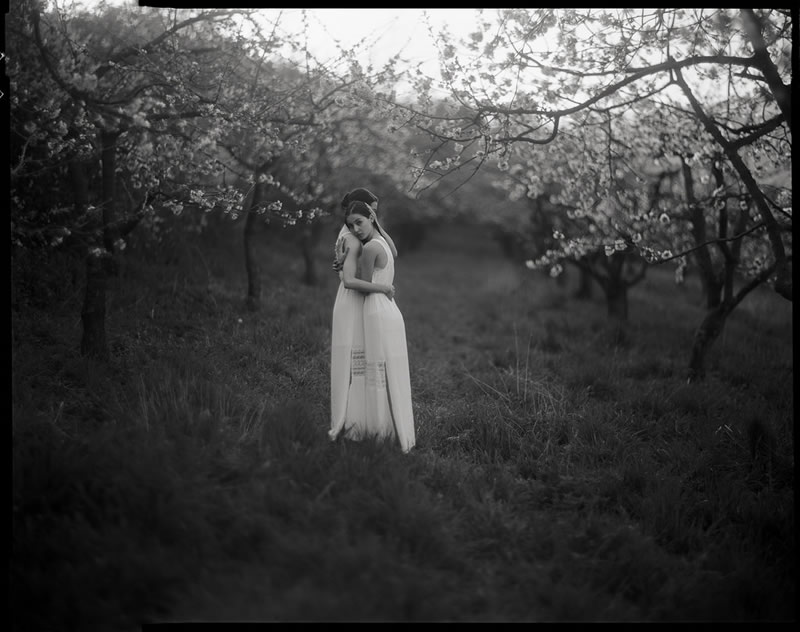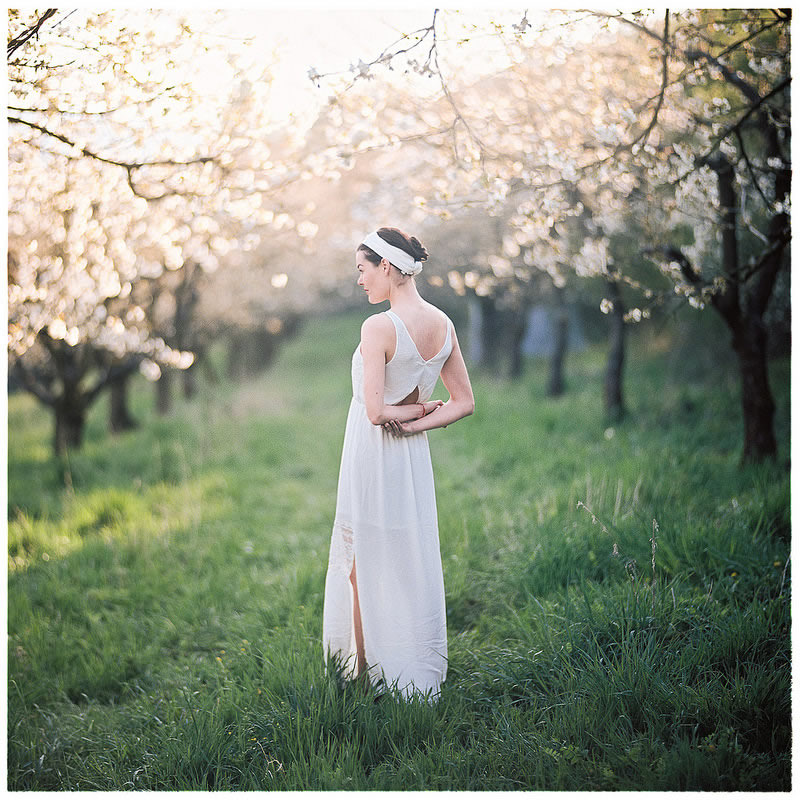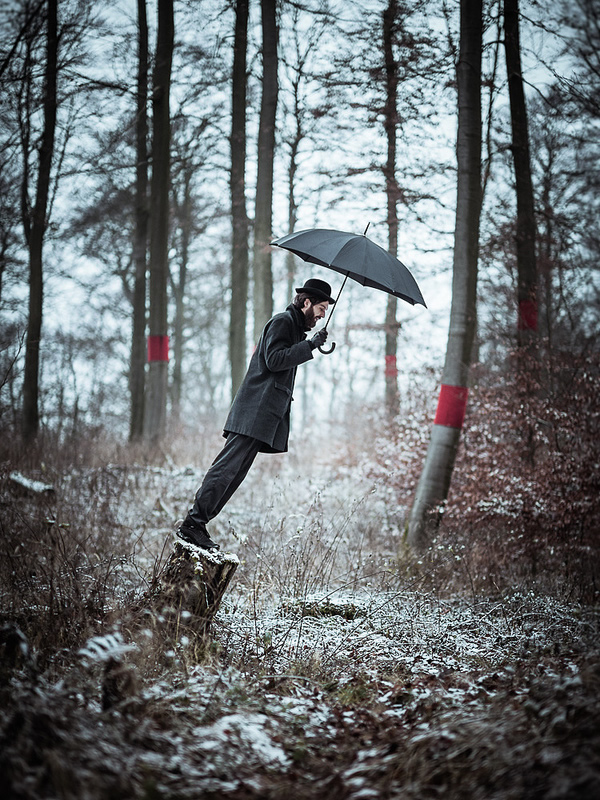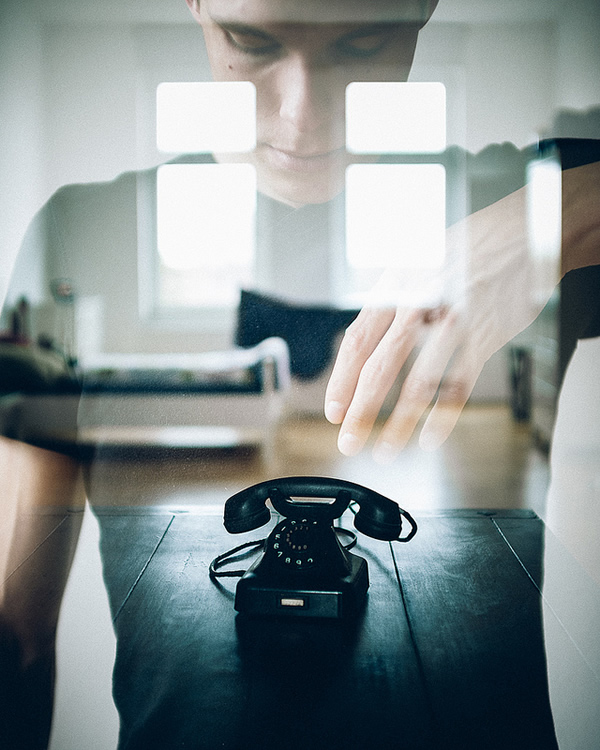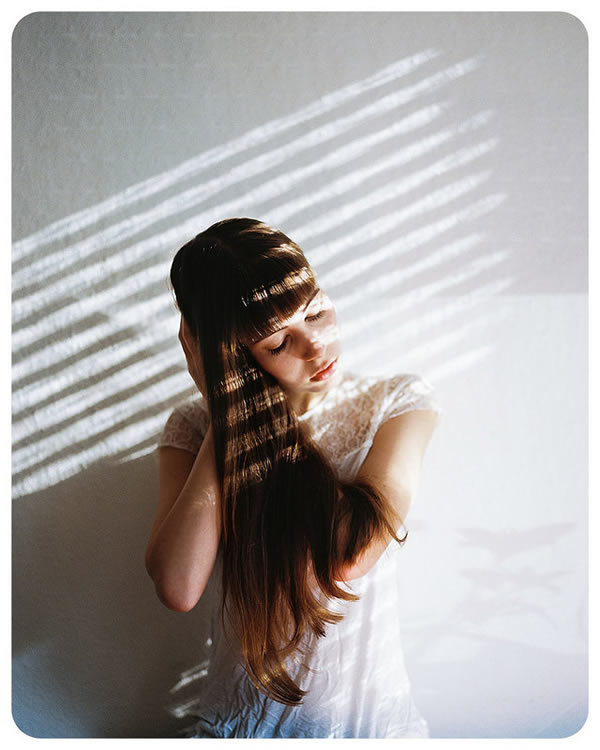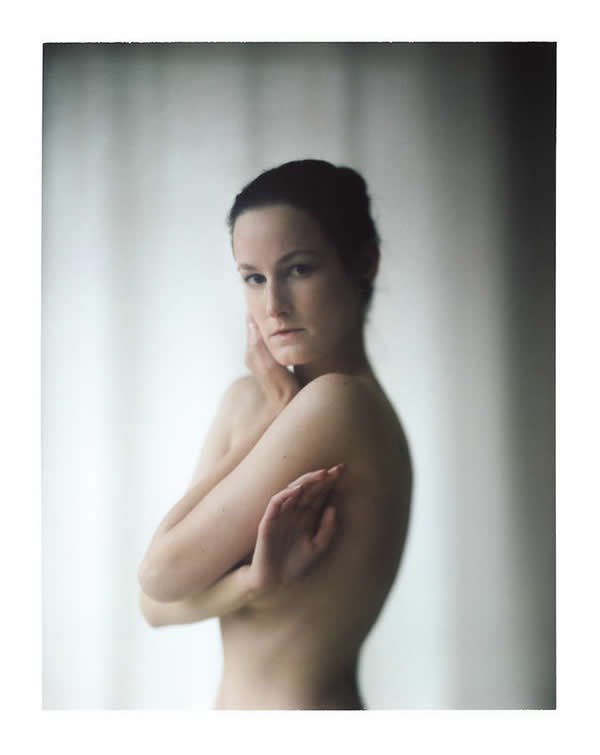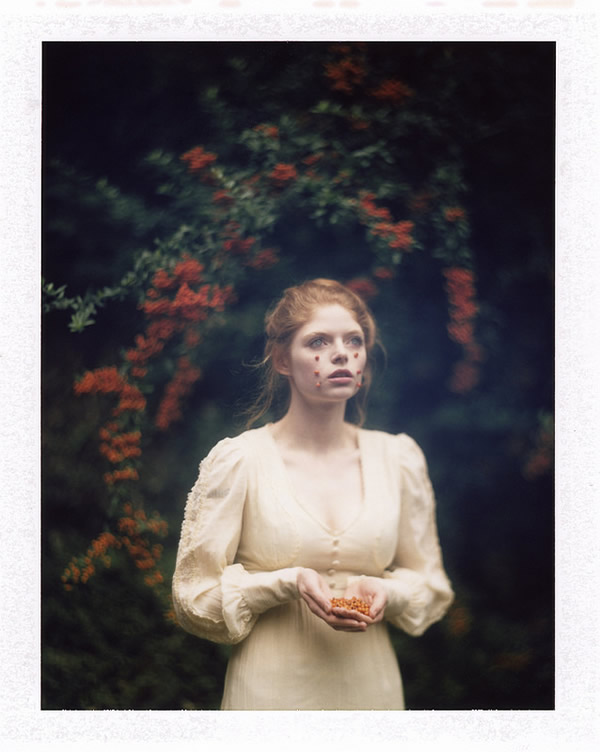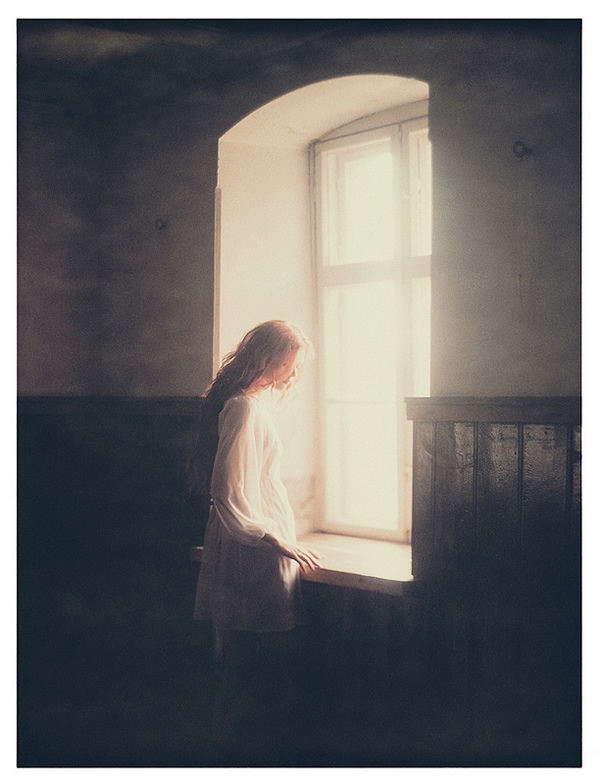 You can find Matthias Leberle on the Web :
Copyrights:
All the pictures in this post are copyrighted Matthias Leberle. Their reproduction, even in part, is forbidden without the explicit approval of the rightful owners.